Aquinas High School sophomore Joe Penchi set himself up for a big third period and push for a Bi-State Classic championship after putting Luxemburg-Casco's Lucas Joniaux on his back twice in the second period of their 132-pound championship match on Saturday.
But Joniaux came back with a fury in the third and pinned Penchi at the 4-minute, 50-second mark to deny the sophomore a title at the La Crosse Center
A scoreless first period was followed by a five-point second for Penchi, but Joniaux (26-3) survived before putting Penchi (14-2) on his back and pinned him.
"I made a mistake and shouldn't have gone neutral (for the third period)," said Penchi, who led 5-1 entering the third. "I put him on his back twice in the second and should have gone top."
Joniaux was aggressive from neutral and took Penchi down near the edge of the mat before getting the pin. It was his only real burst of offense in the match, which was controlled until the end by Penchi.
Penchi advanced to the championship bout after Stillwater's Reid Ballantyne had to forfeit their semifinal match Saturday morning due to a back injury. Ballantyne, a junior, is a three-time MSHSL and Bi-State champion.
Expect the outcome to push Penchi, who understood the opportunity before him.
"I had the opportunity to win, and I should have won," Penchi said. "I didn't come here for second place, but I made a mistake."
You have free articles remaining.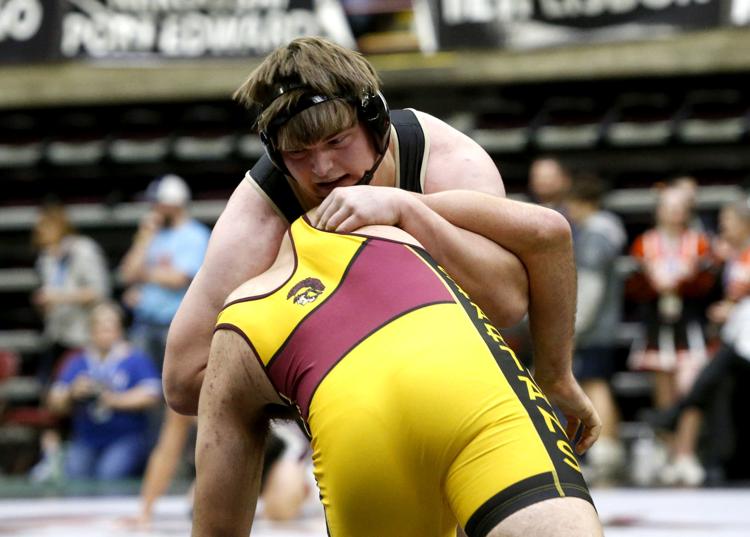 FRANCIS A RUNNER-UP: Caledonia/Houston senior Alec Francis may have been a surprise performer on the big stage of the 70-team invitational, but he gave Cuba City co-op's Troy Leibfried all he wanted in the 285-pound championship match.
Leibfried broke a 1-1 tie with a takedown in the closing seconds.
Francis (14-2) had a big tournament by posting a record of 5-1 and pinning his first four opponents. Francis beat Luxemburg-Casco's Kyle Kroll (23-5) by a 1-0 score in the semifinal round.
WHITING OUTLASTS SAINT: Prairie du Chien's Traeton Saint never really got into a rhythm against Oconto Falls sophomore Clayton Whiting in the 160-pound final.
Whiting (20-0), a defending WIAA champion and fourth-place Bi-State finisher a year ago, dominated the third period on the way to a 9-2 victory.
Saint (21-2) was outscored 4-2 in the second period after a scoreless first before Whiting escaped, took Saint down and held on for the win.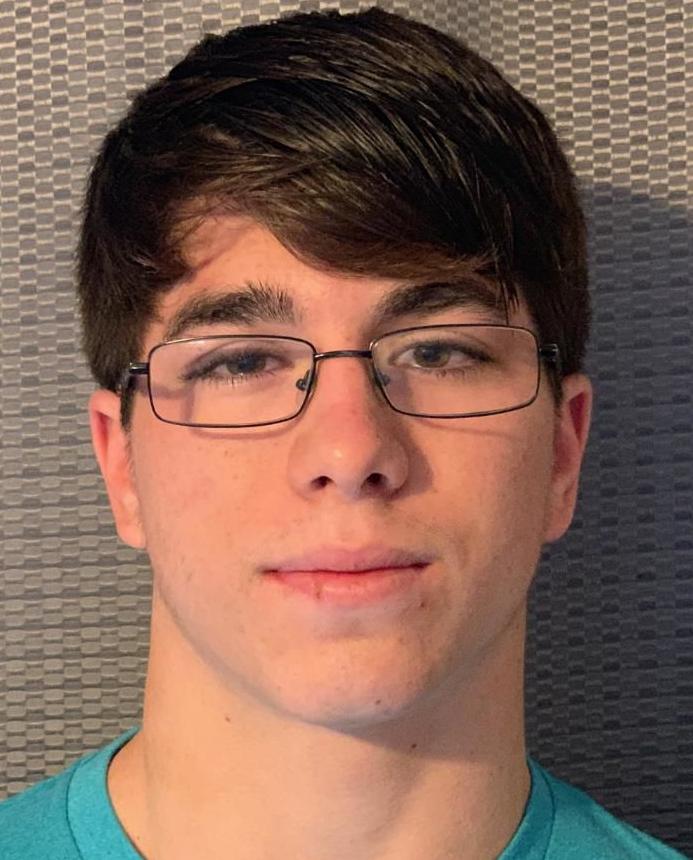 "He's really tight and doesn't give up a lot of position," Saint said of Whiting. "I just didn't wrestle my best that match.
"I should have stayed low to the mat and shot singles because he was bull-rushing and having his hands flying everywhere."
Saint had three pins and a couple of decisions before the title match against Whiting.