After shaking hands with the appropriate people following his latest victory, Aquinas High School sophomore Joe Penchi made a quick search for his headgear and sprinted back to a holding room filled with wrestlers at the La Crosse Center.
Then he put on some sweatpants, a sweatshirt and winter hat and ran some more. After that, he balled up while sitting on a chair, then ran some more.
He pulled the strings on his hood tight to pretty much hide everything but his eyes as he ran.
Panchi said he had a little weight to shed after an impressive performance in the 132-pound quarterfinals of the Bi-State Classic on Friday night.
Penchi (13-1) used a five-point second period to set himself up for a 7-3 victory over Waunakee's Sam Lorenz (17-3).
"I controlled my shots well today," Penchi said. "Every shot that I took, I was confident in. My endurance and stamina was good, too."
Penchi scored the first seven points against Lorenz, then held off a Lorenz attack that lasted the entire third period. Lorenz did score, but not enough as Penchi went defensive to preserve a very important victory.
"When you are down seven, you need two big moves to catch up," Penchi said. "That's hard to do."
Aquinas coach Deke Stanek said Penchi wrestled a smart third period, especially because it required a shift in style.
"This is a little different than what we are used in that it's Bi-State, and the bottom line is advancing," Stanek said. "In a dual meet, you are always looking for points, but he didn't need points in (the third period of) that match. He didn't need the major (decision), so he did things the right way."
Penchi set up his quarterfinal match with two pins and a major decision, and the performance against Lorenz gave him a new opportunity,
Penchi's semifinal opponent is Reid Ballantyne (16-1), who won his quarterfinal by major decision. Ballantyne, a junior, has won three MSHSL state championships and is trying to become the seventh four-time Bi-State champion.
"Well, you want to compete with the best, right?" Stanek said. "You want to compete with the best to see where you're at.
"Ballantyne might be the best guy in this building. There's no pressure, and (Penchi's) an underdog role with a chip on your shoulder. You just have to try to go out there and get it done."
You have free articles remaining.
FLEGE MAKING STRONG DEBUT: Aquinas freshman Tate Flege has been a spectator at the Bi-State for many years, but he made the most of his first chance to compete in it on Friday.
Flege (14-0) had a pin and two shutouts to become a semifinalist in his debut.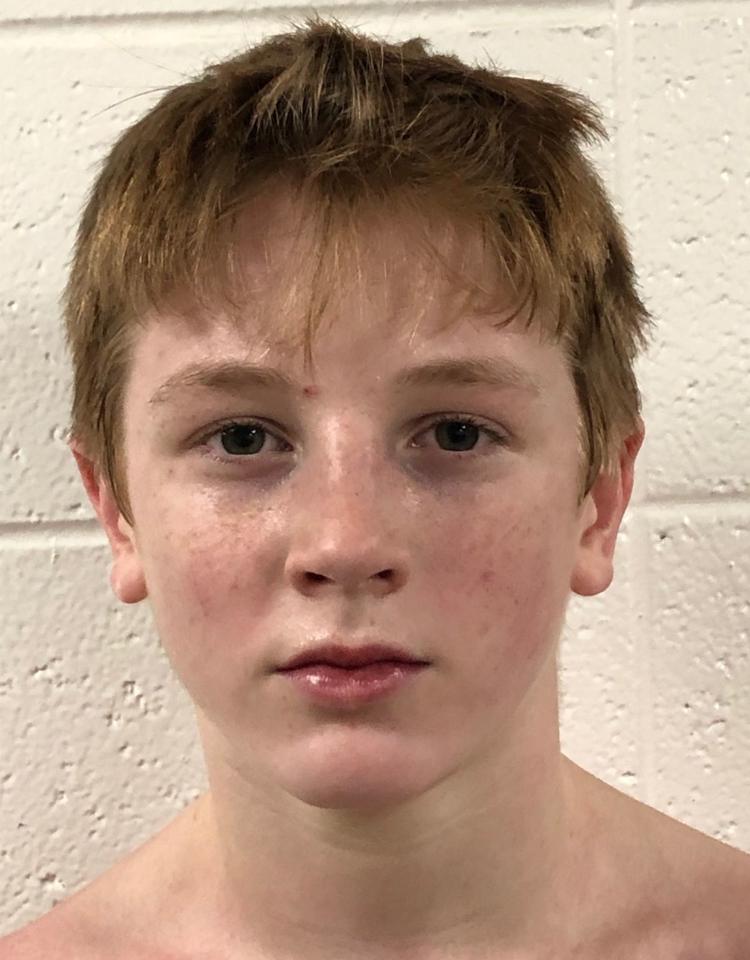 Flege meets Holmen's Parker Kratochvill (15-5) in the semifinals with the winner advancing to the championship on Saturday night.
Flege received a first-round bye before opening with the pin.
"I've wrestled in big youth tournaments before," Flege said after beating Luxemburg-Casco's Easton Worachek 4-0 in the third round. "This is a lot bigger, but my coaches and teammates got me prepared for it."
VIROQUA ADVANCES TWO: Josh Frye and Cale Anderson will represent Viroqua in the semifinal round after a couple of dominant performances.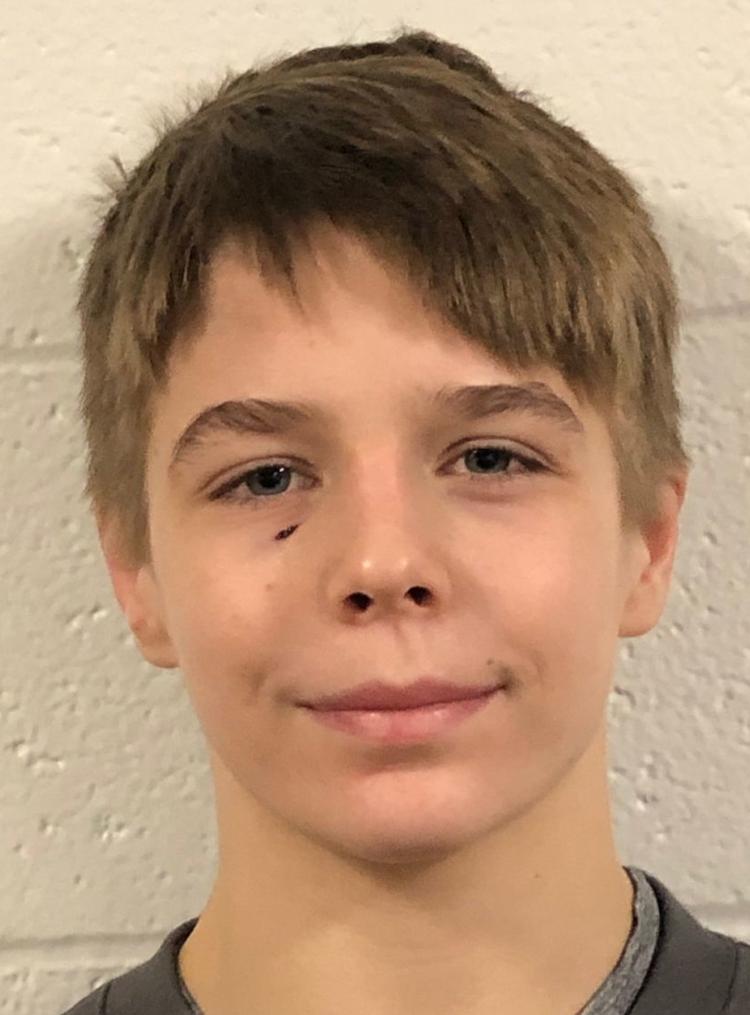 Frye (20-1) too care of business at 113 pounds, and Anderson (20-1) did the same at 132.
Frye beat Tomah's Gavin Finch (16-4) by a 14-4 score in the quarterfinals by taking an early lead and extending it the rest of the way.
Anderson had two pins and two decisions to earn a semifinal bout against Luxemberg-Casco's Lucas Joniaux (24-3). Frye wrestles South St, Paul's Ashton Ackman (17-0).
SAINT, FRANCIS ENJOY BIG DAYS: Prairie du Chien's Traeton Saint and Caledonia/Houston's Alec Francis are also semifinalists after big first days.
Saint (20-1) advanced at 160, and Francis (13-1) moved forward at 285.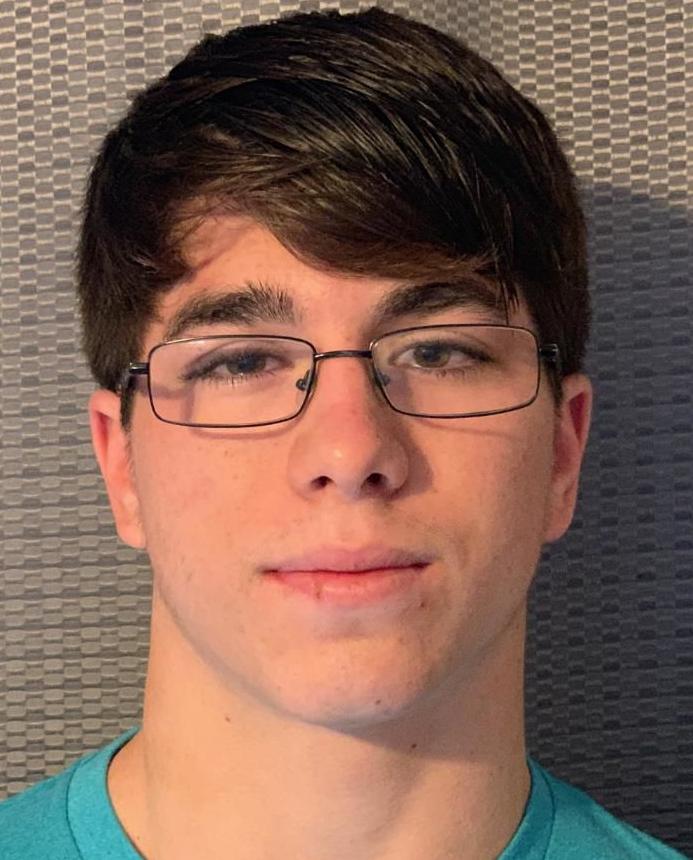 Saint had three pins before recording a 10-7 quarterfinal victory over Hudson's Peter Hansen (15-5) and earning a semifinal match against Pulaski's Jadin Lemke (13-1).
Francis (13-1) pinned all four of his opponents and finished Prairie du Chien's Jerrod Osterkamp (7-2) in 5:58 to end his quarterfinal match. Francis wrestles Luxemburg-Casco's Kyle Kroll (21-4) in the semifinal round.