Parker Kratochvill probably knows Holmen High School wrestling teammate Sam Smith as well as anyone. Maybe Alex Pellowski could argue that statement, but the trio works together extensively in practice to make each other better.
So it's funny when Kratchovill's answer when asked what he enjoys about Smith's matches.
"You never know what you are going to see," Kratchovill said Saturday night at the La Crosse Center. "There's always a surprise."
Maybe Kratochvill and Smith surprised the masses at the Bi-State Classic, but there wasn't much doubt left behind when they won 106- and 113-pound championships and beat undefeated opponents in the process.
Kratochvill (17-5) completed an unbeaten weekend with a 8-2 title win over Portage's Chase Beckett (20-1), and Smith (16-3) followed that up with a 6-4 decision over Spencer/Marshfield Columbus senior Ashton Ackman (18-1) that required a takedown in overtime.
By the time Pellowski (13-3) added a fifth-place finish at 120, the lightweight group had combined to score 127 of Holmen's 251½ points, which were good for a second-place finish in the Division 1 team standings.
Stillwater (Minn.) won the Division 1 championship with 366½.
"We all practice together, and if one of us is gone, there are just two of us in the group," Smith said. "It seems like every warmup, though, is the three of us."
You have free articles remaining.
Smith, a junior, had to withstand a flurry of scoring near the end of the third period that tied the match at 4 with seconds remaining. He then lunged at Ackman and took him down 25 seconds into the overtime with his first Bi-State championship.
Smith was aggressive and set the pace before Ackman was able to slow him down a little. Smith reversed Ackman late in the third to help his cause before going for the winning takedown in overtime.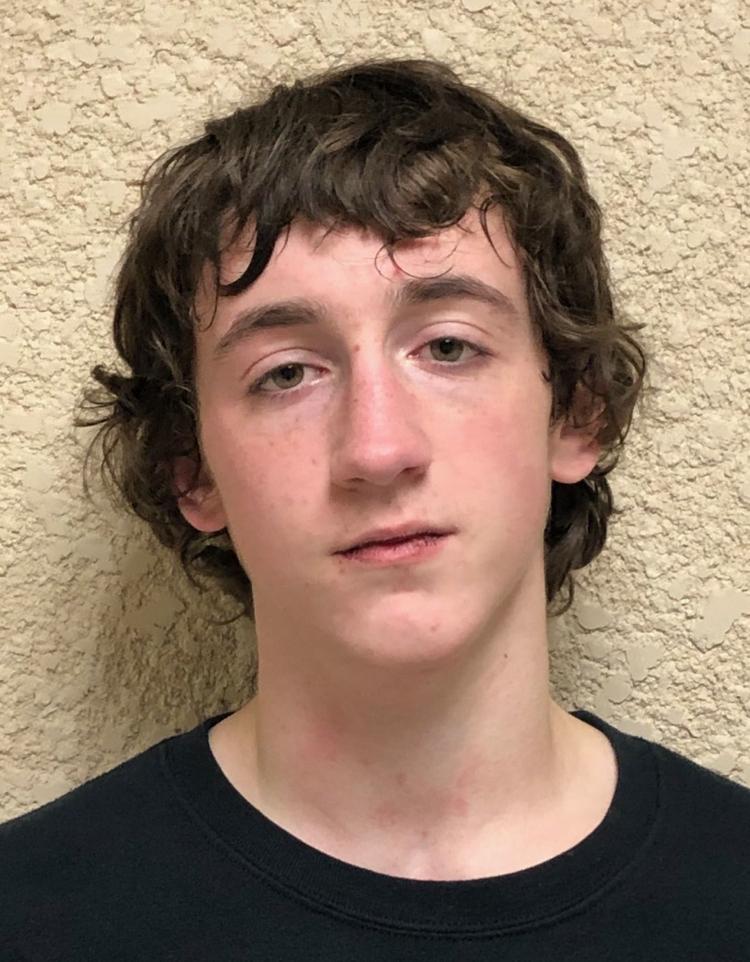 "Overtime is just about who can last the longest," Smith said. "He was a good opponent, but I felt like he was gassed at the end, and I just wanted the two (points) to win."
Kratochvill, a sophomore, was in control of his title bout from beginning to end.
He yielded his only points in the second period, but that followed a five-point first. Kratochvill also put Beckett on his back in the third period to put an exclamation point on the victory.
"I had to go out and score points," Kratochvill said. "I knew (Beckett) wanted to shoot a hundred times, but I didn't let him do that. I got into my offense and kept him out of his."
Senior Drake Schams (16-4) added a third-place finish at 195 for the Vikings, who also had a fourth-place performance from Carter Vetsch (22-5) at 152 and a ninth-place showing by Branson Beers (15-7) at 126.
Schams, who suffered gash over his right eye while winning a quarterfinal match on Friday night, finished off his tournament by pinning Belmont/Platteville's Will Schaefer (19-3) in 1:52.
Pellowski's last match was an 8-4 win over Marshfield's Keagan Cliver (16-6).