The Coulee Region claimed three individual championships Saturday during the finals of the Bi-State Classic wrestling tournament at the La Crosse Center, and two of them came from Holmen High School.
Here is a look at some of the top performances by local wrestlers in a tournament won by the host Vikings and their 342 points. Holmen was the top Division 1 and overall team at the 61-team competition.
Holmen senior Tanner Schultz (25-2, 138 pounds), Holmen senior Isaac Lahr (21-3, 182) and Tomah junior Dawson Lambert (20-2, 113).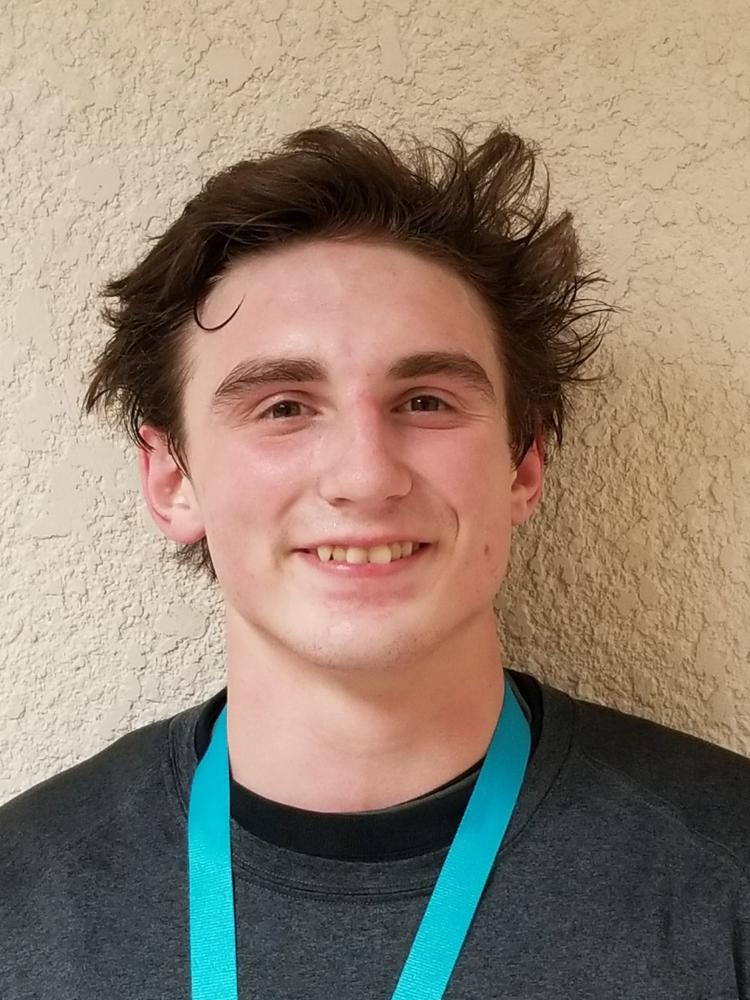 Schultz won for the second time — he also won as a freshman — but his match ended on what was determined to be an illegal throw by Eau Claire North's Mason Phillips early in the third period.
Lahr and Lambert both won for the first time. Lahr held off Iowa-Grant/Highland's Brady Peat — ranked first in Division 3 — in a 5-3 match, while Lambert took it to Stillwater's Javon Taschuk — ranked sixth in Class AAA — early by scoring all of his points in the first period of a 6-1 victory.
Holmen junior Kalyn Jahn (17-4, 170) has wrestled in the championship match at the Bi-State every year since joining the team, and defending Division 2 state champion Shane Liegel of River Valley used a third-period takedown to score a 3-1 victory.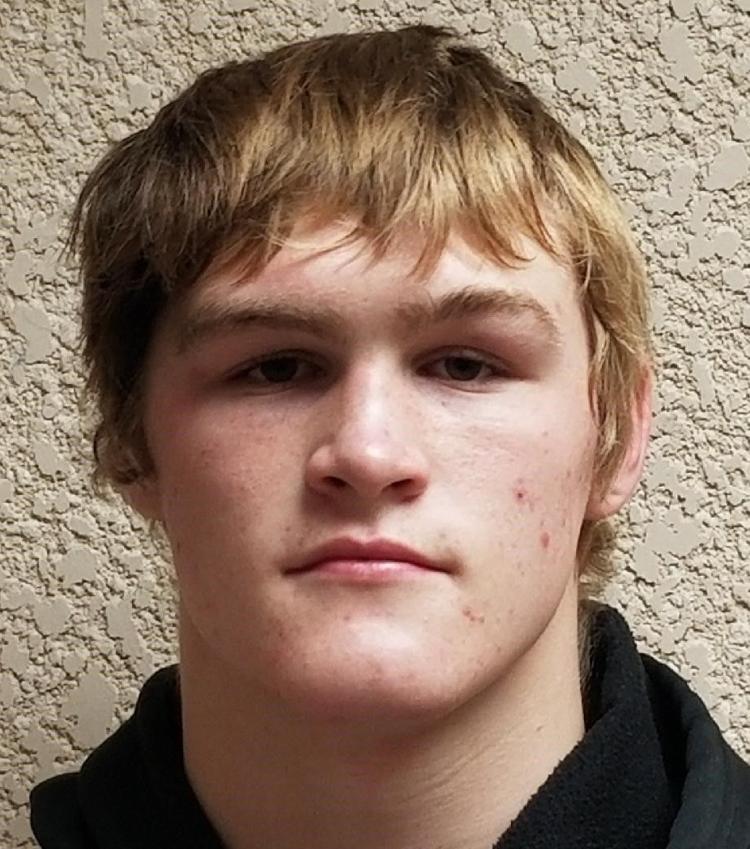 Sparta junior Jon Bailey (18-1, 120), West Salem/Bangor junior Dalton Schams (19-2, 138), Viroqua senior Ryan Hannah (19-1, 145) and Caledonia/Houston senior Zach Schneider (13-1, 160) all followed semifinal losses with two straight wins to close out the tournament.
Bailey will be hunting for his third Bi-State championship next season after losing for the first time in Saturday morning's semifinal round, while Schneider has an opportunity to really build on a performance that included two significant victories over Sparta senior Hayden Krein, a previous Bi-State and WIAA state champion.
Viroqua freshman Cale Anderson (23-2, 106), Melrose-Mindoro/G-E-T junior Julian Purney (17-4, 126), Sparta senior Hayden Krein (23-2, 160) all finished here with Schneider getting a 3-1 decision over Krein.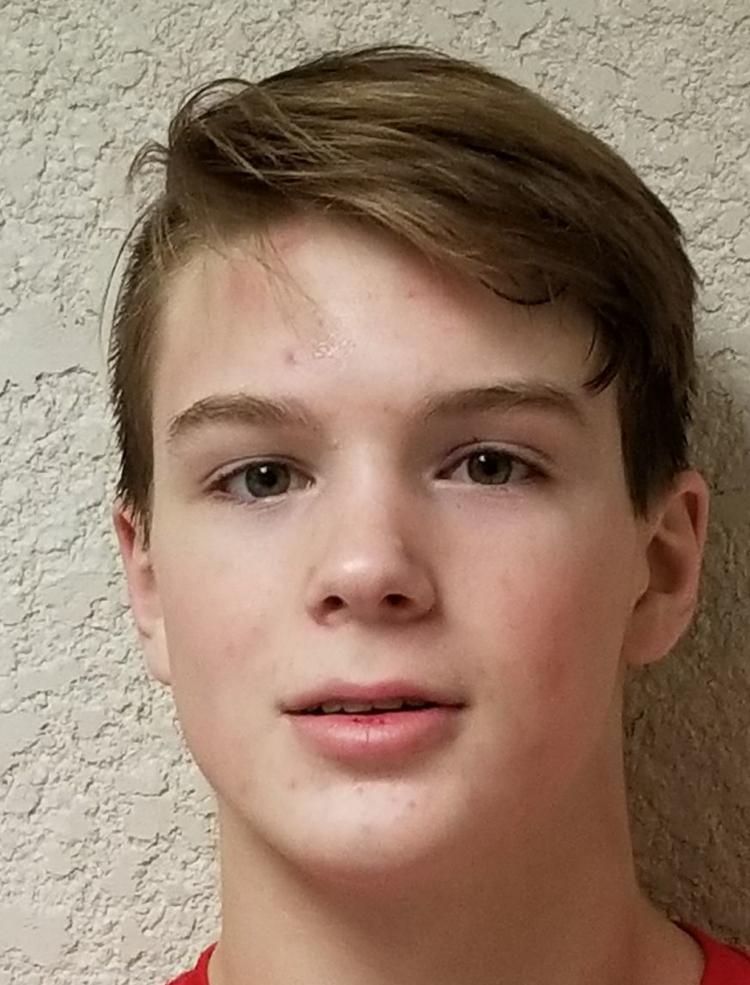 West Salem/Bangor junior Dalton Schams (12-3, 132), Caledonia/Houston junior Kyle Cavanaugh (11-3, 145) and Viroqua sophomore Tyler Hannah (22-3, 170) all finished with wins.
Melrose-Mindoro/G-E-T senior Jack Marley (18-5, 120) and Prairie du Chien sophomores Traeton Saint (17-3, 138) and Colten Wall (16-4, 220) fell in fifth-place bouts.