Twelve Coulee Region wrestlers advanced through Friday's four rounds and into Saturday's morning's semifinals in the Bi-State Classic at the La Crosse Center.
Holmen, which leads the Division 1 team standings, has three semifinalists, while Caledonia/Houston and Viroqua have two each.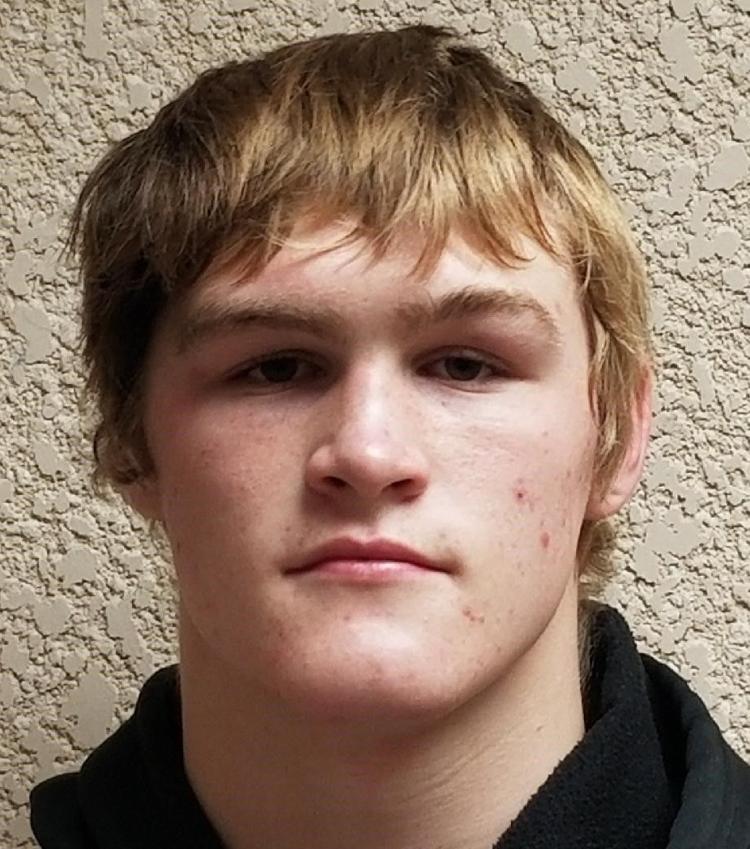 Caledonia/Houston's Zach Schneider may have pulled off the biggest win of Friday by knocking off defending champion Hayden Krein of Sparta in the 160-pound quarterfinals.
Here is a look at what is in store for a Saturday session that begins at 9:30 a.m. Semifinal winners compete in the championship round, which starts at 5:30 p.m.
106: Viroqua freshman Cale Anderson (22-0) followed up a first-round bye with three pins and faces Luxemburg-Casco's Lucas Joniaux (19-4). Anderson is ranked third and Joniaux second in Division 2 by Wisconsin Wrestling Online.
113: Tomah junior Dawson Lambert (18-2), ranked eighth in Division 1 at 120, dropped down and posted an impressive technical fall over River Valley's Keegan Kjos in the quarterfinals. He faces Lewiston-Altura/Rushford-Peterson's Carter Johnsgaard (13-4), who is unranked in Minnesota.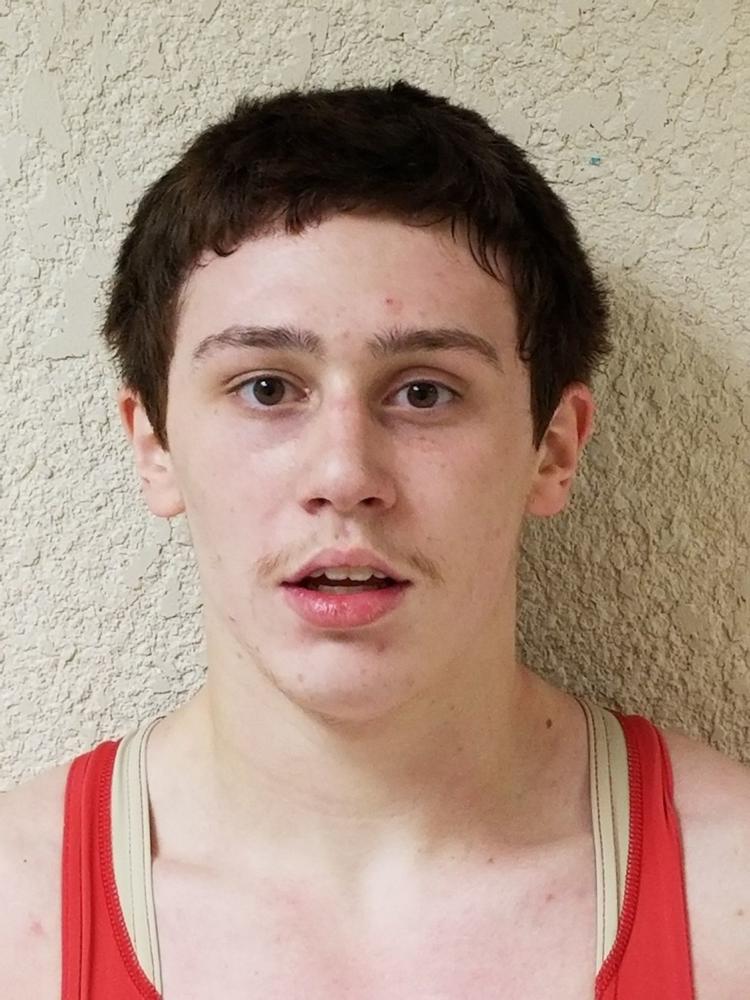 120: Sparta junior Jon Bailey (16-0) is trying to become a three-time Bi-State champion and will square off with Kenyon-Wanamingo's Jeron Matson (14-0). Bailey is ranked first in Division 1 at 126, and Matson is Minnesota's top-ranked 120-pounder in Class A.
126: Melrose-Mindoro/G-E-T junior Julian Purney (16-2) battles Stratford's A.J. Schoenfuss (18-1) while competing in the biggest match of his first Bi-State. Schoenfuss is ranked first in Division 3 and Purney second in Division 2.
132: West Salem/Bangor junior Dalton Schams (11-1) meets D.C. Everest's Thomas Serevson (18-3), who is ranked 10th in Division 1. Schams has won all four of his matches by technical fall or pin and took out Stratford's Derek Marten, ranked third at 138 in Division 3, out in the quarterfinals.
138: Our only all-local matchup pits Holmen senior Tanner Schultz (23-2) against Prairie du Chien sophomore Traeton Saint (17-0). Schultz is a former Bi-State champ and ranked sixth in Division 1, while Saint, who recorded an impressive pin of Stratford's Max Schwabe in the quarterfinals, is ninth in Division 2.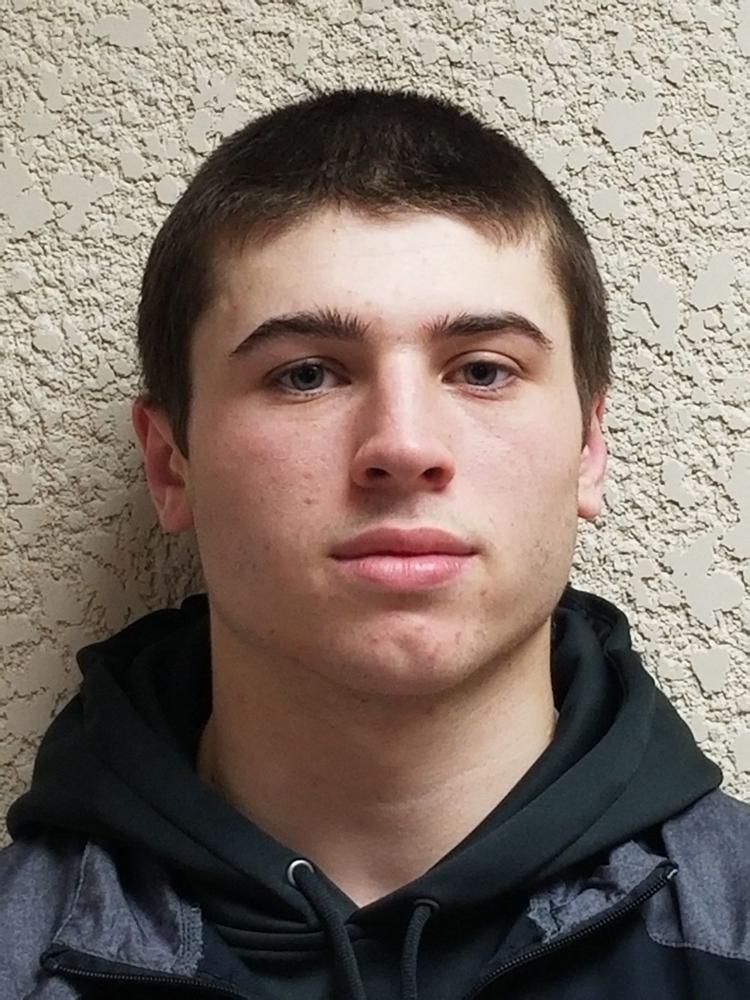 145: Two local wrestlers are still alive here and trying to give the area an all-local final. Viroqua senior Ryan Hannah (17-0) is a former state champion trying to win his first Bi-State title, and he faces Mauston's Teagen Miller in one semifinal. Hannah is ranked first and Miller fourth in Division 2. Caledonia/Houston junior Kyle Cavanaugh (10-1) meets Stratford's Jake Drexler (18-1) in the other semifinal. Cavanaugh is ranked sixth in Minnesota's Class A, and Drexler is second at 152 in Wisconsin's Division 3.
160: Caledonia/Houston' senior Zach Schneider (11-0) is ranked sixth in Minnesota's Class A, and he enters the semifinals after knocking off defending champion Hayden Krein of Sparta in the quarterfinals. His opponent is Hudson's Jacob Anderson (15-0), who is ranked fourth in Division 2. Krein is first in Division 2.
170: Holmen junior Kalyn Jahn (16-3) has earned the right to wrestle Goodhue's Kaleb O'Reilly (14-0) for the chance at a championship. Jahn is ranked fourth in Wisconsin's Division 1 and O'Reilly fifth in Minnesota's Class A.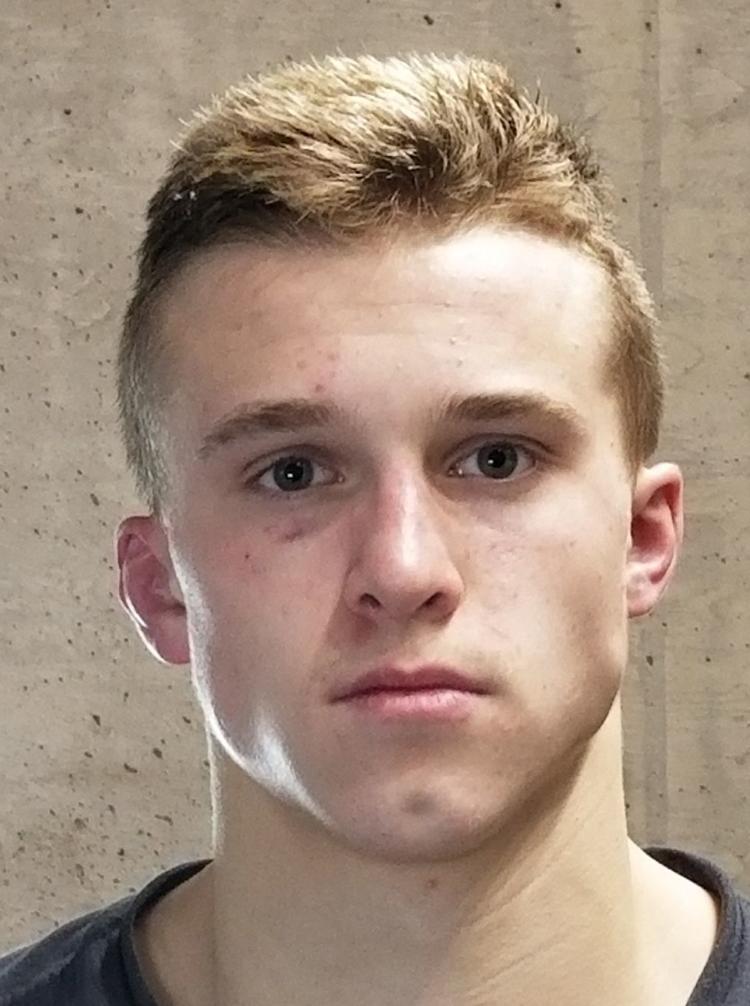 182: Holmen senior Isaac Lahr (19-3) will face Goodhue's Kelby O'Reilly (8-1). Lahr is ranked second in Wisconsin's Division 1 and O'Reilly is unranked. Lahr beat Athens' Marshall Westfall, who is ranked third in Division 3 at 195, 10-5 in the quarterfinals.