Bangor High School senior Luke Reader did a bit of everything in helping the Cardinals win a WIAA Division 7 state football championship last month.
Reader settled into a balanced team role during the regular season but shined when his workload escalated once the postseason began.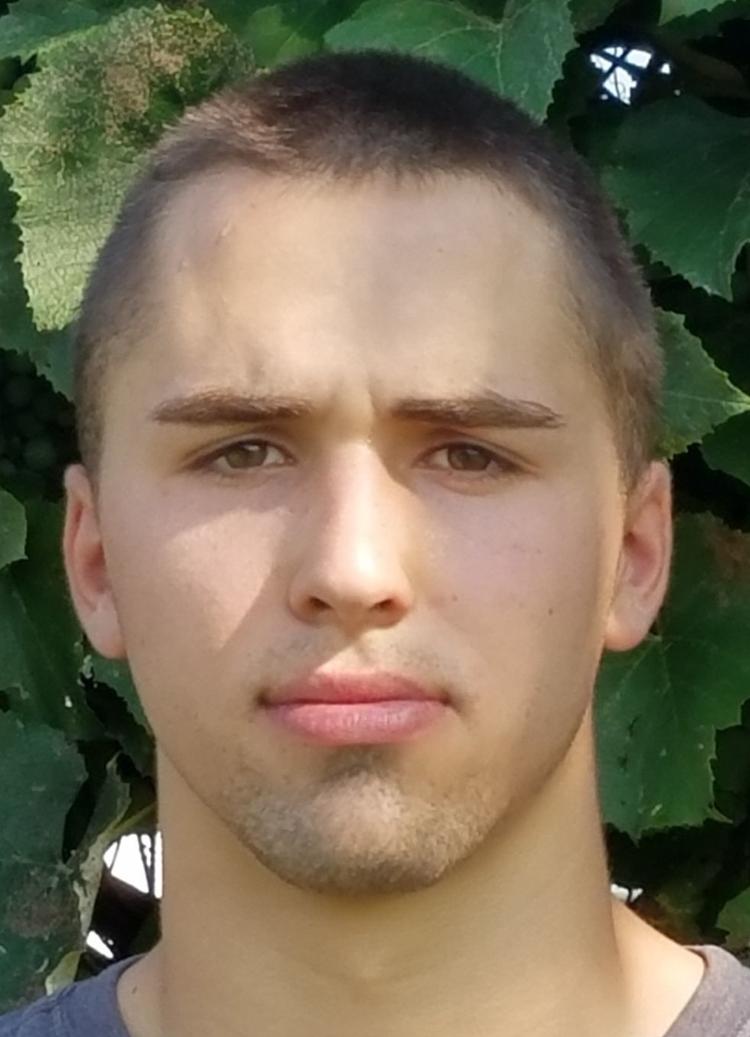 His efforts as a running back, linebacker and special-teamer this season gave Reader a spot on The Associated Press All-State second team. Reader is the lone player from the Coulee Region to make either the first or second team.
Holmen's Drew Becker, G-E-T's Nathan Riehle, Onalaska's Noah Skifton, Bangor's Garrett Krueger and West Salem's Ryan Beirne earned honorable mention.
Reader rushed for 1,882 yards and 31 touchdowns to go with 13 two-point conversions this season. He gained 185 yards and scored two touchdowns as Bangor closed out a 14-0 season with a 37-14 win over Black Hawk at Camp Randall Stadium on Nov. 16.
Reader rushed for 521 yards and five touchdowns to help the Cardinals beat Edgar, Abbotsford and Black Hawk in the quarterfinal, semifinal and championship games. The state title is Bangor's second in three years.
He earned his spot as an all-purpose player by also posting 17 tackles behind the line of scrimmage, sacking the quarterback three times and returning one of his three interceptions for a touchdown.
Reader also returned three punts for scores.
The panel of state reporters voted Lodi senior Jacob Heyroth as its state player of the year and Kimberly's Steve Jones as its coach of the year.
Becker, a running back, was the MVC's offensive player of the year with 1,501 rushing yards, and Skifton was a dual threat with 1,884 passing yards, 24 touchdowns and six interceptions to go with 955 rushing yards and 11 more TDs.
Beirne passed for 1,122 yards and 11 touchdowns and rushed for 600 yards and three scores to help the Panthers tie Onalaska and Holmen for the MVC championship. He also kicked six field goals and was selected in the all-purpose category.
Riehle and Krueger, both seniors, were two of the most dominant linemen in the area.