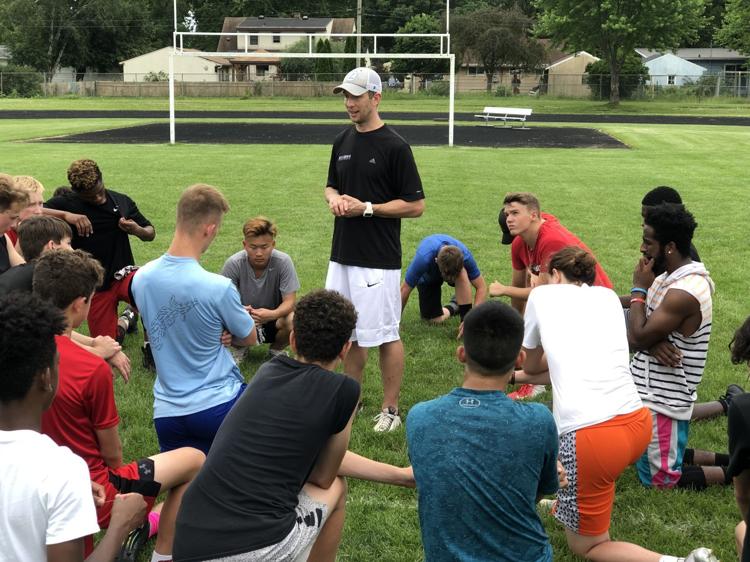 No matter what Luke Swan does in life, the itch to be around football remains.
He got the opportunity to scratch that itch on Monday with the Central High School football team.
The former University of Wisconsin wide receiver and Fennimore, Wis., native ran a practice at Central that taught Red Raiders skill position players to focus on the fundamentals of route running.
It was not only beneficial for the Red Raiders, but also for Swan, who had aspirations of playing in the NFL before tearing his hamstring completely off the bone during the sixth game of his senior season against Illinois effectively put an end to those dreams. He wanted to get into coaching, spending three years as a graduate assistant for the Badgers, but with a growing young family, Swan made the decision that the coaching lifestyle was not going to be for him.
However, he still gets that itch to coach and that's why Monday was so much fun for him.
"I try to scratch my own coaching itch, as much as I can," Swan said. "My life doesn't allow me to fully join a (coaching) staff. I have three young kids, working full-time, but coaching is something I am passionate about. I love it, but the life balance wasn't what I wanted it to be. So opportunities like this I jump at. Where I can pop in for a little bit and come out and work with some of the skill guys. It's fun for me to get out on the field."
Central assistant coach Ryan Bott met Swan at a wedding several years back — Bott was the cousin of Swan's sister-in-law. When Swan moved to La Crosse, Bott and Swan reconnected. Soon, Swan was sitting down with the Central staff focusing on the fundamentals and concepts of being a receiver before they came up with the idea of Swan running a practice during Central's summer contact days.
Register for more free articles.
Stay logged in to skip the surveys.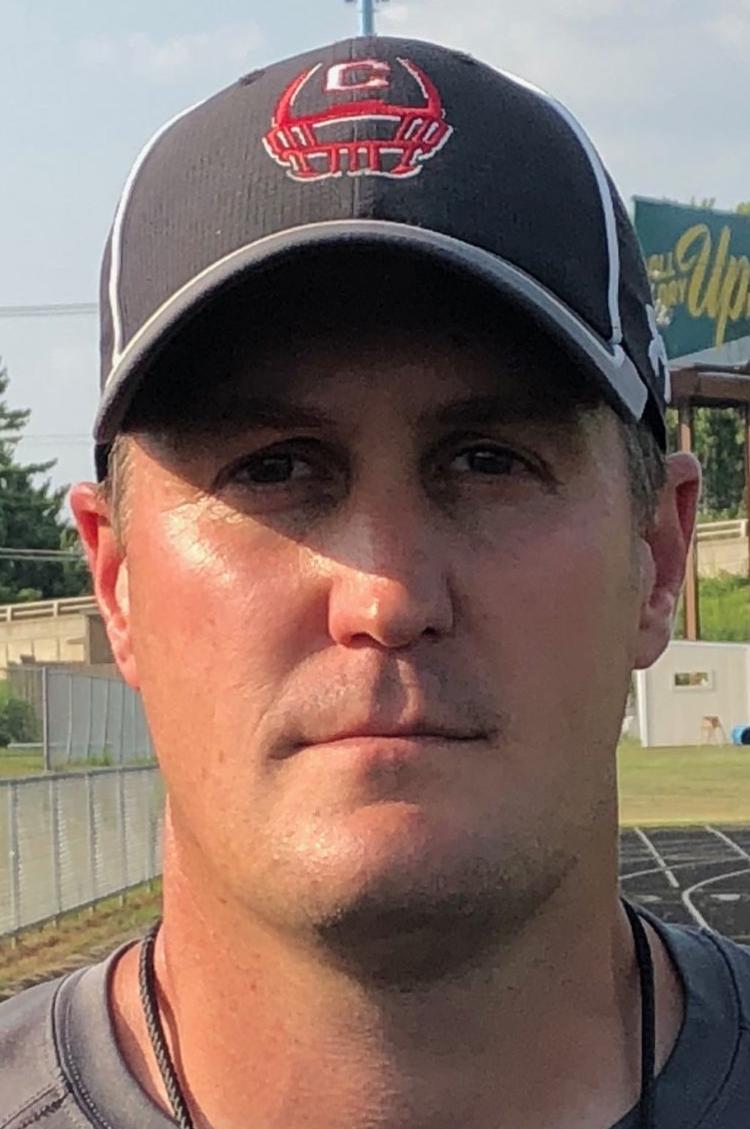 "I didn't even know he was in town," Central coach Tony Servais said, "Until one of our coaches said, 'Hey, we can use him as a resource. We can have a camp and he is more than willing to work it.' He said he would be willing to work with some of our kids. This is just the perfect opportunity for us."
It truly was the perfect opportunity for Central, which will need to fill some openings at the skill positions.
With the graduation of Jamar Davis, De'Andre Davis, David Hayden, Steven Cross, and Trevon Van Egtern, the offensive weapons — outside of seniors-to-be Johnny and Jordan Davis — for the Red Raiders are young and inexperienced. Peter Fleming is returning as the second-leading rusher behind Johnny Davis after tallying over 300 yards on the ground a season ago. Russell Heise is expected to be featured as a receiver or H-back for the Red Raiders, and Servais is excited about the potential his sophomore class has flashed, but there will some moving parts this summer when it comes to the offensive side of the ball.
"Our sophomore class is a big class and have a lot of good athletes," Servais said. "So this is something that is going to get them in the right frame of mind and get them going into the right direction. We are just trying to utilize whatever resources we have for our kids."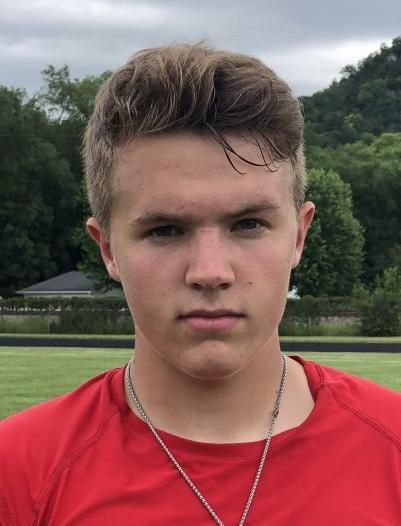 The focus on Monday's session, according to Swan, was to "give the kids a foundation and a baseline" in an effort to "make complex moves simple." Whether that would be a clean release off the line by using their hands or working on different release packages, the Red Raiders were able to "add tools to their receiving tool belt."
"It was awesome to have Luke Swan here," Heise said. "He's a really good coach. He's knowledgeable, he really knows the game and he loves it just like we do. I think he can really give us some skills that will benefit us the entire season.
"Just to have a practice where we focus on receiving drills for a couple of hours is crucial and gives us a big advantage during the season."