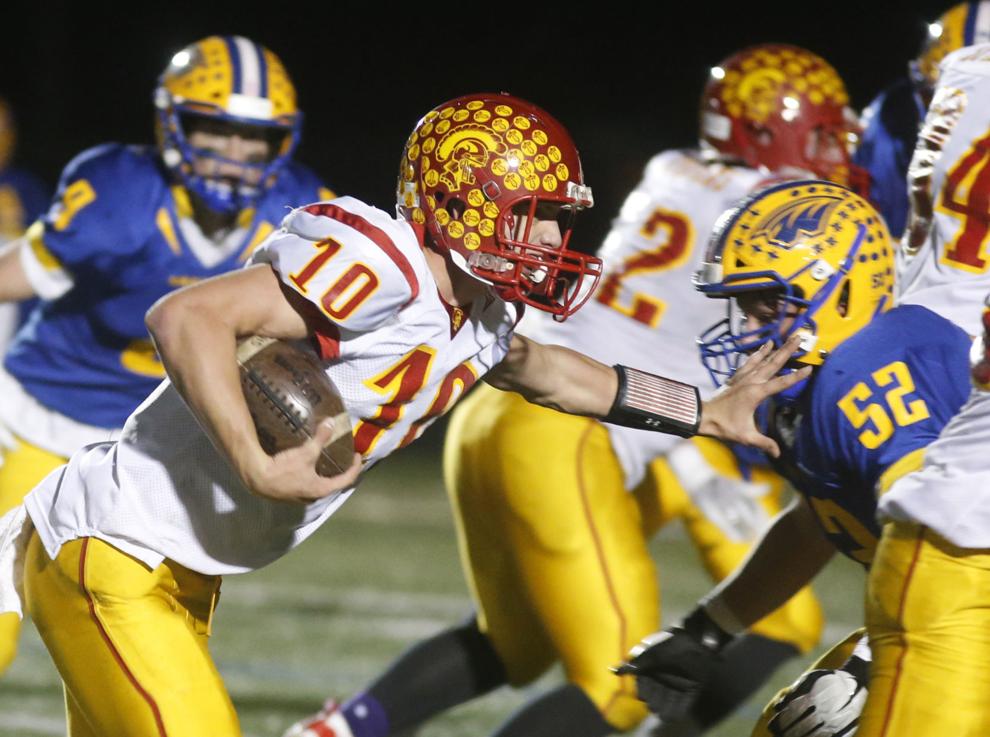 Perhaps Cole Wisniewski will one day play football for the University of Montana.
Maybe he will suit up for North Dakota State or Northern Illinois or follow a path for the Ivy League and join the team at Dartmouth or Columbia.
What is known at this moment is that Wisniewski is looking forward to finishing his junior year at Sparta High School and preparing to be a senior leader for a team that qualified for the WIAA Division 3 state quarterfinals.
He will be a quarterback and play safety for the Spartans, but no one knows what is in store for Wisniewski after graduation.
"He has developed a skill set that have intrigued a lot of schools," Sparta coach Adam Dow said of Wisniewski, who passed for 1,097 yards and 12 touchdowns and rushed for 845 yards and 18 touchdowns last season. "His versatility is what everyone likes."
And that is what makes Wisniewski's recruiting story such an interesting one.
Some schools like him as a quarterback, others as a safety. Some think he fits best as a linebacker and others a slot receiver.
There is no list that boxes in this 6-foot-3, 190-pound athlete because he is being recruited as just that — an athlete — instead of the positions he plays in practice and on Friday nights.
"It's interesting to learn about these schools and hear from the coaches about their philosophies and how they see me fit into what they are trying to do," said Wisniewski, who labels himself a quarterback and strong safety on his Twitter account. "It's also exactly what I've been training so hard for."
Twelve Division I, FCS and Division II programs have offered Wisniewski a landing spot as a college student and football player, and if the process has taught us anything to this point, it's that there are more to opportunities to come.
"I had a coach two weeks ago say, 'I don't know how much longer before people don't know about him,'" Dow said. "I just kind of laughed, and it's starting blow up now."
Eight offers have been extended to Wisniewski since April 27 with Wyoming being the newest on Friday. Fordham, North Dakota and Northern Illinois offered on April 28, and Dartmouth and Illinois State followed suit the next day.
Dow, who played at UW-La Crosse before starting his coaching career at De Soto High School, might be surprised — at least a little — by the volume of interest in his star player, but he doesn't wonder how it's happening.
Wisniewski's dedication is something Dow has seen up close, and both talked about that extensively before last season started. The end goal was to improve by leaps and bounds over his sophomore season, and it's hard to argue that he didn't.
He was a little shiftier, a little more accurate with throws and a little more decisive with the ball. And Wisniewski was a whole lot stronger and faster.
"You will probably never say he's the fastest guy in the conference, but he ran away from some people last year," Dow said. "He's agile enough to make people miss, and it was also harder to tackle him."
Some of this can be proven through speed and agility numbers recorded at a combine hosted by the Wisconsin Football Coaches Association on April 27. Wisniewski was timed at 4.65 seconds in the 40-yard dash and finished among the top 10 in attendance in the three-cone L-drill (6.91 seconds), vertical jump (33.8 inches) and broad jump (9 feet, 5 inches).
Five offers poured in over the next two days.
"He did what I thought he could do there," Dow said. "Playing basketball all winter and competing in track all spring has kept him in shape, and that doesn't even count the days he comes in before school to work out."
Wisniewski expected more out of himself at the combine, but there were quick returns in the form of the offers that showed him he is on the right path. He hopes to figure what his future holds sometime this summer, but he is content to wait until he knows the right move.
"I had four offers going in, so there wasn't a lot of pressure on me," said Wisniewski, whose brother Ryan is a wide receiver at UW-Whitewater. "There was a little because I wanted to do well for the colleges that had already offered me and show them that I am what they think I am.
"I was more worried about the fact that I had a track meet the night before and what that would do to me."
While weighing his options and accepting any more that come his way, Wisniewski will concentrate on sprint events the rest of the spring and shift the focus to helping the Spartans follow up a memorable football season.
"I have some camps to go to this summer that should continue to help me," Wisniewski said. "I still have a lot of things to develop, and those will help tremendously with that."
High school football: Photos from the 2018 season in the La Crosse area
Nov. 9: Bangor vs. Black Hawk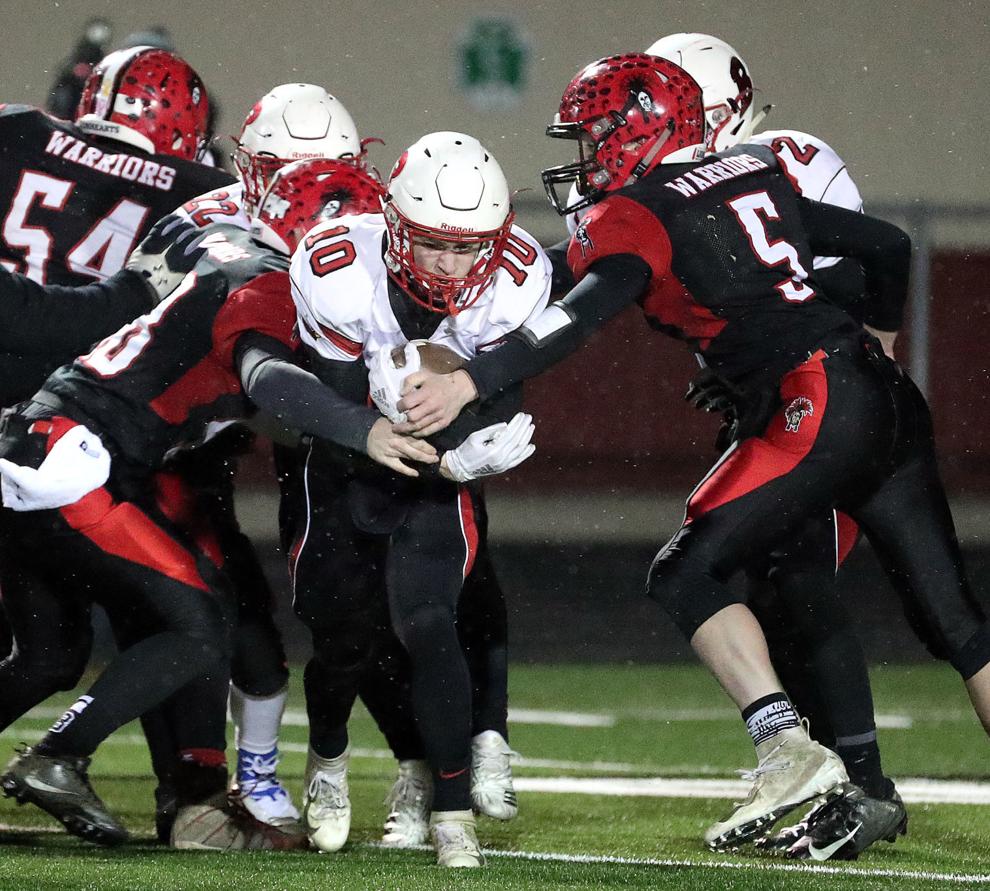 Nov. 9: Bangor vs. Black Hawk
Nov. 9: Bangor vs. Black Hawk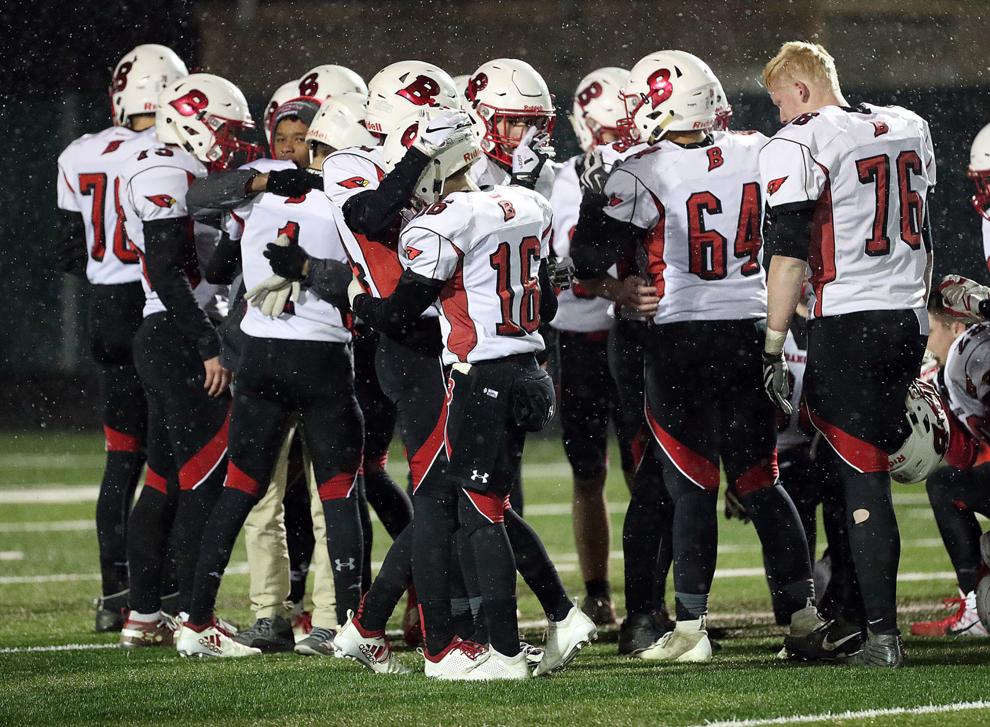 Nov. 9: Bangor vs. Black Hawk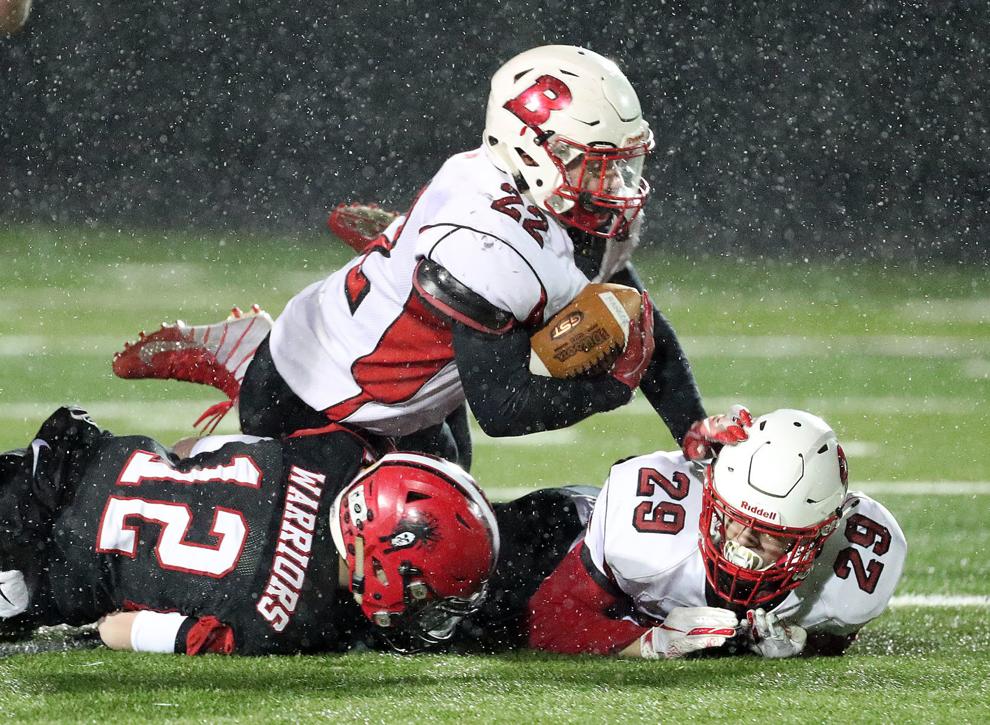 Nov. 9: Bangor vs. Black Hawk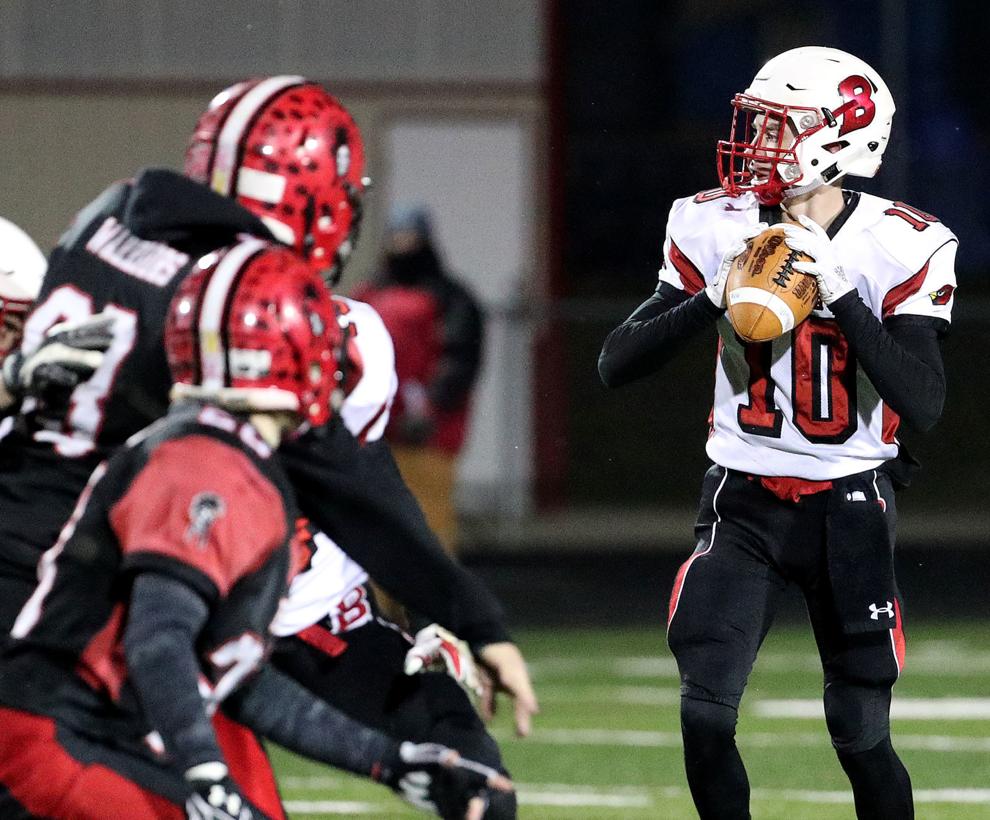 Nov. 9: Bangor vs. Black Hawk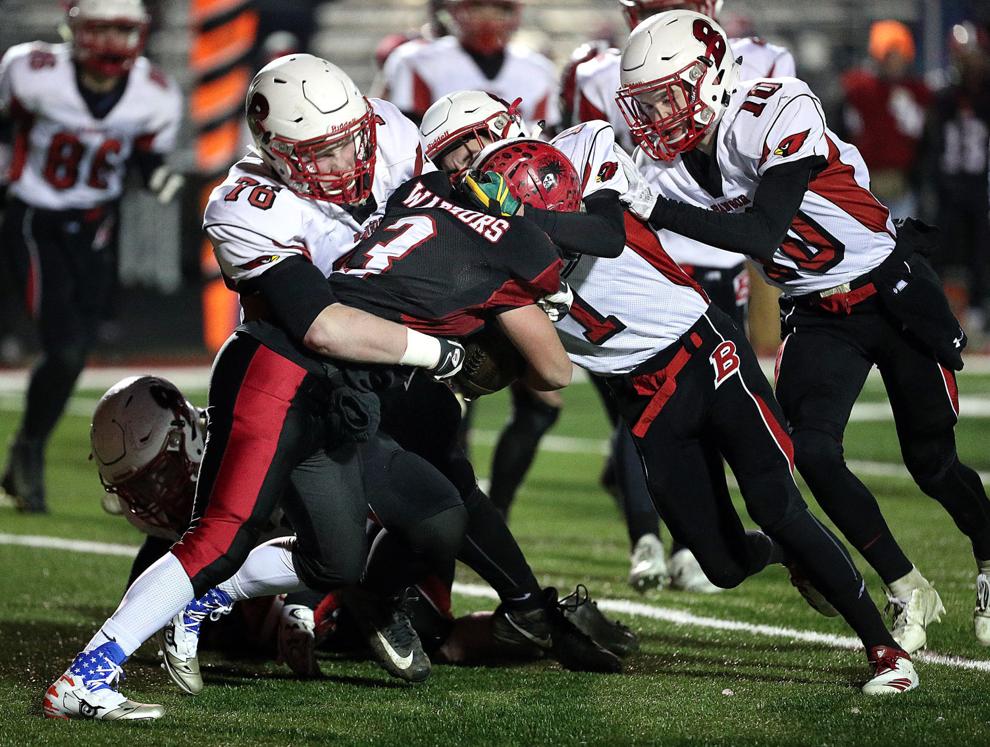 Nov. 9: Bangor vs. Black Hawk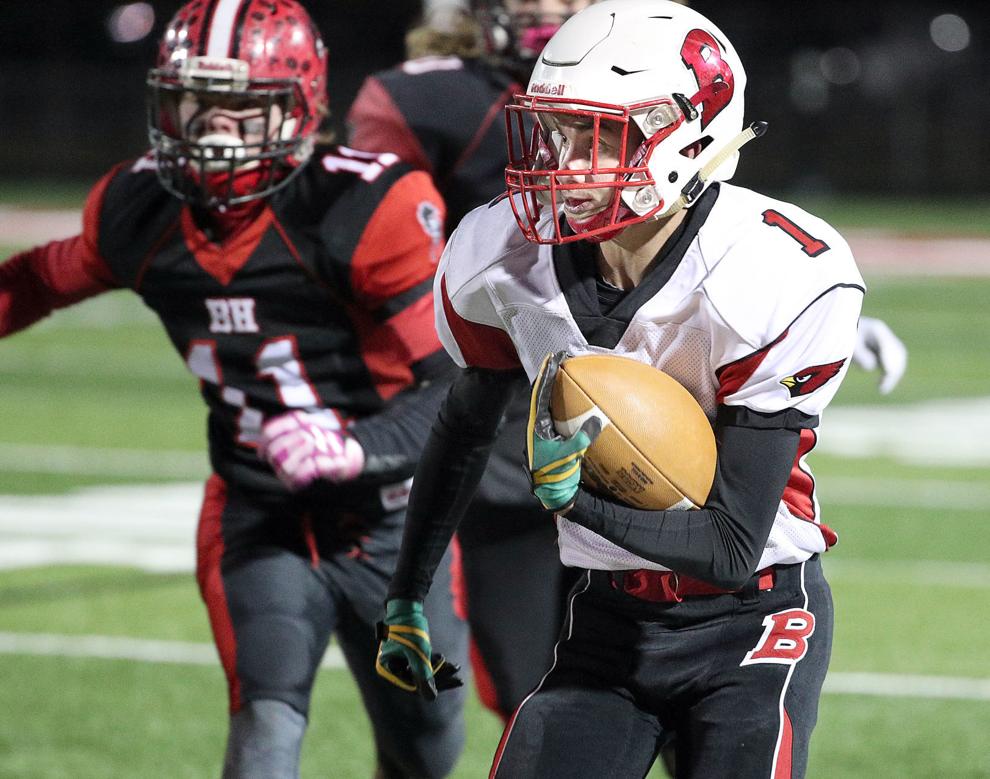 Nov. 9: Bangor vs. Black Hawk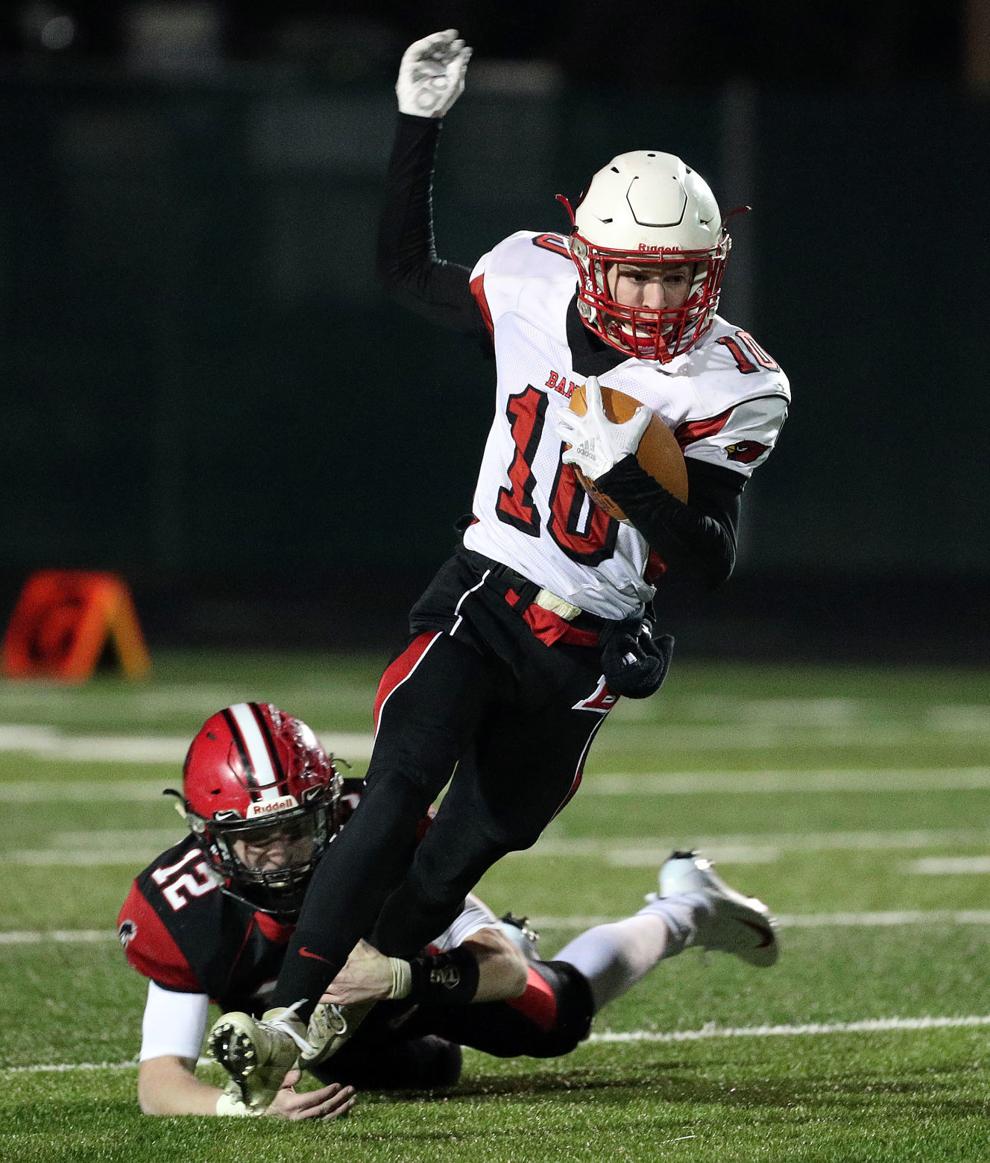 Nov. 9: Bangor vs. Black Hawk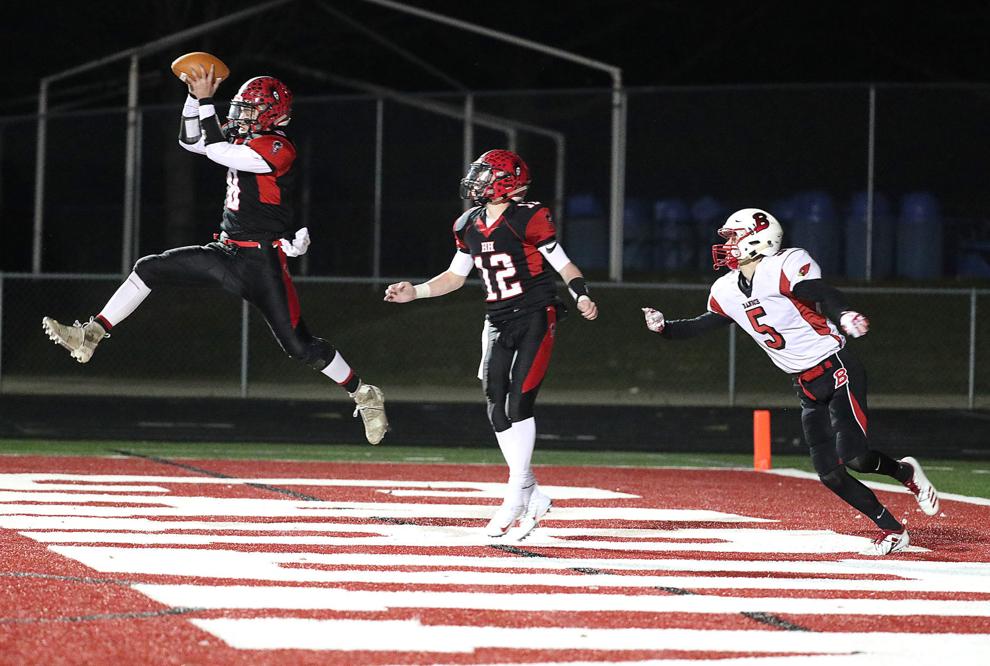 Nov. 2: Bangor vs. Highland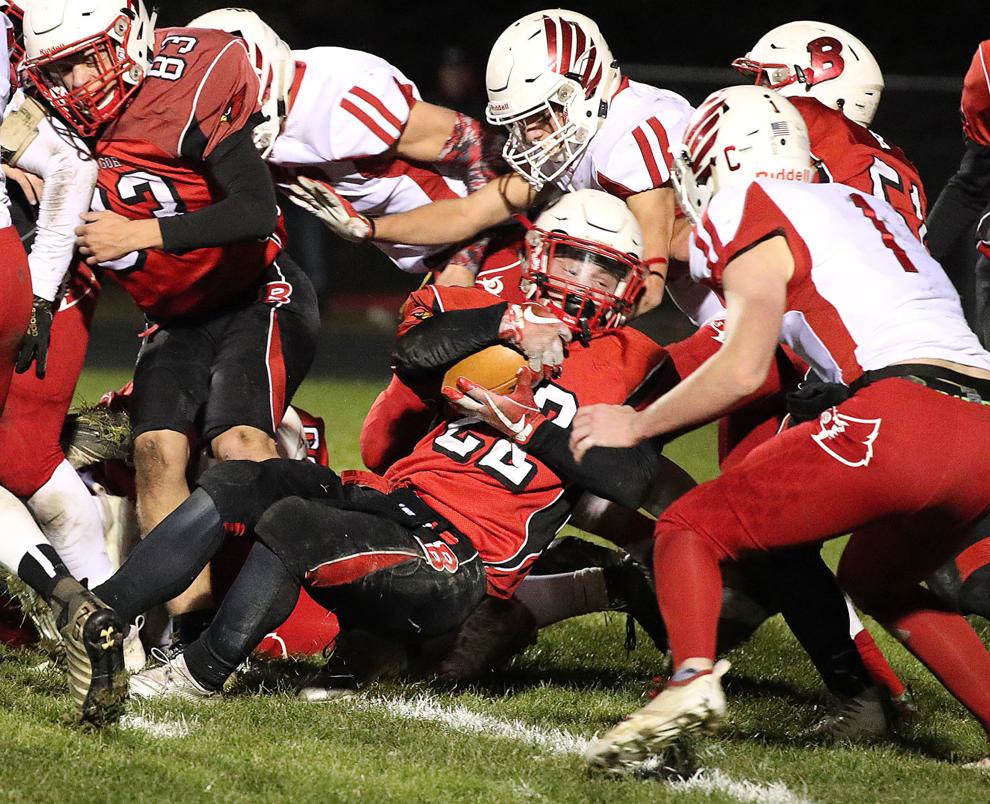 Nov. 2: Bangor vs. Highland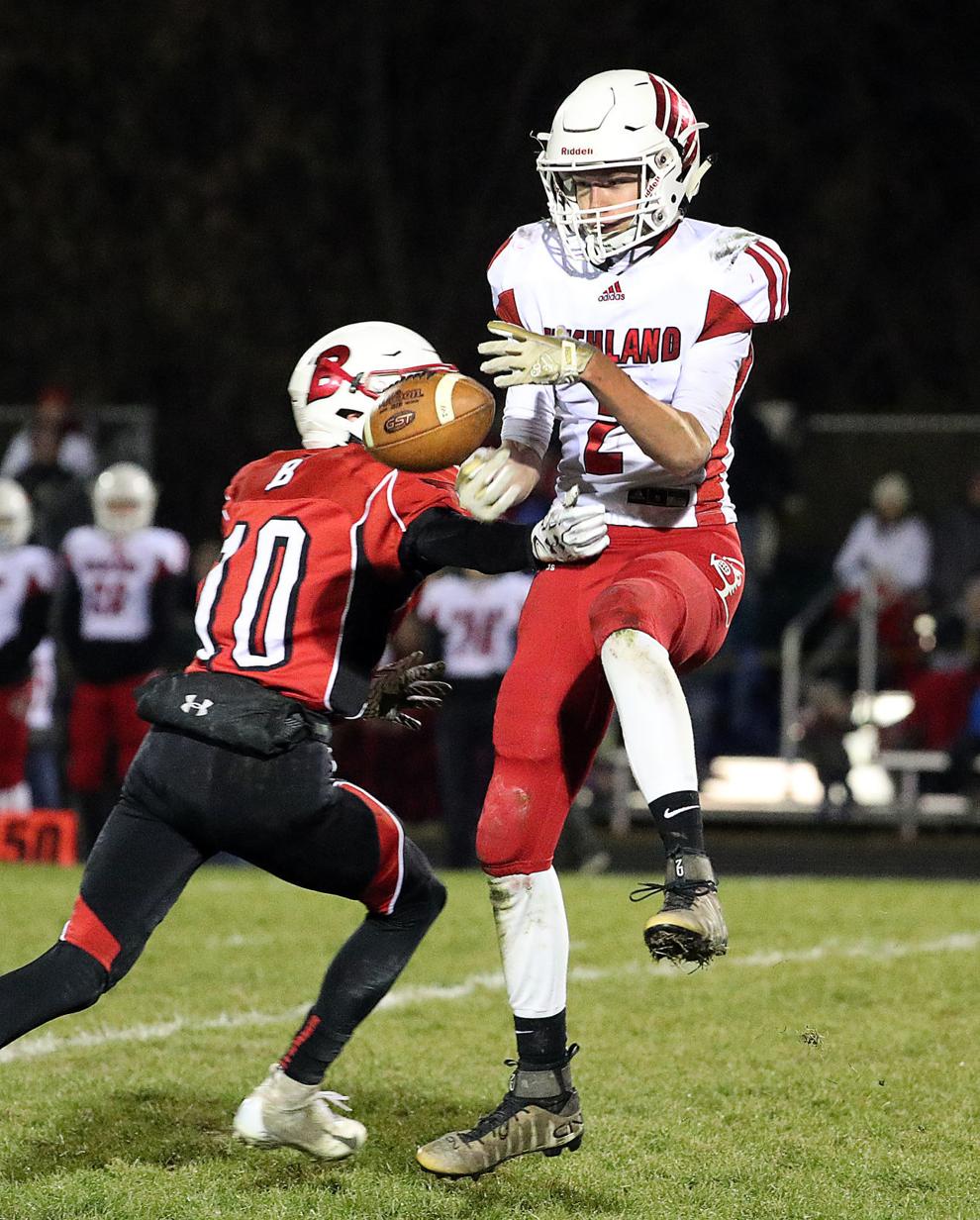 Nov. 2: Bangor vs. Highland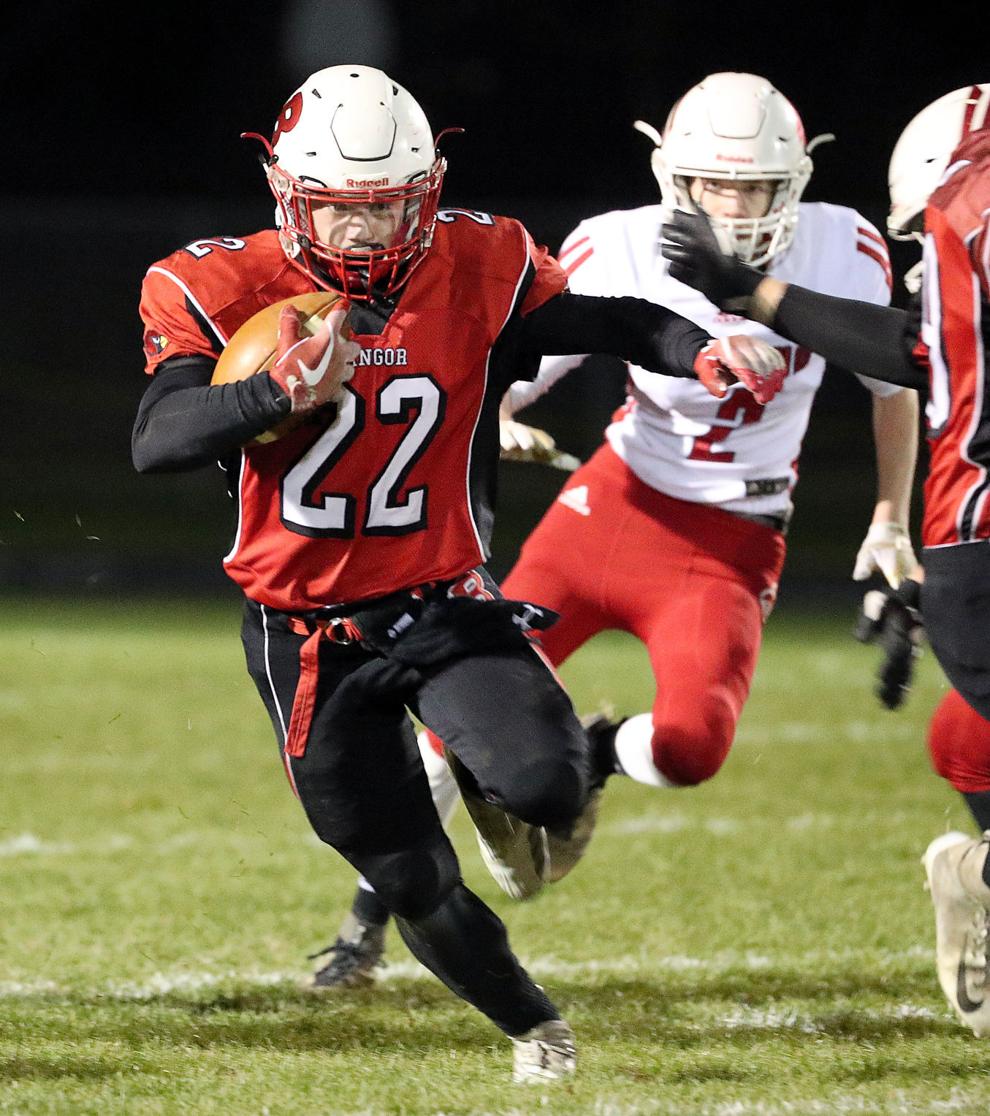 Nov. 2: Bangor vs. Highland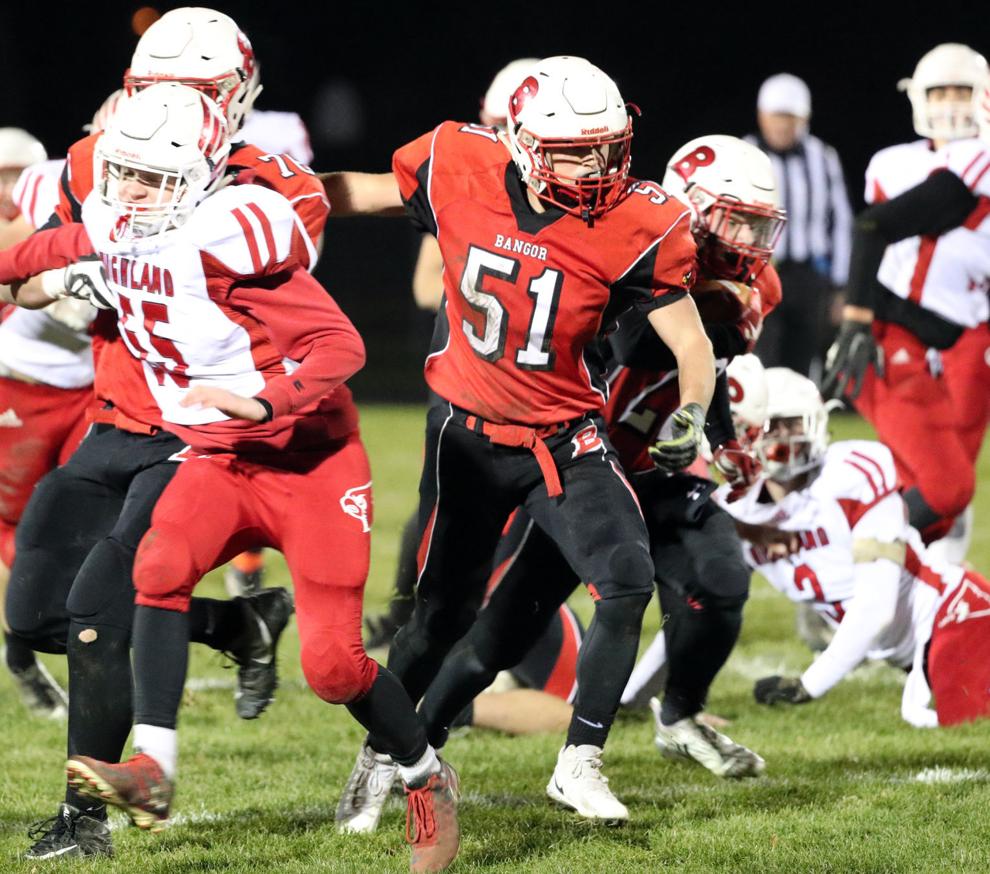 Nov. 2: Bangor vs. Highland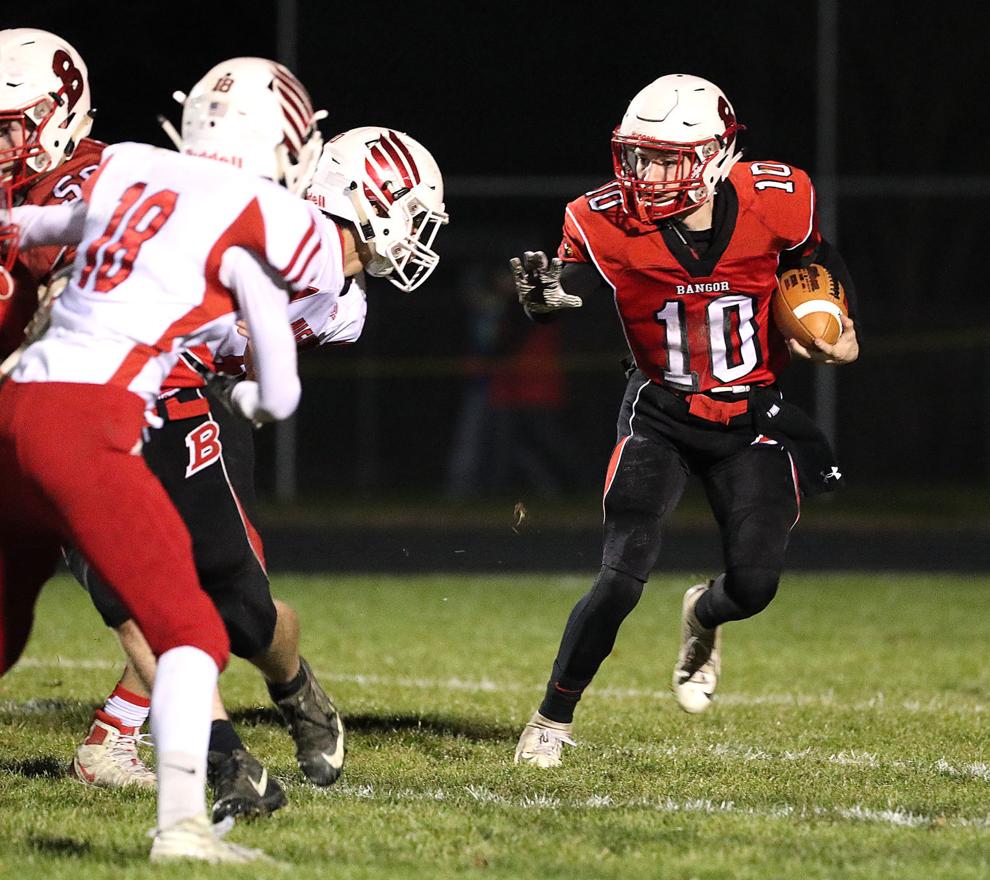 Nov. 2: Bangor vs. Highland
Nov. 2: Bangor vs. Highland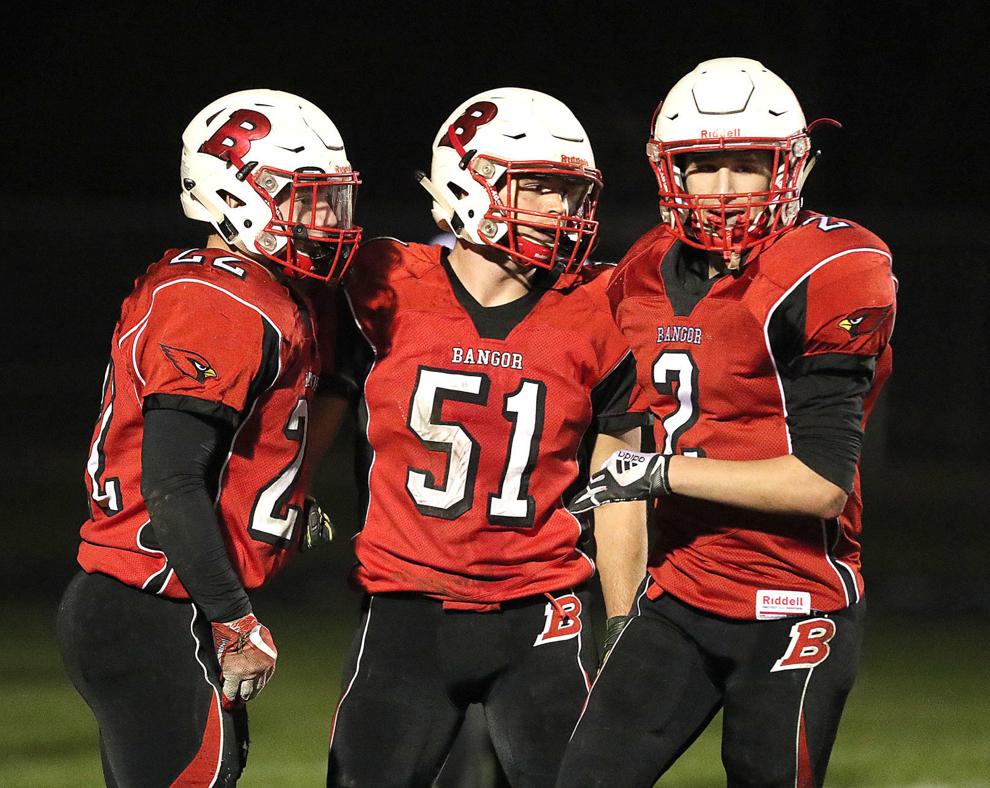 Nov. 2: Bangor vs. Highland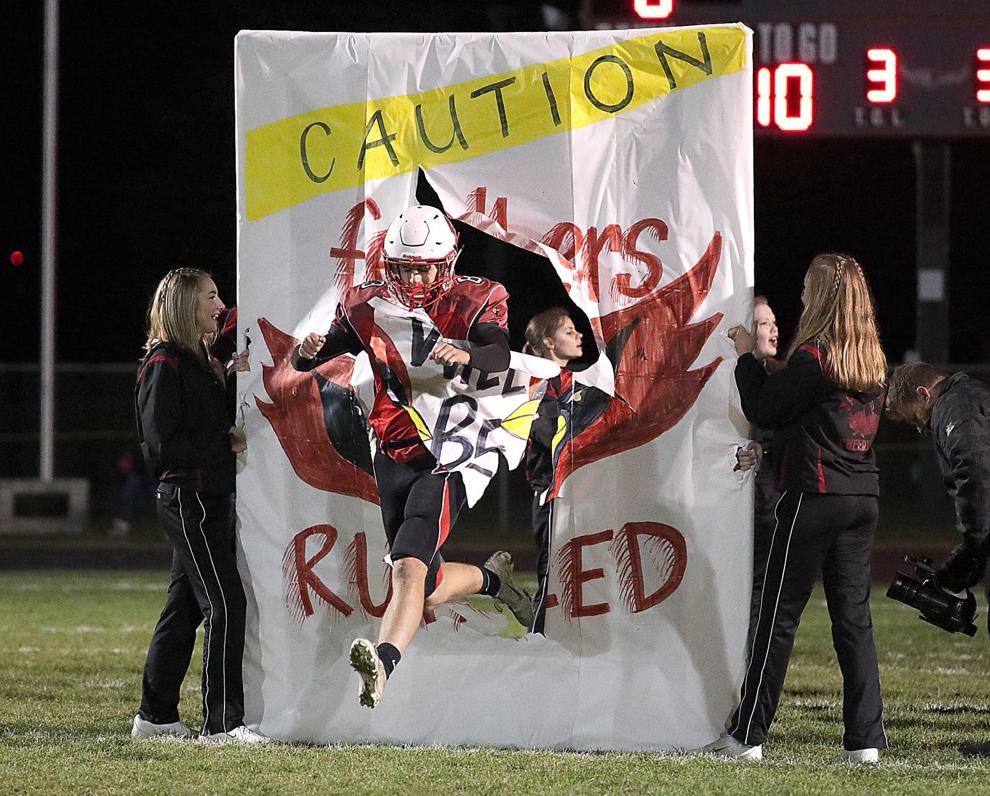 bangor-inside-photo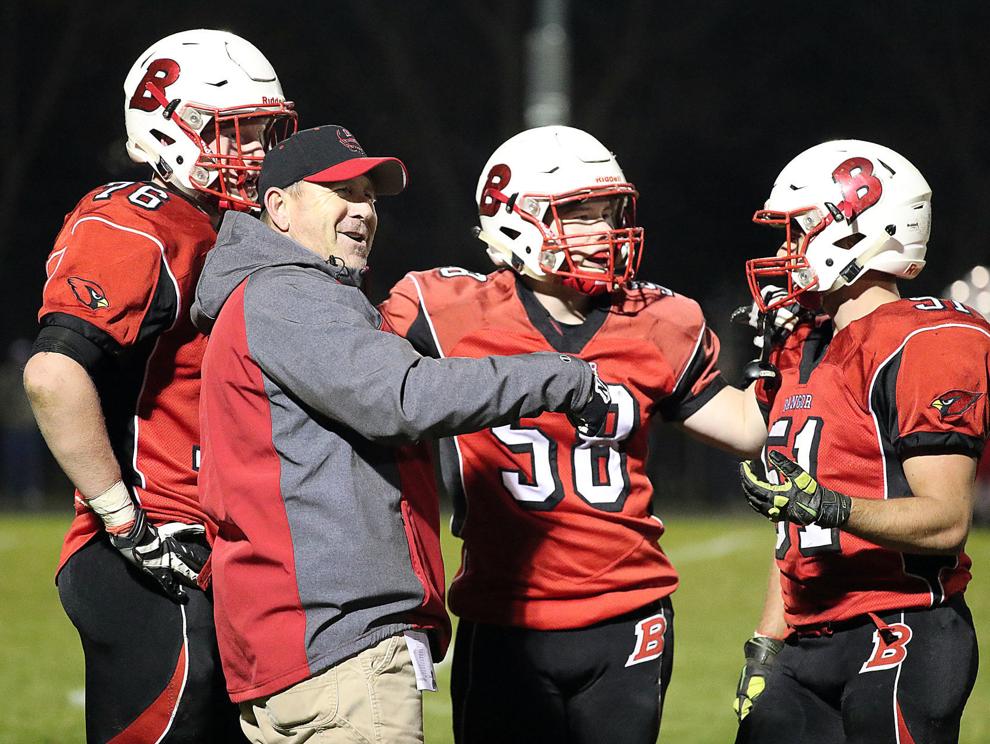 Nov. 2: Bangor vs. Highland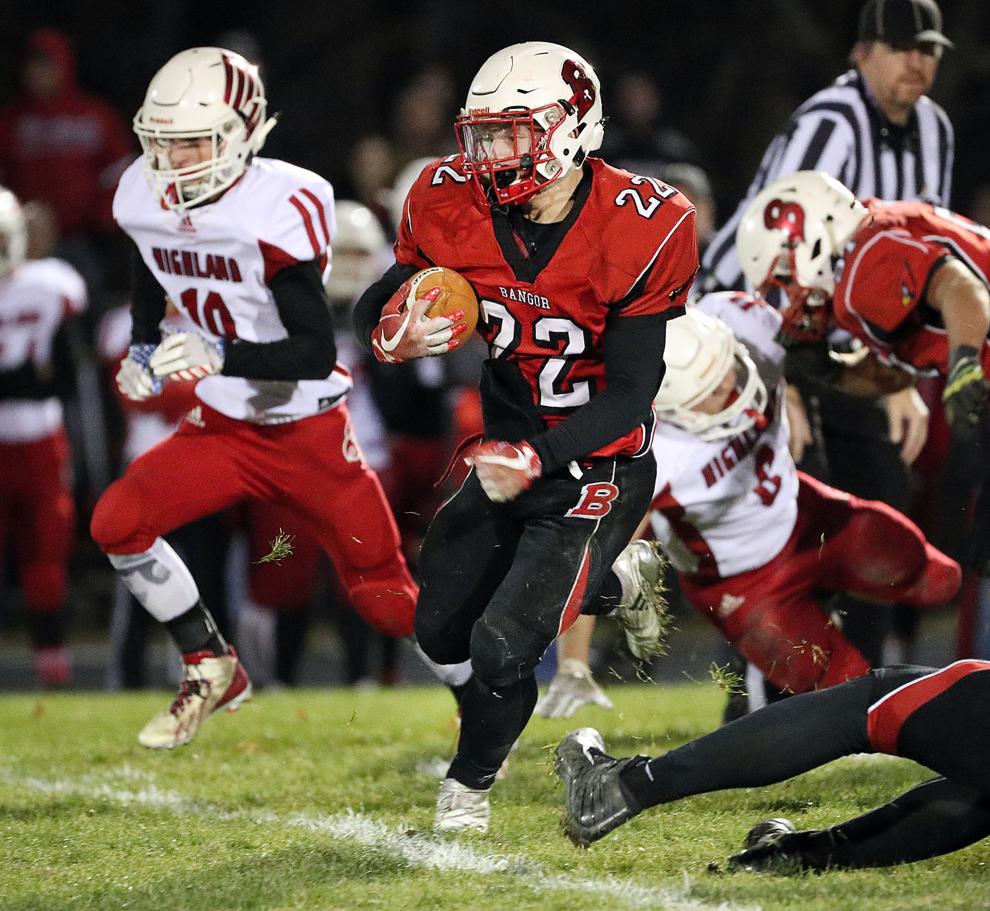 Nov. 2: Bangor vs. Highland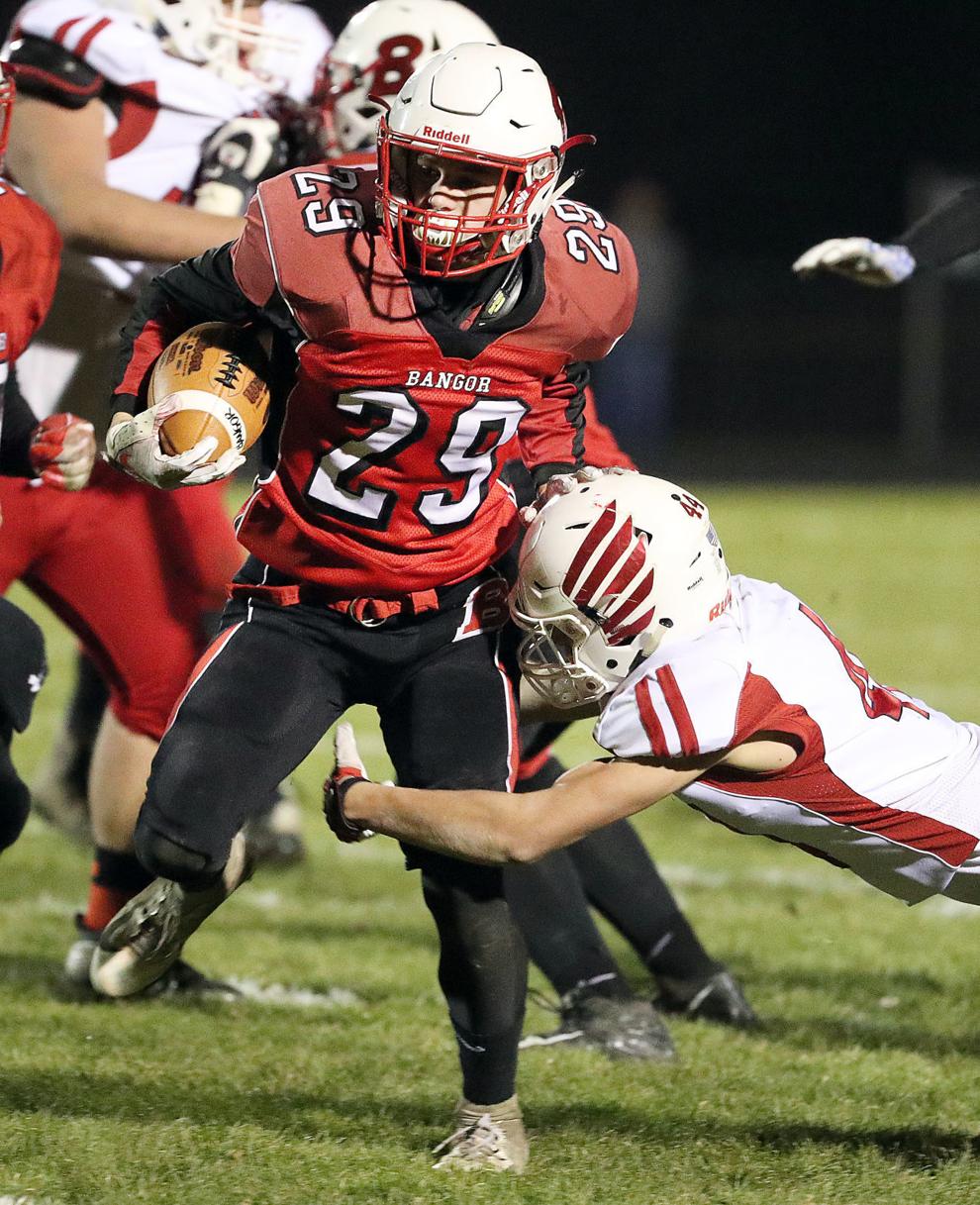 Oct. 26: Westby vs. Elk Mound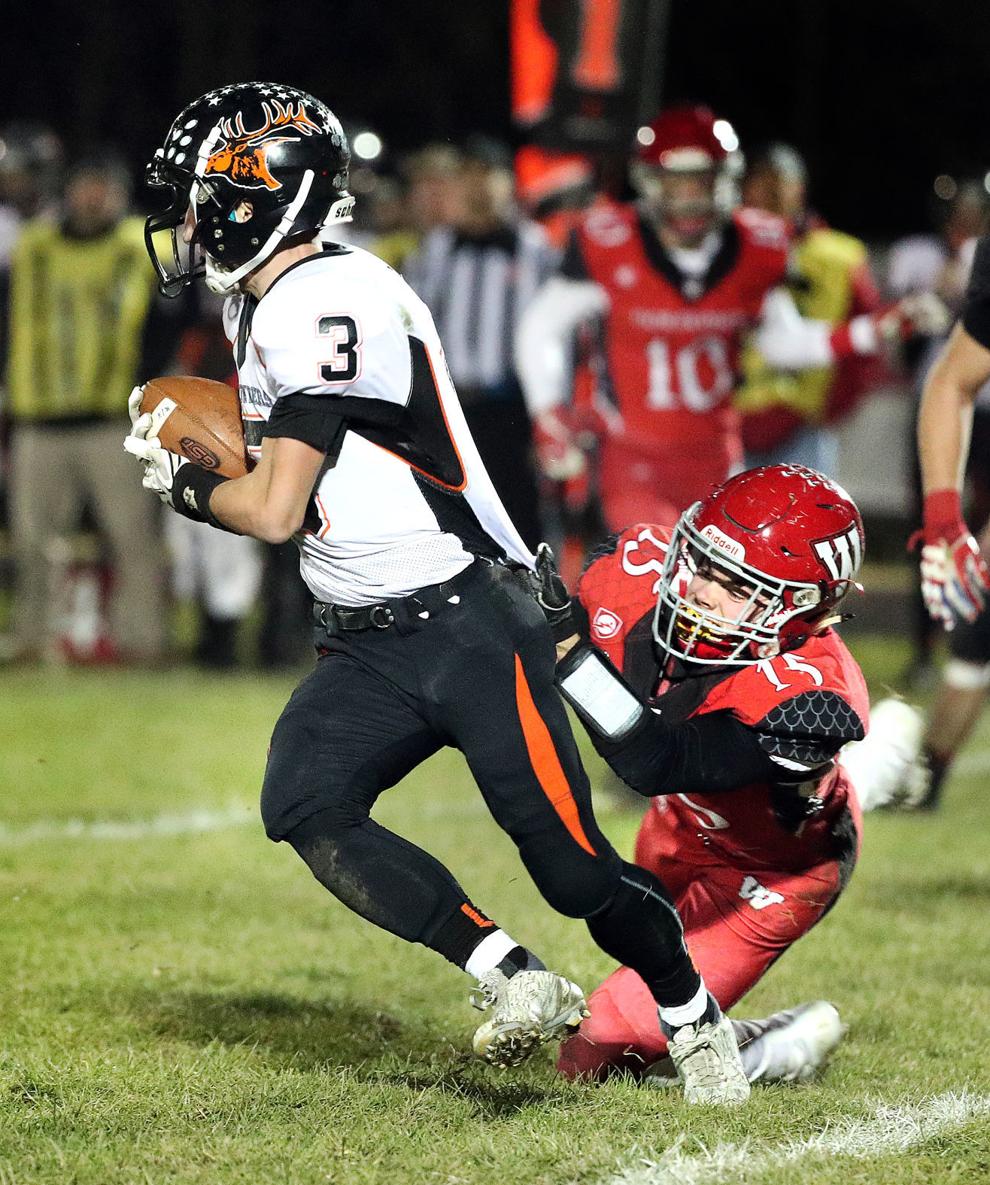 Oct. 26: Westby vs. Elk Mound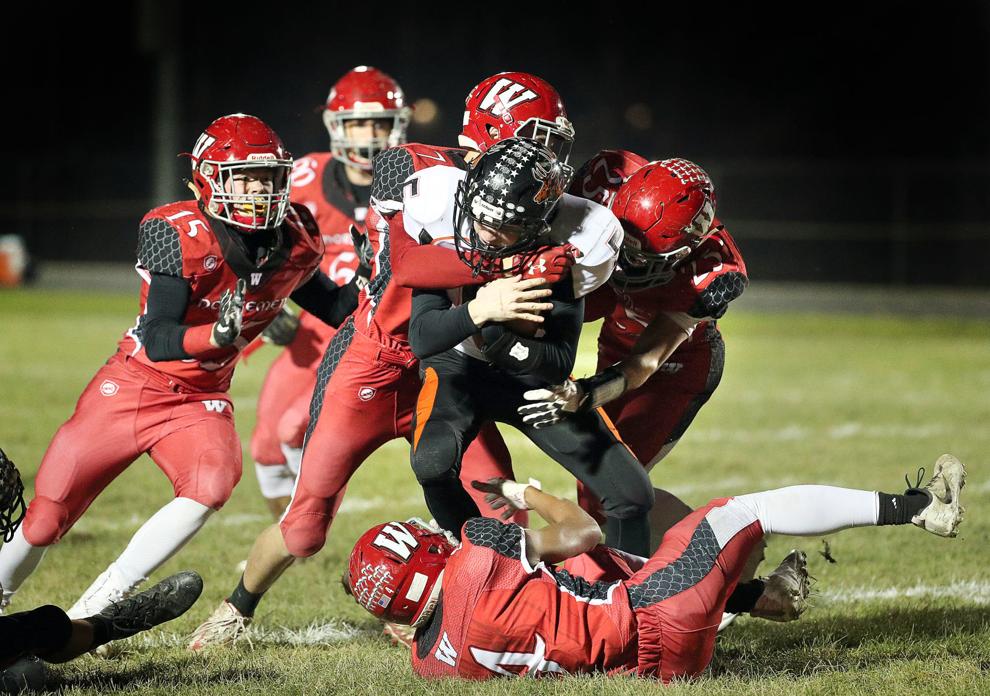 Oct. 26: Westby vs. Elk Mound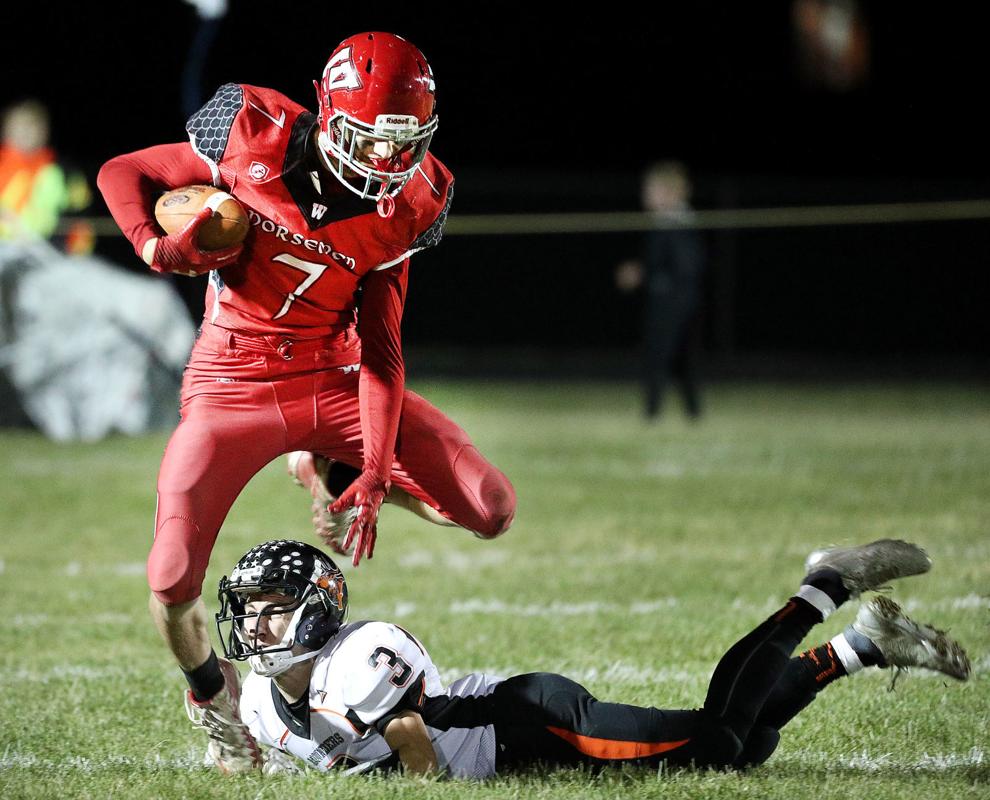 Oct. 26: Westby vs. Elk Mound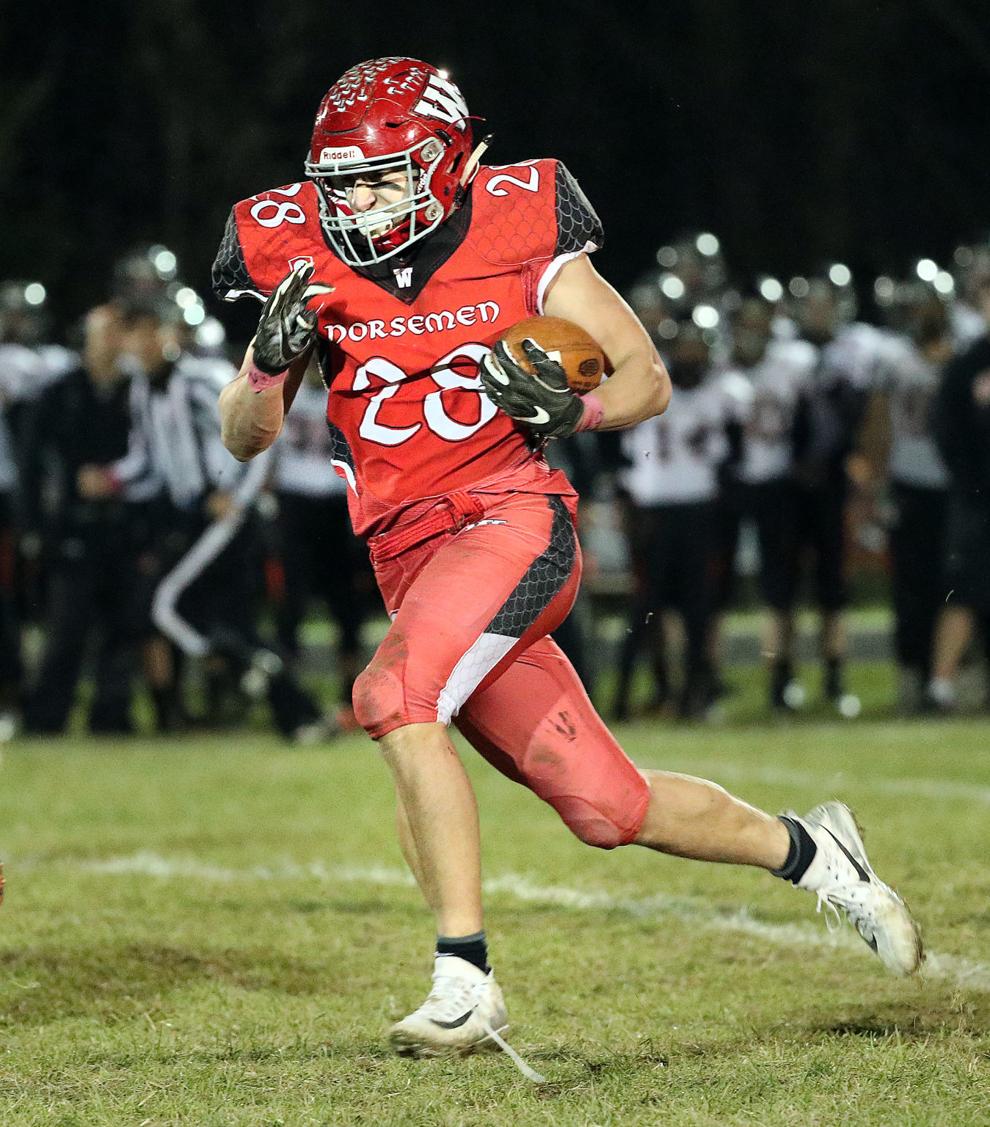 Oct. 26: Westby vs. Elk Mound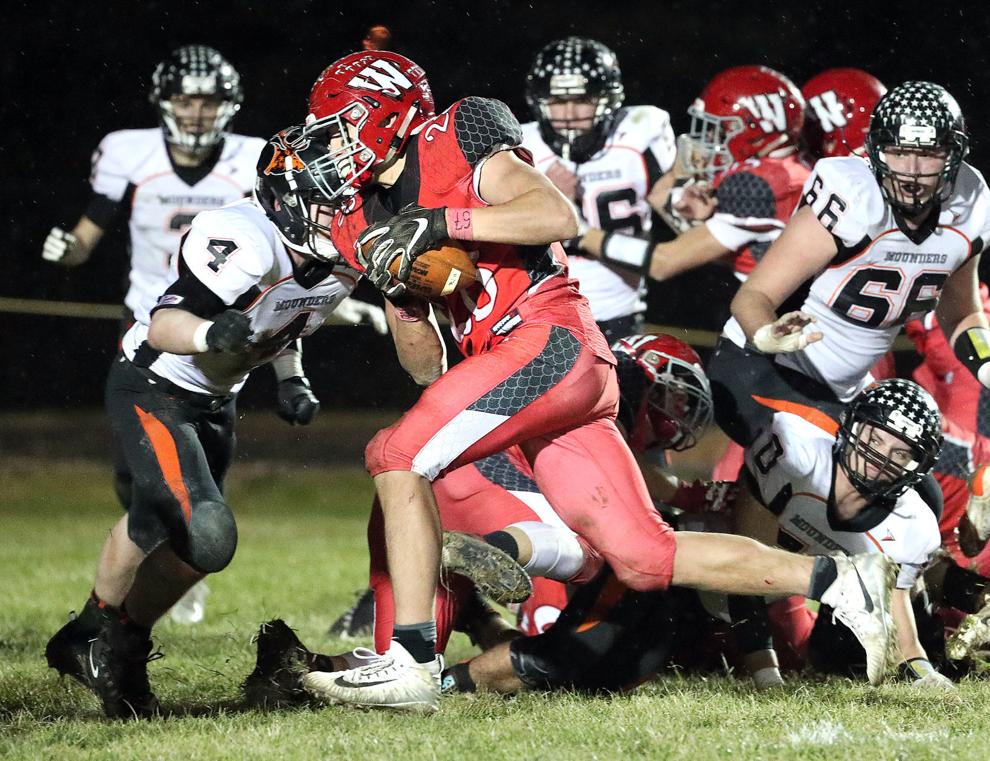 Oct. 26: Westby vs. Elk Mound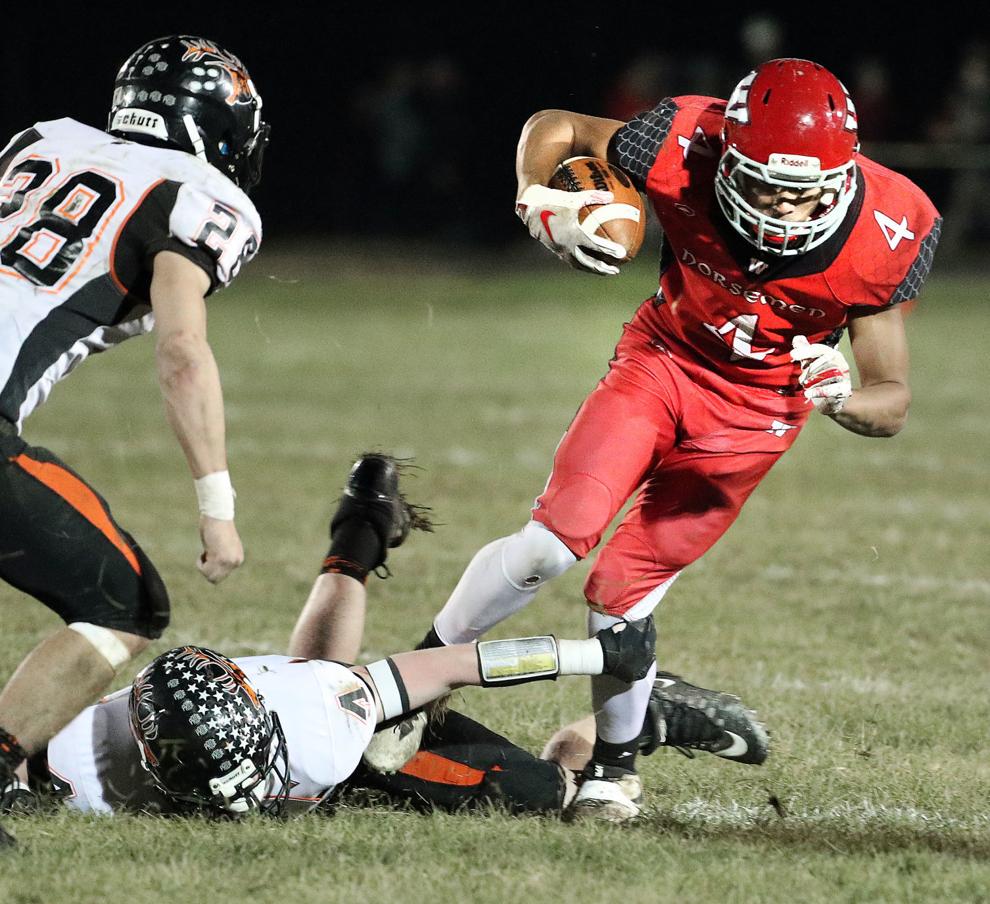 Oct. 26: Westby vs. Elk Mound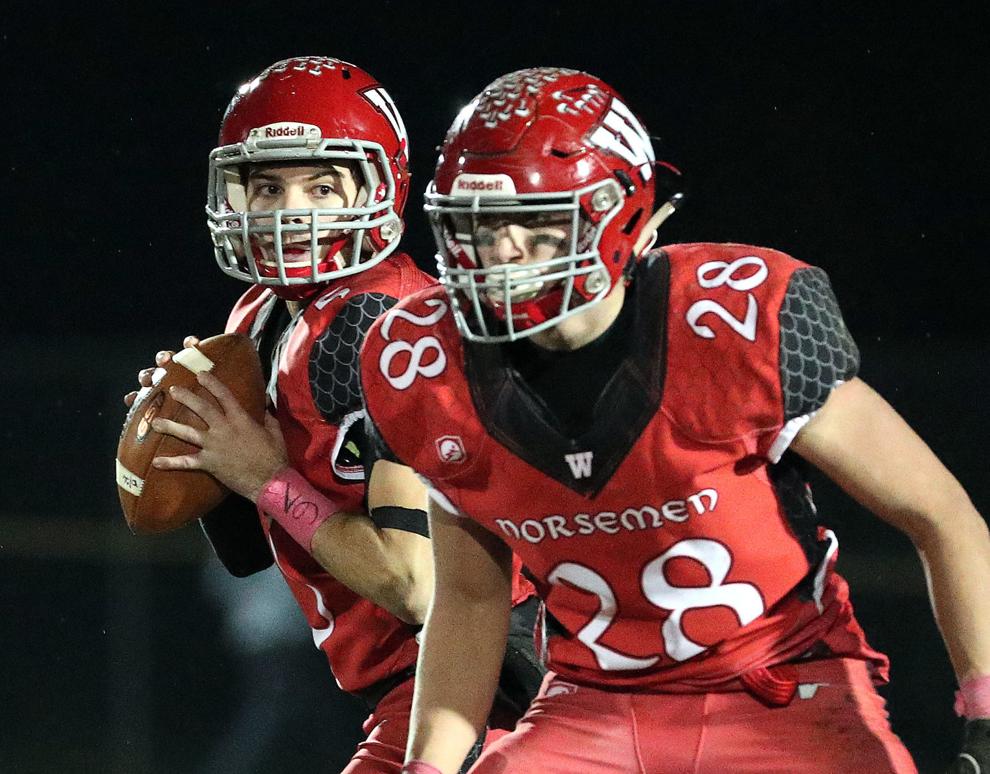 Oct. 26: Westby vs. Elk Mound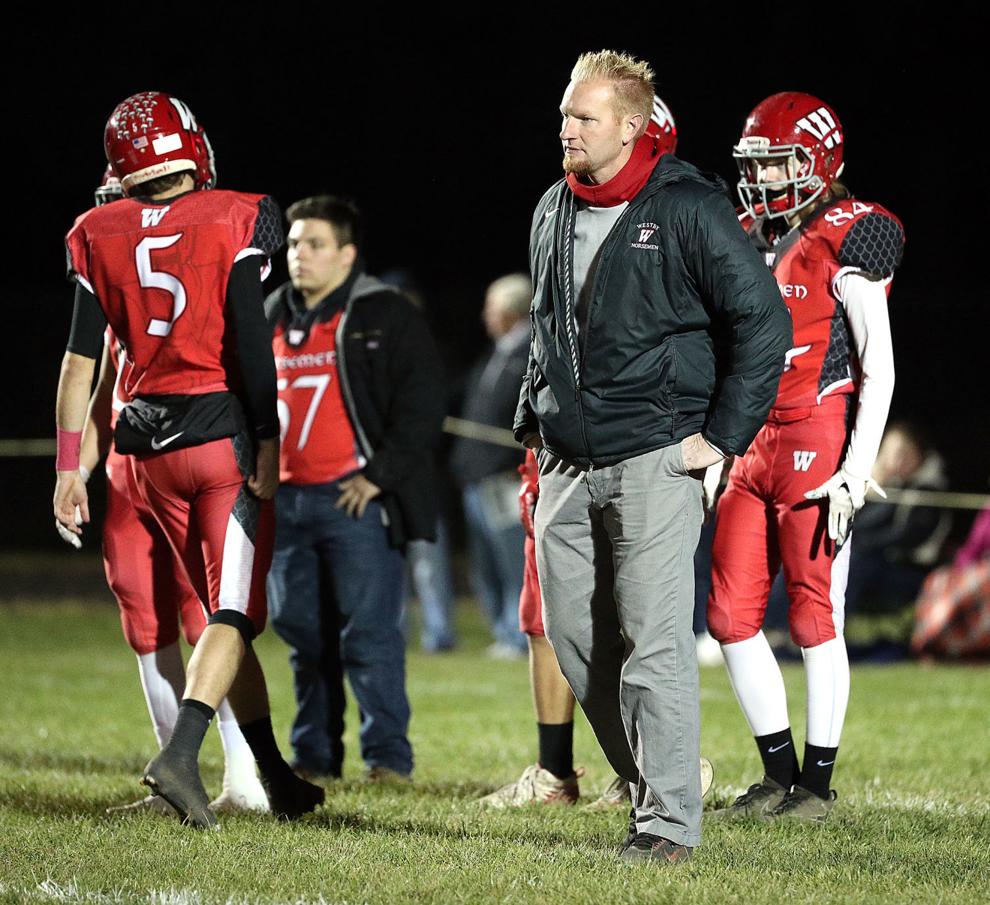 Oct. 26: Westby vs. Elk Mound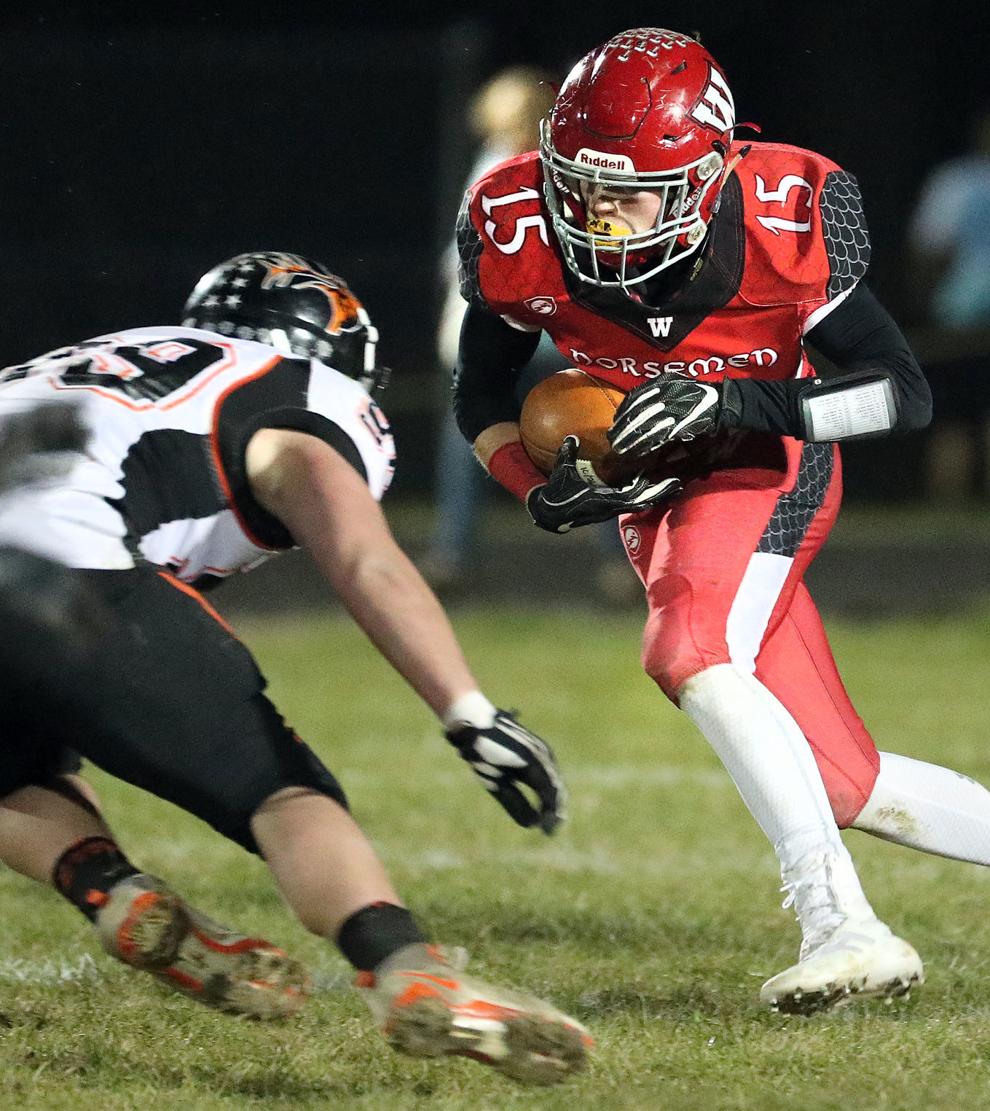 Oct. 26: Westby vs. Elk Mound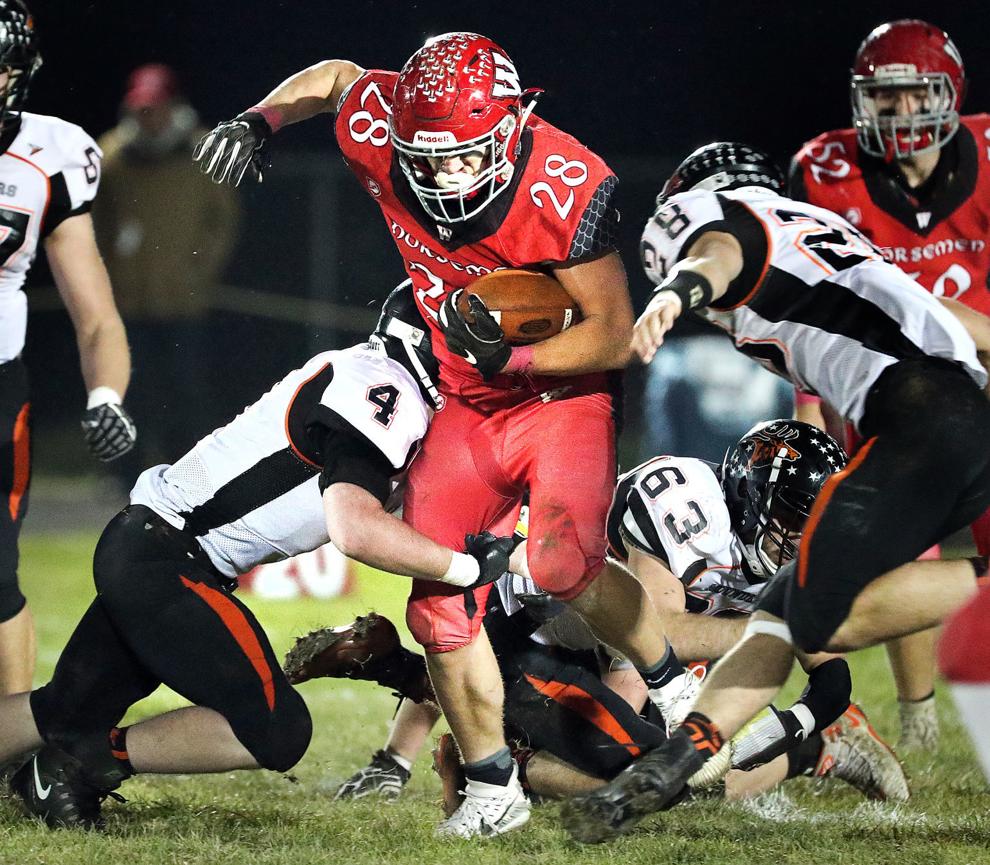 Oct. 26: Westby vs. Elk Mound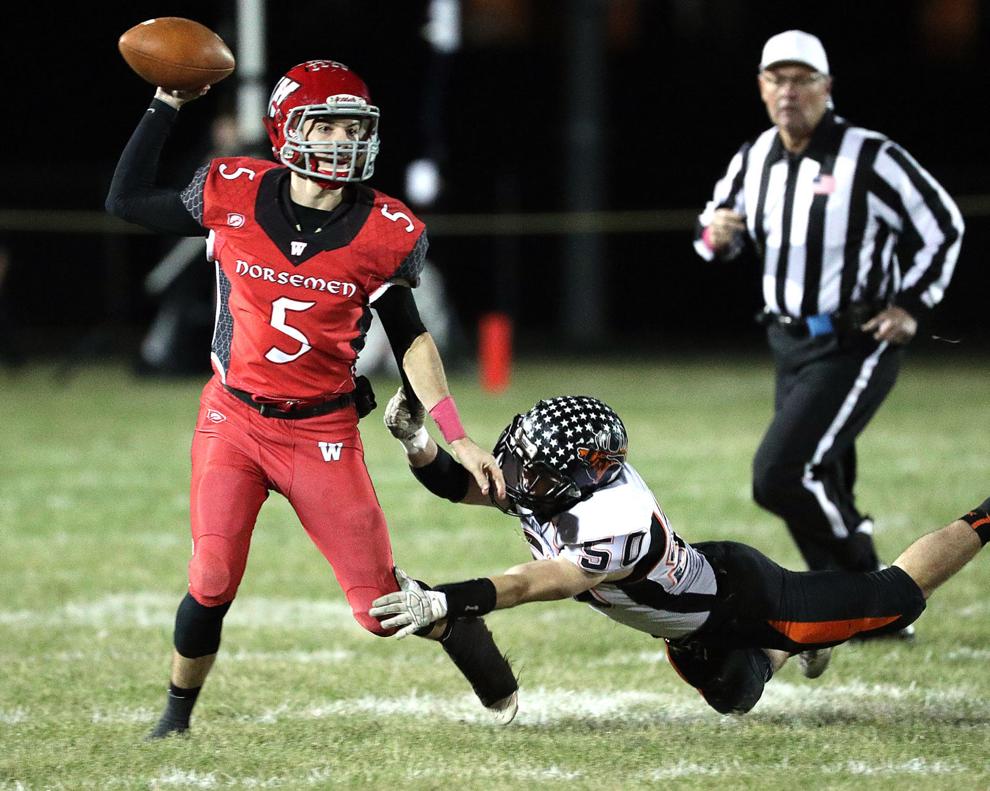 Oct. 19: Onalaska vs. Medford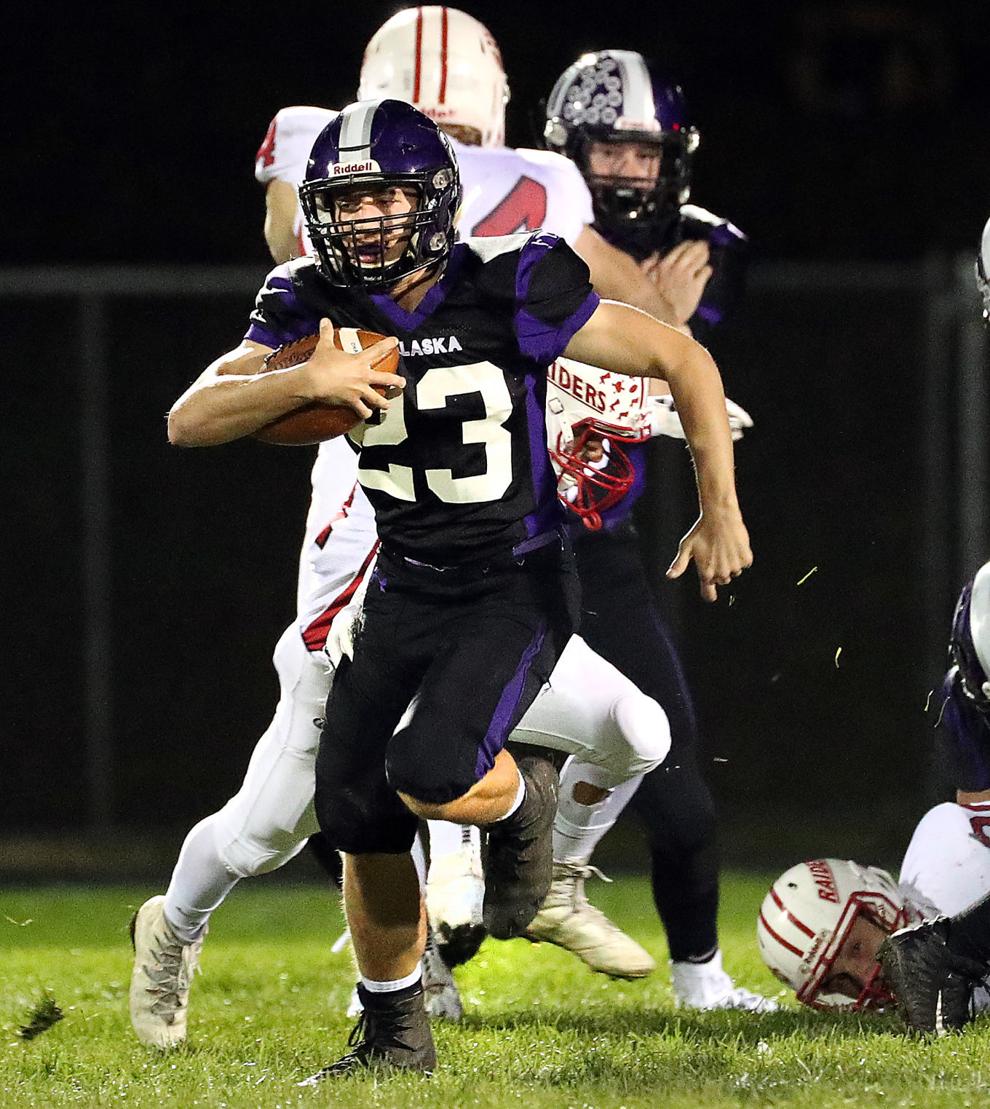 Offense-photo2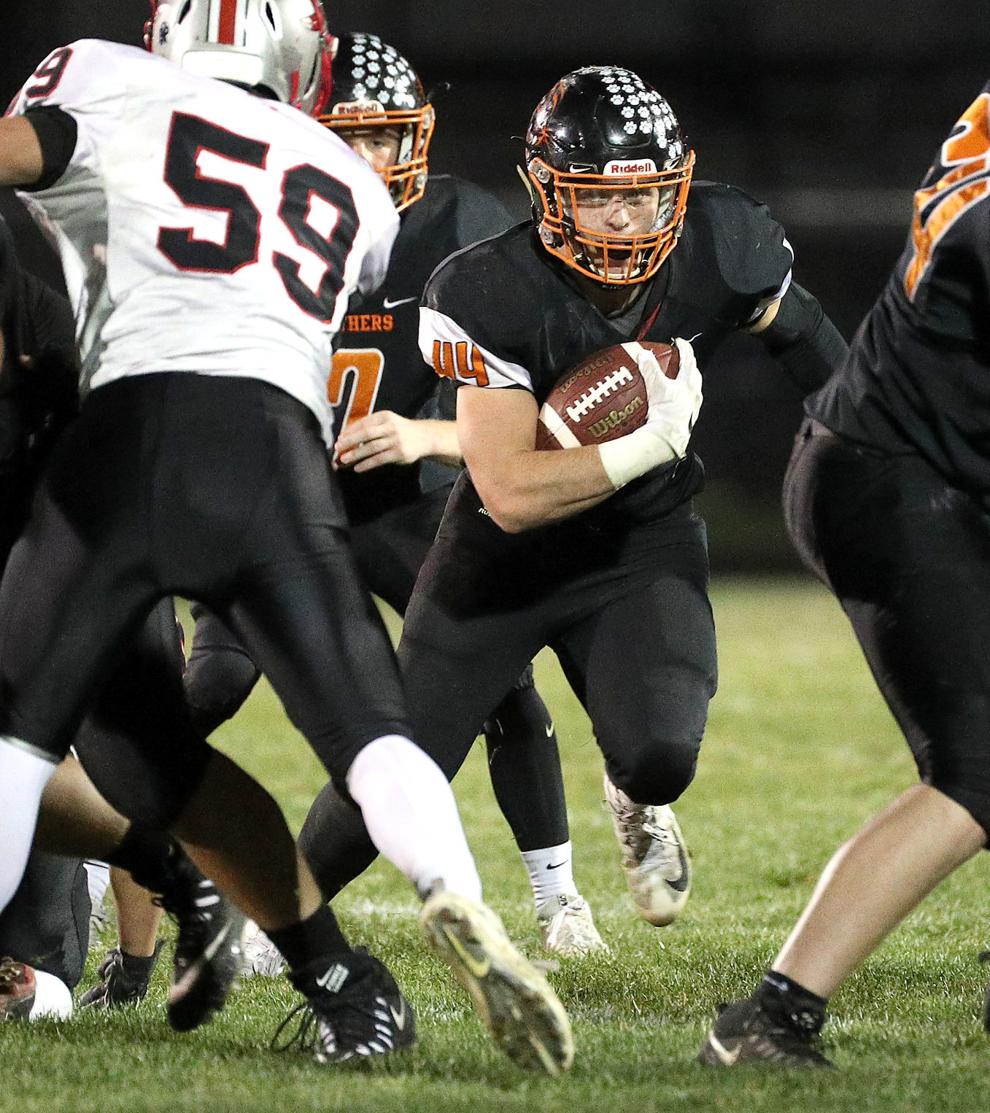 Oct. 19: West Salem vs. Baldwin-Woodville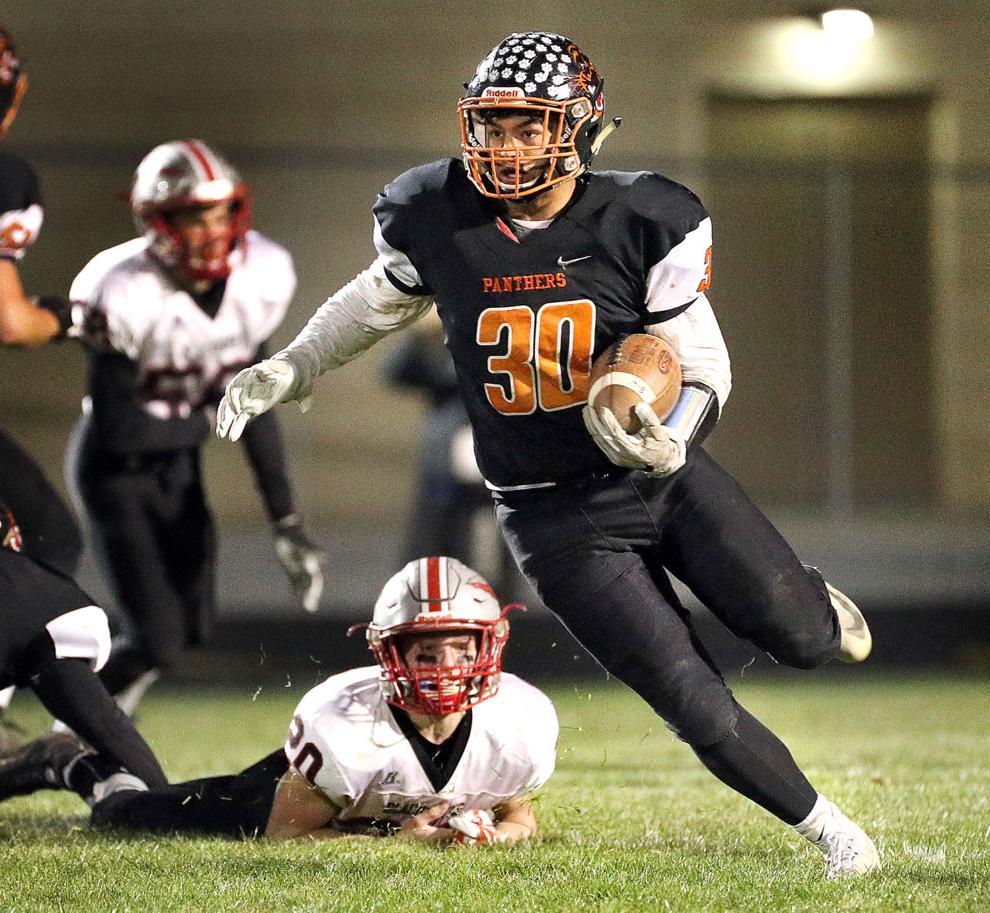 Oct. 19: Onalaska vs. Medford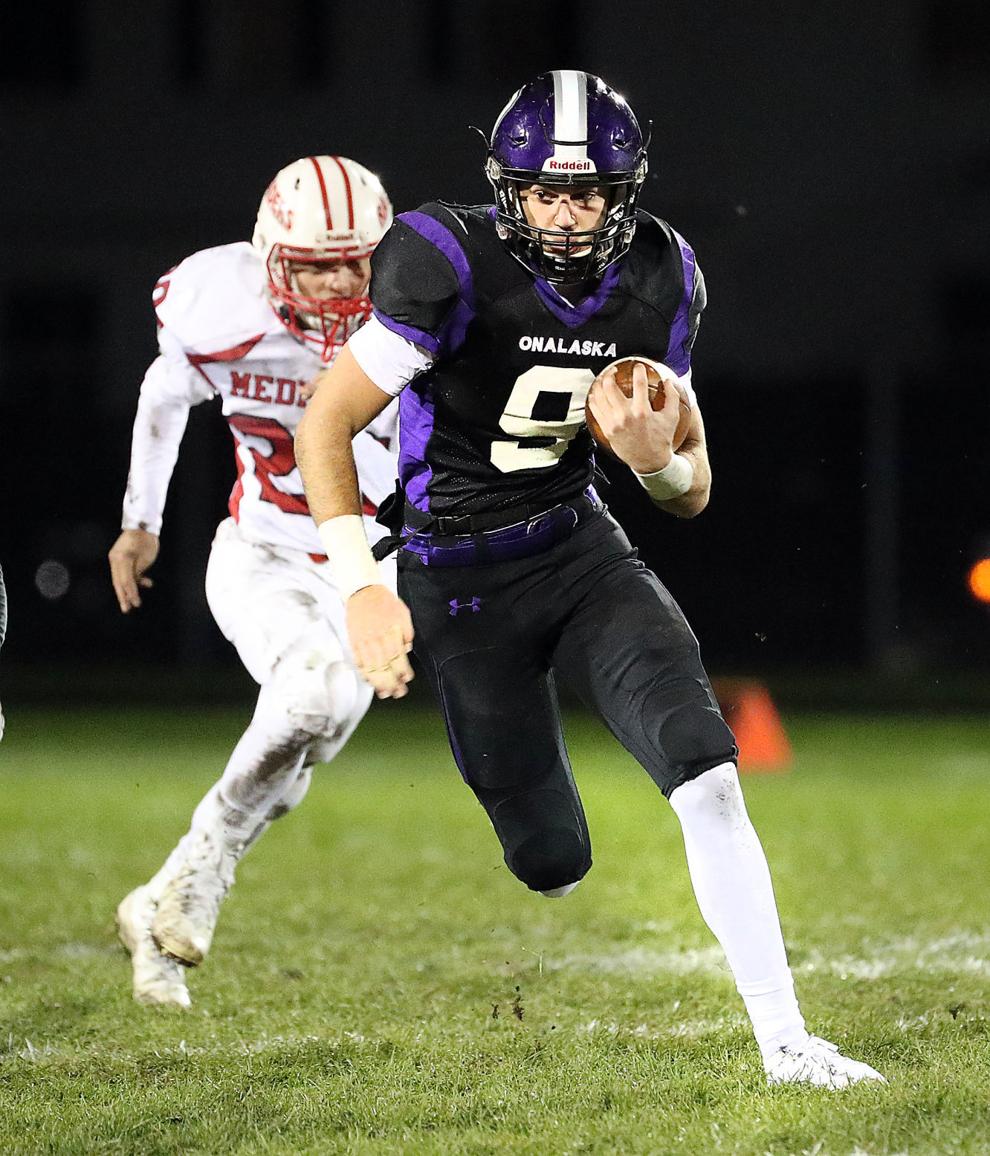 Oct. 19: Onalaska vs. Medford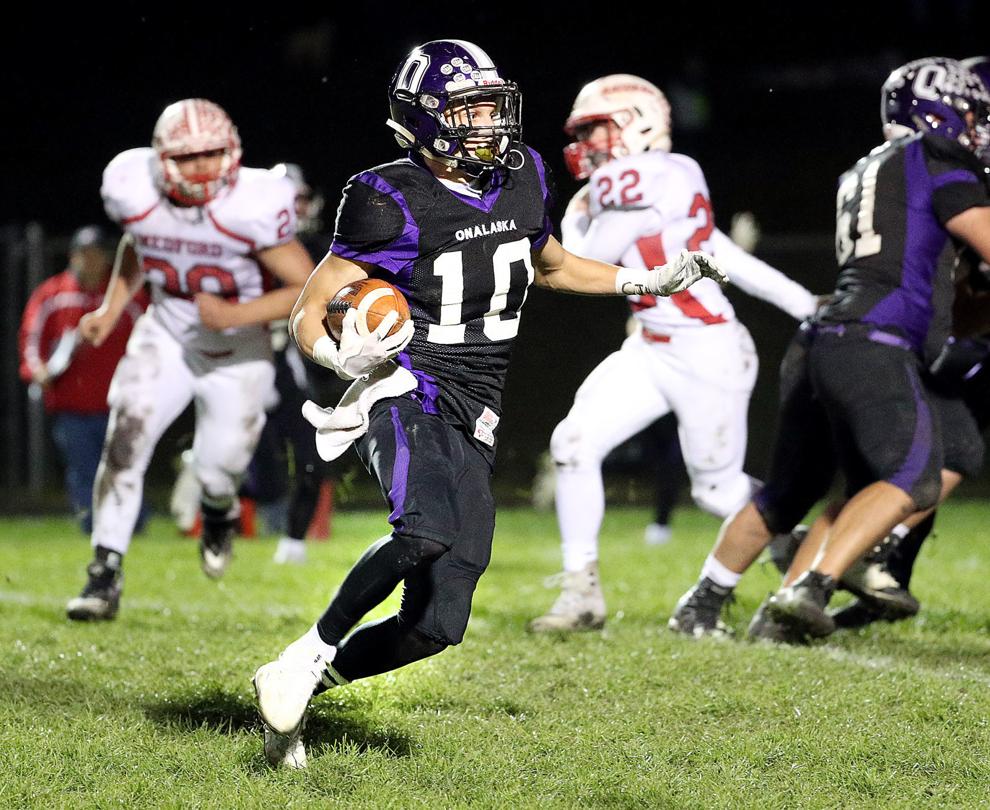 Oct. 19: Onalaska vs. Medford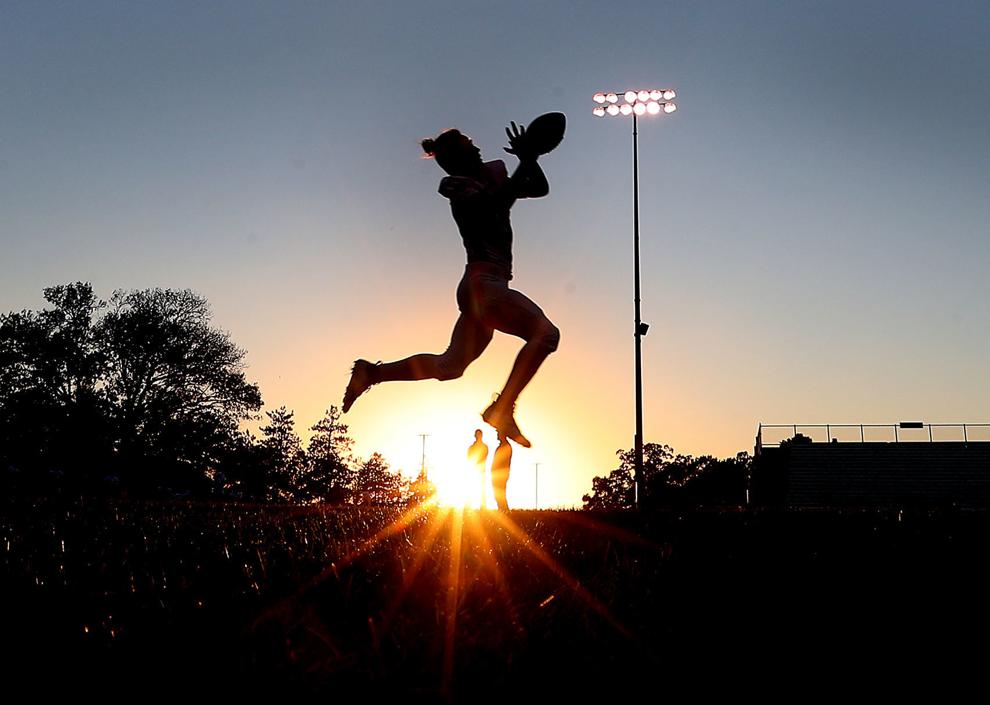 Oct. 12: Onalaska vs. Holmen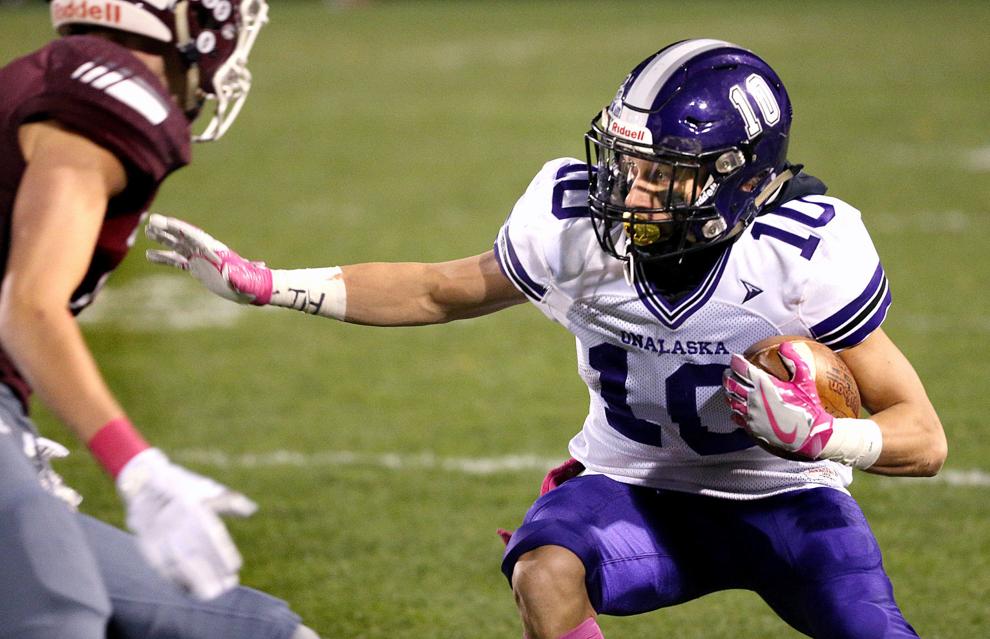 Oct. 12: Onalaska vs. Holmen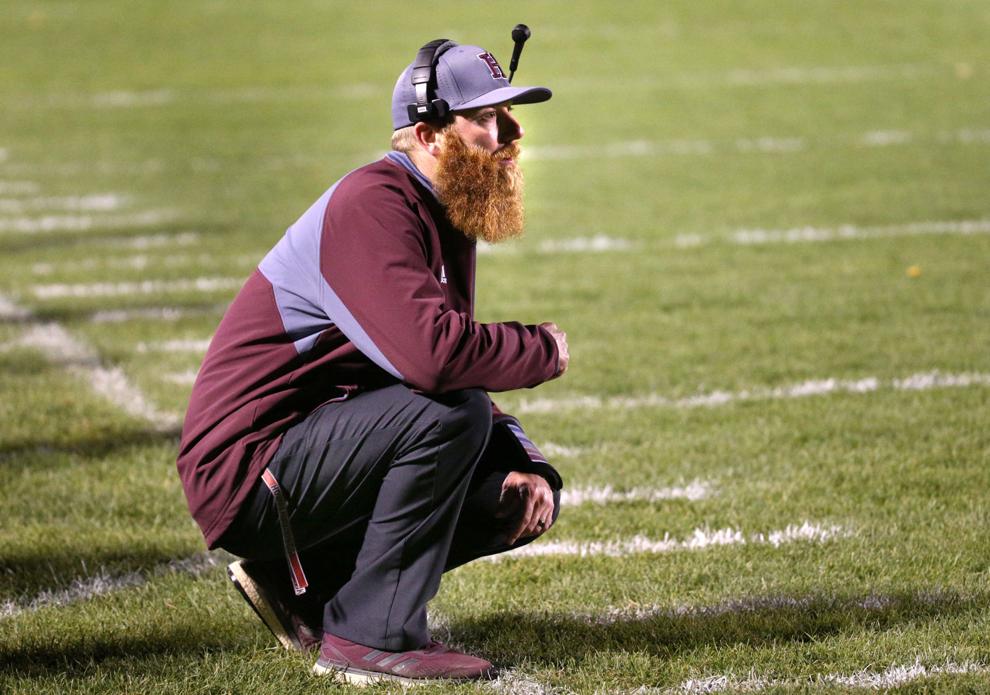 Oct. 12: Onalaska vs. Holmen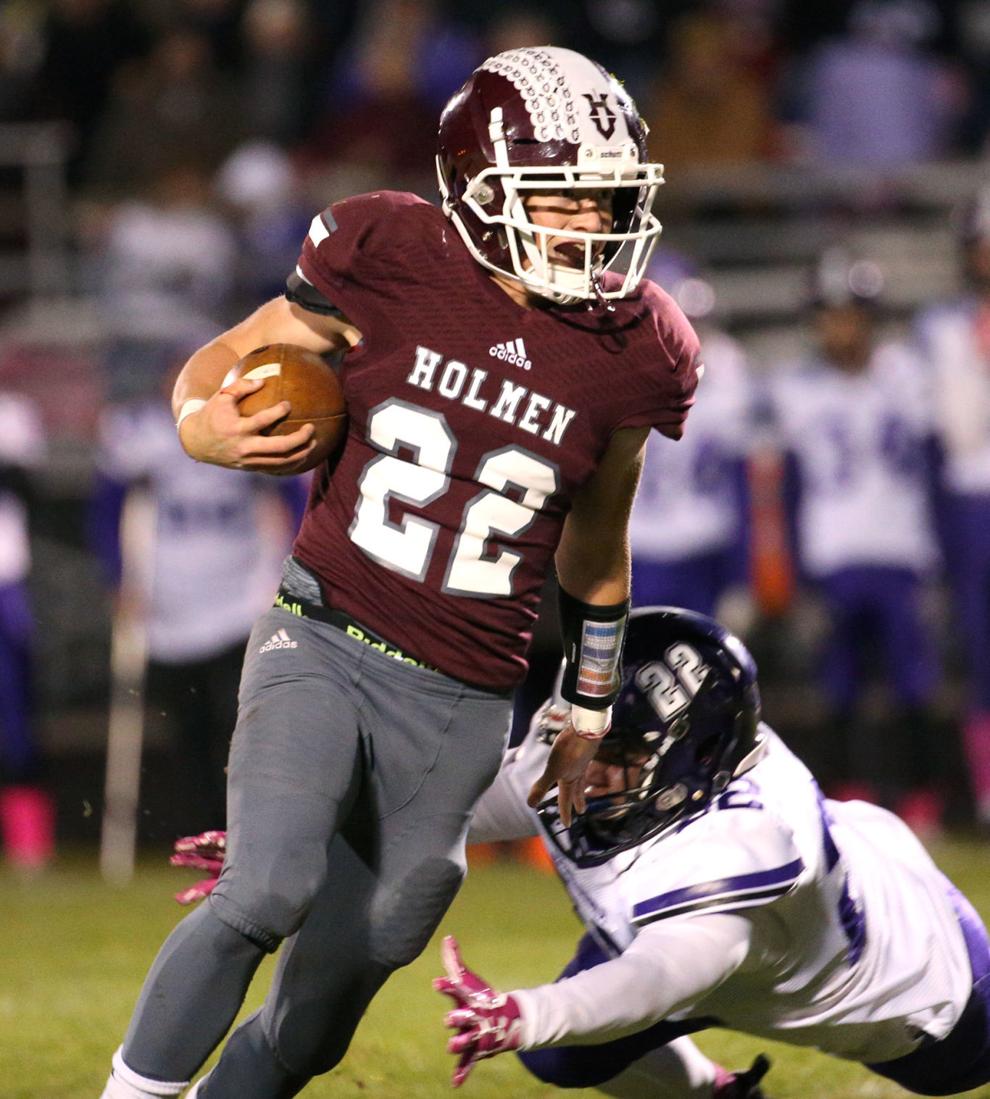 Oct. 12: Onalaska vs. Holmen
Oct. 12: Onalaska vs. Holmen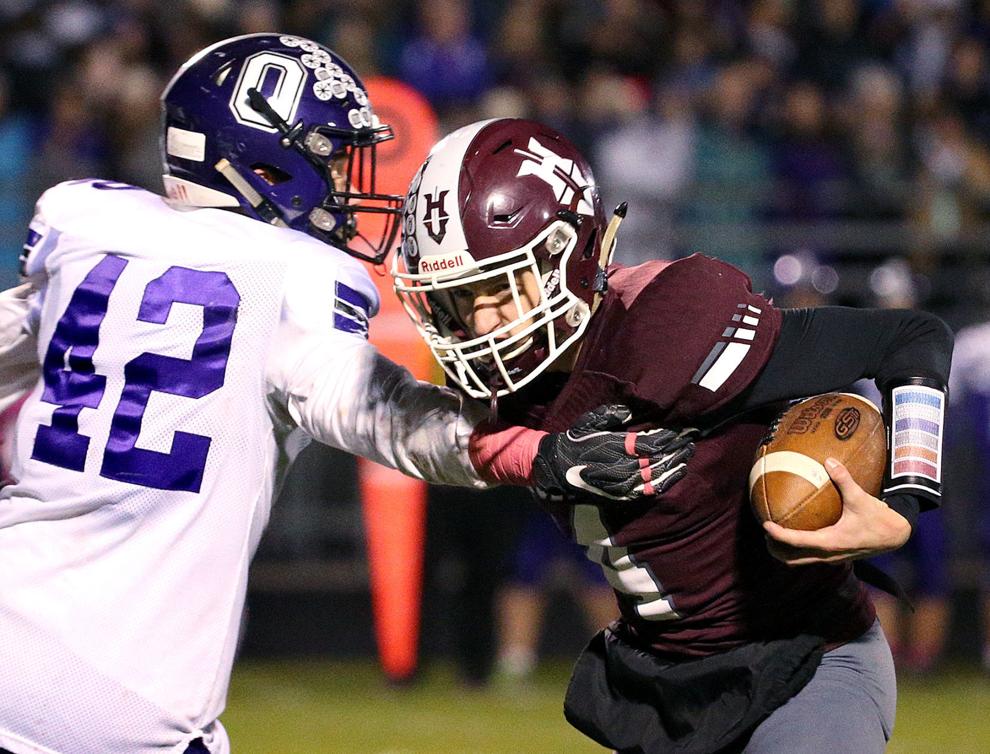 Oct. 12: Onalaska vs. Holmen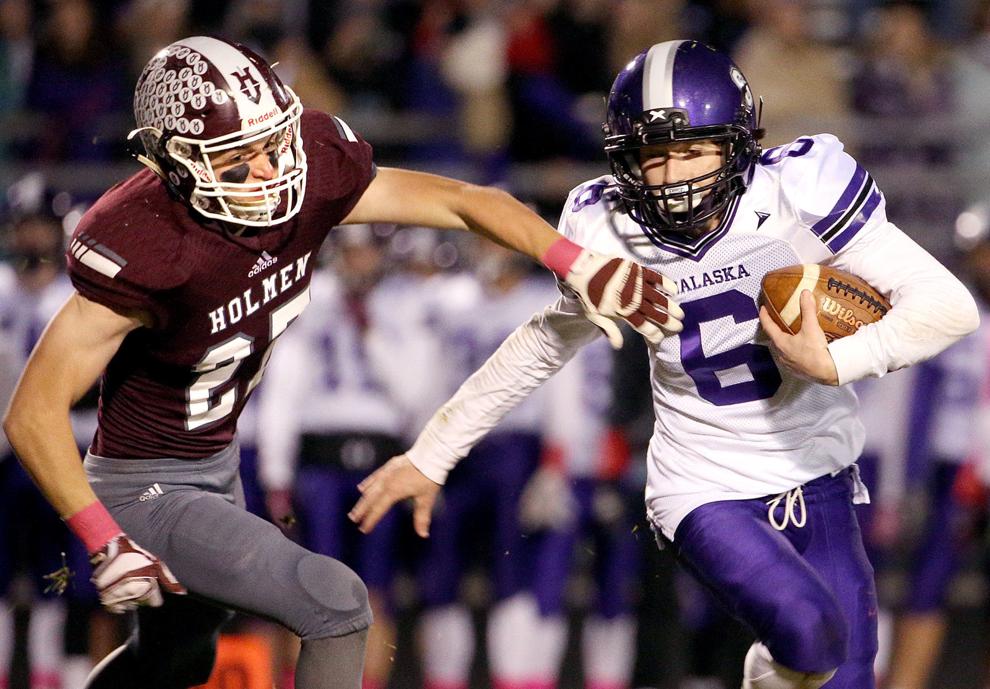 Oct. 12: Onalaska vs. Holmen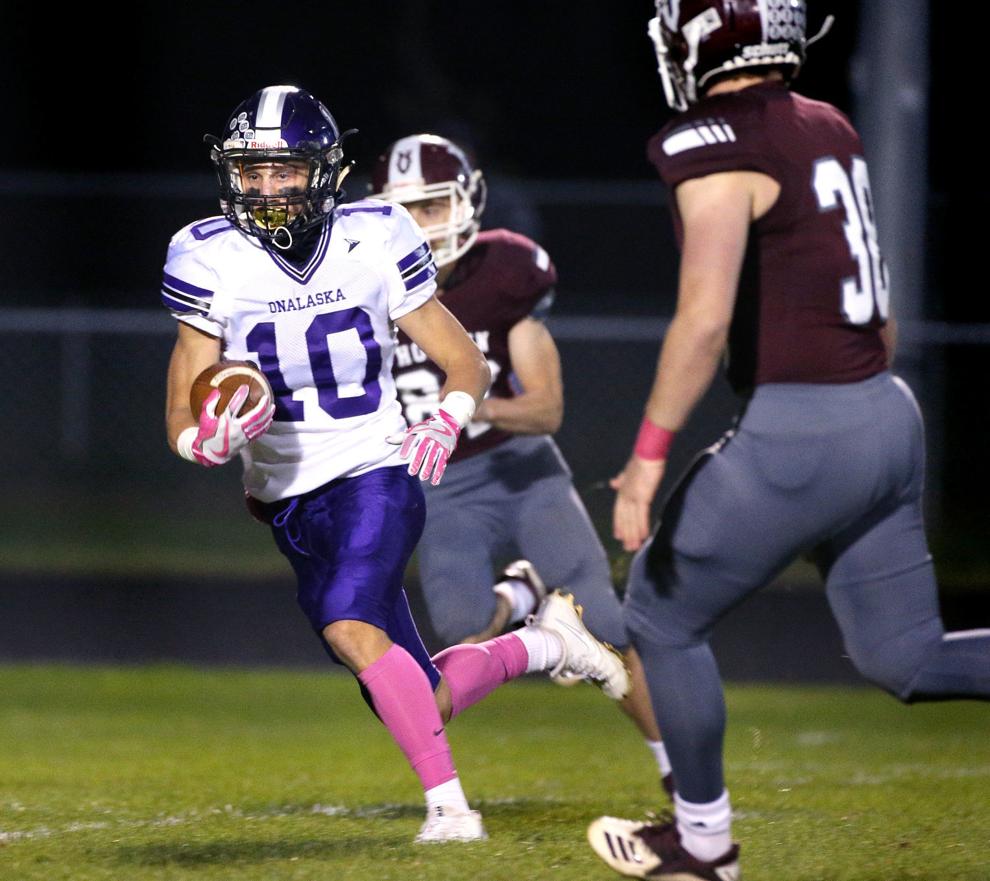 Oct. 12: Onalaska vs. Holmen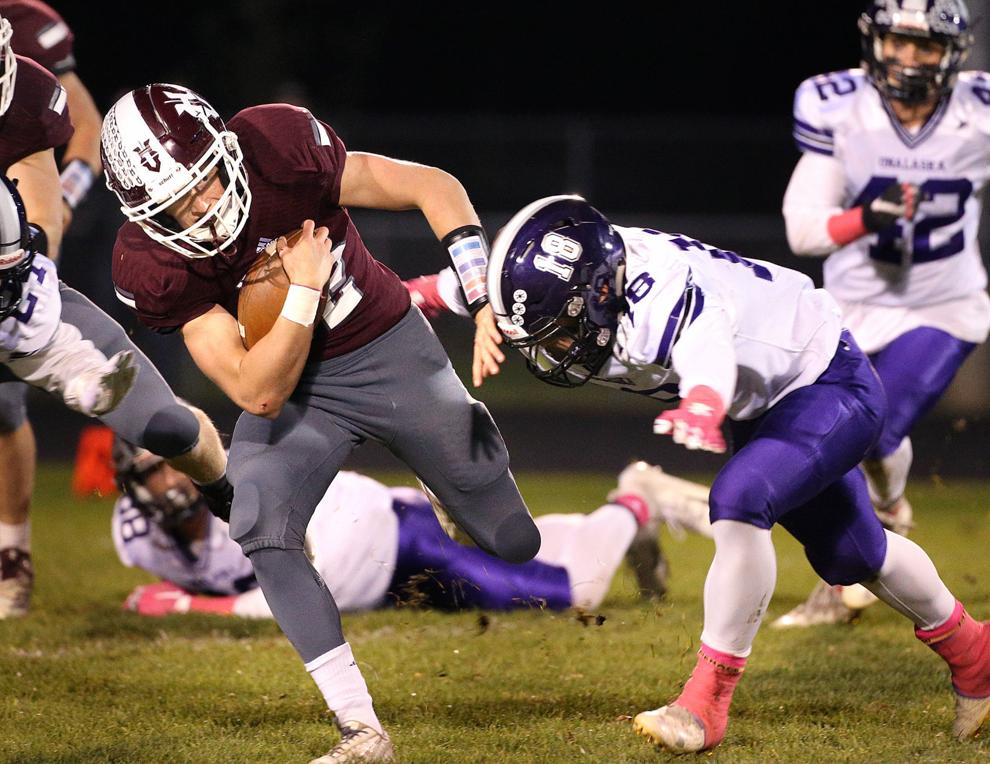 Oct. 12: Onalaska vs. Holmen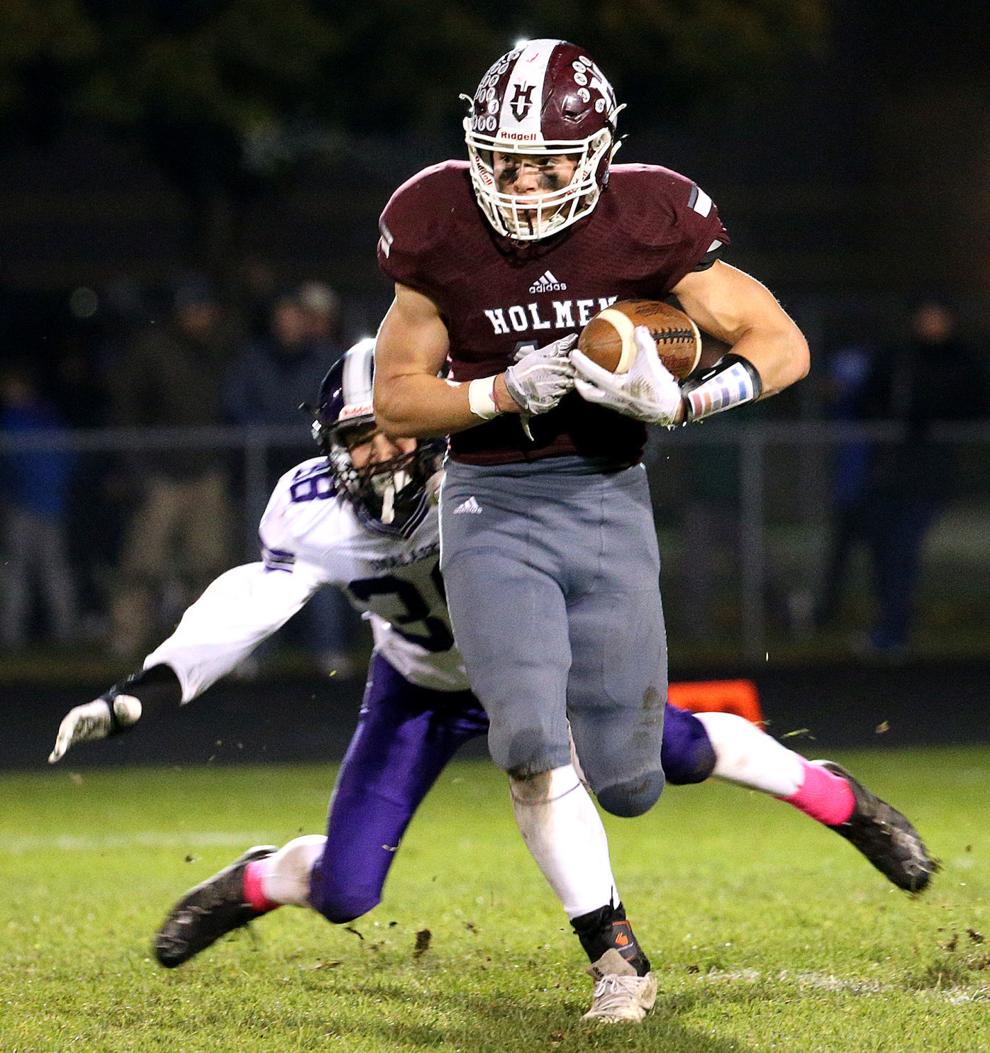 Oct. 12: Onalaska vs. Holmen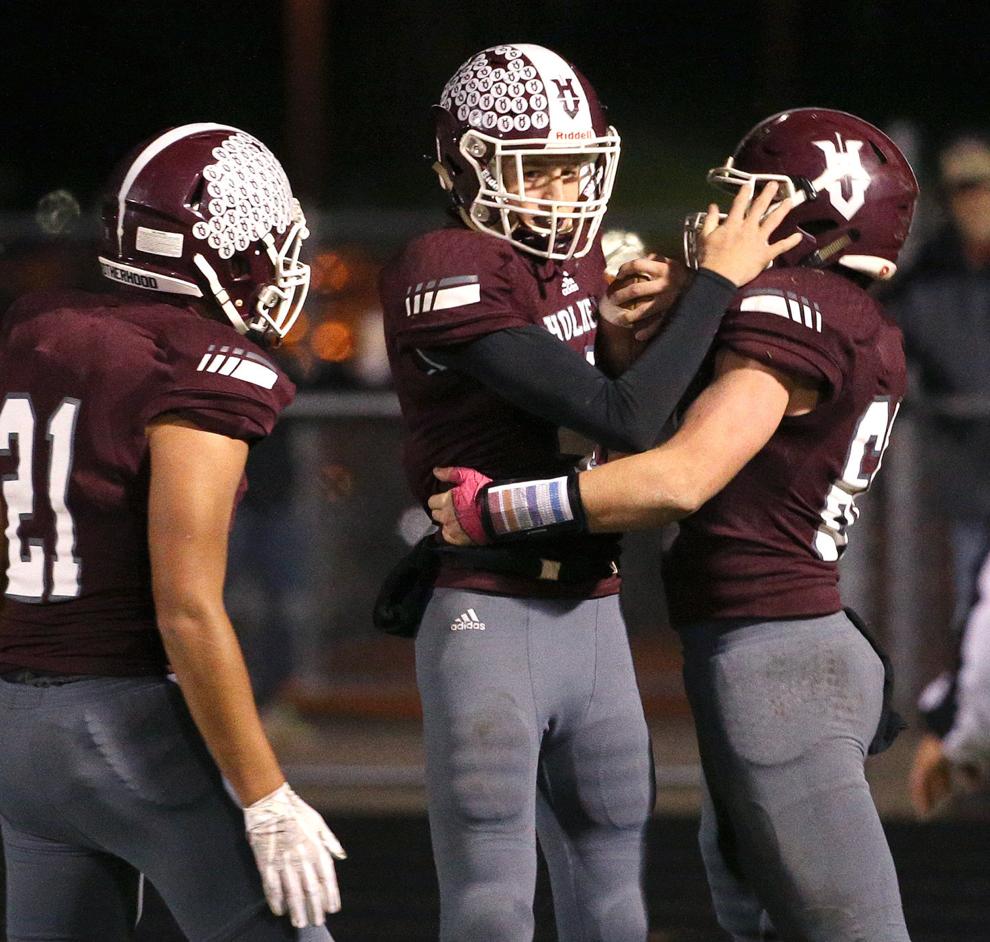 Oct. 12: Onalaska vs. Holmen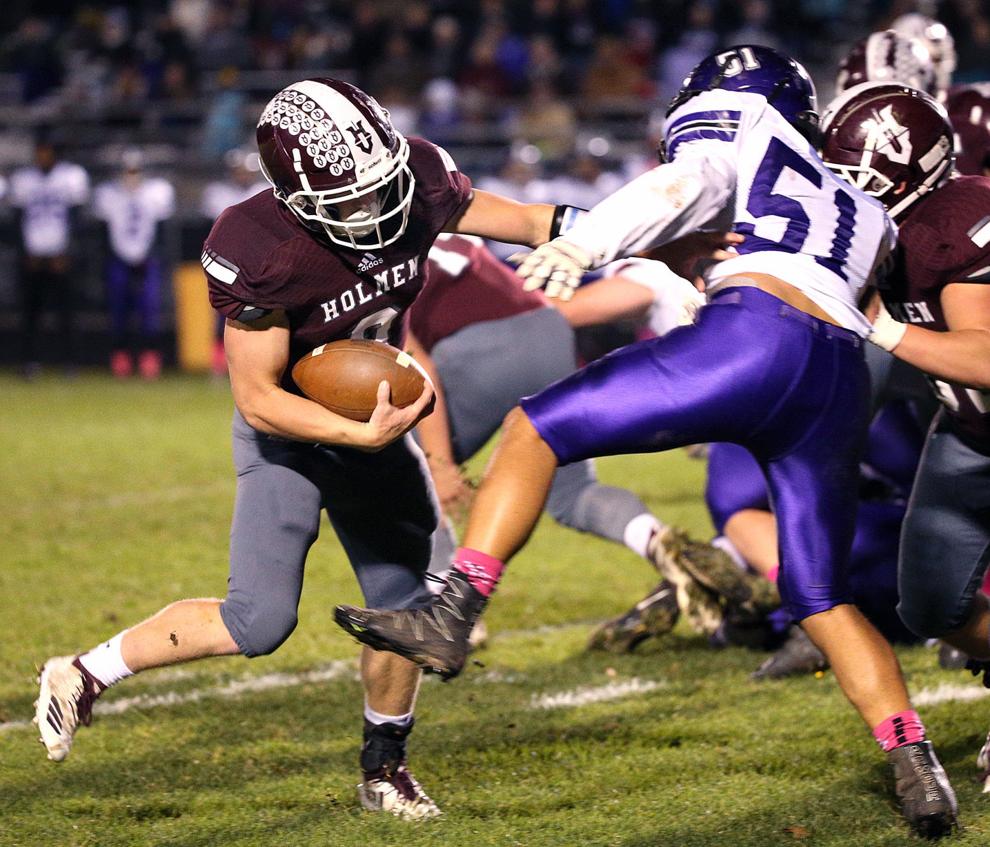 Oct. 5: West Salem vs. Onalaska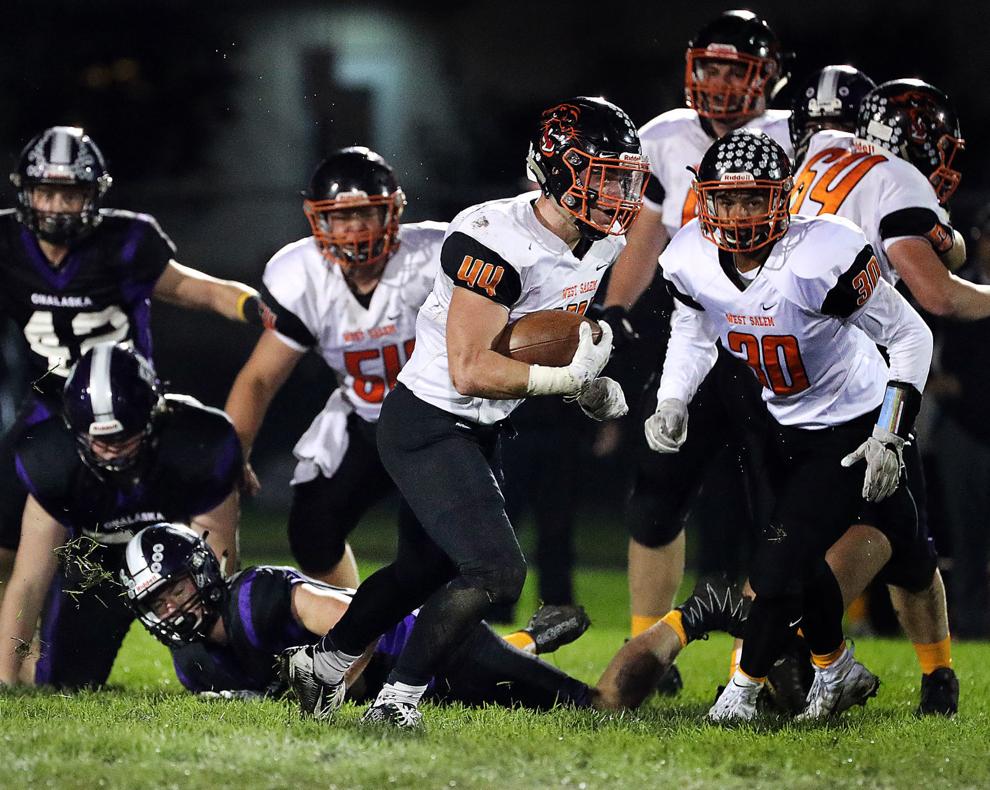 Oct. 5: West Salem vs. Onalaska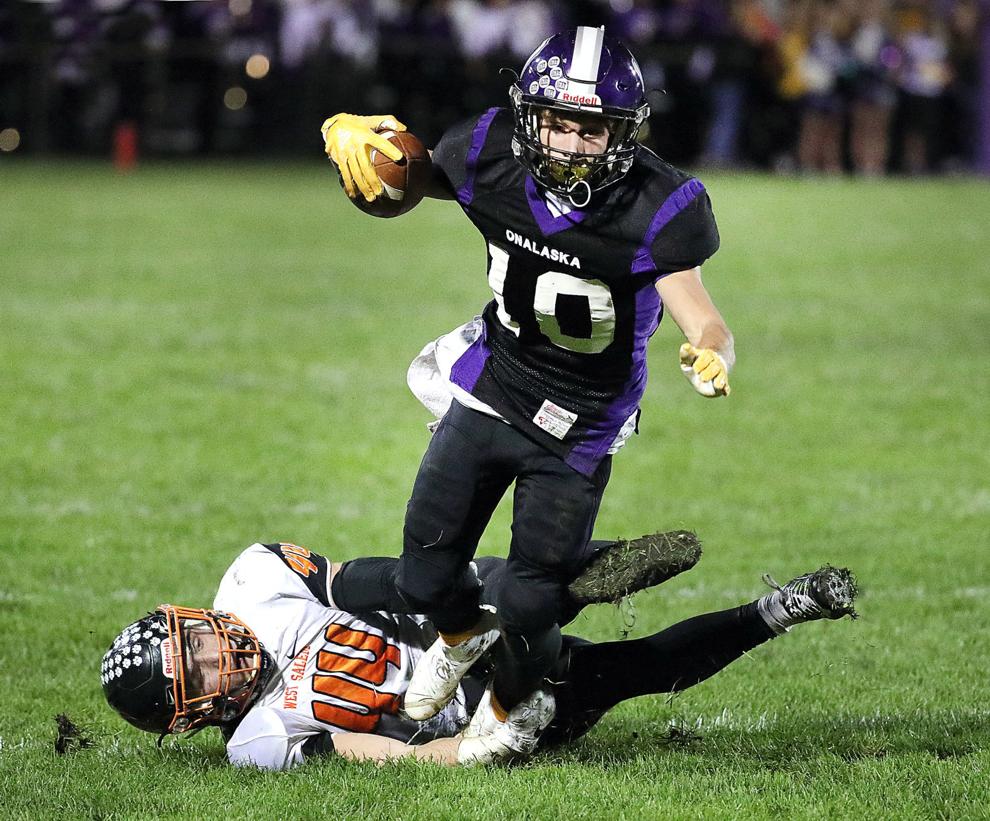 Oct. 5: West Salem vs. Onalaska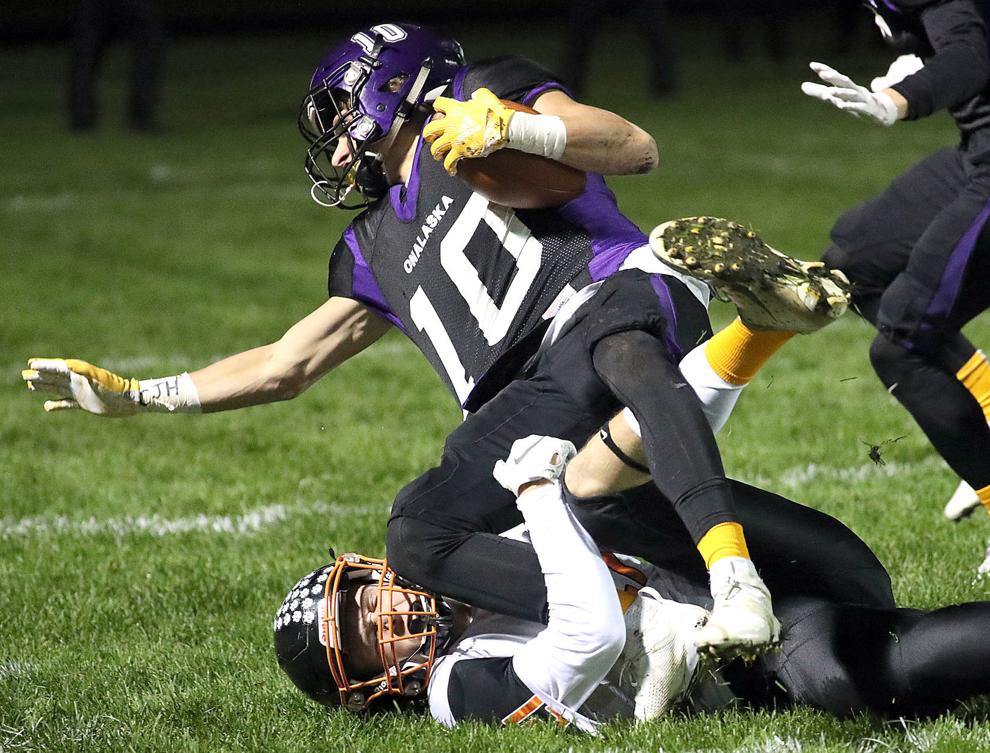 Oct. 5: West Salem vs. Onalaska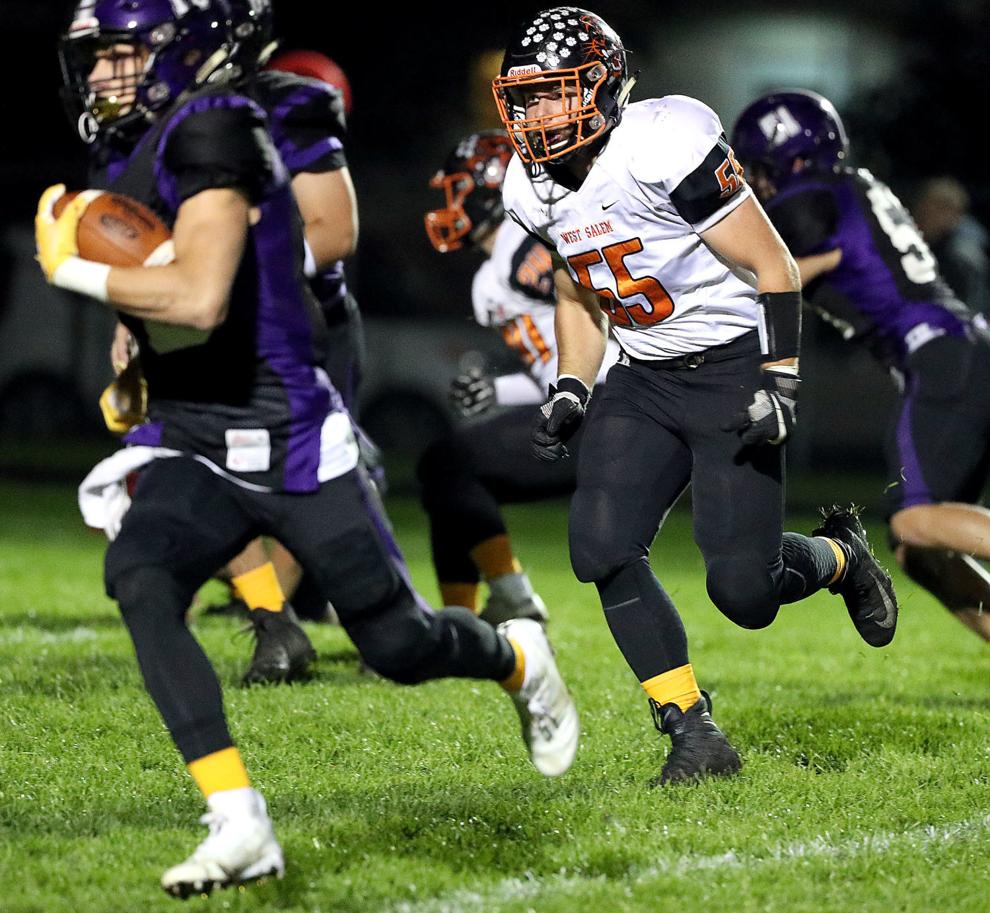 Oct. 5: West Salem vs. Onalaska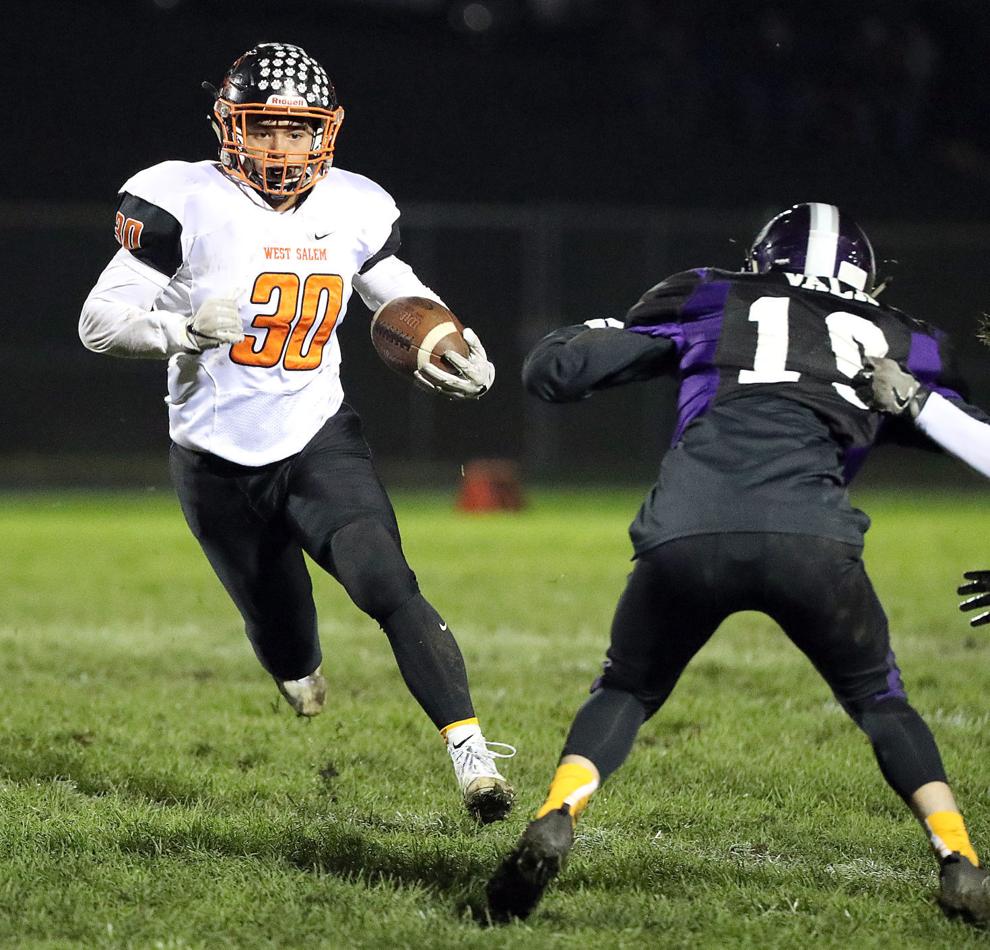 Oct. 5: West Salem vs. Onalaska
Oct. 5: West Salem vs. Onalaska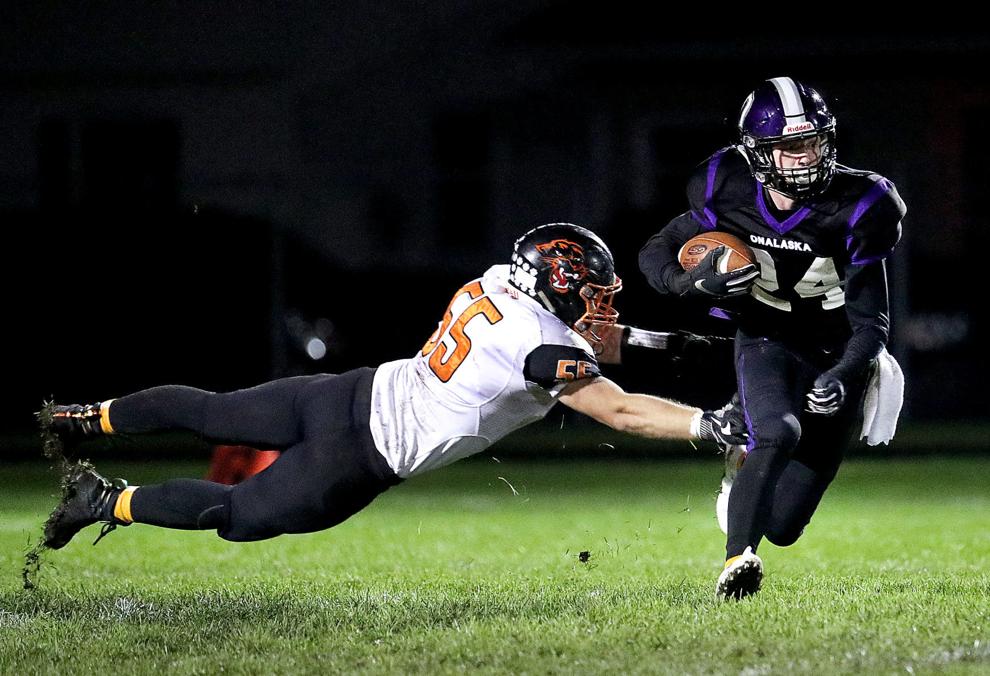 Oct. 5: West Salem vs. Onalaska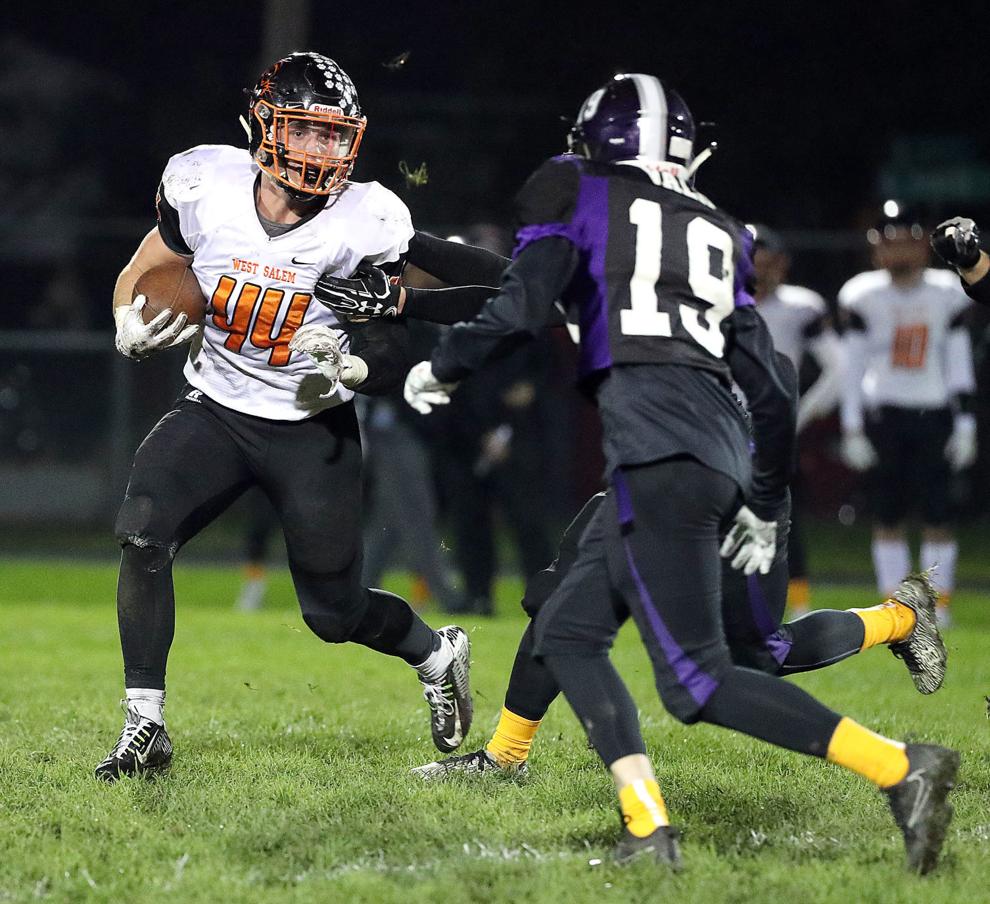 Oct. 5: West Salem vs. Onalaska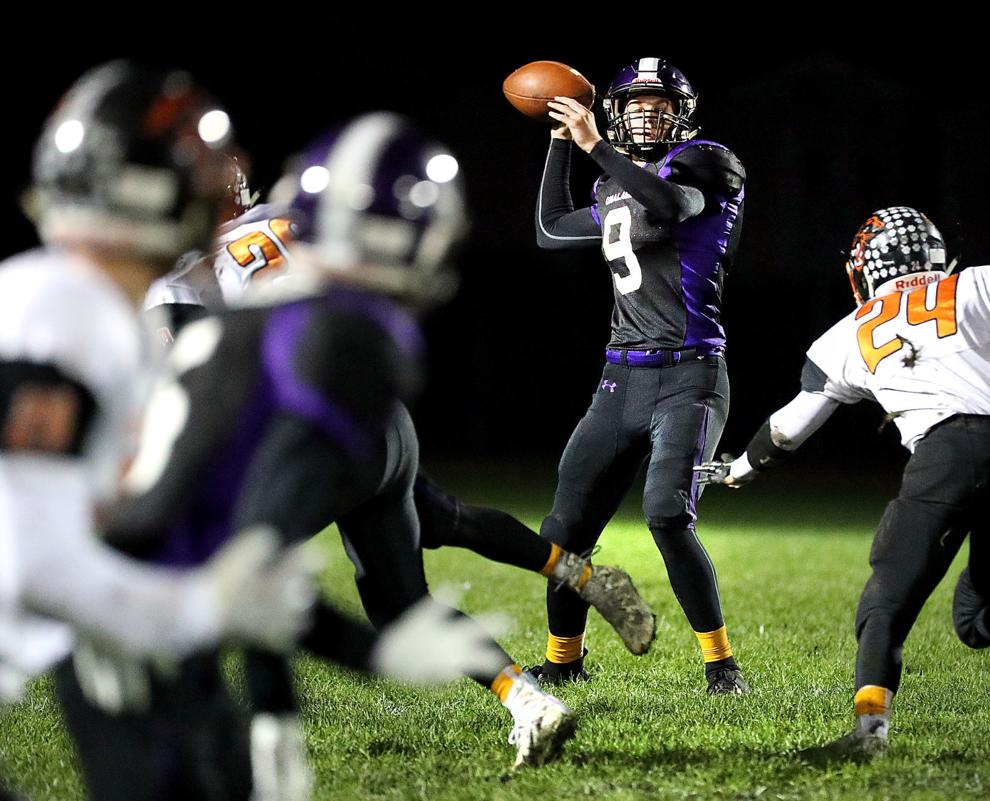 Sept. 28: Onalaska vs. La Crosse Central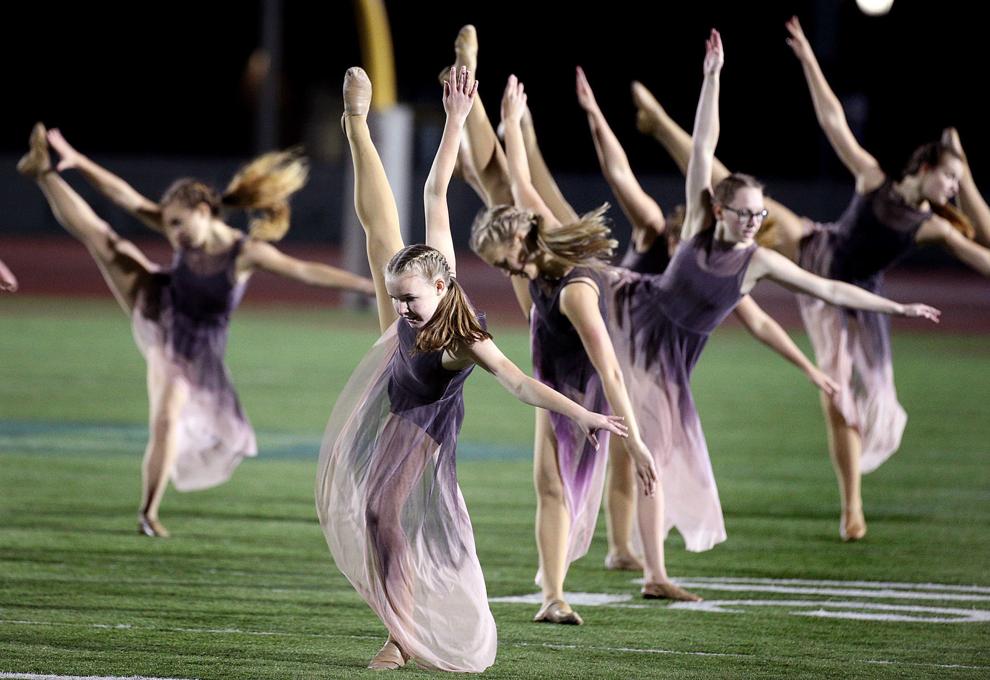 Sept. 28: Onalaska vs. La Crosse Central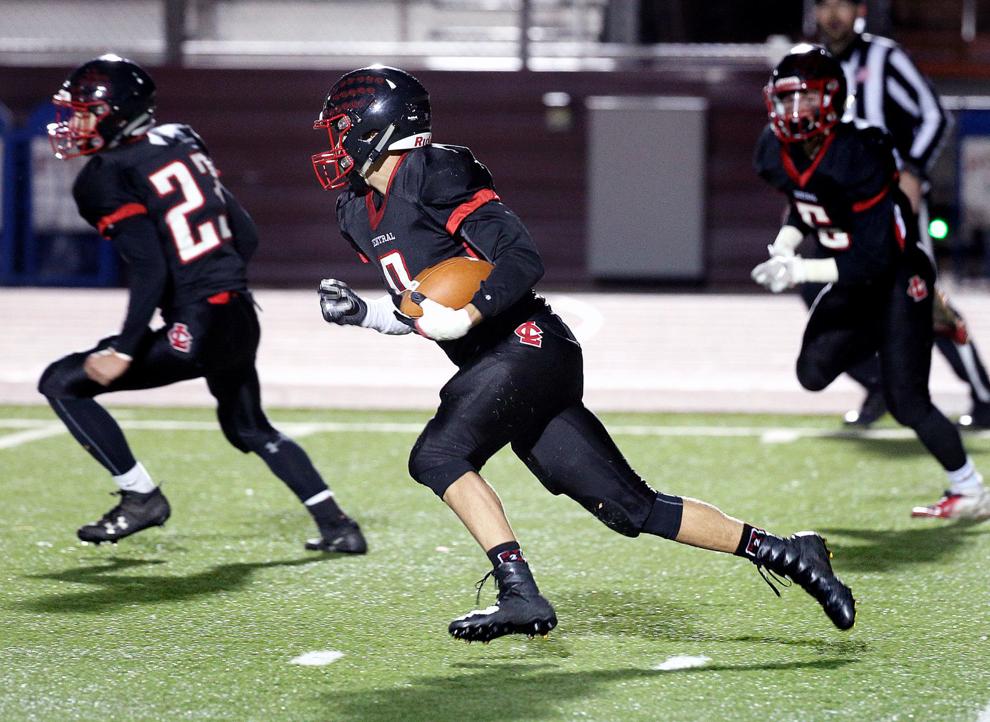 Sept. 28: Onalaska vs. La Crosse Central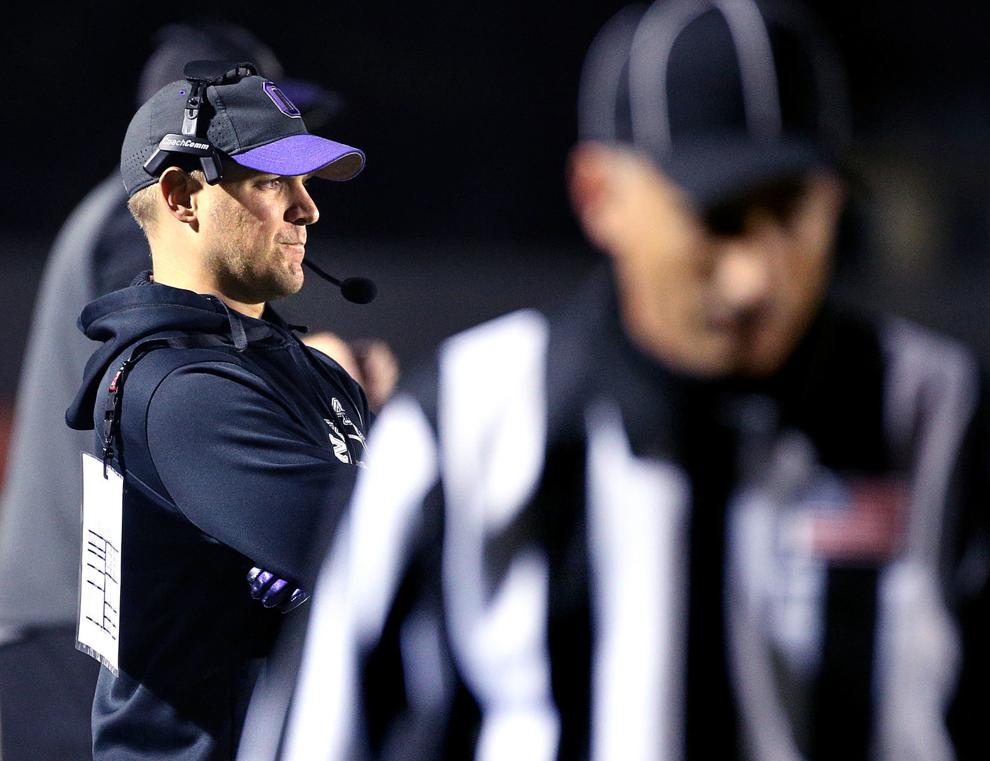 Sept. 28: Onalaska vs. La Crosse Central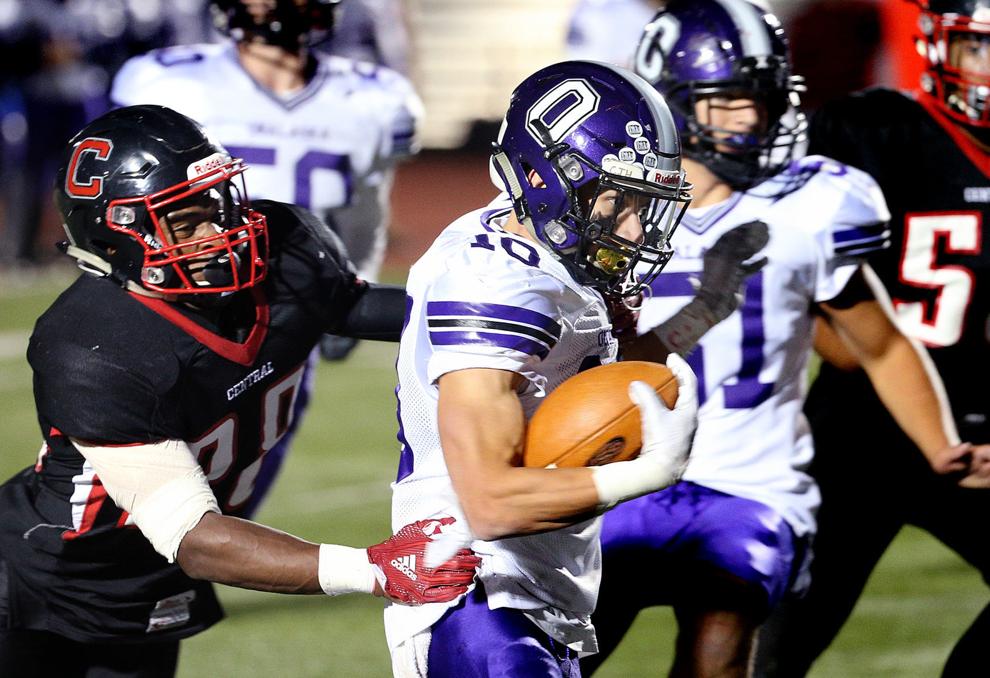 Sept. 28: Onalaska vs. La Crosse Central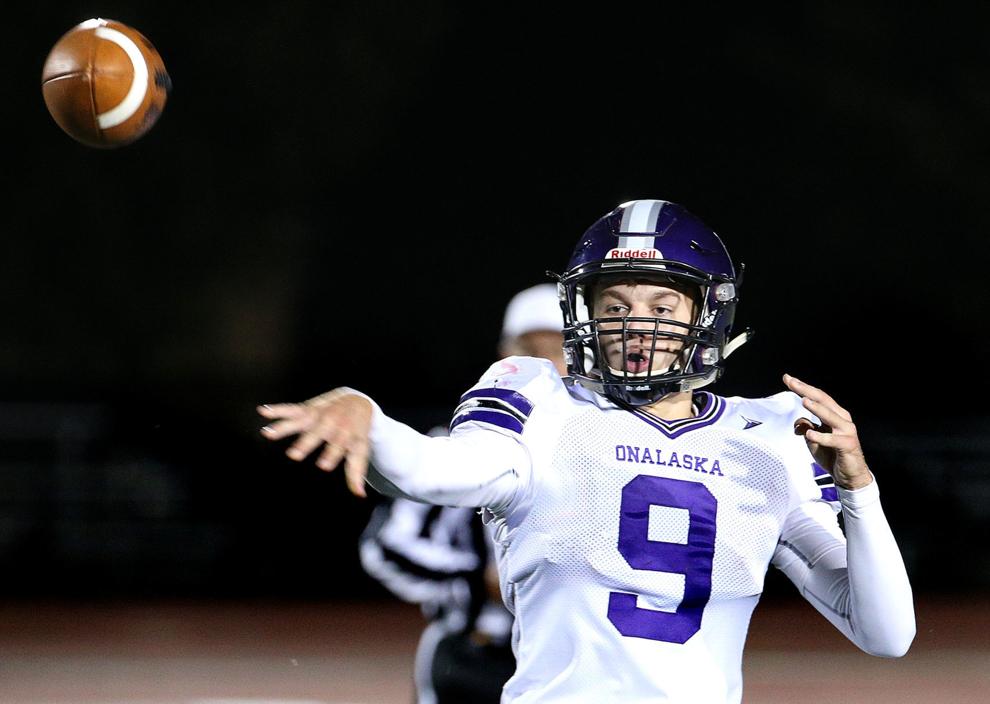 Sept. 28: Onalaska vs. La Crosse Central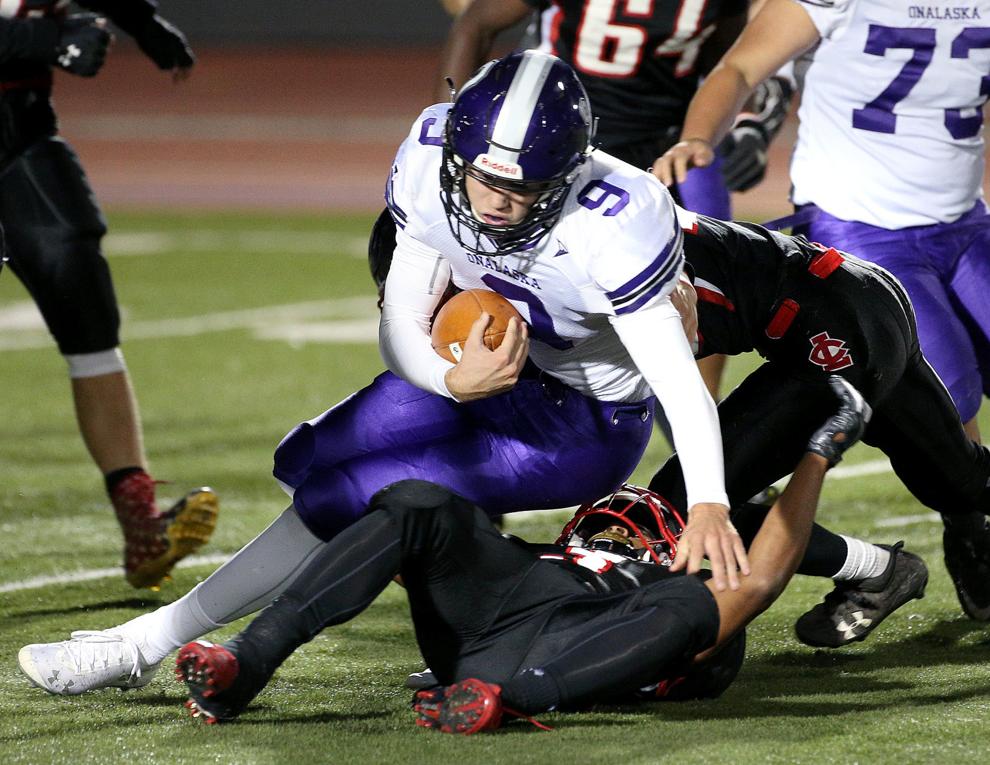 Sept. 28: Onalaska vs. La Crosse Central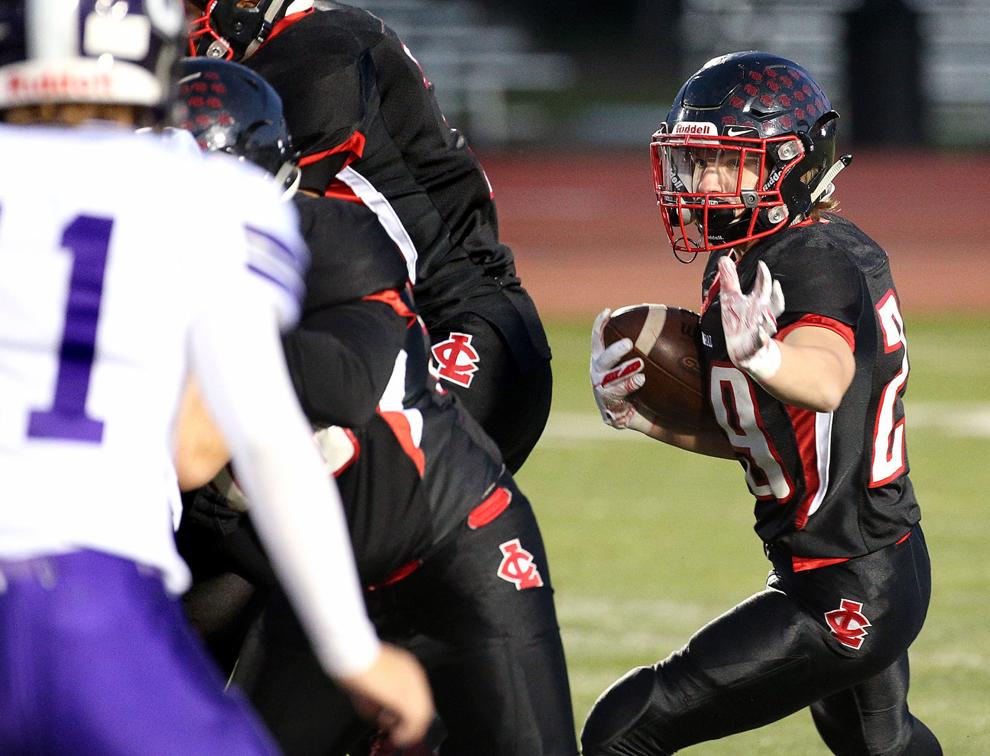 Sept. 28: Onalaska vs. La Crosse Central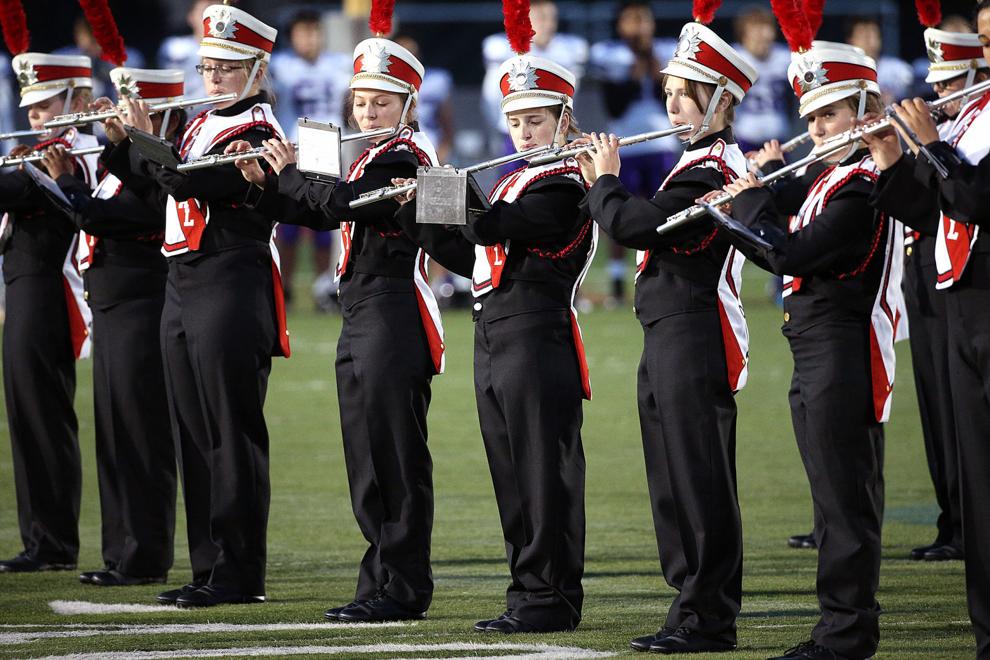 Sept. 28, 2018: Onalaska vs. La Crosse Central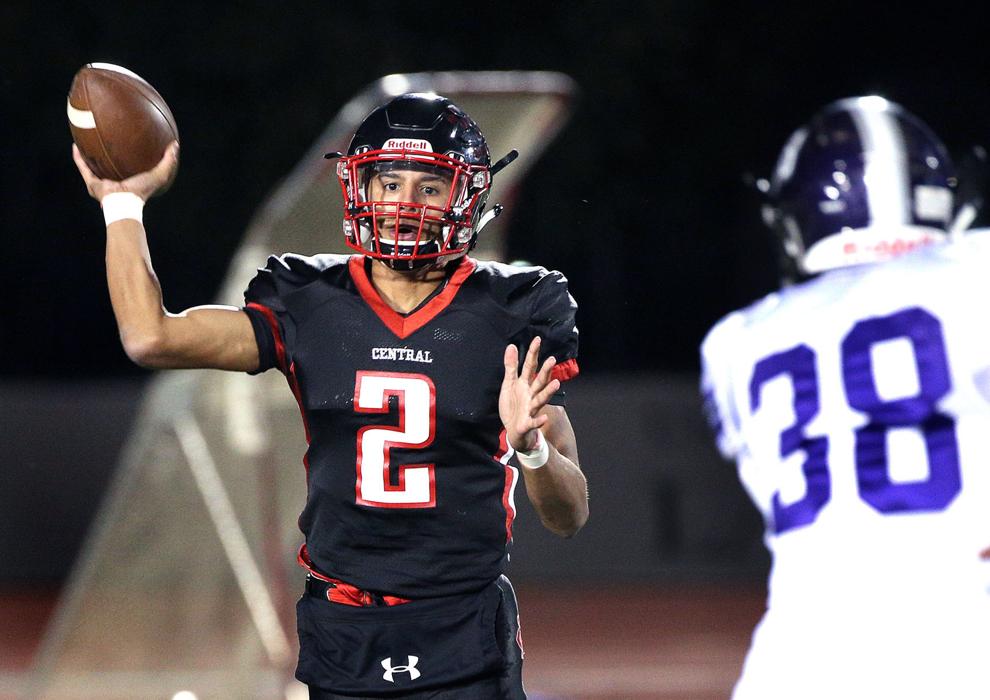 Sept. 28: Onalaska vs. La Crosse Central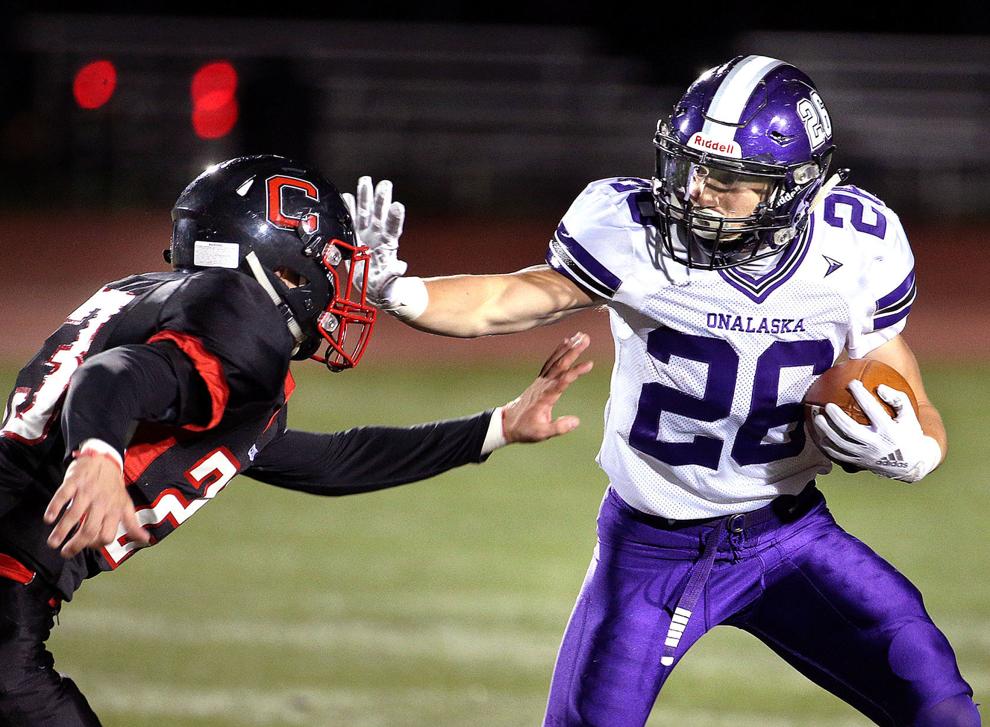 Sept. 28: Onalaska vs. La Crosse Central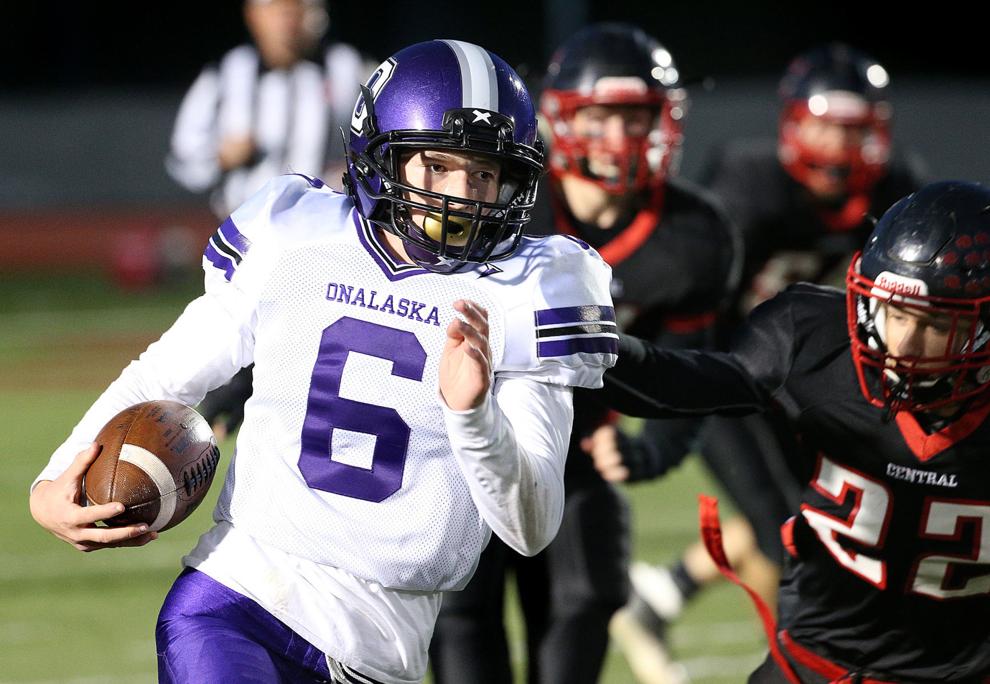 Sept. 28, 2018: Onalaska vs. La Crosse Central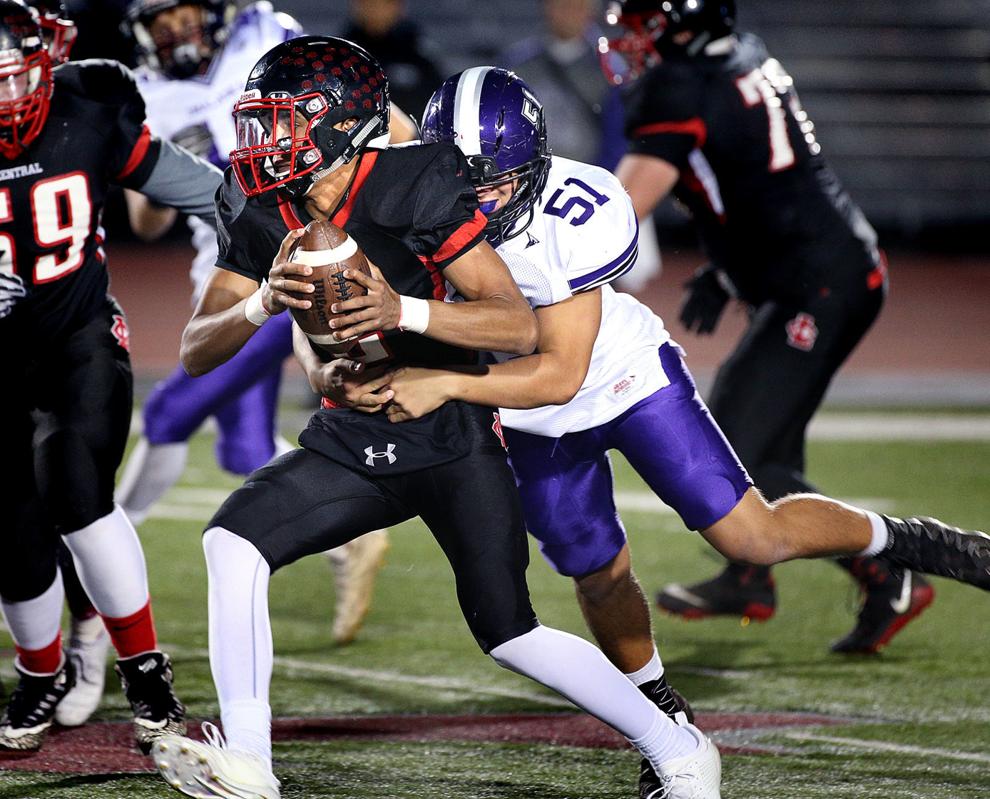 Sept. 28: Onalaska vs. La Crosse Central
Sept. 28: Onalaska vs. La Crosse Central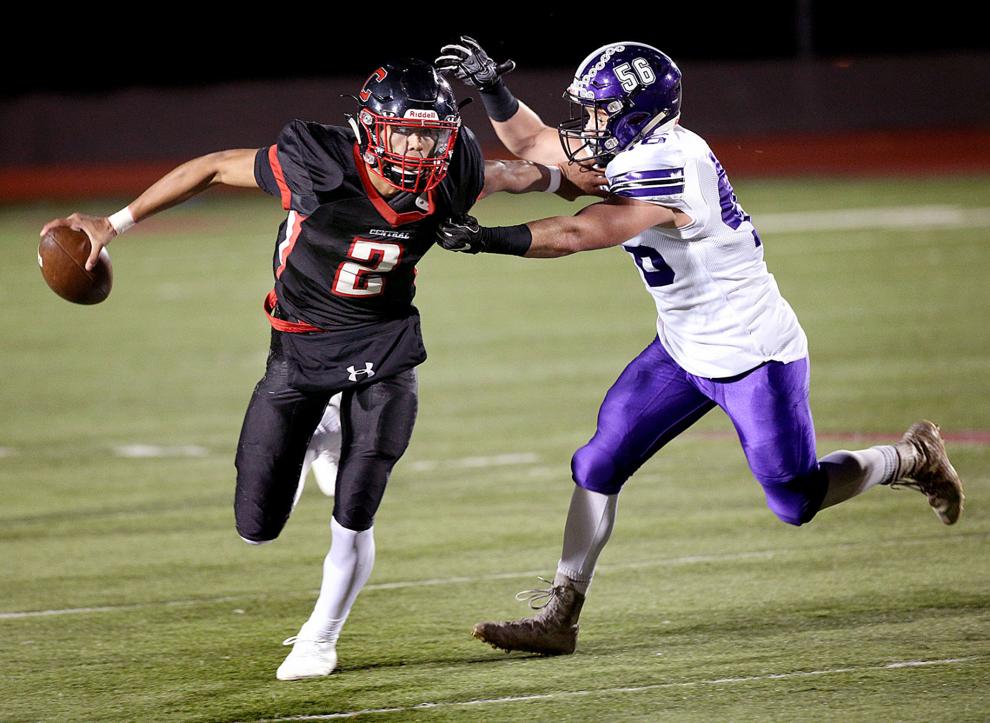 Sept. 28: Onalaska vs. La Crosse Central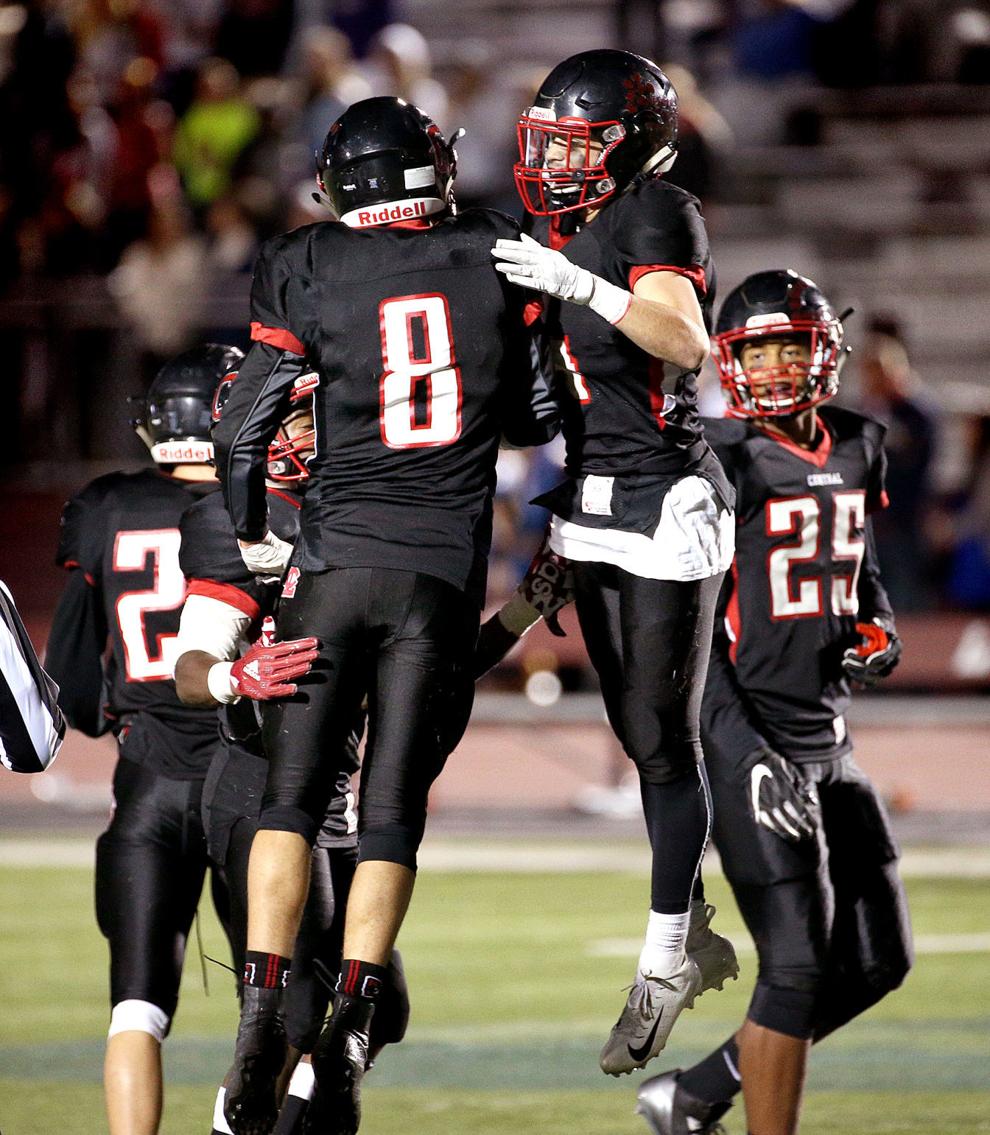 Sept. 28: Onalaska vs. La Crosse Central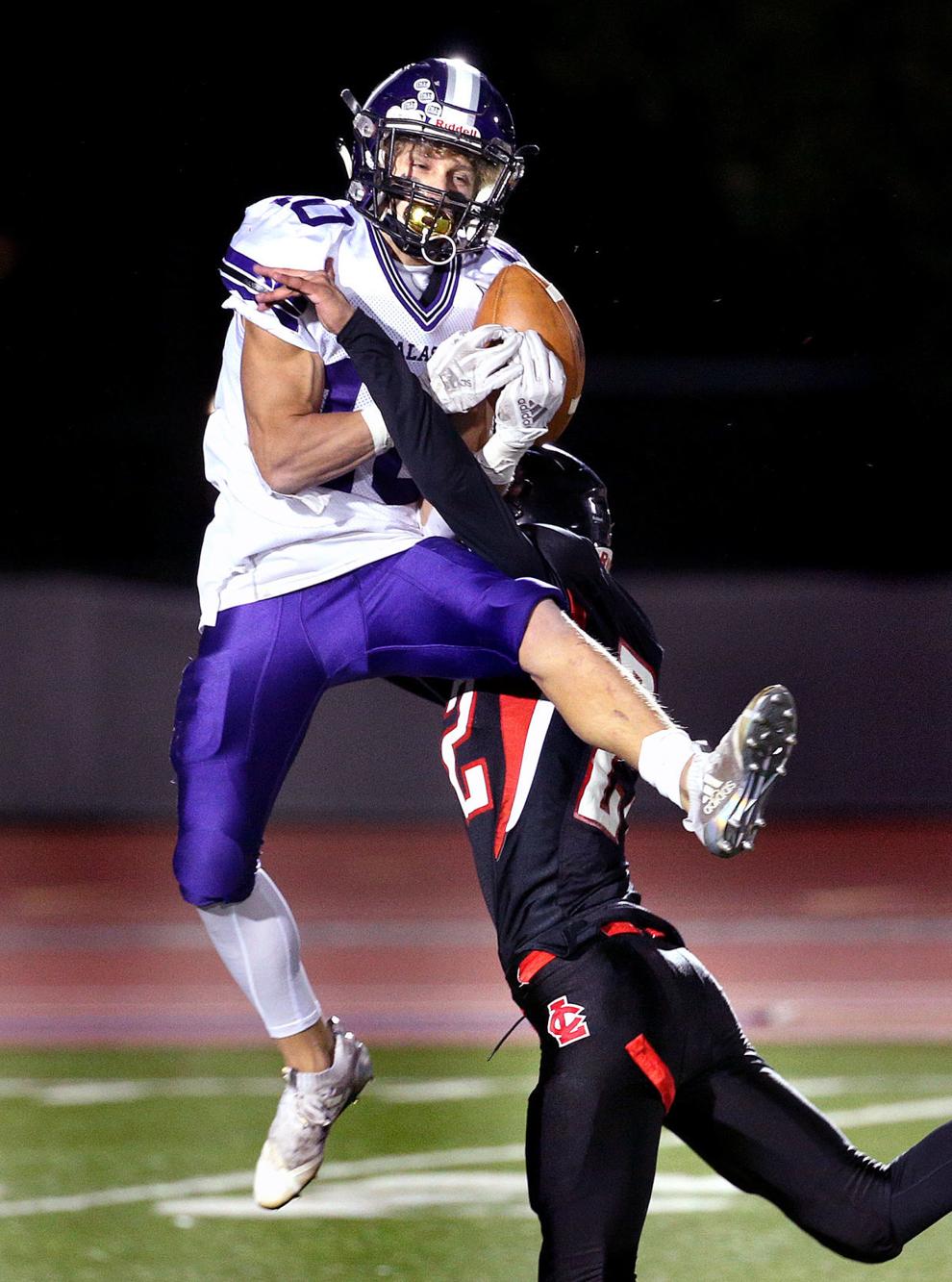 Sept. 28: Onalaska vs. La Crosse Central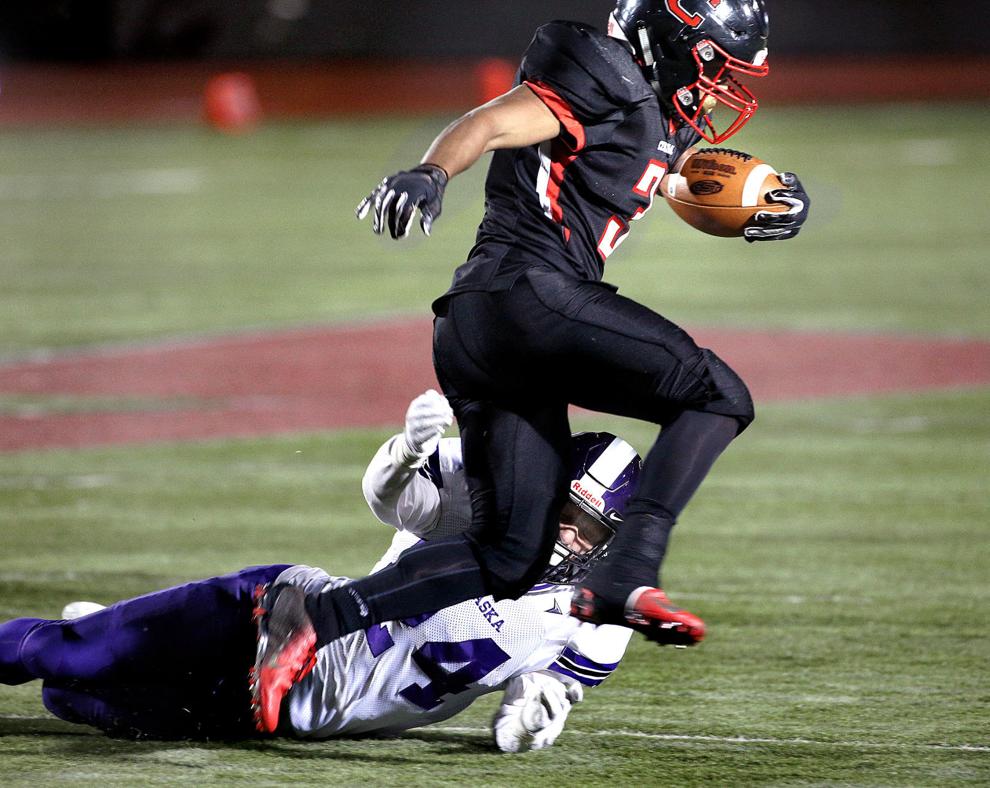 Sept. 21: West Salem vs. La Crosse Logan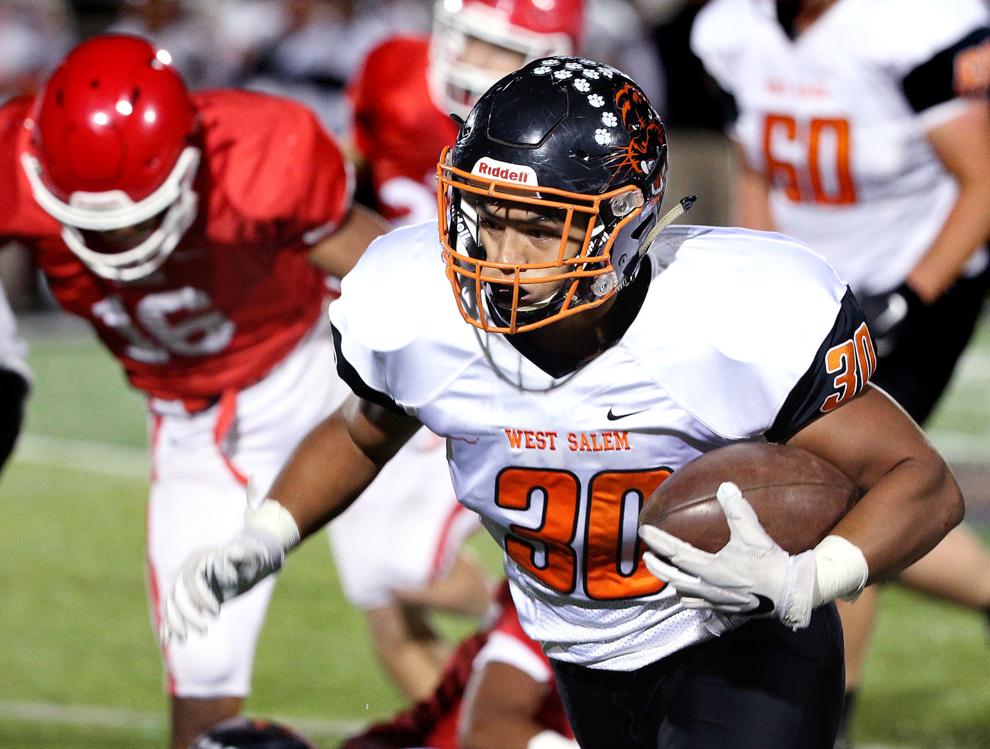 x-defense-photo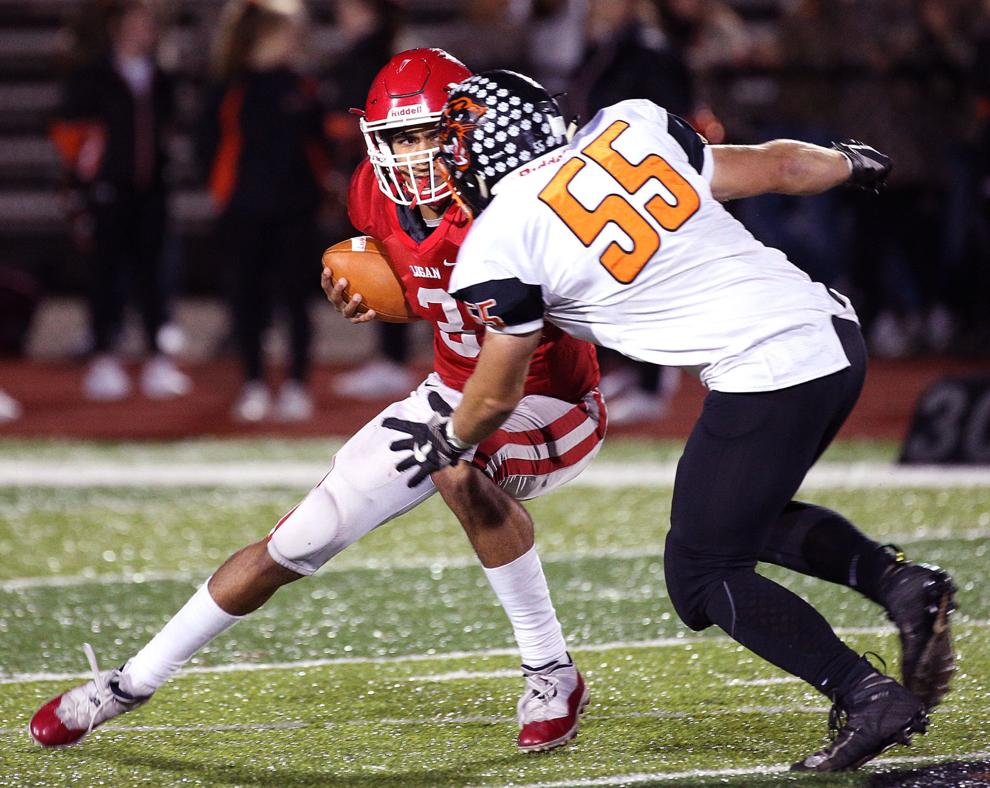 Sept. 21: West Salem vs. La Crosse Logan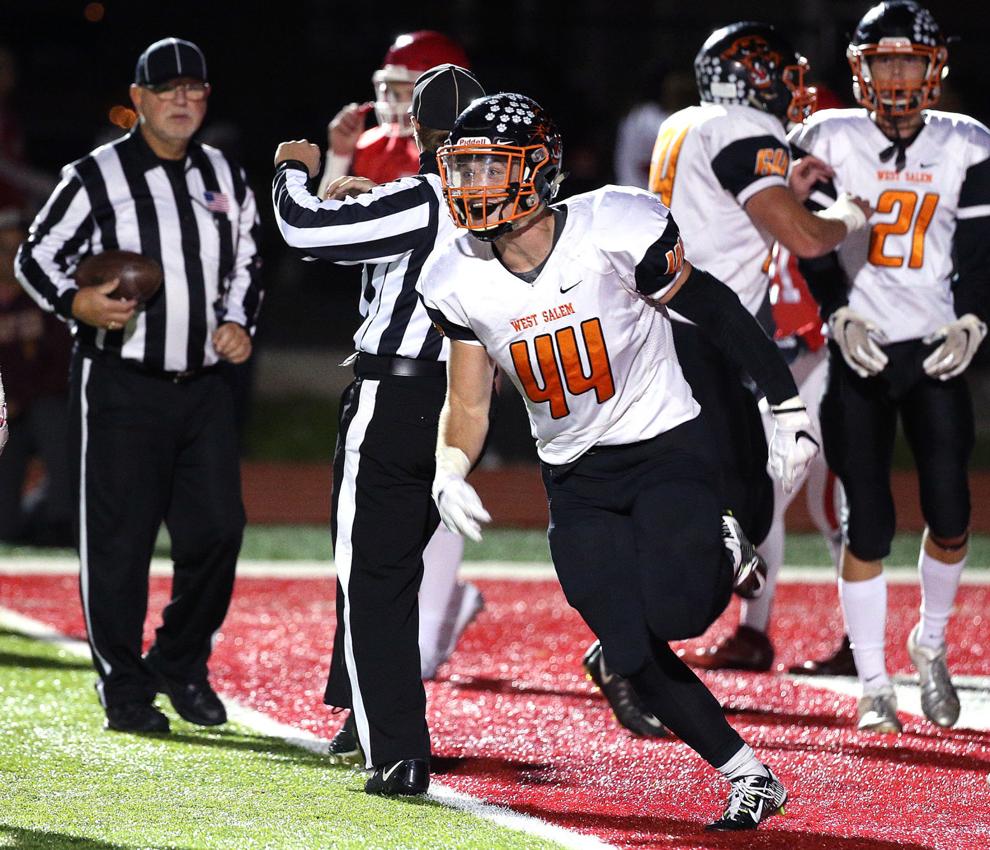 Sept. 21: West Salem vs. La Crosse Logan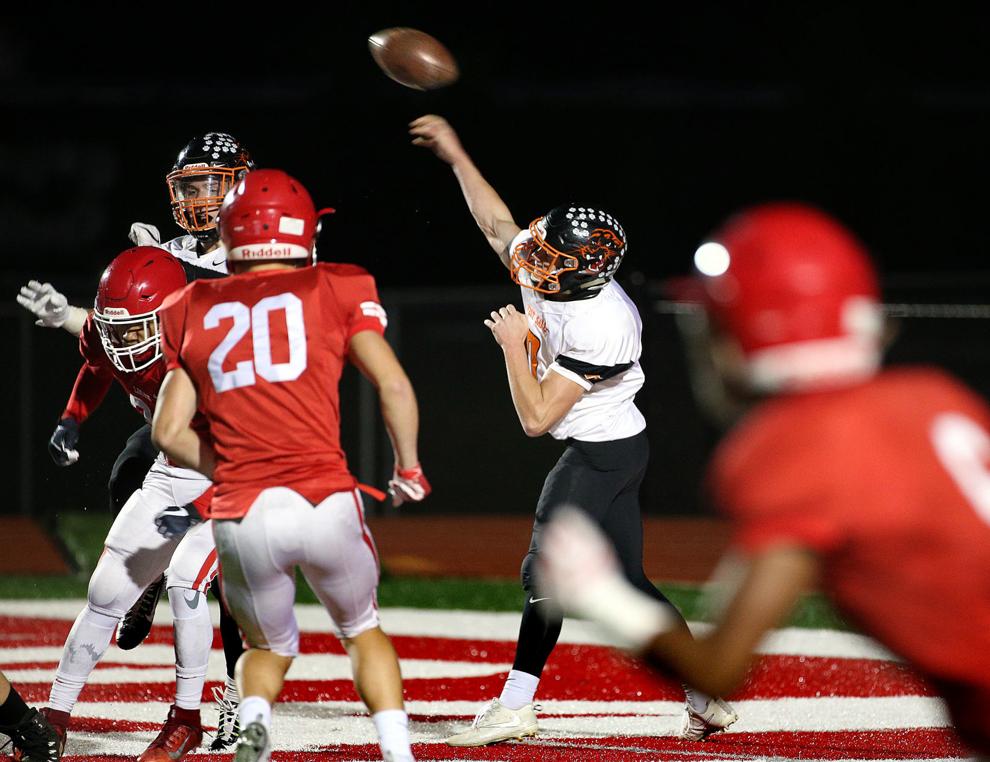 Sept. 21: West Salem vs. La Crosse Logan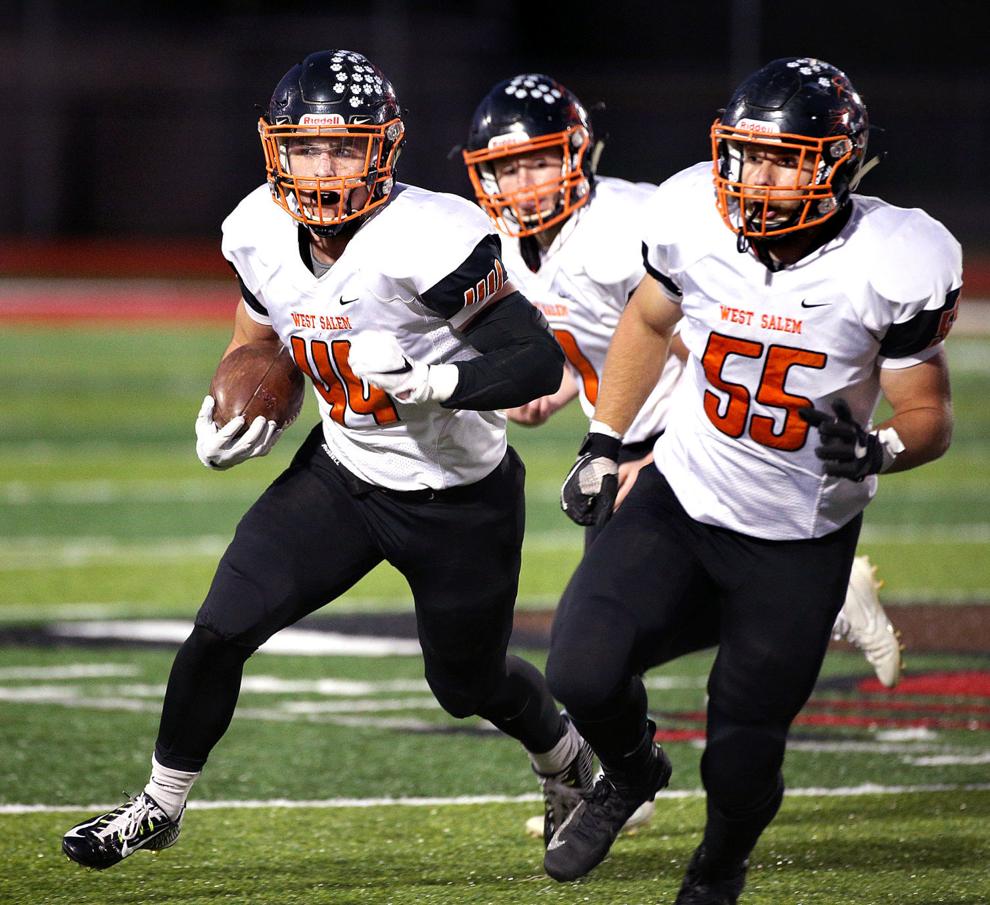 Sept. 21: West Salem vs. La Crosse Logan
Sept. 21: West Salem vs. La Crosse Logan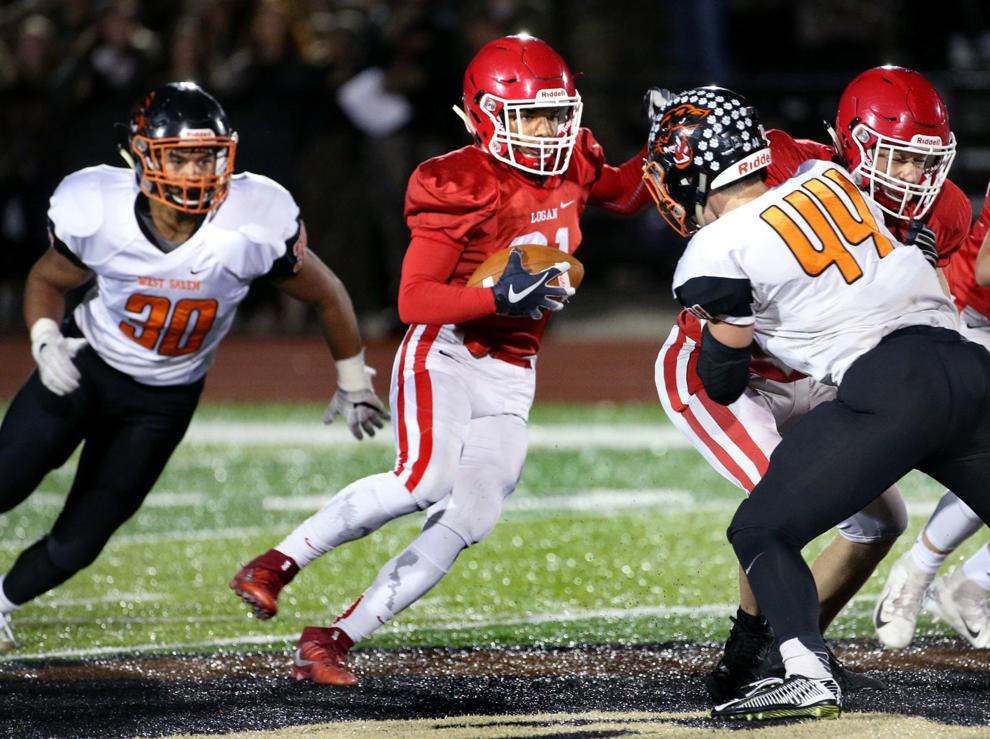 Sept. 21: West Salem vs. La Crosse Logan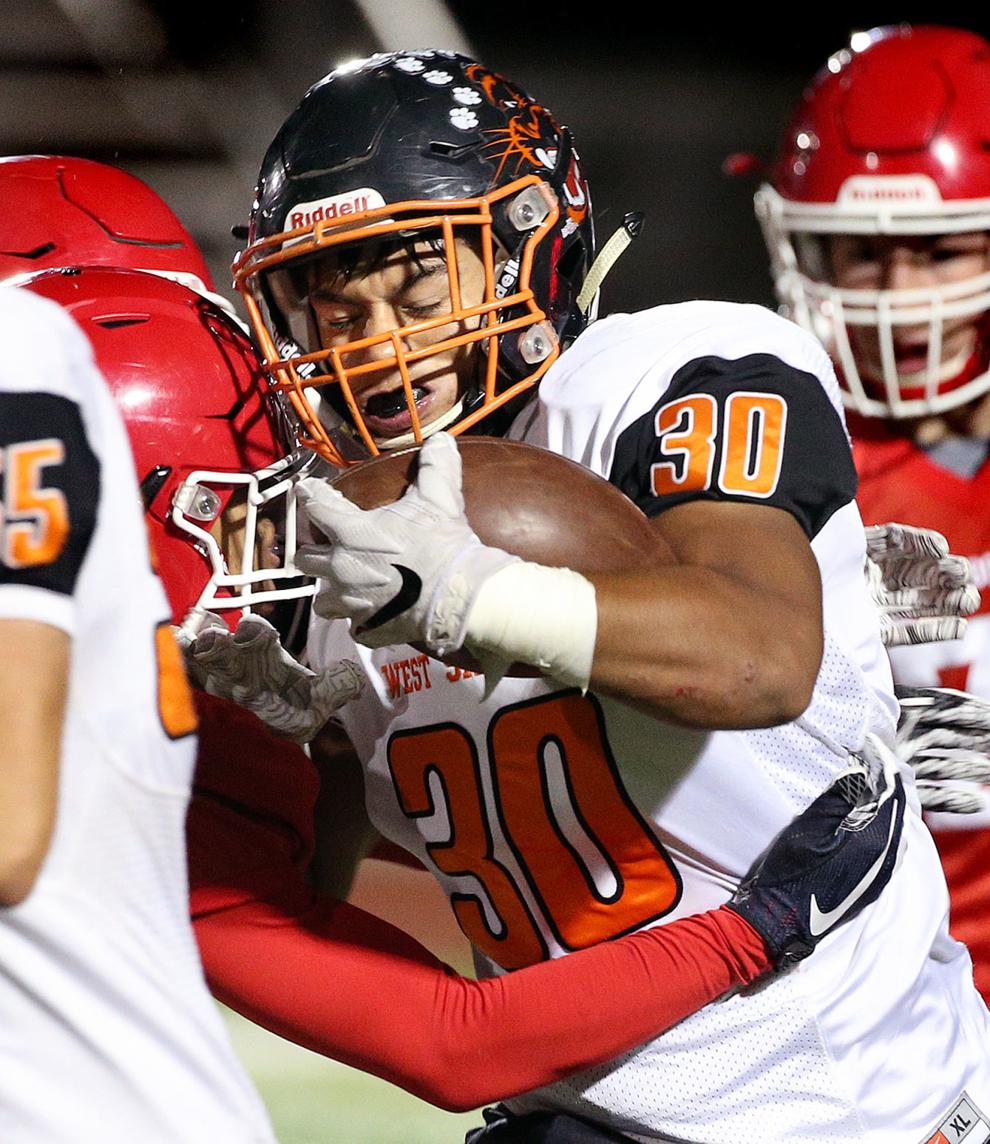 Sept. 21: West Salem vs. La Crosse Logan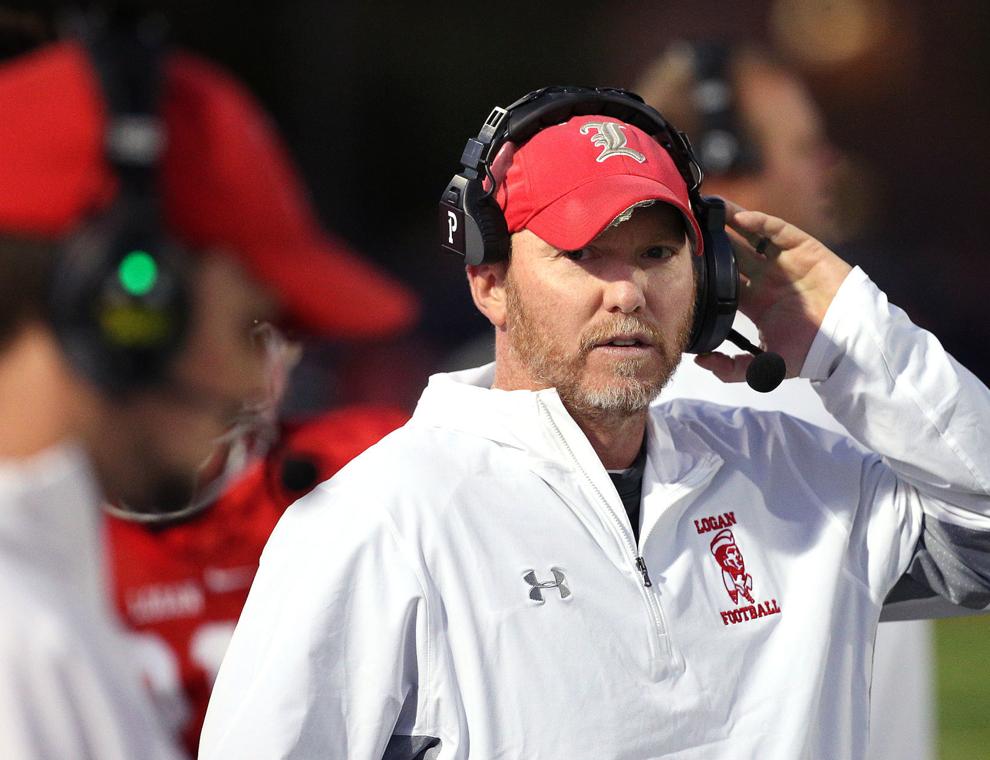 Sept. 21: West Salem vs. La Crosse Logan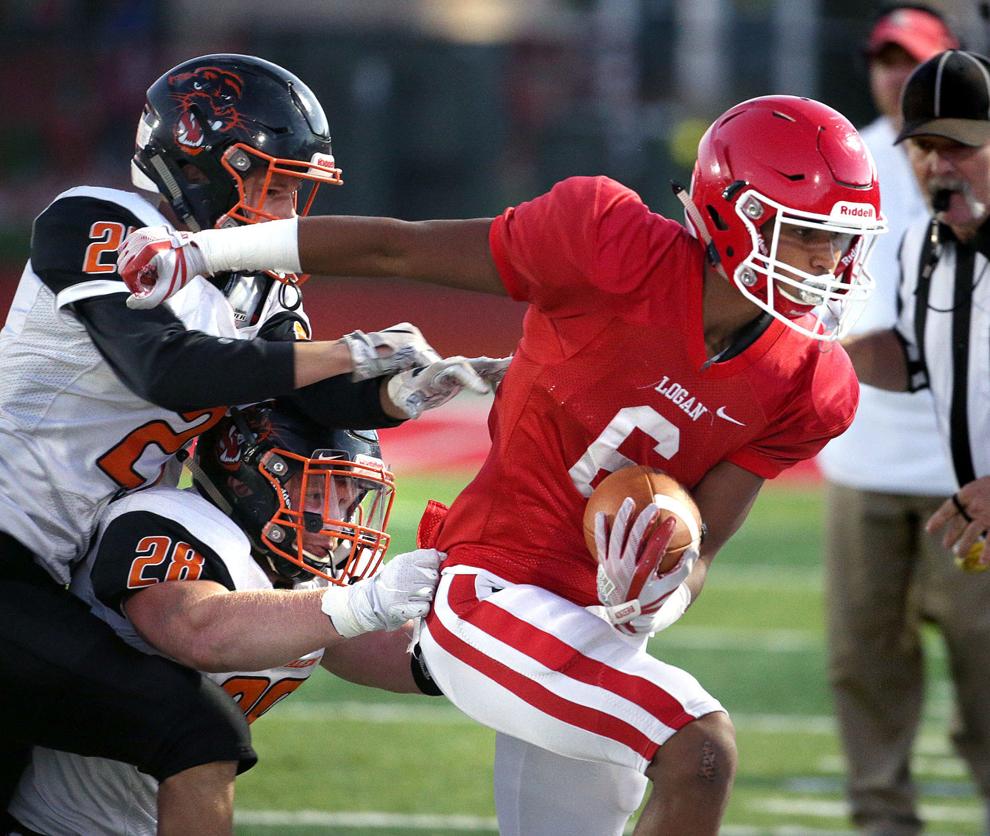 Sept. 21: West Salem vs. La Crosse Logan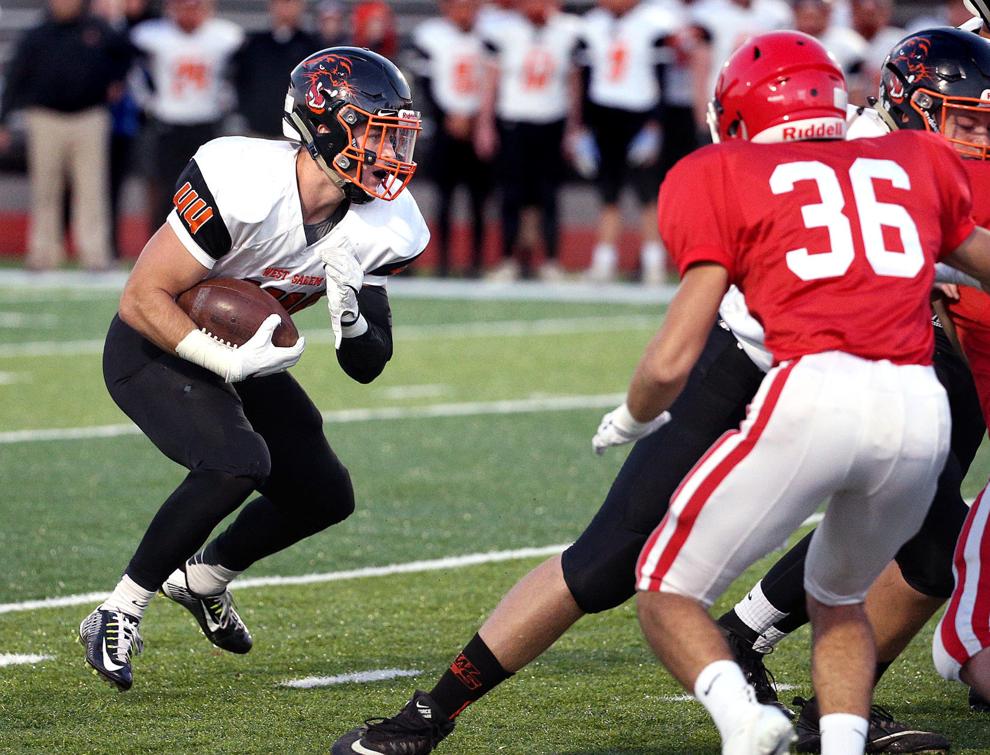 Sept. 21: West Salem vs. La Crosse Logan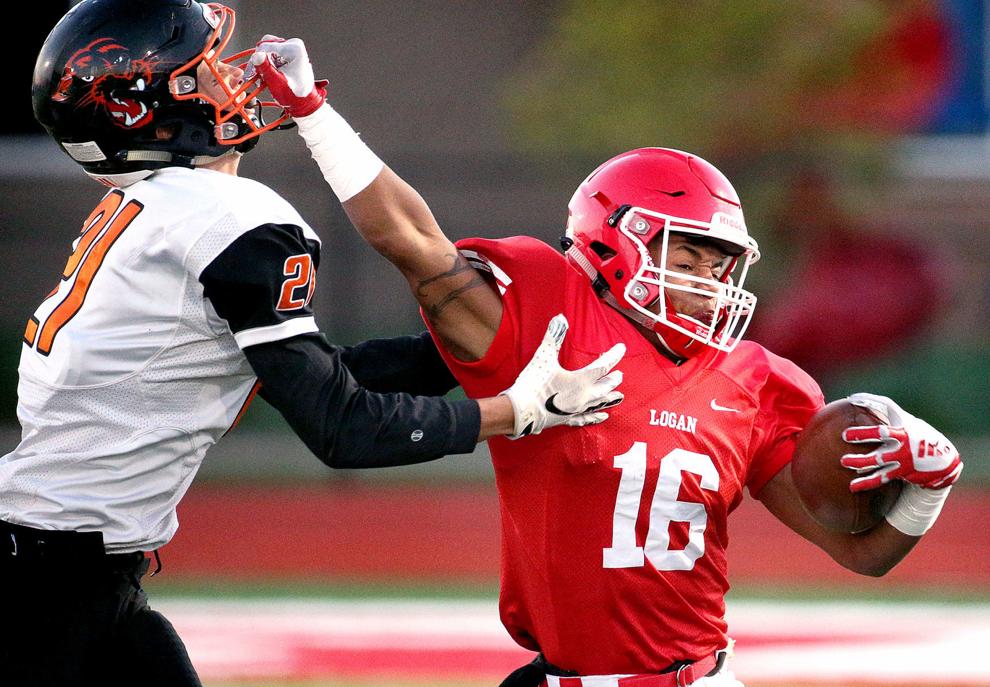 Sept. 21: West Salem vs. La Crosse Logan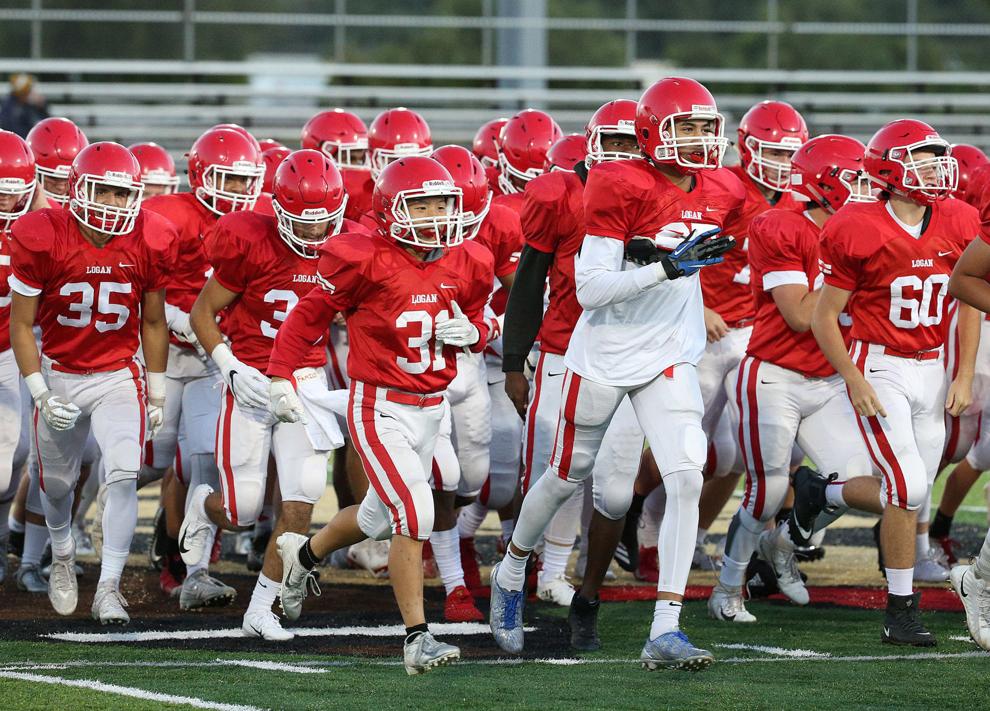 Sept. 21: West Salem vs. La Crosse Logan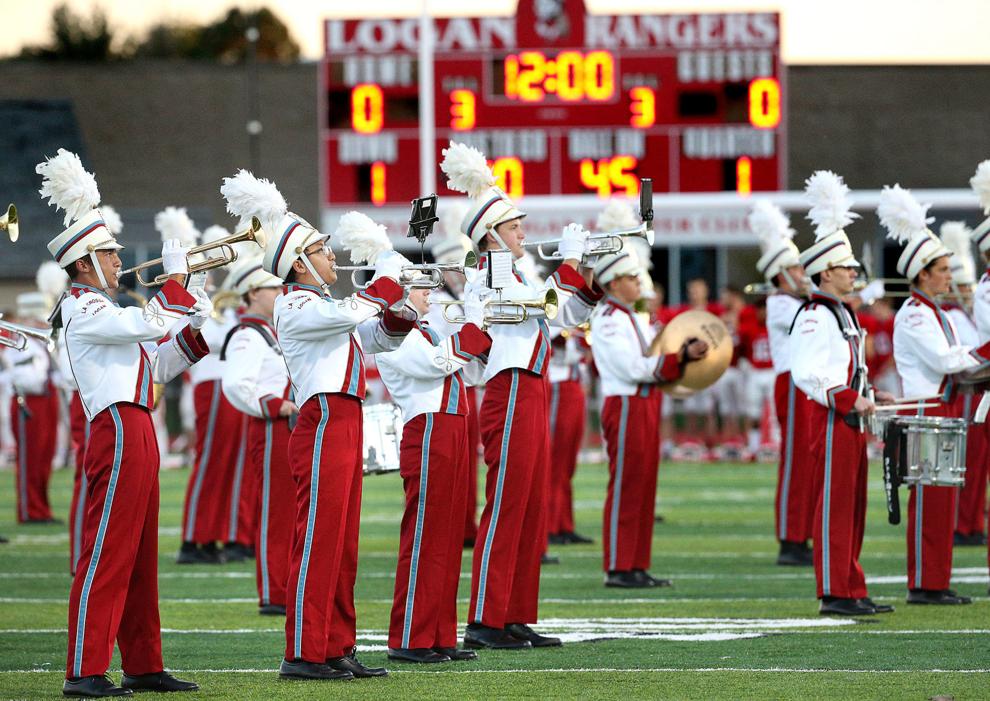 sparta-inside-photo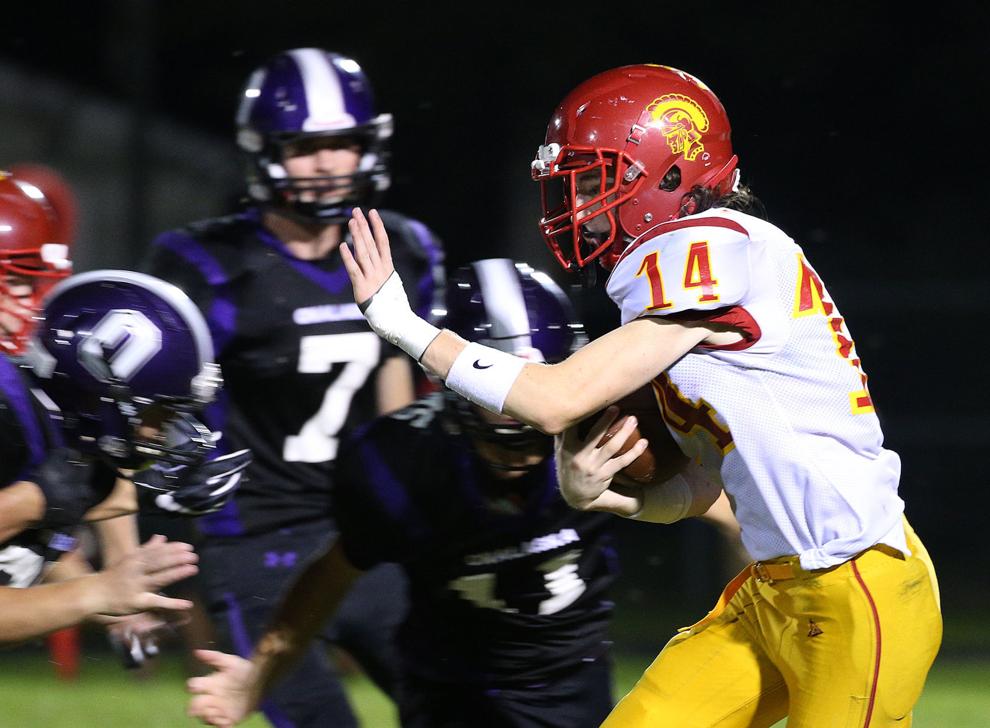 Sept. 14: Onalaska vs. Sparta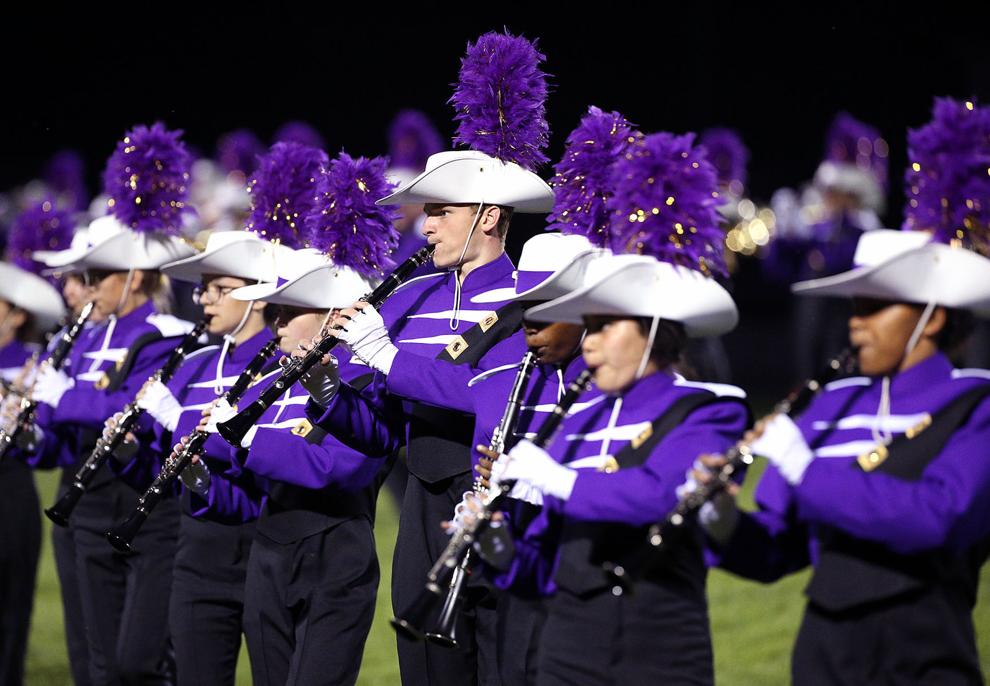 Sept. 14: La Crosse Logan vs. La Crosse Central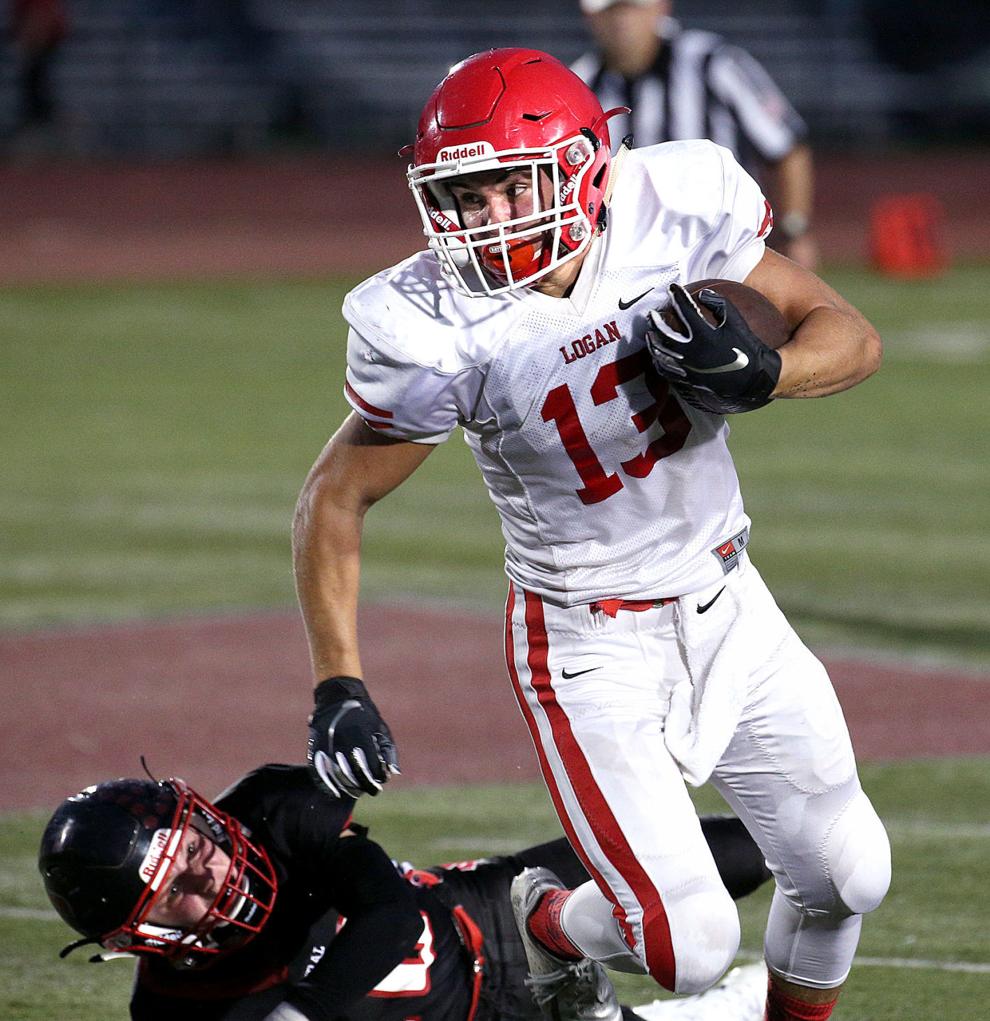 Sept. 14: La Crosse Logan vs. La Crosse Central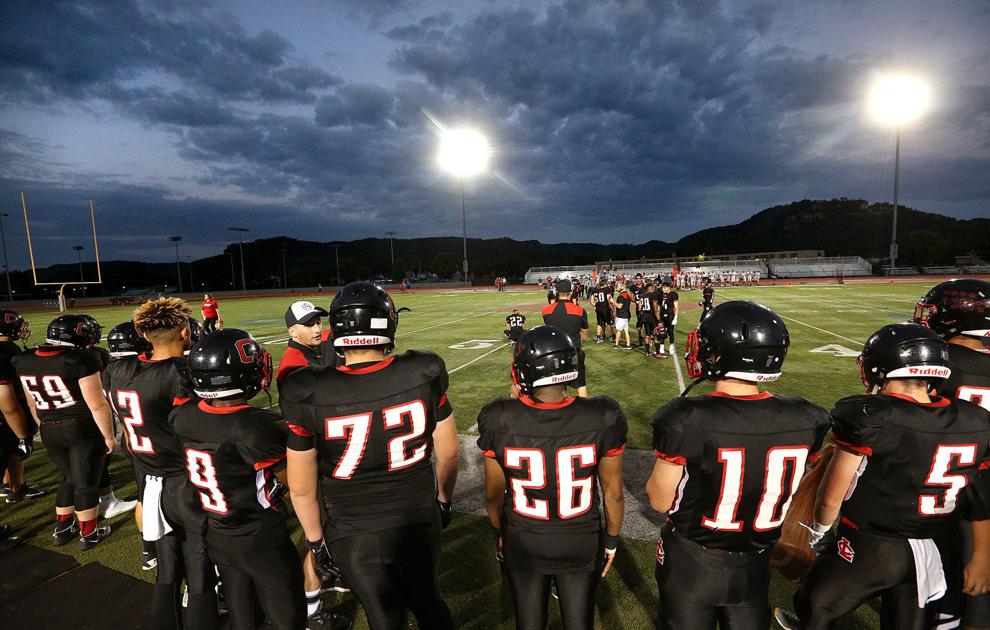 Sept. 14: La Crosse Logan vs. La Crosse Central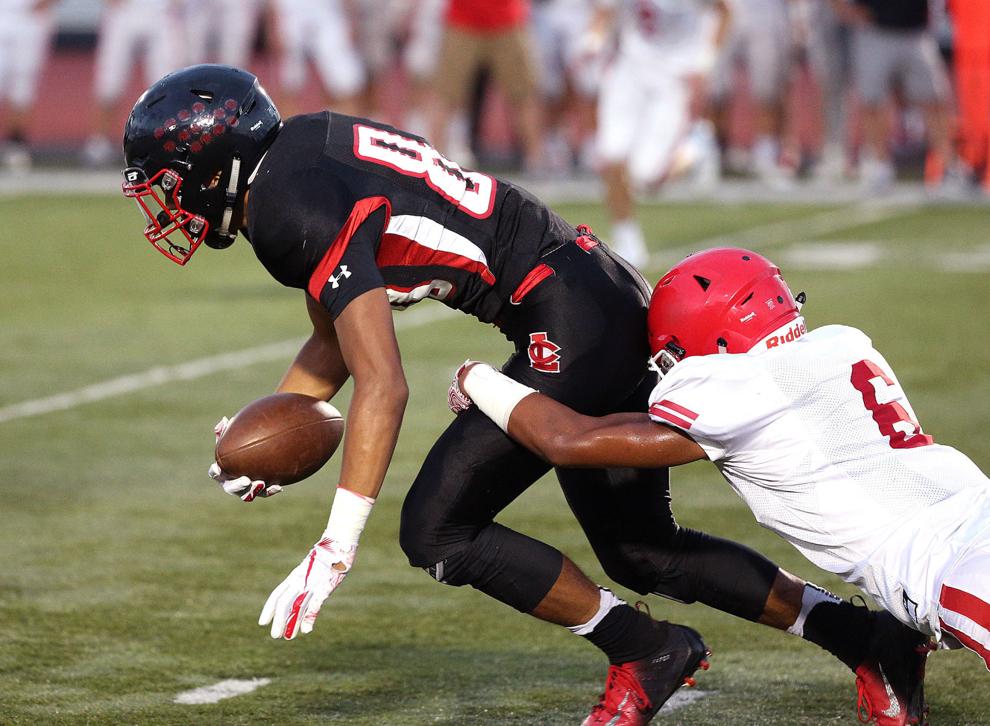 Sept. 14: La Crosse Logan vs. La Crosse Central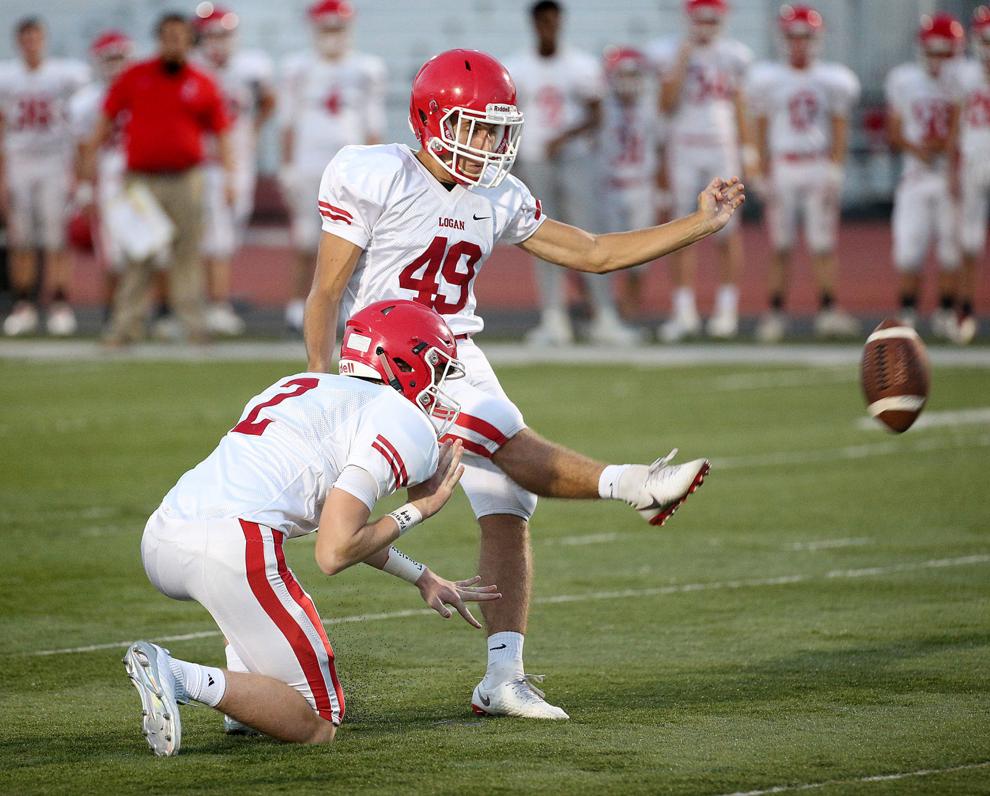 Sept. 14: La Crosse Logan vs. La Crosse Central
Sept. 14: La Crosse Logan vs. La Crosse Central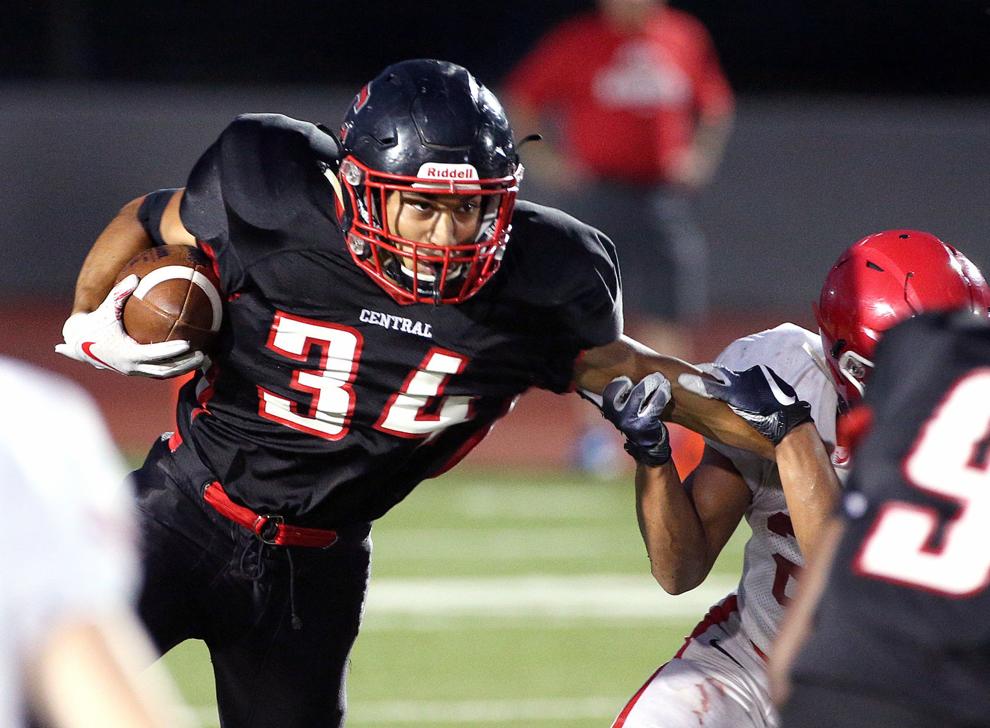 Sept. 14: La Crosse Logan vs. La Crosse Central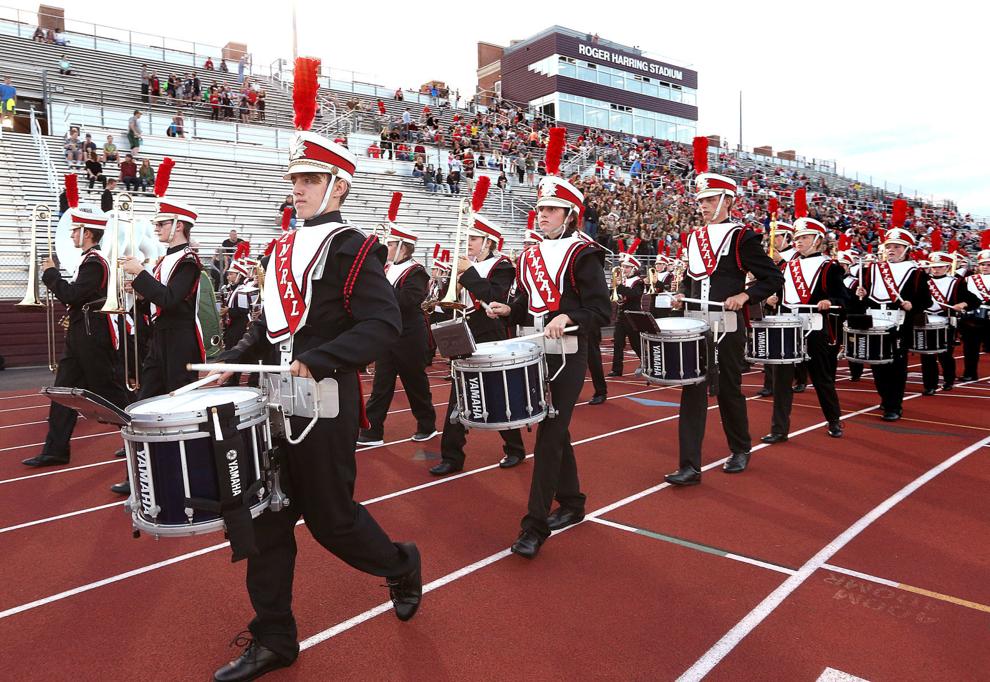 offense-photo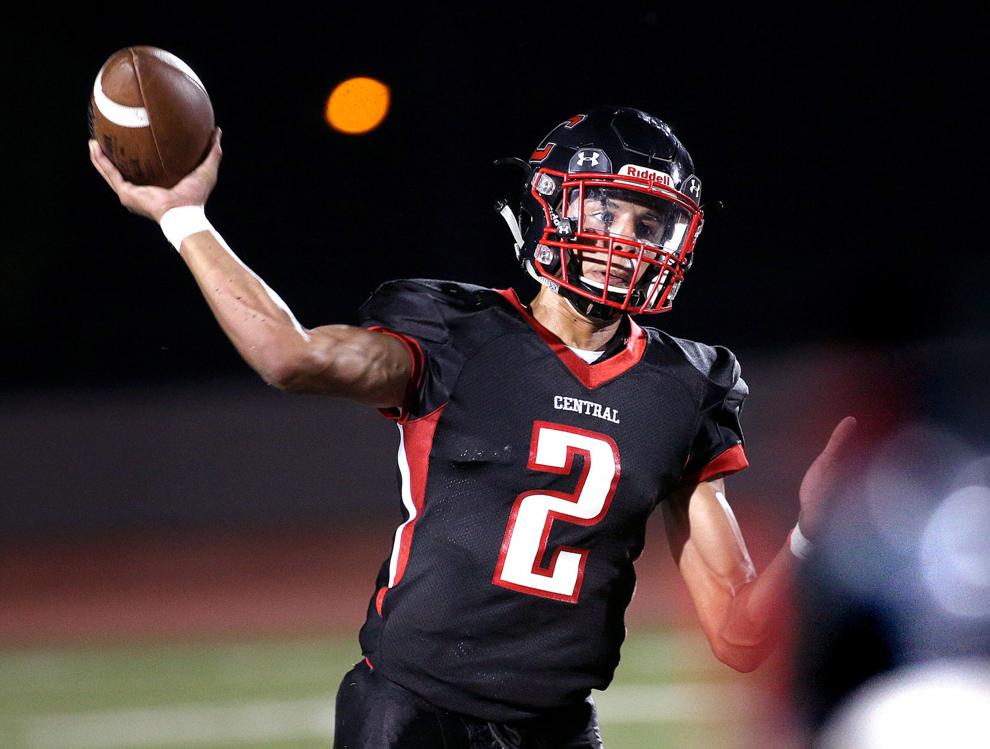 Sept. 14: La Crosse Logan vs. La Crosse Central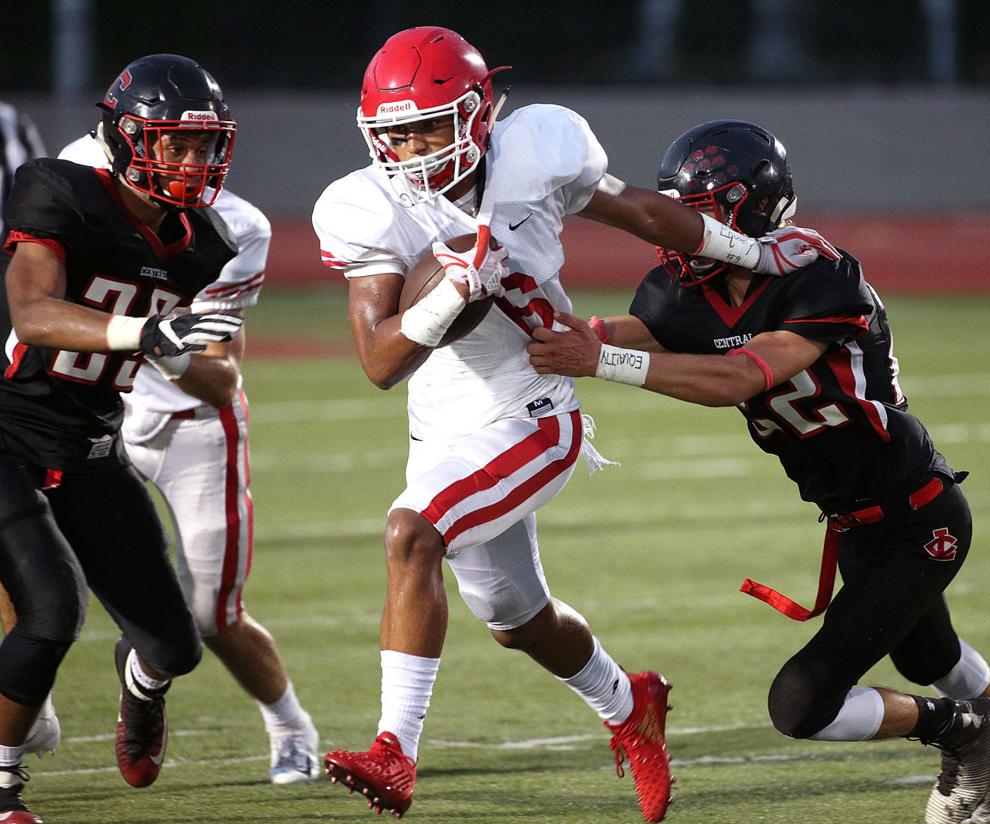 sparta-cover-photo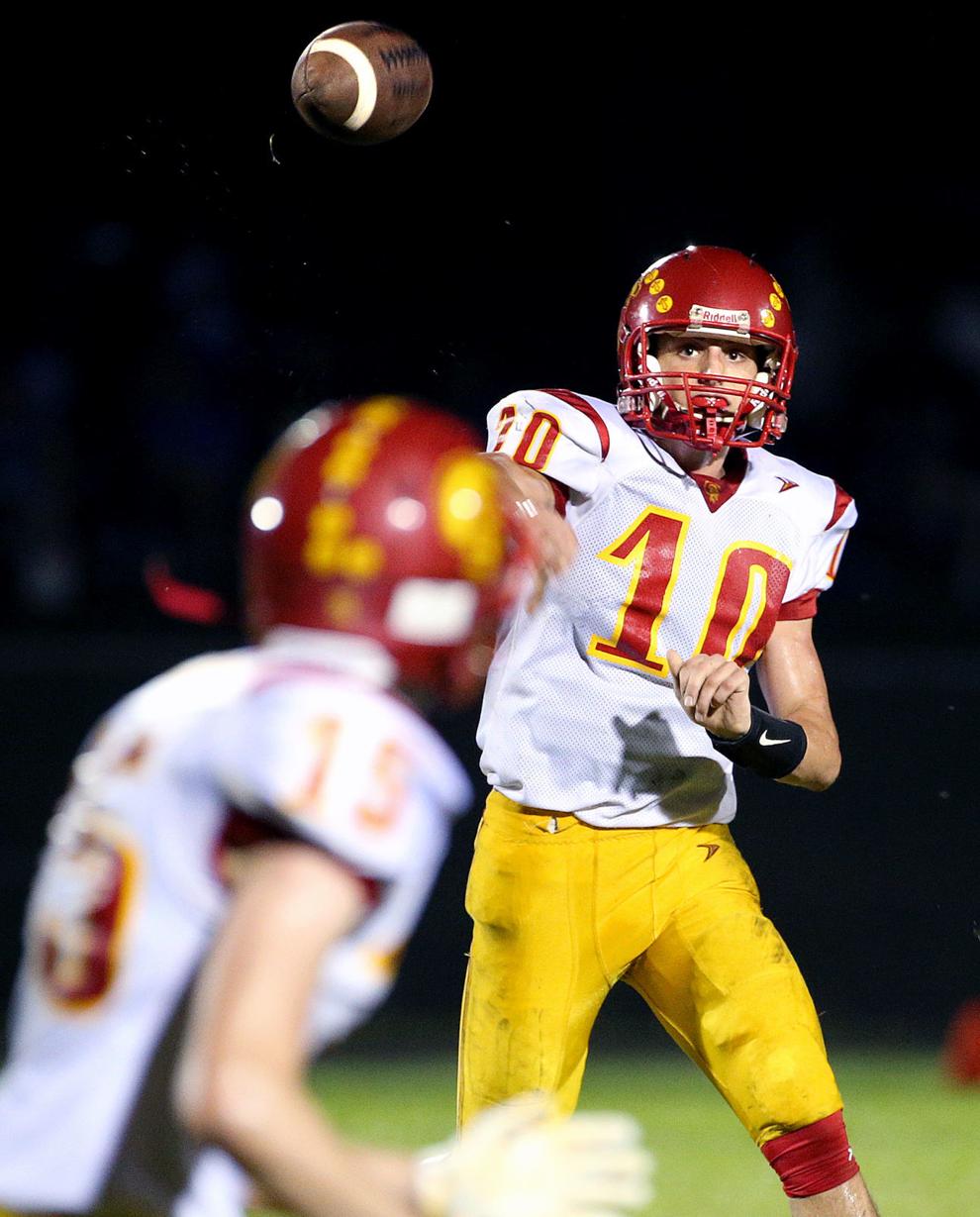 Sept. 14: Onalaska vs. Sparta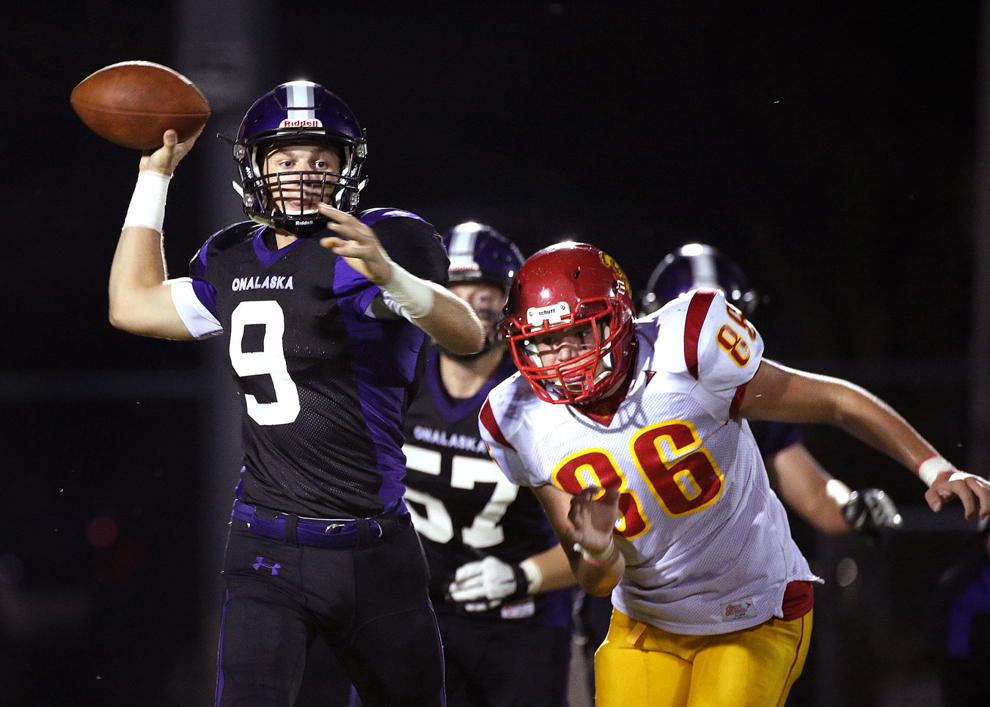 Sept. 14: La Crosse Logan vs. La Crosse Central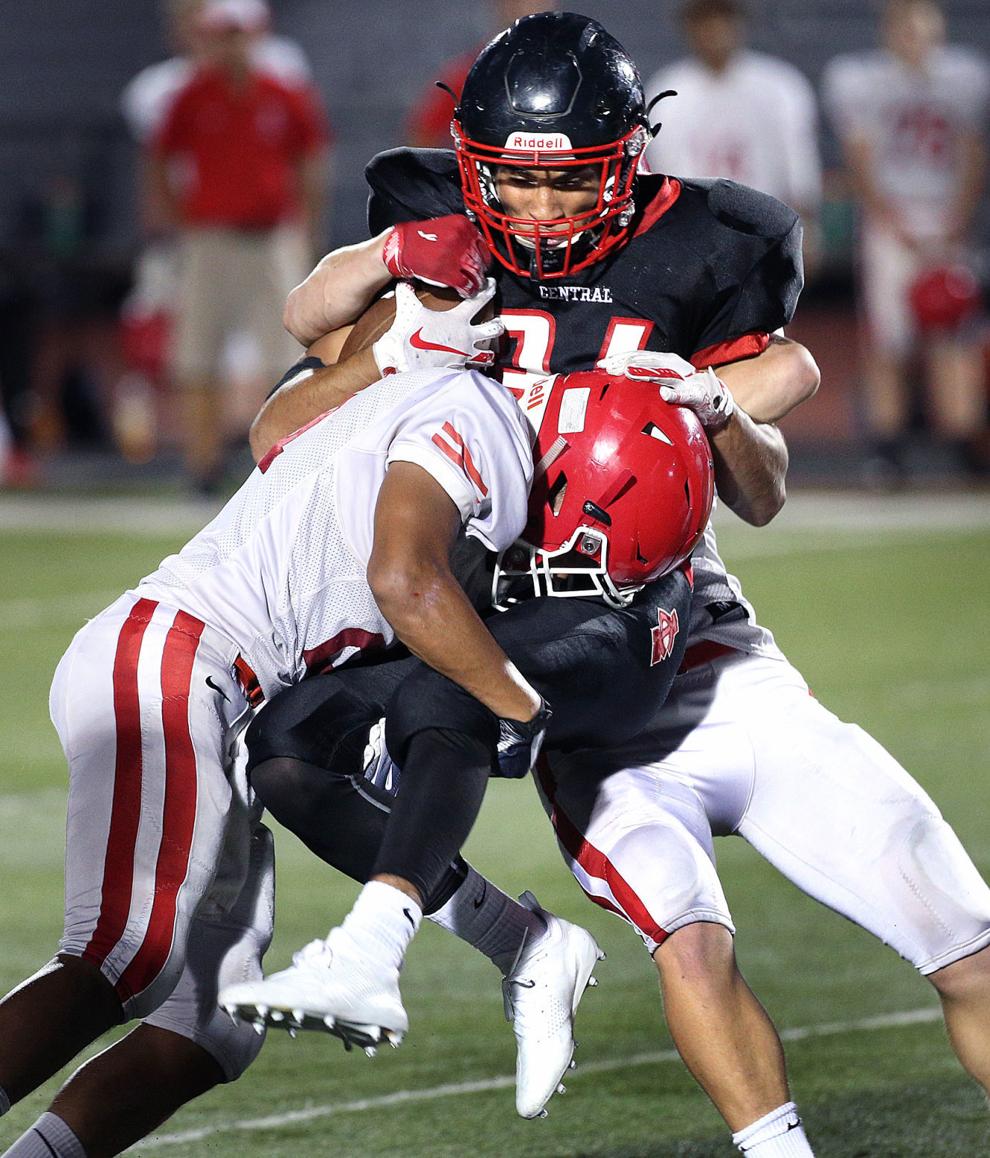 Sept. 14, 2018: La Crosse Logan vs. La Crosse Central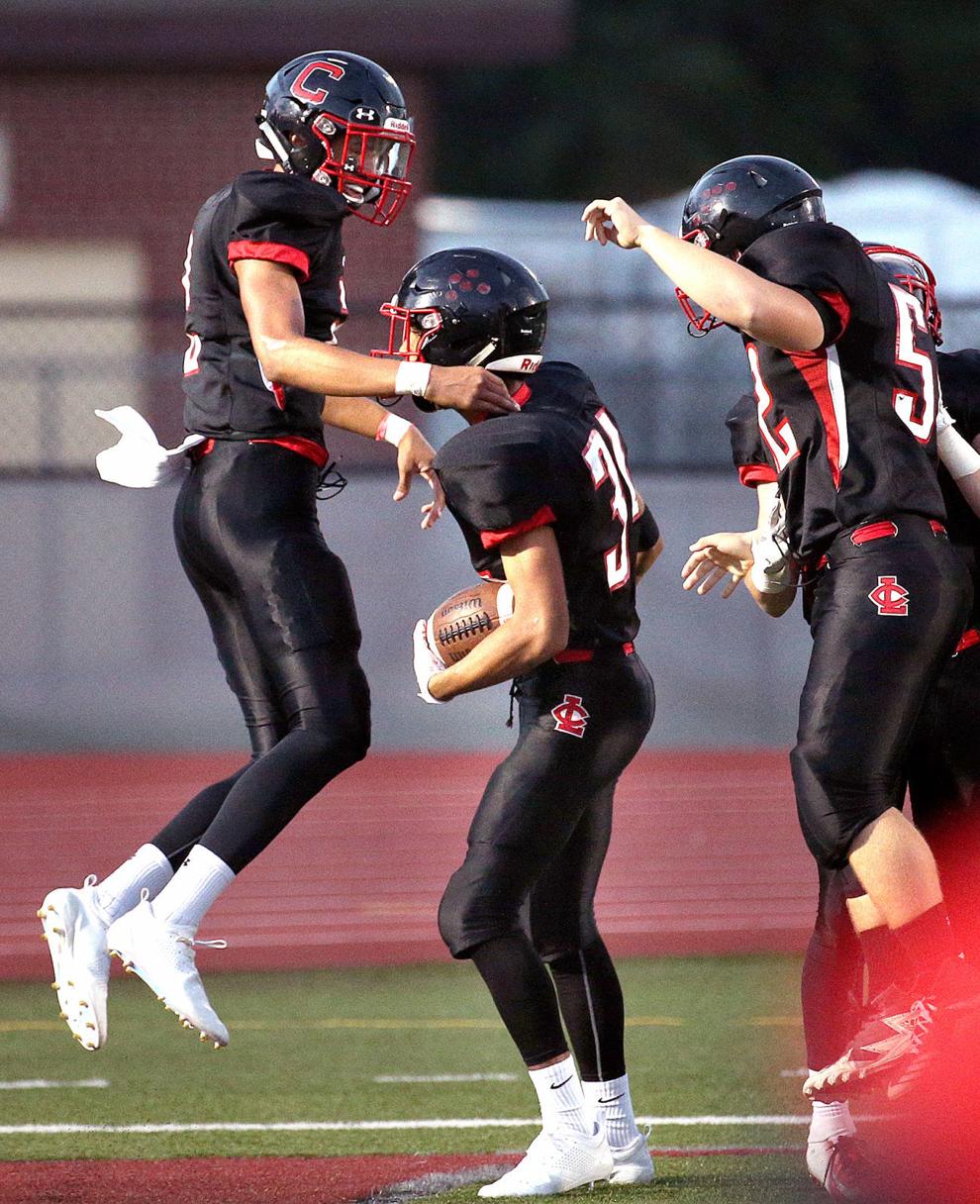 Sept. 14, 2018: La Crosse Logan vs. La Crosse Central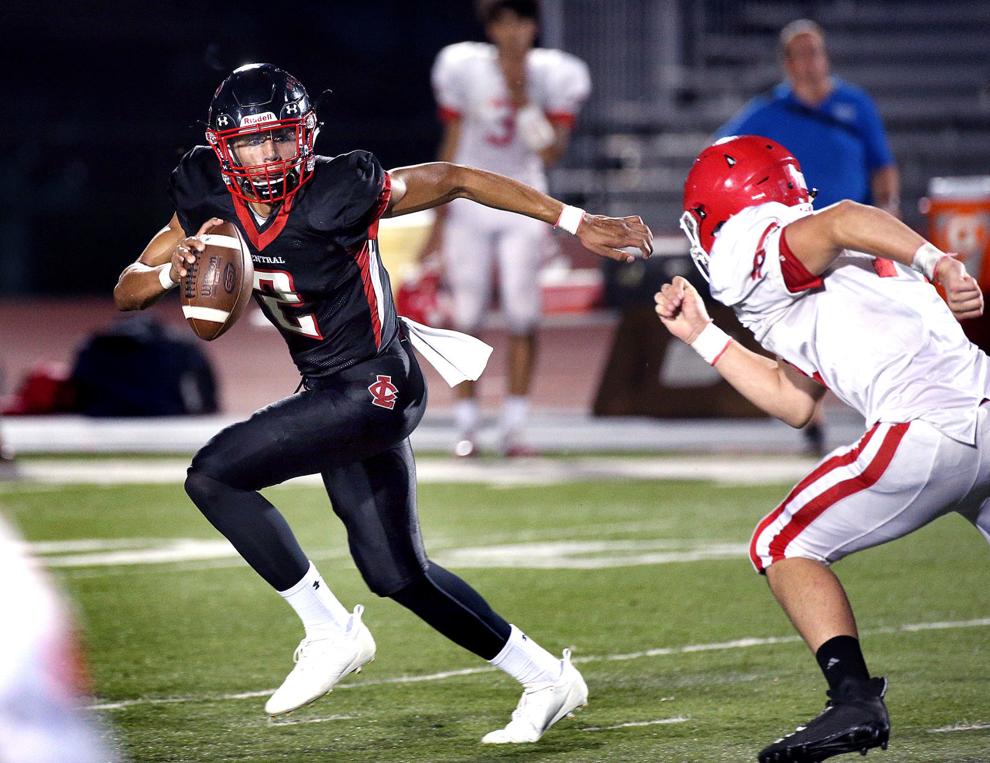 Sept. 7: La Crosse Logan vs. Onalaska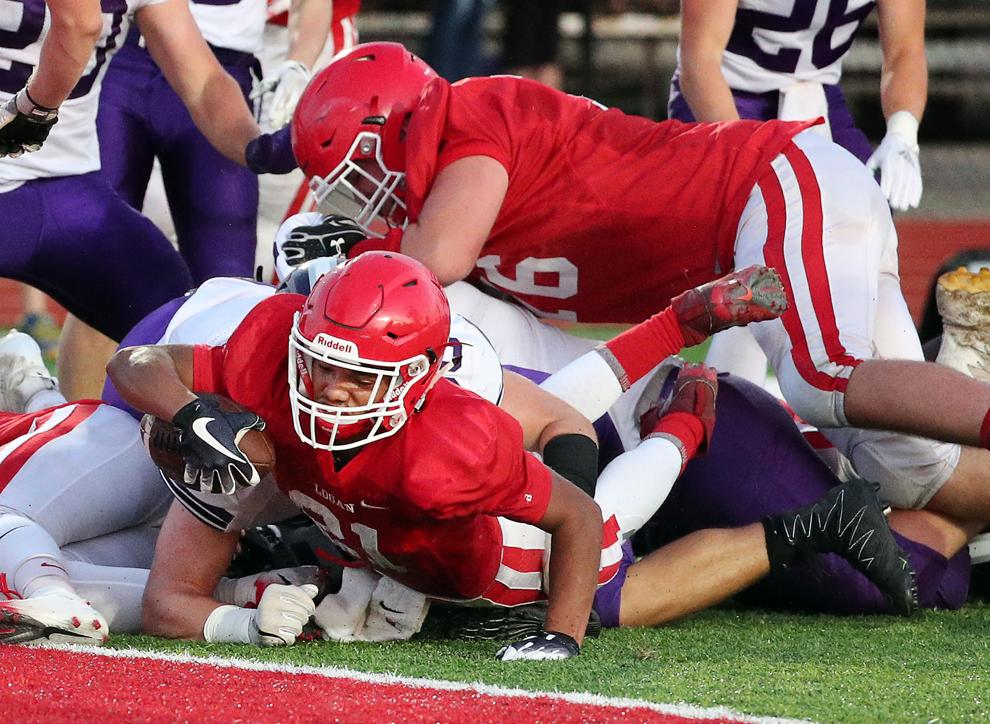 Sept. 7: La Crosse Logan vs. Onalaska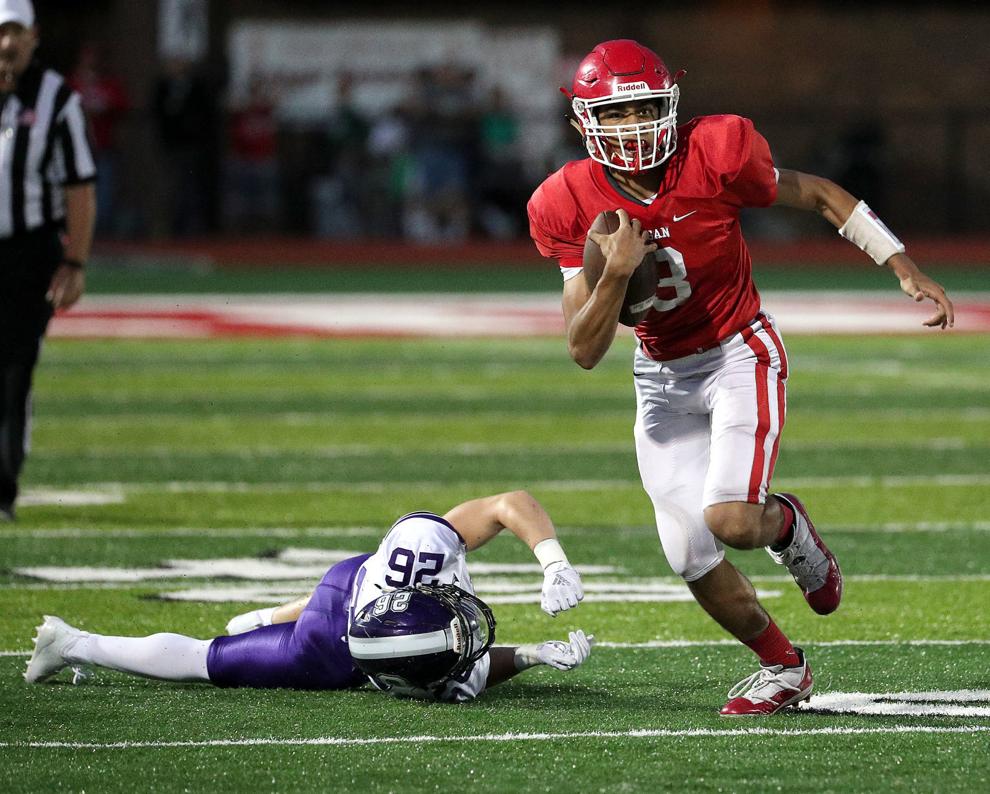 Sept. 7: La Crosse Logan vs. Onalaska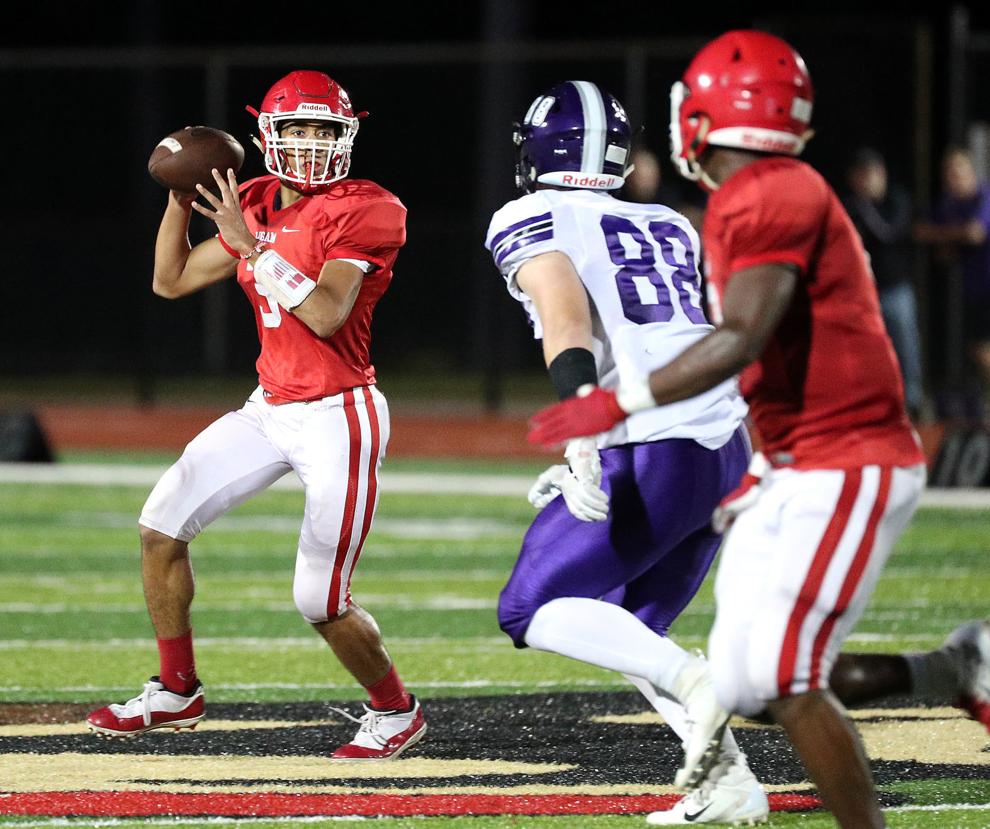 Sept. 7: La Crosse Logan vs. Onalaska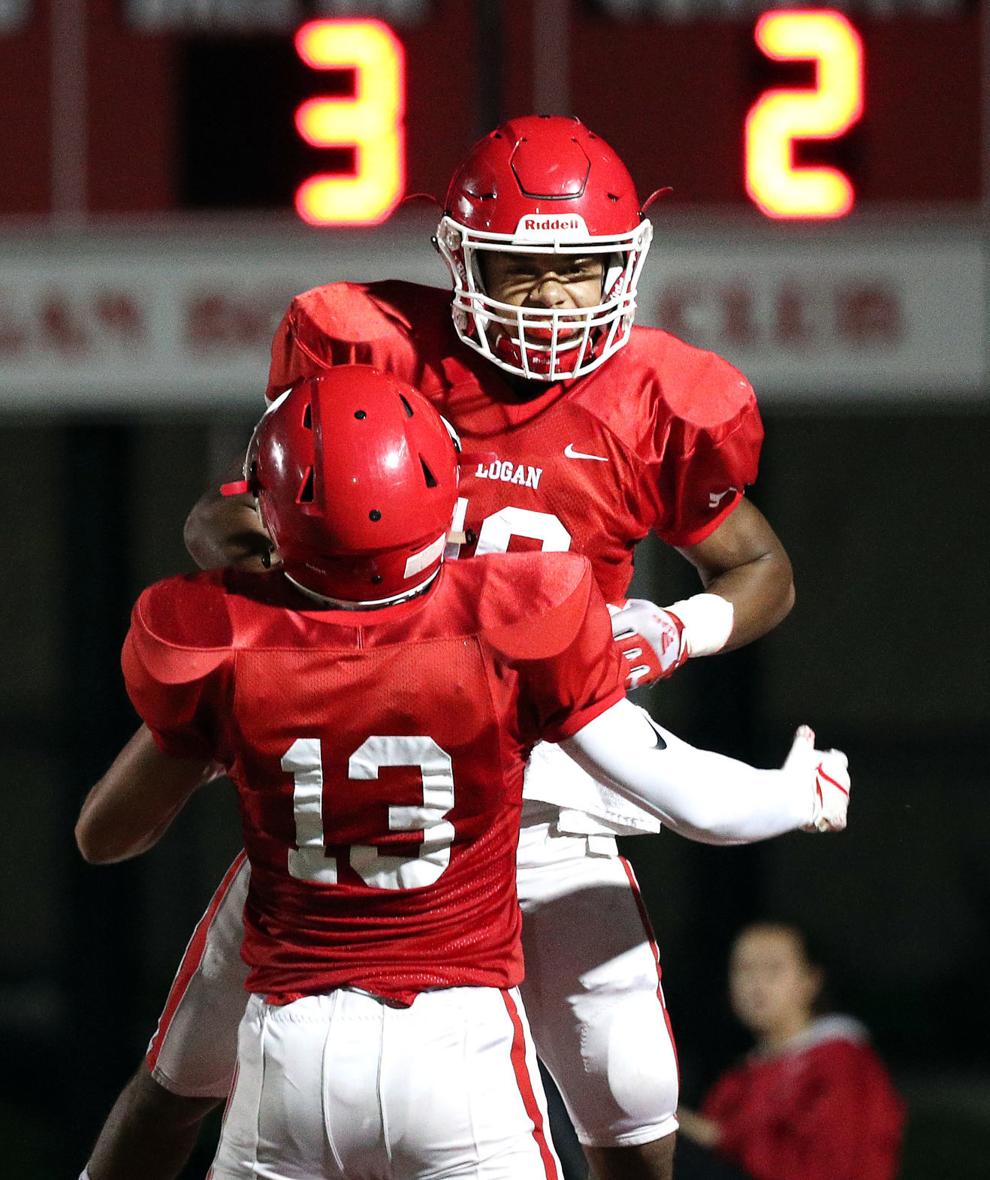 Sept. 7: La Crosse Logan vs. Onalaska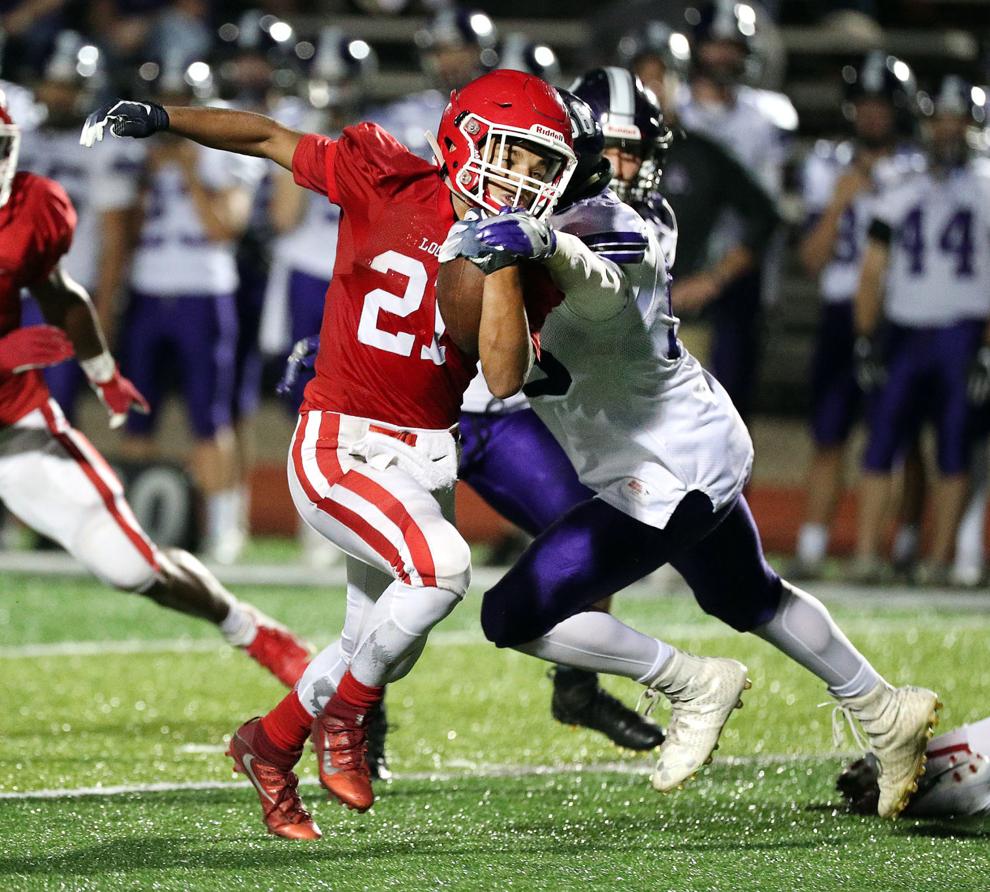 Sept. 7: La Crosse Logan vs. Onalaska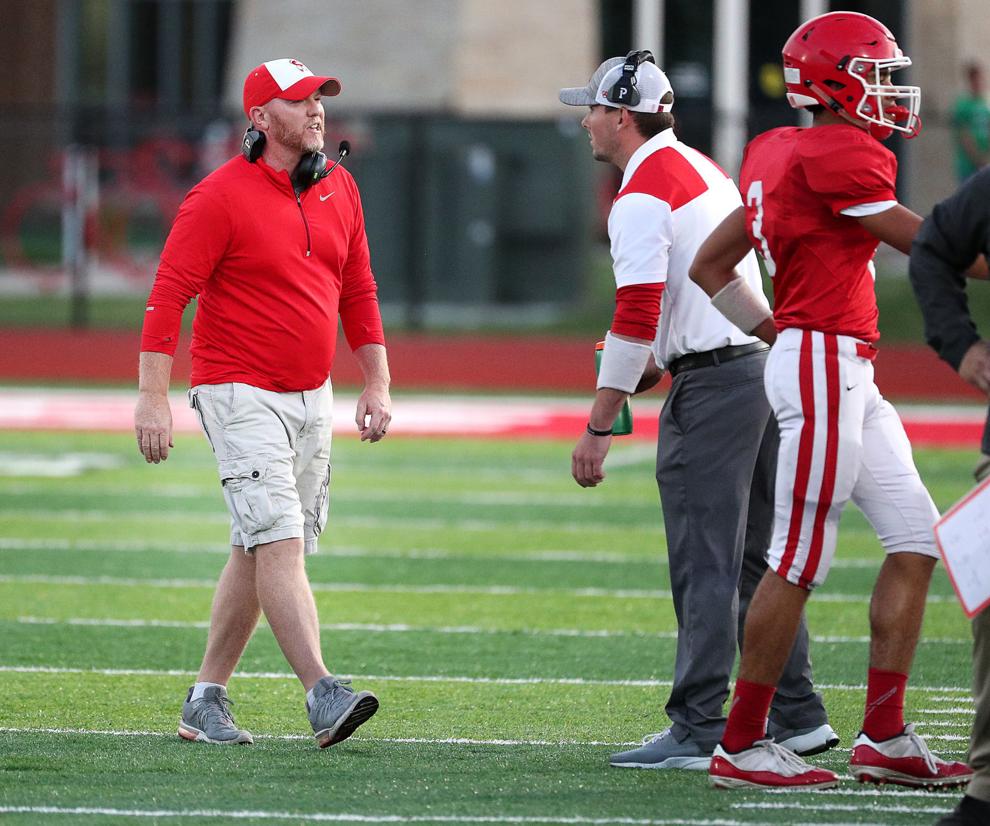 Sept. 7: La Crosse Logan vs. Onalaska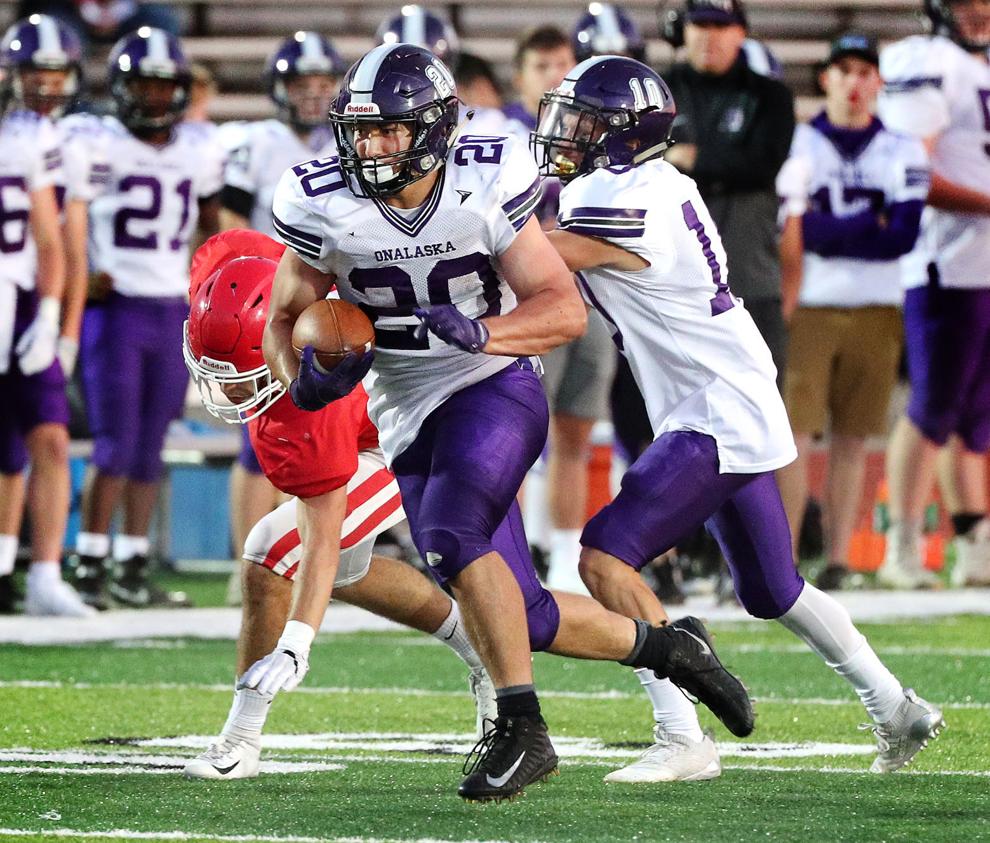 Sept. 7: La Crosse Logan vs. Onalaska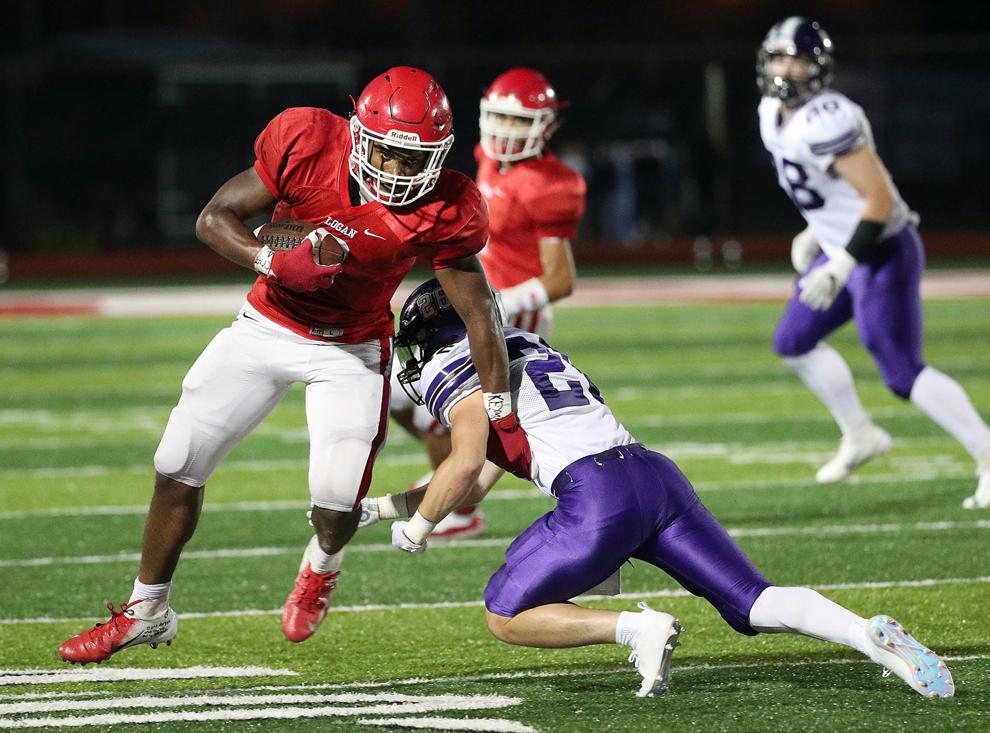 Sept. 7: La Crosse Logan vs. Onalaska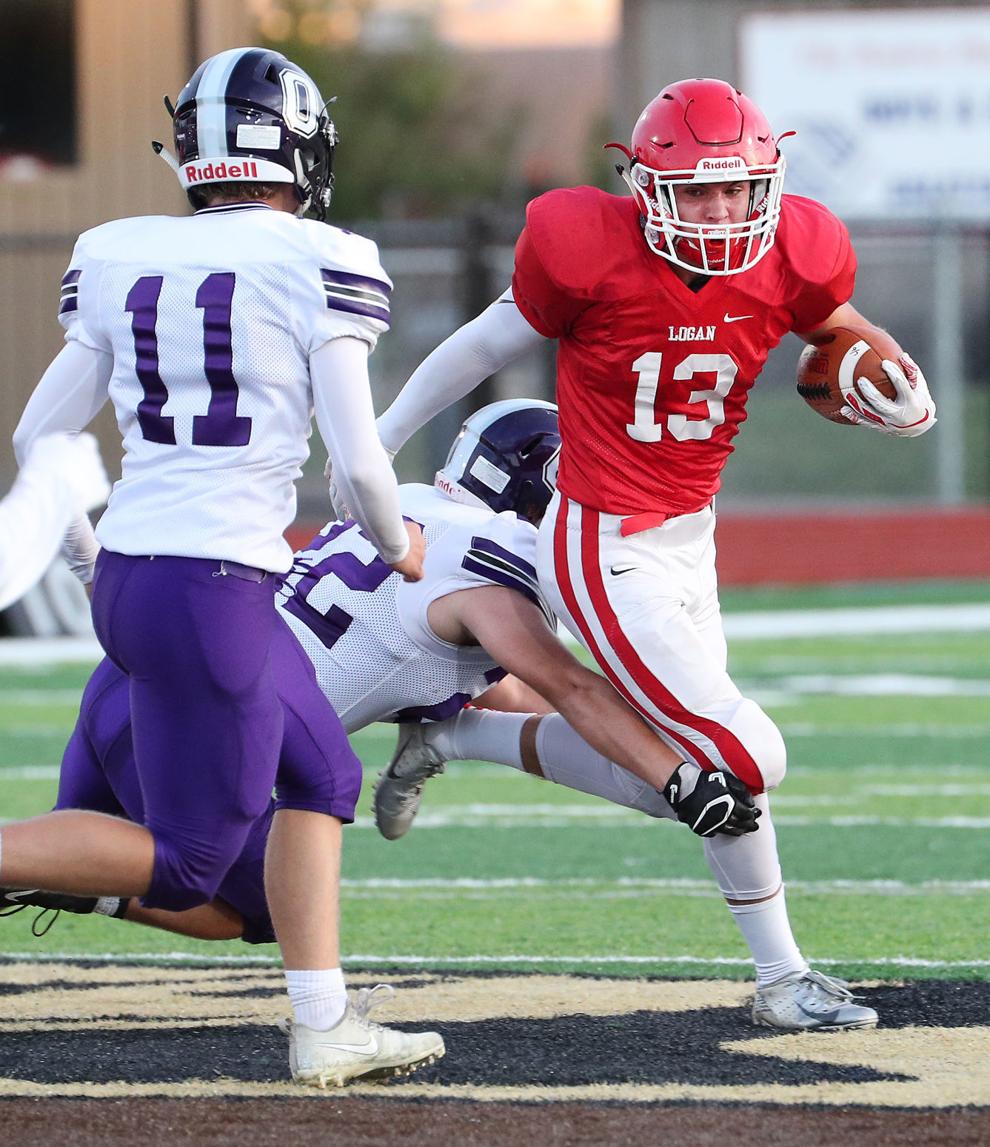 Sept. 7: La Crosse Logan vs. Onalaska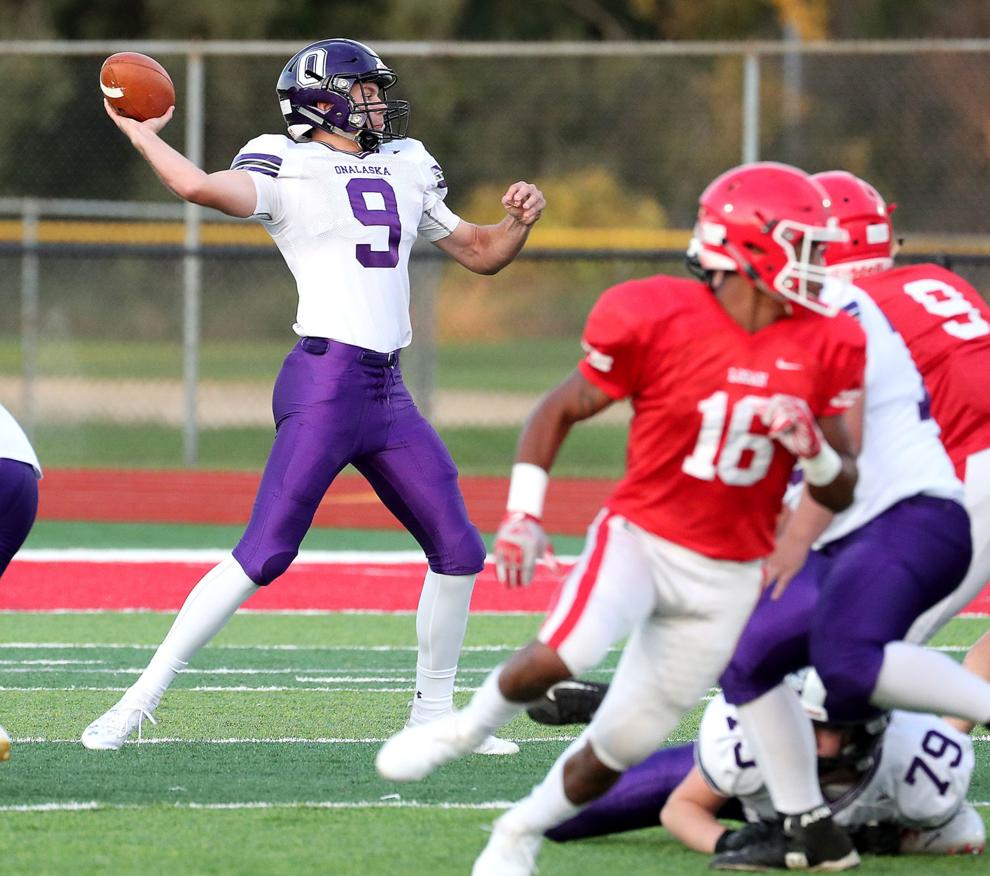 Sept. 7: La Crosse Central vs. La Crosse Aquinas
Sept. 7: La Crosse Central vs. La Crosse Aquinas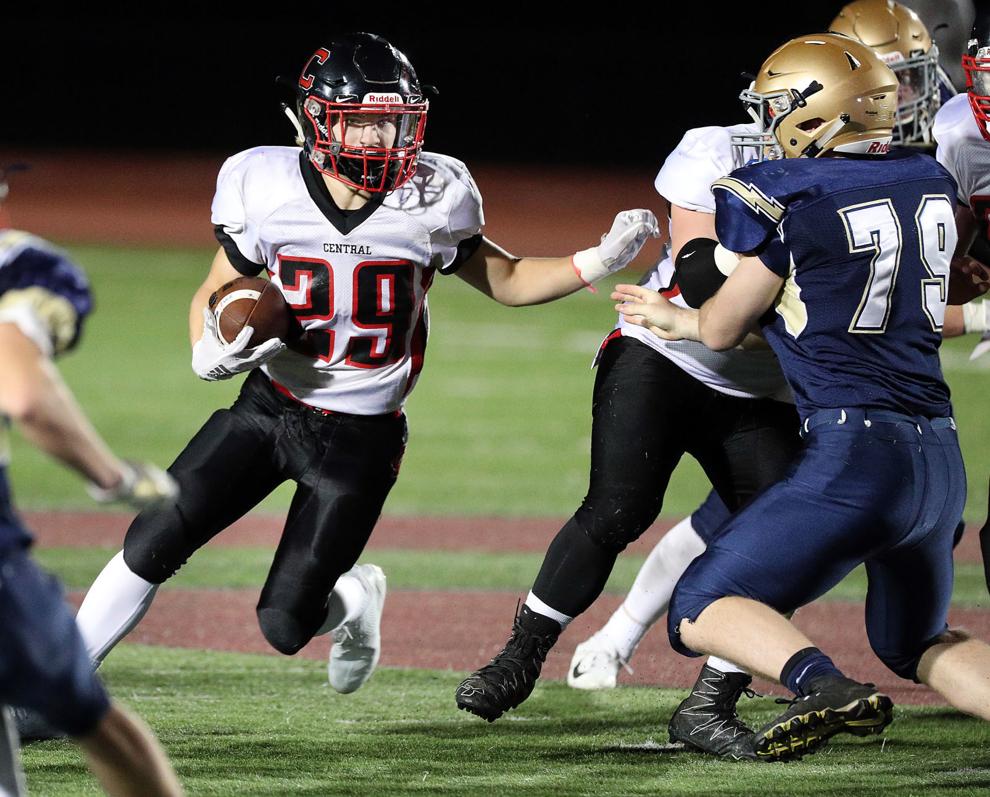 Sept. 7: La Crosse Central vs. La Crosse Aquinas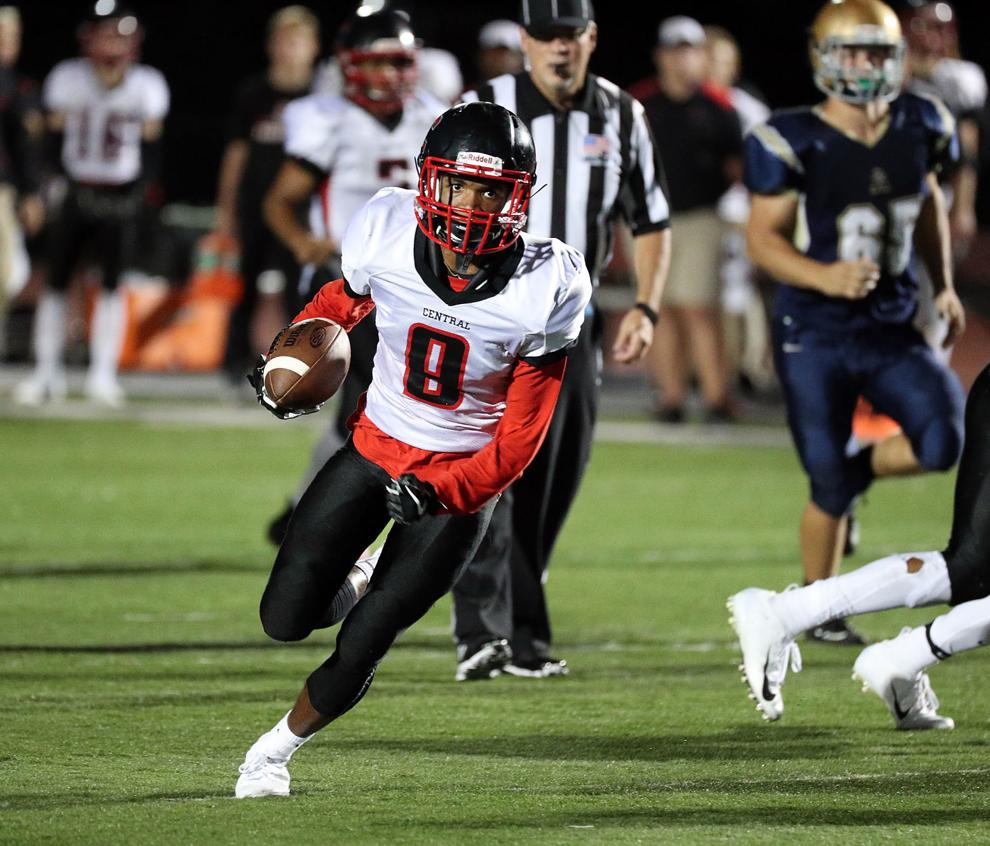 Sept. 7, 2018: La Crosse Central vs. La Crosse Aquinas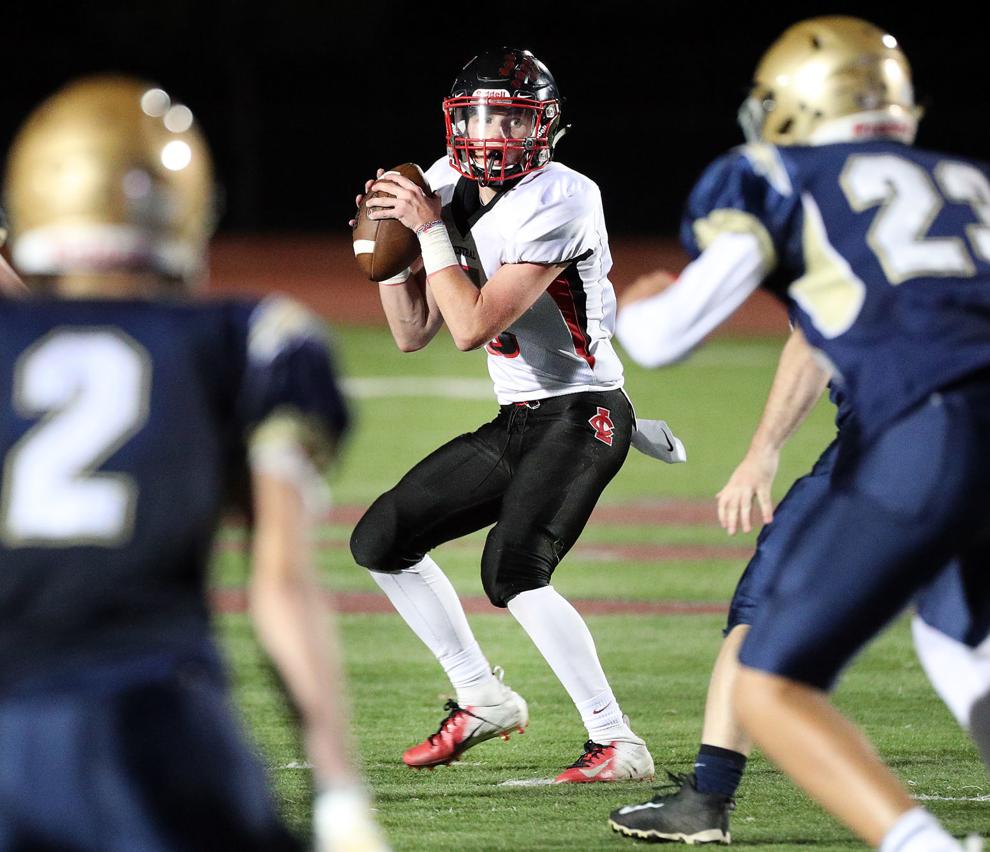 Sept. 7: La Crosse Central vs. La Crosse Aquinas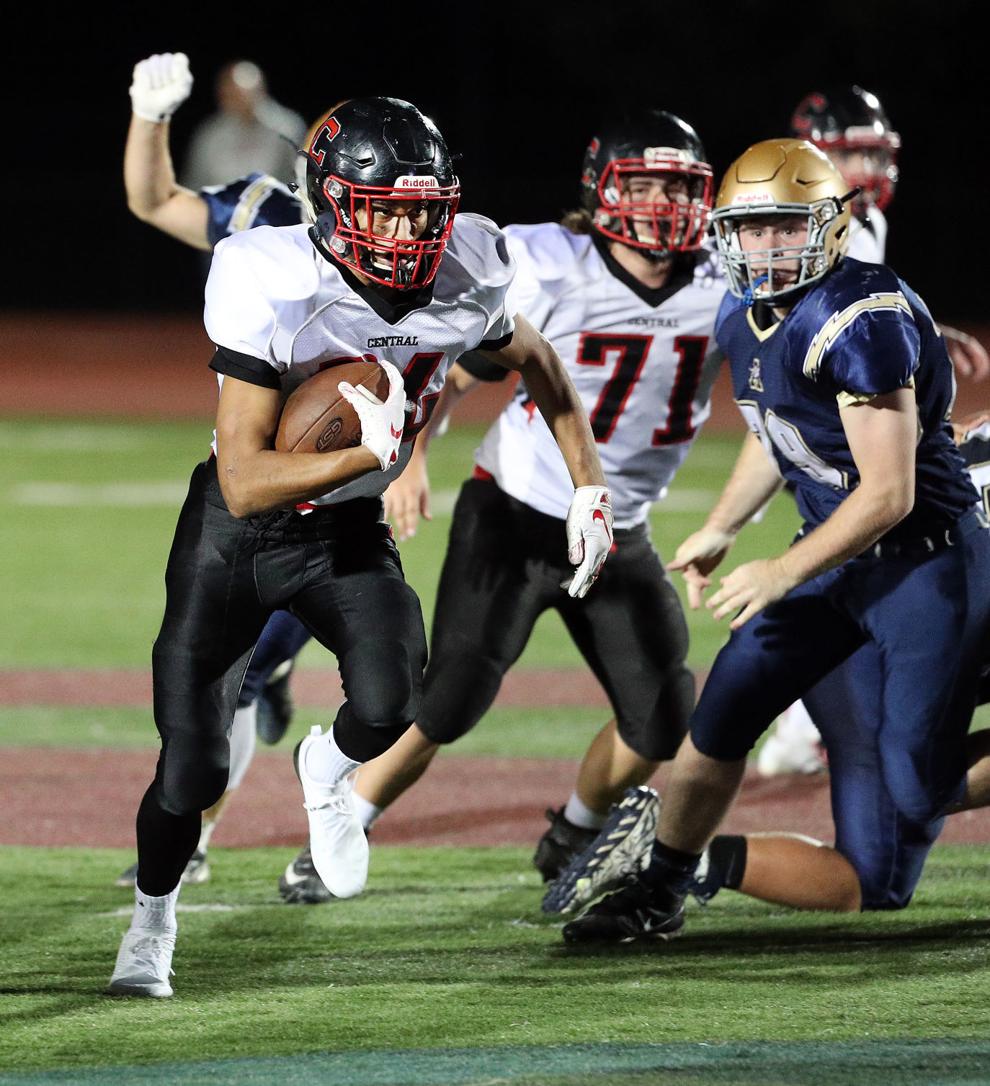 Sept. 7: La Crosse Central vs. La Crosse Aquinas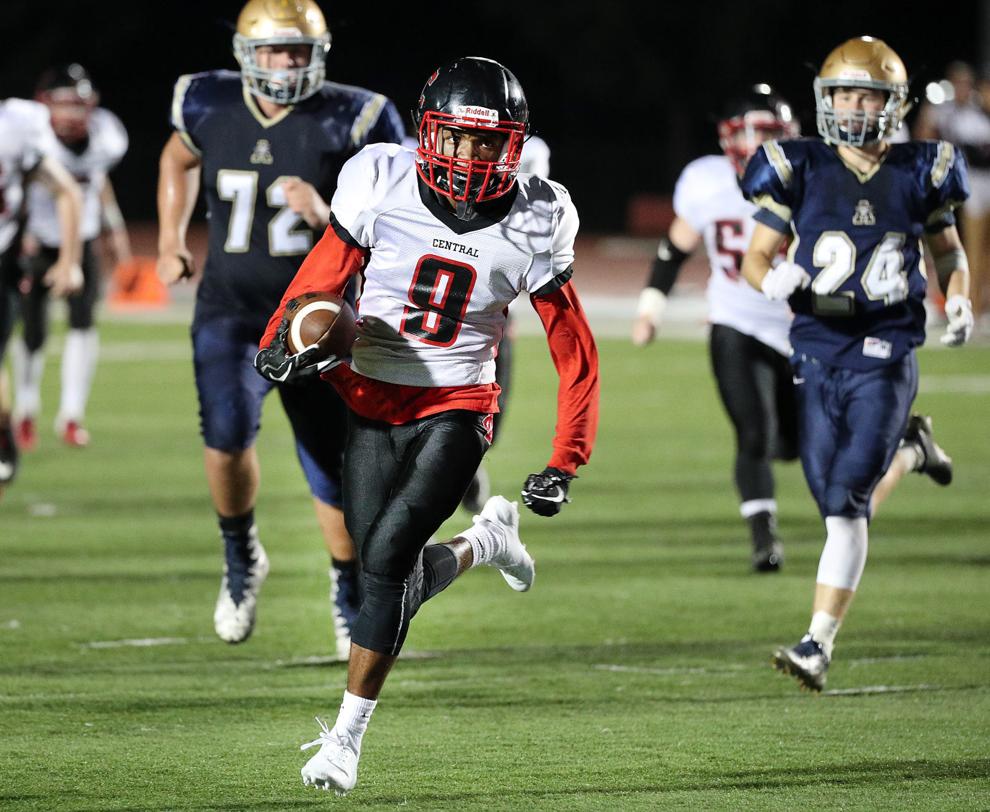 Sept. 6: Hillsboro vs. De Soto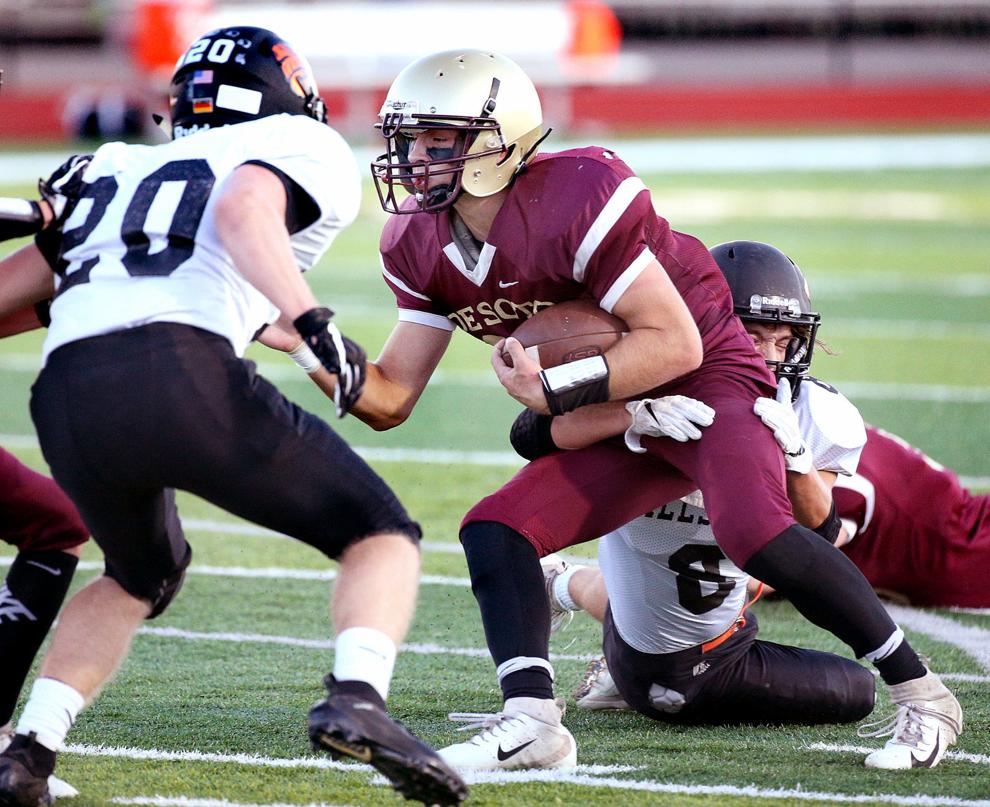 Sept. 6: Hillsboro vs. De Soto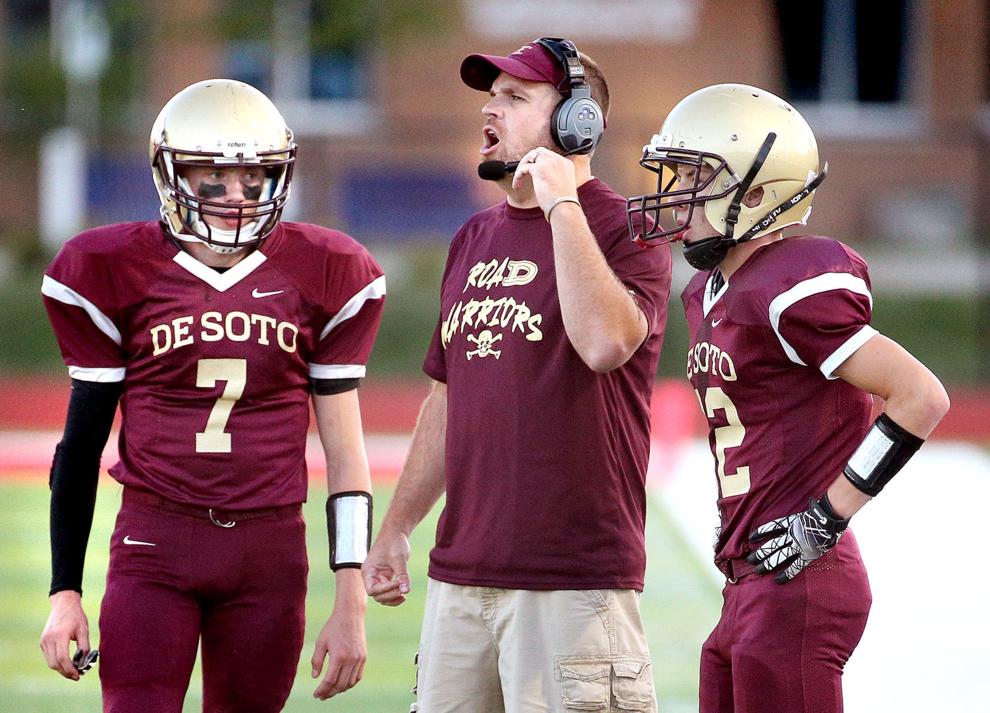 Sept. 6: Hillsboro vs. De Soto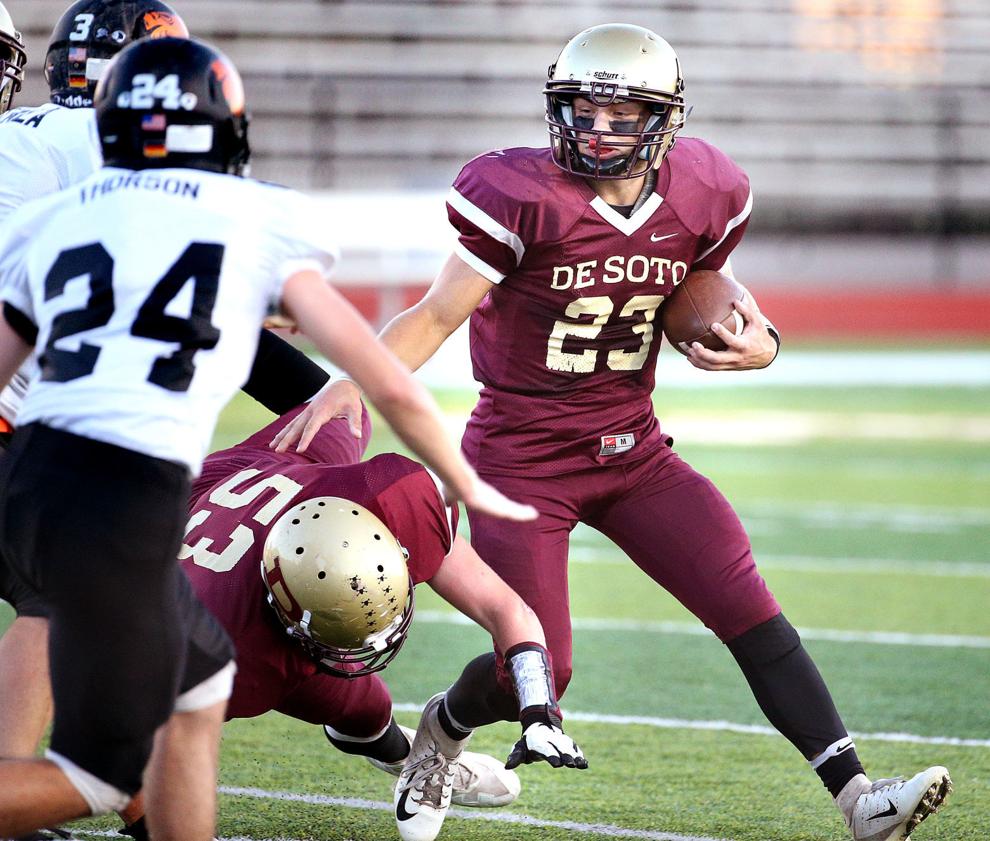 Sept. 6: Hillsboro vs. De Soto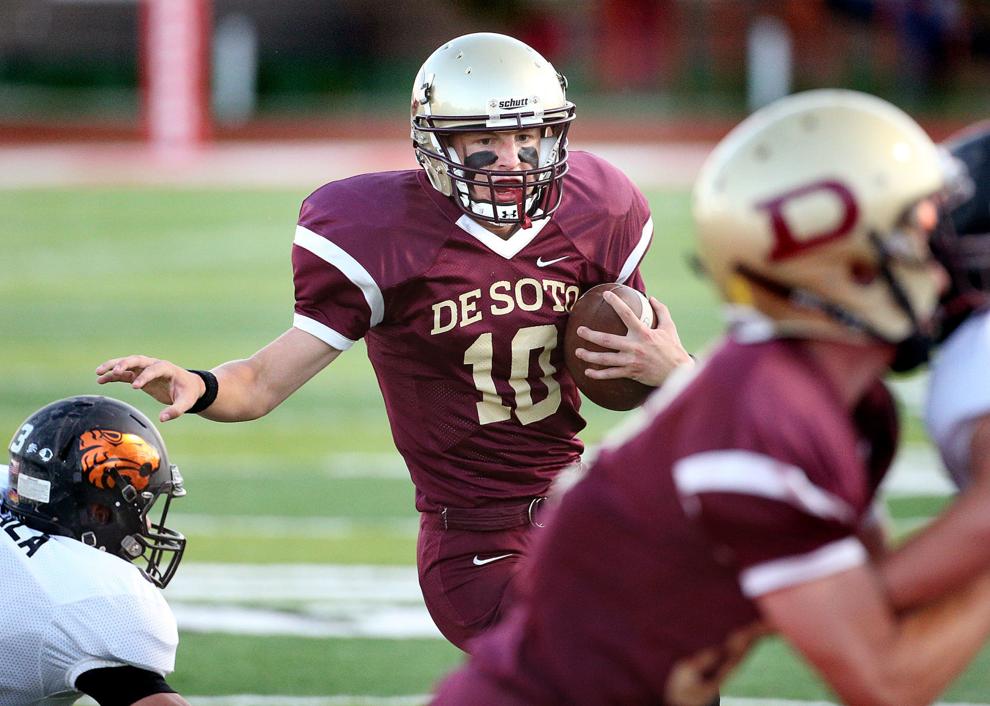 Sept. 6: Hillsboro vs. De Soto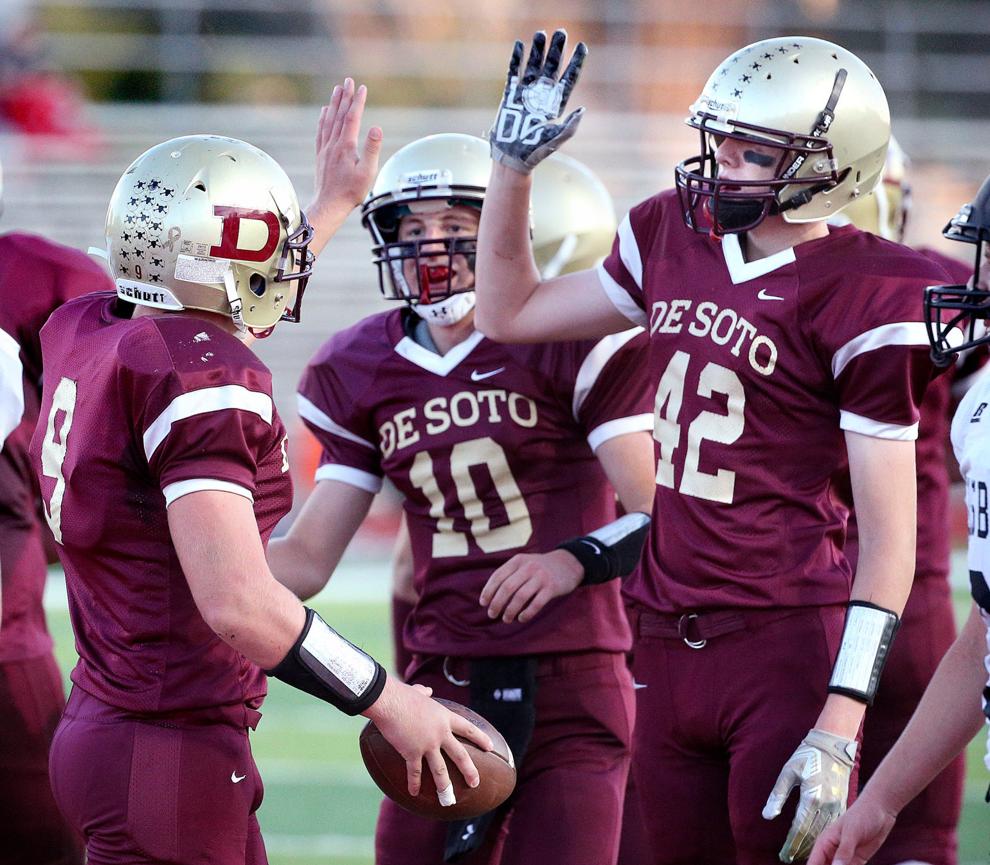 Sept. 6: Hillsboro vs. De Soto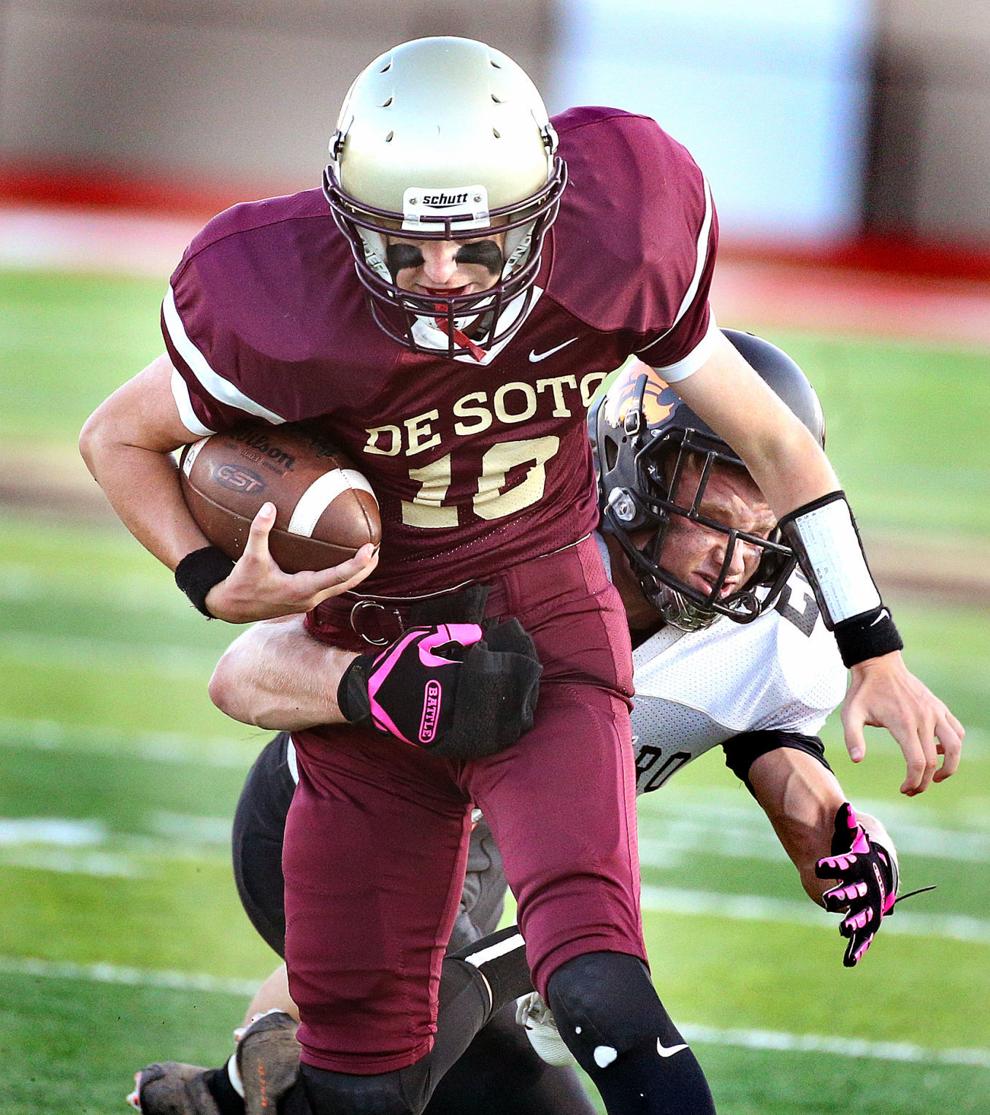 Sept. 6: Hillsboro vs. De Soto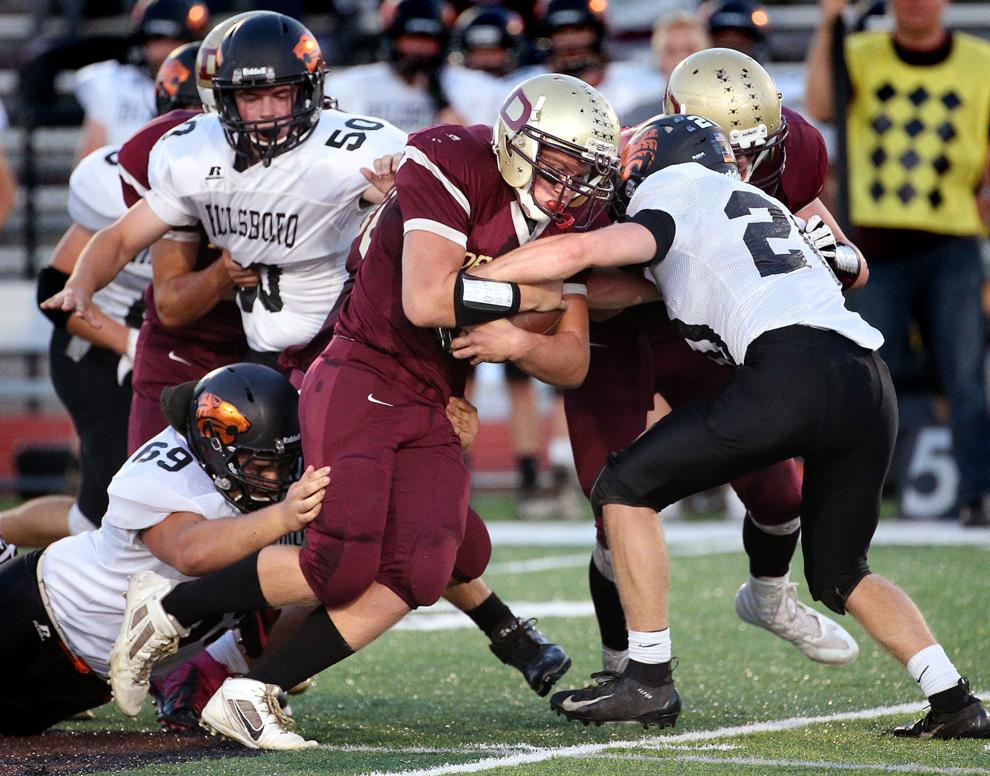 Sept. 6: Hillsboro vs. De Soto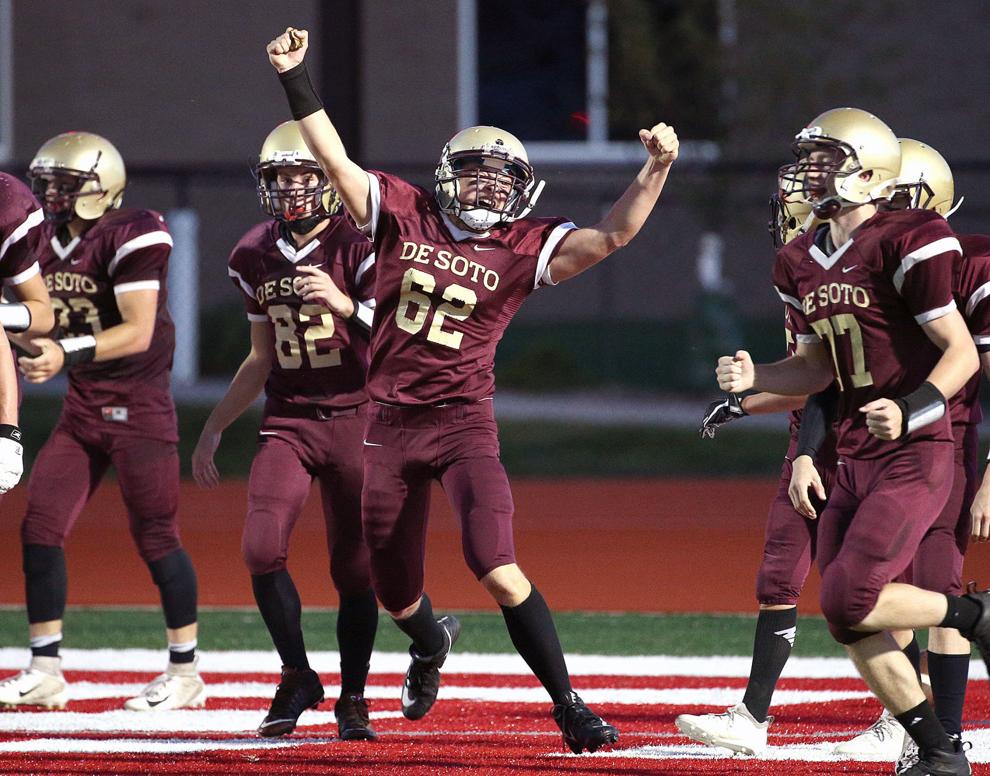 Aug. 31: West Salem vs. Tomah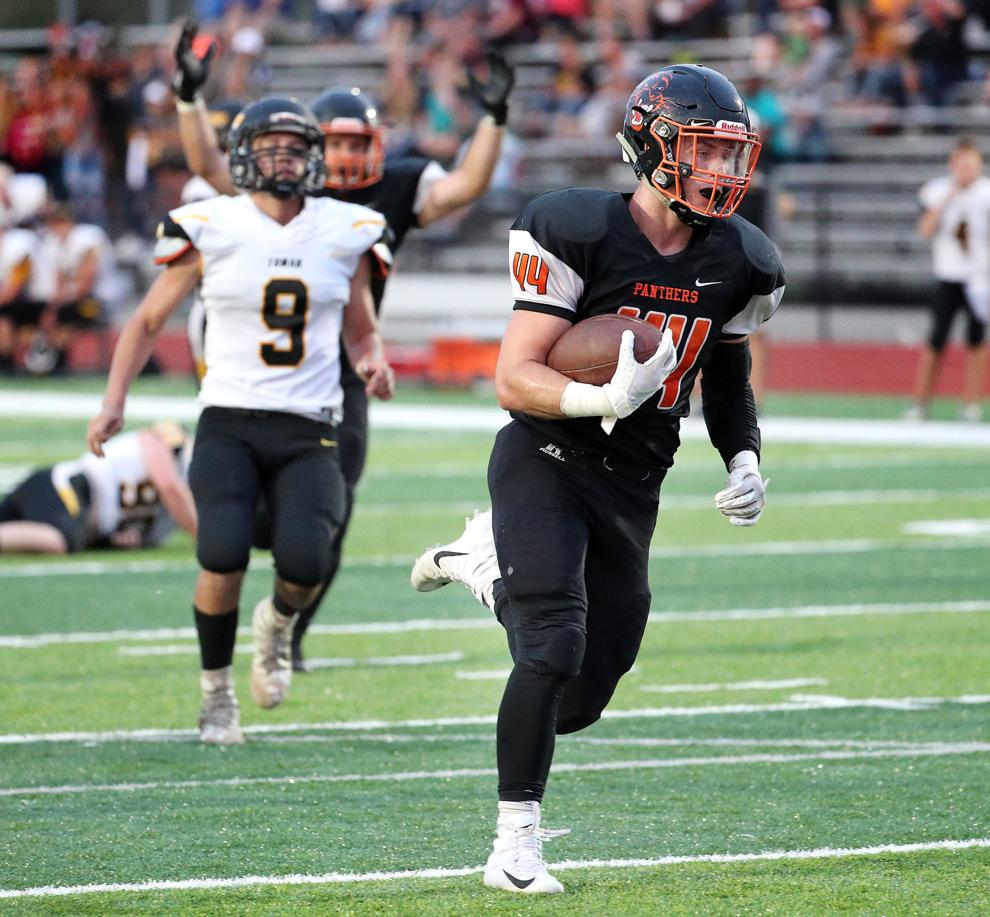 Aug. 31: West Salem vs. Tomah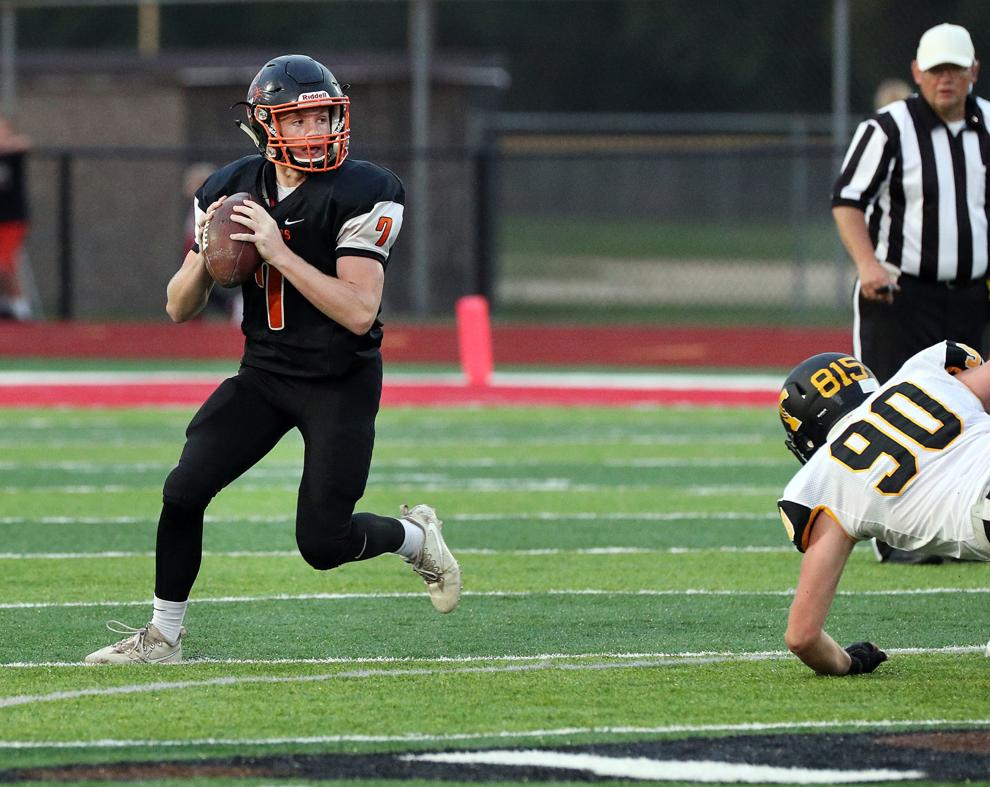 Aug. 31: West Salem vs. Tomah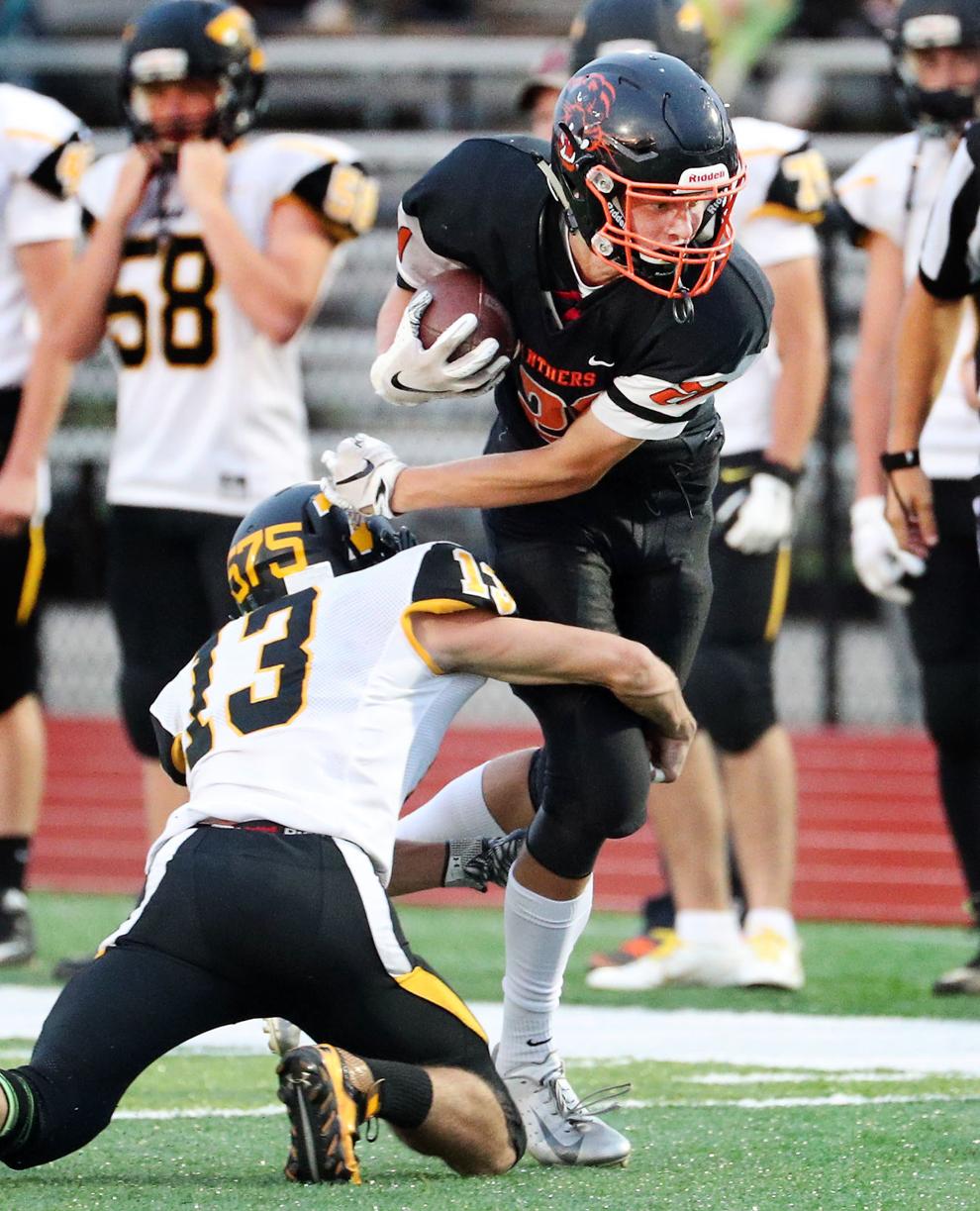 Aug. 31: West Salem vs. Tomah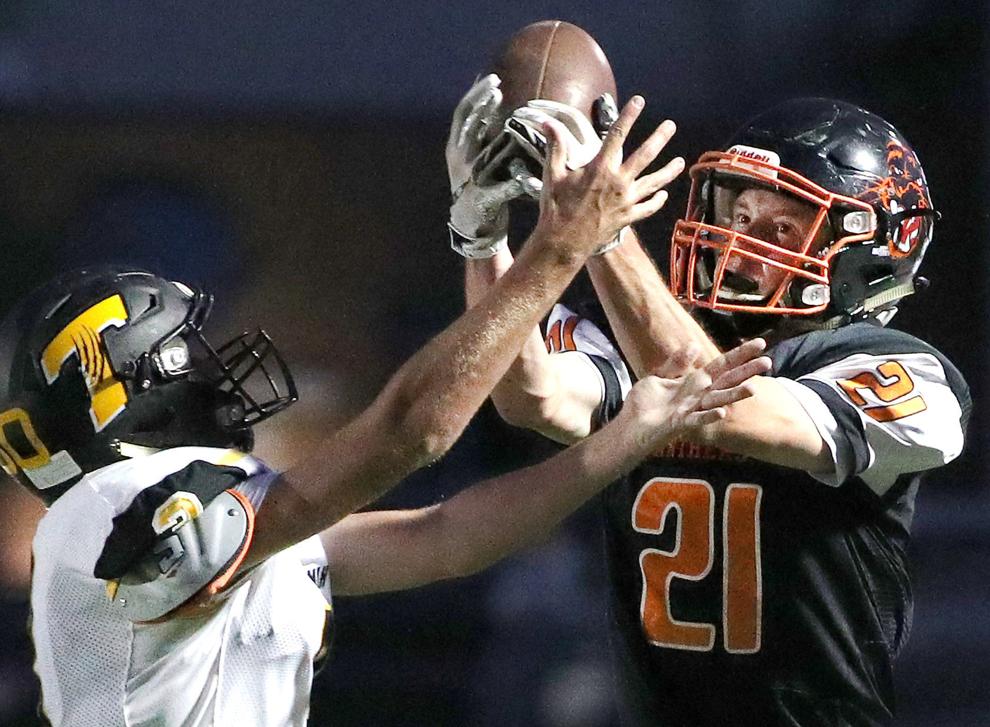 Aug. 31: West Salem vs. Tomah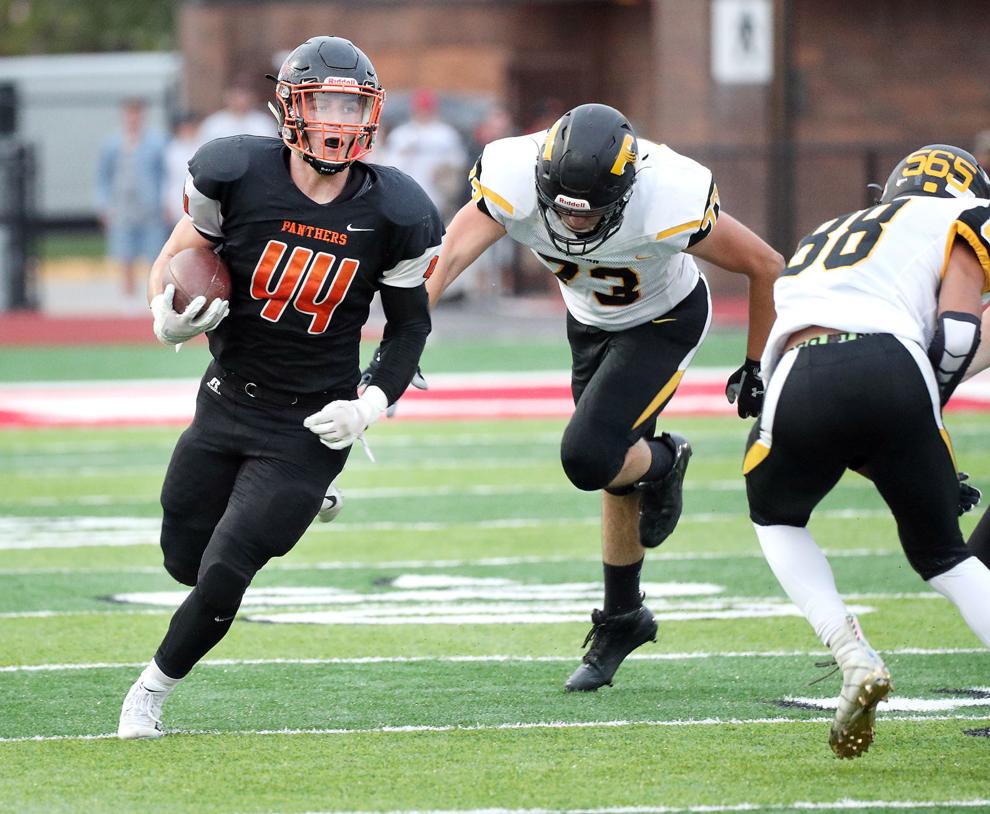 Aug. 31: West Salem vs. Tomah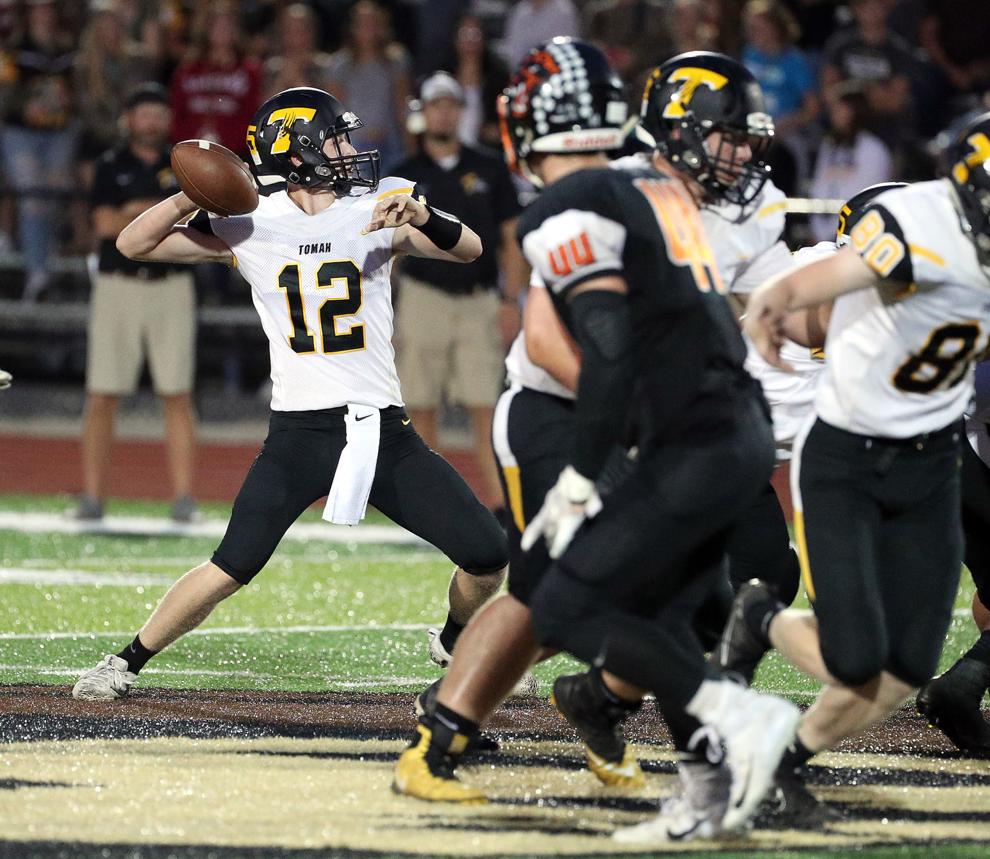 Aug. 31: West Salem vs. Tomah
Aug. 31: West Salem vs. Tomah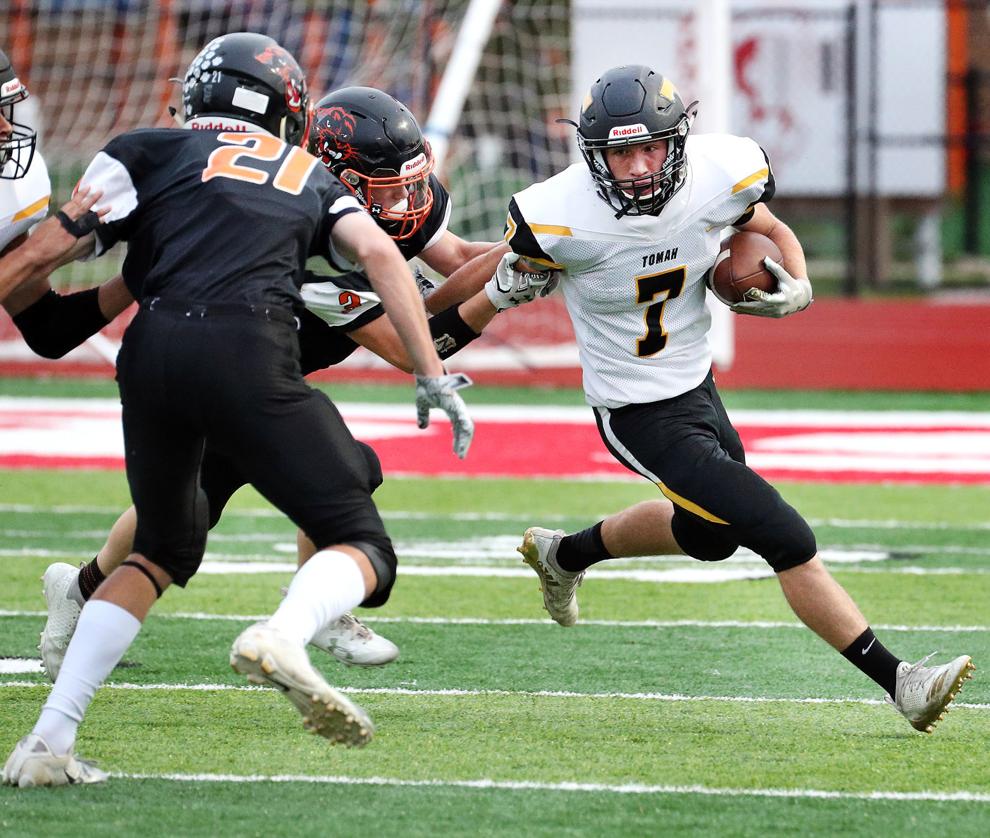 Aug. 31: West Salem vs. Tomah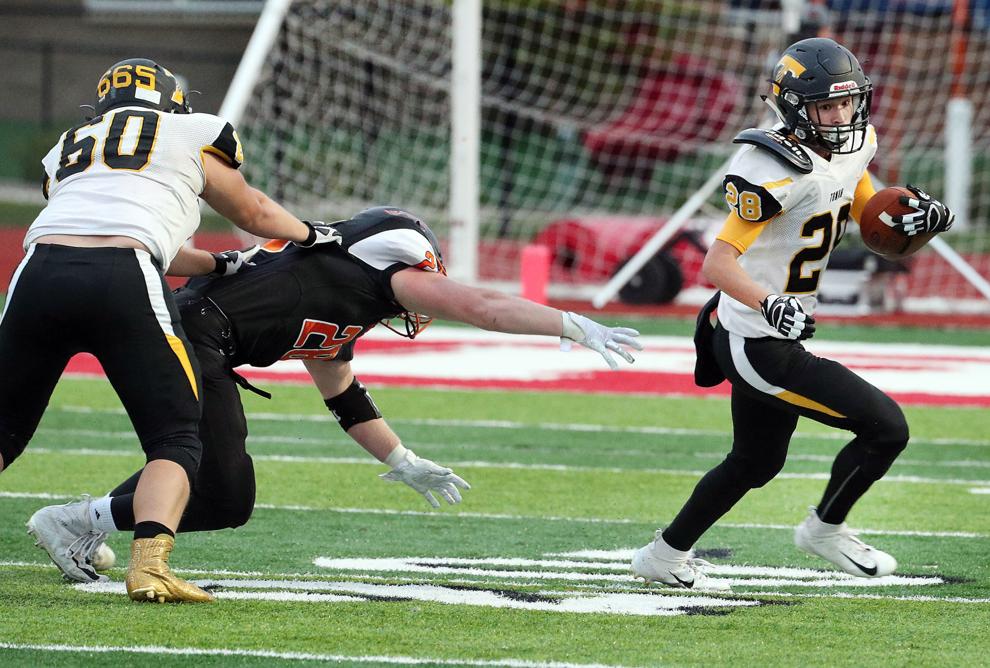 Aug. 31: Sparta vs. La Crosse Logan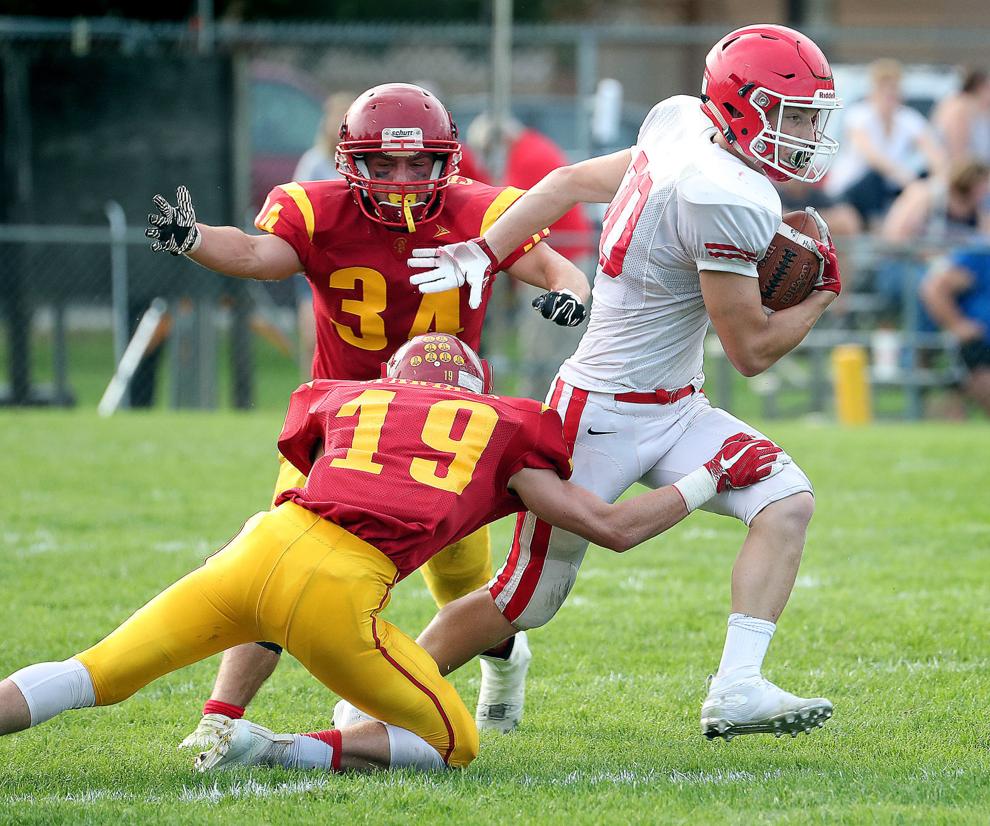 Aug. 31: Sparta vs. La Crosse Logan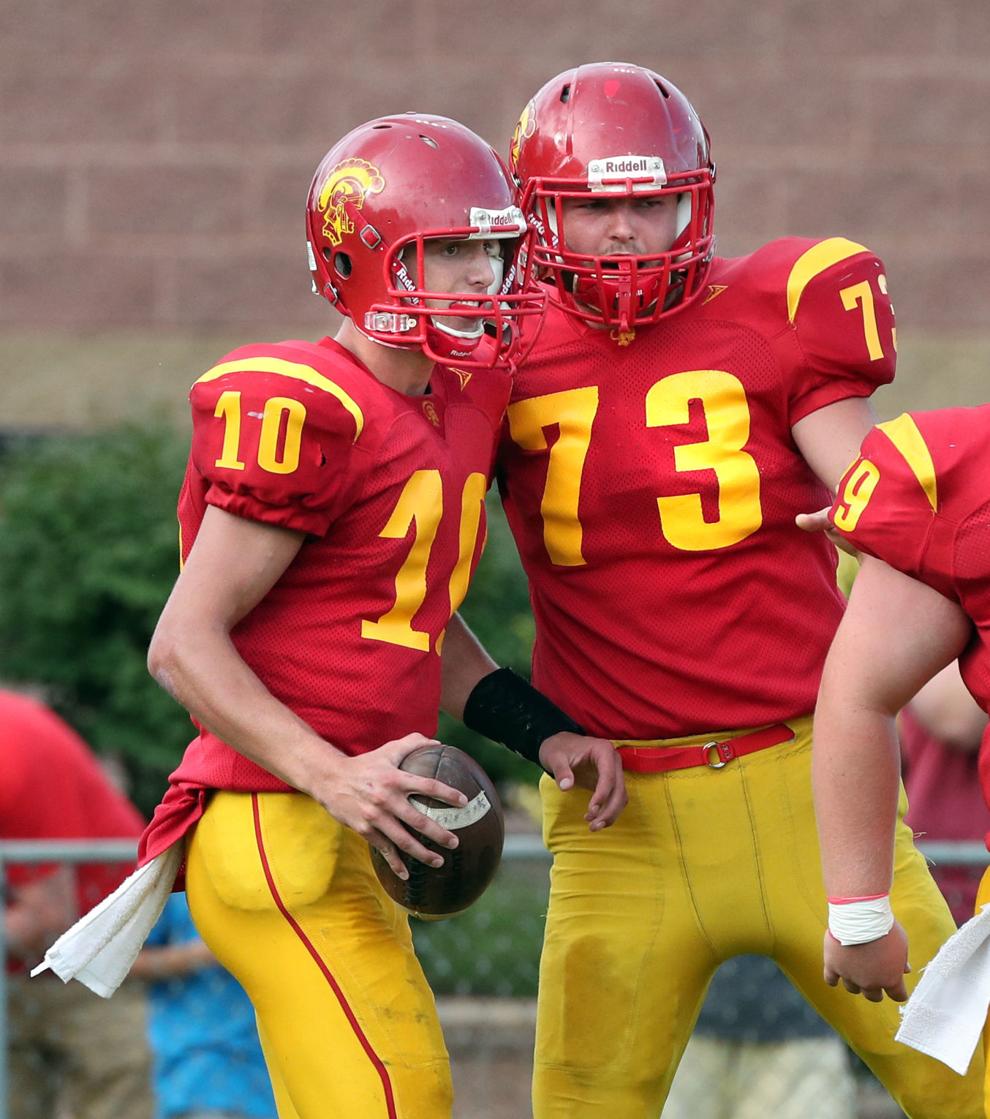 Aug. 31: Sparta vs. La Crosse Logan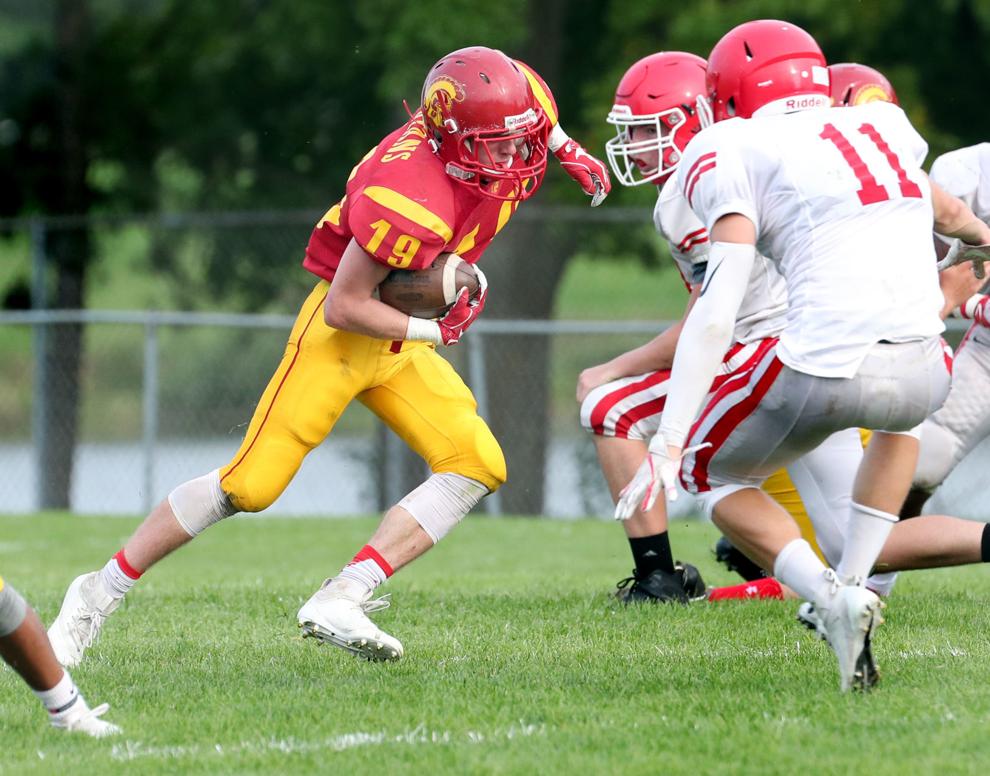 Aug. 30: Holmen vs. La Crosse Central
Aug. 30: Holmen vs. La Crosse Central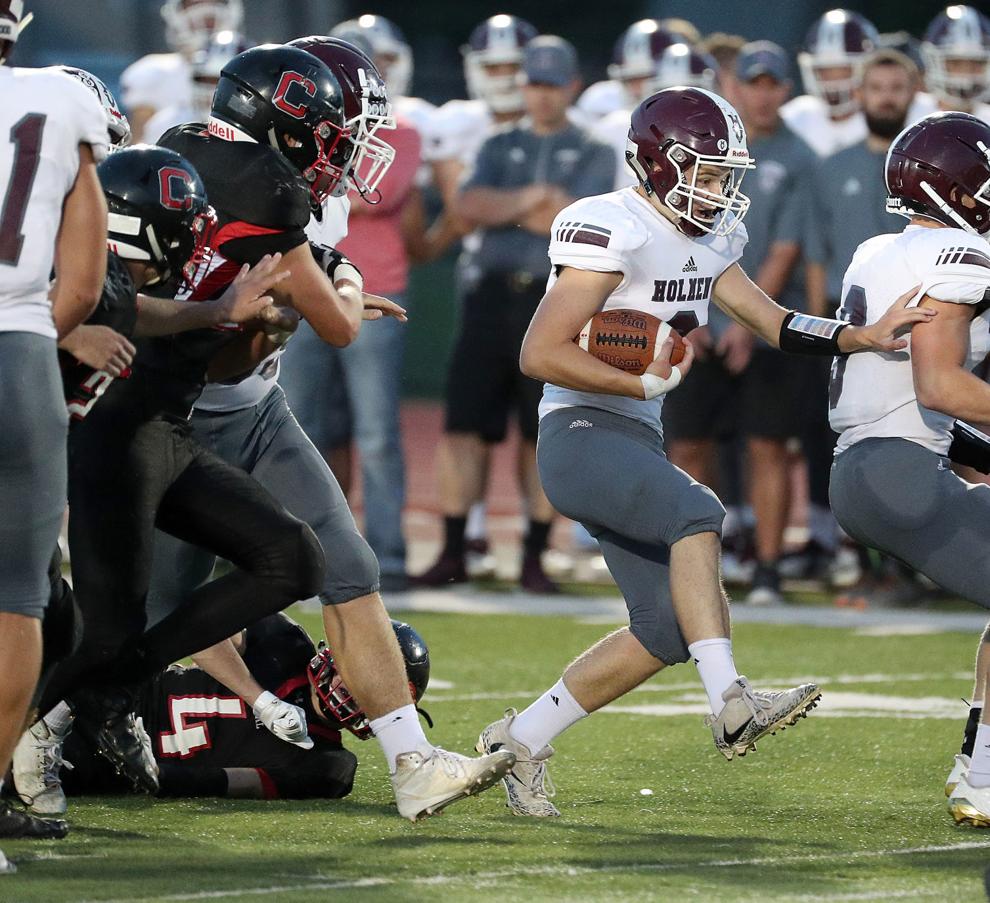 Aug. 30: Holmen vs. La Crosse Central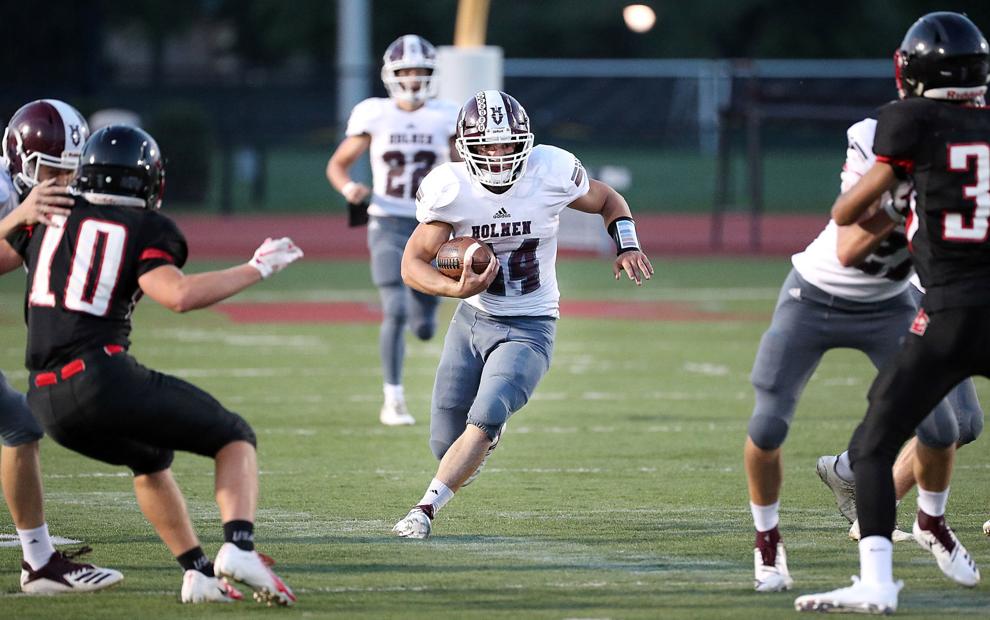 Aug. 30: Holmen vs. La Crosse Central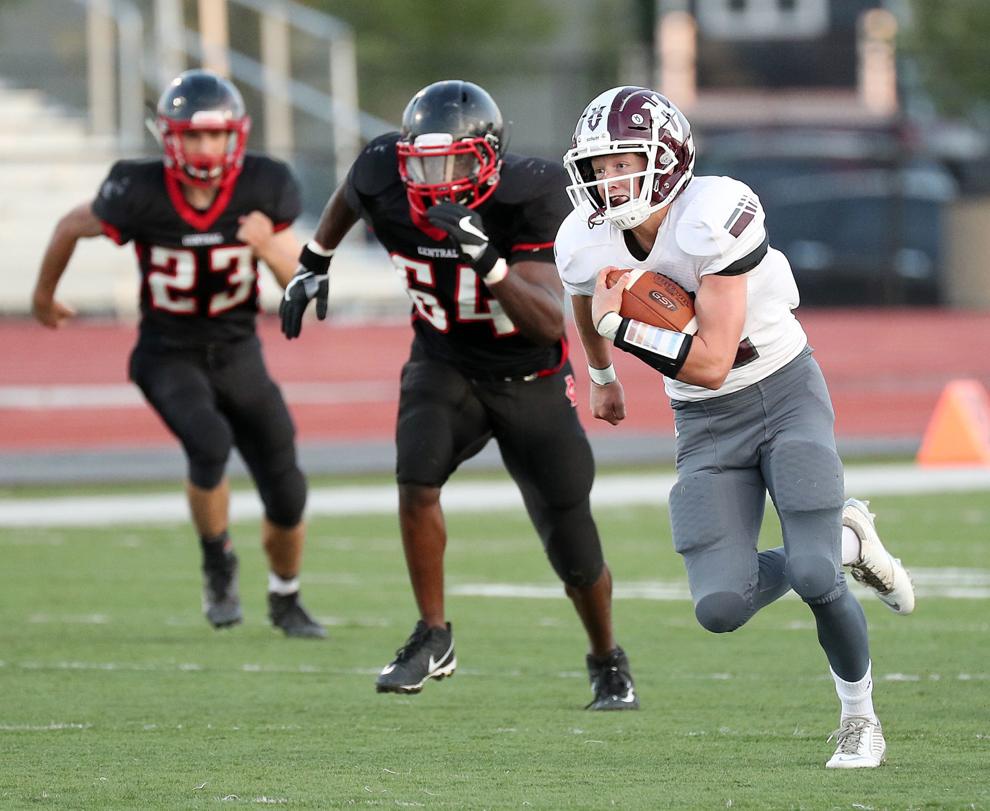 Aug. 30, 2018: Holmen vs. La Crosse Central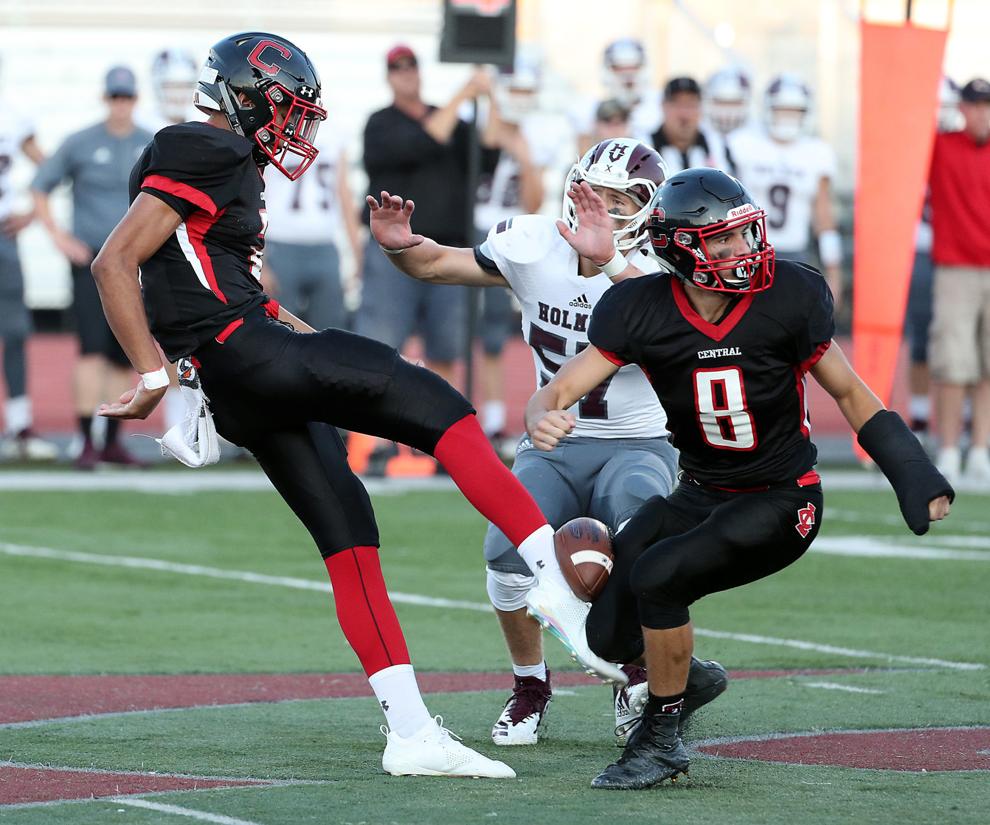 Aug. 30: Holmen vs. La Crosse Central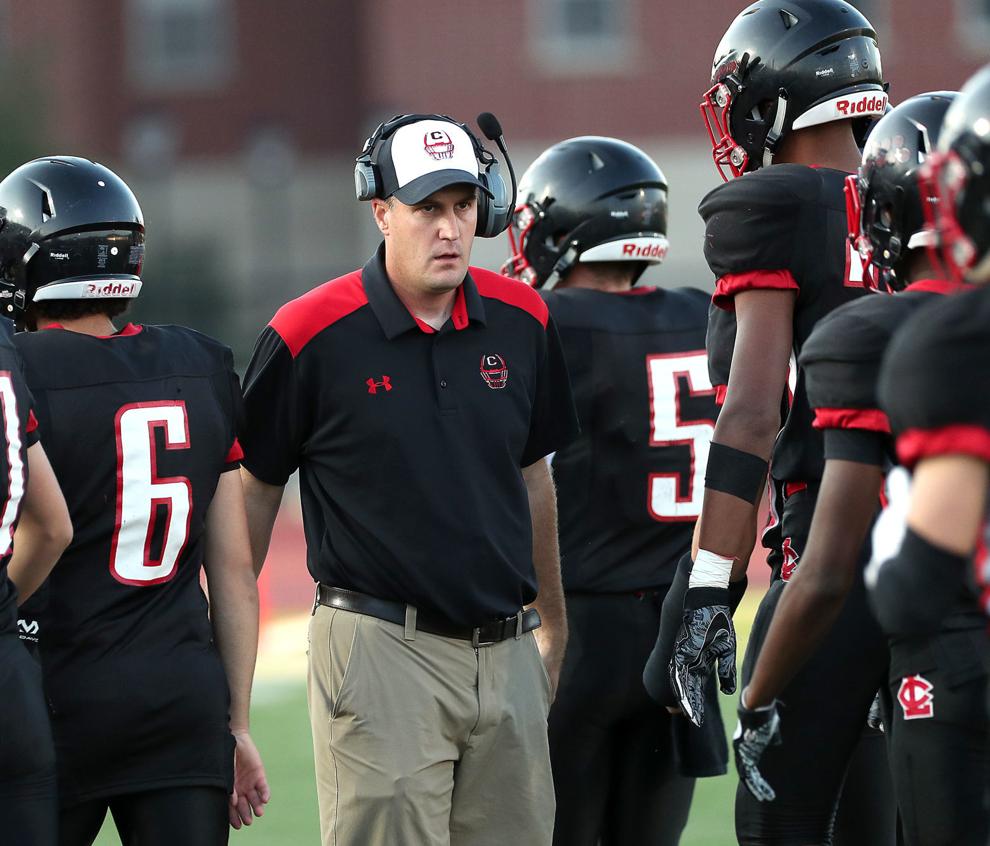 Aug. 30: Holmen vs. La Crosse Central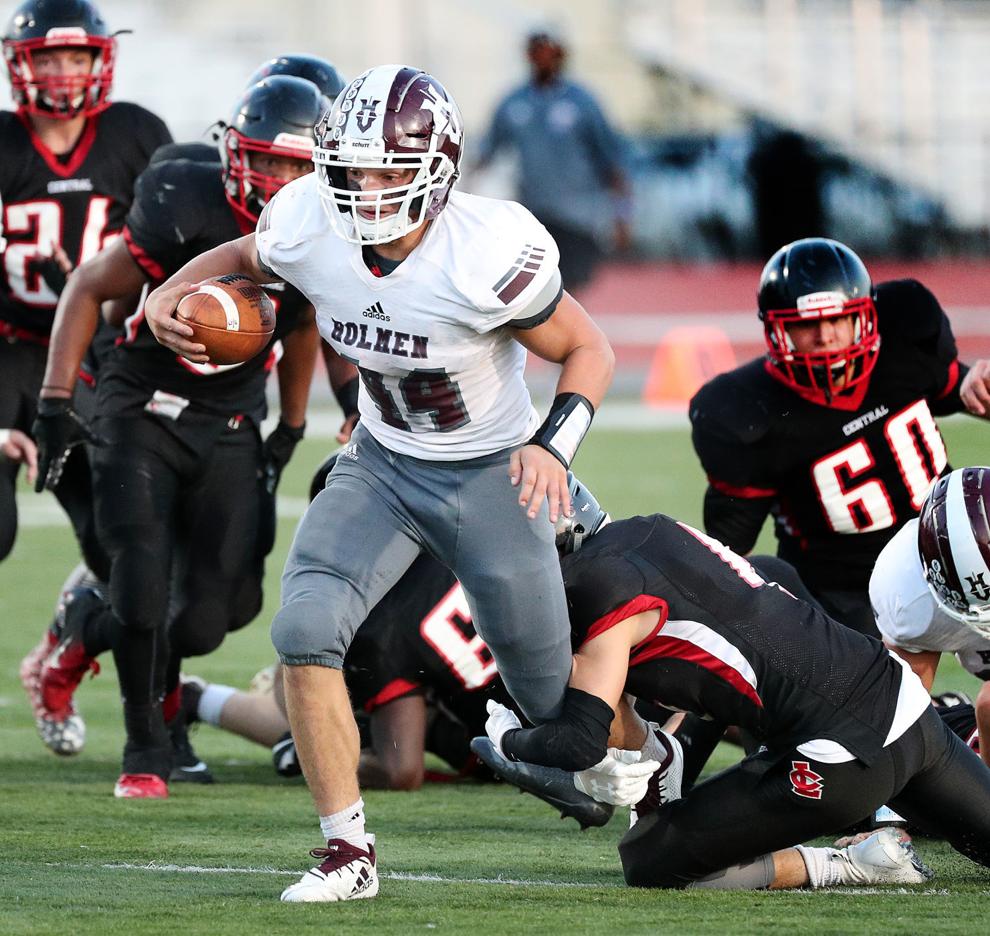 Aug. 30, 2018: Holmen vs. La Crosse Central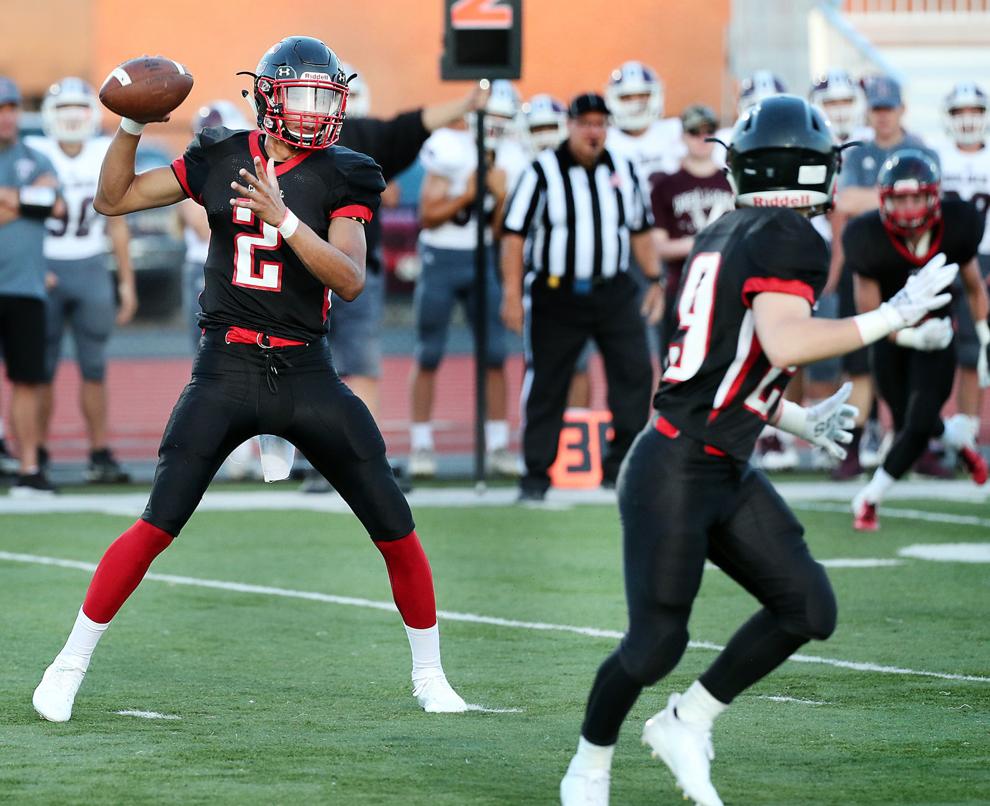 Aug. 30: Holmen vs. La Crosse Central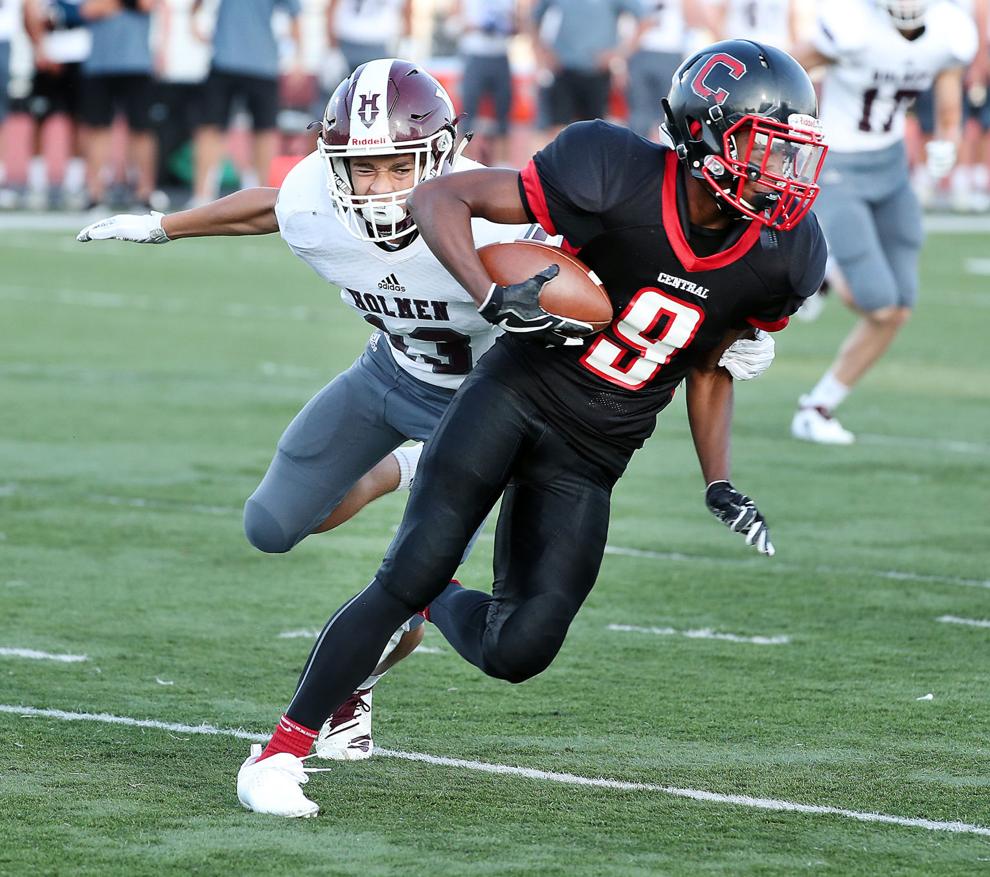 Aug. 30: Holmen vs. La Crosse Central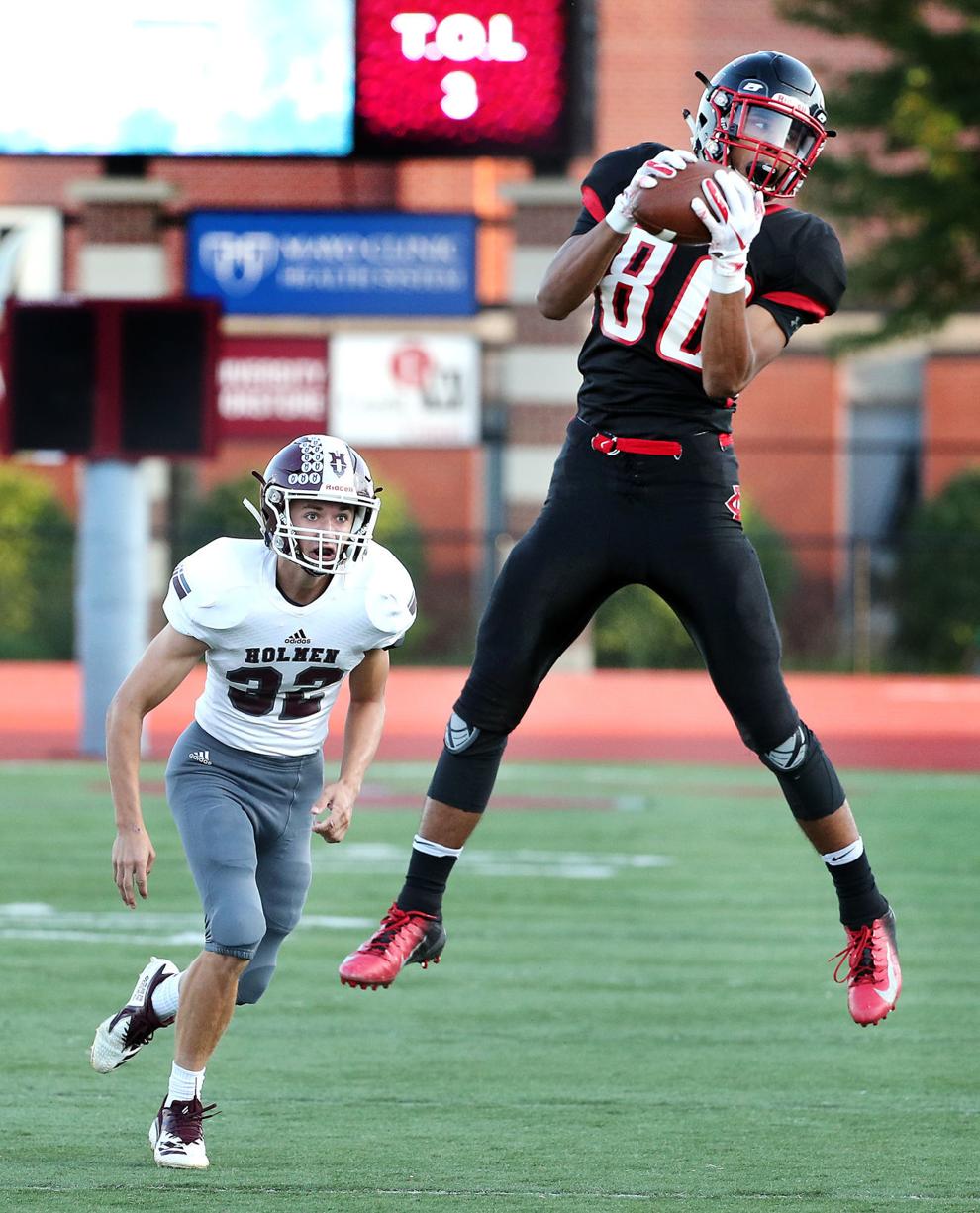 Aug. 30: Holmen vs. La Crosse Central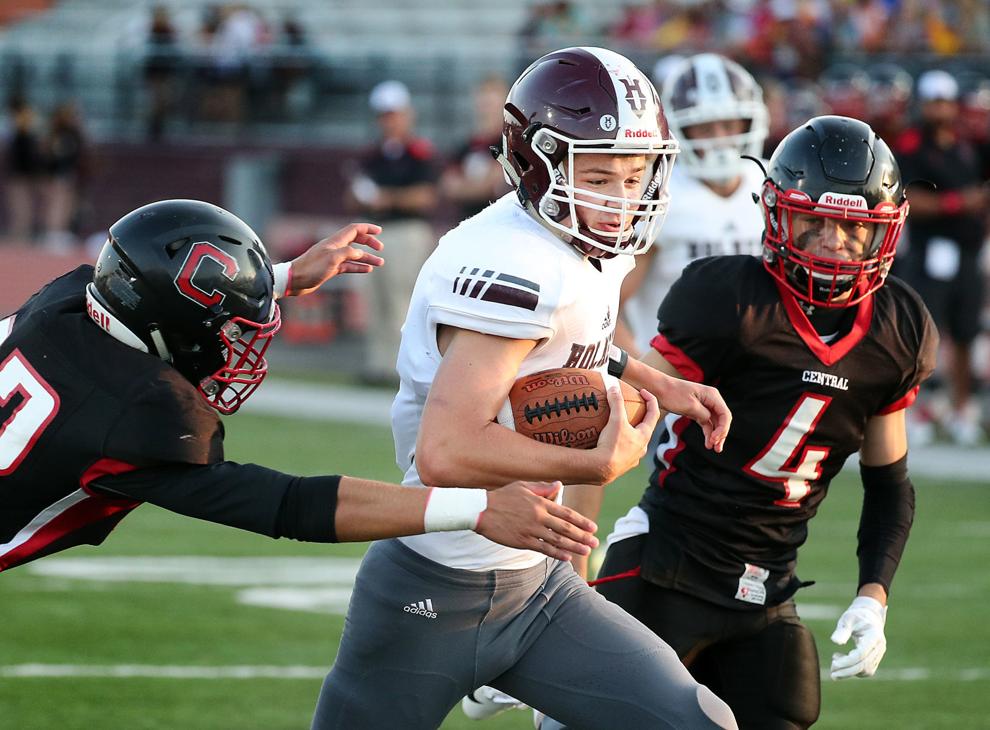 Aug. 30: Holmen vs. La Crosse Central
Aug. 30: Holmen vs. La Crosse Central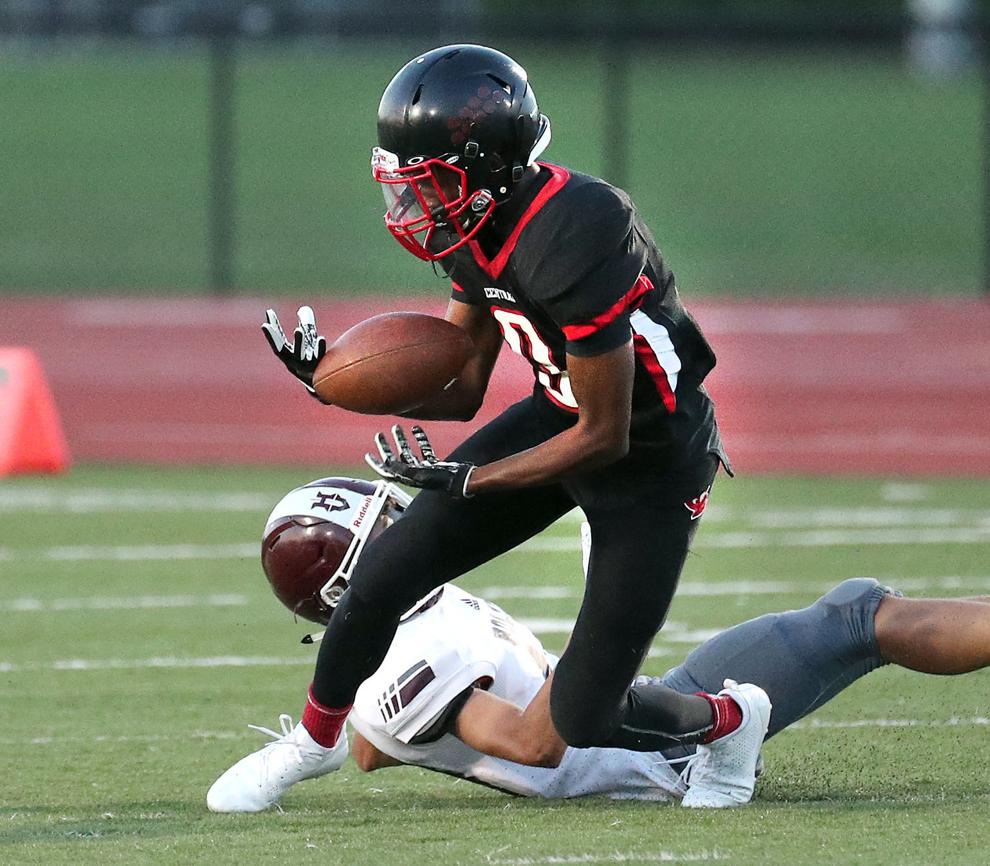 Aug. 25: Stevens Point Pacelli vs. La Crosse Aquinas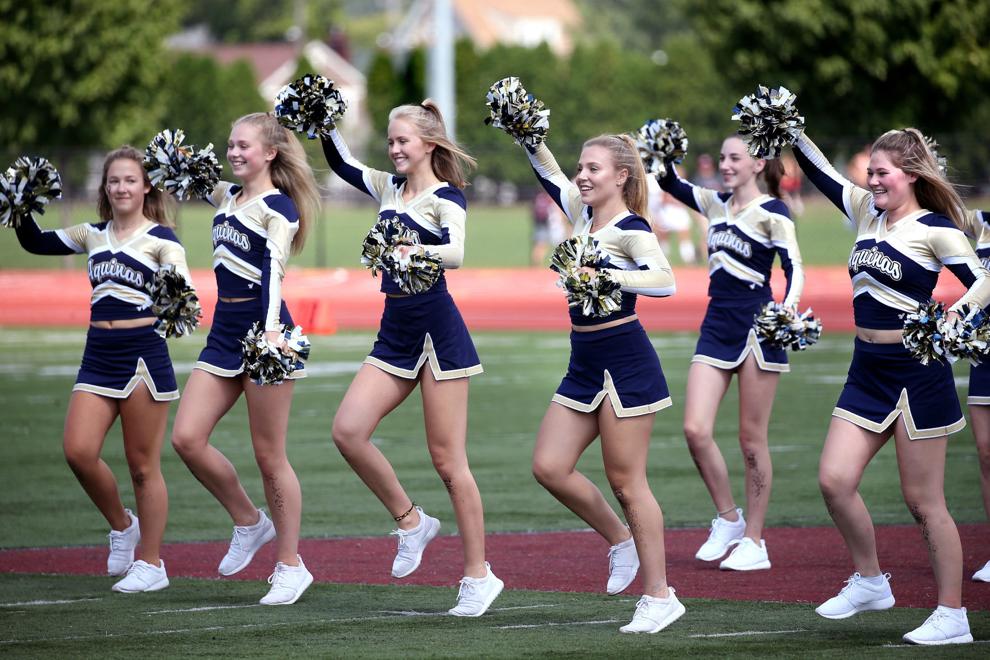 Aug. 25: Stevens Point Pacelli vs. La Crosse Aquinas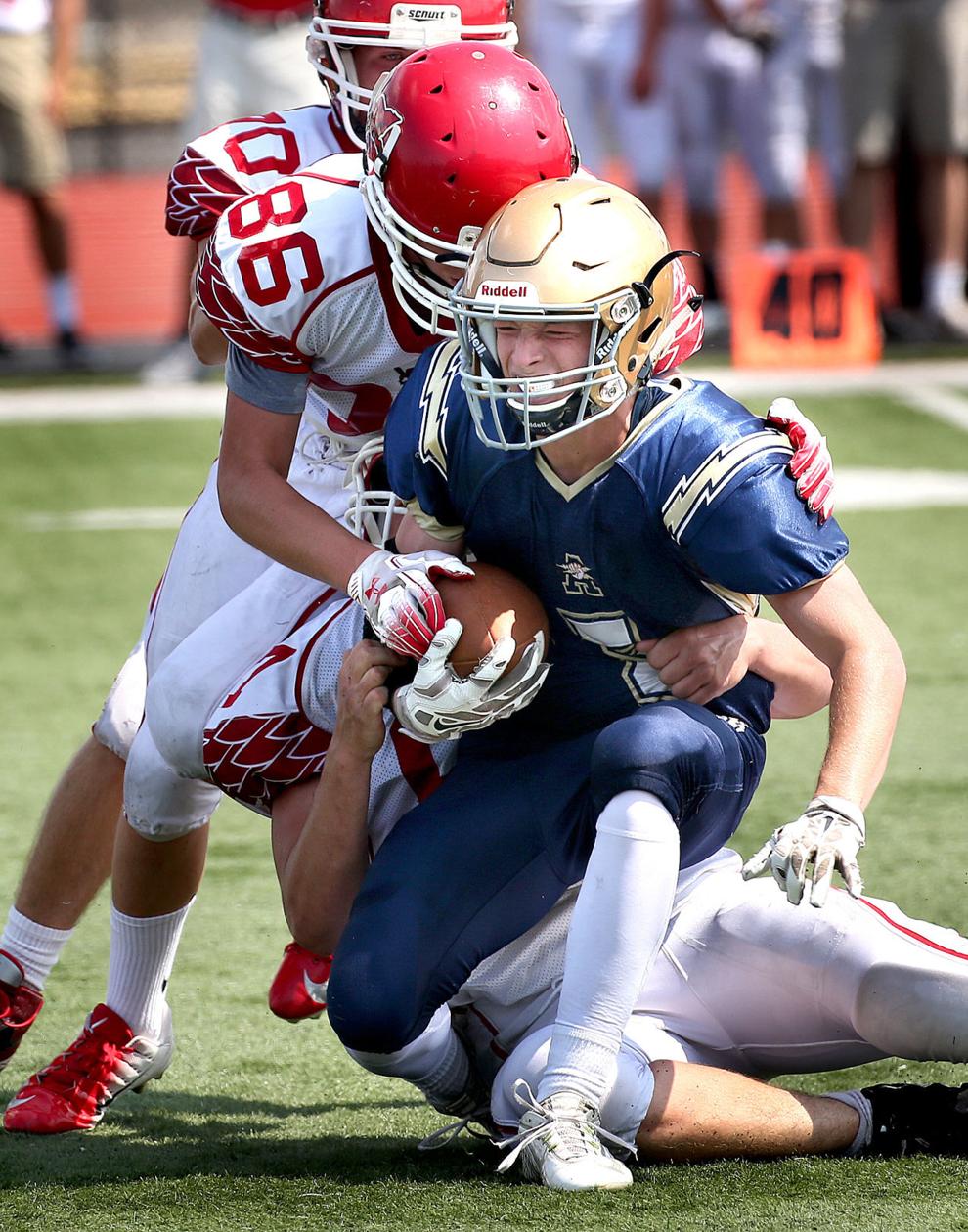 Aug. 25: Stevens Point Pacelli vs. La Crosse Aquinas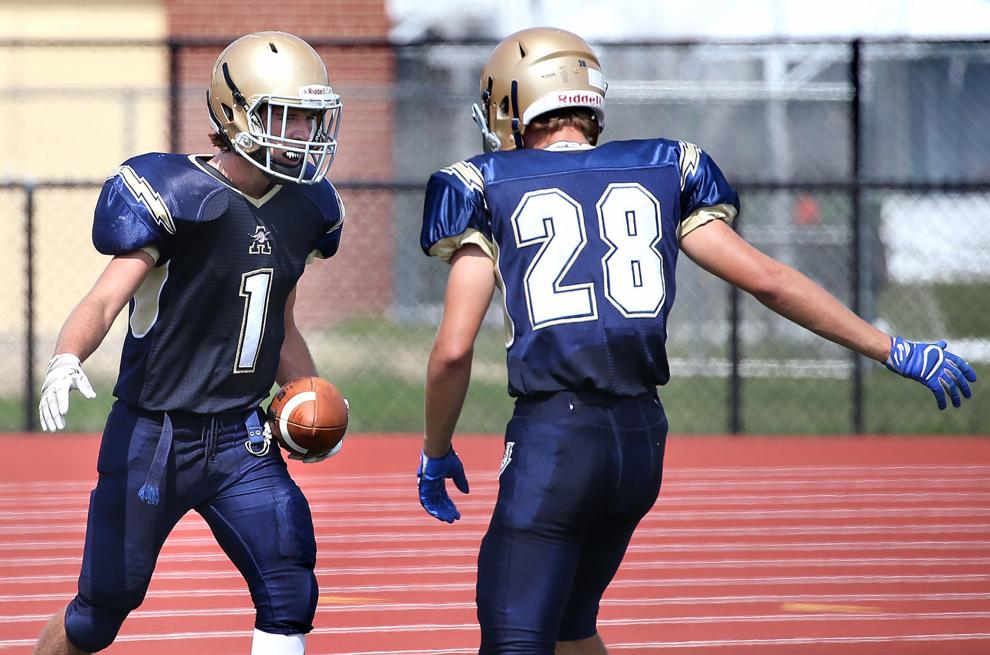 Aug. 25: Stevens Point Pacelli vs. La Crosse Aquinas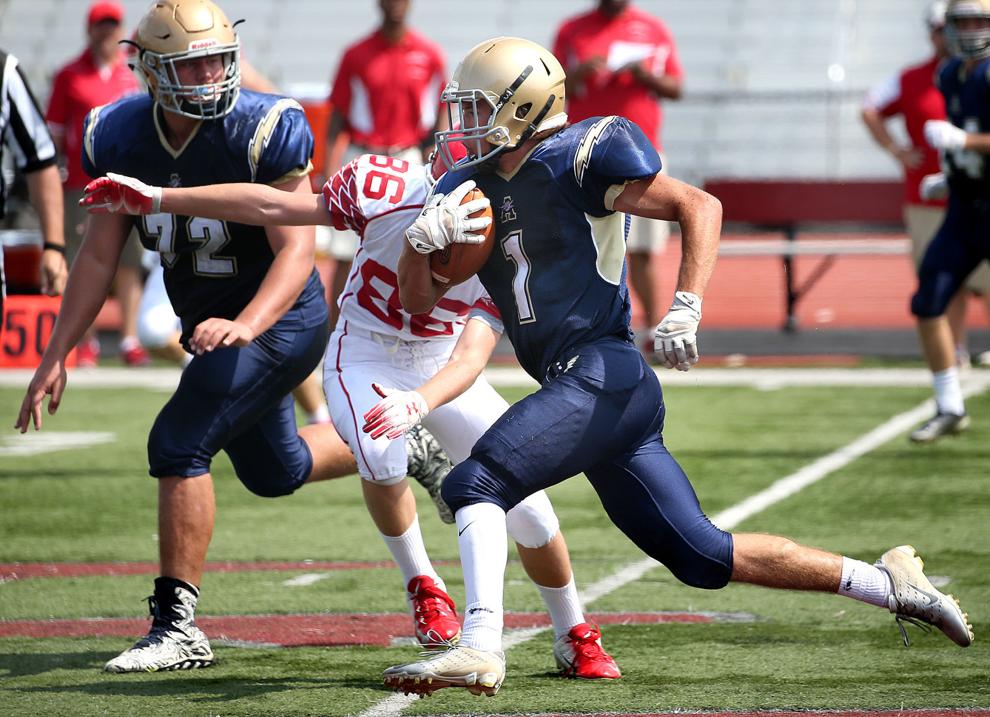 Aug. 25: Stevens Point Pacelli vs. La Crosse Aquinas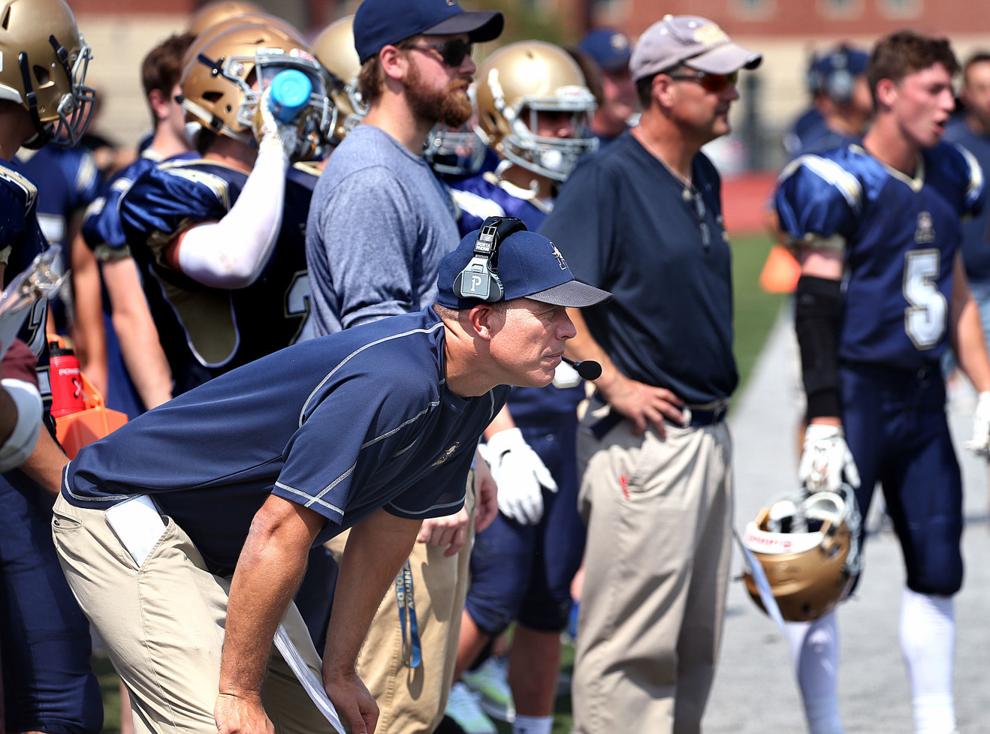 Aug. 25: Stevens Point Pacelli vs. La Crosse Aquinas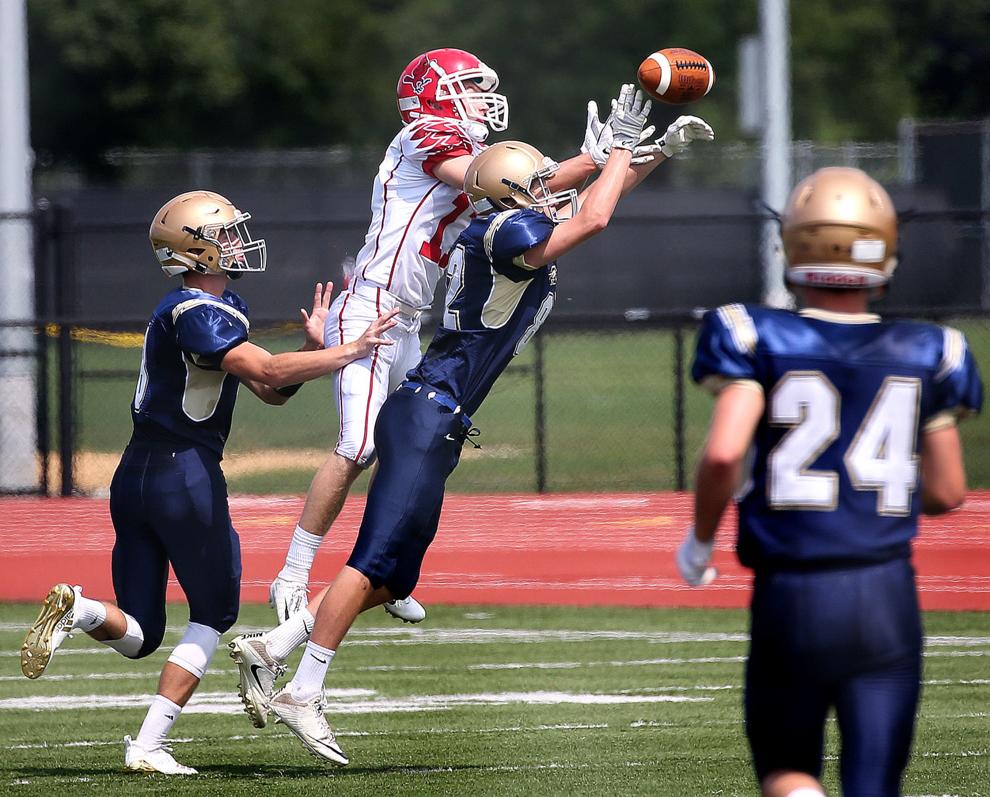 Aug. 25: Stevens Point Pacelli vs. La Crosse Aquinas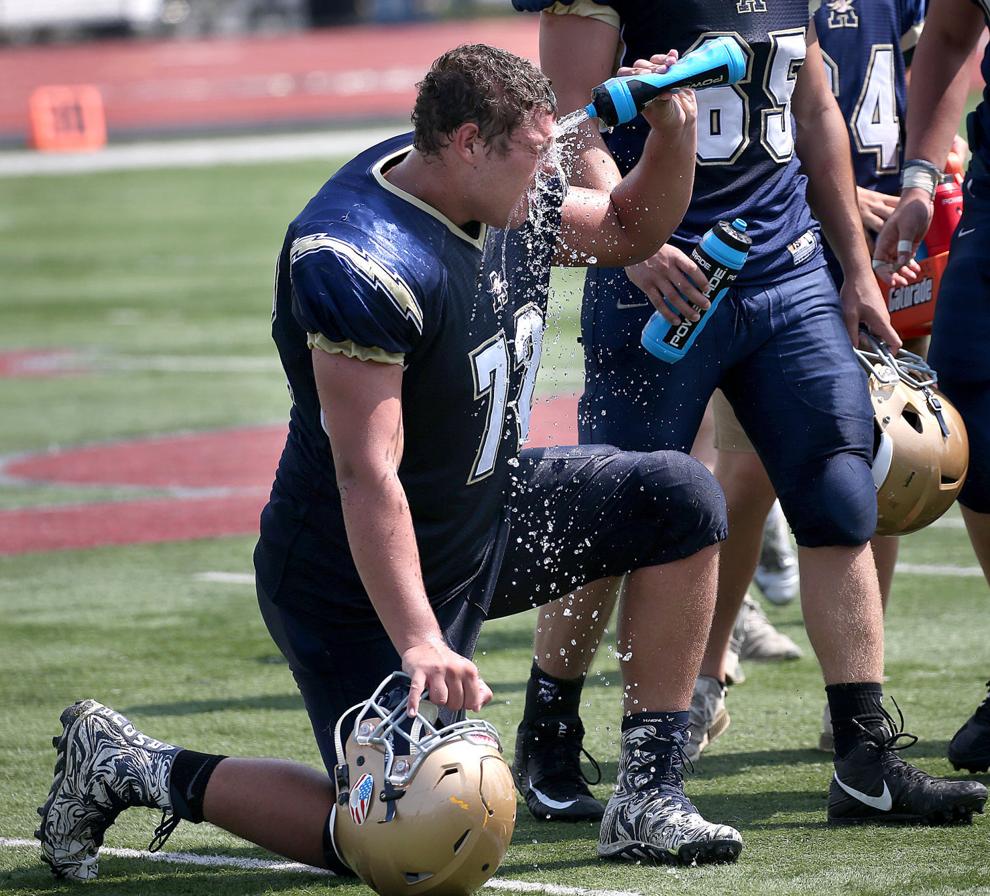 Aug. 25: Stevens Point Pacelli vs. La Crosse Aquinas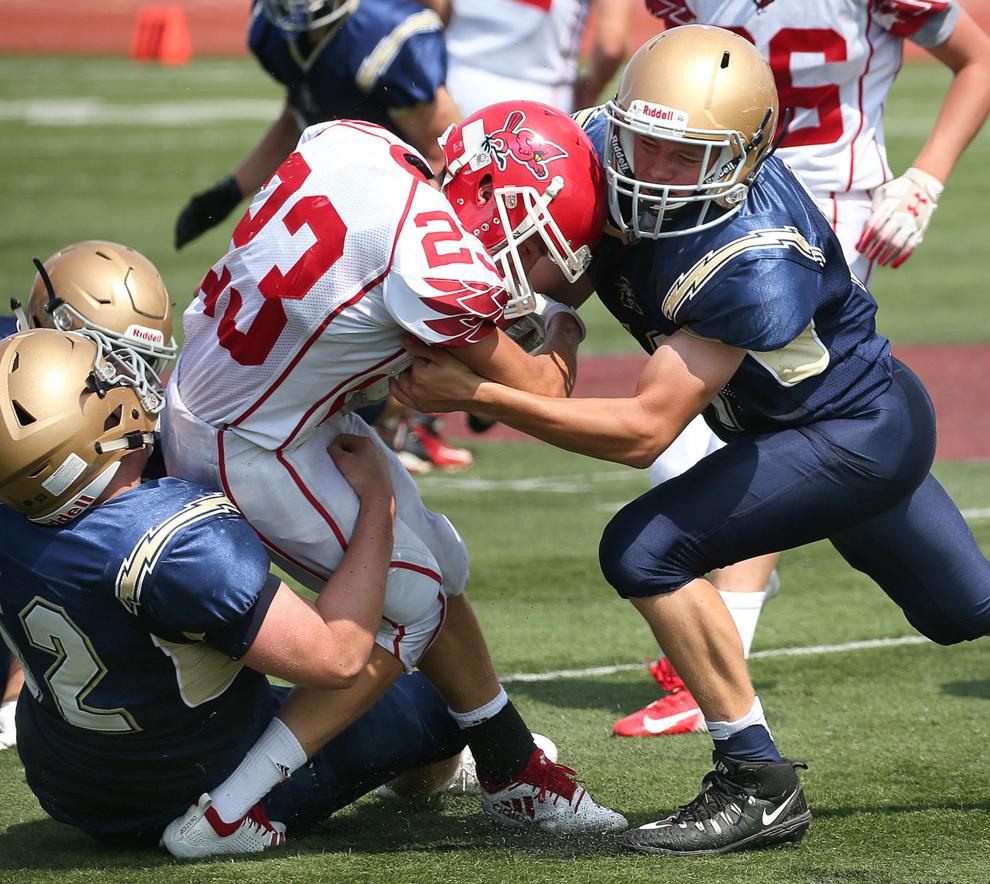 Aug. 25: Stevens Point Pacelli vs. La Crosse Aquinas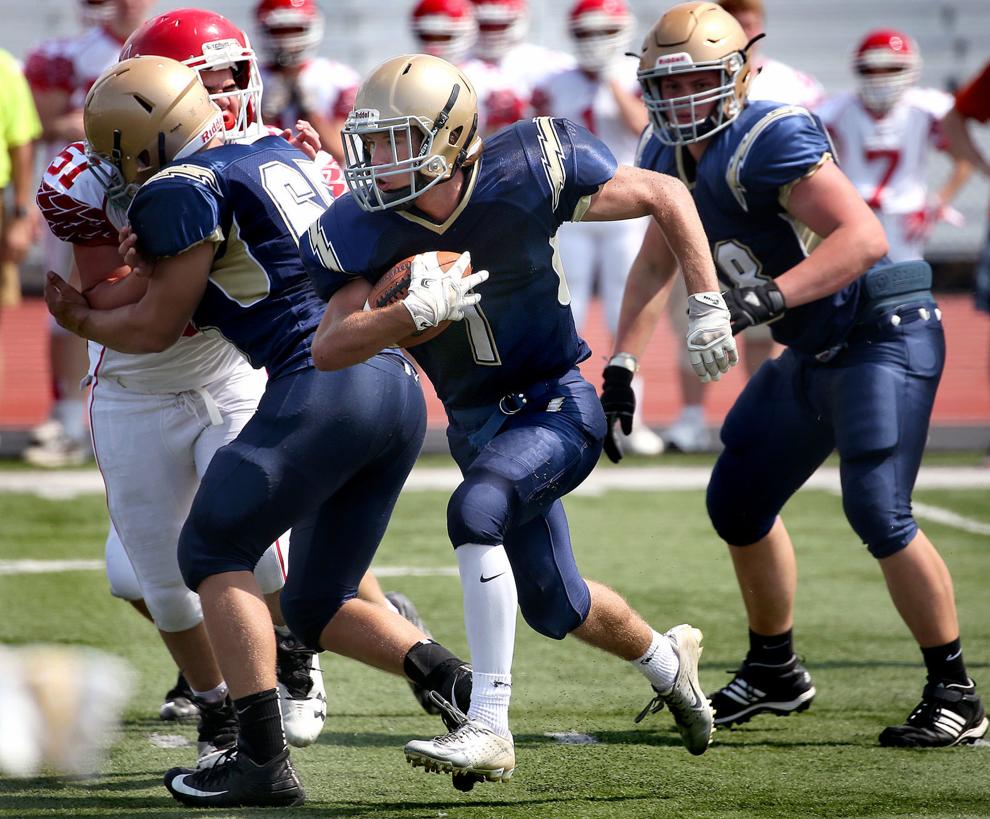 Aug. 24: Gale-Ettrick-Trempealeau vs. West Salem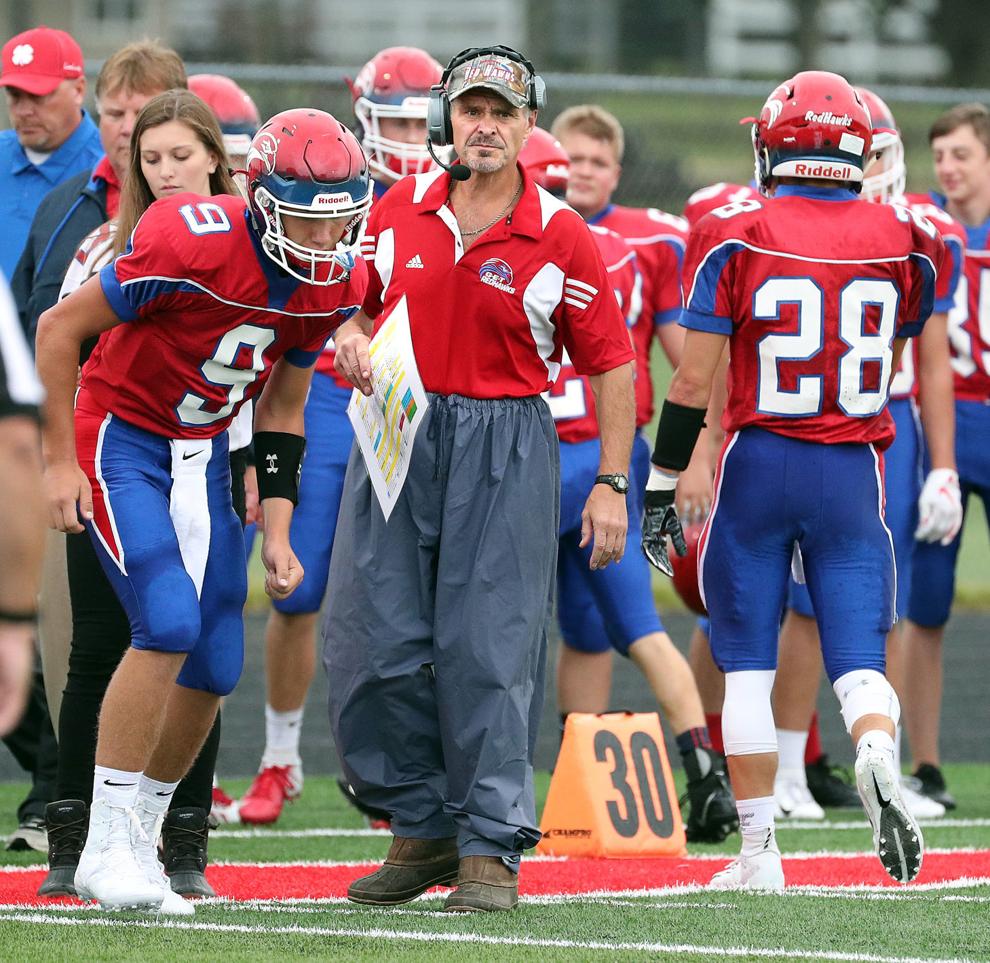 Aug. 24: Gale-Ettrick-Trempealeau vs. West Salem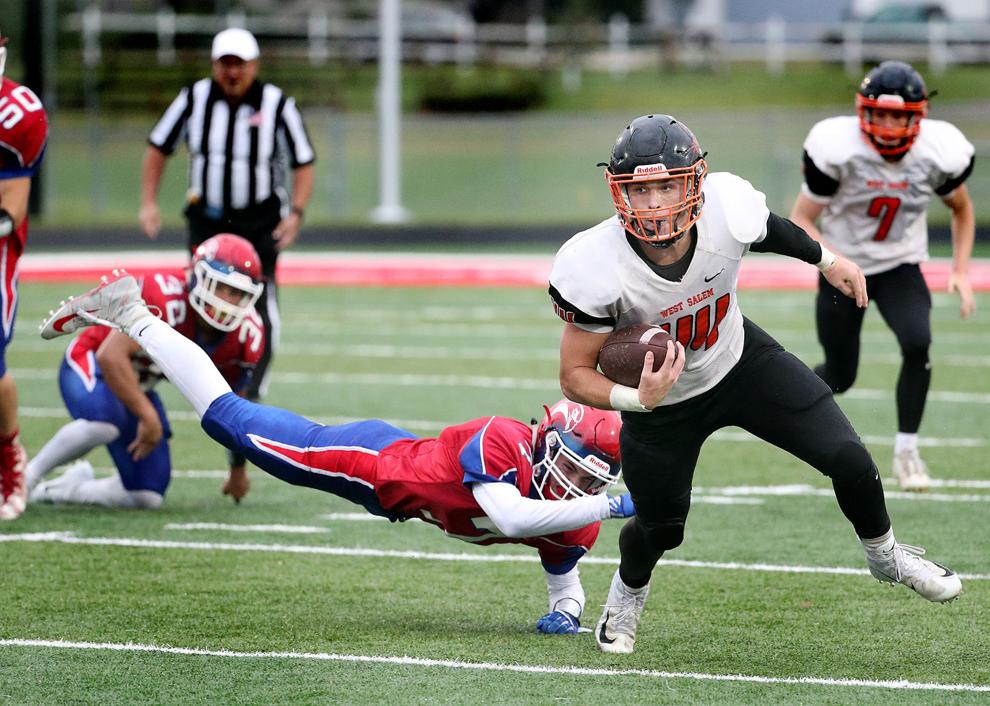 Aug. 24: Gale-Ettrick-Trempealeau vs. West Salem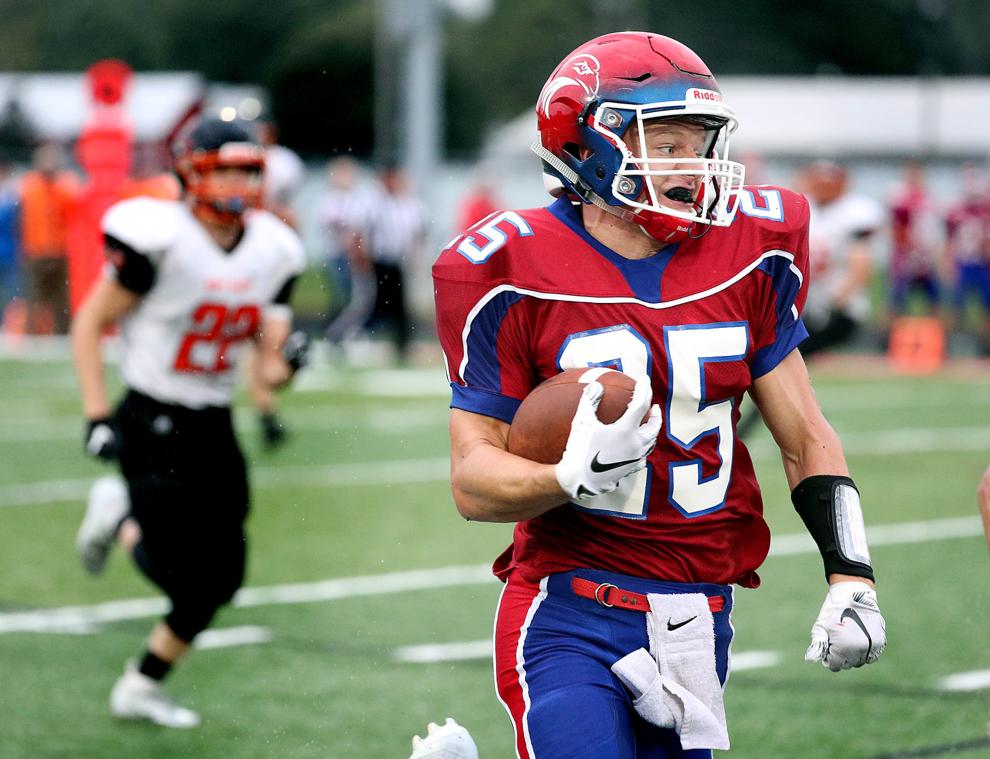 Aug. 24: Gale-Ettrick-Trempealeau vs. West Salem