Central (6-2, 4-2) at West Salem (6-2, 4-2)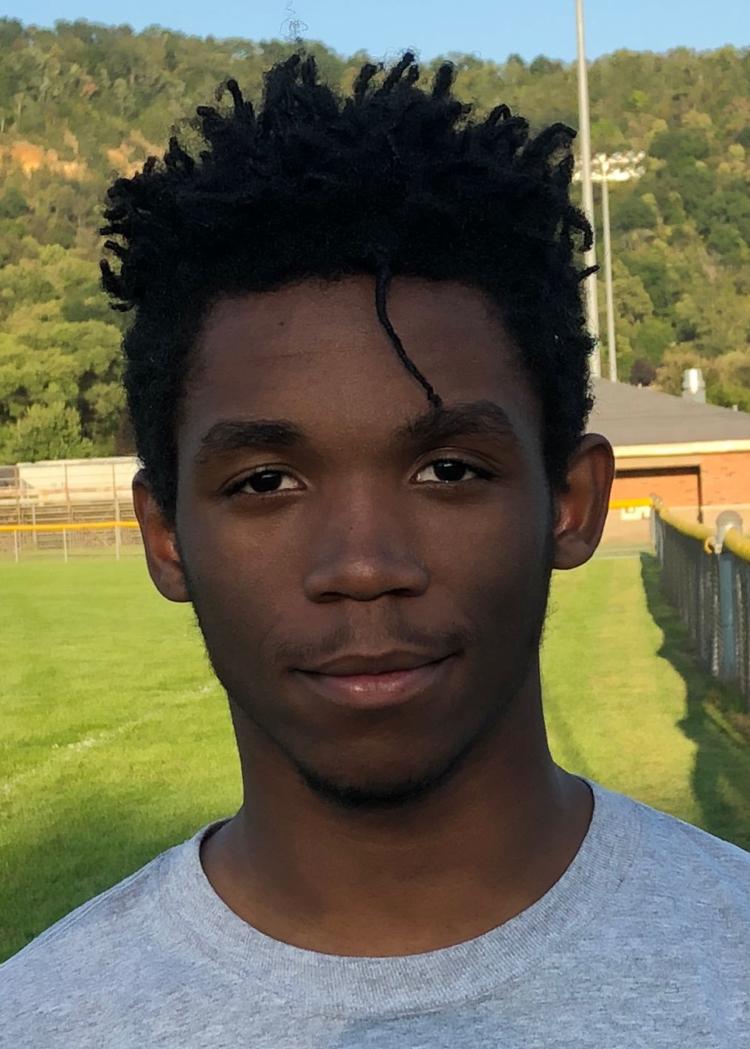 MVC SERIES: The Panthers have dominated it by winning all four meetings.
NOTEWORTHY: Both teams are in the playoffs, but a share of second place in the MVC goes to the winner. … The Red Raiders will need a big game from junior QB Johnny Davis (110-for-178-1,777, 16 TDs-3 INTs), who will have to create some time to throw against an what can be an aggressive West Salem pass rush. … WRs Jamar Davis (48 catches-767 yards, 4 TDs) and Jordan Davis (34-599, 7 TDs) will try to make life difficult for West Salem's defense, which allows 85 passing yards per game. … The Panthers have to get another big game out of RB Brendan Holt (162 carries-1,002 yards, 19 TDs) to avoid ending the regular season with two straight losses. … The Panthers hurt themselves with turnovers in last week's 21-20 loss to Onalaska and can't repeat that aspect of the performance against the Red Raiders.
Logan (3-5, 2-4) at Tomah (2-6, 1-5)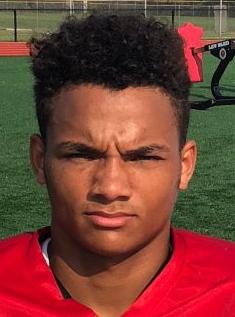 MVC SERIES: The Rangers lead 16-13 and have beaten the Timberwolves six times in a row.
NOTEWORTHY: Logan has everything to play for in this one because a win and tiebreakers that fall in its favor should provide a playoff berth. … The Rangers were able to end a four-game losing streak by beating Aquinas 35-8 last week and need to keep the momentum flowing against a team that hasn't won in over a month. … Another two-touchdown performance by RB Damond Butler (121-740, 8 TDs), who had 93 yards on 14 carries against the Blugolds, would be welcomed. … QB Calvin Mavin (62-110-723, 2 TDs-9 INTs) continues to show his improvement after completing 11 of 15 passes for 199 yards, 1 TD and no INTs against Aquinas. … The Timberwolves turned the ball over seven times in a loss to Aquinas two weeks ago and were intercepted three times in a loss to Central last week, so expect the Rangers to try and force turnovers. … WR Damien Hernandez (30-498, 4 TDs) has been the big-play threat for Tomah, and it will have to make something happen with him against Logan.
Sparta (3-5, 2-4) vs. Aquinas (2-6, 1-5) at UW-L
MVC SERIES: The Blugolds still lead 13-8, but the Spartans have beaten them three straight years.
NOTEWORTHY: Sparta has played its way into the playoff picture with huge wins over Central and Holmen the last two weeks. … A win here should put the Spartans in the playoffs for the second time in three years due to the caliber of teams they have defeated. … Senior RB Bryce Edwards (80-579, 6 TDs) and junior QB Cole Wisniewski (745 passing yards, 7 TDs; 509 rushing yards, 12 TDs) are the workhorses for the Spartans, but WR Nick Church has 305 receiving yards and 4 TDs in the last three games.
Wisconsin playoff picture
ALREADY IN: Onalaska (6-2, 5-1), Holmen (5-3, 5-1), Central (6-2, 4-2), West Salem (6-2, 4-2), Westby (7-1, 4-0), G-E-T (5-3, 3-1), Bangor (7-1, 4-0), Brookwood (5-3, 3-1), Melrose-Mindoro (7-1, 5-0), De Soto (6-2, 4-1), Prairie du Chien (7-1, 4-0).
IN WITH A WIN: Logan (3-5, 2-4 need tiebreaker), Sparta (3-5, 2-4 need tiebreaker), Viroqua (5-3, 2-2), Arcadia (4-4, 2-2), Blair-Taylor (3-5, 2-3).
---