BANGOR — It didn't take long for the Bangor High School football team to display its dominance against an overmatched Hillsboro squad on Friday night.
The Cardinals needed just two offensive plays to score two touchdowns and the rout was on from there as they blasted Hillsboro 57-6 in front of a packed house at Bangor High School.
Before the Cardinals' first offensive play, quarterback Hank Reader had a hunch they would find the end zone quickly.
"We came into the game wanting to dominate, wanting to give it to them right away," said Reader, who ran for two touchdowns and passed for another. "I ran into the huddle and told the guys, 'Alright let's go score a touchdown' and sure enough, it happened."
It took just one play. Mathieu Oesterle broke a couple of tackles before high-stepping on a 50-yards run for the score.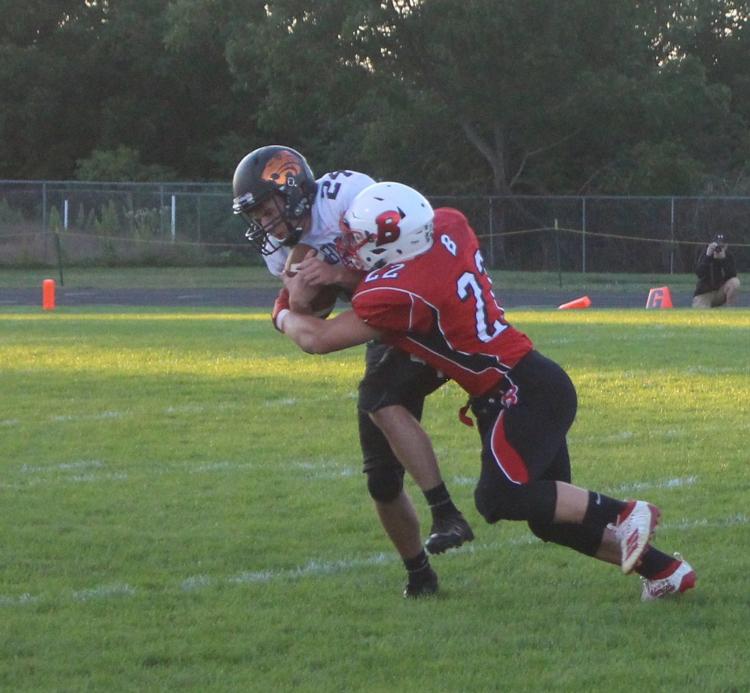 It was the same story on the Cardinals' next possession. Bangor needed just one play before Carter Horstman ran through what felt like the whole Hillsboro team on his way to the end zone for a 52-yard score.
Two plays, two 50-yard scores. From an offensive-line standpoint, it was a clinic. The fourth-ranked Cardinals (3-0, 1-0) rushed for 406 yards on 31 carries. That's over 13 yards a carry.
Oesterle carried four times for 94 yards, and Horstman five for 93 and two touchdowns.
You have free articles remaining.
Register for more free articles.
Stay logged in to skip the surveys.
"We set the tone," senior lineman Michael Reed said. "Everyone in the huddle just said do your blocks, do your blocking schemes, and that's what we were able to do."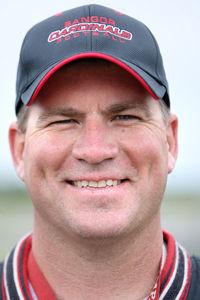 Defensively, the Cardinals were just as good holding Hillsboro to just 12 total yards and three first downs — two came courtesy of a penalty and a fake punt — in the first half. They have allowed just six points in their first three games.
"Other than that drive toward the end of the first half, I thought our defense was pretty stout," Bangor coach Rick Muellenberg said. "The defensive line did a really nice job in the first half, Carter (Horstman) filled really well. All of our linebackers played really well and did a nice job there."
Overall, Muellenberg was pleased with the effort his team displayed throughout the night.
"We always look at effort, and that was really the main thing I was looking at," Muellenberg said. "I thought the effort was there all night long and I really appreciated that from our guys."
---
Sept. 6: Fennimore vs. La Crosse Aquinas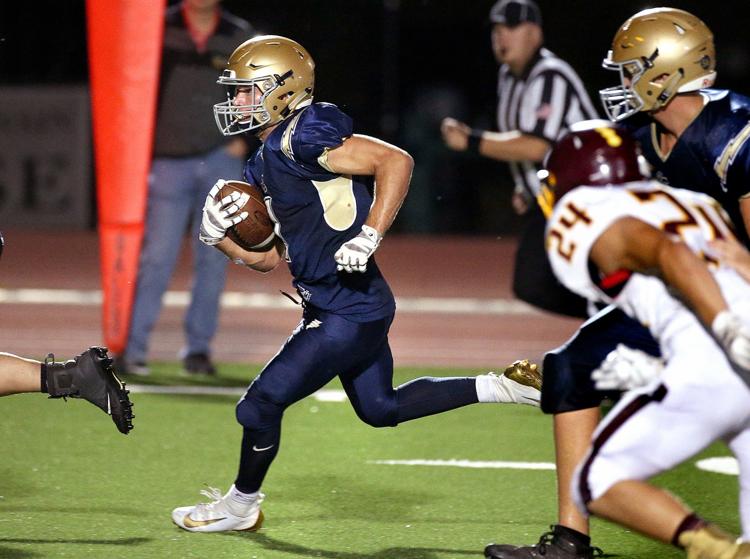 Sept. 6: Fennimore vs. La Crosse Aquinas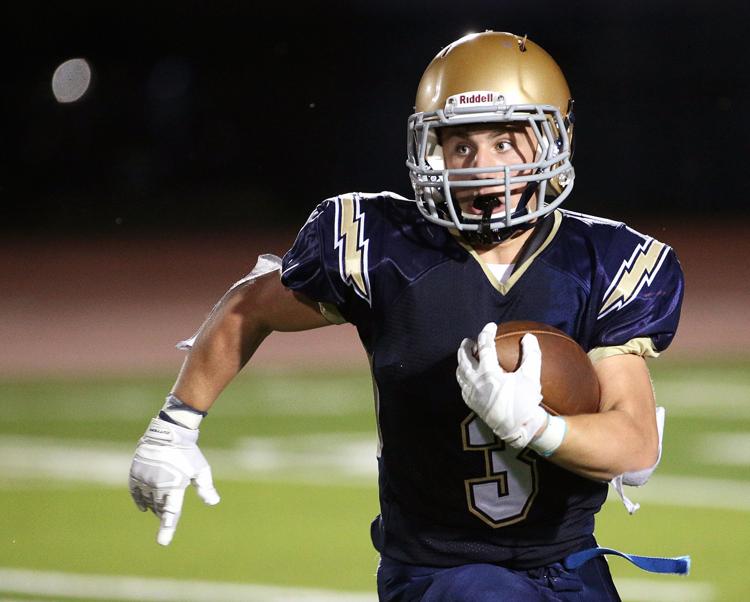 Sept. 6: Fennimore vs. La Crosse Aquinas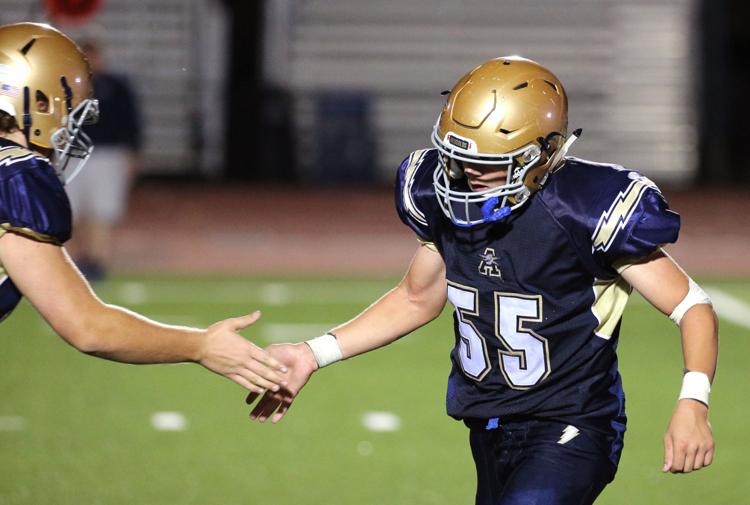 Sept. 6: Fennimore vs. La Crosse Aquinas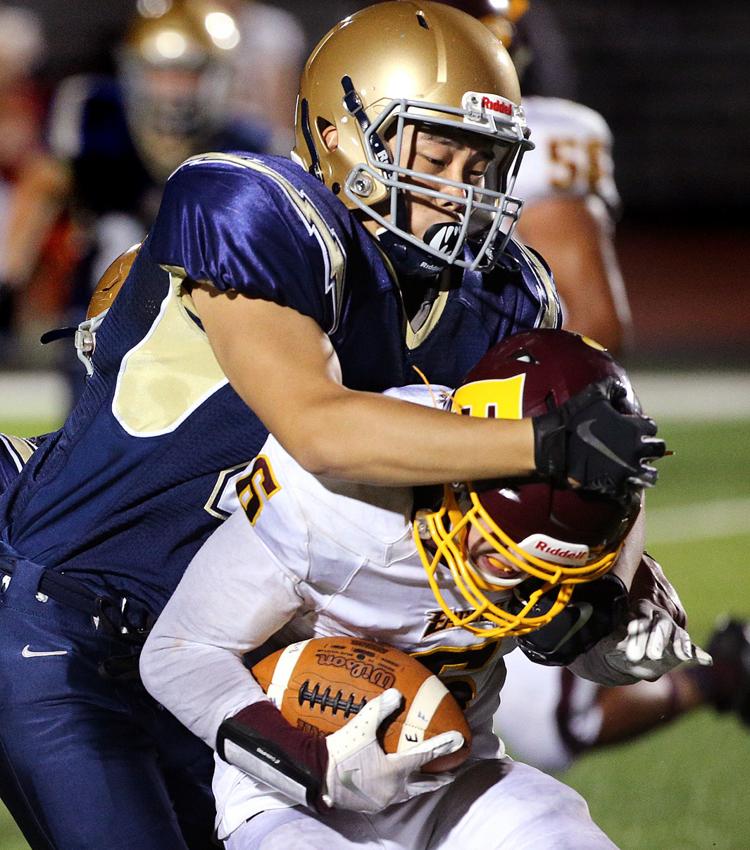 Sept. 6: Fennimore vs. La Crosse Aquinas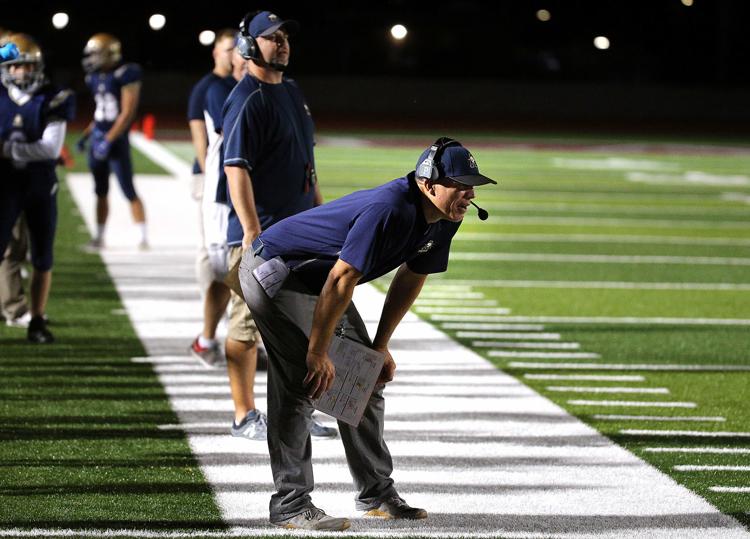 Sept. 6: Fennimore vs. La Crosse Aquinas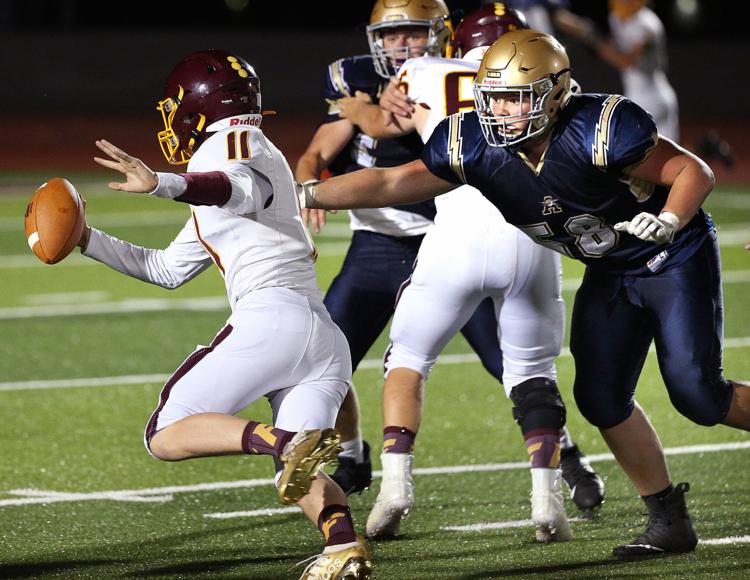 Sept. 6: Fennimore vs. La Crosse Aquinas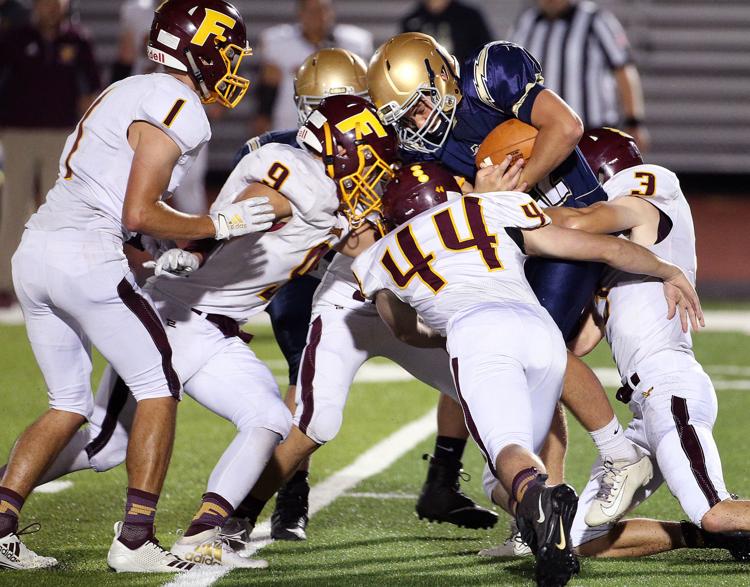 Sept. 6: Fennimore vs. La Crosse Aquinas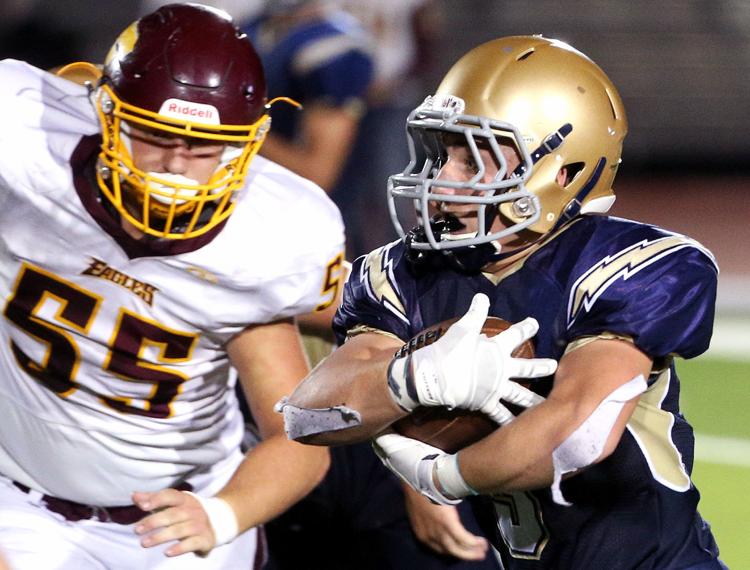 Sept. 6: Sparta vs. La Crosse Logan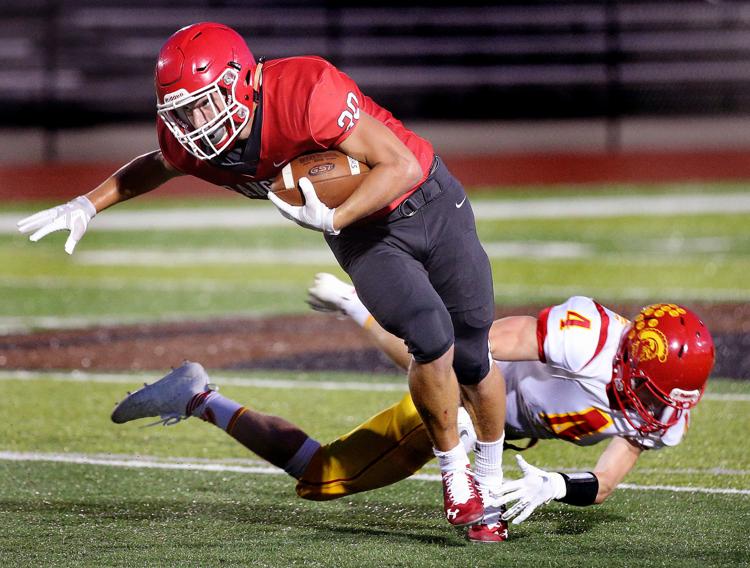 Sept. 6: Sparta vs. La Crosse Logan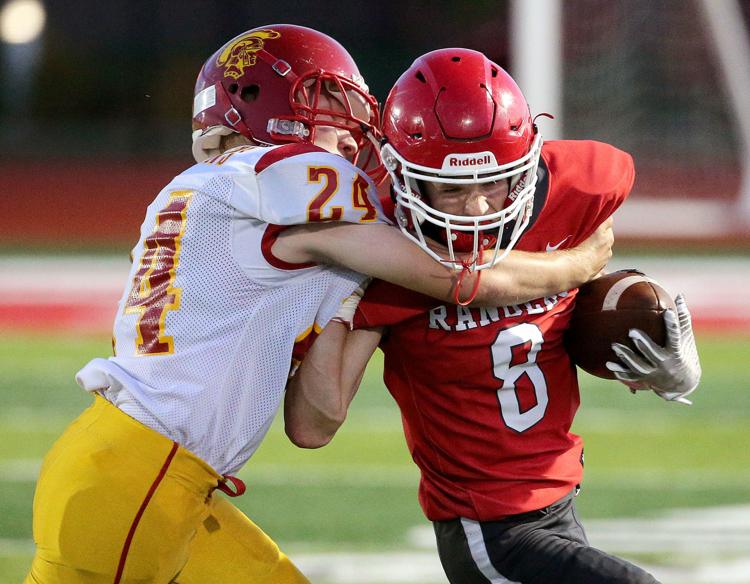 Sept. 6: Sparta vs. La Crosse Logan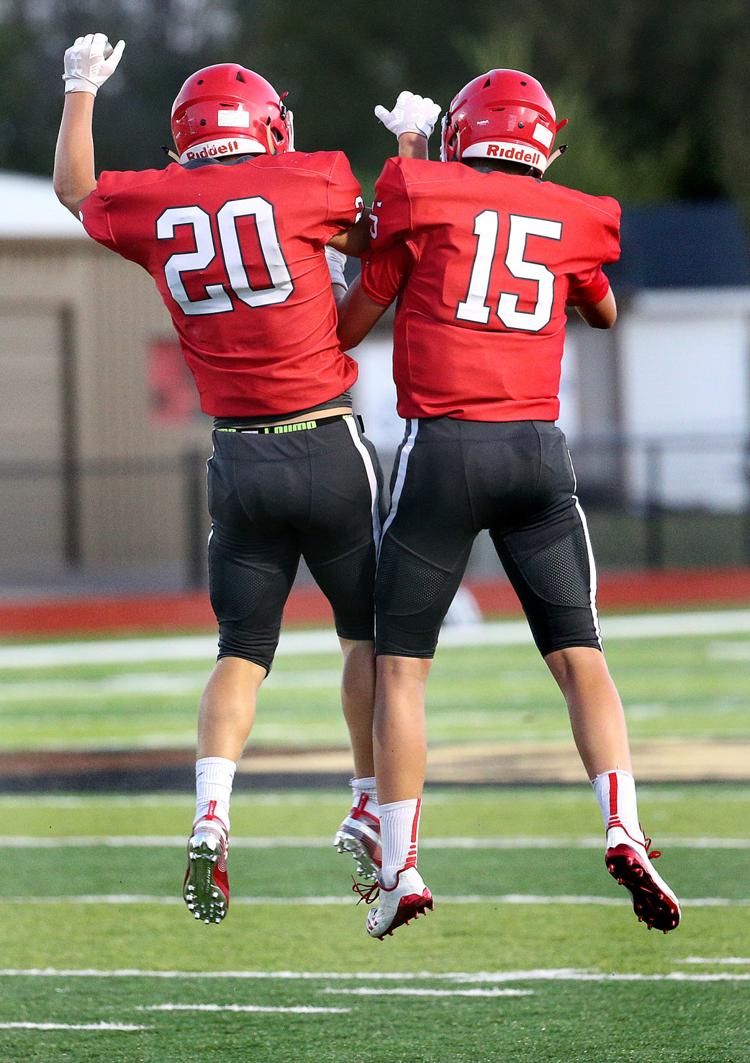 Sept. 6: Sparta vs. La Crosse Logan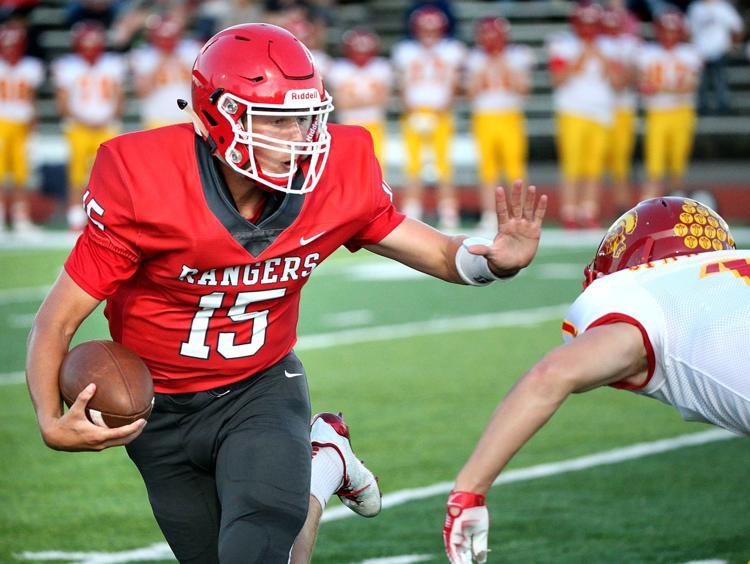 Sept. 6: Sparta vs. La Crosse Logan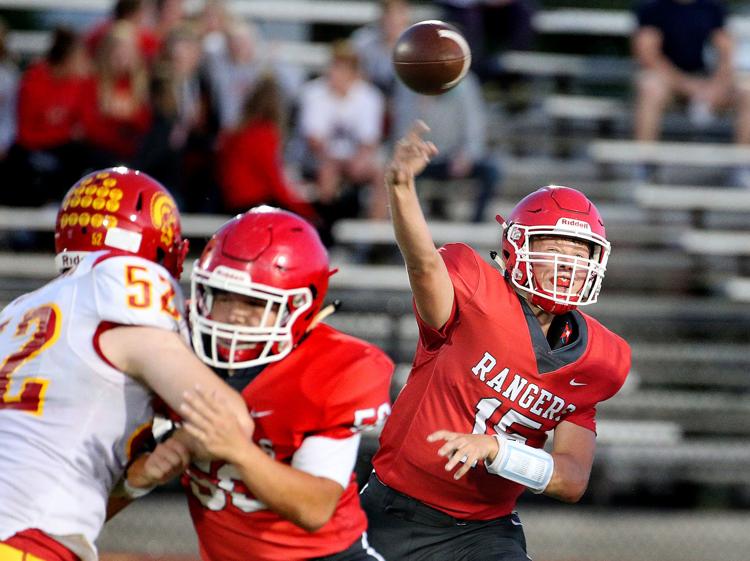 Sept. 6: Sparta vs. La Crosse Logan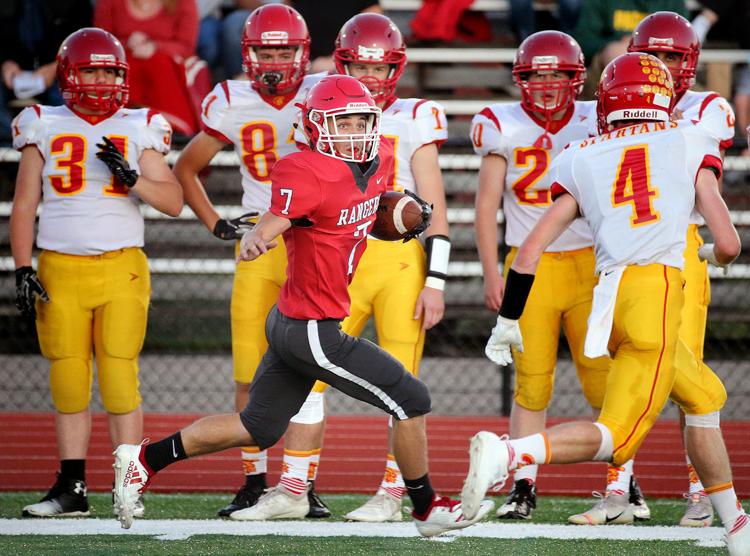 Sept. 6: Sparta vs. La Crosse Logan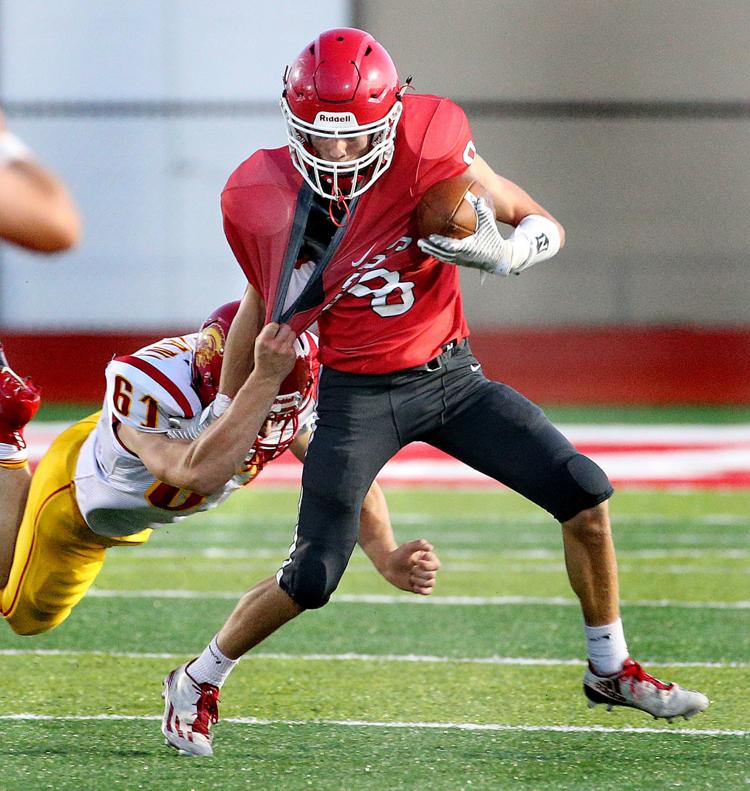 Sept. 6: Sparta vs. La Crosse Logan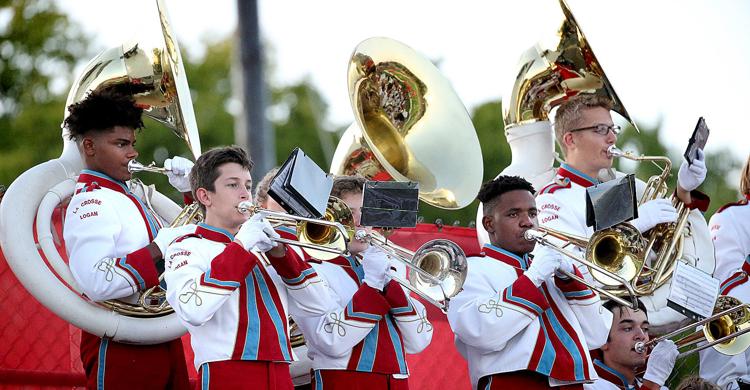 Sept. 6: Sparta vs. La Crosse Logan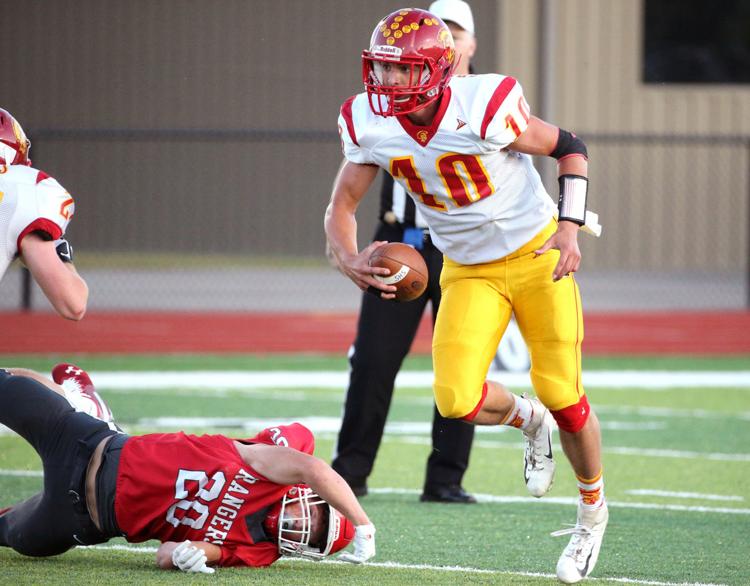 Sept. 6: Sparta vs. La Crosse Logan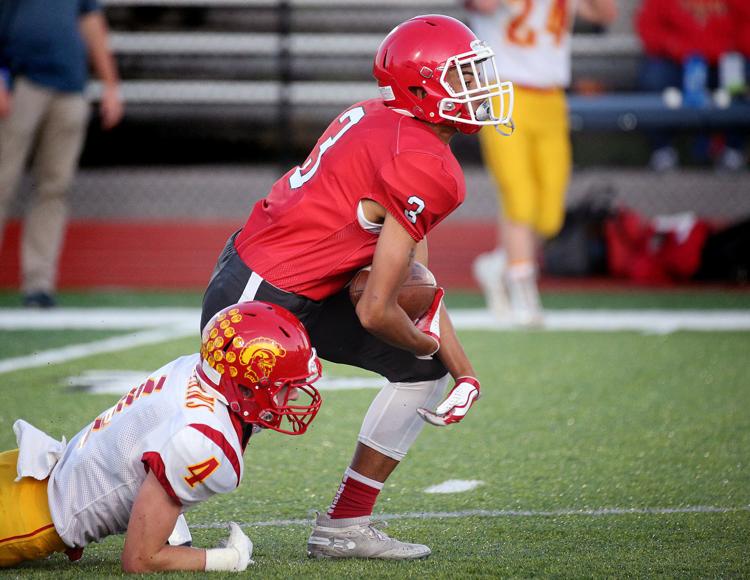 Sept. 6: Sparta vs. La Crosse Logan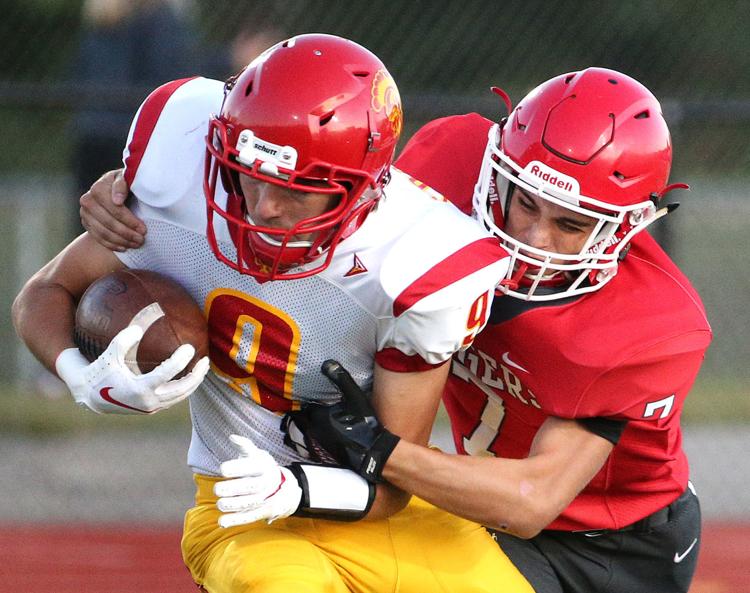 Sept. 6: Sparta vs. La Crosse Logan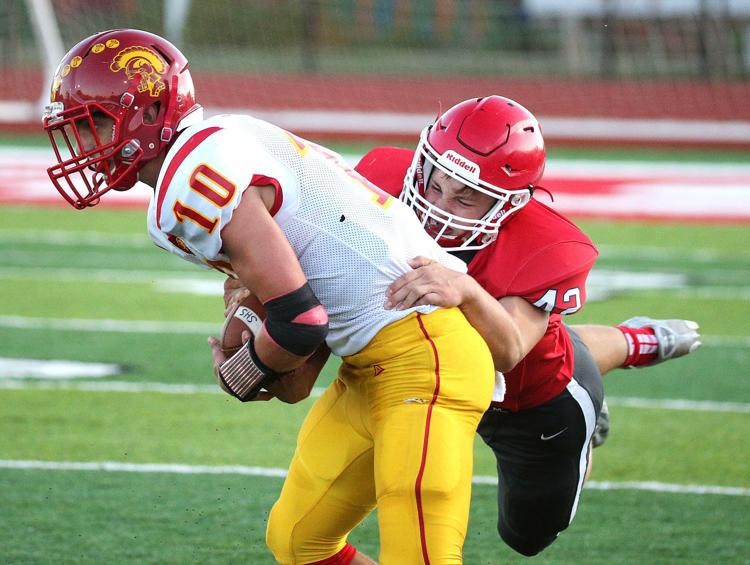 Sept. 6: Sparta vs. La Crosse Logan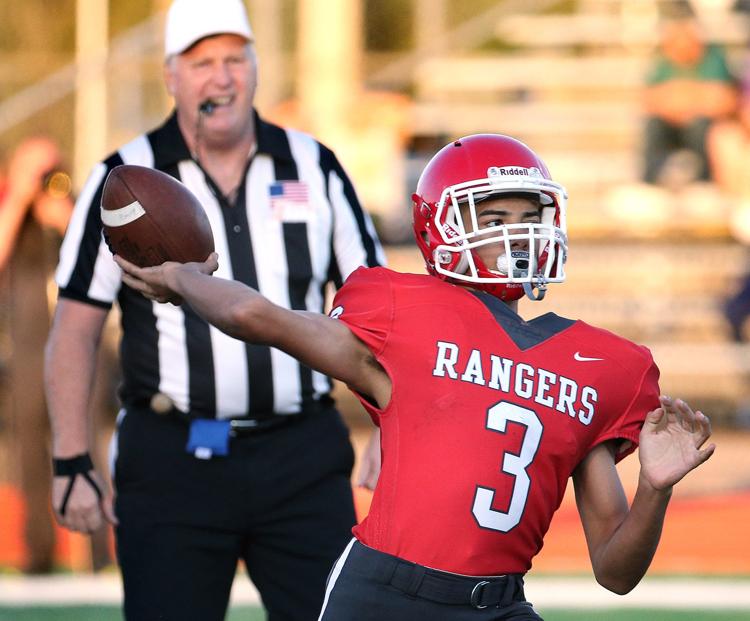 Sept. 6: Sparta vs. La Crosse Logan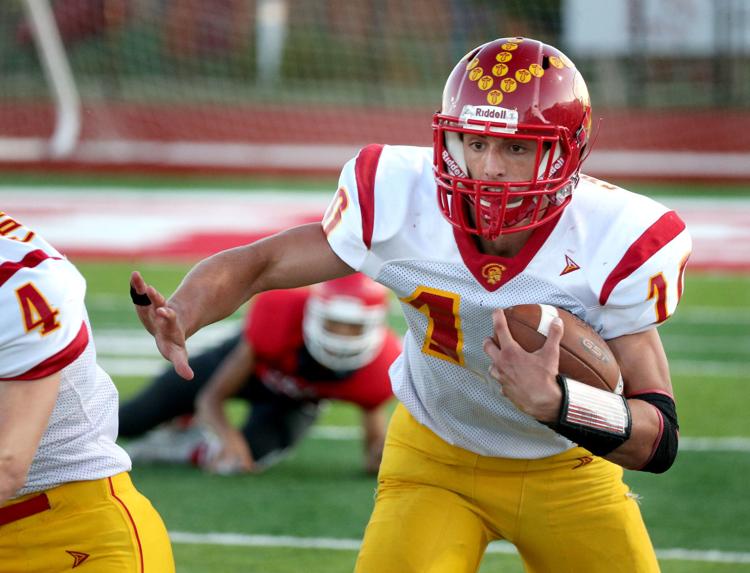 Sept. 6: Sparta vs. La Crosse Logan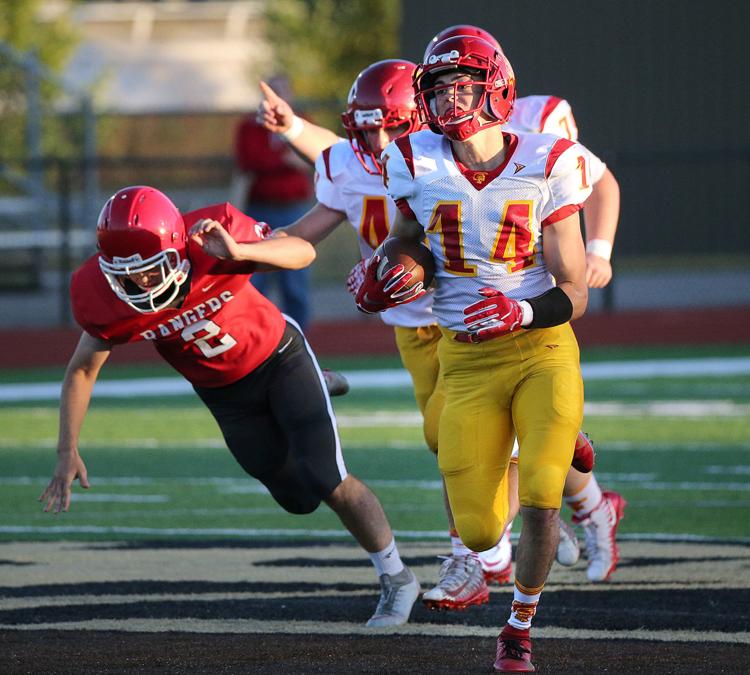 Sept. 6: Sparta vs. La Crosse Logan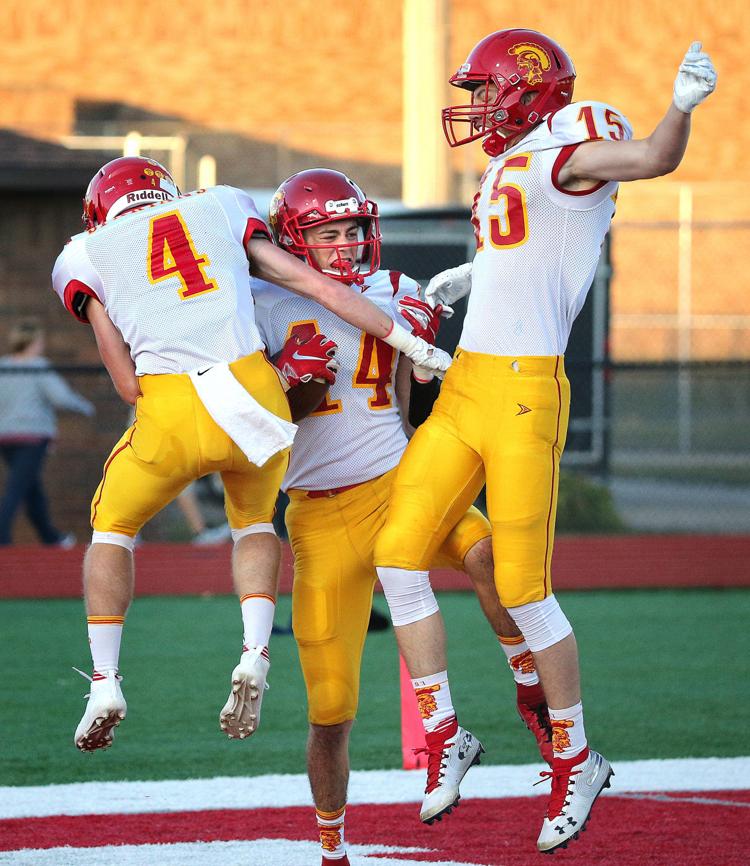 Sept. 6: Sparta vs. La Crosse Logan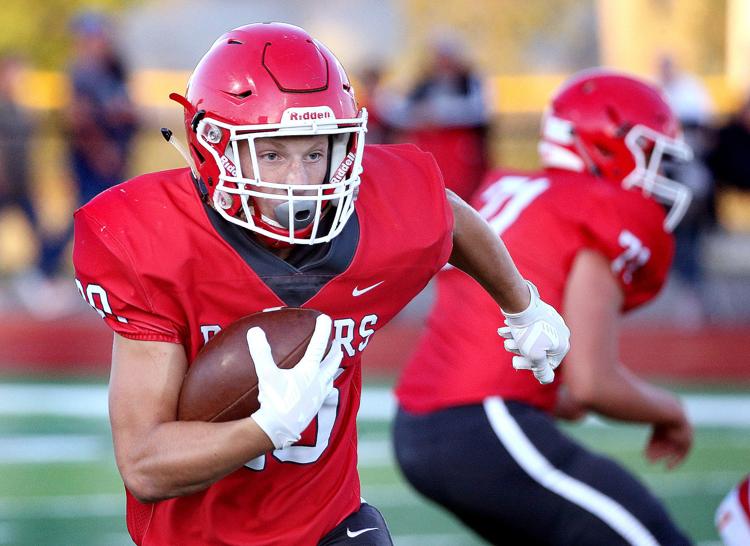 Sept. 6: Sparta vs. La Crosse Logan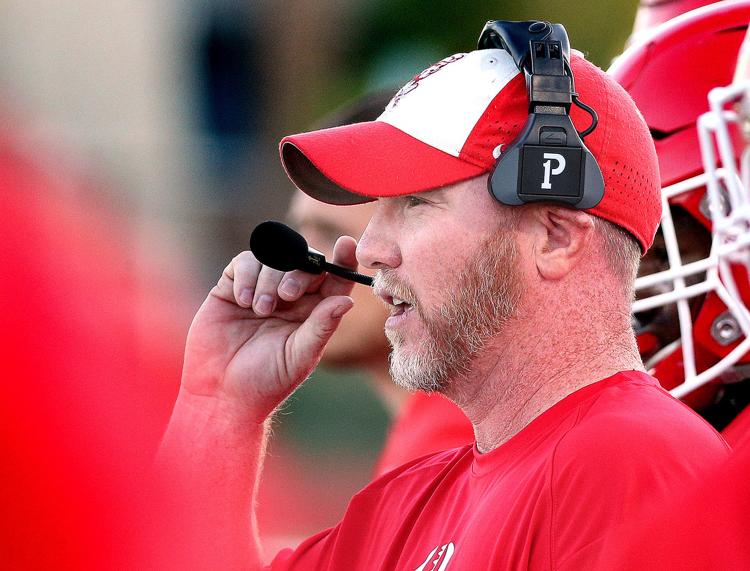 Sept. 6: Sparta vs. La Crosse Logan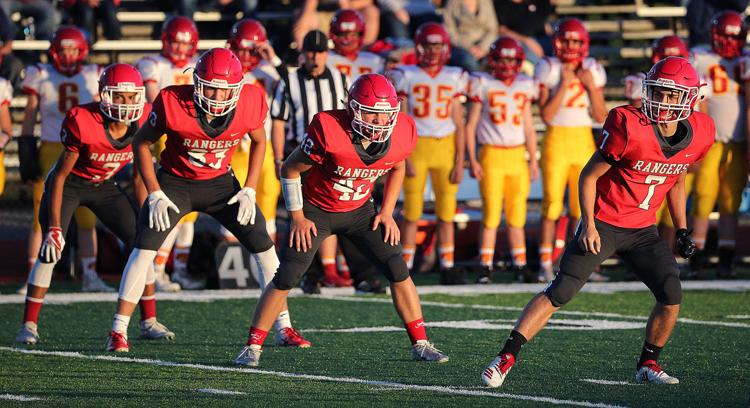 Sept. 6: La Crosse Central vs. Tomah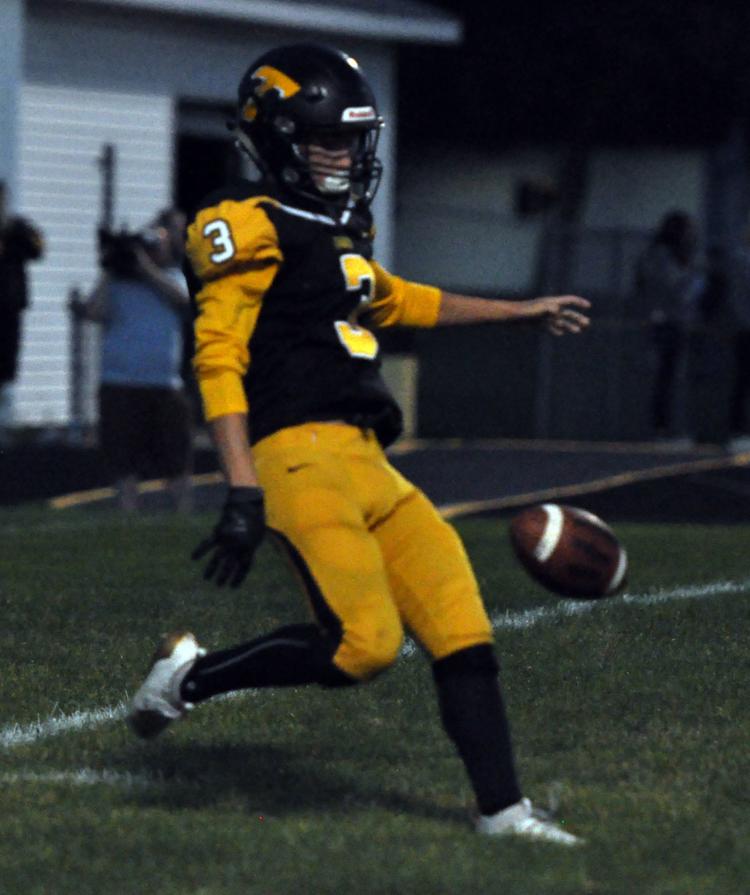 Sept. 6: La Crosse Central vs. Tomah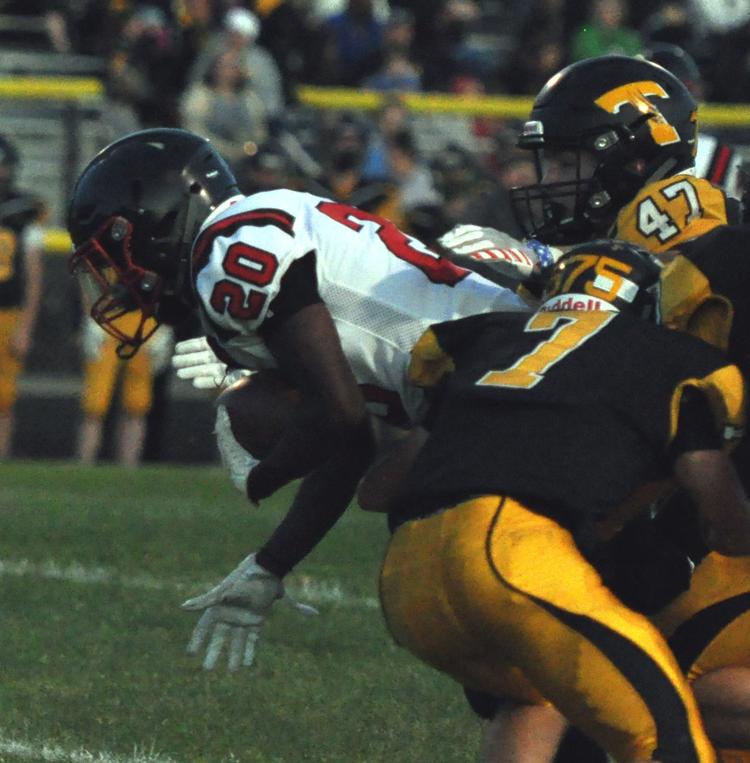 Sept. 6: La Crosse Central vs. Tomah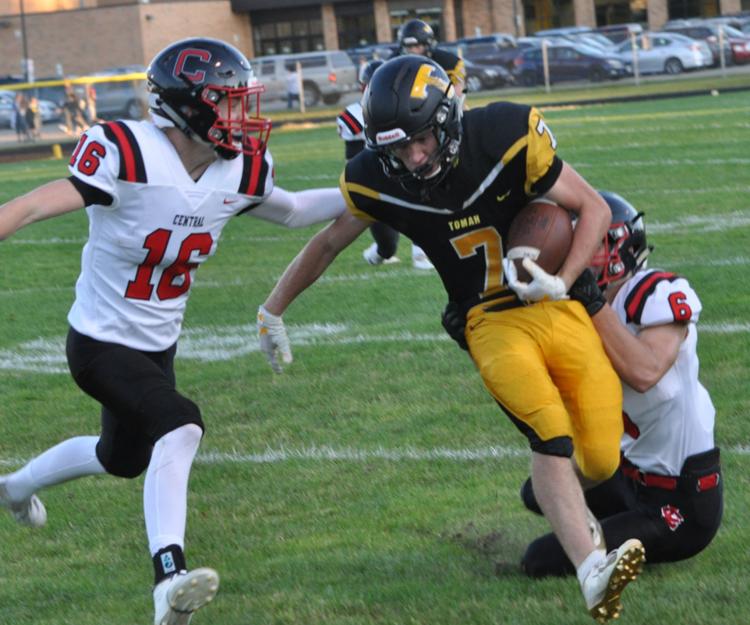 Sept. 6: La Crosse Central vs. Tomah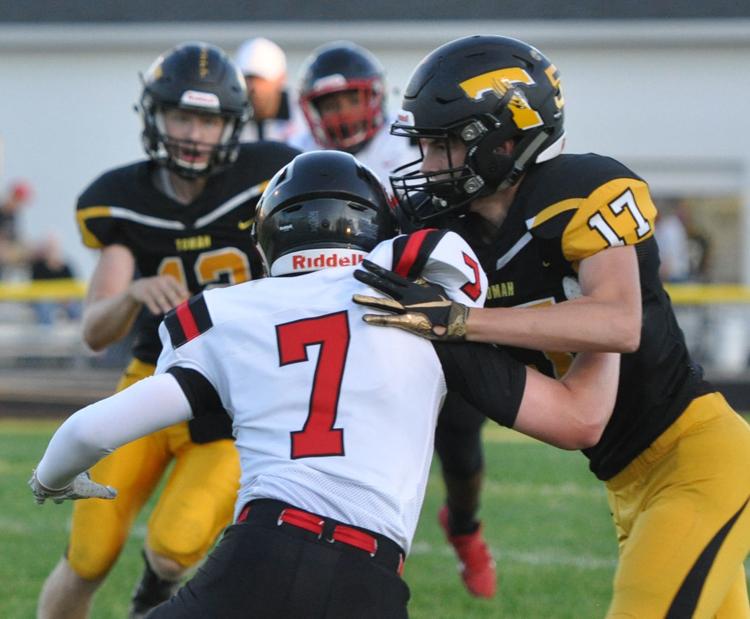 Sept. 6: La Crosse Central vs. Tomah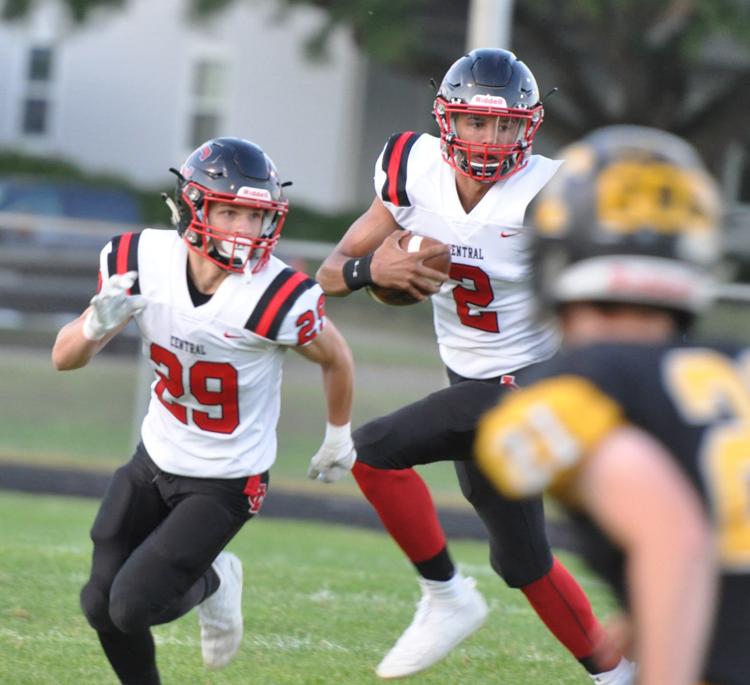 Sept. 6: La Crosse Central vs. Tomah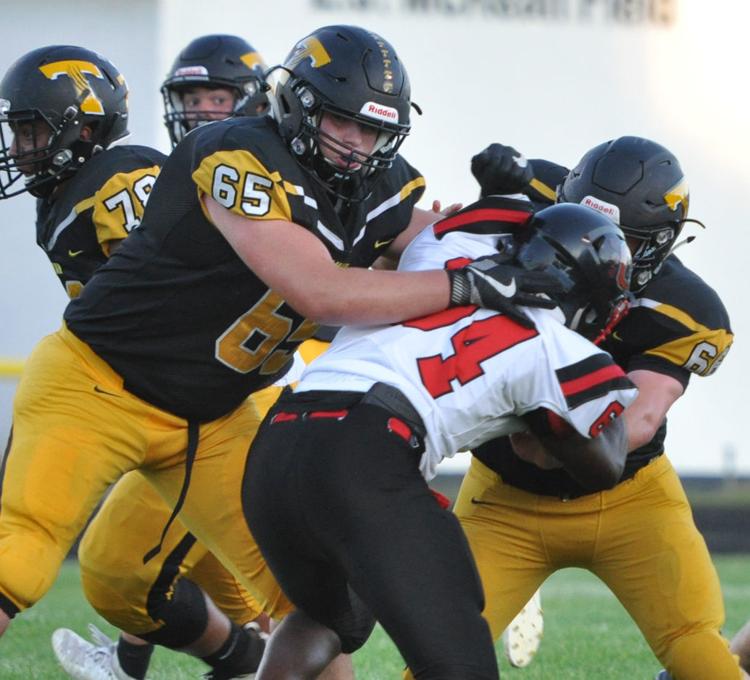 Sept. 6: La Crosse Central vs. Tomah