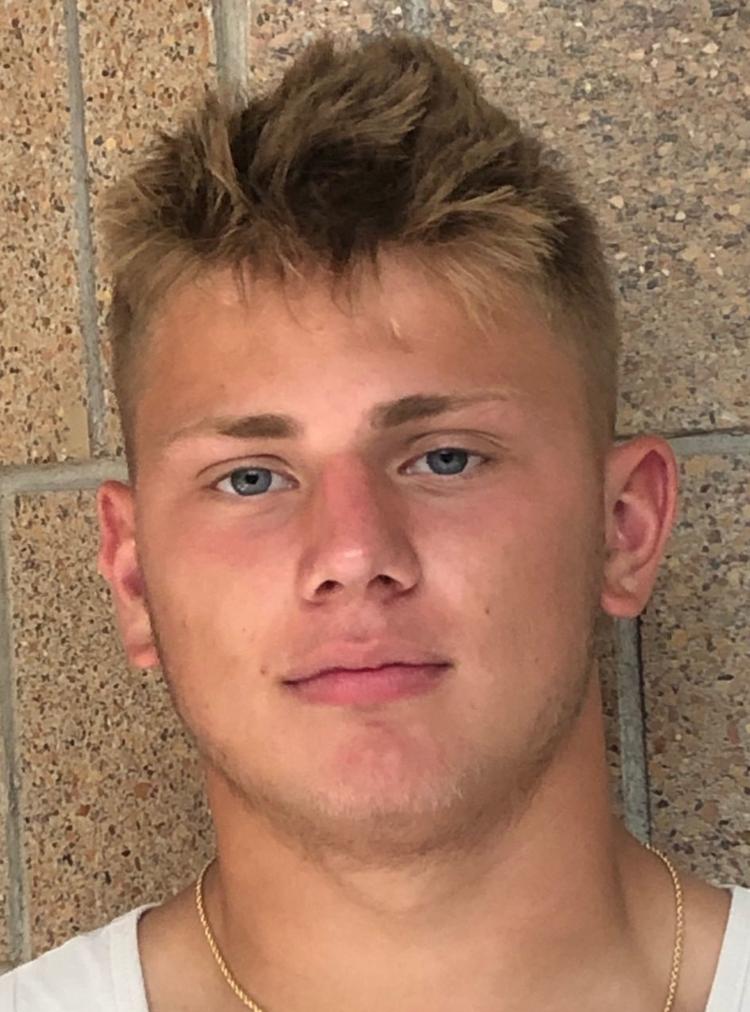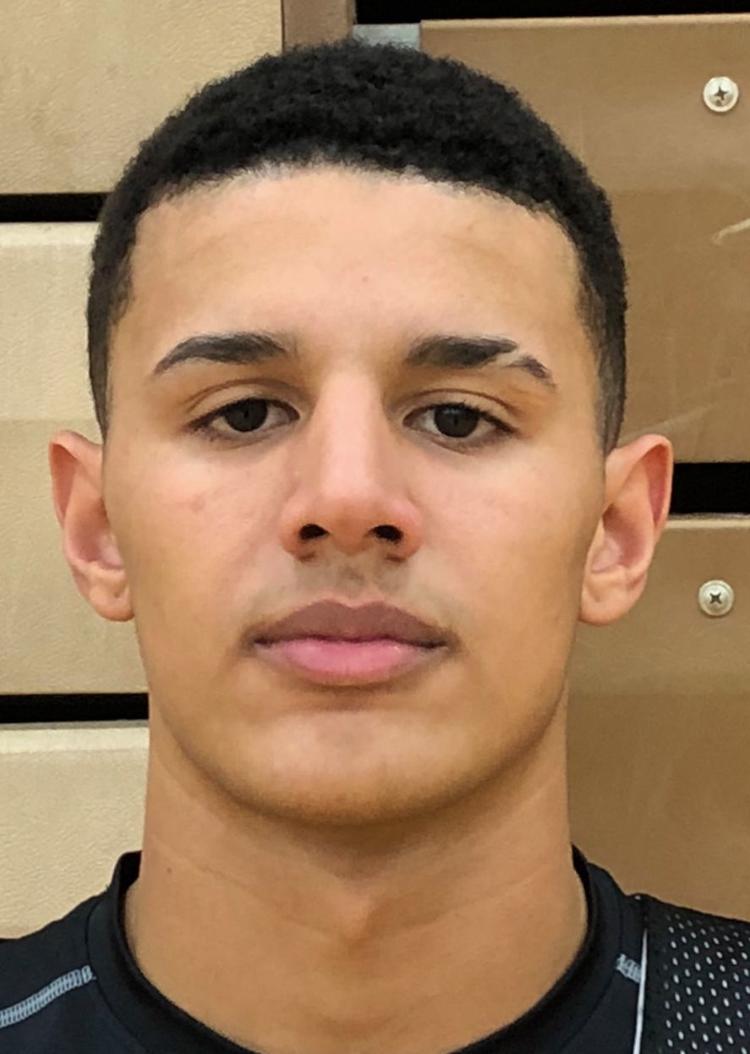 Bangor High School senior Carter Horstman and Central quarterback Johnny Davis were two of the toughest players to stop for opposing teams all season.
Horstman was a fast and powerful running back and linebacker playing for a team that had most victories wrapped up by halftime as his conference's player of the year, while Davis directed the Red Raiders to the WIAA Division 2 playoffs for the third year in a row as his conference's offensive player of the year.
The performances were enough to catch the eyes of the state as both earned spots in The Associated Press All-State teams on Thursday.
Horstman is one of two all-purpose players on the first team, and Davis is the second-team quarterback.
Onalaska's Conner Haggerty (defensive end) and Nathan Lubinsky (running back), G-E-T's Bryce Burns (linebacker), Bangor's Grant Manke (offensive line) and Sparta's Cole Wisniewski (defensive back) all earned honorable mention.
Horstman helped Bangor to a 49-4 record during four varsity seasons as a running back and linebacker and saved his best season-long performance for last.
Muskego safety Hunter Wohler, a junior with nine scholarship offers — Wisconsin, Ohio State and Notre Dame among them — already, was a unanimous selection as the state's player of the year.
Fond du Lac Springs coach Bob Hyland, whose teams have won 17 WIAA and WISAA state titles, was named the state's coach of the year for the first time. The Ledgers (12-2) beat Eau Claire Regis 7-0 for the Division 6 championship last month to conclude the season with a 12-game winning streak.
You have free articles remaining.
Hyland's teams have posted a 477-107-2 record and has six state runner-up finishes to go with the championships.
Wohler had 122 tackles (79 solo), two interceptions and six pass deflections. He had 11 tackles and broke up a pass in Muskego's 21-10 Division 1 championship win over Bay Port.
Horstman rushed for 2,234 yards and 33 touchdowns — he also scored twice defensively and twice on special teams — and made 130 tackles with five interceptions as the Cardinals (12-1) advanced to the Division 7 semifinals for the fifth year in a row. He helped them win a state championship as a sophomore.
Horstman had at least 100 yards in every game but one, but he gained 93 yards and scored twice on five carries during that game, a 57-6 win over Hillsboro. He had five games with more than 200 rushing yards, scored five touchdowns in one game and four in four others while averaging 9.8 yards per carry.
Davis, a University of Wisconsin basketball recruit, passed for 1,839 yards and 15 touchdowns while rushing for 1,335 yards and scoring 20 touchdowns. He was responsible for 35 touchdowns in 10 games as Central went 5-5.
Davis passed for 6,572 yards and 56 touchdowns and rushed for 2,076 yards and 34 touchdowns during his career.
He passed for 173 yards and rushed for 135 and four touchdowns as the Red Raiders lost a 36-33 game at Milton in the first round of the playoffs.
Burns, Haggerty, Lubinsky, Manke and Wisniewski were all powerhouse players on both sides of the ball for their respective teams.
Burns, a running back and linebacker, had 1,455 rushing yards and 22 touchdowns to go with 119 tackles for the Red Hawks (10-2), and Haggerty had seven tackles for loss, forced a fumble and had three catches for 120 yards as a defensive end and dominant blocking tight end for the Hilltoppers.
Lubinsky rushed for 1,365 yards and 11 touchdowns and had 81 tackles as a running back and linebacker for Onalaska, and Manke blocked on an offensive line that averaged 349 rushing yards per game and had 12 tackles for loss and three sacks as a two-way lineman.
Wisniewski, a North Dakota State commit, played quarterback and safety for the Spartans. He rushed for 1,181 yards and 14 touchdowns, passed for 794 yards and eight touchdowns and had 75 tackles to go with two interceptions and two forced and recovered fumbles.