The Bangor High School football held strong at No. 3 when The Associated Press released its state rankings on Tuesday.
The Cardinals (7-0) were tied for the third spot last week but separated from defending WIAA Division 7 state champion Black Hawk/Warren (Ill.) and trails only Racine Lutheran (7-0) and Edgar (7-0) in the Small Division, which is for schools with an enrollment of 300 students or less.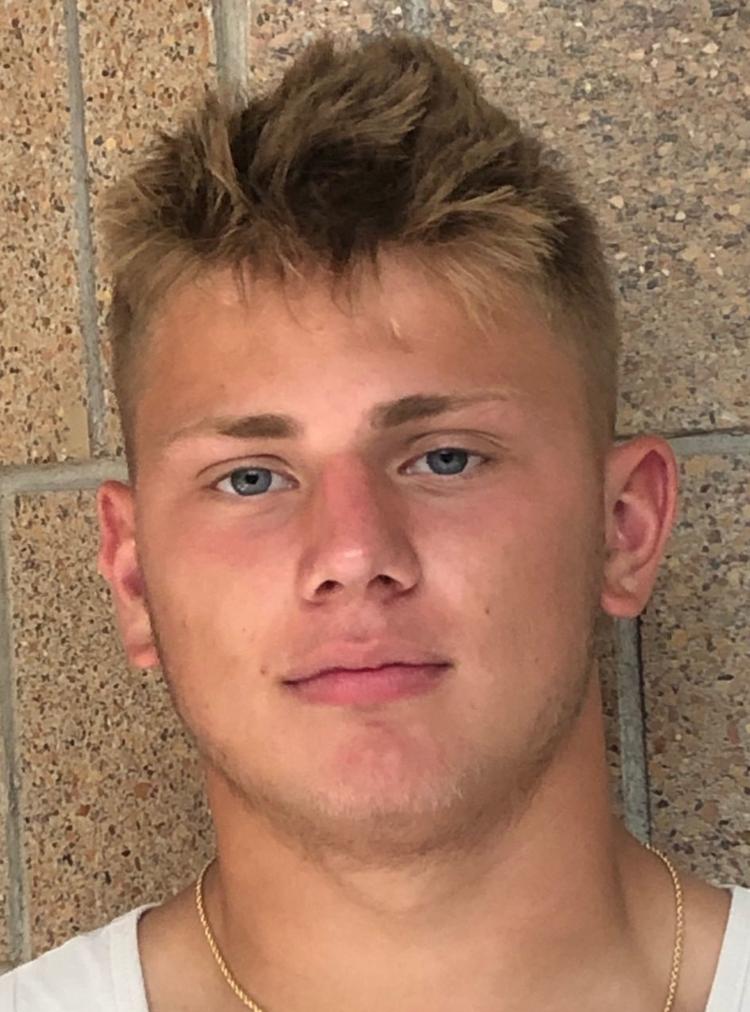 Bangor received 68 voting points and built a four-point cushion over Black Hawk/Warren. It trails Edgar by two points going into the final two weeks of the regular season.
Bangor's 5-0 record leads the Scenic Bluffs Conference. The Cardinals will host second-place Brookwood (6-1, 4-1) at 7 p.m. Friday and can win their sixth straight conference title by beating the Falcons. Running back Carter Horstman gained 151 yards and scored a touchdown as Bangor beat Brookwood 12-0 last season.
Brookwood is the last Scenic Bluffs team to beat the Cardinals, who are trying to extend their SBC winning streak to 35 games. The Falcons knocked off Bangor 40-21 on the last week of the 2013 regular season. Onalaska (6-1, 4-0) and Holmen (6-1, 4-0) again received votes in the Large Division (enrollment 900 or more) with the Hilltoppers receiving six points and the Vikings five. Both have huge MVC matchups on Friday with Onalaska plays Central (4-3, 2-2) at UW-L, and Holmen hosting Sparta (6-1, 4-1) at Empire Stadium.
The Spartans, who beat Central last week, received seven voting points in the Medium Division (enrollment 301-899) and are trying to beat the Vikings a second straight time.
Be the first to know
Get local news delivered to your inbox!