CALEDONIA — The Caledonia High School football team overmatched Lewiston-Altura from the start on the way to a 44-19 MSHSL Section 1AA semifinal on Saturday.
The Warriors (9-0), ranked first in the state, received 147 rushing yards and three touchdowns from senior Nick McCabe to run their winning streak to 50 games.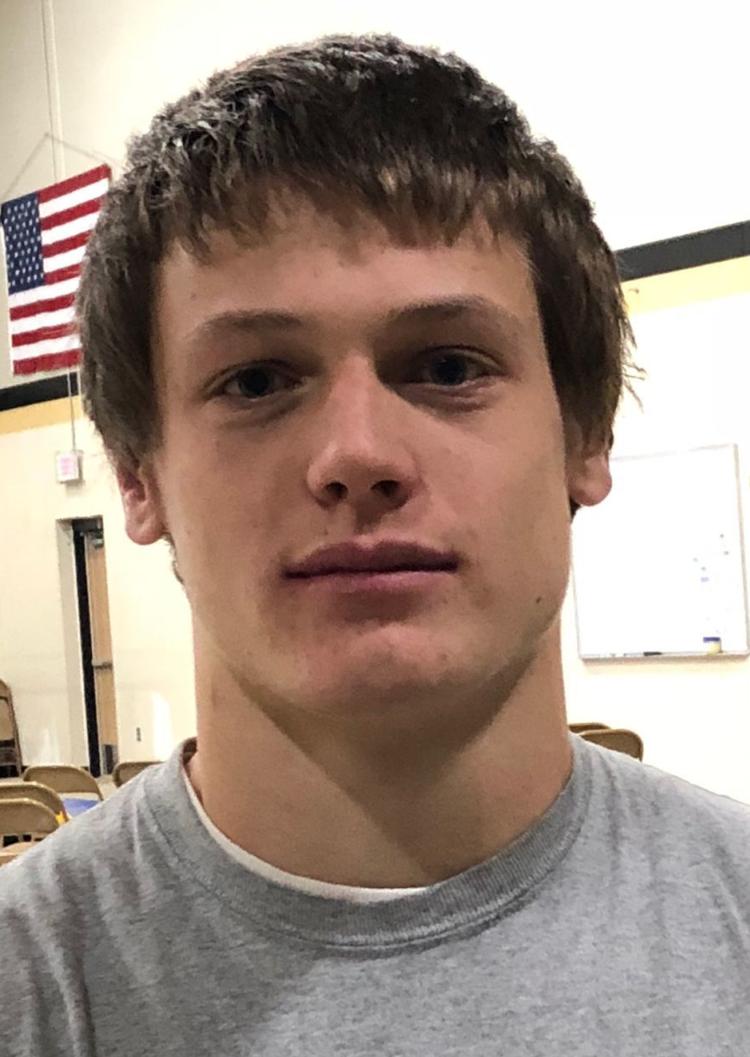 Caledonia scored a touchdown on its first three possessions and had a 24-6 lead by halftime. It plays Chatfield for the section championship at 7 p.m. Friday at Rochester Community and Technical Colleges.
McCabe scored in the first quarter and again in the third as the team rolled up 524 yards of total offense to beat the Cardinals (4-6) a second time this season. Lewiston-Altura rushed 22 times and gained just 48 yards, losing a pair of fumbles along the way.
Caledonia quarterback Noah King completed 14 of 21 passes for 224 yards, two touchdowns and no interceptions. King also rushed for a touchdown and gained 39 yards on nine carries.
Tate Meiners caught eight passes for 133 yards. He rushed for a 6-yard touchdown in the second quarter and caught a 37-yard touchdown pass from King in the third.