BURNSVILLE, Minn. — The Caledonia High School football team has a formula and it sticks to it game after game.
That's how the Warriors have built and sustained a 10-plus year run of state-championship contention in MSHSL Class AA. That formula was on display Friday night in the team's state quarterfinal game against New Richland-Hartland-Ellendale-Geneva at Burnsville High School.
Caledonia (11-0) effectively shut down the Panthers' offense, and maintained a balanced and high-powered attack of its own en route to a 41-0 win — its 52nd in a row — and another trip to U.S. Bank Stadium in Minneapolis for the state semifinals.
The Warriors will play Paynesville Area in the semis, a team they beat 49-16 in the semifinals last season. That game is slated for 2 p.m. Thursday.
Coach Carl Fruechte, who along with assistant Brent Schroeder has guided this prolonged run of success, said the key to Friday's victory was applying pressure to New Richland-H-E-G quarterback Blake Ihrke.
"In the tapes we had, no one was able to get to him," Fruechte said. "We did that. We pride ourselves on using our speed and quickness, and our guys did that tonight."
Caledonia tallied five sacks, two interceptions and recovered two fumbles, one of which was returned for a touchdown by senior Tate Meiners. Caledonia allowed the Panthers to gain 71 yards on 38 plays in its fifth shutout this season.
"Our kids were really coached up well, did a great job knowing what their assignment was," Fruechte said.
Offensively, Caledonia was balanced, yet explosive in both the pass and run game.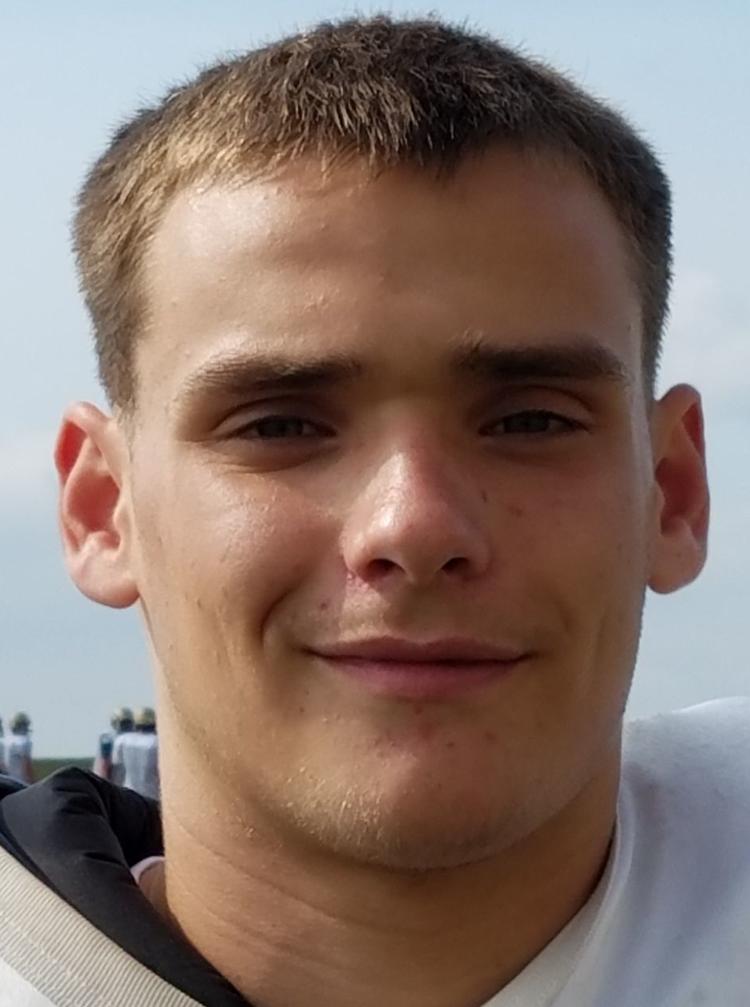 Junior quarterback Noah King was 11 of 18 passing for 165 yards and two touchdowns, and ran for 26 yards and another score.
King was nursing a back injury for a majority of last season, preventing him from playing much in the team's third consecutive state championship run. Now healthy, he's continued to improve, and is becoming the poised, accurate quarterback Fruechte expects him to be.
"He's very coachable, coach (John) Hauser and coach (Brad) King are doing a great job getting him ready," Fruechte said. "He gets it, he wants to be coached, he wants to get better. This doesn't surprise us, we knew this was coming, he just needed the reps."
Jack Beardmore had a team-high 65 yards rushing, while Nick McCabe added 45. Both scored a touchdown. Meiners caught one of King's TD passes, a 36-yard strike that put the game's first points on the board, while McCabe hauled in the other.
Caledonia had a 34-0 lead at halftime.
The Panthers (9-3) managed 23 rushing yards and nine first downs.