HOLMEN — The Holmen High School football team has always been known for its ground-and-pound, run-first offense. But on Friday night, the Vikings showed they can throw the ball, too.
After entering its MVC game against Logan with just two passing touchdowns, Holmen quarterback Cameron Weber threw three in the first half to help the Vikings roll over the Rangers 41-0 in front of a packed homecoming crowd at Empire Stadium.
It was only the second time since 2009 that Holmen (6-1, 4-0) had thrown for at least three touchdowns in a game.
"Obviously it was a lot of fun to pass, because I don't get to do it that much," Weber said with a laugh. "We knew Logan was going to do funky stuff and try to stop the run. I just knew I had to put the ball in a spot where the receivers could go get it."
Weber had four total touchdowns with the first one coming on a 36-yard run where he met a defender in the hole before juking left and leaving the defender grasping at air. On the next Holmen drive, he connected with Justin Jones, who made a great leaping grab in the end zone for a 27-yard touchdown for a 21-0 lead in the first quarter.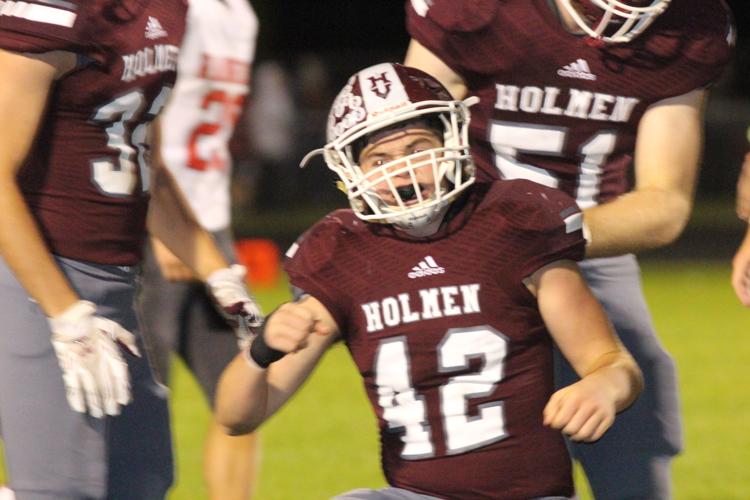 But the fun didn't stop there, Weber connected with Isaac Elsen for a pair of touchdowns in the second quarter. In all, Weber was 6 of 9 for 96 yards and the three touchdowns while adding another 37 yards and a touchdown on nine carries.
"He hit his throws and even the one that we dropped was right on the money," Holmen coach Travis Kowalski said. "We put in a little extra time in the past couple of weeks just practicing throwing the ball. We missed a couple of throws the past couple of games, and that isn't what we wanted. He gained confidence in the last couple of weeks at practice and made the throws he had to make tonight."
You have free articles remaining.
Register for more free articles.
Stay logged in to skip the surveys.
After holding Stevens Point last week to just 19 total yards, the Holmen defense picked up right it left off. First, it was linebacker Dylan Westcott, who kicked off homecoming weekend in style when he jumped in front of a slant route on a fourth-and-6 and took it back 82 yards to open up the scoring.
"I just saw him drop back to pass, and I just played my zone, and it came to me, and I tried to make the best opportunity and run it back," Westcott said. "It was kind of nerve wracking because I don't really get to do that all that much. But it was fun, and I'm glad I got to do it with my teammates."
The Vikings held Logan (2-5, 1-4) to 127 total yards, 61 of which came on the opening drive. They also hauled in two interceptions with Ryland Wall securing the other.
It was the third straight shutout for the Vikings defense, but it will face a stiff test when North Dakota State commit Cole Wisniewski and Sparta come to town on Friday in a game that has MVC title implications. Last year, the Spartans took it to them, defeating Holmen 28-6.
"We took them lightly last year," Kowalski said. "It was one of those games where we thought we were going to win just because we had beaten them a lot of times in the past. They took it to us last year.
"Our guys are ready to go and we have a chance to win the conference outright or at least a share of the conference title. With the win tonight, no matter what we will play for a conference championship. Our goal is to not share the conference championship with anybody."
---
Oct. 4: La Crosse Central vs. Sparta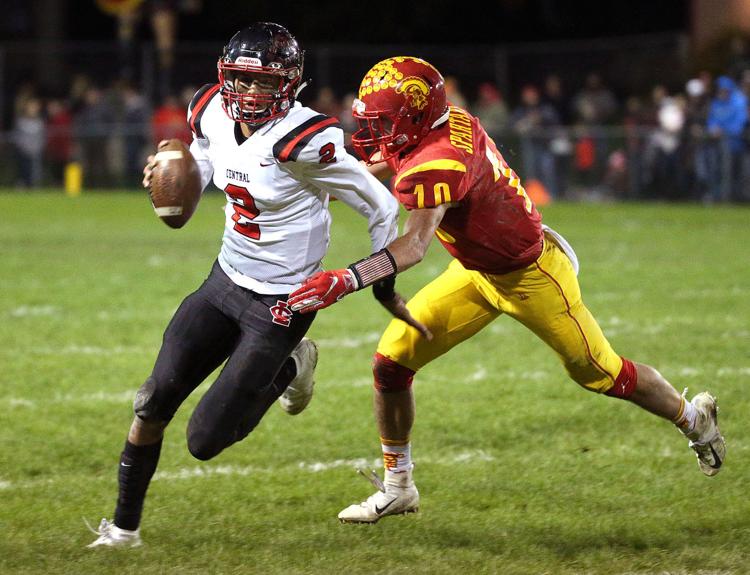 Oct. 4: La Crosse Central vs. Sparta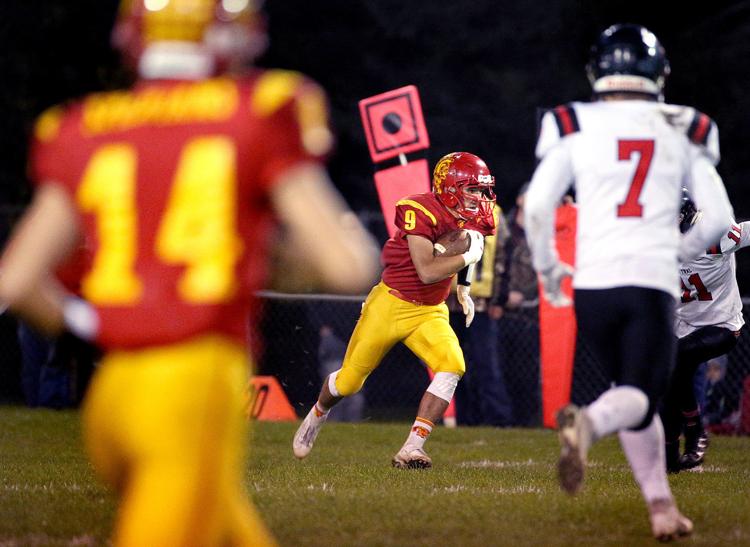 Oct. 4: La Crosse Central vs. Sparta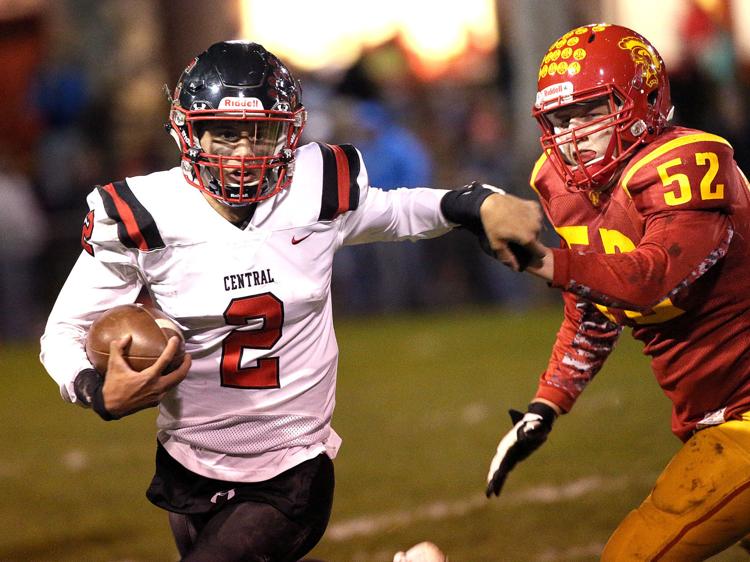 Oct. 4: La Crosse Central vs. Sparta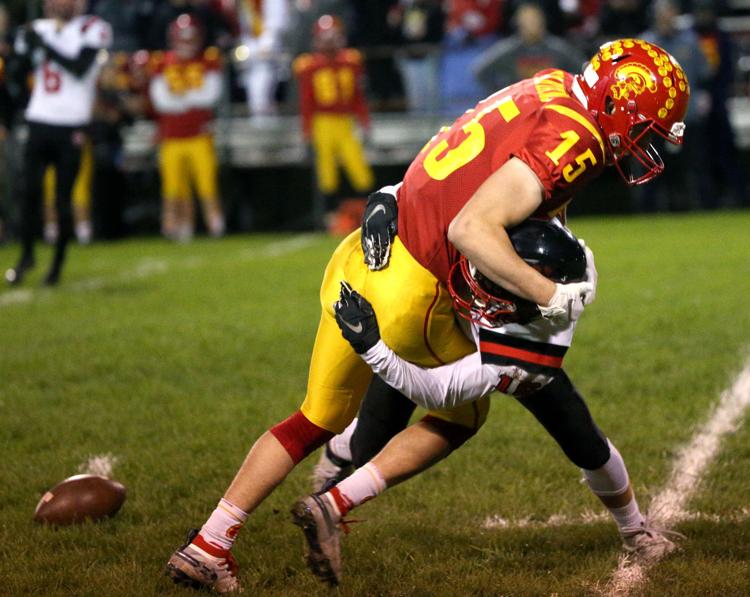 Oct. 4: La Crosse Central vs. Sparta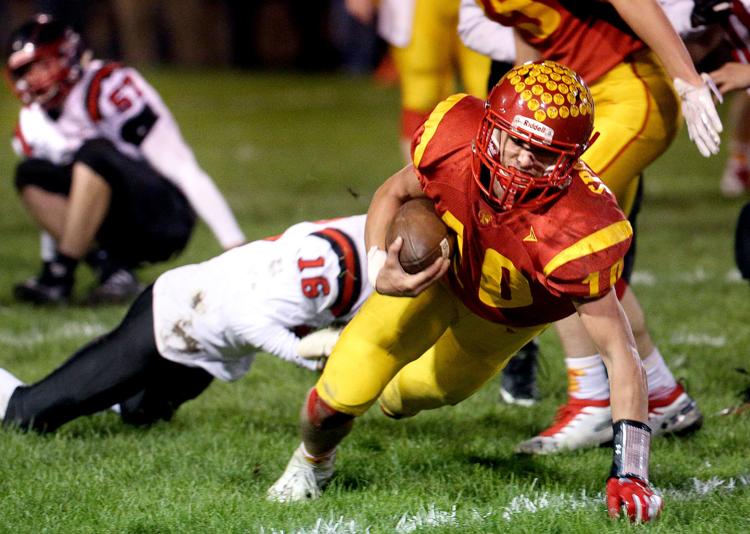 Oct. 4: La Crosse Central vs. Sparta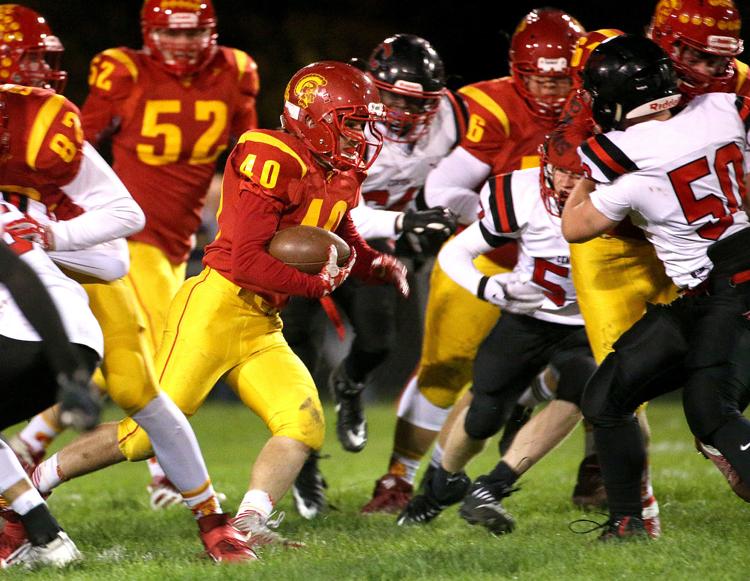 Oct. 4: La Crosse Central vs. Sparta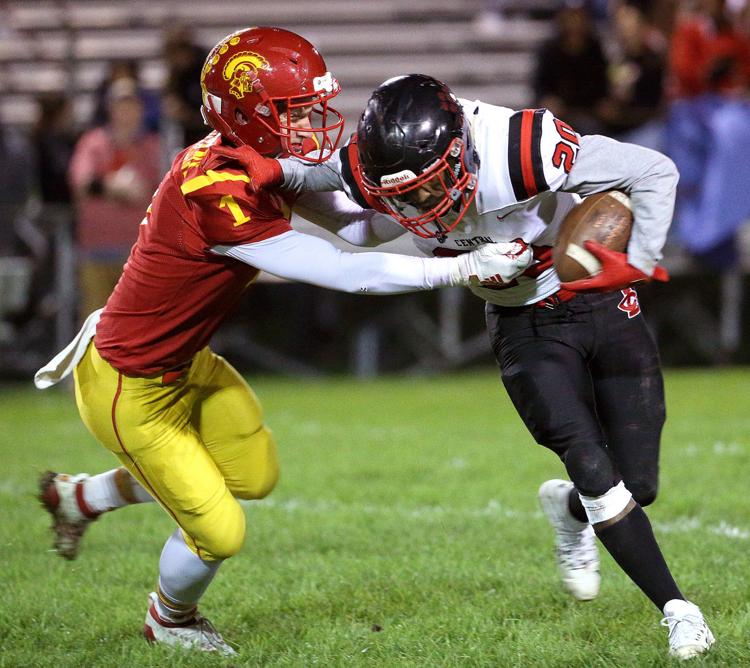 Oct. 4: La Crosse Central vs. Sparta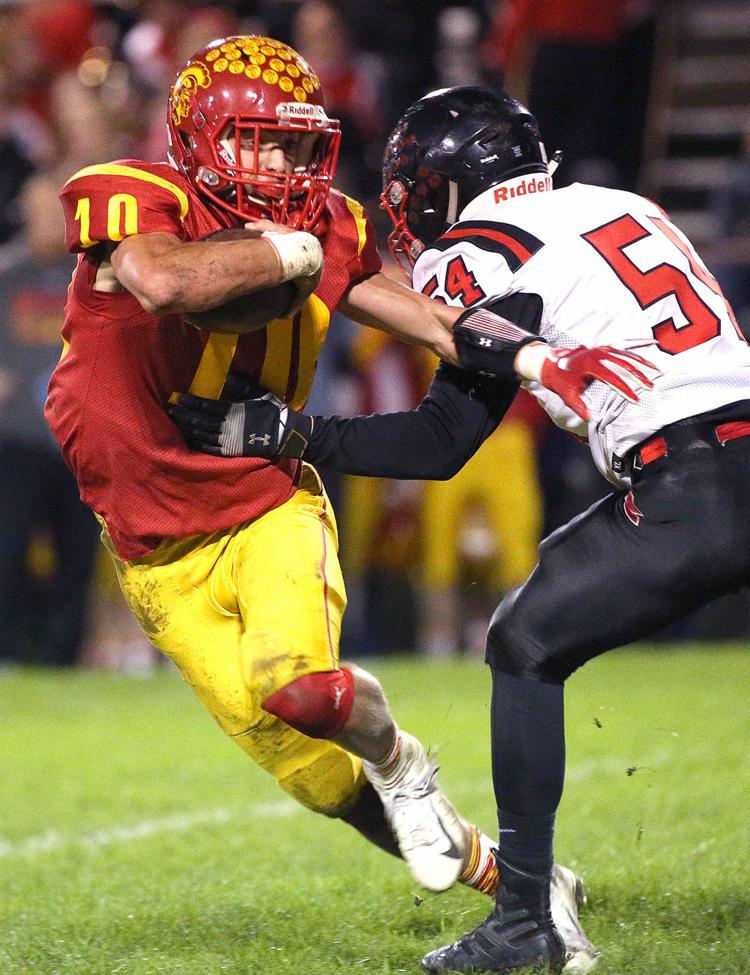 Oct. 4: La Crosse Central vs. Sparta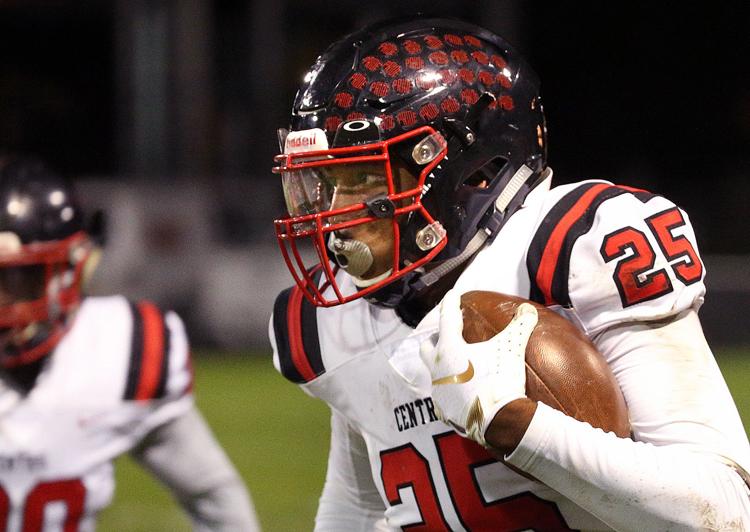 Oct. 4: La Crosse Central vs. Sparta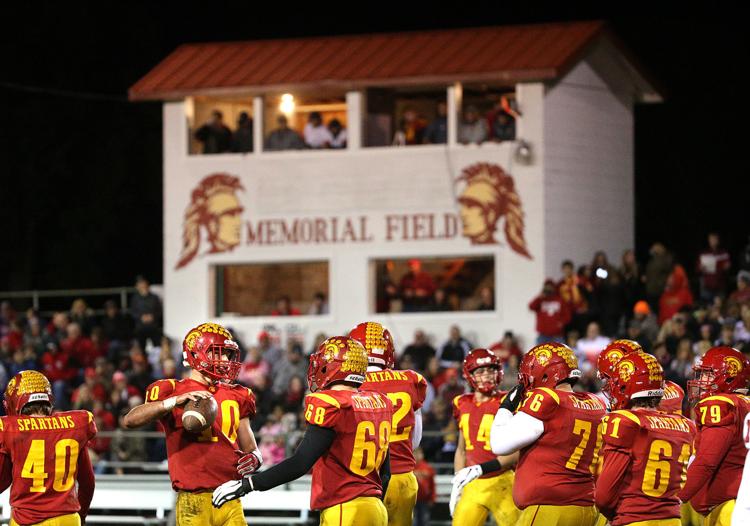 Oct. 4: La Crosse Central vs. Sparta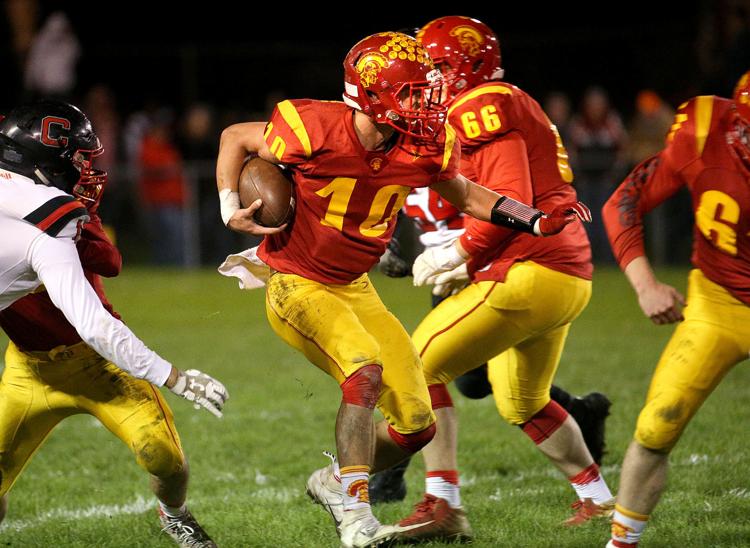 Oct. 4: La Crosse Central vs. Sparta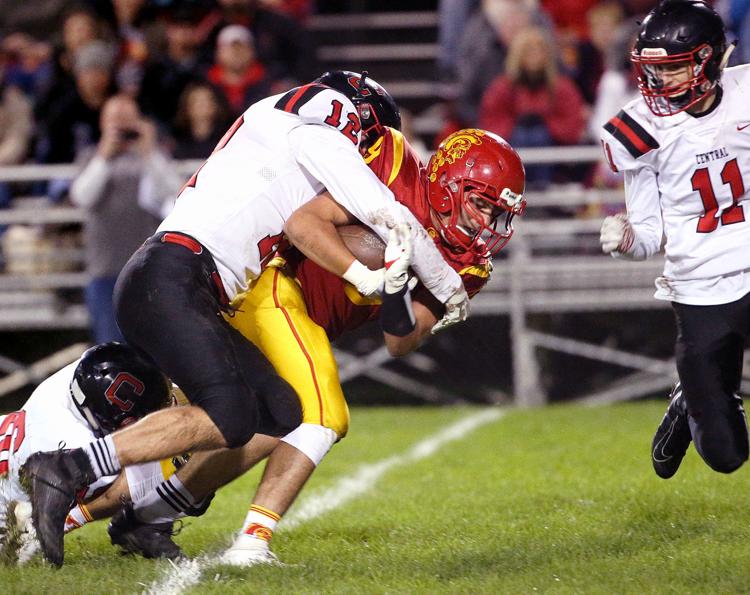 Oct. 4: La Crosse Central vs. Sparta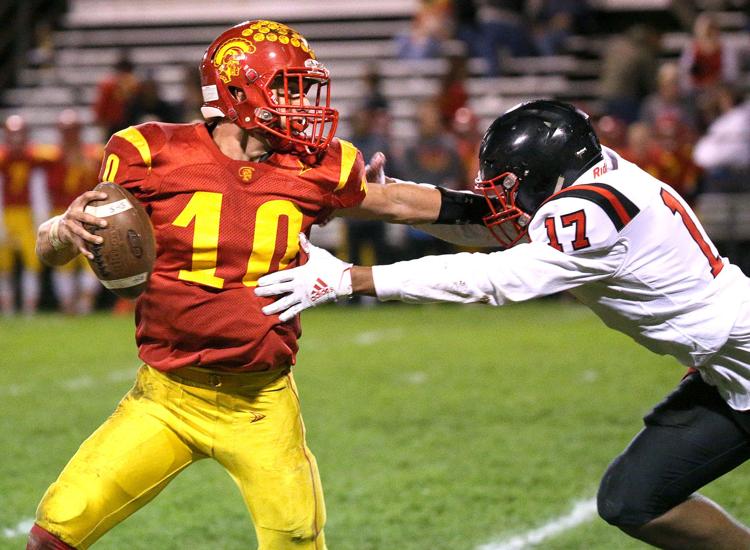 Oct. 4: La Crosse Central vs. Sparta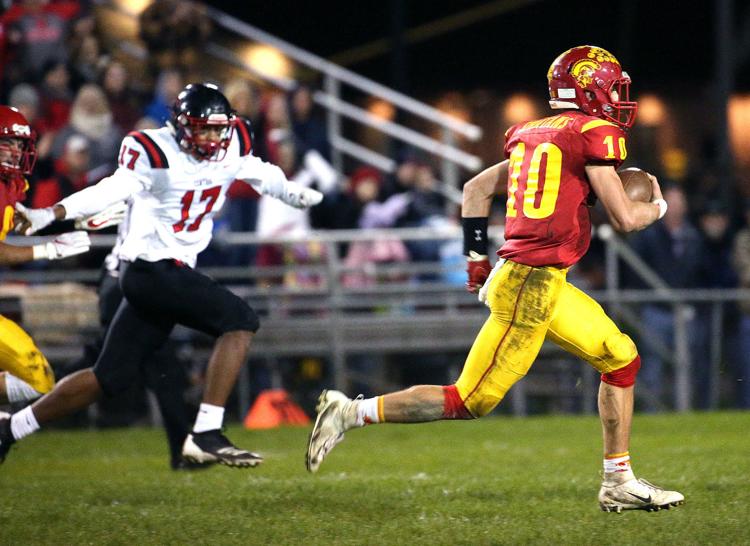 Oct. 4: La Crosse Central vs. Sparta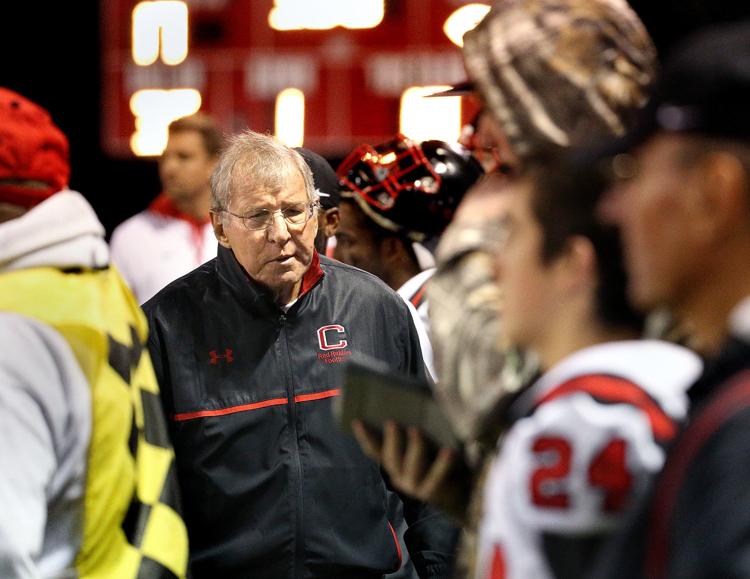 Oct. 4: Onalaska vs. West Salem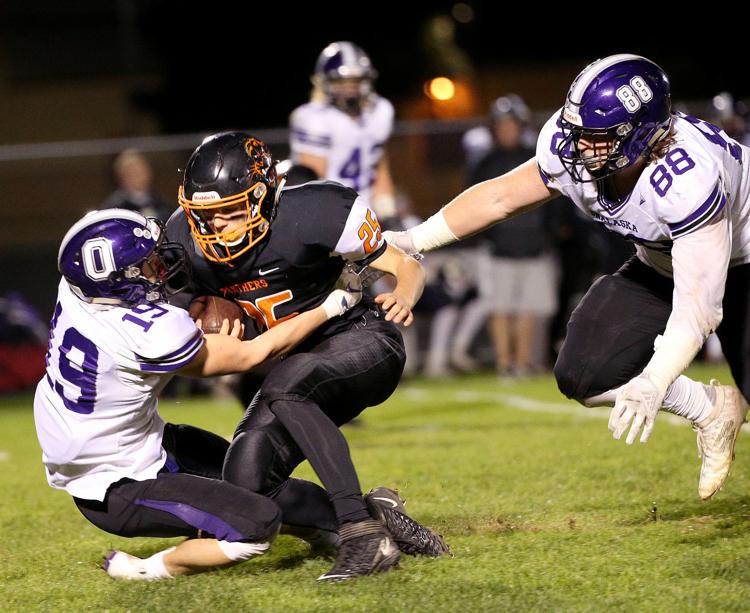 Oct. 4: Onalaska vs. West Salem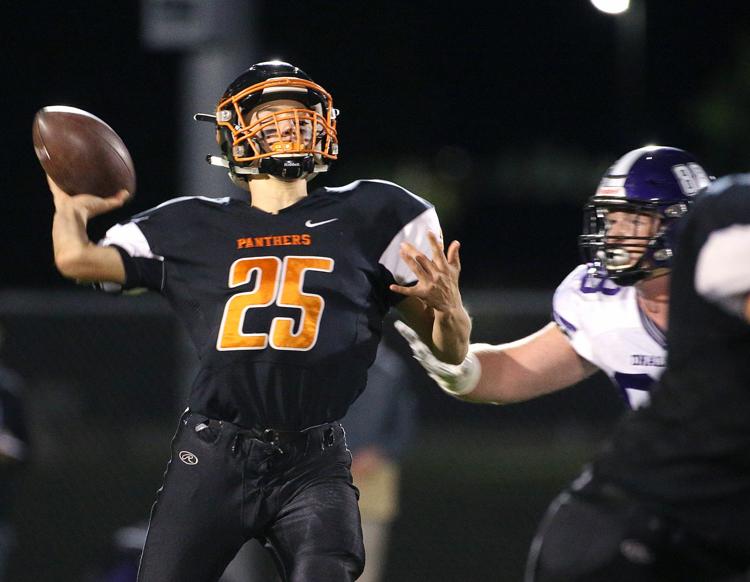 Oct. 4: Onalaska vs. West Salem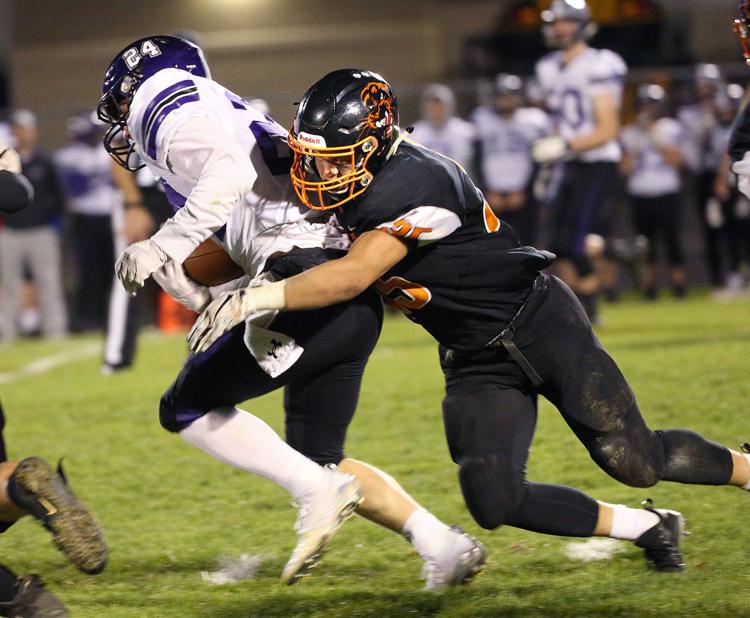 Oct. 4: Onalaska vs. West Salem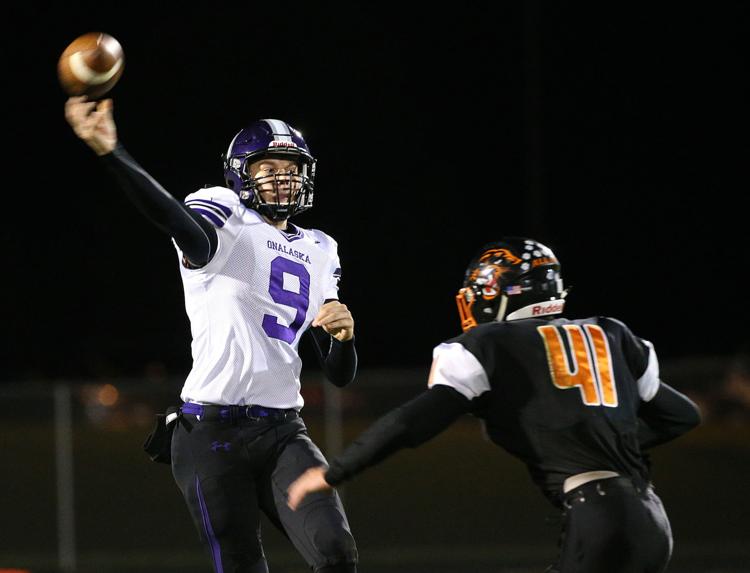 Oct. 4: Onalaska vs. West Salem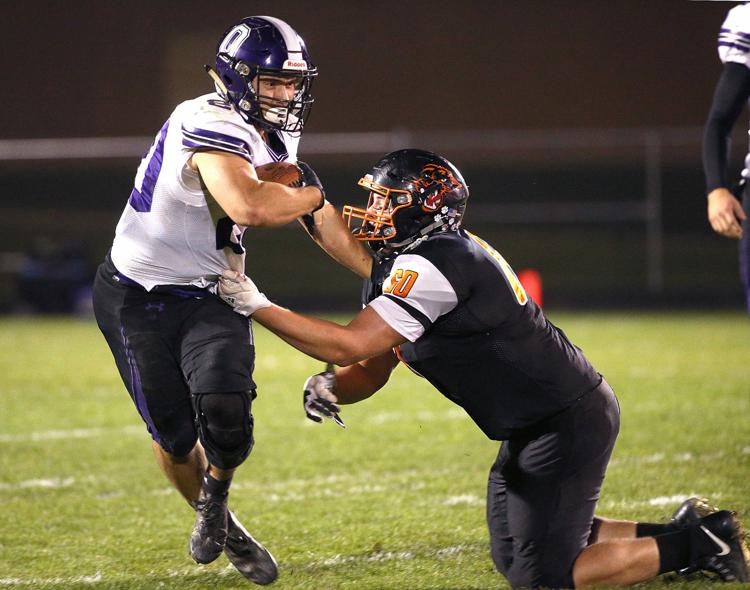 Oct. 4: Onalaska vs. West Salem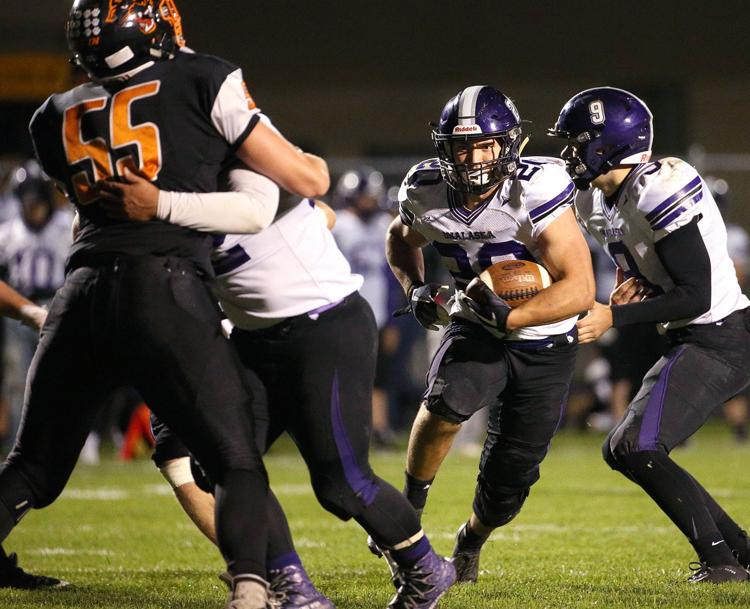 Oct. 4: Onalaska vs. West Salem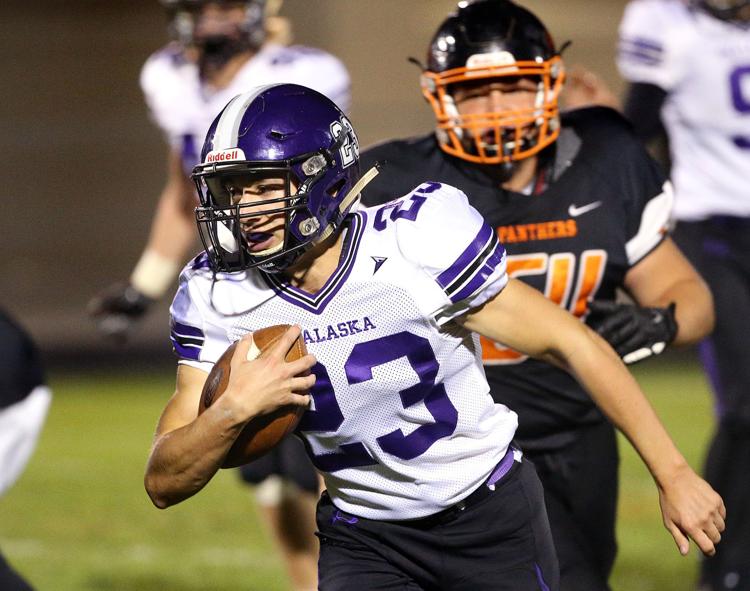 Oct. 4: Onalaska vs. West Salem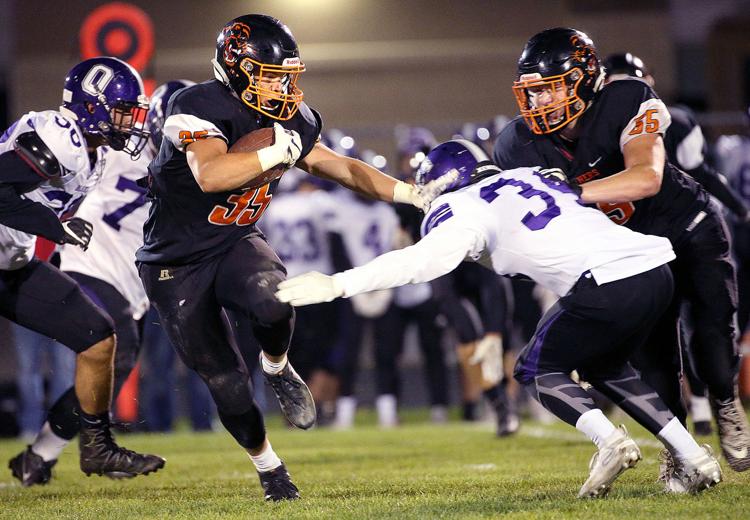 Oct. 4: Holmen vs. La Crosse Logan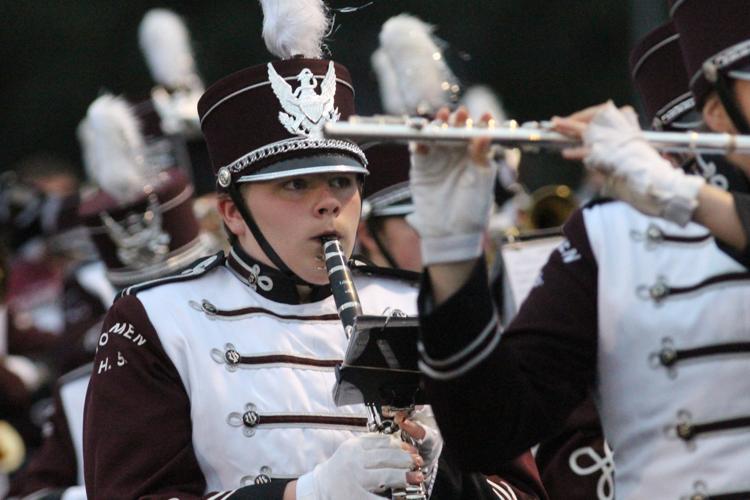 Oct. 4: Holmen vs. La Crosse Logan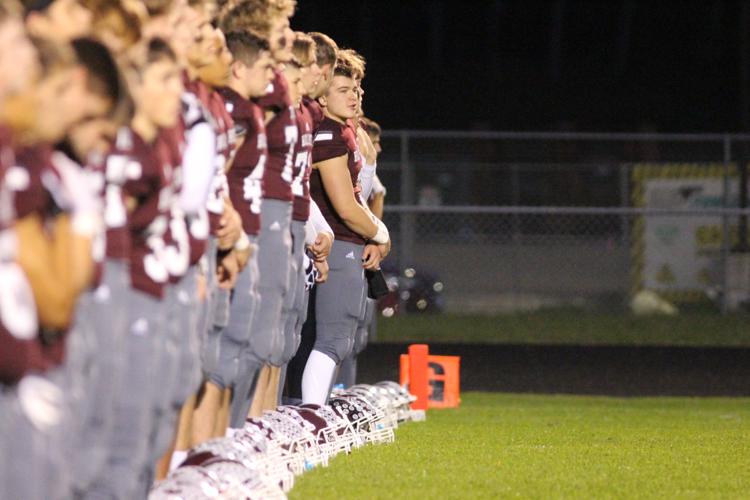 Oct. 4: Holmen vs. La Crosse Logan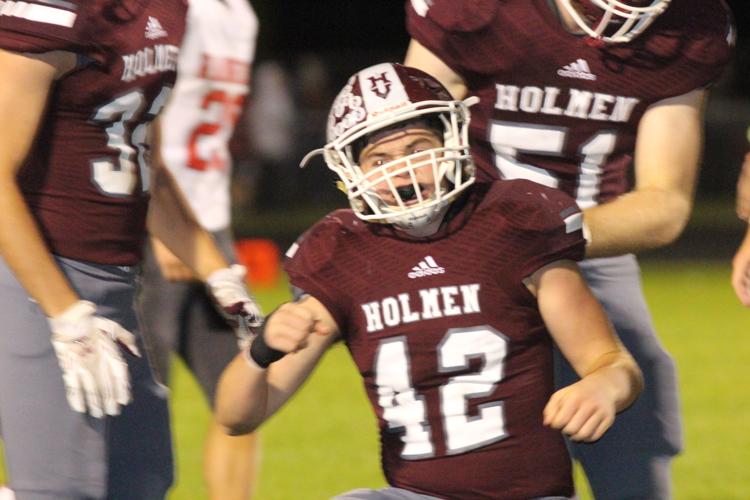 Oct. 4: Holmen vs. La Crosse Logan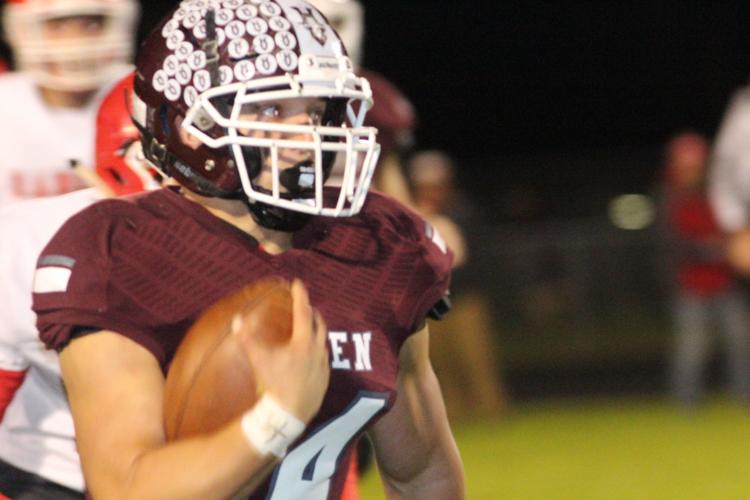 Oct. 4: Holmen vs. La Crosse Logan