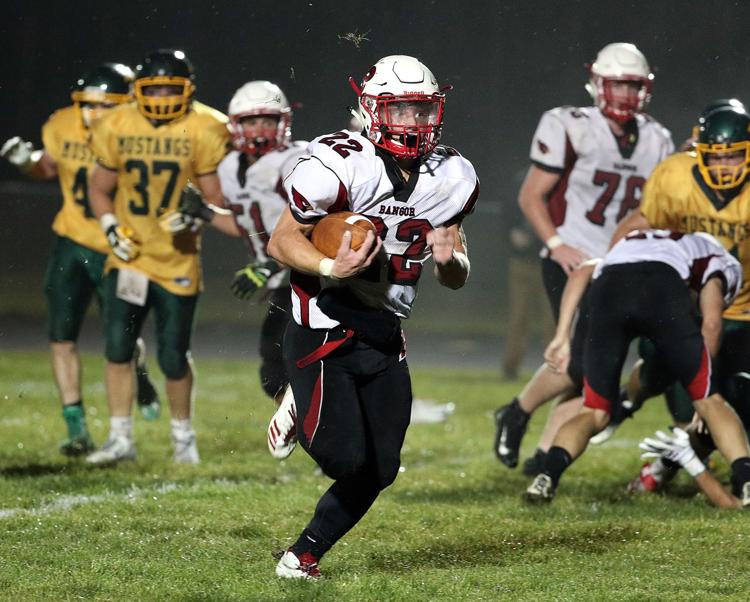 BANGOR — Carter Horstman was a known commodity within the Bangor High School football team before the day he showed the state what he could do.
The Cardinals were probably favorites when they lined up to play Black Hawk for the WIAA Division 7 state championship in 2017, and Horstman's name didn't pop off a roster filled with names from a ridiculously talented senior class.
Bangor won 37-14 that morning at Camp Randall Stadium, and it served — to an extent — as a notice of the sophomore's arrival. Horstman touched the ball 11 times, rushing for 144 yards and three touchdowns to help those seniors go out as champions.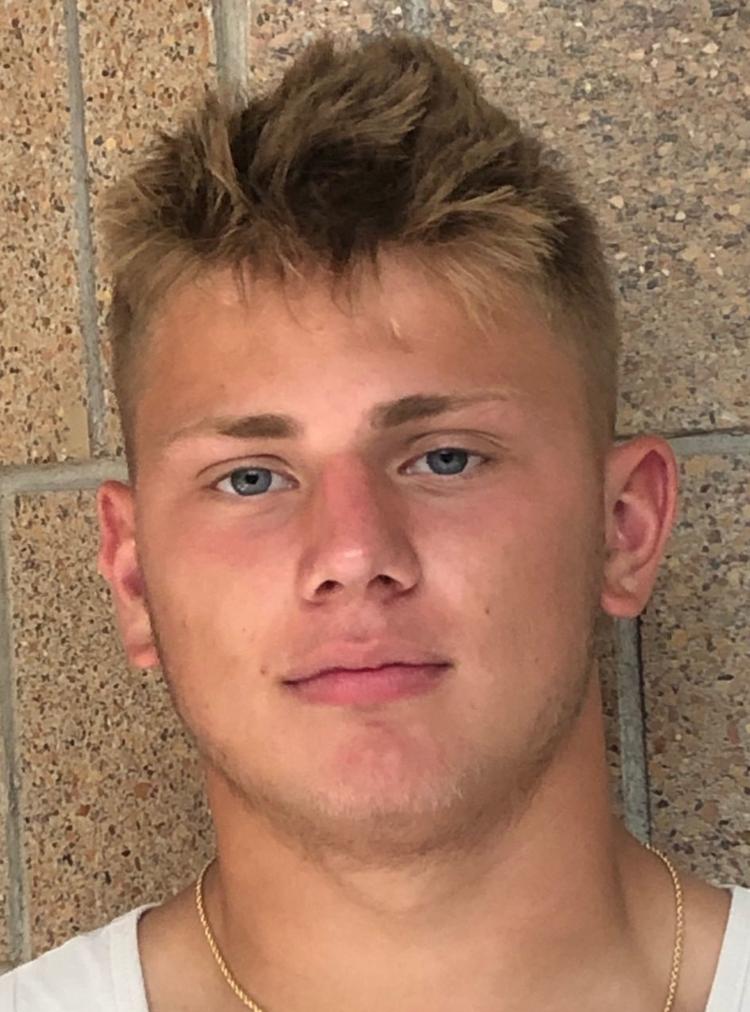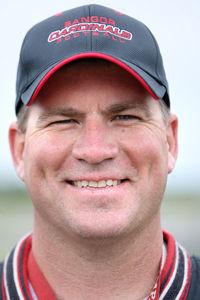 "He's been phenomenal for for for two years now," said Bangor coach Rick Muellenberg. "He's coming back to us stronger than ever after working hard in our summer programs and with a personal trainer.
"He has leg strength of nearly 500 pounds and is ready to go. I'm really excited for him."
Horstman, listed at 5-foot-8 and 190 pounds, has a chance to do some special things for a program that enjoyed some special seasons in becoming one of the most consistent in the state.
He rushed for 1,776 yards and scored 25 touchdowns as Bangor went 11-2 and came within one victory of playing for a state championship for the third time in four years. The Cardinals always have balance in their triple option, and last season was no different, but Horstman was the key even when playing while injured.
A knee injury (torn meniscus) during a regular-season loss to Potosi/Cassville in Week 7 hardly slowed him down. Horstman gained 151 yards the night he was injured and averaged 134 yards the last six games of the season.
"I had surgery and couldn't do anything for awhile," Horstman said of the injury aftermath. "When I could, I started to do some speed training to help get myself back in shape.
"I feel a lot faster and quicker on my feet. My 40 time went down 0.14 seconds, my bench max went up 15 pounds, and my squat went up 45 pounds."
So he is both faster and stronger than the player that averaged 6.7 yards per carry a year ago, and that will make him even more dangerous behind what is expected to be a pretty dynamic offensive line.
"Here's what you need to know about our offensive line," Muellenberg said after a practice. "Kevin (Kravik) had them fired up today, and I had to talk to our (running) backs because we want them running at an arm's length behind the linemen.
"Our backs couldn't catch them while they were trapping and pulling. I like our backs and feel really good about them, but that shows you something about our line."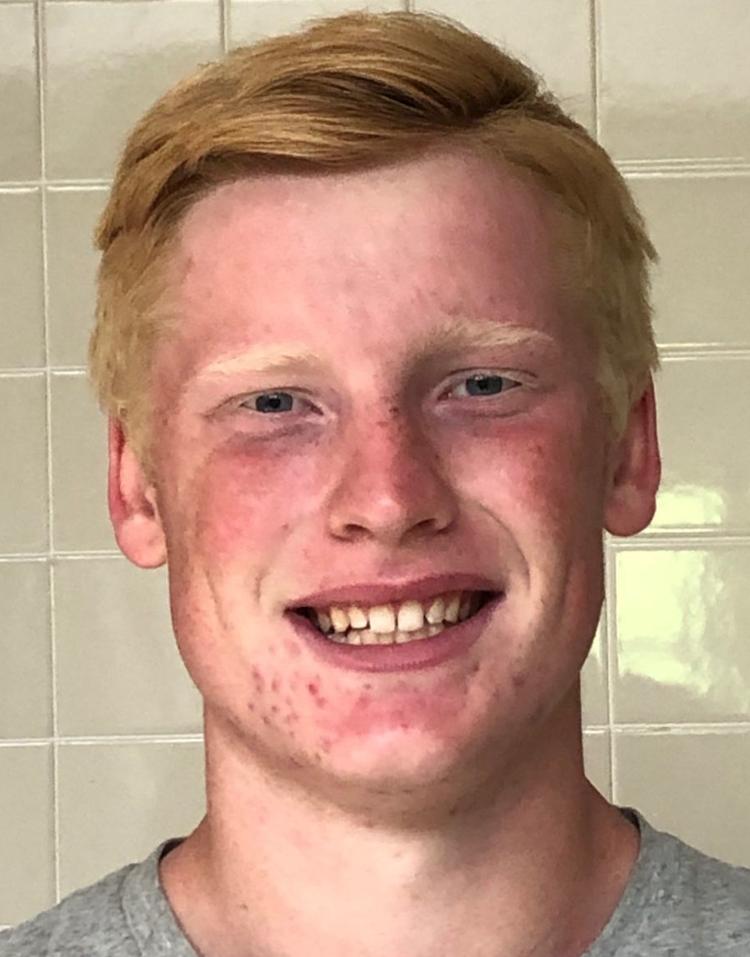 The anchor to that line is 6-5, 245-pound guard Grant Manke, who is about to become a three-year starter. Manke likes the speed and power that surrounds him up front and expects little trouble with the offense moving the ball behind the likes of Michael Reed (6-5, 305) and himself.
"The chemistry is really good," Manke said of the line, which also includes juniors Ethan Hemmersbach and Devon Mathison on the left side and senior Dylan Knudtson at center. "We can move, but we know how to work pretty well together already."
That's what the team needs to properly unleash Horstman, junior quarterback Hank Reader and the rest of the backfield. Reader, as was the plan, moved from halfback to quarterback this season and will get plenty of chances to run.
"Carter is going to be the focus but you have to have balance," Muellenberg said. "Look at the championship game in 2017. Everybody focused on (No. 1 back) Luke (Reader), and here comes Carter with a huge game.
"I think we have some people who can benefit like he did a couple of years ago from him doing what he can do."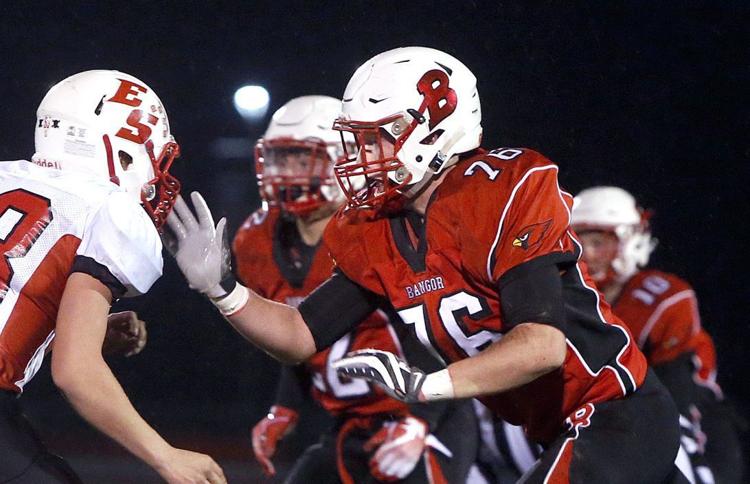 Be the first to know
Get local news delivered to your inbox!