There is one week left in the regular season, but there is still a lot to determine when it comes to conference championships and WIAA playoff berths.
Here is a look at the championship picture first, followed by the scenarios for teams needed a win for a chance or spot in the upcoming playoffs.
CHAMPIONSHIPS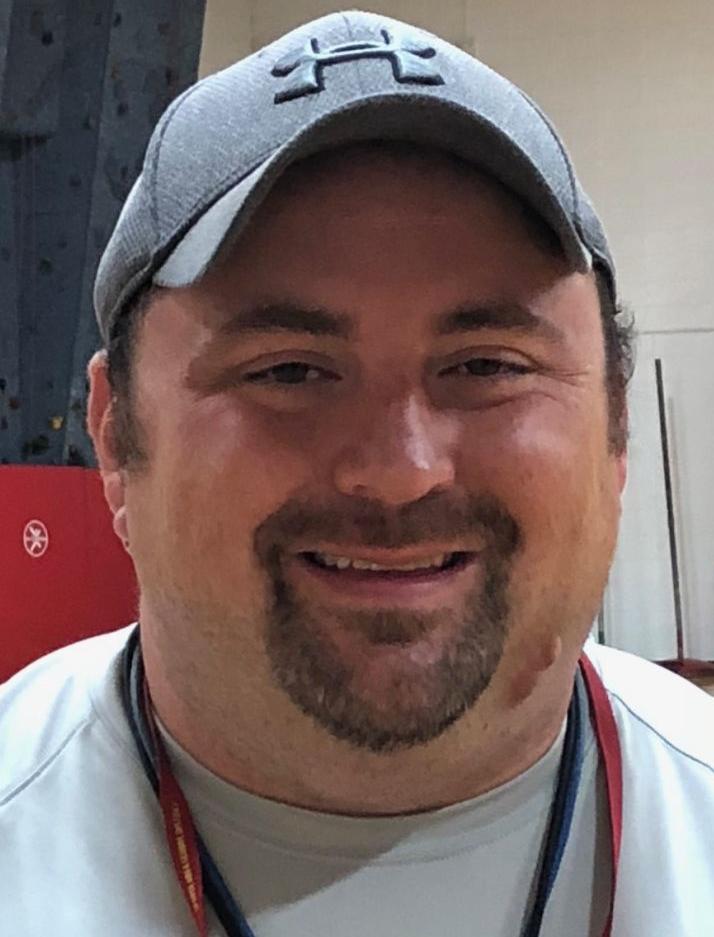 MVC: The title could still be owned exclusively or shared among three teams.
If the Vikings can knock off the Hilltoppers, the championship is shared between Holmen, Onalaska and Sparta (7-1, 5-1). The Spartans have never won an MVC title in football.
"This is a conference championship team to me, seeing where we have come from over the past five years," Sparta coach Adam Dow said. "I'm hopeful, but these kids put us where we are now, and we still have business to take care of."
The Spartans close out the season at Marshfield (5-3).
SWAL: Aquinas (5-3, 4-2) is out of the title picture, but it can nail down a third-place finish by beating Onalaska Luther (1-7, 0-6) at UW-La Crosse on Friday. Lancaster (8-0, 6-0) meets ineral Point (8-0, 6-0) to determine the champion.
SOUTH CENTRAL: G-E-T (7-1, 6-0) won a share of the championship without even playing Friday — Westfield forfeited the game — and is in position to win outright when it hosts Adams-Friendship (2-6, 2-4).
SCENIC BLUFFS: Bangor (8-0, 5-0) has won a share of its sixth straight title and plays at Cashton (5-3, 4-1) with the chance to win it outright. The Eagles haven't won the SBC since 1998.
DAIRYLAND: Its winner take all when co-leader Blair-Taylor (6-2, 5-1) hosts co-leader Pepin/Alma (5-3, 5-1) in Blair on Friday.
SWC: It appears that River Valley (7-1, 6-0) will win the title outright because it hosts Dodgeville (1-7, 1-5). Second-place Prairie du Chien (7-1, 5-1) meets second-place Platteville (7-1, 5-1), and the winner of that game pounces on a share should River Valley be upset.
RIDGE AND VALLEY: Ithaca (6-2, 5-1) and Wauzeka/Sececa (5-3, 5-1) are tied for first and play games they should win. Third-base De Soto (6-2, 5-2) us there to pounce on a share of the title if both first-place teams lose.
PLAYOFFS
MVC: Onalaska, Sparta and Holmen are in, and Central likely makes it at .500 if it beats West Salem.
SWAL: Aquinas is already in.
You have free articles remaining.
SOUTH CENTRAL: G-E-T and Black River Falls are already in.
SCENIC BLUFFS: Bangor, Cashton and Brookwood are all in.
DAIRYLAND: Blair-Taylor is in, and Melrose-Mindoro (4-4, 3-3) is in if it beats Independence/Gilmanton.
SWC: Prairie du Chien is in, but Arcadia (4-4, 3-4) needs a win over Richland Center (2-6, 2-4) to join it in the postseason.
RIDGE AND VALLEY: De Soto has already qualified.
NOTABLES
BANGOR'S DEFENSE: Bangor, with a dominant defensive performance, thanks in part to linemen 250-pound Grant Manke and 305-pound Michael Reed, stuffed Brookwood time and again in Friday night's 50-0 Cardinals' victory. A win that clinched Bangor's sixth consecutive Scenic Bluffs title.
And on the rare occasion when the Falcons did break through the first wall, Bangor's linebackers, including Carter Horstman, were there to greet them.
"We knew what we had to do. Everybody does their job, we play smash-nose defense, and we were fine," Horstman said.
Brookwood, which was held to 72 total yards, had just two runs of more than 10 yards, a 19-yard burst by Dan Peterson in the first quarter, and an 11-yard run by Cameron Zimmerman in the second. The Falcons longest play in the second half was a 14-yard pass from Kaden Brandau to Brandon Kinserdahl. Brookwood was held to 19 second-half yards.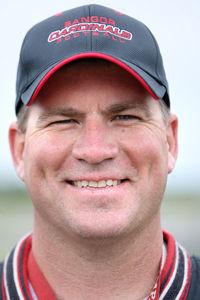 ANOTHER MILESTONE: While Bangor clinched the Scenic Bluffs for the sixth straight year, it also pushed its unbeaten conference streak to 35 games. The last time Bangor lost a conference game was Oct. 18, 2013, which came at the hands of Brookwood.
"I can't be thankful enough to have been a part of a program like this," said Horstman, who rushed for 273 yards and four TDs in the conference-clinching win over Brookwood Friday night. "We've done some good things, but we still need to take it one game at a time."
Bangor coach Rick Muellenberg, whose team is 8-0 and 5-0 in the Scenic Bluffs, couldn't agree more.
"You don't focus on that (conference titles, conference winning streak) now. Maybe when you're away from the game for awhile, but not now," Muellenberg said. "We don't talk about that as coaches; you focus on next week."
---
October 11: Onalaska vs. Central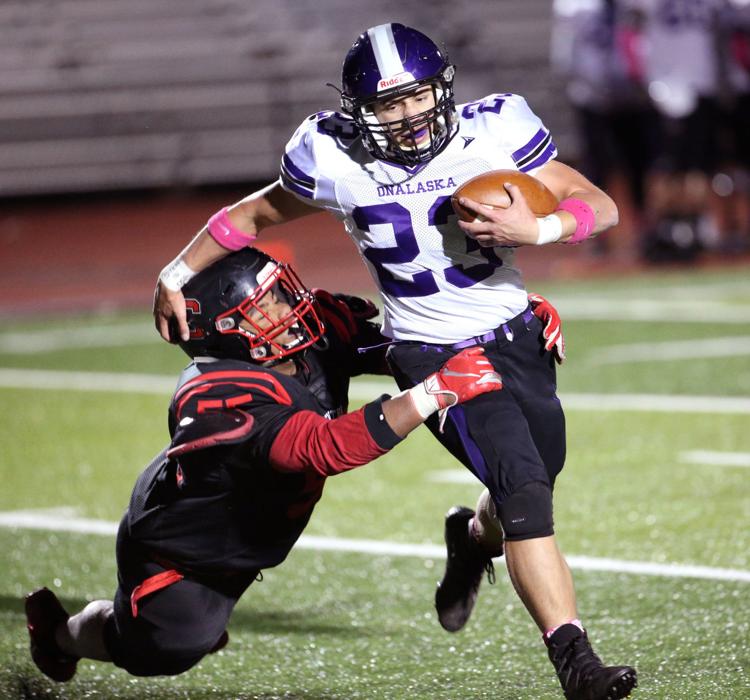 October 11: Onalaska vs. Central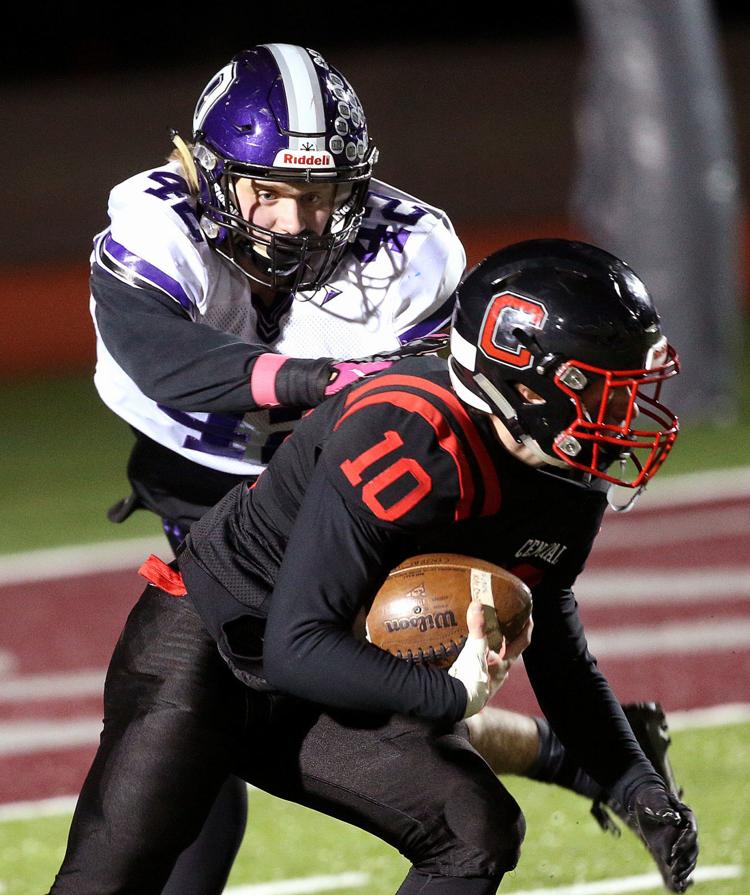 October 11: Onalaska vs. Central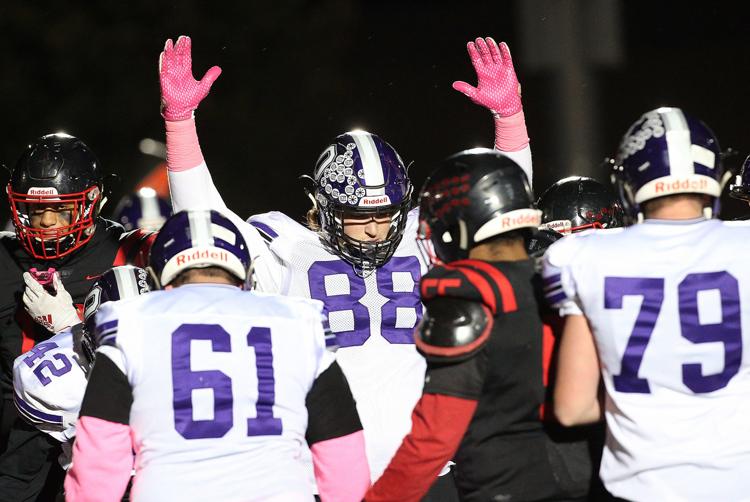 October 11: Onalaska vs. Central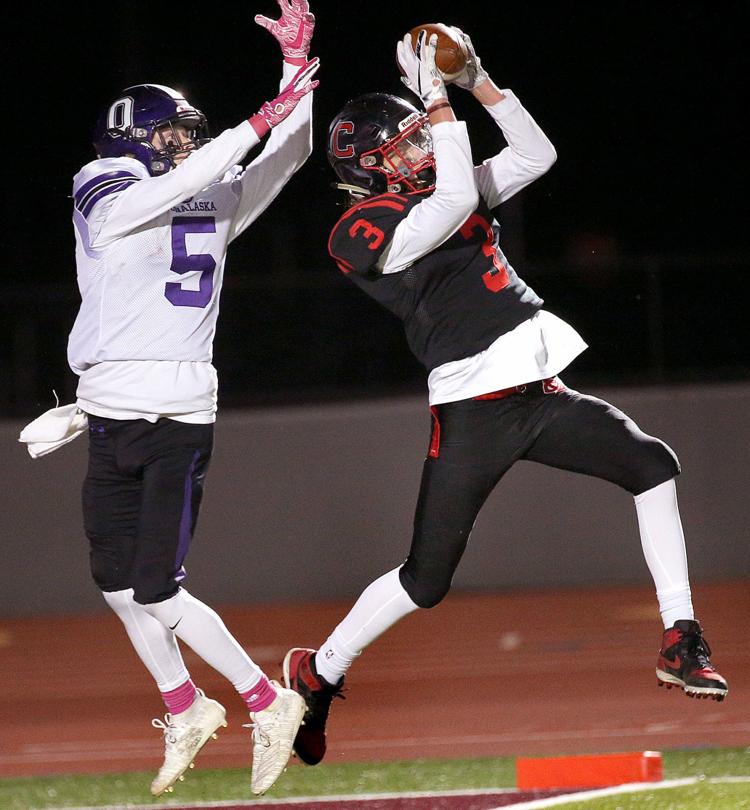 October 11: Onalaska vs. Central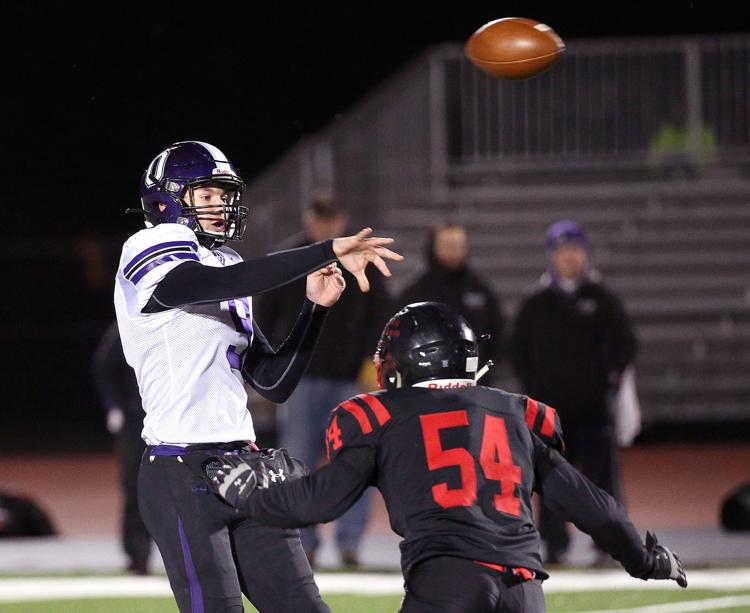 October 11: Onalaska vs. Central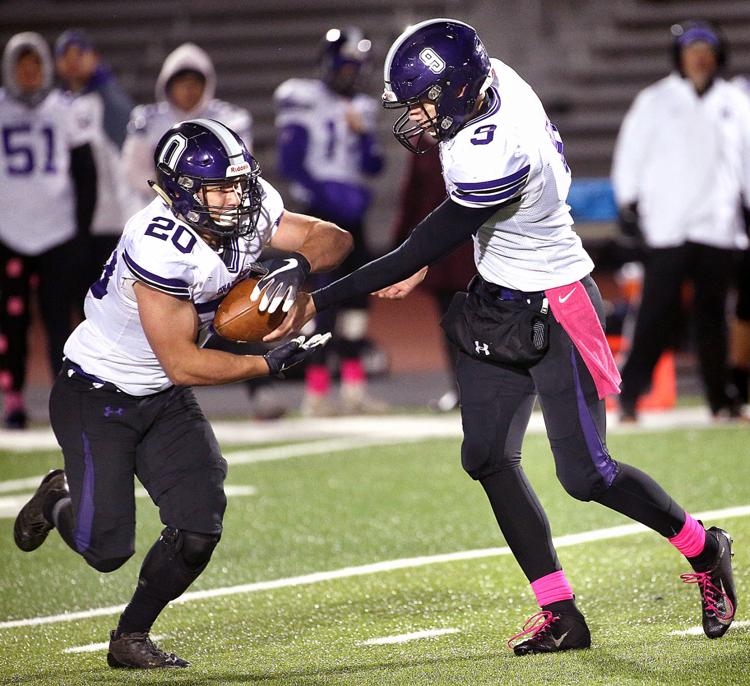 October 11: Onalaska vs. Central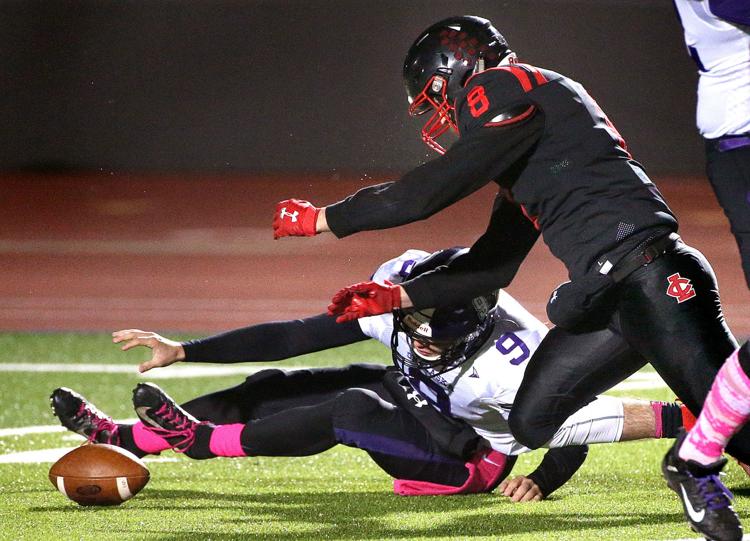 Oct 11: Onalaska vs. La Crosse Central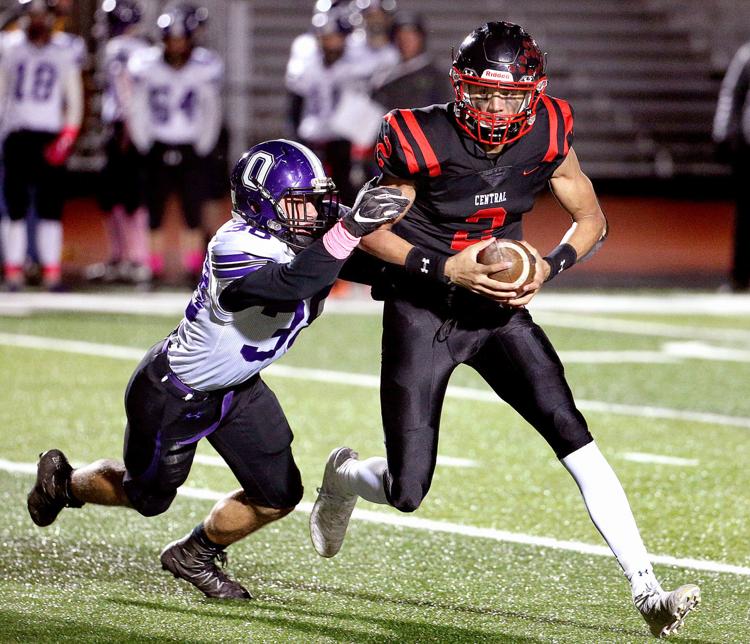 October 11: Onalaska vs. Central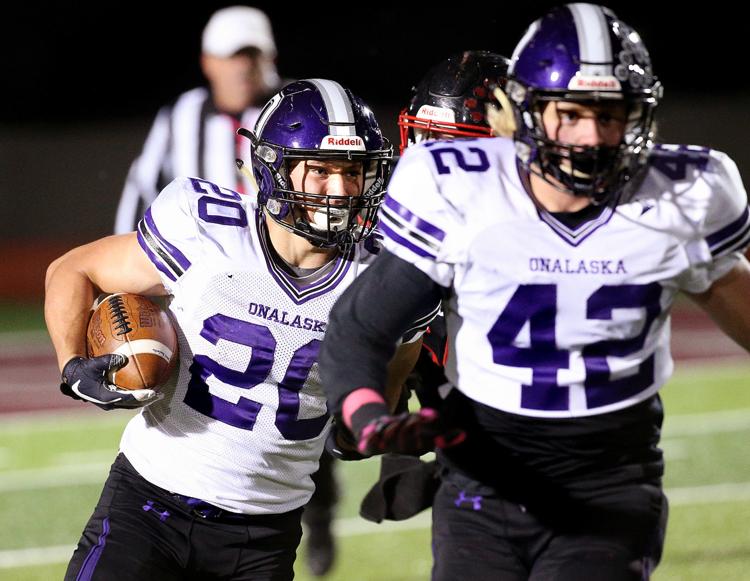 October 11: Sparta vs. Holmen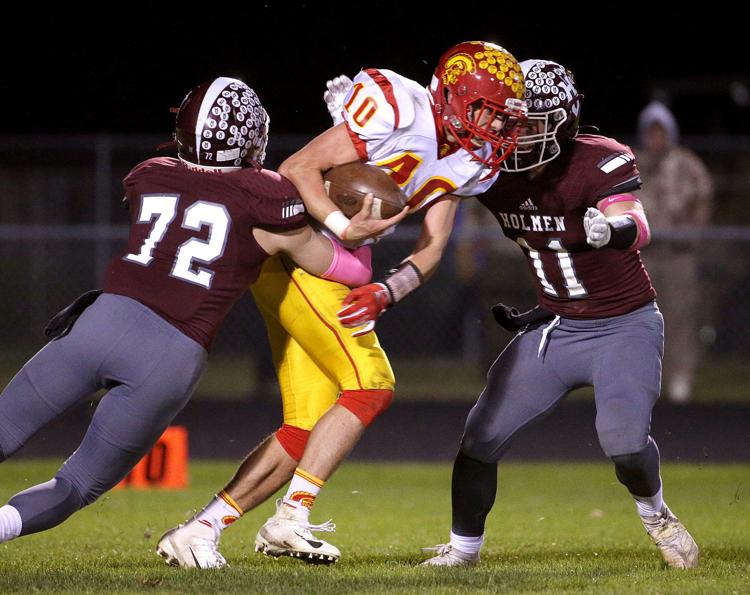 October 11: Sparta vs. Holmen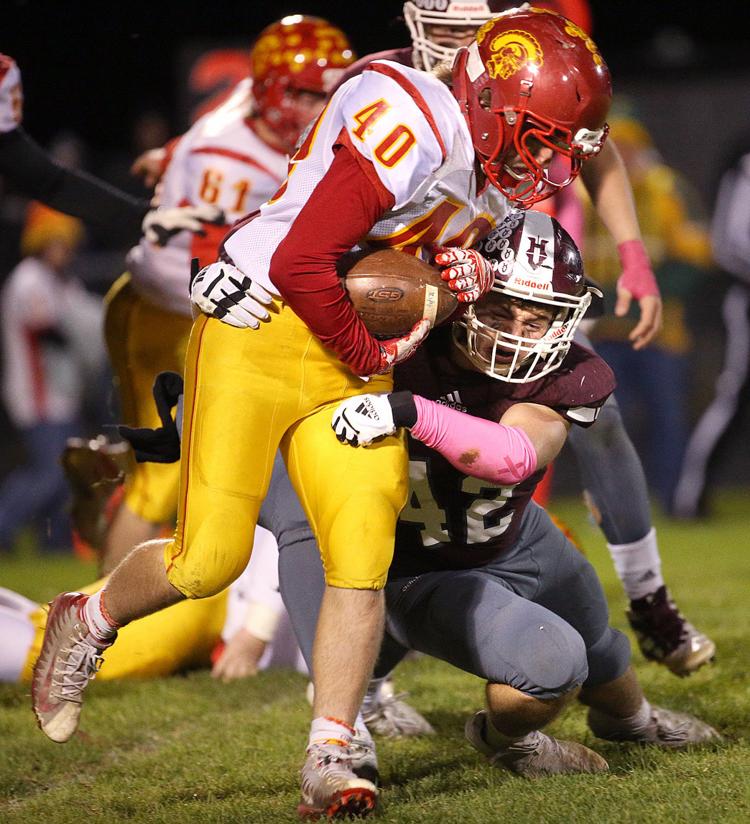 October 11: Sparta vs. Holmen
October 11: Sparta vs. Holmen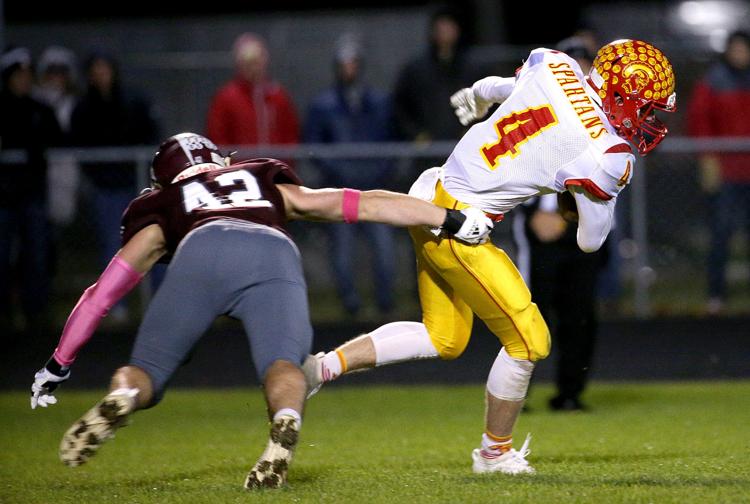 October 11: Sparta vs. Holmen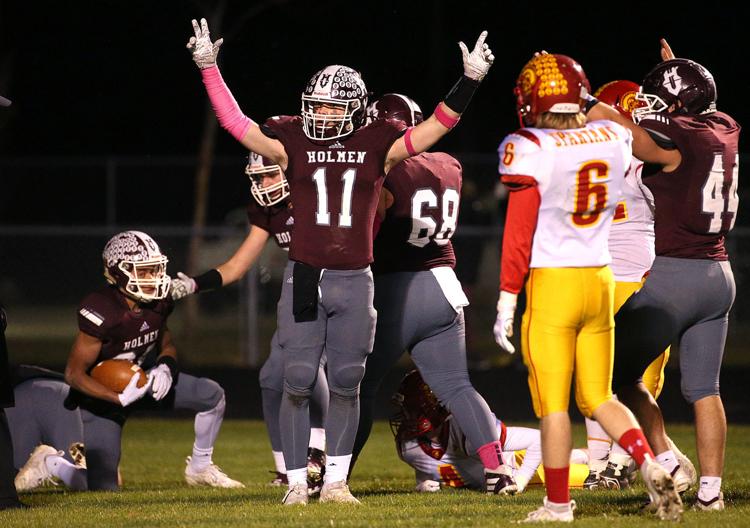 October 11: Sparta vs. Holmen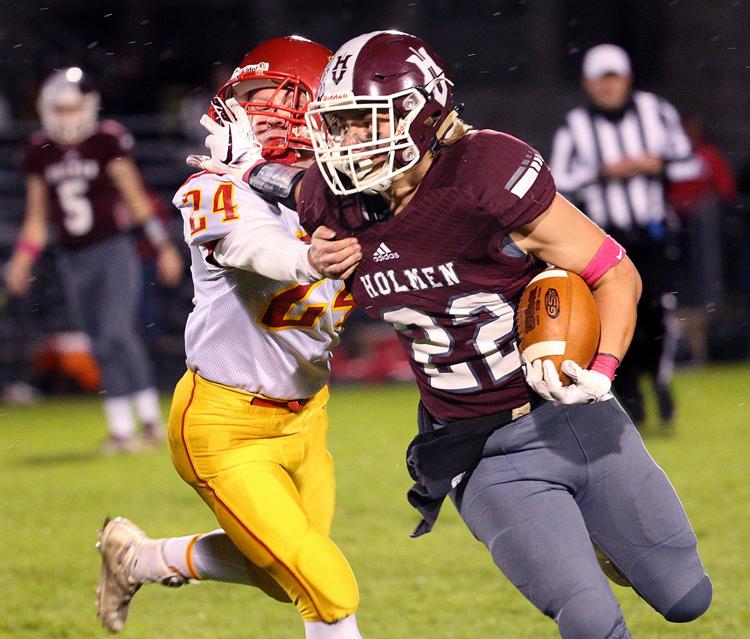 October 11: Sparta vs. Holmen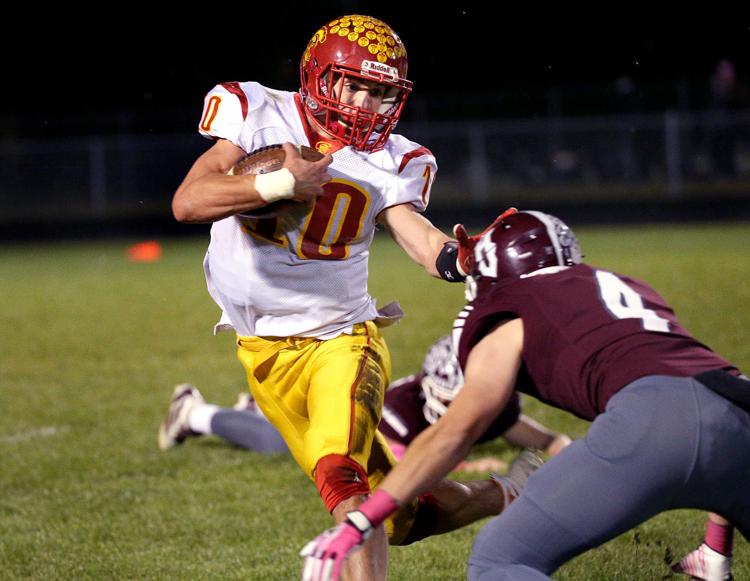 October 11: Sparta vs. Holmen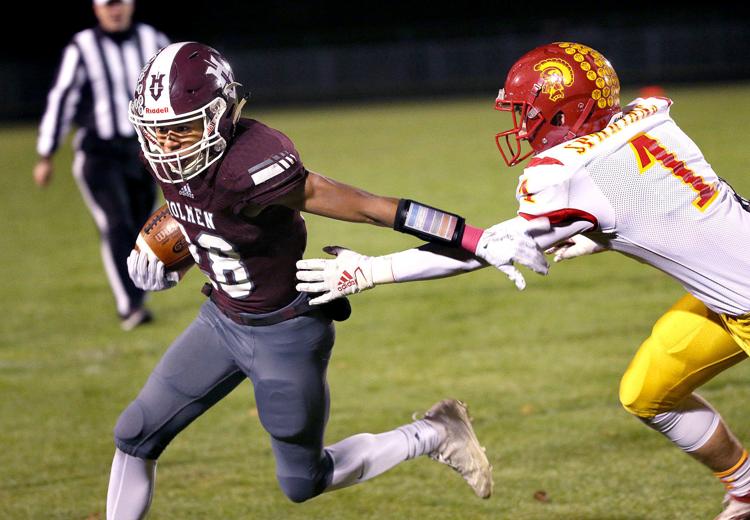 October 11: Sparta vs. Holmen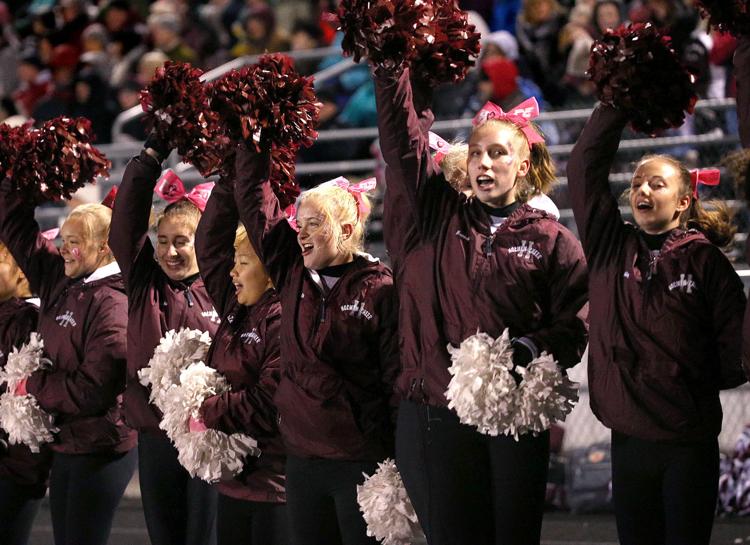 October 11: Sparta vs. Holmen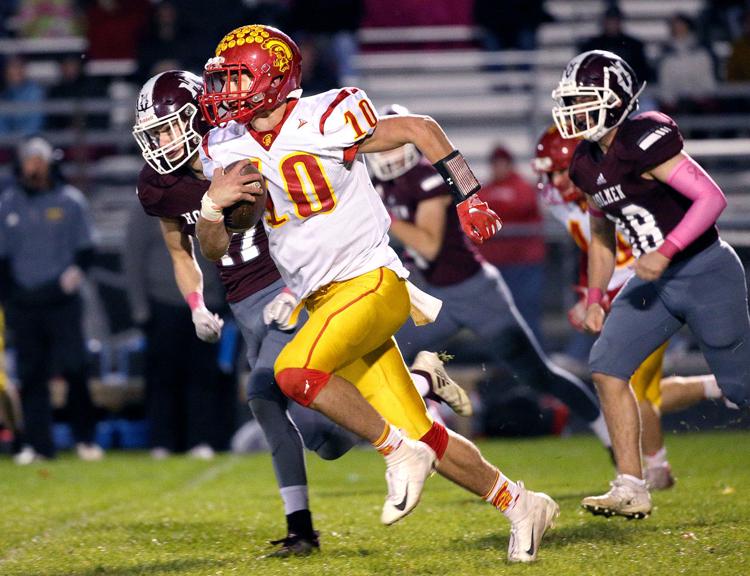 October 11: Sparta vs. Holmen
October 11: Tomah v.s West Salem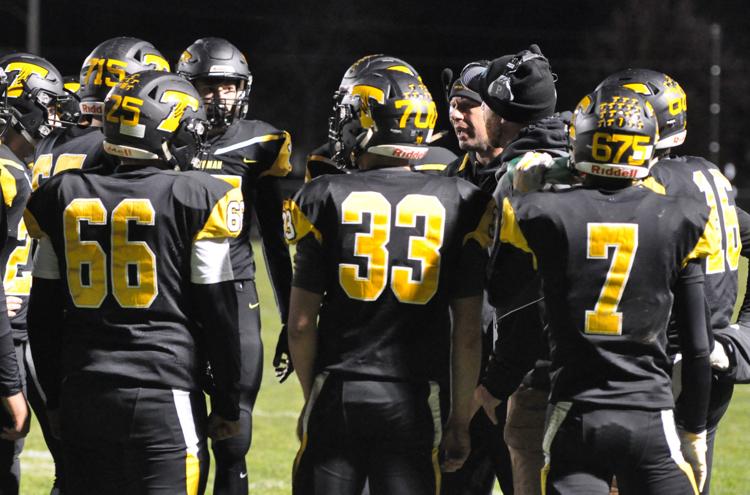 October 11: Tomah v.s West Salem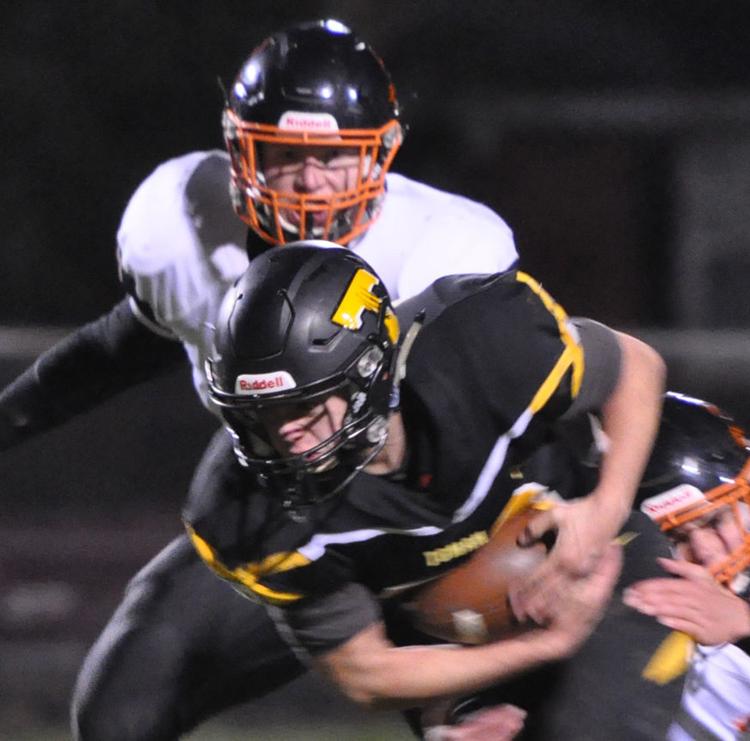 October 11: Tomah v.s West Salem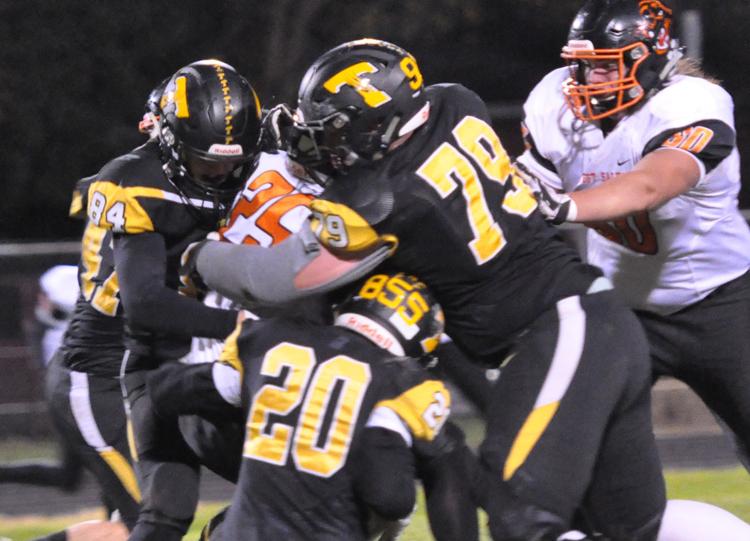 October 11: Tomah v.s West Salem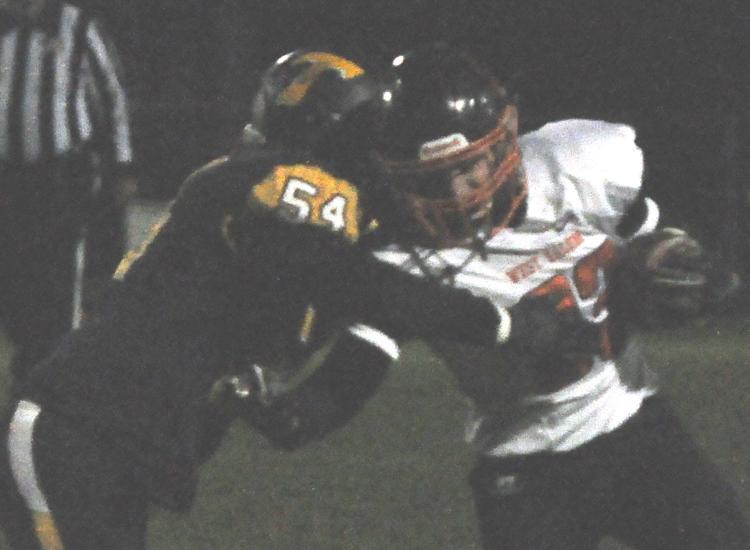 October 11: Tomah v.s West Salem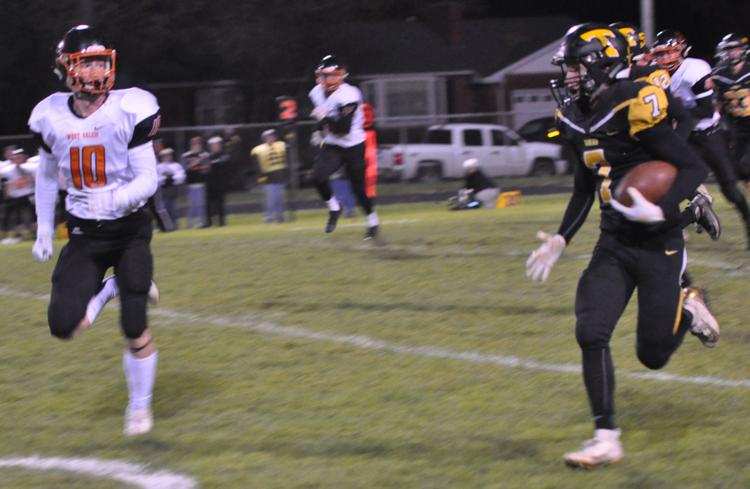 October 11: Tomah v.s West Salem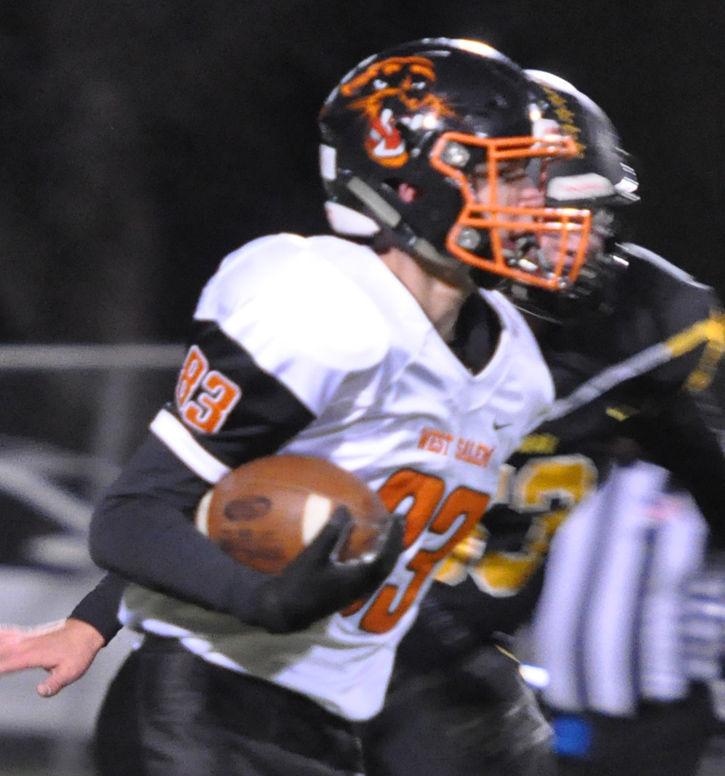 Freelance writer Jeff Brown contributed to this story