Ev Wick is planning to coach football this fall at De Soto High School.
But will there be enough other teams for a Division 7 program to play?
That's just one of several questions for which Wick, who is entering his 18th season as the Pirates' coach, needs an answer to move forward.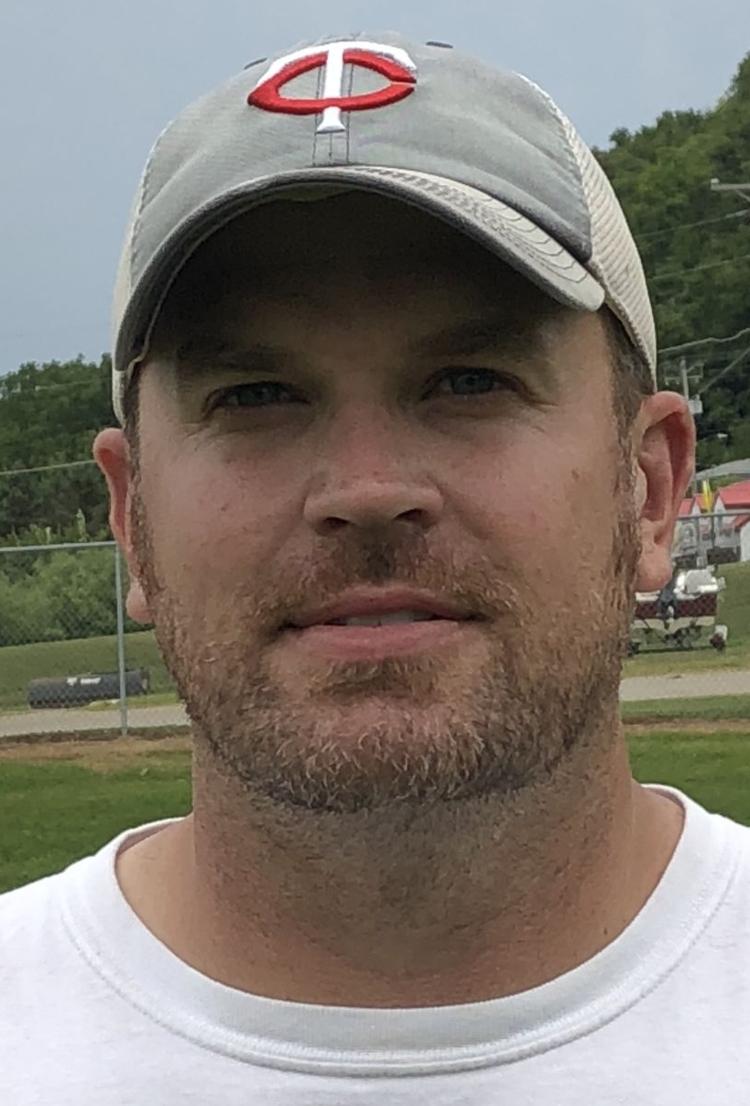 "We are 100 percent going to play football in the fall, and we are the only school in the conference that is 100 percent right now," Wick said on Wednesday. "I didn't like the spring adjustment because we aren't in a position to split kids three ways (with spring sports beginning).
"I just think we need to go ahead and give this a try, and everybody else here is on on board with that, too."
The overlap of the established spring football season with baseball and other spring sports is what concerns Wick and De Soto's administrators about making a move. The anticipated enrollment at De Soto High School this fall is in the neighborhood of 135 students.
So that leaves Wick trying to figure out how to find opponents while competing in a conference that is split in terms of competing now or waiting until the spring. The Ridge and Valley Conference also decided previously that it would only allow conference games, and that will likely have to be revisited depending on what its individual schools ultimately decide.
The WIAA established Sept. 1 as the deadline to commit to a fall or spring football season with the first practices scheduled for Sept. 7. It also approved temporary co-ops to form for one season and announced that teams can leave their conference to play this season and return without sanctions.
Wick's Pirates will be practicing Sept. 7 with the intention of getting ready for games, though finding them might be difficult.
Seneca, which operates in a co-op with Wauzeka-Steuben, declared at its school board meeting Monday that it will move fall sports to spring.
Riverdale's Board of Education met Wednesday night and opted for the spring season, and new football-only member Hillsboro would be subject to whatever the Scenic Bluffs Conference decides to do with fall sports. The SBC will decide what to do with fall sports on Monday, but multiple sources indicate that it will push everything back to spring.
Wonewoc-Center and Weston form a football co-op that is moving to 8-man competition this season and would be a possible opponent for schools in the area that play. But the football team's Facebook page announced it is moving the season to spring, while Weston's School District — also via Facebook — claims to be moving forward this fall.
Be the first to know
Get local news delivered to your inbox!