DE SOTO — The Pit was lit up Friday, and the De Soto High School football team was ready to perform.
The Pirates started and ended the show by firing on all cylinders in a 55-6 Ridge and Valley Conference victory over Kickapoo/La Farge.
De Soto (3-0, 3-0) controlled the game on both sides of the ball by scoring at will and forcing the Predators into five turnovers. The Pirates made one interception and recovered four fumbles.
The defense was the star of the show.
"We're playing pretty well on that side of the ball right now," De Soto coach Ev Wick said. "We had a good plan coming into the game. With the first interception of the game, we executed really well."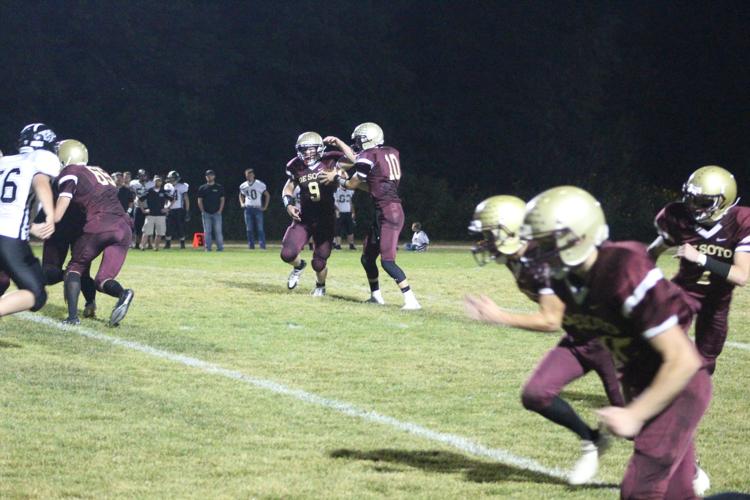 Kickapoo/La Farge quarterback Owen Cauffman was pressured regularly, and that led to good things for the Pirates.
Senior running back and linebacker Trevor Rebhahn rushed 12 times for 132 yards and scored four touchdowns to push his season totals to 559 yards and 10 touchdowns after three games.
De Soto also blocked two punts to set its offense up for touchdown drives.
You have free articles remaining.
Register for more free articles.
Stay logged in to skip the surveys.
"That was our fourth or fifth blocked punt of the year," Wick said. ""We've really spent a lot of time on it, and early in the season it's paying off for us."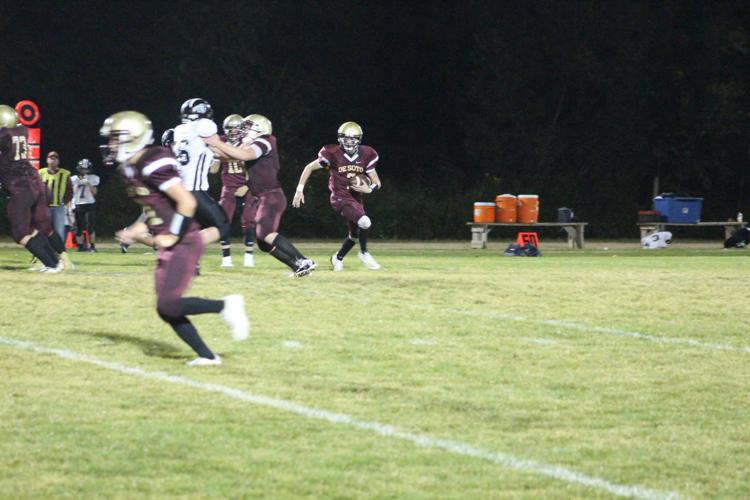 With all of the turnovers that the defense and special teams forced in the game, the offense took the ball over in Kickapoo/La Farge territory several times. This allowed the Pirates to establish the running game early and often, relying on the power and shifty moves of hard working Trevor Rebhahn.
Quarterback Kaden Pedretti completed 4 of 5 passes for 53 yards and a pair of touchdowns — one covering 20 yards and the other 7. He also rushed for a 1-yard touchdown.
"He's struggled the first couple of weeks," Wick said of Pedretti. He's been hampered by an ankle injury. He found the open guys and the guys made plays for him."
The Pirates host Highland next Friday.
---
Sept. 6: Fennimore vs. La Crosse Aquinas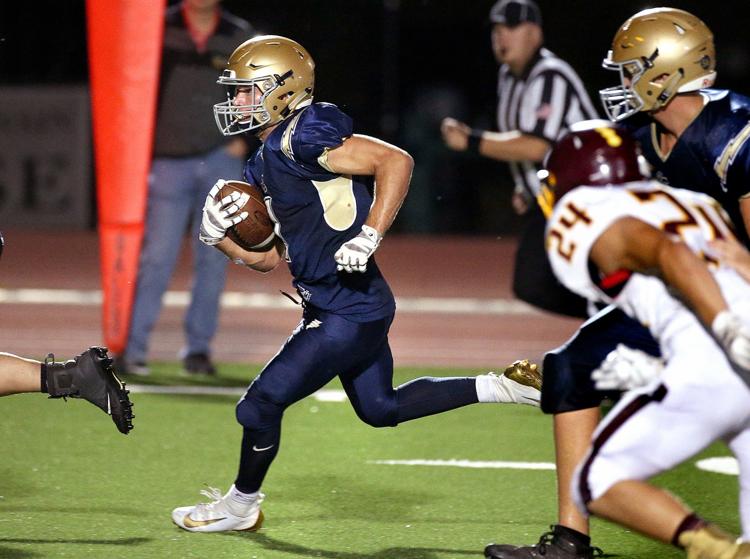 Sept. 6: Fennimore vs. La Crosse Aquinas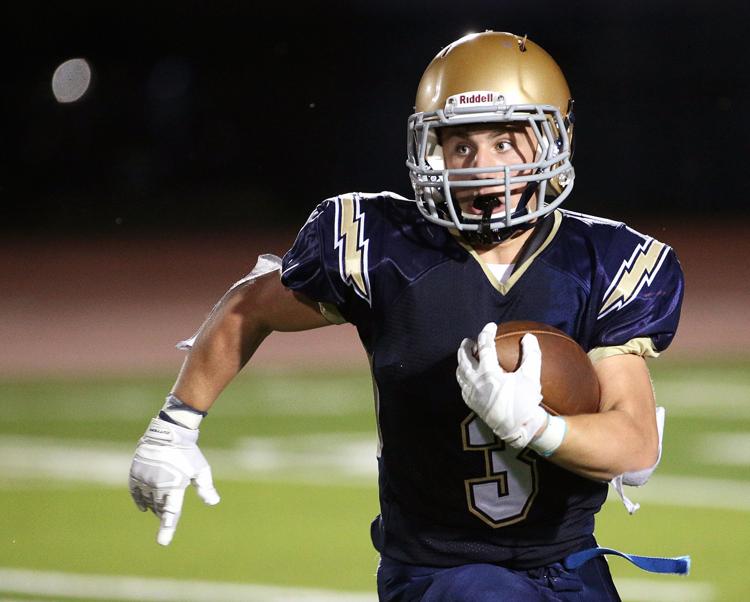 Sept. 6: Fennimore vs. La Crosse Aquinas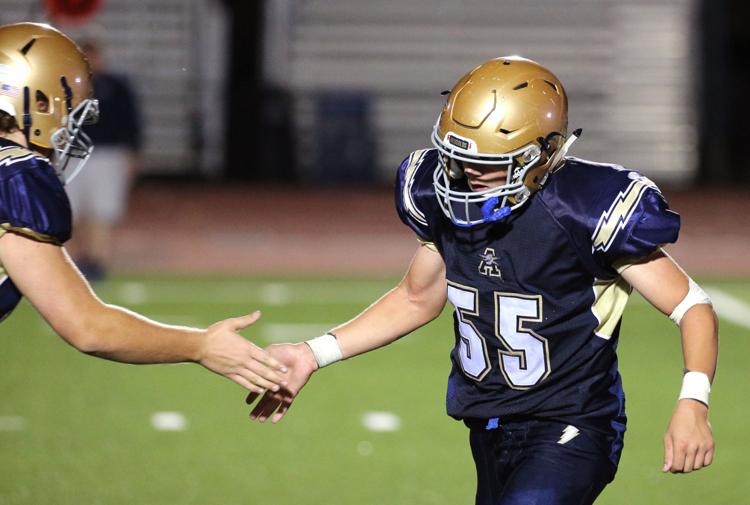 Sept. 6: Fennimore vs. La Crosse Aquinas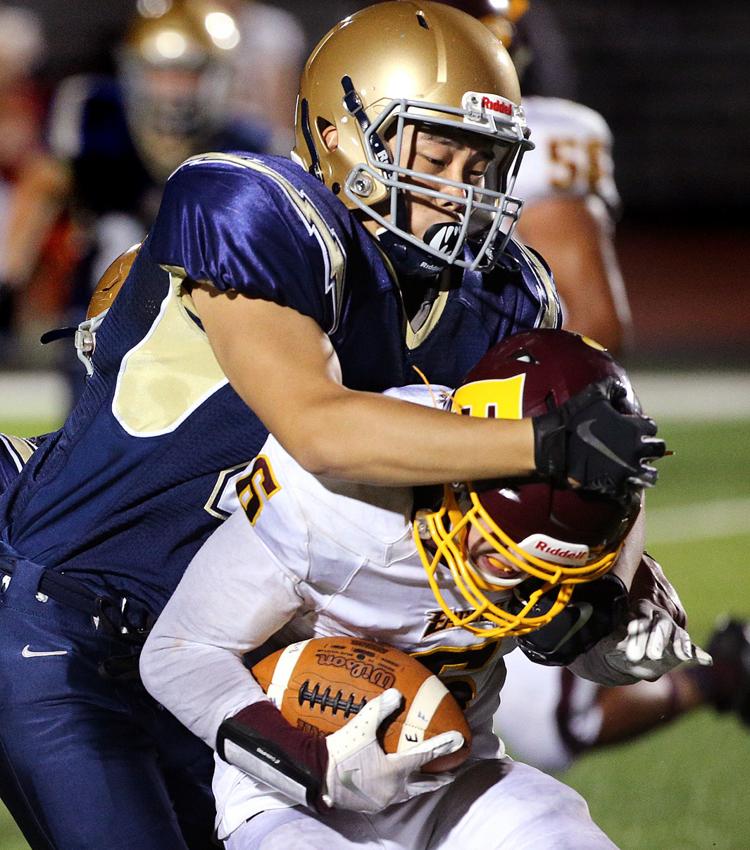 Sept. 6: Fennimore vs. La Crosse Aquinas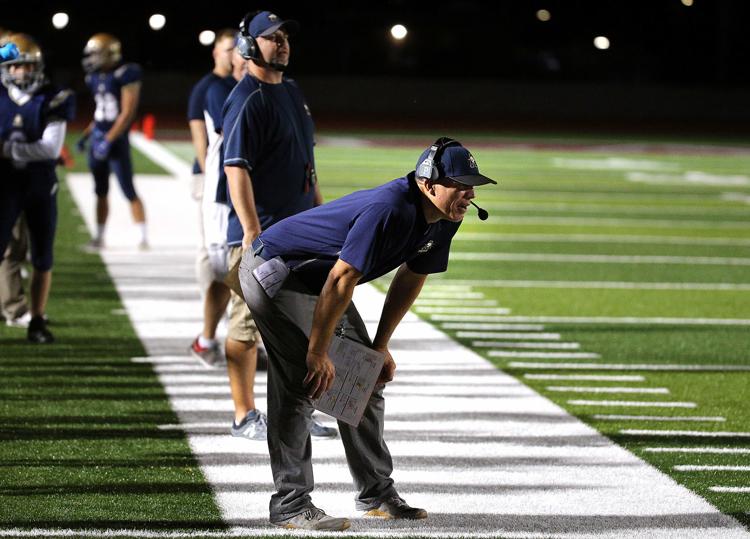 Sept. 6: Fennimore vs. La Crosse Aquinas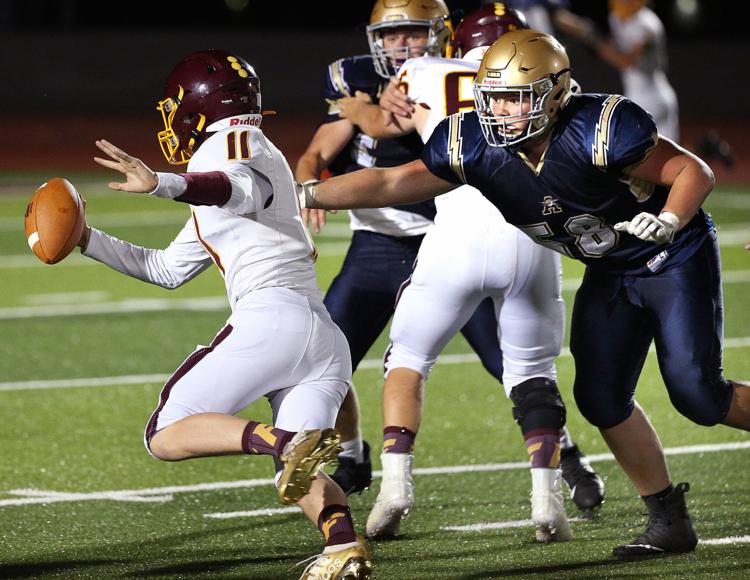 Sept. 6: Fennimore vs. La Crosse Aquinas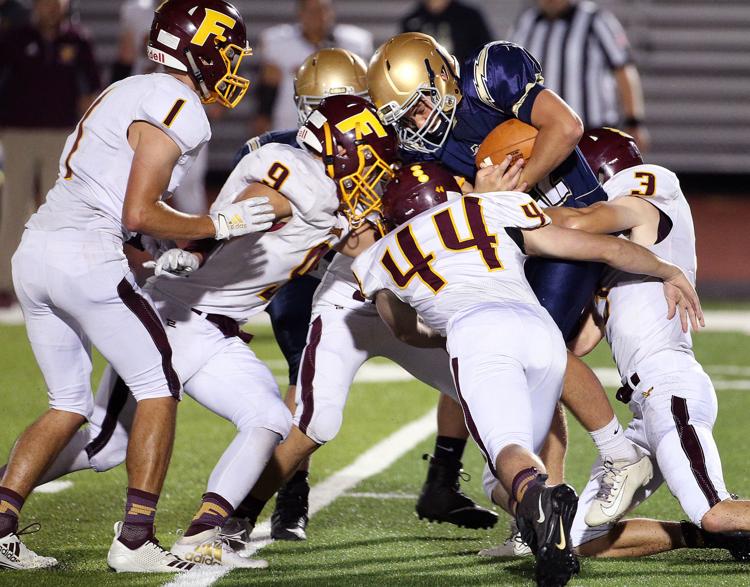 Sept. 6: Fennimore vs. La Crosse Aquinas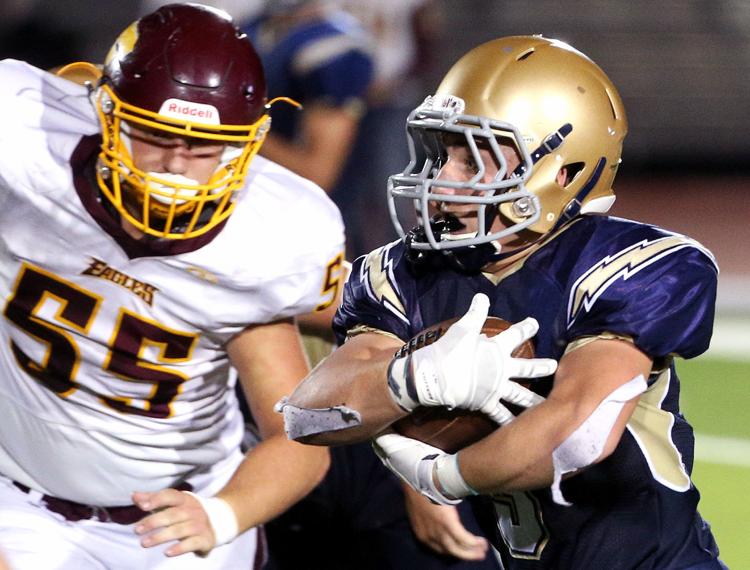 Sept. 6: Sparta vs. La Crosse Logan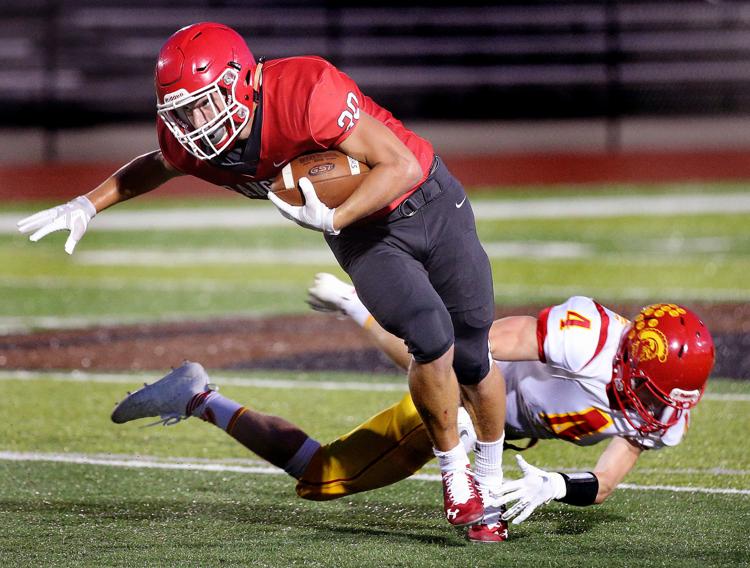 Sept. 6: Sparta vs. La Crosse Logan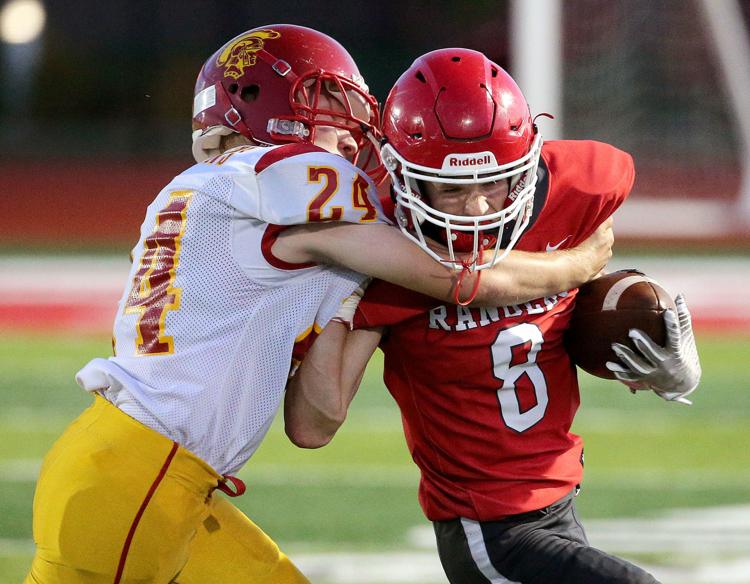 Sept. 6: Sparta vs. La Crosse Logan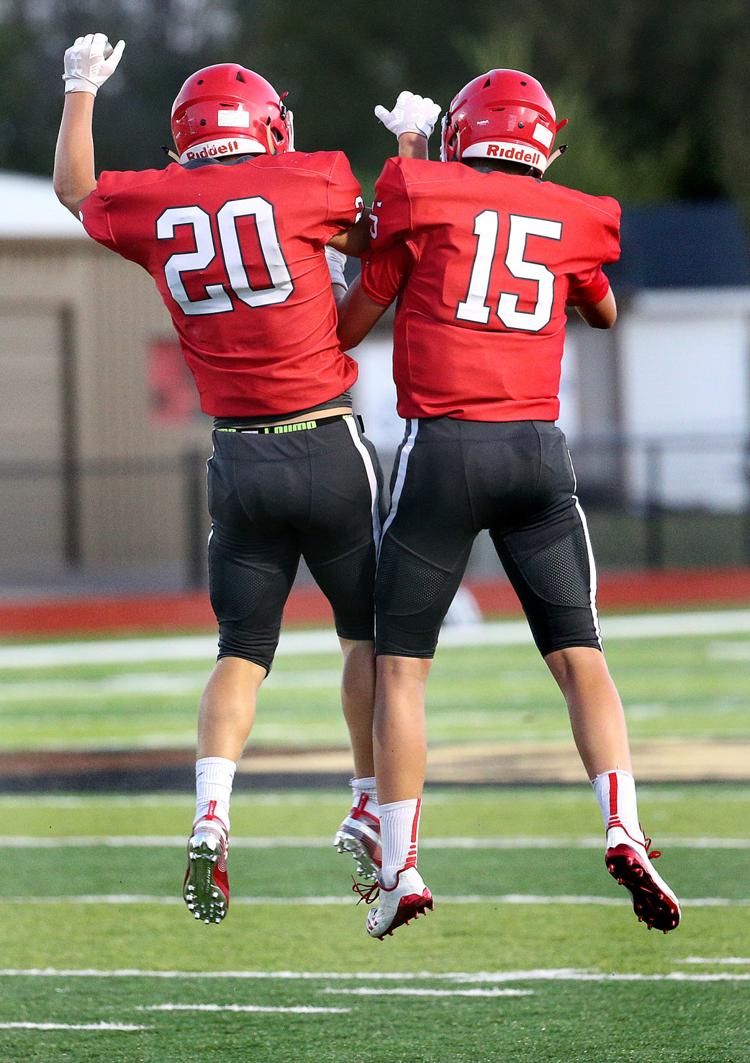 Sept. 6: Sparta vs. La Crosse Logan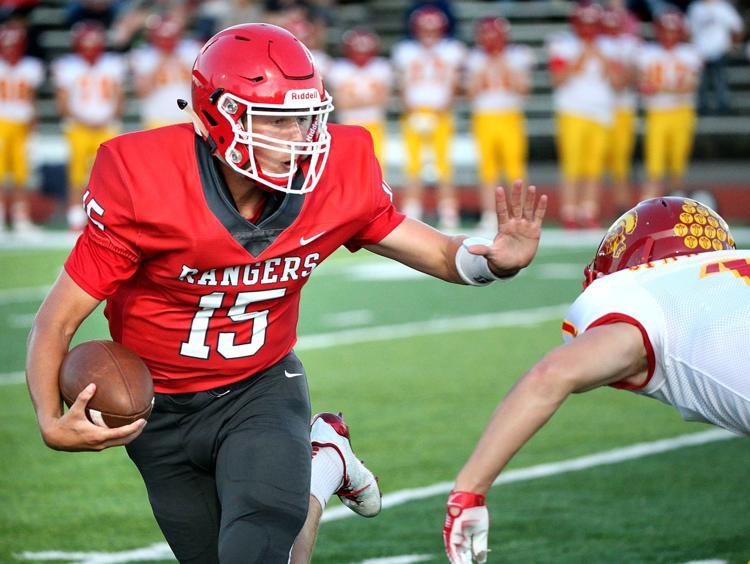 Sept. 6: Sparta vs. La Crosse Logan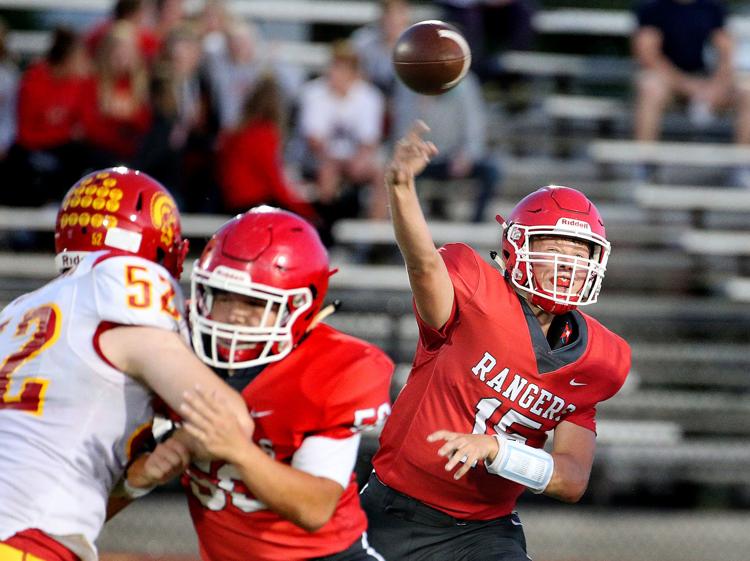 Sept. 6: Sparta vs. La Crosse Logan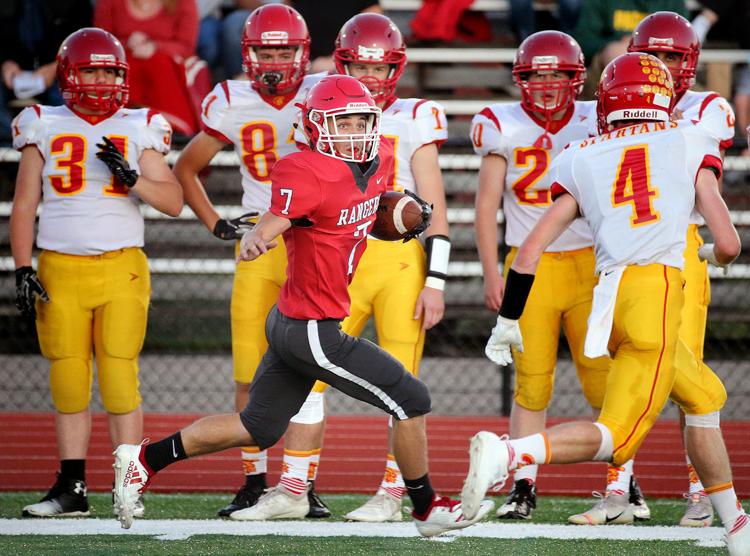 Sept. 6: Sparta vs. La Crosse Logan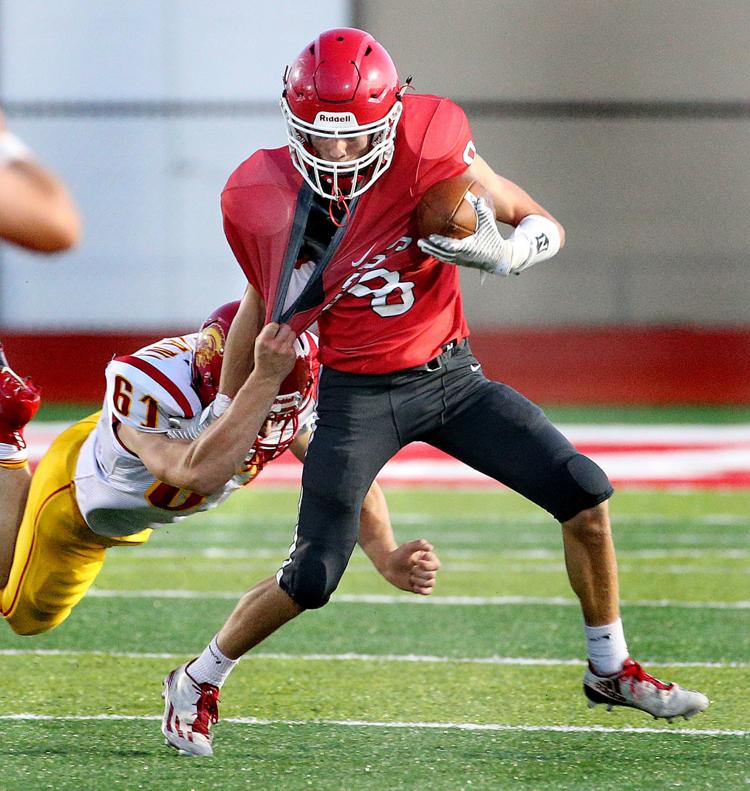 Sept. 6: Sparta vs. La Crosse Logan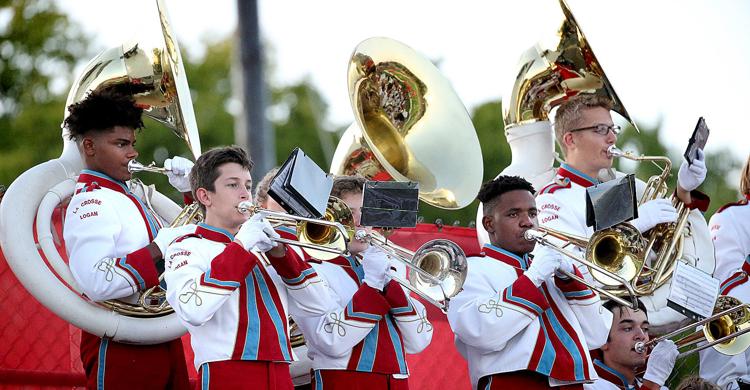 Sept. 6: Sparta vs. La Crosse Logan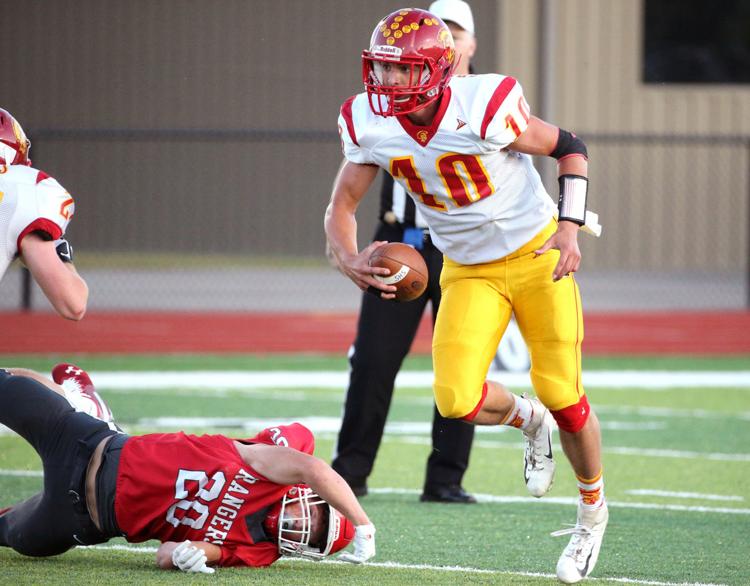 Sept. 6: Sparta vs. La Crosse Logan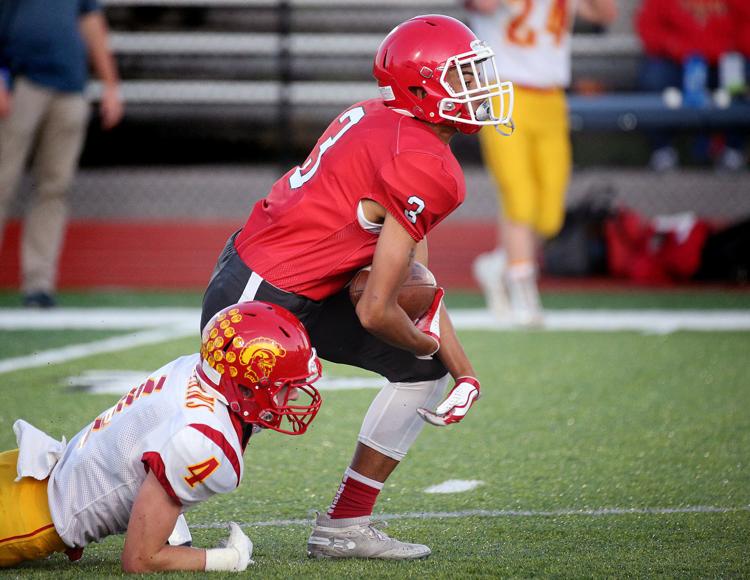 Sept. 6: Sparta vs. La Crosse Logan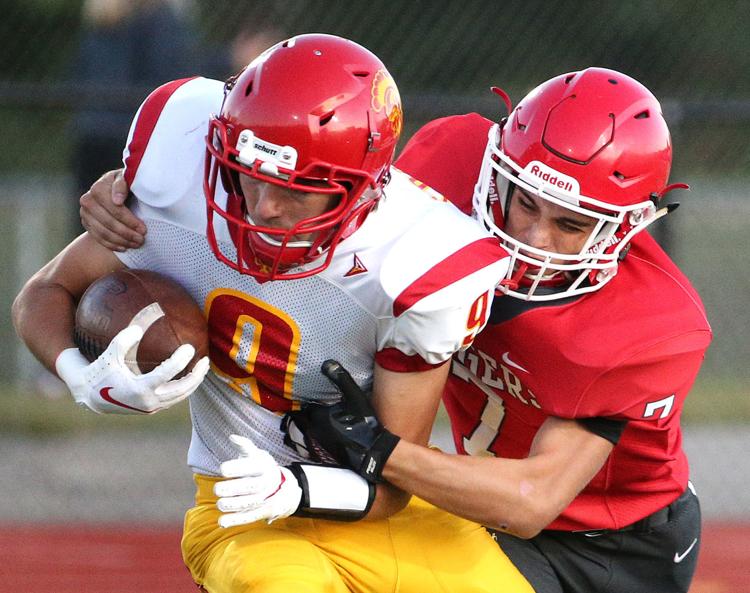 Sept. 6: Sparta vs. La Crosse Logan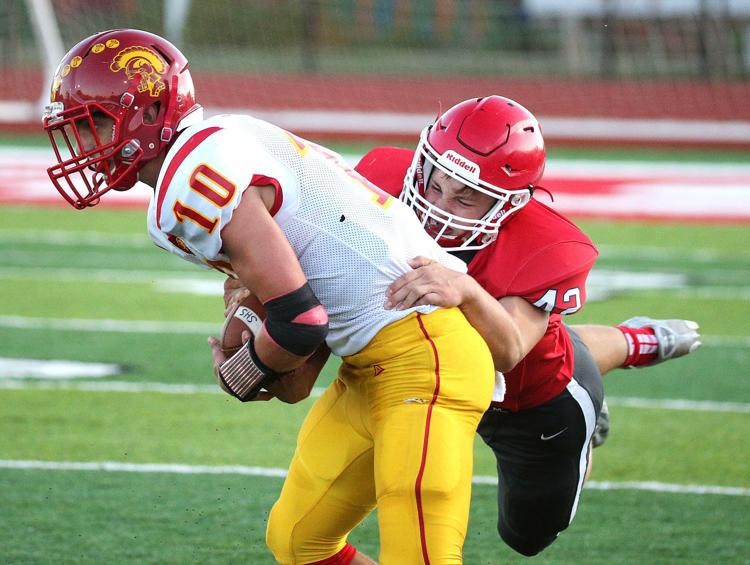 Sept. 6: Sparta vs. La Crosse Logan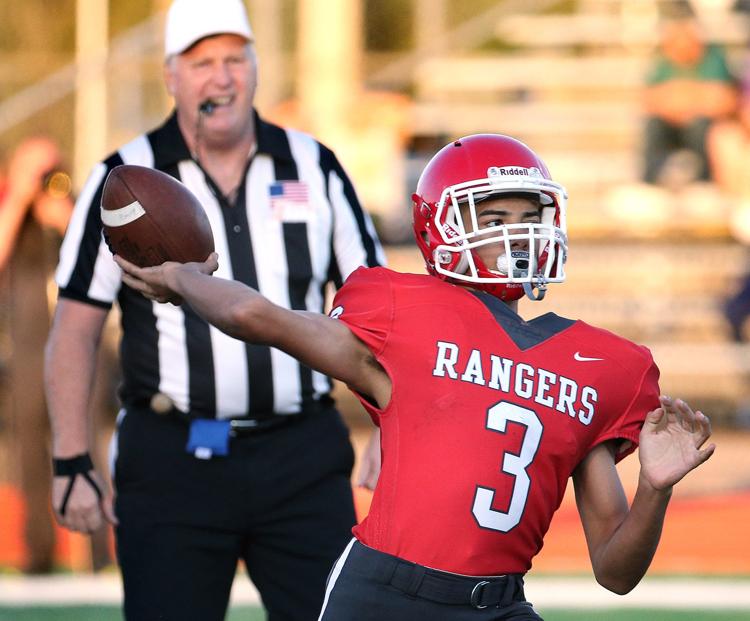 Sept. 6: Sparta vs. La Crosse Logan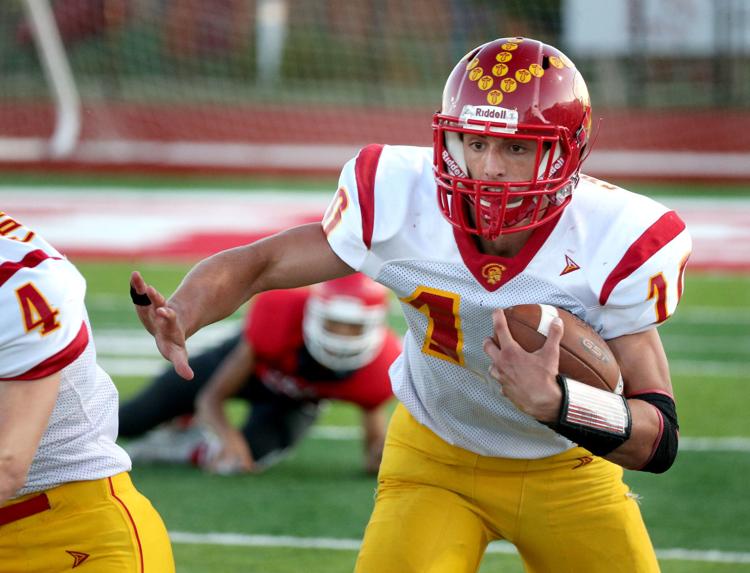 Sept. 6: Sparta vs. La Crosse Logan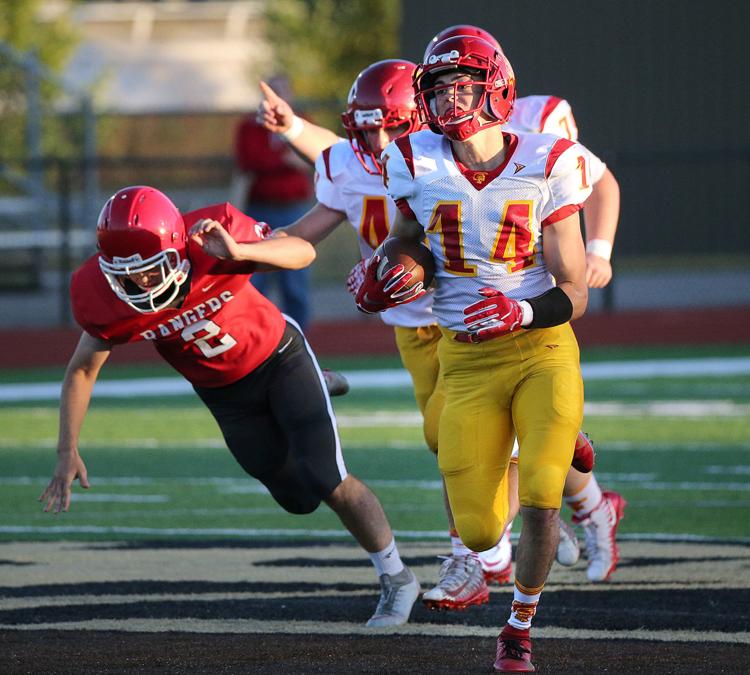 Sept. 6: Sparta vs. La Crosse Logan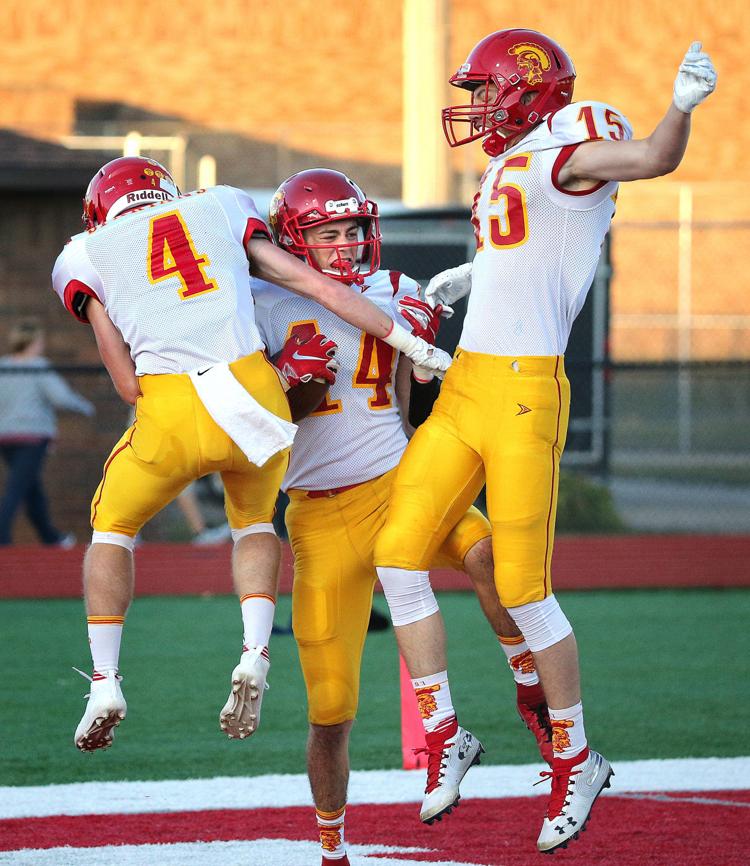 Sept. 6: Sparta vs. La Crosse Logan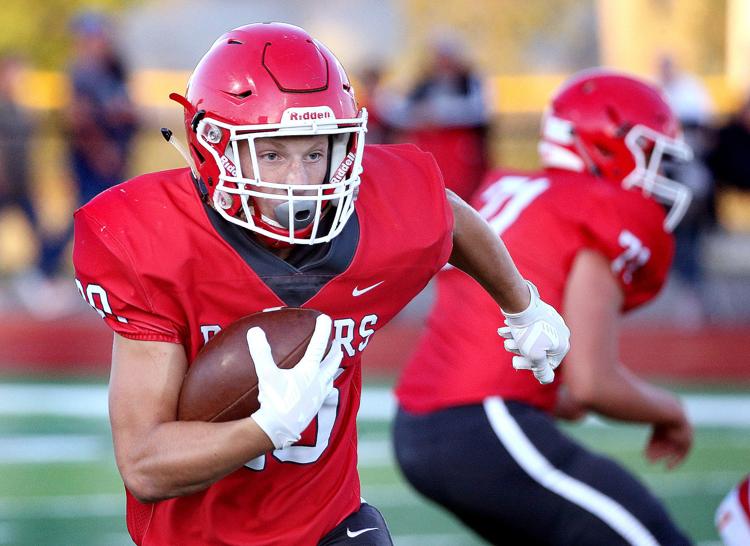 Sept. 6: Sparta vs. La Crosse Logan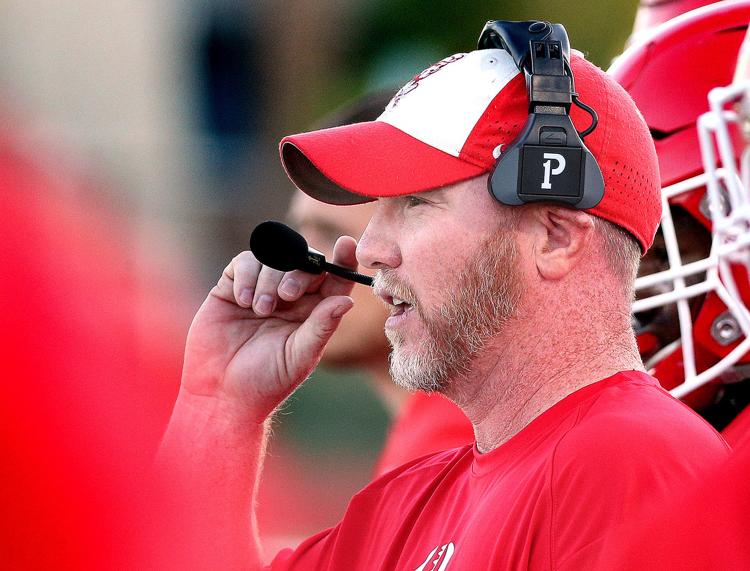 Sept. 6: Sparta vs. La Crosse Logan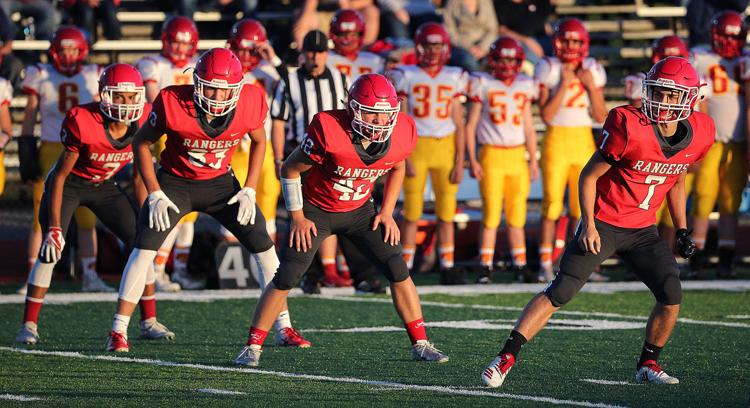 Sept. 6: La Crosse Central vs. Tomah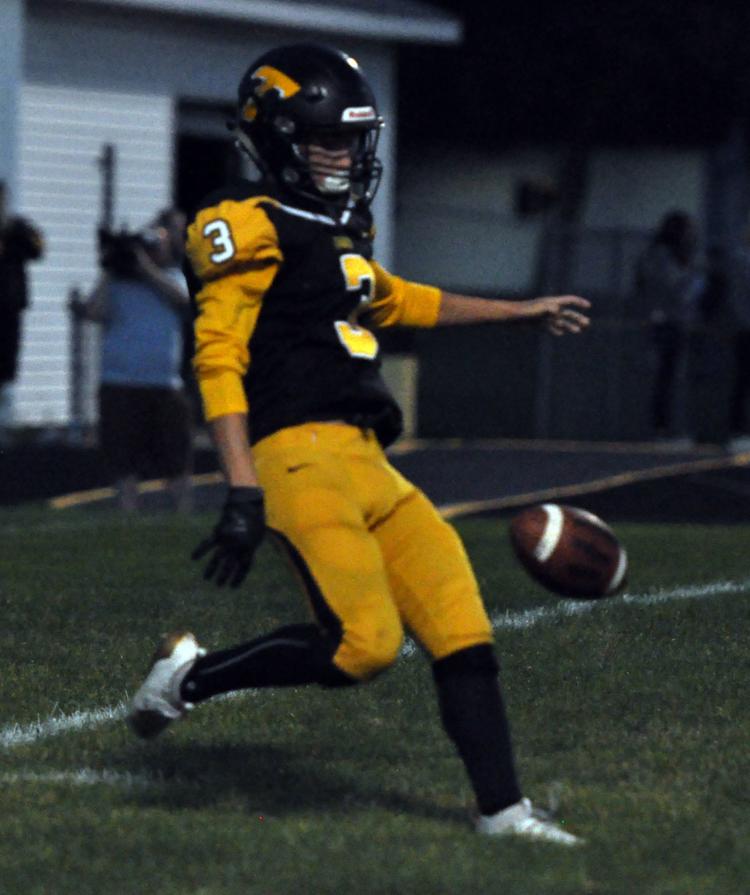 Sept. 6: La Crosse Central vs. Tomah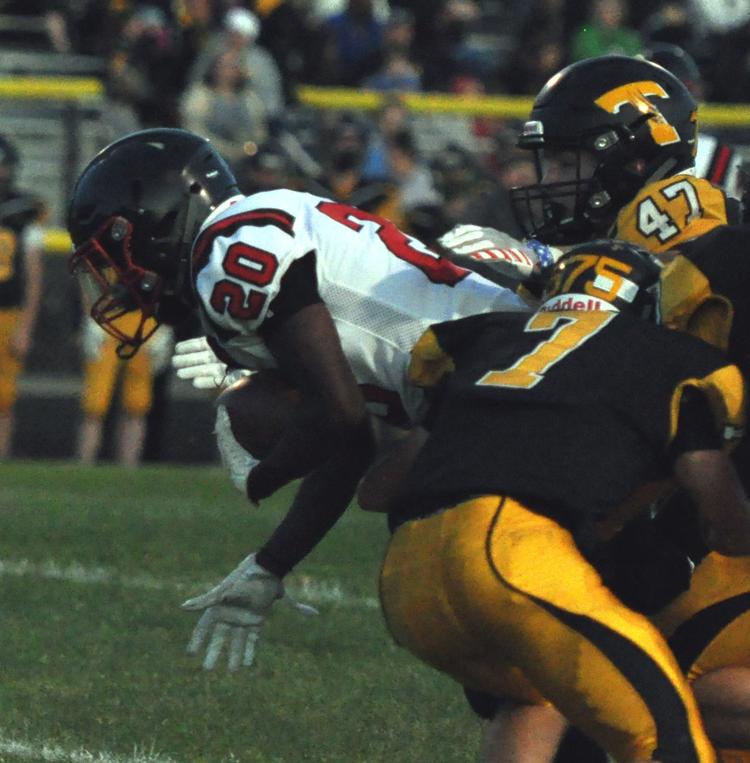 Sept. 6: La Crosse Central vs. Tomah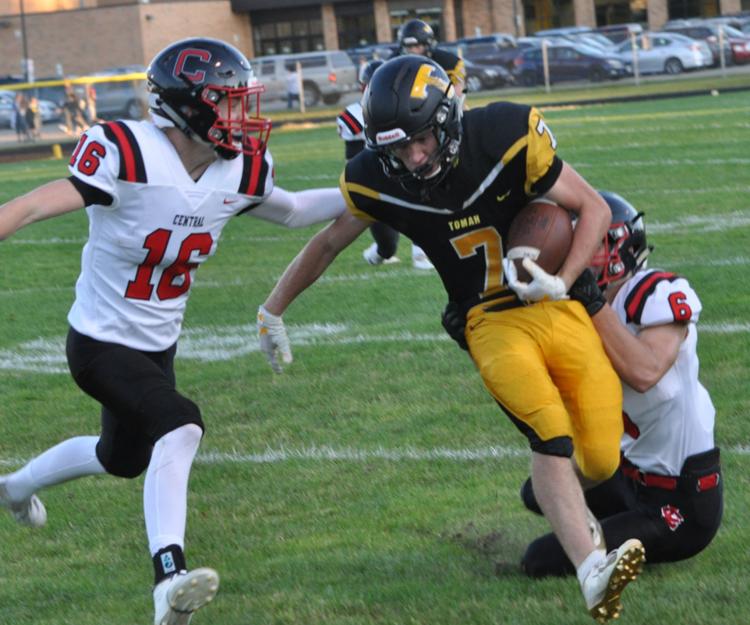 Sept. 6: La Crosse Central vs. Tomah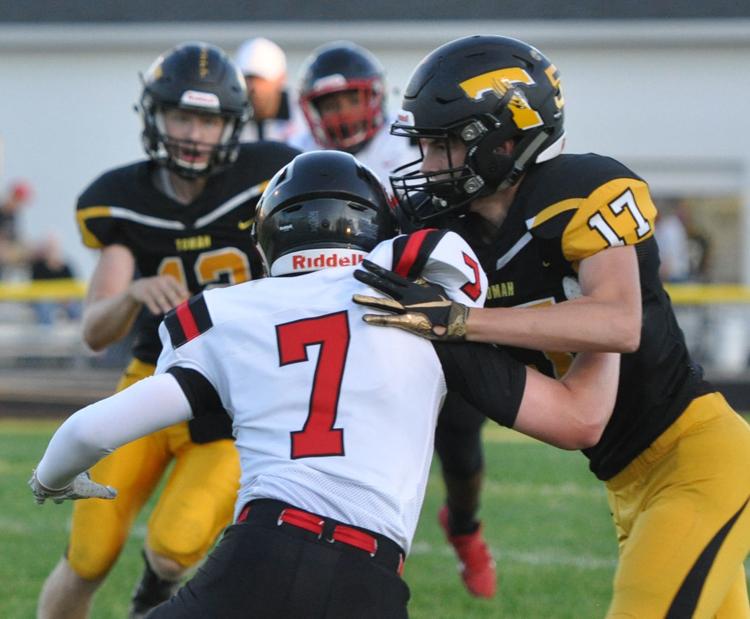 Sept. 6: La Crosse Central vs. Tomah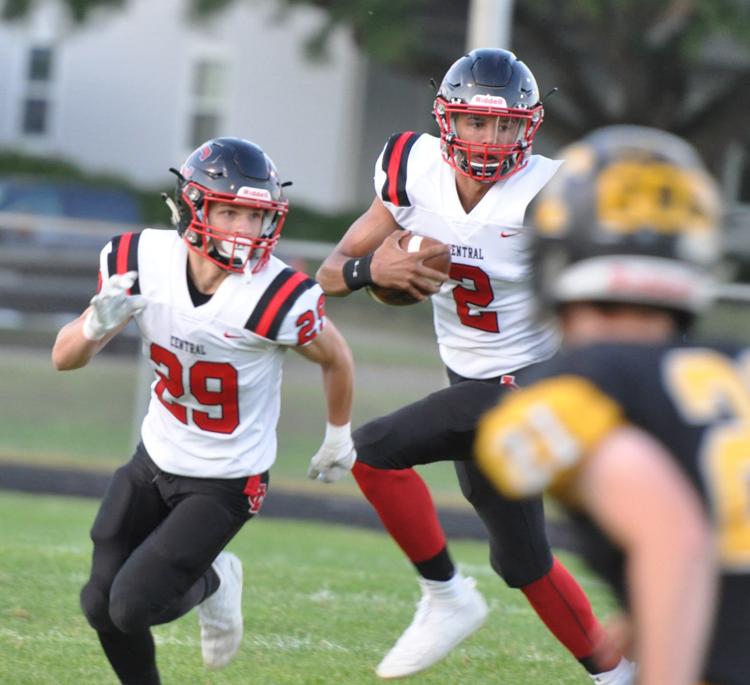 Sept. 6: La Crosse Central vs. Tomah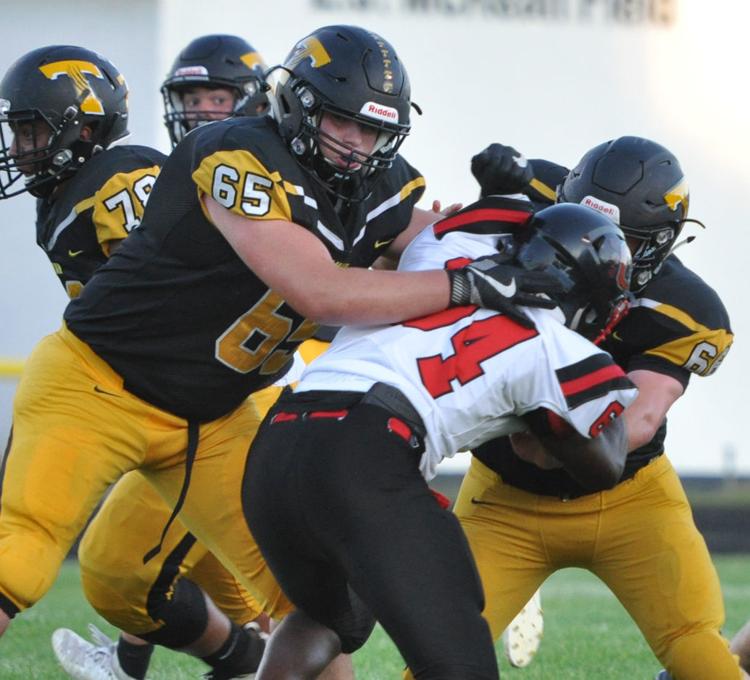 Sept. 6: La Crosse Central vs. Tomah