DE SOTO — With one carry, Trevor Rebhahn and the De Soto High School football team showed they were ready for business on Friday night.
After a quick three-and-out on defense to start the game, Rebhahn took the first Pirates handoff 66 yards up the middle as De Soto rolled to a 41-0 victory over Kenosha Christian Life in the regular season finale in front of approximately 250 people at JC Gillespie Memorial Field.
"He came to the sideline and said 'I wasn't even touched' and so that's a good sign," Pirates coach Ev Wick said of his senior running back. "The other (team), it deflates them in a hurry and it pumps us up, so it was a good place to start."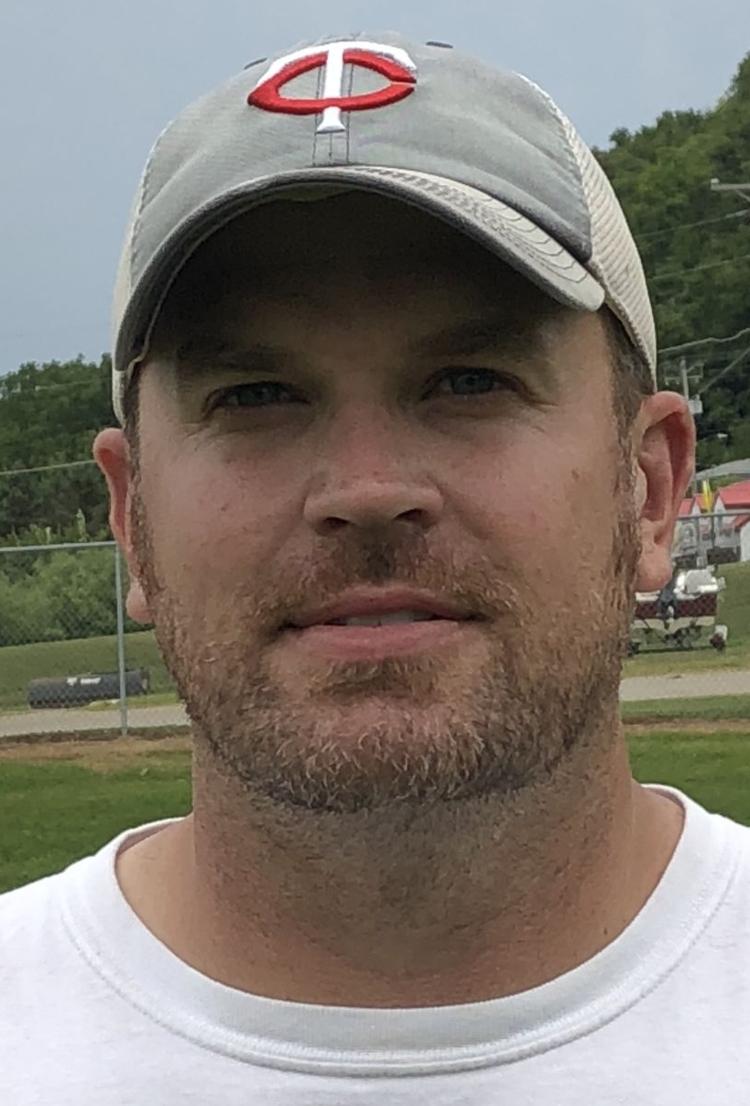 The win closed out a 7-2 regular season for the Pirates, and De Soto will participate in a WIAA playoff game for the 24th consecutive season next week.
"We've lost two games by three (combined) points this year with the crew that we have," Wick said. "We've got some good older kids that led the way, but we've got younger kids that contribute too."
Following a tight 22-20 loss at Ithaca a week ago, Rebhahn said that the Pirates were able to shake off the loss right away at practice and focus on the Eagles (2-7), which provided one final tune-up for the playoffs.
"We came out ready to play and moved on right away," Rebhahn said. "We didn't focus on the loss. We had to get over it with mental toughness."
Rebahn finished with 239 yards on 18 carries, including four touchdowns, to raise his season total to 1,533 yards and 24 touchdowns.
Senior Kaden Pedretti added a 34-yard touchdown run in the third quarter, while senior Kalle Frejhammar finished off the night with a 5-yard touchdown plunge. The shutout was also the fourth of the season for the De Soto defense.
The Pirates have not won a playoff game since a 21-7 victory over Elmwood/Plum City in 2016, when the current crop of seniors were freshmen. Wick said that's extra motivation for outgoing De Soto players to extend its season.
"They want to try to win one in their senior year, and with the young guys we are playing, it will be good for them to get that kind of experience," Wick said. "Playoffs are kind of expected down here, with our streak, and it would be nice to keep things going."
Be the first to know
Get local news delivered to your inbox!