ONALASKA — Onalaska High School football coach Tom Yashinsky wasn't sure if senior quarterback Austin Larson would play Friday night against Tomah.
"He was really sick tonight," Yashinsky said. "He wasn't feeling good at all."
Larson completed 12 of 20 passes for 309 yards and five touchdowns and rushed for another score in the Hilltoppers' 46-0 route of the Timberwolves. Onalaska (5-1, 3-0 MVC) piled up 518 yards of offense while holding Tomah (2-4, 0-4) to 53.
"It's almost unstoppable at times with the arc that (Larson) has on it and dropping it right on (receivers)," Tomah coach Brad Plueger said. "It's dropping dimes."
Larson and the Hilltoppers' offense wasted no time in putting points on the board.
Onalaska's first drive, which came after a Tomah three-and-out on the game's opening possession, went 65 yards in just four plays, capped by a Larson 21-yard touchdown pass to junior wide receiver Landon Peterson. The Hilltoppers needed only three plays on their second drive to again go 65 yards. Larson connected with senior wideout Hank Olsen for a 57-yard score to finish that drive, and Onalaska led 13-0 midway through the first quarter.
Peterson finished with seven catches for 173 yards and two touchdowns. Olsen added four catches for 120 yards and a pair of touchdowns.
"They were bringing a ton of pressure, so we had to throw the ball," Yashinsky said. "We couldn't get the running game going because of how aggressive their front was. The passing game was there, and obviously it was a good night for us doing that."
The Timberwolves, meanwhile, struggled to move the ball. Their first three drives, two of which were three-and-outs, ended in punts. But their offense had an opportunity to strike early in the second quarter.
After Larson's third TD pass of the night gave the Hilltoppers a 20-point lead, Tomah's Ethan McClurg returned the ensuing kickoff to the Onalaska 38. Three plays later, the Timberwolves had the ball first-and-goal from the 9. But the Hilltoppers' defense held and forced a turnover on downs.
"That's kind of been our Achilles' heel on offense a little bit," Plueger said. "When we finally do get down there, we've got to make some better reads, and we've got to run block a lot better up front in order for us to be successful."
You have free articles remaining.
Register for more free articles.
Stay logged in to skip the surveys.
Onalaska then embarked on a 17-play, 90-yard drive that ate 7 minutes, 37 seconds off the clock, a change of pace for an offense that often scores quickly.
"That's something that we talked about this year was we wanted to be able to milk some more clock. We've got to keep our defense off the field," Yashinsky said. "Our defense, I think, is pretty good, but it's even better when they're standing next to you (on the sidelines)."
Larson finished that drive with his fourth TD pass of the night, and the Hilltoppers struck once more before half, a 6-yard TD run by Larson on a read option. Onalaska led 33-0 at half and only expanded its advantage after the break.
Despite the resounding win, the Hilltoppers allowed three sacks and had 12 penalties.
"You're not going to win close games down the stretch having that happen," Yashinsky said. "So we've got to get rid of that."
Plueger wants to see his team continue to fight in the coming weeks.
"We've got to show up on Monday ready to go," he said. "Don't lose your passion, and don't lose your heart for the game of football. … We've got to keep coming, and we've got to be able to compete next week."
Onalaska travels to West Salem (0-6, 0-3) next Friday. Tomah plays at D.C. Everest (3-3).
---
September 27: Logan vs. Central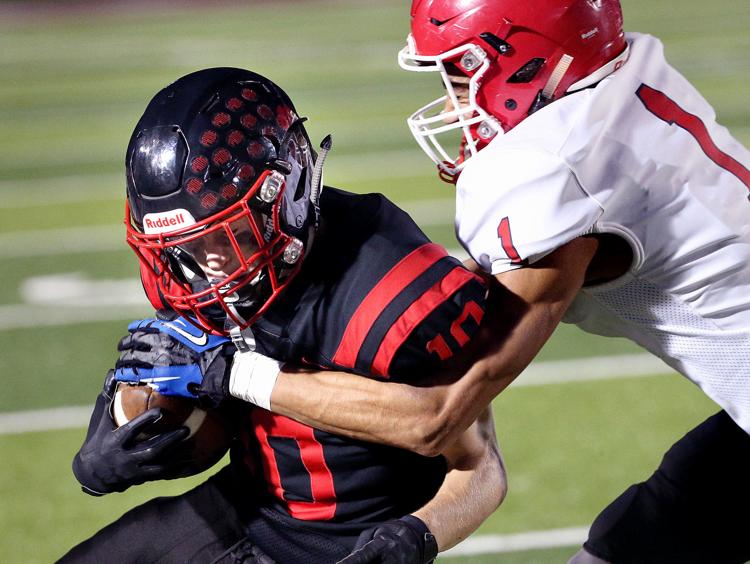 September 27: Logan vs. Central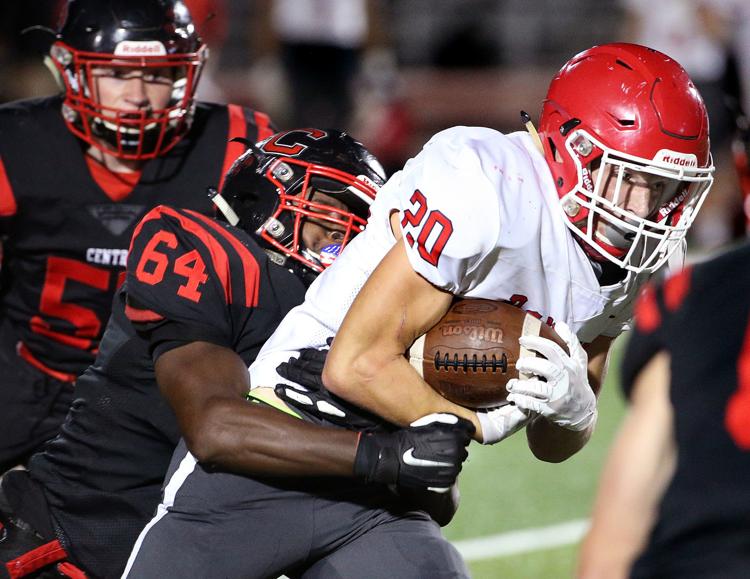 September 27: Logan vs. Central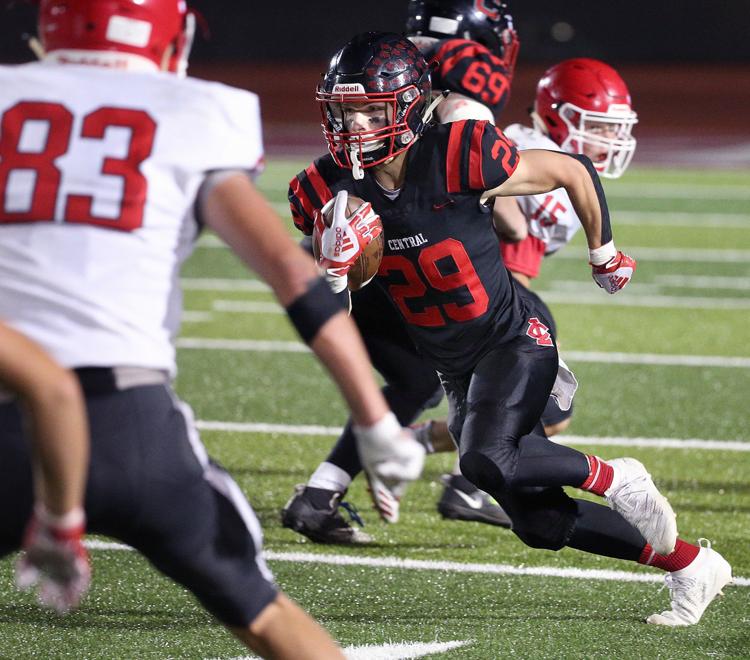 September 27: Logan vs. Central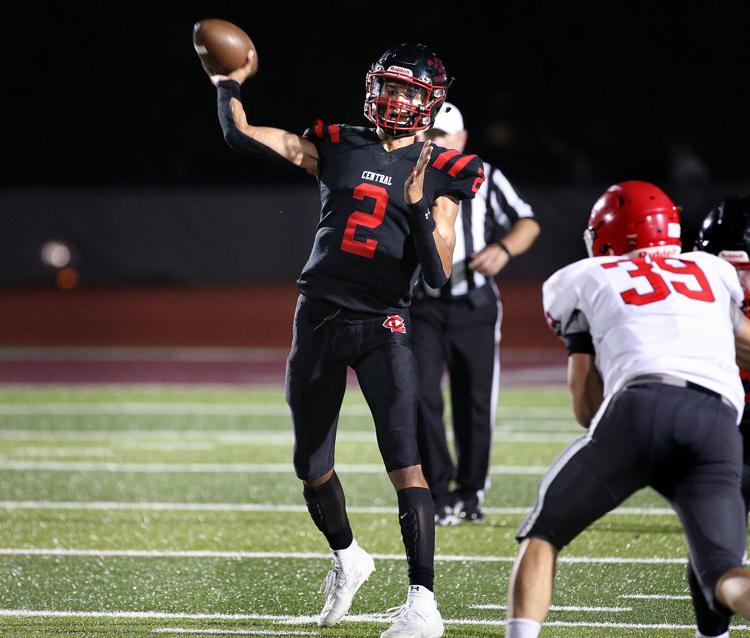 September 27: Logan vs. Central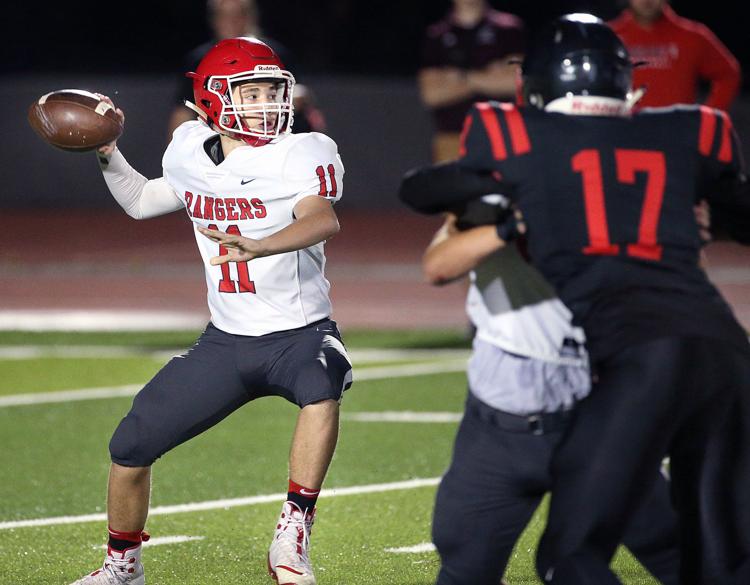 September 27: Logan vs. Central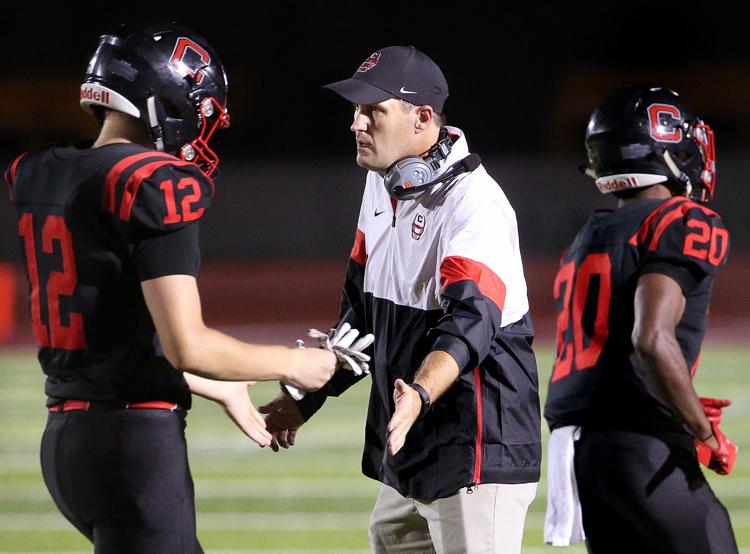 September 27: Logan vs. Central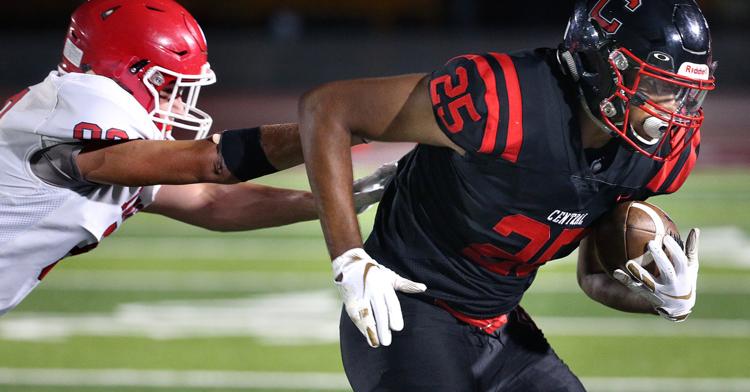 September 27: Logan vs. Central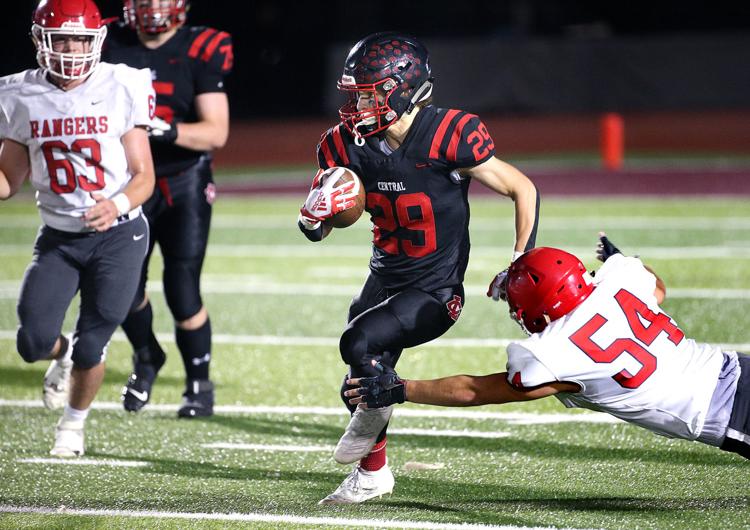 September 27: Logan vs. Central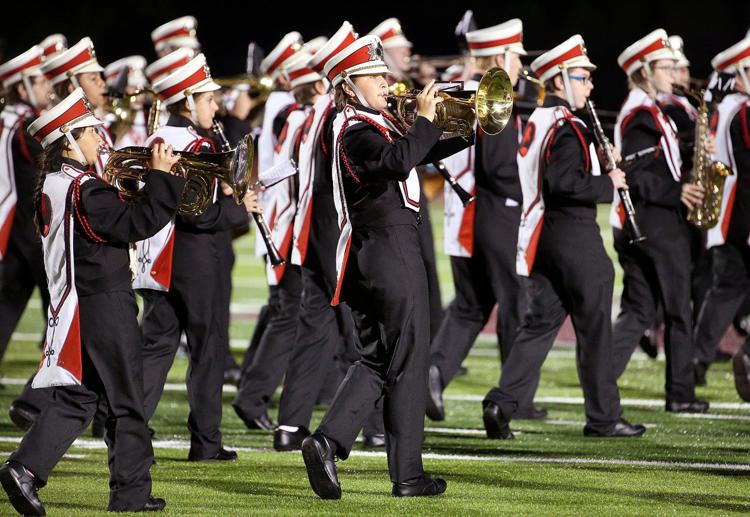 September 27: Logan vs. Central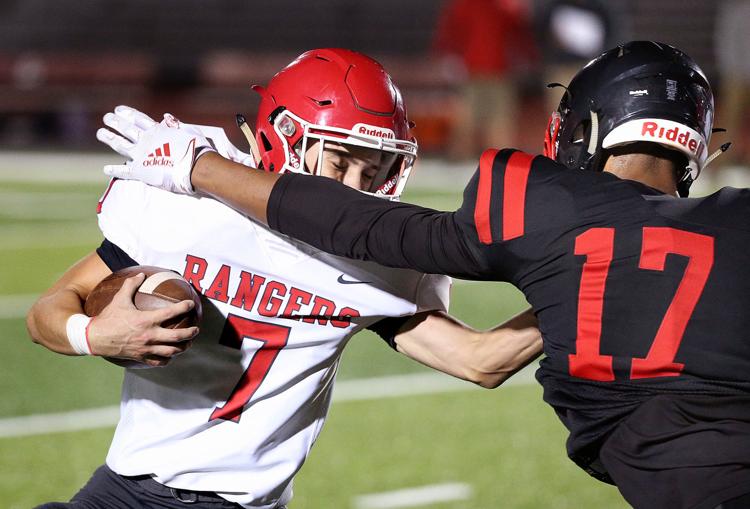 September 27: Logan vs. Central
September 27: Logan vs. Central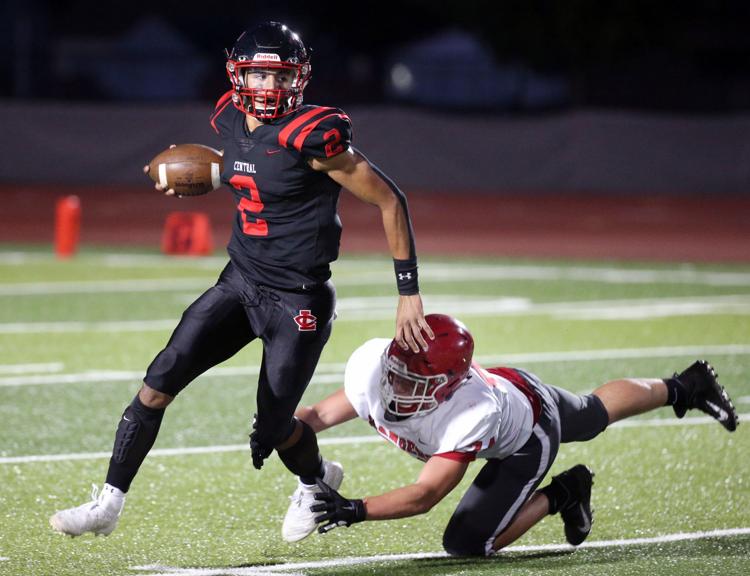 September 27: Logan vs. Central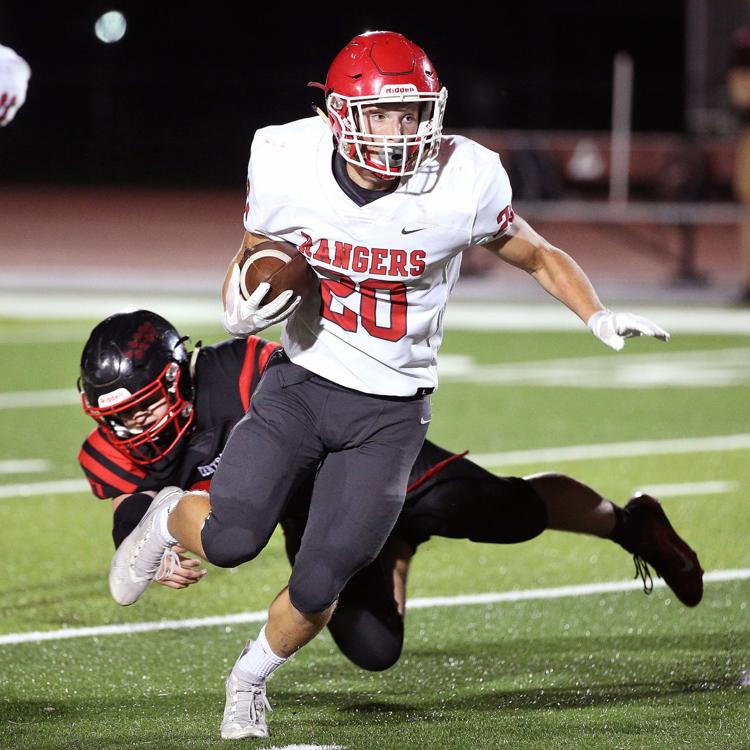 September 27: Logan vs. Central
September 27: Logan vs. Central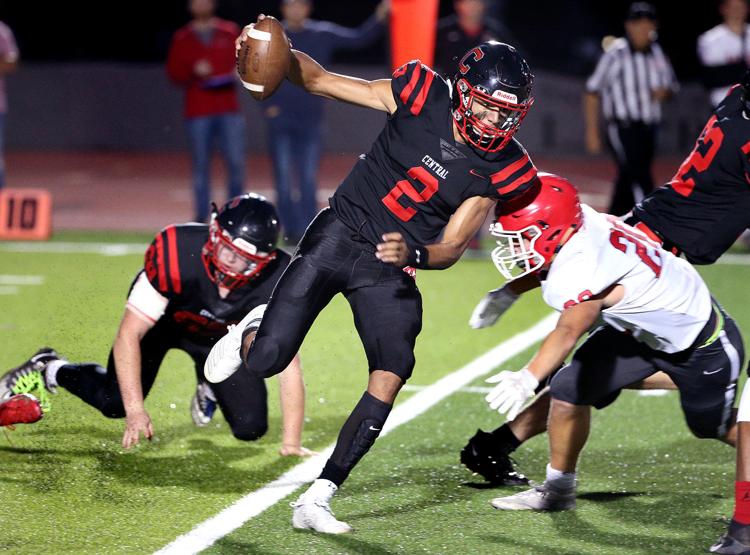 September 27: Logan vs. Central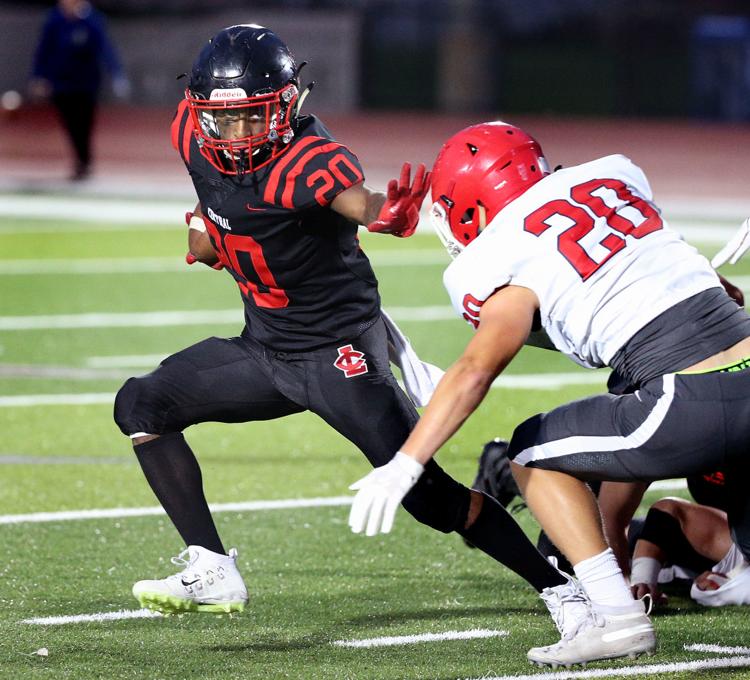 September 27: Logan vs. Central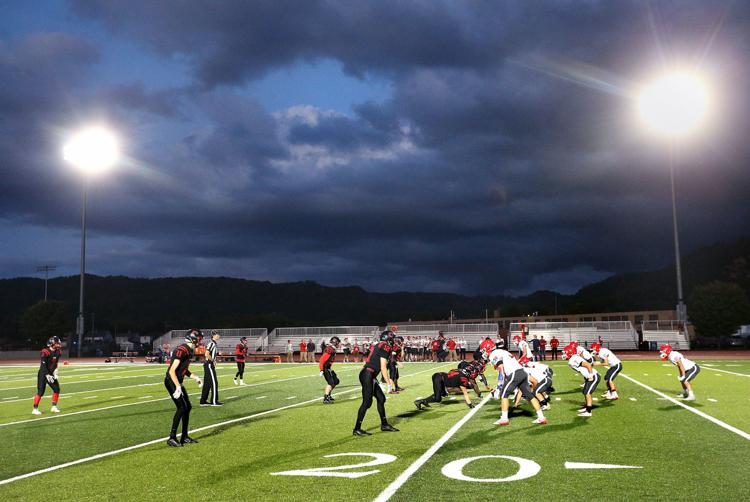 September 27: Logan vs. Central