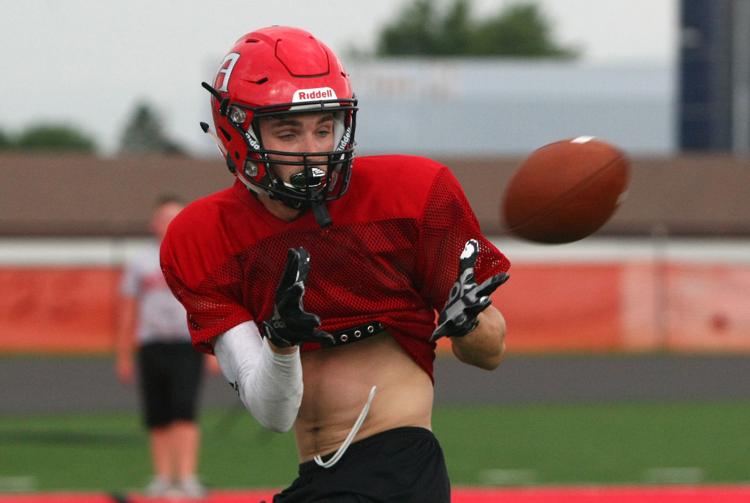 ARCADIA — The 2019 season is going to be a totally new experience for the Arcadia High School football team.
Coming off a 5-5 season, the Raiders are leaving the Coulee Conference and all of their old familiar opponents behind for the Southwest Conference and a schedule filled with new foes. They're excited about the move, but have a lot of questions to answer throughout the season. But they are still optimistic anyway and feel like they have a chance to win any game on the schedule — starting with their opener next Friday against visiting Osceola.
"The kids have bought into that," Arcadia coach Derek Updike said. "We can say each week if we stumble and lose a game, next week is winnable. We don't have to put our head down and say, 'Oh great, that team is coming to town, there's no chance.'"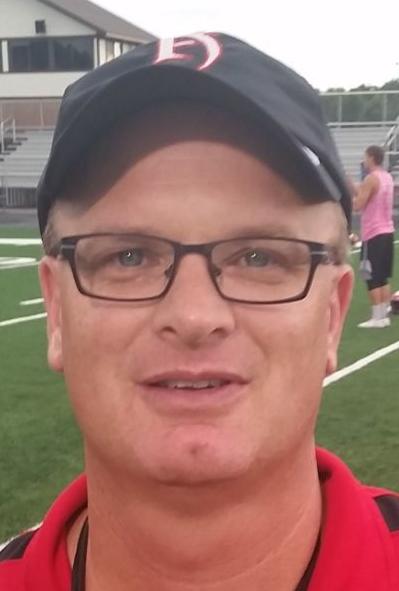 "We're excited to see some new teams," senior linebacker Noah Schank said. "It's going to be fun, it's going to be a tough conference, but I think we're going to be ready for it."
With every game seeming winnable, Updike would love for the Raiders to finish in the top half of the new conference, but he is interested to see what his players look like against their fresh opponents. They have seen some of the teams before in the nonconference. Last season they defeated SWC foes Dodgeville (21-7) and Viroqua (6-3) and lost to Westby (26-24) and Platteville (28-8). The schedule isn't completely unfamiliar, but there are still some unknowns.
"River Valley, some years, they're playing power football and some years they're spreading you out and throwing it all over," Updike said. "And it sounds like people think that is the class of the field — River Valley."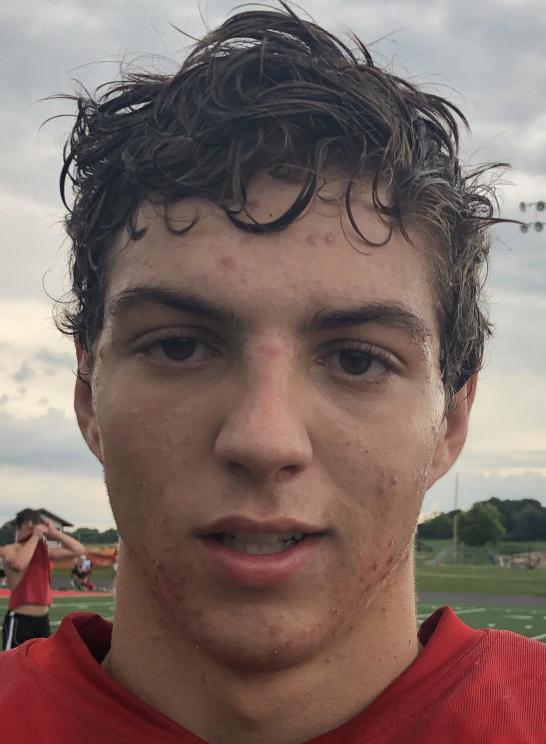 Updike says he expects the top three teams in the conference to be River Valley (Oct. 24), Westby (Sept. 6) and Prairie du Chien (Sept. 20) — all road games for the Raiders. But returning all-conference linebacker Nolan Niemierowitz says he isn't too concerned about the new teams on the schedule.
"I think it's all the same," he said. "You just come in every week, watch the film, change your defensive scheme and your offense. And just run your plays and see how it goes. One thing I'm going to miss is playing G-E-T, our rivals. But it's nice to see some new teams and have some new competition and come in and do the work and see if we can win every game."
You have free articles remaining.
Register for more free articles.
Stay logged in to skip the surveys.
The 5-11, 150-pound Niemierowitz and 5-9, 170-pound Schank are part of a solid core of returning players that also includes 6-0, 160-pound quarterback Chase Patzner and 6-0, 175-pound wide receiver Michael Schweisthal. But they are going to need young players to step up to create the depth they're going to need to have a successful season.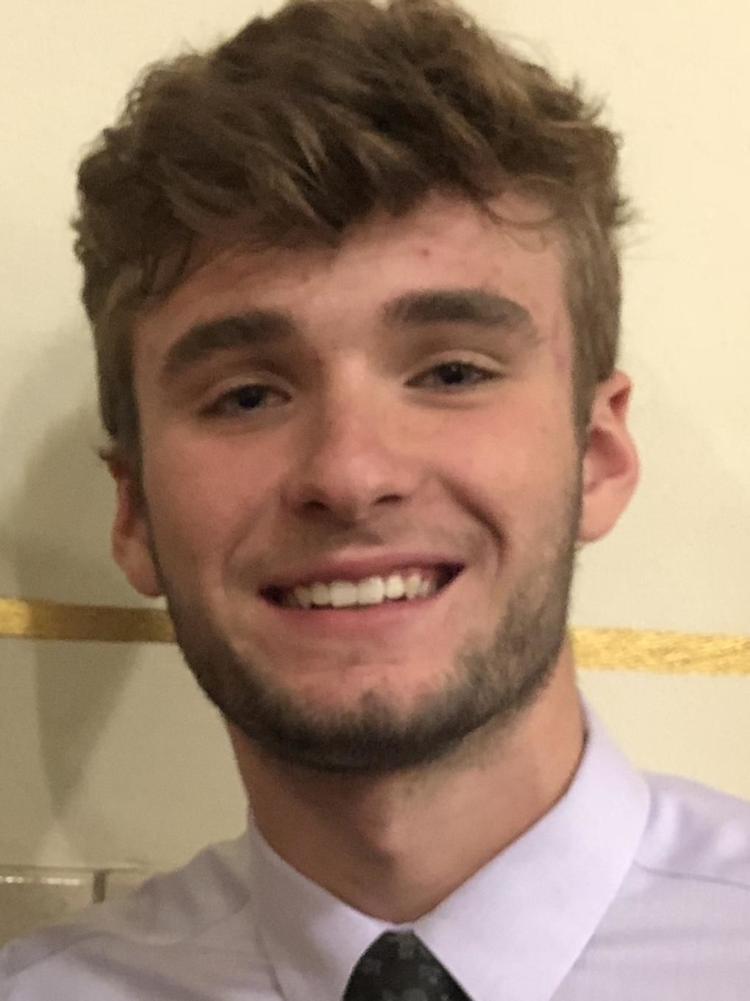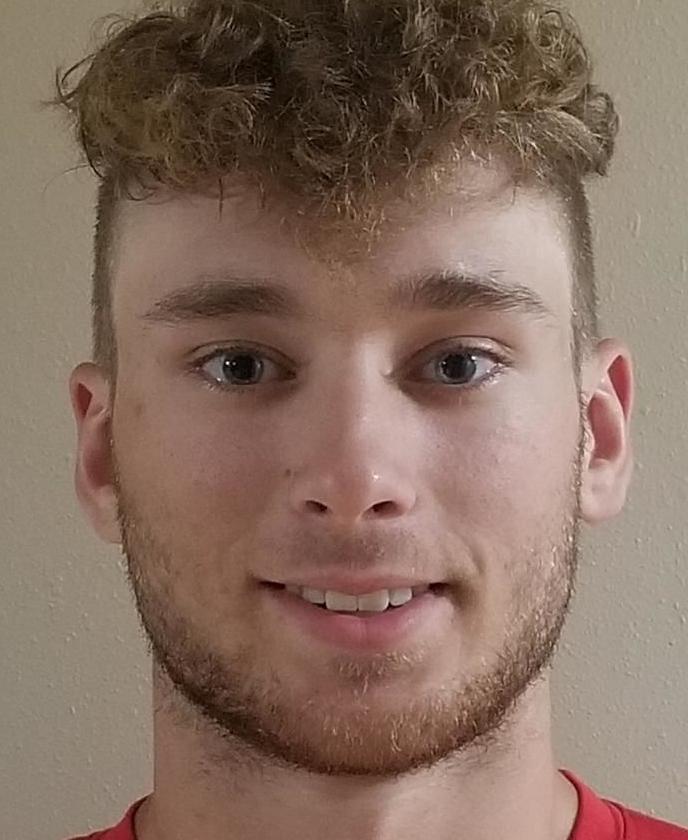 "We have a few sophomores that have to step up right away for us, so they'll have to mature fast," Updike said. "But the upperclassmen seem to understand that because they were in the same boat as sophomores. These seniors had to play as young players too. So they kind of know what kind of leadership was positive and what wasn't. And I'm seeing a lot of positive leadership out of them."
Patzner is is a dynamic quarterback who passed for 232 yards and three touchdowns and rushed for 165 yards and four touchdowns last year. He also plays defensive back, where he had 21 tackles with a fumble recovery as a junior. Schweisthal was the team's leading receiver in 2018 with 38 catches for 528 yards and seven touchdowns.
Schank led the Raiders in total tackles last season with 69, and Niemierowitz was third on the team with 52. And after an offseason in the weight room, the coach feels his team is coming back looking more athletic.
"The kids worked out in the offseason and worked hard on their conditioning, so they feel more athletic," Updike said. "But again we haven't played anybody yet, so we don't know for sure. Sometimes you think you're athletic and play somebody and think, 'Oh boy.' And other times you get out there and think, 'Wow, I guess we are athletic.'"
The lines on both sides of the ball should be stronger than they have been in recent history with 6-2, 260-pound senior Mason Bisek, 6-0, 250-pound senior Shawn Stiehl, 5-11, 175-pound junior Charlie Siewert and 5-8, 170-pound senior Gavin Parr all bringing experience to the table.
"We're hoping our line can be improved," Updike said. "It was really inexperienced in the past and we're hoping it can be better this year. We're looking for some of those guys to really step it up. So we're hoping our line is a little better this year."