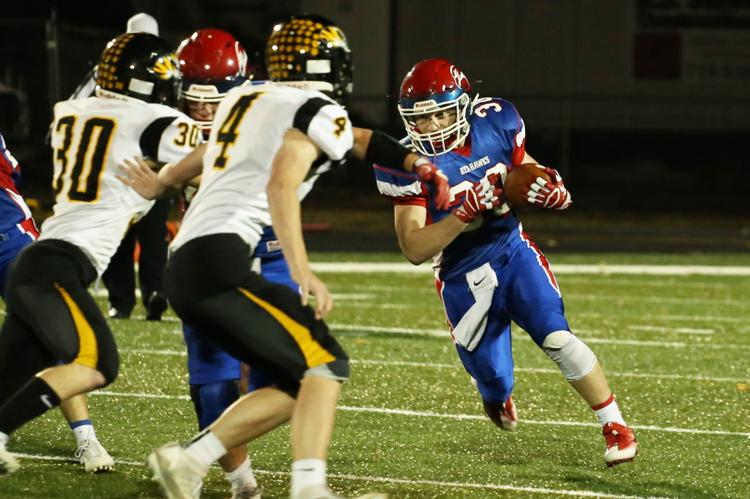 GALESVILLE — A regular-season powerhouse that had run its way to a 37-8 record over the last five years, the Gale-Ettrick-Trempealeau High School football team was a different bird in the playoffs.
The Red Hawks were just 2-4 in postseason games during that span, including first-round losses the last two seasons.
The tide turned Friday night.
Thanks to a nearly uncatchable running back named Luke Vance and an opportunistic defense that forced three costly turnovers, G-E-T defeated Marshall 48-18 in a physical WIAA Division 5 playoff opener.
"I think it really pushed us just knowing that we can do something special with this group," said Sawyer Schmidt, a 6-foot-3, 190-pound junior quarterback/defensive back.
"Just knowing the last couple of years that losing in the first round, we just wanted to make a statement in the first round and we came up with a big one."
G-E-T (9-1), an offensive juggernaut which is riding an eight-game winning streak, will host Aquinas – which defeated Platteville 28-7 – in a second-round game next Friday at Galesville.
Despite a slow start, a 6-0 first-quarter deficit and a lack of early focus, G-E-T scored 16 points in the second, third and fourth quarters. Vance and Bryce Burns were a huge part of that surge, rushing for 308 yards between them.
"I think this was great for us. We actually had some competition and they (Marshall) showed us something," said Vance, who rushed for 211 yards and scored four TDs on just nine carries.
"They kind of punched us in the mouth a little bit, so we kind of had to perform after that."
Marshall (2-8) stunned G-E-T in the opening quarter, outgaining the Red Hawks 64-33 and using a 1-yard TD plunge by elusive quarterback Dylan Horstmeyer to take a 6-0 lead. Horstmeyer was a problem for G-E-T all night, as the senior accounted for 213 of the Cardinals 240 rushing yards on a whopping 36 carries.
"I think defensively in the secondary we played OK, but I thought we struggled in our defensive line at times," G-E-T coach Jon Steffenhagen said.
"We just weren't sharp in the first two quarters. We had a rough week here, and we got through it, and we just have to move on in Week 2."
The Red Hawks were able to overcome a stumbling start, thanks to a thunderous sack by Sawyer, whose impact forced Horstmeyer to fumble at the Red Hawks' 12, with Trentin Harshman recovering.
G-E-T also received big plays from Hogan Nichols, who picked off Horstmeyer in the end zone, and Davis Wenthe, who also recorded an interception in the end zone. Both plays came in the second quarter and kept the Red Hawks out of the danger zone.
You have free articles remaining.
Register for more free articles.
Stay logged in to skip the surveys.
"We had stuff going on throughout the week and our focus wasn't really there going into the game, it felt like, but the team kind of calmed down," Schmidt said. "The second quarter came and I felt like we pushed them around and showed them G-E-T football."
That was certainly the case offensively.
G-E-T recovered an onside kick at the Marshall 47, then needed just eight plays and 3 minutes, 44 seconds to score. Vance scored his first TD on a 5-yard squirt up the middle, with Schmidt adding the 2-point conversion run to make it 8-6.
Then came the momentum shifter.
After the Red Hawks' defens came up with a fourth-down stop when Schmidt batted down a pass in the end zone, Vance broke two tackles, then burst to the right side where he raced untouched for a 68-yard TD run.
Burns conversion run made it 16-6 with just 2:29 left in the first half.
"I think it was number 55, Aiden Lee, pulling for me and got that (block on the) guy. I had one person to beat. I saw him and said, 'I got this one,'and just ran all the way," Vance said.
"We all got really excited for it. Even if we get down, we have to come out and perform, that is what we have to do to win."
Marshall would open the second half with an impressive 10-play, 74-yard drive that Jack Moen capped with a 2-yard run, but 16-12 was as close as the Cardinals would get.
Burns, who had 97 yards on 14 carries, scored on a 24-yard run in the third quarter, while the electric Vance shook free on a 79-yard TD run.
The Vance and Burns tandem added TDs in the fourth -- Vance from 24 yards and Burns from 4 -- as G-E-T racked up 408 total yards.
"It (playoff game) was like, it is something new, I have never been here before," Steffenhagen said of his players in a playoff game. "It was young kids that got a first taste for it tonight, and we keep it going next week."
---
October 25: Platteville vs. Aquinas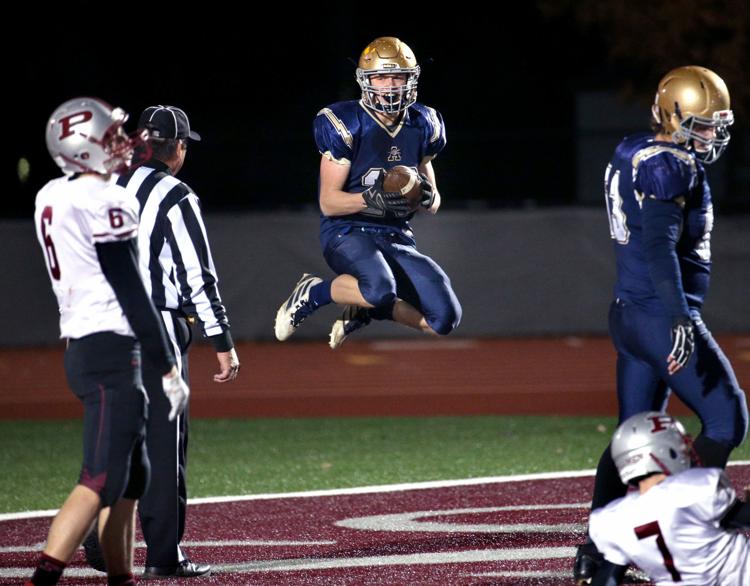 October 25: Platteville vs. Aquinas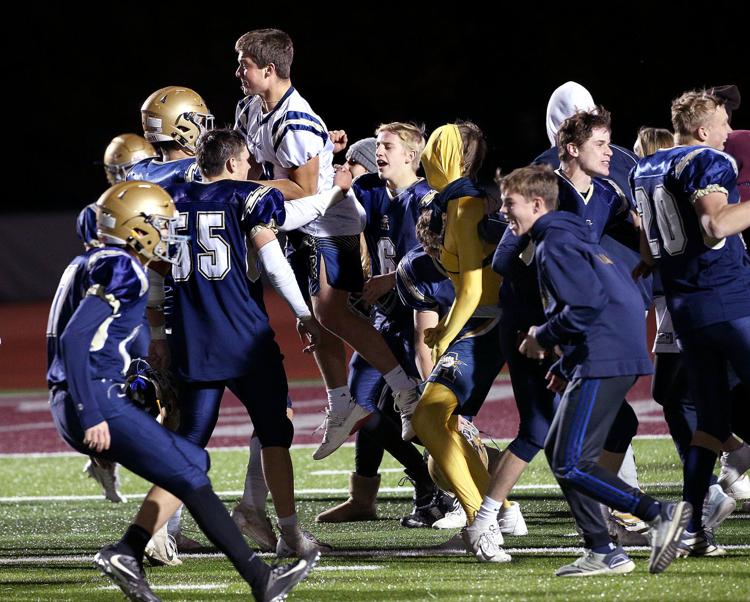 October 25: Platteville vs. Aquinas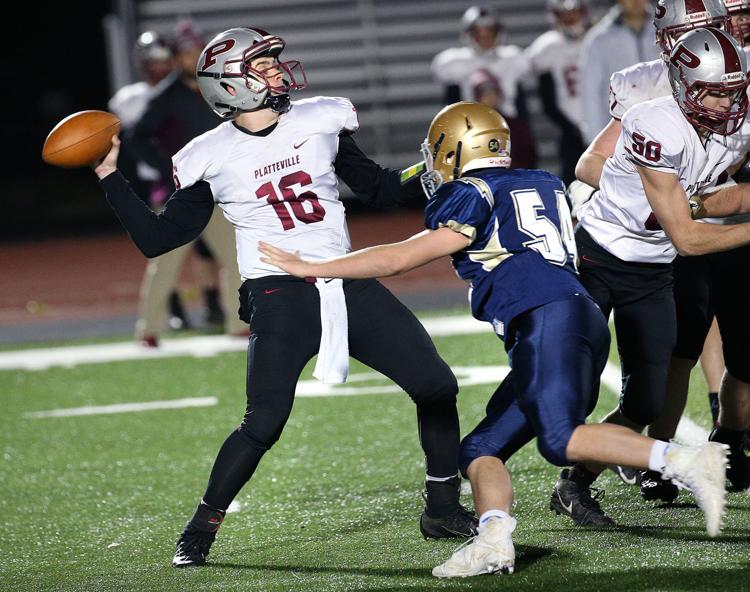 October 25: Platteville vs. Aquinas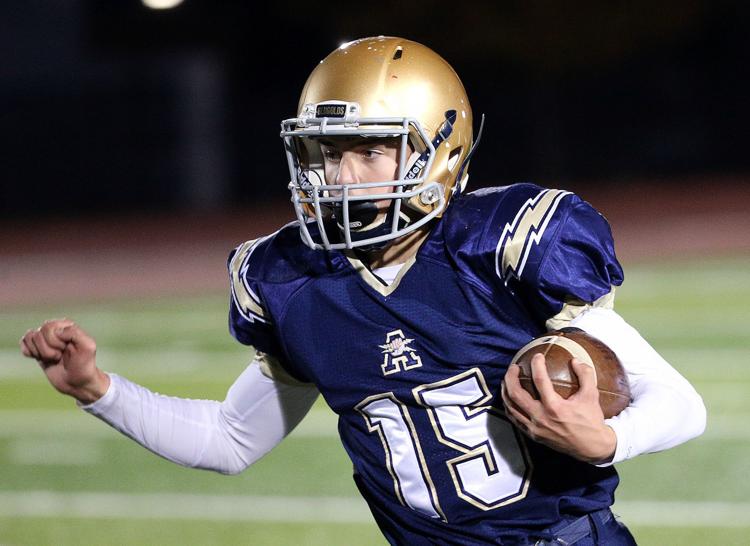 October 25: Platteville vs. Aquinas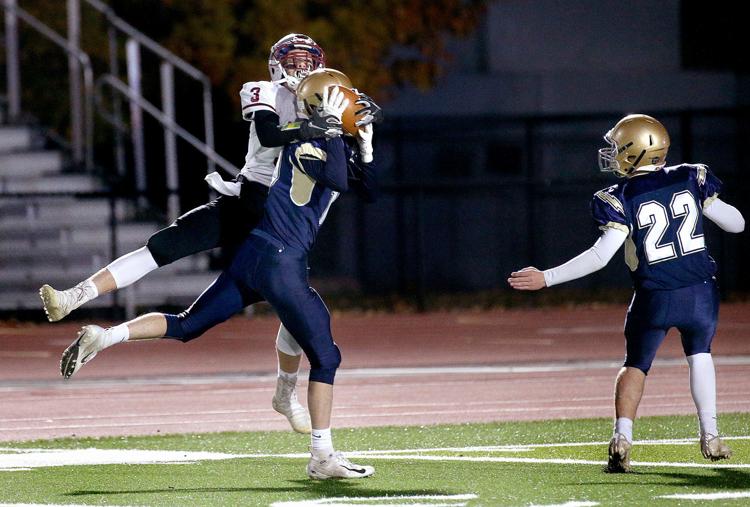 October 25: Platteville vs. Aquinas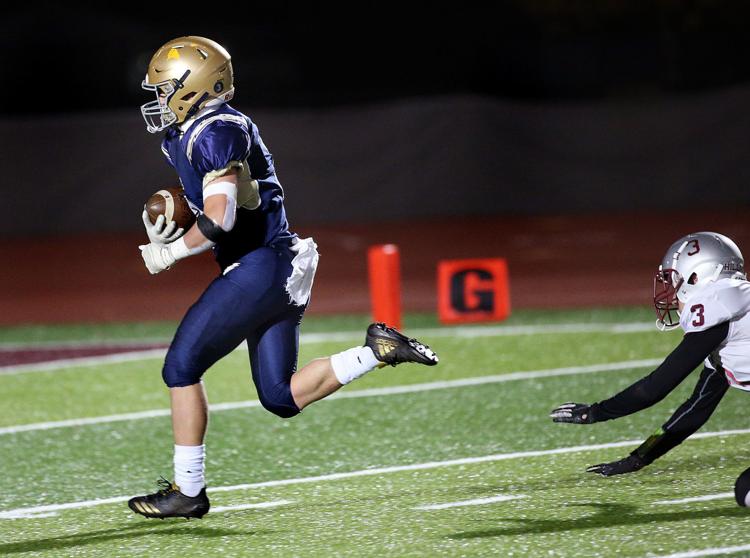 October 25: Platteville vs. Aquinas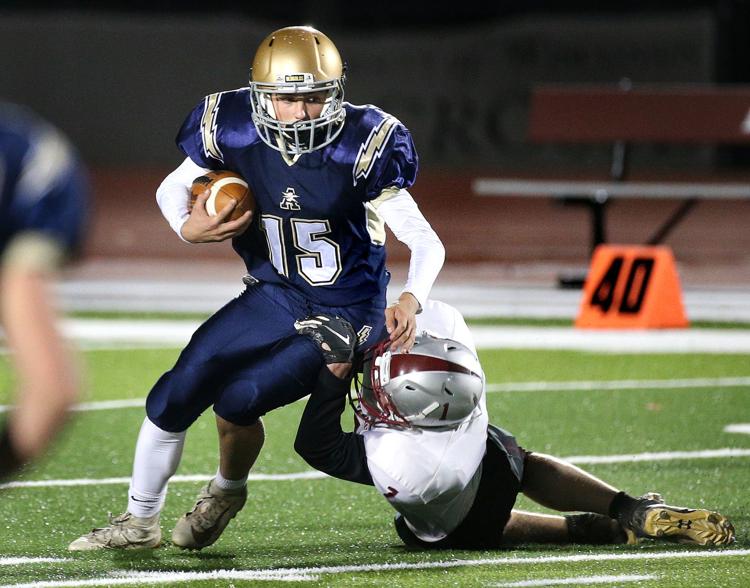 October 25: Platteville vs. Aquinas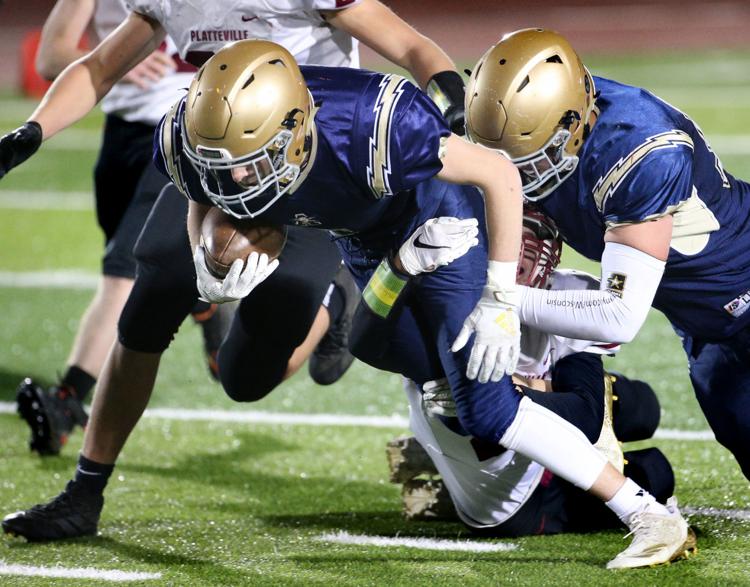 October 25: Platteville vs. Aquinas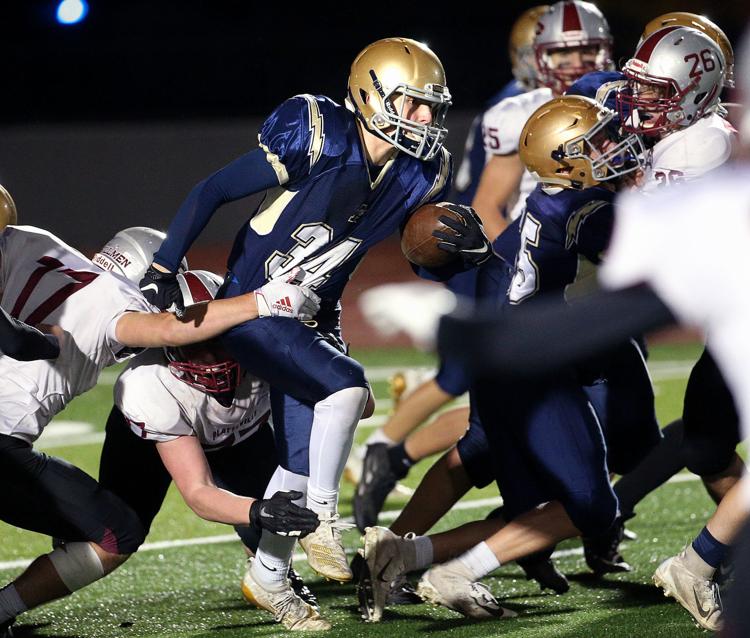 October 25: Platteville vs. Aquinas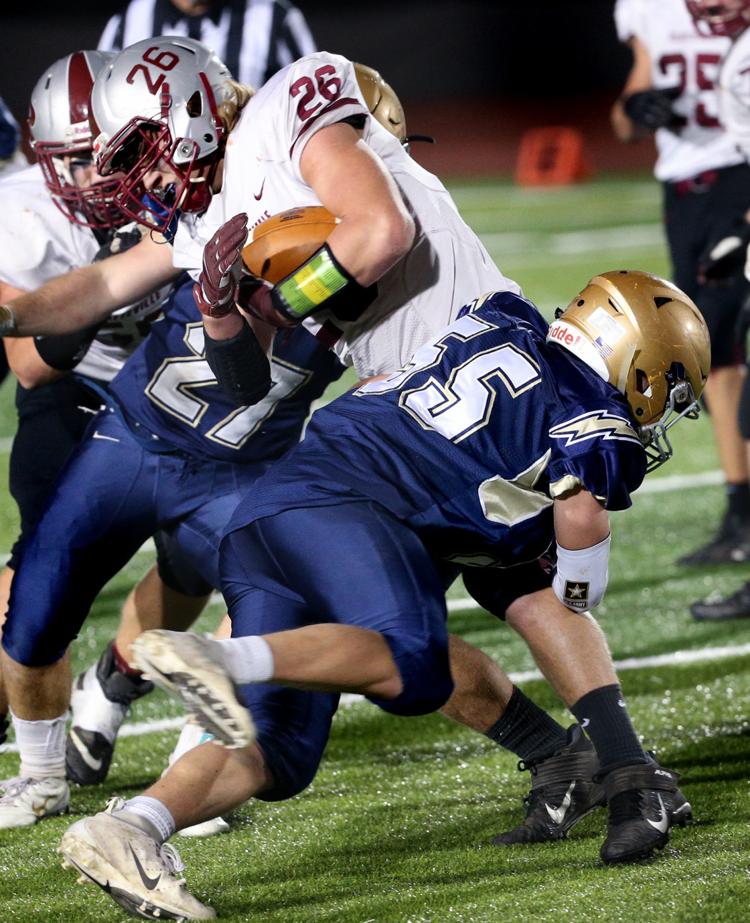 October 25: Platteville vs. Aquinas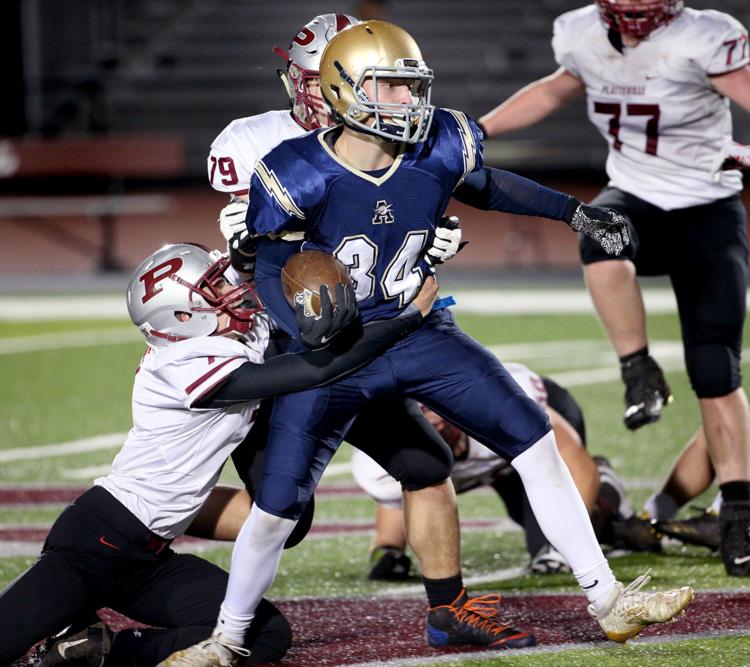 October 25: Monroe vs. Onalaska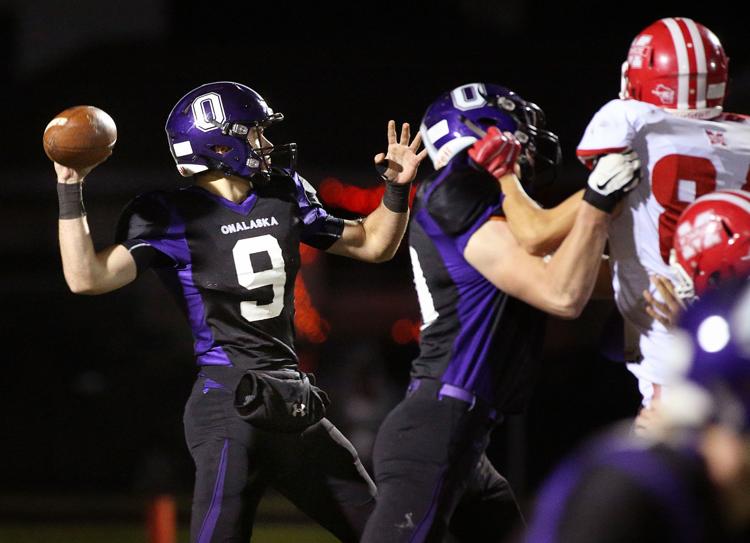 October 25: Monroe vs. Onalaska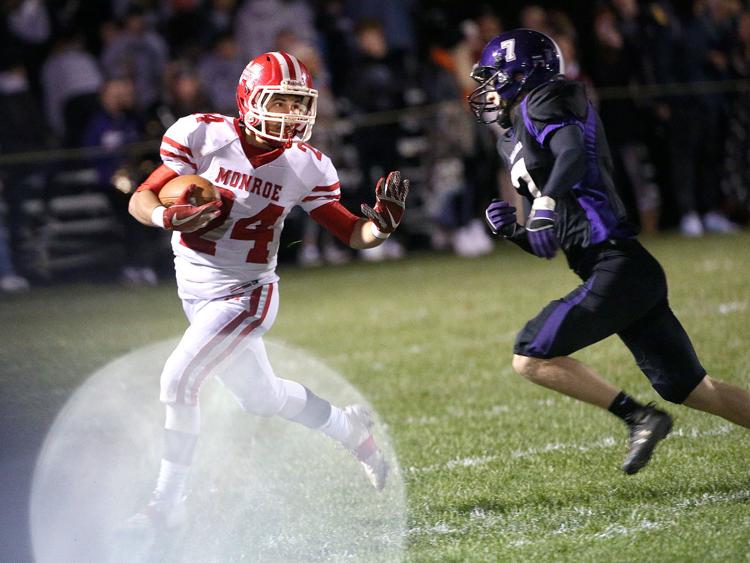 October 25: Monroe vs. Onalaska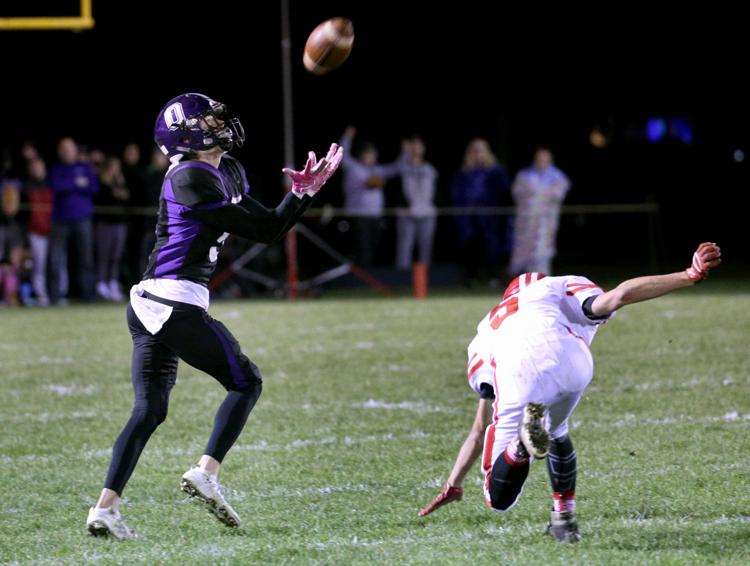 October 25: Monroe vs. Onalaska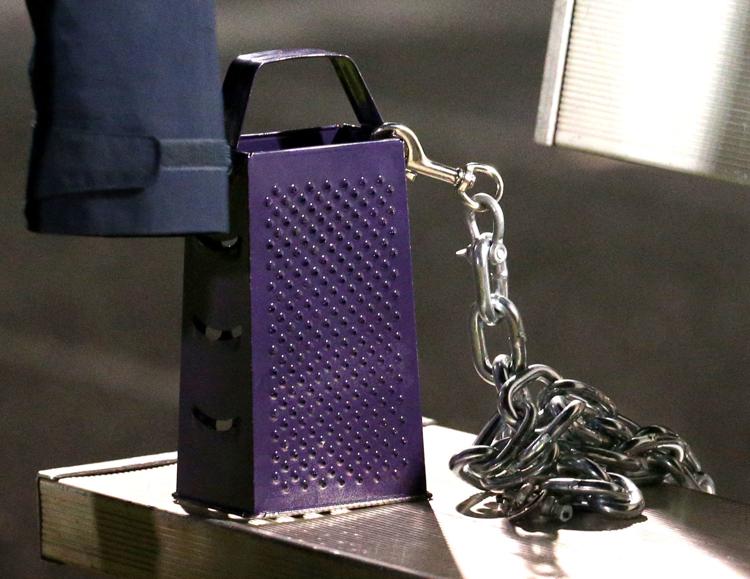 October 25: Monroe vs. Onalaska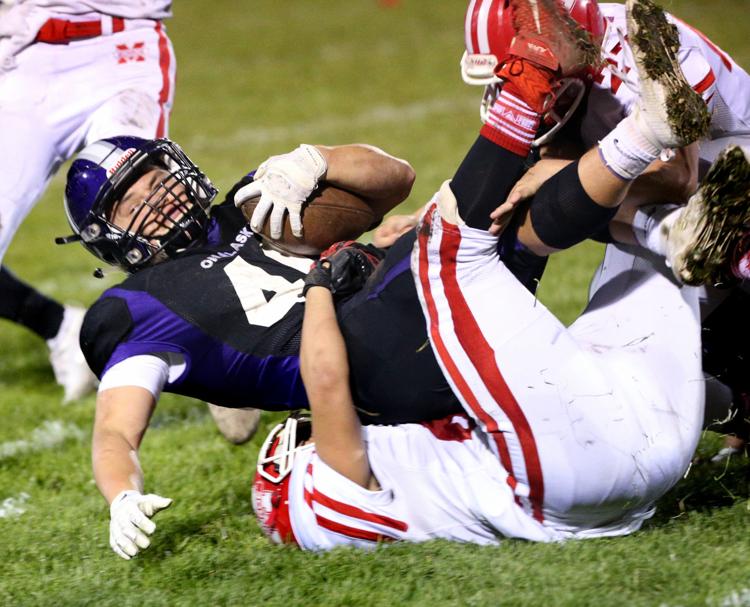 October 25: Monroe vs. Onalaska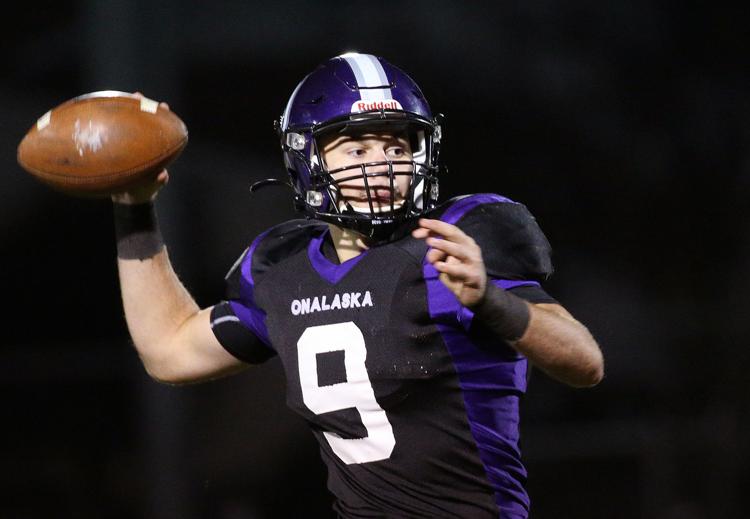 October 25: Monroe vs. Onalaska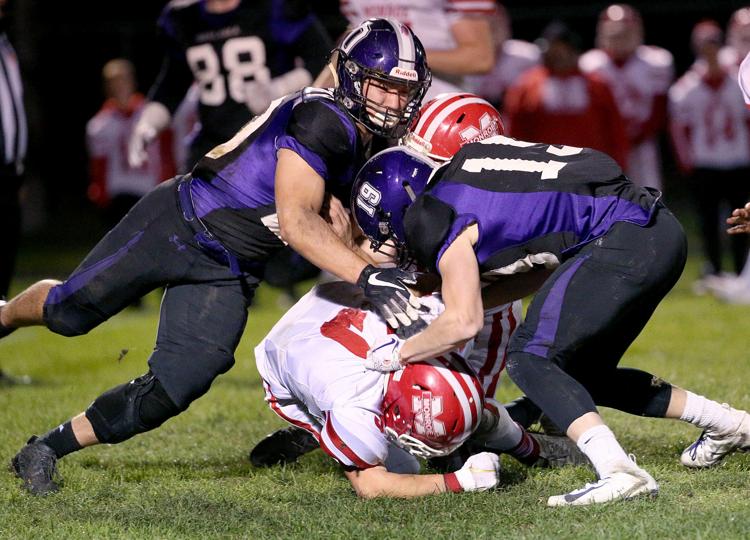 October 25: Monroe vs. Onalaska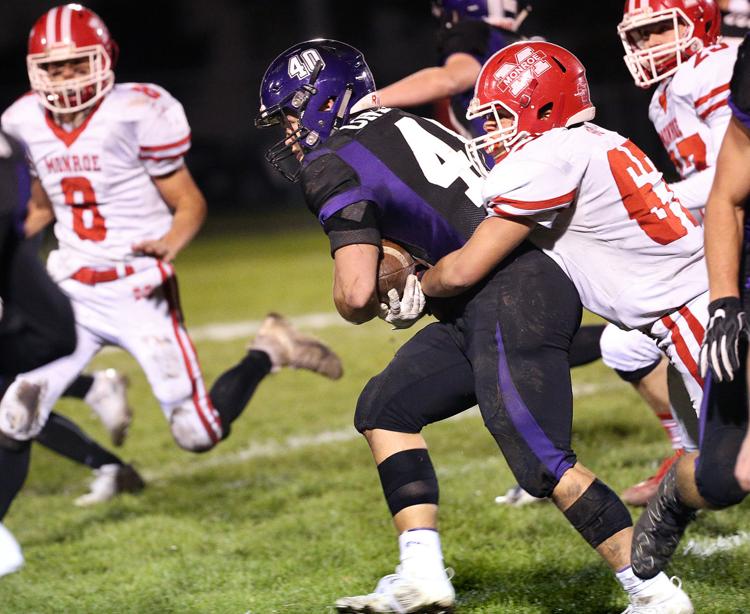 October 25: Monroe vs. Onalaska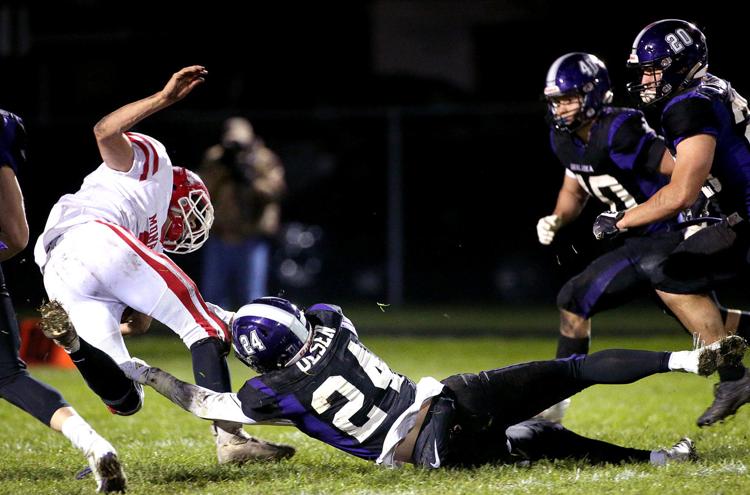 October 25: Sparta vs. Reedsburg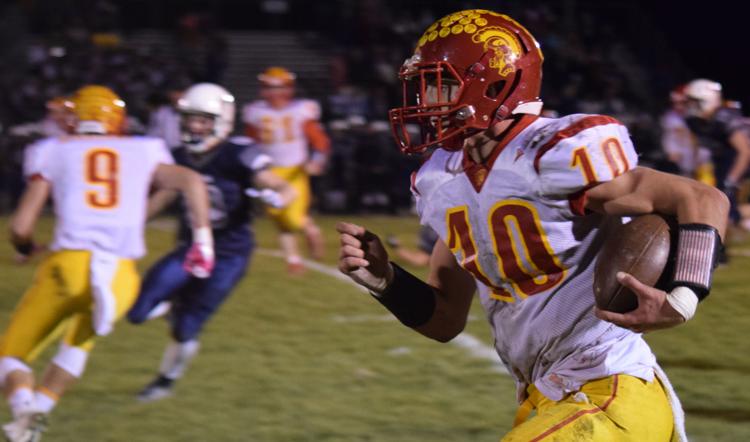 October 25: Sparta vs. Reedsburg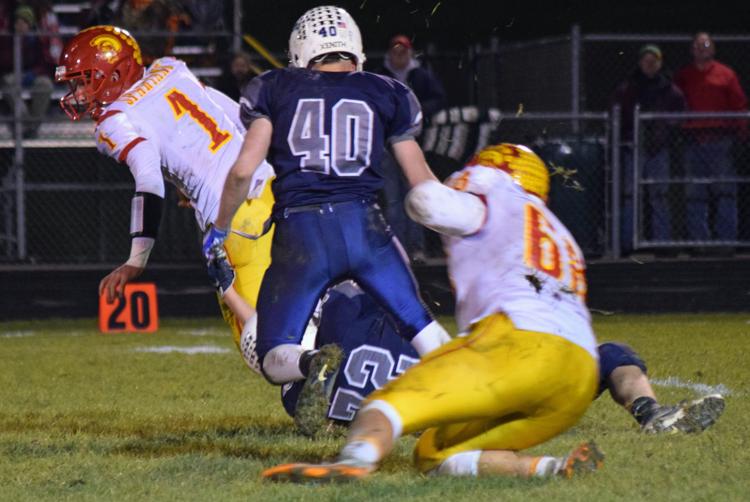 October 25: Sparta vs. Reedsburg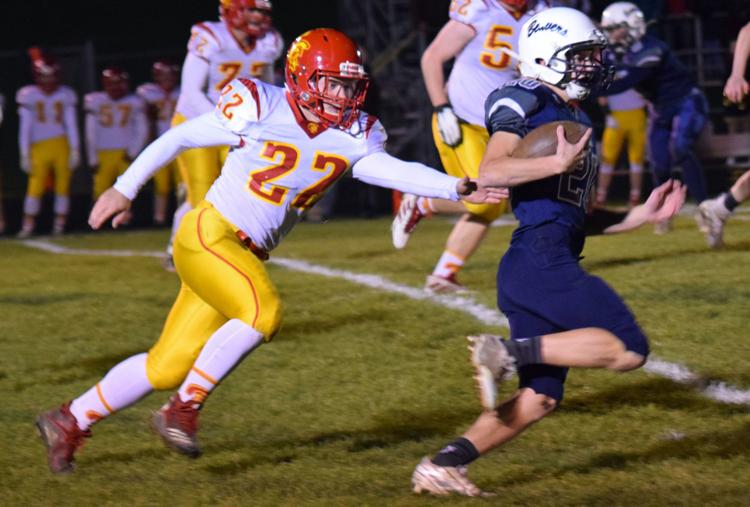 October 25: Sparta vs. Reedsburg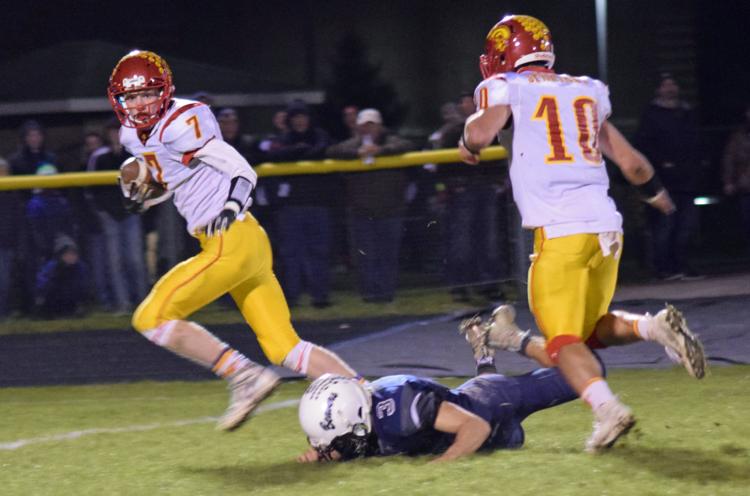 October 25: Sparta vs. Reedsburg