HOLMEN — Holmen High School senior Jaedon Abraham went for a quick knockout punch on Friday, but West Salem withstood the impact.
The Vikings then turned to body blows and took out the Panthers with a methodical attack that produced a 25-7 MVC victory at Empire Stadium.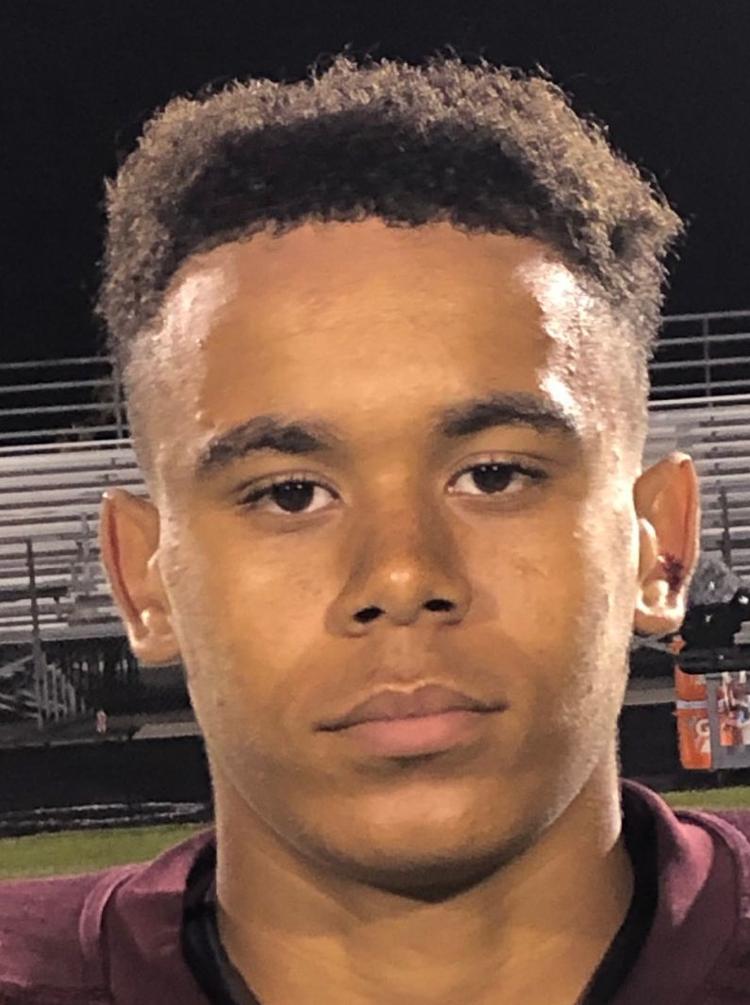 The Panthers (0-3, 0-1) stood tall after Abraham ran the opening kickoff back 87 yards for a touchdown and took a brief lead, but the Vikings (2-1, 1-0) moved the ball when necessary and never let their opponents get into a rhythm after one first-quarter touchdown drive.
"They had the touchdown, and we had some penalties and turned the ball over," Holmen coach Travis Kowalski said. "There are a lot of things we have to clean up, but we got the win."
West Salem, which had two interceptions returned to the end zone in a loss to Ellsworth last week, was burned by the big play again when Abraham caught the ball and found his way to the right sideline.
The burst lasted from the cut to the finish, and the Panthers faced a 6-0 deficit before they knew what hit them.
"That's never good, but our kids were able to bounce back," West Salem coach Justin Jehn said. "They have become more resilient as the season has gone on."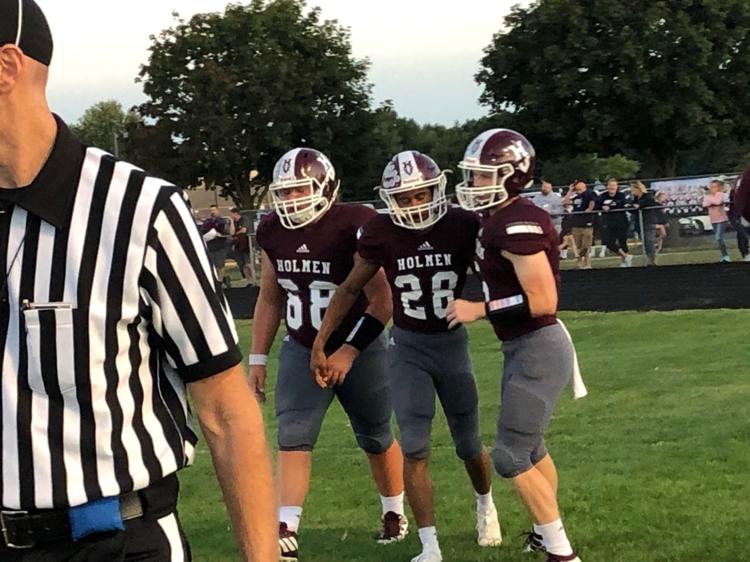 That was confirmed when the Panthers drove 56 yards for a touchdown later in the quarter. That drive, which included a pass interference flag on the Vikings, was finished off when sophomore quarterback Noah LaFleur completed a 19-yard touchdown pass to Austin Sevier
You have free articles remaining.
Register for more free articles.
Stay logged in to skip the surveys.
Joseph Daley added the extra point to give West Salem a 7-6 lead.
"The mental toughness was evident in that drive," Jehn said, "and that was a confidence booster."
The Vikings, however, shut the offense down the rest of the way. The Panthers finished with 133 total yards — 70 in the first half and 63 in the second.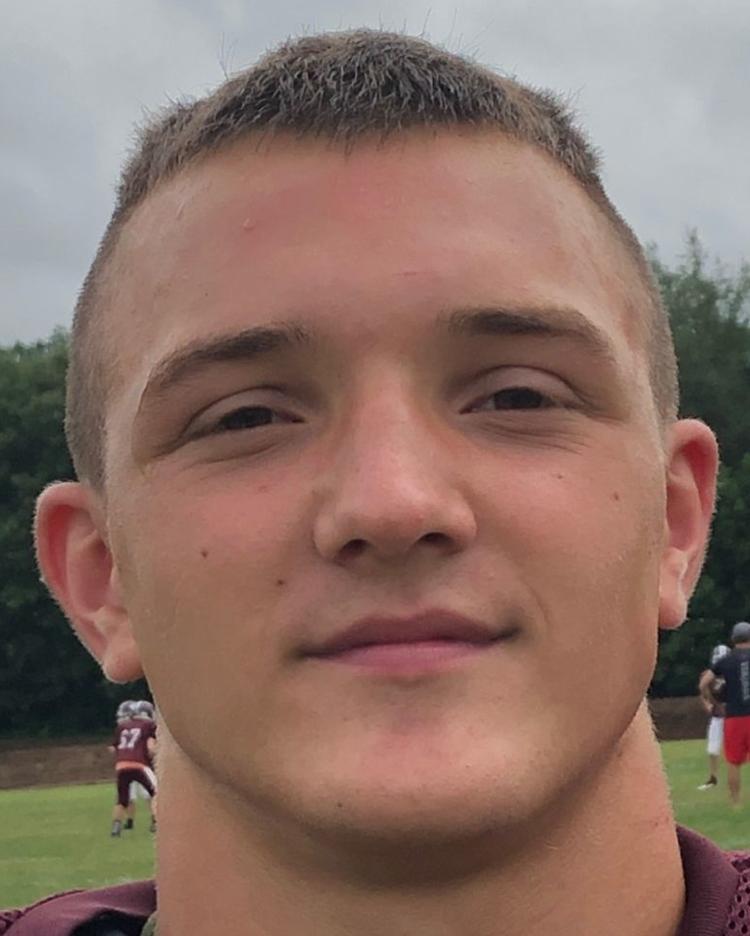 "We knew this was going to be a grinding game because it always is," Kowalski said. "They are big and were what we thought they were going to be. If they keep going the way they are, they are going to be a good football team."
Holmen scored twice in the second quarter — touchdown runs by Abraham and Brett Holden — and again in the fourth to get back on the winning track after losing to Menomonie in Week 2.
Holden rushed for 75 yards on 20 carries, and Abraham gained 69 on 15 attempts with three touchdowns. Quarterback Cameron Weber carried seven times for 50 yards and completed 3 of 5 passes for 27 yards.
The Panthers had all kinds of trouble running the ball against the Vikings and gained 47 yards on 27 attempts.
---
Sept. 6: Fennimore vs. La Crosse Aquinas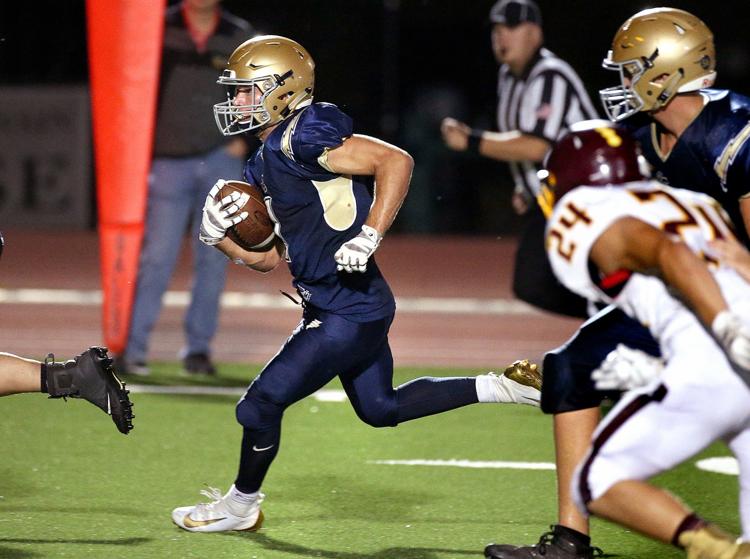 Sept. 6: Fennimore vs. La Crosse Aquinas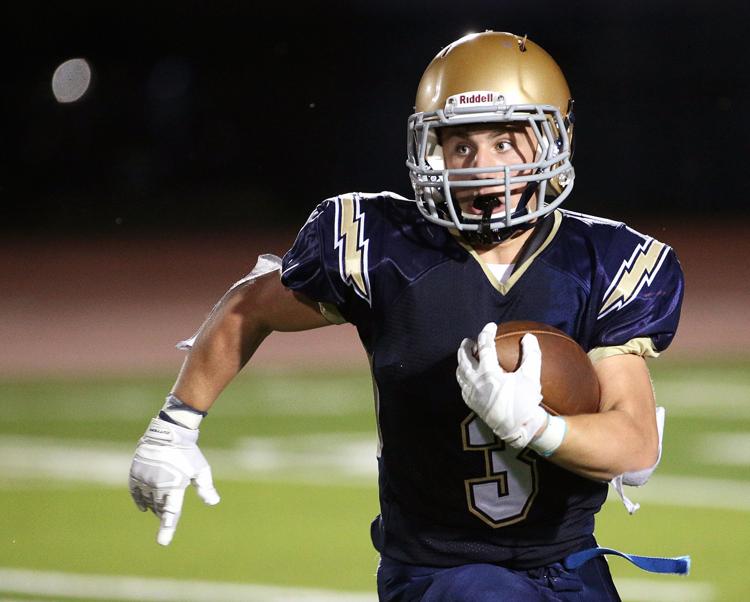 Sept. 6: Fennimore vs. La Crosse Aquinas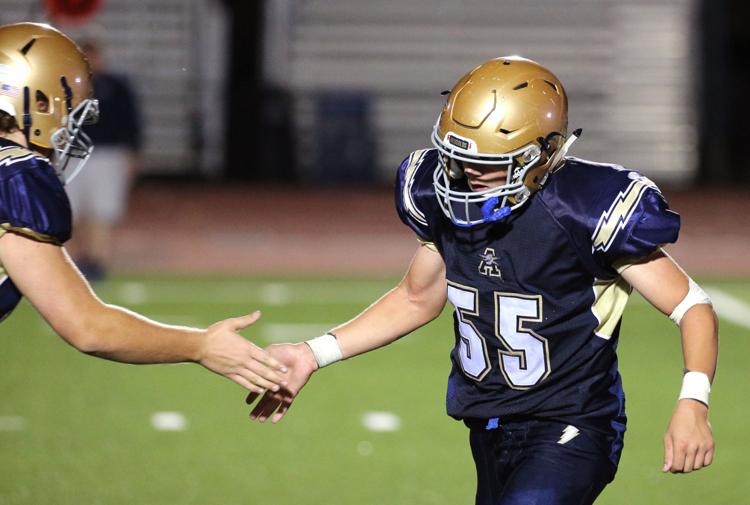 Sept. 6: Fennimore vs. La Crosse Aquinas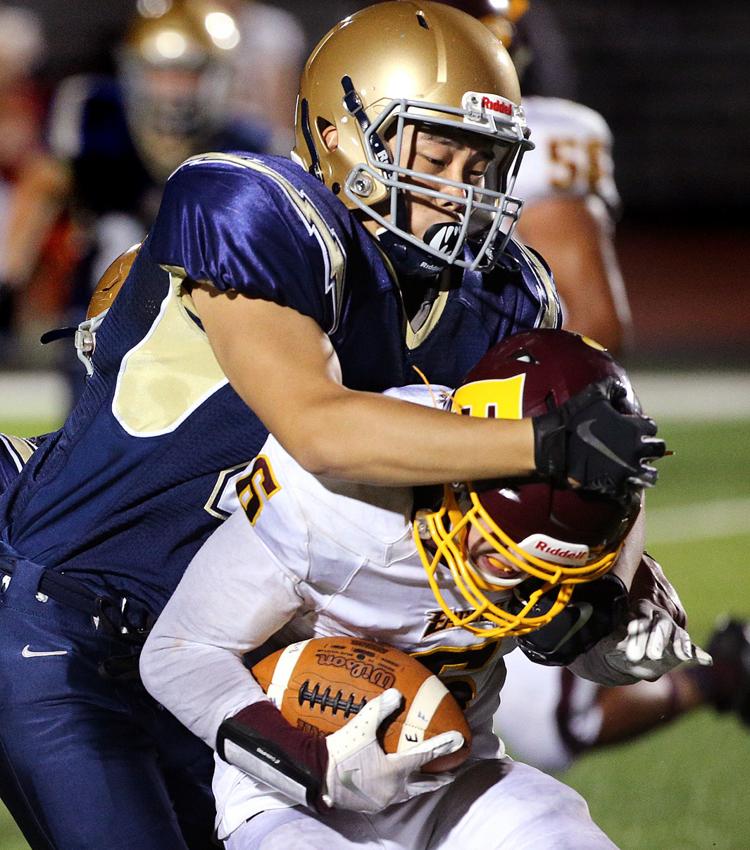 Sept. 6: Fennimore vs. La Crosse Aquinas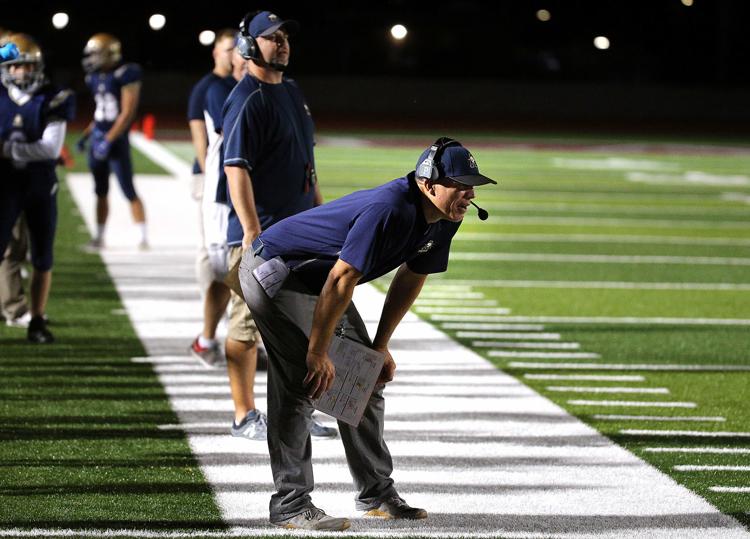 Sept. 6: Fennimore vs. La Crosse Aquinas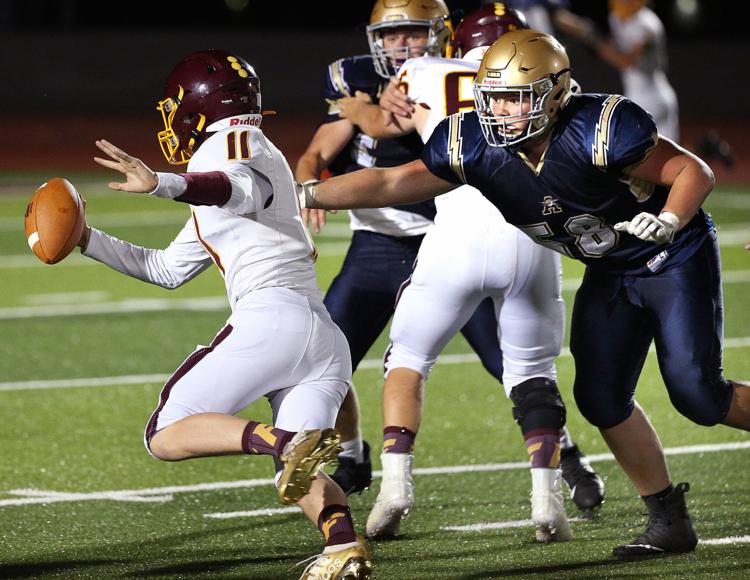 Sept. 6: Fennimore vs. La Crosse Aquinas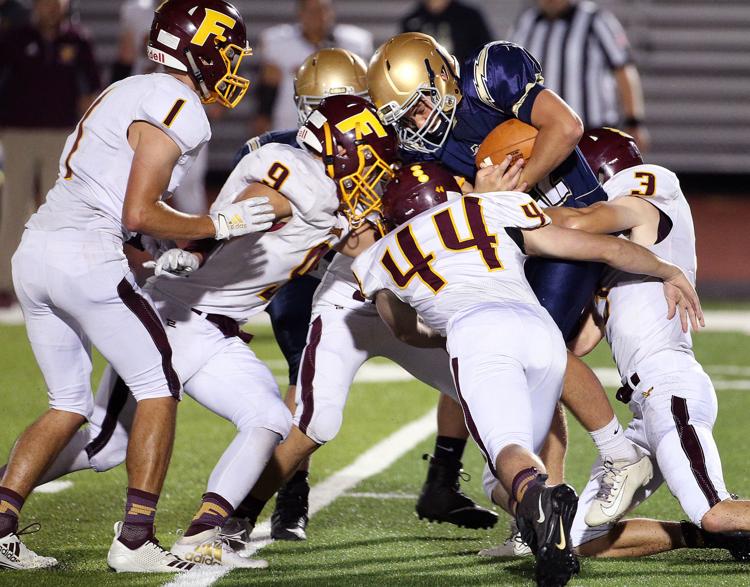 Sept. 6: Fennimore vs. La Crosse Aquinas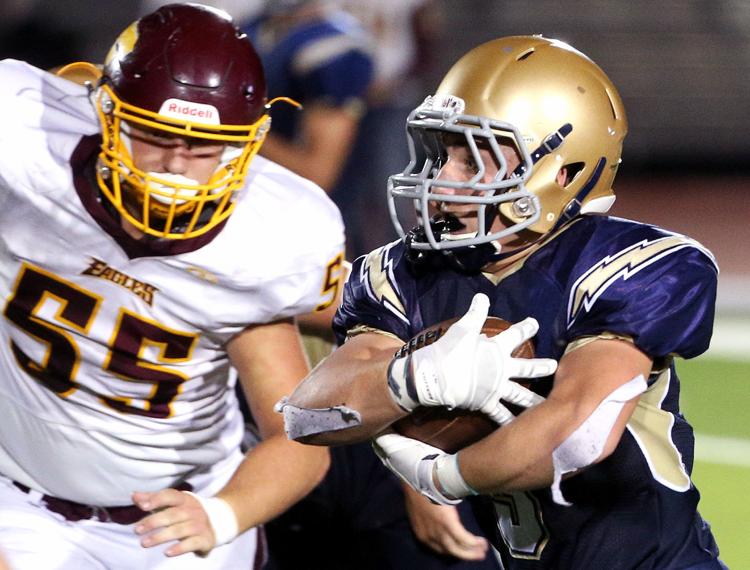 Sept. 6: Sparta vs. La Crosse Logan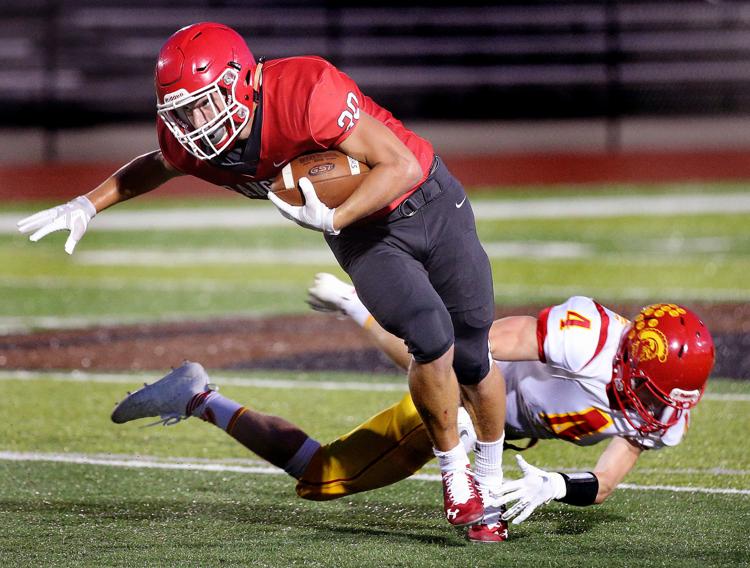 Sept. 6: Sparta vs. La Crosse Logan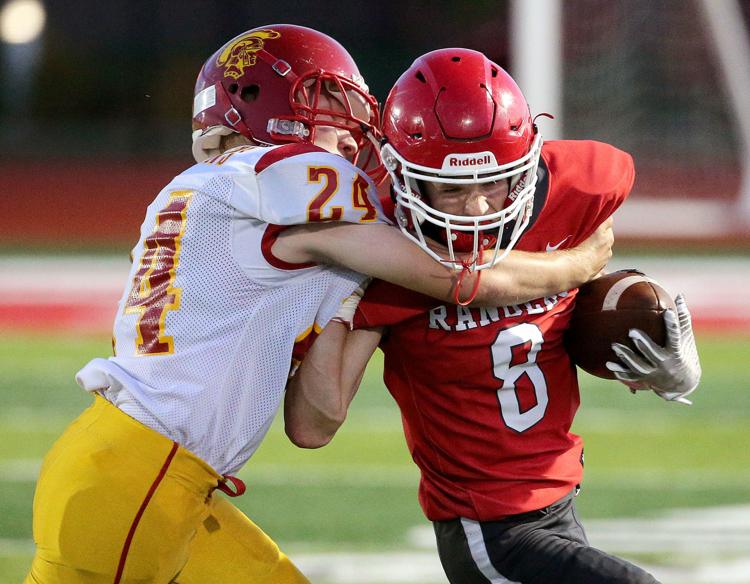 Sept. 6: Sparta vs. La Crosse Logan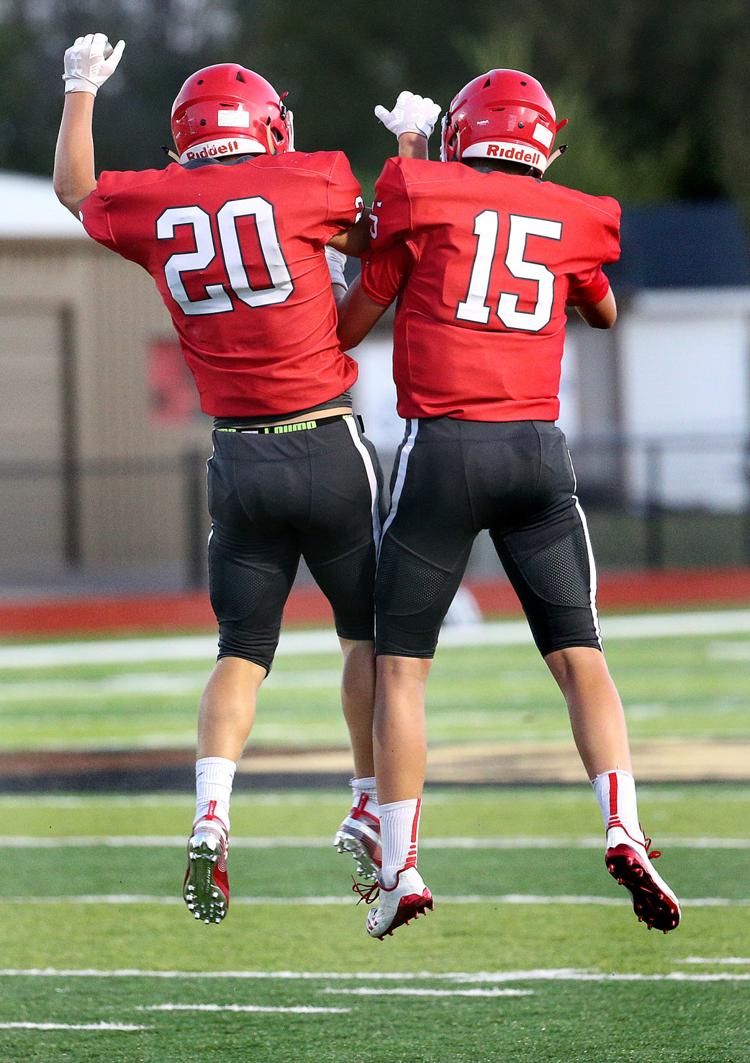 Sept. 6: Sparta vs. La Crosse Logan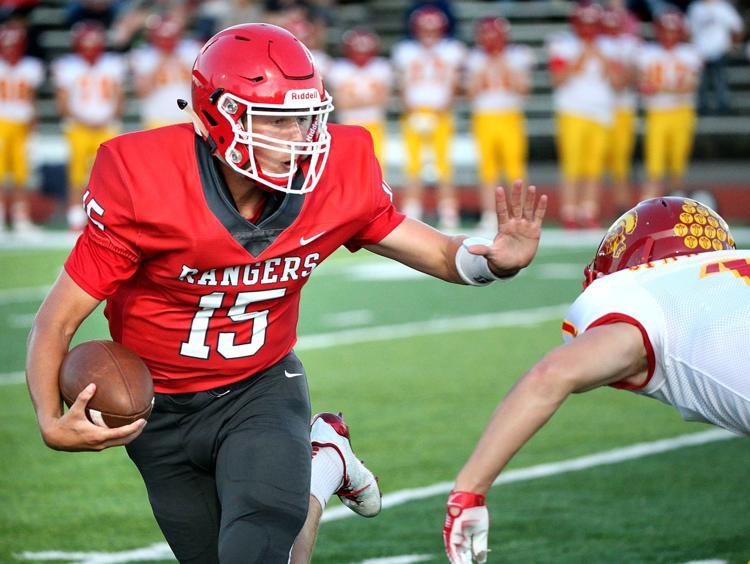 Sept. 6: Sparta vs. La Crosse Logan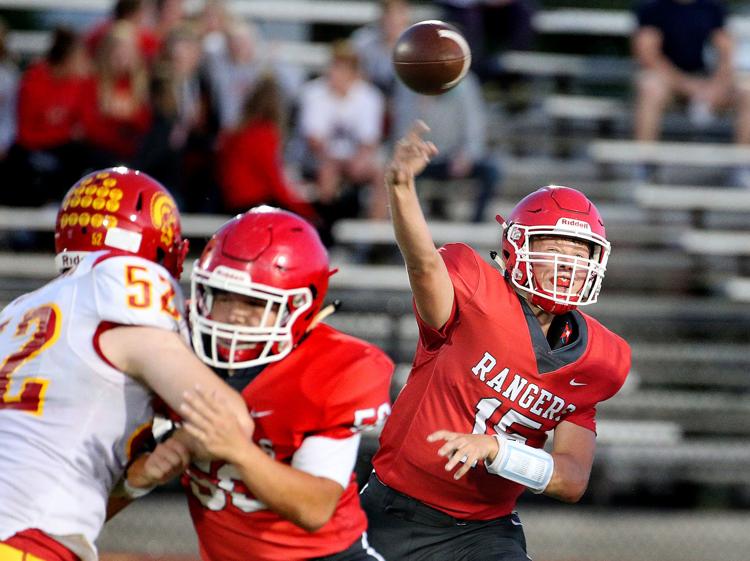 Sept. 6: Sparta vs. La Crosse Logan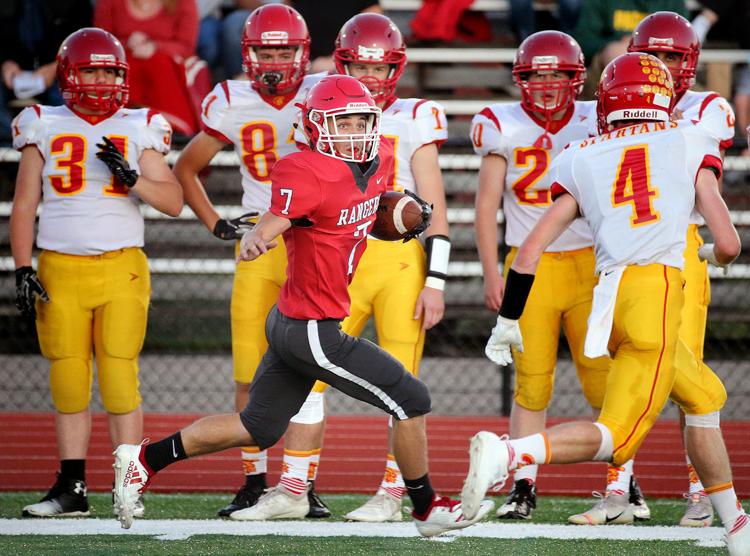 Sept. 6: Sparta vs. La Crosse Logan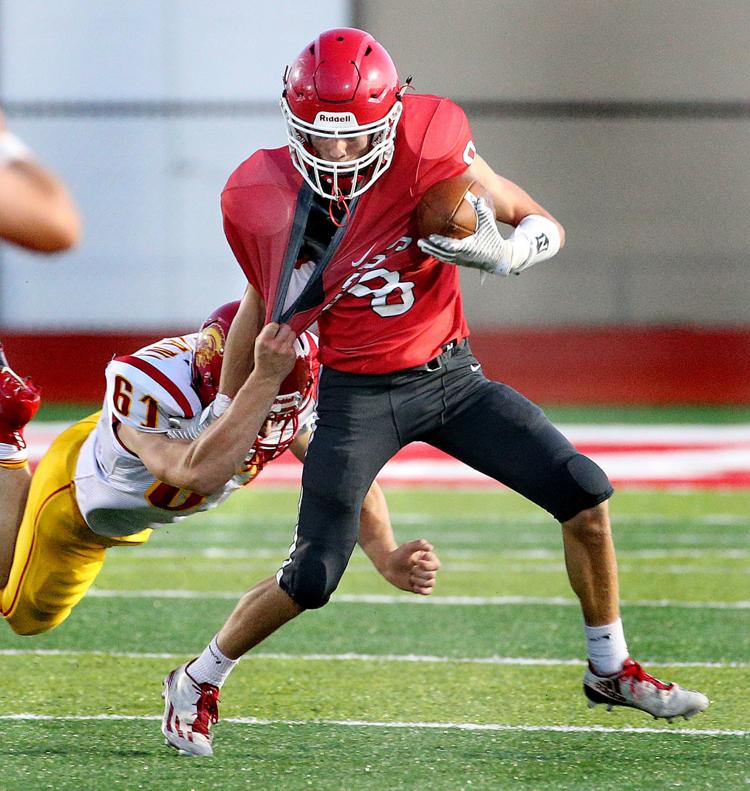 Sept. 6: Sparta vs. La Crosse Logan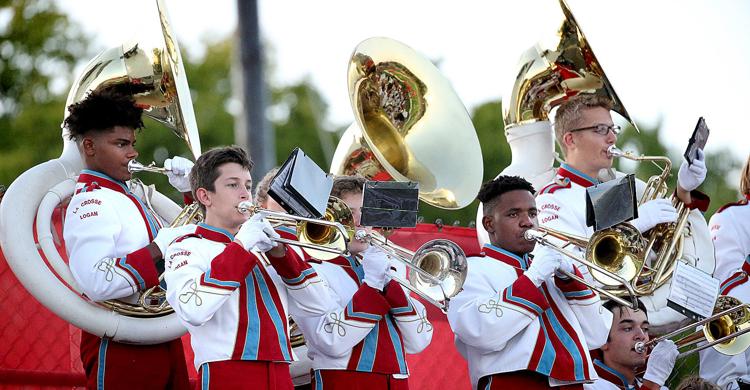 Sept. 6: Sparta vs. La Crosse Logan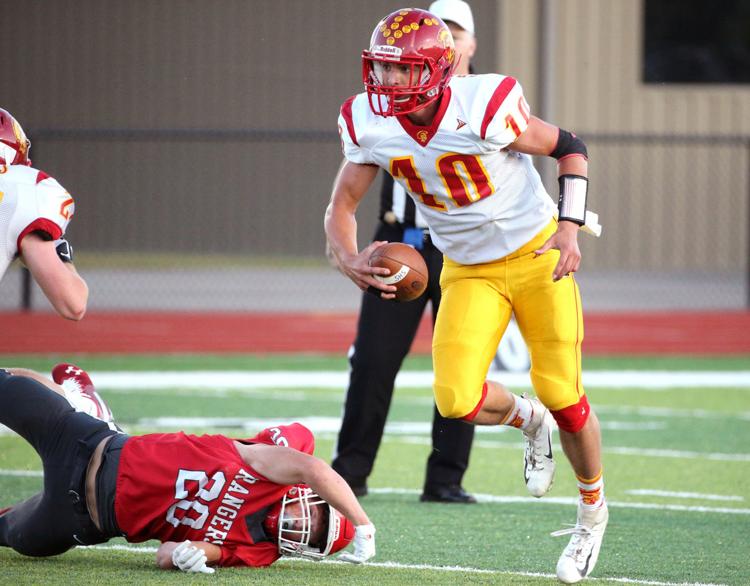 Sept. 6: Sparta vs. La Crosse Logan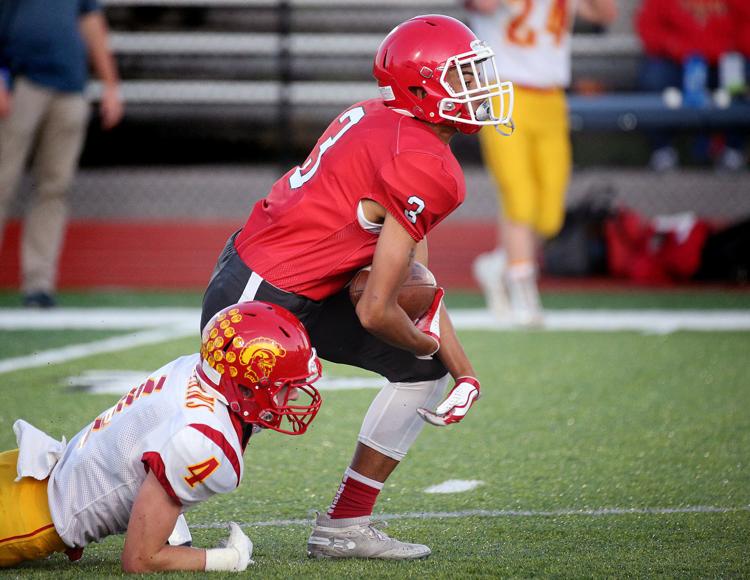 Sept. 6: Sparta vs. La Crosse Logan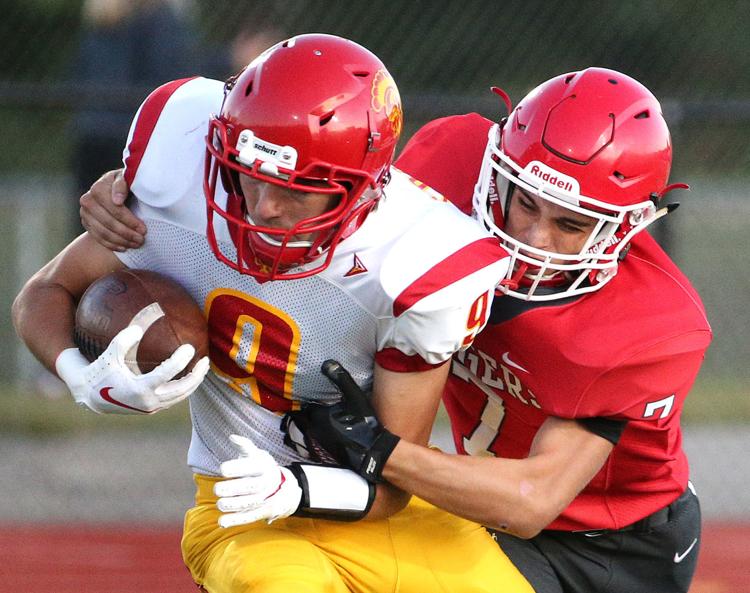 Sept. 6: Sparta vs. La Crosse Logan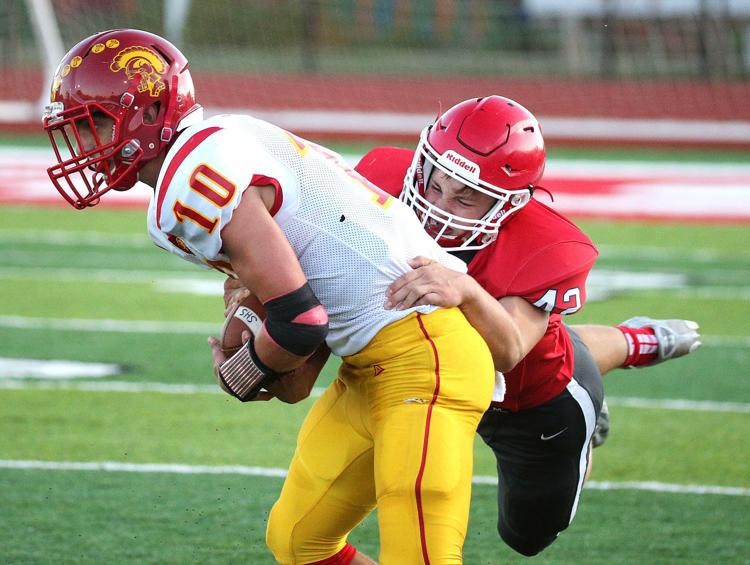 Sept. 6: Sparta vs. La Crosse Logan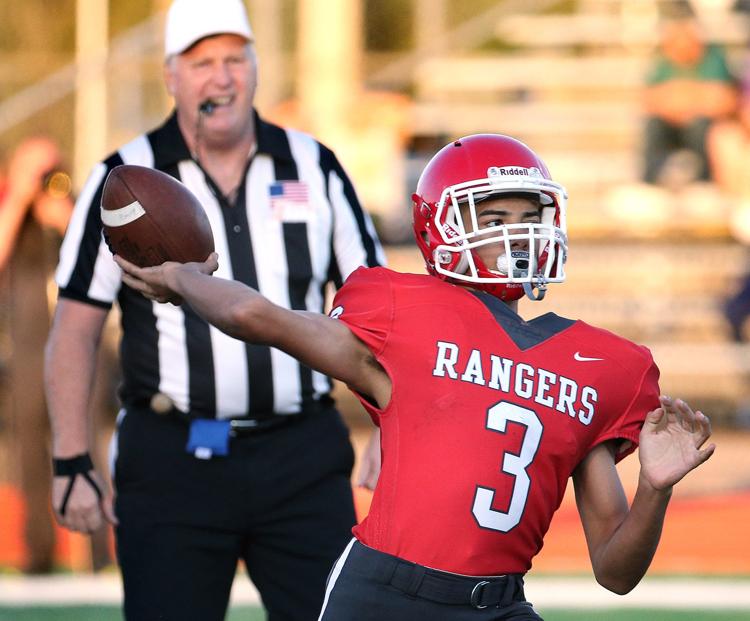 Sept. 6: Sparta vs. La Crosse Logan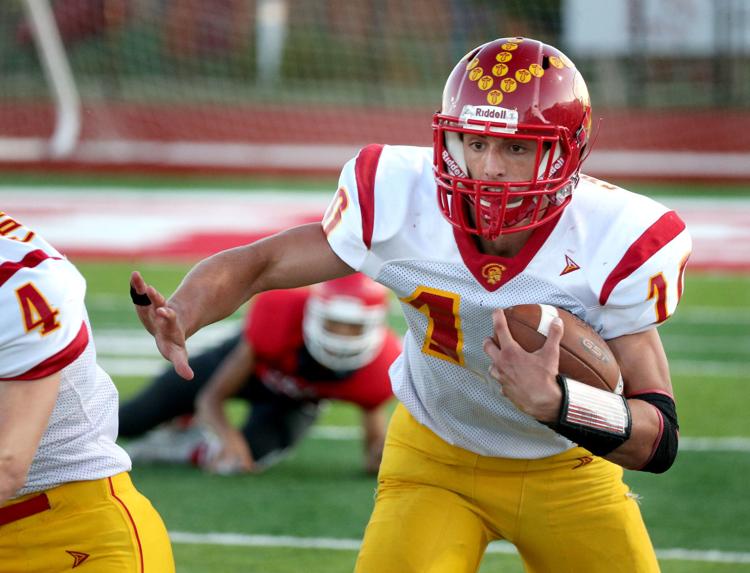 Sept. 6: Sparta vs. La Crosse Logan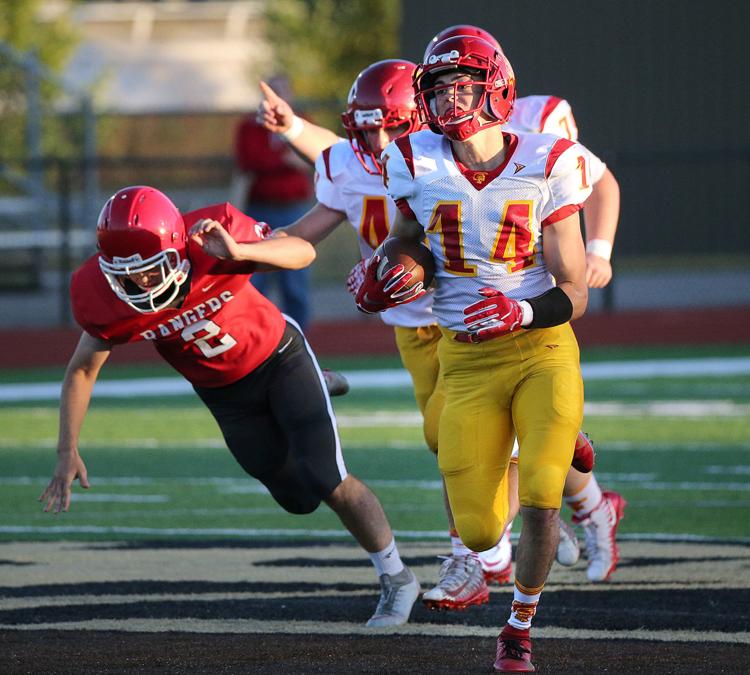 Sept. 6: Sparta vs. La Crosse Logan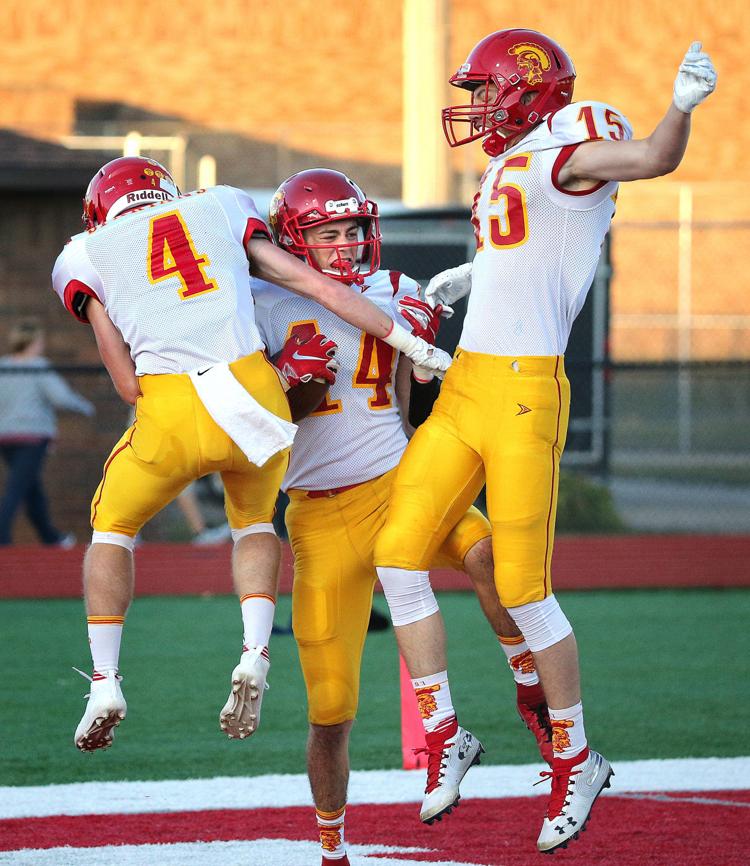 Sept. 6: Sparta vs. La Crosse Logan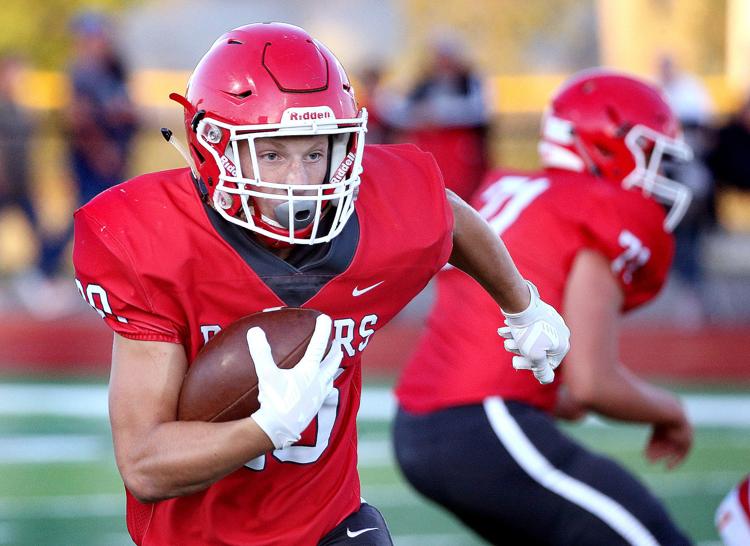 Sept. 6: Sparta vs. La Crosse Logan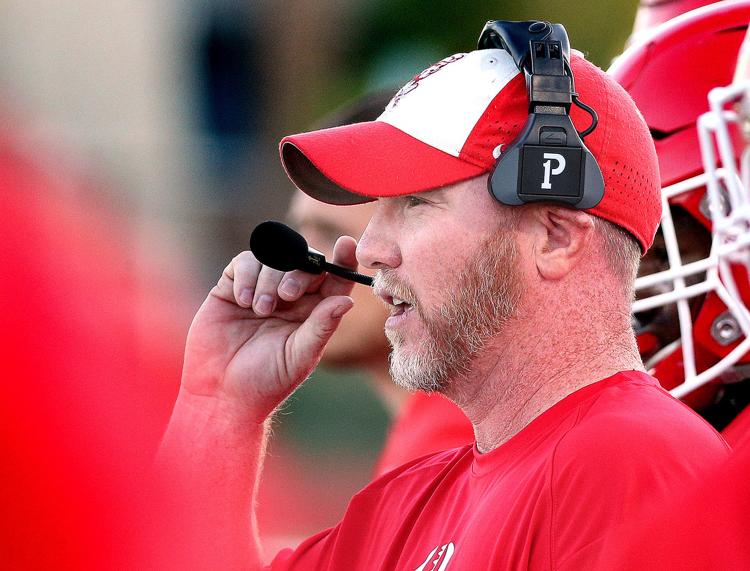 Sept. 6: Sparta vs. La Crosse Logan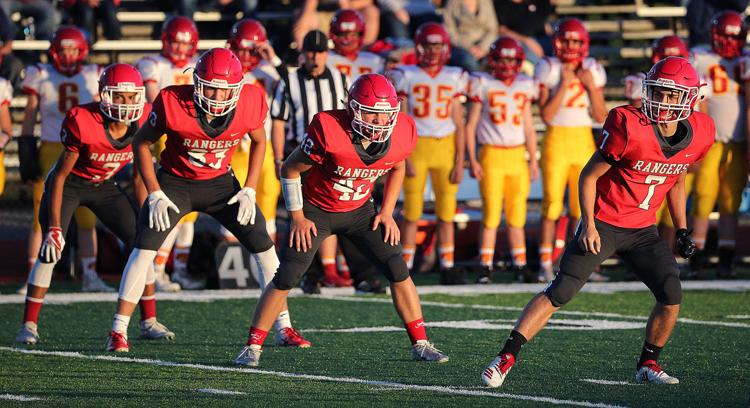 Sept. 6: La Crosse Central vs. Tomah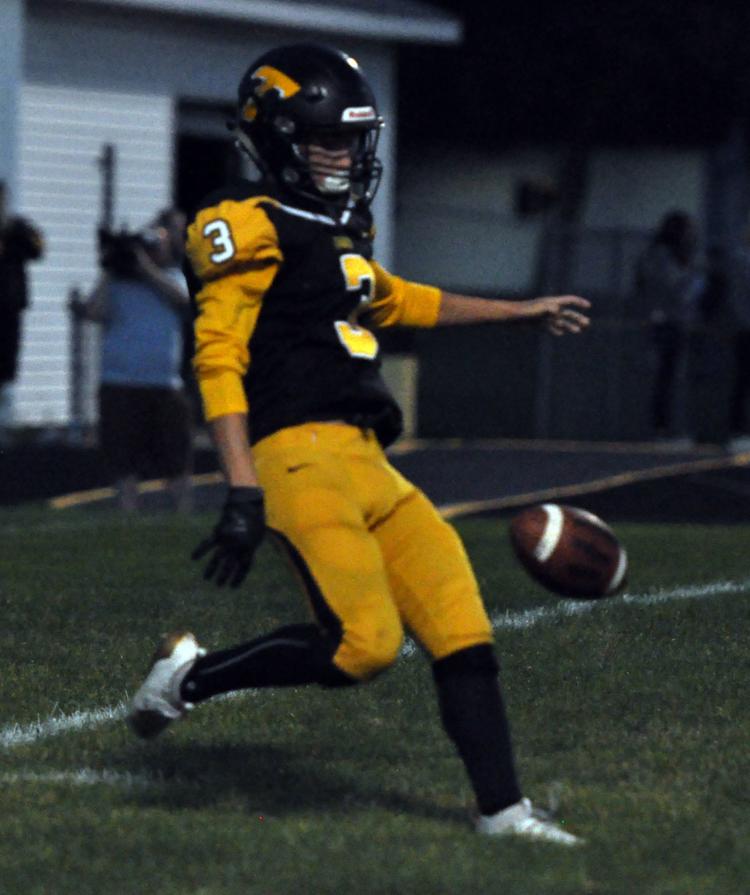 Sept. 6: La Crosse Central vs. Tomah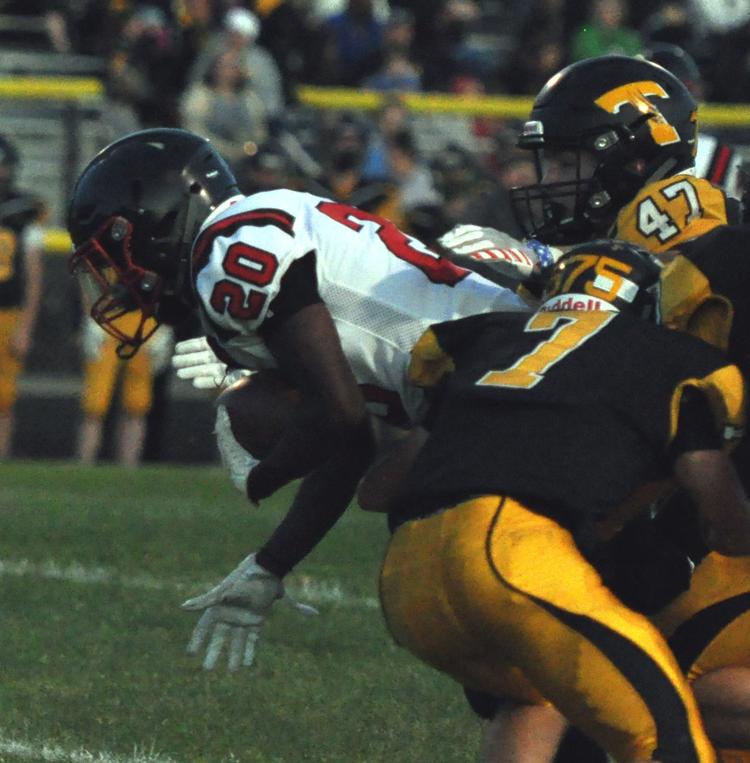 Sept. 6: La Crosse Central vs. Tomah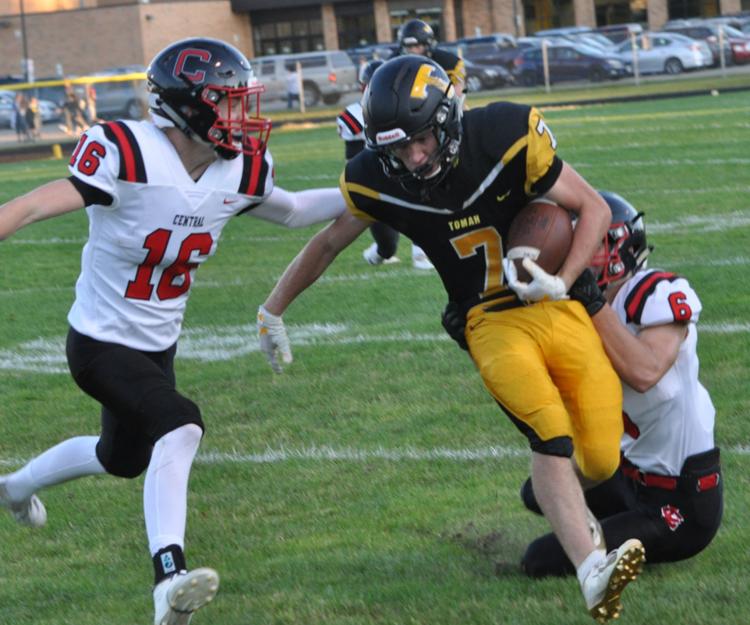 Sept. 6: La Crosse Central vs. Tomah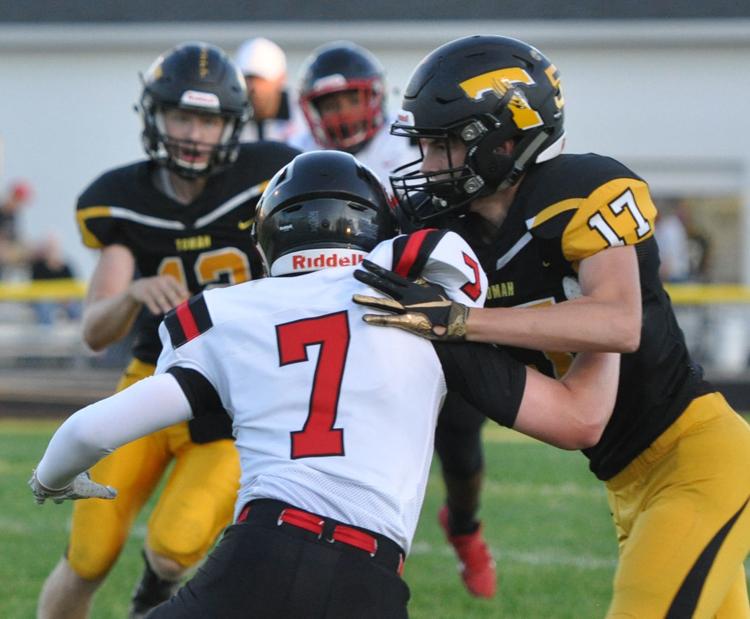 Sept. 6: La Crosse Central vs. Tomah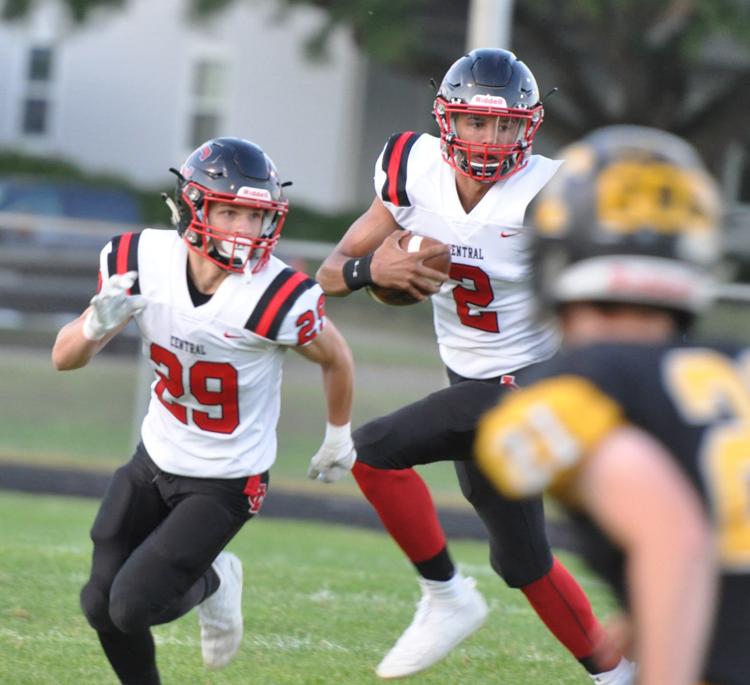 Sept. 6: La Crosse Central vs. Tomah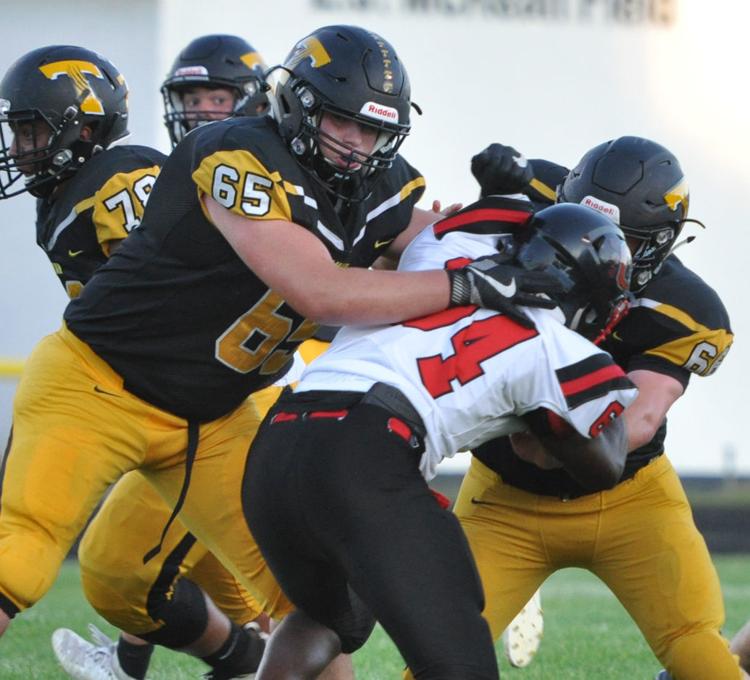 Sept. 6: La Crosse Central vs. Tomah