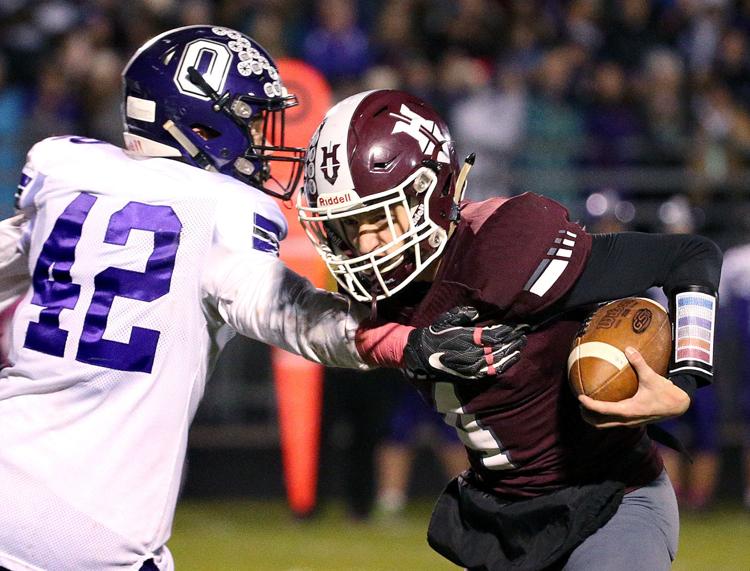 HOLMEN — It isn't often that a high school football coach finds himself in the position that Travis Kowalski currently sits.
He probably has a good idea who will be Holmen's starting quarterback this fall, but Kowalski has plenty of options when considering his plan.
The rare aspect of the situation is that seniors Cameron Weber and Austin Dechant and junior Ryland Wall all started at different points as the Vikings won the MVC and advanced to the WIAA Division 2 playoffs in 2018.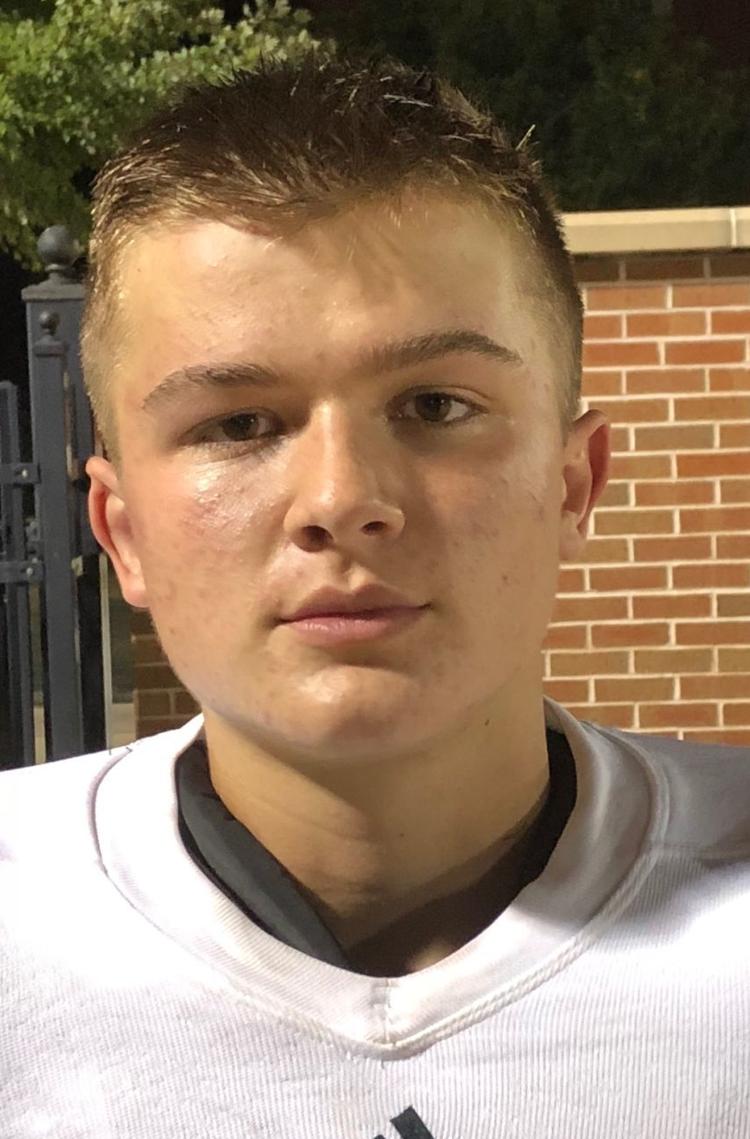 Injuries forced Weber and Dechant to the sidelines before Wall took over and passed for 546 yards and seven touchdowns without throwing an interception over the course of seven games in Holmen's triple option.
Kowalski said before the Vikings' scrimmage that he wasn't sure who will get the starting call against Chippewa Falls on Friday, but was obvious in expressing his level of comfort with the position.
"We're seeing who competes the best, and we have plans for the ones who don't start to play at other positions," Kowalski said. "Somebody's going to come out of it (as the starter), but we've seen in the past how important it is to have depth.
"Depth at quarterback makes us tougher."
Depth is something the Vikings can count on with more than 100 players in the program. So is experience.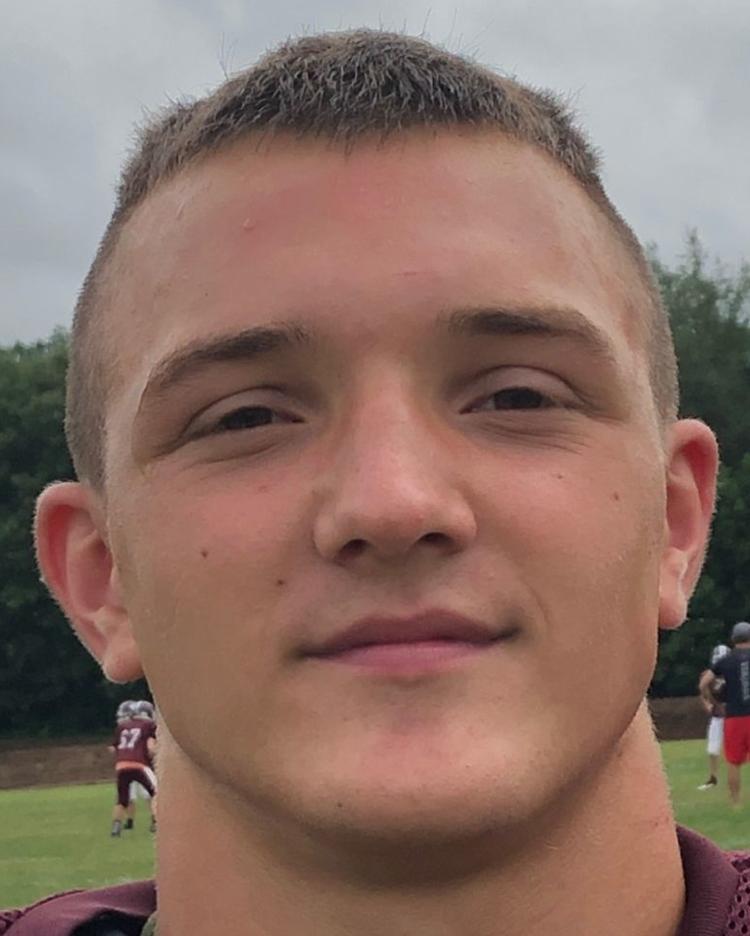 You have free articles remaining.
Register for more free articles.
Stay logged in to skip the surveys.
Fullback Brett Holden is a senior and gained 903 yards while scoring 11 touchdowns as a junior. He battled some injury issues toward the end of the season, but Holden gained 599 yards and scored seven of his touchdowns during the first four games.
He can certainly be counted on to take a lot of handoffs from whichever player ends up playing quarterback, especially considering those big games to start last season were against Chippewa Falls, Menomonie, Central and West Salem.
"If he stays healthy, he's a 1,500-yard back in my mind," Kowalski said of Holden. "He got beat up at the end of last year and never got back to healthy, but at 196 pounds and running a 4.5(-second) 40(-yard dash), he's a big kid and can move. He's going to be attacked the whole game in our offense, but he's not going to complain about it."
He also won't complain about the return of guard William Ranis and tackle Dylan Langrehr in the starting fold for the offensive line. The addition of Jaden Nesseth, who played extensively on the defensive line last season, adds to what is generally a strength for the Vikings.
Holmen has become an offensive machine with its triple option, but the difference in winning or not winning the MVC this season could be made defensively. The Vikings also like what they bring to the table there.
Senior cornerback Caleb Matl is as seasoned as he is impressive as the leader of a secondary that will be pressured regularly by spread offenses in the MVC. Matl has a blend of speed, instinct, footwork and the right mentality to be a special player at a very important position.
"I think we will have a strong secondary, and we are looking good with our front four and front five," said Matl, an all-conference performer as a junior. "With so many teams going to a spread (offense), we have to be good in the secondary."
Senior Justin Jones was also a big contributor in the secondary last season, and linebackers Dylan Westcott and Adam Quam are experienced linebackers with Nesseth leading the way on the defensive line.
With this kind of talent and experience on the field, there is no reason the Vikings can't challenge for another MVC championship this season.