Holmen High School senior Tate Grass has decided his football future, and that will be as a walk-on for the University of Wisconsin.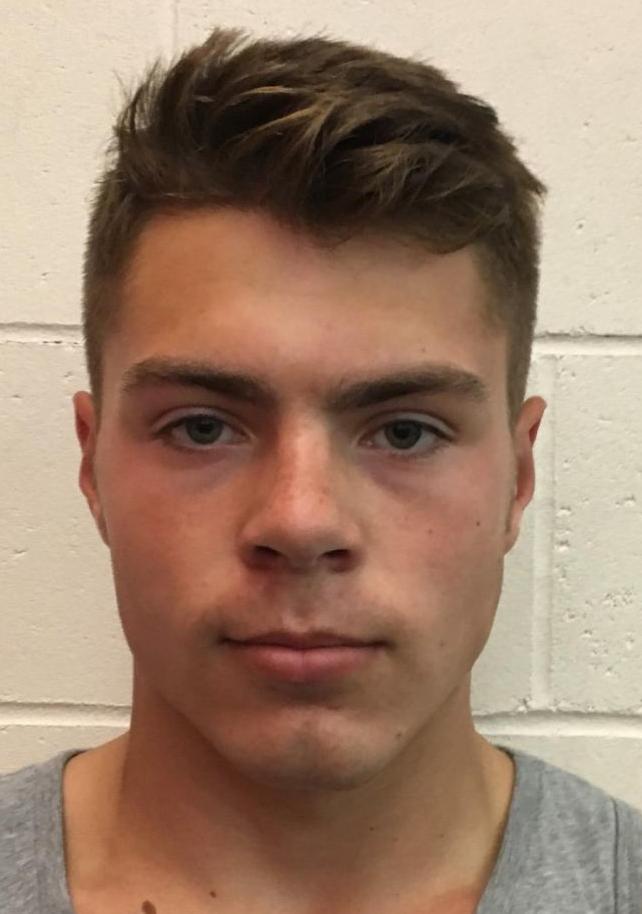 Grass, a 6-foot-3, 215-pound tight end and defensive lineman/outside linebacker, committed to the Badgers Wednesday night and made his decision with offers from NCAA Division II Minnesota-Duluth and Winona State in hand.
"The timing was right, and I've been talking to them for awhile," Grass said of the Badgers. "This is kind of a goal I have been working toward. The goal of playing at Wisconsin."
Grass said he anticipates a shift to full-time linebacker in college and is happy to do so. He said Wisconsin coaches thought that would be a good fit for him with the length and physicality he possesses.
"Something I'll have to work on is pass coverage," Grass said. "That isn't something I did a lot of in high school."
Grass has been a focal point of Holmen's defense for two seasons. He was named the defensive player of the year in the MVC after showing an ability to take games over with his pass rush.
The Vikings won the MVC this season and used his abilities as a tight end to give their triple-option a big-play threat down the field.
Grass said he didn't have a timeline for his decision but is happy to have it out of the way. He is the first Holmen player to join the Wisconsin football program since Robert Burge did as an offensive lineman after graduating in 2008.
"When the opportunity presented itself," Grass said, "I guess I just wanted to take it."
---
Nov. 9: Bangor vs. Black Hawk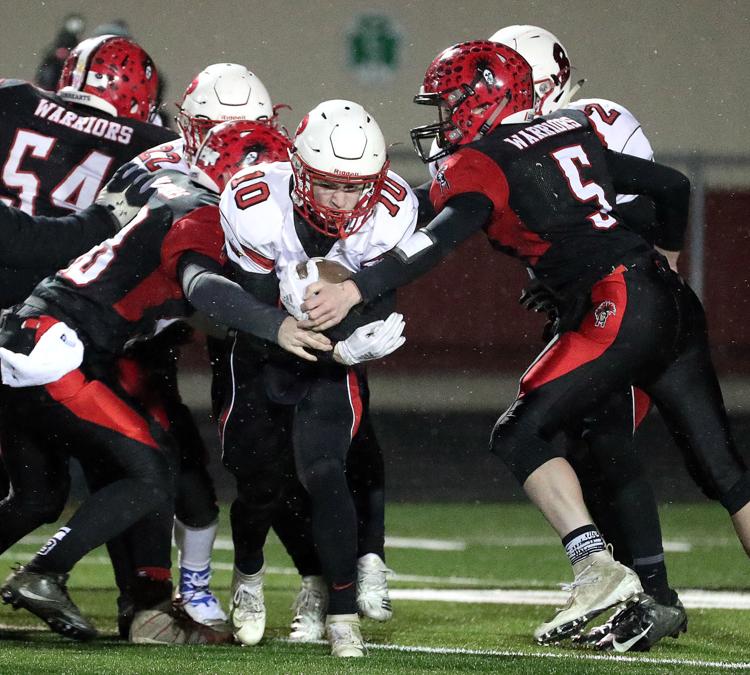 Nov. 9: Bangor vs. Black Hawk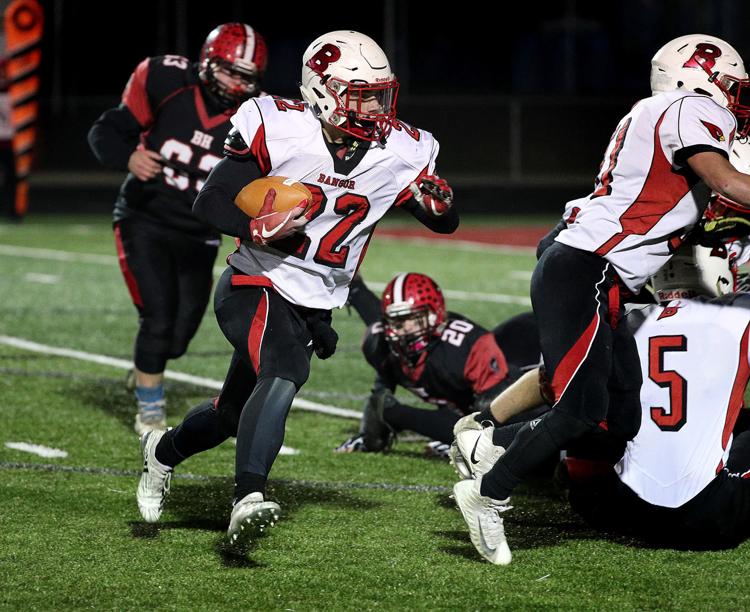 Nov. 9: Bangor vs. Black Hawk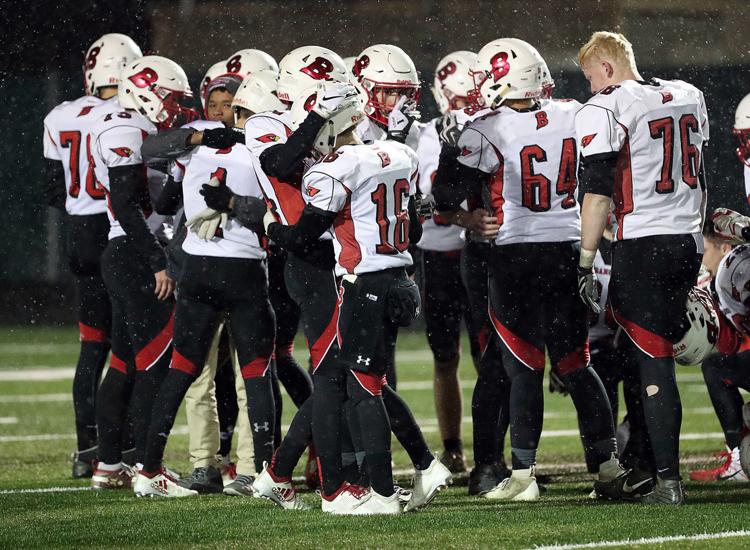 Nov. 9: Bangor vs. Black Hawk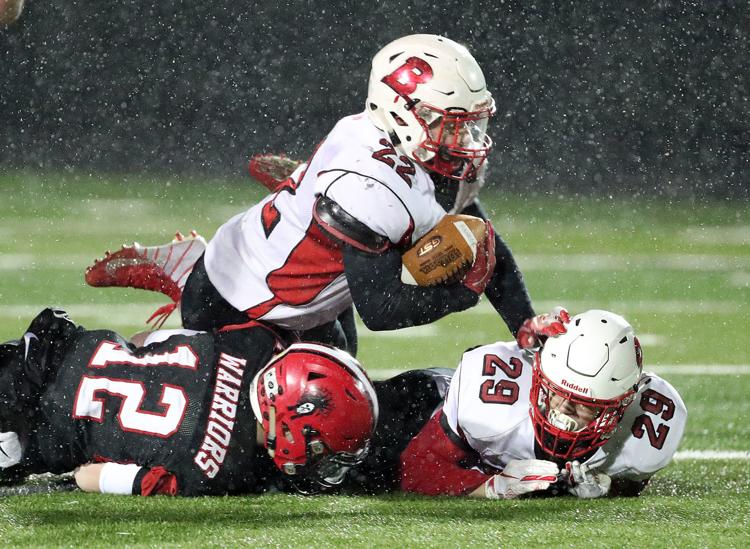 Nov. 9: Bangor vs. Black Hawk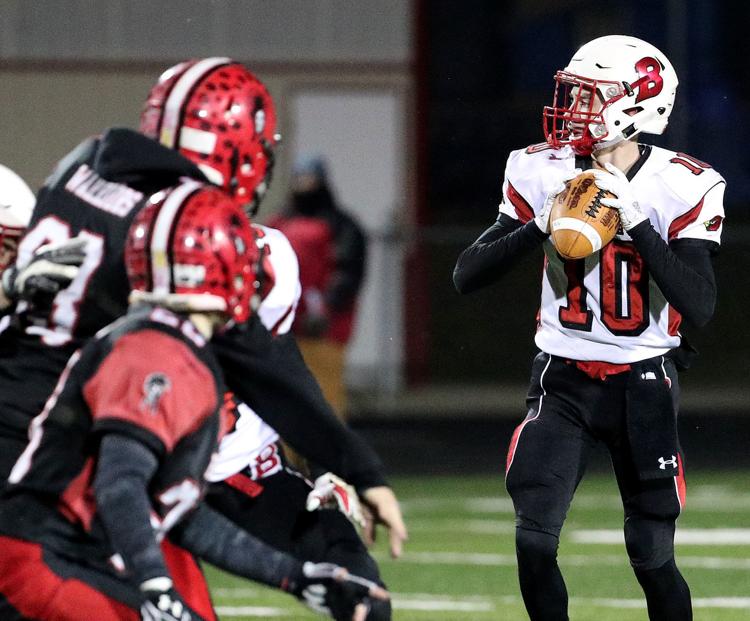 Nov. 9: Bangor vs. Black Hawk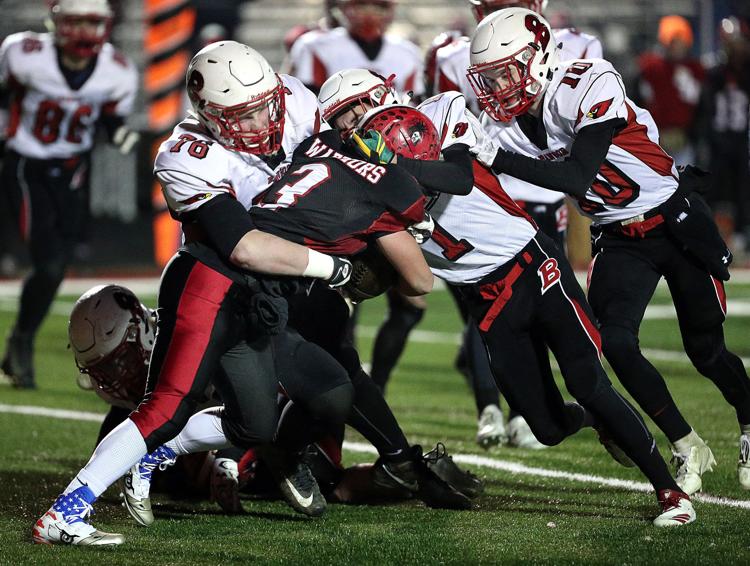 Nov. 9: Bangor vs. Black Hawk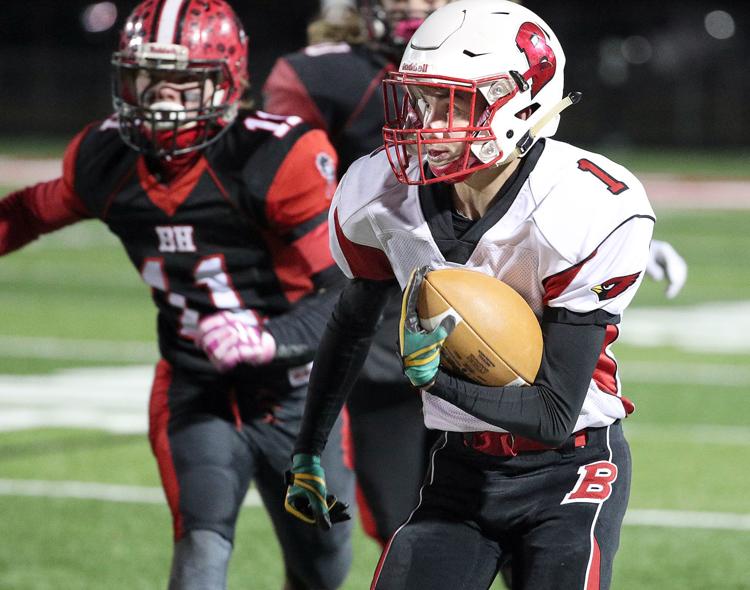 Nov. 9: Bangor vs. Black Hawk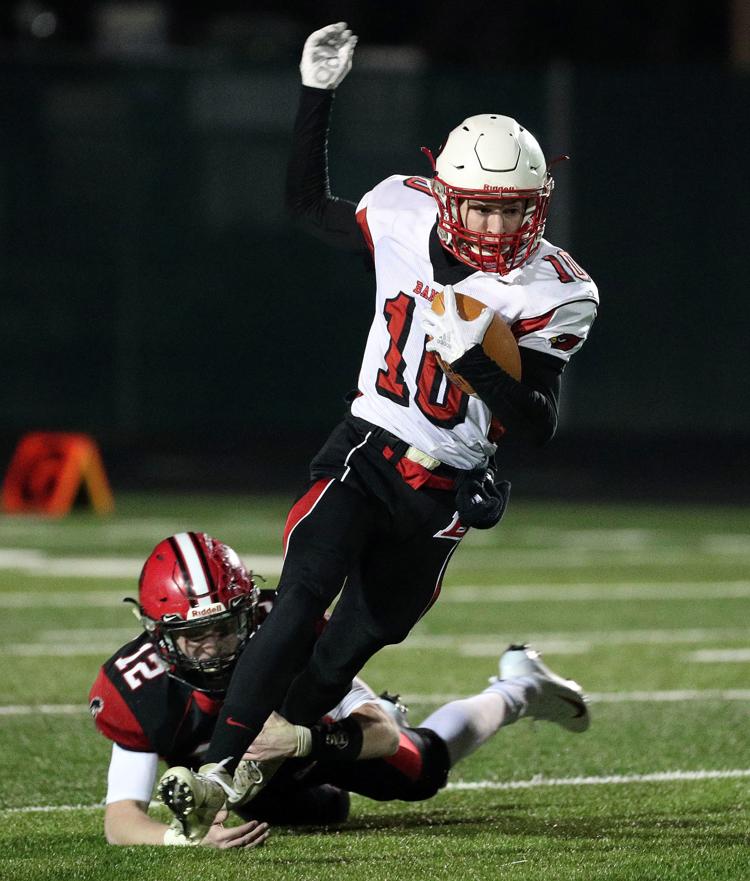 Nov. 9: Bangor vs. Black Hawk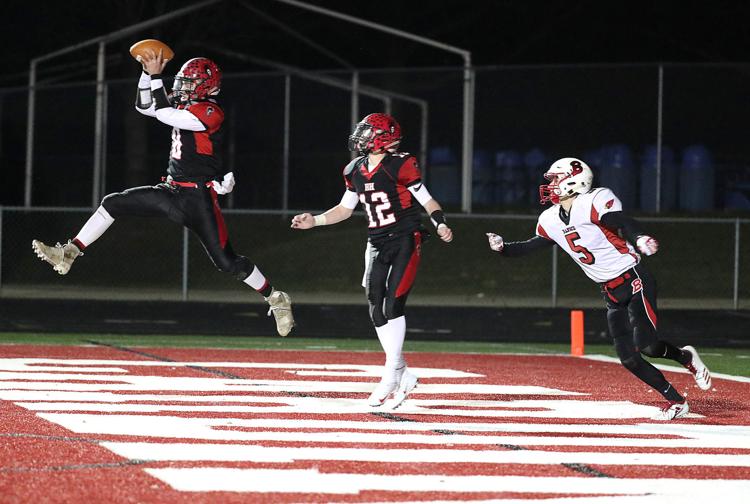 Nov. 2: Bangor vs. Highland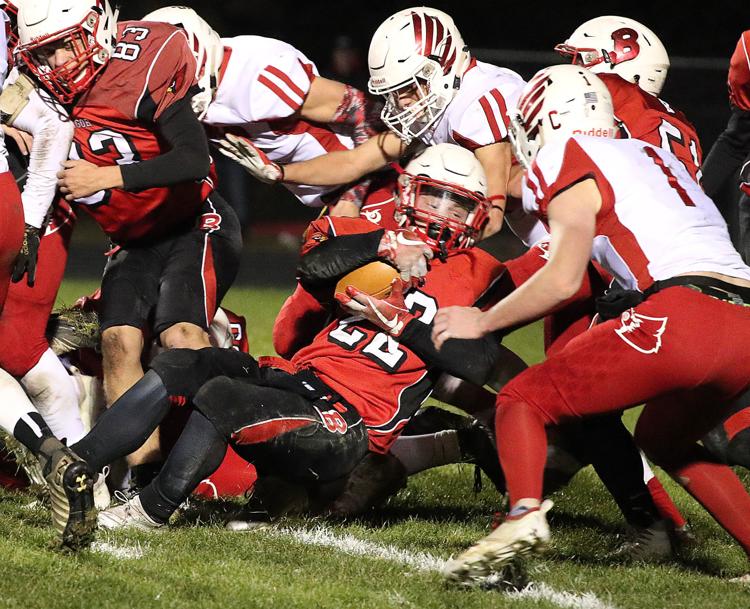 Nov. 2: Bangor vs. Highland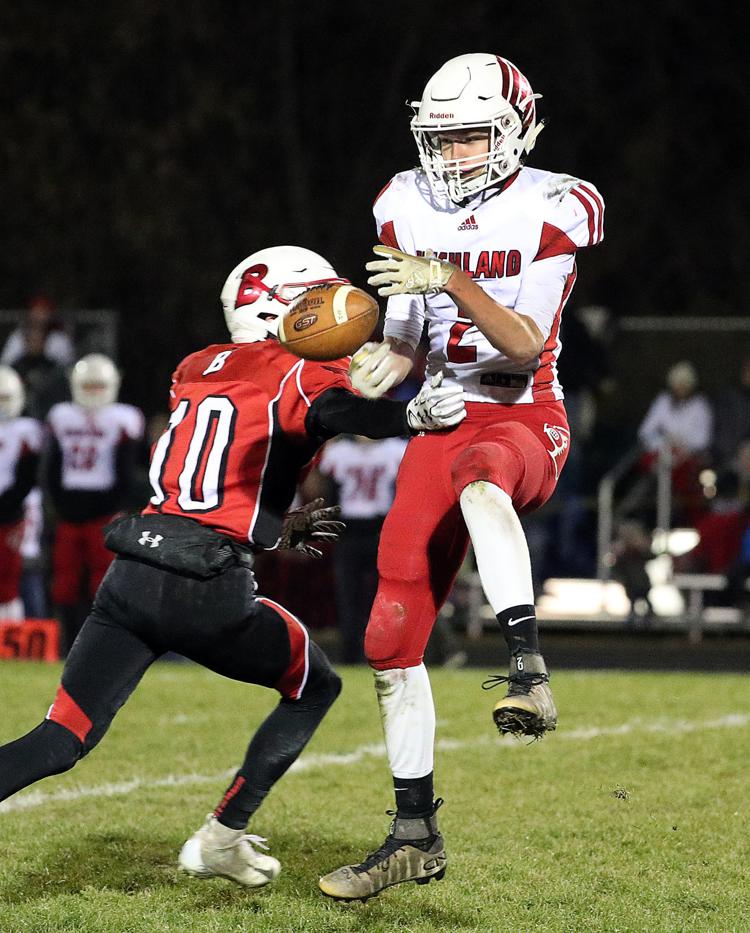 Nov. 2: Bangor vs. Highland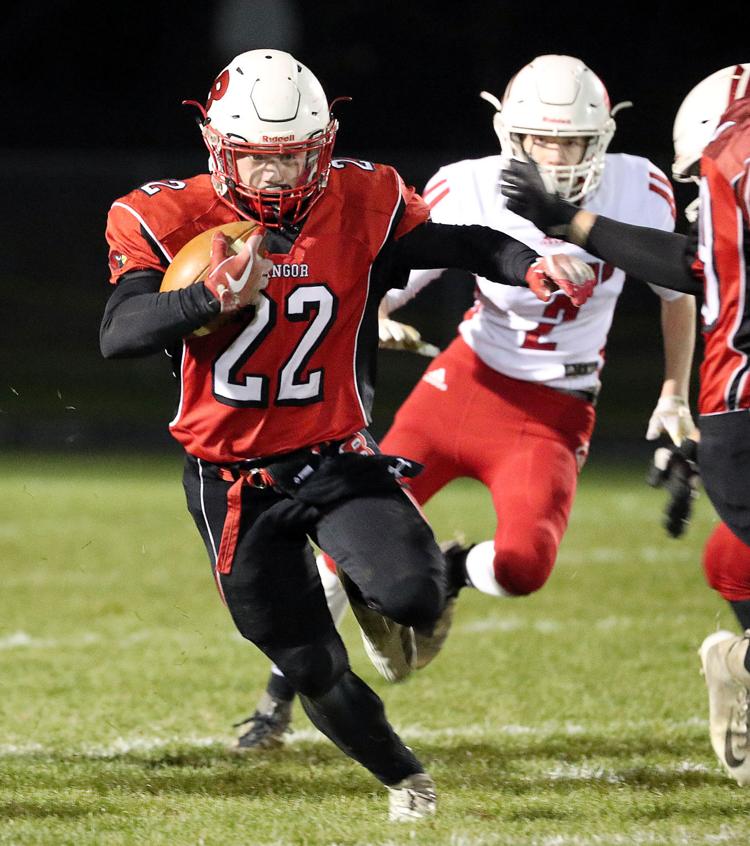 Nov. 2: Bangor vs. Highland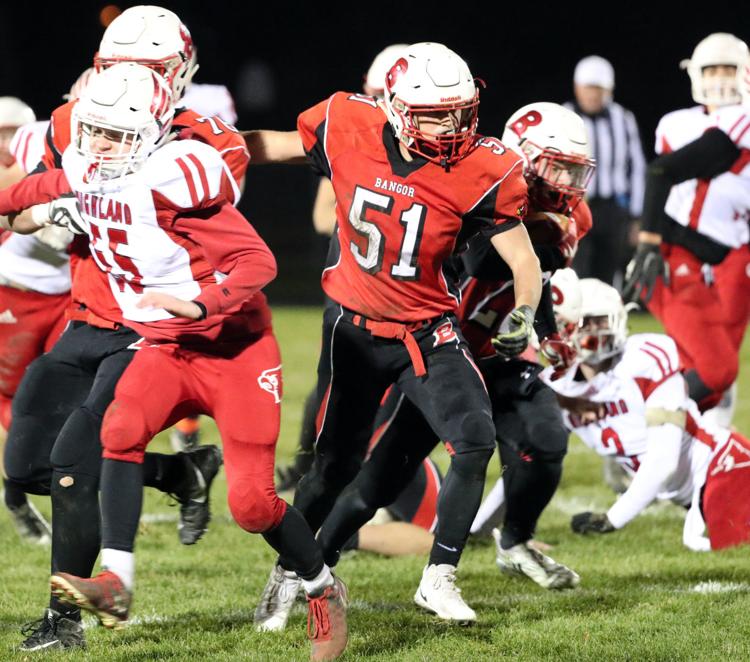 Nov. 2: Bangor vs. Highland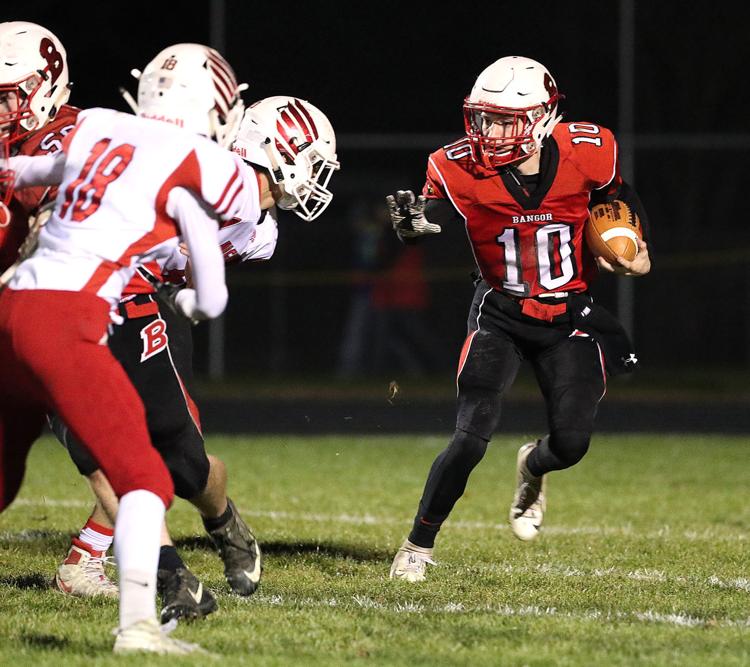 Nov. 2: Bangor vs. Highland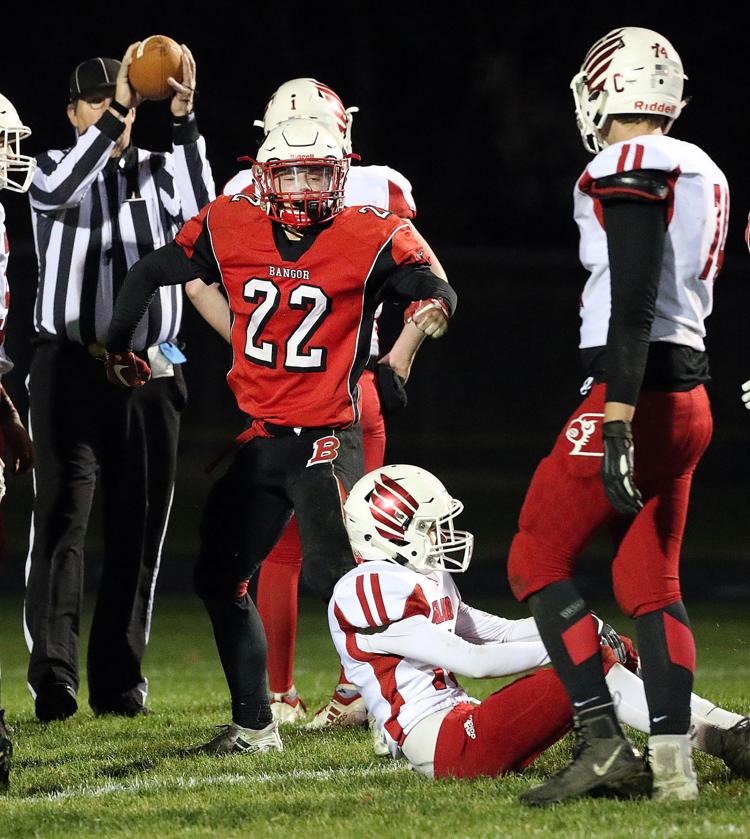 Nov. 2: Bangor vs. Highland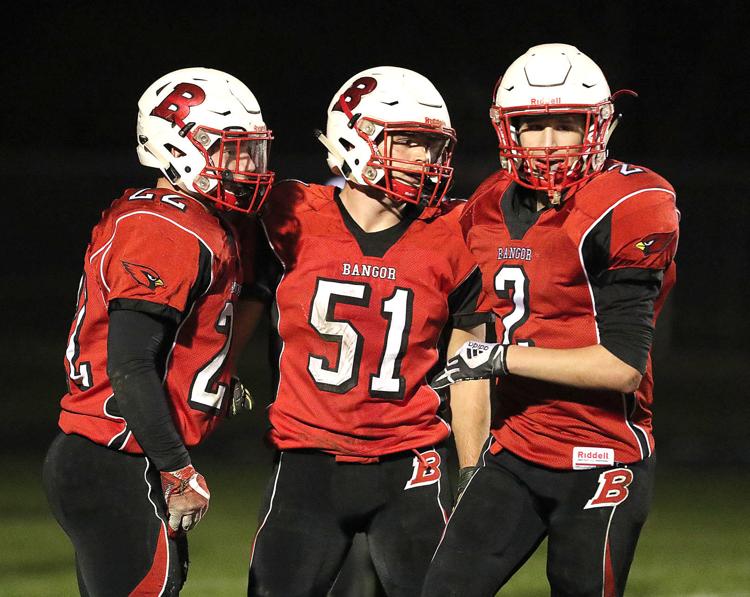 Nov. 2: Bangor vs. Highland
bangor-inside-photo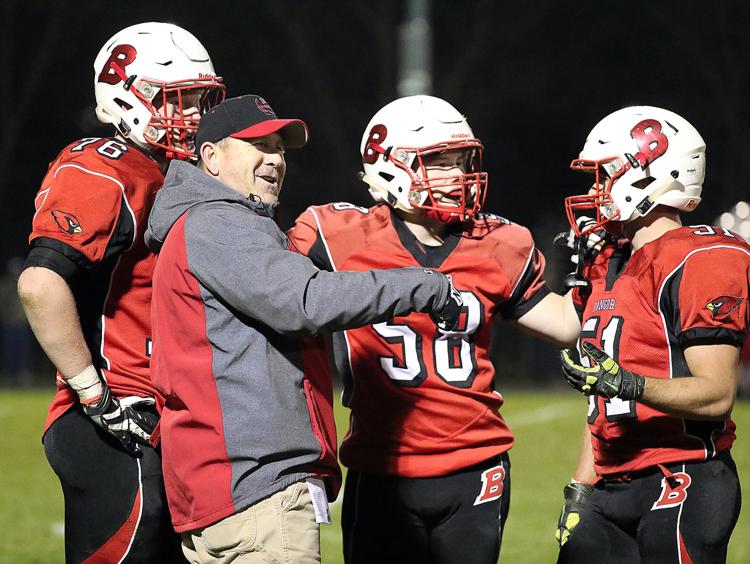 Nov. 2: Bangor vs. Highland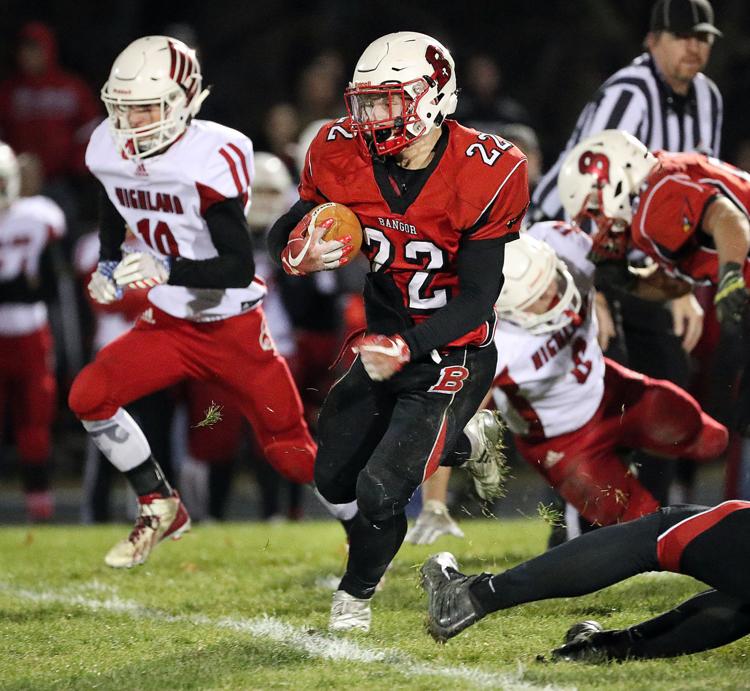 Nov. 2: Bangor vs. Highland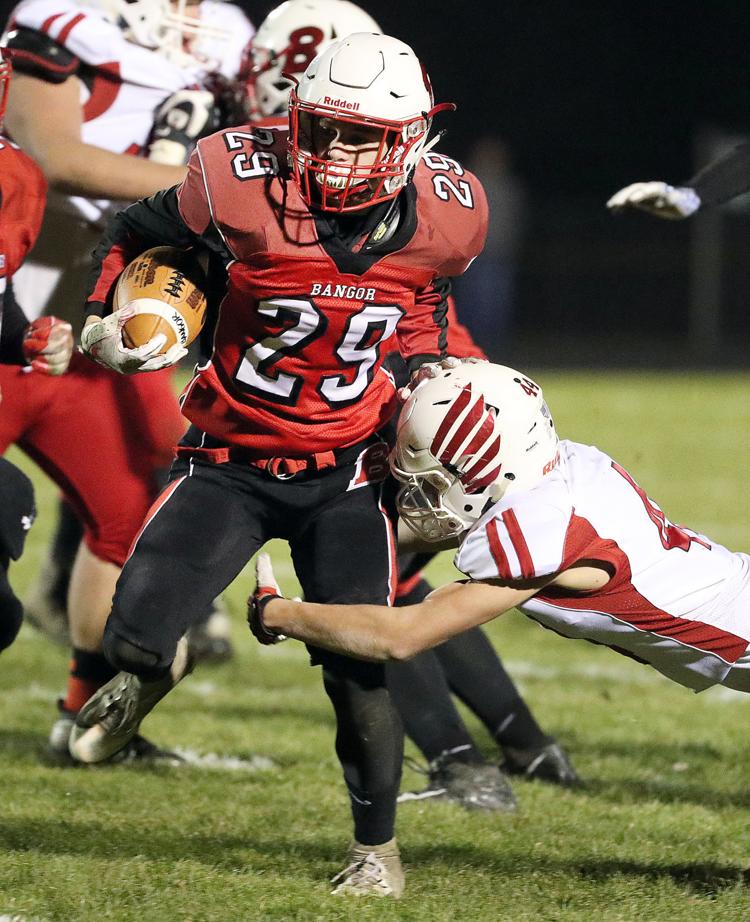 Oct. 26: Westby vs. Elk Mound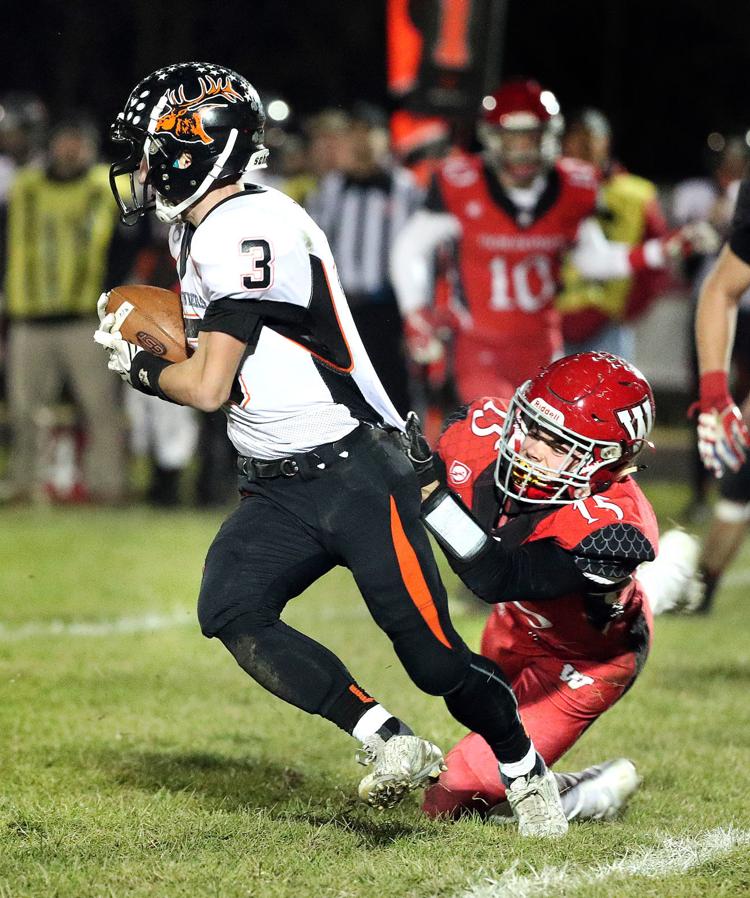 Oct. 26: Westby vs. Elk Mound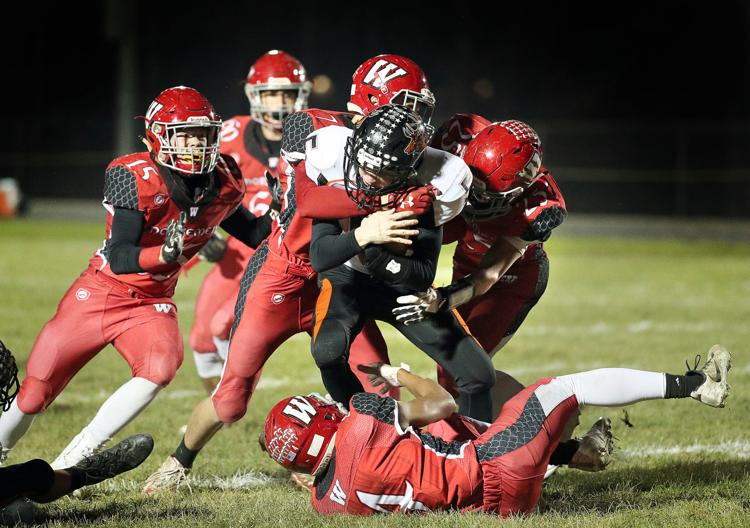 Oct. 26: Westby vs. Elk Mound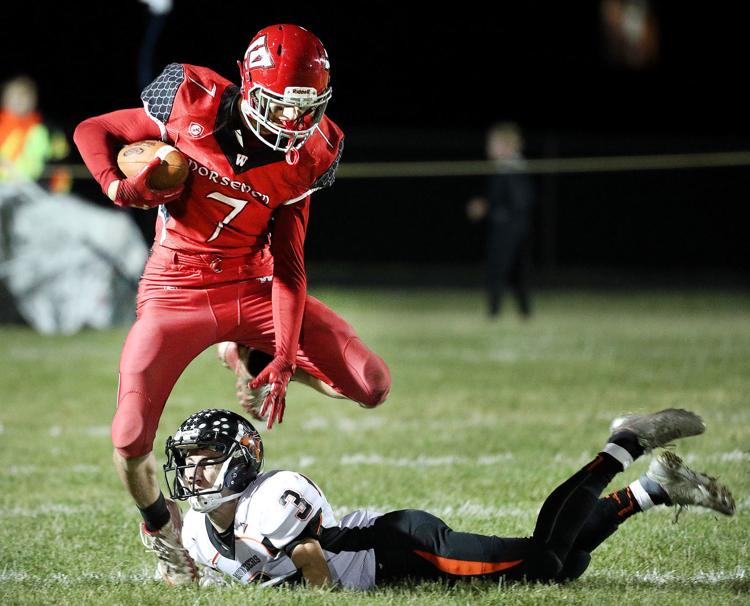 Oct. 26: Westby vs. Elk Mound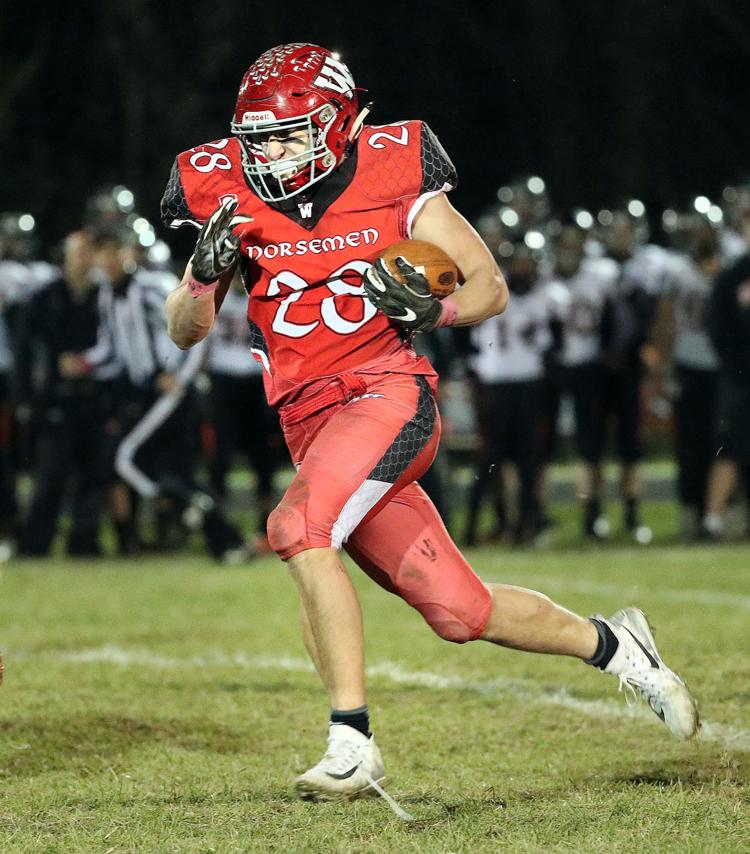 Oct. 26: Westby vs. Elk Mound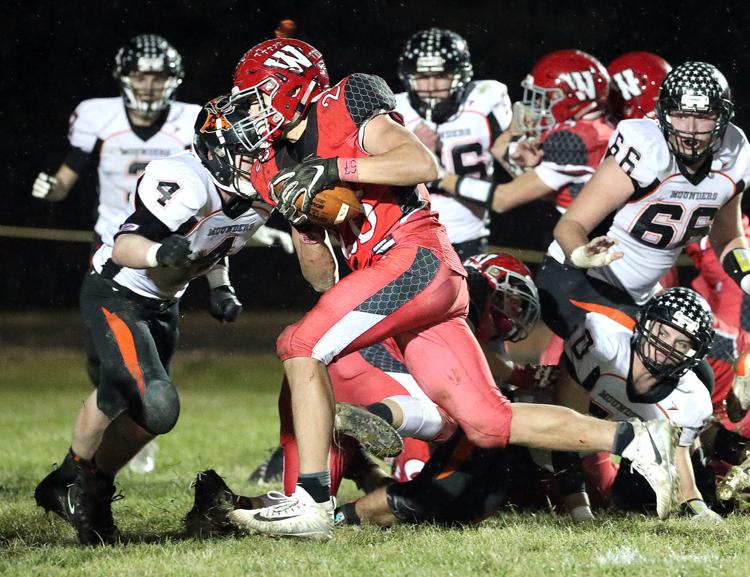 Oct. 26: Westby vs. Elk Mound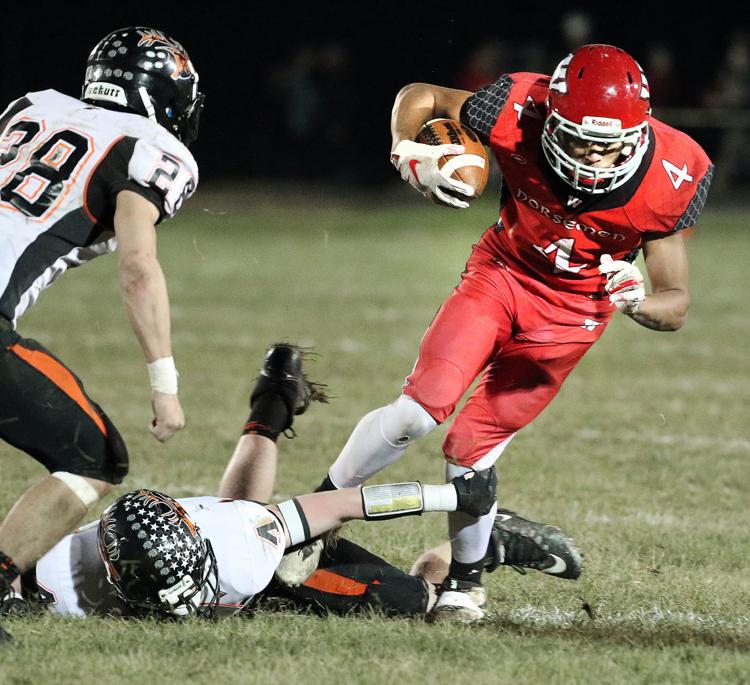 Oct. 26: Westby vs. Elk Mound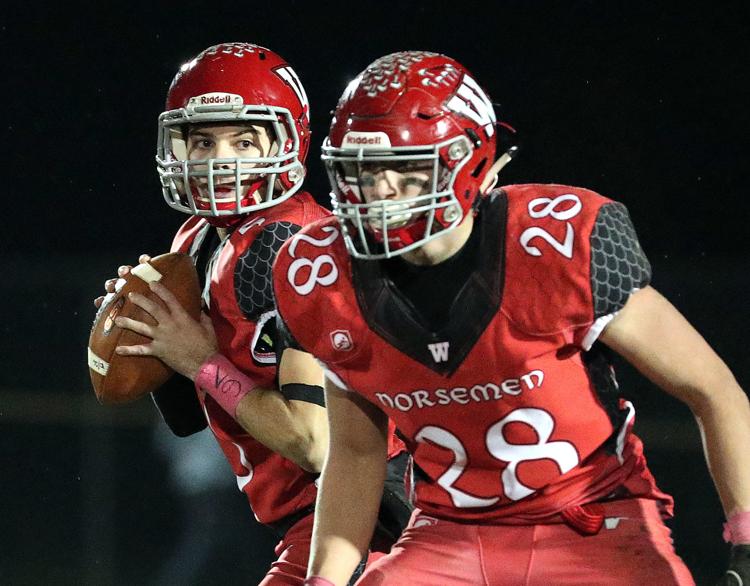 Oct. 26: Westby vs. Elk Mound
Oct. 26: Westby vs. Elk Mound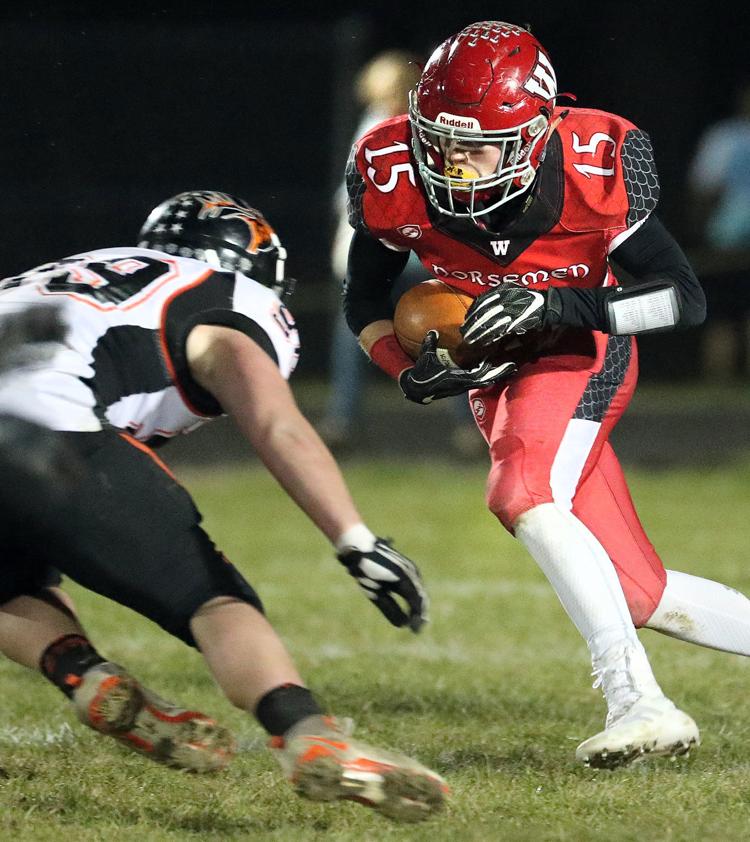 Oct. 26: Westby vs. Elk Mound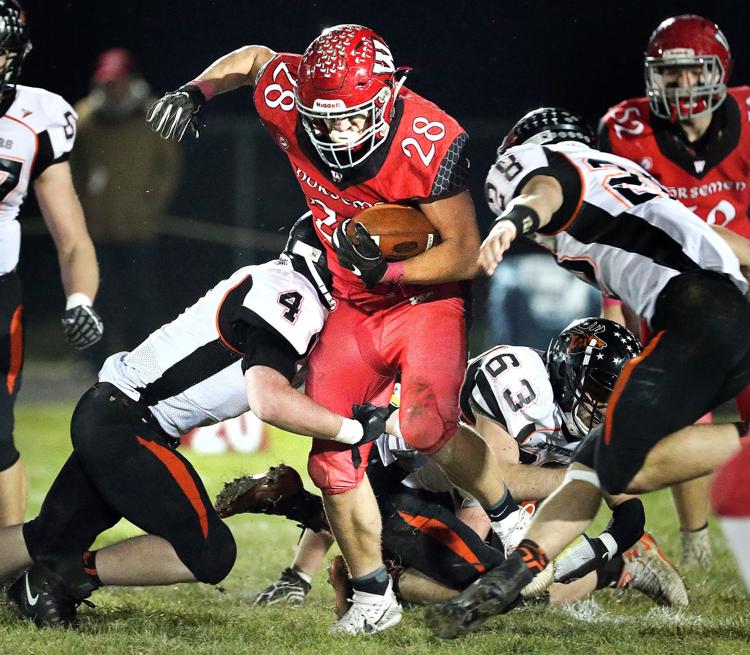 Oct. 26: Westby vs. Elk Mound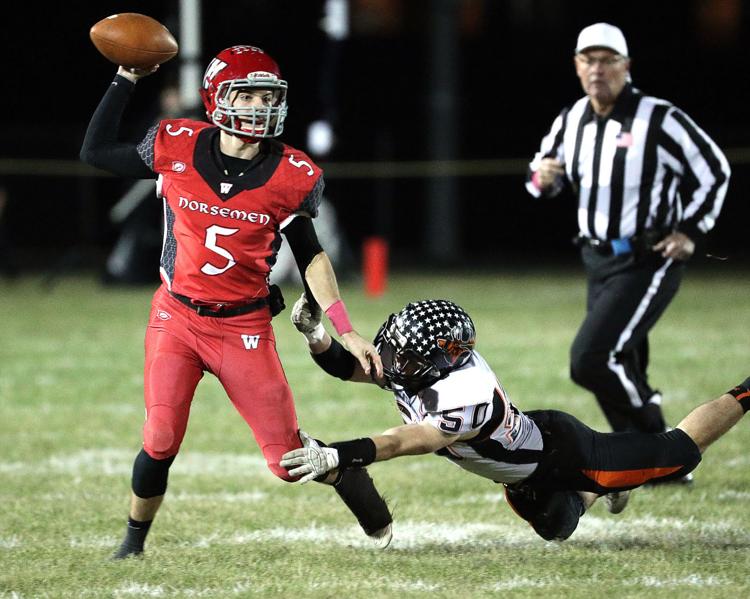 Oct. 19: Onalaska vs. Medford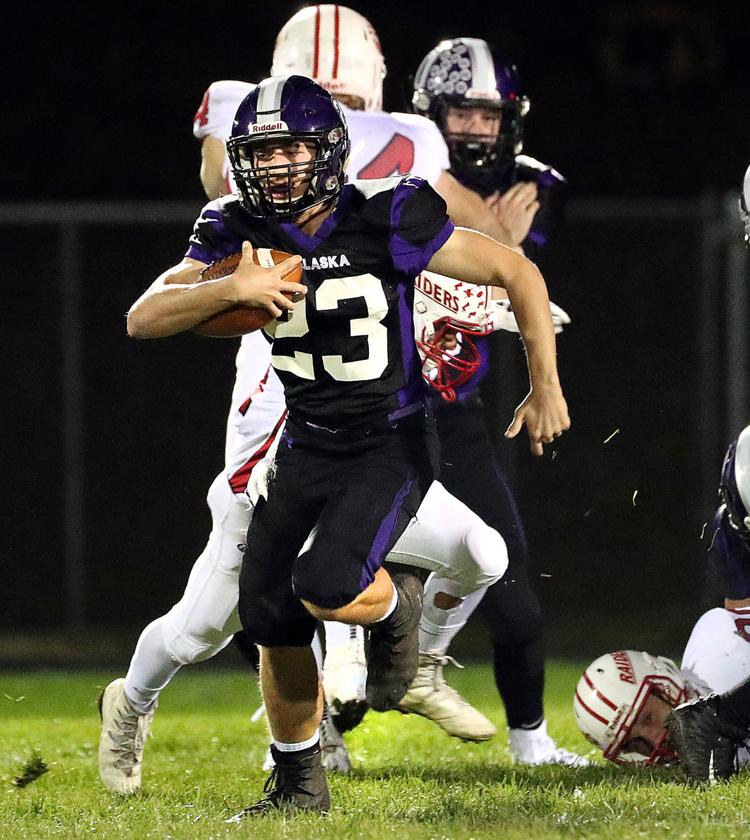 Offense-photo2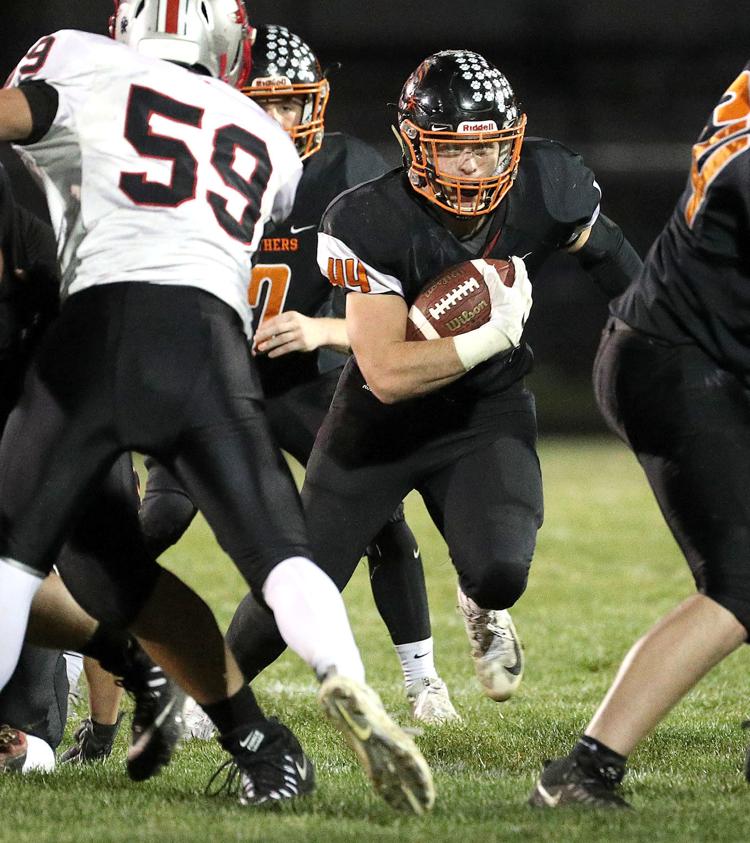 Oct. 19: West Salem vs. Baldwin-Woodville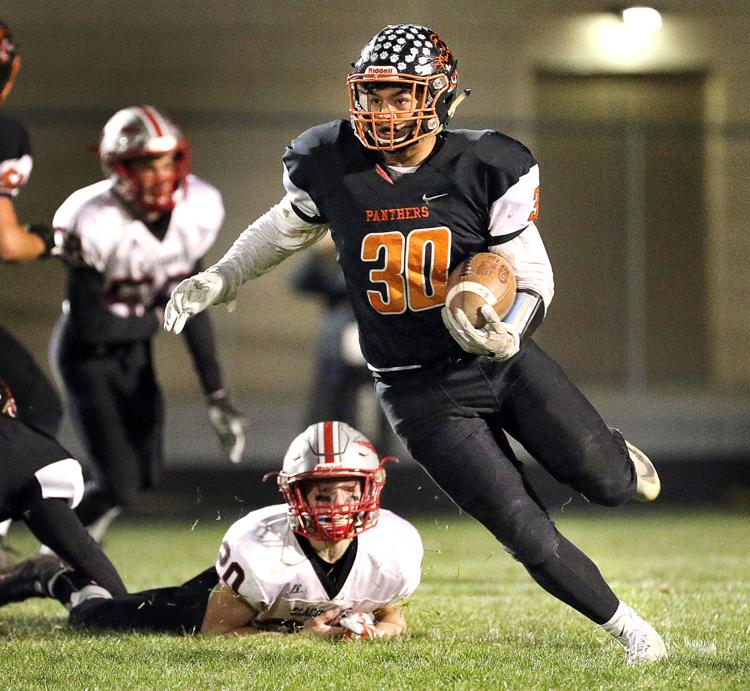 Oct. 19: Onalaska vs. Medford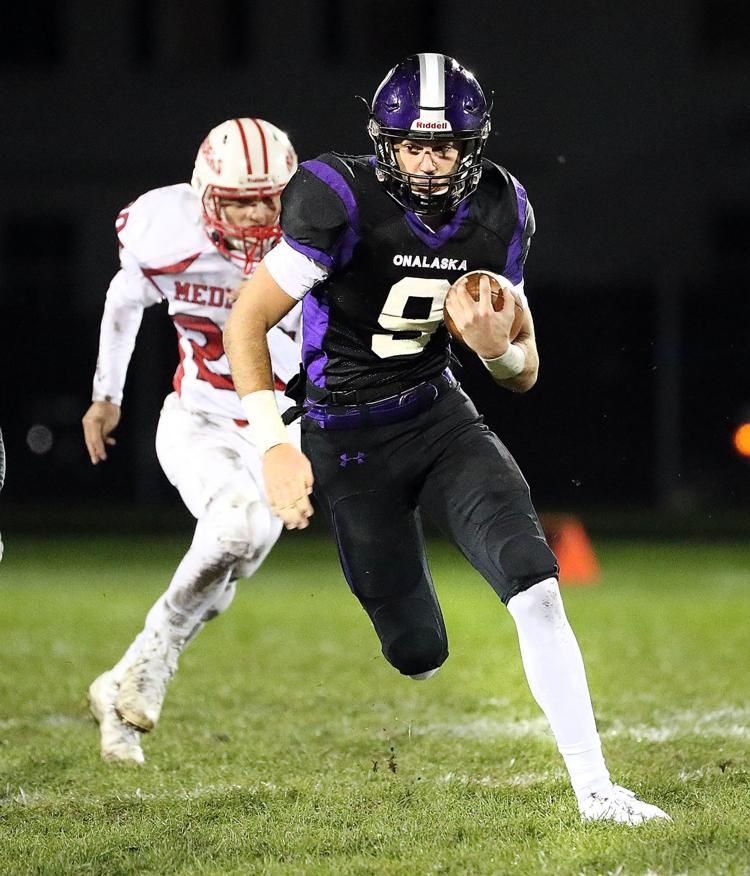 Oct. 19: Onalaska vs. Medford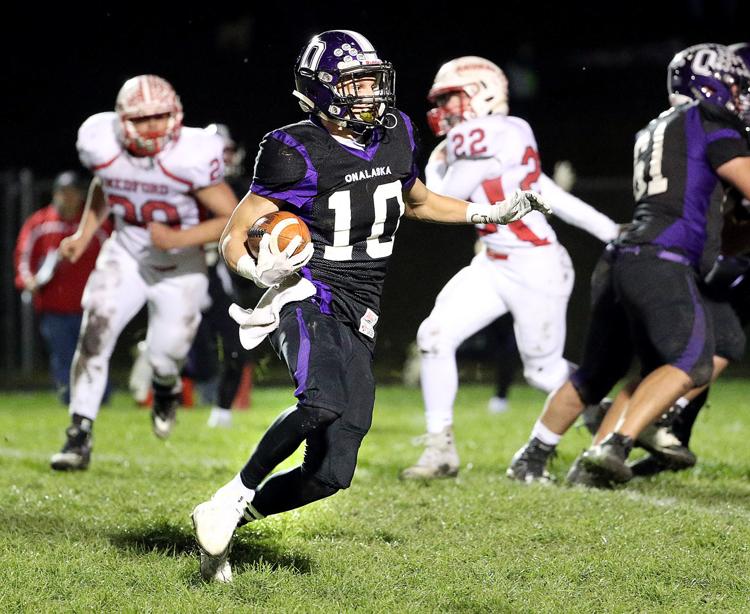 Oct. 19: Onalaska vs. Medford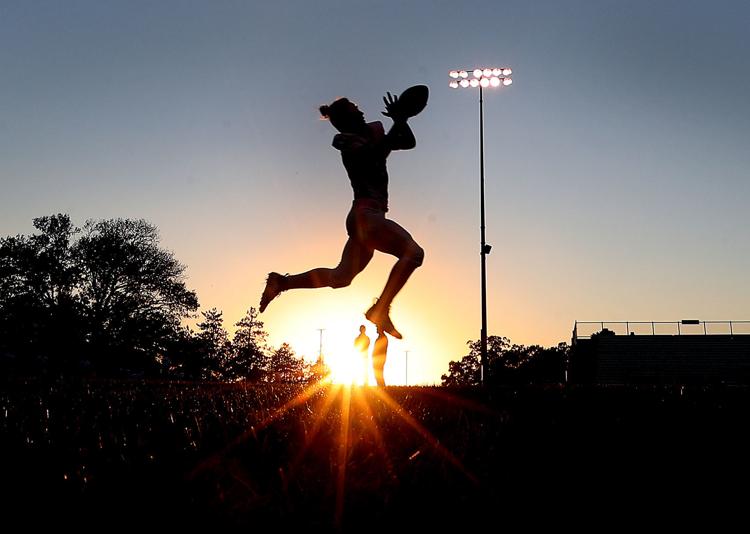 Oct. 12: Onalaska vs. Holmen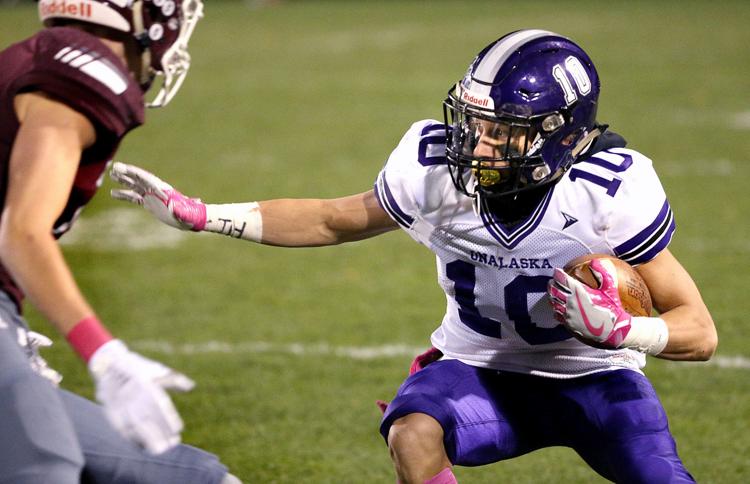 Oct. 12: Onalaska vs. Holmen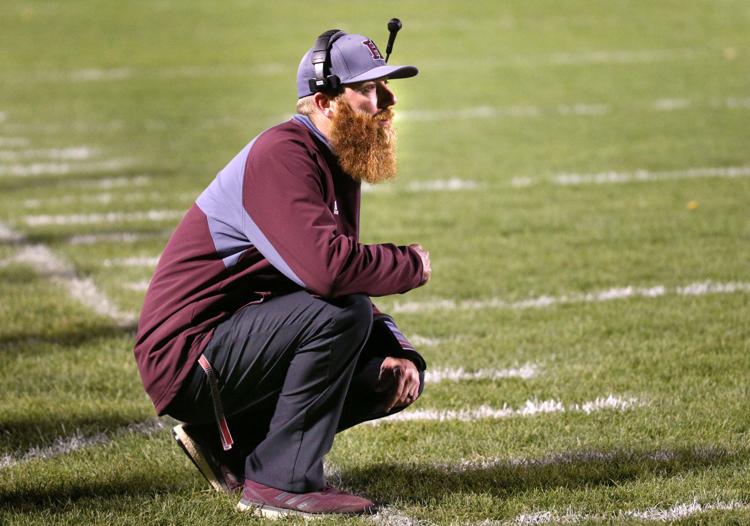 Oct. 12: Onalaska vs. Holmen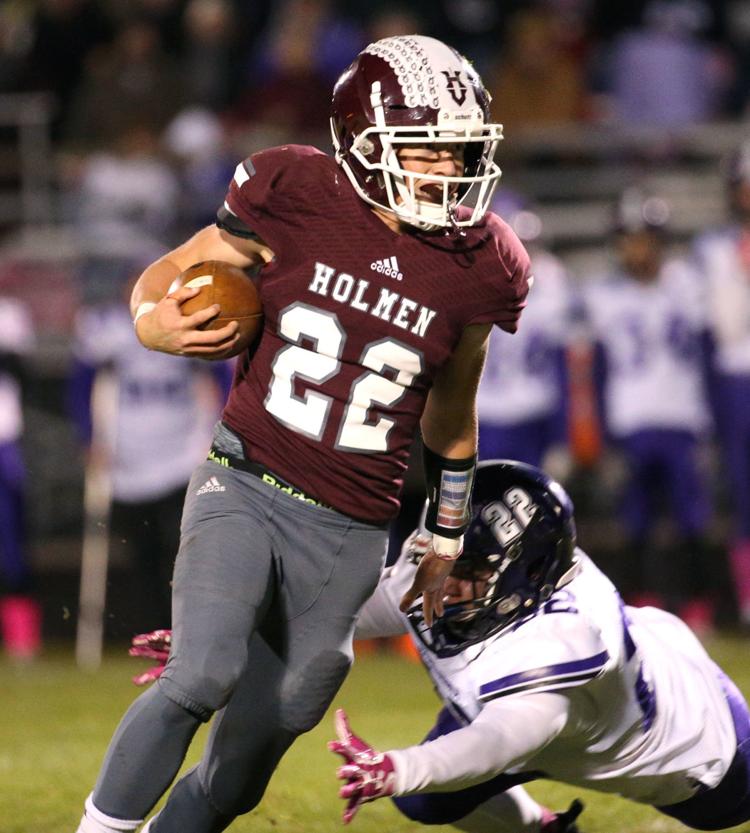 Oct. 12: Onalaska vs. Holmen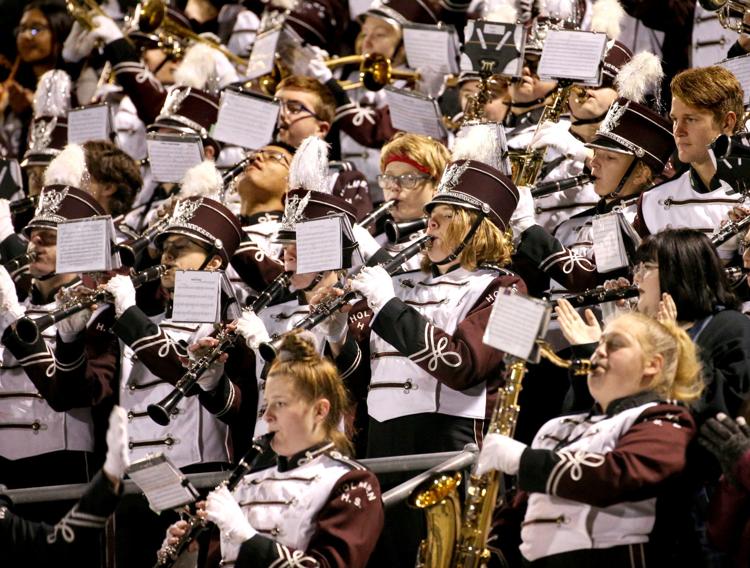 Oct. 12: Onalaska vs. Holmen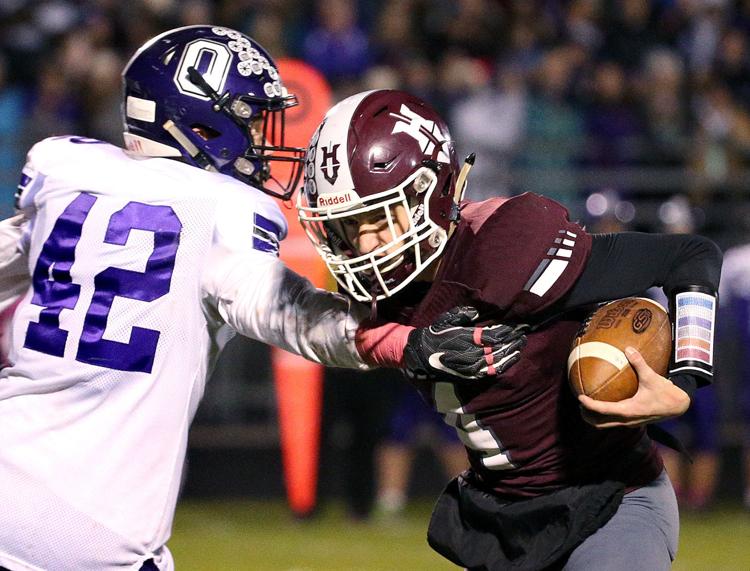 Oct. 12: Onalaska vs. Holmen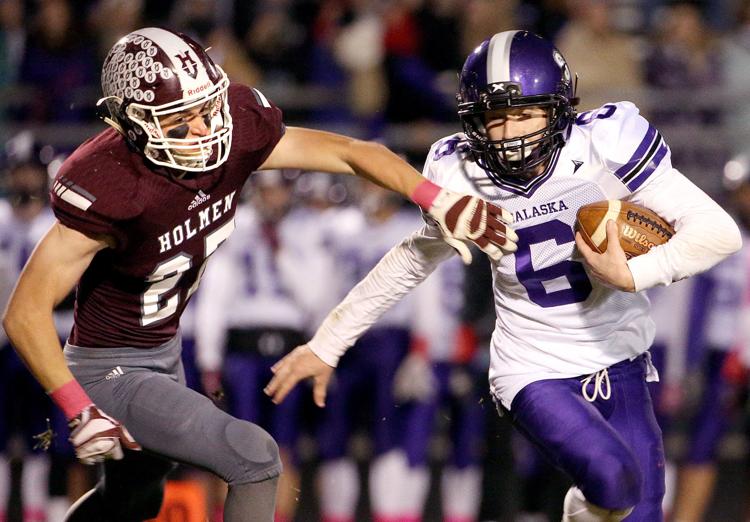 Oct. 12: Onalaska vs. Holmen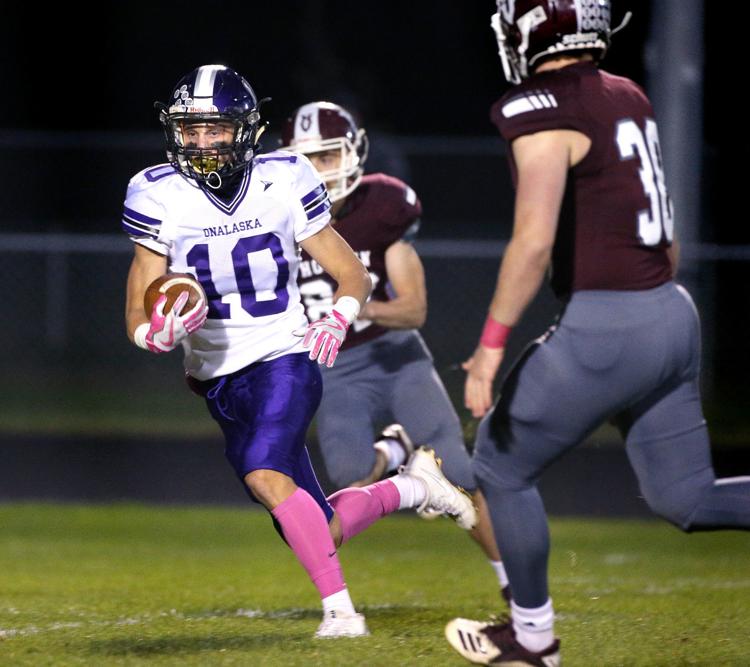 Oct. 12: Onalaska vs. Holmen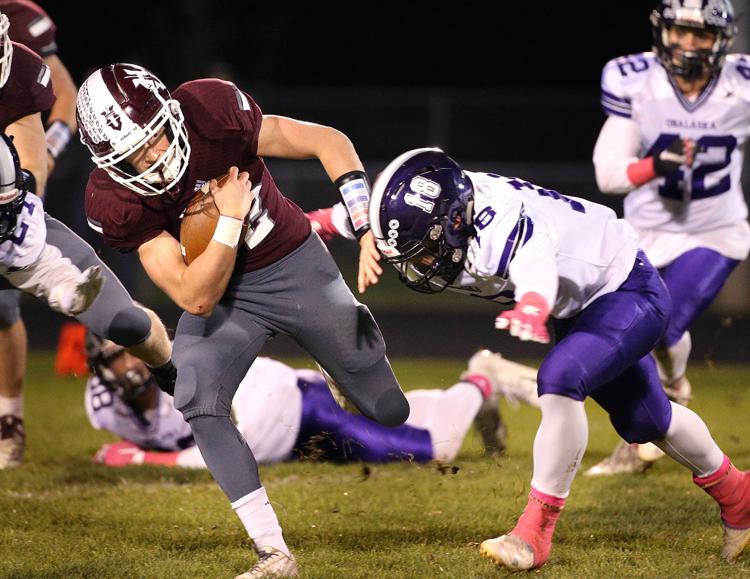 Oct. 12: Onalaska vs. Holmen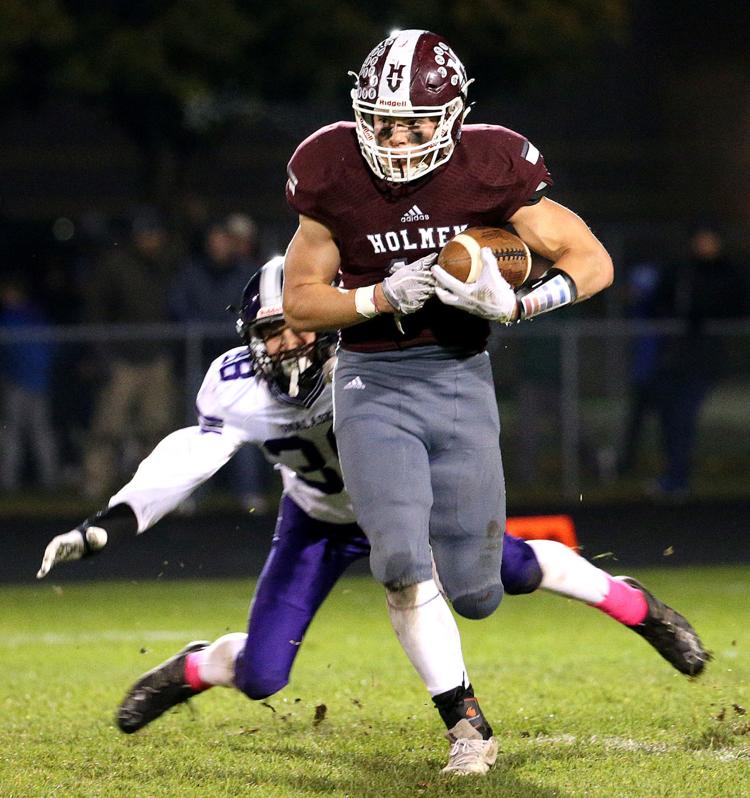 Oct. 12: Onalaska vs. Holmen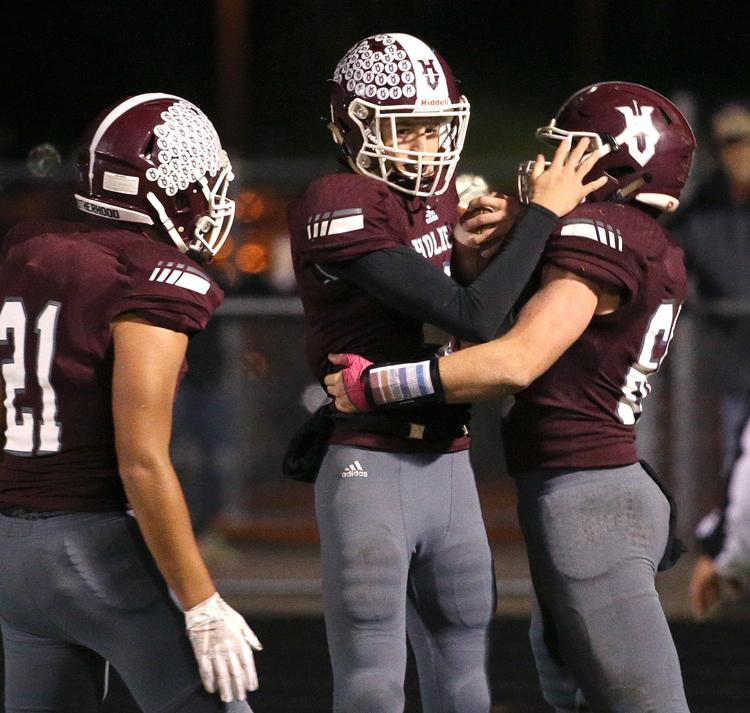 Oct. 12: Onalaska vs. Holmen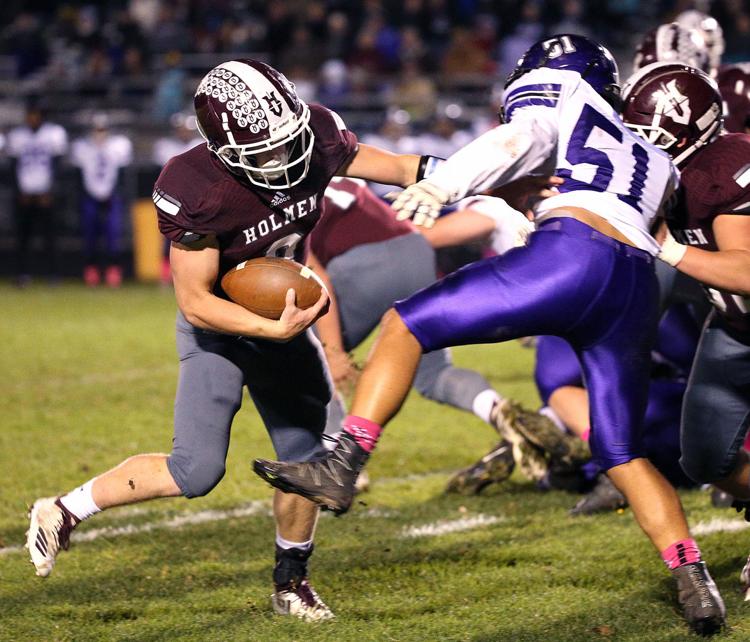 Oct. 5: West Salem vs. Onalaska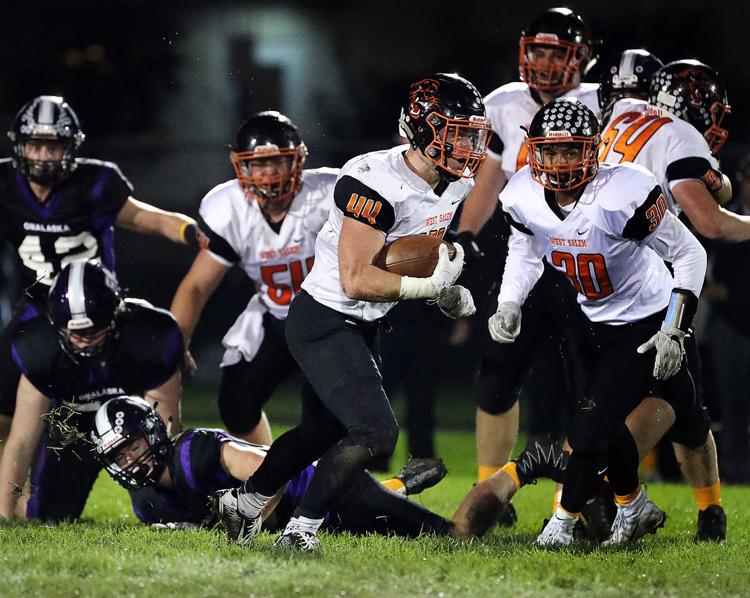 Oct. 5: West Salem vs. Onalaska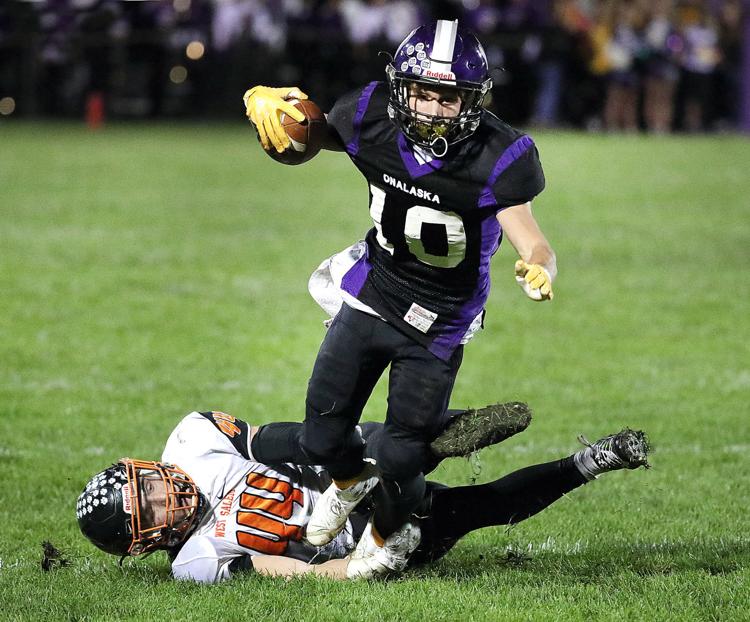 Oct. 5: West Salem vs. Onalaska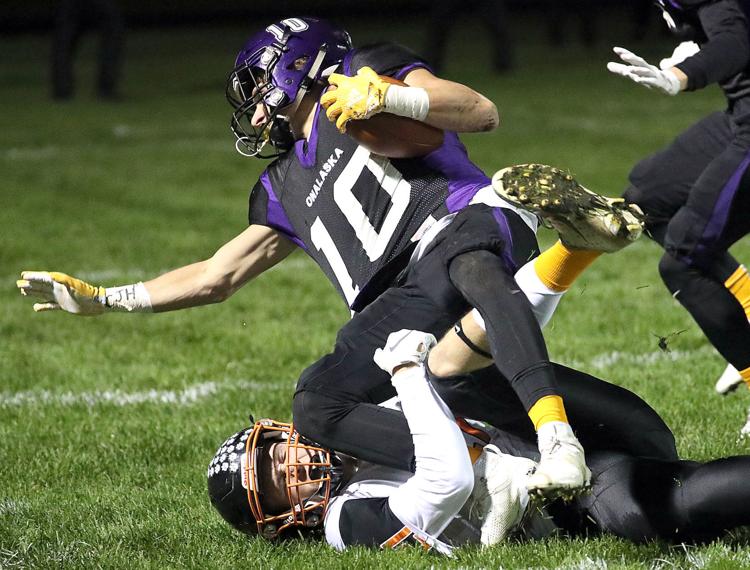 Oct. 5: West Salem vs. Onalaska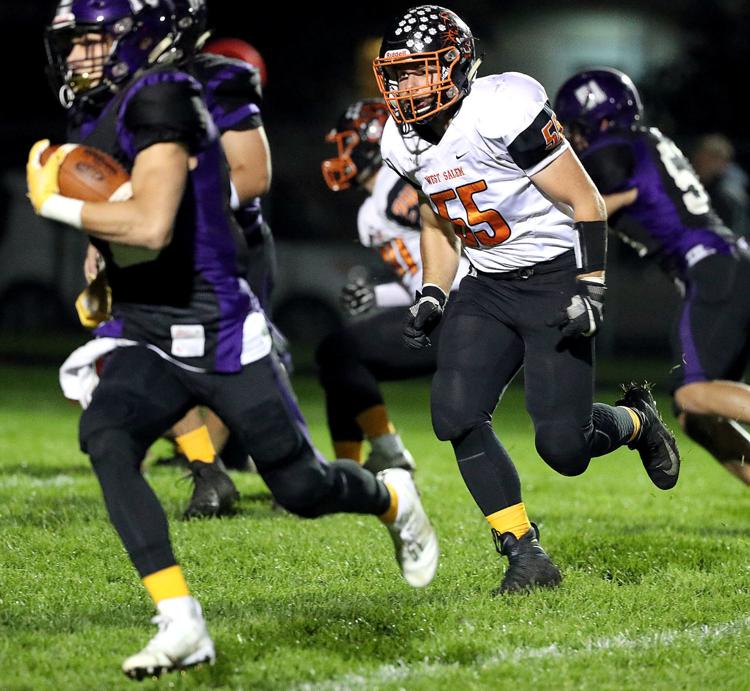 Oct. 5: West Salem vs. Onalaska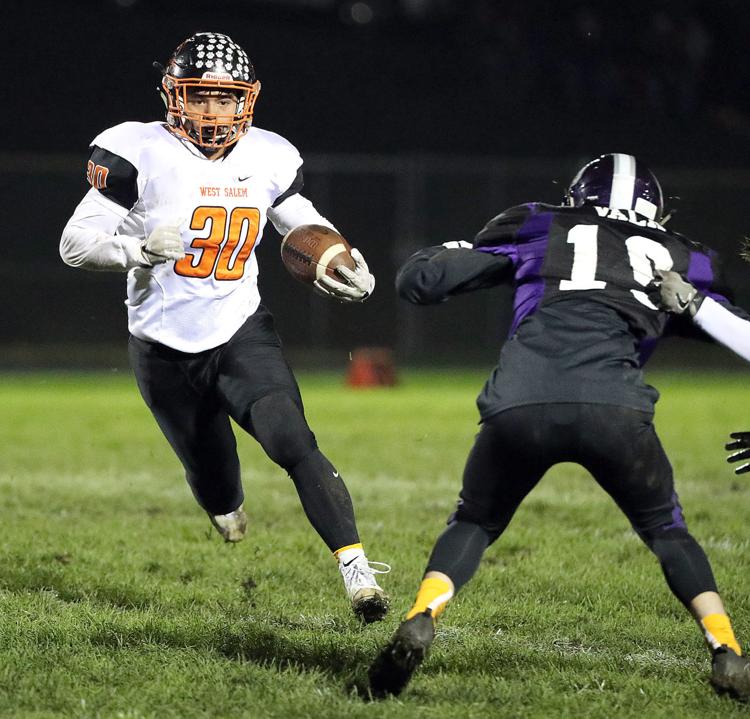 Oct. 5: West Salem vs. Onalaska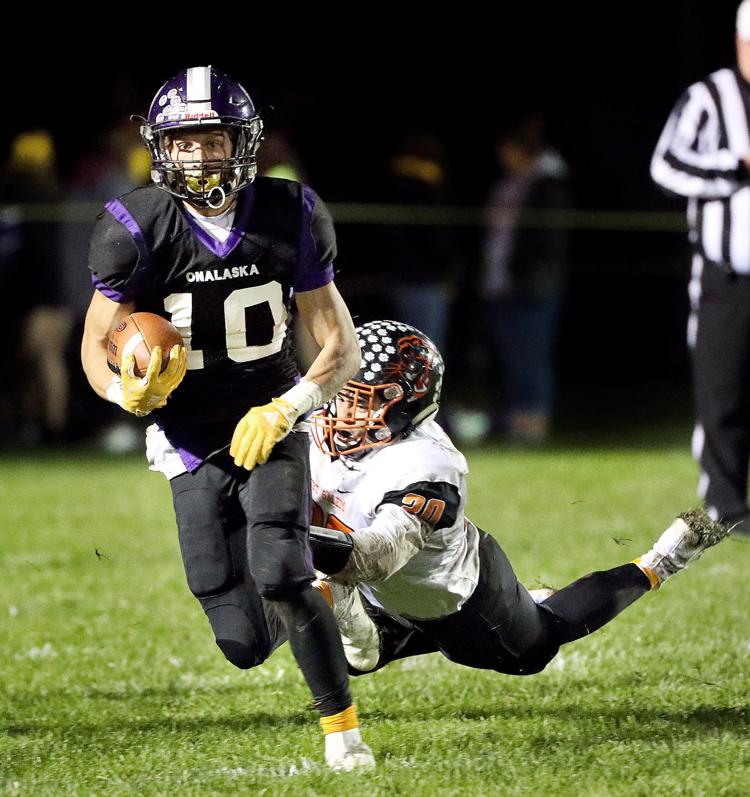 Oct. 5: West Salem vs. Onalaska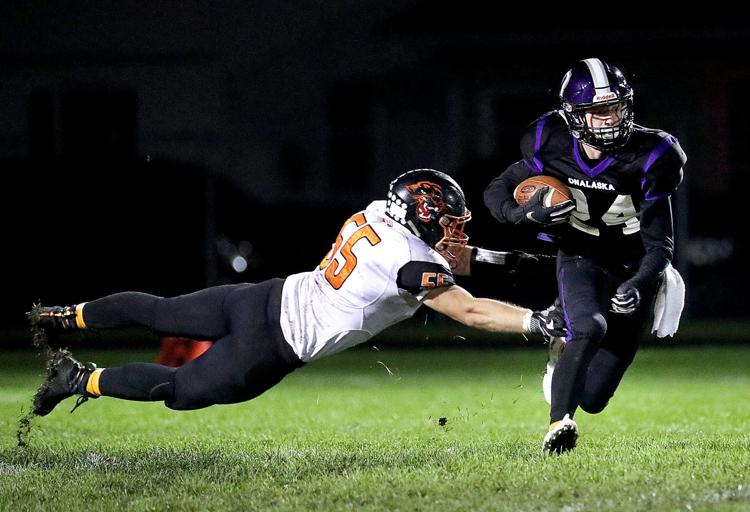 Oct. 5: West Salem vs. Onalaska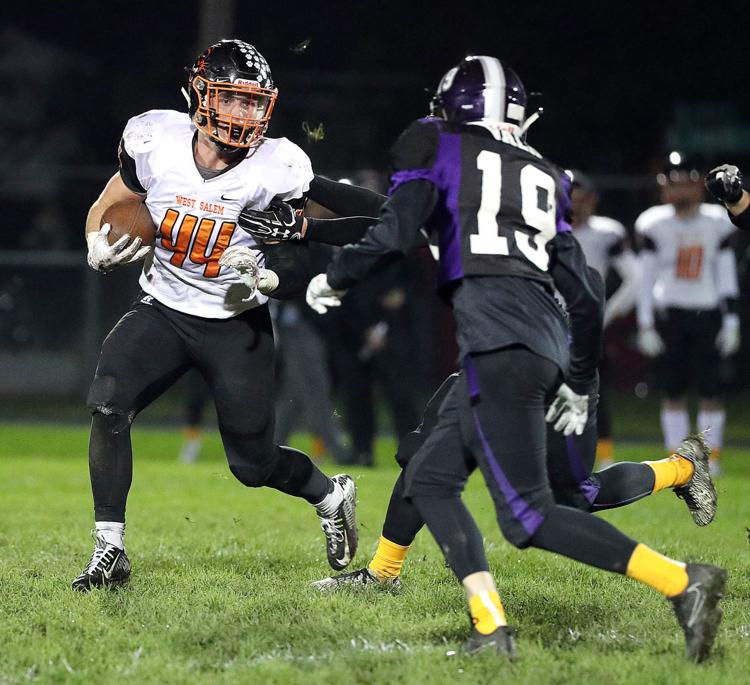 Oct. 5: West Salem vs. Onalaska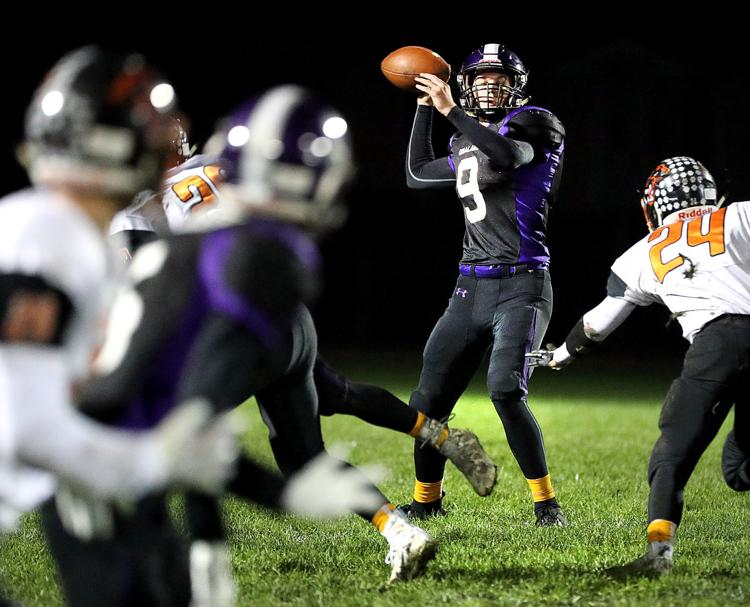 Sept. 28: Onalaska vs. La Crosse Central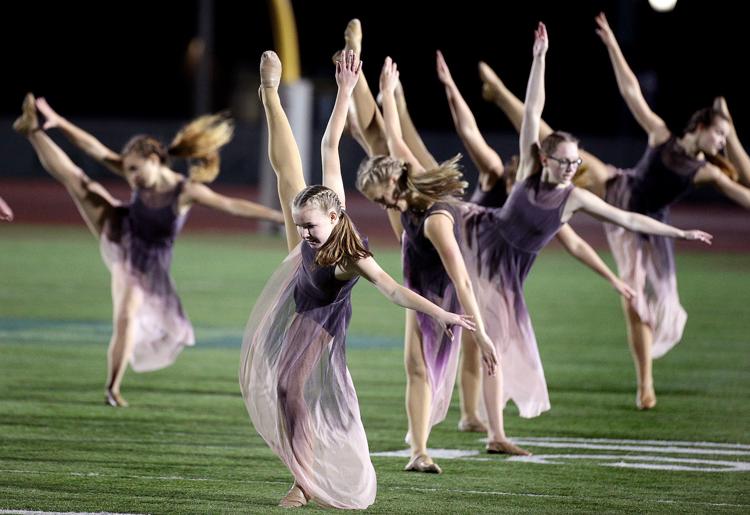 Sept. 28: Onalaska vs. La Crosse Central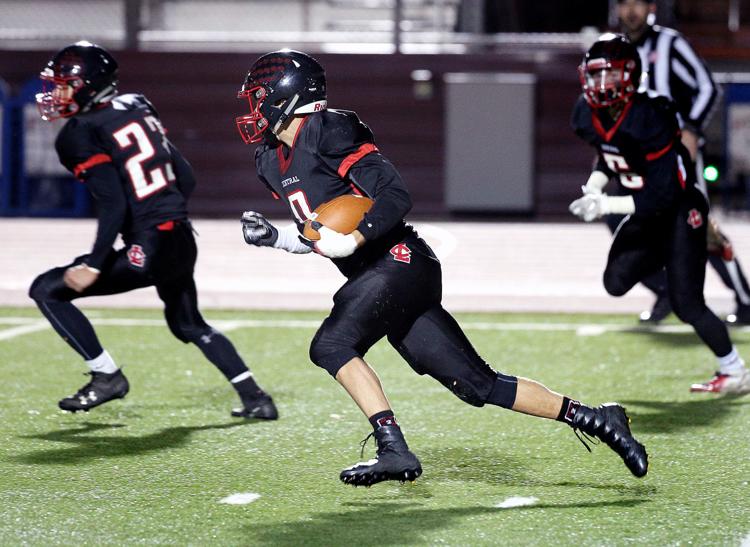 Sept. 28: Onalaska vs. La Crosse Central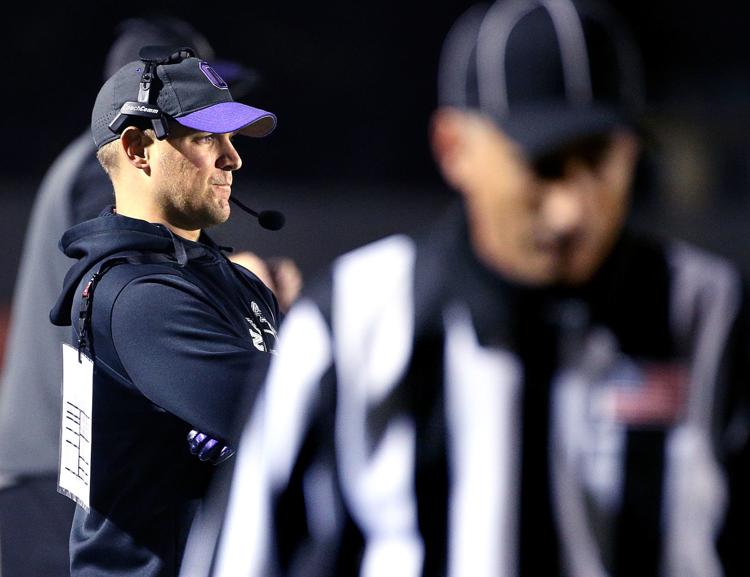 Sept. 28: Onalaska vs. La Crosse Central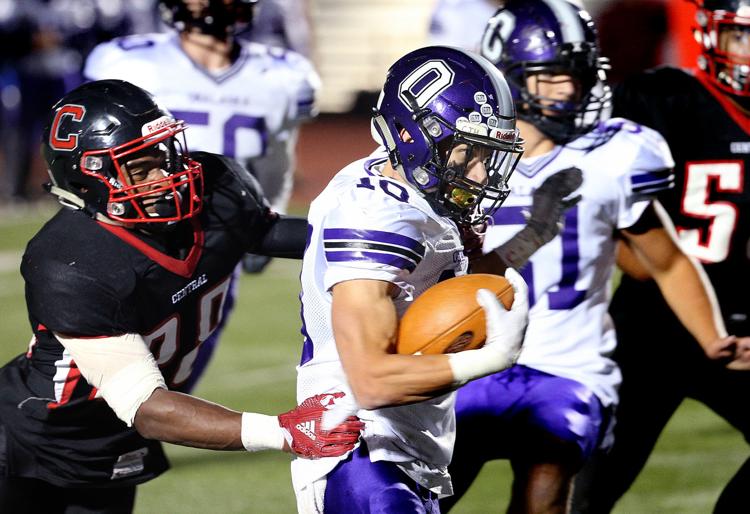 Sept. 28: Onalaska vs. La Crosse Central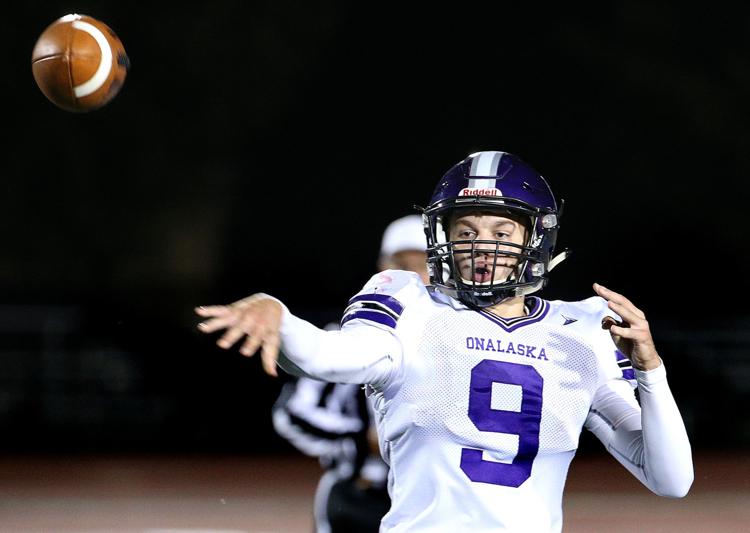 Sept. 28: Onalaska vs. La Crosse Central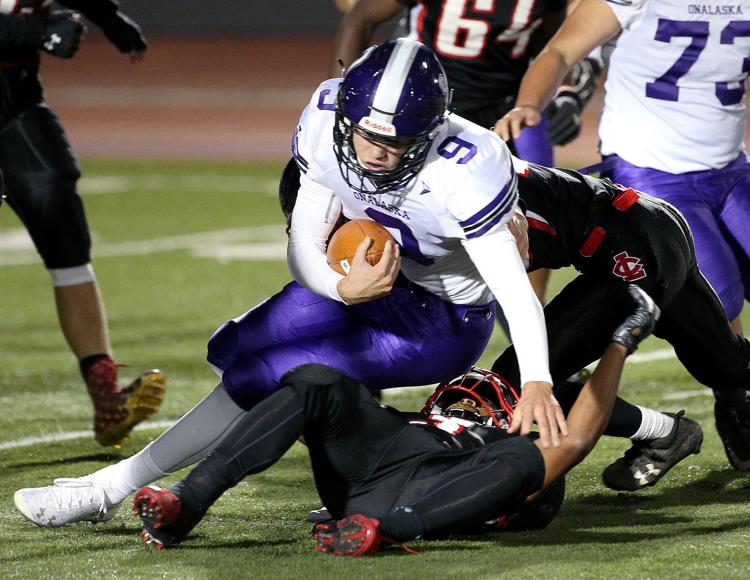 Sept. 28: Onalaska vs. La Crosse Central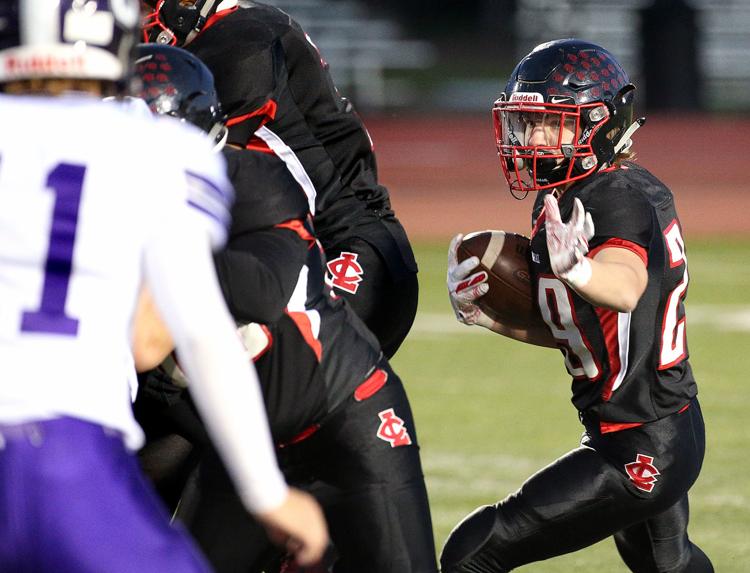 Sept. 28: Onalaska vs. La Crosse Central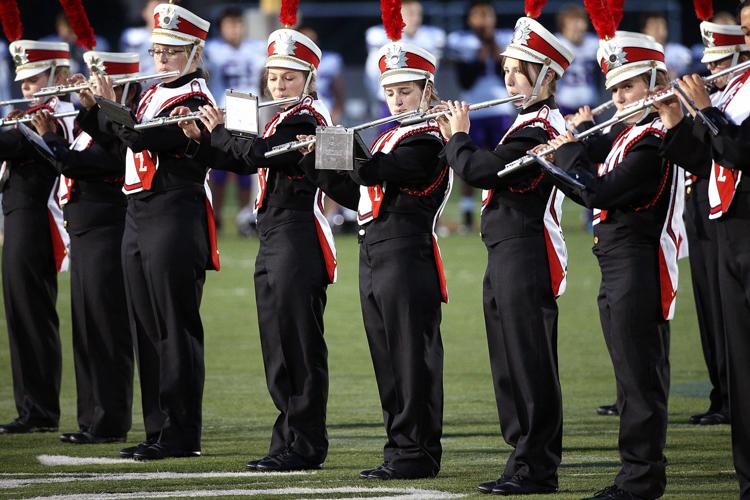 Sept. 28: Onalaska vs. La Crosse Central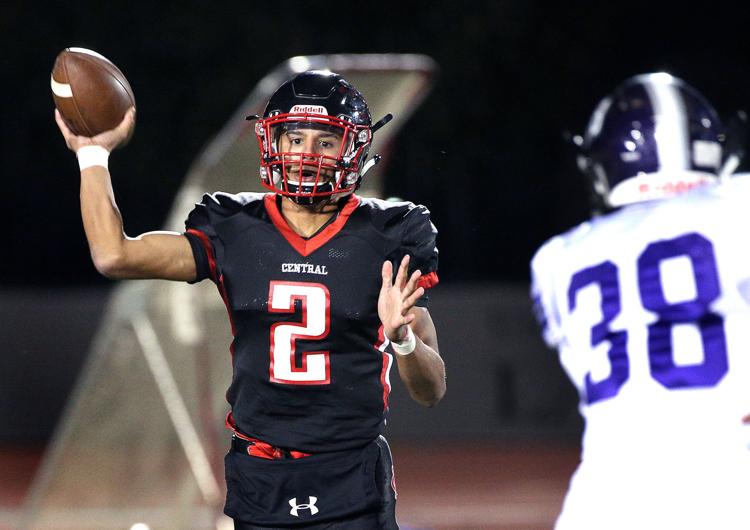 Sept. 28: Onalaska vs. La Crosse Central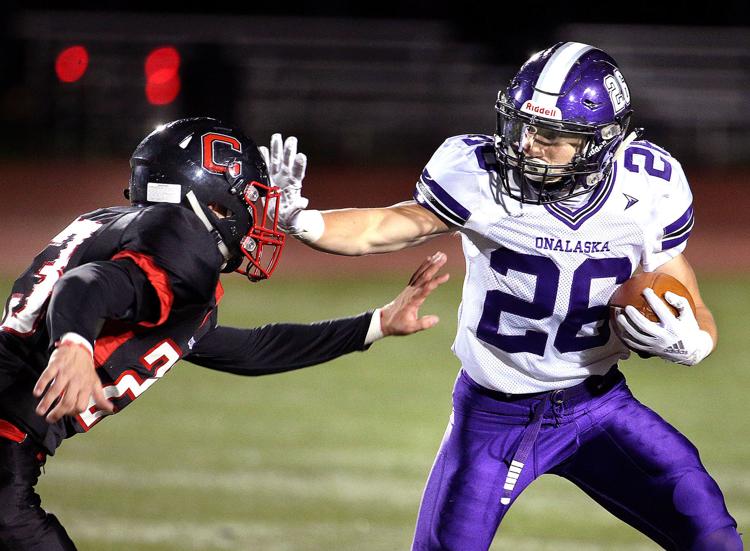 Sept. 28: Onalaska vs. La Crosse Central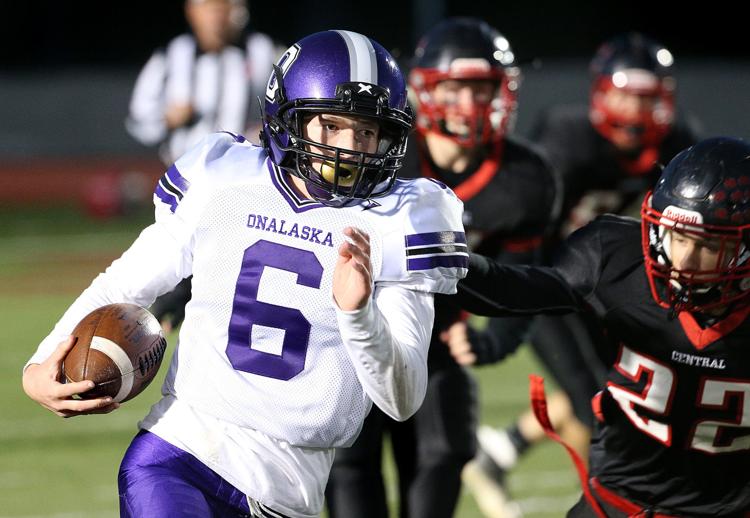 Sept. 28: Onalaska vs. La Crosse Central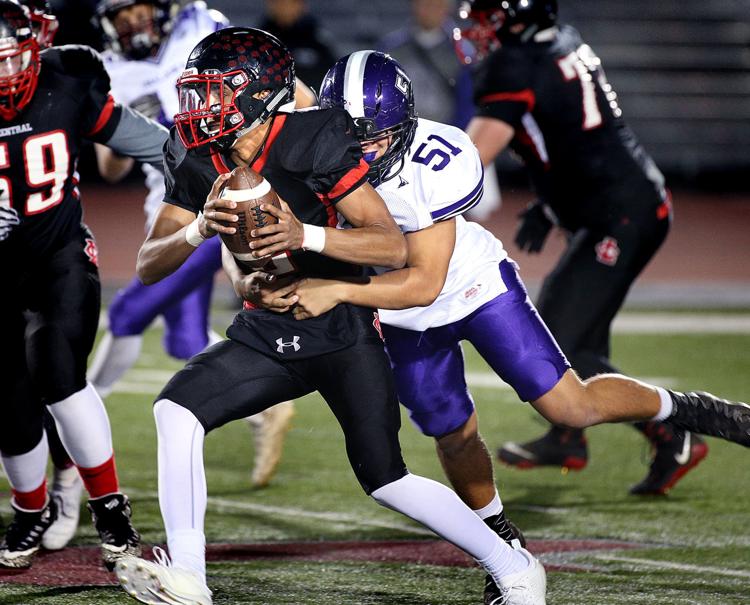 Sept. 28: Onalaska vs. La Crosse Central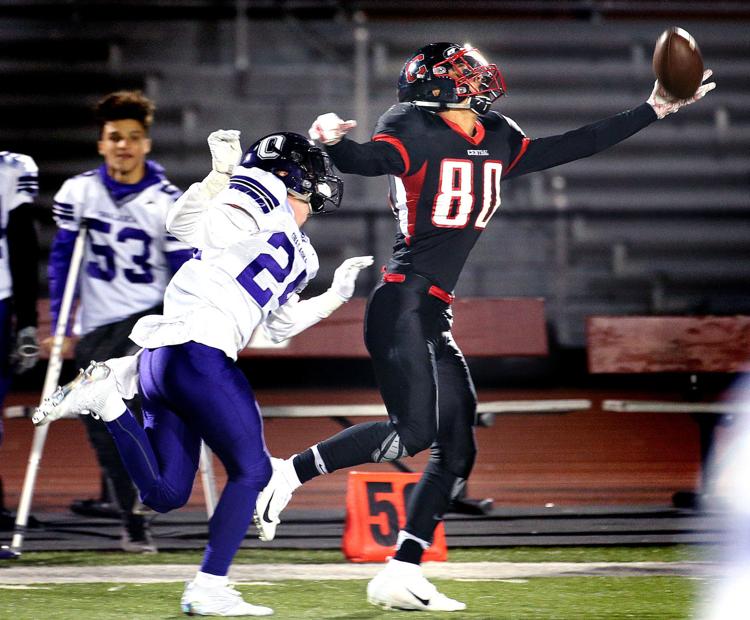 Sept. 28: Onalaska vs. La Crosse Central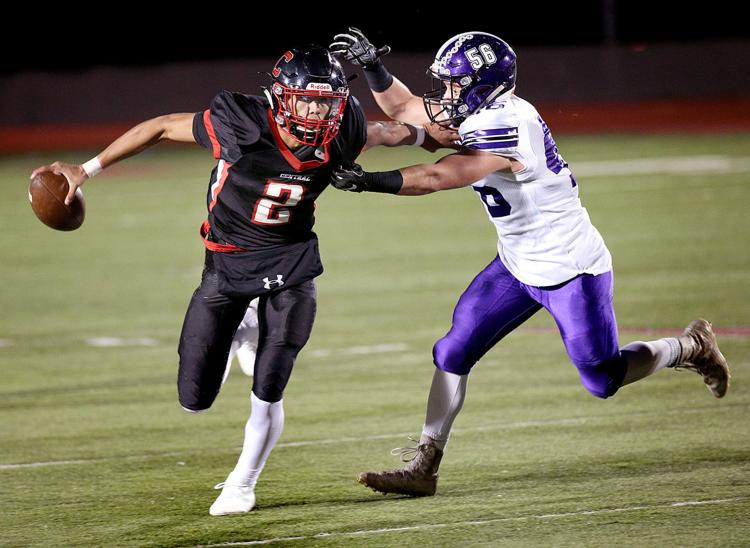 Sept. 28: Onalaska vs. La Crosse Central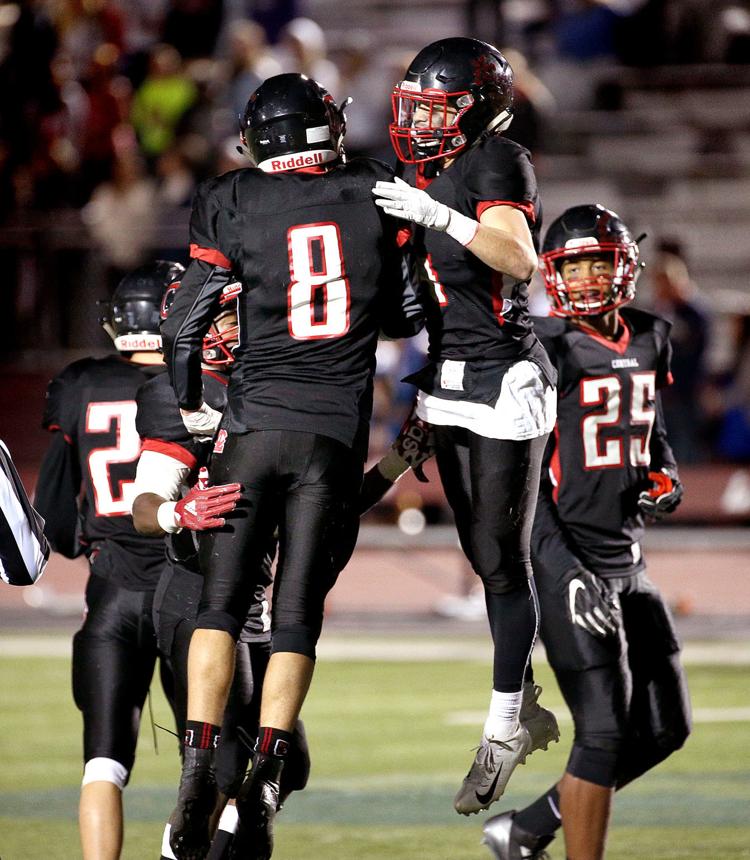 Sept. 28: Onalaska vs. La Crosse Central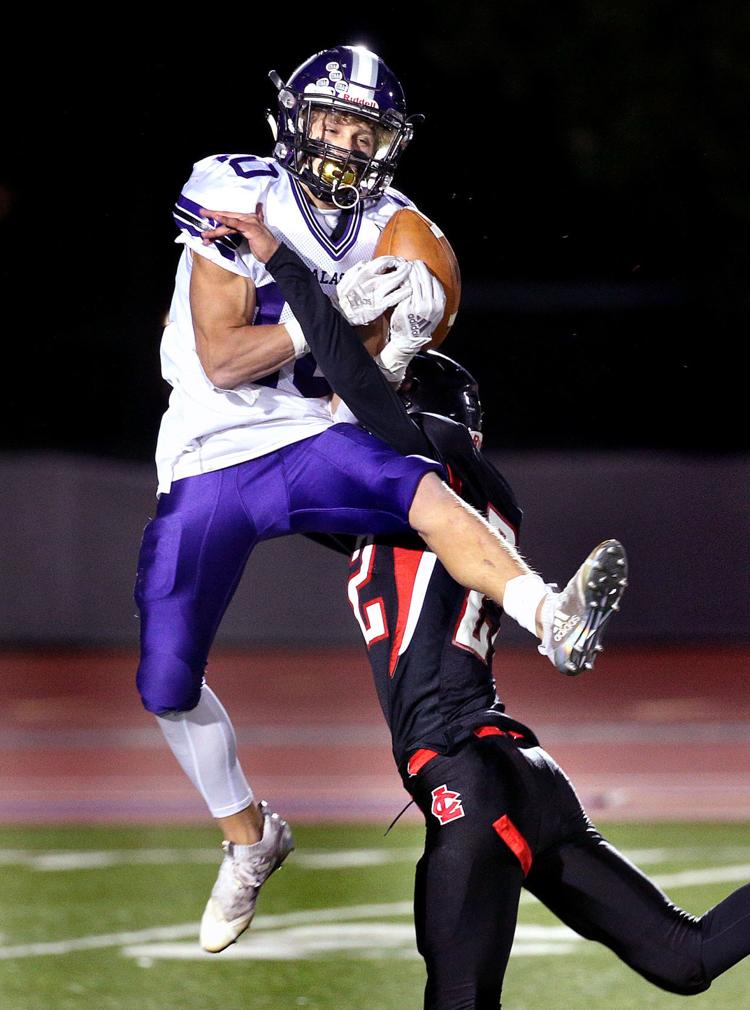 Sept. 28: Onalaska vs. La Crosse Central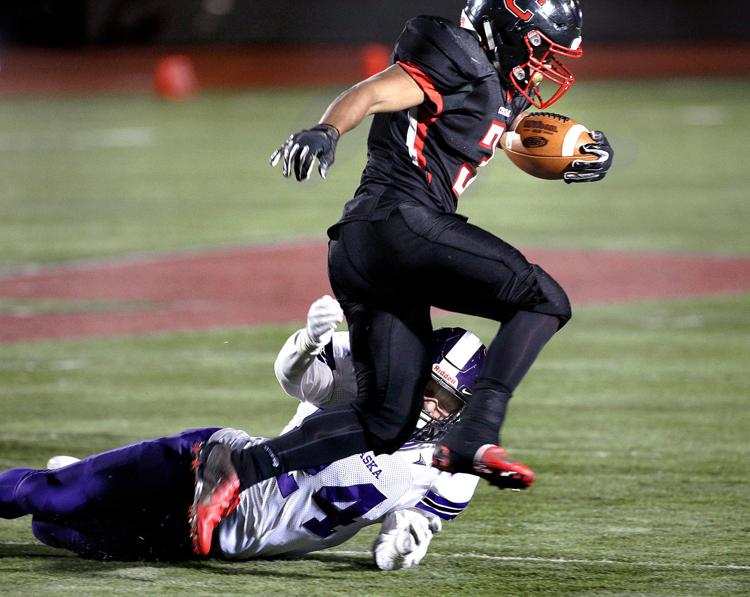 Sept. 21: West Salem vs. La Crosse Logan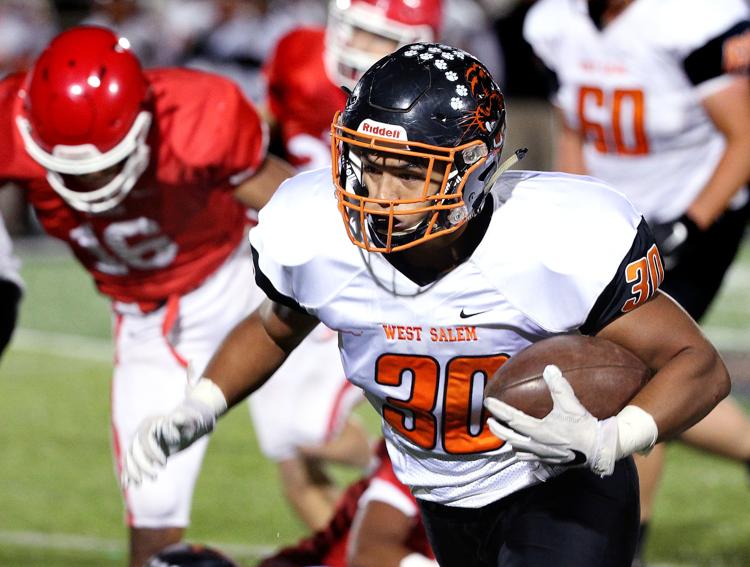 x-defense-photo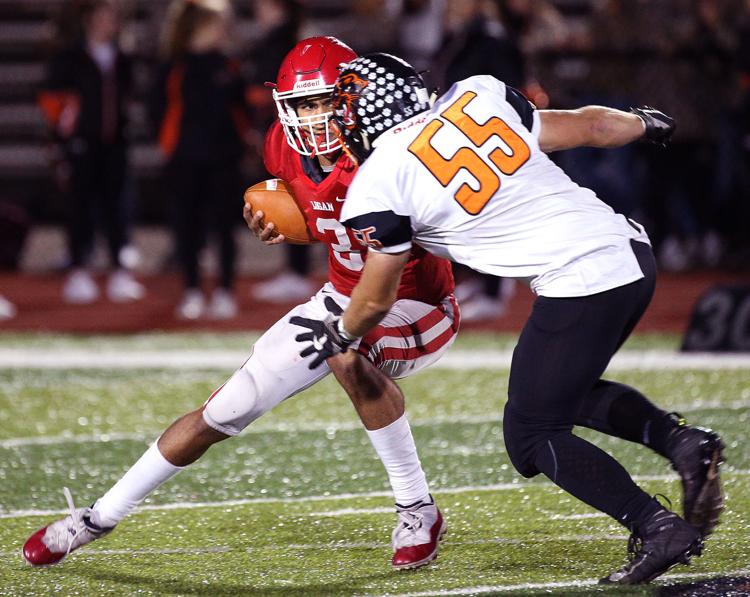 Sept. 21: West Salem vs. La Crosse Logan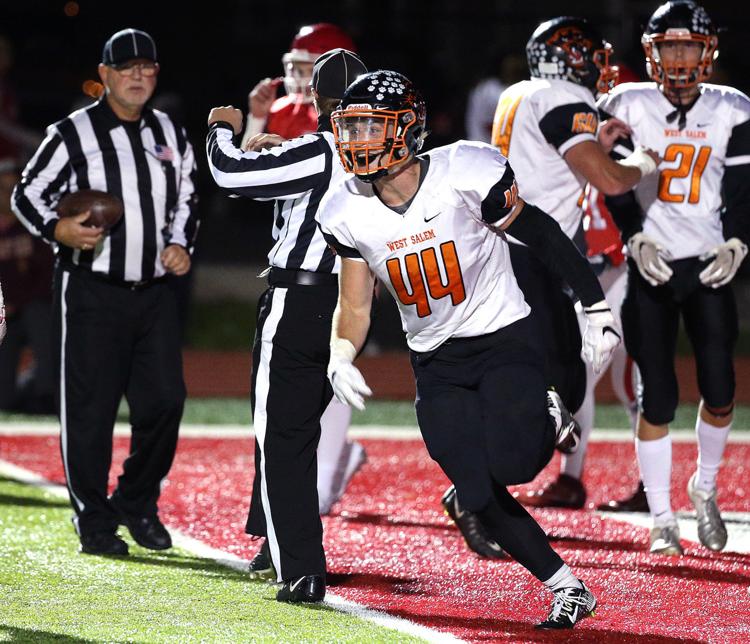 Sept. 21: West Salem vs. La Crosse Logan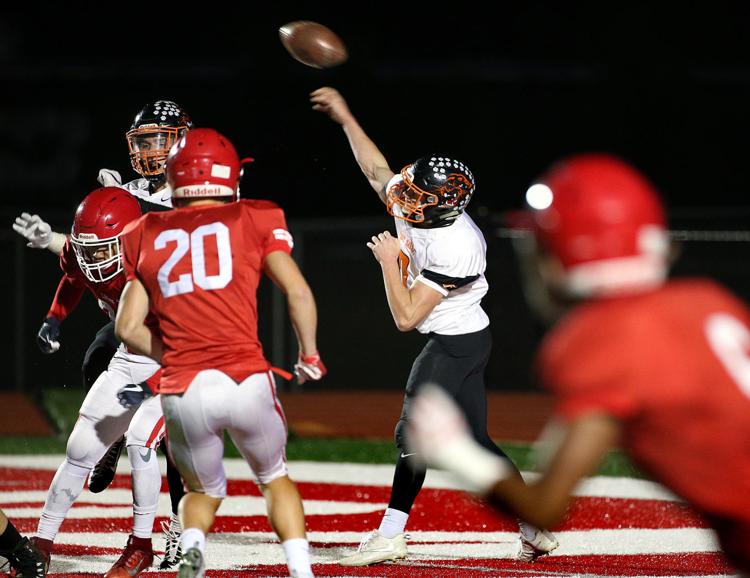 Sept. 21: West Salem vs. La Crosse Logan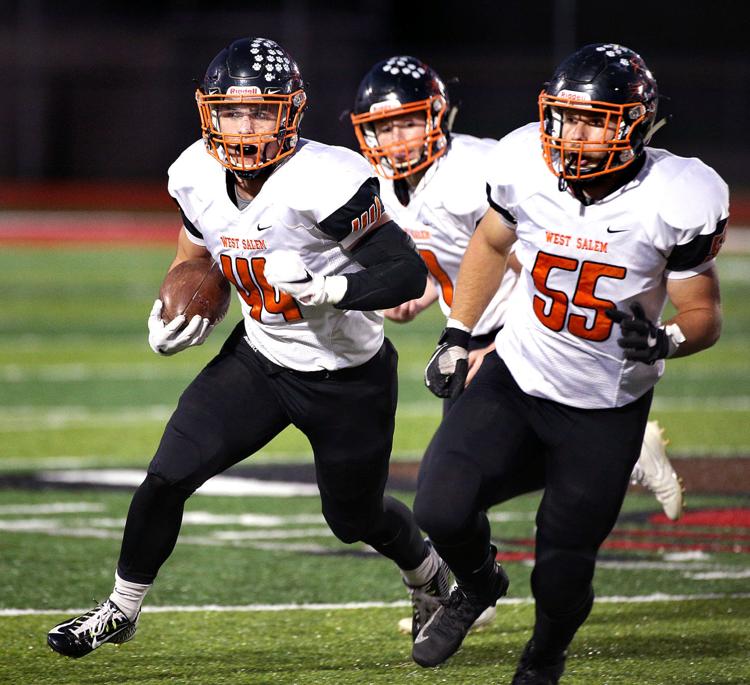 Sept. 21: West Salem vs. La Crosse Logan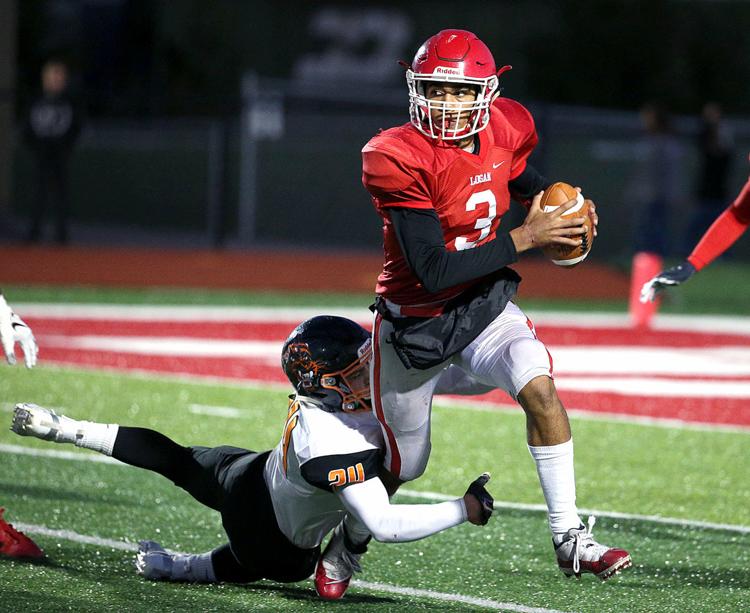 Sept. 21: West Salem vs. La Crosse Logan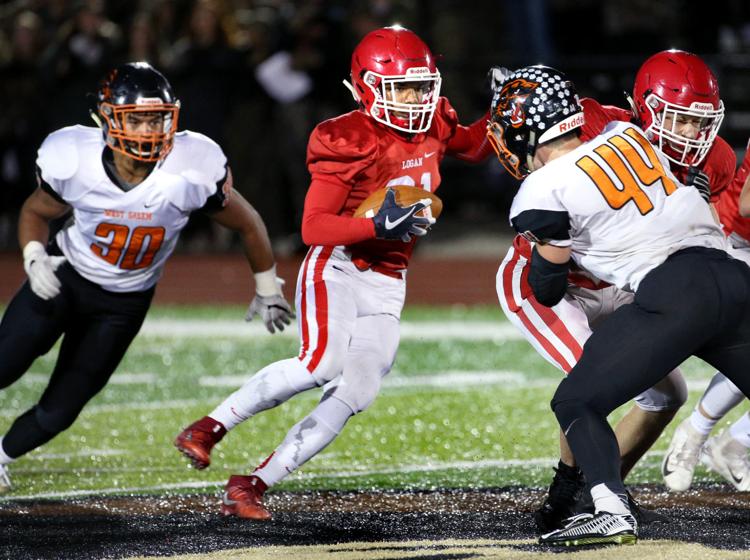 Sept. 21: West Salem vs. La Crosse Logan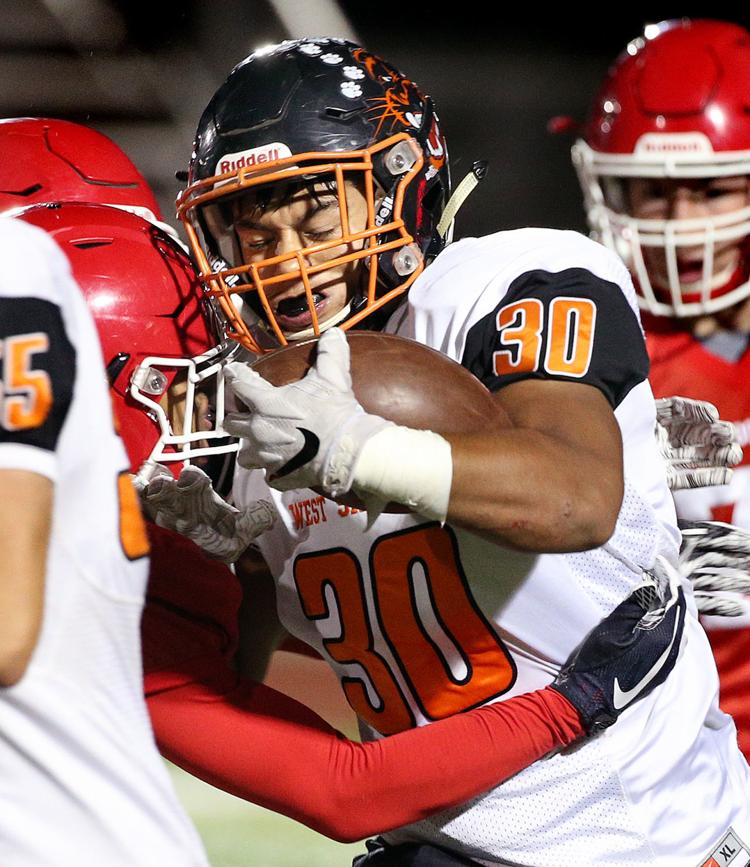 Sept. 21: West Salem vs. La Crosse Logan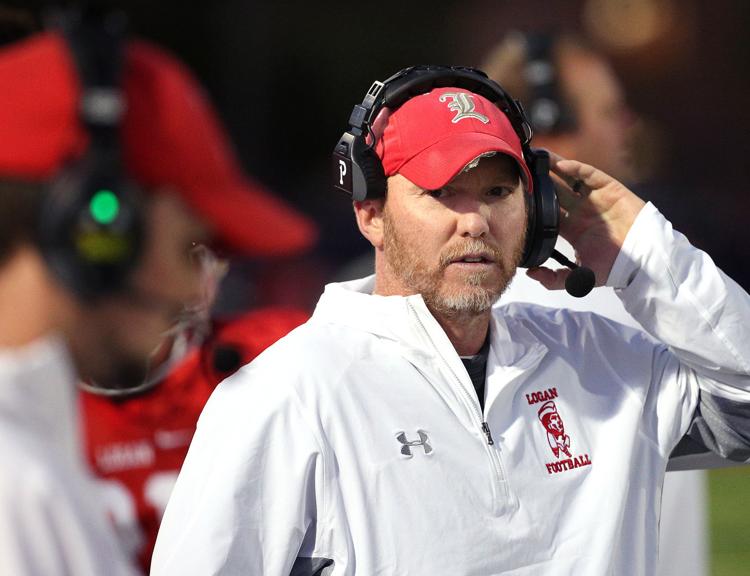 Sept. 21: West Salem vs. La Crosse Logan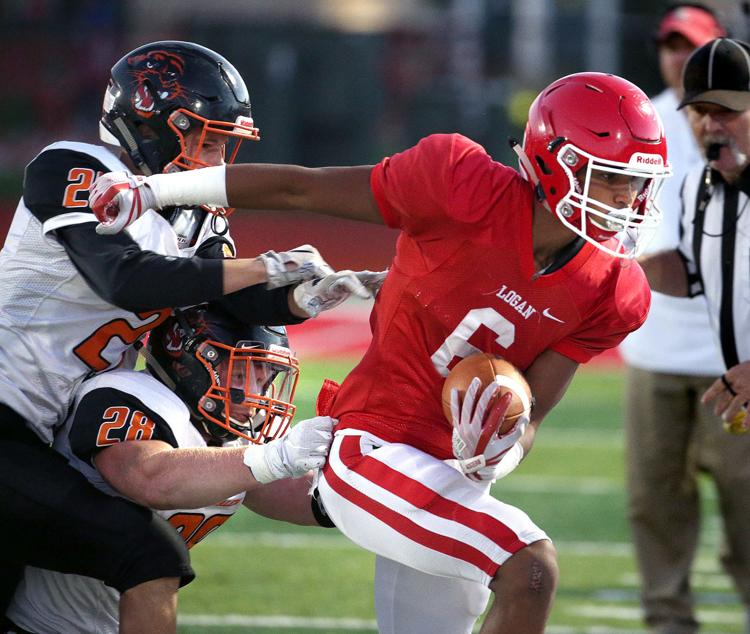 Sept. 21: West Salem vs. La Crosse Logan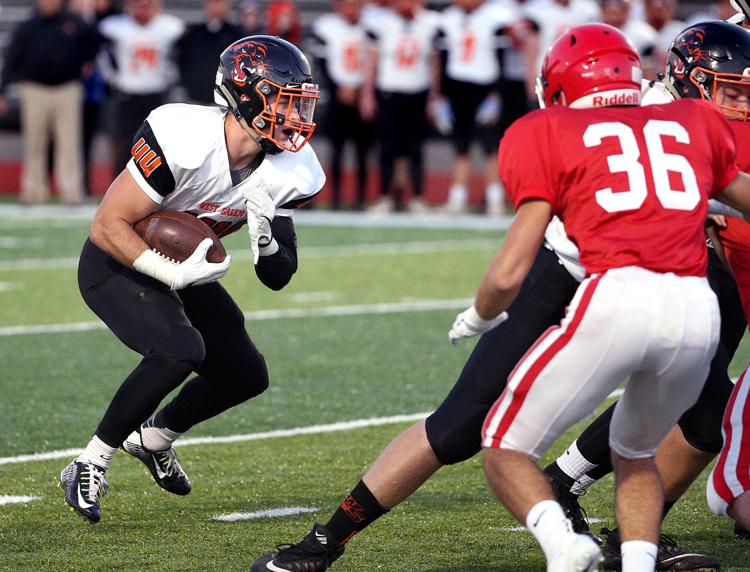 Sept. 21: West Salem vs. La Crosse Logan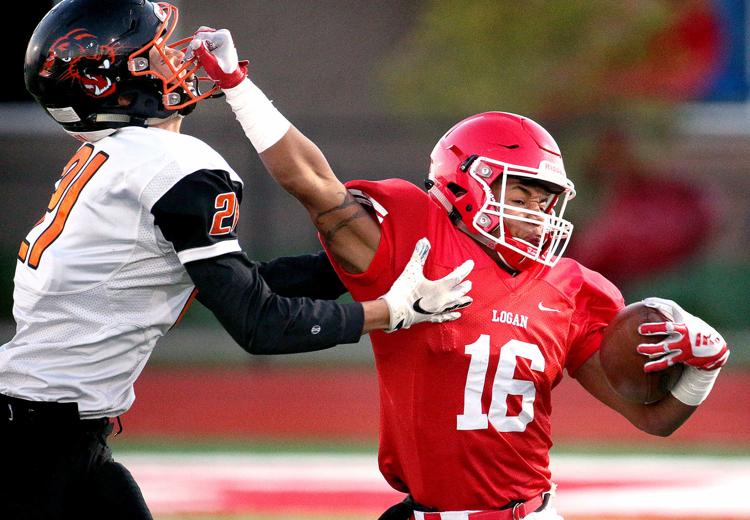 Sept. 21: West Salem vs. La Crosse Logan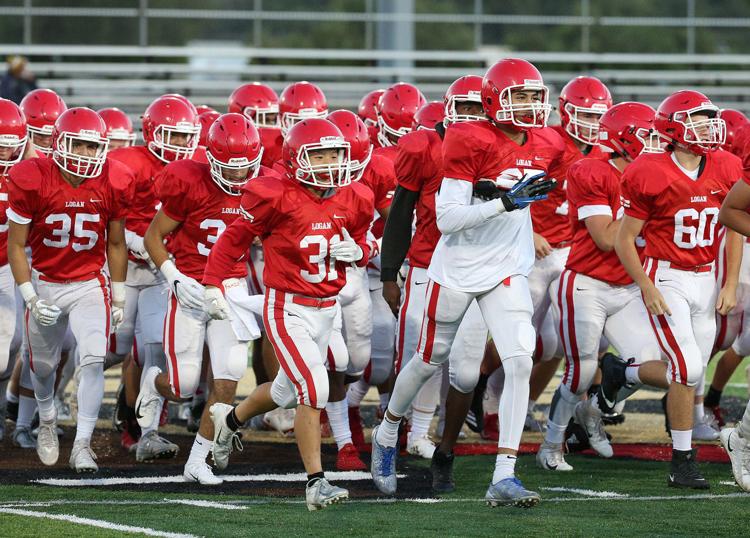 Sept. 21: West Salem vs. La Crosse Logan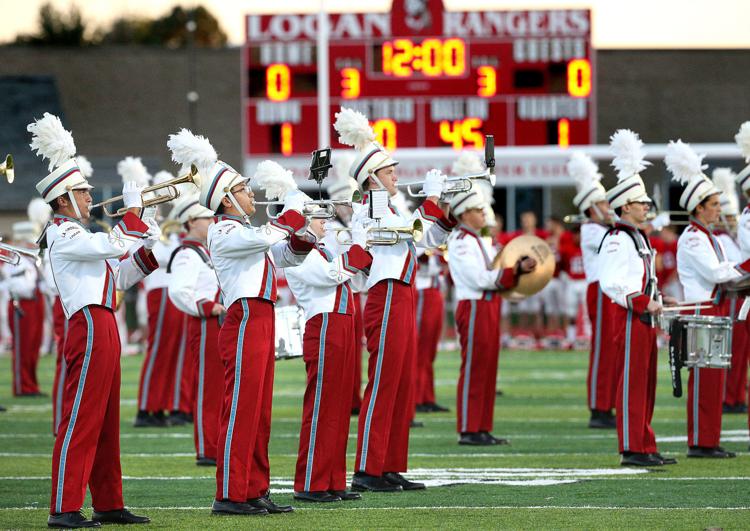 sparta-inside-photo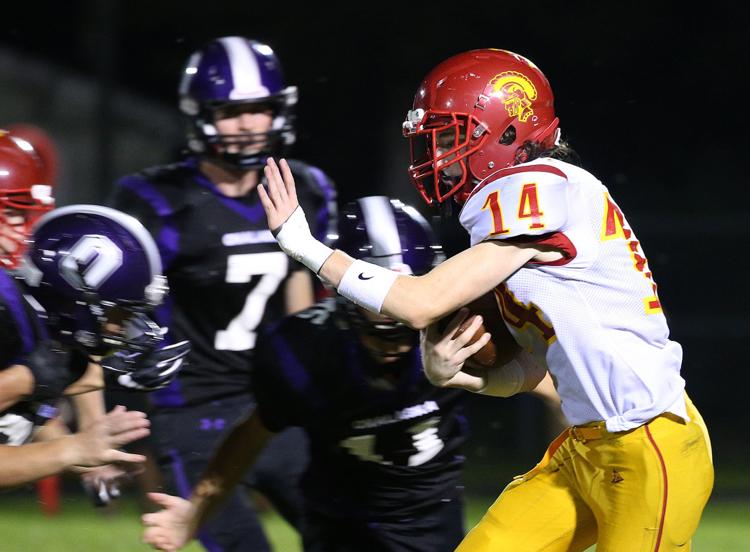 Sept. 14: Onalaska vs. Sparta
Sept. 14: La Crosse Logan vs. La Crosse Central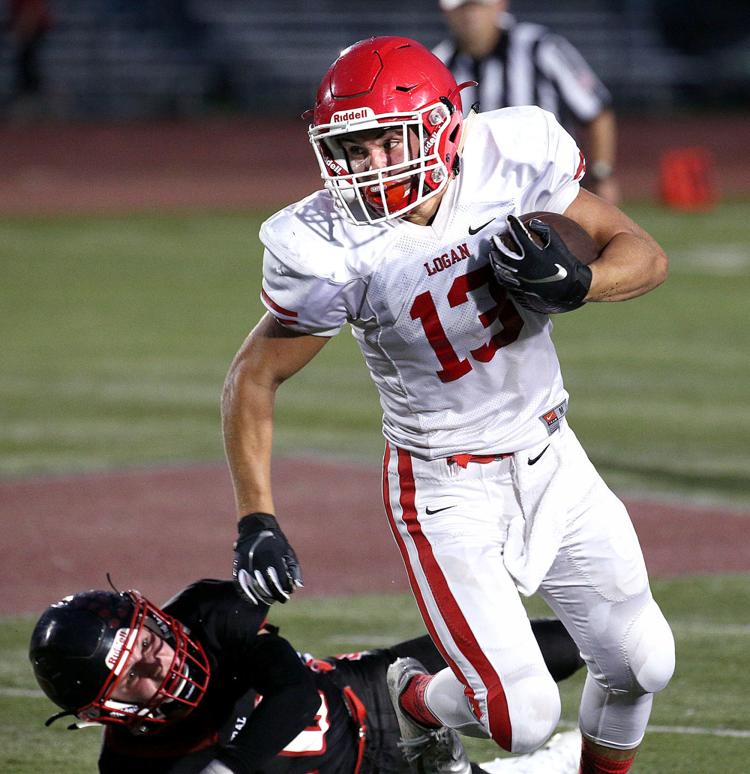 Sept. 14: La Crosse Logan vs. La Crosse Central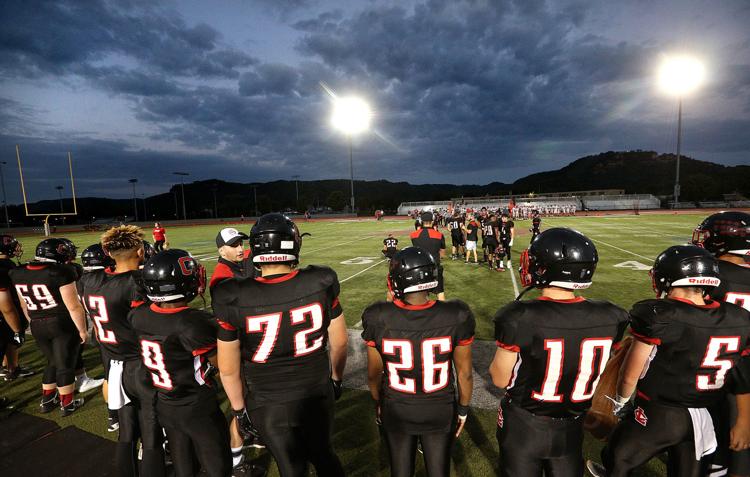 Sept. 14: La Crosse Logan vs. La Crosse Central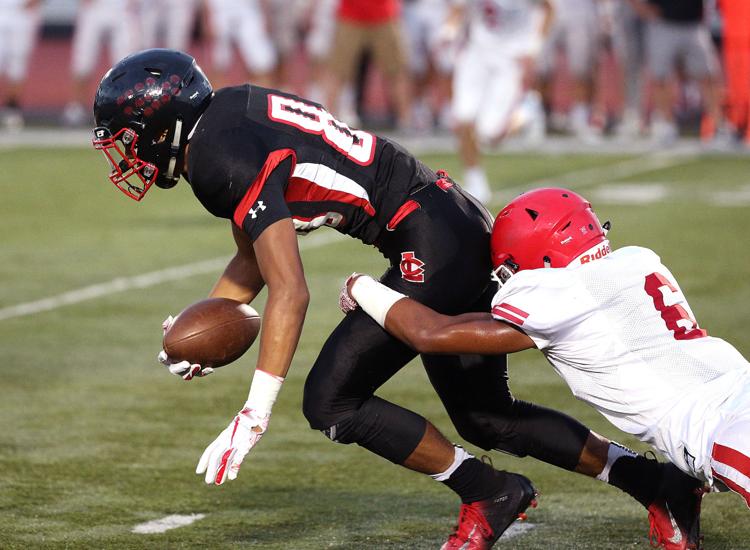 Sept. 14: La Crosse Logan vs. La Crosse Central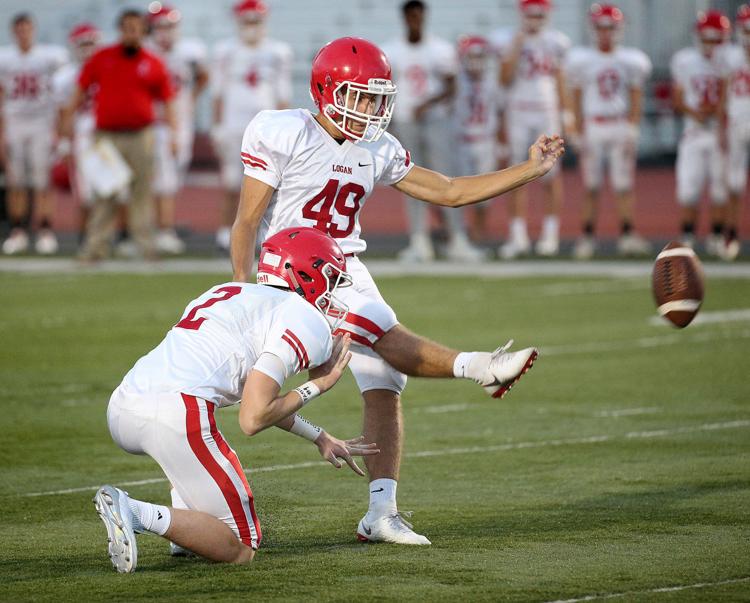 Sept. 14: La Crosse Logan vs. La Crosse Central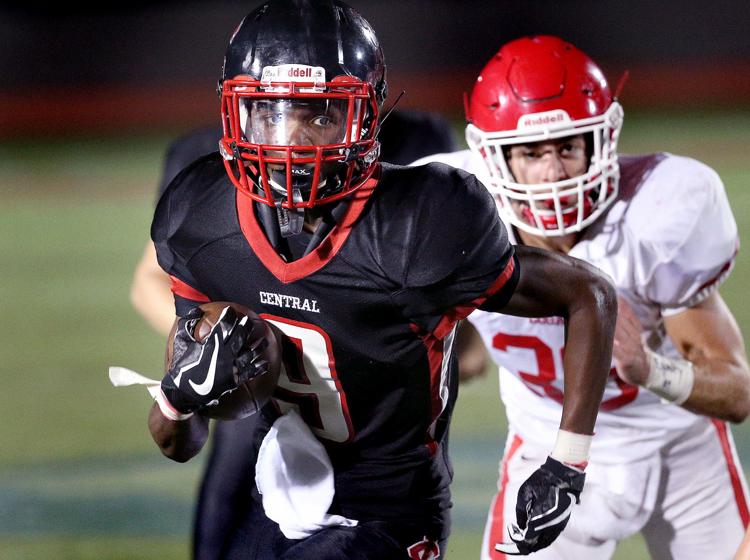 Sept. 14: La Crosse Logan vs. La Crosse Central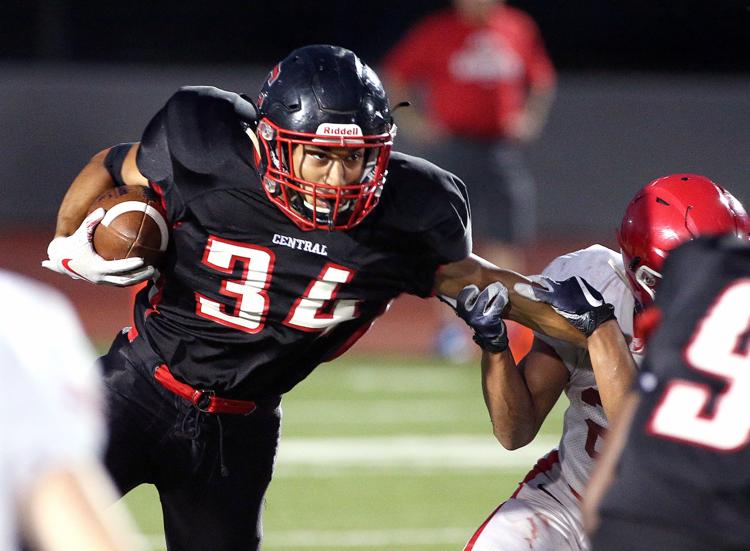 Sept. 14: La Crosse Logan vs. La Crosse Central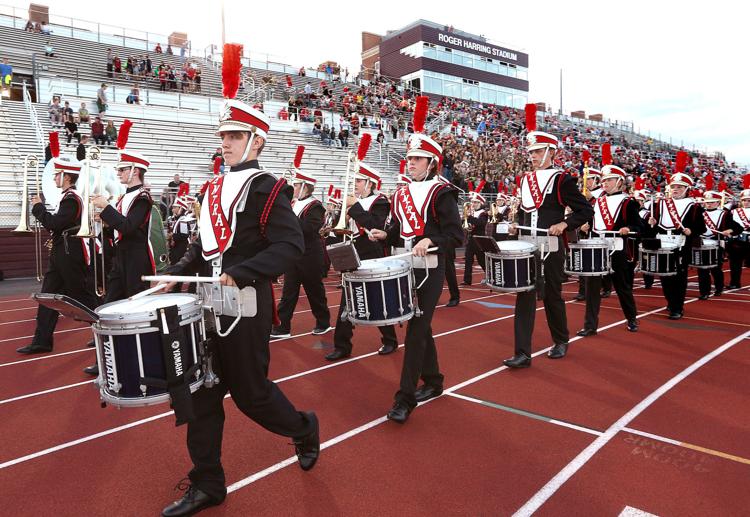 offense-photo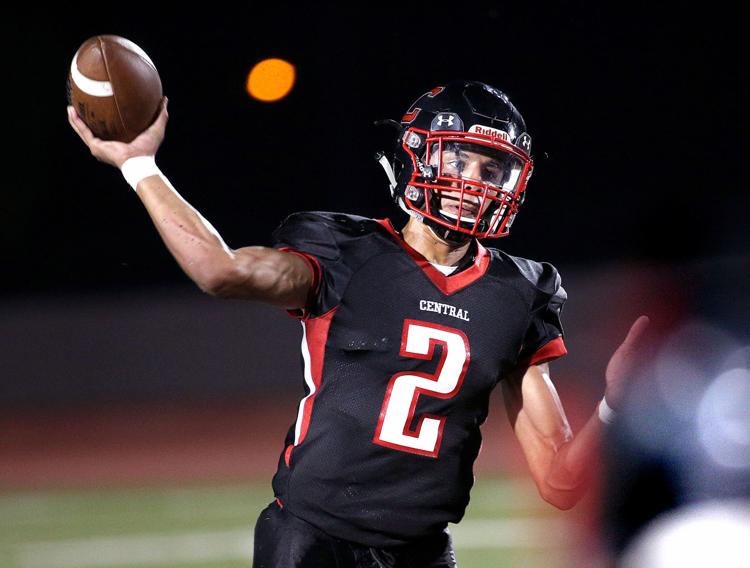 Sept. 14: La Crosse Logan vs. La Crosse Central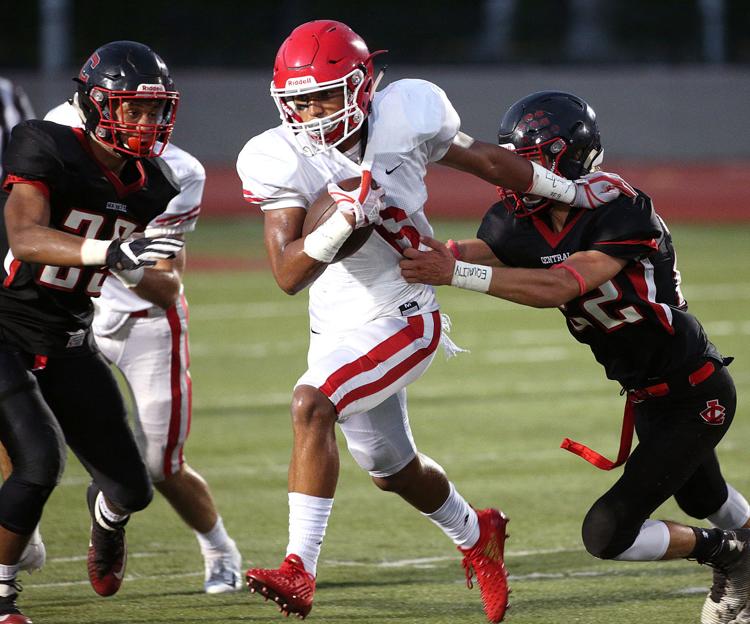 sparta-cover-photo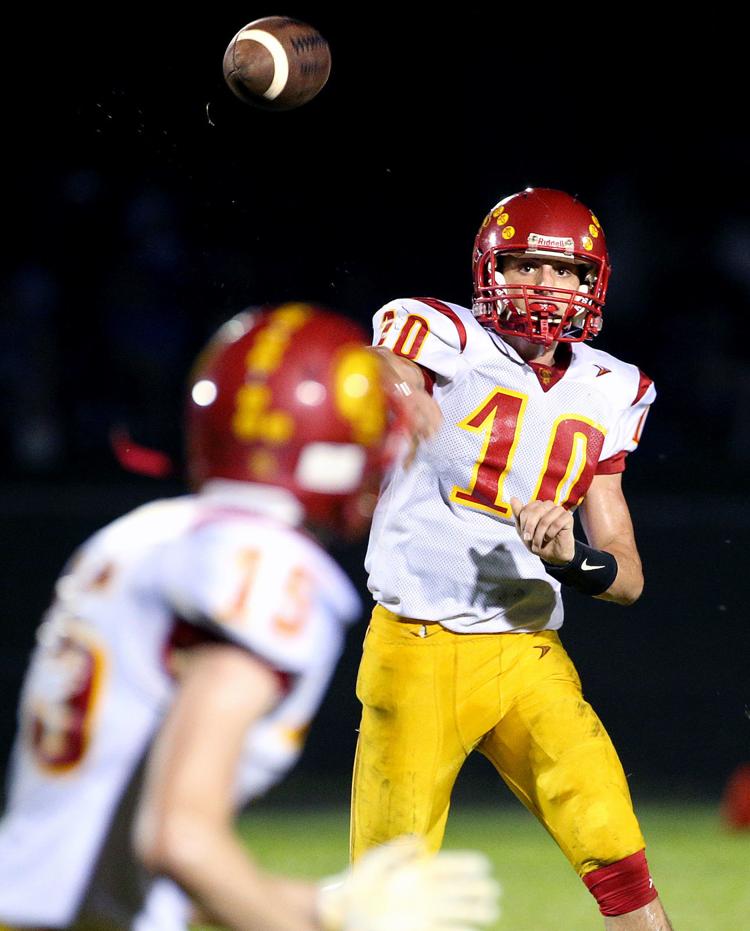 Sept. 14: Onalaska vs. Sparta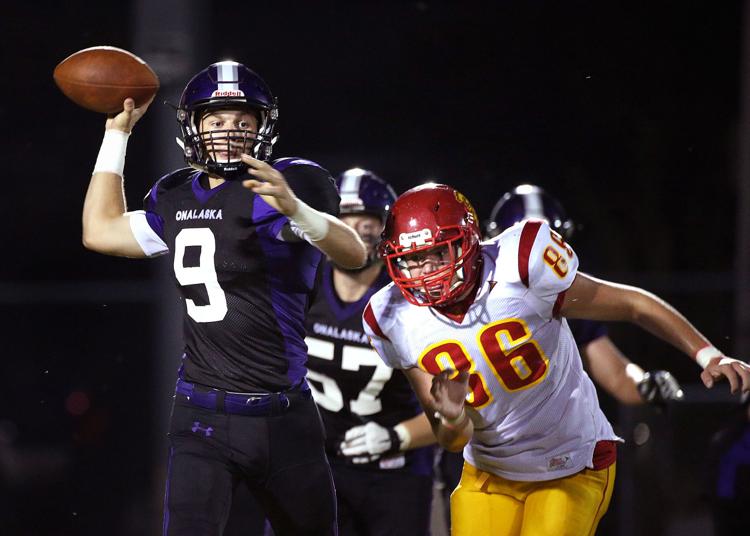 Sept. 14: La Crosse Logan vs. La Crosse Central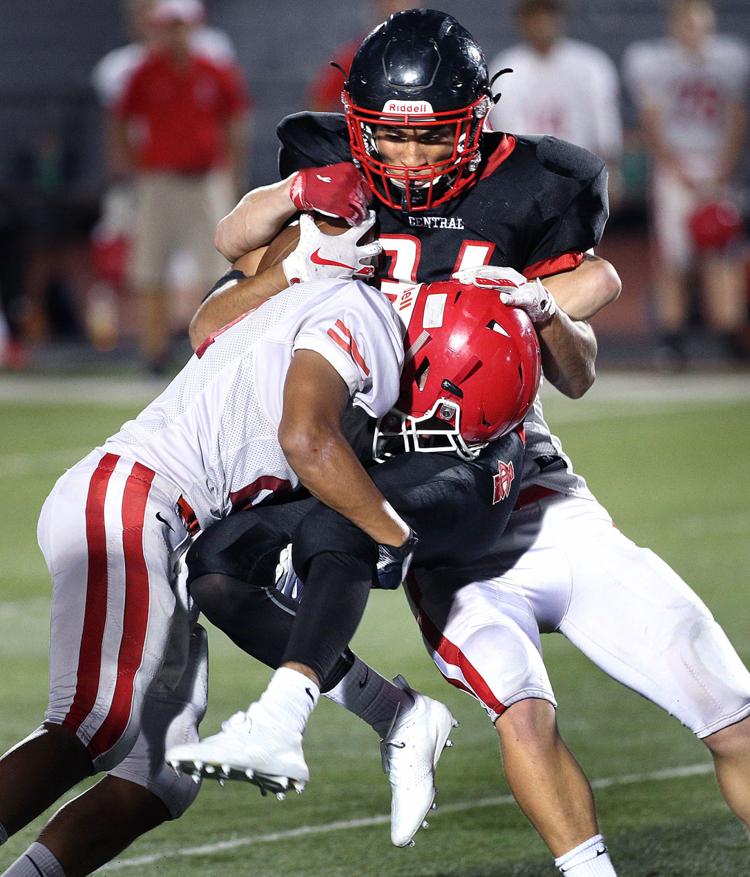 Sept. 14: La Crosse Logan vs. La Crosse Central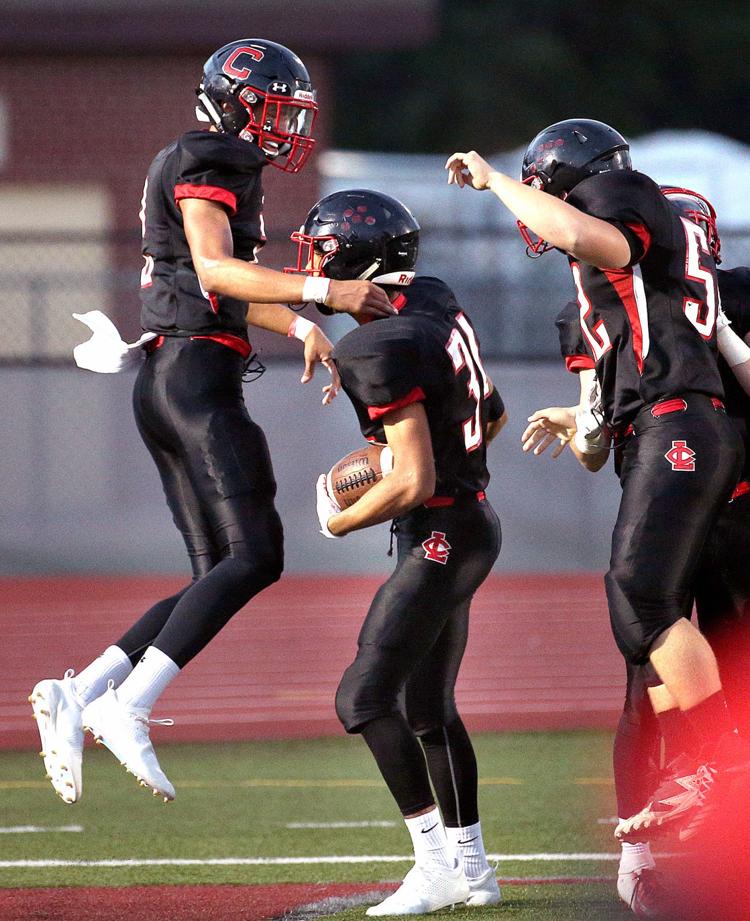 Sept. 14: La Crosse Logan vs. La Crosse Central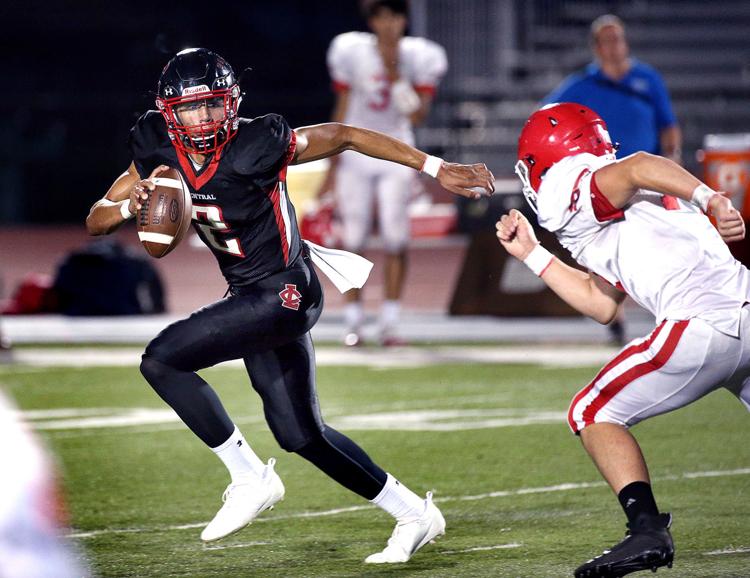 Sept. 7: La Crosse Logan vs. Onalaska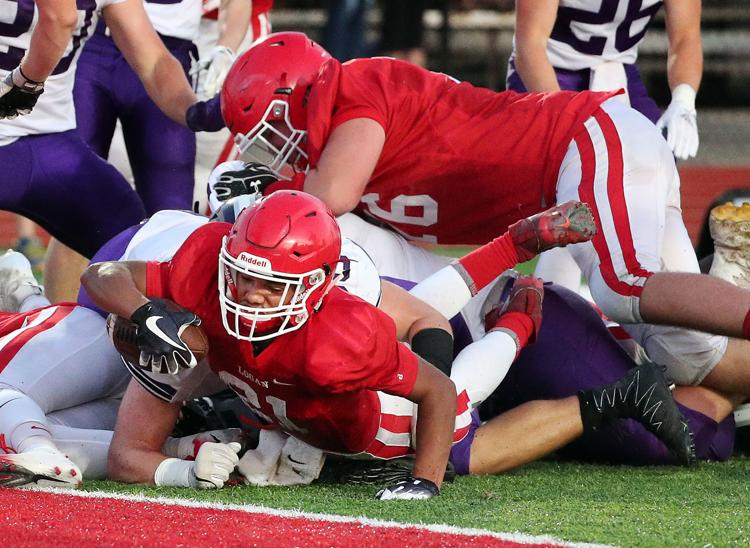 Sept. 7: La Crosse Logan vs. Onalaska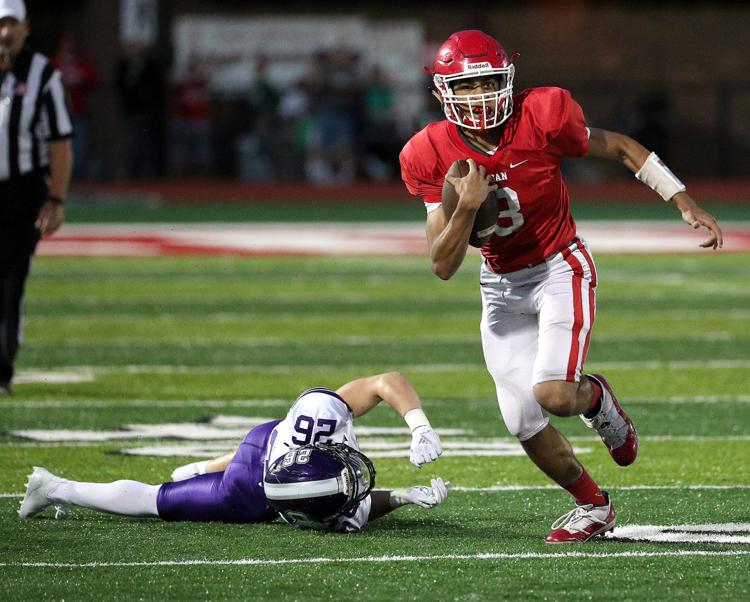 Sept. 7: La Crosse Logan vs. Onalaska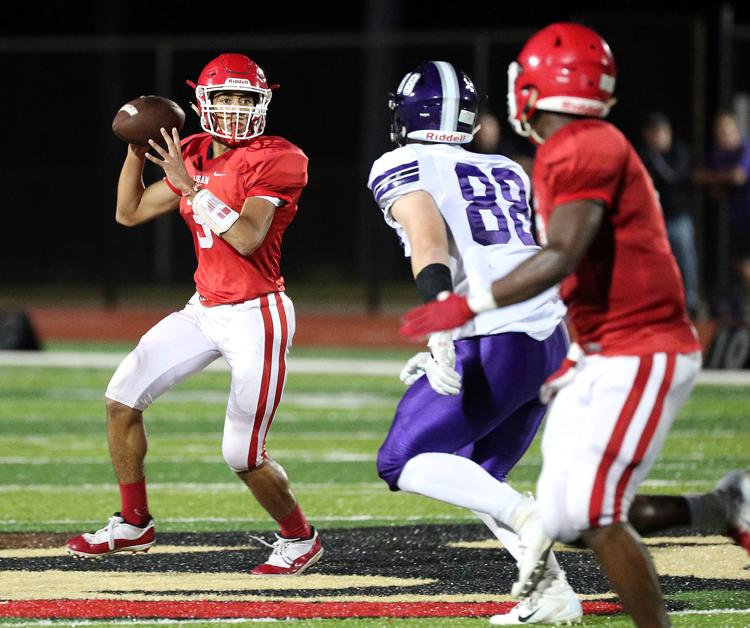 Sept. 7: La Crosse Logan vs. Onalaska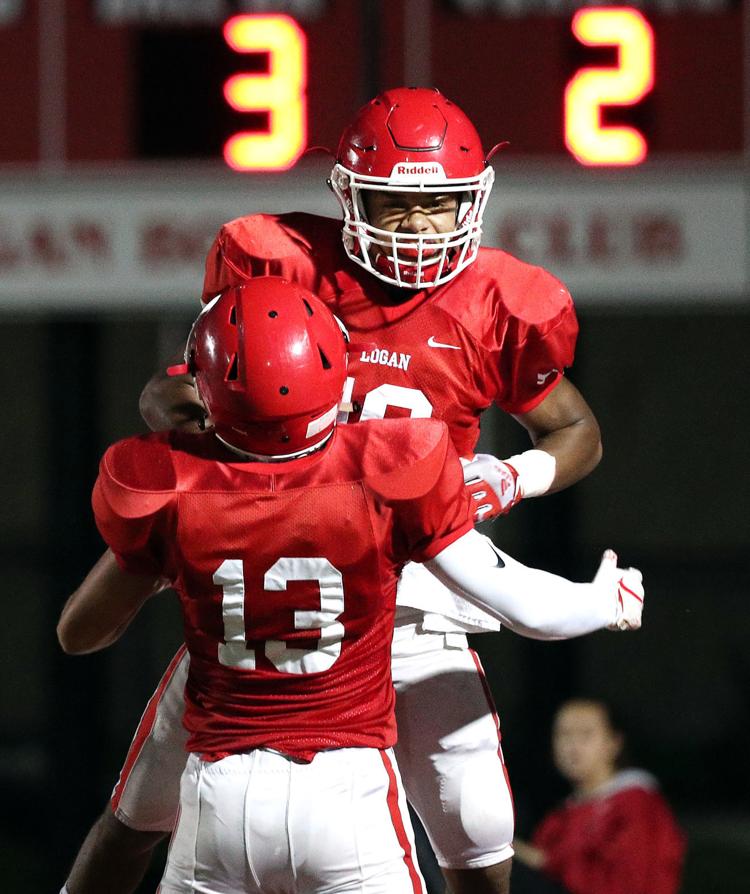 Sept. 7: La Crosse Logan vs. Onalaska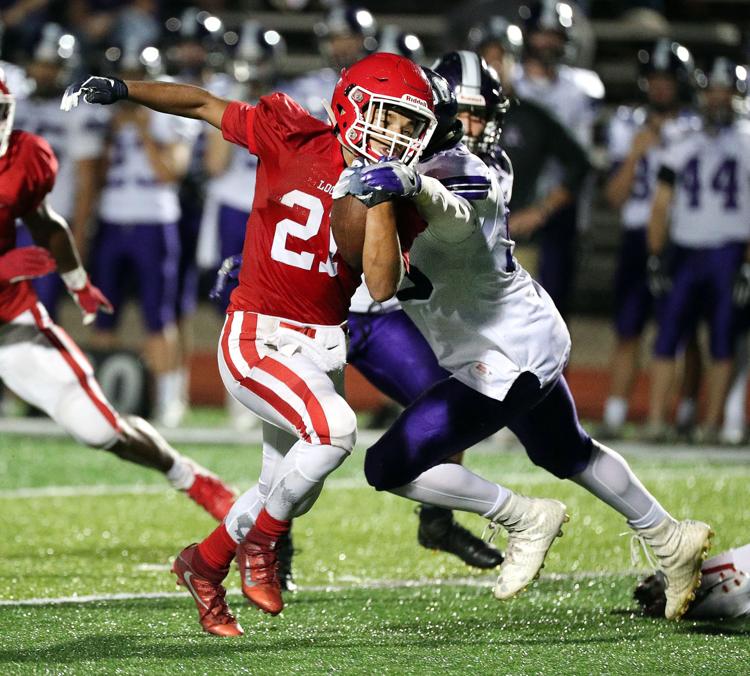 Sept. 7: La Crosse Logan vs. Onalaska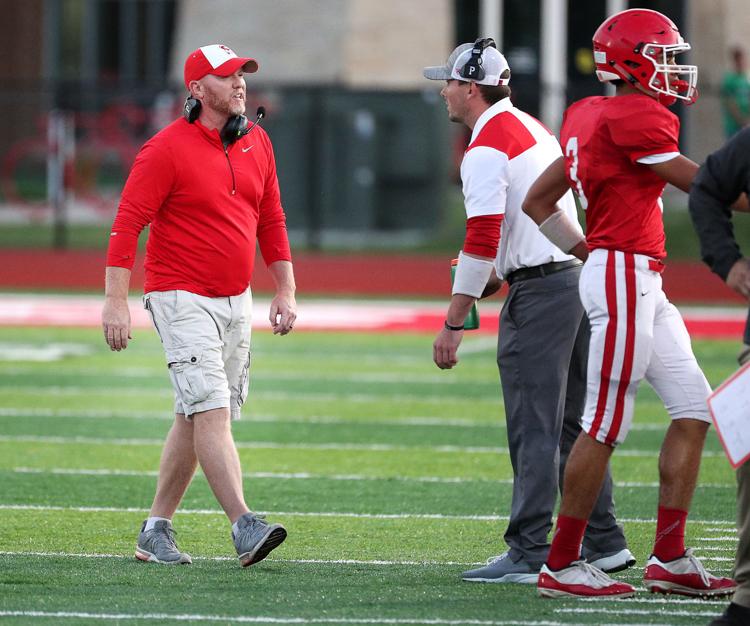 Sept. 7: La Crosse Logan vs. Onalaska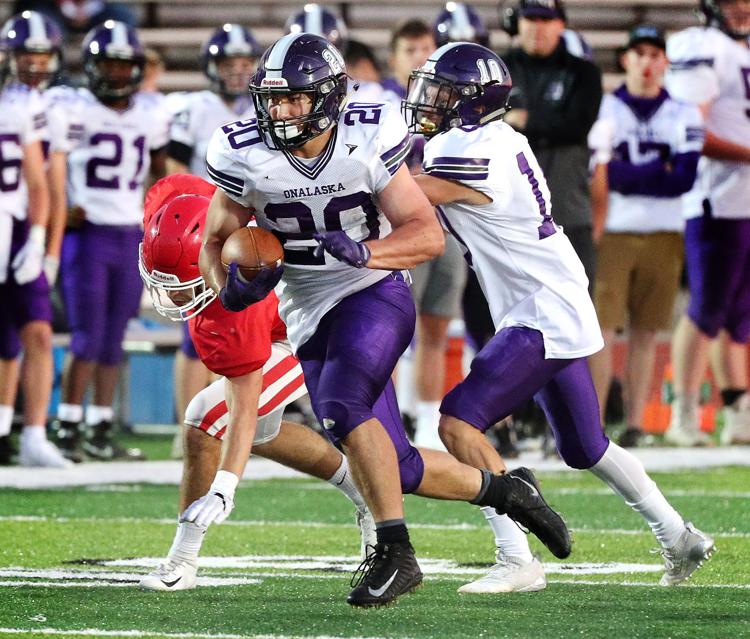 Sept. 7: La Crosse Logan vs. Onalaska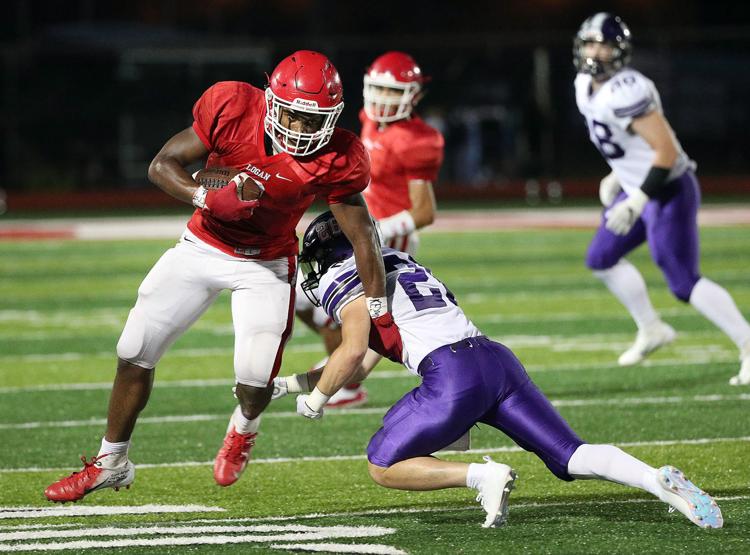 Sept. 7: La Crosse Logan vs. Onalaska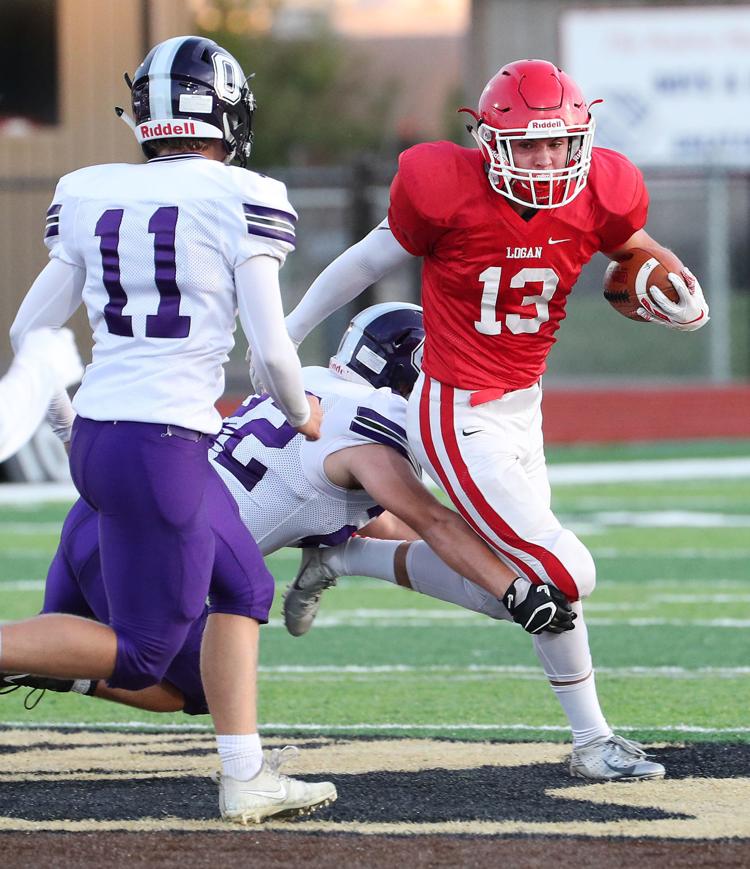 Sept. 7: La Crosse Logan vs. Onalaska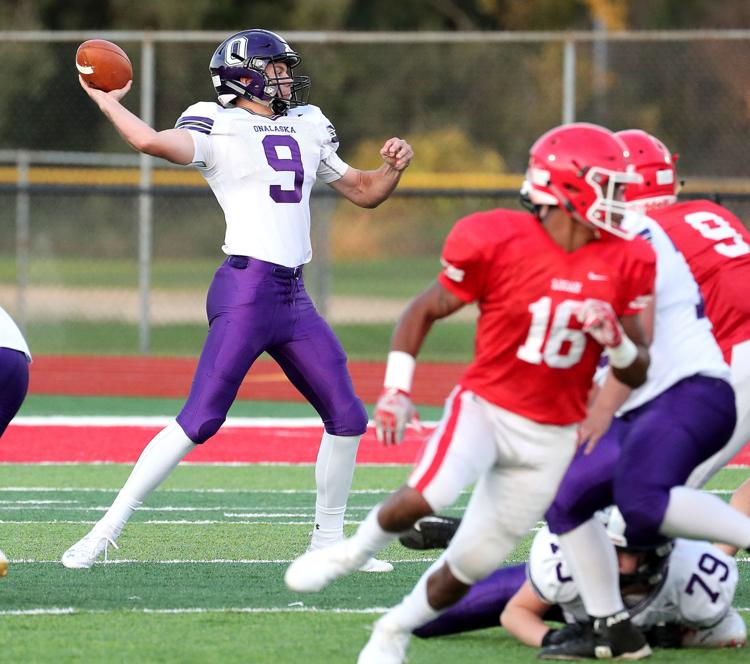 Sept. 7: La Crosse Central vs. La Crosse Aquinas
Sept. 7: La Crosse Central vs. La Crosse Aquinas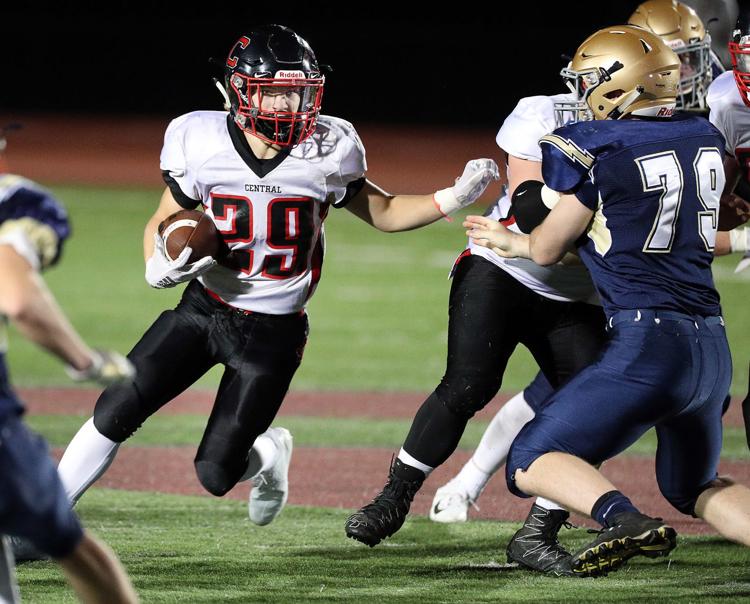 Sept. 7: La Crosse Central vs. La Crosse Aquinas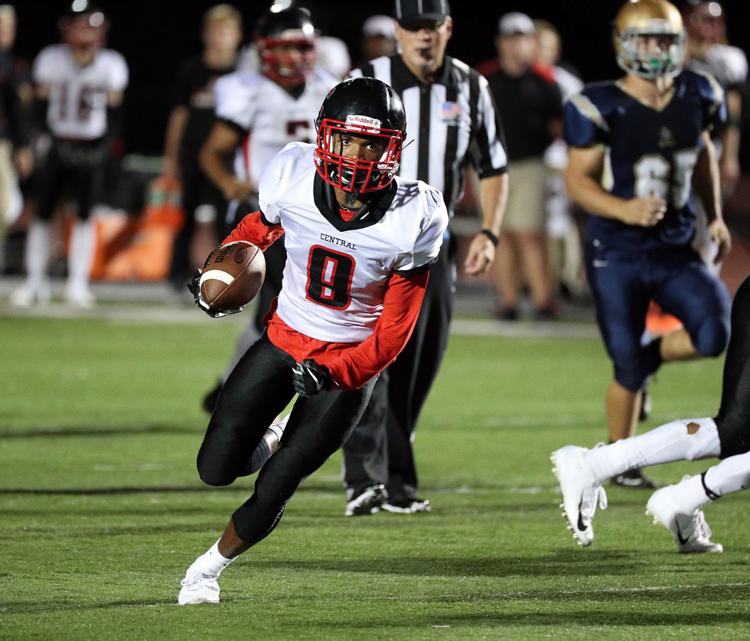 Sept. 7: La Crosse Central vs. La Crosse Aquinas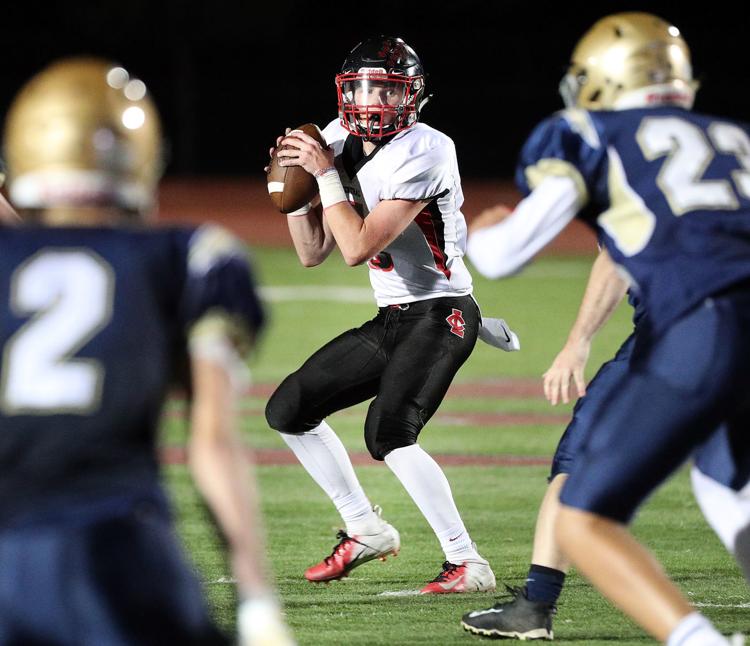 Sept. 7: La Crosse Central vs. La Crosse Aquinas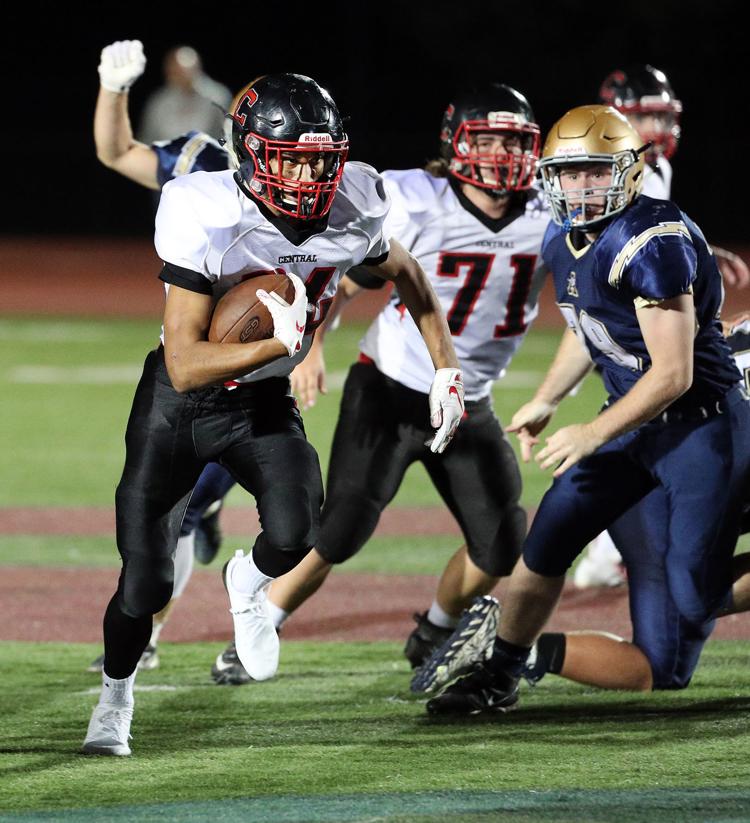 Sept. 7: La Crosse Central vs. La Crosse Aquinas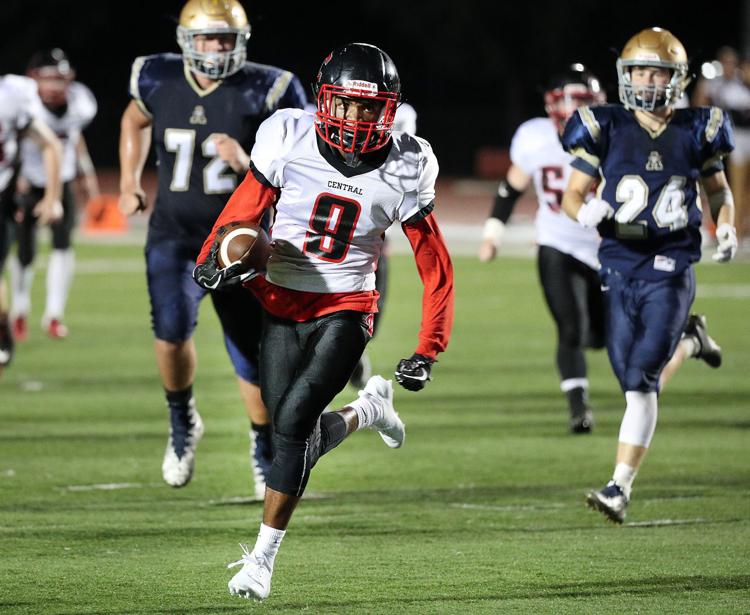 Sept. 6: Hillsboro vs. De Soto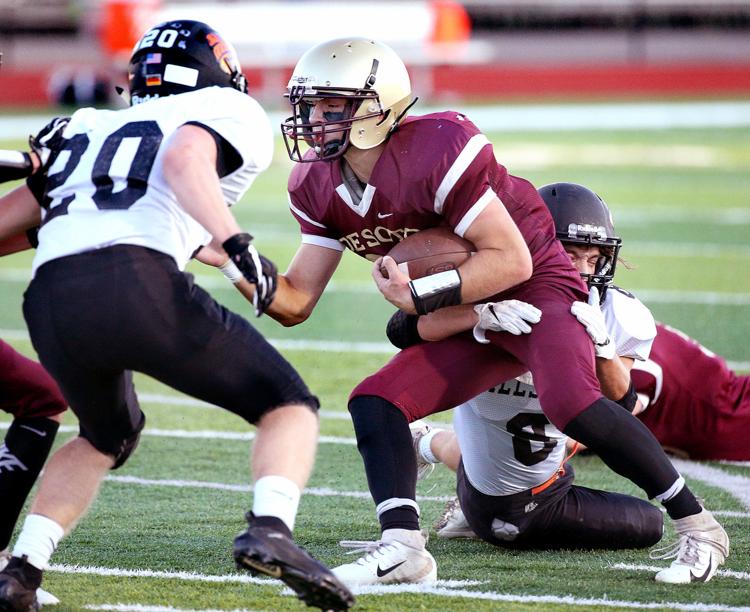 Sept. 6: Hillsboro vs. De Soto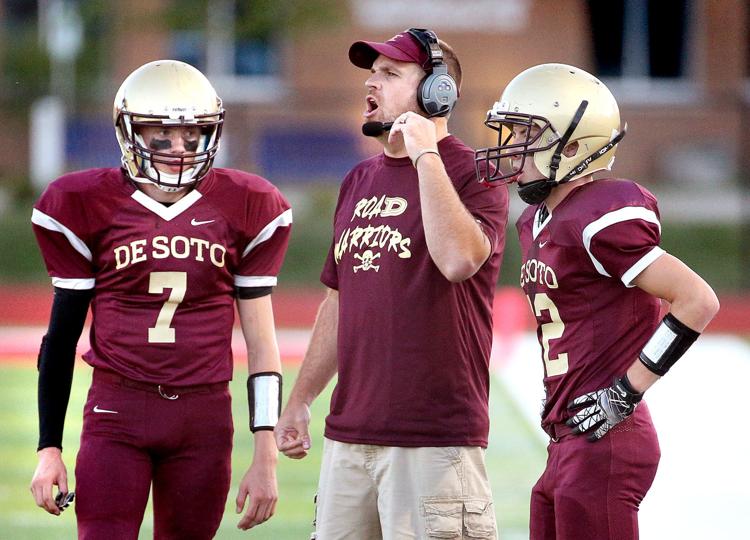 Sept. 6: Hillsboro vs. De Soto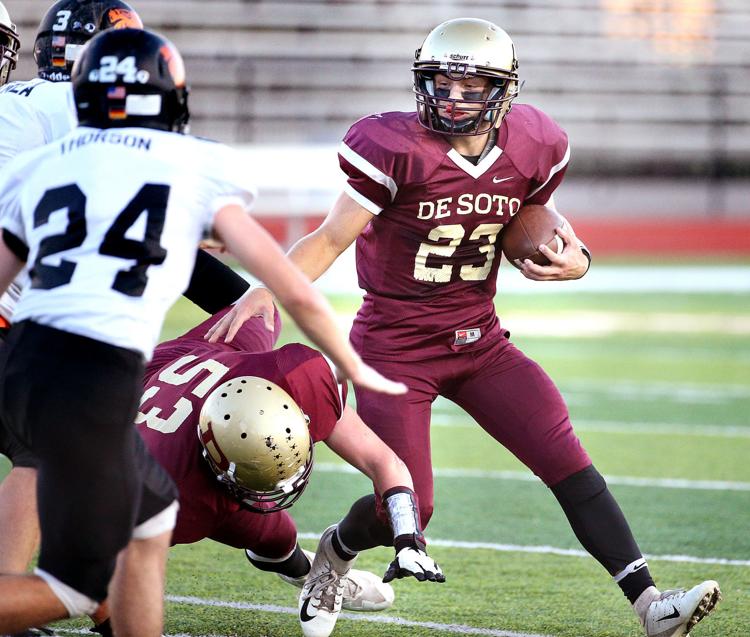 Sept. 6: Hillsboro vs. De Soto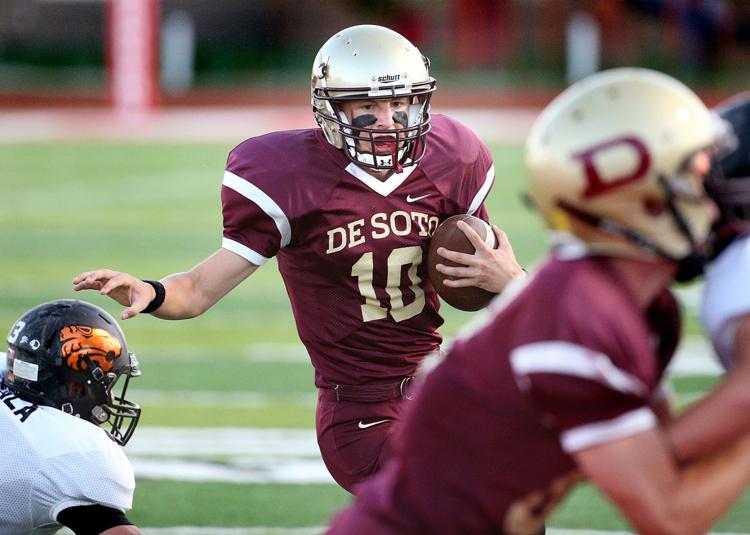 Sept. 6: Hillsboro vs. De Soto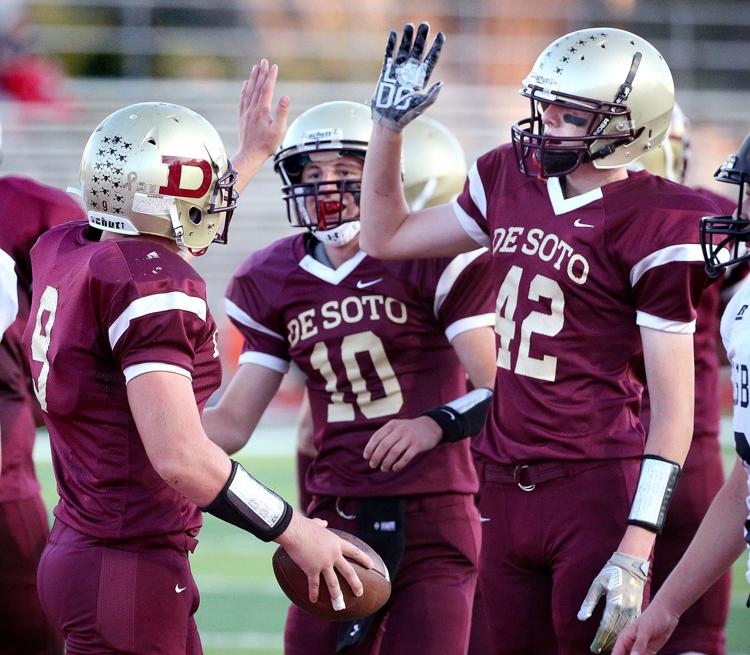 Sept. 6: Hillsboro vs. De Soto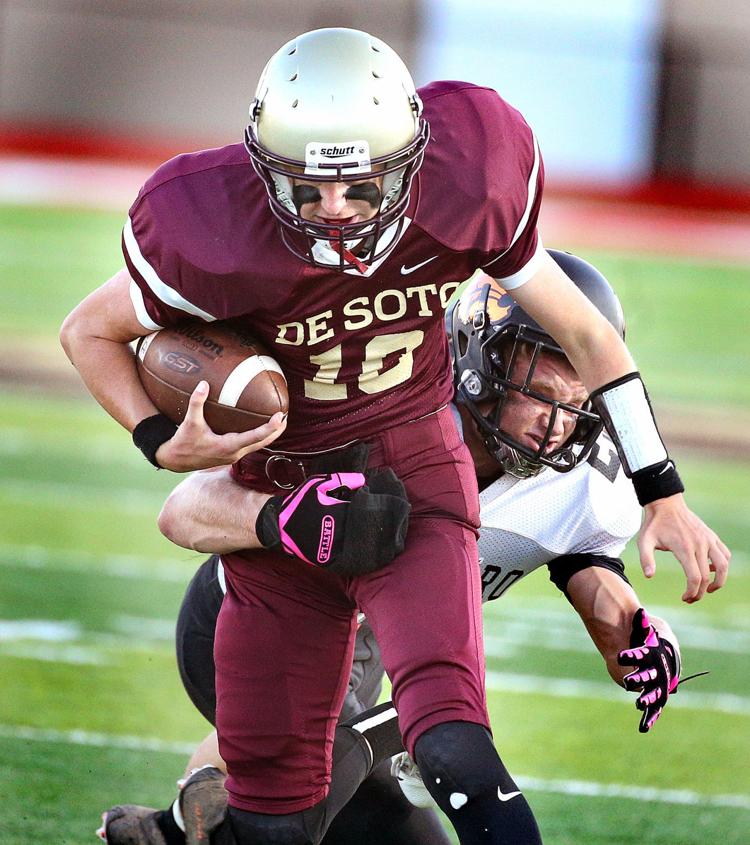 Sept. 6: Hillsboro vs. De Soto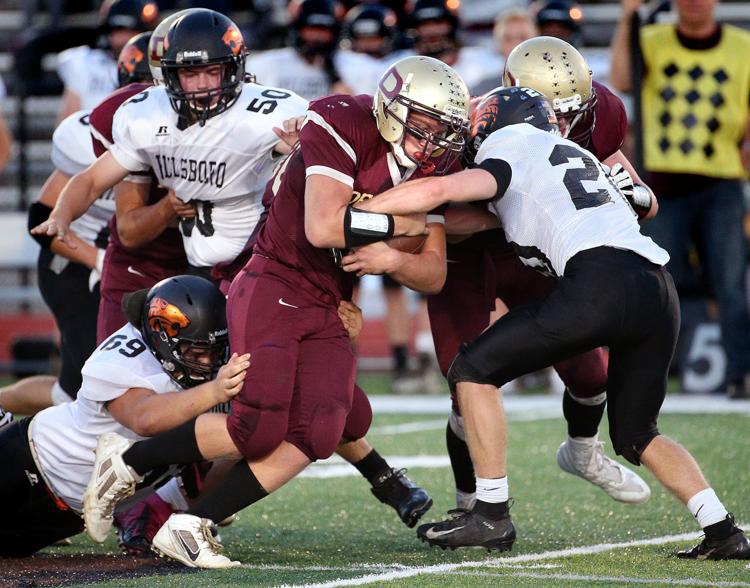 Sept. 6: Hillsboro vs. De Soto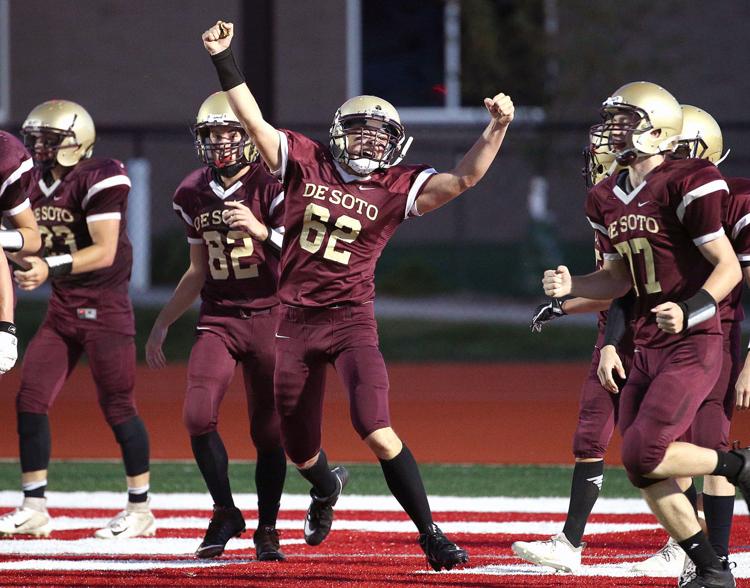 Aug. 31: West Salem vs. Tomah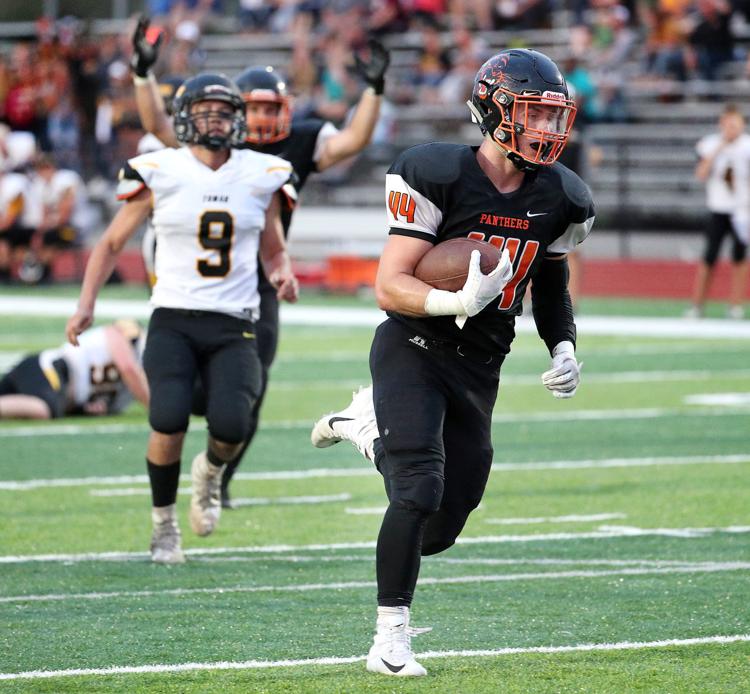 Aug. 31: West Salem vs. Tomah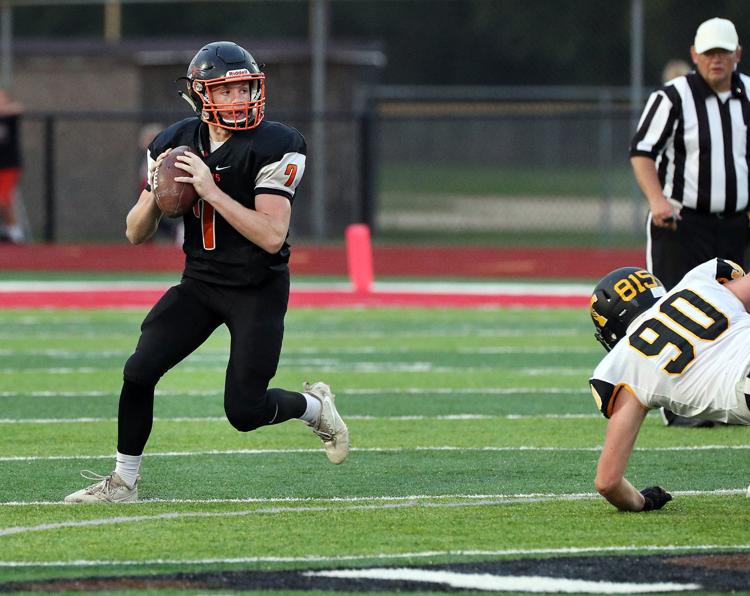 Aug. 31: West Salem vs. Tomah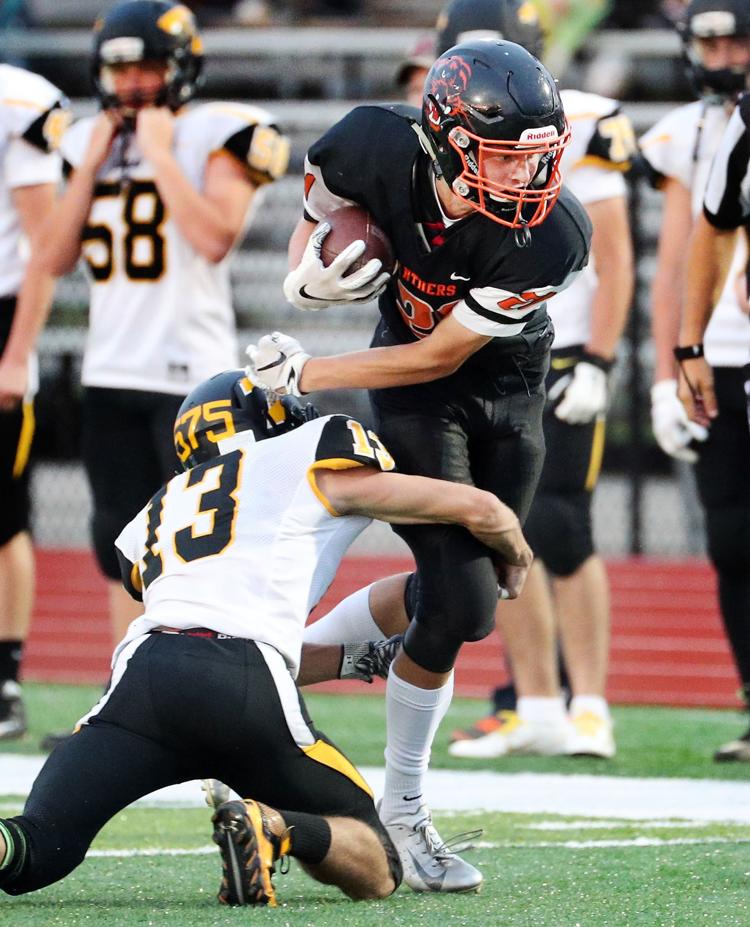 Aug. 31: West Salem vs. Tomah
Aug. 31: West Salem vs. Tomah
Aug. 31: West Salem vs. Tomah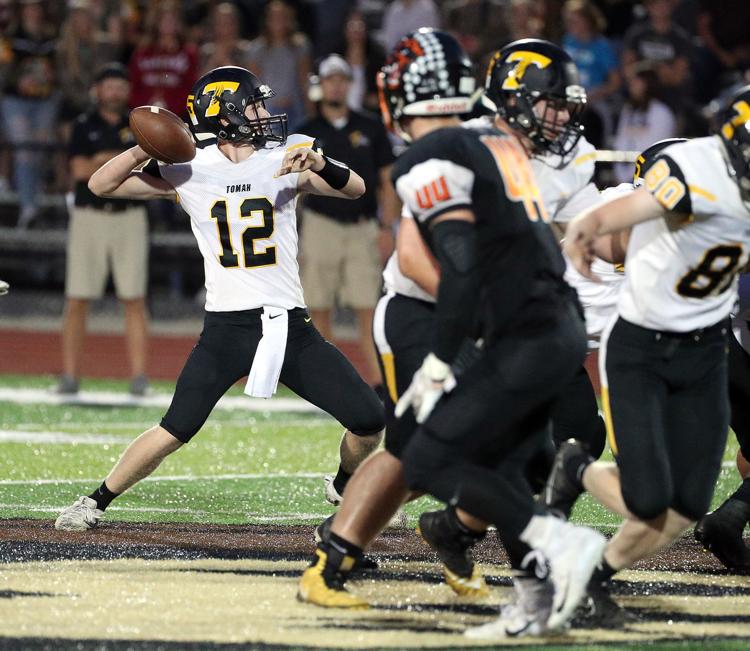 Aug. 31: West Salem vs. Tomah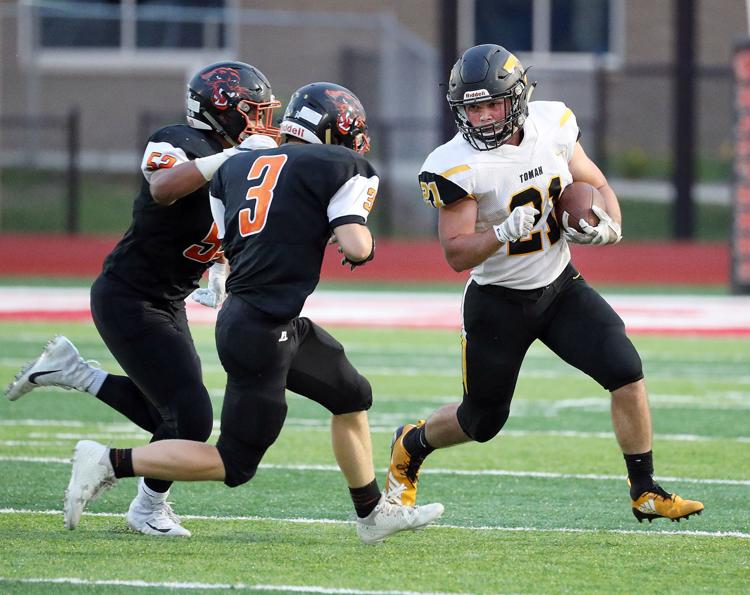 Aug. 31: West Salem vs. Tomah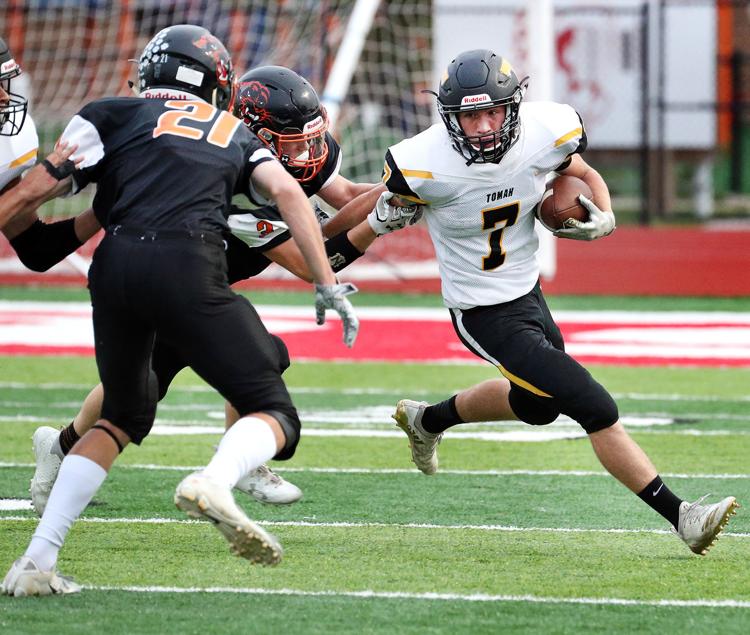 Aug. 31: West Salem vs. Tomah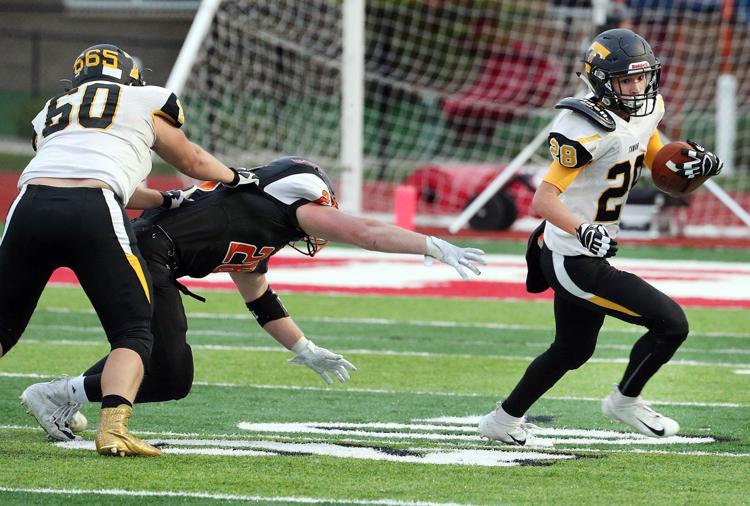 Aug. 31: Sparta vs. La Crosse Logan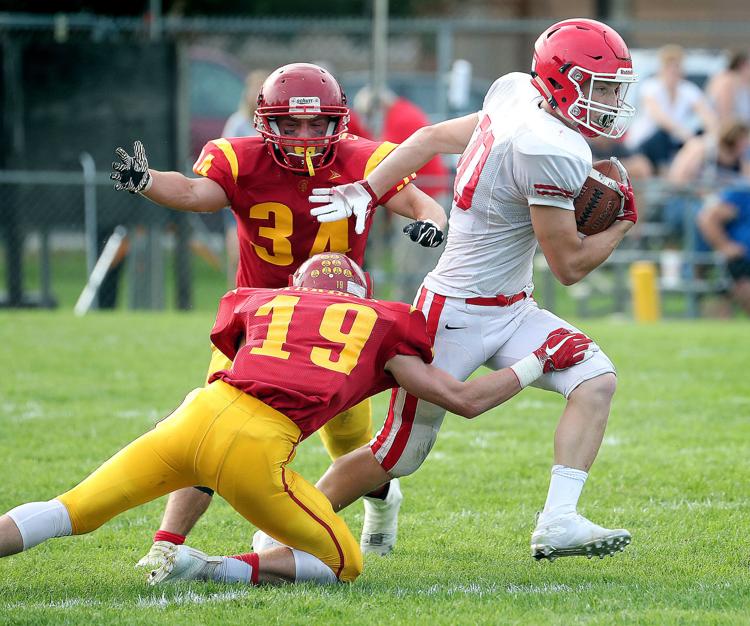 Aug. 31: Sparta vs. La Crosse Logan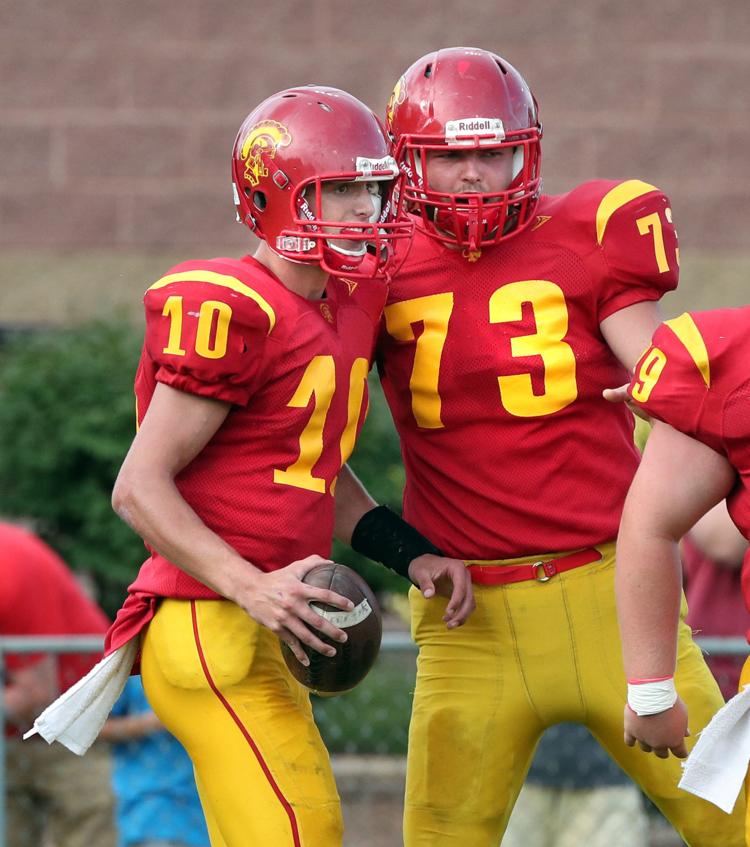 Aug. 31: Sparta vs. La Crosse Logan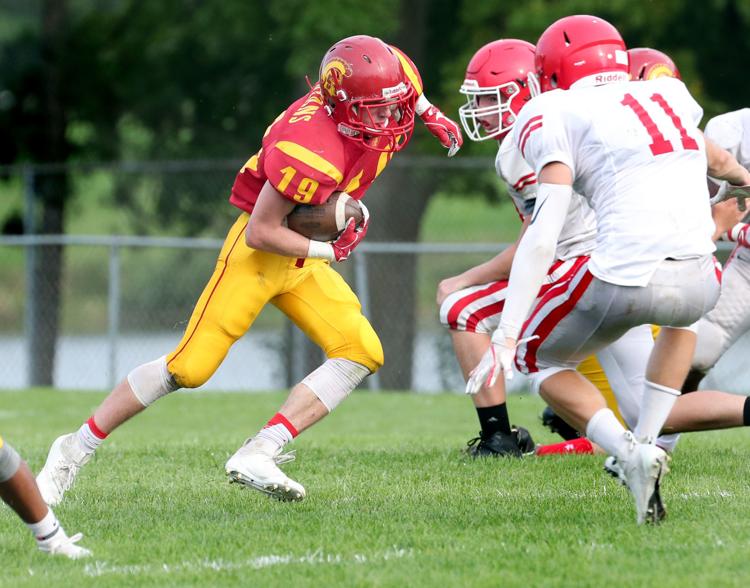 Aug. 30: Holmen vs. La Crosse Central
Aug. 30: Holmen vs. La Crosse Central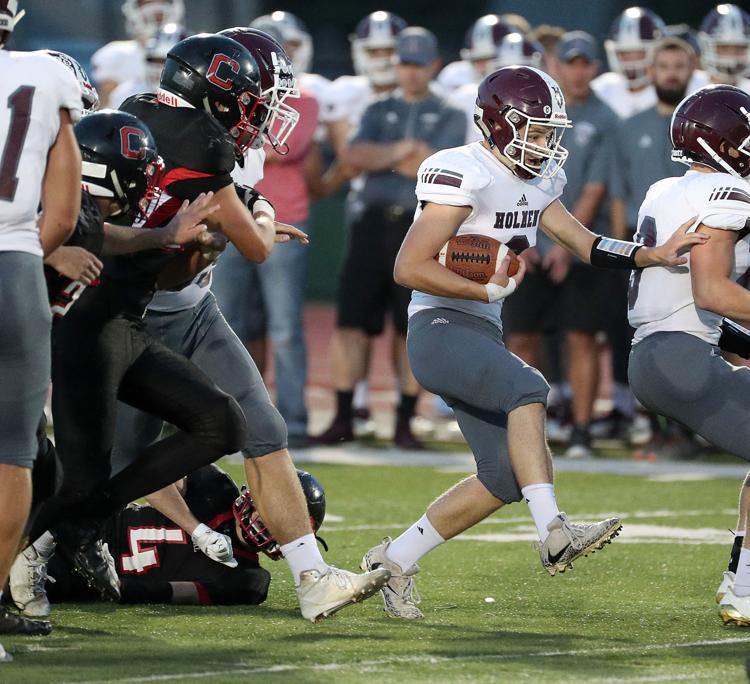 Aug. 30: Holmen vs. La Crosse Central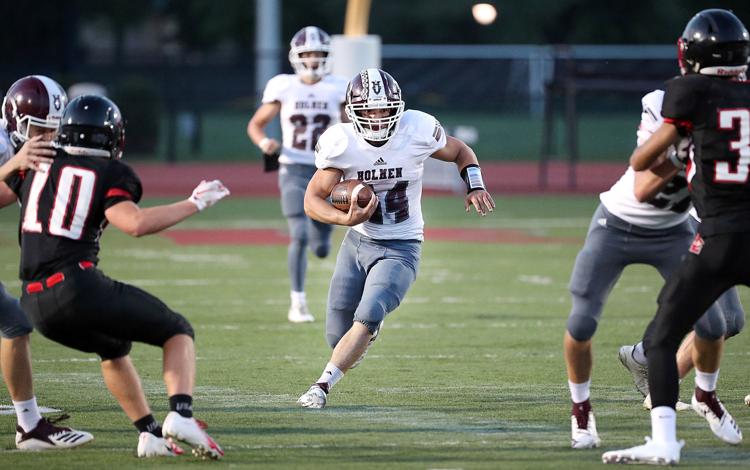 Aug. 30: Holmen vs. La Crosse Central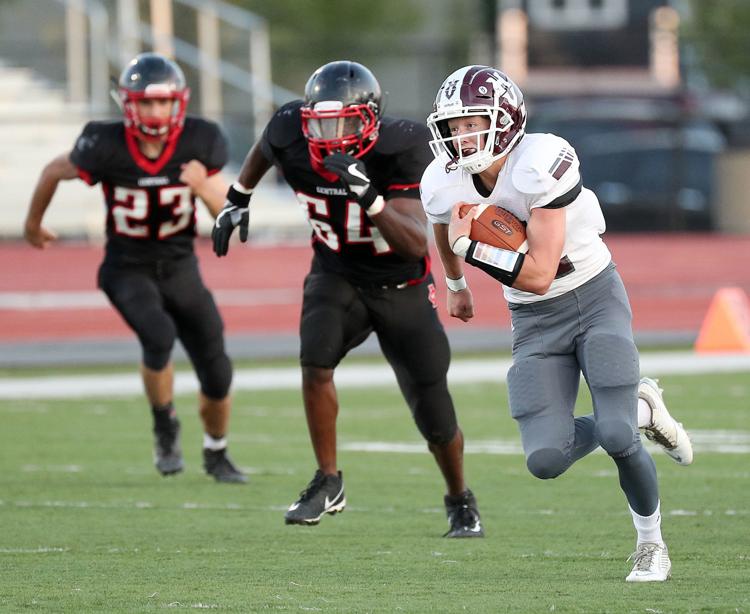 Aug. 30: Holmen vs. La Crosse Central
Aug. 30: Holmen vs. La Crosse Central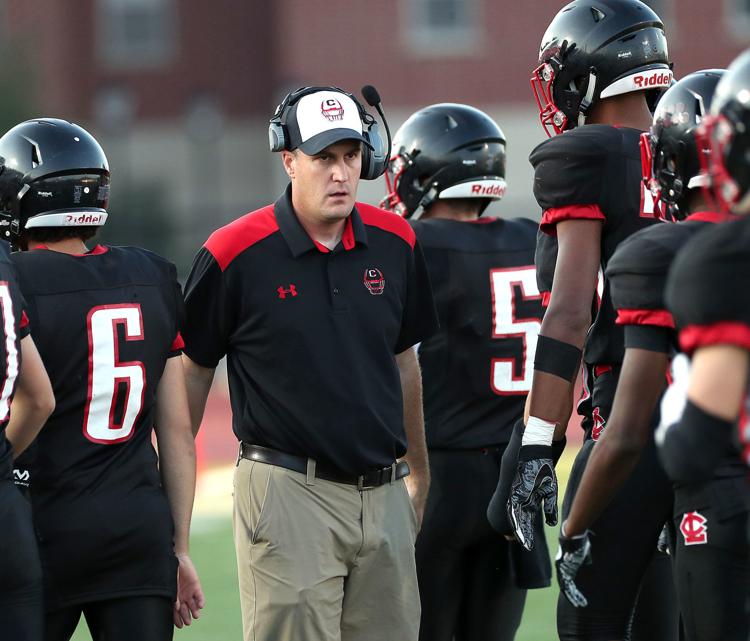 Aug. 30: Holmen vs. La Crosse Central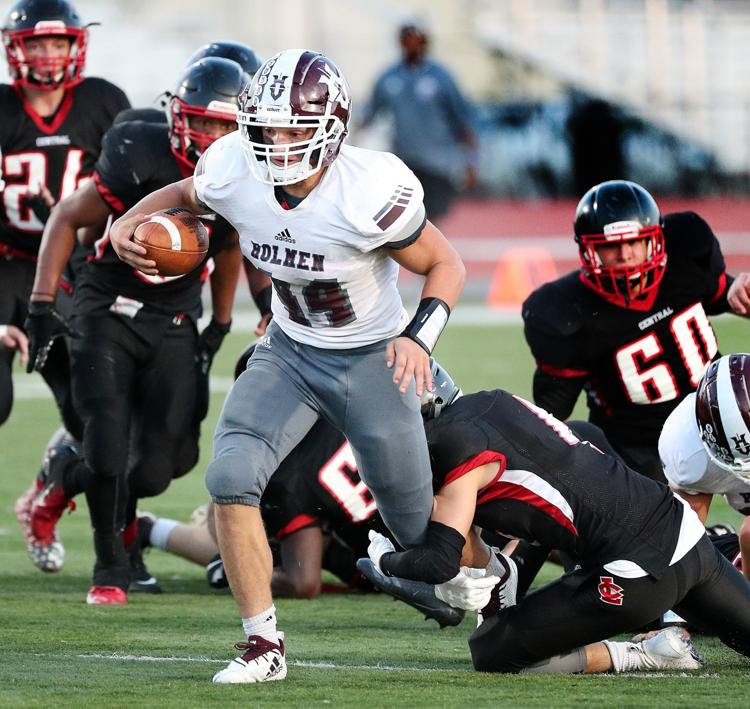 Aug. 30: Holmen vs. La Crosse Central
Aug. 30: Holmen vs. La Crosse Central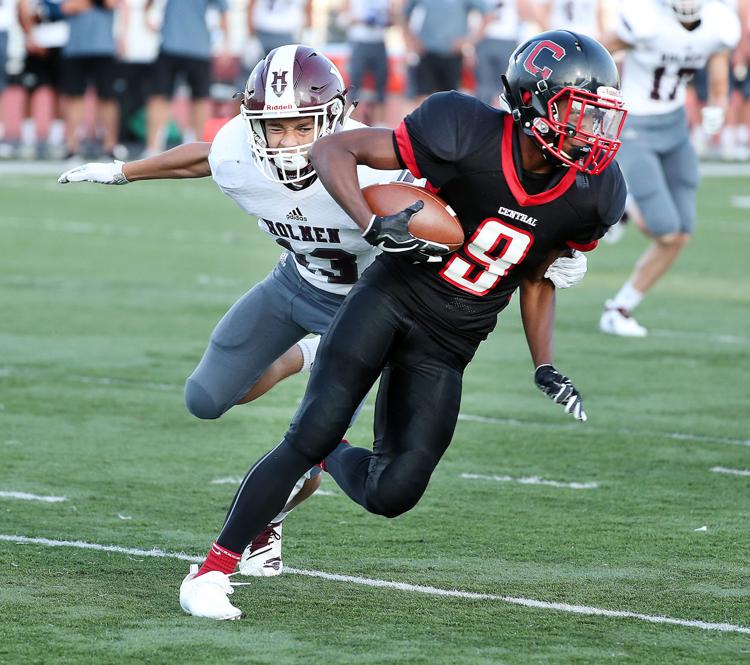 Aug. 30: Holmen vs. La Crosse Central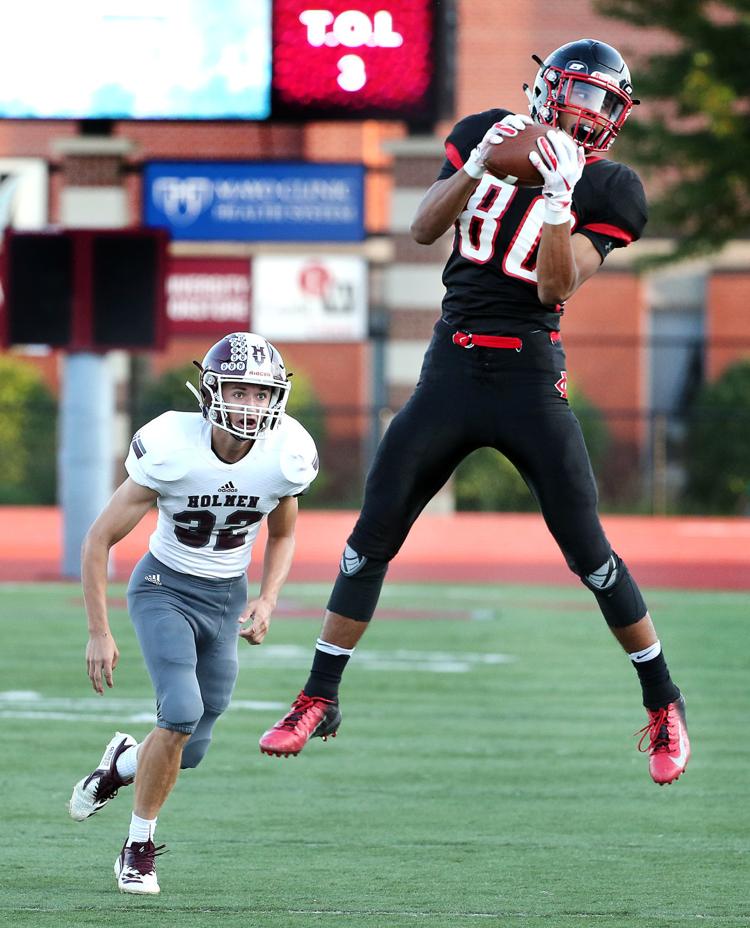 Aug. 30: Holmen vs. La Crosse Central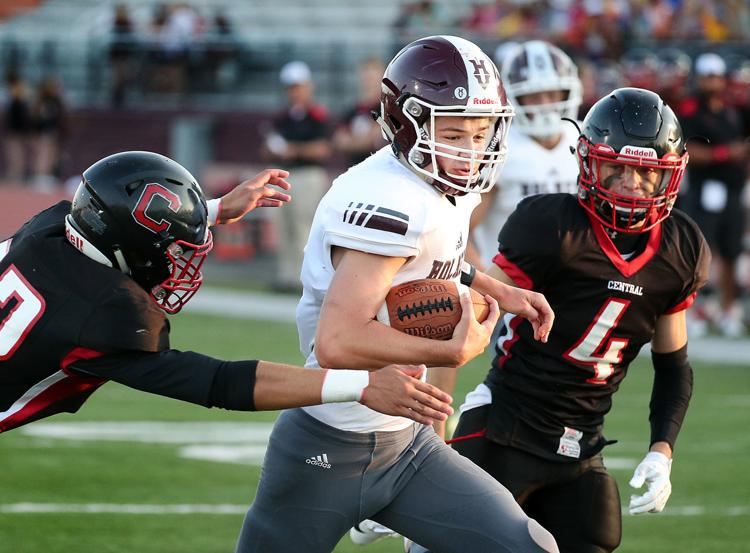 Aug. 30: Holmen vs. La Crosse Central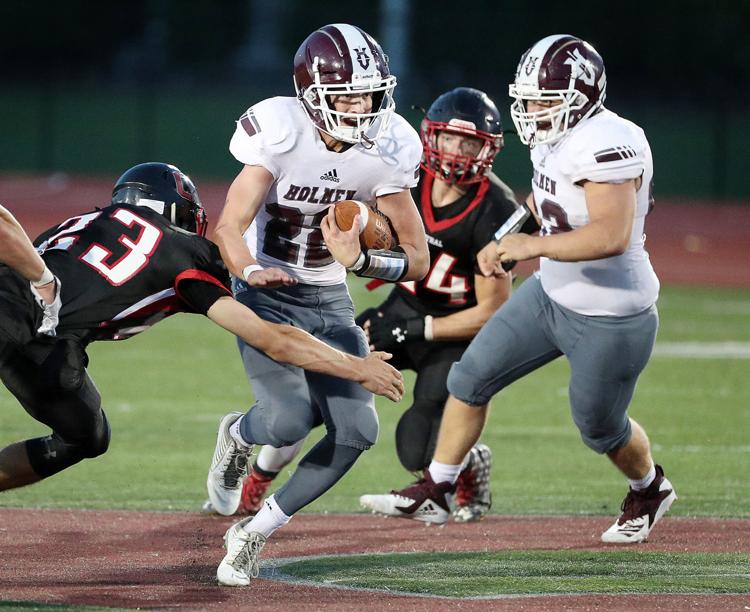 Aug. 30: Holmen vs. La Crosse Central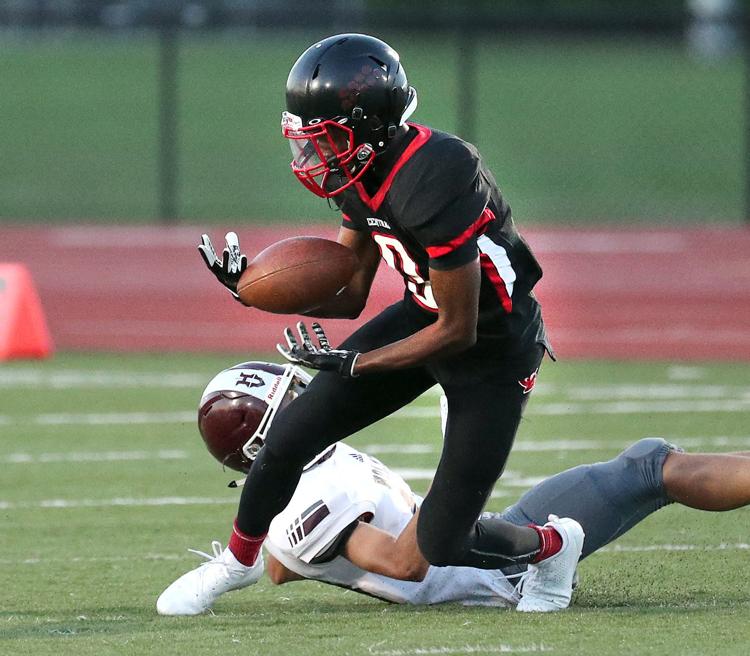 Aug. 25: Stevens Point Pacelli vs. La Crosse Aquinas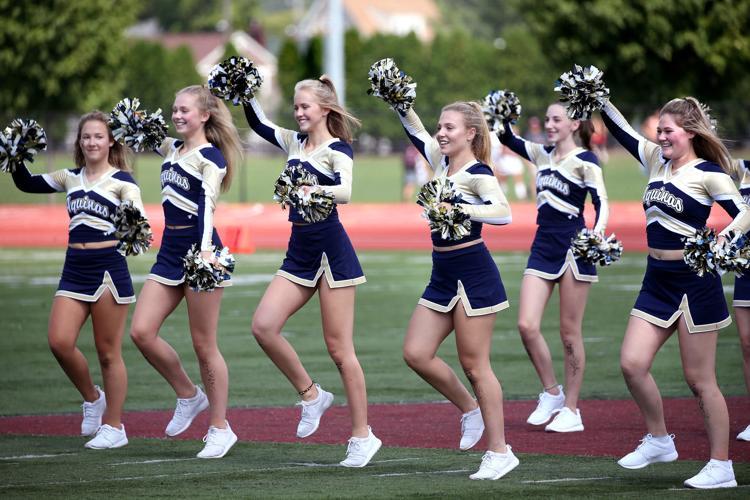 Aug. 25: Stevens Point Pacelli vs. La Crosse Aquinas
Aug. 25: Stevens Point Pacelli vs. La Crosse Aquinas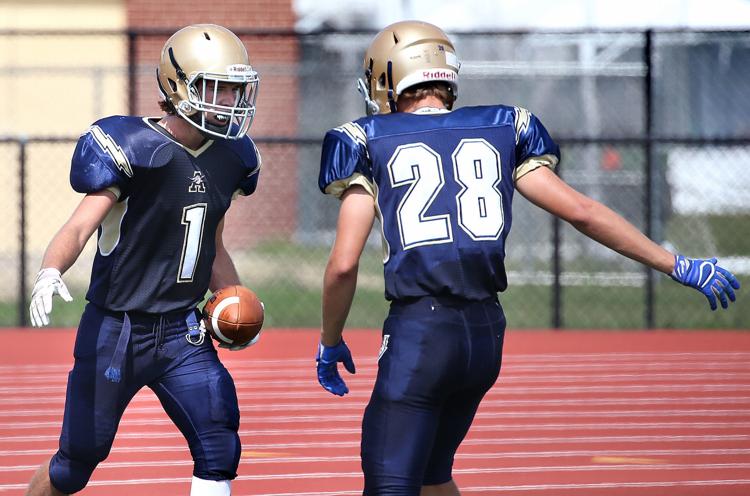 Aug. 25: Stevens Point Pacelli vs. La Crosse Aquinas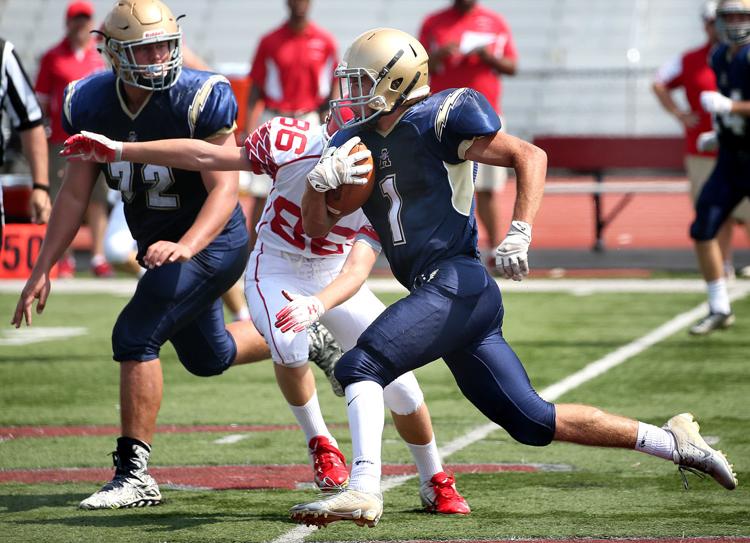 Aug. 25: Stevens Point Pacelli vs. La Crosse Aquinas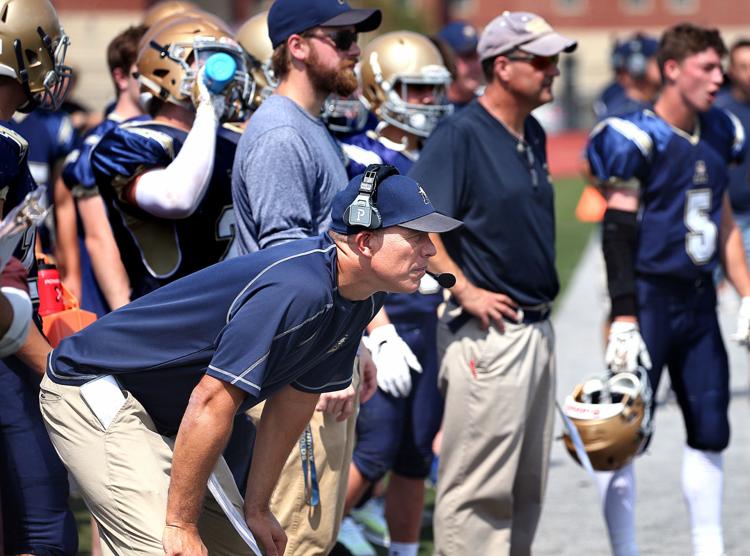 Aug. 25: Stevens Point Pacelli vs. La Crosse Aquinas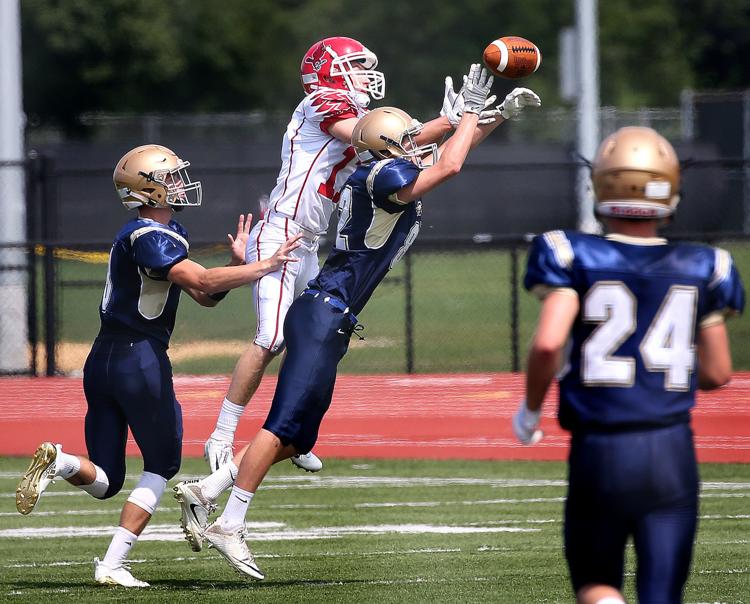 Aug. 25: Stevens Point Pacelli vs. La Crosse Aquinas
Aug. 25: Stevens Point Pacelli vs. La Crosse Aquinas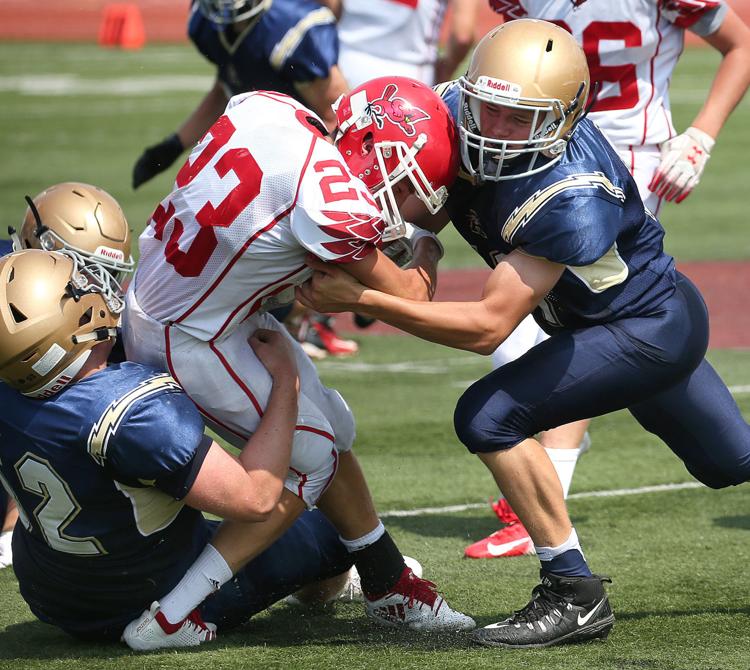 Aug. 25: Stevens Point Pacelli vs. La Crosse Aquinas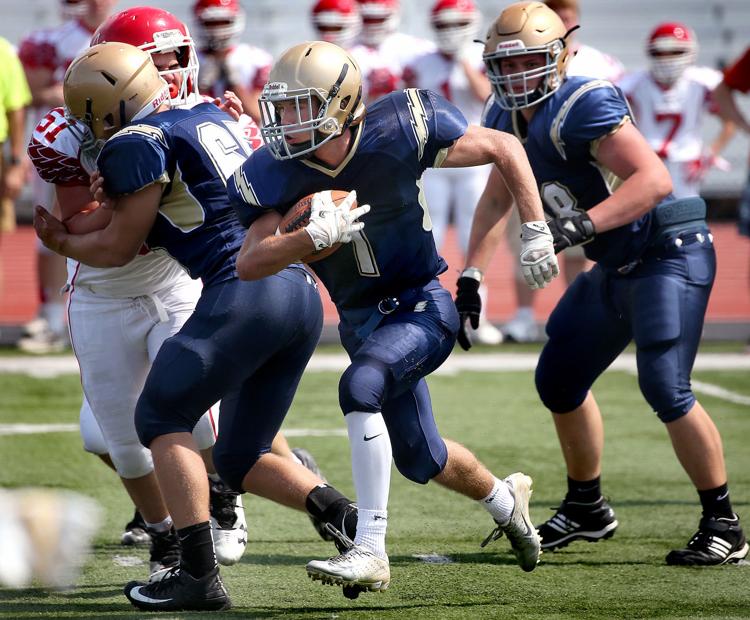 Aug. 24: Gale-Ettrick-Trempealeau vs. West Salem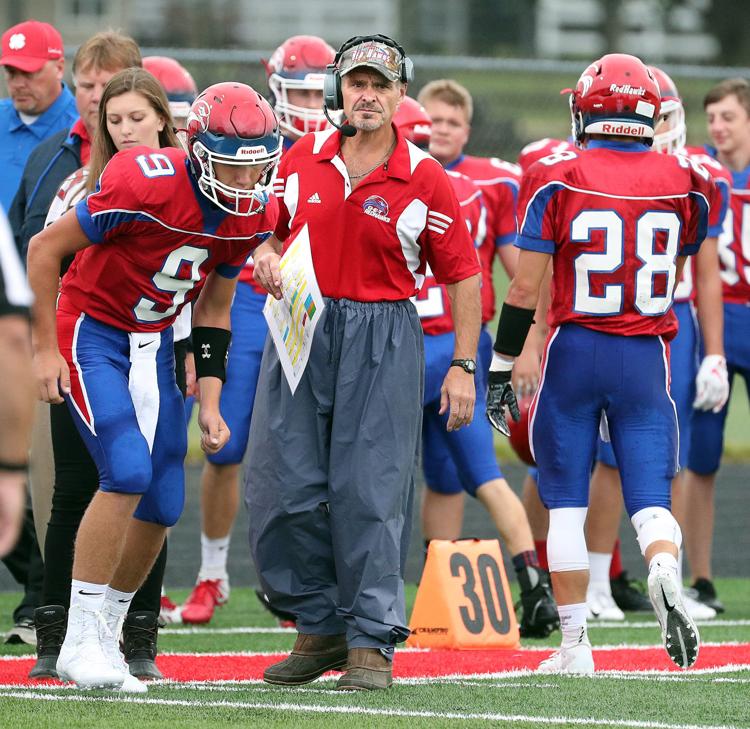 Aug. 24: Gale-Ettrick-Trempealeau vs. West Salem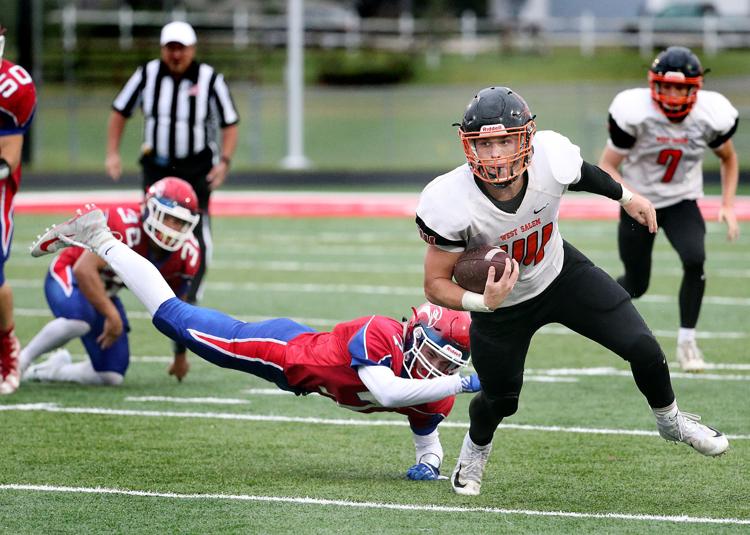 Aug. 24: Gale-Ettrick-Trempealeau vs. West Salem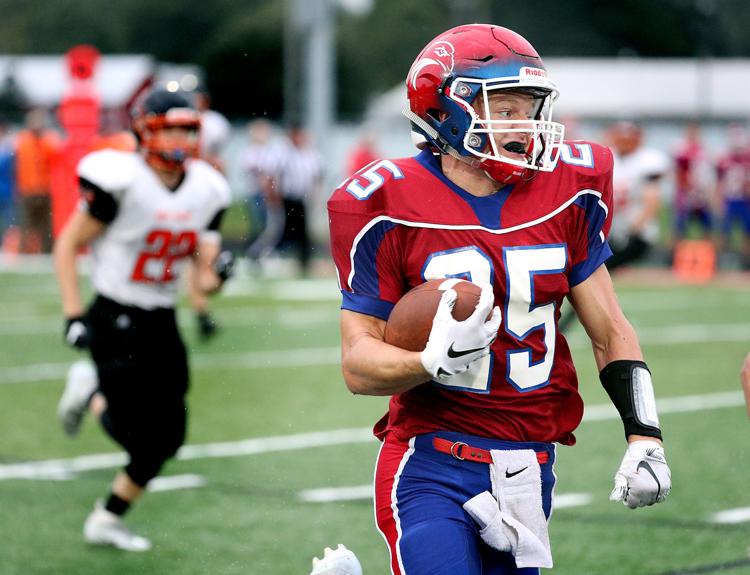 Aug. 24: Gale-Ettrick-Trempealeau vs. West Salem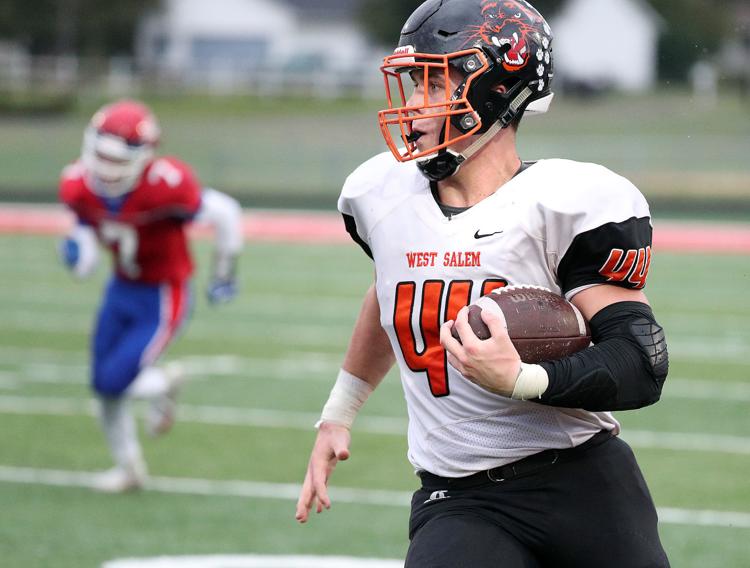 Aug. 24: Gale-Ettrick-Trempealeau vs. West Salem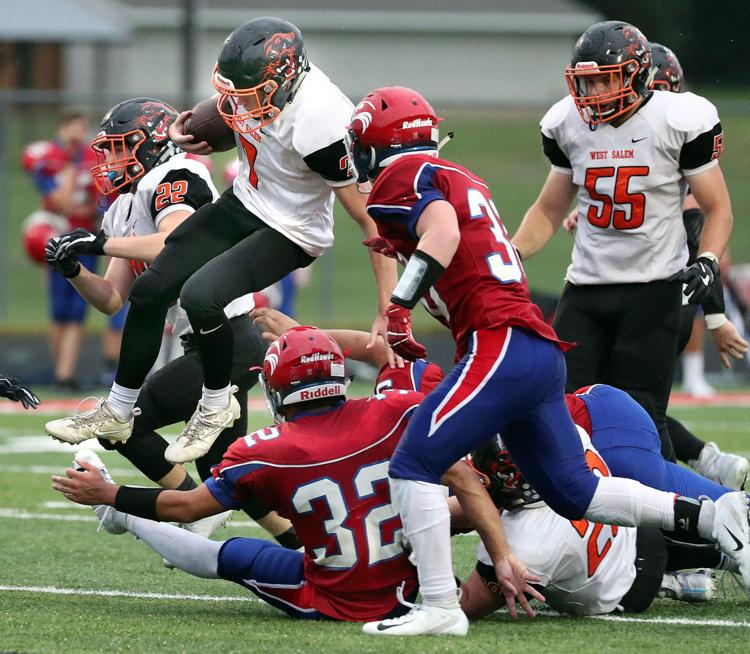 Aug. 24: Gale-Ettrick-Trempealeau vs. West Salem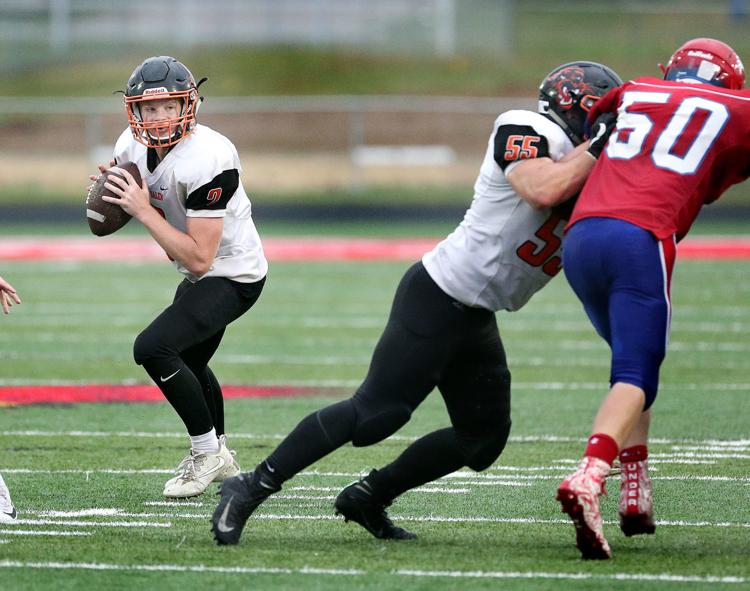 Aug. 24: Gale-Ettrick-Trempealeau vs. West Salem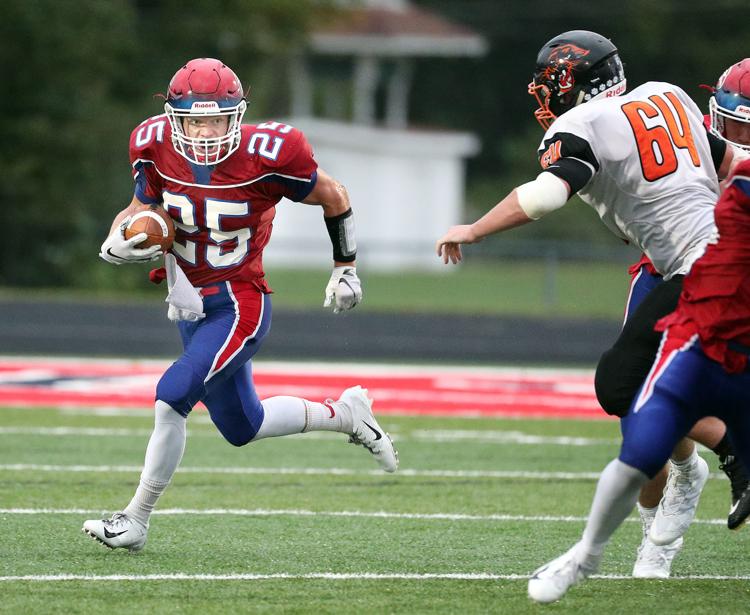 Aug. 24: Gale-Ettrick-Trempealeau vs. West Salem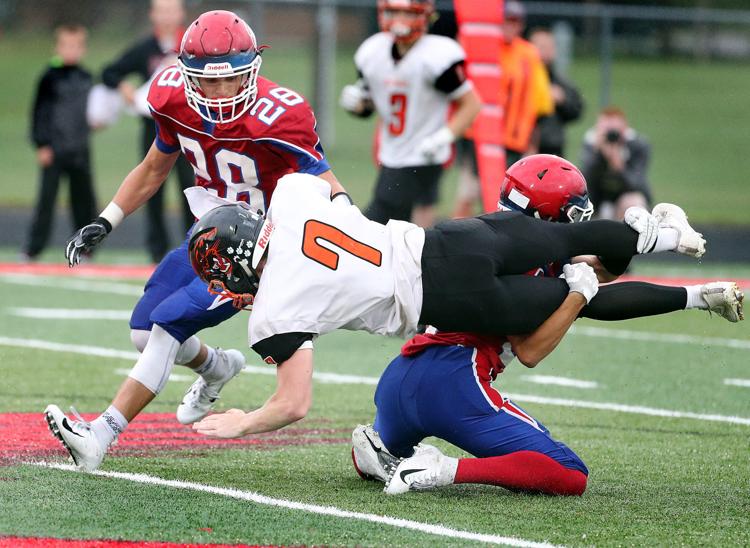 Aug. 24: Gale-Ettrick-Trempealeau vs. West Salem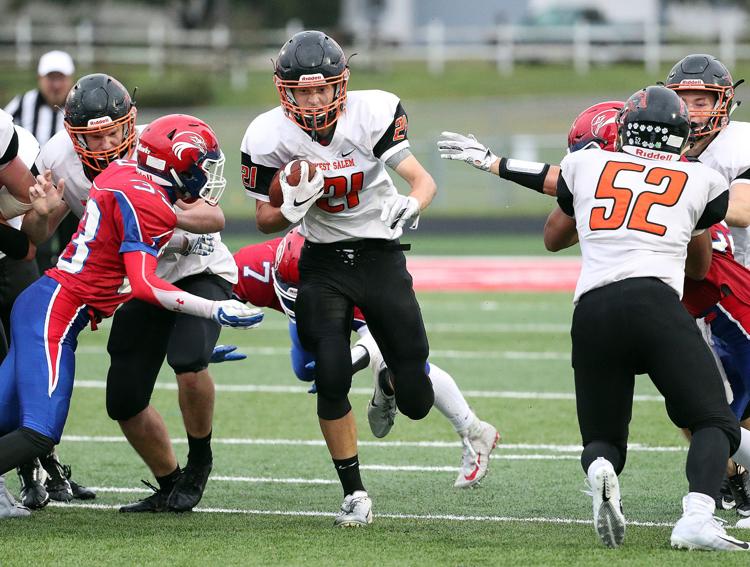 Aug. 24: Gale-Ettrick-Trempealeau vs. West Salem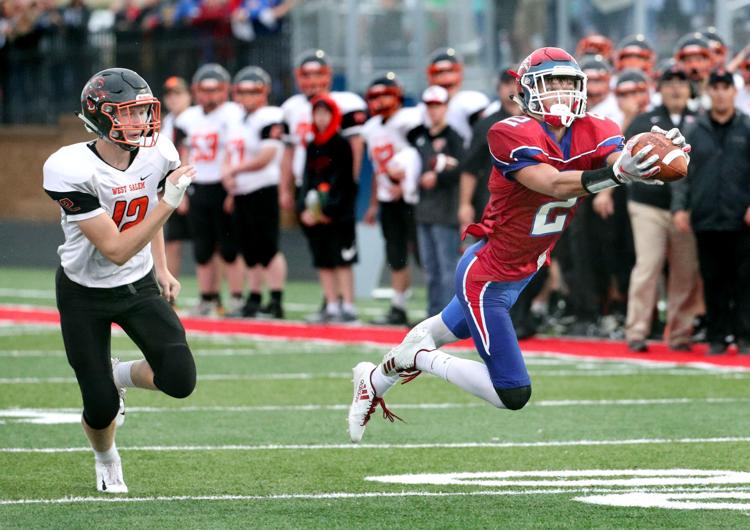 Aug. 24: Gale-Ettrick-Trempealeau vs. West Salem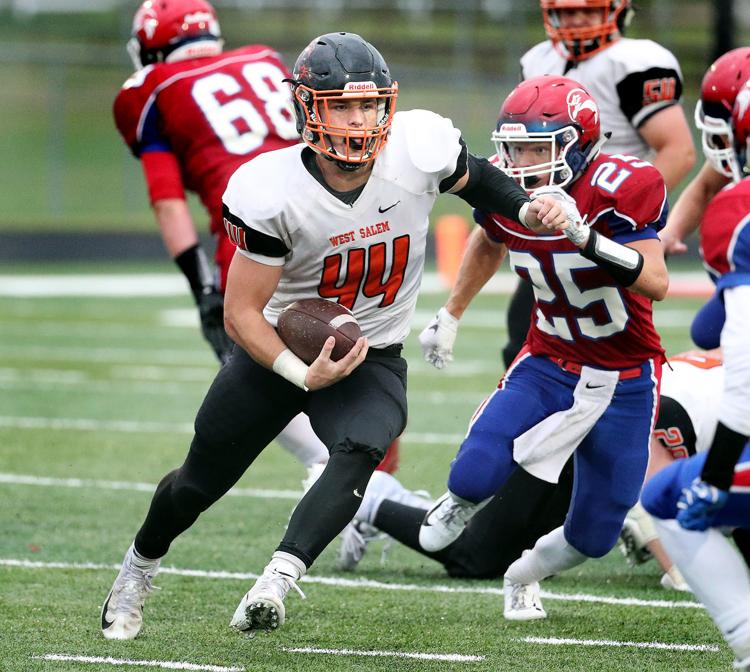 Aug. 24: Gale-Ettrick-Trempealeau vs. West Salem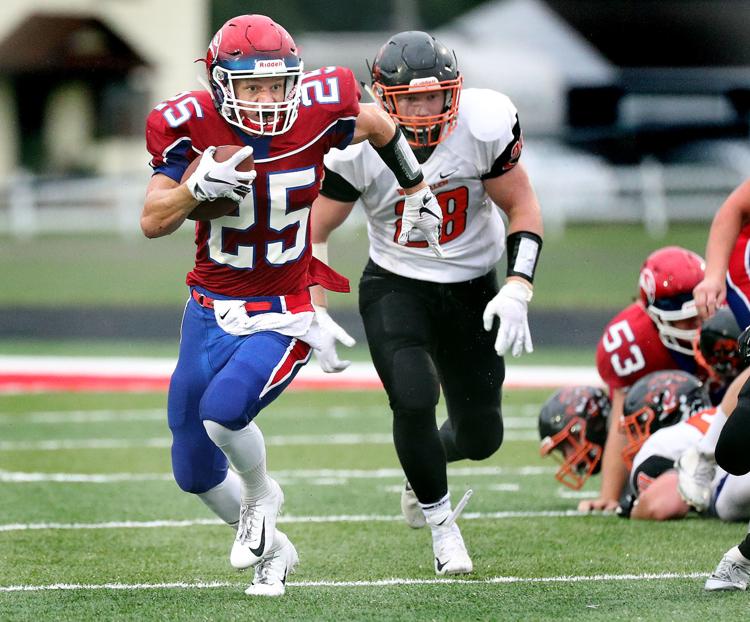 Aug. 23: La Crosse Central vs. Eau Claire Memorial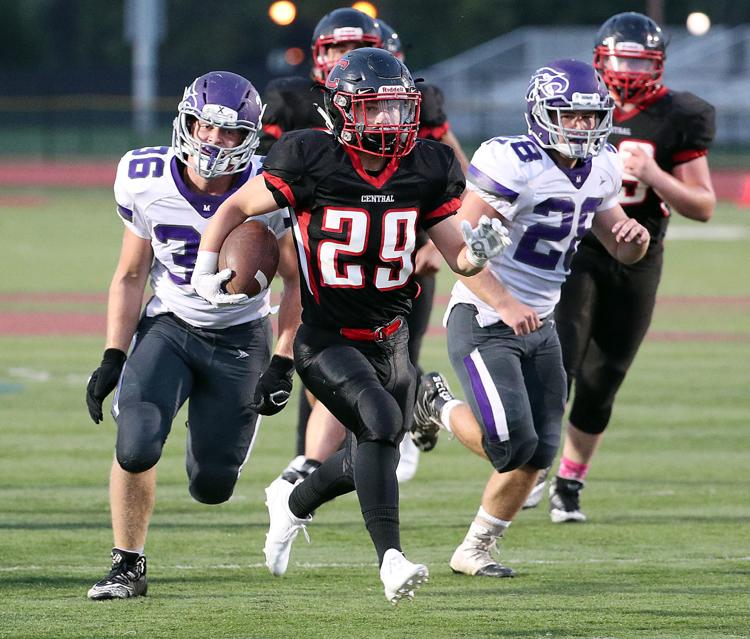 Aug. 23: La Crosse Central vs. Eau Claire Memorial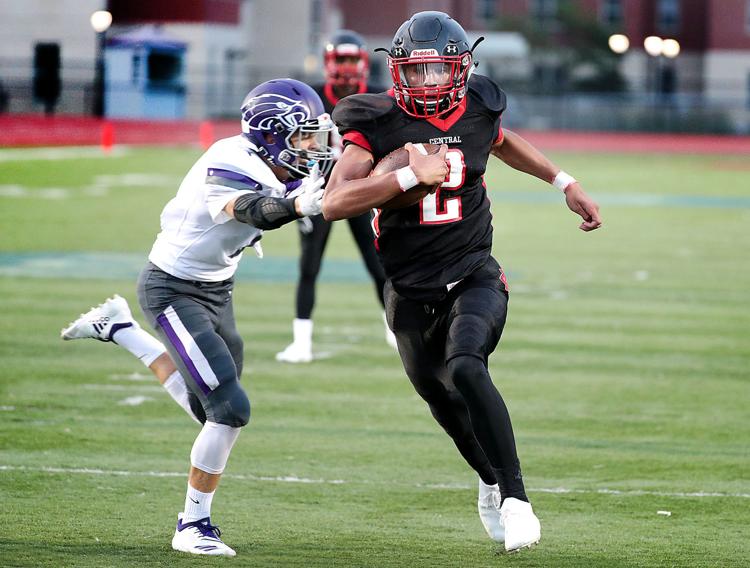 Aug. 23: La Crosse Central vs. Eau Claire Memorial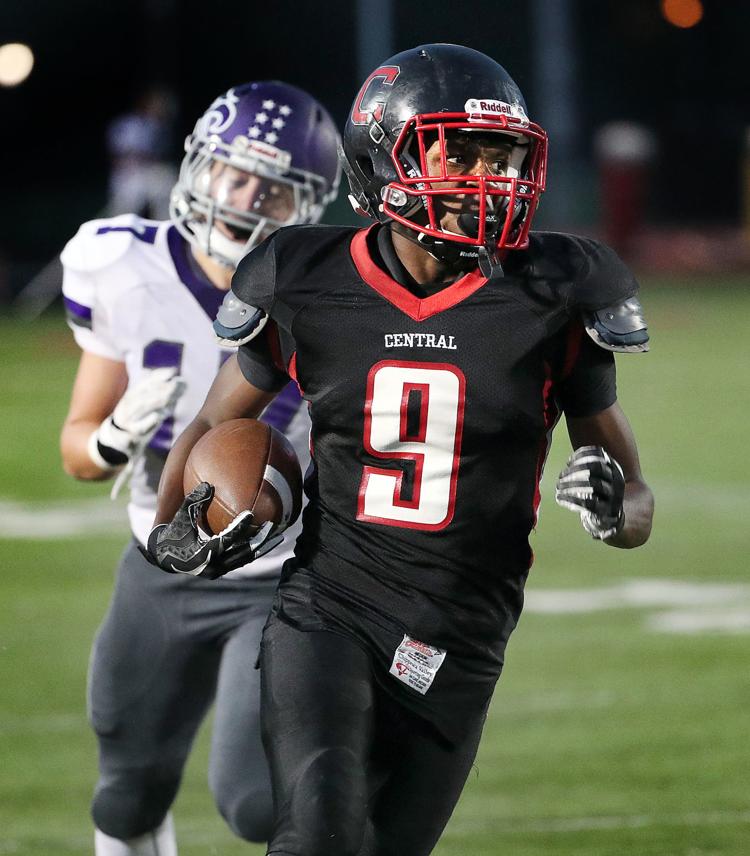 Aug. 23: La Crosse Central vs. Eau Claire Memorial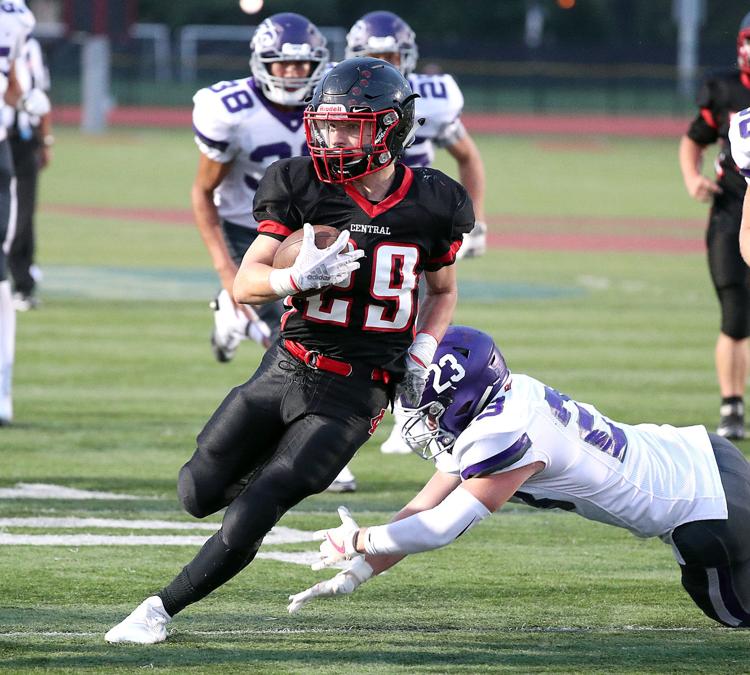 Aug. 23: La Crosse Central vs. Eau Claire Memorial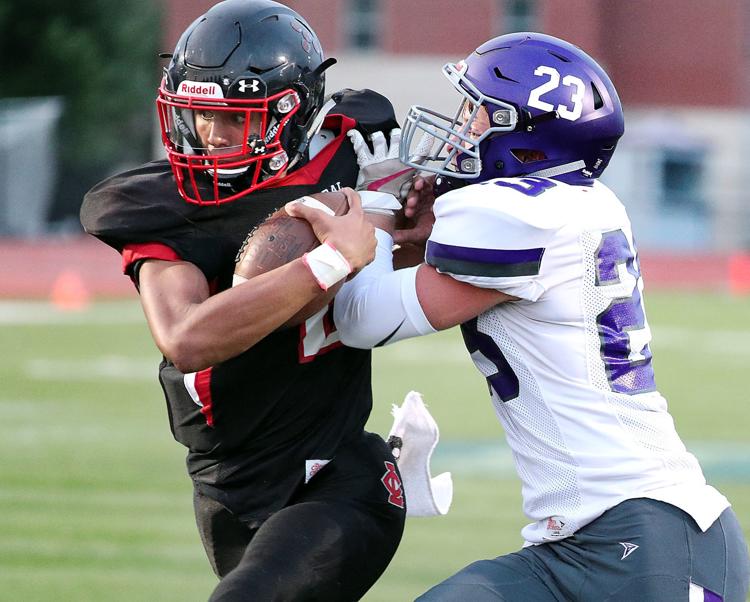 Aug. 23: La Crosse Central vs. Eau Claire Memorial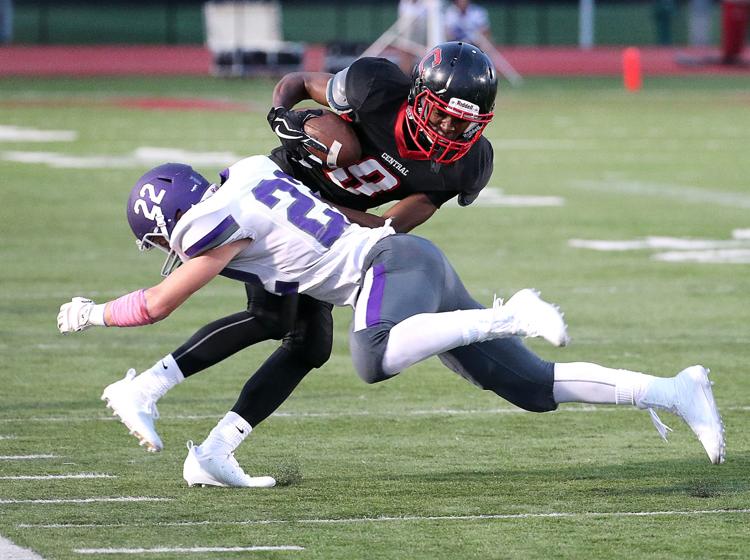 Aug. 23: La Crosse Central vs. Eau Claire Memorial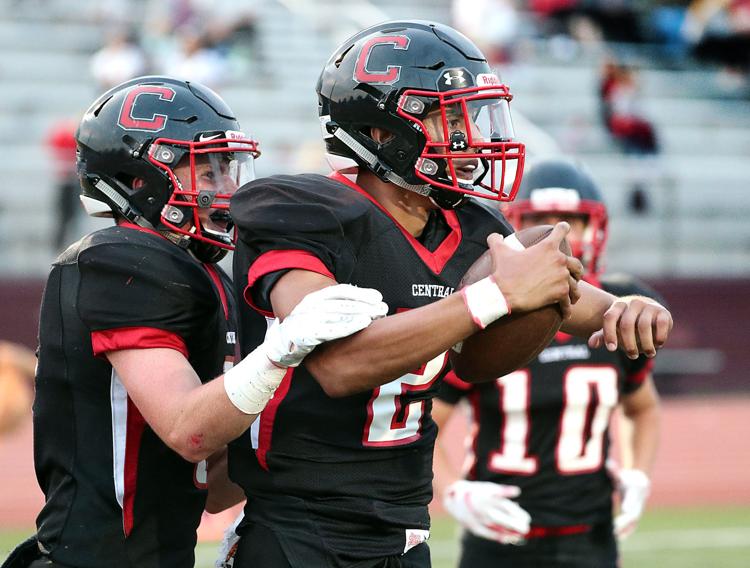 Aug. 23: La Crosse Central vs. Eau Claire Memorial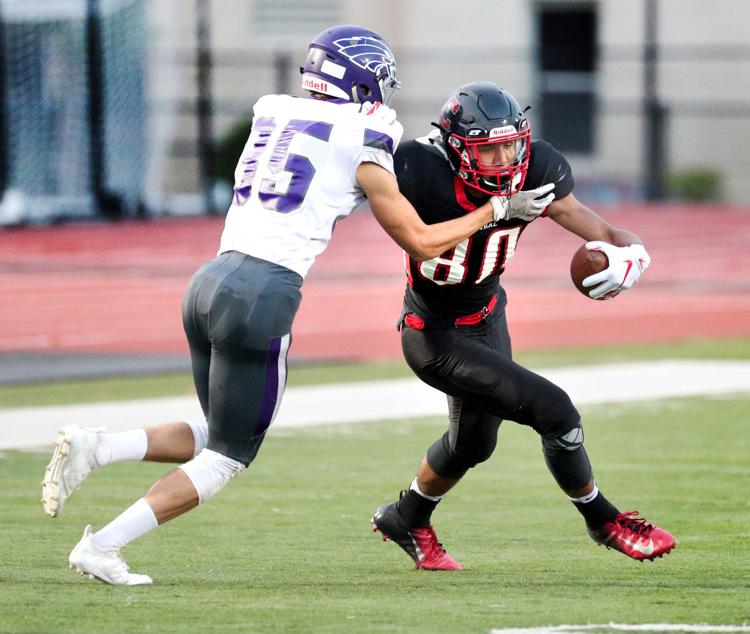 Aug. 23: La Crosse Logan vs. Eau Claire North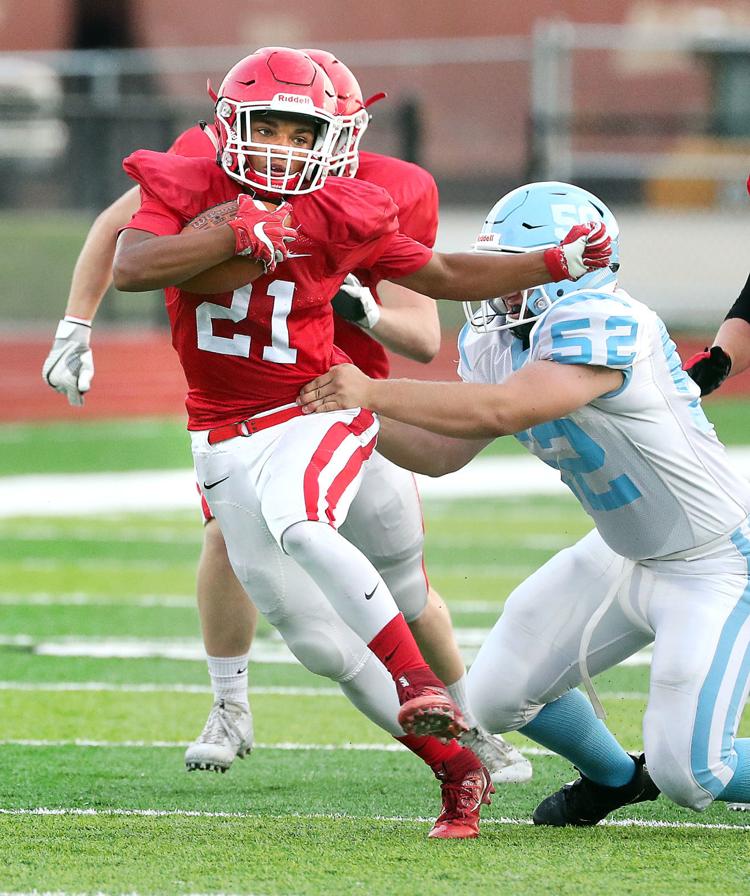 Aug. 23: La Crosse Logan vs. Eau Claire North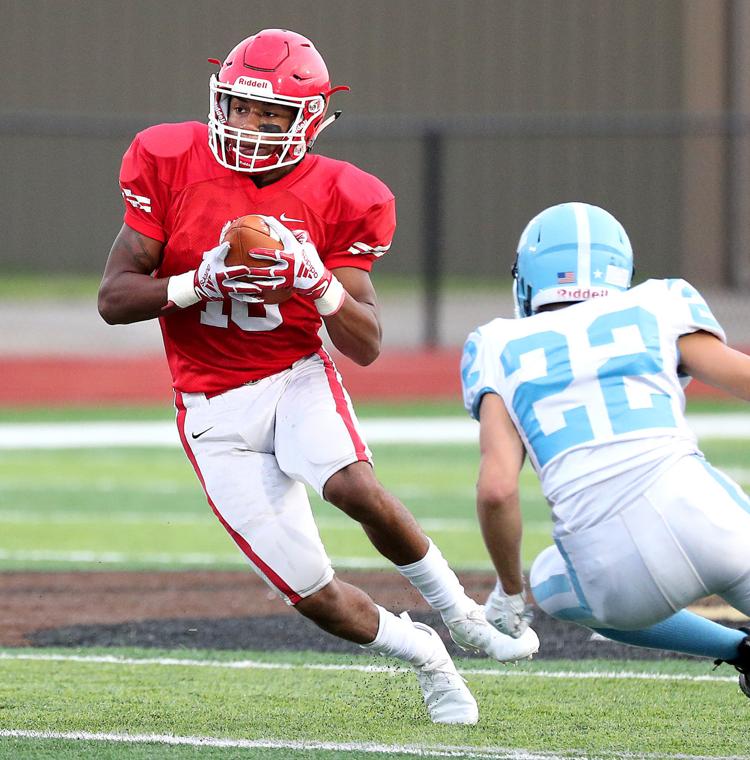 Aug. 23: La Crosse Logan vs. Eau Claire North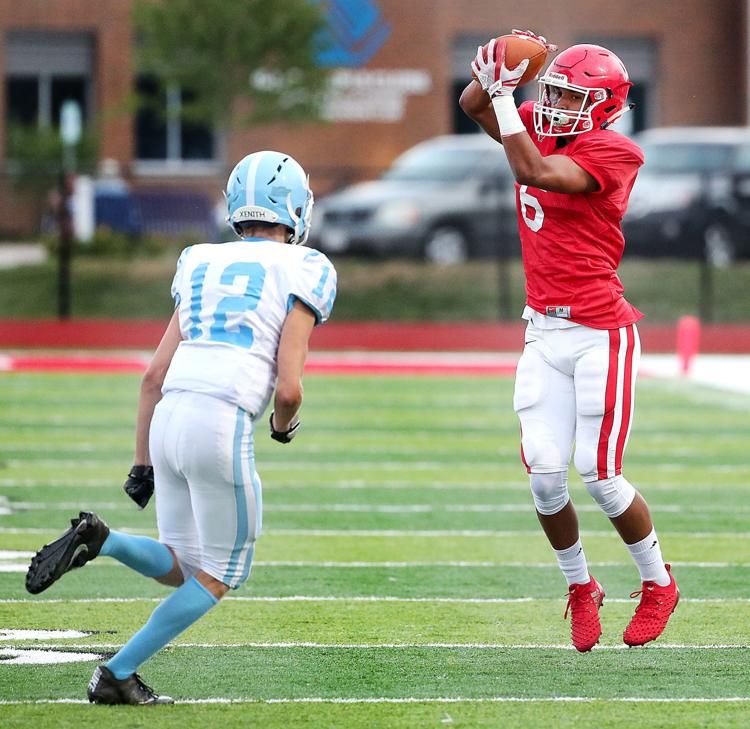 Aug. 23: La Crosse Logan vs. Eau Claire North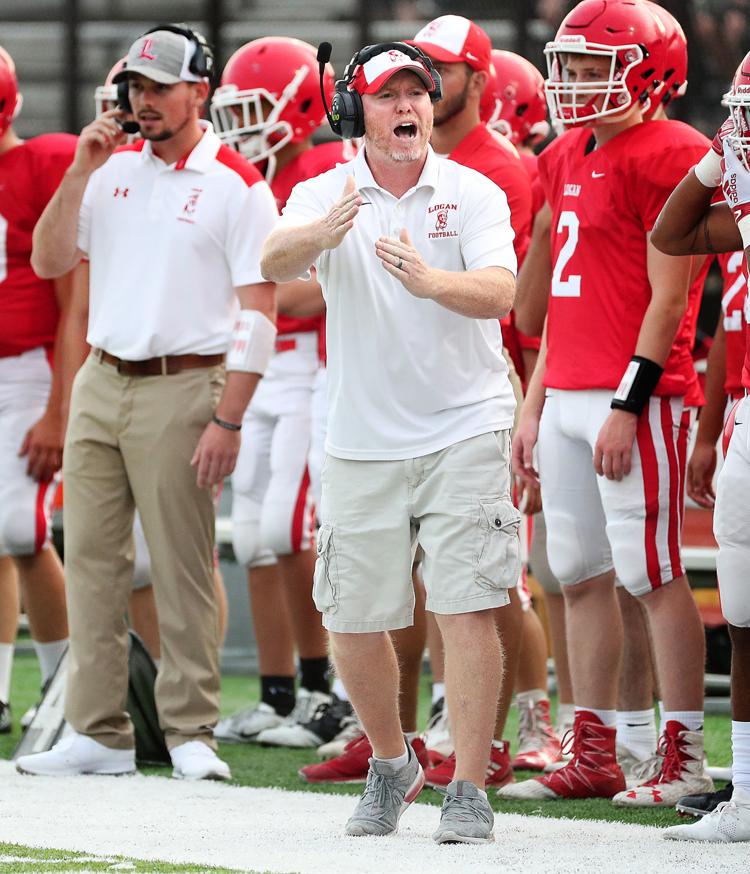 Aug. 23: La Crosse Logan vs. Eau Claire North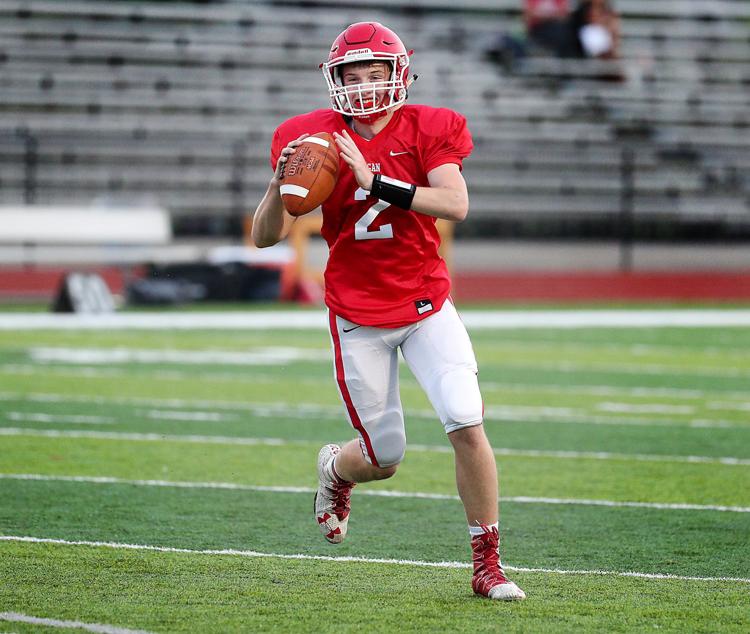 Aug. 23: La Crosse Logan vs. Eau Claire North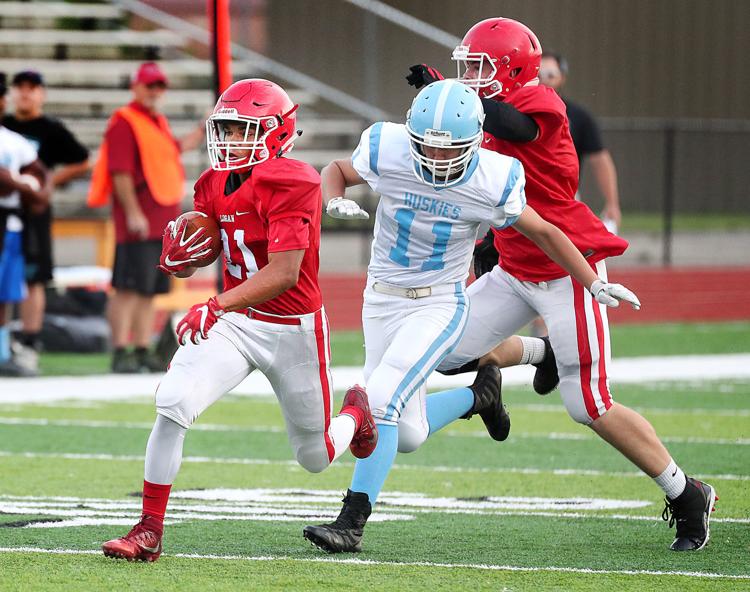 Aug. 23: La Crosse Logan vs. Eau Claire North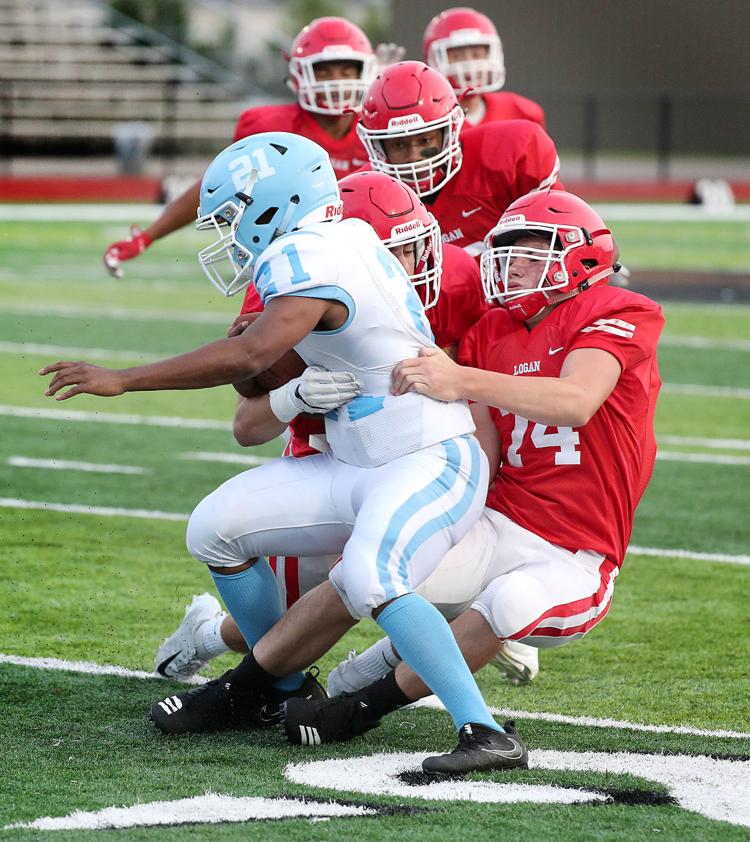 Aug. 17: Onalaska vs. River Valley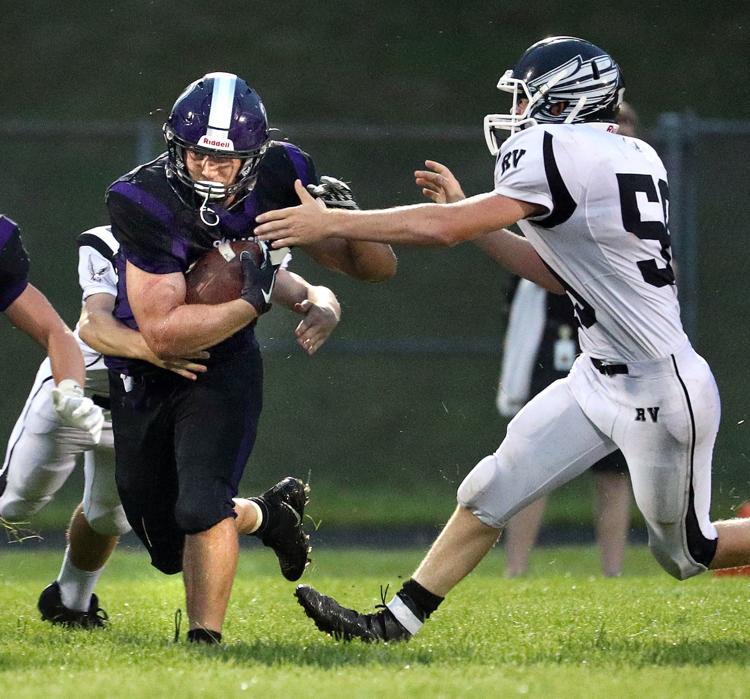 Aug. 17: Onalaska vs. River Valley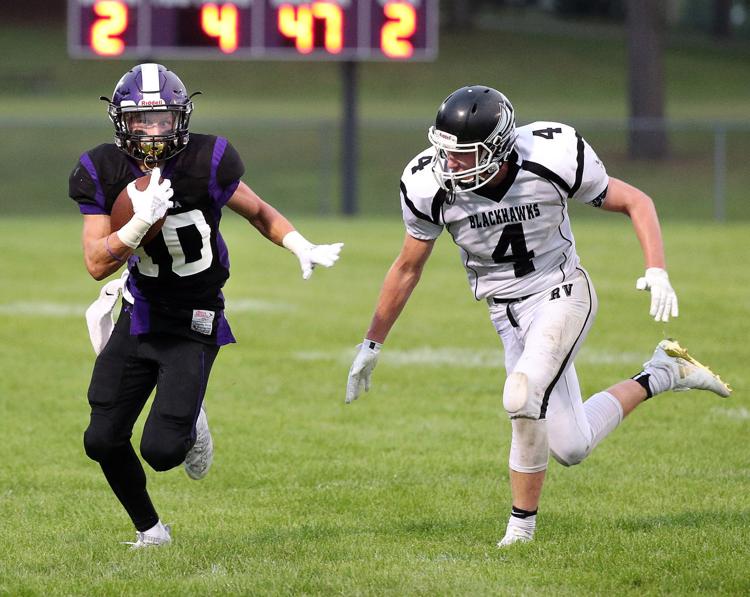 Aug. 17: Onalaska vs. River Valley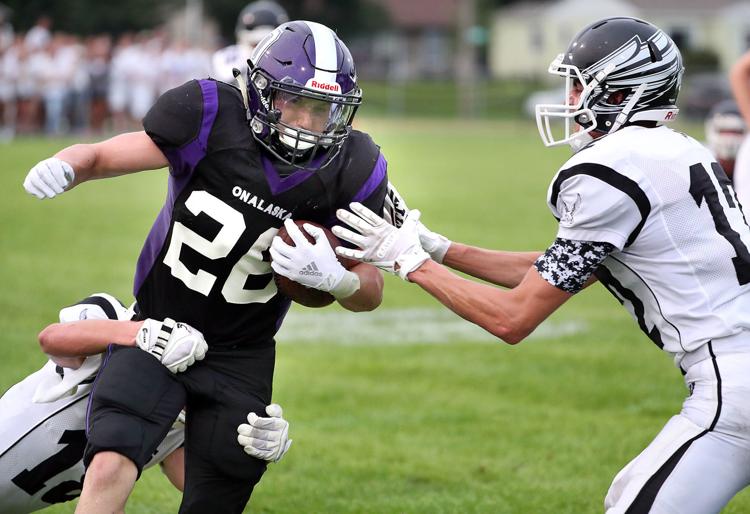 Aug. 17: Onalaska vs. River Valley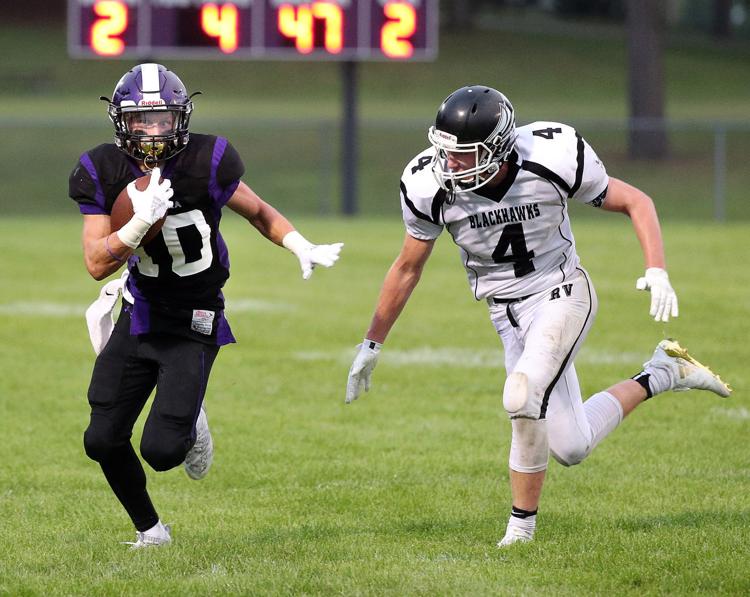 Aug. 17: Onalaska vs. River Valley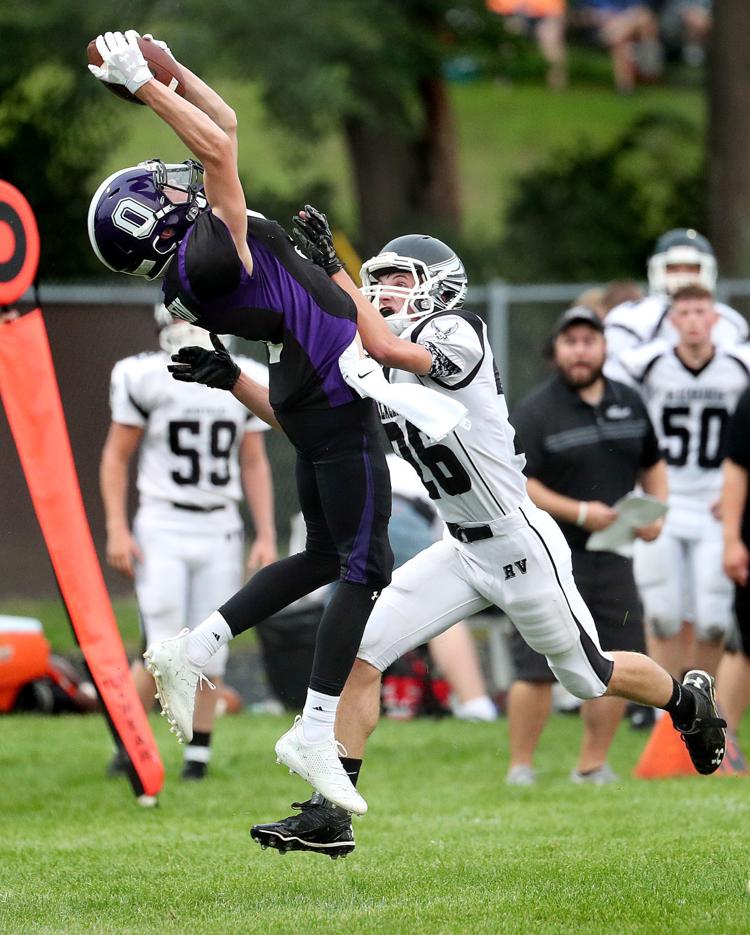 Aug. 17: Onalaska vs. River Valley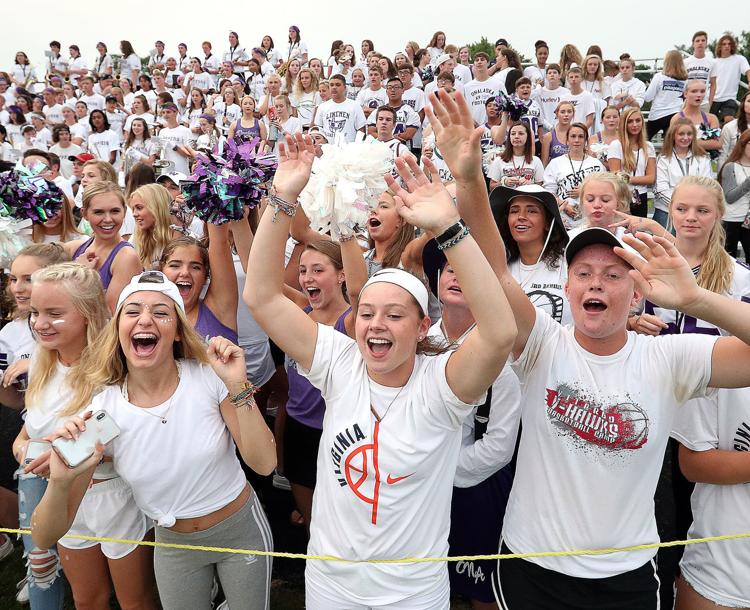 Aug. 16: Bangor vs. Melrose-Mindoro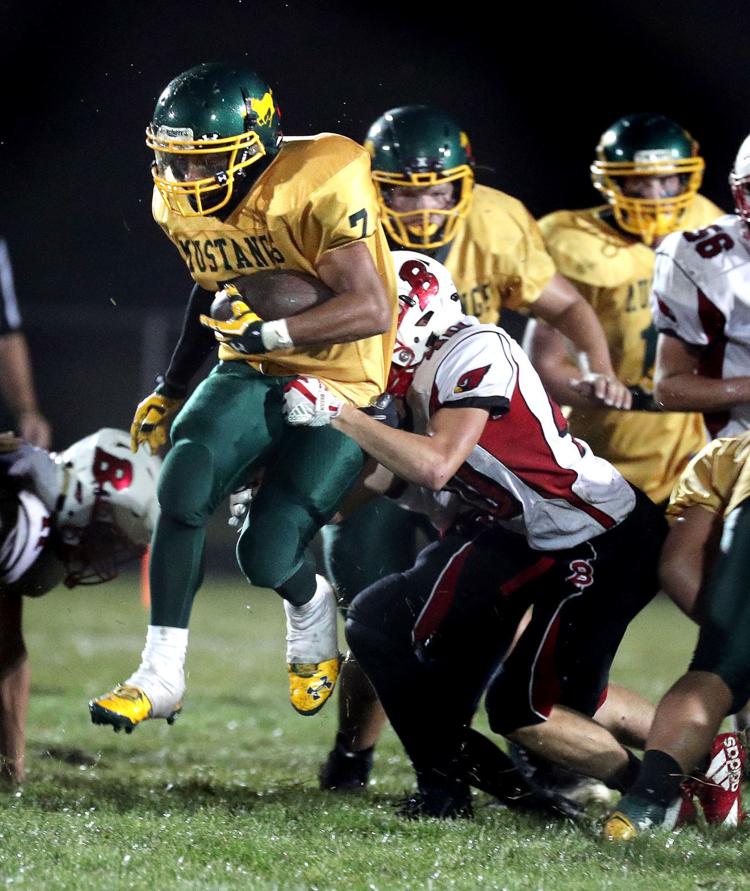 Aug. 16: Bangor vs. Melrose-Mindoro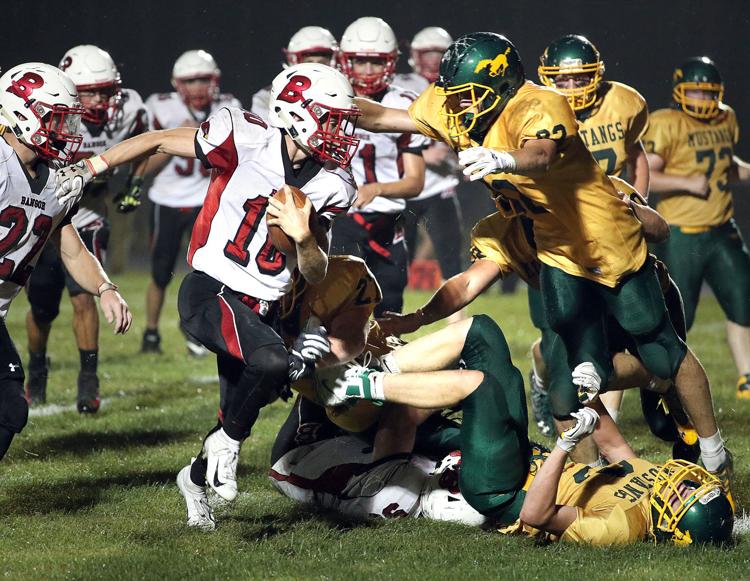 Aug. 16: Bangor vs. Melrose-Mindoro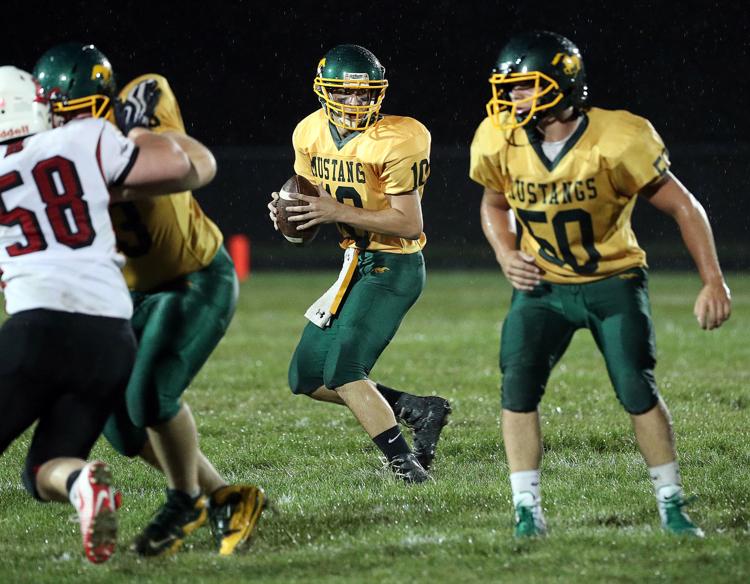 Aug. 16: Bangor vs. Melrose-Mindoro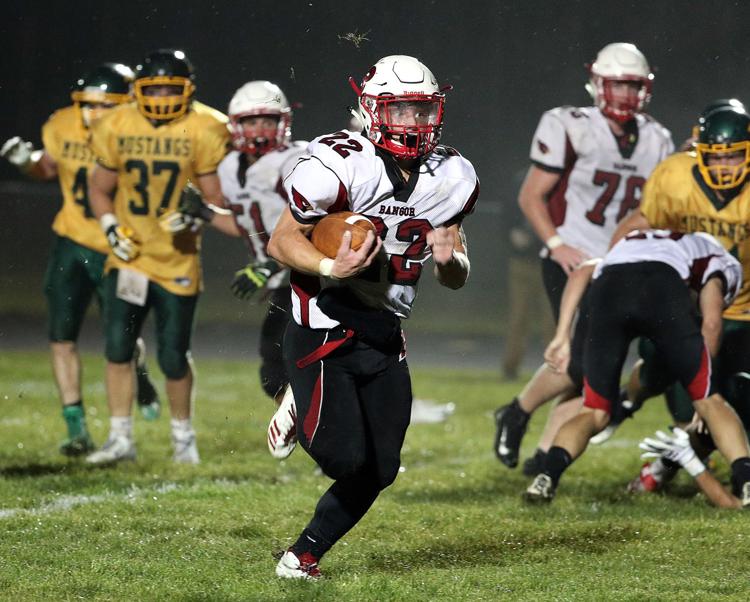 Aug. 16: Bangor vs. Melrose-Mindoro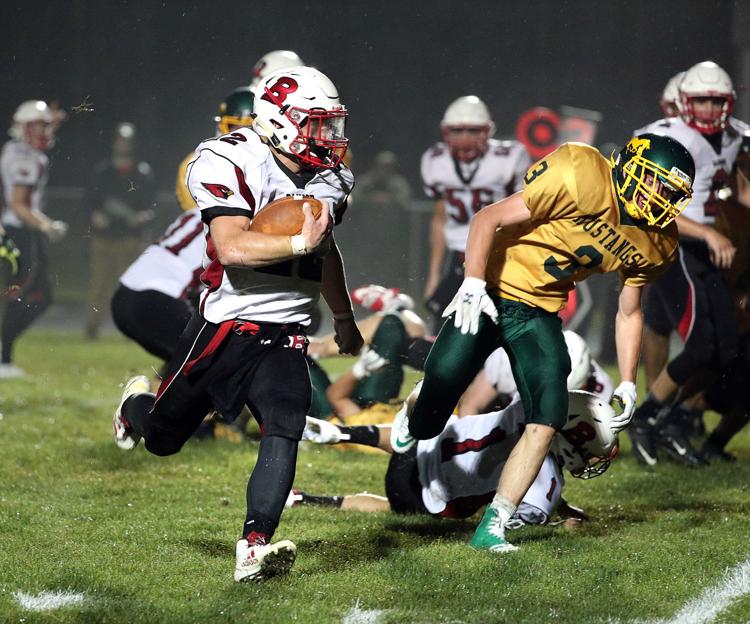 Aug. 16: Bangor vs. Melrose-Mindoro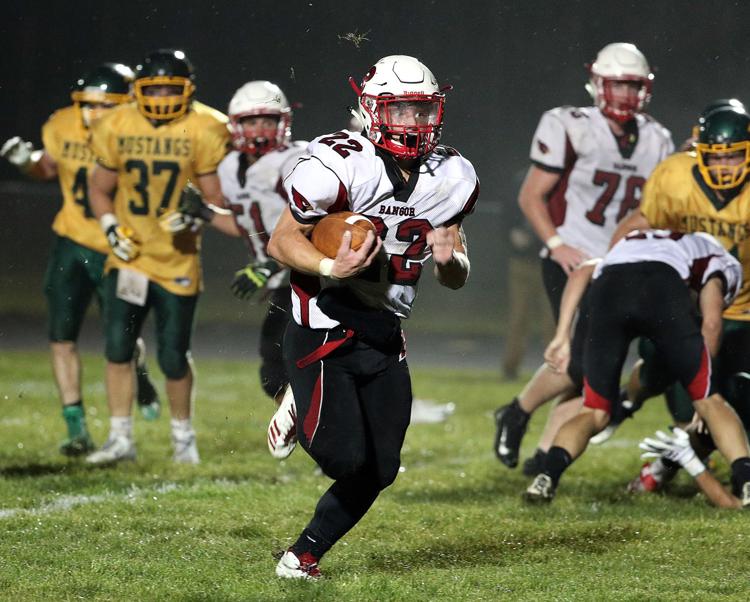 Aug. 16: Bangor vs. Melrose-Mindoro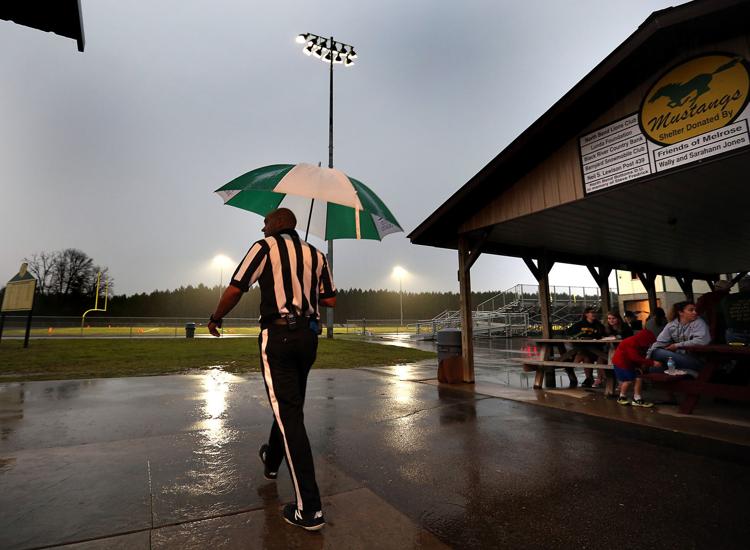 Aug. 16: Bangor vs. Melrose-Mindoro