BANGOR — The Bangor High School football team continued its dominance in the first round of the WIAA playoffs, dismantling Webster 40-0 in a Division 7 game on Friday night at Bangor High School.
It was the the Cardinals (10-0) seventh shutout of the season while being led by senior linebacker Carter Horstman.
Horstman recovered a fumble with less than five minutes to go in the first quarter. The Cardinals defense didn't stop there. They added two interceptions in the second half, which shortened the field for their machine-like offense. Webster only managed 69 yards all night.
That was the key to the game. Bangor was able to turn Webster over and convert those turnovers to points. Turnovers are a huge part of the success that Bangor has had this year, and the team knows that.
"We just have to be consistent. We have to win the turnover battle." Horstman said, "You know, defense wins championships."
Horstman likes to credit the defense for steering Bangor in the right direction, but its offense was also impressive with 365 total yards. Horstman rushed 30 times for 193 yards and four touchdowns. All of Horstman's touchdowns came before halftime.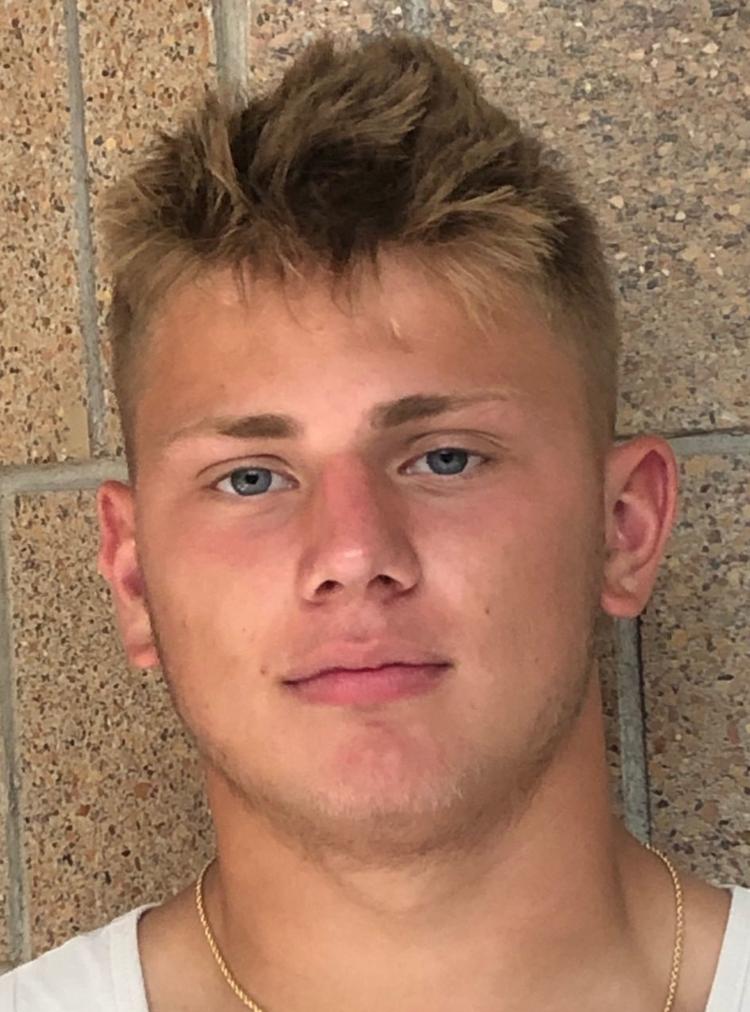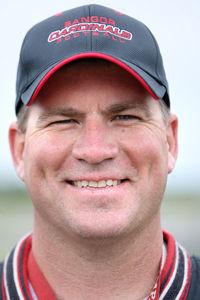 Both Horstman and coach Rick Muellenberg both gave plenty of credit to the offensive line for the night's success.
You have free articles remaining.
Register for more free articles.
Stay logged in to skip the surveys.
"Our big guys up front did a really nice job." Muellenberg said, "They brought a lot of pressure tonight, and they're big. That's the biggest team we've faced all year."
Horstman credited the offensive line with being more athletic than Webster's defensive line. He thought the Cardinals out-schemed the Tigers in the trenches, leading to his big day.
The Cardinals will need to continue using the blueprint of stingy, opportunistic defense leading to scoring drives. Muellenberg understands that better than anyone.
"All the stars have to align. You have to stay healthy. You have to have breaks here and there. And you have to play great defense. It all starts with defense." Muellenberg said.
The Cardinals will take on Pepin/Alma next week in Bangor. Pepin/Alma comes in off a 45-13 first-round drubbing against Eleva-Strum.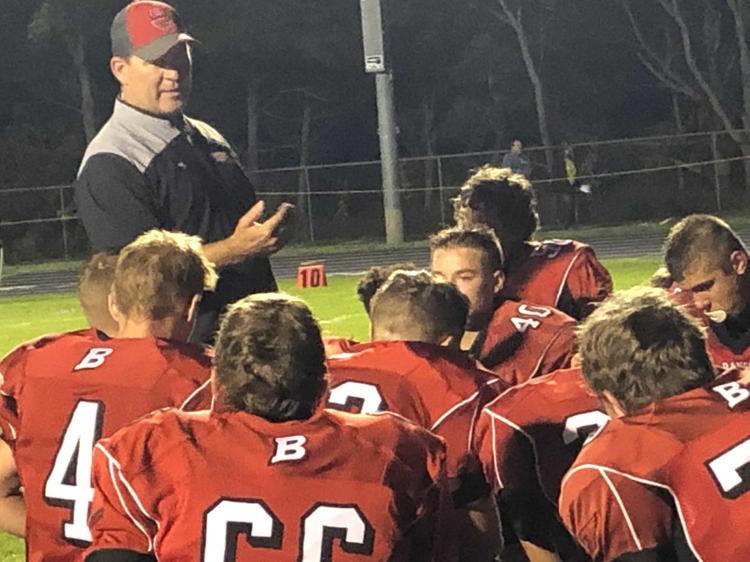 ---
October 25: Platteville vs. Aquinas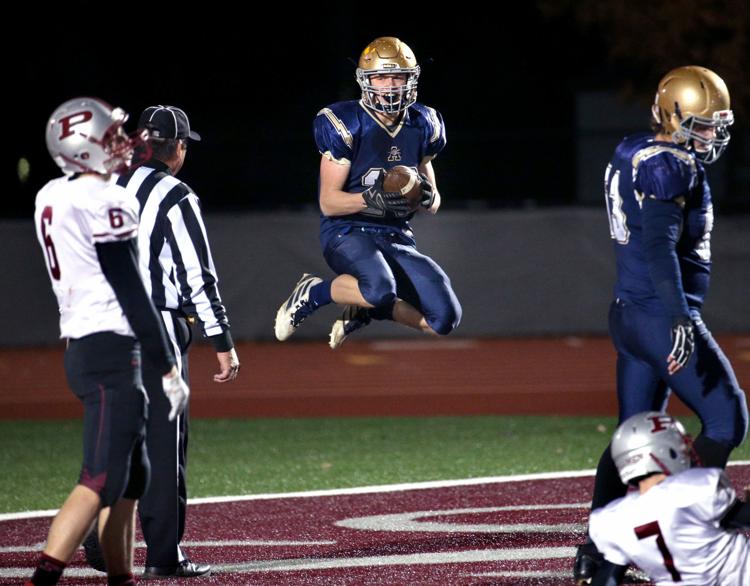 October 25: Platteville vs. Aquinas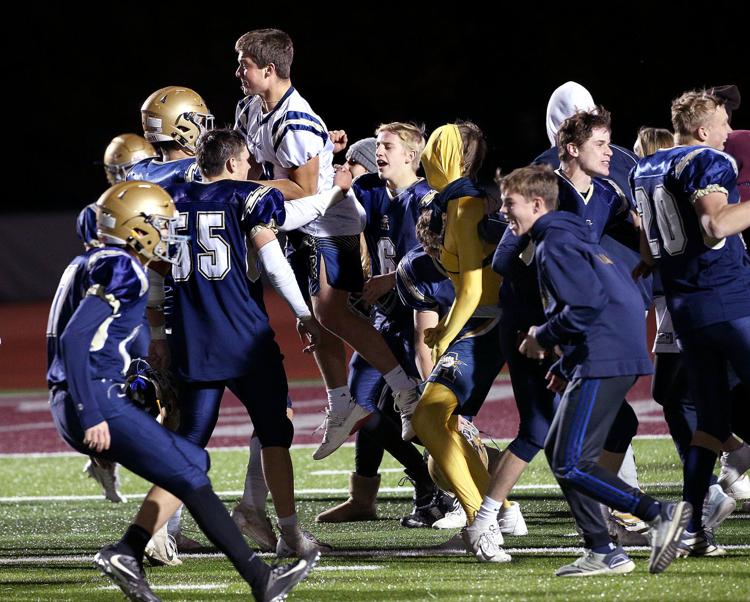 October 25: Platteville vs. Aquinas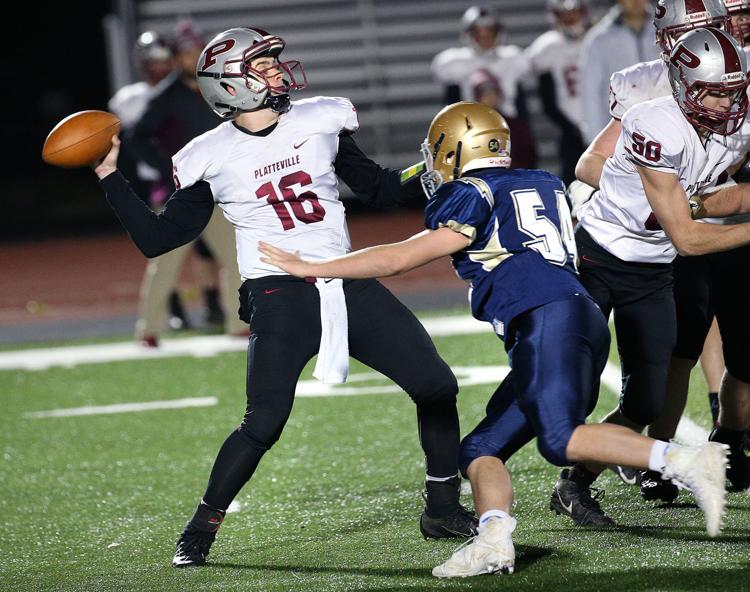 October 25: Platteville vs. Aquinas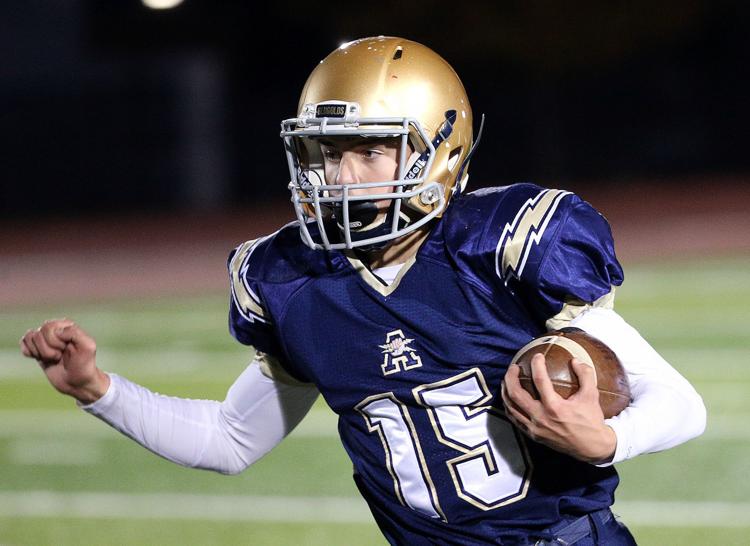 October 25: Platteville vs. Aquinas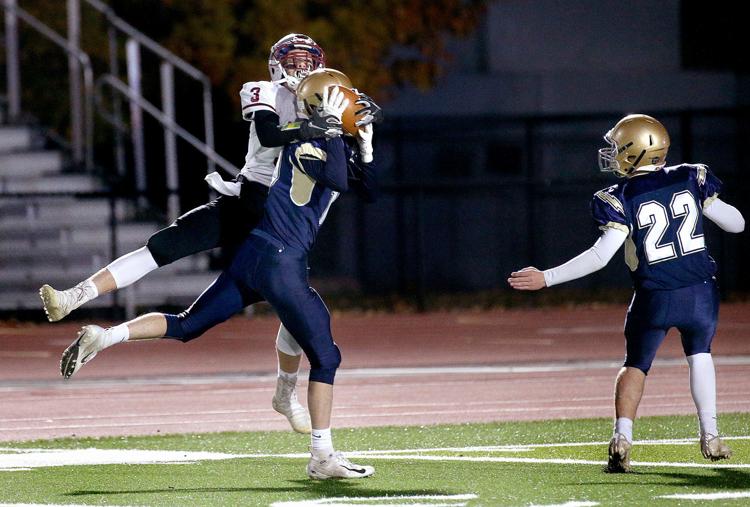 October 25: Platteville vs. Aquinas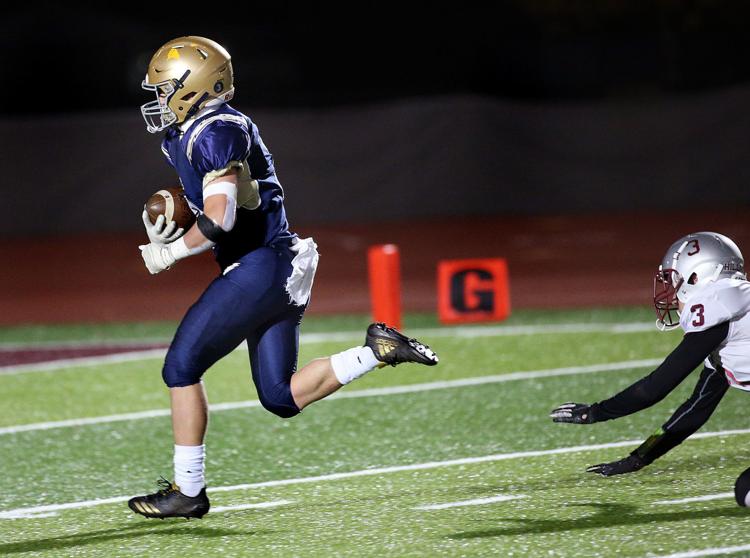 October 25: Platteville vs. Aquinas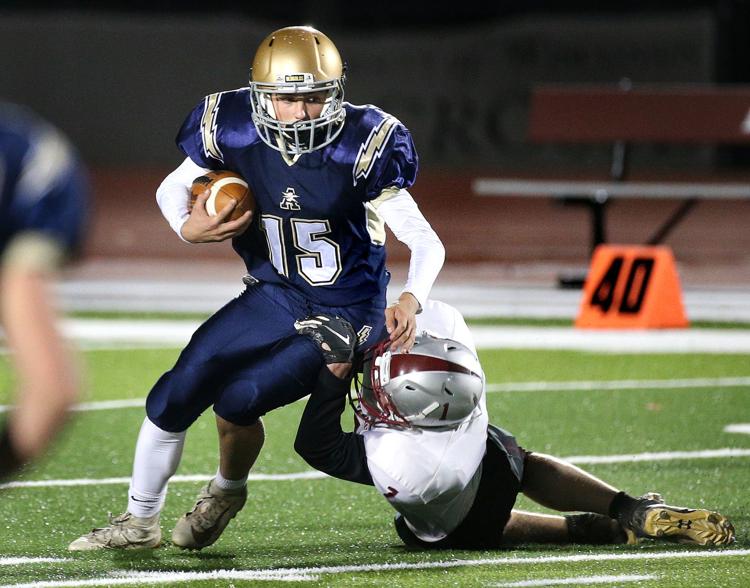 October 25: Platteville vs. Aquinas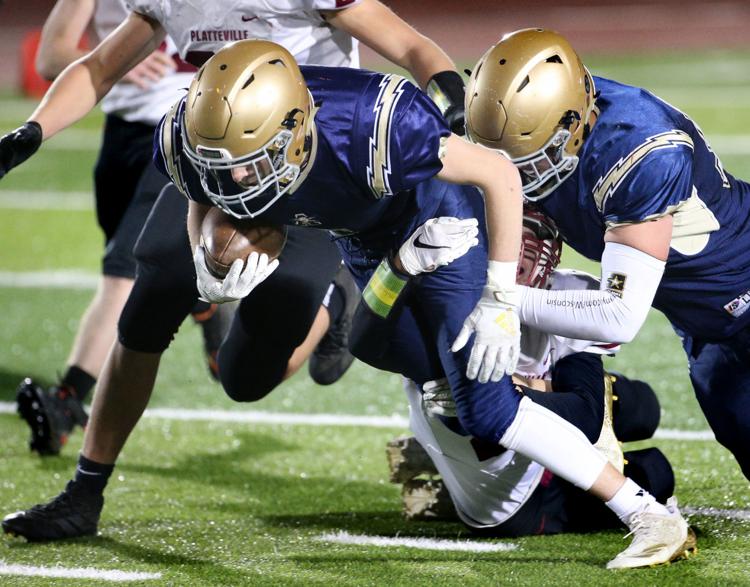 October 25: Platteville vs. Aquinas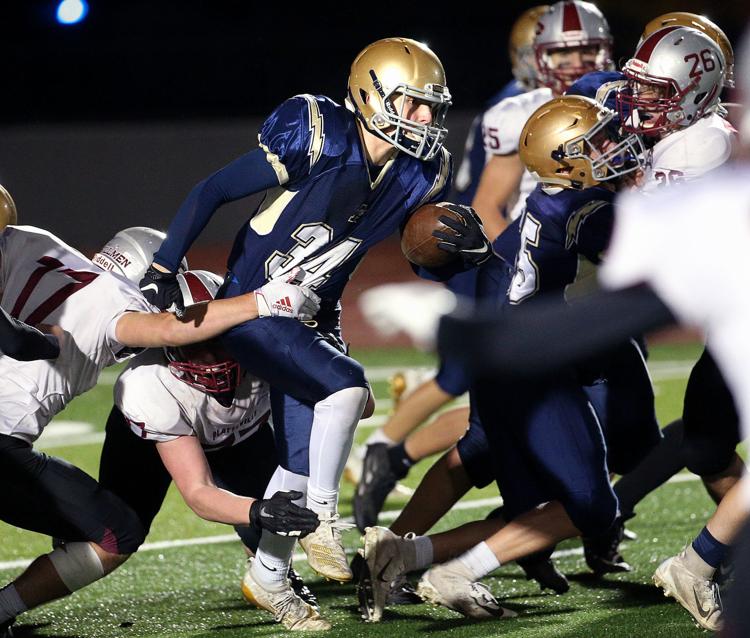 October 25: Platteville vs. Aquinas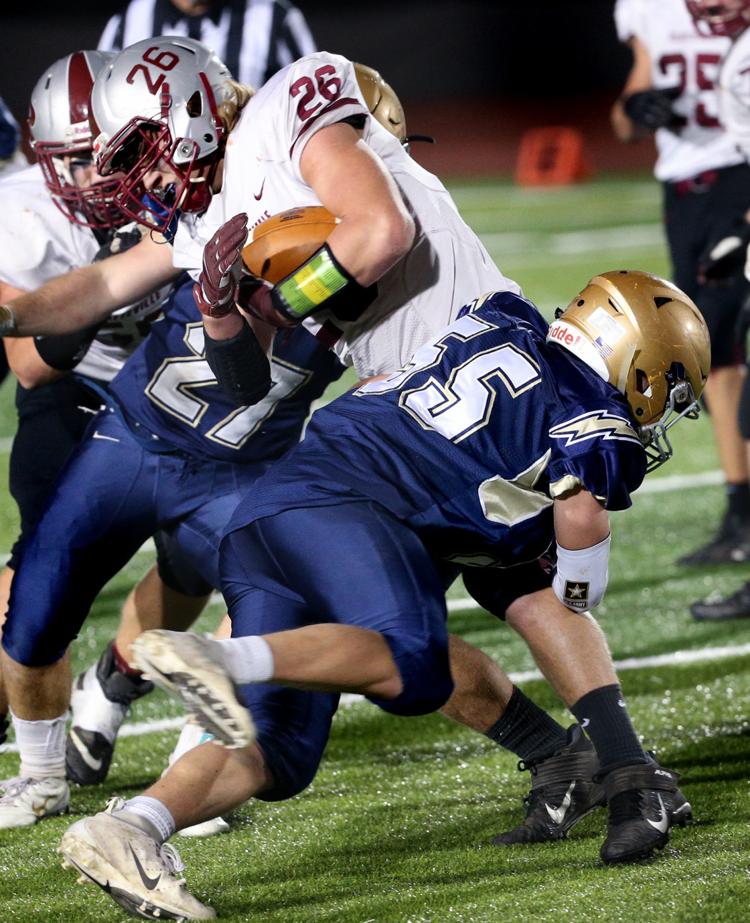 October 25: Platteville vs. Aquinas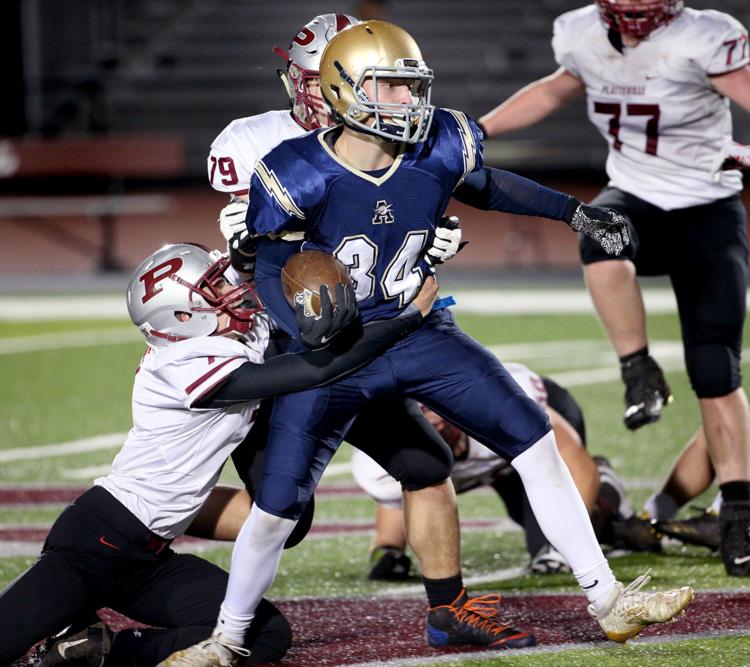 October 25: Monroe vs. Onalaska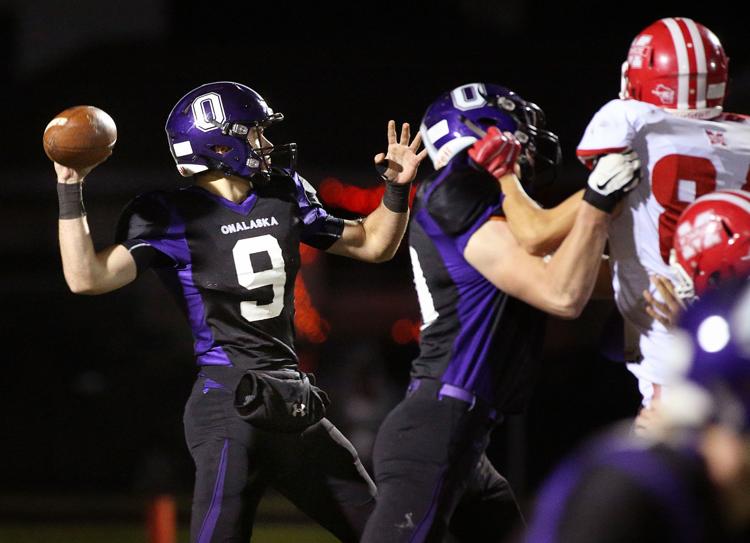 October 25: Monroe vs. Onalaska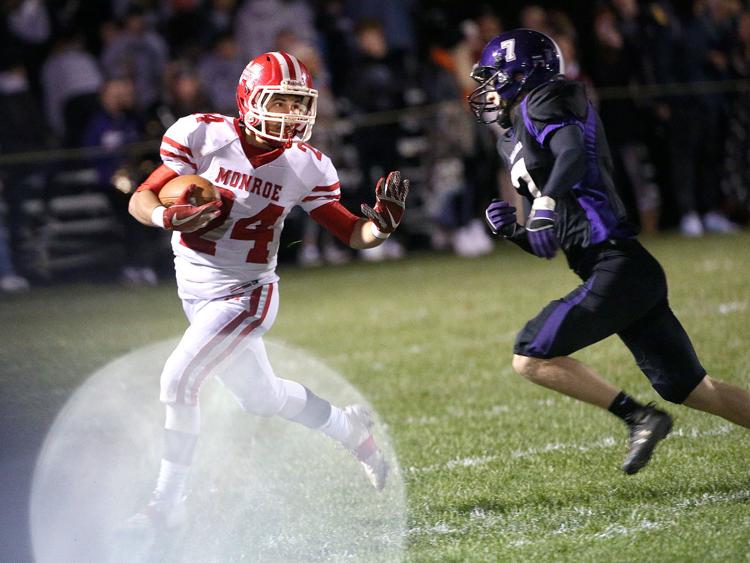 October 25: Monroe vs. Onalaska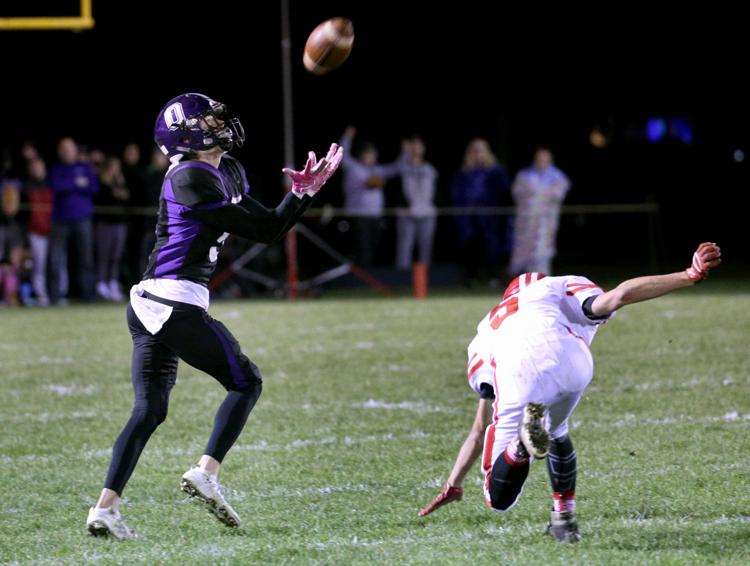 October 25: Monroe vs. Onalaska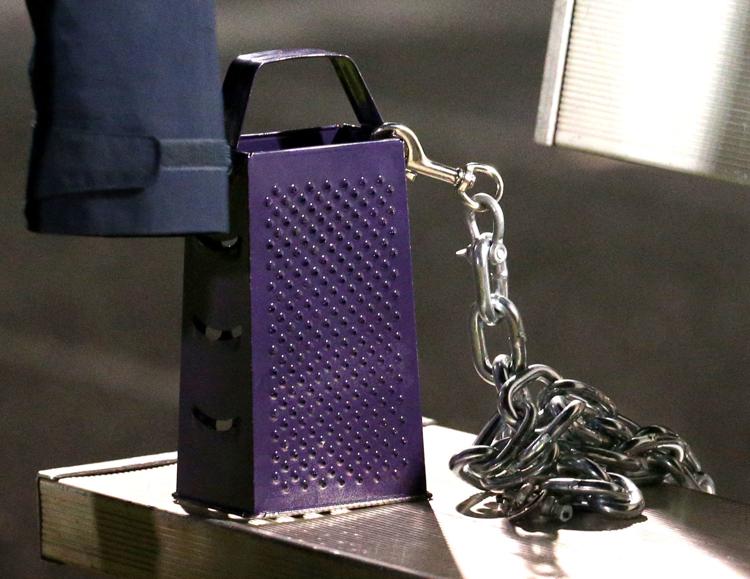 October 25: Monroe vs. Onalaska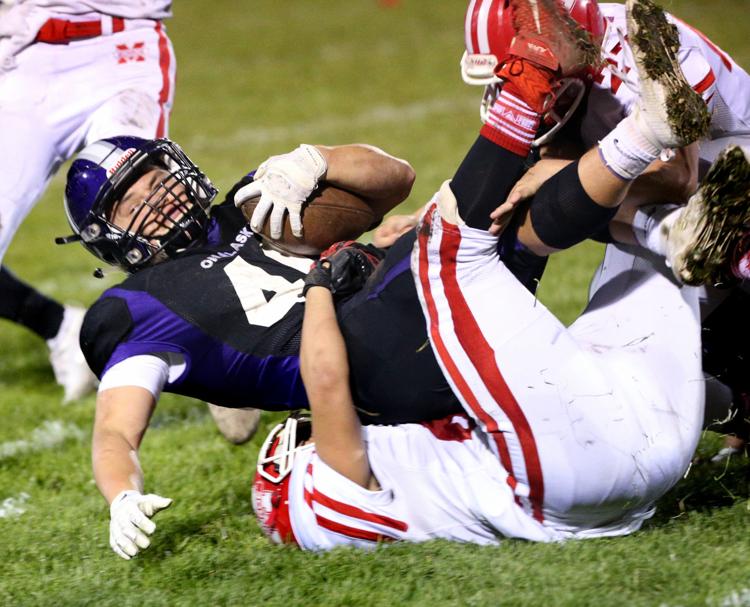 October 25: Monroe vs. Onalaska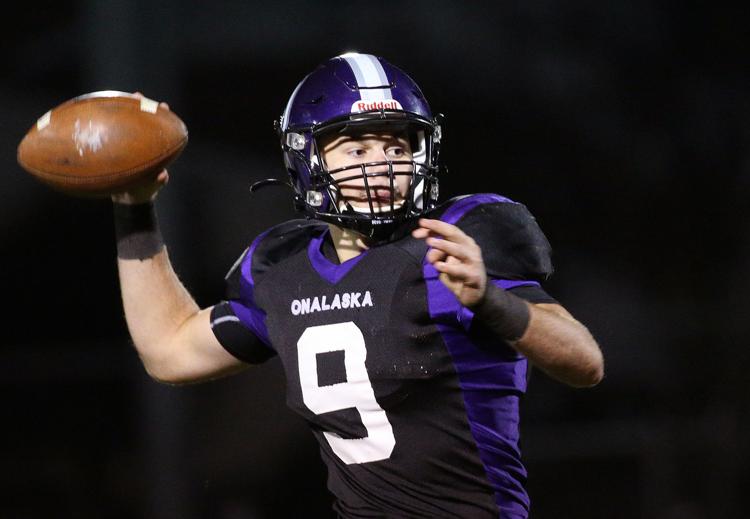 October 25: Monroe vs. Onalaska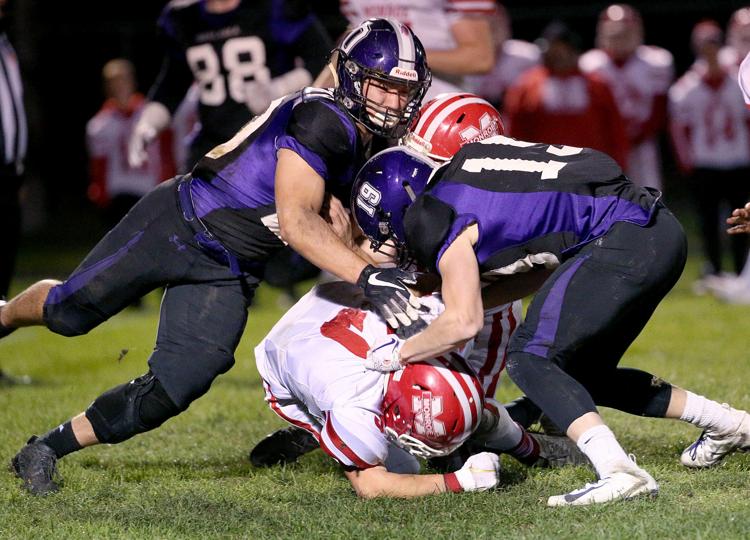 October 25: Monroe vs. Onalaska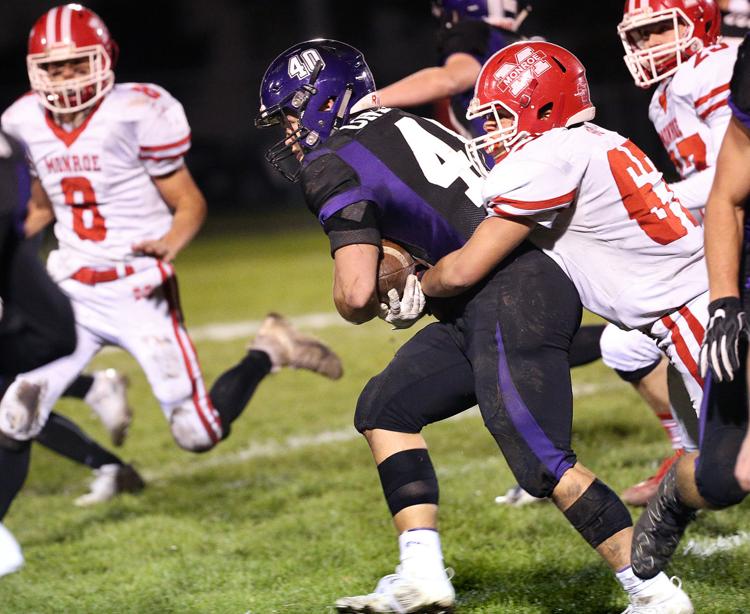 October 25: Monroe vs. Onalaska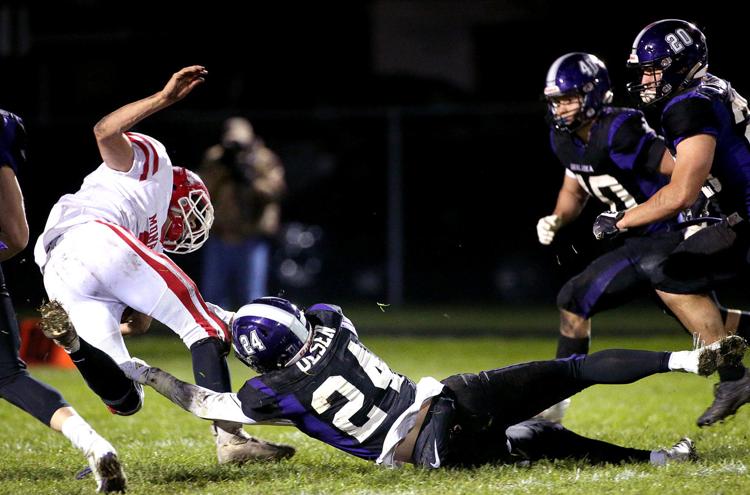 October 25: Sparta vs. Reedsburg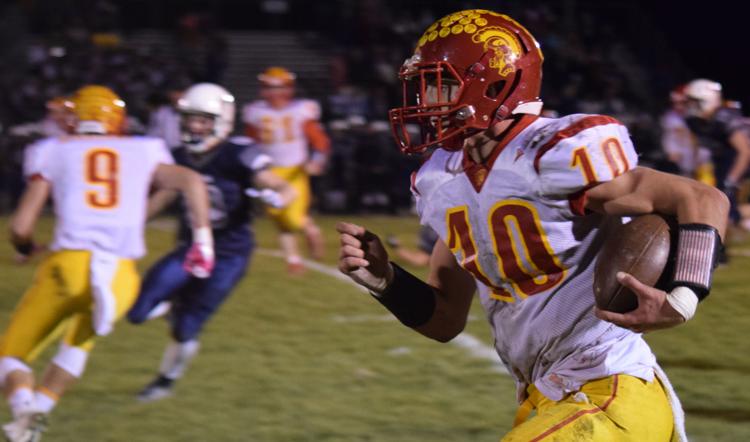 October 25: Sparta vs. Reedsburg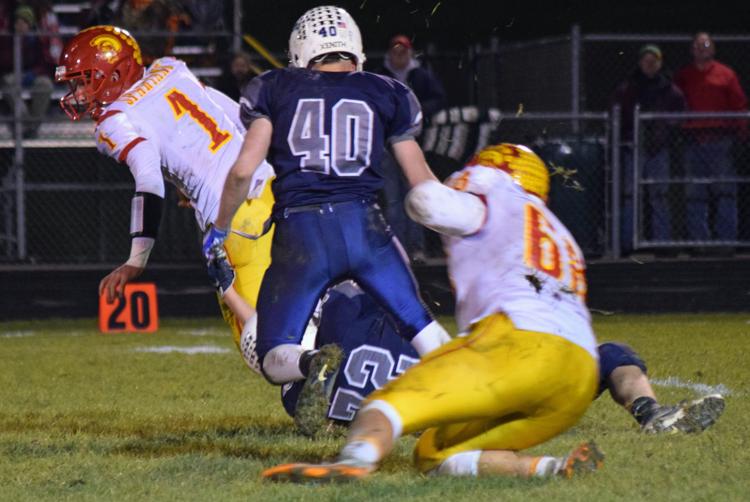 October 25: Sparta vs. Reedsburg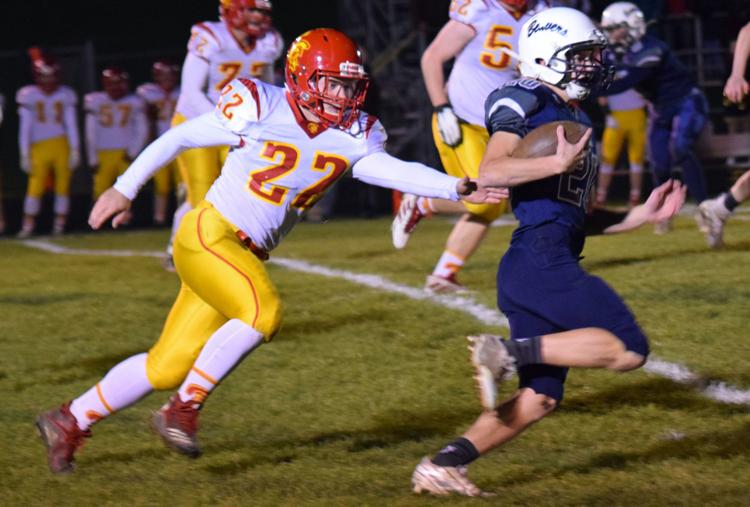 October 25: Sparta vs. Reedsburg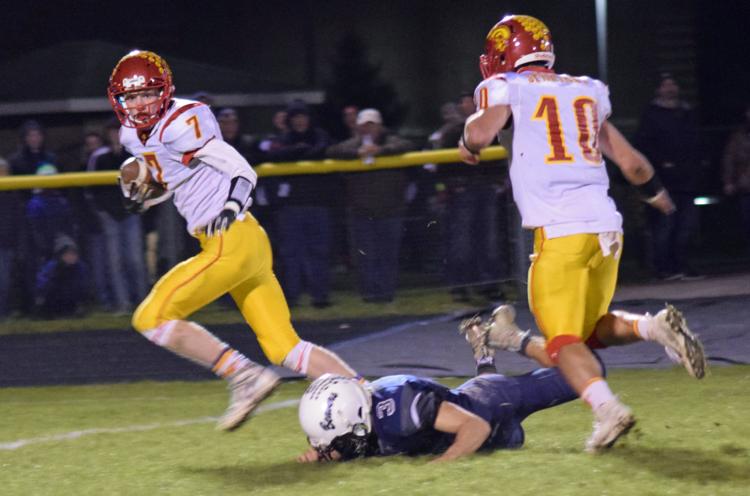 October 25: Sparta vs. Reedsburg