HOLMEN — Jaedon Abraham waited a long time for for the handoff he received on the third play of the Holmen High School football team's game against Chippewa Falls on Friday night.
The senior took a pitch from quarterback Cameron Weber and ran to his right for a 9-yard gain that gave the Vikings a first down on what became the first touchdown drive in a 27-7 nonconference victory over the Cardinals.
He was supposed to play a key role in the backfield as a junior, but a broken wrist during the scrimmage put an end to that. Abraham returned for Holmen's WIAA Division 2 first-round playoff game, but his participation was limited to special teams.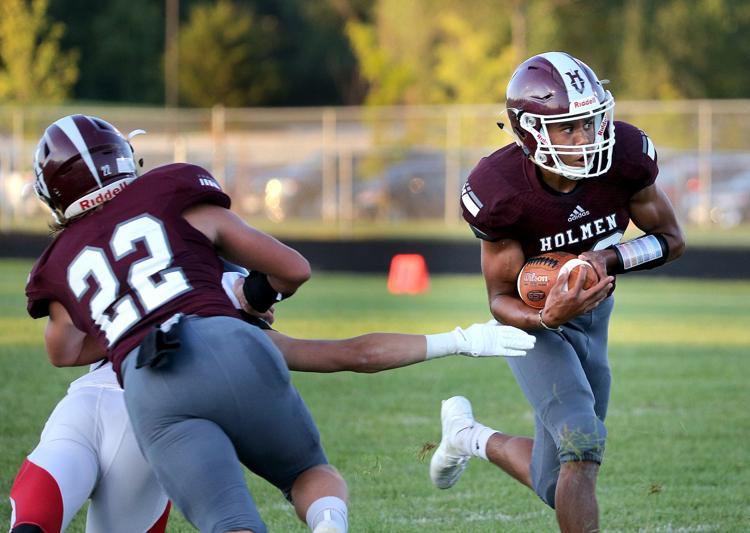 Abraham was front and center Friday and came through by rushing for 114 yards and scoring a touchdown.
"That kid can go from zero to 60 in no time," said Holmen coach Travis Kowalski, whose team plays at Menomonie (1-0) on Thursday. "We were really looking forward to using him last season, but he broke his wrist.
"He explosive, and he reads his blocks pretty well, and he's not afraid to stick his nose in there on blocks."
Abraham did that by getting out in front for junior teammate Nathan Nevala on his first-quarter touchdown run. Abraham also took advantage of a couple of nice blocks from Nevala on his way to the big performance.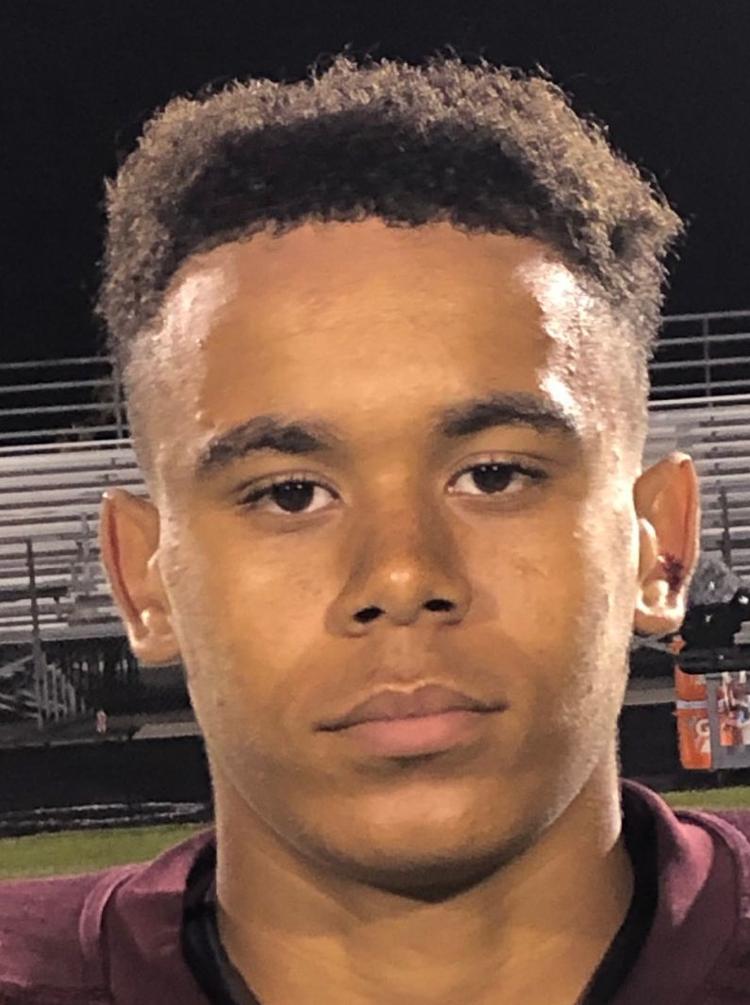 Abraham wasn't the only player making a big return for Holmen on Friday night. Weber, who dislocated his hip in the second game of last season, was back as the starting quarterback. Austin Dechant, who replaced Weber before getting injured and lost for the season, played special teams and is Weber's backup.
Junior Ryland Wall, who passed for more than 500 yards without throwing an interception after the injuries last season, switched over to linebacker and made some big tackles against Chippewa Falls.
You have free articles remaining.
Register for more free articles.
Stay logged in to skip the surveys.
But Abraham was a standout with only three of his 15 carries going for less than 5 yards.
"It's been a long time," Abraham said after the game. "I just wanted to get back out here with the boys, and it feels good to be able to do that."
Abraham's touchdown run came on a 14-yard play in the third quarter. He took a pitch from Weber to the right side, cut behind a block by fullback Brett Holden and beat a Chippewa Falls defender to the goal line.
"He was crazy out there," Weber said of Abraham. "He ran all over the place, and I got a little worried when he went down, but it was just a cramp. That was a good thing."
Abrahm's success will only lead to bigger things for Holden, who carried 16 times for 73 yards. Holden rushed for more than 900 yards as a junior and made a lot of tough runs against the Cardinals.
With Holden, Abraham, Weber and Nevala — throw in cornerback Caleb Matl, who got some carries late in the game — around, the Vikings have some serious weapons in the backfield for the triple option.
"If Abraham will carry the ball and block for us, it's great," Kowalski said. "We saw Nevala with a touchdown at the other end, too.
"When you get Nevala going, you get Jaedon going, you get Weber going and you get Holden going, you have four guys who can carry the ball and run hard. That's what we want."
---
Aug. 24: Prairie du Chien vs. La Crosse Aquinas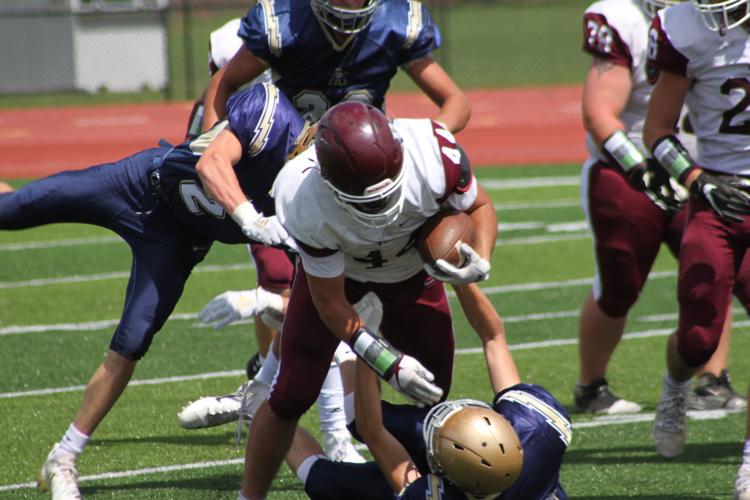 Aug. 24: Prairie du Chien vs. La Crosse Aquinas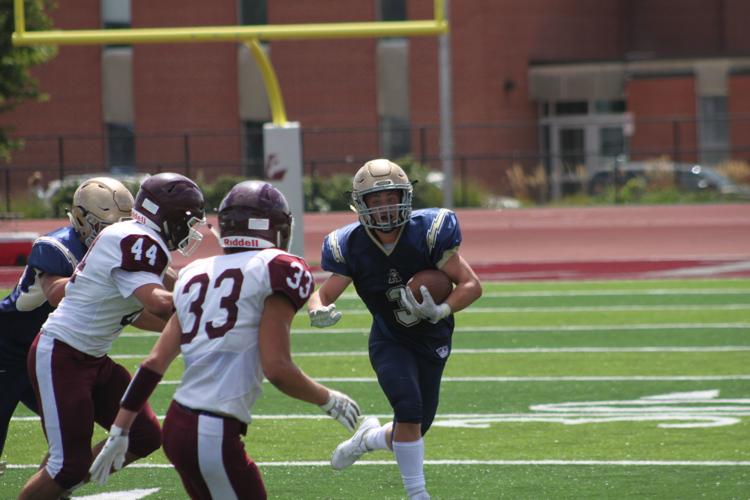 Aug. 24: Prairie du Chien vs. La Crosse Aquinas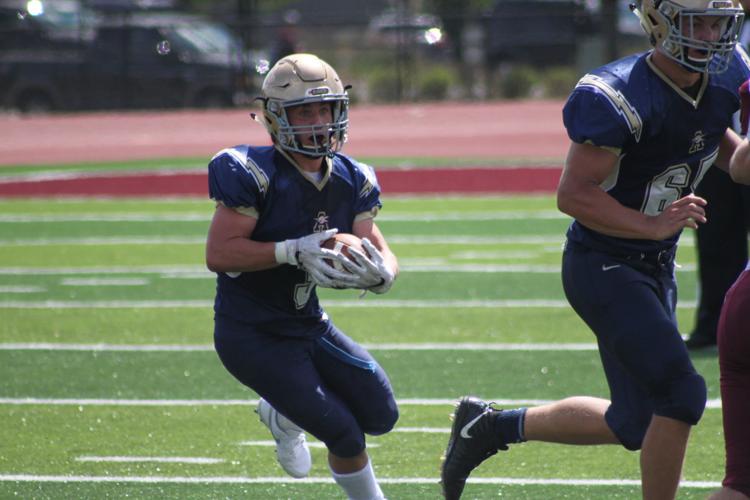 Aug. 24: Prairie du Chien vs. La Crosse Aquinas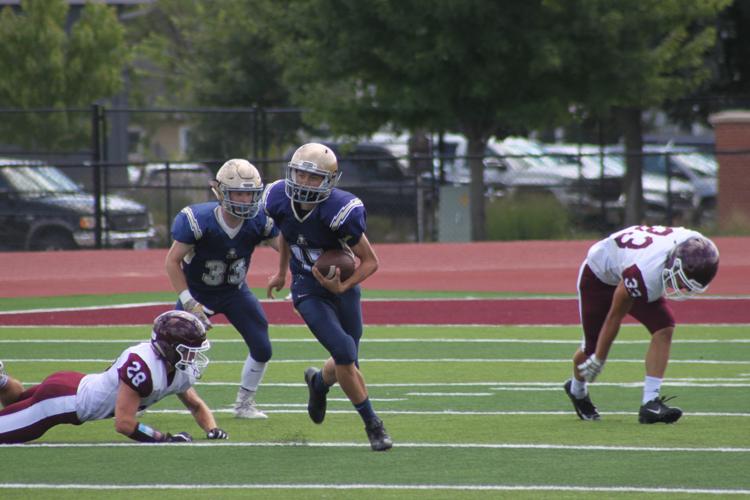 Aug. 24: Prairie du Chien vs. La Crosse Aquinas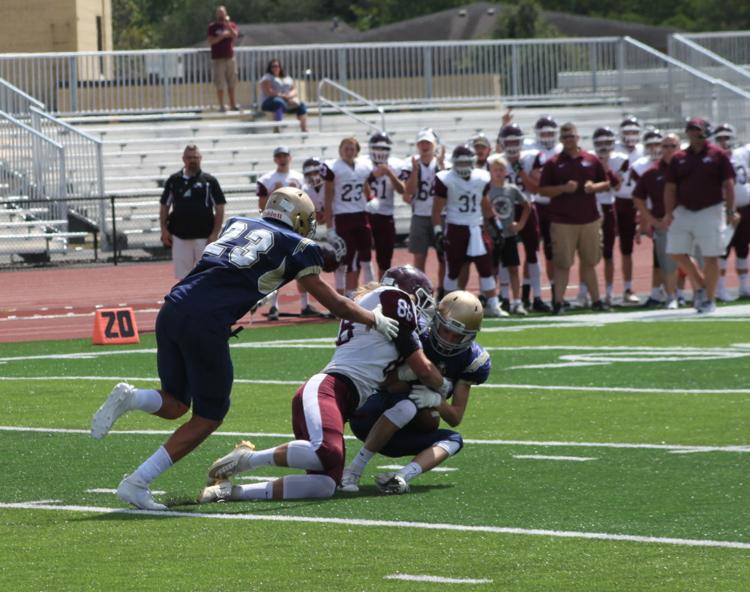 Aug. 24: Prairie du Chien vs. La Crosse Aquinas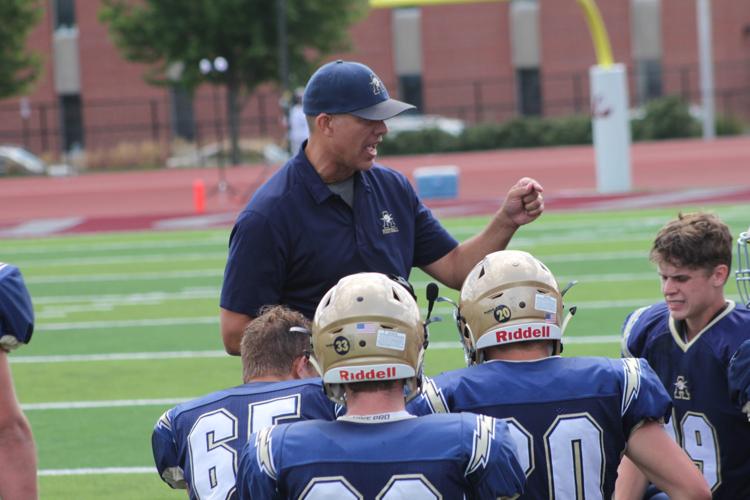 Aug. 24: Prairie du Chien vs. La Crosse Aquinas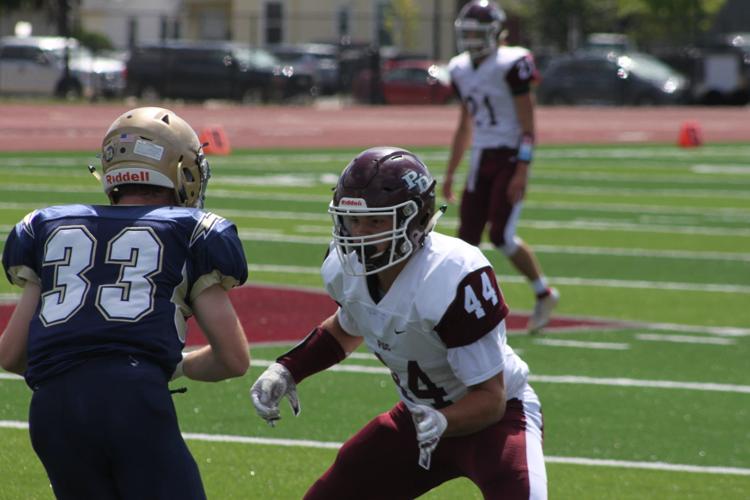 Aug. 24: Prairie du Chien vs. La Crosse Aquinas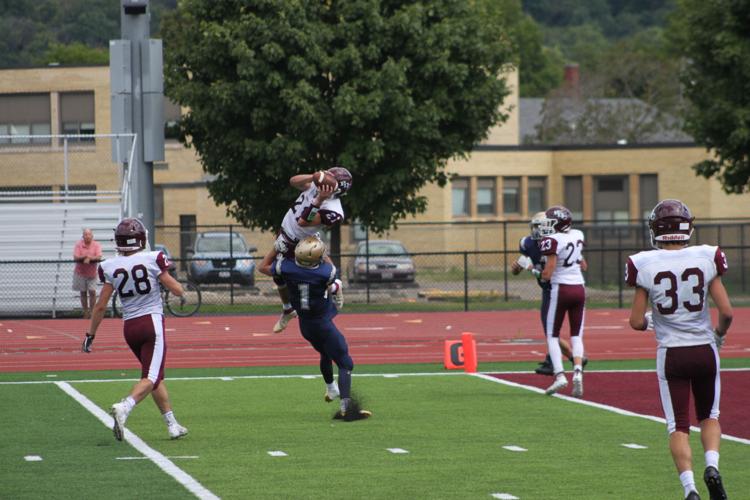 Aug. 24: Prairie du Chien vs. La Crosse Aquinas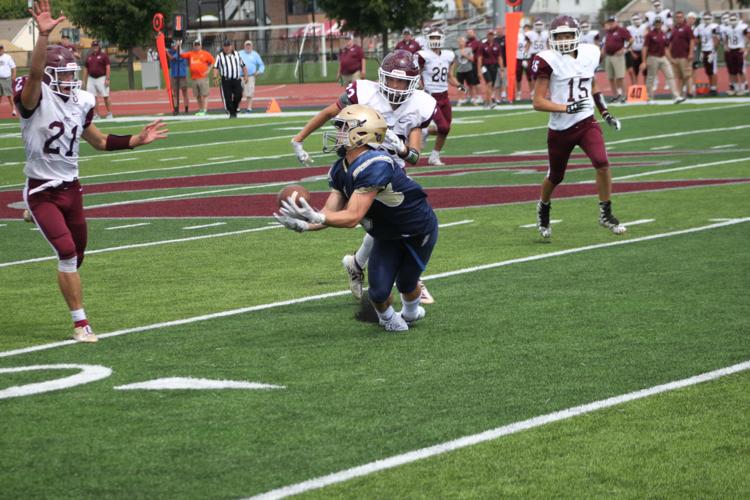 Aug. 24: Prairie du Chien vs. La Crosse Aquinas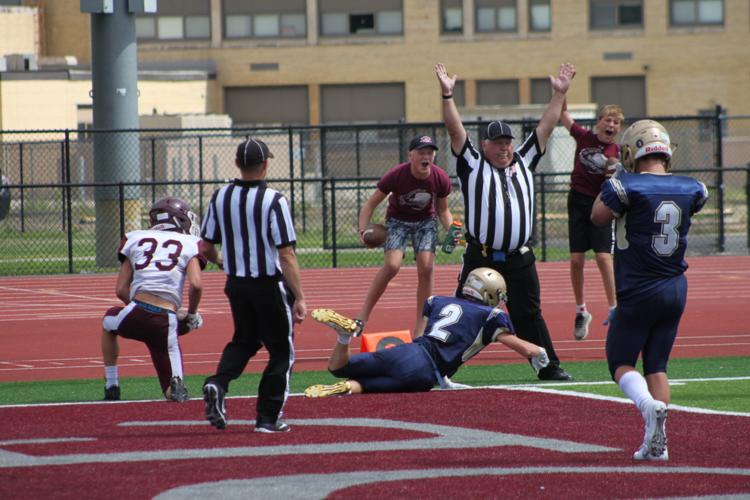 Aug. 24: Prairie du Chien vs. La Crosse Aquinas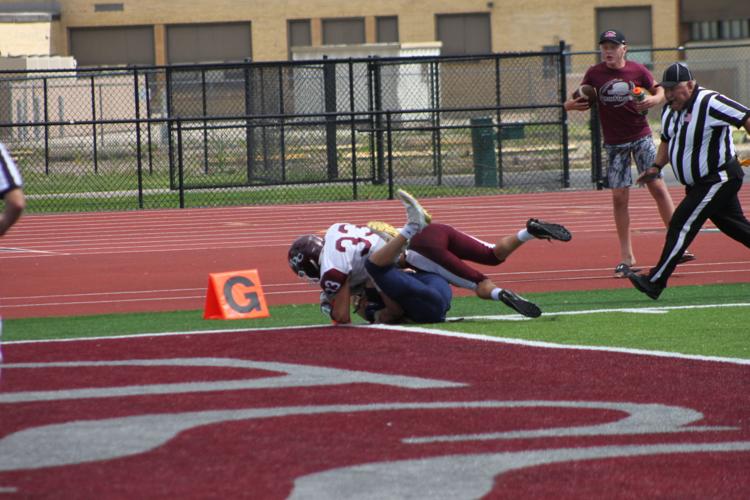 Aug. 24: Prairie du Chien vs. La Crosse Aquinas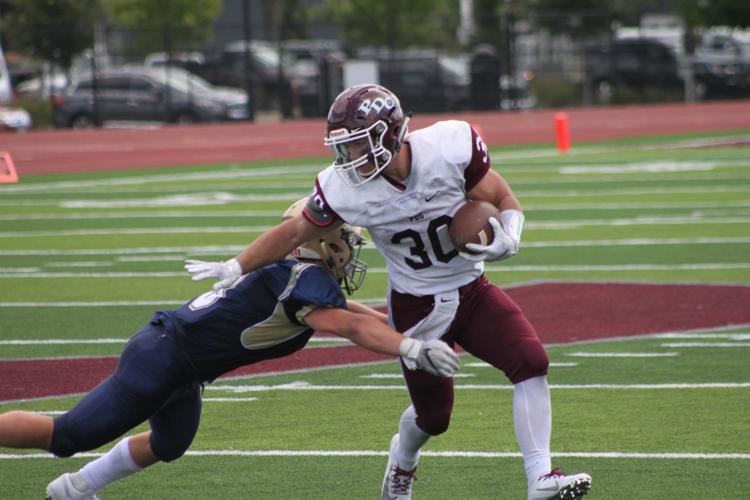 Aug. 24: Prairie du Chien vs. La Crosse Aquinas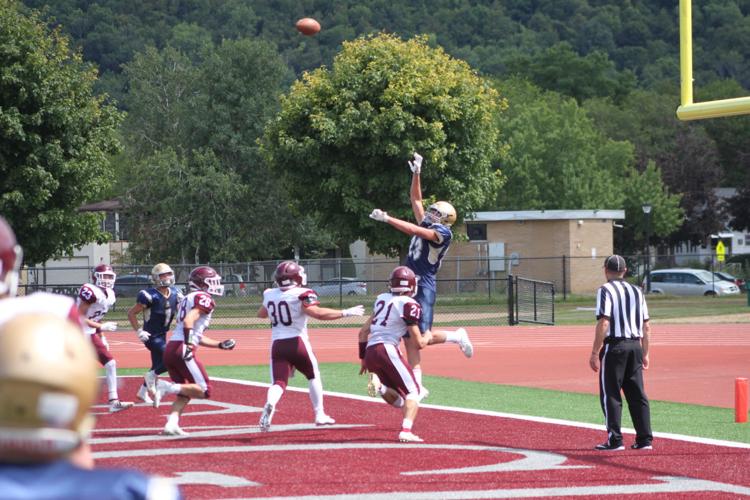 Aug. 24: Prairie du Chien vs. La Crosse Aquinas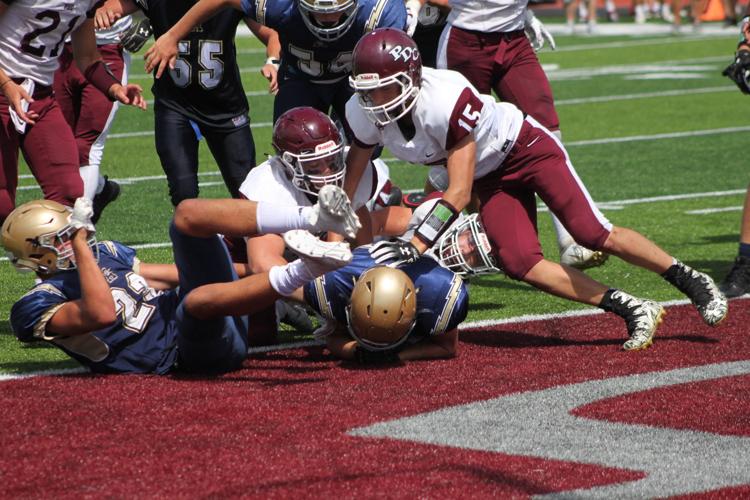 Aug. 24: Prairie du Chien vs. La Crosse Aquinas
Aug. 23: G-E-T vs. West Salem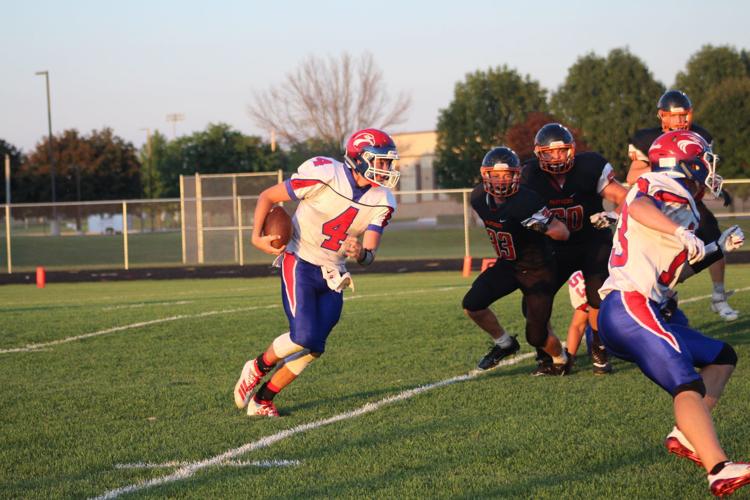 Aug. 23: G-E-T vs. West Salem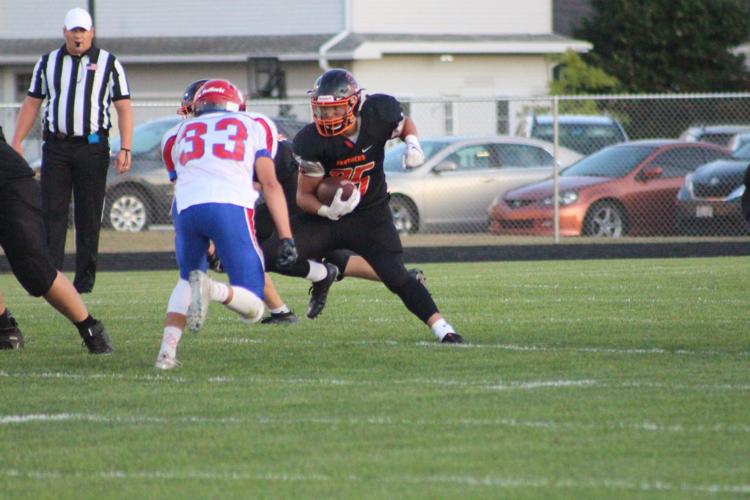 Aug. 23: Hudson vs. Onalaska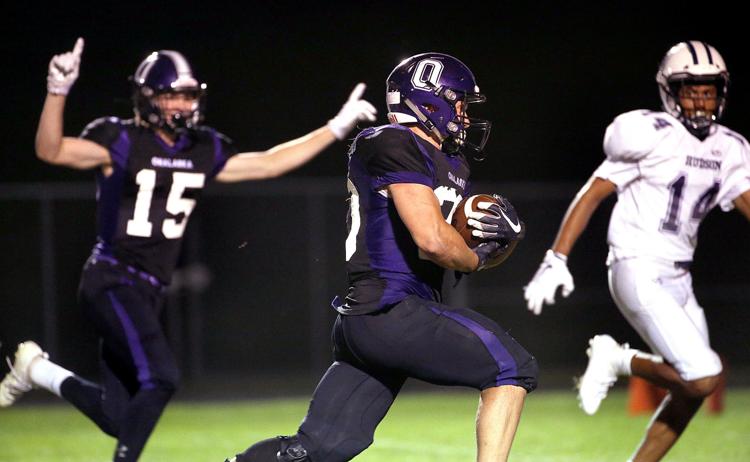 Aug. 23: Hudson vs. Onalaska
Aug. 23: Hudson vs. Onalaska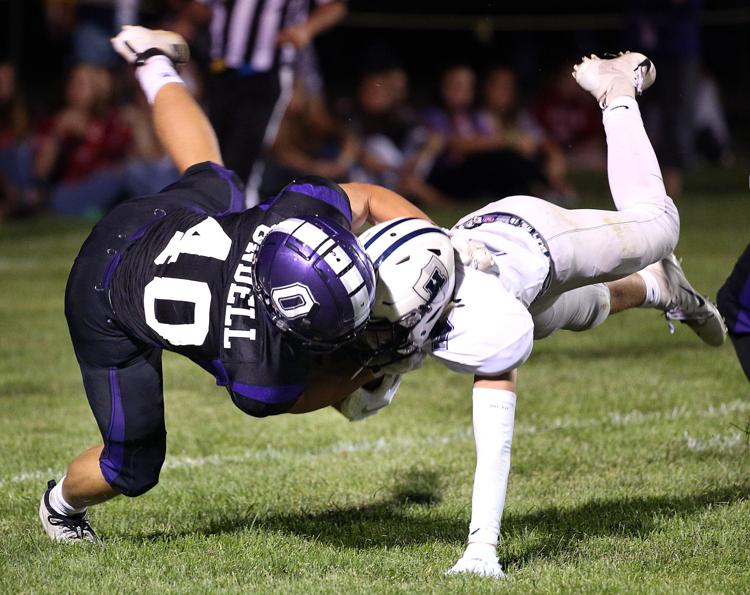 Aug. 23: Hudson vs. Onalaska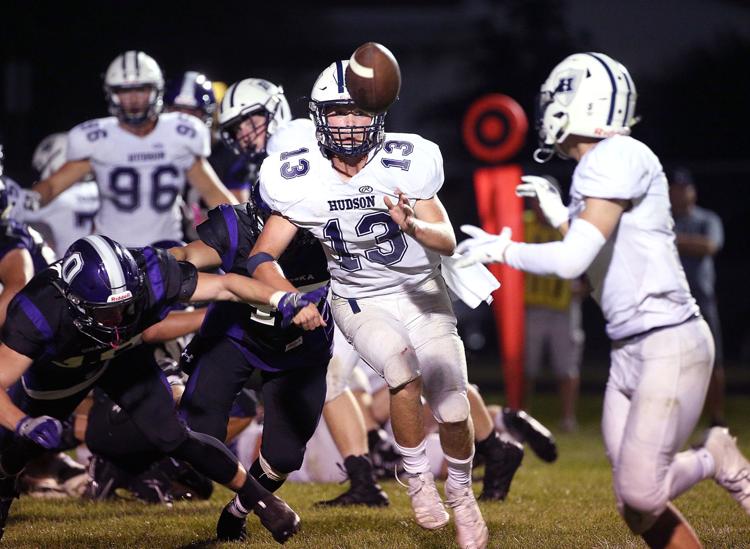 Aug. 23: Hudson vs. Onalaska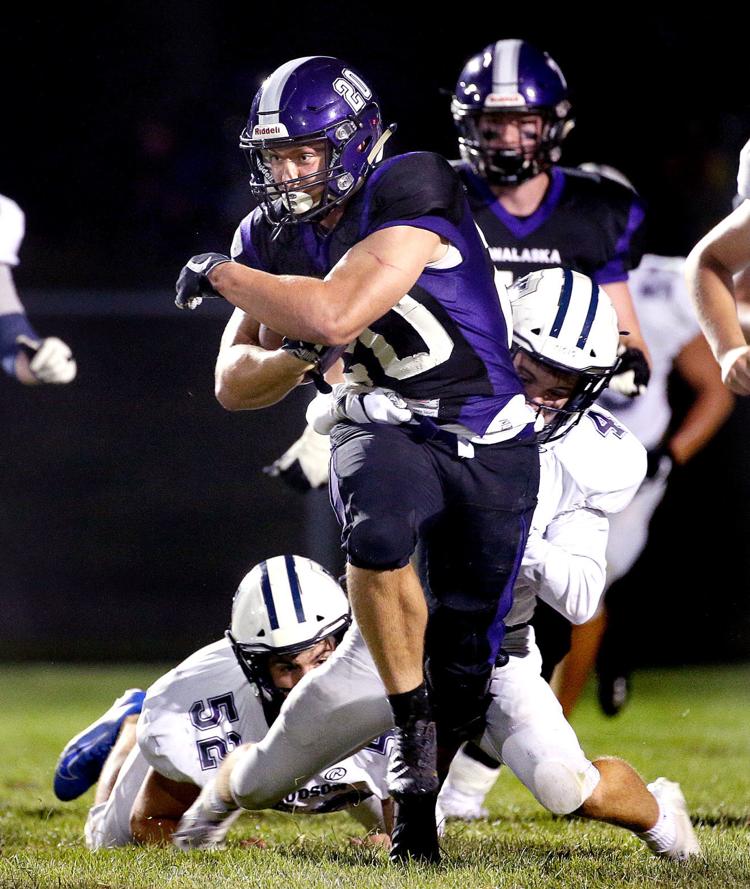 Aug. 23: Hudson vs. Onalaska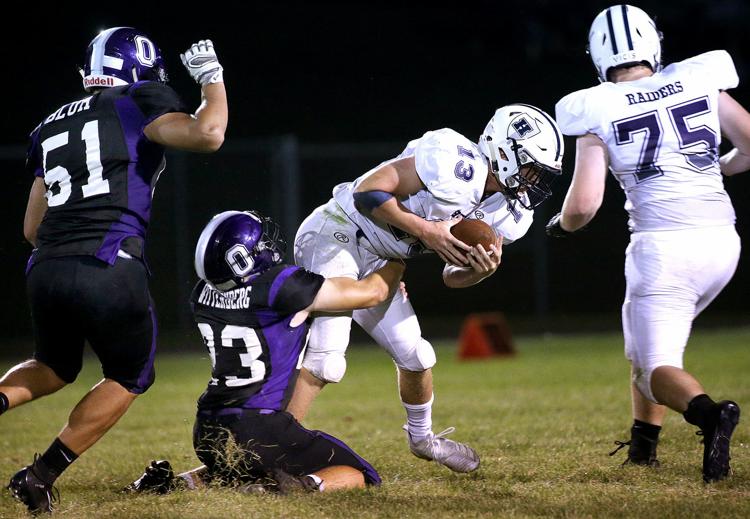 Aug. 23: Hudson vs. Onalaska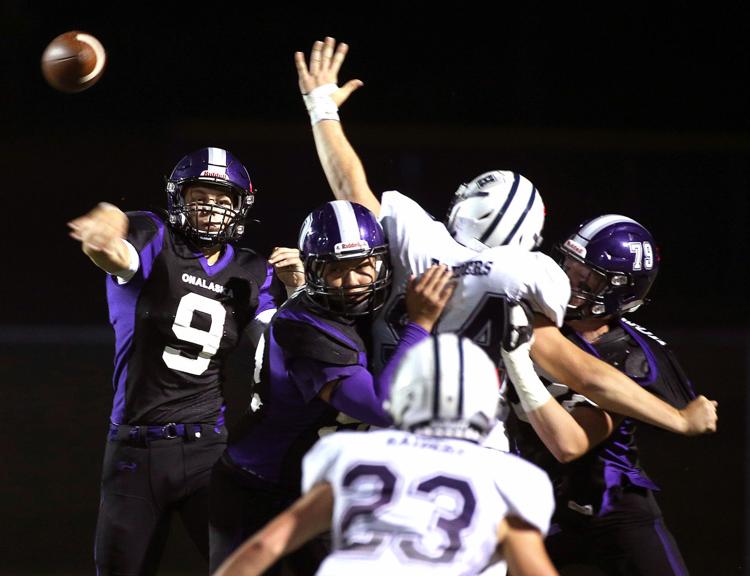 Aug. 23: Chippewa Falls vs. Holmen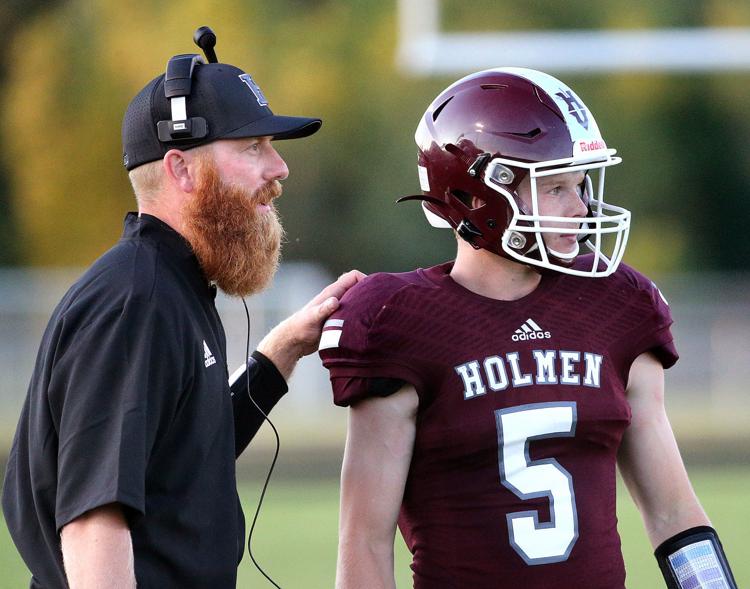 Aug. 23: Chippewa Falls vs. Holmen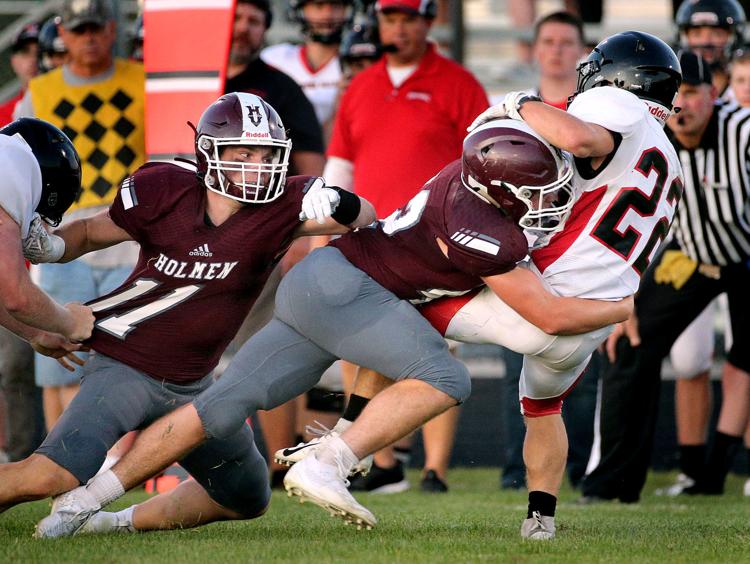 Aug. 23: Chippewa Falls vs. Holmen
Aug. 23: Chippewa Falls vs. Holmen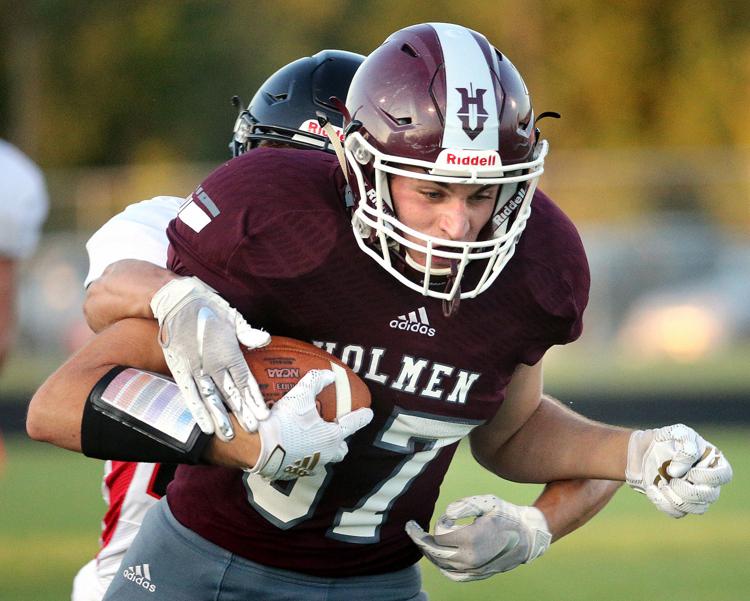 Aug. 23: Chippewa Falls vs. Holmen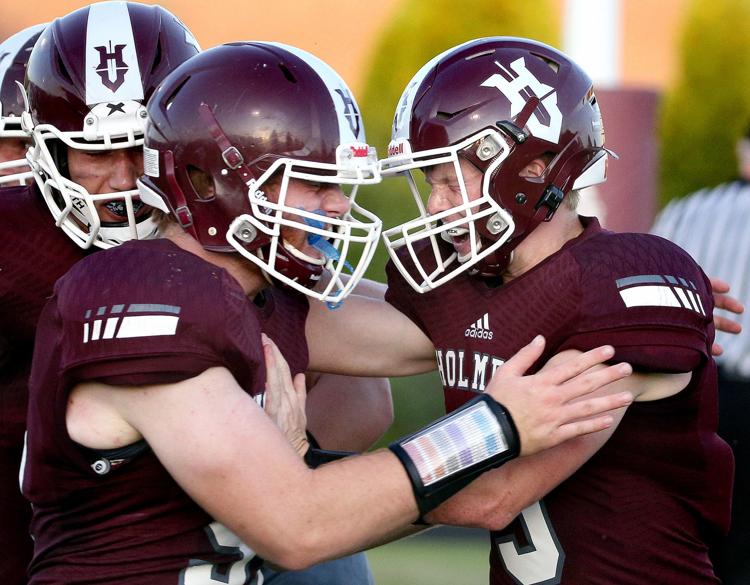 Aug. 23: Chippewa Falls vs. Holmen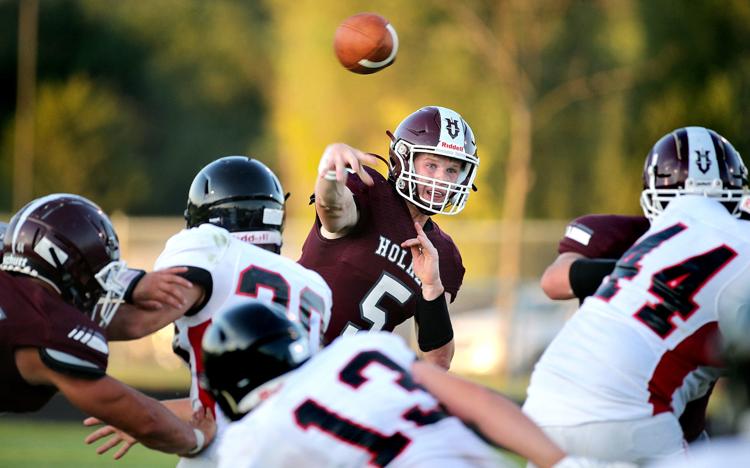 Aug. 23: Chippewa Falls vs. Holmen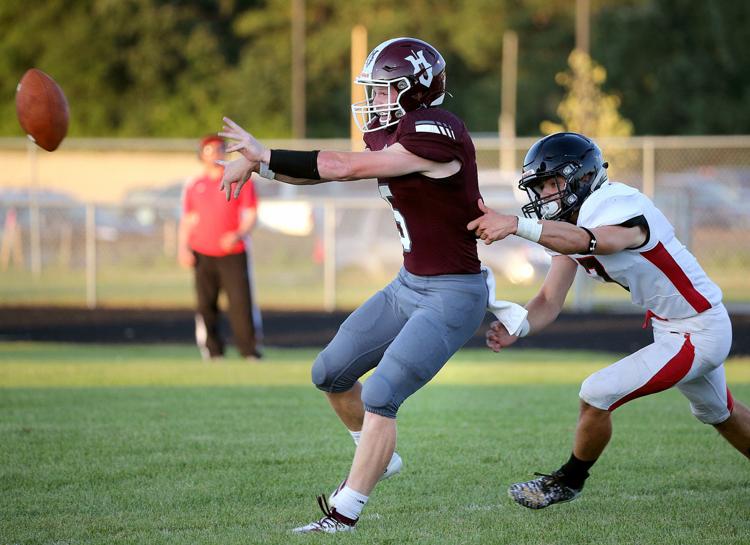 Aug. 23: Chippewa Falls vs. Holmen
Aug. 23: Chippewa Falls vs. Holmen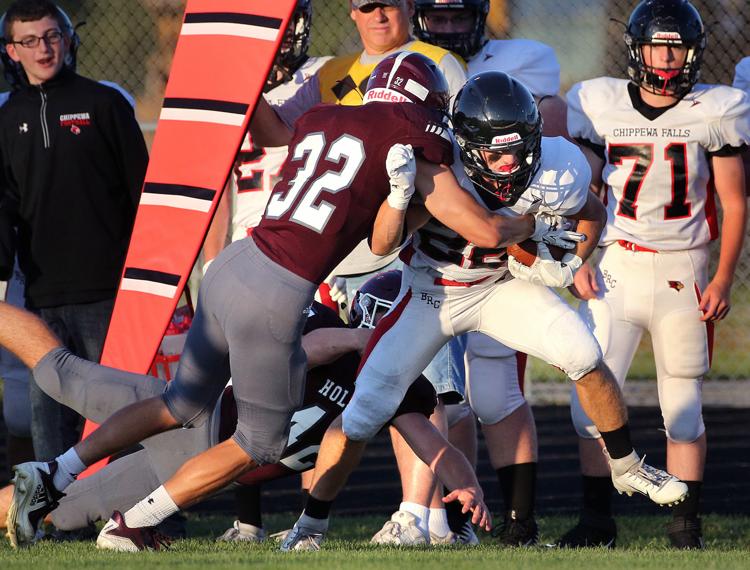 Aug. 23: Chippewa Falls vs. Holmen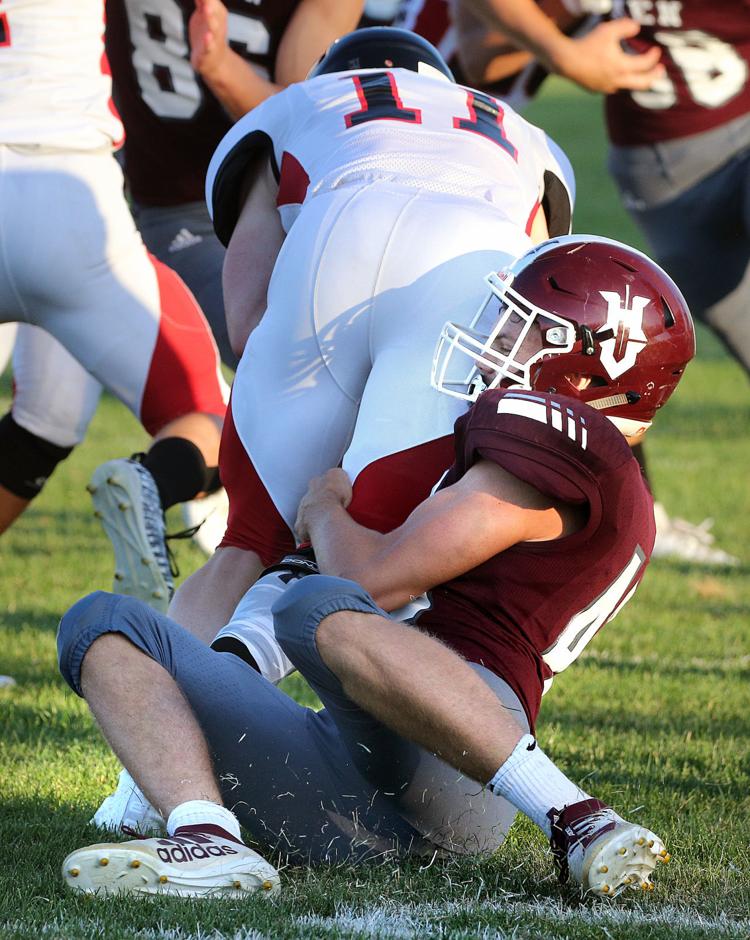 Aug. 23: Chippewa Falls vs. Holmen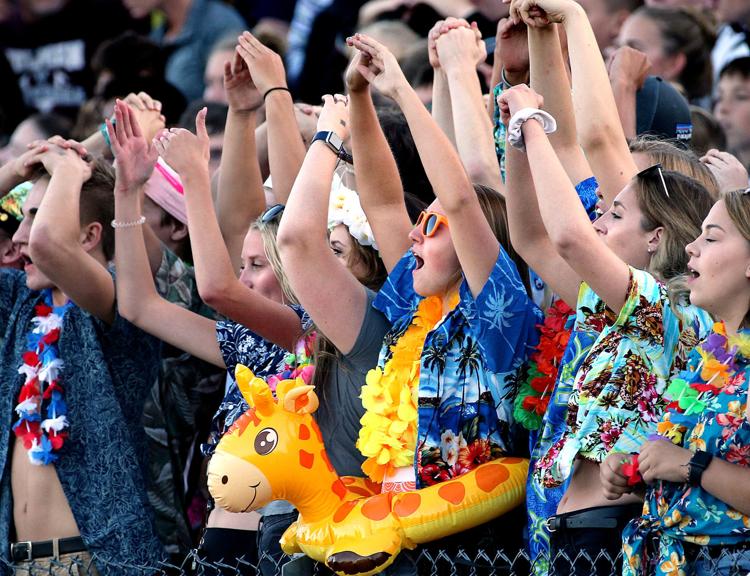 Aug. 23: Chippewa Falls vs. Holmen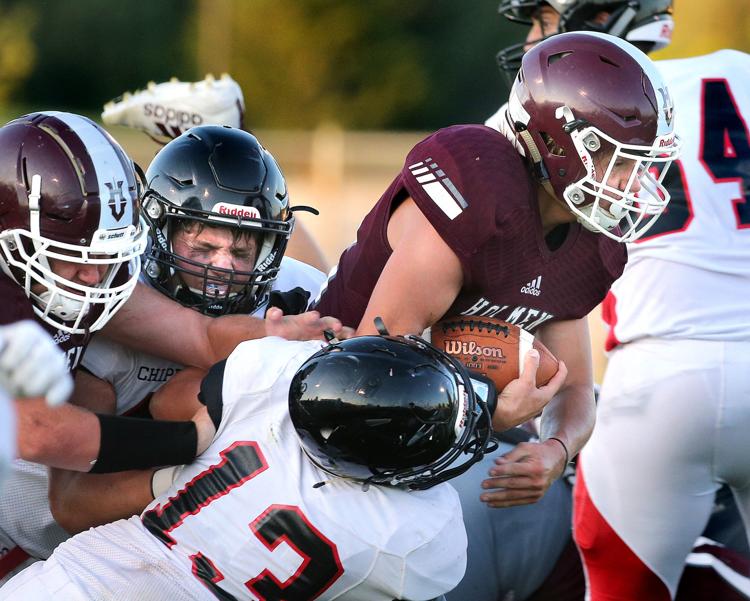 Aug. 23: Chippewa Falls vs. Holmen
Aug. 23: Chippewa Falls vs. Holmen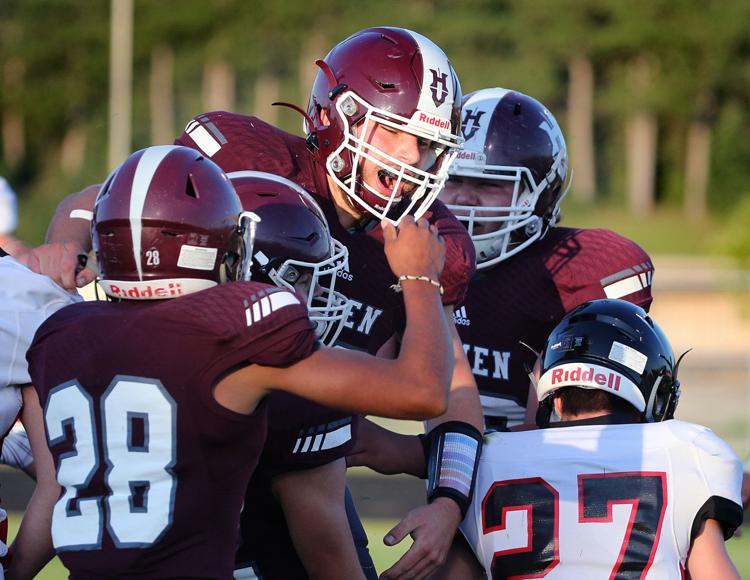 Aug. 23: Chippewa Falls vs. Holmen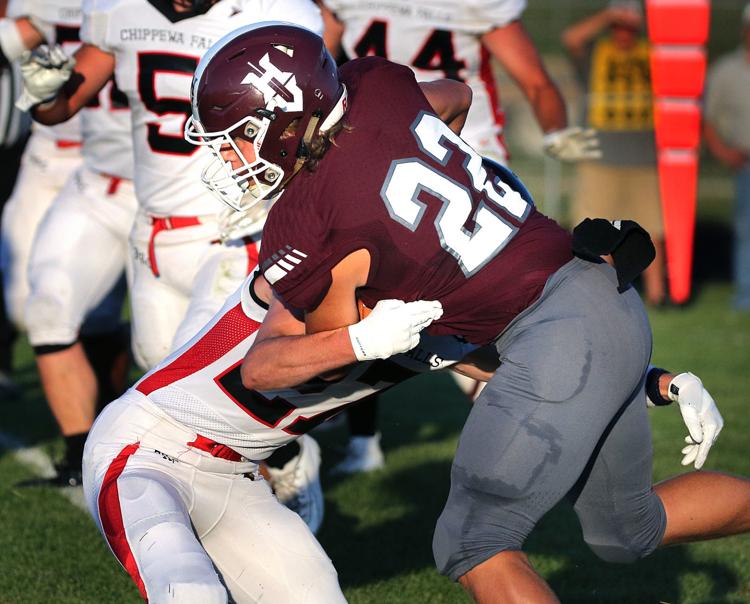 Aug. 23: Chippewa Falls vs. Holmen
Aug. 22: Eau Claire North vs. La Crosse Central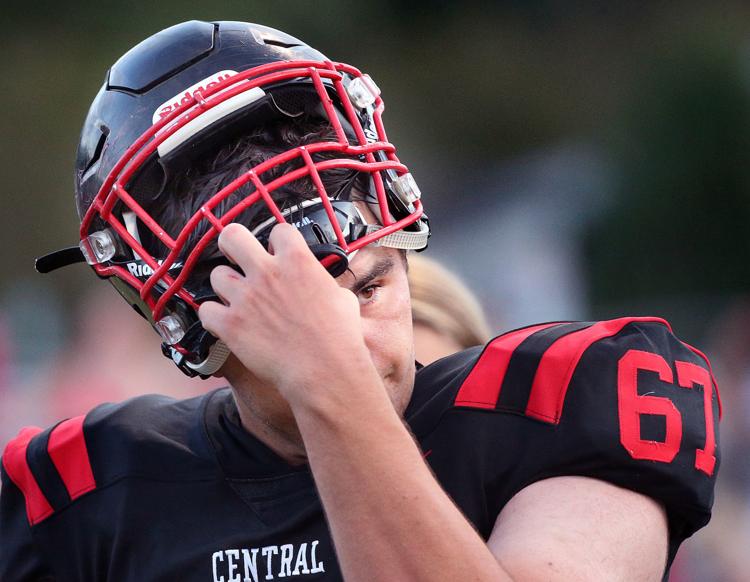 Aug. 22: Eau Claire North vs. La Crosse Central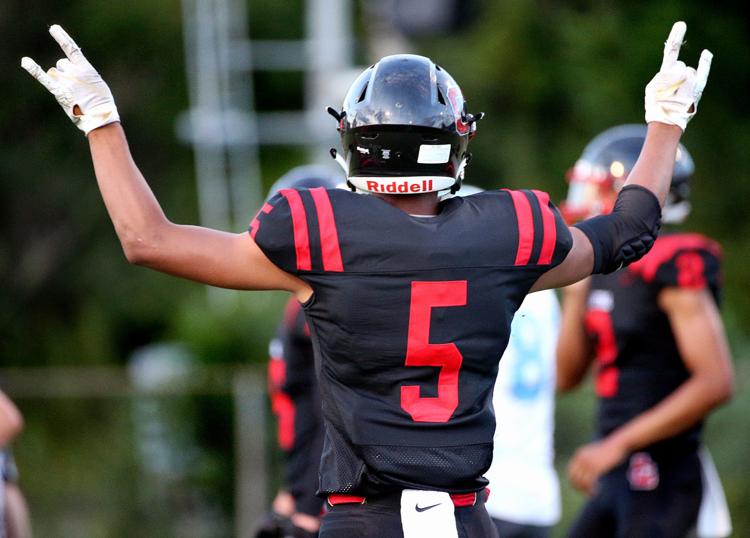 Aug. 22: Eau Claire North vs. La Crosse Central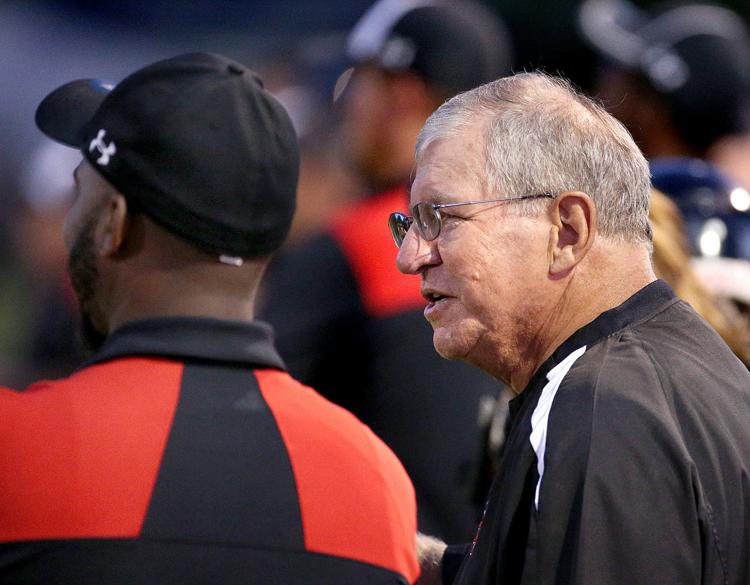 Aug. 22: Eau Claire North vs. La Crosse Central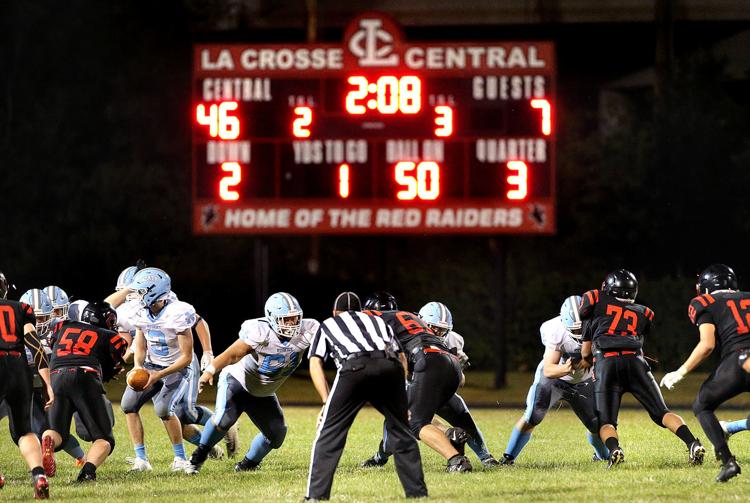 Aug. 22: Eau Claire North vs. La Crosse Central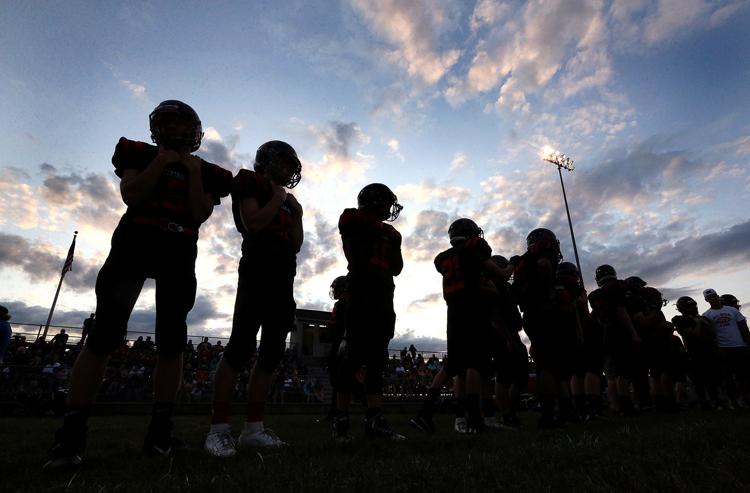 Aug. 22: Eau Claire North vs. La Crosse Central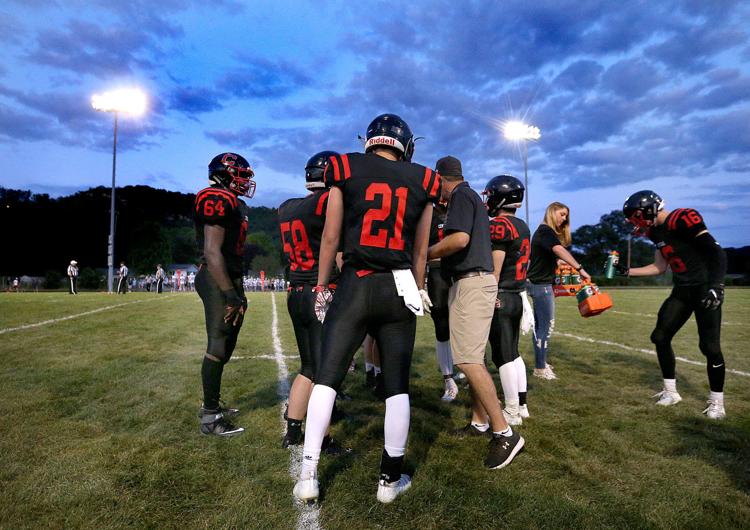 Aug. 22: Eau Claire North vs. La Crosse Central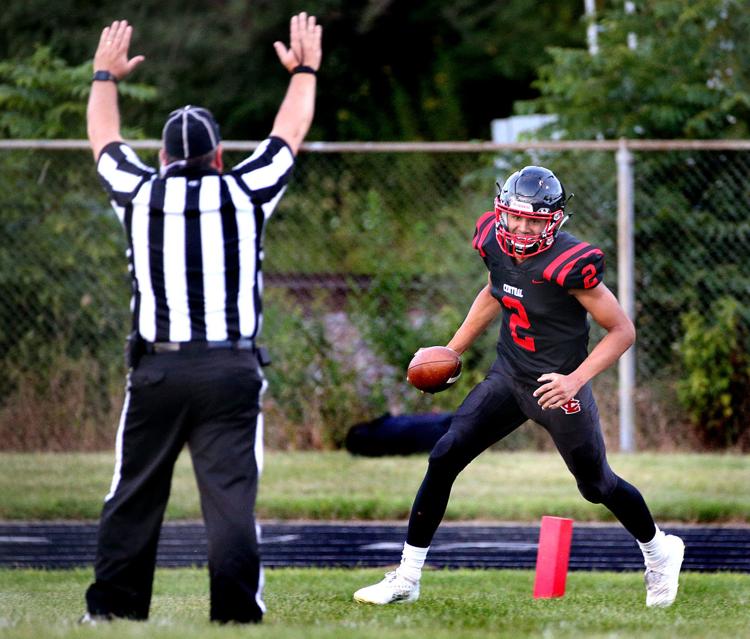 Aug. 22: Eau Claire North vs. La Crosse Central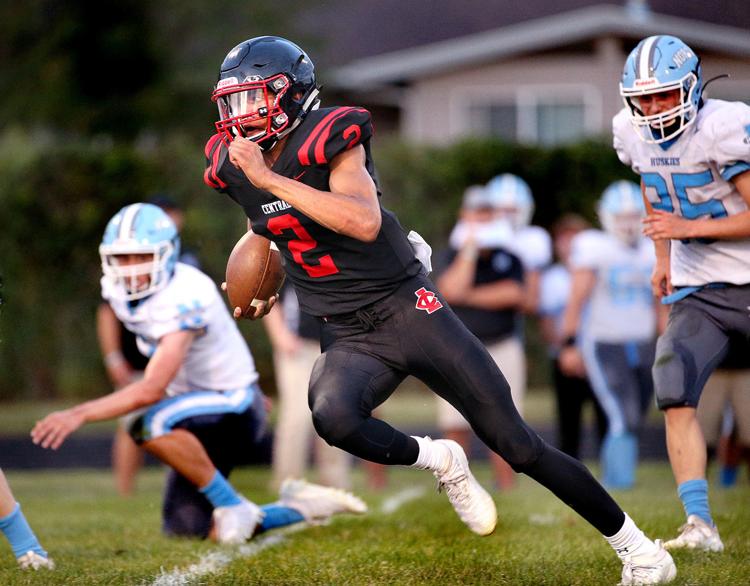 Aug. 22: Eau Claire North vs. La Crosse Central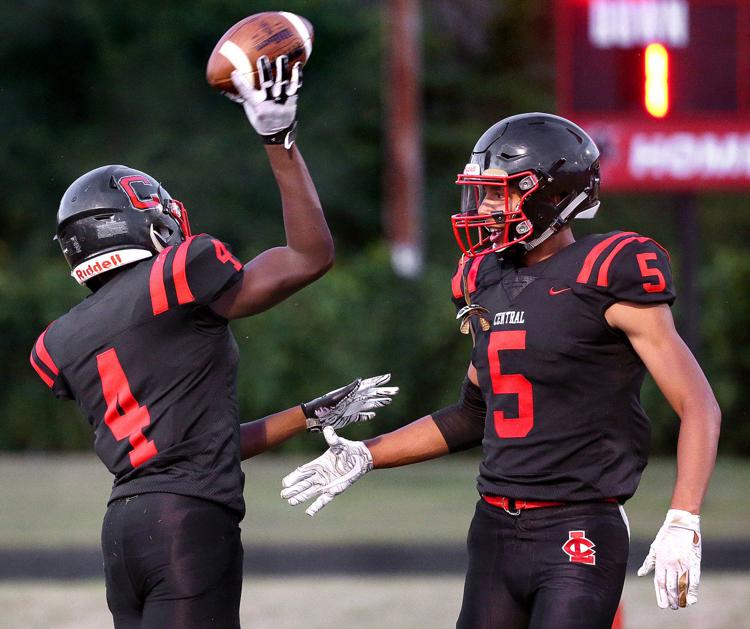 Aug. 22: Eau Claire North vs. La Crosse Central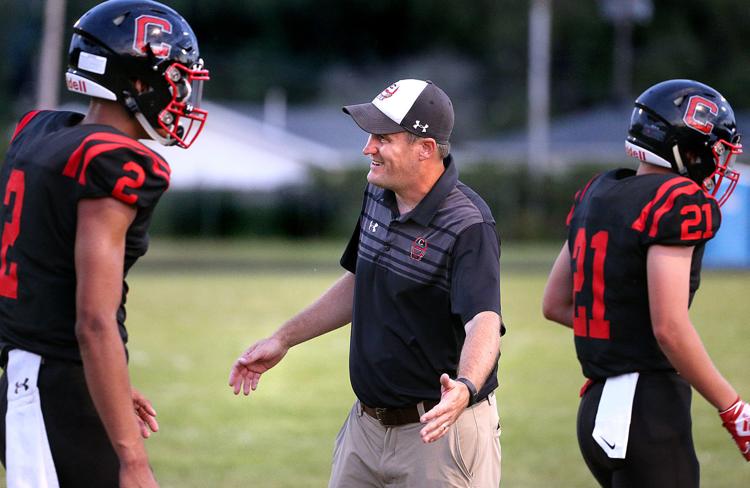 Aug. 22: Eau Claire North vs. La Crosse Central
Aug. 22: Eau Claire North vs. La Crosse Central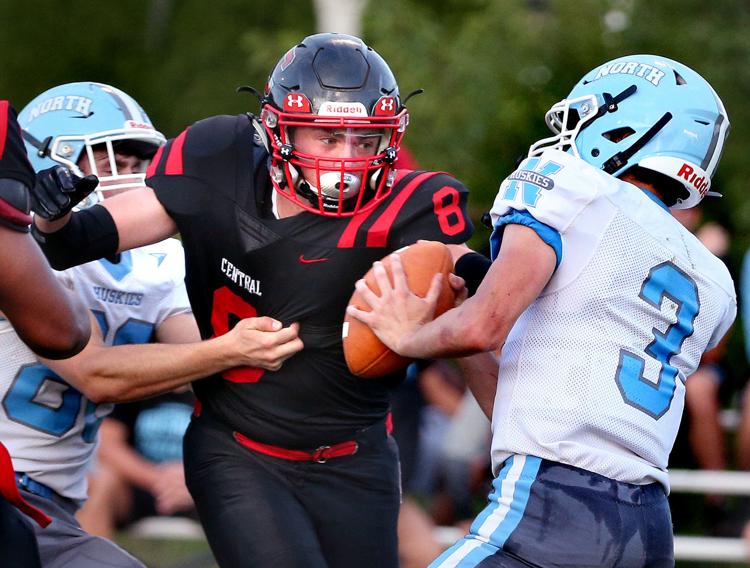 Aug. 22: Eau Claire North vs. La Crosse Central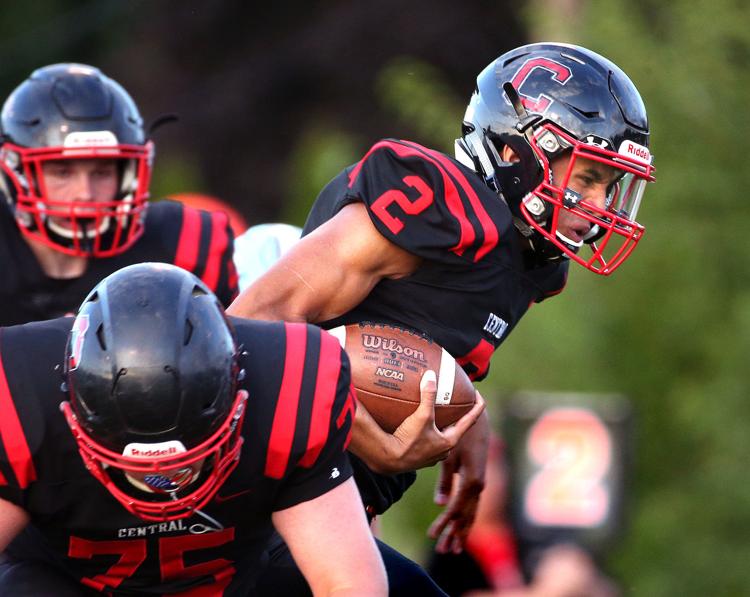 Aug. 22: Eau Claire North vs. La Crosse Central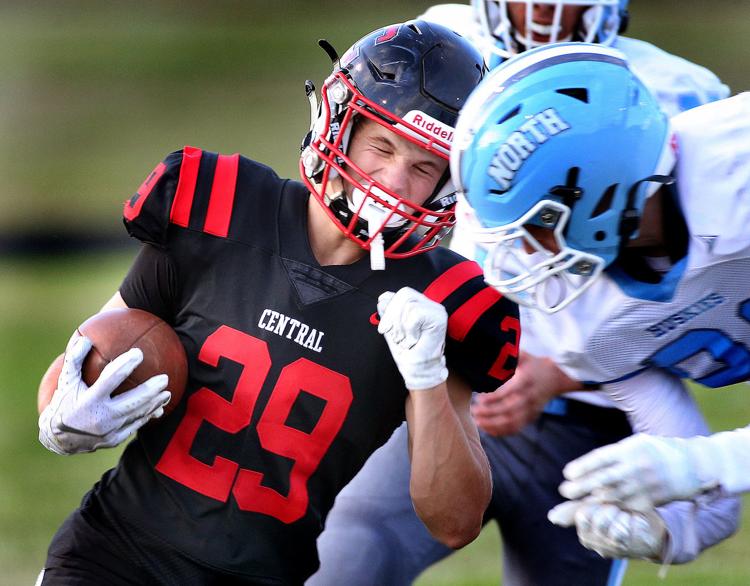 Aug. 22: Eau Claire North vs. La Crosse Central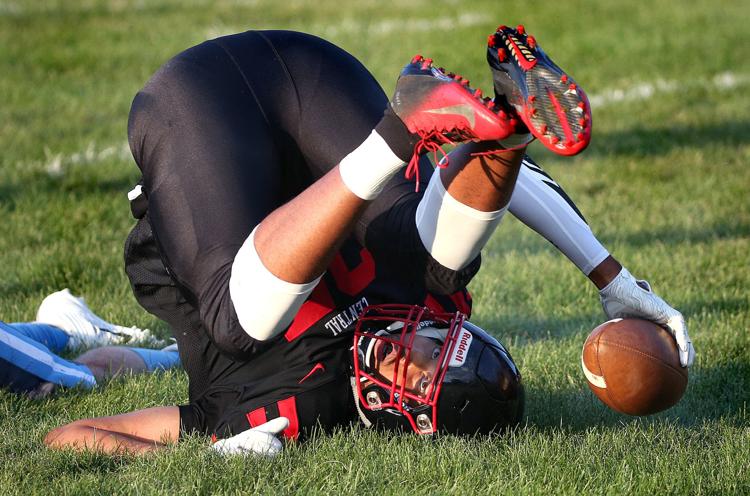 Aug. 22: Eau Claire North vs. La Crosse Central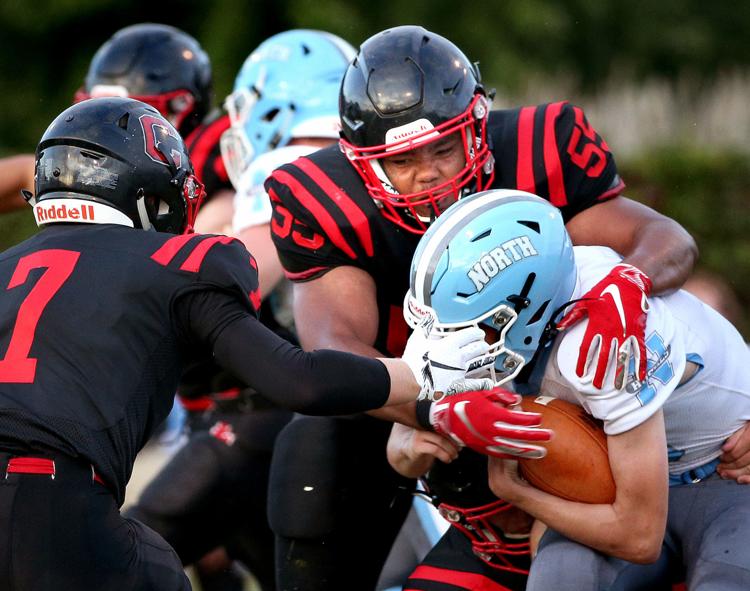 Aug. 22: Eau Claire North vs. La Crosse Central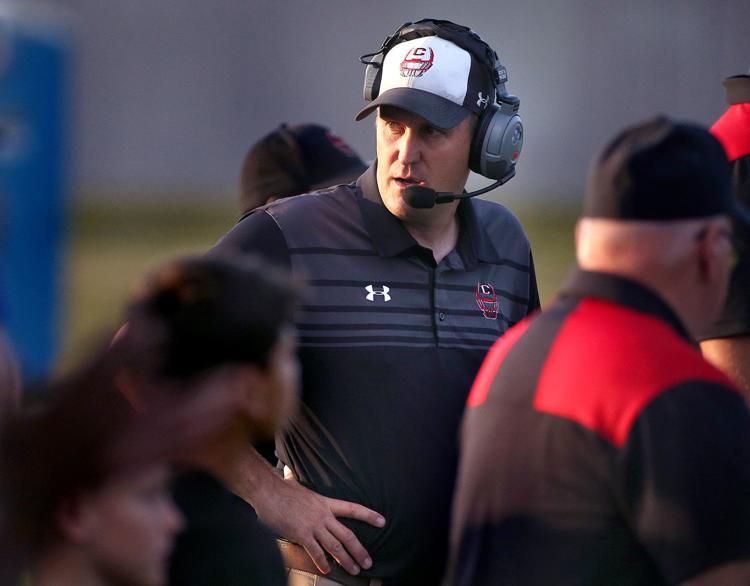 Aug. 22: Eau Claire North vs. La Crosse Central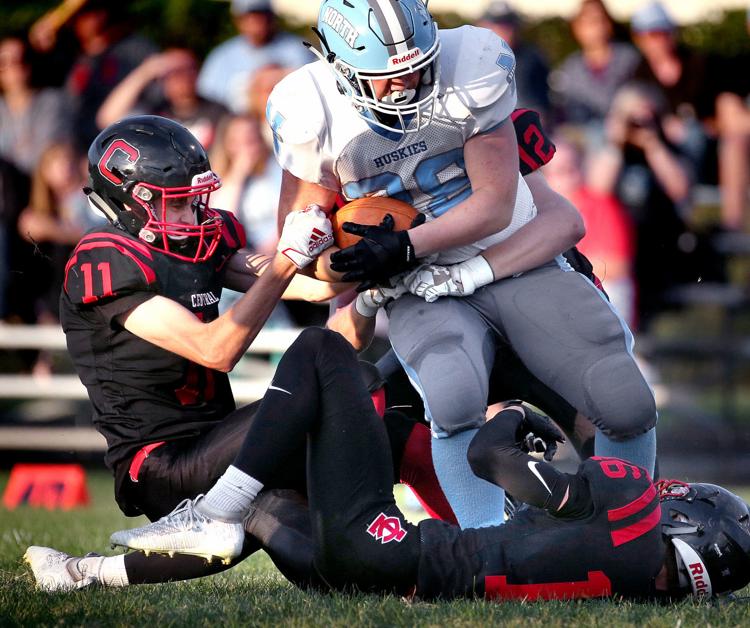 Aug. 22: Eau Claire North vs. La Crosse Central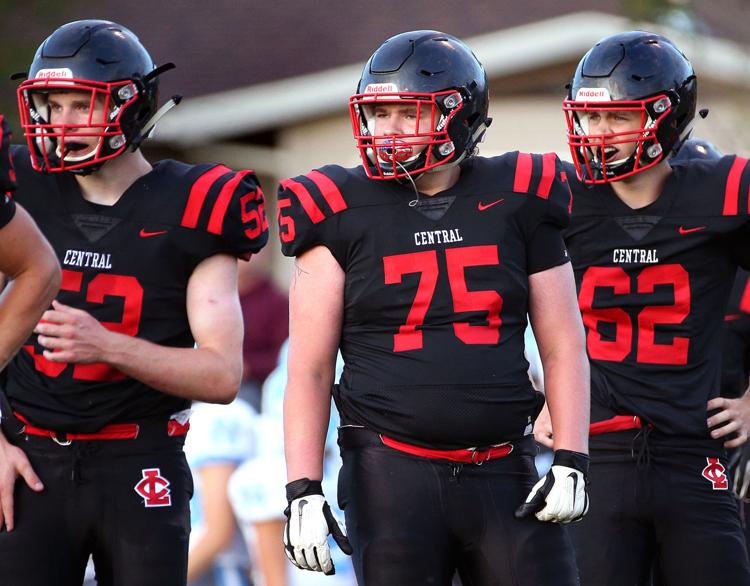 Aug. 22: Eau Claire North vs. La Crosse Central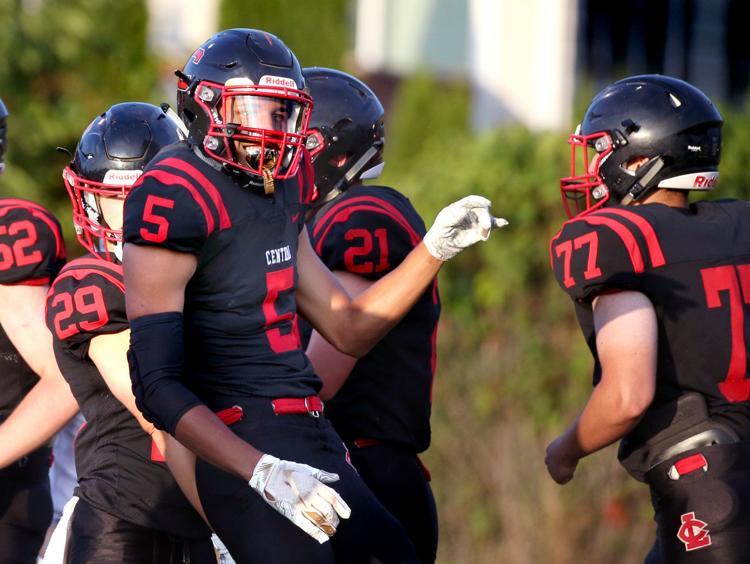 Aug. 22: Eau Claire North vs. La Crosse Central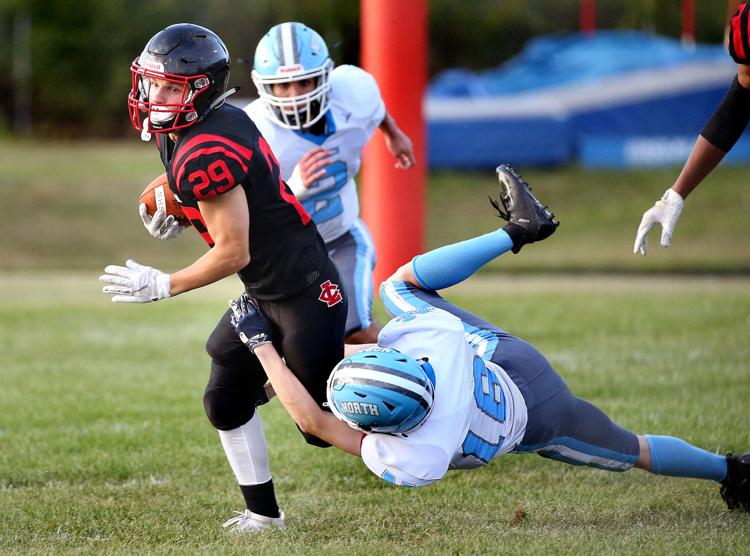 Aug. 22: Eau Claire North vs. La Crosse Central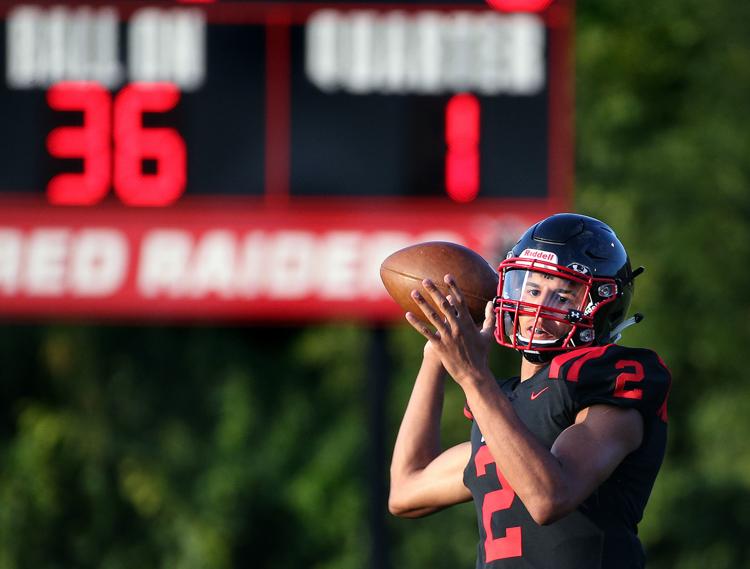 Aug. 22: Eau Claire North vs. La Crosse Central