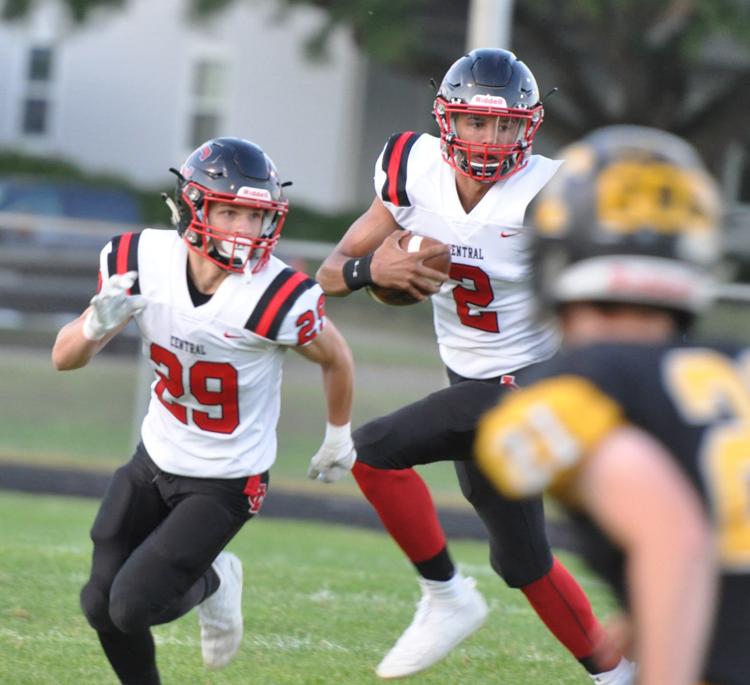 TOMAH — The Central High School football team relies heavily on Johnny Davis, and the Red Raiders needed him more than ever Friday night.
The senior quarterback ran for three touchdowns and a pair of two-point conversions and helped plug a gap in the secondary as Central held off a feisty Tomah team 24-21 in an MVC contest at E.J. McKean Field.
Central (2-1, 1-0 in the MVC) needed every one of Davis' trips to the end zone as Tomah rallied with two touchdowns in the fourth quarter before falling short.
"Johnny is a great athlete, and you want to put the ball in his hands," said Central coach Tony Servais. "He wants the ball in his hands at crunch time."
That crunch time happened at all was a surprise. Central took a 24-7 lead with 3:40 left in the third period after Davis scored his third touchdown and passed to Peter Fleming for the two-point conversion.
The lead was still 24-7 deep into the fourth period when the Timberwolves (2-1, 0-1 MVC) made the game interesting. The rally began when Tomah wide receiver Kade Gnewikow caught a swing pass, broke a tackle and ran behind Boone Mathison's block to complete a 54-yard touchdown reception. Gnewikow then booted the extra point to cut the gap to 24-14 with 5:54 left.
Tomah's Ethan McClurg recovered an onside kick, and four plays later, quarterback Justin Gerke connected on a 29-yard touchdown pass to Mathison that brought the Timberwolves to within one score.
The Tomah defense held Central to a three-and-out and forced a punt with 3:20 left, but Central survived after Carl Haag snuffed out a screen pass and made an interception that allowed the Red Raiders to run out the clock.
The interception spoiled an otherwise sterling Timberwolves passing game. Gerke and Evan Long rotated at quarterback and combined for 317 passing yards.
You have free articles remaining.
Register for more free articles.
Stay logged in to skip the surveys.
Tomah coach Brad Plueger said taking the Red Raiders to the final two minutes was a big step forward for his team, which suffered a 47-12 loss at Central last season.
"There are aren't many times when you take a loss and still take a baby step forward, but this is one of those times," Plueger said. "They didn't get shell-shocked by superior athleticism. They played together, and they played for four quarters."
Plueger said his defense contained Davis as well as could be expected.
"Hats off to our defense," he said. "They played a lot of downs."
Ultimately, the Timberwolves couldn't find an answer against Davis, who rushed for 167 yards in 21 attempts. He lost one of his key receiving weapons early in the first quarter when Jordan Davis went down with an apparent shoulder injury.
Wide receiver wasn't the only position where Central hemorrhaged personnel. Johnny Davis was summoned to play safety in the fourth quarter as injuries thinned out the Central secondary.
"He has never practiced playing safety all season," Servais said. "He's just a gamer ... he'll do whatever it takes to win the game, and that's the kind of guy you want on your team."
---
Sept. 6: Fennimore vs. La Crosse Aquinas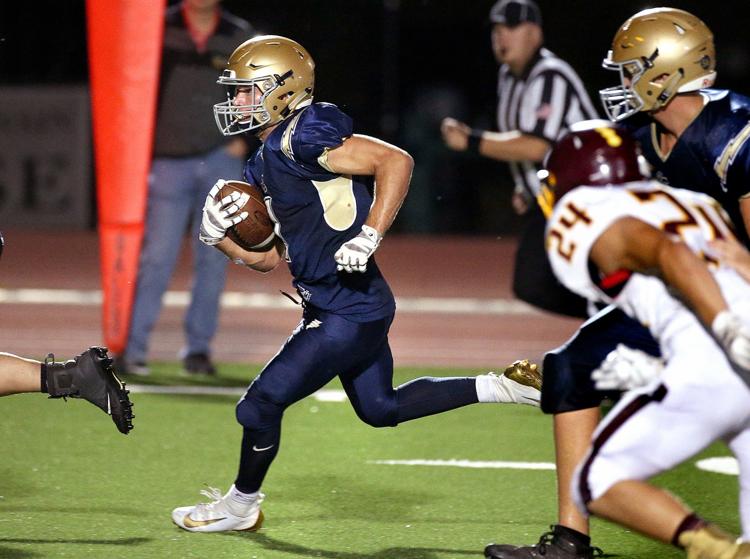 Sept. 6: Fennimore vs. La Crosse Aquinas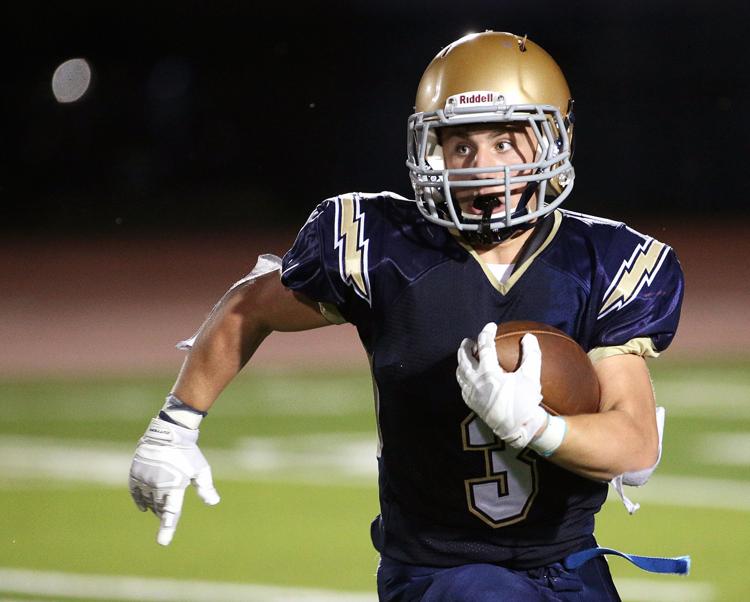 Sept. 6: Fennimore vs. La Crosse Aquinas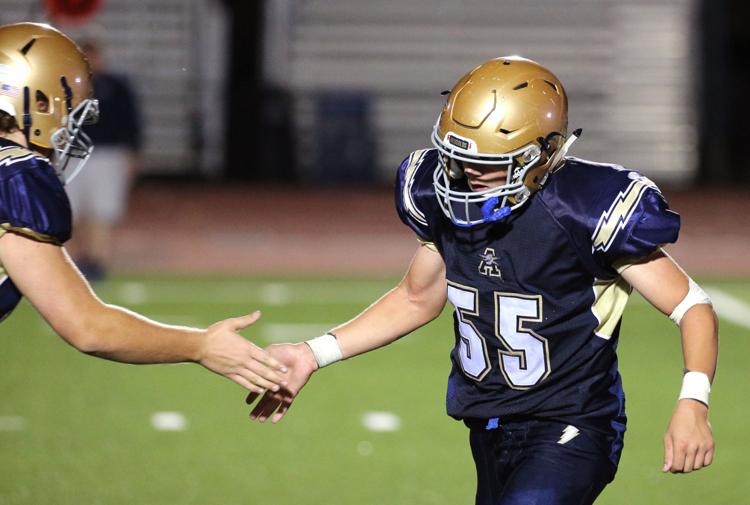 Sept. 6: Fennimore vs. La Crosse Aquinas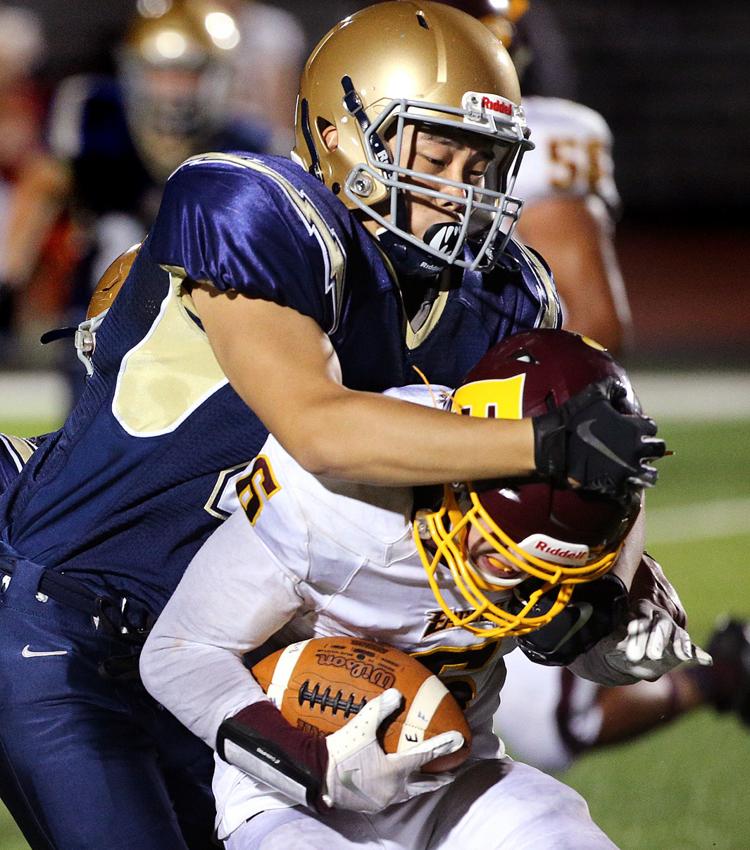 Sept. 6: Fennimore vs. La Crosse Aquinas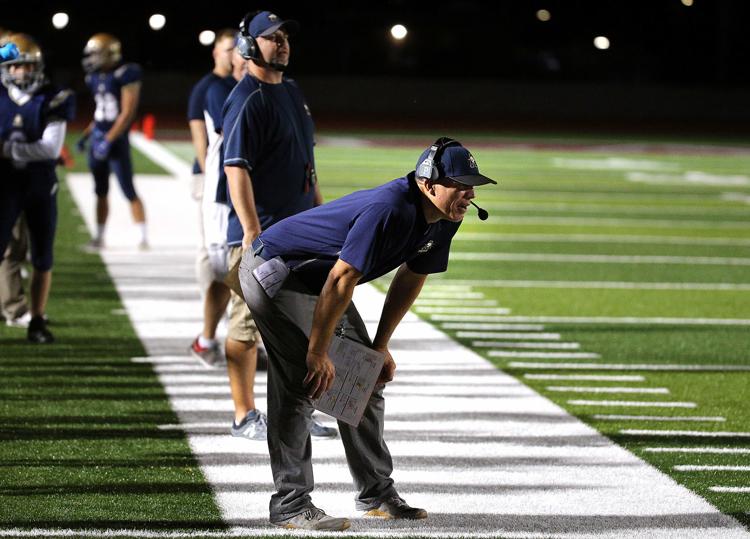 Sept. 6: Fennimore vs. La Crosse Aquinas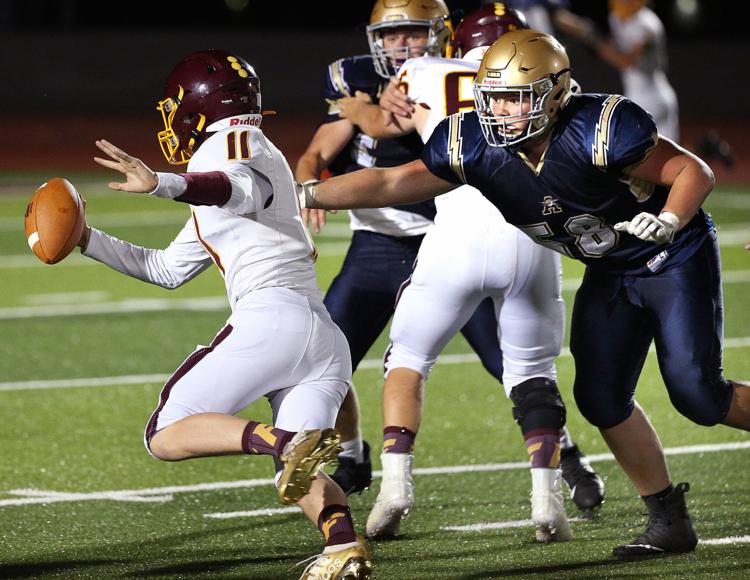 Sept. 6: Fennimore vs. La Crosse Aquinas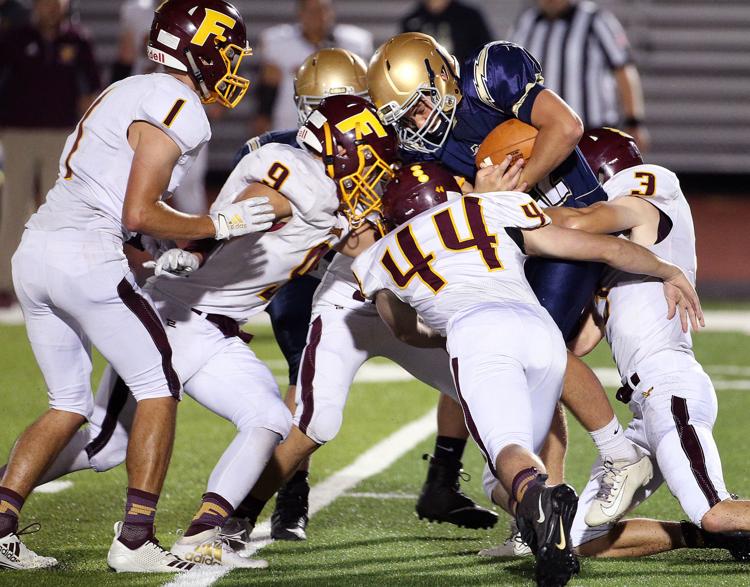 Sept. 6: Fennimore vs. La Crosse Aquinas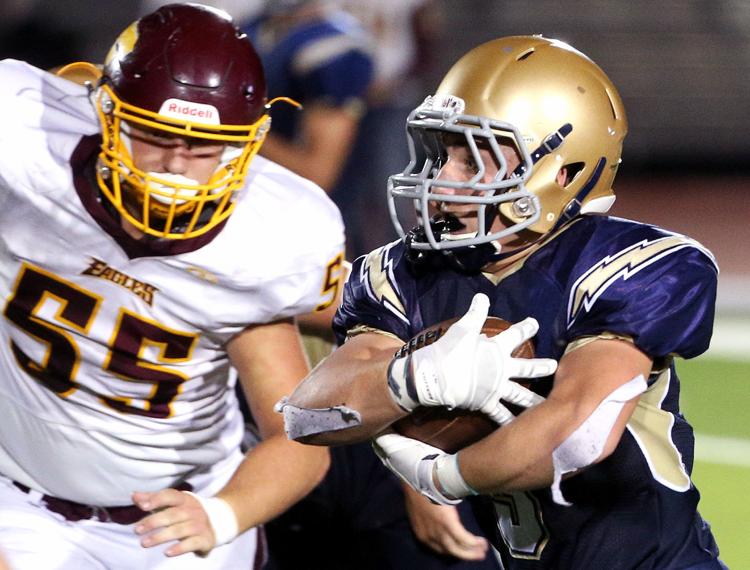 Sept. 6: Sparta vs. La Crosse Logan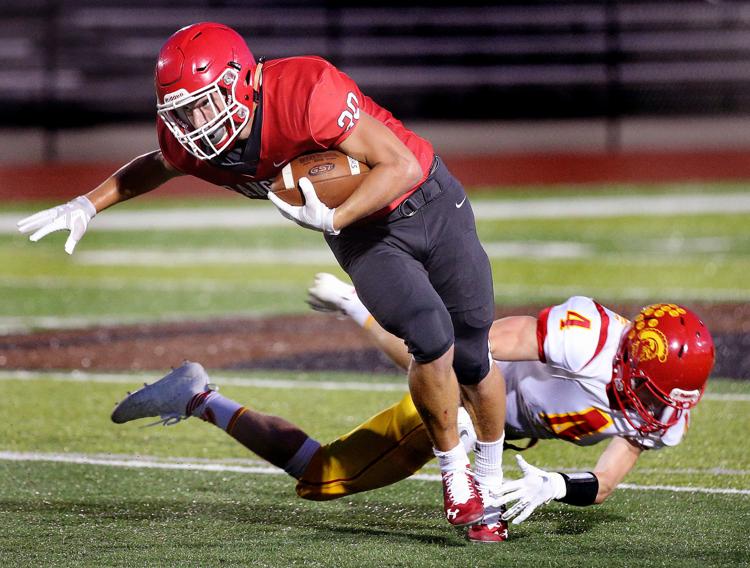 Sept. 6: Sparta vs. La Crosse Logan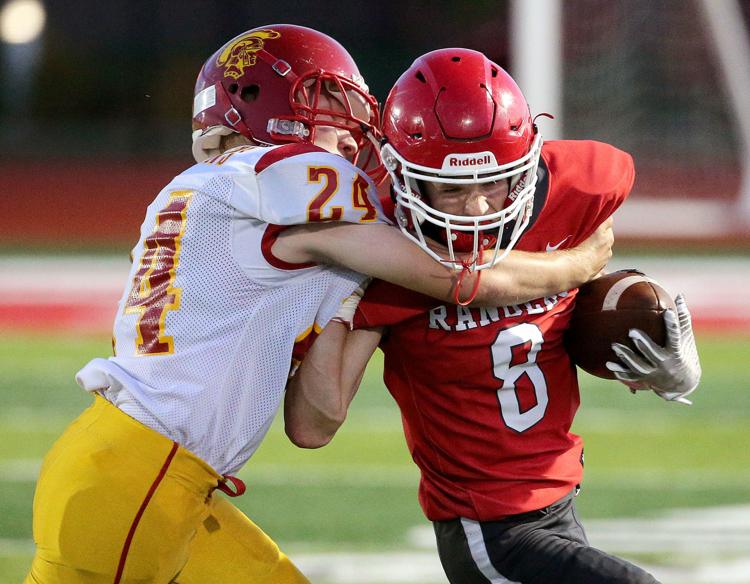 Sept. 6: Sparta vs. La Crosse Logan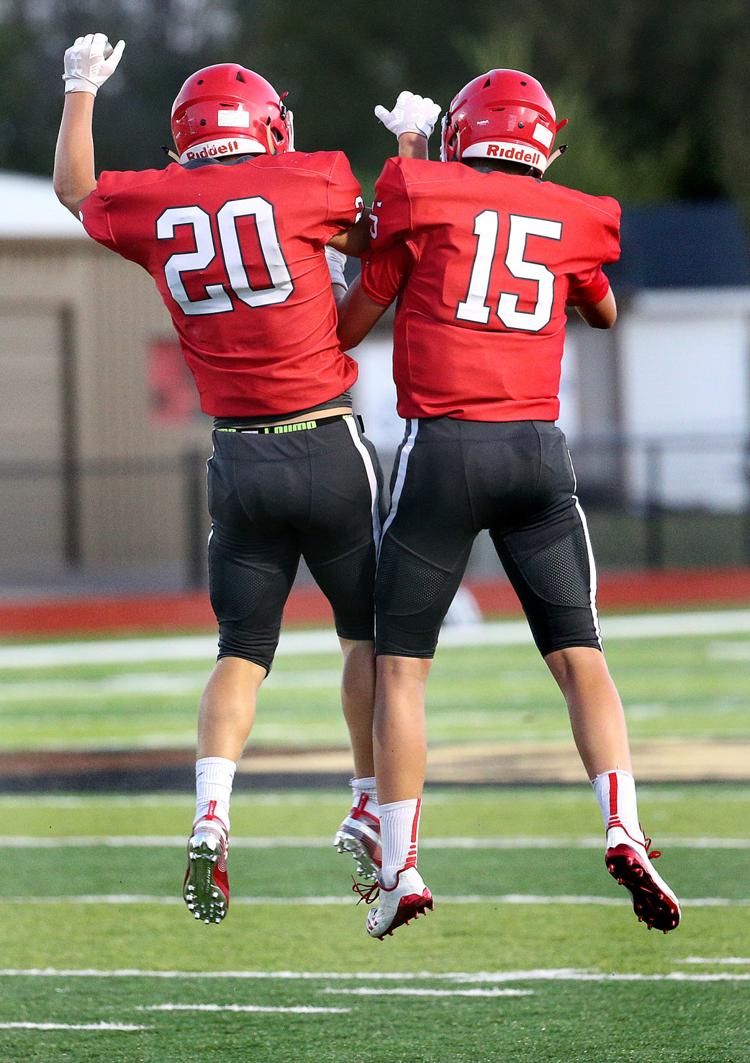 Sept. 6: Sparta vs. La Crosse Logan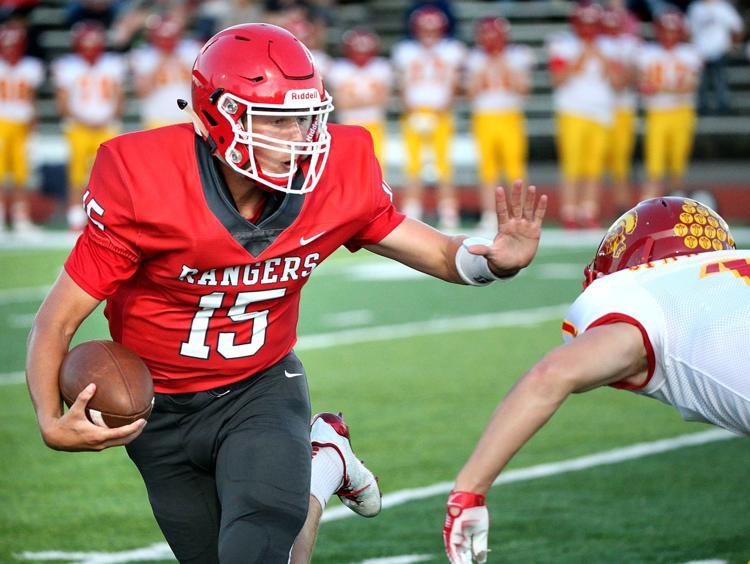 Sept. 6: Sparta vs. La Crosse Logan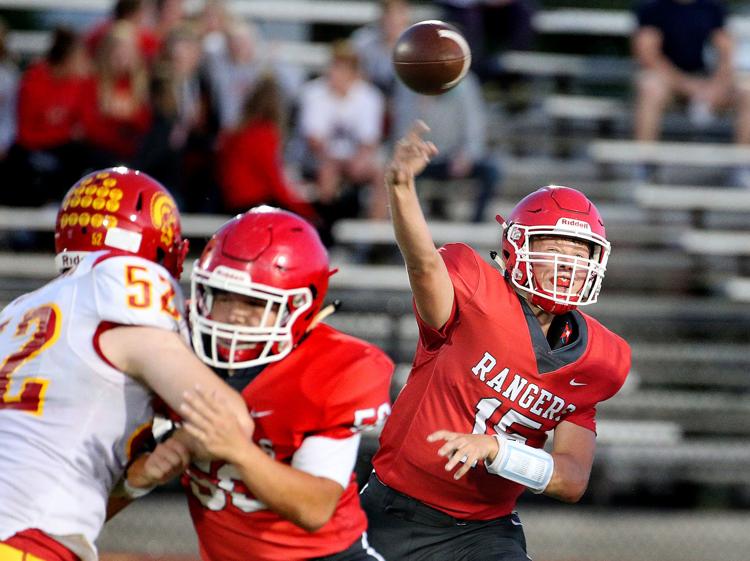 Sept. 6: Sparta vs. La Crosse Logan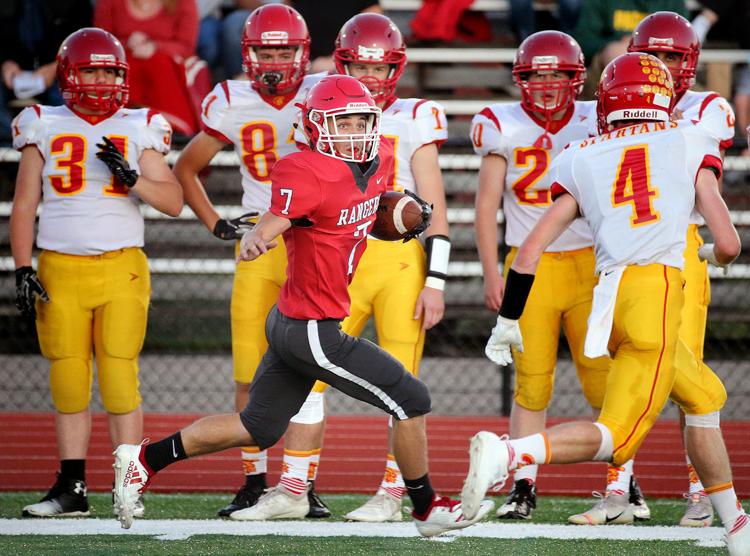 Sept. 6: Sparta vs. La Crosse Logan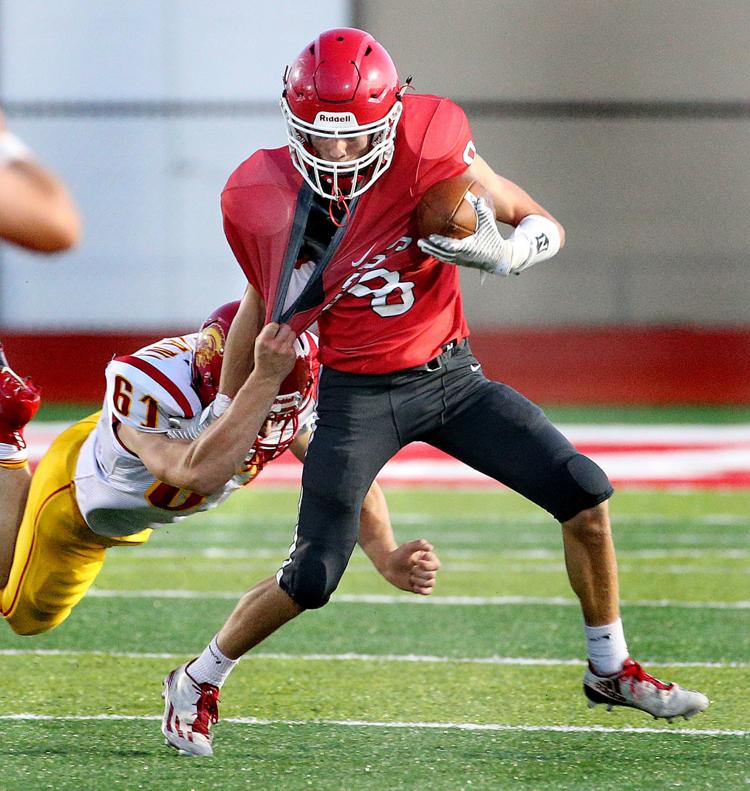 Sept. 6: Sparta vs. La Crosse Logan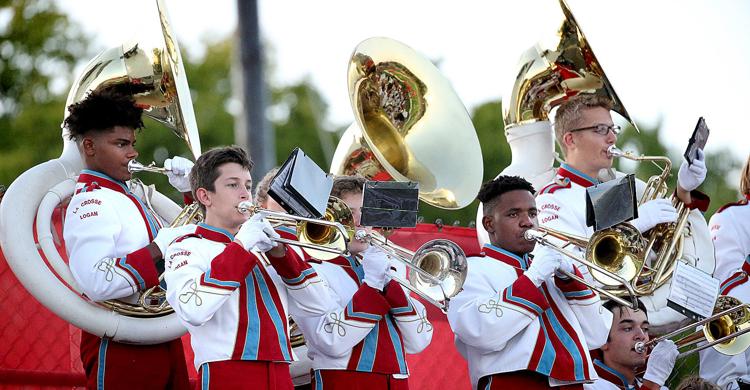 Sept. 6: Sparta vs. La Crosse Logan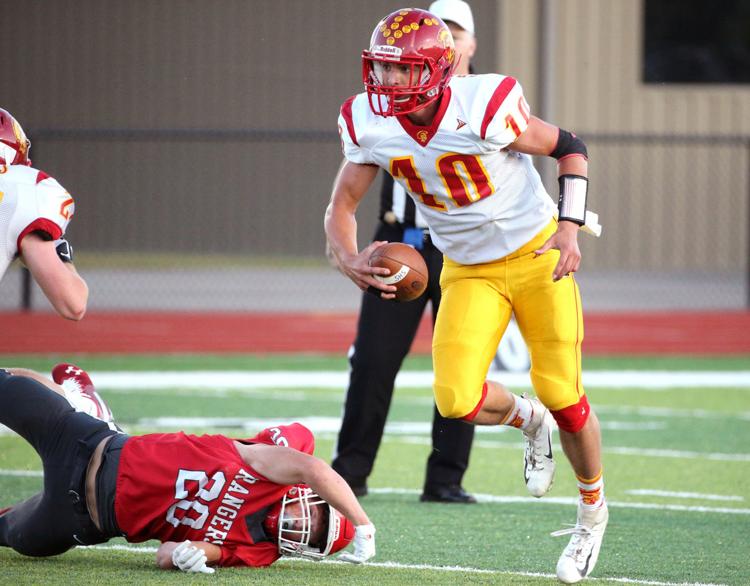 Sept. 6: Sparta vs. La Crosse Logan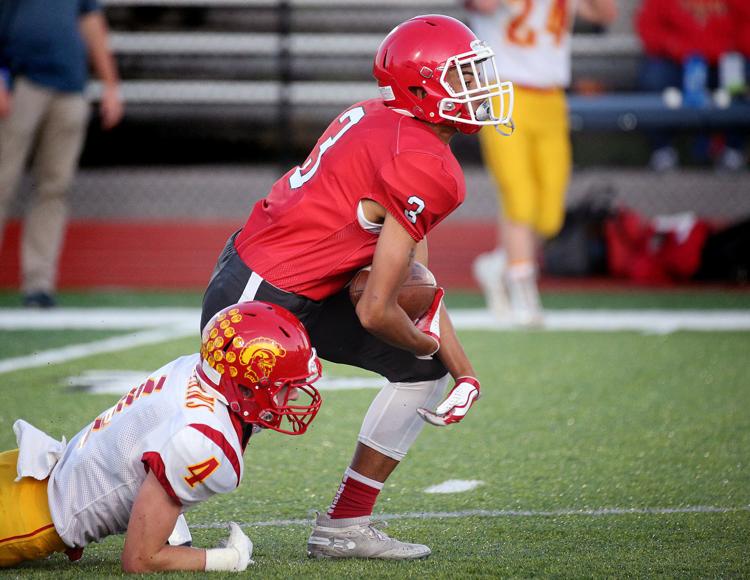 Sept. 6: Sparta vs. La Crosse Logan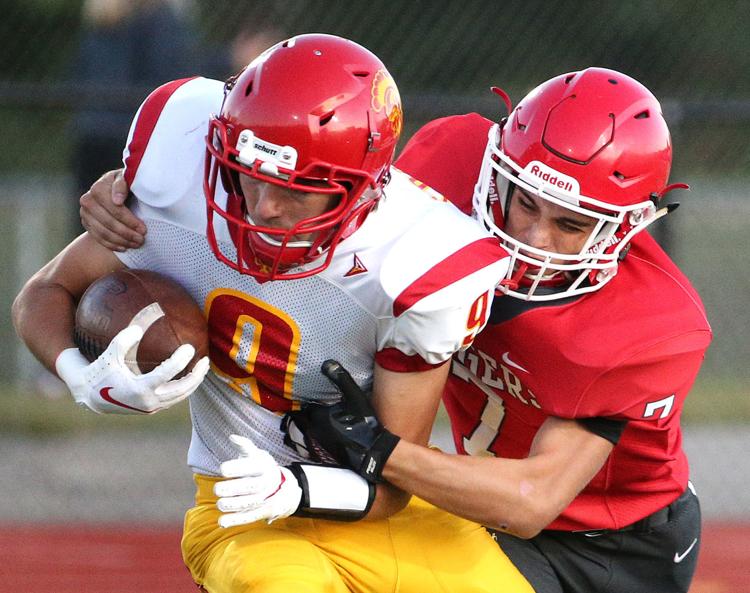 Sept. 6: Sparta vs. La Crosse Logan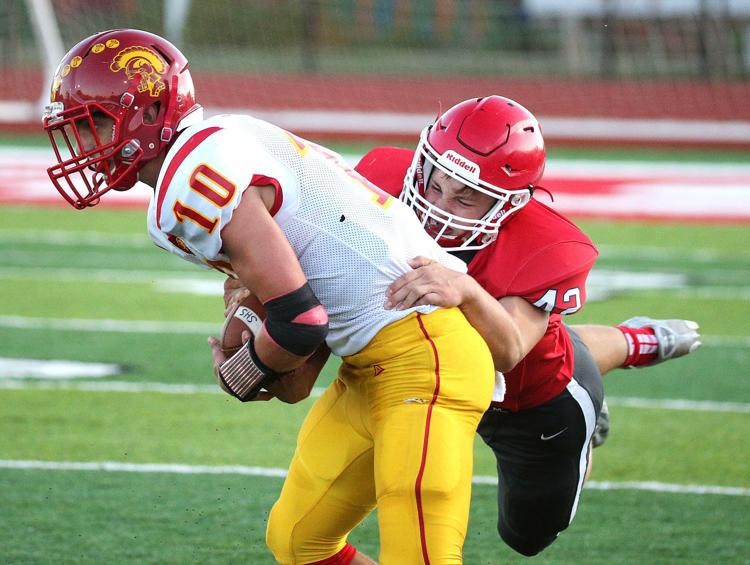 Sept. 6: Sparta vs. La Crosse Logan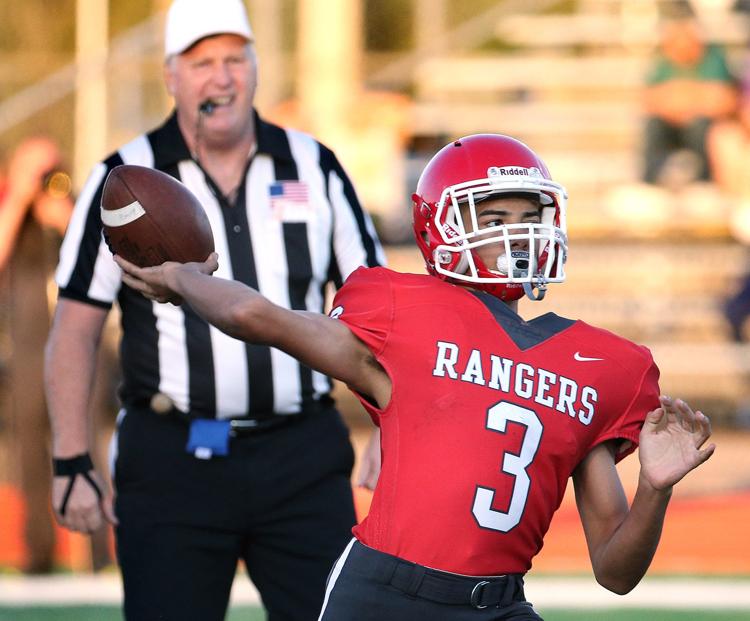 Sept. 6: Sparta vs. La Crosse Logan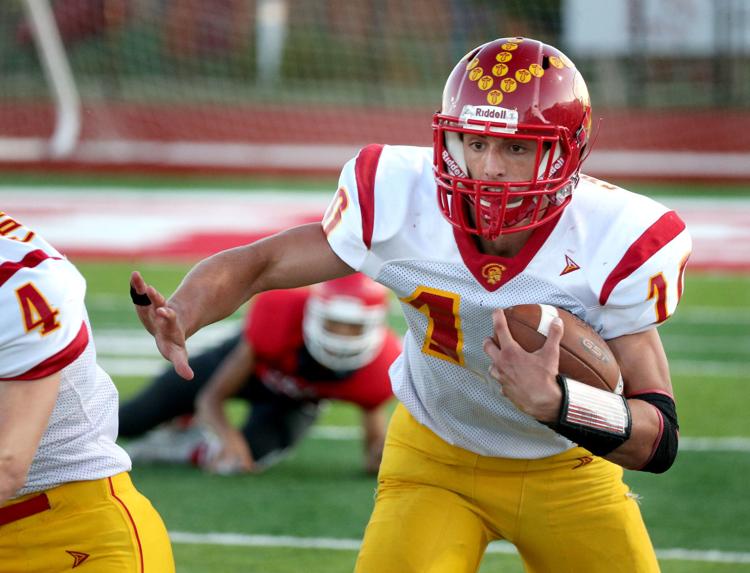 Sept. 6: Sparta vs. La Crosse Logan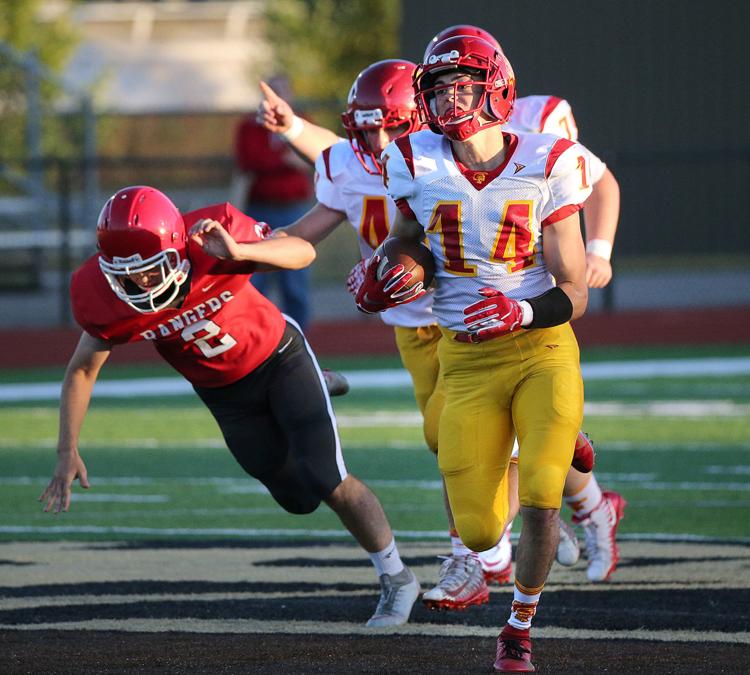 Sept. 6: Sparta vs. La Crosse Logan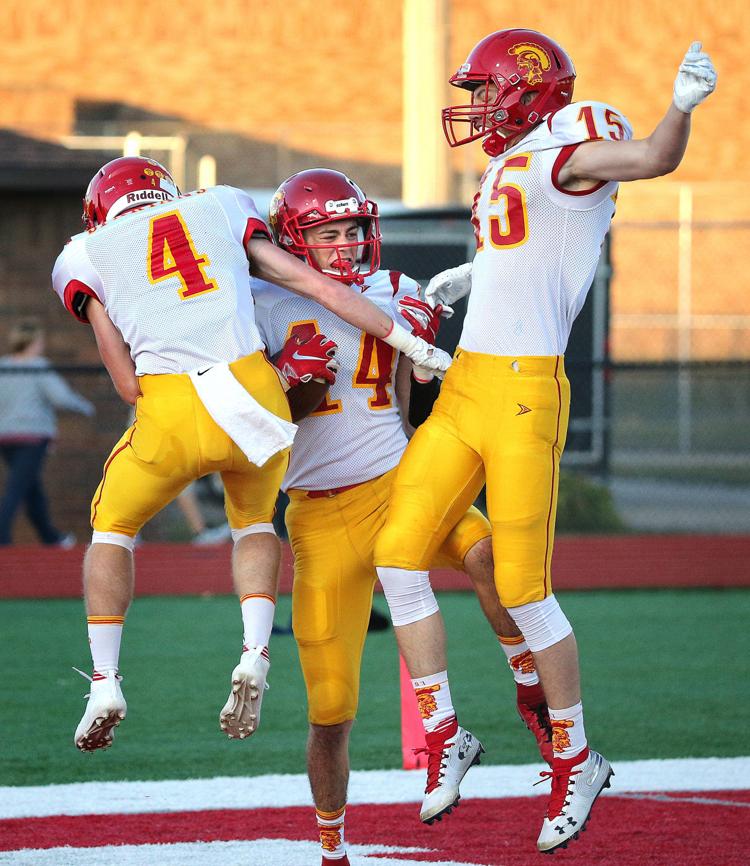 Sept. 6: Sparta vs. La Crosse Logan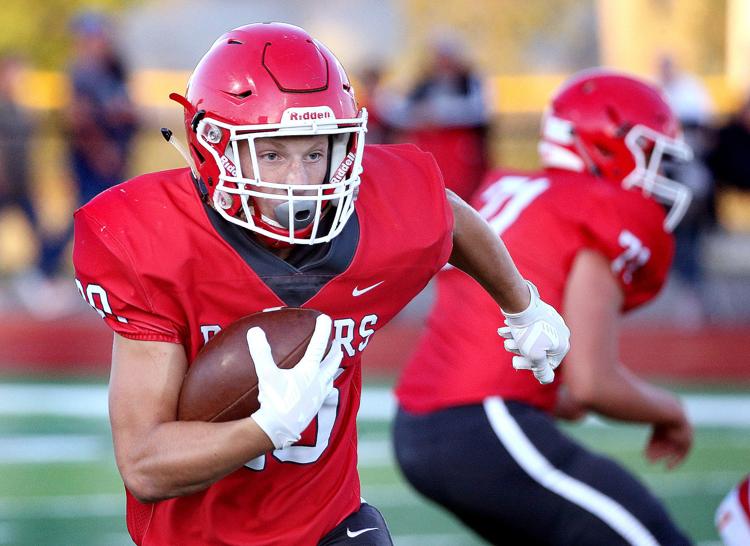 Sept. 6: Sparta vs. La Crosse Logan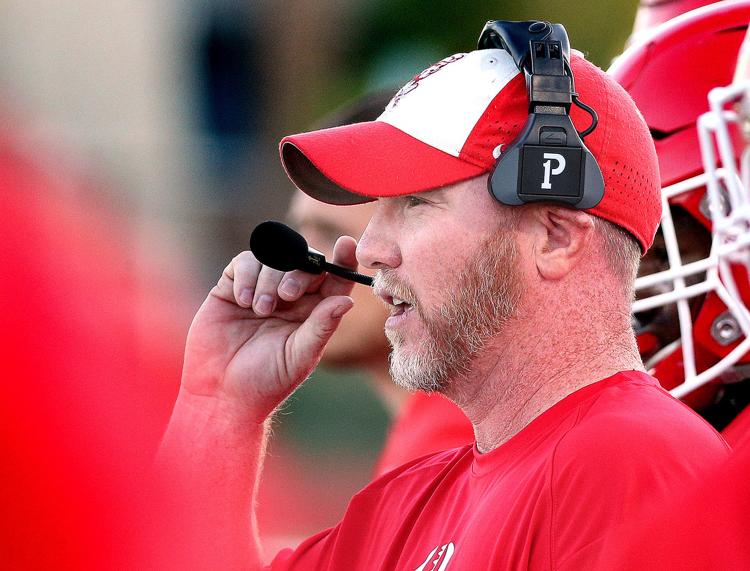 Sept. 6: Sparta vs. La Crosse Logan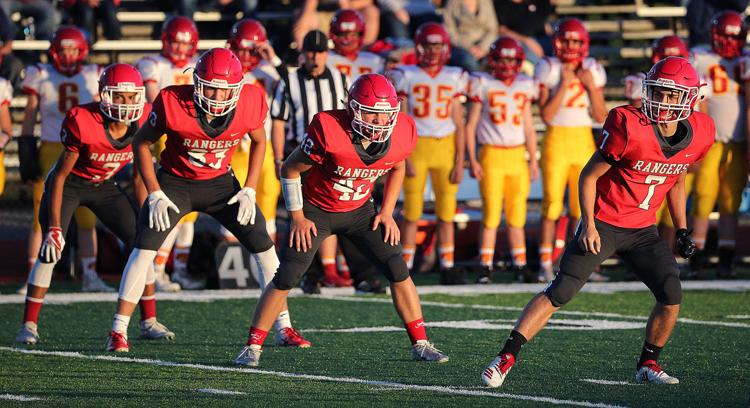 Sept. 6: La Crosse Central vs. Tomah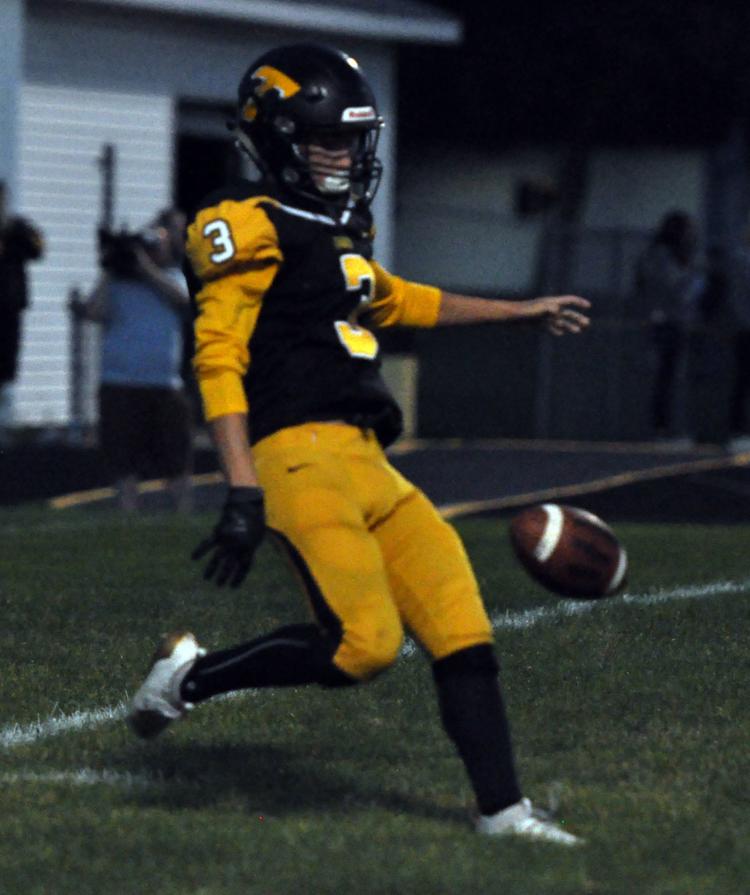 Sept. 6: La Crosse Central vs. Tomah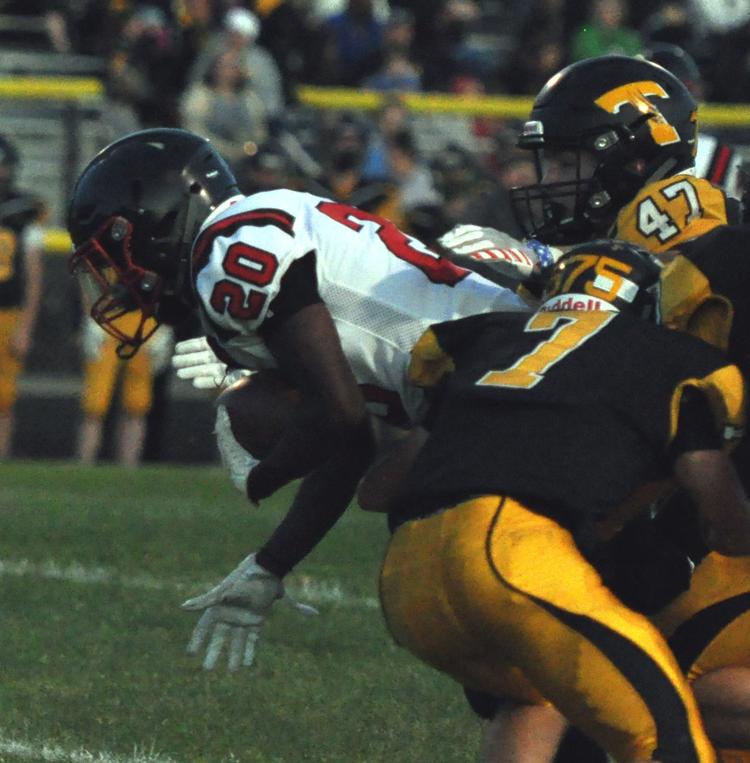 Sept. 6: La Crosse Central vs. Tomah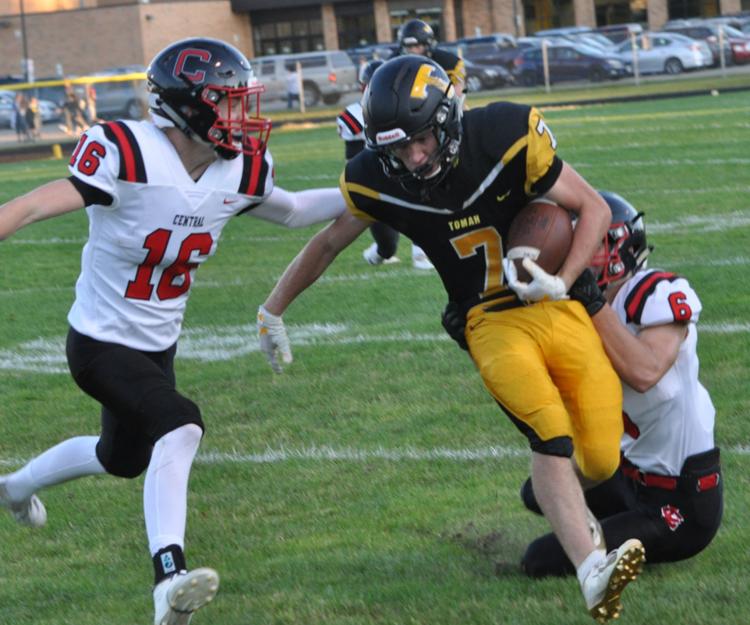 Sept. 6: La Crosse Central vs. Tomah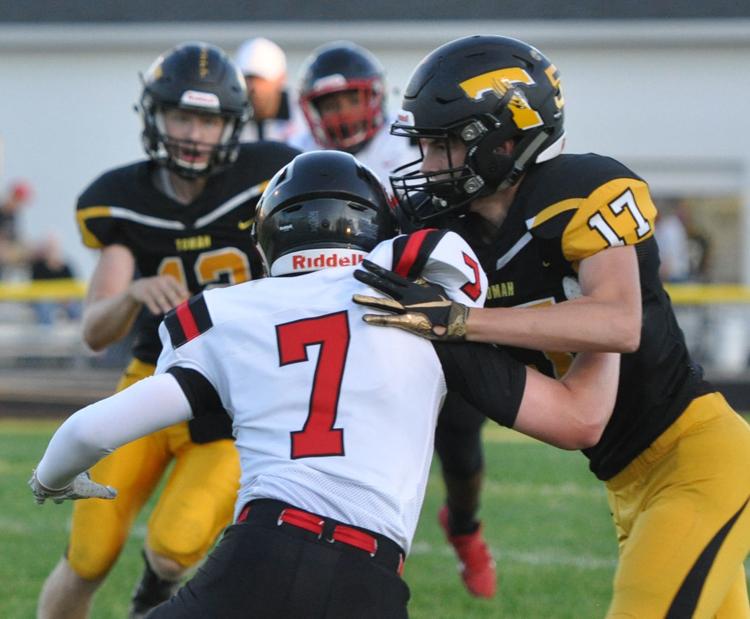 Sept. 6: La Crosse Central vs. Tomah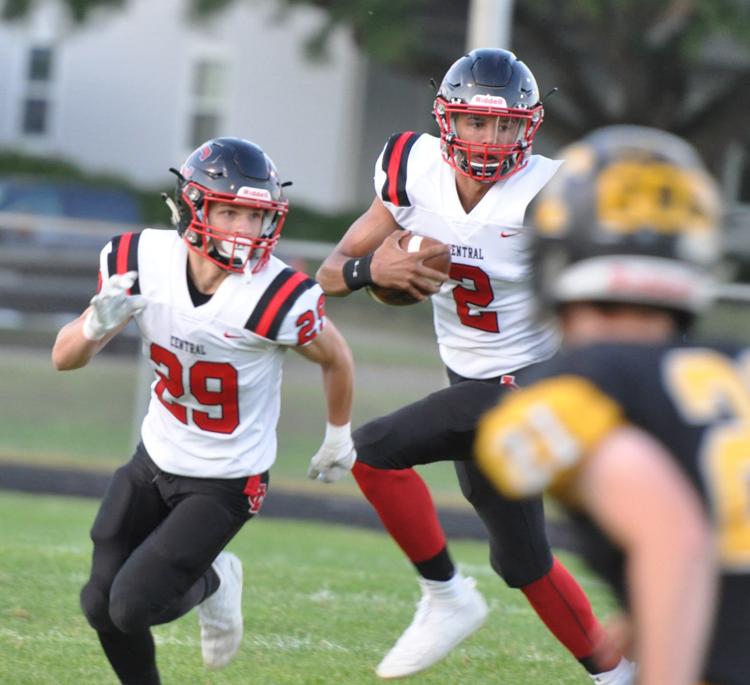 Sept. 6: La Crosse Central vs. Tomah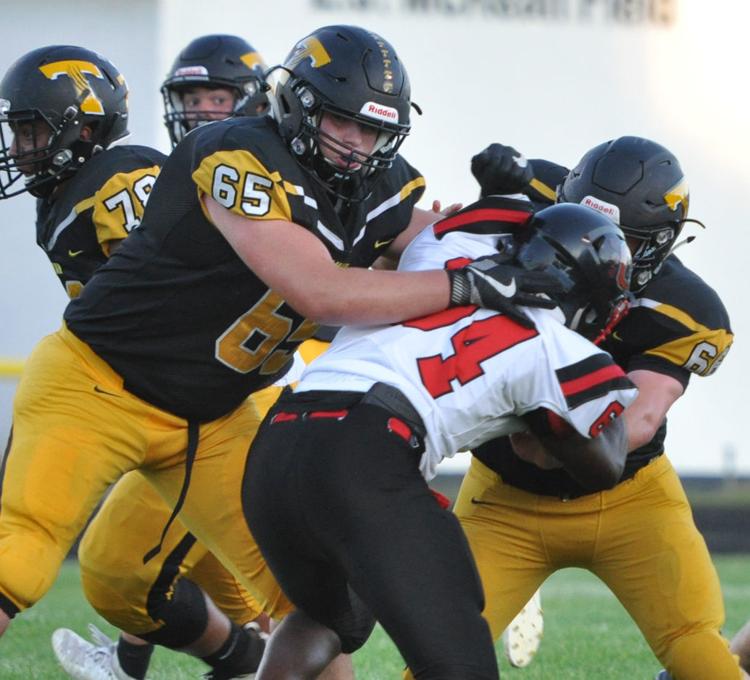 Sept. 6: La Crosse Central vs. Tomah