VIROQUA — Jackson Flottmeyer knew a week before the Aquinas High School football team opened its season at Viroqua on Friday that he would get a chance to make a statement on the Blugolds' first play from scrimmage.
And that's precisely what he did.
The sophomore quarterback caught the game's first snap, took a three-step drop and launched the ball down the sideline to junior wideout Quinn Miskowski, who raced past the corner.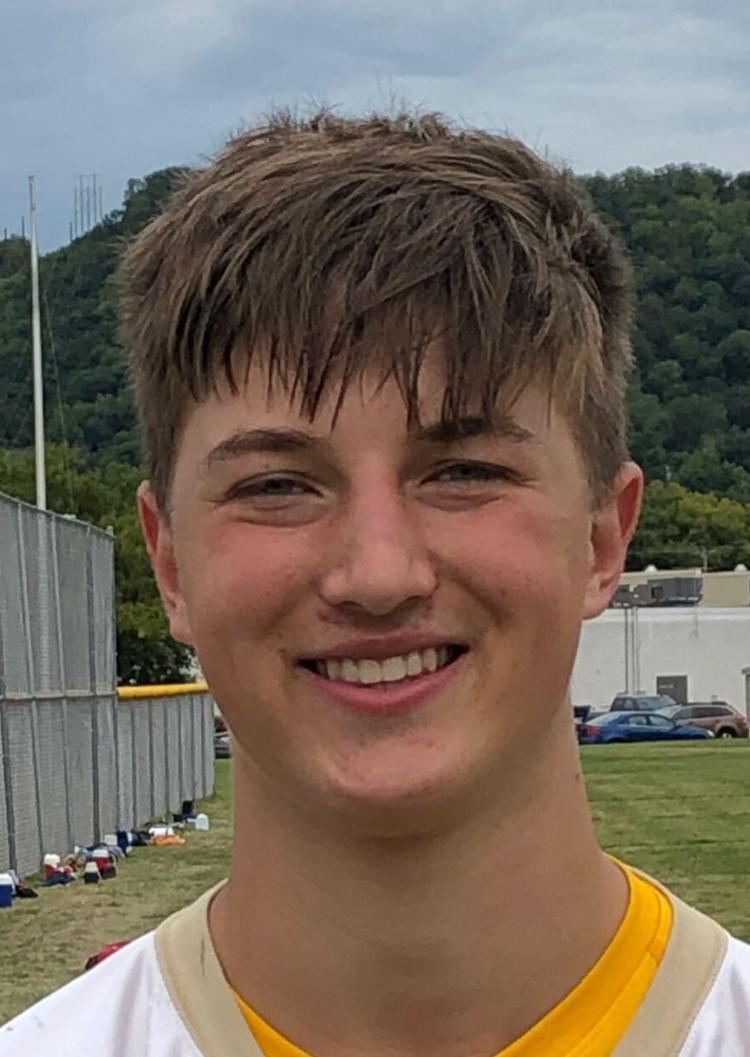 Flottmeyer's pass hit Miskowski in stride, and Aquinas took a six-point lead just 16 seconds into the game.
"Honestly, that doggone Jackson Flottmeyer, he might as well just go out and hand it there, because he can put it right where he wants to," Blugolds coach Tom Lee said. "... I think we almost take it for granted. You forget that that kid's just a sophomore."
That 58-yard touchdown pass set the tone for Aquinas, which marched to a 48-13 win over the Blackhawks (0-2).
The Blugolds were effective in all three phases. They totaled 368 yards of offense, forced four sacks and four turnovers — two of which came on special teams — and returned a kickoff for a score.
Flottmeyer finished 10-for-12 passing for 159 yards and three touchdowns, while senior running back Will Cambio led the ground game with 127 yards and two touchdowns on just nine carries. Cambio also had Aquinas' big kickoff return.
Cambio's first score came just 42 seconds after Flottmeyer connected with Miskowski.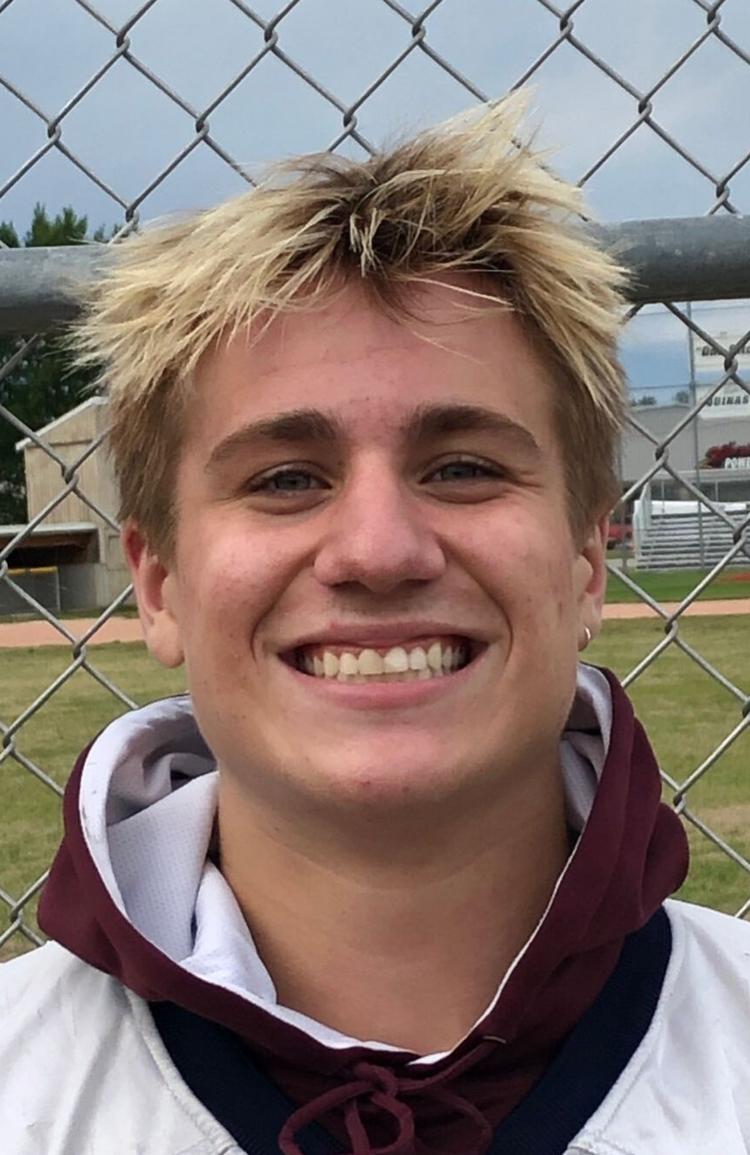 Viroqua fumbled on the kickoff after Aquinas' opening touchdown, and Cambio scored two plays later on a 26-yard scamper, which featured a smooth cutback and a broken tackle, to put the Blugolds up 12-0 less than a minute into the game.
"It was daylight, all day," said Cambio, who had 121 yards on the ground in the first half. "First, through the line, I didn't have to make a guy miss once. It was just open hole, open space for me to run through."
Aquinas' offensive line, a group that lost key pieces from a season ago, also gave Flottmeyer plenty of time to operate, whether in the pocket or on designed rollouts.
"We lost five senior linemen last year, and we had five dudes who said they'd step up and make plays for us," said Flottmeyer, who completed passes to five different receivers. "Sure as heck, those dudes are out there making plays. It was amazing. I love those guys."
The O-line paved the way for Cambio's second score, which put the Blugolds up 18-0 late in the first quarter, and for junior Joe Penchi on their next possession. Penchi scored from 26 yards out on a reverse to extend Aquinas' advantage to 24-0 with 11:36 left in the second quarter.
Penchi added a 57-yard catch-and-run for a score in the second half. Junior Jack Gagermeier caught Flottmeyer's other TD pass, this one a screen that put the Blugolds ahead 32-0 after the Blackhawks fumbled again a kickoff.
Viroqua's lone score in the first half came after an Aquinas turnover. Junior quarterback Ethan Solberg found senior running back Aaron Dobbs in the flat for a 5-yard score to cap a nine-play, 29-yard drive that was kept alive by a Blugolds pass interference.
But Cambio responded by taking the ensuing kickoff 85 yards for a touchdown, and Aquinas led 40-6 at the half.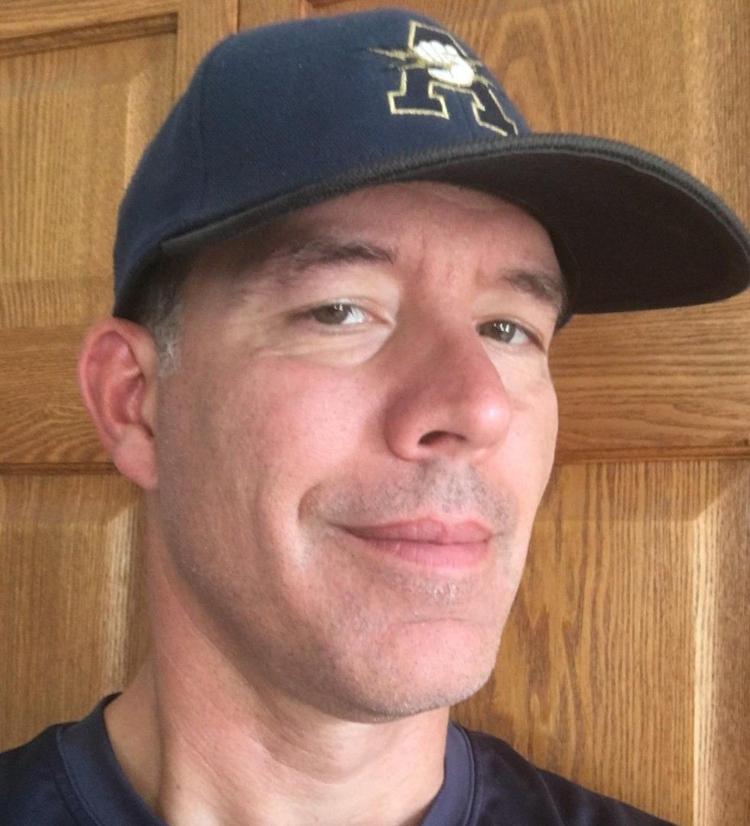 "I'm really happy with that," Lee said of the Blugolds' special teams, which also nearly blocked a punt. "You get results on what you work on. I mean, we focused on that. We really started it last summer, and we were hoping to have some of our contact days be (special teams). We didn't have any contact days. … But we got guys that can run, and they're fearless."
Defensively, Aquinas limited the Blackhawks to 219 total yards of offense. Eighty of those yards came on Viroqua's final possession of the game.
Blugolds junior Joe Savoldelli had an interception and also forced a fumble.
"He's a demon at corner. Absolute demon," Cambio said.
Aquinas is back in action at Mauston next Friday, while the Blackhawks host Westby.
Be the first to know
Get local news delivered to your inbox!