They sat together, spaced out on a hill that sits behind the Bethany St. Joseph Care Center and bumps up against their practice field.
They patiently listened to Aquinas High School football coach Tom Lee explain expectations — football-related and other — for them as players before they were turned loose to do what they really wanted to do on Monday.
As roughly 40 players ran onto that practice field when released, something questionable for months quickly became reality. They hooted and hollered as they followed the blow of the air horn and got into position for the first drills on a cloudy and windy Labor Day.
The moment they'd been waiting months to experience due to coronavirus restrictions was finally here.
"This still doesn't even feel like reality," senior Will Cambio said. "I can't believe this is happening. I just hope everything goes well, and we have our season."
It might, and it might not. But the important thing on Monday was to experience some kind of normalcy.
It wasn't a normal practice. There was no tackling, and players did everything coaches asked them to do while wearing masks. They practiced punting and kicking, worked on footwork and speed.
But it was just what they wanted after months of not really knowing if they would get to this point.
"I didn't think we would have football in the fall," senior Aiden Lee said. "I thought it would go to spring, but I'm happy it didn't.
"When I found out we were playing, I didn't sleep for three nights. I'm just glad we are out here."
Practices around the state began Monday, although some of the 70 percent of schools playing this fall had different rules.
Like Aquinas, Onalaska, West Salem and De Soto practiced. Sparta and Westby were limited to handing out equipment, and Holmen prepared to begin with everything on Tuesday.
Tom Lee said his coaching staff had plenty of preparation to do in putting together practice times, and that things could simply get tougher or more complex as the season continues.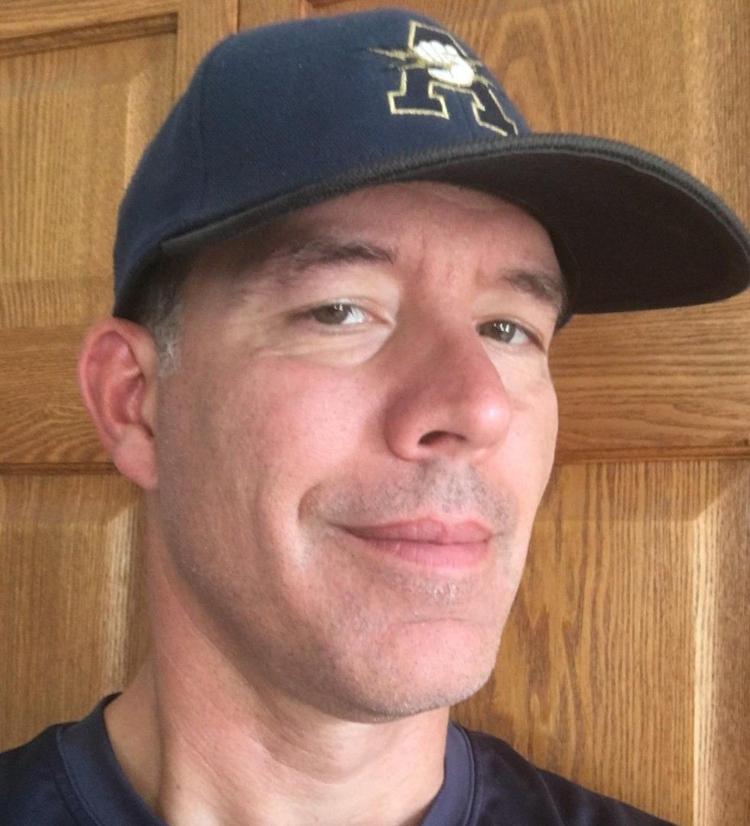 "The coaching staff here was great and worked together to get a lot done for this to happen," he said. "But we also know we will have something happen at some point, and we won't have an answer for it.
"At least that didn't happen today."
No, what happened Monday was the chance to build camaraderie with both familiar faces and new ones.
Senior Lukas Beck has joined the team after making his state impact in track and field. Beck won the 100- and 200-meter dashes — and ran with the winning 800 relay — as a sophomore to help the Blugolds win a WIAA Division 3 state championship.
That speed will certainly get him a role within a very talented group of skill players that also includes Lee, Cambio and others. Cambio had 668 rushing yards, 356 receiving yards and 11 touchdowns last season, while Lee rushed for 503 and scored seven times.
Sophomore quarterback Jackson Flottmeyer looked like a different person after growing from his 6-foot-1, 170-pound frame as a freshman into a 6-5, 213-pound sophomore while working with Caledonia graduate Eddie Hodges of Three Rivers Performance in the offseason.
Flottmeyer played in a couple of games as a freshman. When quarterback Gavin Wetzel was injured during the first quarter of a 38-0 Division 5 second-round playoff loss against G-E-T, Flottmeyer finished it.
He expects the experience to help him take a much bigger role with the team this fall, and he couldn't have been more excited to begin his new chapter as a Blugold.
"I was dreaming for this all summer," Flottmeyer said of officially starting a season. "I'm just really happy to be out here right now."
Be the first to know
Get local news delivered to your inbox!