Aquinas High School football coach Tom Lee can picture running back Will Cambio on a racetrack. No, not as a track and field athlete, though one could certainly argue Cambio has the speed for that, and Lee's not thinking about Indianapolis Motor Speedway, either. Try Churchill Downs.
"You look at him, you think he might be a jockey in the Kentucky Derby," Lee said with a laugh. "But he's a better athlete than he looks like. And I mean that as the nicest possible back-handed compliment I could ever give a kid."
At 5-foot-8 and 160 pounds, Cambio knows he isn't the most imposing back, and the junior doesn't mind his coach's lighthearted comparison.
"We all have fun around here," Cambio said, smiling.
After winning back to back games for the first time since 2015 with a 48-20 victory over Fennimore on Friday night, there is no doubt the Blugolds (2-1, 1-0 SWAL) are having fun. And a big part of Aquinas' success early this season is its new run-heavy, wing-T offense, of which Cambio was the beneficiary this week.
The Blugolds piled up 448 yards of offense against the Golden Eagles, 405 of which came on the ground. Cambio led the way with 151 yards and three touchdowns on 12 carries. He also had a 22-yard receiving touchdown.
Given its emphasis on timing and pre-snap motion, the wing-T can take some getting used to; Lee said his team dials in on timing during individual offensive drills to make sure everyone is in sync. The result is a variety of deceptive plays, many of which are seen in a variety of offenses, including counters and reverses.
"If they (the defense) go outside, we go inside; if they go inside, we go outside," said Lee, whose team plays at Cuba City (1-2, 1-0) next week. "We've got an answer, we feel, for a lot of play calls when we got personnel matchups."
After three games, Aquinas players and coaches, who all gave much of the credit to offensive coordinator Steve Kramer, think their new offense is starting to click.
"At the beginning, it was a new offense, so we didn't know exactly what we were doing," Cambio said. "But now we're knowing our jobs, getting our jobs down, and we're finding holes."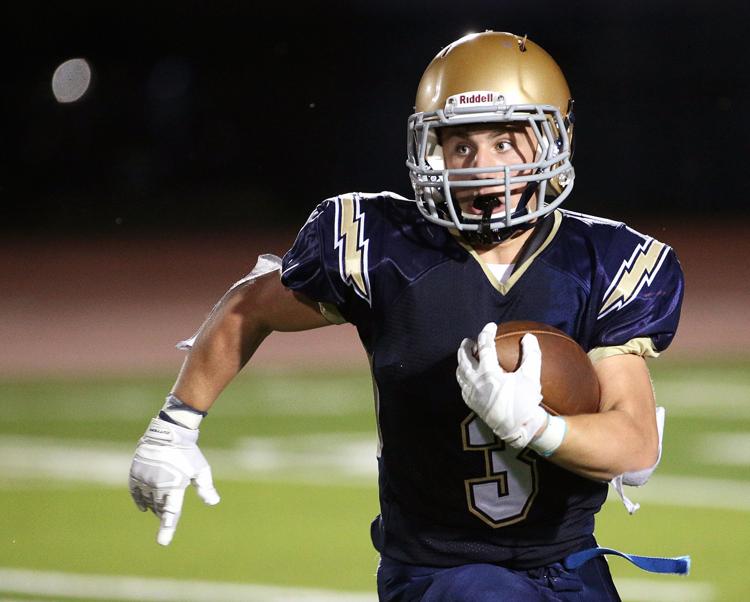 The stats speak for themselves. The Blugolds have already surpassed last season's rushing total — 876 yards this season, compared to 705 a season ago. Granted, they are throwing the ball significantly less, but their 1,049 total yards of offense through three games is nearly 67 percent of their entire offensive output for the 2018 season.
You have free articles remaining.
Register for more free articles.
Stay logged in to skip the surveys.
And though Cambio got the spotlight on Friday against Fennimore, the wing-T allows Aquinas to share the wealth on offense. Junior running back Aiden Lee matched Cambio's carries against the Golden Eagles (12) and rushed for 140 yards and a touchdown. On the year, Aiden has one more carry than Cambio, 32 to Cambio's 31, while Cambio has the edge in yards, 260 to Aiden's 245.
"Our linemen have been doing their jobs," Aiden said. "You could drive trucks through those holes."
But it doesn't stop with Aiden and Cambio. Twelve different Blugolds got carries in Week 2 against Pacelli, and seven got carries in Week 3. It's another change of pace from last season, and a welcome one for Aiden, who led the team in carries in 2018.
"Last year, we had one or two backup running backs. This year, we have four," Aiden said. "You get subs. You get breaks, so you come out fresh every time — and with energy."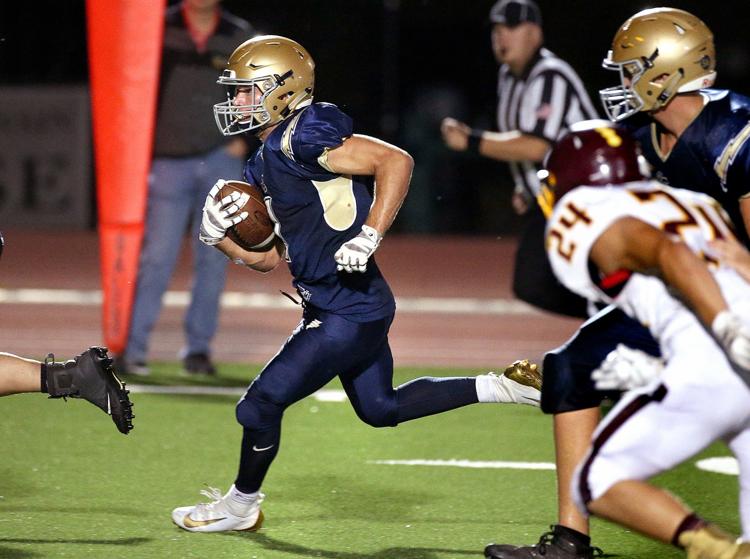 The depth has come in handy, and it's produced. Senior running back Lenny Boberg was injured in Week 2's game, and Tom Lee doesn't expect to have him back for a couple weeks. Junior Matthew Reuteman has taken most of his carries and has averaged more than 4 yards a carry. Sophomore Quinn Miskowski often spells Cambio or Aiden and has 128 yards and two touchdowns on the year. The frequent personnel changes keeps defenses on their toes.
"It's tough for opponents to go, 'When they're in this set, they always run this,'" Tom said. "We don't have that. We've got the ability to cycle guys in and out."
Such a focus on the run game, in turn, opens up Aquinas' passing game. Senior quarterback Gavin Wetzel had two pass attempts Friday; both went for touchdowns.
"I love it," Wetzel said of the change in offensive scheme. "We don't pass as much, obviously, but when we do pass, it's a lot more open. It's a lot easier."
If the offense continues its roll, more fun might be around the corner for the Blugolds.
---
Sept. 6: Fennimore vs. La Crosse Aquinas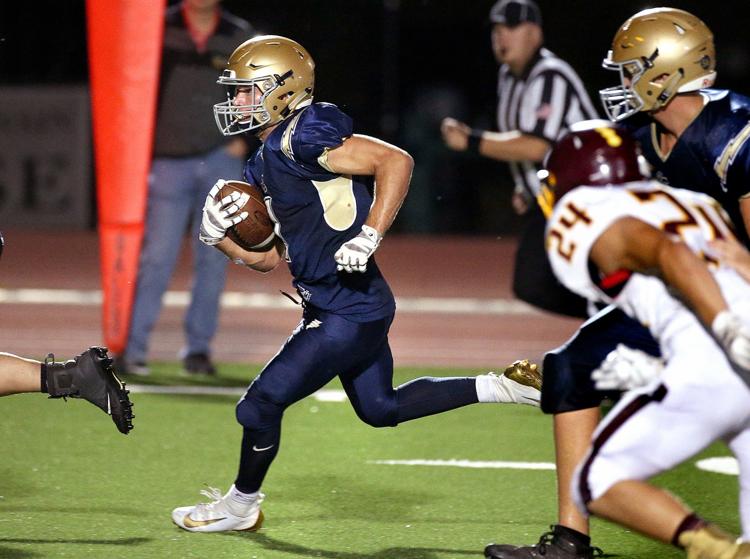 Sept. 6: Fennimore vs. La Crosse Aquinas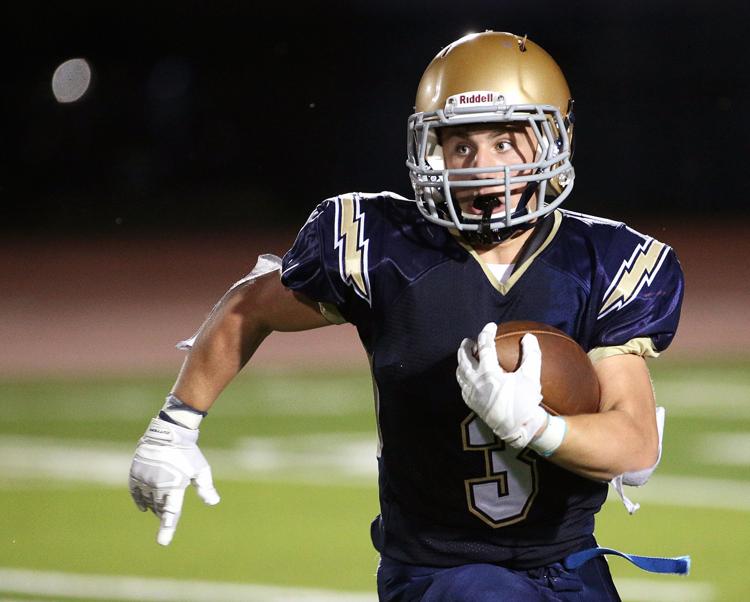 Sept. 6: Fennimore vs. La Crosse Aquinas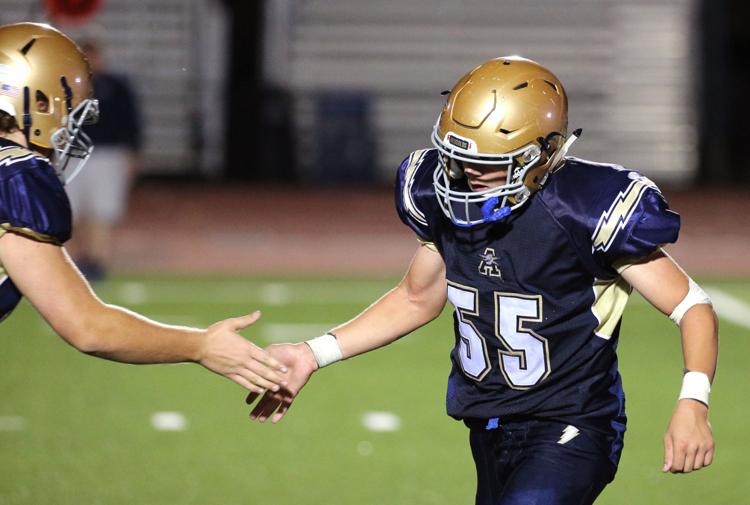 Sept. 6: Fennimore vs. La Crosse Aquinas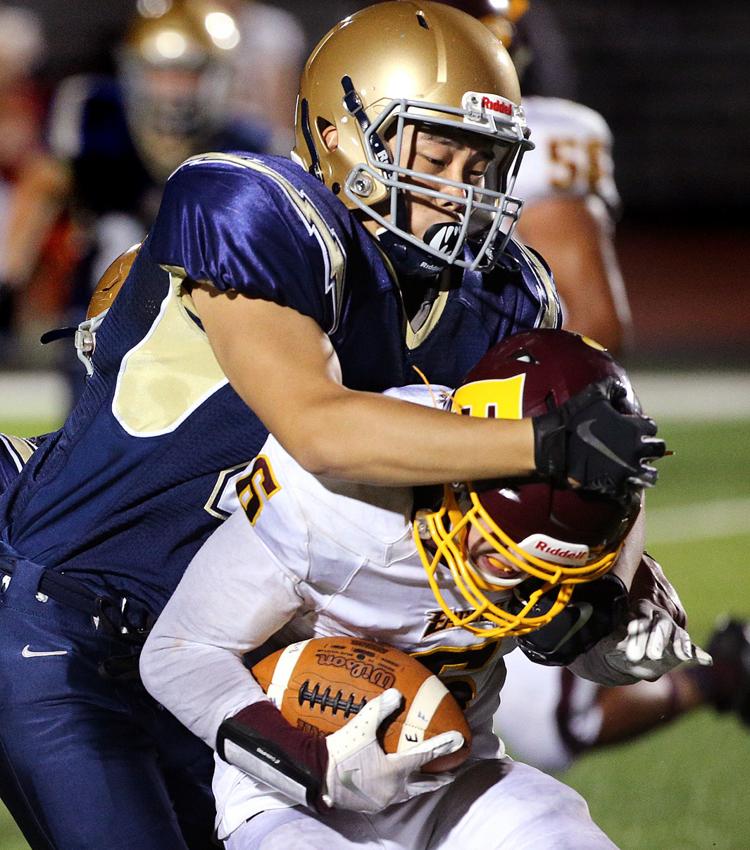 Sept. 6: Fennimore vs. La Crosse Aquinas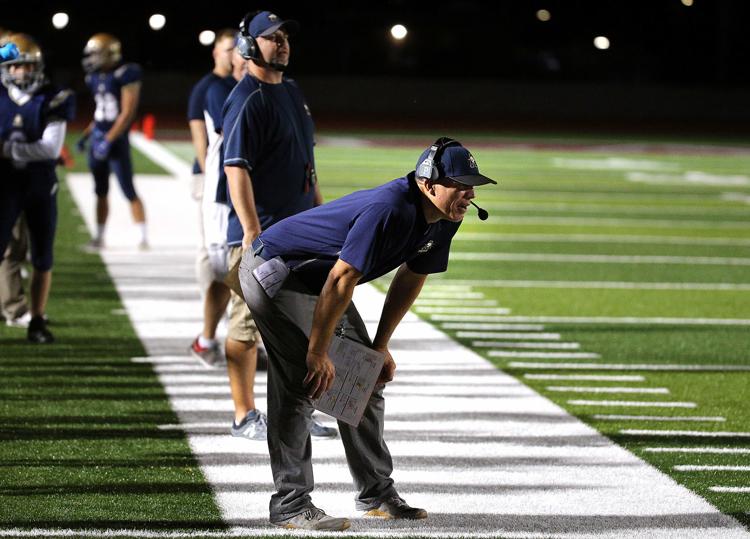 Sept. 6: Fennimore vs. La Crosse Aquinas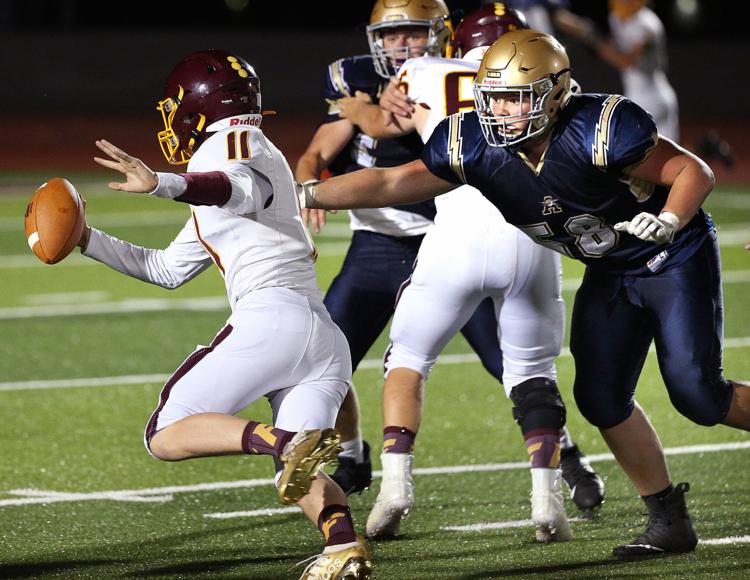 Sept. 6: Fennimore vs. La Crosse Aquinas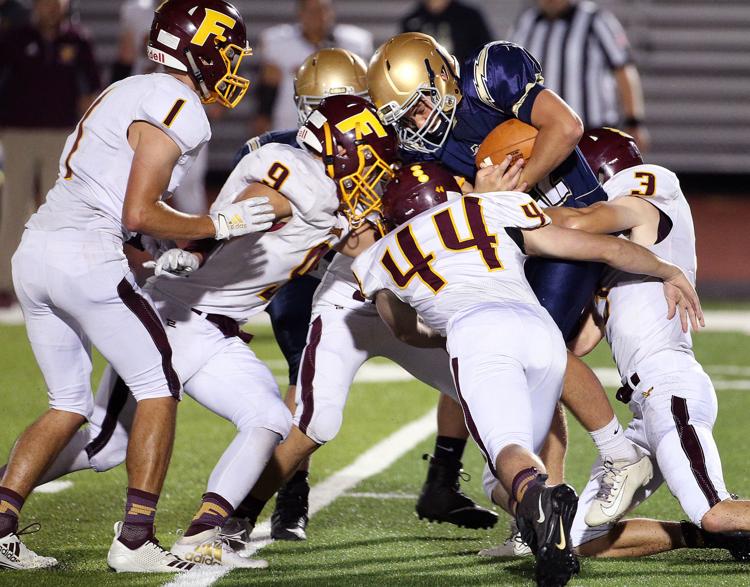 Sept. 6: Fennimore vs. La Crosse Aquinas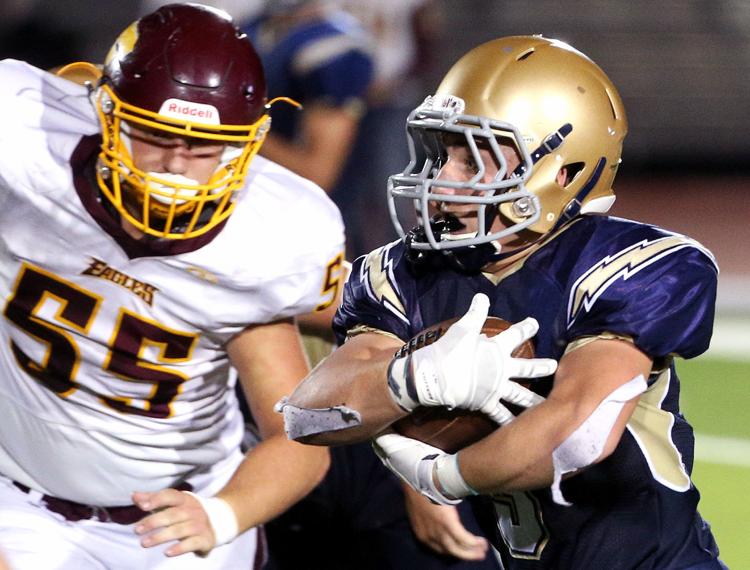 Sept. 6: Sparta vs. La Crosse Logan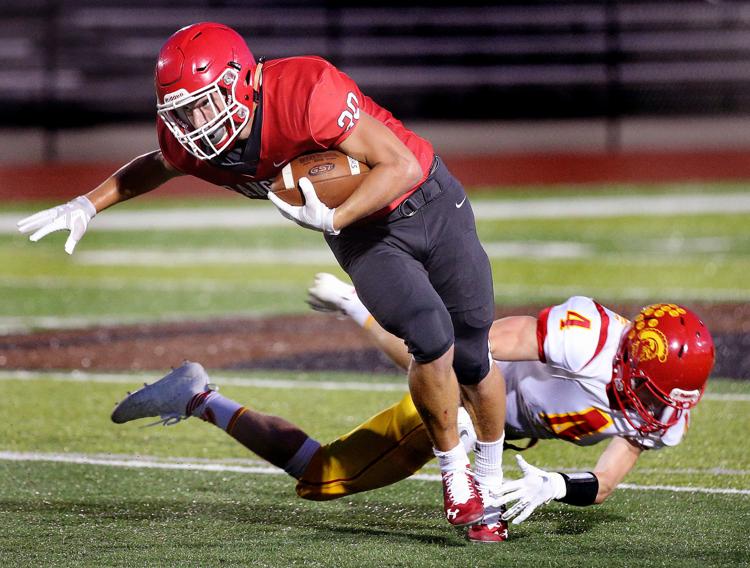 Sept. 6: Sparta vs. La Crosse Logan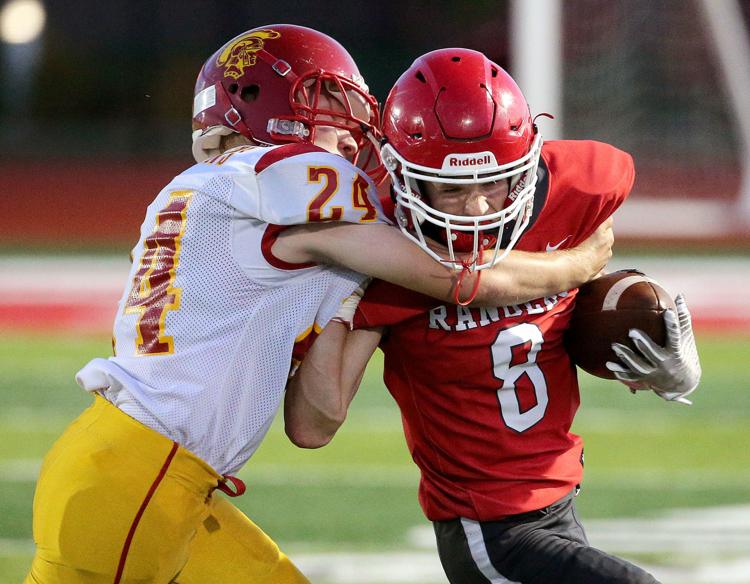 Sept. 6: Sparta vs. La Crosse Logan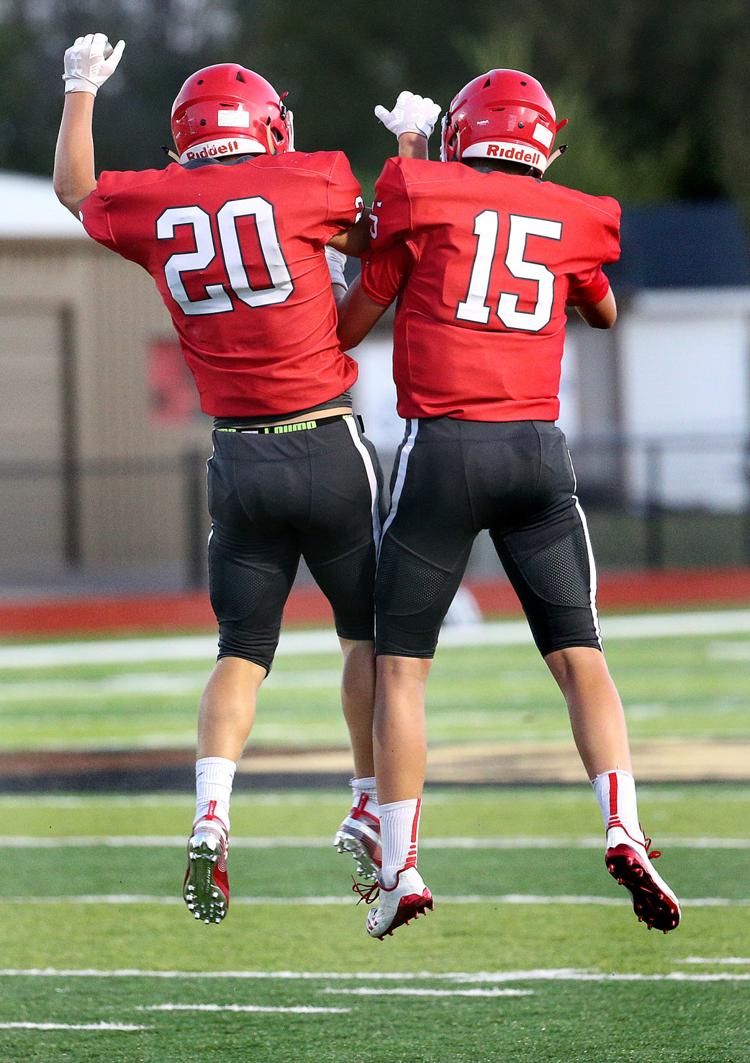 Sept. 6: Sparta vs. La Crosse Logan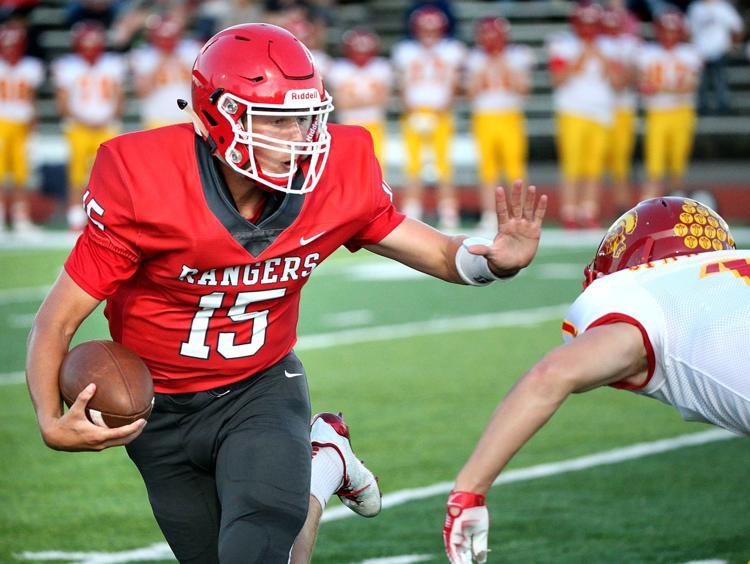 Sept. 6: Sparta vs. La Crosse Logan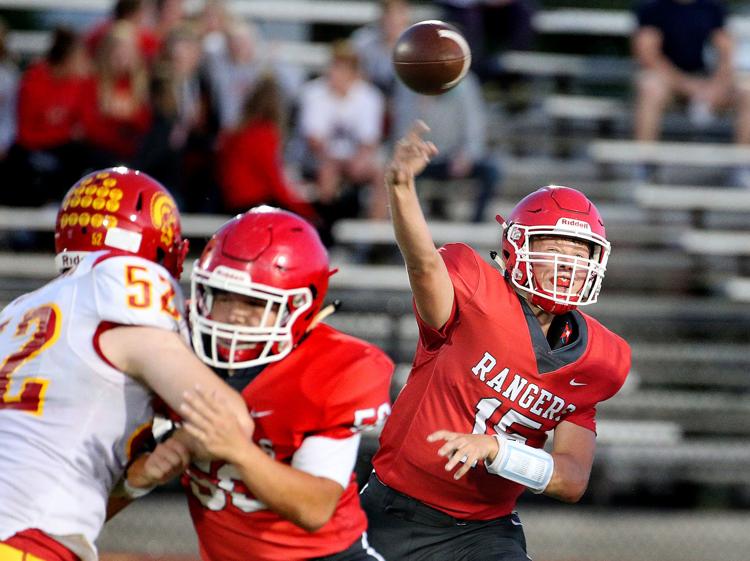 Sept. 6: Sparta vs. La Crosse Logan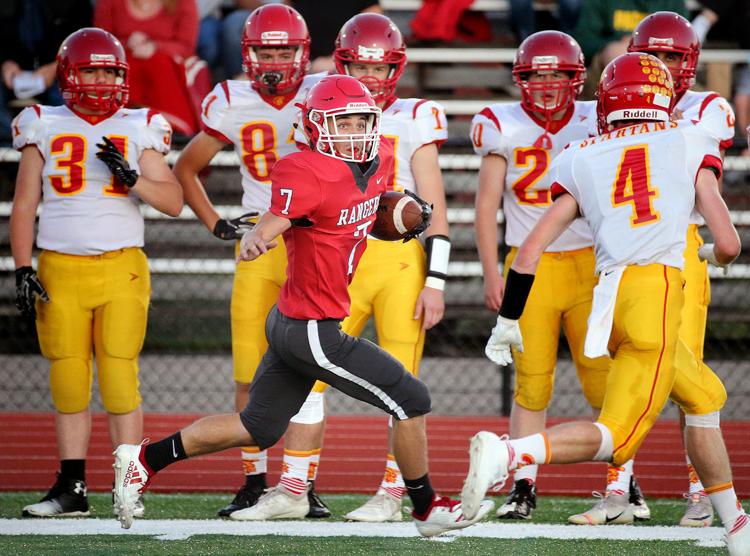 Sept. 6: Sparta vs. La Crosse Logan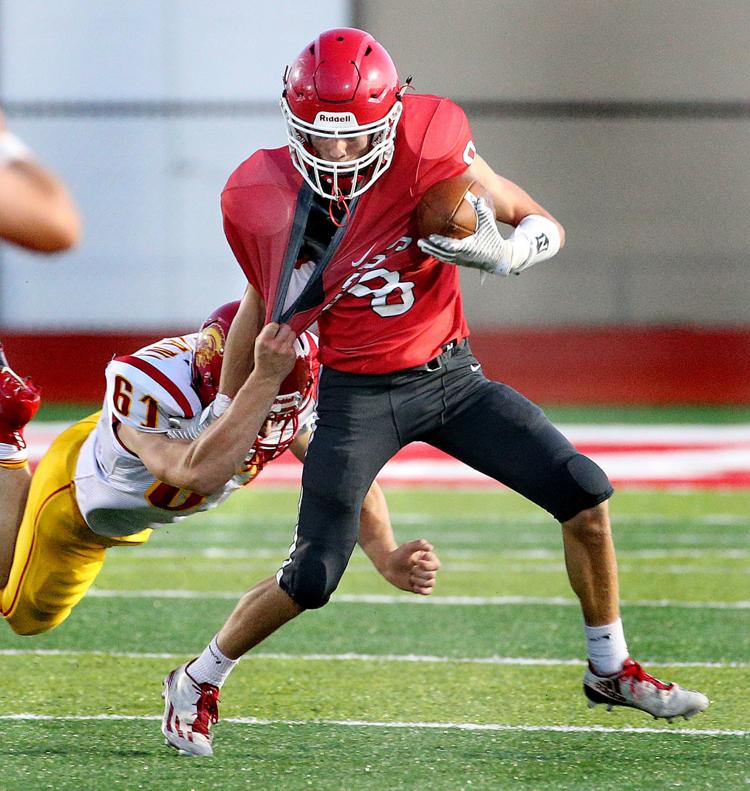 Sept. 6: Sparta vs. La Crosse Logan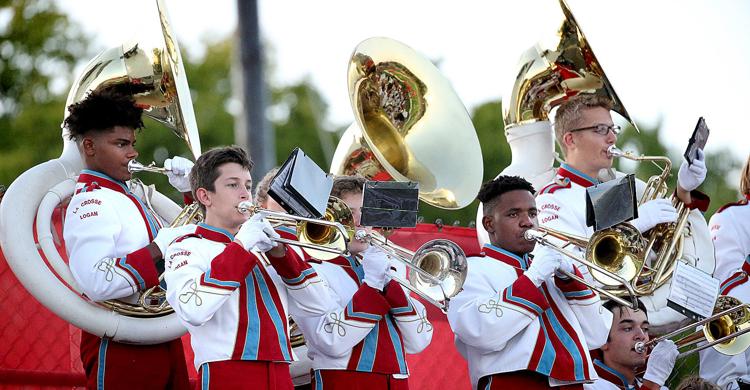 Sept. 6: Sparta vs. La Crosse Logan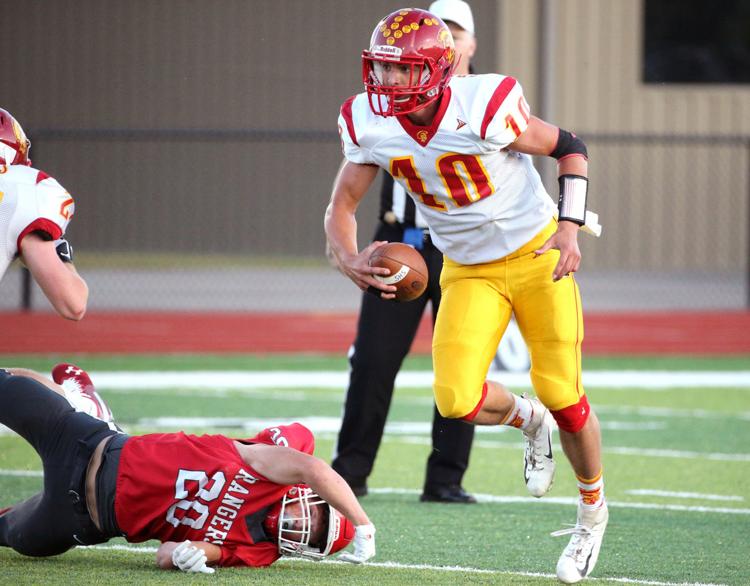 Sept. 6: Sparta vs. La Crosse Logan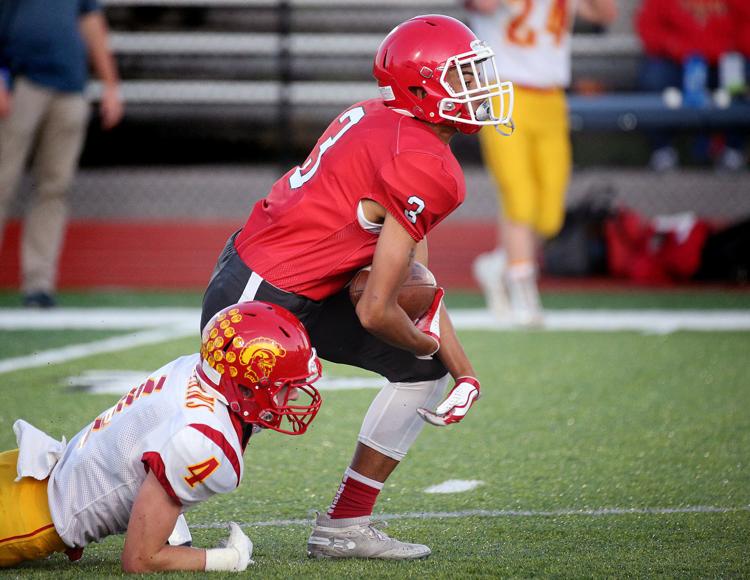 Sept. 6: Sparta vs. La Crosse Logan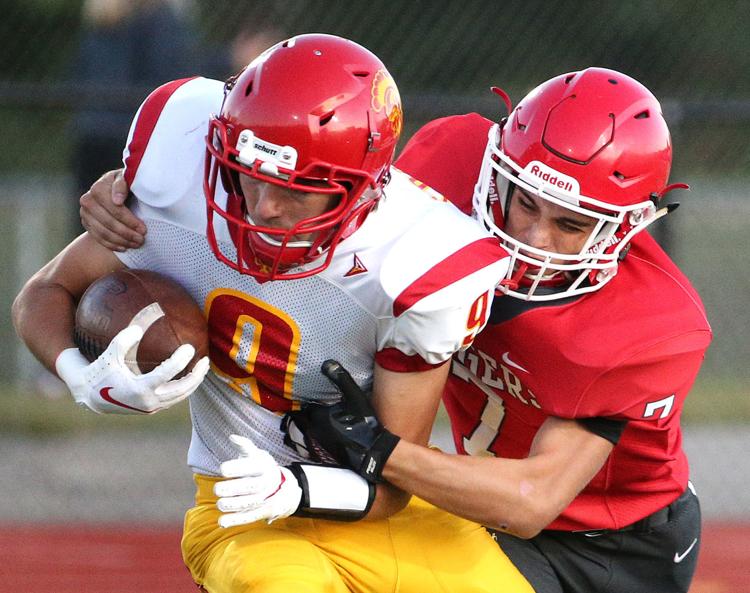 Sept. 6: Sparta vs. La Crosse Logan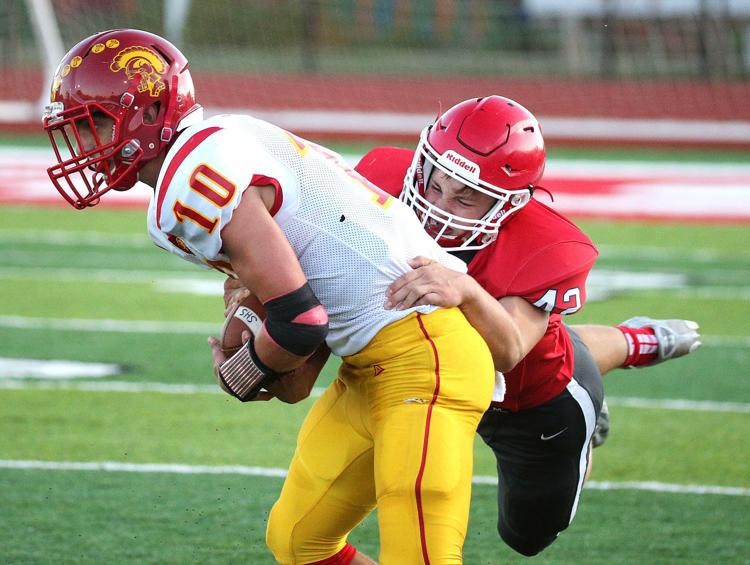 Sept. 6: Sparta vs. La Crosse Logan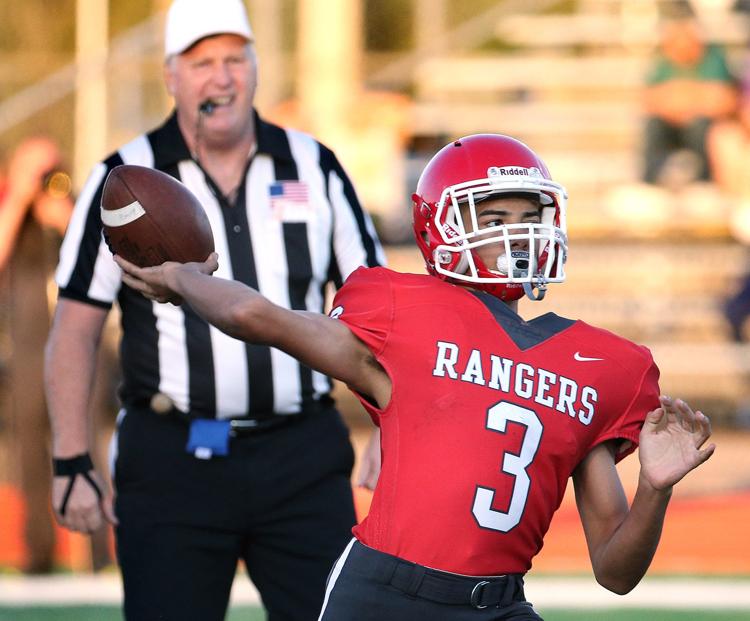 Sept. 6: Sparta vs. La Crosse Logan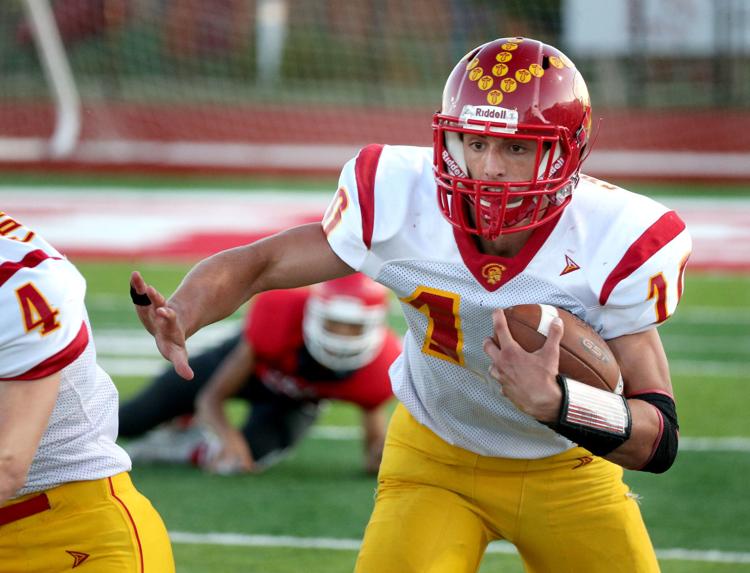 Sept. 6: Sparta vs. La Crosse Logan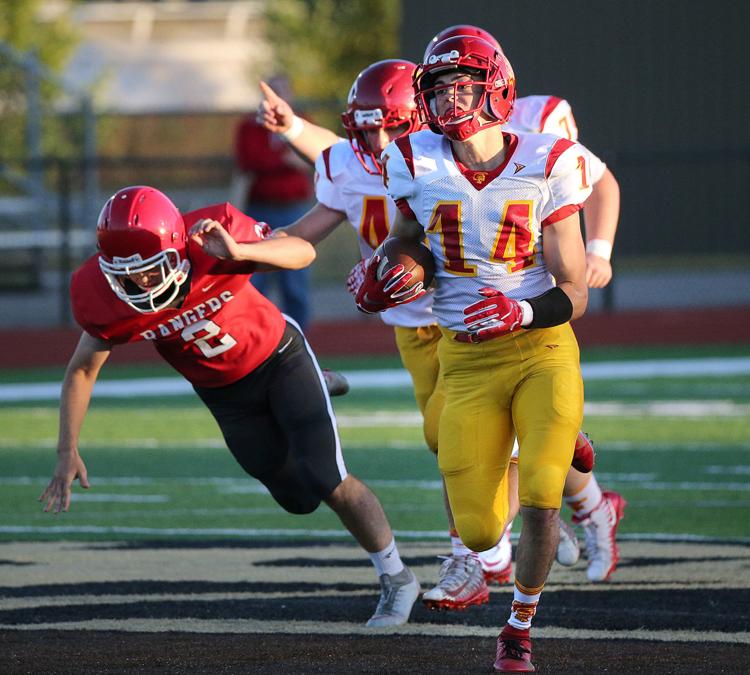 Sept. 6: Sparta vs. La Crosse Logan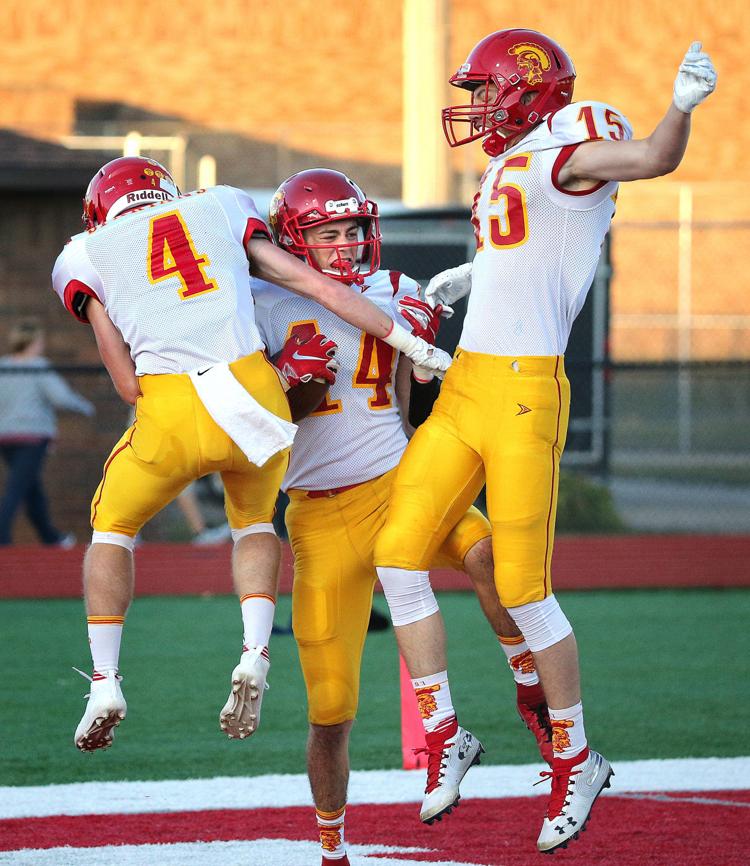 Sept. 6: Sparta vs. La Crosse Logan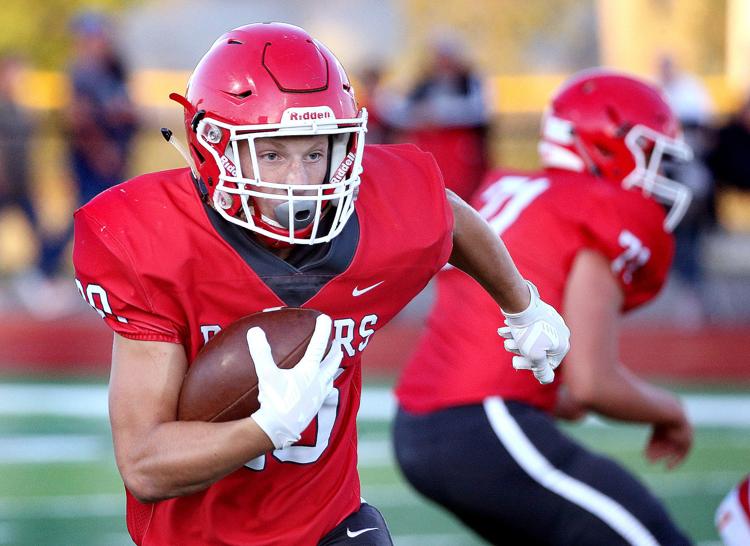 Sept. 6: Sparta vs. La Crosse Logan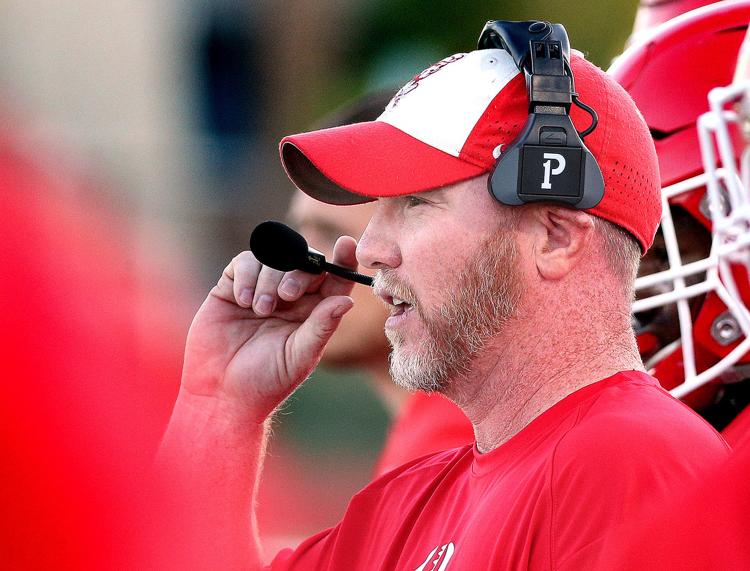 Sept. 6: Sparta vs. La Crosse Logan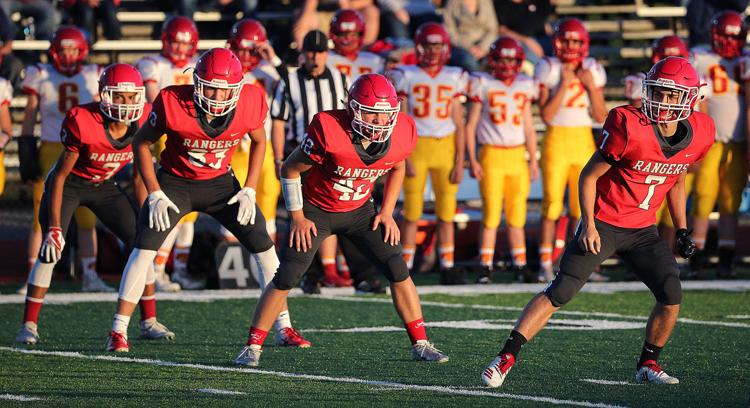 Sept. 6: La Crosse Central vs. Tomah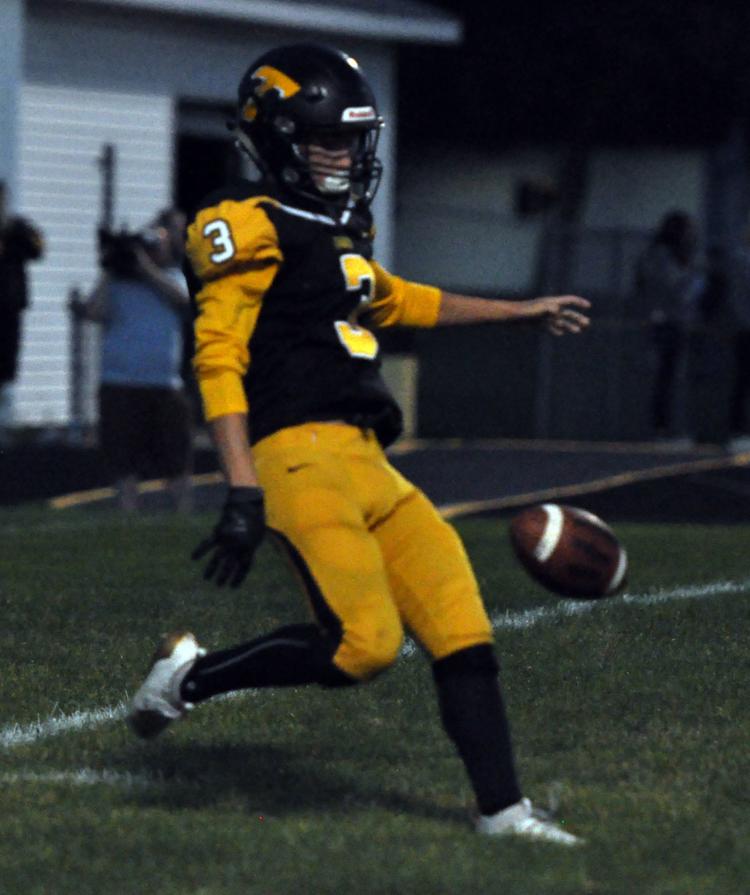 Sept. 6: La Crosse Central vs. Tomah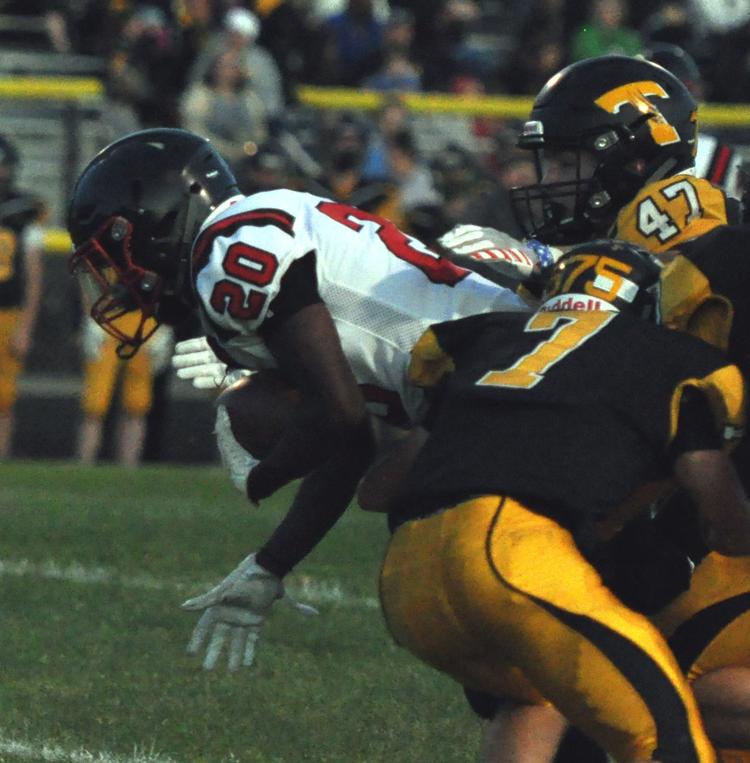 Sept. 6: La Crosse Central vs. Tomah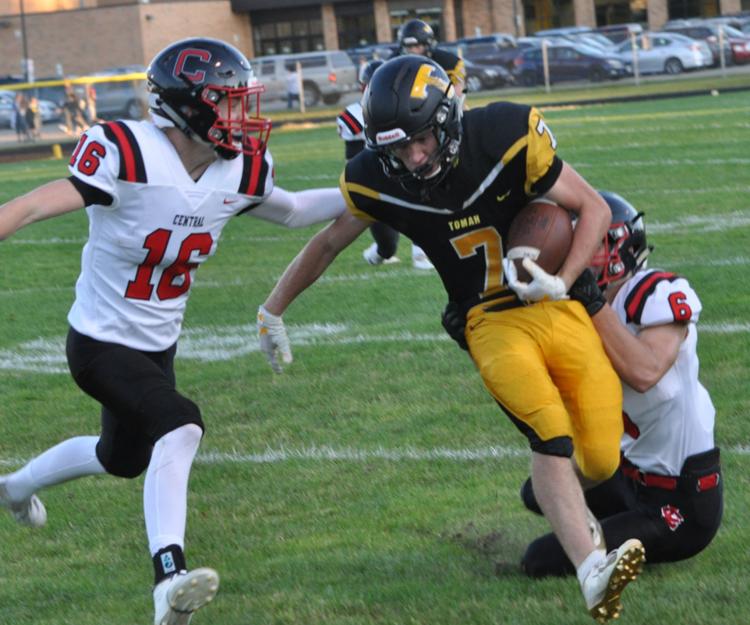 Sept. 6: La Crosse Central vs. Tomah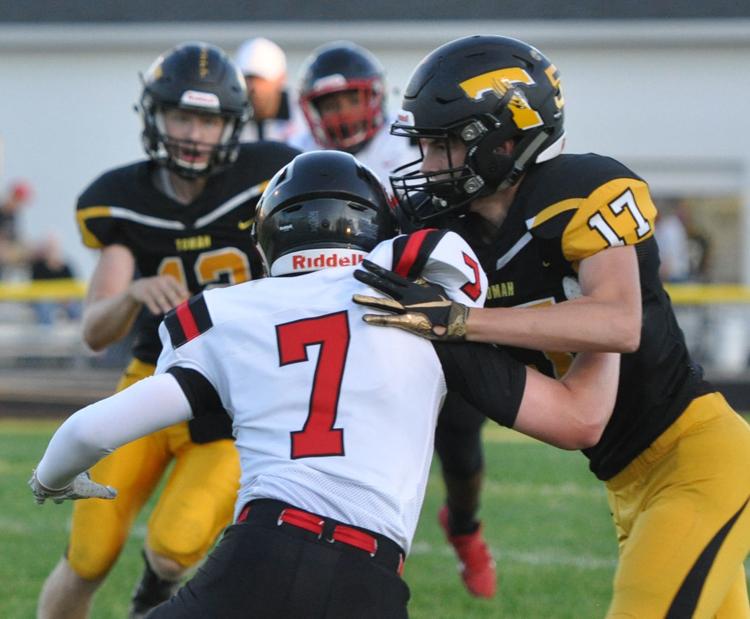 Sept. 6: La Crosse Central vs. Tomah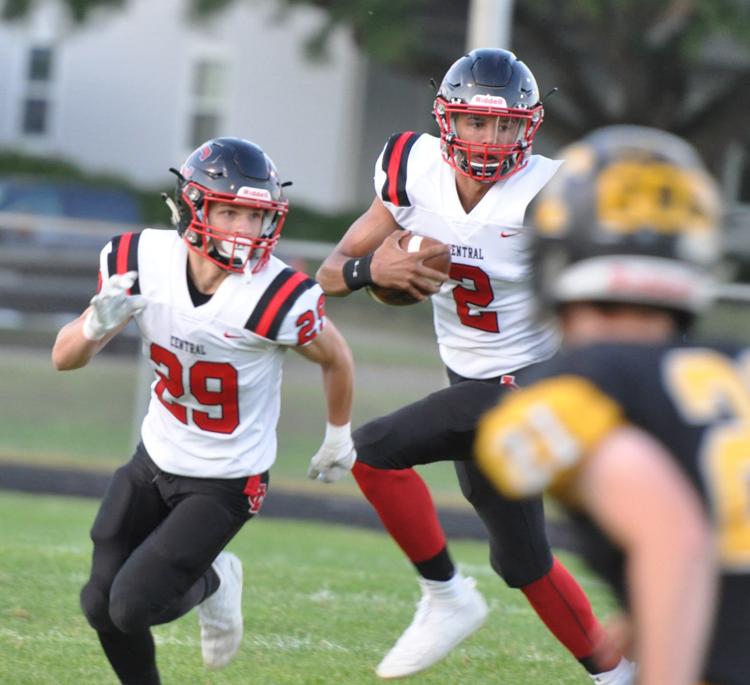 Sept. 6: La Crosse Central vs. Tomah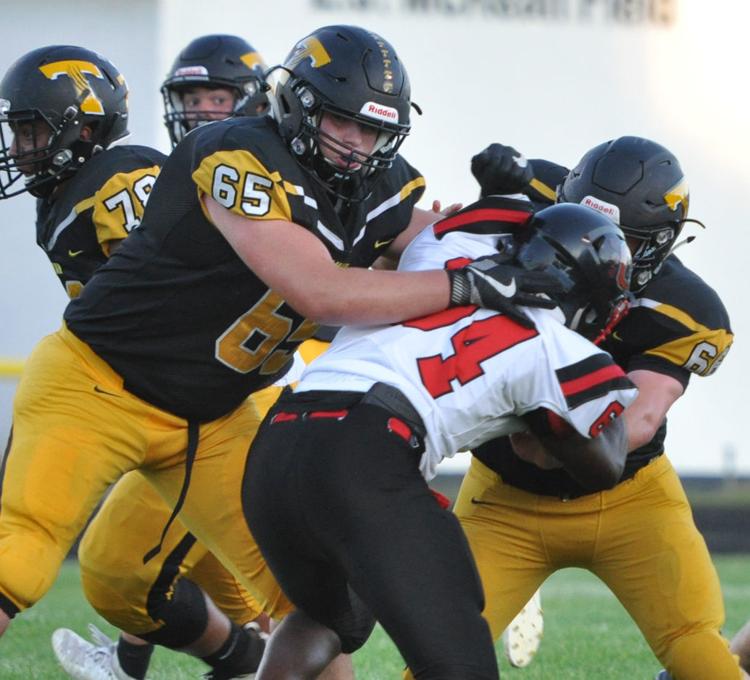 Sept. 6: La Crosse Central vs. Tomah