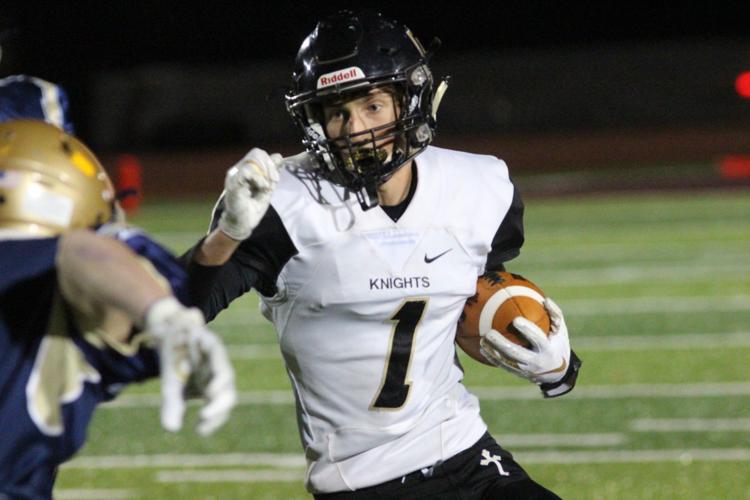 Despite leading by 12 points at the half, the Aquinas High School football team wasn't satisfied. 
They were hungry for more. 
"They were frustrated with that first half," coach Tom Lee said. "They had a 12-point lead, but to Luther's credit they held the ball a long time ... but our coaches had an awesome halftime, and the kids really adjusted."
The Blugolds, led by a potent rushing attack and two of Will Cambio's three rushing touchdowns, were able to put up 27 points in the second half to take care of Onalaska Luther 39-0 in a SWAL game Friday night at Veterans Memorial Field. 
Will Cambio got things started for the Blugolds (6-3, 5-2) when he was able to weave his way through traffic for a 17-yard run. 
He added another 17-yard touchdown run in the third quarter before completing the hat trick with a 12-yard scamper later in the third. He led the Blugold rushing attack with 119 yards on just seven carries. 
"I saw a lot of open field tonight," Cambio said. "The offensive line did a great job opening up holes for me and just made everything real easy for me.
"Running behind the line with all seniors makes everything a lot easier and takes away a lot of the work you have to do, and I'm just the guy that gets the glory for it."
The Blugolds offensive line had a field day throughout. And the Aquinas running backs took full advantage.
Aiden Lee rushed for 114 yards on just eight carries, while Joe Penchi carried the ball 10 times for 82 yards including a 26-yard touchdown in the third quarter. Matthew Reuteman scored the Blugolds second touchdown on a 1-yard dive into the end zone. Overall, Aquinas ran for 433 yards on 50 carries. 
You have free articles remaining.
Register for more free articles.
Stay logged in to skip the surveys.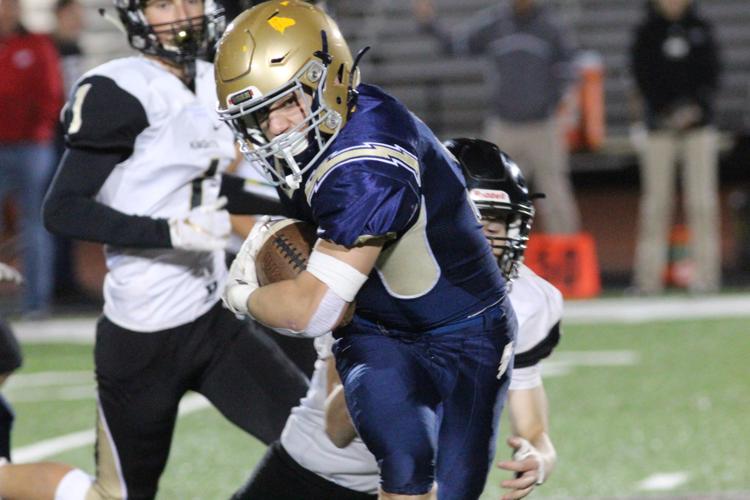 "The holes were so big, you could drive a truck through them," Aiden Lee said. 
Defensively, Mason Viner and Michael Lium collected interceptions on back-to-back Luther (1-8, 0-7) passes, and Aquinas allowed just 104 total yards of offense to pitch the shutout. 
"That (a shutout) had been our objective the whole week," Aiden Lee said. "It felt nice to get it done tonight."
After back-to-back tough losses to two quality opponents in Mineral Point and Lancaster, it was important for the Blugolds to bounce back. They did in a big way, as they head into the WIAA playoffs for the first time since 2012. 
Aquinas will find out its first-round opponent on Saturday morning.
"We for sure got punched in the mouth last week and the week before by two really good teams," Tom Lee said. "But we just have to be us. We have to just do what we do. In a game like this, we did what we should have done."
---
October 18: Holmen vs. Onalaska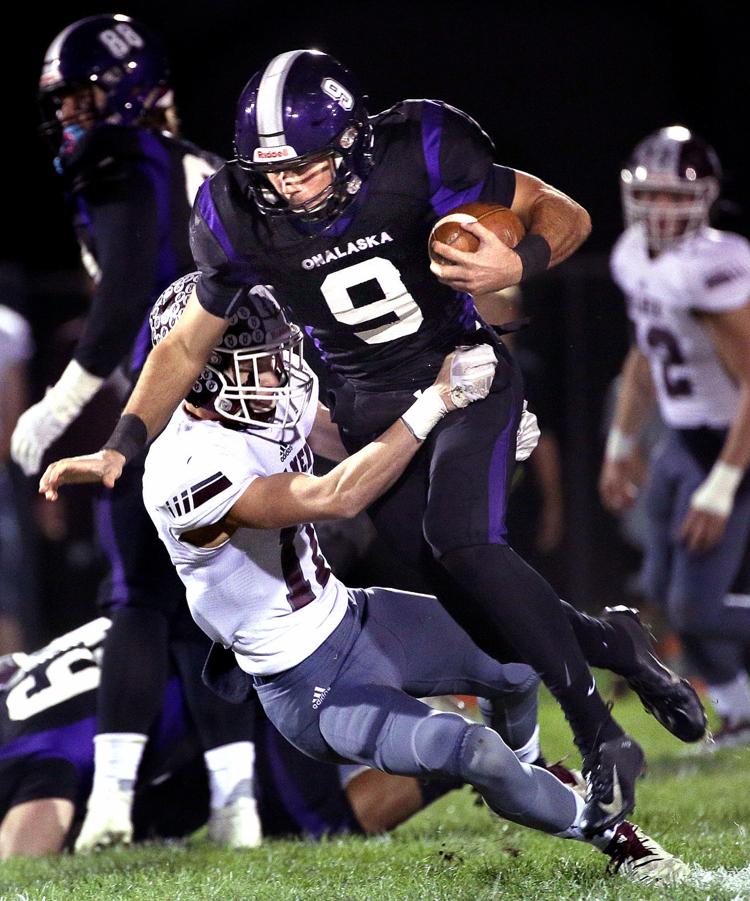 October 18: Holmen vs. Onalaska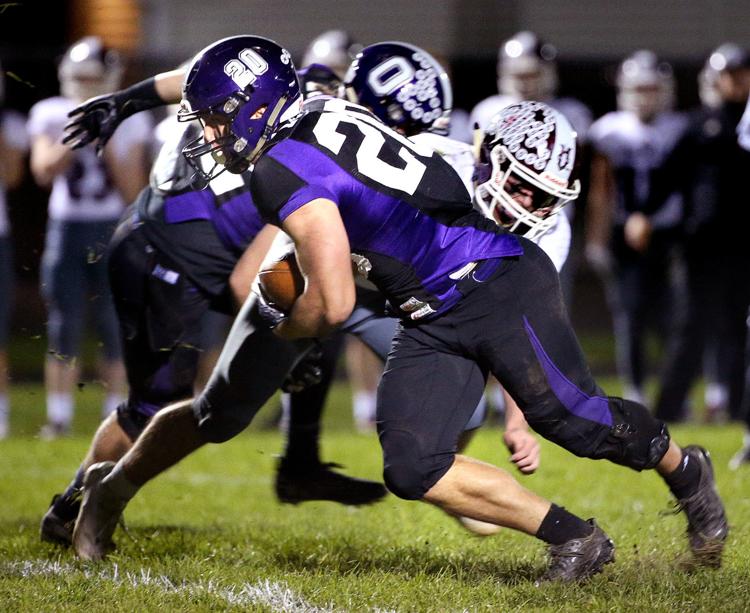 October 18: Holmen vs. Onalaska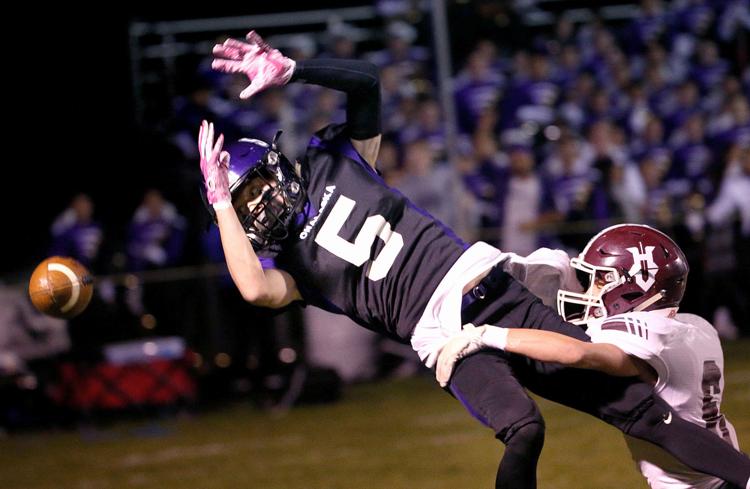 October 18: Holmen vs. Onalaska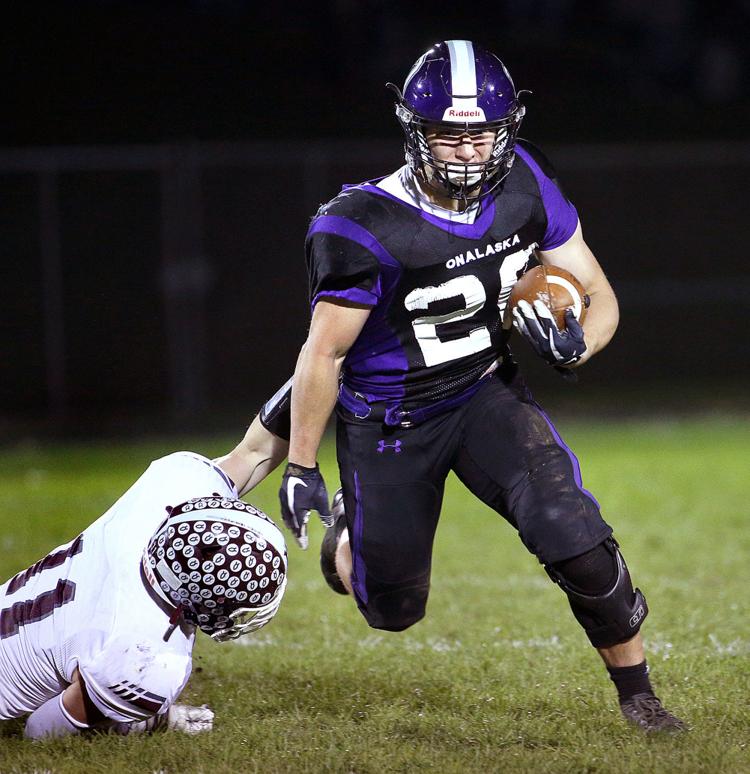 October 18: Holmen vs. Onalaska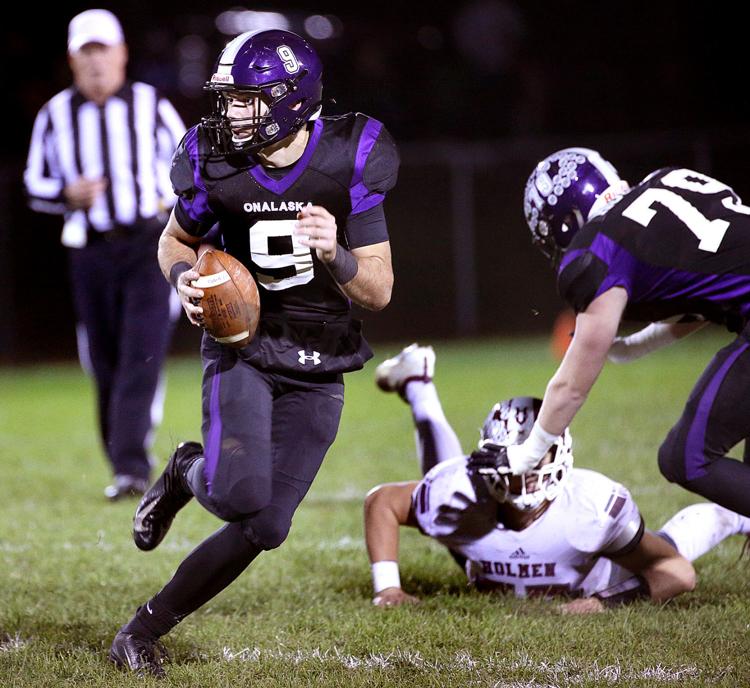 October 18: Holmen vs. Onalaska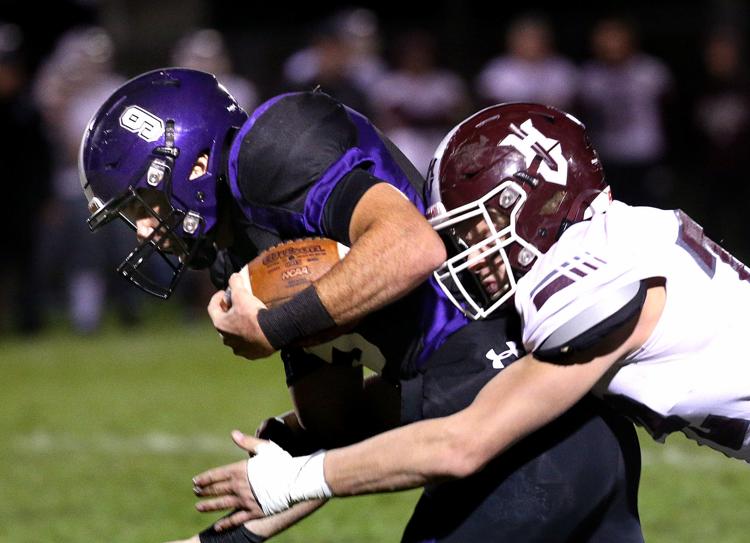 October 18: Holmen vs. Onalaska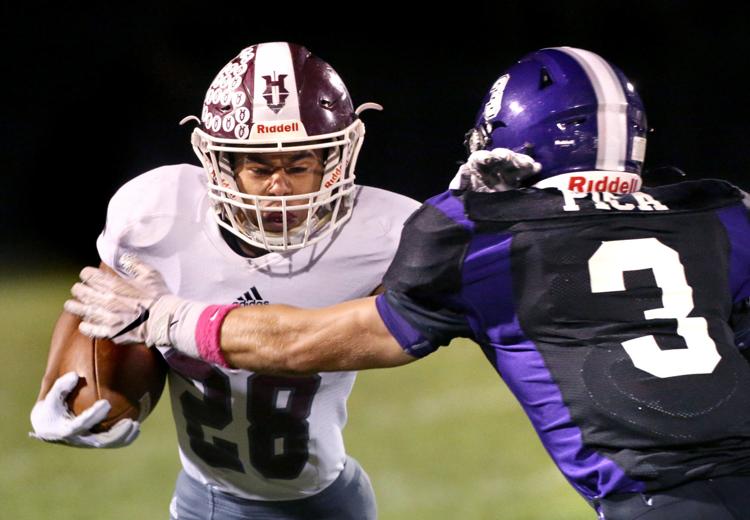 October 18: Holmen vs. Onalaska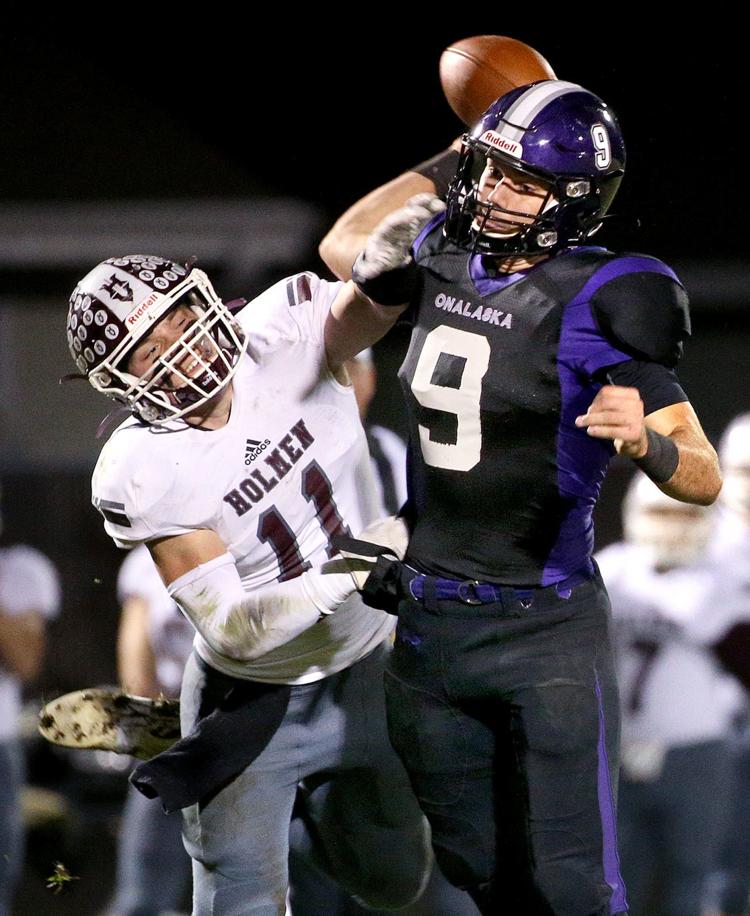 October 18: Holmen vs. Onalaska
October 18: Holmen vs. Onalaska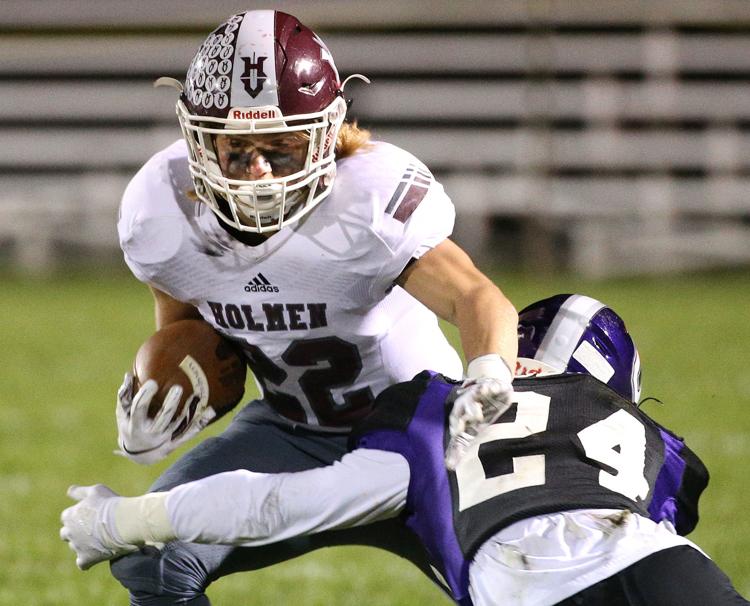 October 18: Holmen vs. Onalaska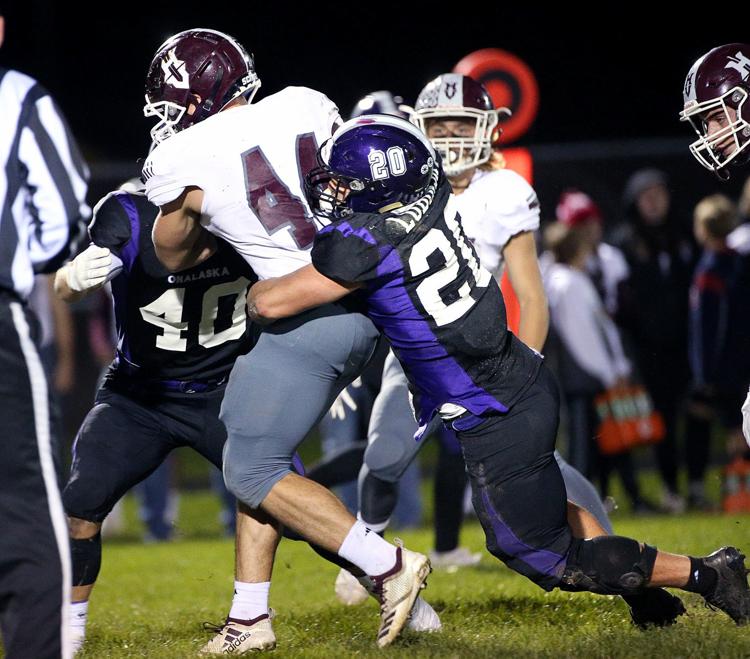 October 18: Holmen vs. Onalaska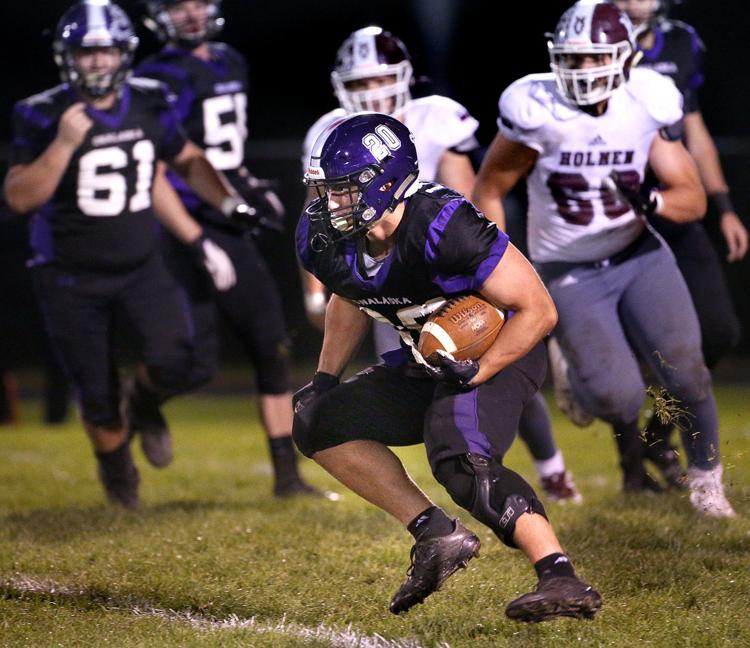 October 18: Holmen vs. Onalaska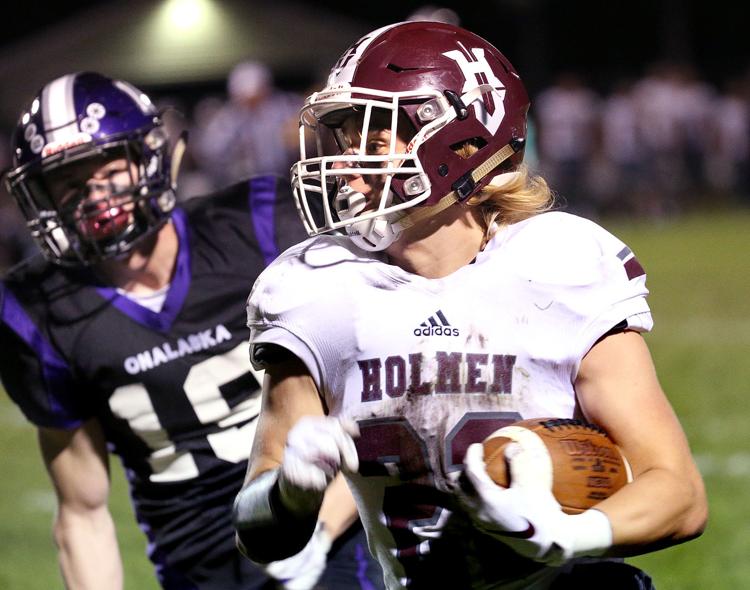 October 18: Holmen vs. Onalaska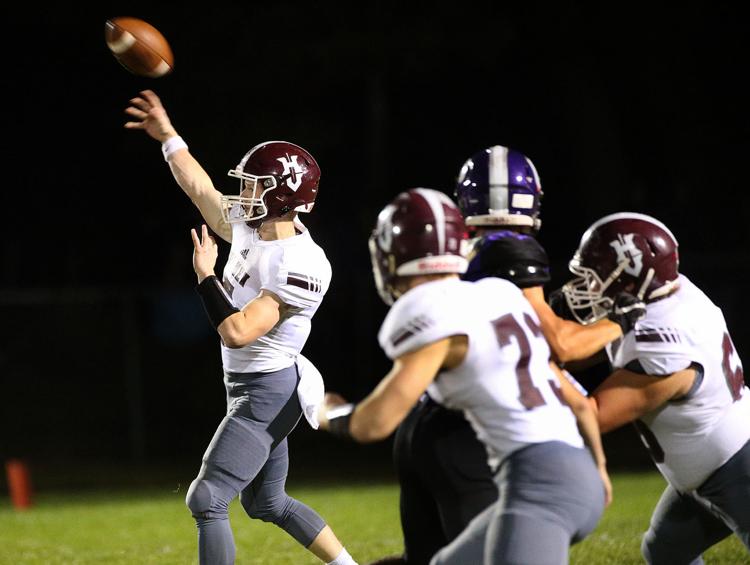 October 18: Tomah vs. Logan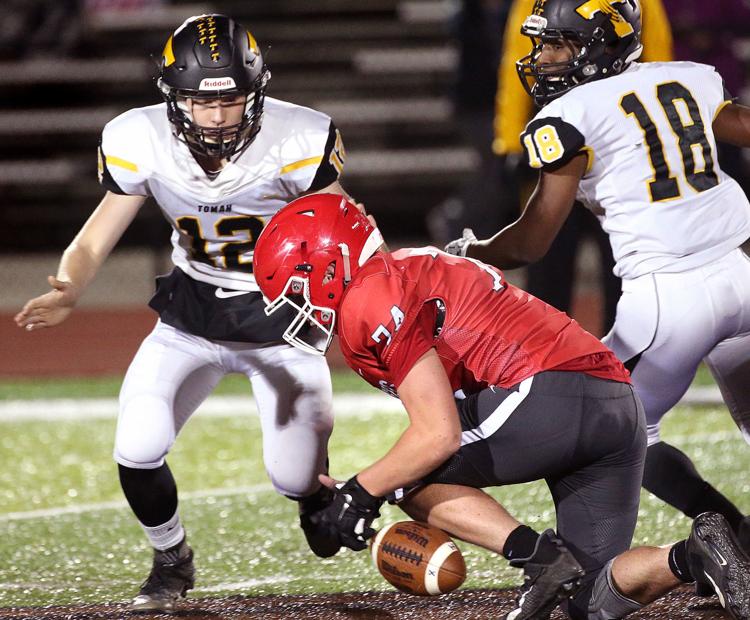 October 18: Tomah vs. Logan
October 18: Tomah vs. Logan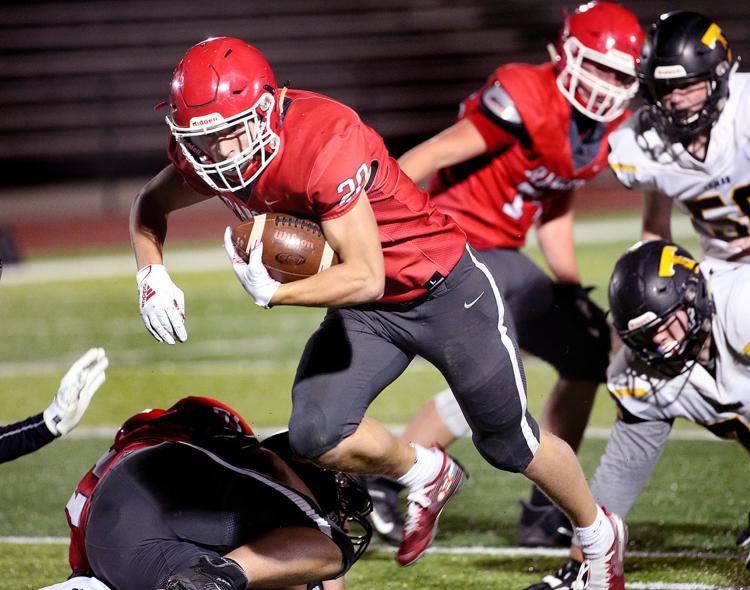 October 18: Tomah vs. Logan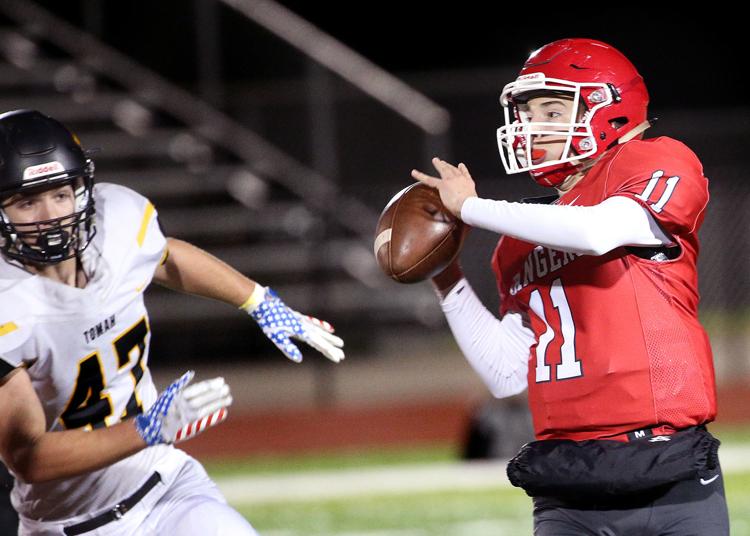 October 18: Tomah vs. Logan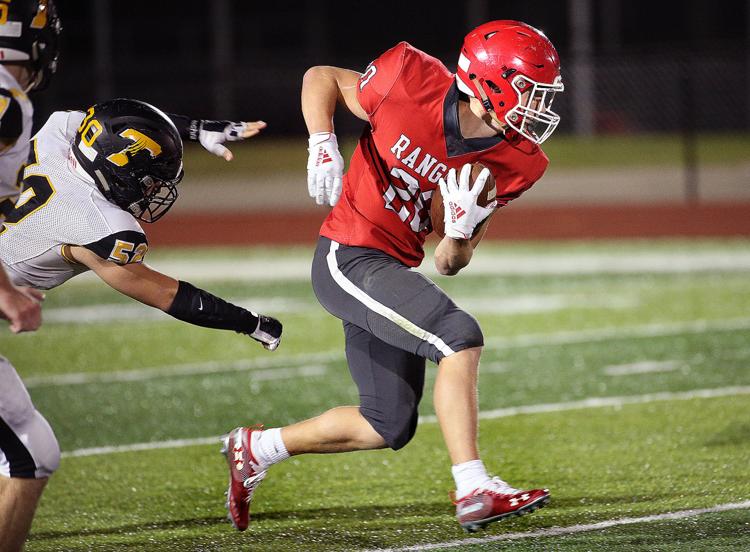 October 18: Tomah vs. Logan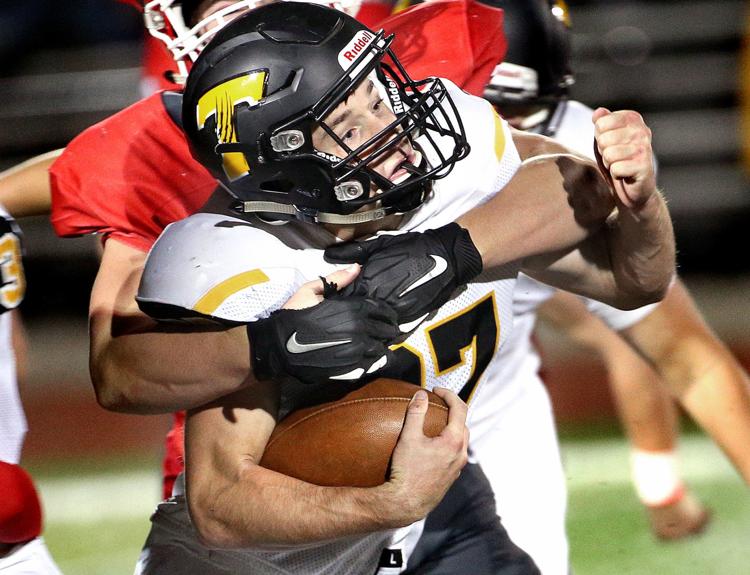 October 18: Tomah vs. Logan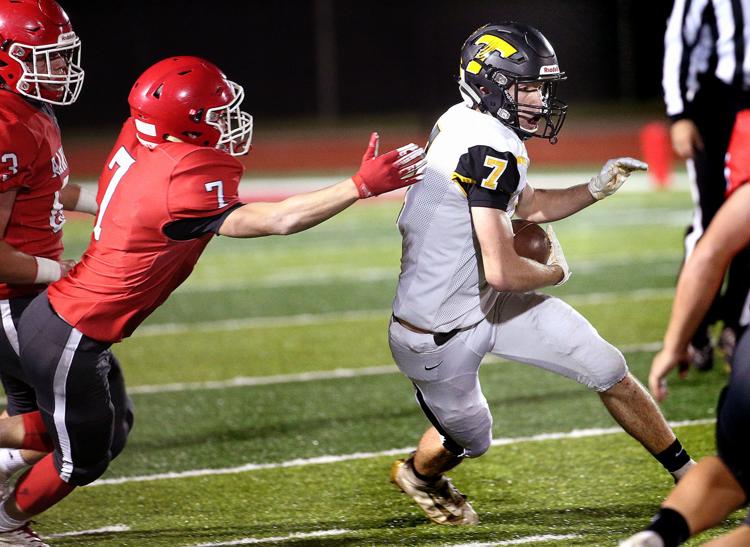 October 18: Tomah vs. Logan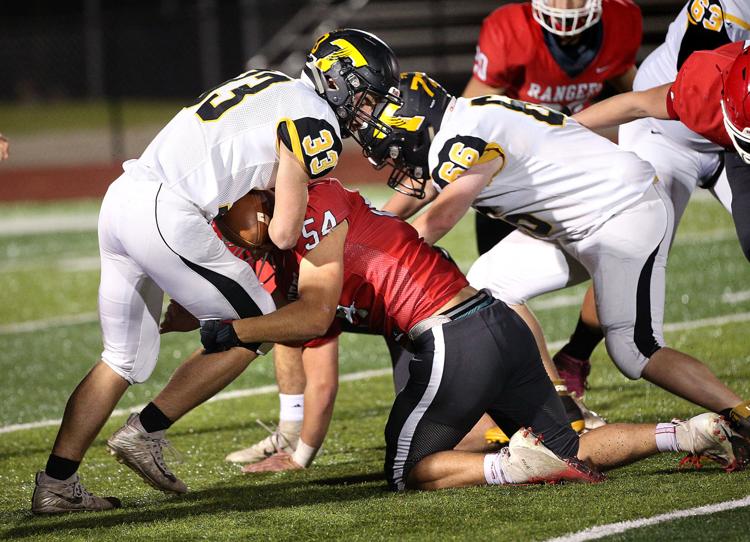 Onalaska Luther vs. Aquinas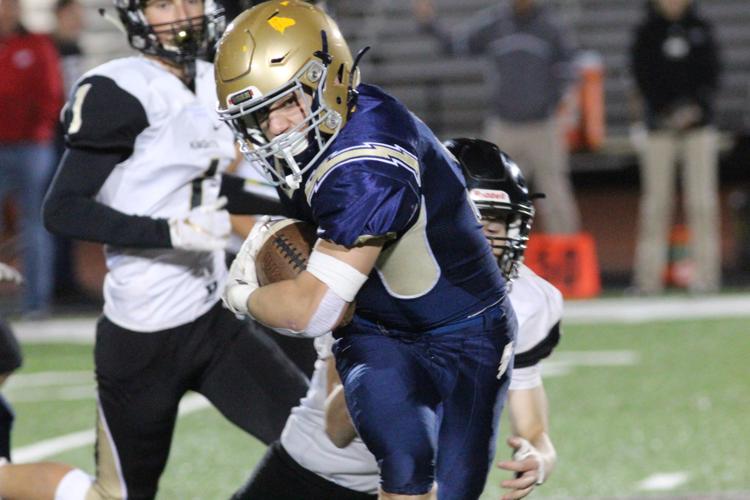 Onalaska Luther vs. Aquinas