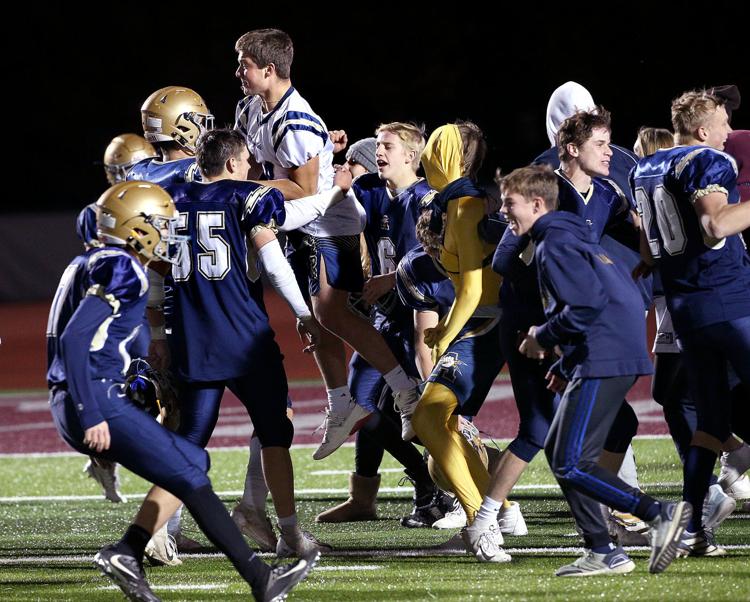 The Aquinas High School student section poured out of the southwest entrance to Veterans Memorial Field, over the track and onto the turf, a swarm of navy sweatshirts dotted by a bright yellow morph suit.
Another swarm rushed to meet it, this one also navy blue but distinguishable by shoulder pads and shining gold helmets on a chilly Friday night.
The two swarms mixed near the 10-yard line on the field on the UW-La Crosse campus, and a singing of the school song served as the apex for a celebration seven years in the making.
The fourth-seeded Blugolds (7-3) won their first playoff game since 2012 with a 28-7 victory over fifth-seeded Platteville in a WIAA Division 5 first-round matchup. The moment held a lot of weight for a program that has endured hardship, including winning a total of three games in the previous three seasons and forfeiting a game in 2016.
"I'm so happy for these boys," said Aquinas coach Tom Lee, whose team has won more than five games for the first time since 2008 and plays a second-round game at top-seeded G-E-T (9-1) next Friday. "I mean, these guys were on a team, that were in the program when we had to forfeit a game because we didn't have enough bodies."
Among those players are seniors Charlie Langeberg and Clay Berra, both of whom beamed when asked what the playoff win meant to them.
"Coach (Lee) always talks about, if anyone deserves it, it would be us after all those years of struggle," Berra said. "We finally pulled it back together."
"I'm just over the moon right now," Langeberg added. "I never would have even imagined this after going 1-8, 0-9, 2-7. Now 7-3. If you would have told me before the season it would have been like this, I wouldn't have believed you. I couldn't be more grateful right now."
There is no denying that a move from the MVC to the SWAL this season has aided the Blugolds as they have played schools closer in size to their enrollment; Lee also makes note of it when discussing this year's success.
But by all accounts, Aquinas' upperclassmen played an equal role in helping the program take a step in the right direction.
"We've just got a great group of seniors that have just been sick of (losing)," Langeberg said. "... Collectively, before the season, we were like, 'This is our year where we can make a difference. There's no we'll get them next year anymore. We've got to make the most of our opportunity right now.'"
You have free articles remaining.
Register for more free articles.
Stay logged in to skip the surveys.
A new energy was found over the summer. Seniors ensured the weight room was well-attended, even if it meant driving up to 30 minutes out of the way to get a teammate there. Accountability was key, and Berra said the group made sure to "keep football on our mind all year long."
"Just the group of guys, it felt different," junior Will Cambio said. "Everyone loves each other, and everyone pushes each other to work hard. We really wanted it this year."
A boost in numbers — which is also being seen at younger levels, Lee said — has certainly helped as well.
"I remember we would plan on just trying to get through the game without getting too many people hurt," Berra said. "This year, we have amazing backups."
That depth was on display against the Hillmen.
Sophomore Preston Horihan stepped in for an injured Noah DeGroot, who Lee called one of the Blugolds' top linemen, and helped pave the way for an offense that rushed for 305 yards. Freshman quarterback Jackson Flottmeyer replaced Gavin Wetzel, who left the game with an ankle injury on Aquinas' opening possession, and threw a 45-yard touchdown to Cambio early in the fourth quarter.
"It's a huge deal," junior Aiden Lee said of Friday's win. "It's a nice step in the right direction for the Aquinas Blugolds."
Aquinas has a chance to take the next step next week against the Red Hawks.
---
October 25: Platteville vs. Aquinas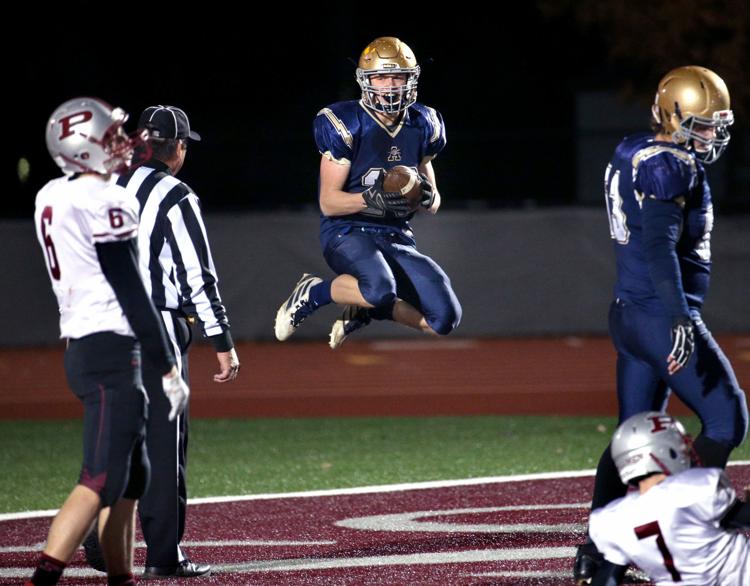 October 25: Platteville vs. Aquinas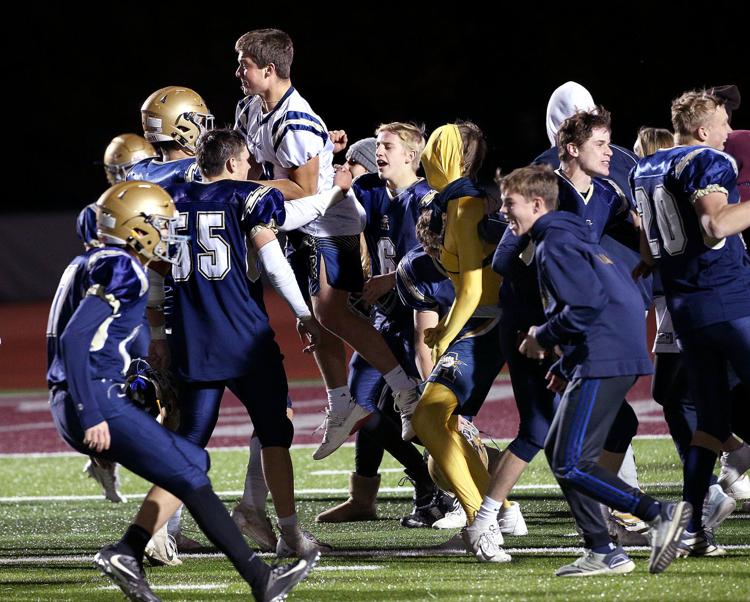 October 25: Platteville vs. Aquinas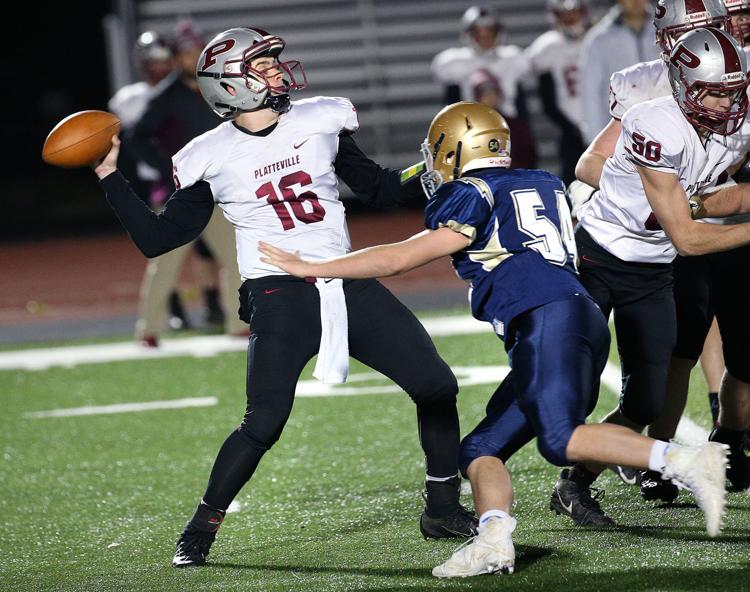 October 25: Platteville vs. Aquinas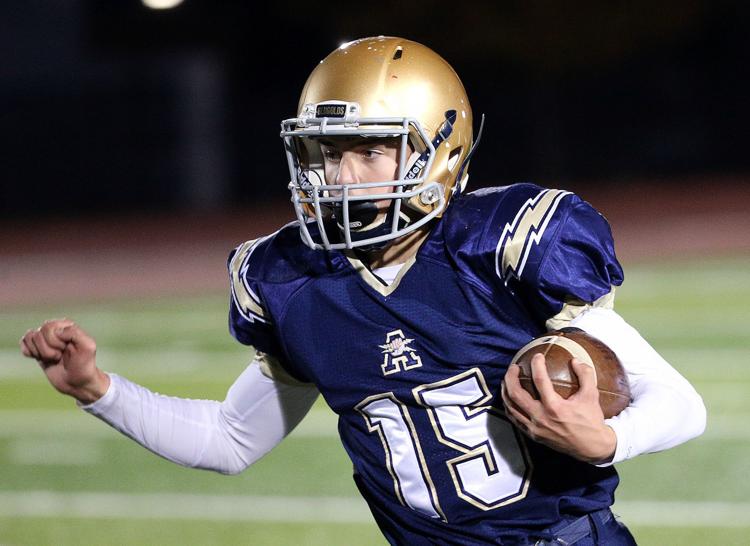 October 25: Platteville vs. Aquinas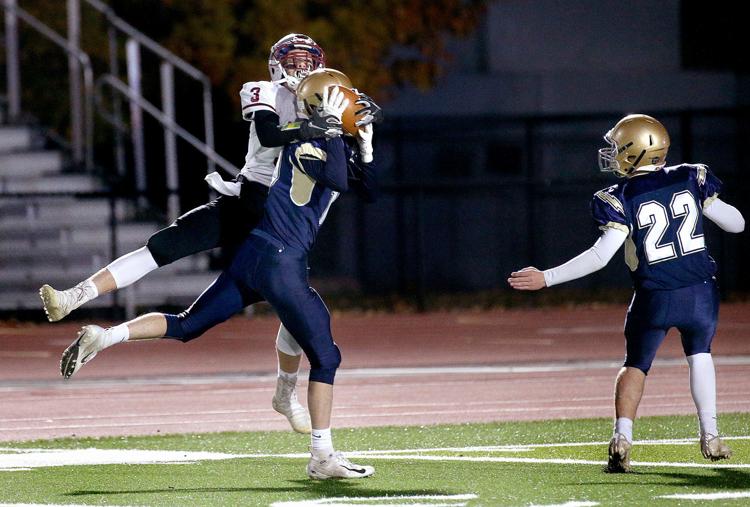 October 25: Platteville vs. Aquinas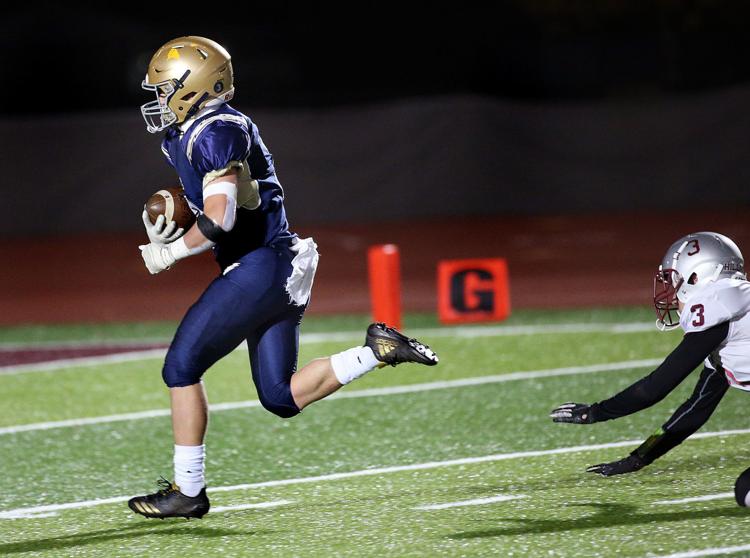 October 25: Platteville vs. Aquinas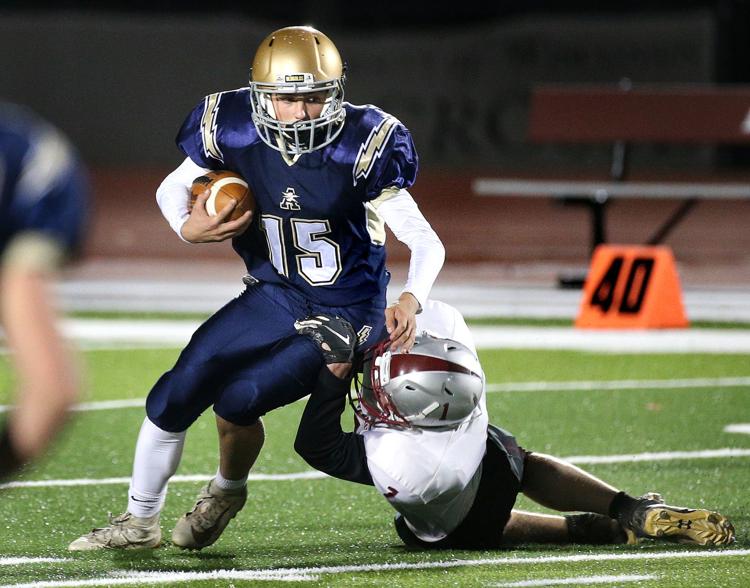 October 25: Platteville vs. Aquinas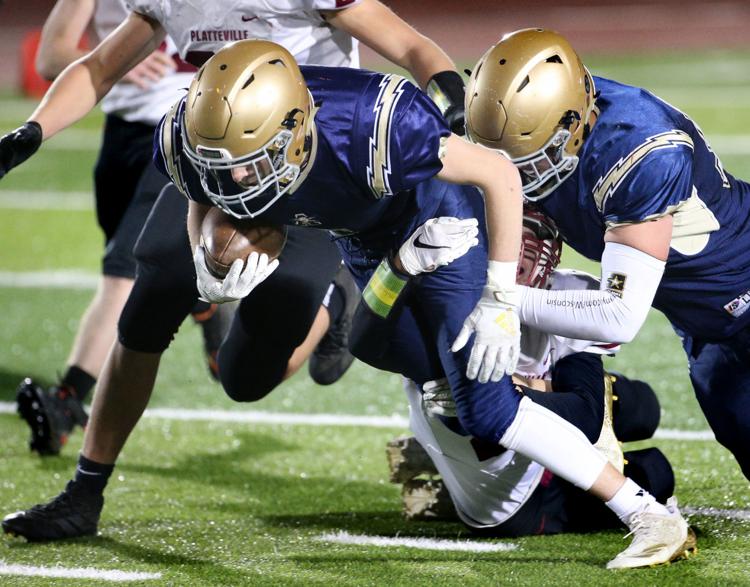 October 25: Platteville vs. Aquinas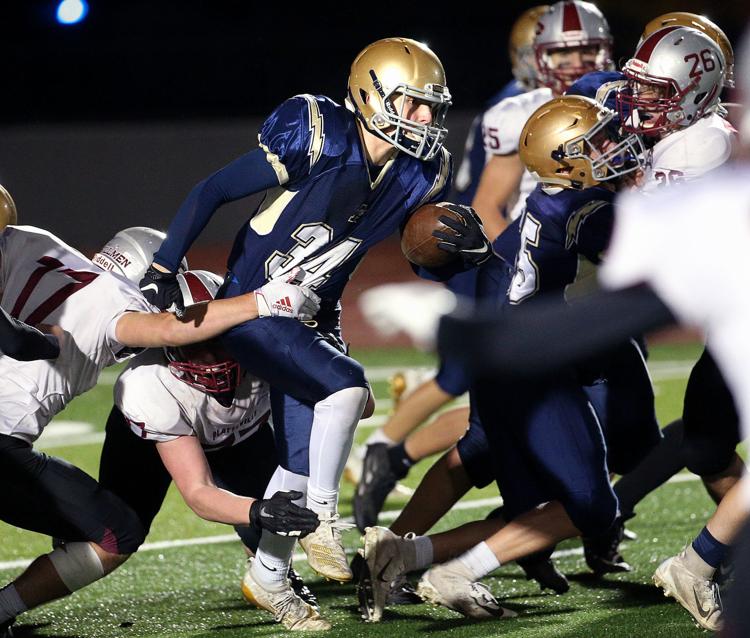 October 25: Platteville vs. Aquinas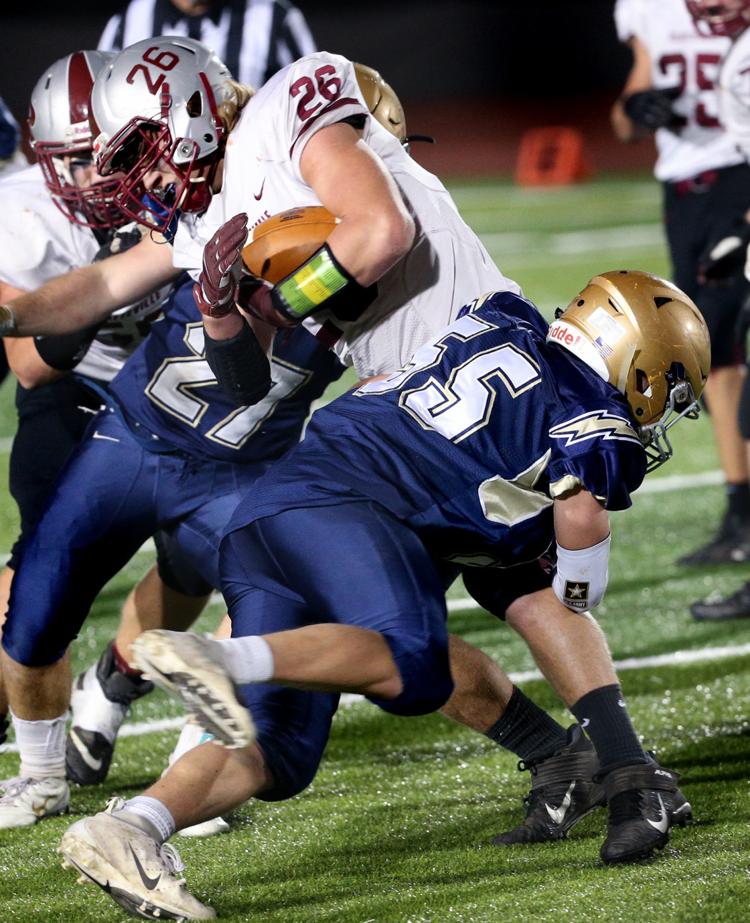 October 25: Platteville vs. Aquinas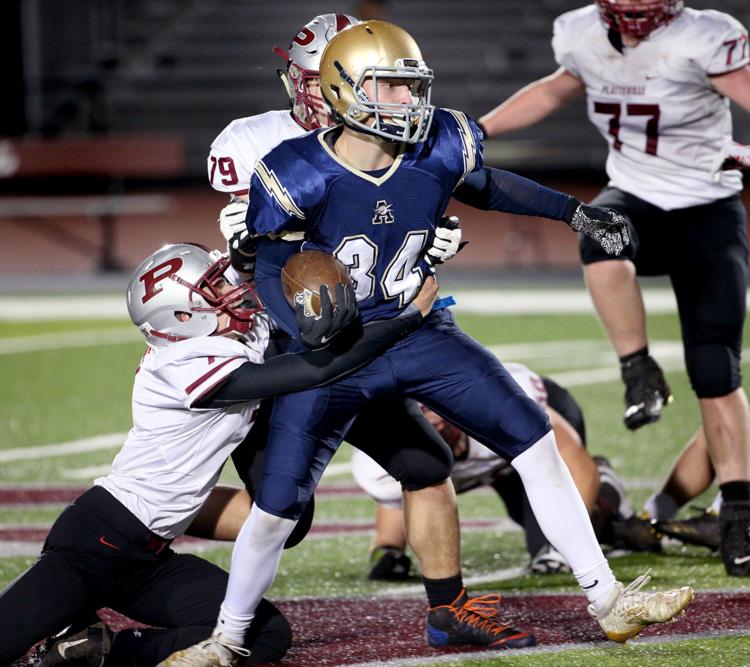 October 25: Monroe vs. Onalaska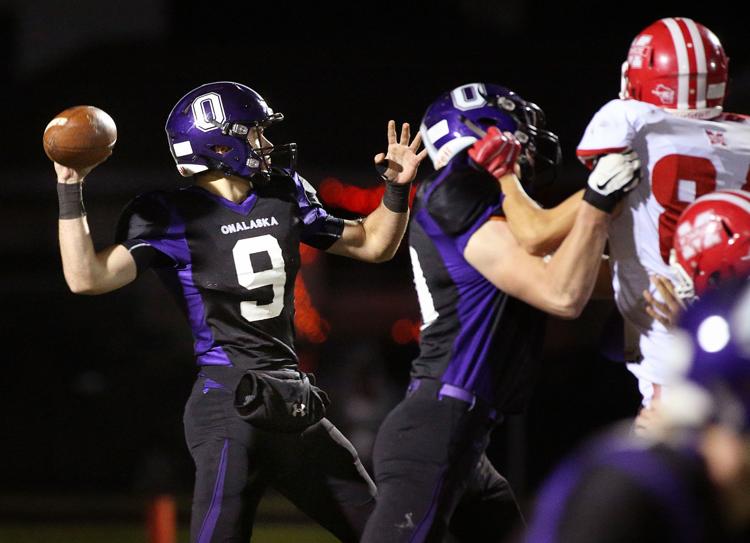 October 25: Monroe vs. Onalaska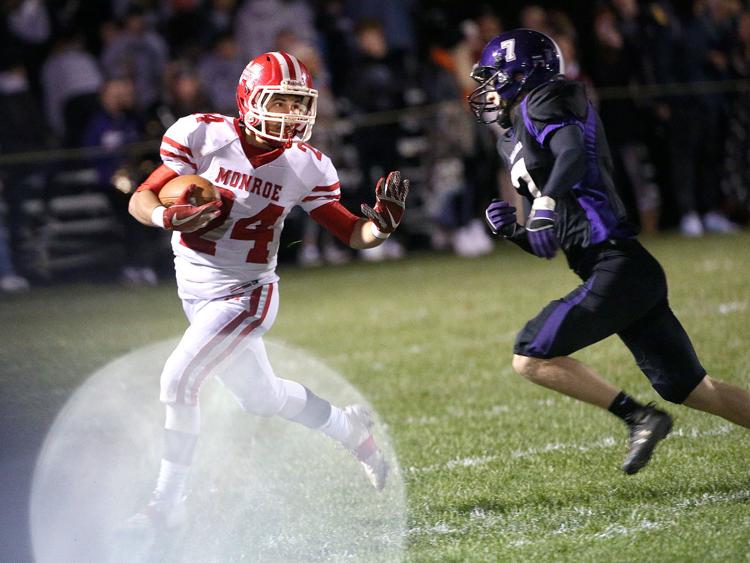 October 25: Monroe vs. Onalaska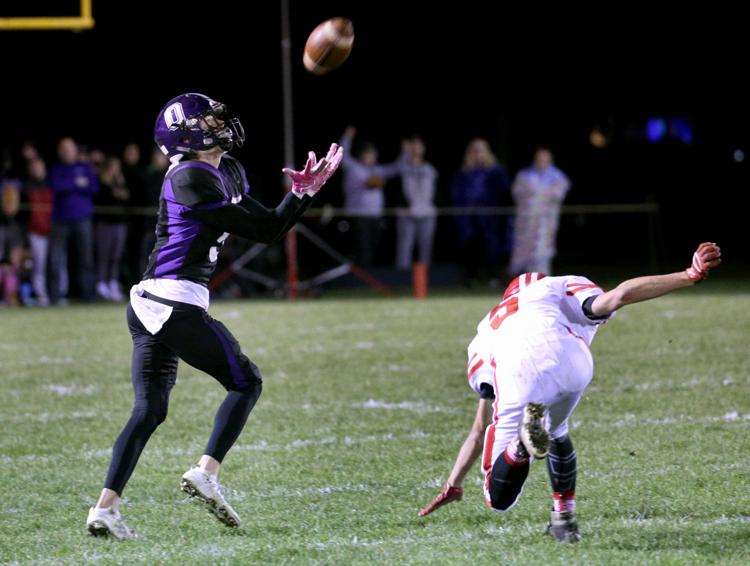 October 25: Monroe vs. Onalaska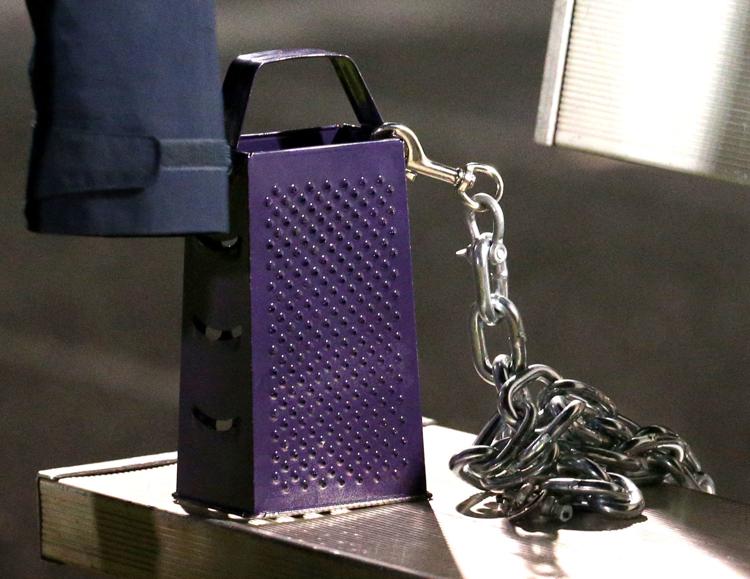 October 25: Monroe vs. Onalaska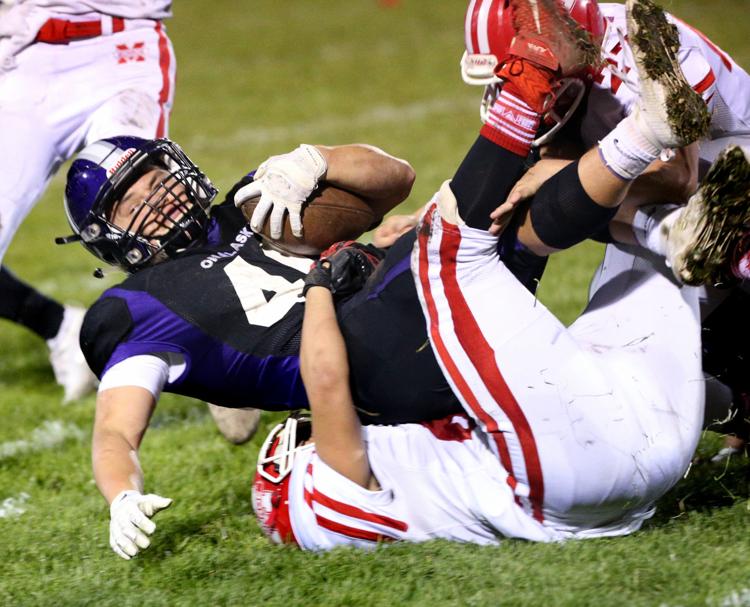 October 25: Monroe vs. Onalaska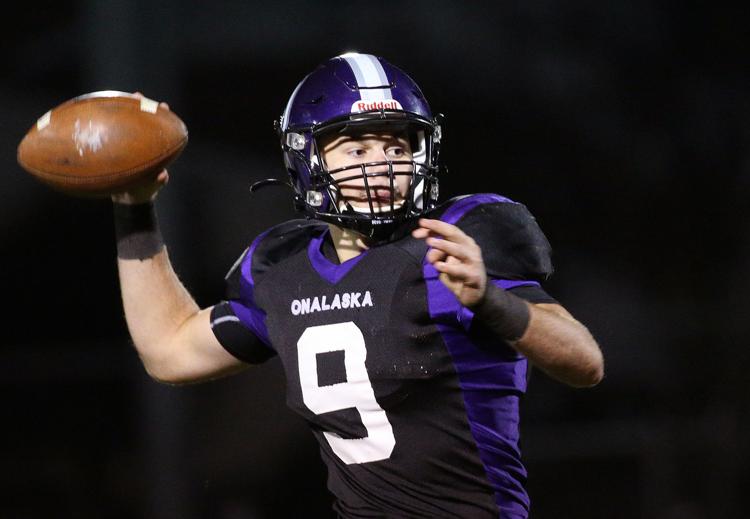 October 25: Monroe vs. Onalaska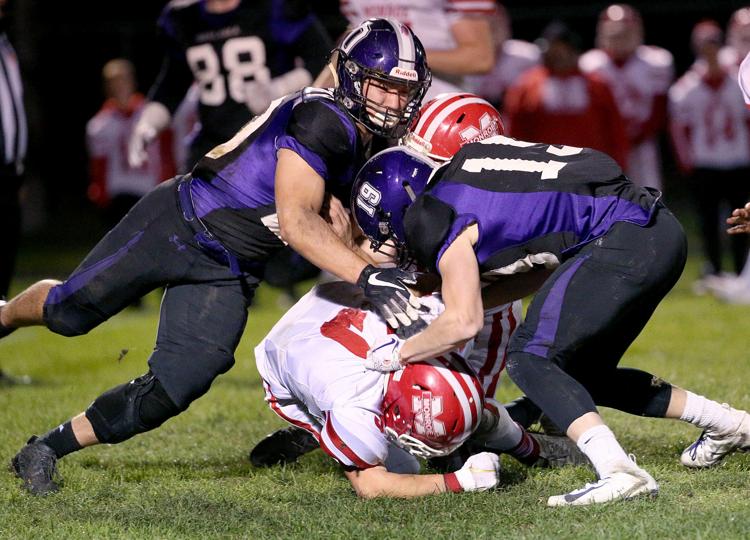 October 25: Monroe vs. Onalaska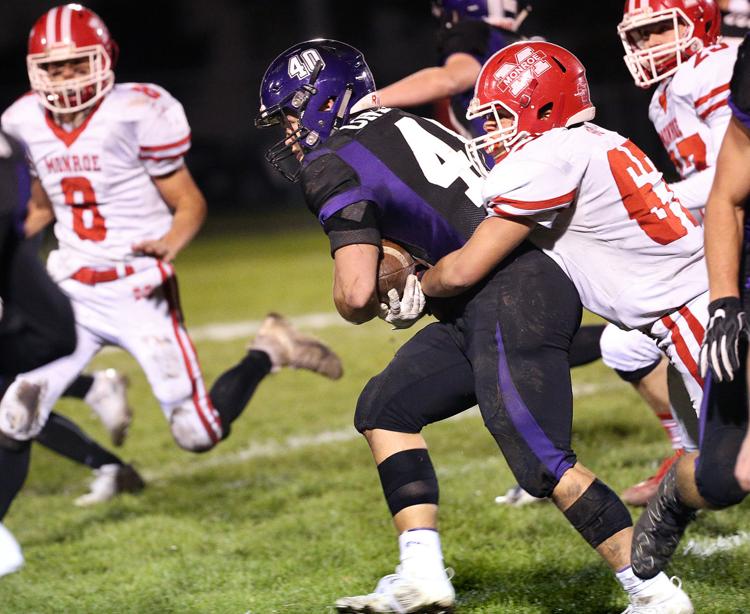 October 25: Monroe vs. Onalaska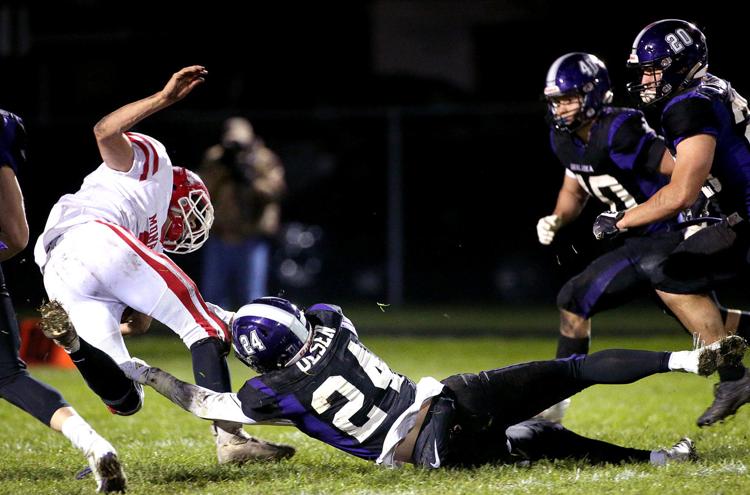 October 25: Sparta vs. Reedsburg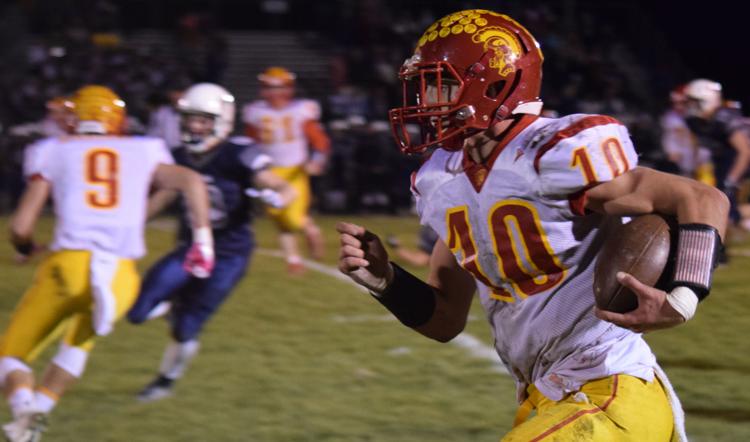 October 25: Sparta vs. Reedsburg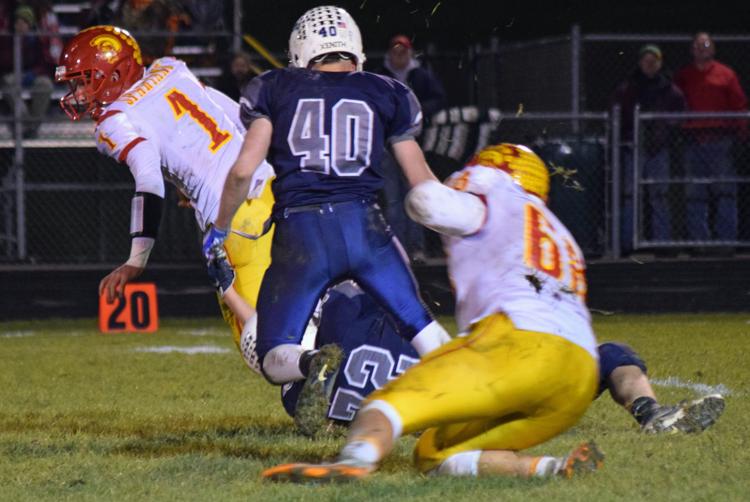 October 25: Sparta vs. Reedsburg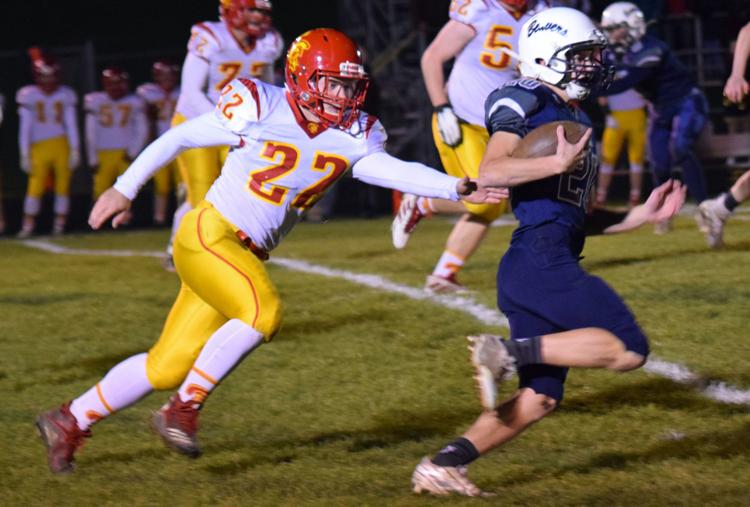 October 25: Sparta vs. Reedsburg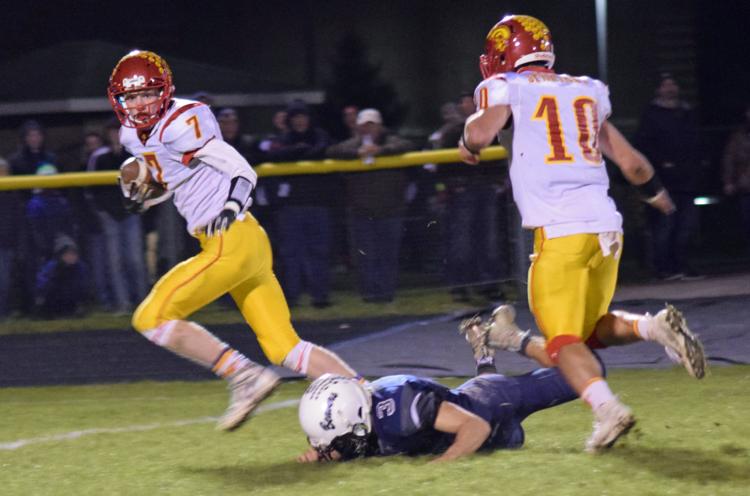 October 25: Sparta vs. Reedsburg