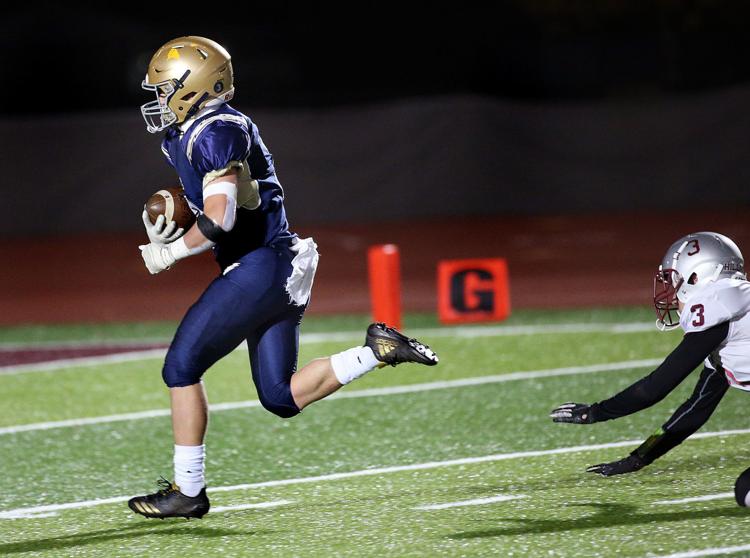 All Charlie Langeberg could do was smile.
"I'm just over the moon right now," he said.
The Aquinas High School football senior lineman didn't need to say more.
The fourth-seeded Blugolds got timely plays on both sides of the ball to help them to a 28-7 victory over fifth-seeded Platteville on Friday at Veterans Memorial Field at UW-La Crosse in the first round of the WIAA Division 5 playoffs. It's their first playoff win since 2012.
"No one on my team has ever won a playoff game before, and no one knows what that feeling's like … because we haven't won one in seven years," junior running back Will Cambio said. "It feels fantastic."
"I'm super happy for (the players)," Aquinas coach Tom Lee added. "I could not be happier for those guys."
The Blugolds (7-3) forced three turnovers, which they turned into 14 points, and scored 28 straight points after giving up a score on the Hillmen's first possession of the game. All 28 of those points came with freshman quarterback Jackson Flottmeyer in the game after senior Gavin Wetzel went out with an ankle injury midway through Aquinas' first possession.
"The kid didn't blink," Lee said of Flottmeyer.
Flottmeyer's best play came early in the fourth quarter, and it gave the Blugolds (7-3) a second wind after both teams went scoreless for 35 minutes of game time.
Facing second-and-9 from the Platteville 45-yard line, the freshman found Cambio down the seam for a touchdown, a score that gave Aquinas a 14-point lead and some breathing room.
You have free articles remaining.
Register for more free articles.
Stay logged in to skip the surveys.
"I saw the safety sort of come down, and I know Will is really fast," Flottmeyer said. "I threw it in front of him because I knew he could get it."
"I almost dropped it to be honest," Cambio added. "... That's a huge deal that a freshman able to step in in a playoff game. That's a big deal. And to throw that pass, that's a big deal."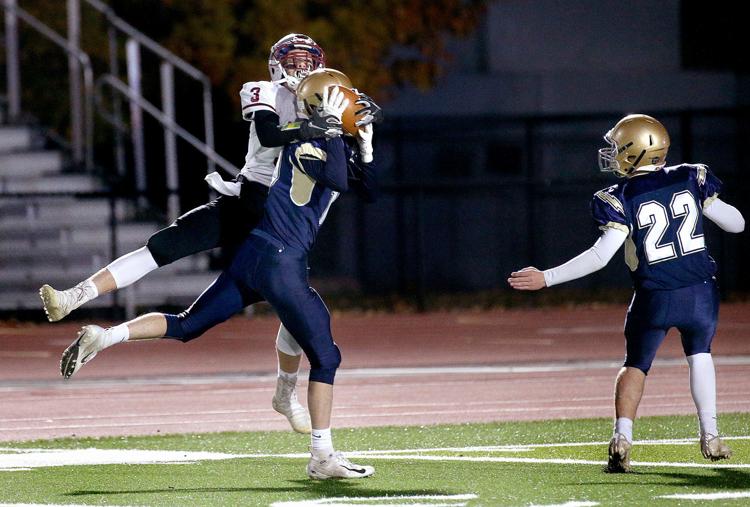 Junior Joseph Savoldelli intercepted a Tyler McClain pass on Platteville's ensuing possession, and the Blugolds proceeded to go 60 yards on seven plays, capped off by a Matthew Reuteman 1-yard touchdown run, to extend their lead to 28-7.
Aquinas rushed for 305 yards as a team. Ashton Hollett led the way with 90 yards on 16 carries. Reuteman added 54 yards and two scores on seven carries, and Aiden Lee had 40 yards and a touchdown on eight carries.
Lee's 1-yard score capped off an eight-play, 65-yard drive that knotted the game at 7 after the Hillmen (6-4) scored on the game's opening possession. Reuteman's first score came midway through the second quarter and gave the Blugolds a lead they didn't give up.
Aquinas will play at top-seeded G-E-T next week.
---
October 25: Platteville vs. Aquinas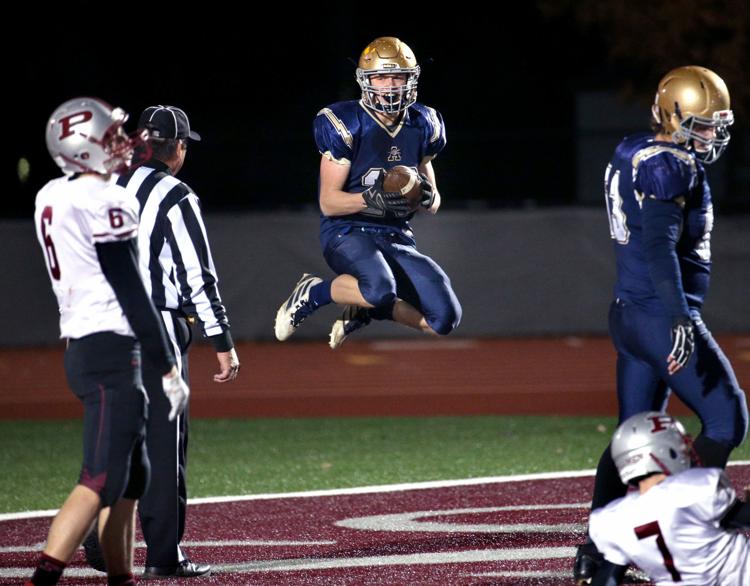 October 25: Platteville vs. Aquinas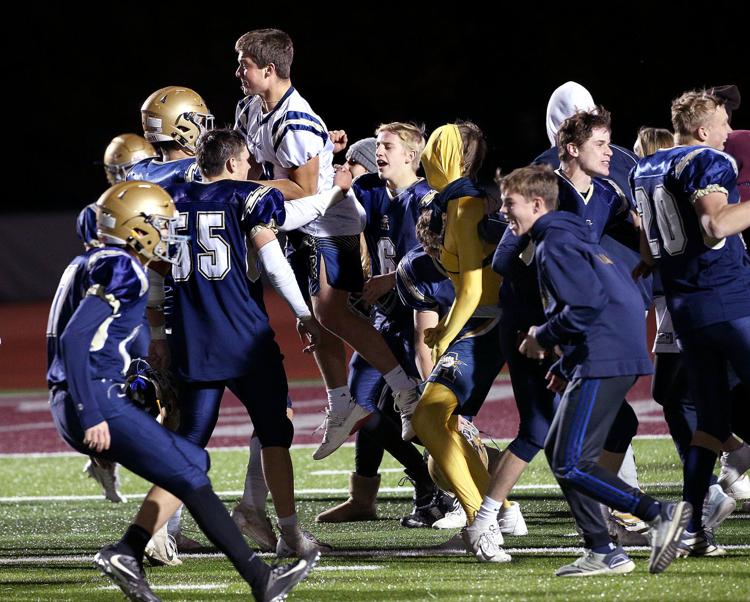 October 25: Platteville vs. Aquinas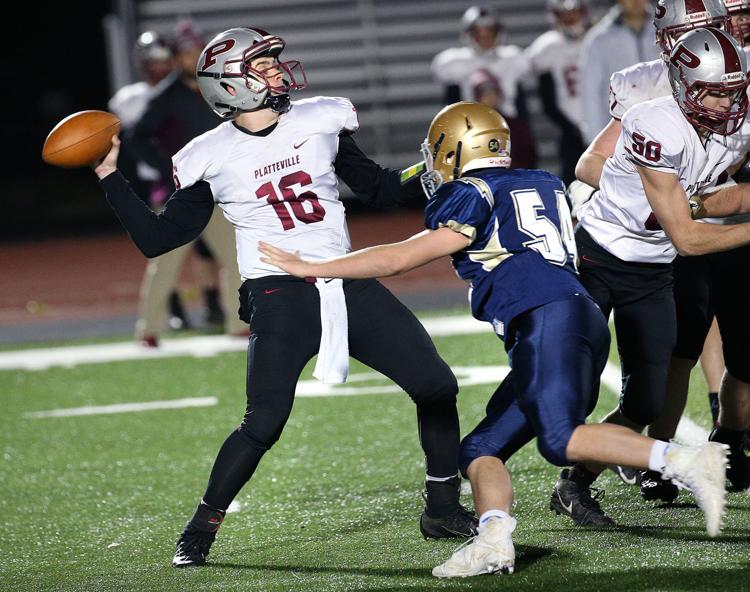 October 25: Platteville vs. Aquinas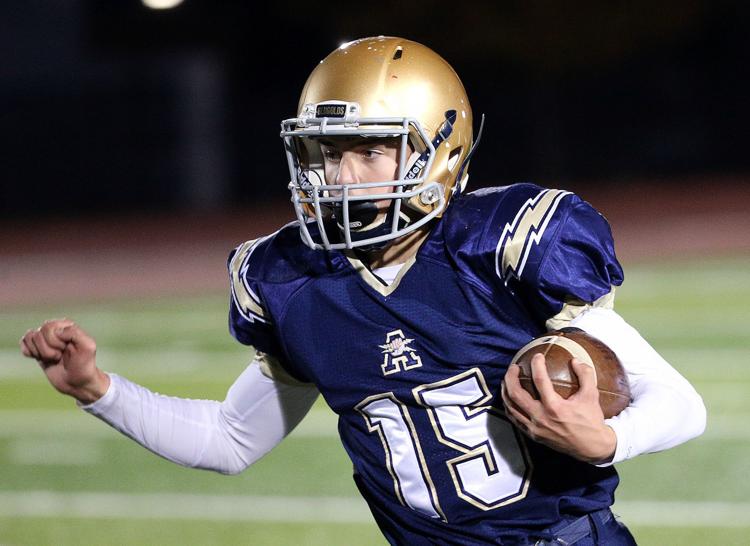 October 25: Platteville vs. Aquinas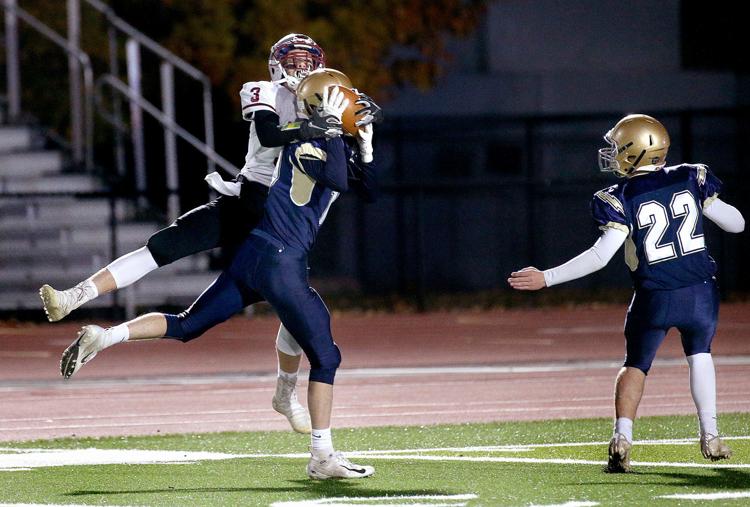 October 25: Platteville vs. Aquinas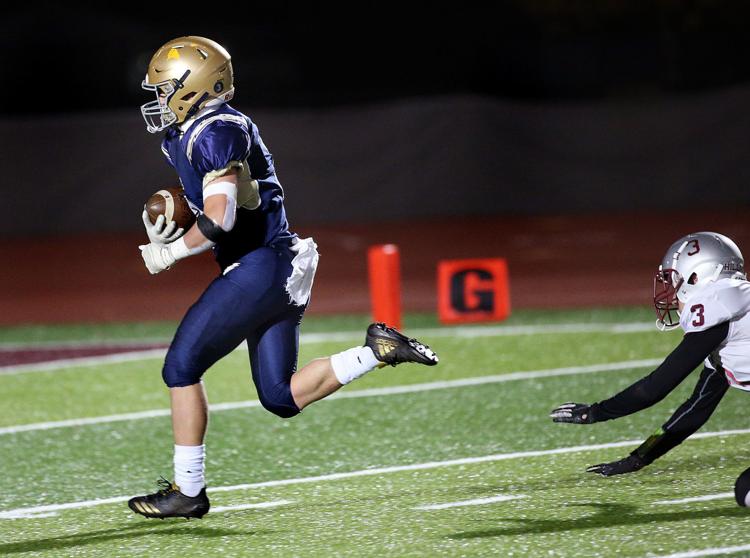 October 25: Platteville vs. Aquinas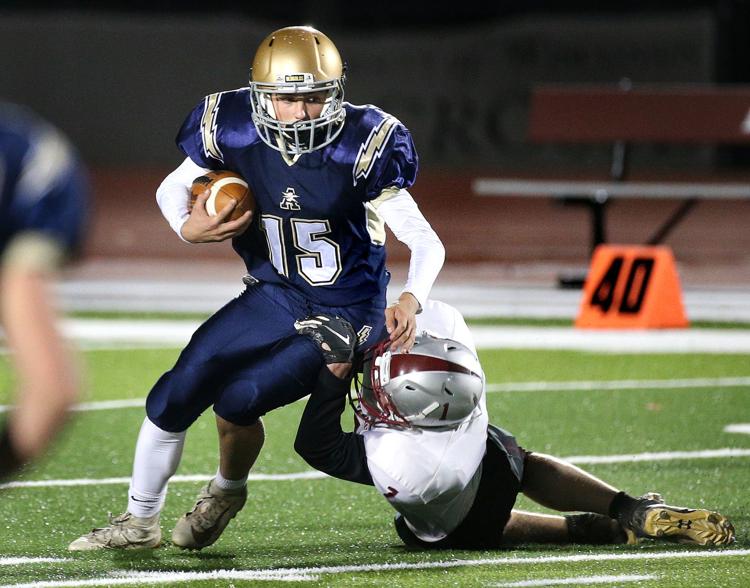 October 25: Platteville vs. Aquinas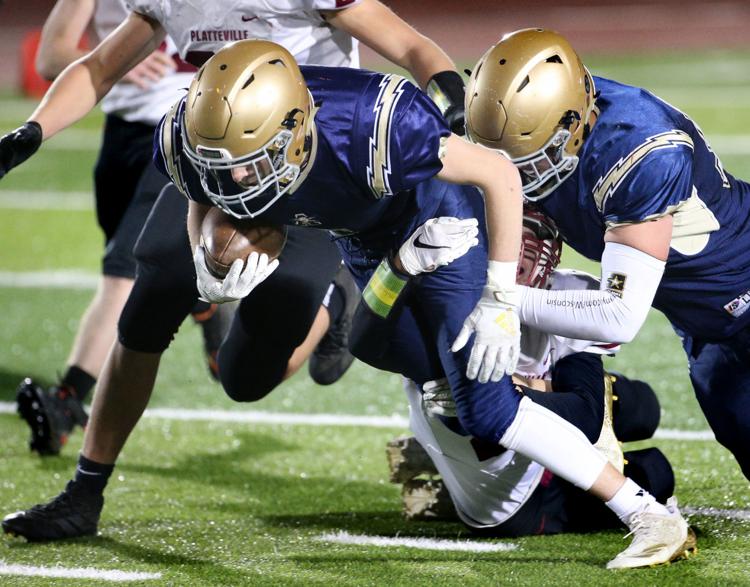 October 25: Platteville vs. Aquinas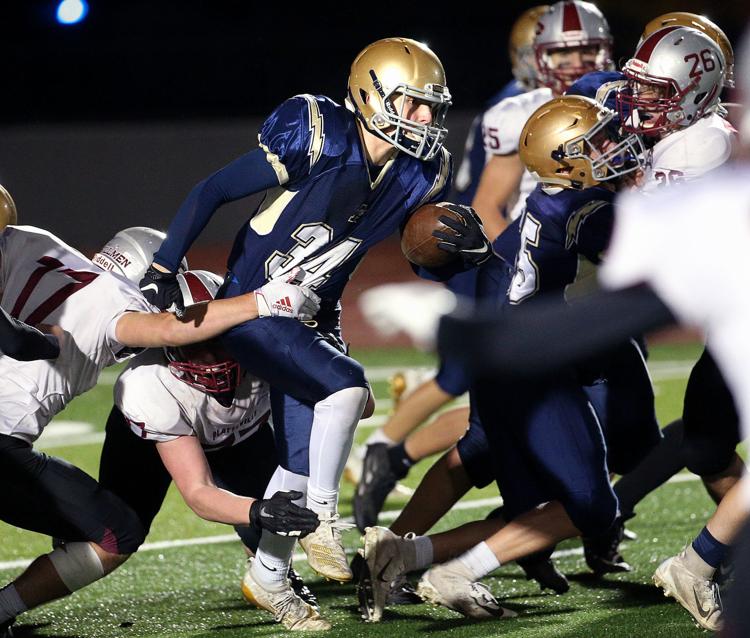 October 25: Platteville vs. Aquinas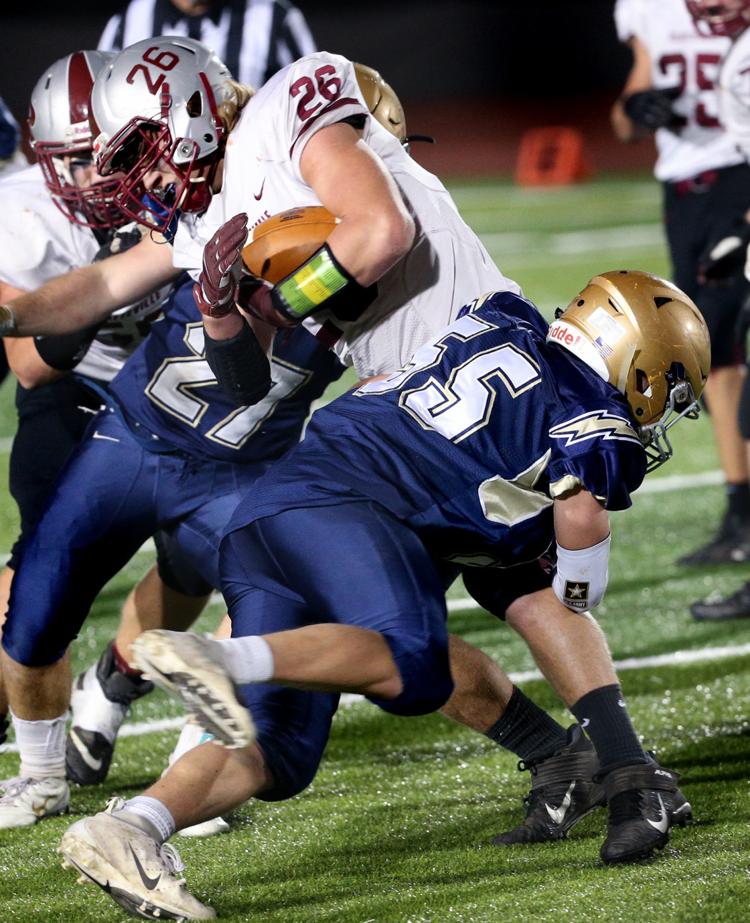 October 25: Platteville vs. Aquinas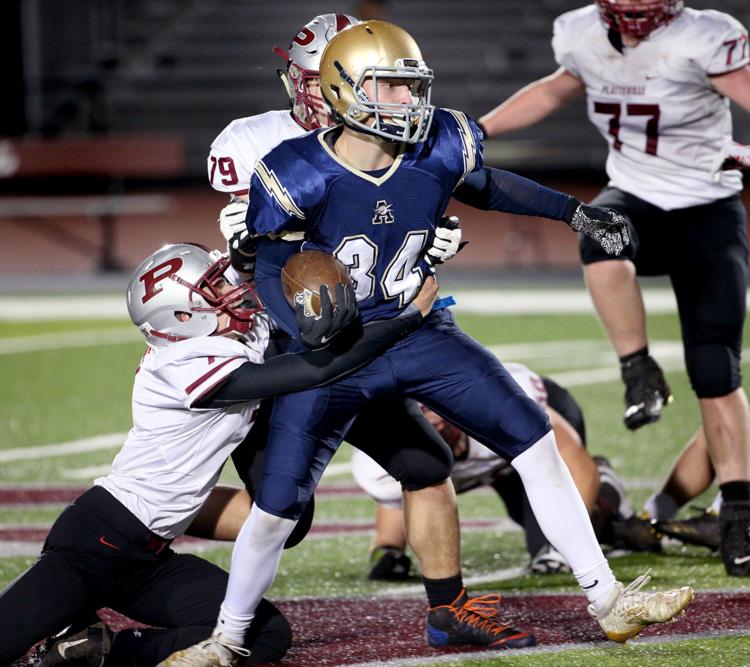 October 25: Monroe vs. Onalaska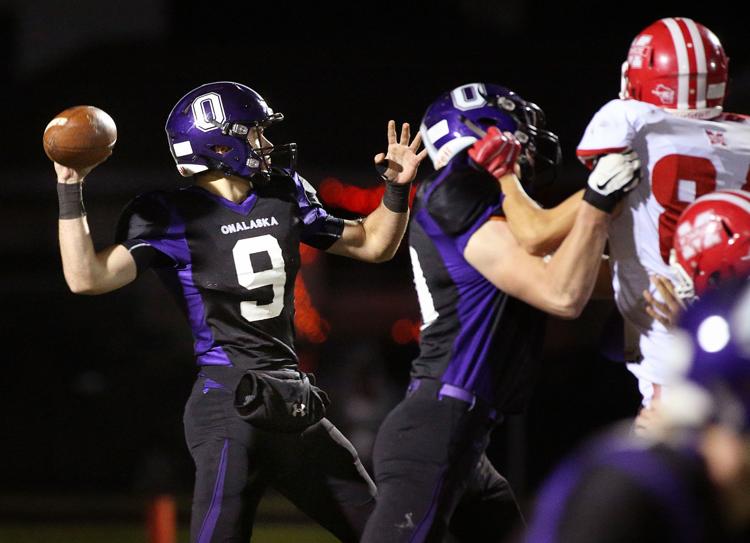 October 25: Monroe vs. Onalaska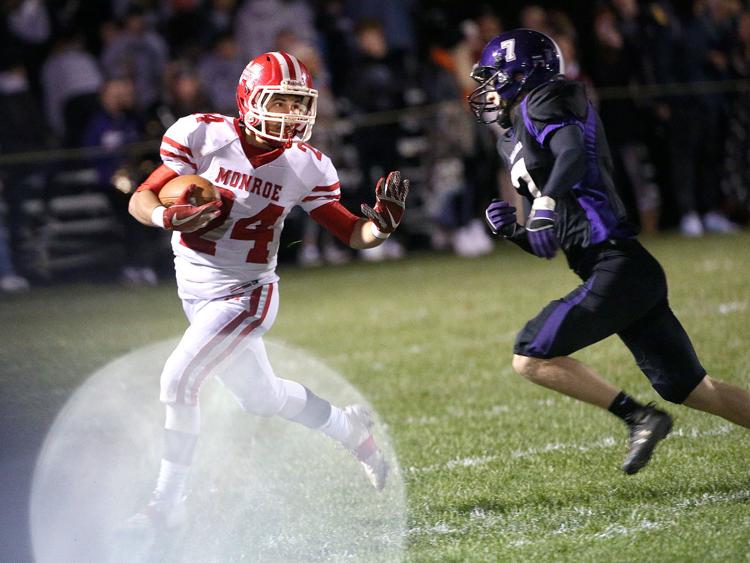 October 25: Monroe vs. Onalaska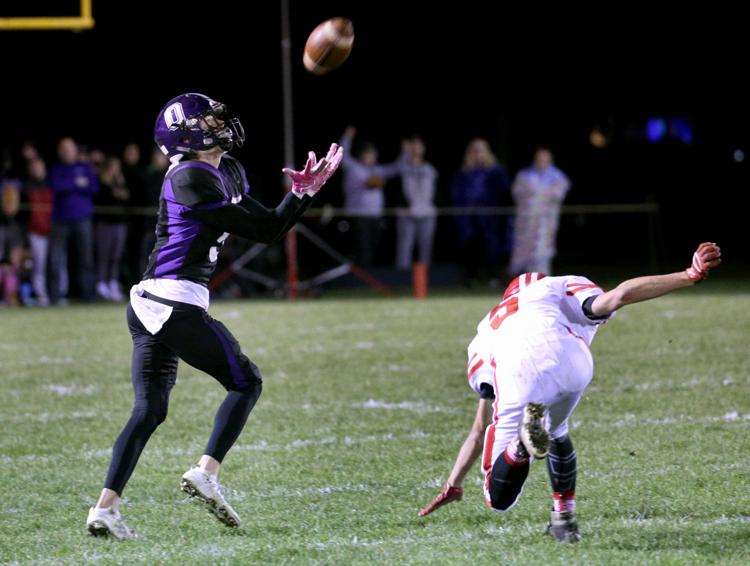 October 25: Monroe vs. Onalaska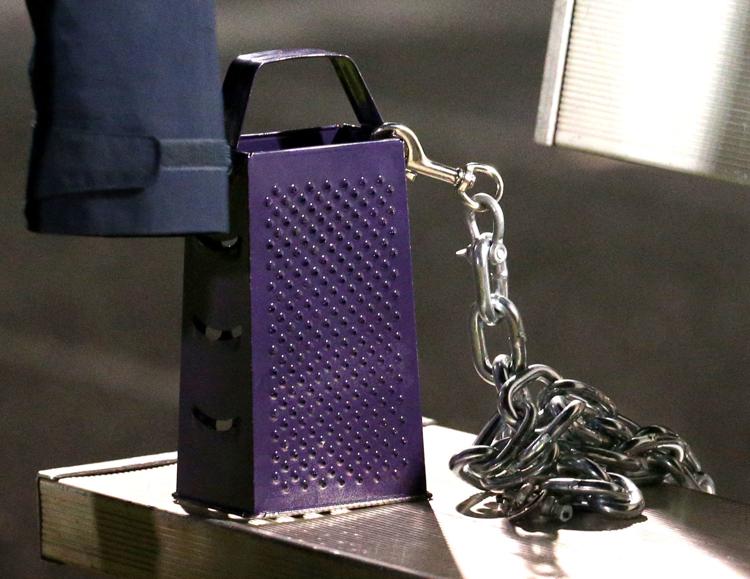 October 25: Monroe vs. Onalaska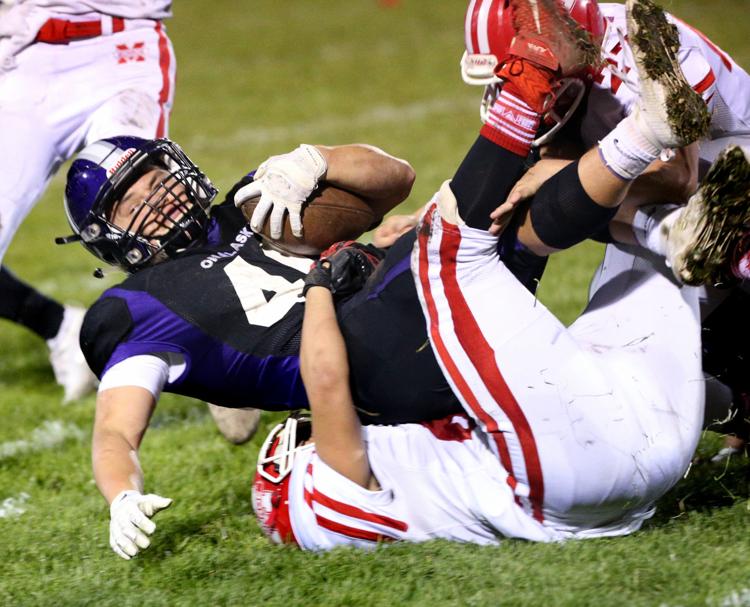 October 25: Monroe vs. Onalaska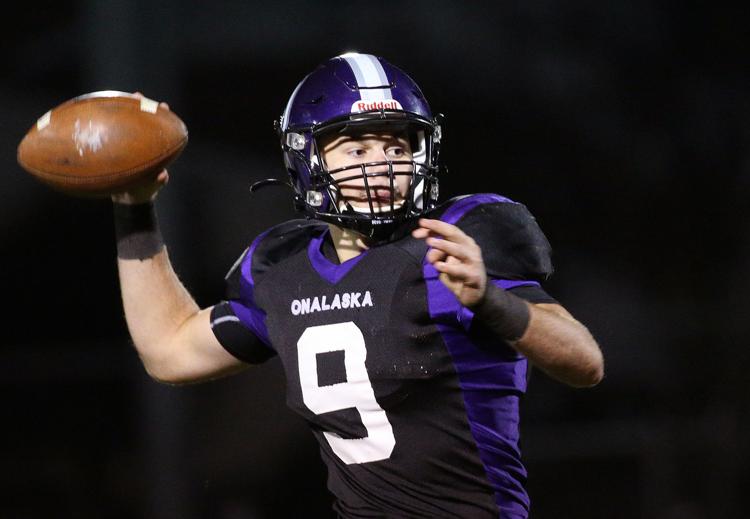 October 25: Monroe vs. Onalaska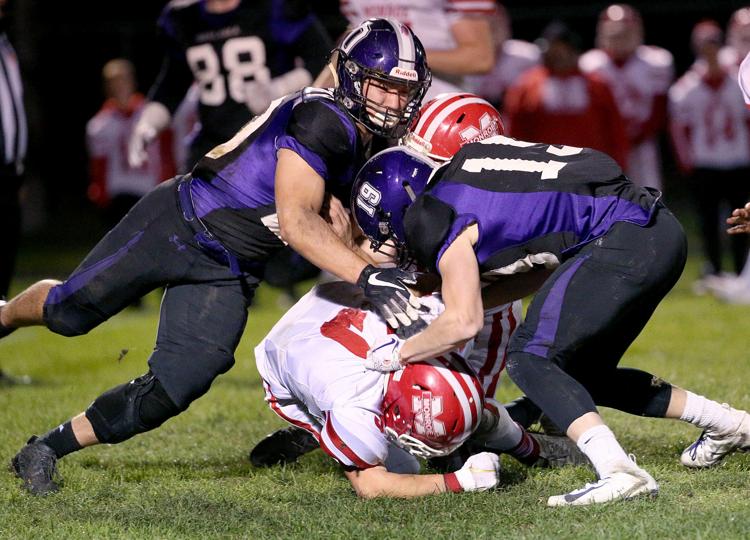 October 25: Monroe vs. Onalaska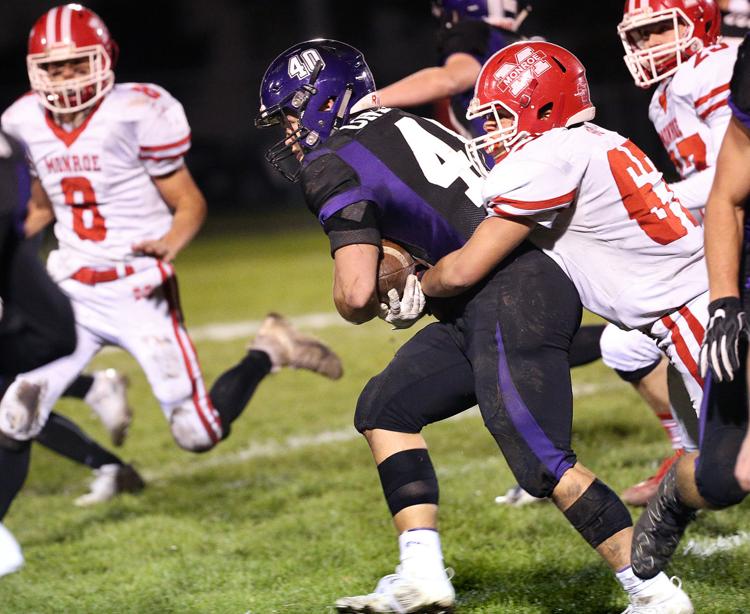 October 25: Monroe vs. Onalaska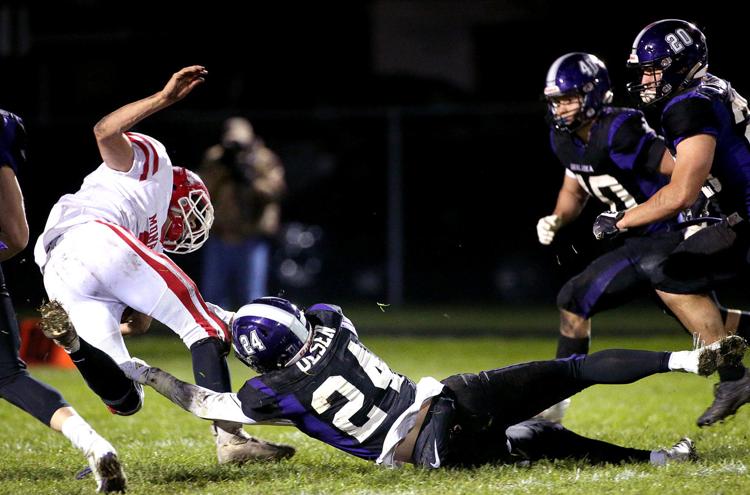 October 25: Sparta vs. Reedsburg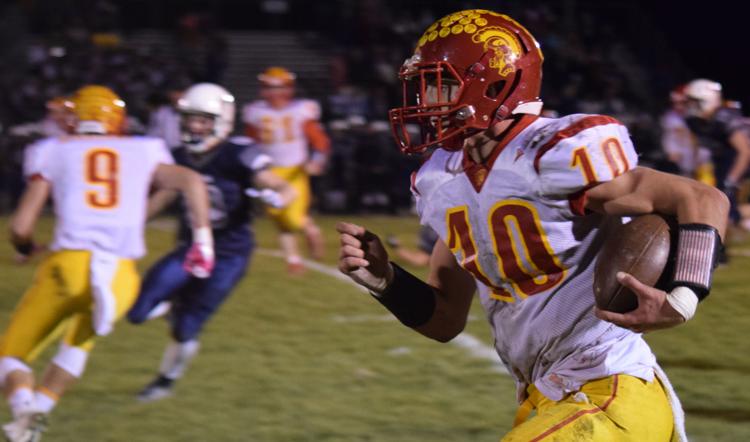 October 25: Sparta vs. Reedsburg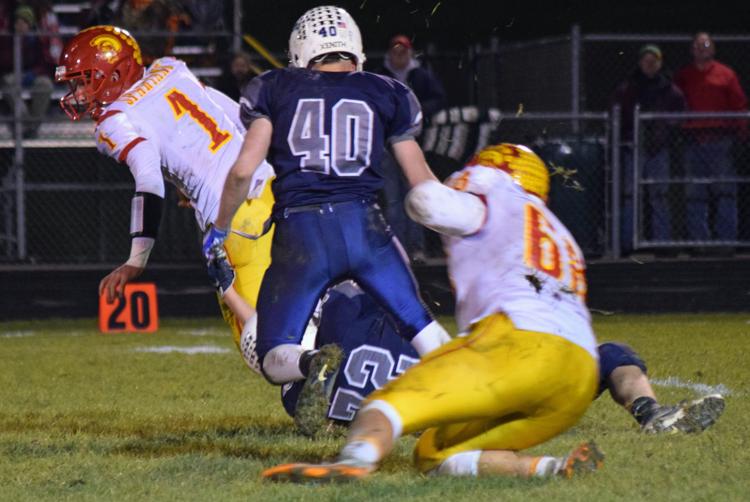 October 25: Sparta vs. Reedsburg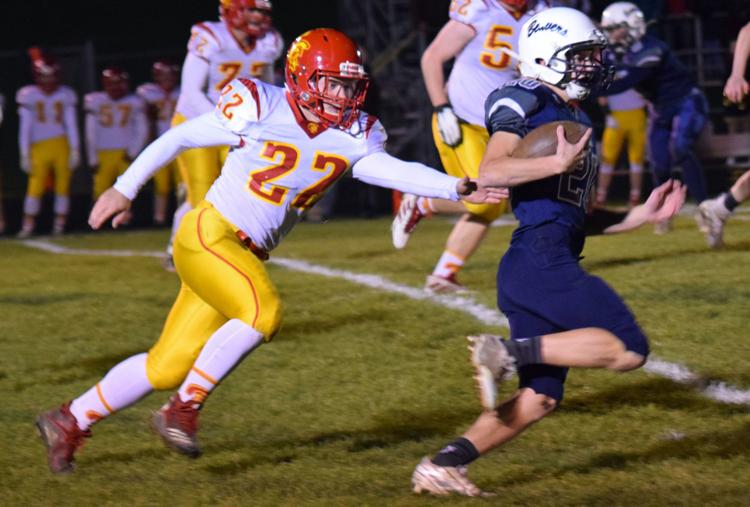 October 25: Sparta vs. Reedsburg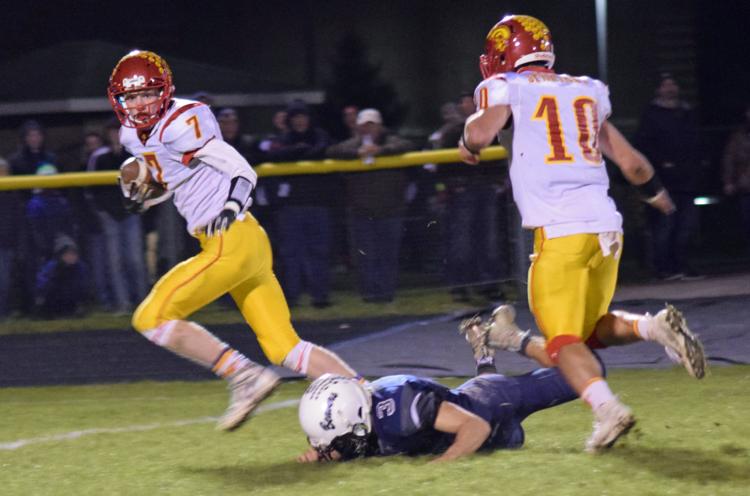 October 25: Sparta vs. Reedsburg