MILTON, Wis. — The Central High School football team needed one more defensive stop Friday night to get quarterback Johnny Davis another chance to propel the Red Raiders into the second round of the WIAA playoffs.
But third-seeded Milton wasn't about to let that happen.
The Red Hawks watched a 16-point lead dwindle to a field goal after Central scored a fourth-quarter touchdown, but they put together a long drive that closed out a 36-33 victory.
The Red Raiders (5-5) led twice in the first half and came back from a large third-quarter deficit but couldn't get the final defensive stop it needed to win a playoff game for the second year in a row.
"I told them at halftime that if we could get two defensive stops, we'd win the game," Central coach Tony Servais said. "I really believed that to be true. If we could have gotten the ball back in our offense's hands, I think we would have won."
But they didn't, and the Red Hawks (9-1) advanced to a second-round game at second-seeded Waunakee (9-1) instead.
Quarterback Johnny Davis passed for 167 yards and rushed for 154 and four touchdowns, but he didn't get the final possession he needed because Milton picked up four first downs while running the final 5 minutes, 45 seconds off the clock.
The final possession was set when a 9-yard touchdown run by Davis capped a 65-yard drive that was made possible by a Max Popp interception during the first minute of the fourth quarter.
Davis was 4-for-4 for 54 yards — all to receiver Terrance Thompson — during Central's final drive, and his touchdown was followed by an extra point by Drew Johnson.
Milton, which rushed for 340 yards, maintained its 36-33 lead by running 12 plays and converting a third-and-7 from the Central 37 that was accompanied by a personal foul on the Red Raiders.
You have free articles remaining.
Register for more free articles.
Stay logged in to skip the surveys.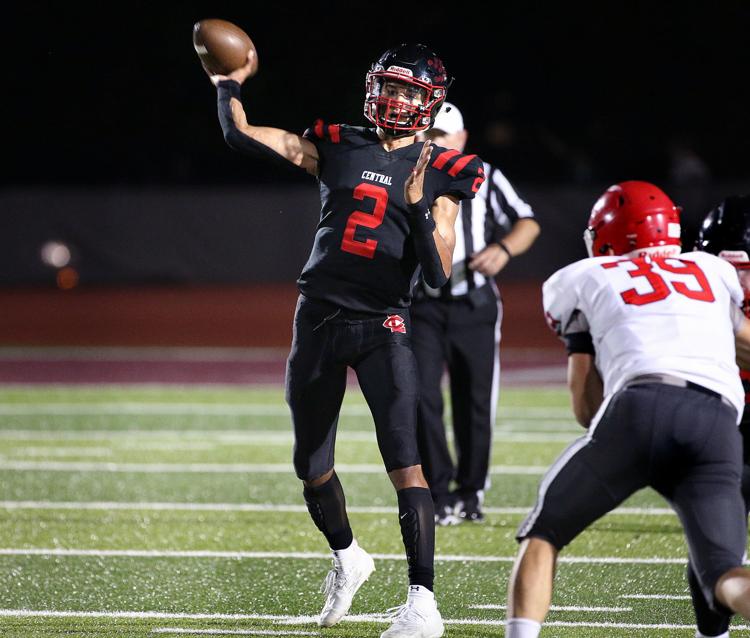 Servais used his timeouts after that, but a 5-yard run by Jerry Jones gave Milton a first down at the Central 4 and the chance to take a knee and end the game.
Davis scored on runs of 3, 4, 3 and 9 yards, and Peter Fleming added a 17-yard touchdown run at the end of the third quarter.
Davis gave the Red Raiders a 20-14 lead after one of his punts touched a Milton player and was recovered by Popp at the Milton 16. Five plays later, Davis scored from the 3, and Johnson's extra point gave Central a 20-14 lead with 1:10 on the clock.
But instead of going into halftime with the lead, Central gave up a 69-yard drive that only needed five plays. Jones started it with a 24-yard run, and quarterback Evan Jordahl picked up another 23 on two carries. Jordahl hit Hunter Pernot with a 17-yard touchdown pass with 15 seconds left before the extra point put Milton back in the lead,
"I think that last drive was a big one," Servais said. "If we had gone to halftime up six points, we would have been OK."
---
October 25: Platteville vs. Aquinas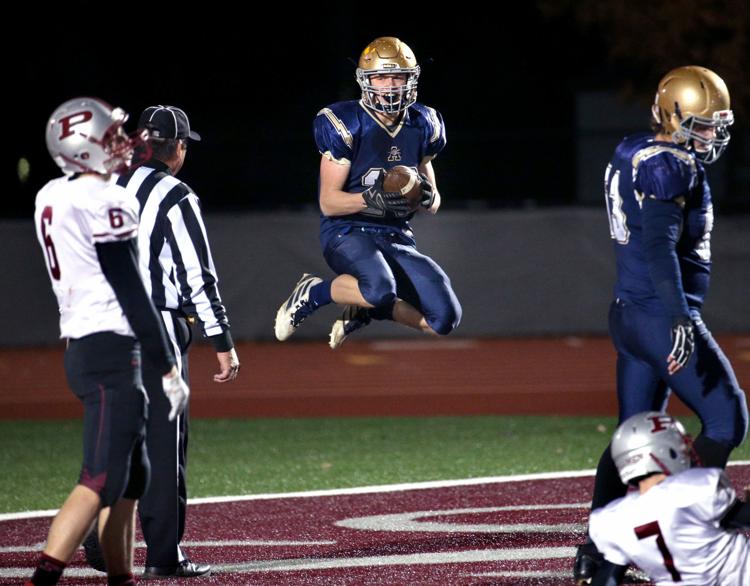 October 25: Platteville vs. Aquinas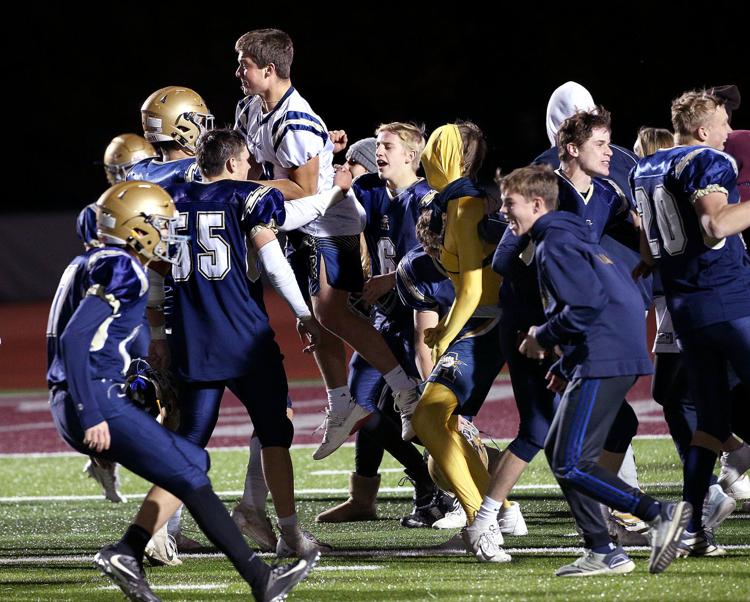 October 25: Platteville vs. Aquinas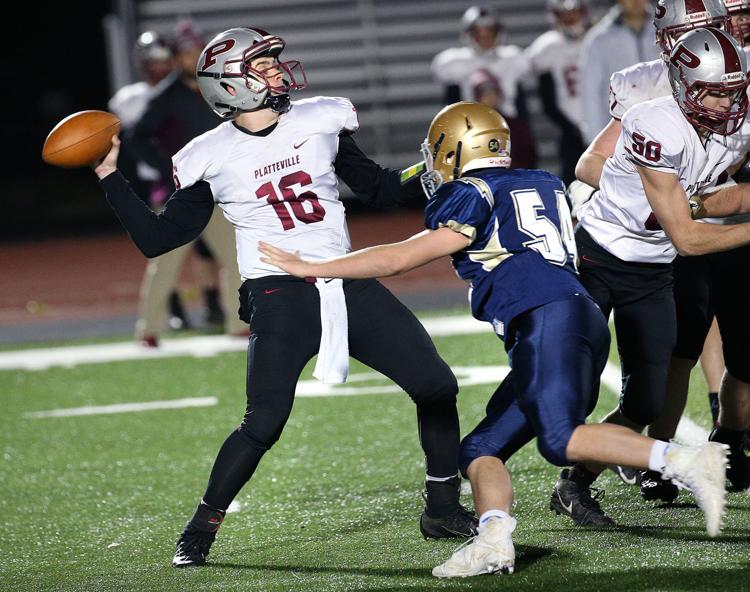 October 25: Platteville vs. Aquinas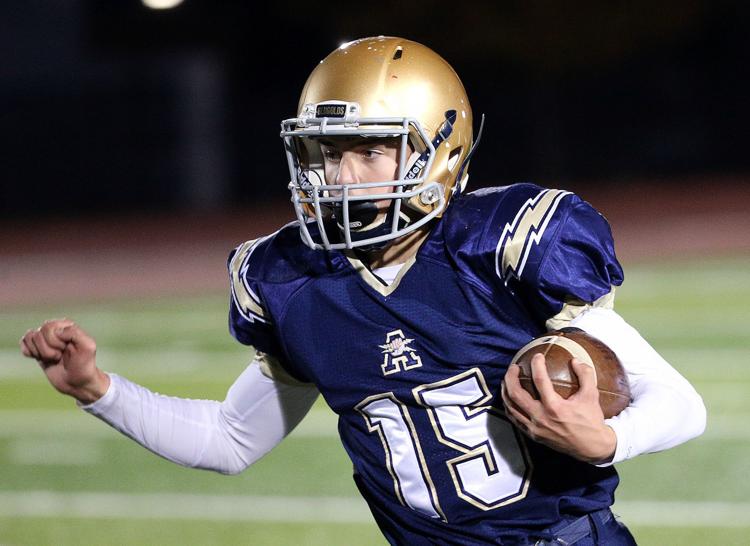 October 25: Platteville vs. Aquinas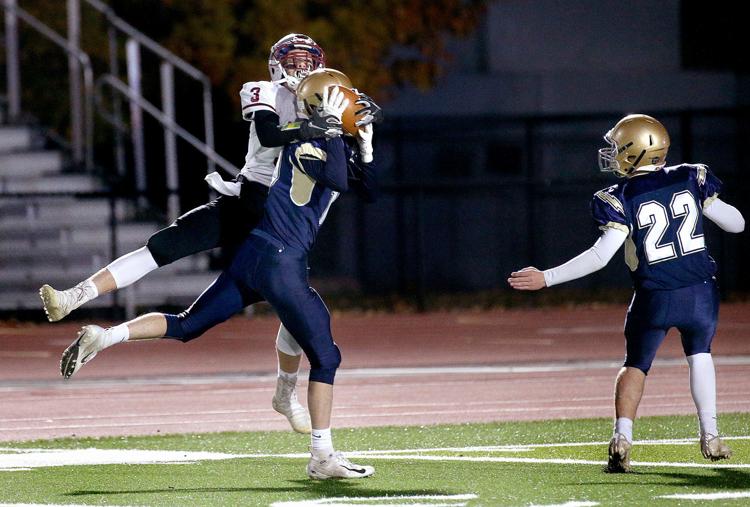 October 25: Platteville vs. Aquinas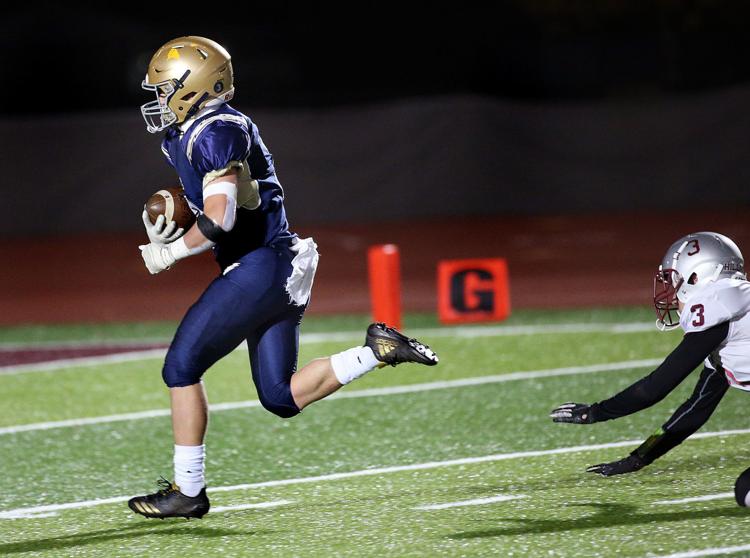 October 25: Platteville vs. Aquinas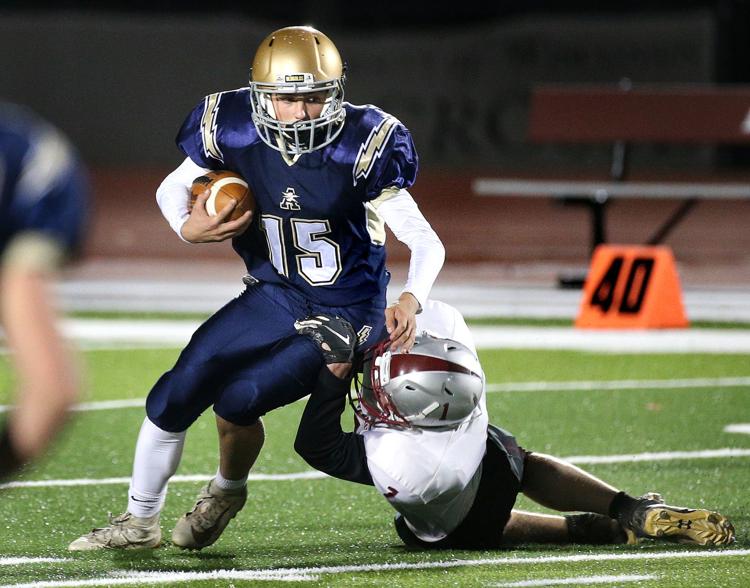 October 25: Platteville vs. Aquinas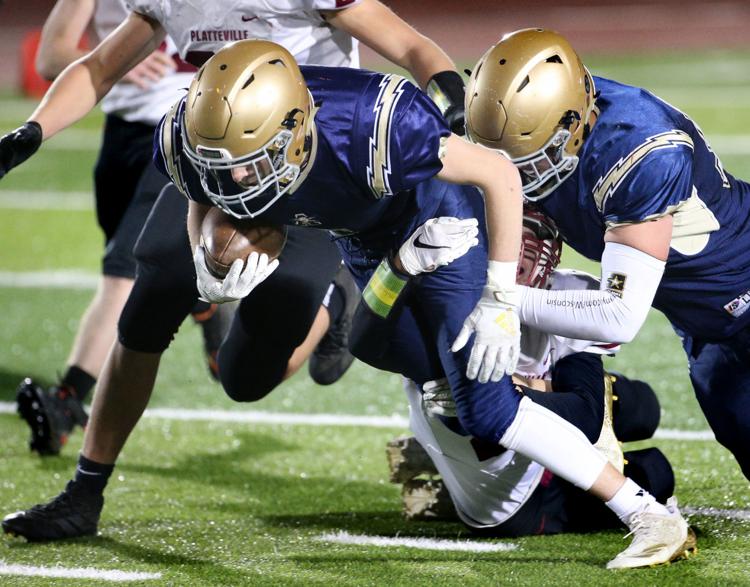 October 25: Platteville vs. Aquinas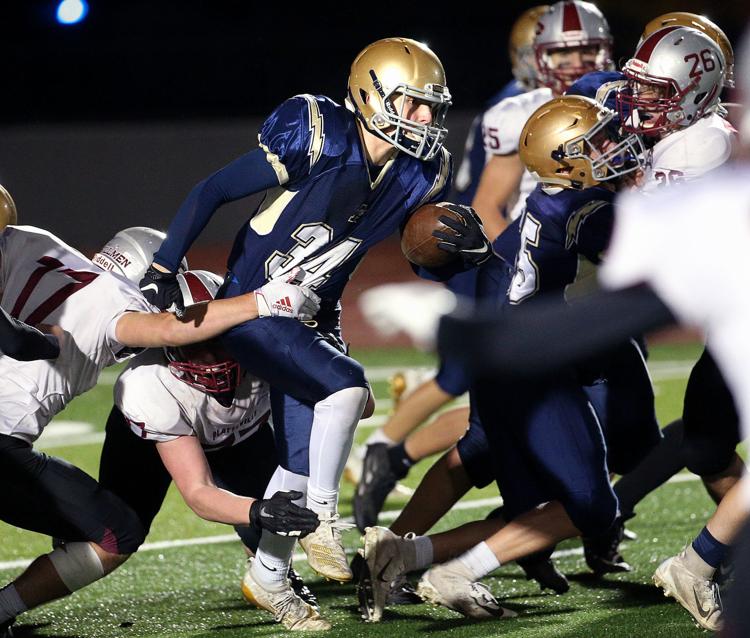 October 25: Platteville vs. Aquinas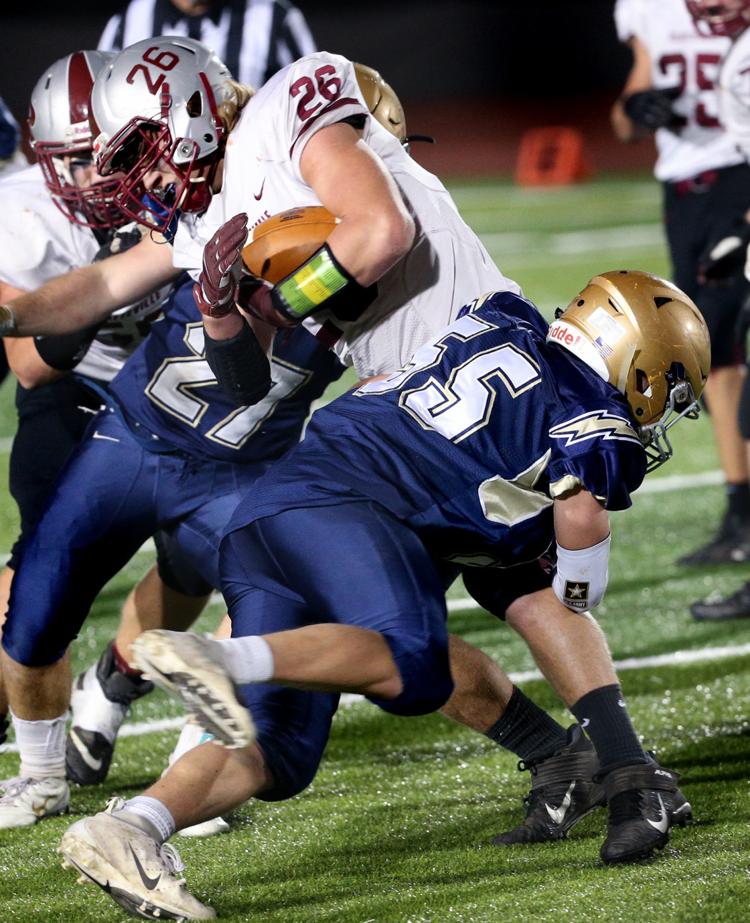 October 25: Platteville vs. Aquinas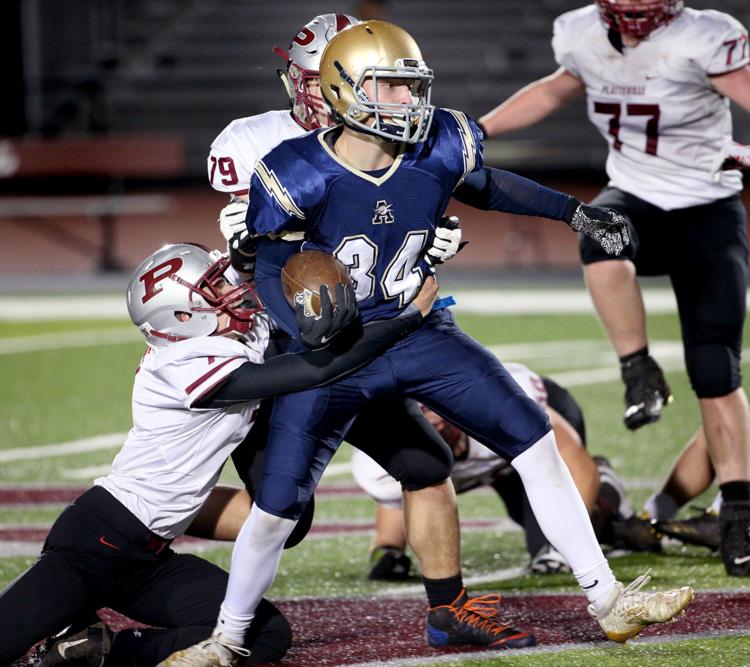 October 25: Monroe vs. Onalaska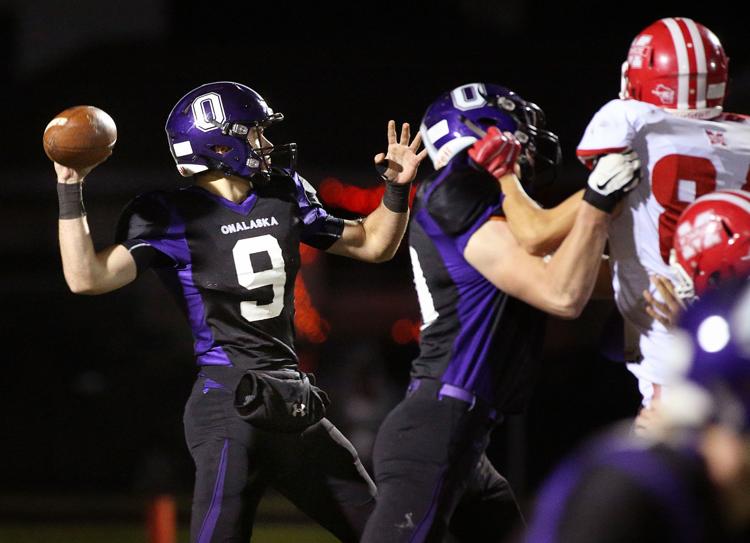 October 25: Monroe vs. Onalaska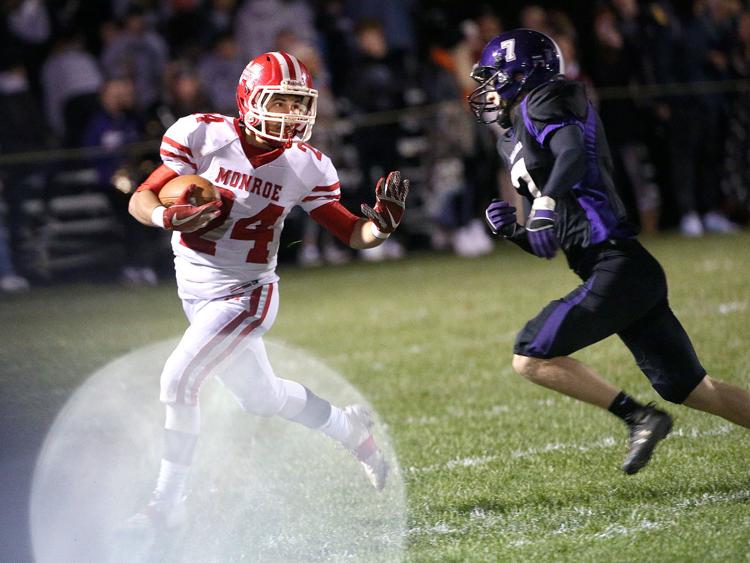 October 25: Monroe vs. Onalaska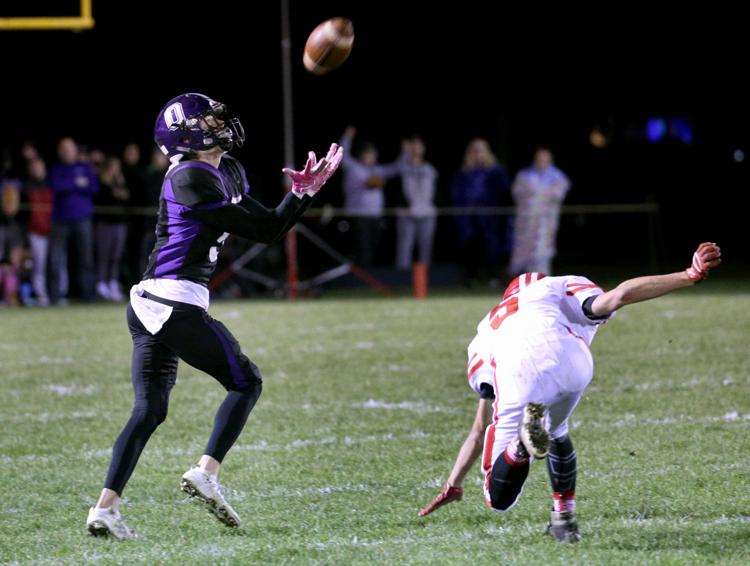 October 25: Monroe vs. Onalaska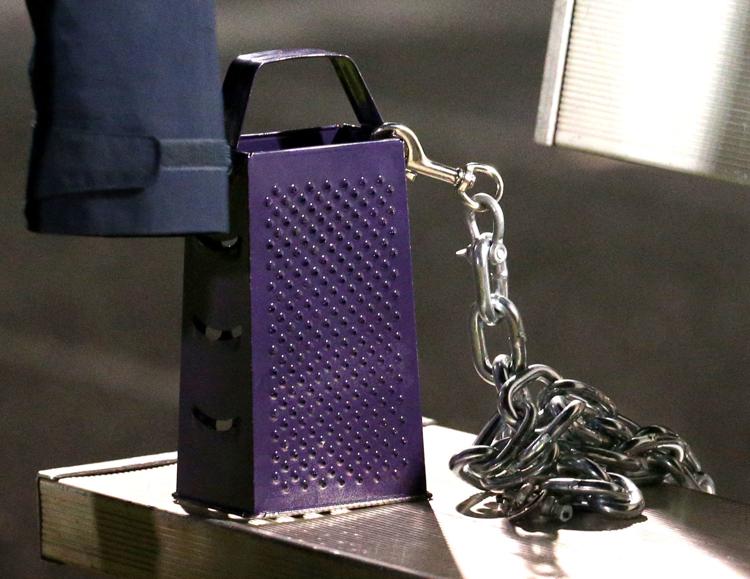 October 25: Monroe vs. Onalaska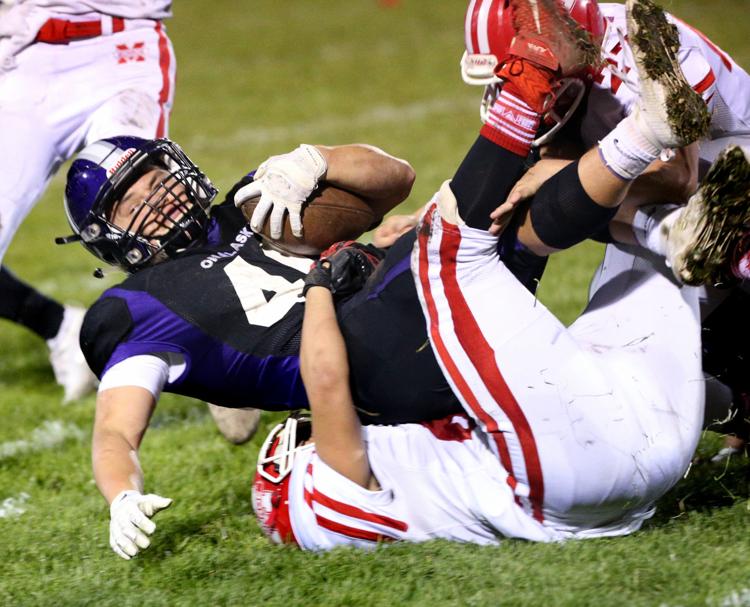 October 25: Monroe vs. Onalaska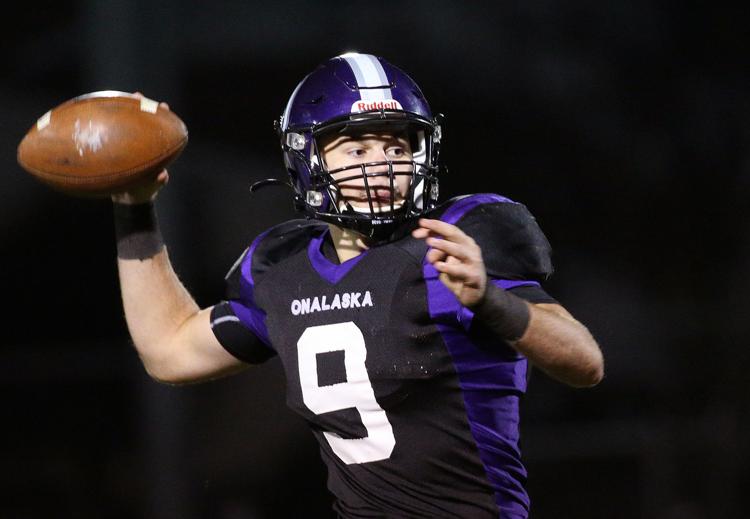 October 25: Monroe vs. Onalaska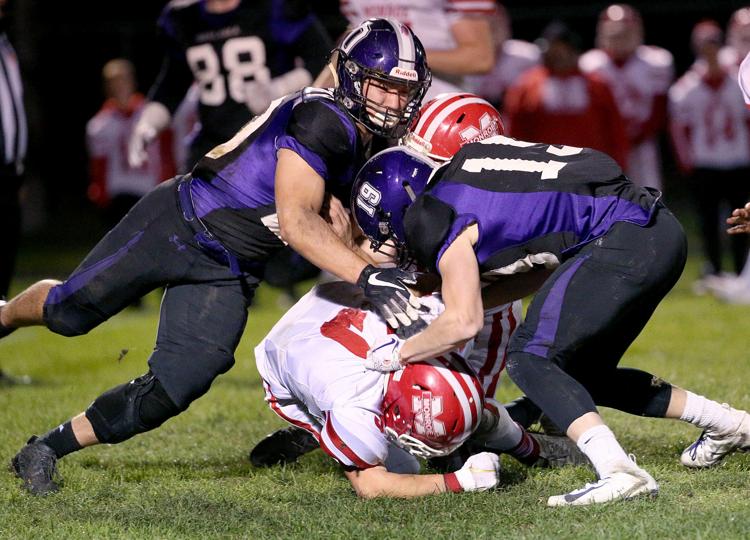 October 25: Monroe vs. Onalaska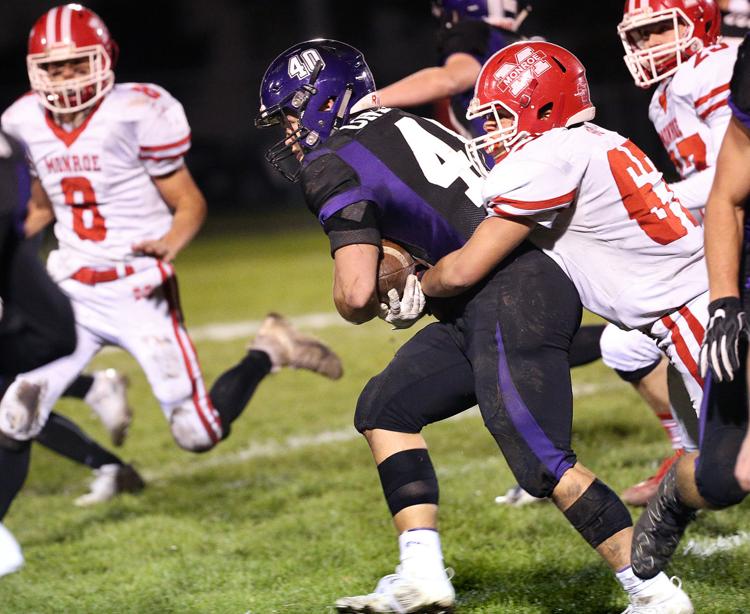 October 25: Monroe vs. Onalaska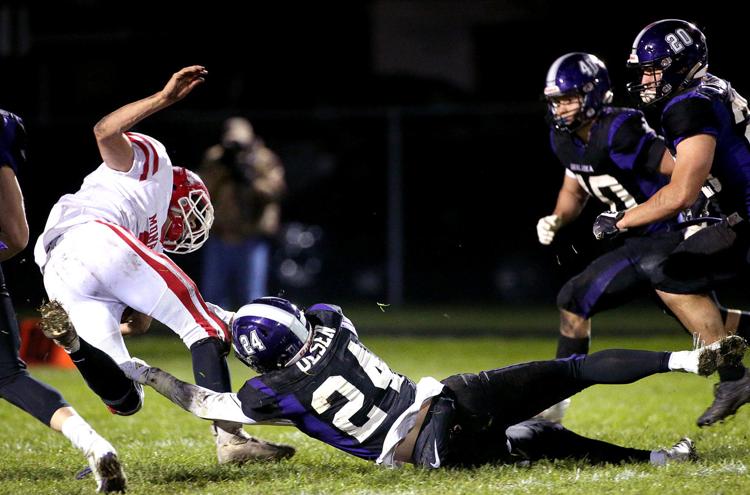 October 25: Sparta vs. Reedsburg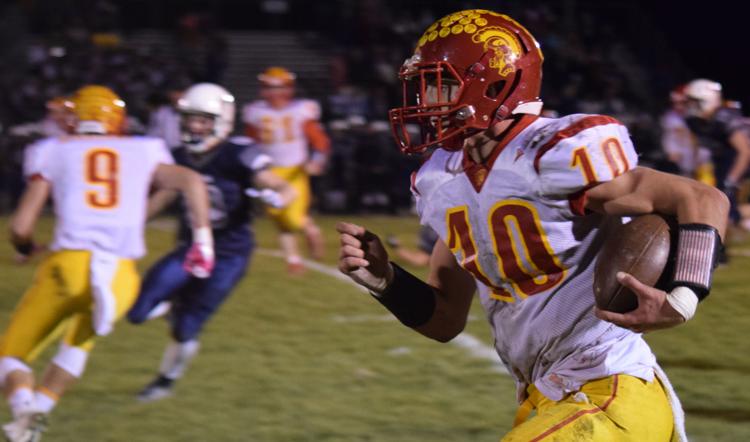 October 25: Sparta vs. Reedsburg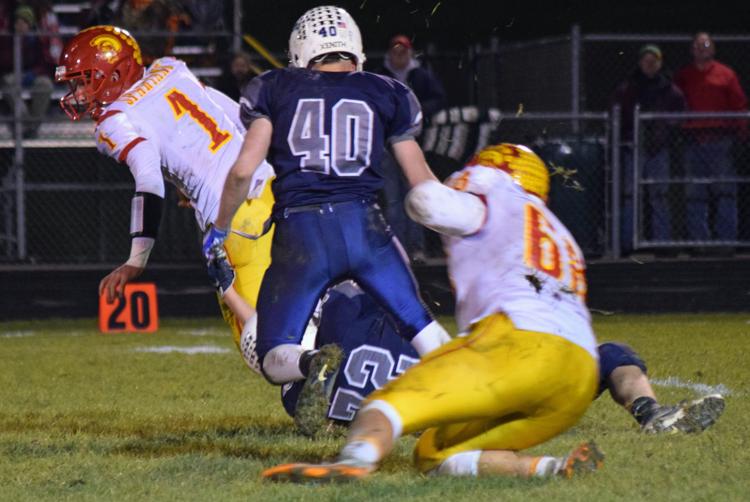 October 25: Sparta vs. Reedsburg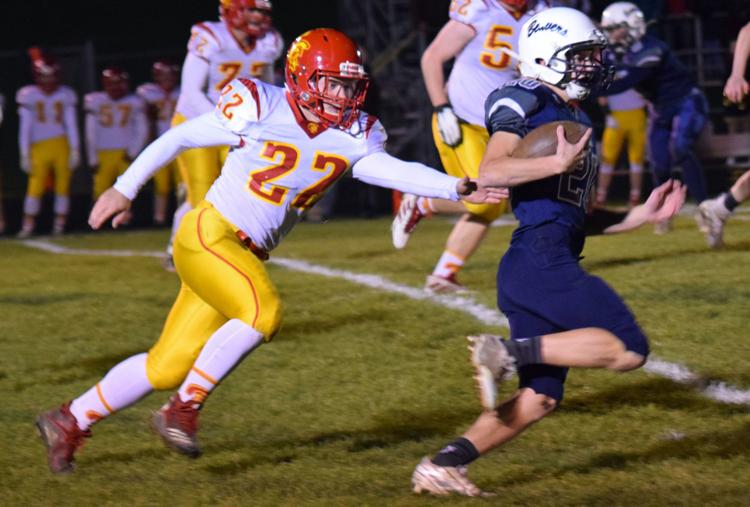 October 25: Sparta vs. Reedsburg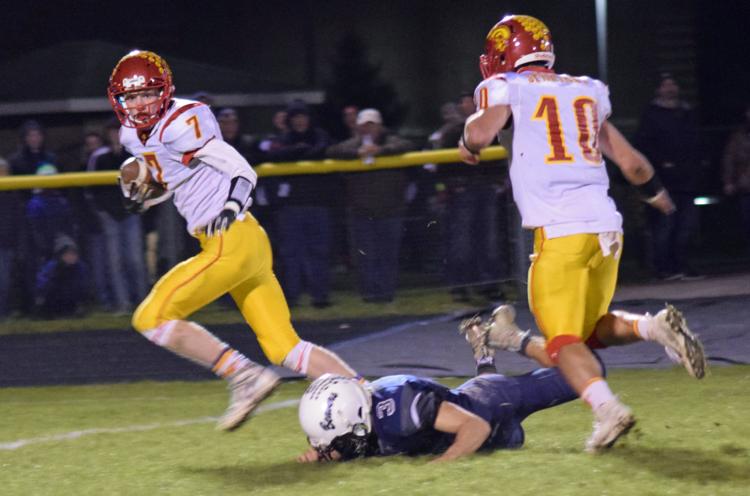 October 25: Sparta vs. Reedsburg