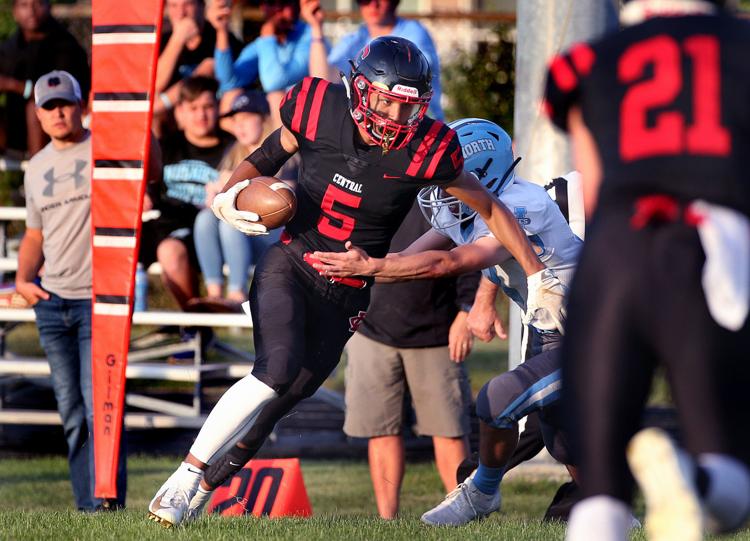 It is nearly impossible to escape injuries in football.
The physicality makes it that way. Bumps and bruises are part of the game, and players and coaches are simply left to hope that nothing serious happens on the field.
Central High School senior wide receiver Jordan Davis wasn't able to avoid that on Friday night, when a broken collarbone ended what was blossoming into an amazing season.
Davis, who has committed to play basketball at the University of Wisconsin, was injured while trying to make a diving catch in the end during the first quarter of a game at Tomah.
The Red Raiders (2-1, 1-0) held on to beat the Timberwolves 24-21 with quarterback Johnny Davis taking over more than he typically does.
But losing a player of that magnitude makes moving forward tougher, especially when considering the next game is against Holmen (2-1, 1-0) at UW-La Crosse on Friday.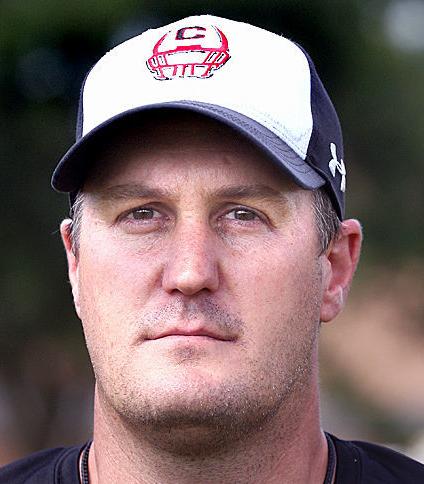 "It's football, and it's unfortunate that it happened," Central coach Tony Servais said. "I feel bad for him. I know he's going to play basketball (in college), but I think he really likes football."
It is the second season-ending injury Davis has sustained at Central. He also injured his ankle during the team's first possession of his sophomore season. The injury against Tomah came on Central's second possession.
Davis said his expected recovery time will be six to eight weeks, meaning he has caught his last pass as a Red Raider. He caught 16 passes for 358 yards and five touchdowns the first two games of this season and 89 for 1,687 yards and 20 touchdowns during his career.
He said surgery is scheduled for Tuesday and that he will be ready for basketball season but won't be rushing the process. The Red Raiders have qualified for the WIAA Division 2 state tournament during all three of his seasons, and Davis helped them win the title as a freshman.
You have free articles remaining.
Register for more free articles.
Stay logged in to skip the surveys.
The injury also forced Servais to ask Johnny Davis to play some safety because the position has been decimated over the last couple of weeks.
Senior Max Popp has had ankle and stomach/rib issues, and sophomore Quinn Servais broke his collarbone against Tomah, too.
"I don't know if people understand the injuries we've had," Tony Servais said. "We had to use Jordan (at safety) last week, and then when he got hurt, we had to ask Johnny if it was something he could do.
"He said he would. That isn't our preference, but it was our reality."
The injury changes the Red Raiders' attack drastically and forces Johnny Davis to be more of a running threat than he already has. Johnny rushed for 294 yards and four TDs during the first two games, then carried for three touchdowns and two two-point conversions against Tomah.
Running back Peter Fleming was switched to receiver to help with that position.
"We will have to run the ball more, and that's what happened (against Tomah)," Servais said. "I think Johnny will do more, but it will take more than one person to step up."
---
Sept. 6: Fennimore vs. La Crosse Aquinas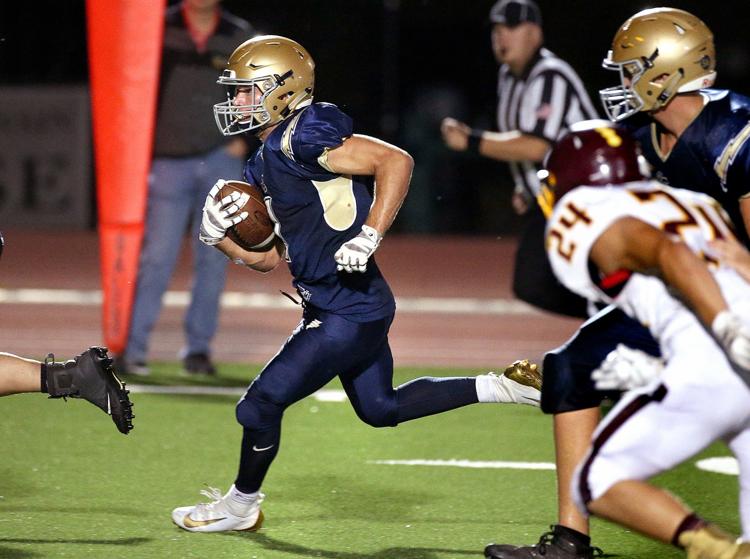 Sept. 6: Fennimore vs. La Crosse Aquinas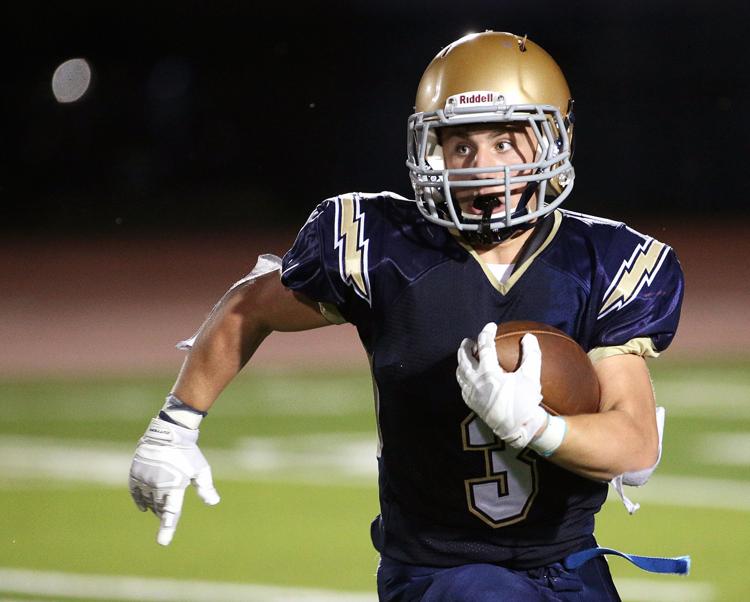 Sept. 6: Fennimore vs. La Crosse Aquinas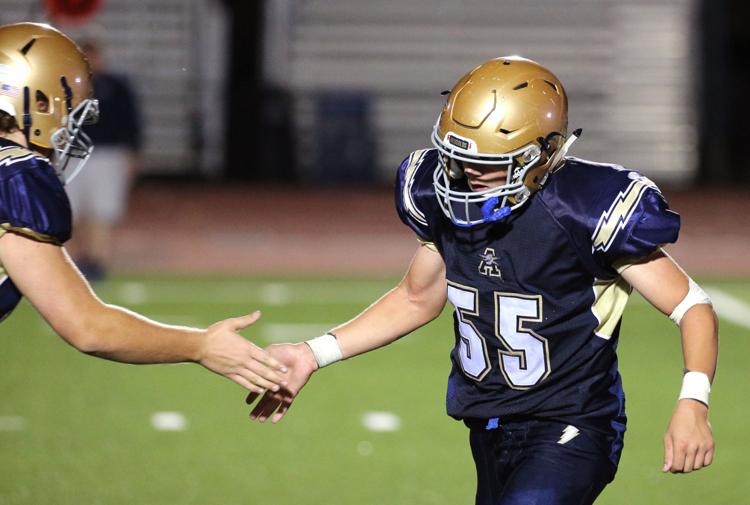 Sept. 6: Fennimore vs. La Crosse Aquinas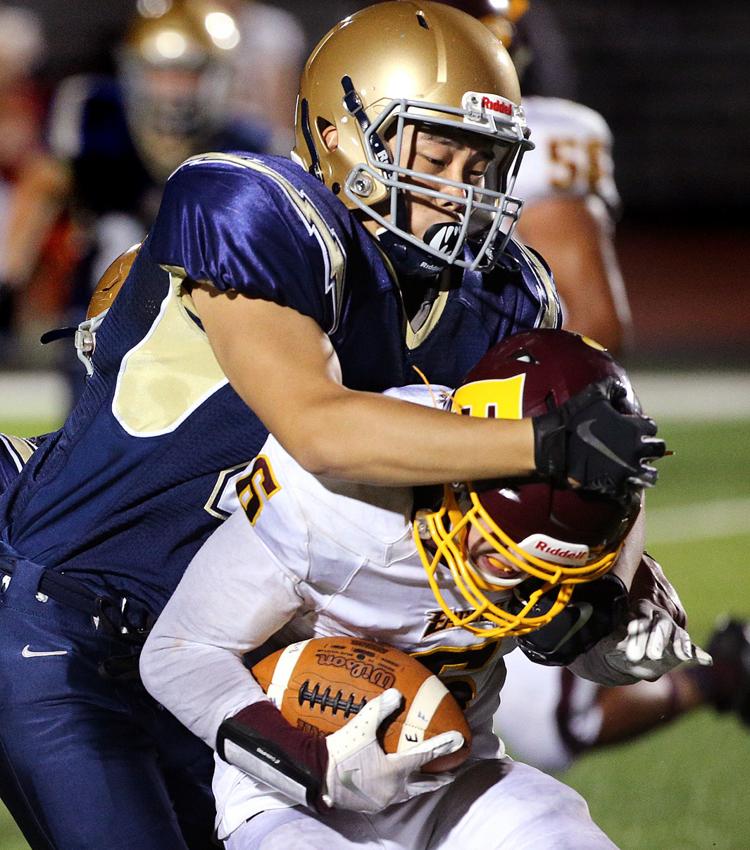 Sept. 6: Fennimore vs. La Crosse Aquinas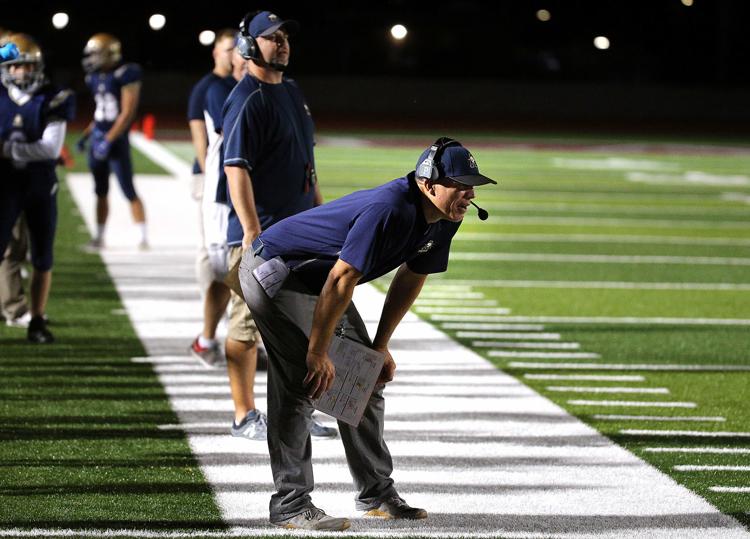 Sept. 6: Fennimore vs. La Crosse Aquinas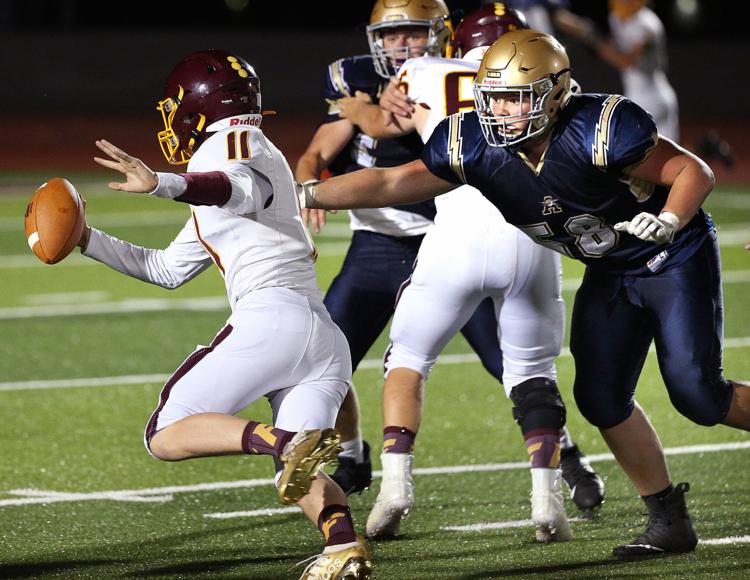 Sept. 6: Fennimore vs. La Crosse Aquinas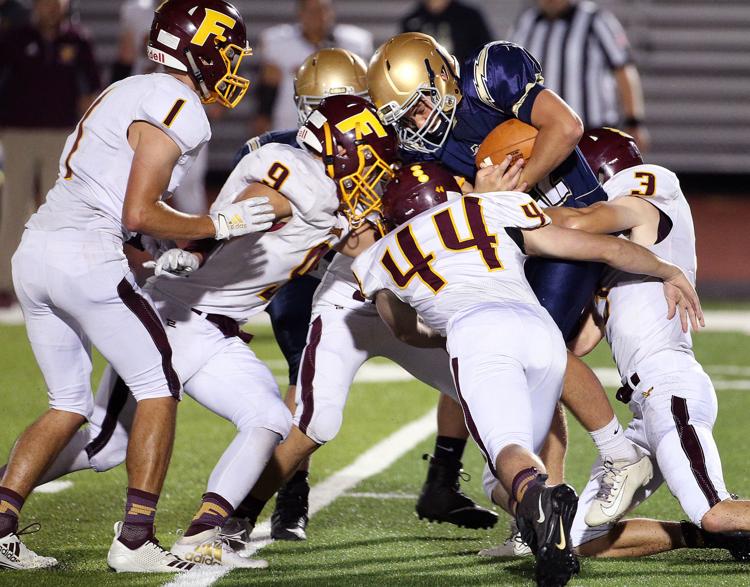 Sept. 6: Fennimore vs. La Crosse Aquinas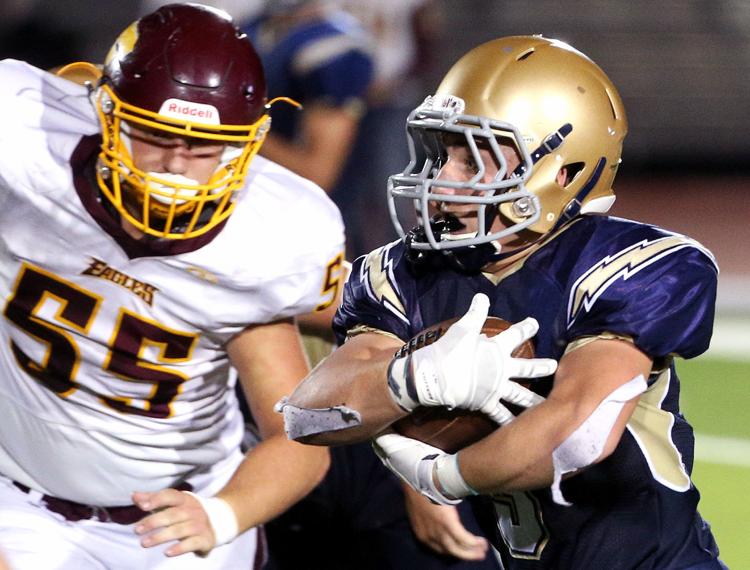 Sept. 6: Sparta vs. La Crosse Logan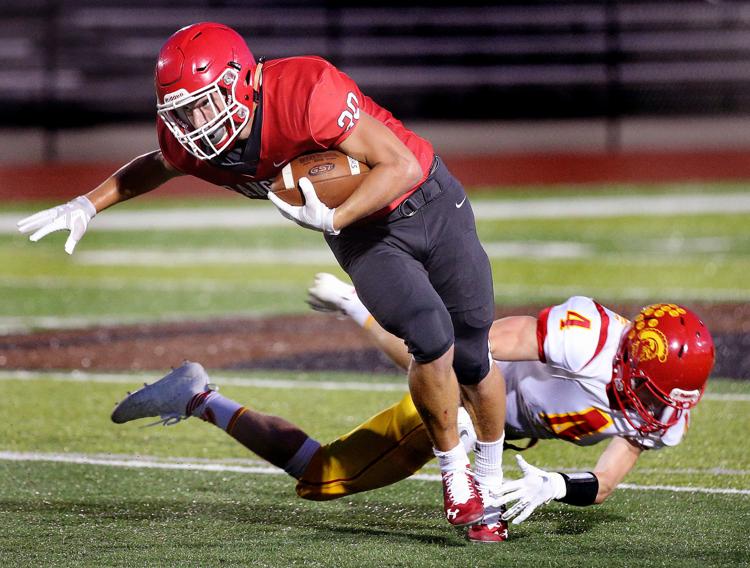 Sept. 6: Sparta vs. La Crosse Logan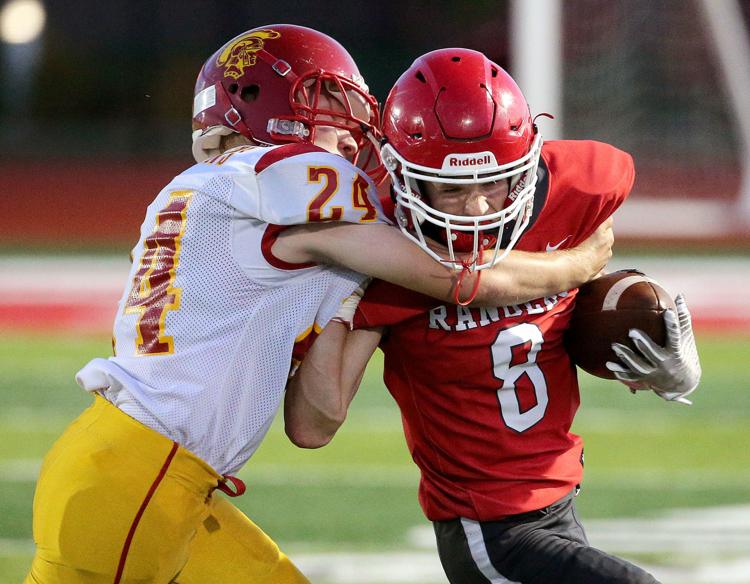 Sept. 6: Sparta vs. La Crosse Logan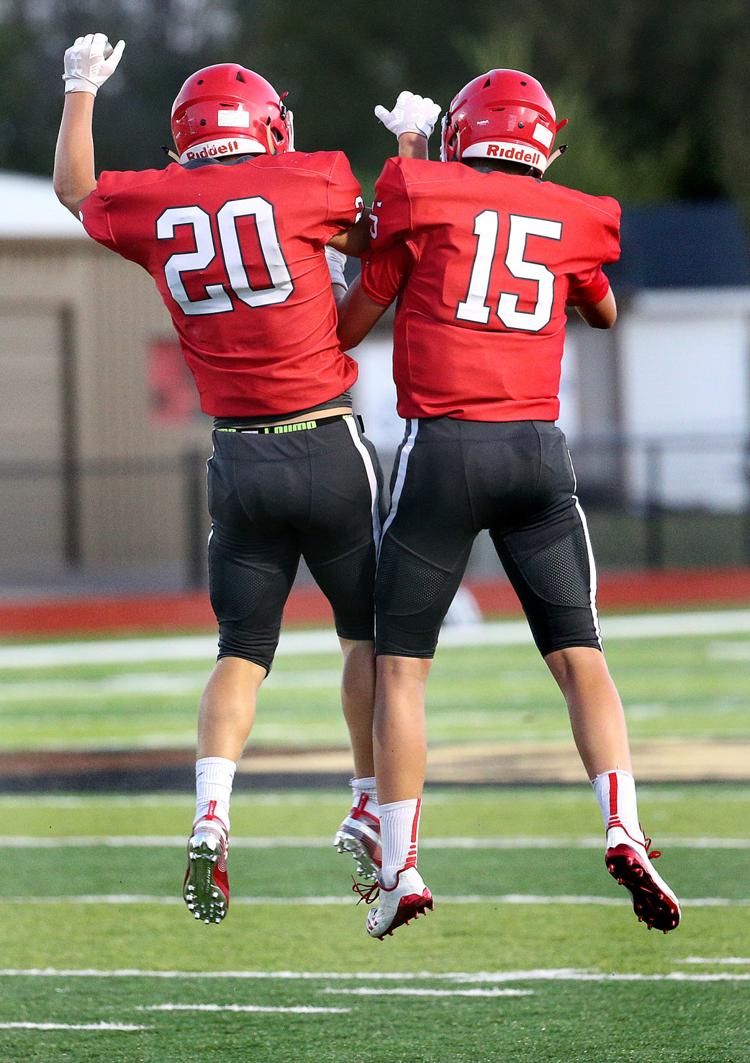 Sept. 6: Sparta vs. La Crosse Logan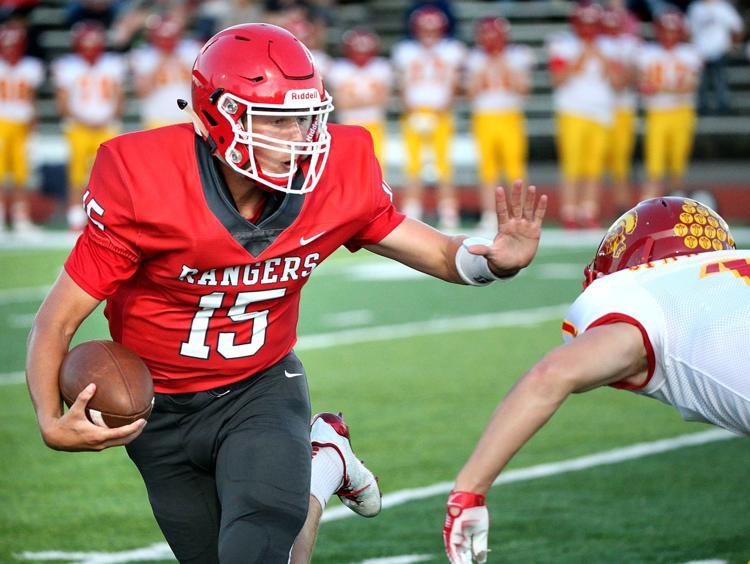 Sept. 6: Sparta vs. La Crosse Logan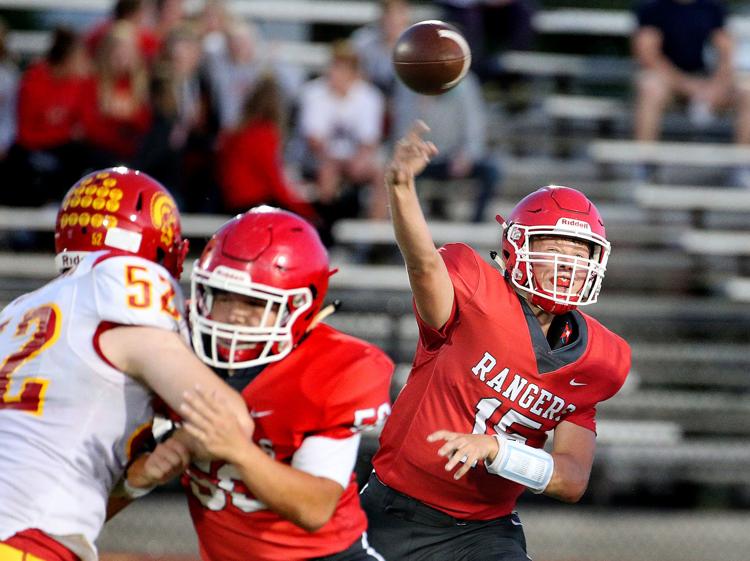 Sept. 6: Sparta vs. La Crosse Logan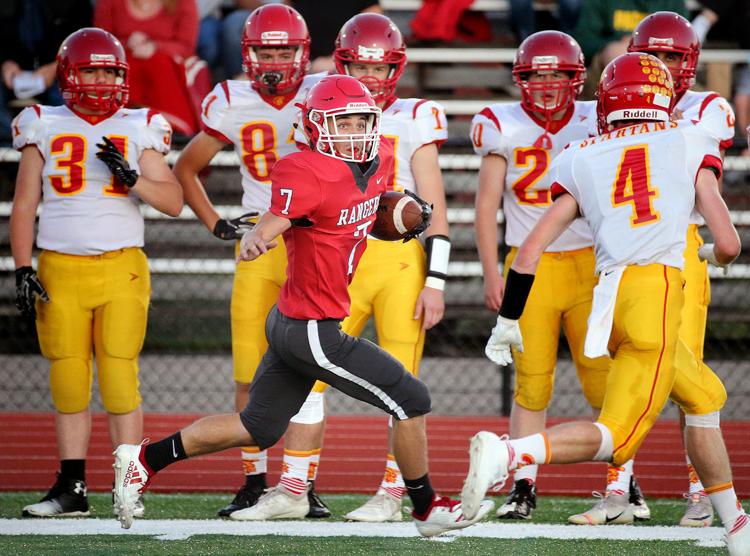 Sept. 6: Sparta vs. La Crosse Logan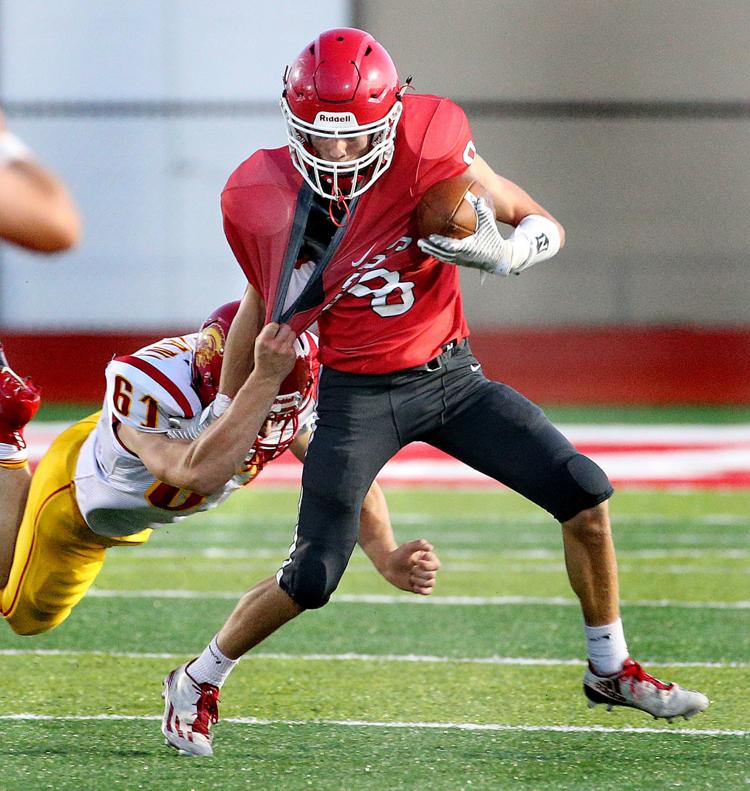 Sept. 6: Sparta vs. La Crosse Logan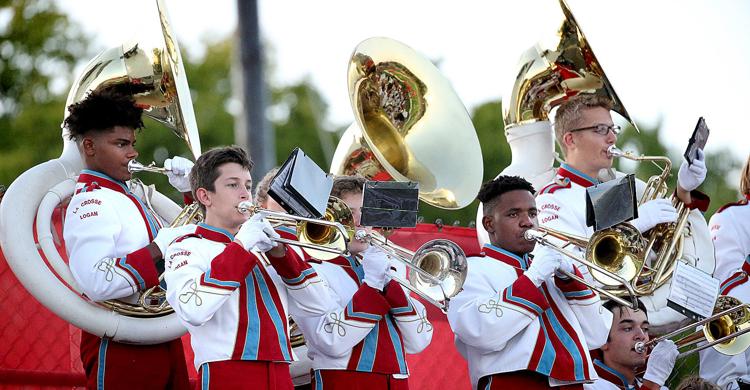 Sept. 6: Sparta vs. La Crosse Logan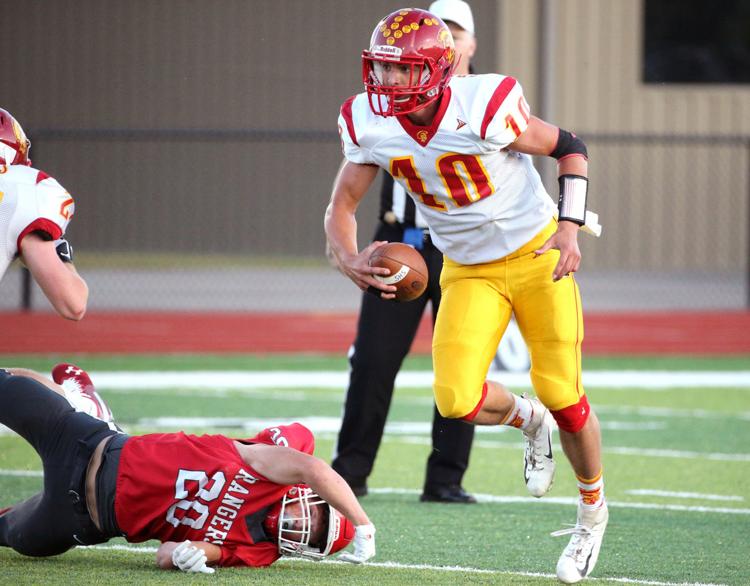 Sept. 6: Sparta vs. La Crosse Logan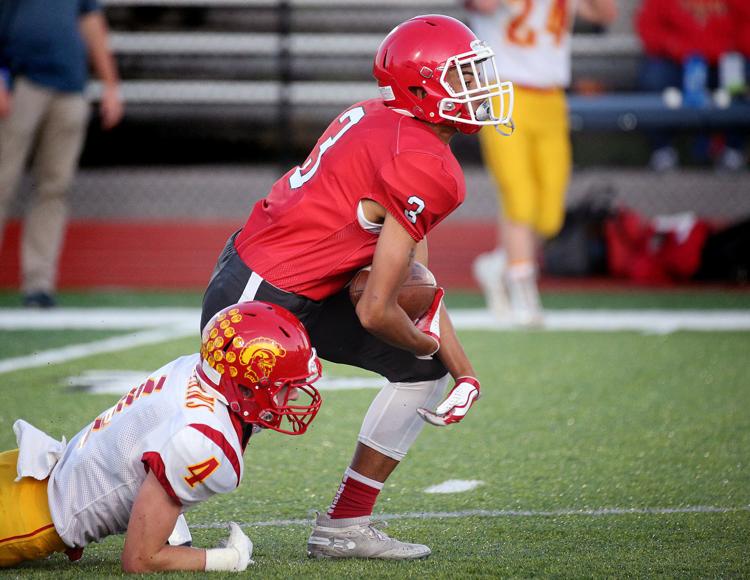 Sept. 6: Sparta vs. La Crosse Logan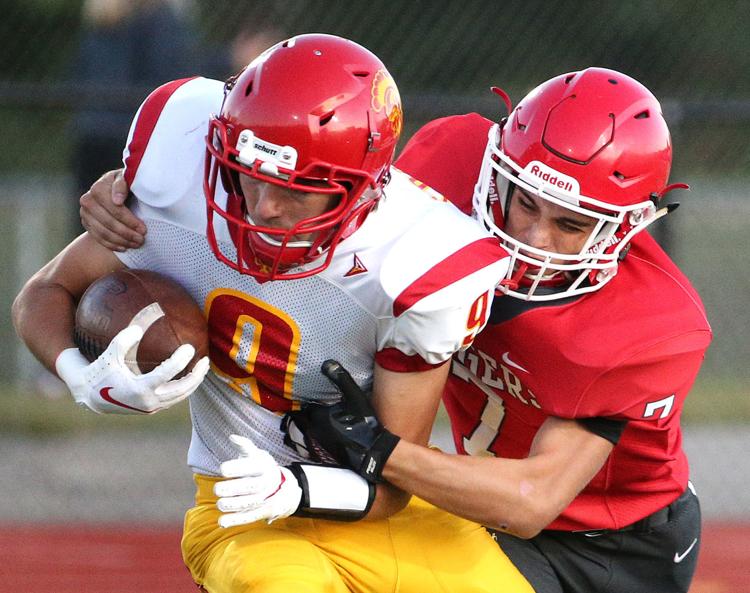 Sept. 6: Sparta vs. La Crosse Logan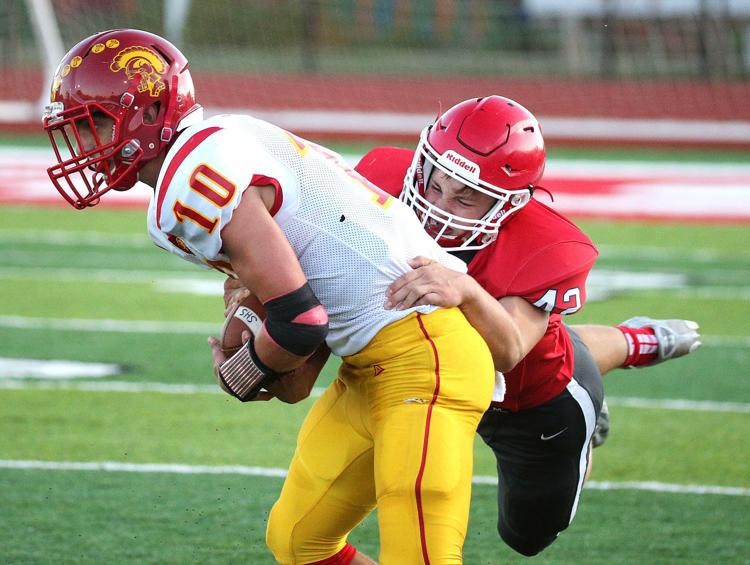 Sept. 6: Sparta vs. La Crosse Logan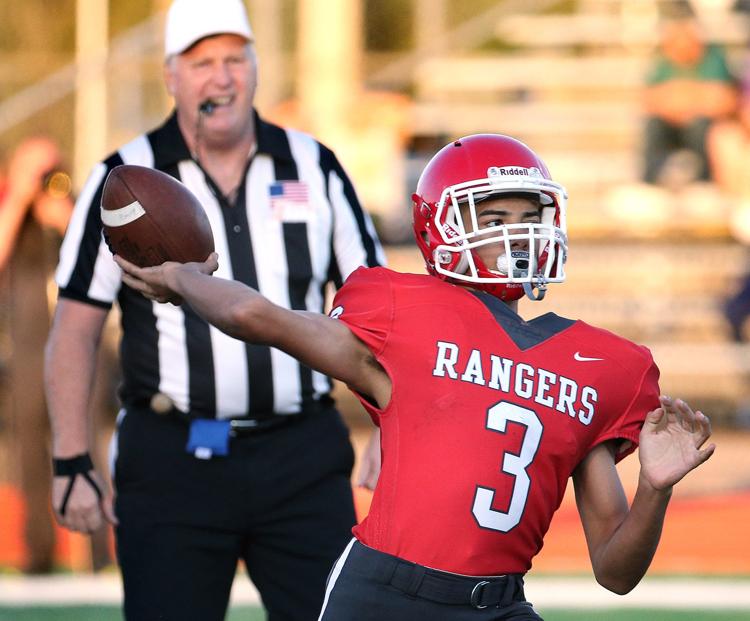 Sept. 6: Sparta vs. La Crosse Logan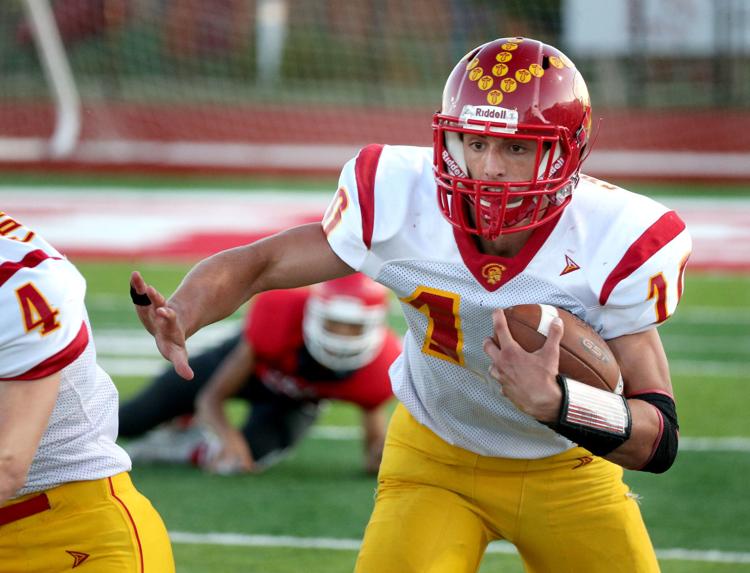 Sept. 6: Sparta vs. La Crosse Logan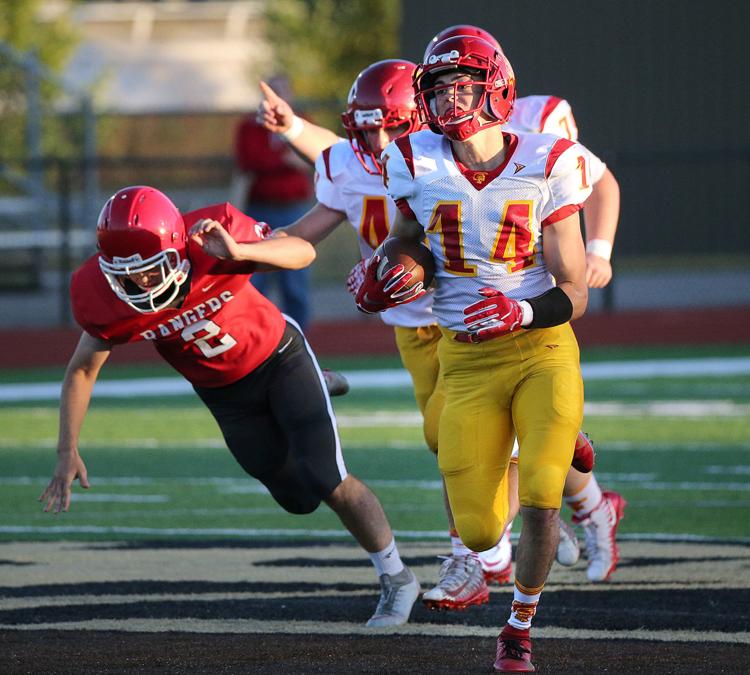 Sept. 6: Sparta vs. La Crosse Logan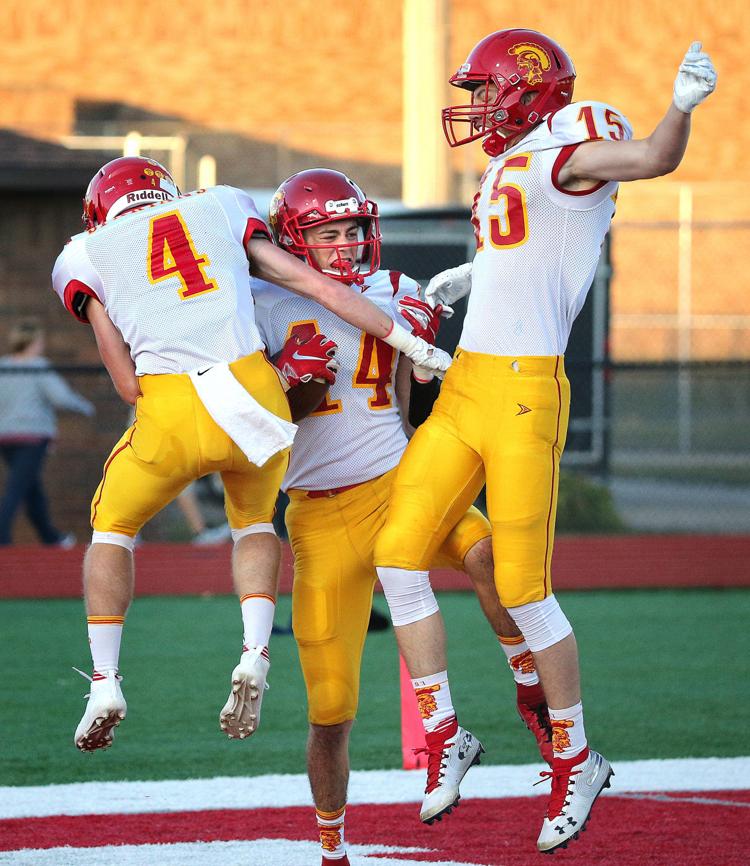 Sept. 6: Sparta vs. La Crosse Logan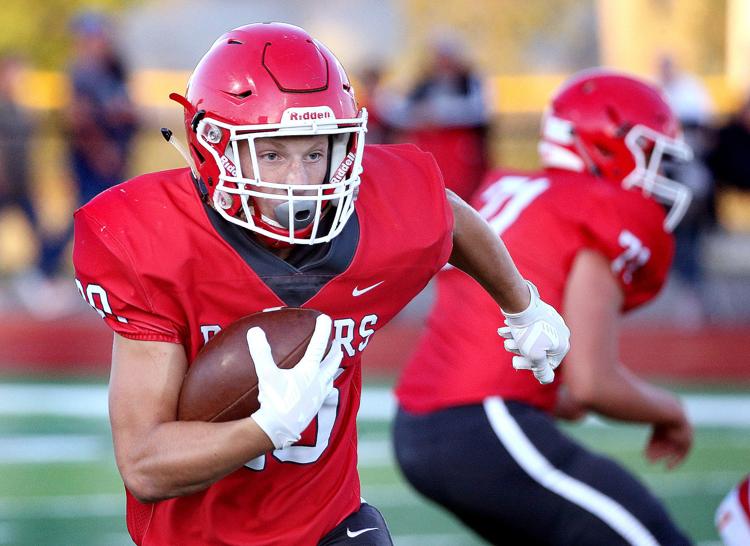 Sept. 6: Sparta vs. La Crosse Logan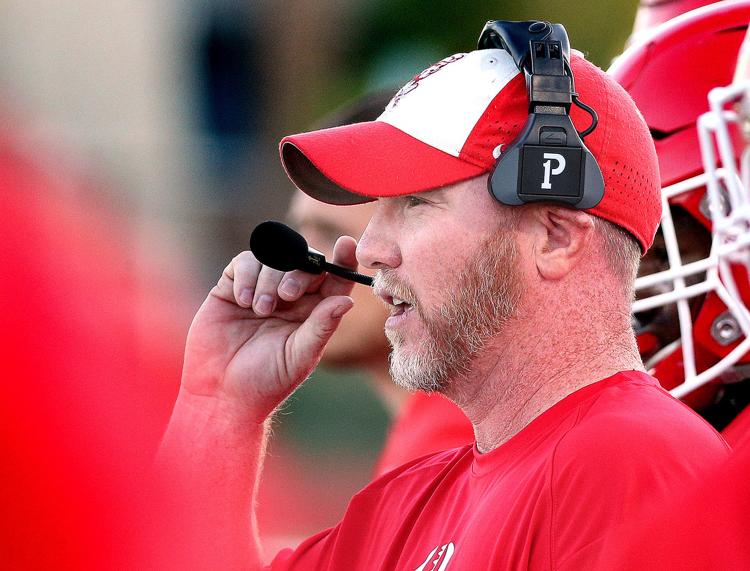 Sept. 6: Sparta vs. La Crosse Logan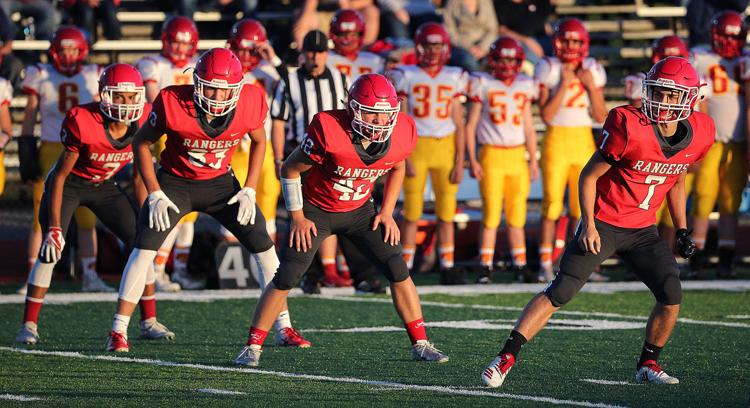 Sept. 6: La Crosse Central vs. Tomah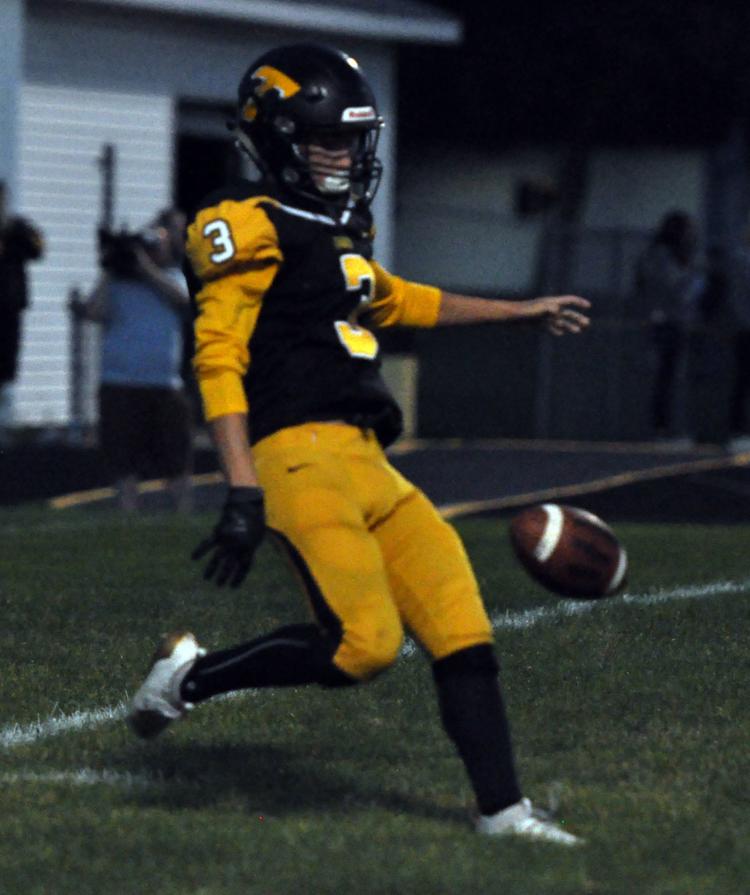 Sept. 6: La Crosse Central vs. Tomah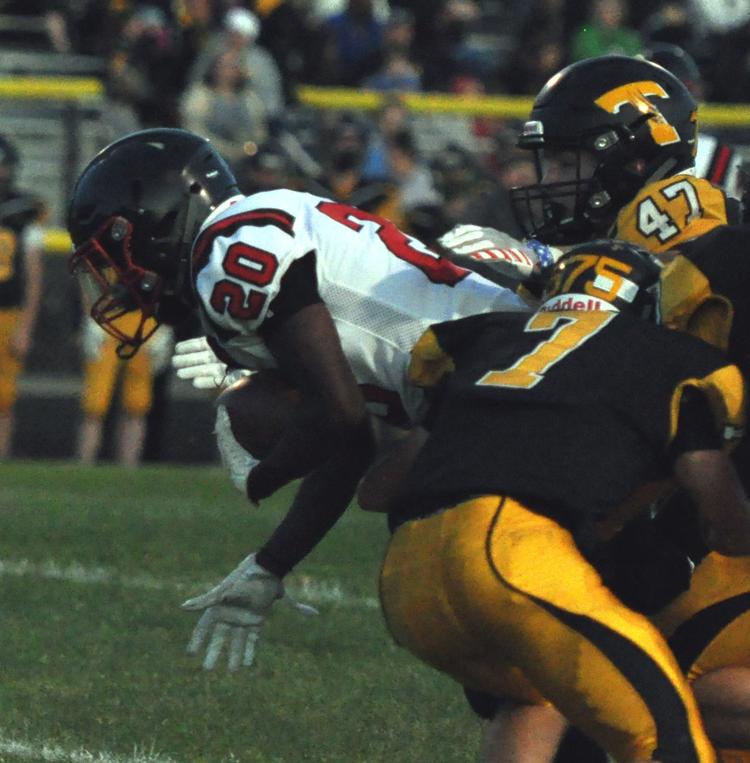 Sept. 6: La Crosse Central vs. Tomah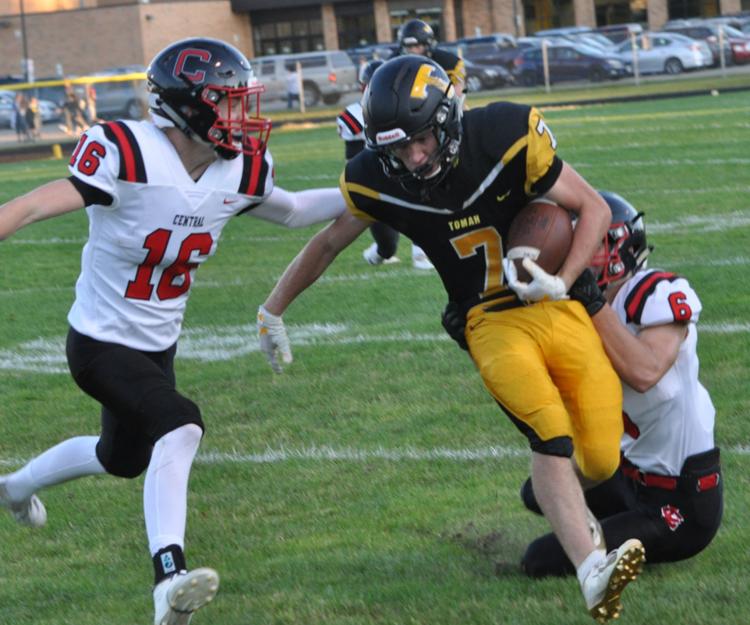 Sept. 6: La Crosse Central vs. Tomah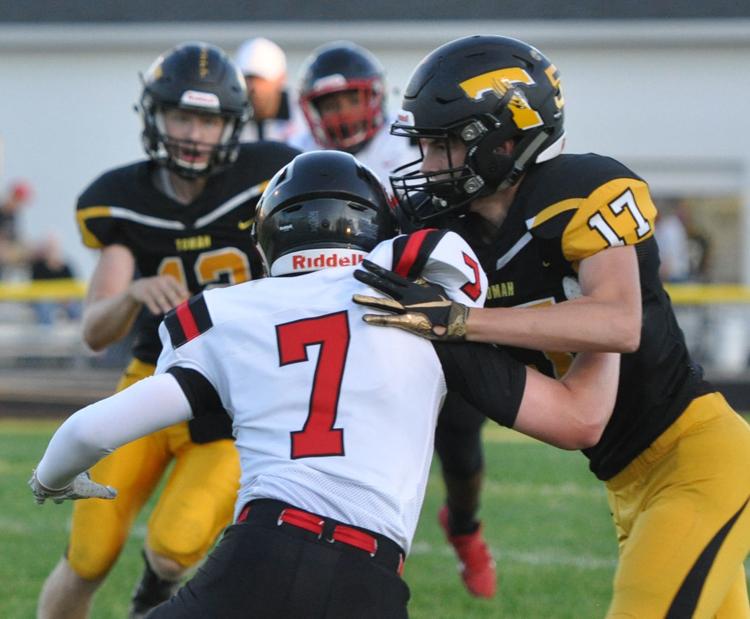 Sept. 6: La Crosse Central vs. Tomah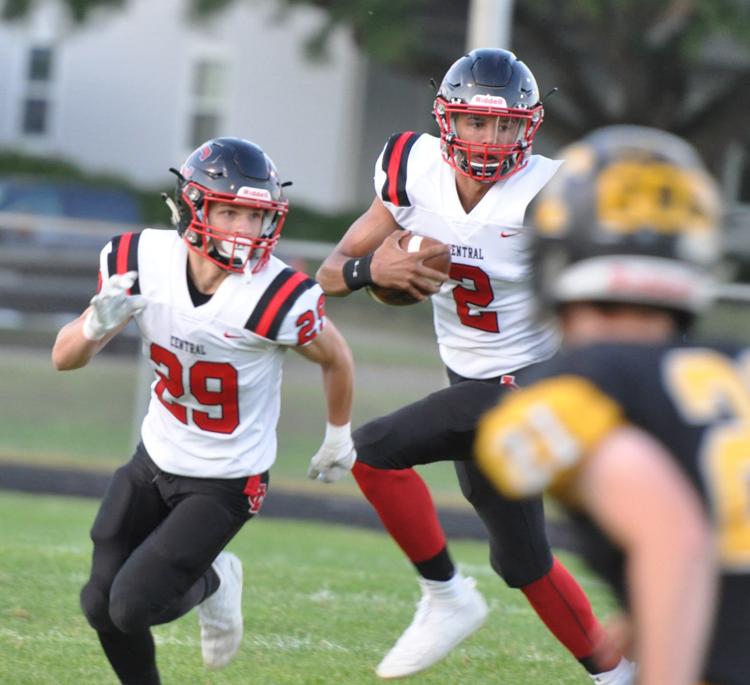 Sept. 6: La Crosse Central vs. Tomah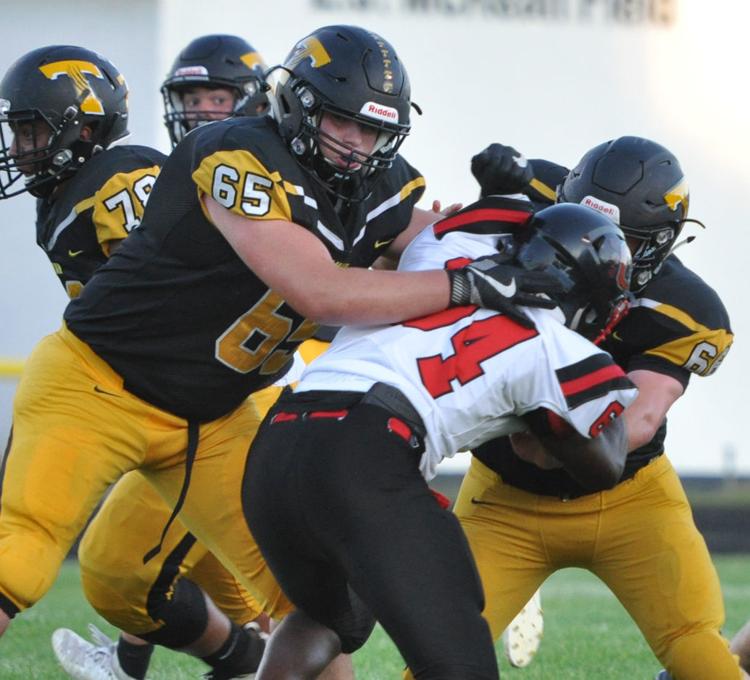 Sept. 6: La Crosse Central vs. Tomah