After the Logan High School football team's first three drives of the second half of Friday night's game against Tomah went three-and-out, the Rangers needed to find the offensive rhythm that gave them a 16-point halftime lead.
Who better to turn to than their workhorse, senior running back Max Harcey.
A short Tomah punt into the wind gave Logan the ball on the Timberwolves' 38-yard line, and Harcey rattled off runs of 6, 29 and 3 yards, the last of which went for a touchdown to give the Rangers a comfortable 22-point advantage late in the third quarter.
The score was one of three on the ground for Harcey, who rushed for 180 yards on 28 carries and added a 62-yard reception to lead Logan to a 30-7 win in both of the teams' final game of the season.
"He's one of the best captains and all-around players we've had in a long time as far as just hard work," Logan coach Casey Knoble said of Harcey, who played his final game of his high school career Friday. "He had a night like this because he set himself up for it."
"(Harcey) is bigger but smaller. Fast but slow. I just think he has kind of all that niftiness that you need as a running back," Tomah coach Brad Plueger added. "Definitely difficult for one guy to bring down as we found out tonight."
As much as Harcey was a thorn in the Timberwolves' side, so was the Rangers' defense. Logan (4-5, 2-4) limited Tomah (3-6, 1-5) to 259 yards of offense, 97 of which came on two plays, and forced six turnovers.
"I thought field position and turnovers before the game were going to be the deciding factor, and I think it ended up being it," Plueger said.
The Timberwolves' first turnover might have been their most costly.
Tomah senior running back Nathan Spears ripped off a 41-yard run on the game's first play from scrimmage, which took to the Timberwolves to the Logan 15. But Rangers senior Harper Jankowski forced a fumble three plays later, which Logan recovered.
"That was huge because they came out hot there," Knoble said. "All of a sudden, we were kind of on our heels, and we stepped up and made that play to get that turnover."
The Rangers looked as if they were going to capitalize when Harcey took a pass out of the backfield from Josh Waite 62 yards to the Tomah 19, but Logan failed to put any points on the board.
Two drives later, though, the Rangers broke a scoreless game with a seven-play, 64-yard drive, capped off by 3-yard TD run from Harcey.
You have free articles remaining.
Register for more free articles.
Stay logged in to skip the surveys.
Then, after Logan junior Jack McHugh-Sake picked off Tomah junior Justin Gerke on the ensuing possession, the Rangers struck again. Logan went 60 yards in just four plays, and junior Jackson Fenwick finished the drive with a dazzling 29-yard run that he cut back across the field.
"He's a dangerous runner, and we've had a lot of different kids step up and play those positions us," Knoble said.
Fenwick's touchdown gave Logan a 16-0 lead with 8 minutes, 5 seconds left in the second quarter, a score that remained until Harcey's score late in the third.
Tomah's best offensive play came on the first play of the fourth quarter when Evan Long connected with Zander Williams for a 56-yard touchdown, a play made possible with the wind at their backs.
But the Timberwolves didn't get any closer, and Harcey's legs churned out the clock. He found the end zone on a 23-yard run late in the fourth quarter to seal the game.
"Tried to use the wind right away to get some momentum because I knew we had to score three (times)," Plueger said. "Just tip my hat to Casey and the boys for executing."
Knoble said his team showed resilience after the Tomah touchdown, something he believes it showed throughout the year and is exemplified by Harcey.
Harcey, despite one of his best performances, was quick to share the honors.
"I'm glad we could finish with a win," he said. "I'm really glad for everyone, for coaches, for the younger guys. It's good to go out strong."
---
October 18: Holmen vs. Onalaska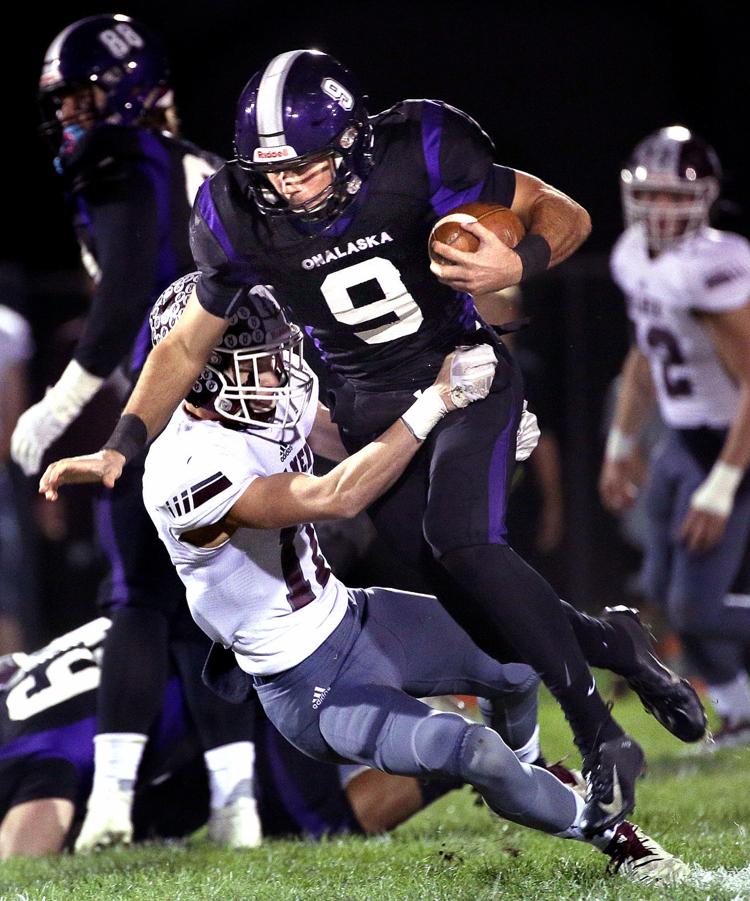 October 18: Holmen vs. Onalaska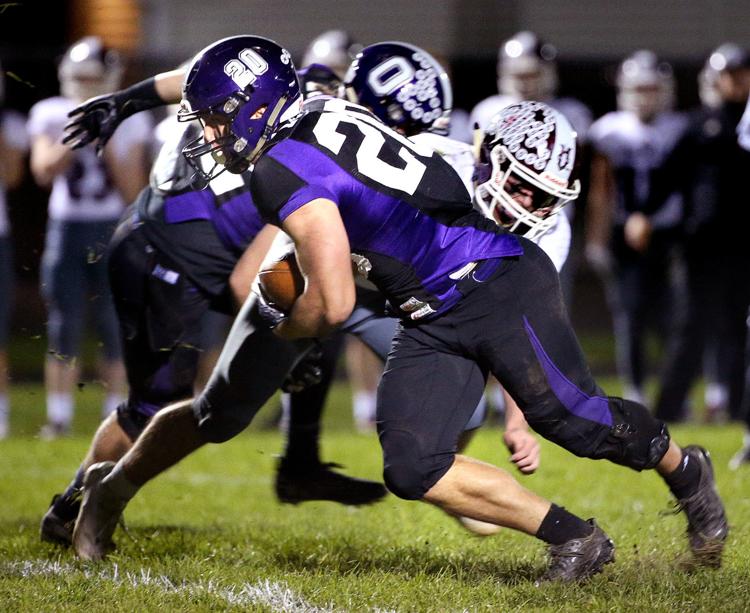 October 18: Holmen vs. Onalaska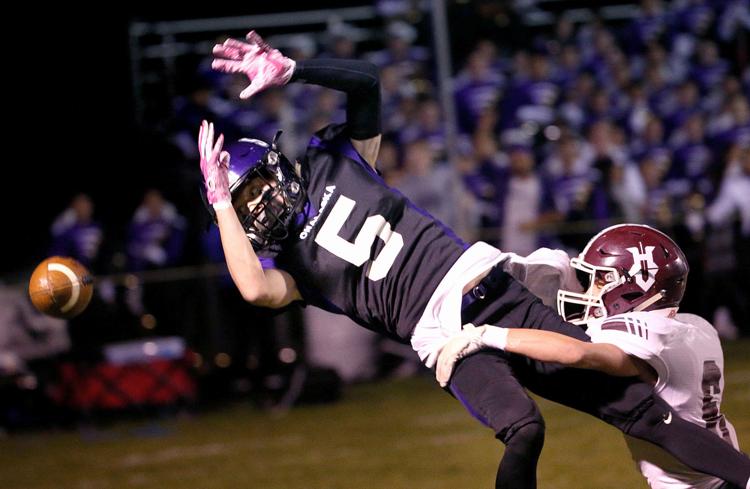 October 18: Holmen vs. Onalaska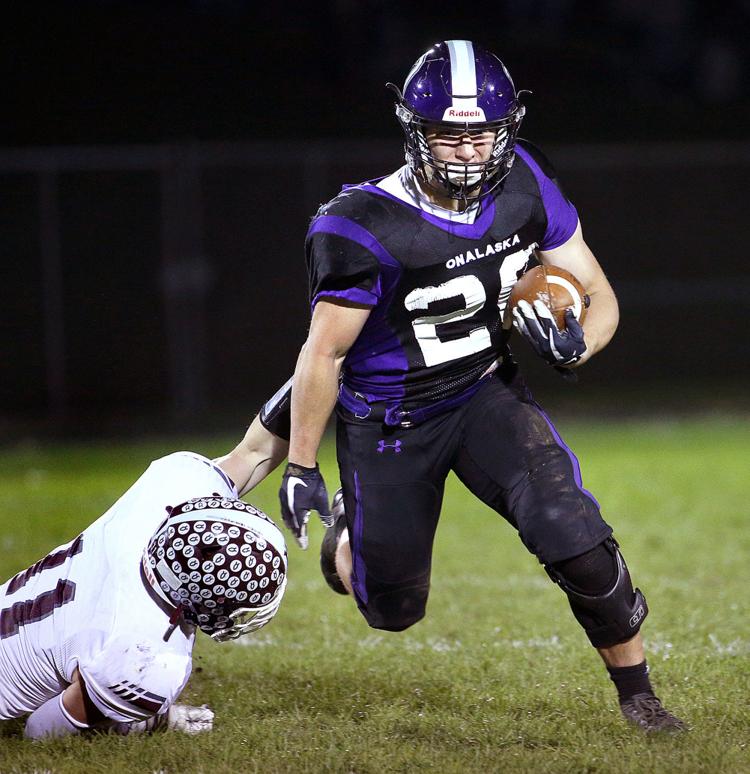 October 18: Holmen vs. Onalaska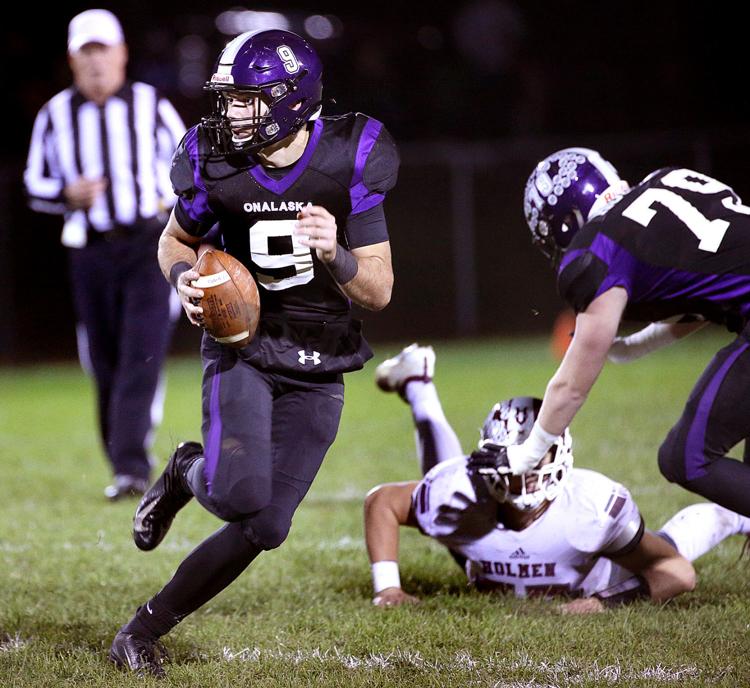 October 18: Holmen vs. Onalaska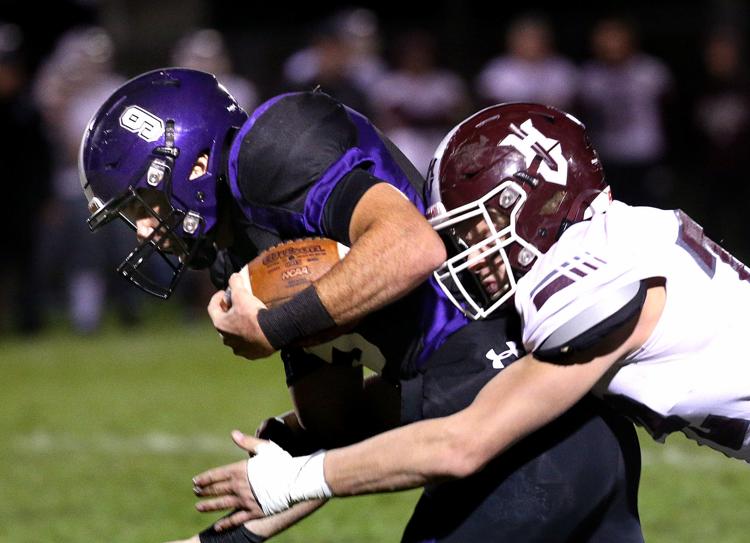 October 18: Holmen vs. Onalaska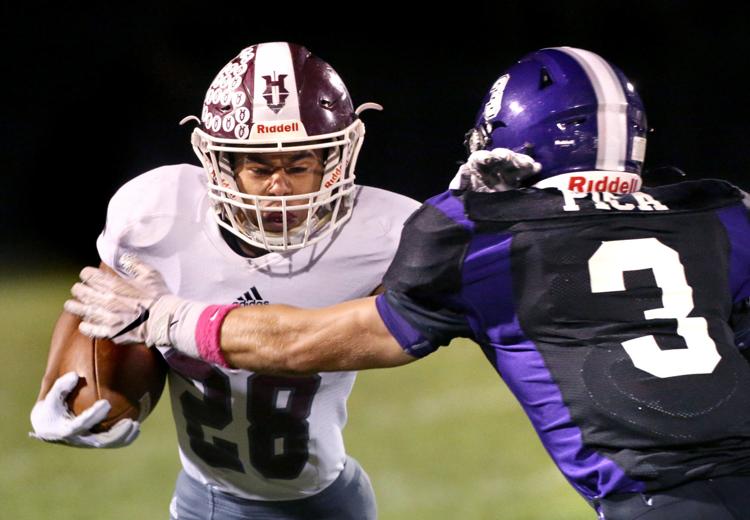 October 18: Holmen vs. Onalaska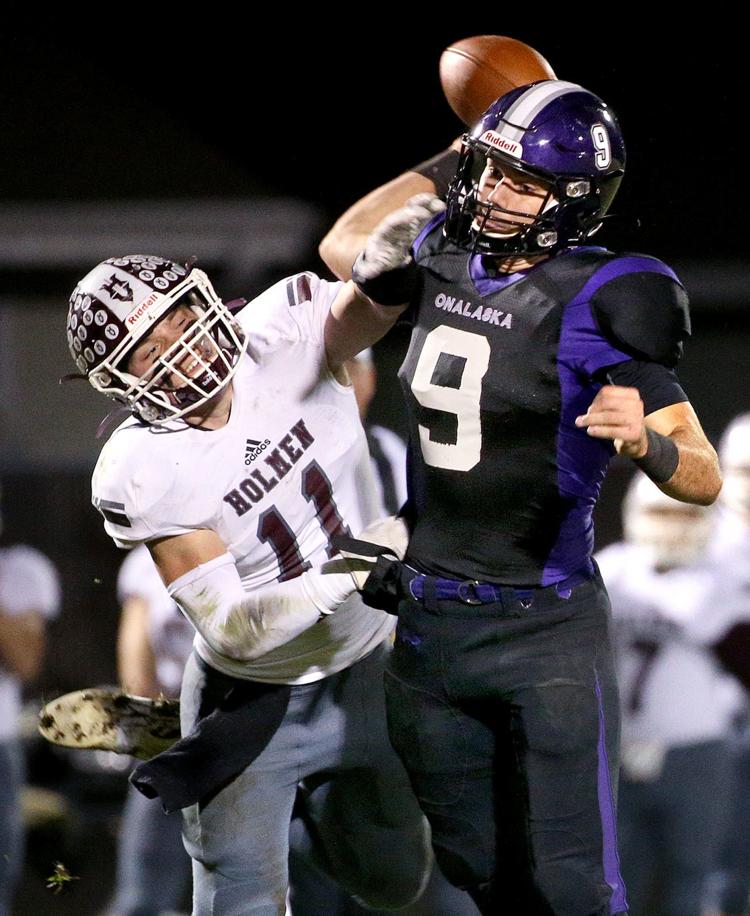 October 18: Holmen vs. Onalaska
October 18: Holmen vs. Onalaska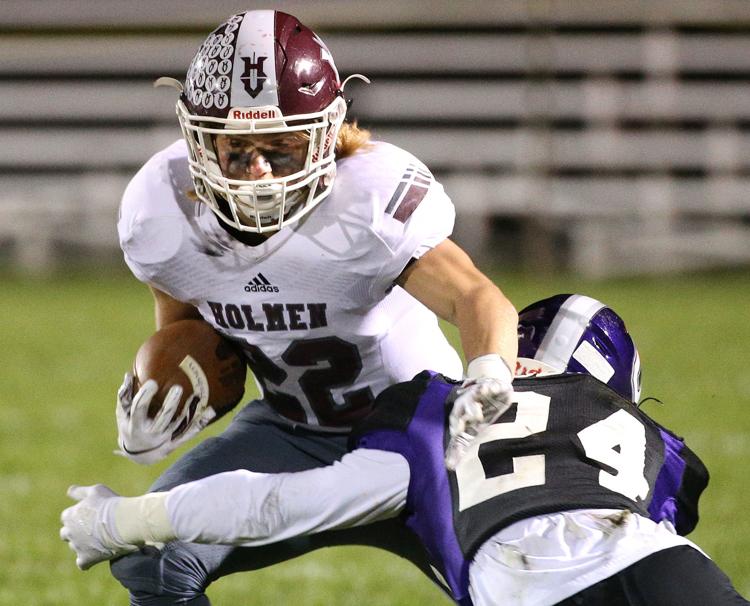 October 18: Holmen vs. Onalaska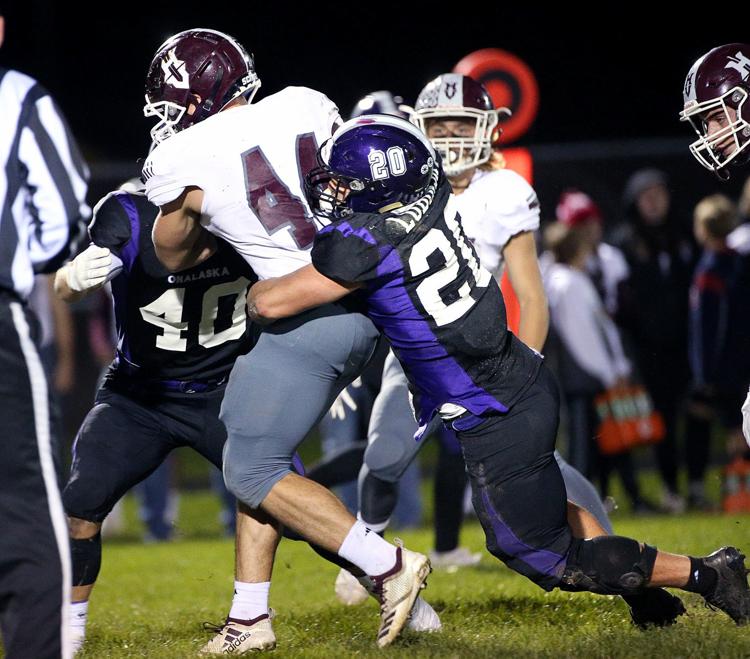 October 18: Holmen vs. Onalaska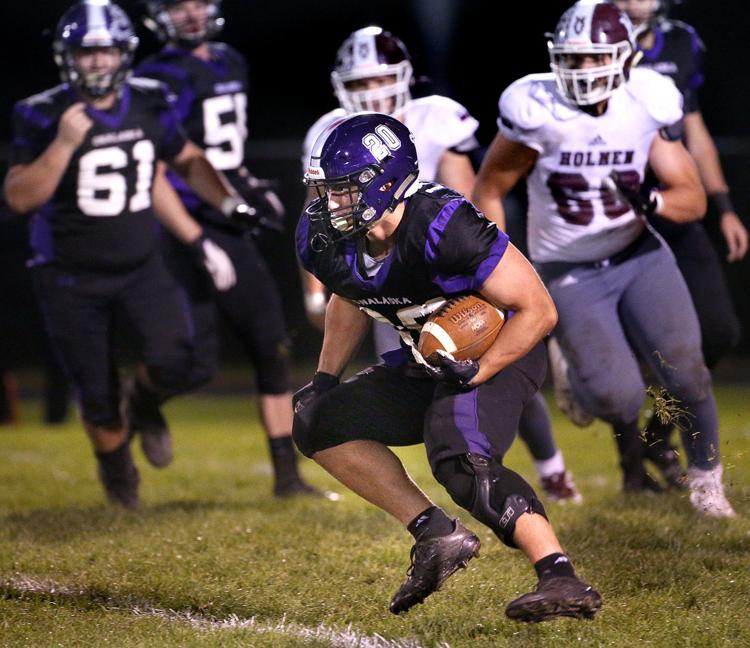 October 18: Holmen vs. Onalaska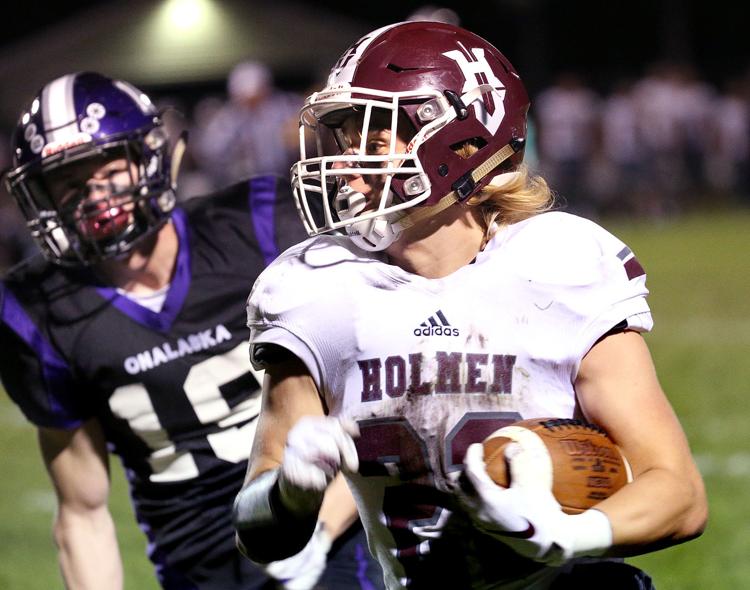 October 18: Holmen vs. Onalaska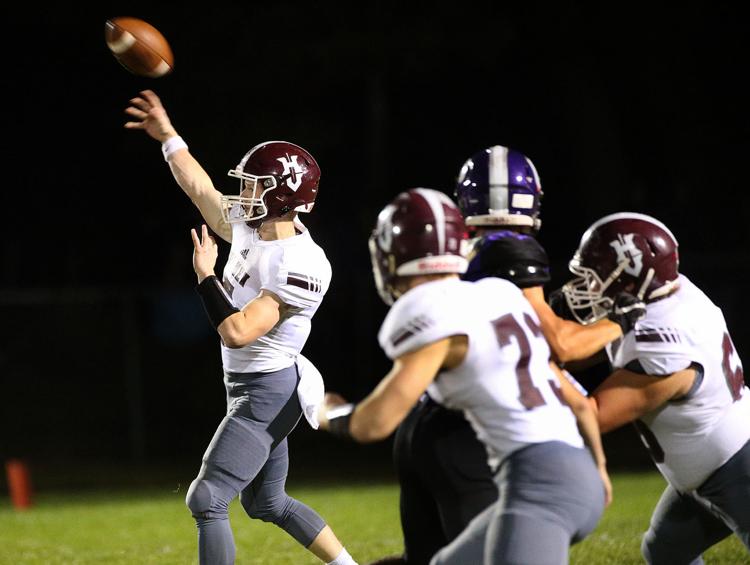 October 18: Tomah vs. Logan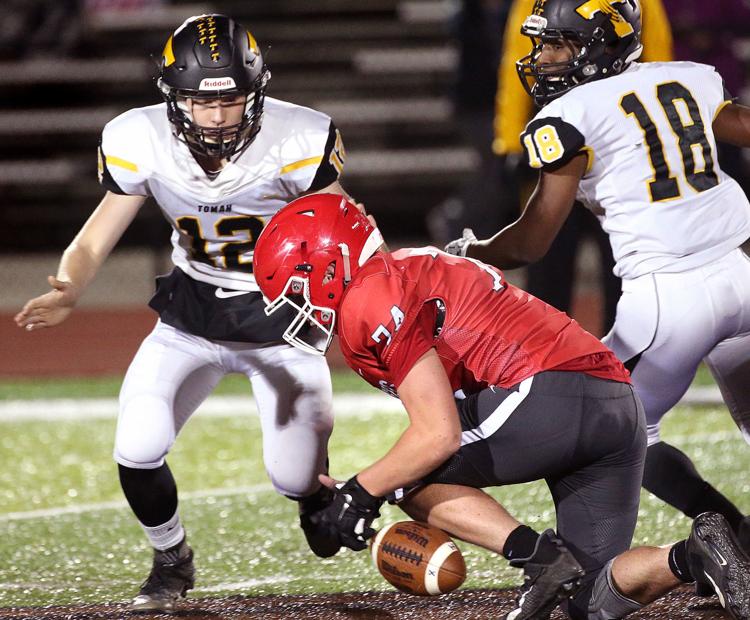 October 18: Tomah vs. Logan
October 18: Tomah vs. Logan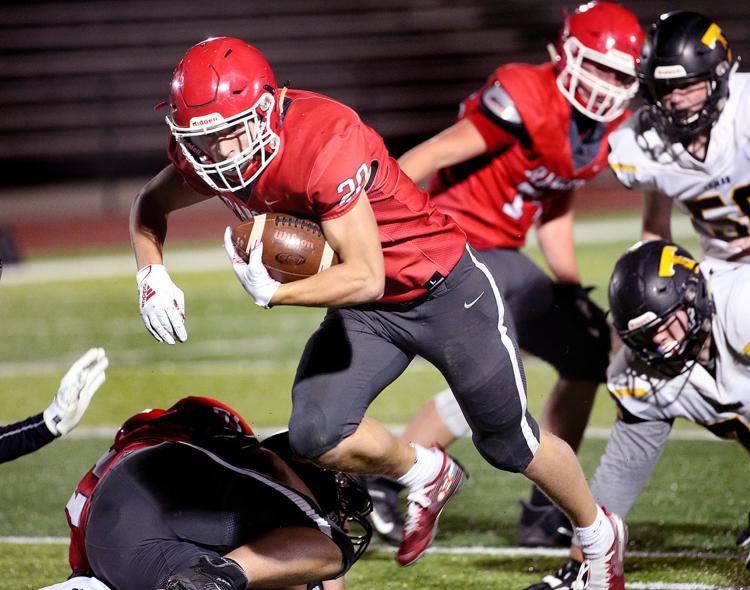 October 18: Tomah vs. Logan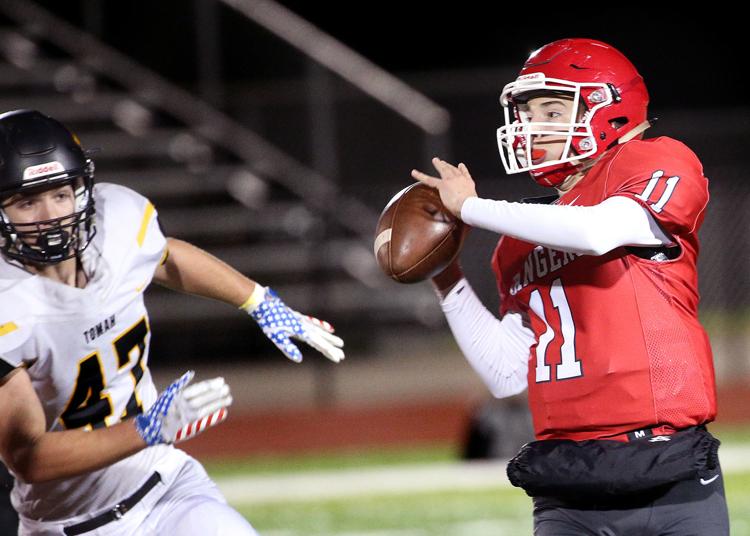 October 18: Tomah vs. Logan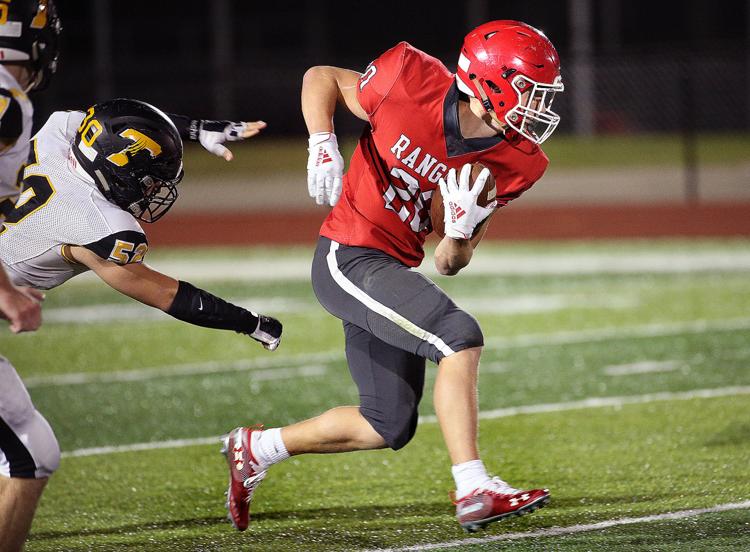 October 18: Tomah vs. Logan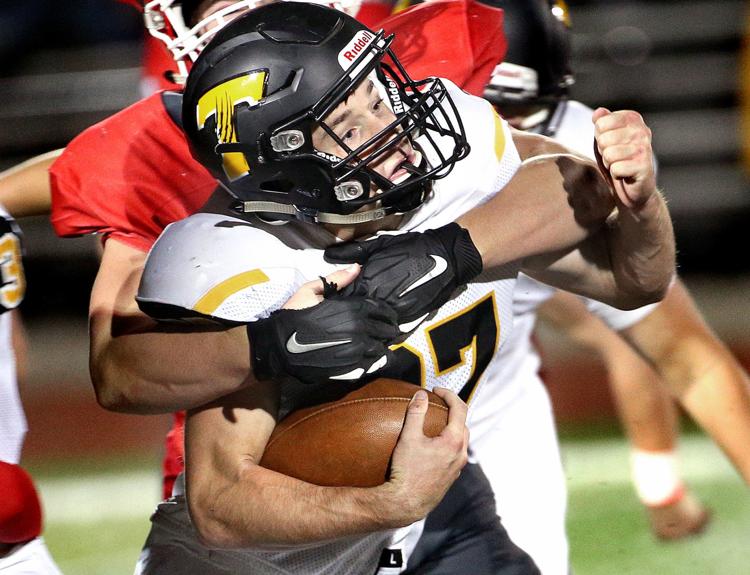 October 18: Tomah vs. Logan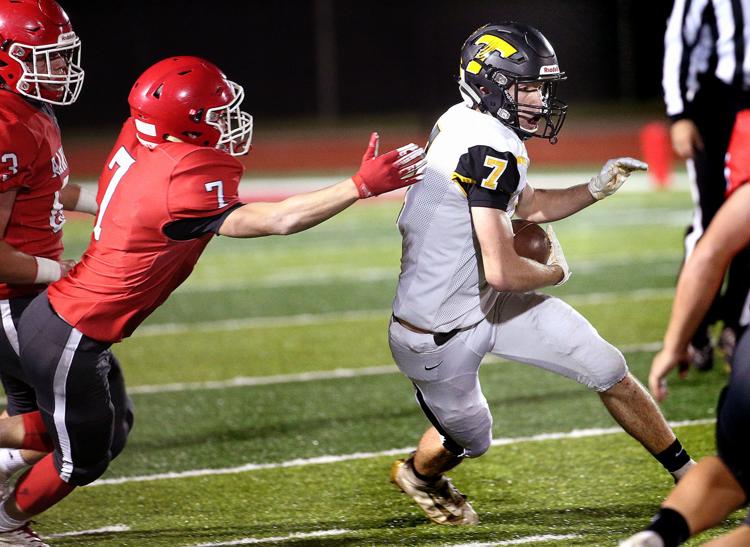 October 18: Tomah vs. Logan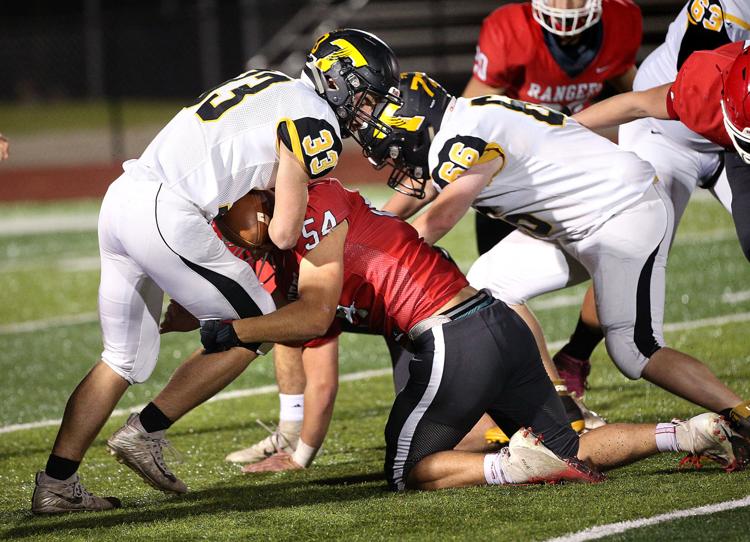 Onalaska Luther vs. Aquinas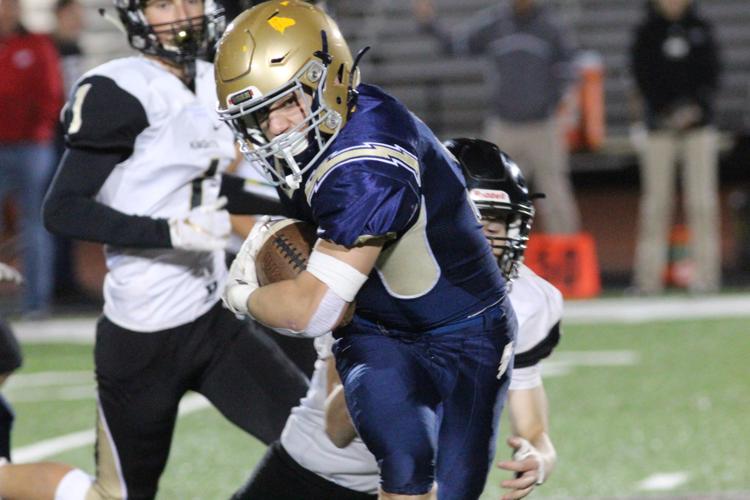 Onalaska Luther vs. Aquinas