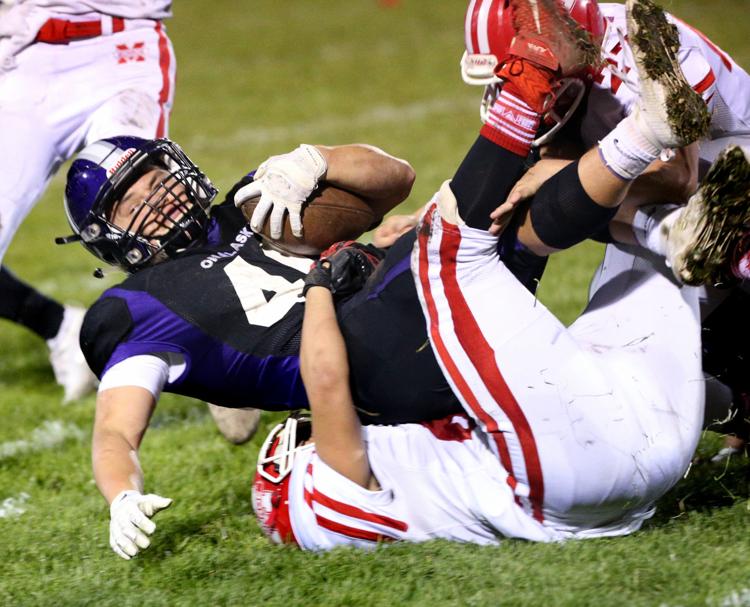 ONALASKA — The Onalaska High School football team did not expect the season to end like this.
And judging by the stunned faces of the Onalaska faithful  on Friday night, they didn't, either. Nathan Lubinsky was stopped on a two-point conversion late, and the ensuing onside kick went out of bounds, as the Monroe Cheesemakers stunned the second-seeded Hilltoppers 31-30 in the first round of the WIAA Division 2 playoffs at Onalaska High School. 
Trailing with 3:04 left, the Hilltoppers drove the ball 80 yards before quarterback Austin Larson put in a pass between tight coverage to Hudson Weber for a 34-yard touchdown with over 90 seconds left on the clock. There was little hesitation from the Onalaska coaching staff to go for two, as the Hilltoppers (8-2) had missed three extra points with the last two being blocked. 
"We had gotten two blocked already, and they were pretty decisively blocked. They weren't even close," Onalaska coach Tom Yashinsky said. "We wanted to try and win the game. We were going to win or lose with the ball in the hands of our best kid."
Running left, Lubinsky took the pitch and was met by a pair of Monroe defenders, who stood him up. It appeared Lubinsky had fumbled, and Hank Olsen then picked it up and ran it in, but the officials whistled it dead. 
The ensuing onside kick traveled out of bounds. The Hilltoppers got the ball back with 3 seconds left, but the magic had run out.
"They just outplayed us tonight," Yashinsky said.
The Cheesemakers (6-4) could do no wrong on offense. They came out and punched the Hilltoppers right in the mouth and the Hilltopper defense was on their heels regularly. They did a great job mixing in halfback dives with counter sweeps, play-action, double handoffs. They were a fine tuned machine.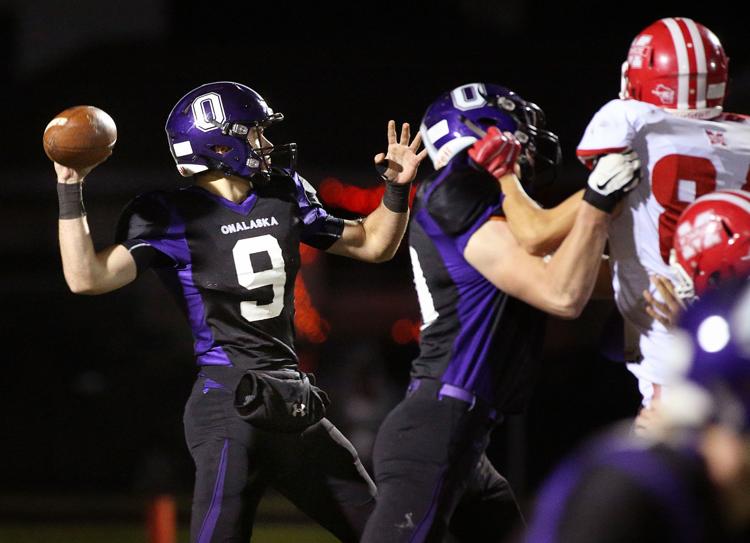 You have free articles remaining.
Register for more free articles.
Stay logged in to skip the surveys.
"They run an offense that is really tough to defend," Yashinsky said. "We don't see a Wing-T like that. We just never got into a rhythm to stop it. It was game where he had to try match them score for score."
In all, Monroe ran for 323 yards. Trevor Rodebaugh led Monroe with 146 yards on 27 carries while Nick Bansley added 113 yards on 17 carries including two first half touchdowns. 
Quarterback Max Golembiewski was 6-for-7 for 107 yards with two touchdowns, the last of which was the winning score when he found JT Seagreaves for a 23-yard score late in the third quarter. 
The Onalaska offense did its best to match Monroe. Austin Larson finished 20 of 34 for 390 yards and three touchdowns. He helped get the Hilltoppers on the board with a 78-yard passing touchdown to Landon Peterson in the first quarter. He found Hudson Weber for an 83-yard touchdown that gave the Hilltoppers an 18-17 lead in the second quarter. 
It was a great night for Weber, as the junior receiver recorded 178 yards on seven receptions. But Monroe made the adjustments keeping everything in front of it to limit Onalaska's big plays, and it worked. 
"They just took some stuff away from us," Yashinsky said. "They made it difficult. We never got into a rhythm. We went into halftime only having 12 to 14 plays."
Onalaska had multiple chances in the fourth quarter. It was inside the Monroe 25 on back-to-back drives, but turned the ball over on downs and threw an interception. 
---
October 25: Platteville vs. Aquinas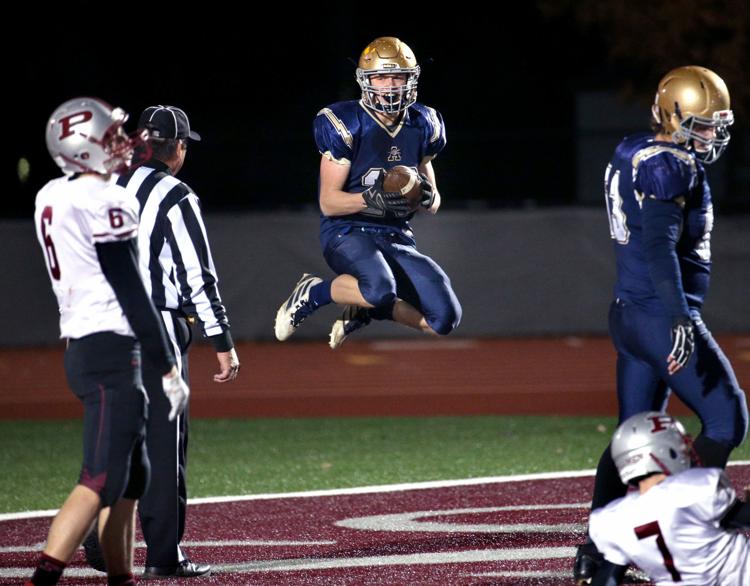 October 25: Platteville vs. Aquinas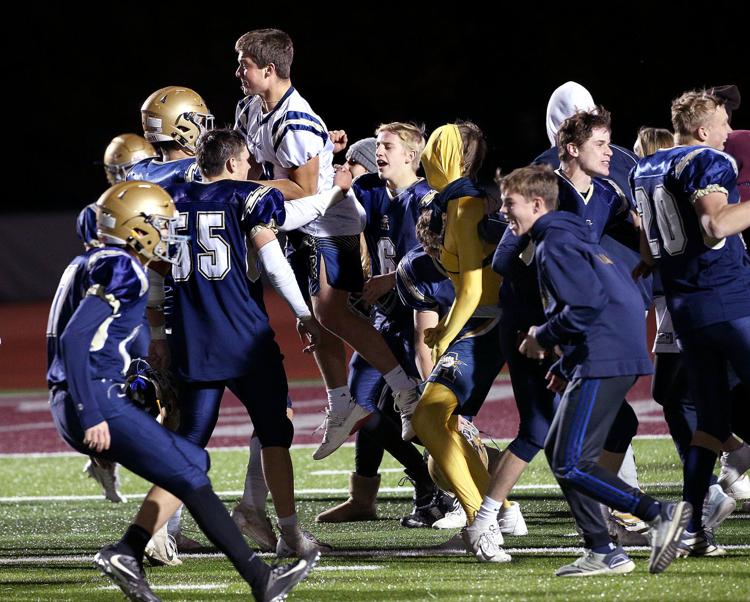 October 25: Platteville vs. Aquinas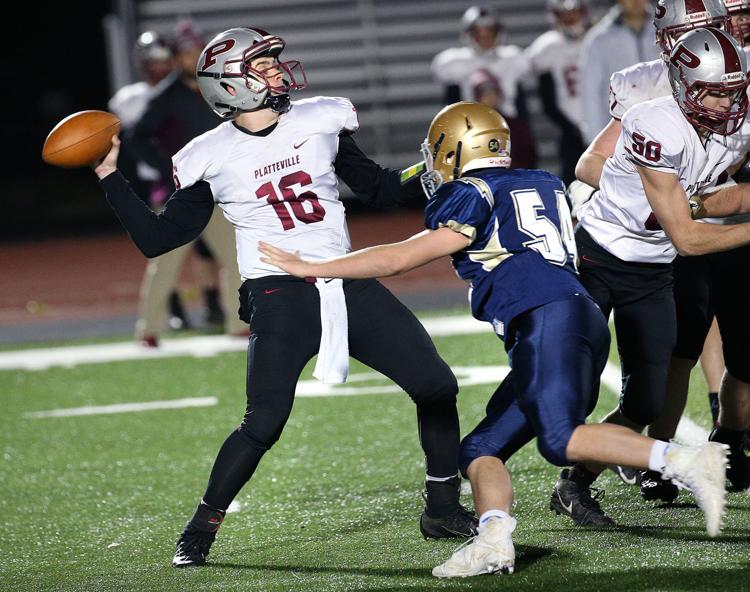 October 25: Platteville vs. Aquinas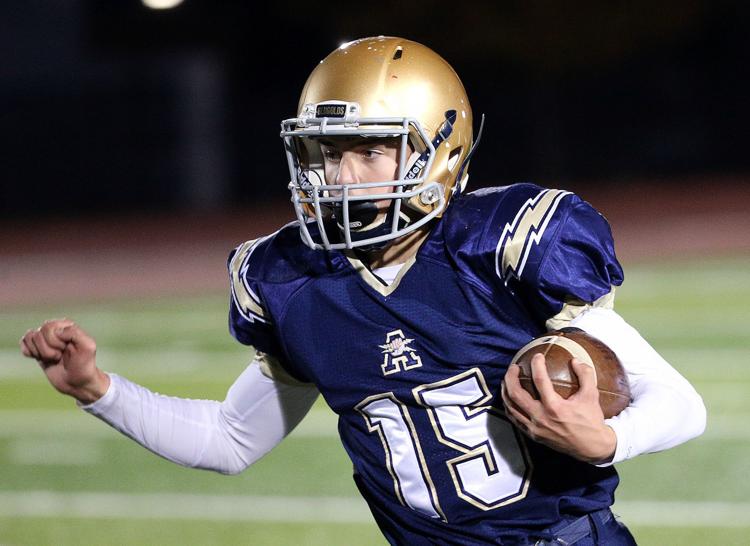 October 25: Platteville vs. Aquinas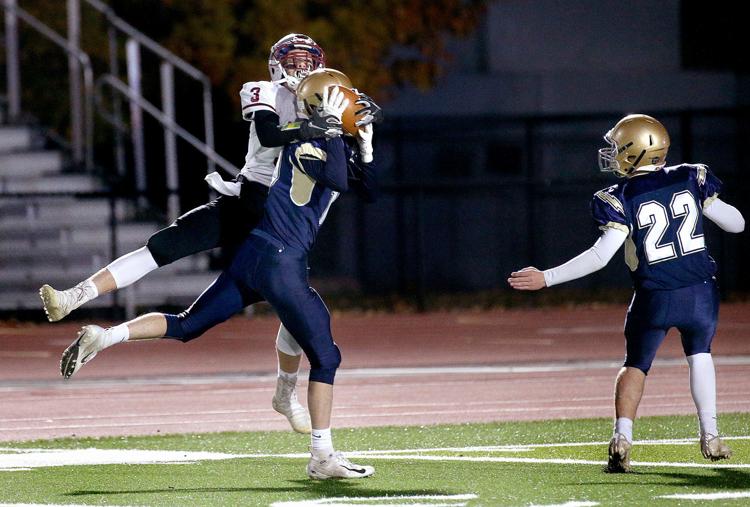 October 25: Platteville vs. Aquinas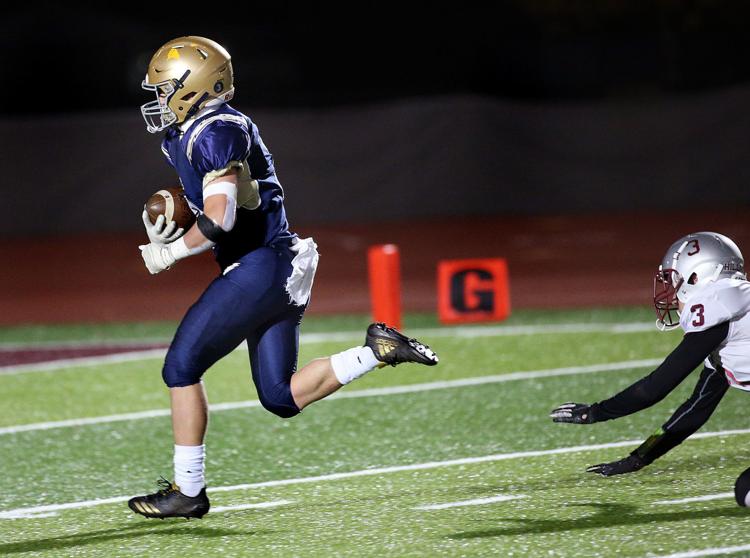 October 25: Platteville vs. Aquinas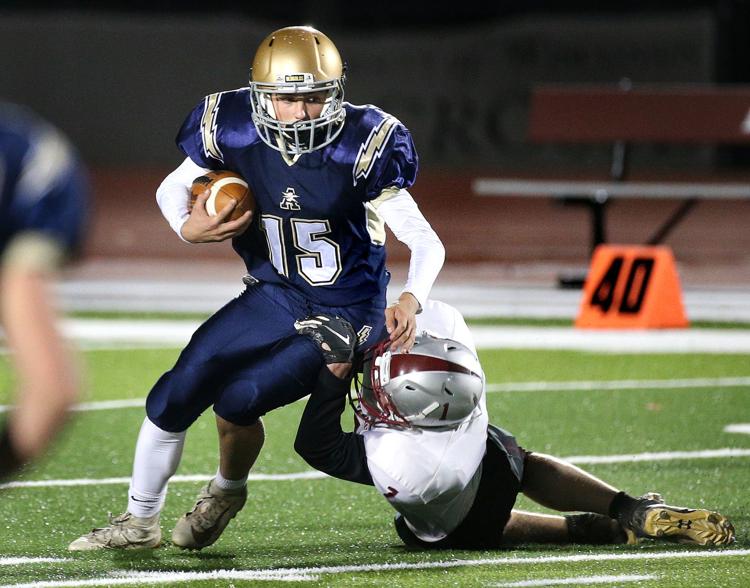 October 25: Platteville vs. Aquinas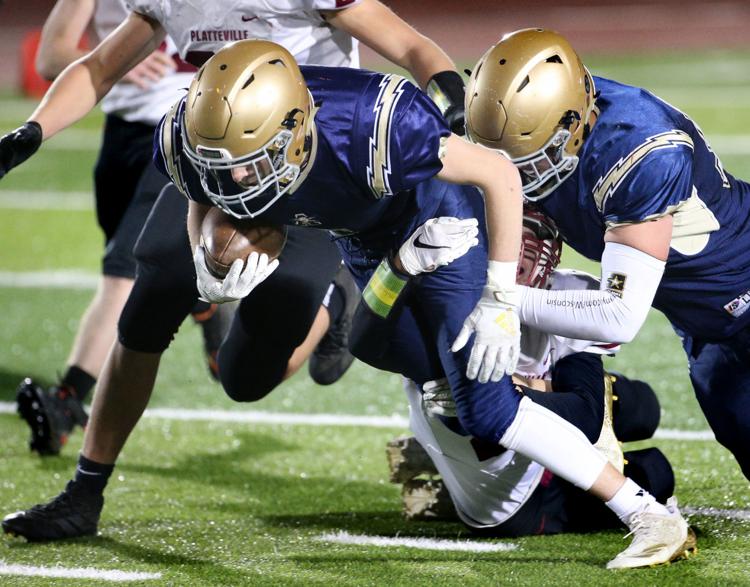 October 25: Platteville vs. Aquinas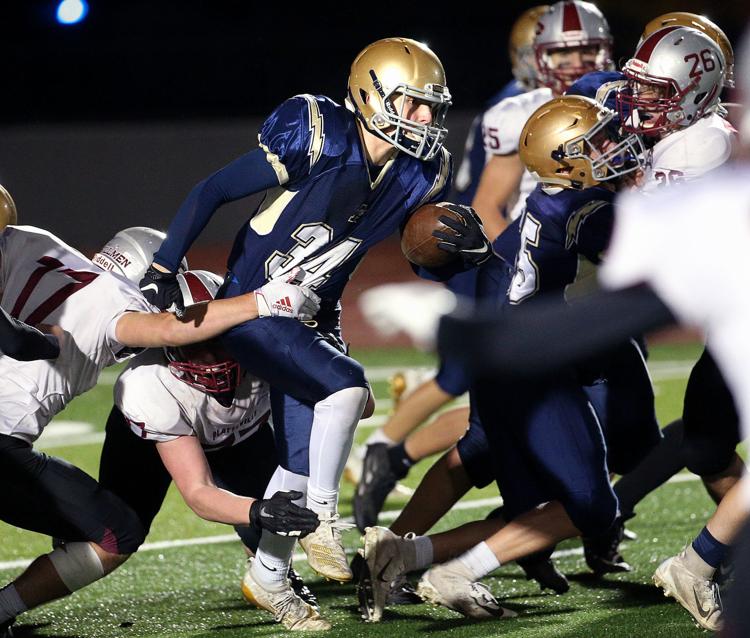 October 25: Platteville vs. Aquinas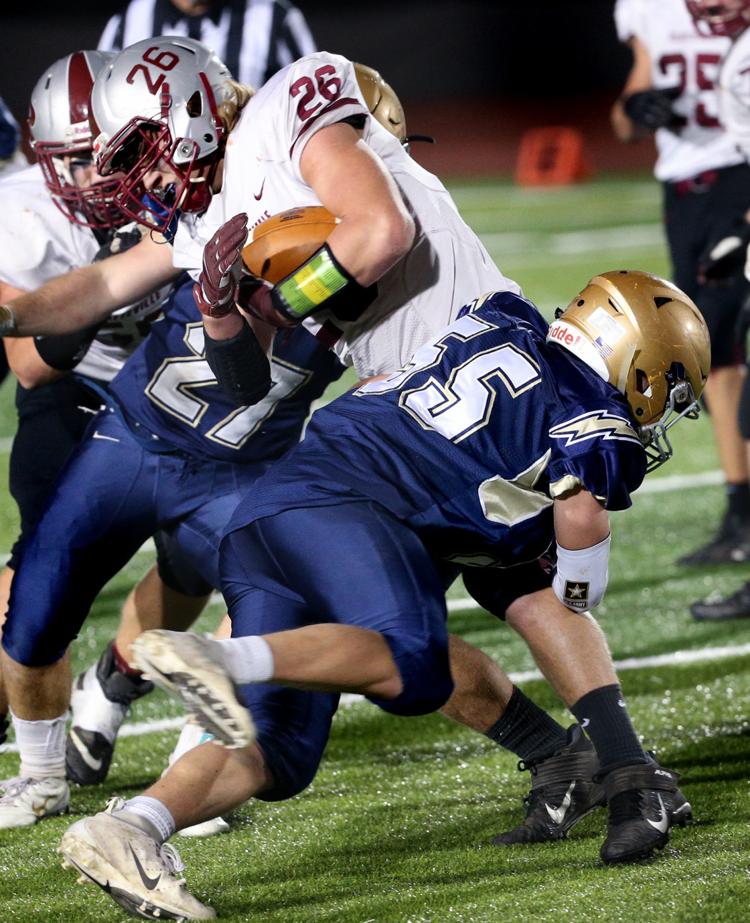 October 25: Platteville vs. Aquinas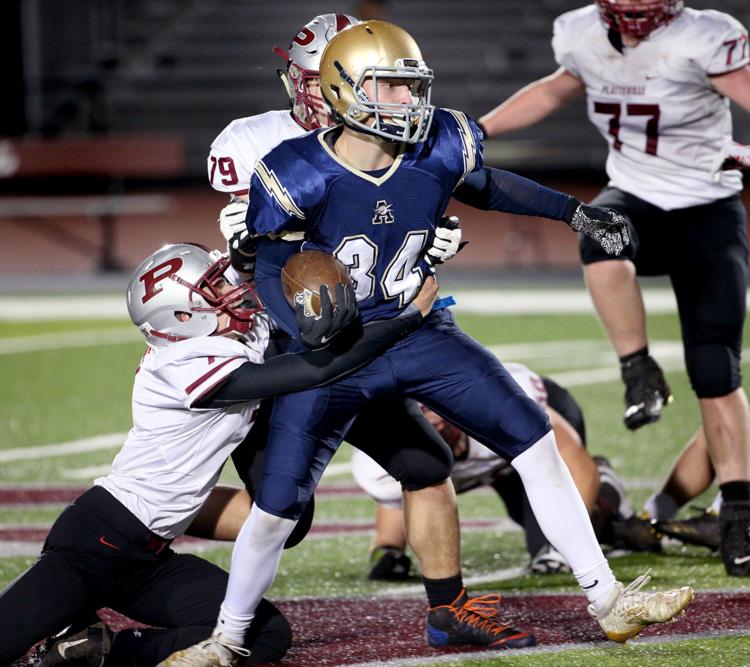 October 25: Monroe vs. Onalaska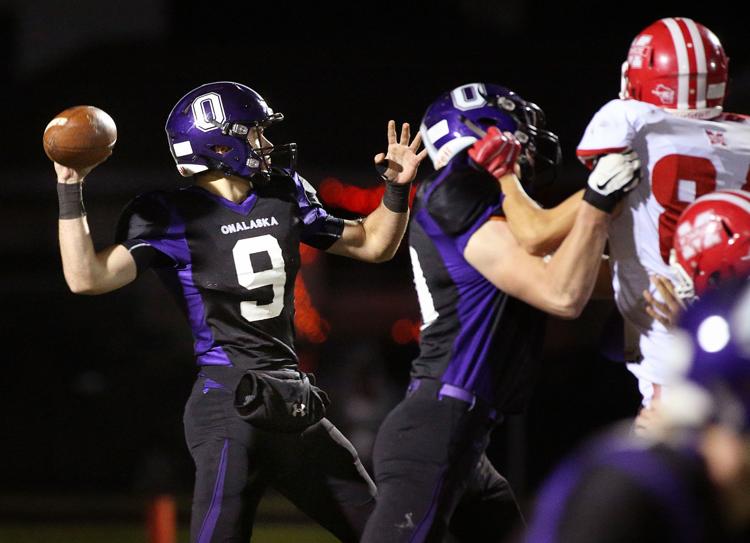 October 25: Monroe vs. Onalaska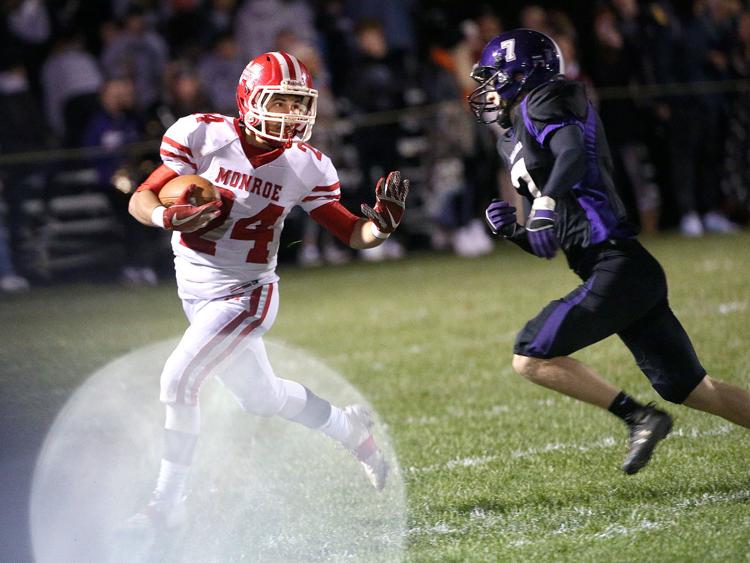 October 25: Monroe vs. Onalaska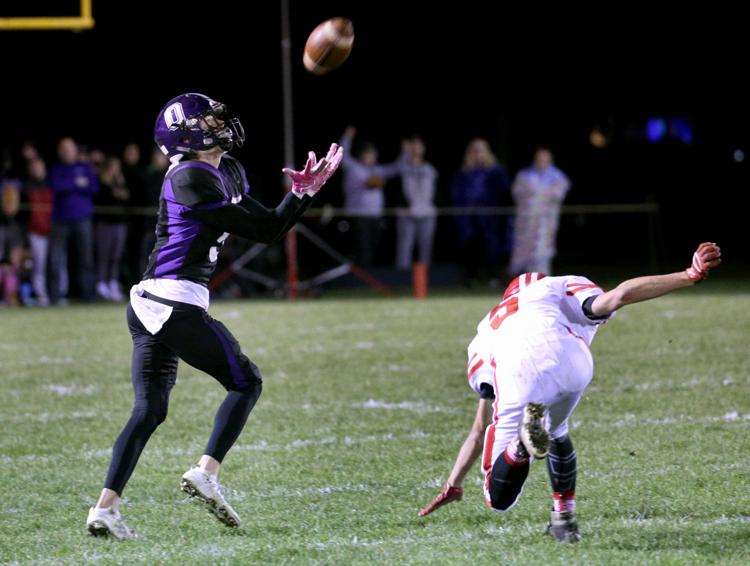 October 25: Monroe vs. Onalaska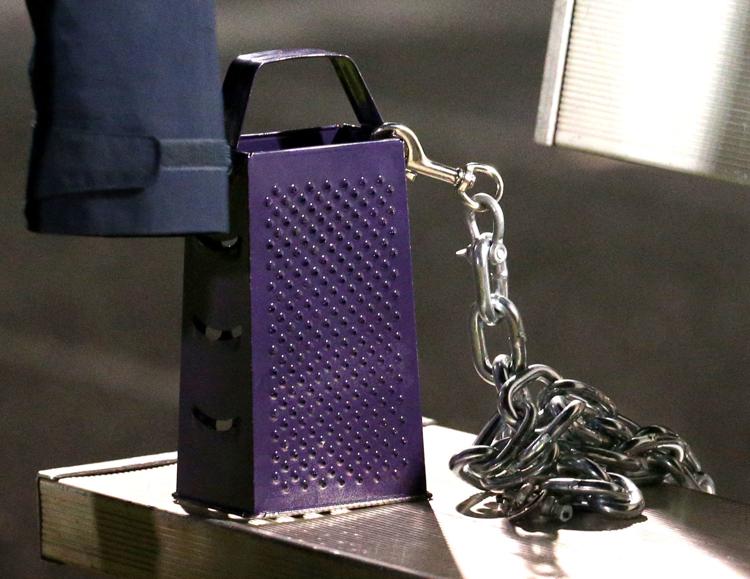 October 25: Monroe vs. Onalaska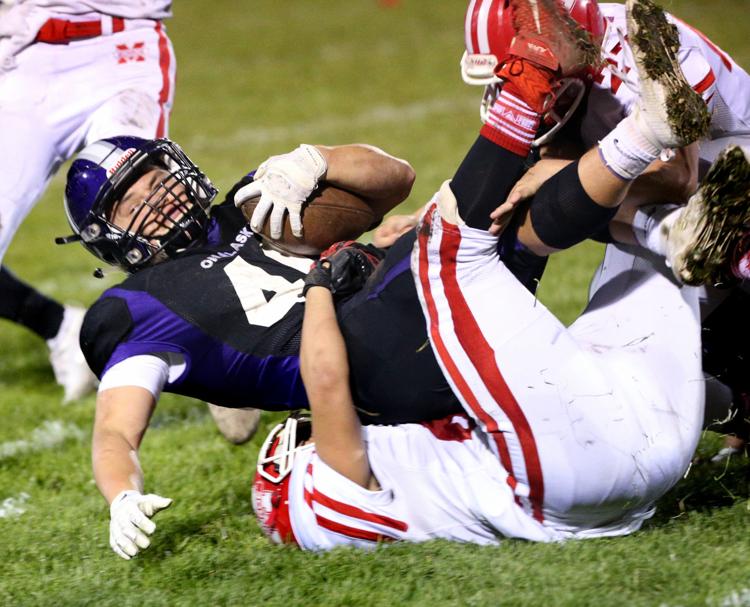 October 25: Monroe vs. Onalaska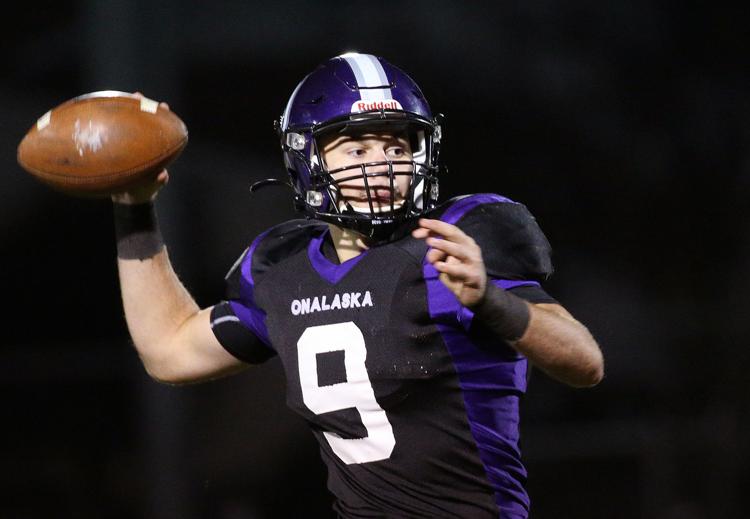 October 25: Monroe vs. Onalaska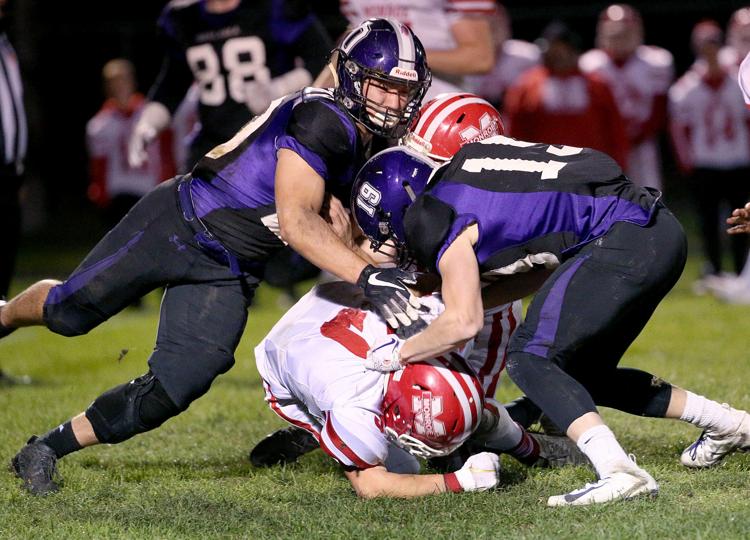 October 25: Monroe vs. Onalaska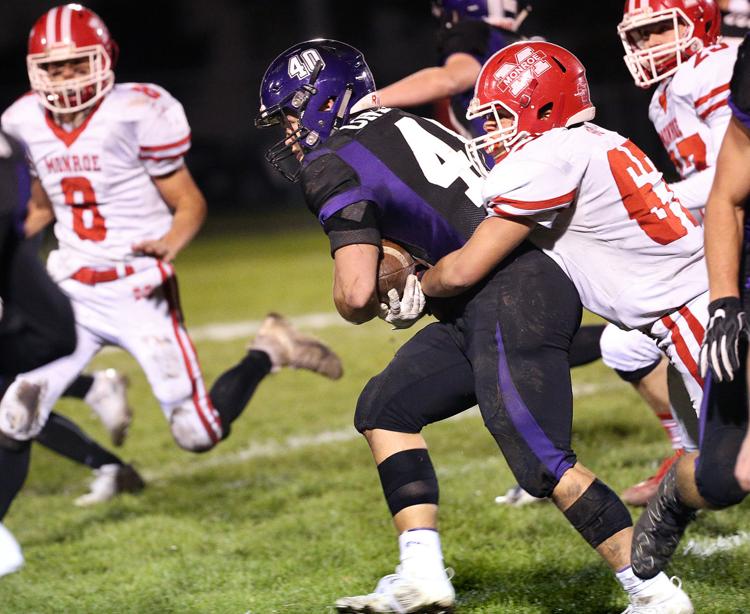 October 25: Monroe vs. Onalaska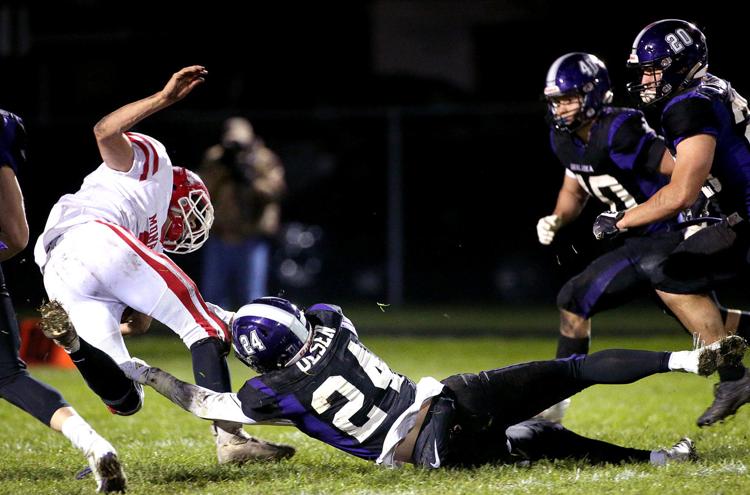 October 25: Sparta vs. Reedsburg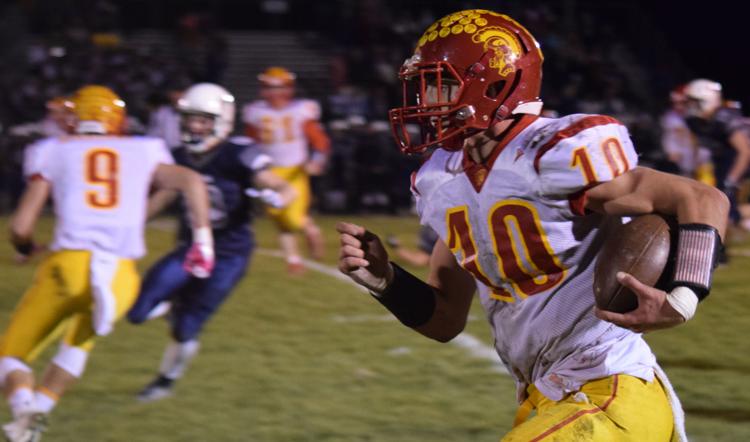 October 25: Sparta vs. Reedsburg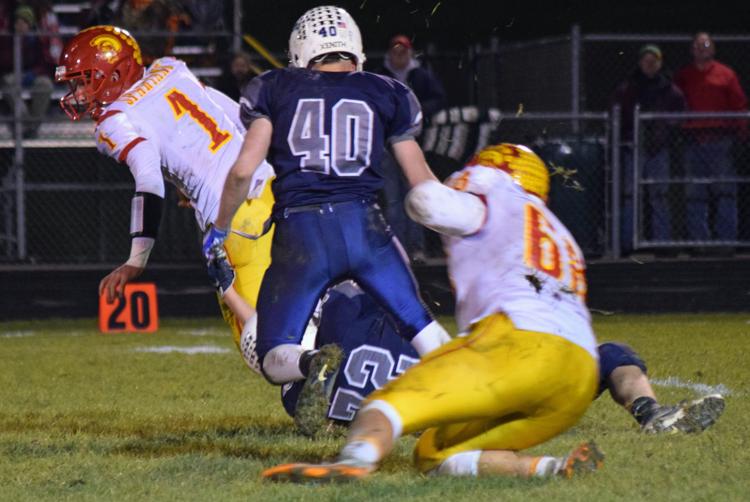 October 25: Sparta vs. Reedsburg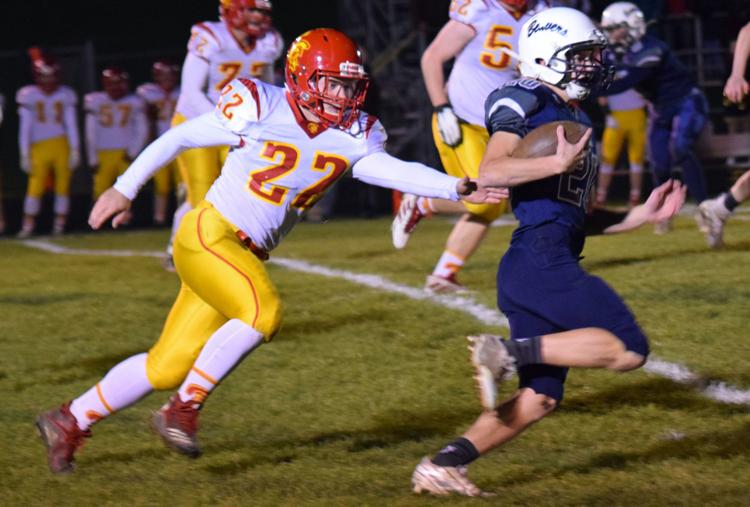 October 25: Sparta vs. Reedsburg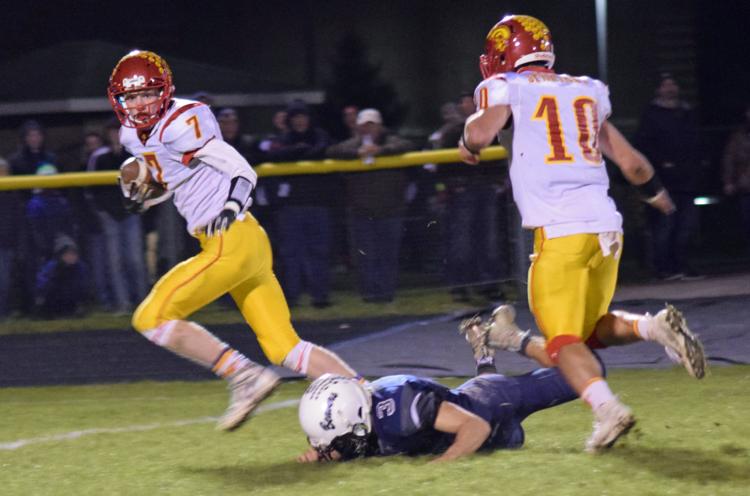 October 25: Sparta vs. Reedsburg