GALESVILLE — The Gale-Ettrick-Trempealeau High School football team hasn't made a lot of offensive changes over the years.
Coach Jon Steffenhagen likes his double wing offense and has enjoyed plenty of success with it for the last 24 years — seven of them championship performances — in the Coulee Conference.
The Red Hawks will play in the Coulee again in 2020, but first they will take their double wing to the South Central Conference for one season under a realignment plan for this side of the state.
Black River Falls and G-E-T join Adams-Friendship, Mauston, Nekoosa, Wautoma, Westfield and Wisconsin Dells before heading back to an altered Coulee — Aquinas joins — the next season under a statewide realignment plan that was implemented after the first one.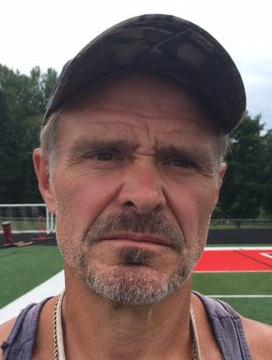 "It's such a crazy thing the way they did it," Steffenhagen said. "Next year they flip you to another conference. Well, if they already knew where you were going to be next year, and they knew about it well into last year, why couldn't they just make that switch now and say, 'OK this is your conference for '19.'
"'But it is what it is. I haven't been able to figure out the WIAA in 25 years, and I'm not going to figure it out if I am here for another 25."
But new opponents and longer drives for games aren't the only challenges for Steffenhagen and his staff this year. They also have to figure out who they can pair with halfback Bryce Burns.
Burns averaged more than 7 yards a carry last season, rushing for more than 800 yards to go along with 15 rushing touchdowns. But his partner in crime, Garrett Eddy — who rushed for over 1,000 yards and 12 touchdowns last season — graduated with no real replacement around.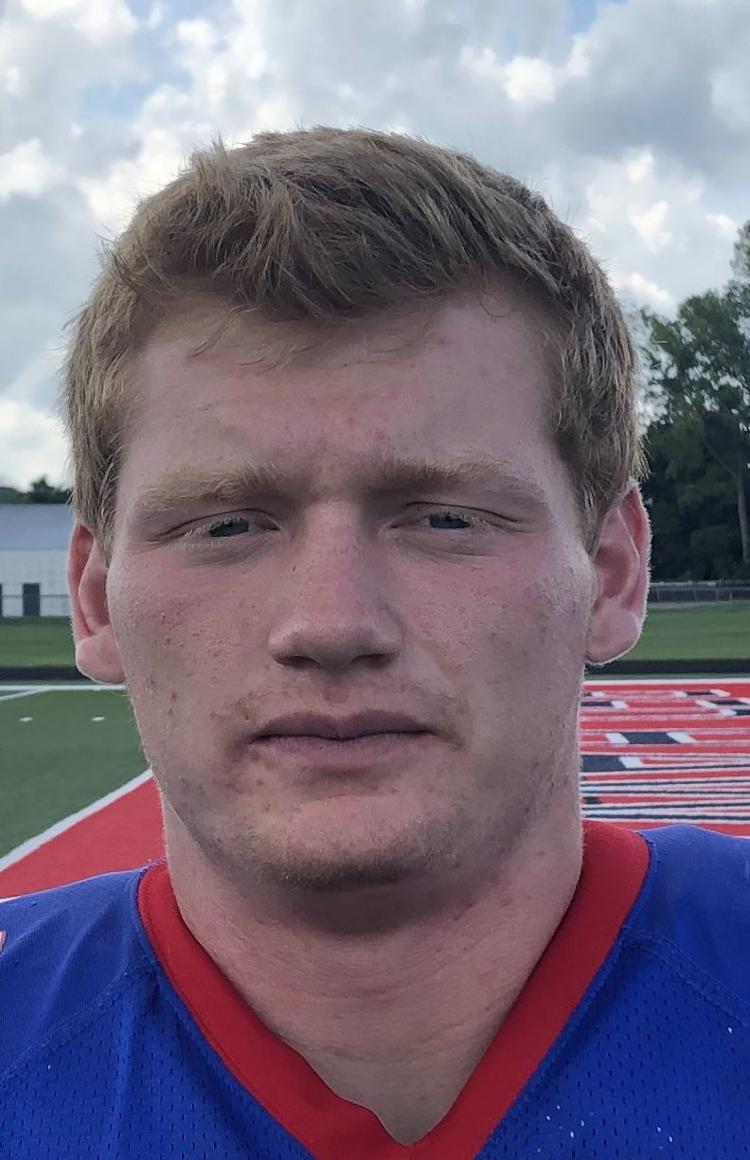 So the decision to move last year's starting quarterback Brandon Boos to fullback so junior Sawyer Schmidt could play quarterback was made. G-E-T will also have track and field standout Davis Wenthe, who did not play last year, as another speedy option. For Steffenhagen, the goal is simple: Get as many of his best athletes on the field as he can.
"It just secures our team a little bit better by getting your athletes on the field," Steffenhagen said.
You have free articles remaining.
Boos is excited about the position switch.
"It's going to be different," Boos said. "But I'm excited to play fullback. I think it's going to be a really good opportunity, really fun."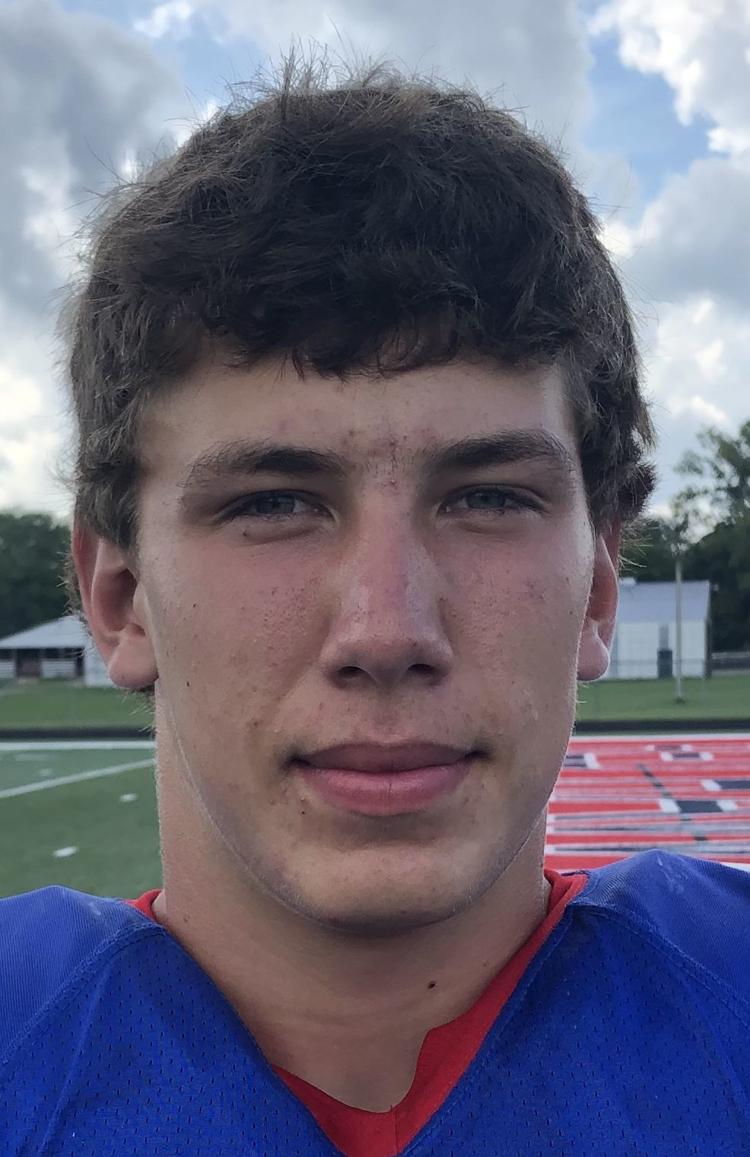 Another major question mark is the offensive line. The Red Hawks return just one starter along the line and just one tight end. Obviously the offensive line is important for every football team, but considering the style of offense run by G-E-T, the line is crucial. Steffenhagen admitted it's been a work in progress thus far as they try and figure out what exactly they have.
"Offensive line is all fresh except for one," Steffenhagen said. "We have been working hard there. It's not that they don't know the offense, just (that they need to) coach themselves on the field according to how (the opponent) line up, and we aren't quite at that point yet where they know exactly what to call.
"When you do what we do, running the double wing, those kids have got to be schooled and taught, so we are a little behind."
However, the Red Hawks offensive line is starting to make progress. Steffenhagen said the group would receive a B grade now, and their teammates are starting to take notice.
"Our line is looking solid," Burns said. "They are pretty big and average like 230 (pounds), I think. They are still learning where to go on some plays, but they are picking it up really fast ... It seems coach has had a little less stress this week. He hasn't been yelling as much."
G-E-T has gone to the WIAA playoffs 16 times in the past 17 years. The goal is to not only make it 17 of 18, but to also advance far in the playoffs.
"We have a really good chance to get a high (playoff) seed this year," Burns said. "Every game is winnable. If we all come together and have really good team chemistry, I think we are going to be something special."