It's been 12 years since the Aquinas High School football team won two WIAA playoff games in the same season, and it has the chance to do that Friday night.
But G-E-T has been playing as well as any team in the area entering an all-local Division 5 second-round matchup with the Blugolds in Galesville.
The Red Hawks (9-1) have one of the most effective running back tandems around with Bryce Burns and Luke Vance and are trying to roll into the quarterfinal round for the second time in four years.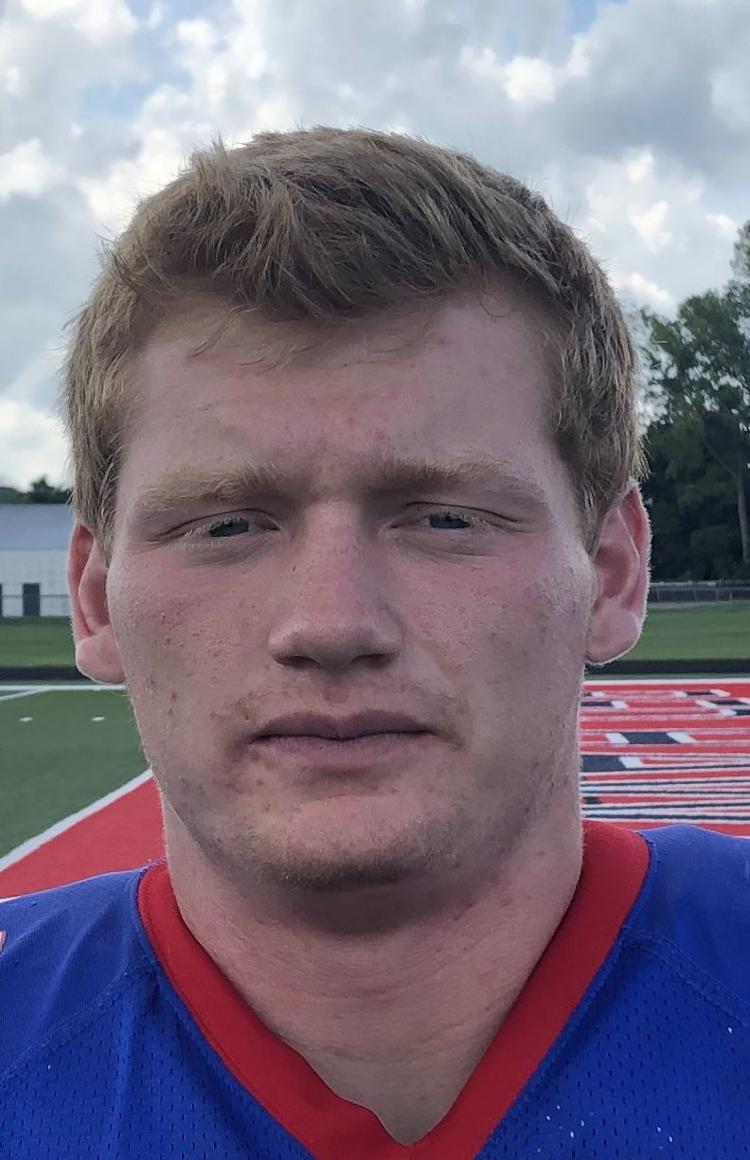 Burns averages 141.6 rushing yards per game and has scored 20 touchdowns, while Vance has added 125.9 rushing yards per game and 18 touchdowns. That will certainly challenge the Blugolds (7-3), who gave up 319 rushing yards in a 34-0 loss to Lancaster this season.
Aquinas may also be without quarterback Gavin Wetzel, who left last week's playoff win over Platteville with a sprained ankle. Coach Tom Lee wasn't sure on Thursday whether Wetzel would be ready to go or if he will rely on freshman quarterback Jackson Flottmeyer.
Either way, expect the Blugolds to try and establish something offensively with running back Will Cambio, who has rushed for 668 yards and seven touchdowns and caught 14 passes for another 356 yards and four touchdowns.
Arcadia at Prairie du Chien
The Blackhawks own a 30-12 victory over the Raiders this season, and were successful in controlling Arcadia running back Nolan Niemierowicz.
Niermierowicz rushed for 72 yards and was kept out of the end zone that night. He averages 114.6 yards per game but has gained more than 200 twice. He has also scored 15 touchdowns, getting four in the past three games.
Prairie du Chien has won seven straight games since a loss to River Valley and are led by the quarterback-wide receiver combination of Dylan Coleman and Mason Kramer. Coleman has passed for 1,516 yards and 14 touchdowns, and 35 of his passes have been caught by Kramer, who has 632 receiving yards and eight touchdowns.
DIVISION 7
Pepin/Alma at Bangor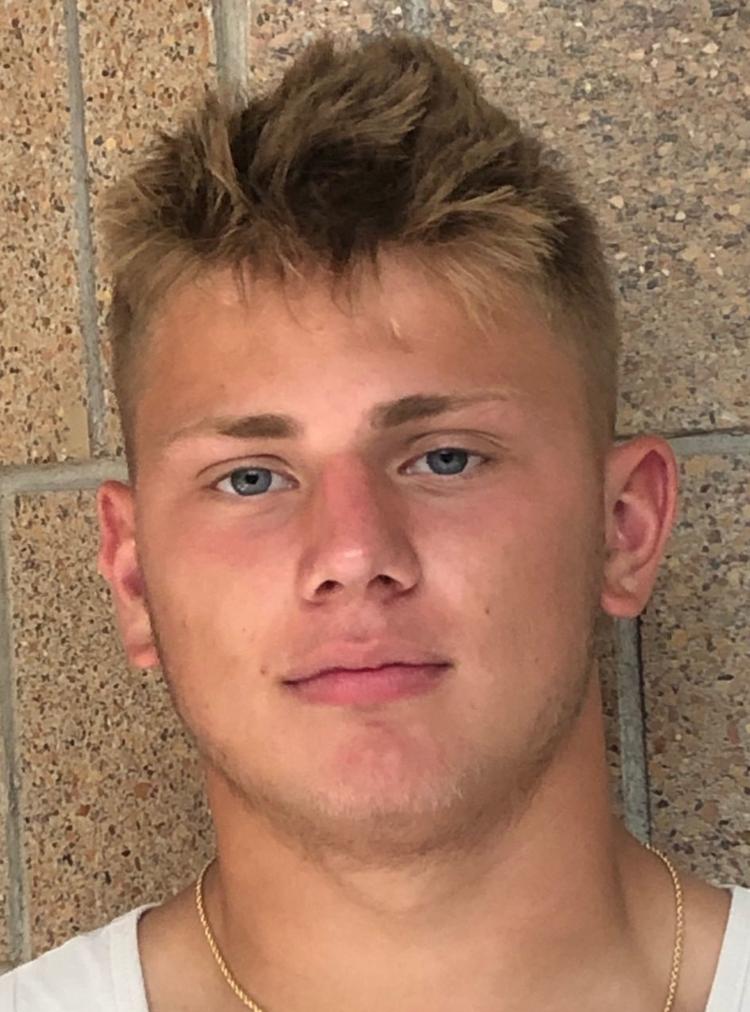 You have free articles remaining.
Register for more free articles.
Stay logged in to skip the surveys.
The Eagles and Cardinals have playoff history, and both teams have come out on top in previous matchups.
Both are also playing very well — the Cardinals all season and the Eagles more in the second half.
Senior Carter Horstman has been a machine for Bangor by averaging 11.5 yards per carry and 167.2 yards per game while rushing for 27 touchdowns. Sophomore Mathieu Oesterle averages 11.7 yards per carry and has scored 11 touchdowns while averaging 84 rushing yards per game.
Pepin/Alma has won six of its past seven games and is led by Lane Wieczorek, who has averaged 147.1 rushing yards and scored 19 touchdowns. Wieczorek has rushed for more than 100 yards in every game and scored six touchdowns in last week's playoff win over Eleva-Strum.
MSHSL 1AA
Chatfield vs. Caledonia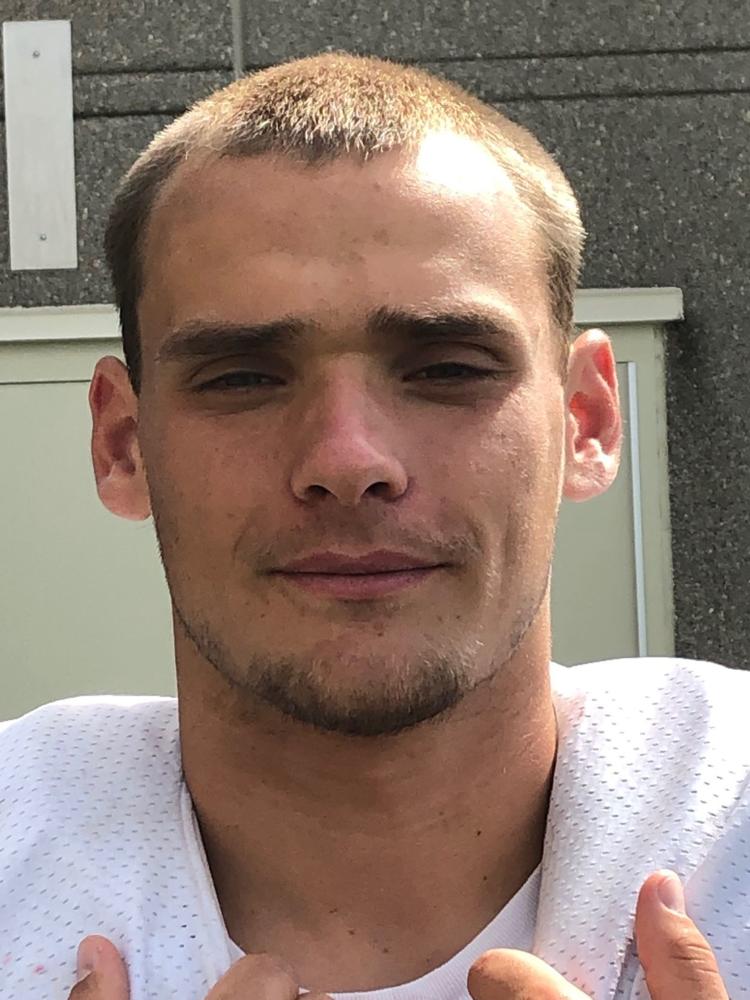 The Warriors are looking for their 65th win in a row as they try to win a fourth straight state championship.
They also one a 41-8 win over the Gophers this season already.
Chatfield has to slow down quarterback Noah King, who has passed for 1,512 yards and 25 touchdowns and rushed for 517 yards and 11 more touchdowns. That won't be easy.