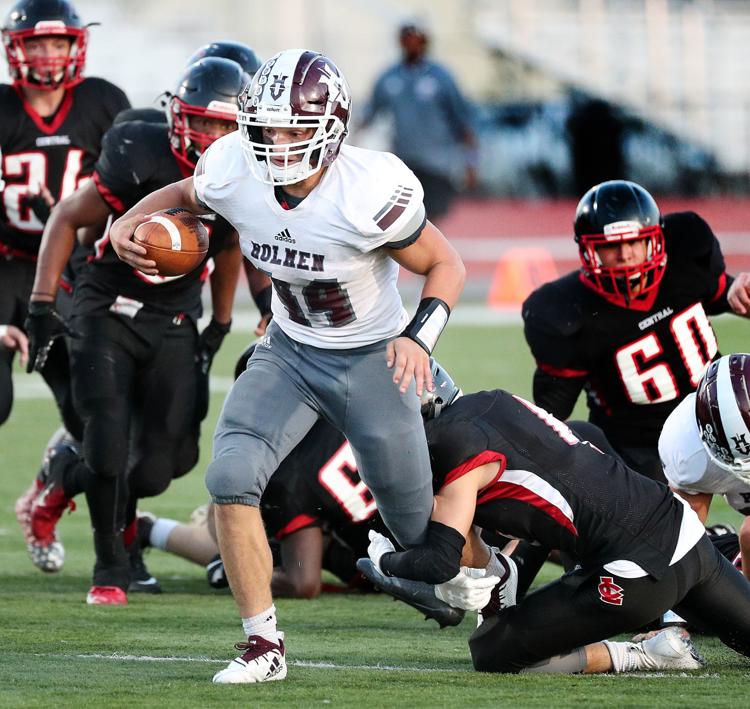 Travis Kowalski started with coach speak, but it only took another minute to see what Friday night truly means to the Holmen High School football coach.
"They're all big," Kowalski said when asked about the Vikings' upcoming matchup with Onalaska. "This just happens to be the last one."
When reminded what is on the line — an outright MVC championship and bragging rights with his school's biggest rival — Kowalski smiled.
So does Onalaska coach Tom Yashinsky, whose team is trying to win the conference for a third year in a row after winning outright in 2016 and sharing with Holmen and West Salem last year.
"It doesn't get any better than this," Yashinsky said Thursday with the same smile Kowalski flashed before his team practiced Wednesday. "It's a rivalry even if we play early in the season, but the rivalry, Week 9 and a conference championship (on the line) … it's a great week."
There is no better way to lay out the stakes and significance of what will happen after the teams kick off at 7 p.m. inside Empire Stadium. One team will leave a champion, and one won't.
And what makes the matchup even more enjoyable is the offensive change that awaits during each possession change.
The Hilltoppers (6-2, 5-1) will try anything and have players lined up all over the field to find the right matchup. The Vikings (5-3, 5-1) will line up in their triple option, snap the ball and go.
"They formation you to death," Kowalski said of the Hilltoppers. "We'll see twins, trips, motion, slot, upback and everything. They are going to force us to make sure our defense is lined up correctly, or we'll pay for it."
After losing running back Nathan Lubinsky for the season due to an ACL injury after gaining 731 yards in five games and his backup in Alex Franzini to an ankle injury — it hasn't ended his season — two weeks ago, Onalaska used wide receiver Ray Heilman and tight end Conner Haggerty in the backfield against West Salem.
It opened some new options for the offense.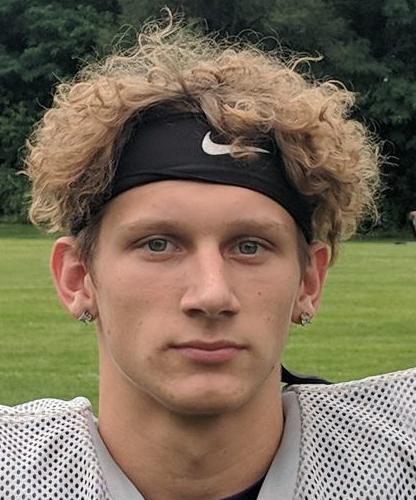 "He's a good athlete," Kowalski said of Heilman, who has 781 receiving yards and nine touchdowns to go with 121 rushing yards on 26 carries. "They'll put him in motion, they'll give him the ball, they'll swing him out, they'll run him deep. I'd do the same thing."
Heilman has made a number of big plays this season, and that's important after the way Sparta hit the Vikings with enough of them to beat Holmen 28-6 last week and give Onalaska a shot at the outright championship.
"Here's a stat for you," Kowalski offered. "Three of (Sparta's) offensive plays went for 240 yards. The other 38 plays went for 130 yards.
"Take away those three plays, and we're fine. But you can't do that, and we can't allow those to happen."
Quarterback Austin Larson has been good at getting rid of the ball quickly to nullify a good pass rush, and the Vikings will have to find a way to disrupt his rhythm in the attempt to get the ball to Heilman, Landon Peterson (21 catches, 360 yards) and Hank Olsen (17 catches, 279 yards).
But the Hilltoppers, even though they know how Holmen will line up and know they will want to run the ball snap after snap after snap, may have the bigger challenge defensively.
The triple option looks simple but is complex. Controlling it requires patience and total concentration because not being in the right place can lead to a 70-yard touchdown even if the previous six plays gained 18 yards.
The Vikings have big-play potential with Kevin Koelbl (85 carries, 717 yards) and to an extent with fullback Brett Holden (160 carries, 805 yards).
Koelbl's speed can get him through the smallest bits of space or to the outside, where he's the most dangerous. Holden is used more to move the first-down markers but he can go the distance like he did on a 57-yard touchdown run against West Salem.
"You have to be disciplined and trust the reads (when defending the triple option)," Yashinsky said. "They have to tackle the guy we tell them to tackle and not freelance. If there is freelancing, Holden will hit a crease and go 50 (yards) or someone will be running free with the ball."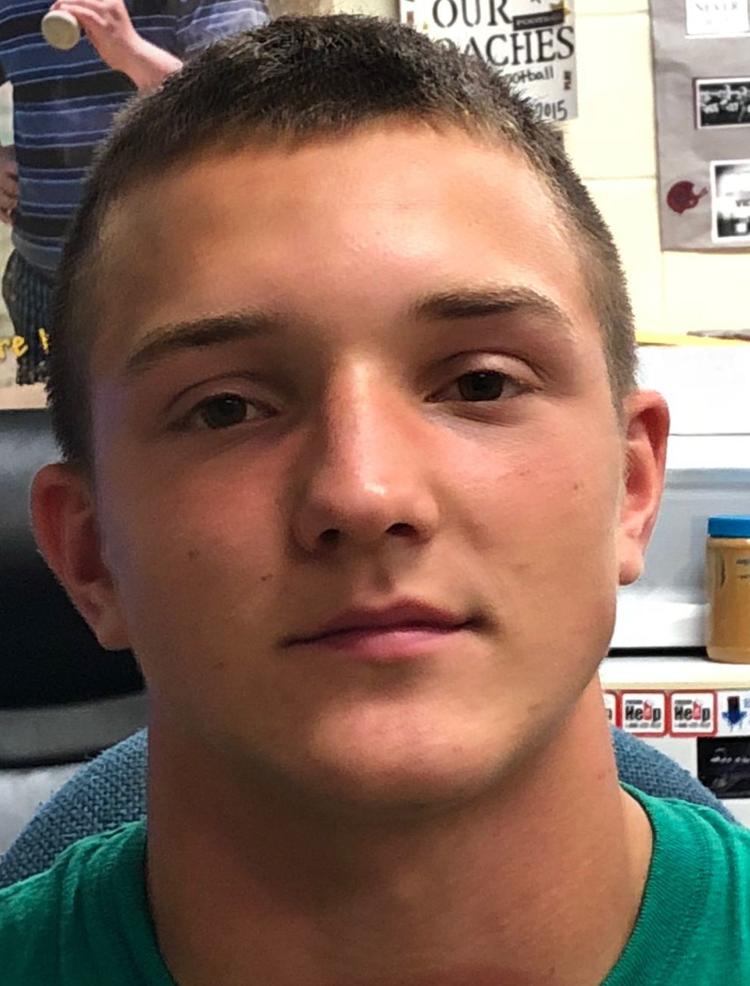 Haggerty also plays defensive line for Onalaska and knows the plan.
"They have a good inside crew on offense, and we've been good at stopping the run this year," Haggerty said. "They will run the ball a lot, but this will be different.
"You have to hit the first thing you see and keep hitting."
A couple of players who could be running free with the ball for Holmen are quarterbacks Ryland Wall and Austin Dechant. Wall took over for Dechant — who took over for initial starter Cameron Weber — after Dechant was injured earlier this season.
Dechant was healthy enough to get on the field last week, and Kowalski isn't sure who will get the majority — or all — of the snaps against Onalaska. The good thing, he says, is that both have had success.
"I don't know who will play, and we are using the week of practice to figure that out," Kowalski said. "There are positives for both of them, and we feel good about both of them."
Nov. 9: Bangor vs. Black Hawk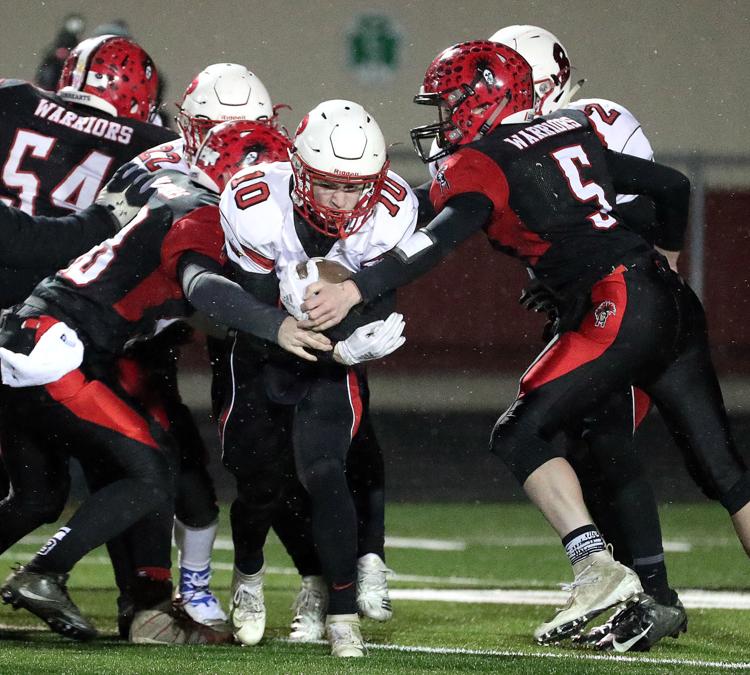 Nov. 9: Bangor vs. Black Hawk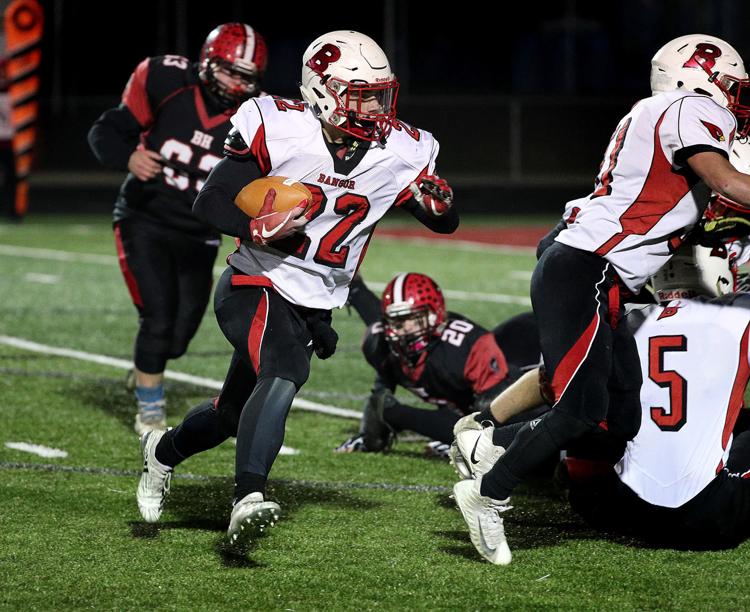 Nov. 9: Bangor vs. Black Hawk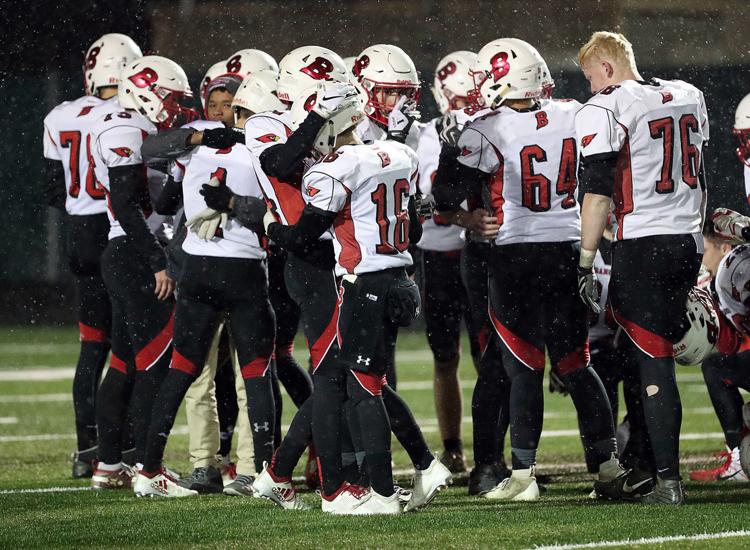 Nov. 9: Bangor vs. Black Hawk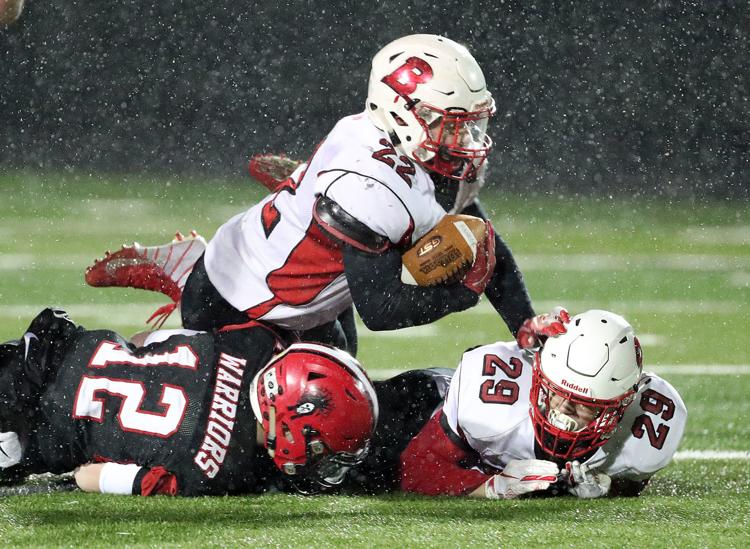 Nov. 9: Bangor vs. Black Hawk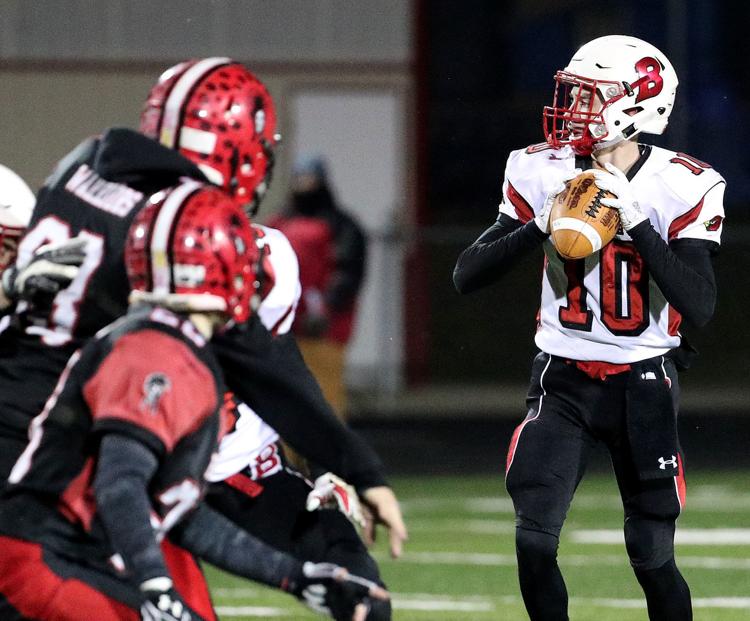 Nov. 9: Bangor vs. Black Hawk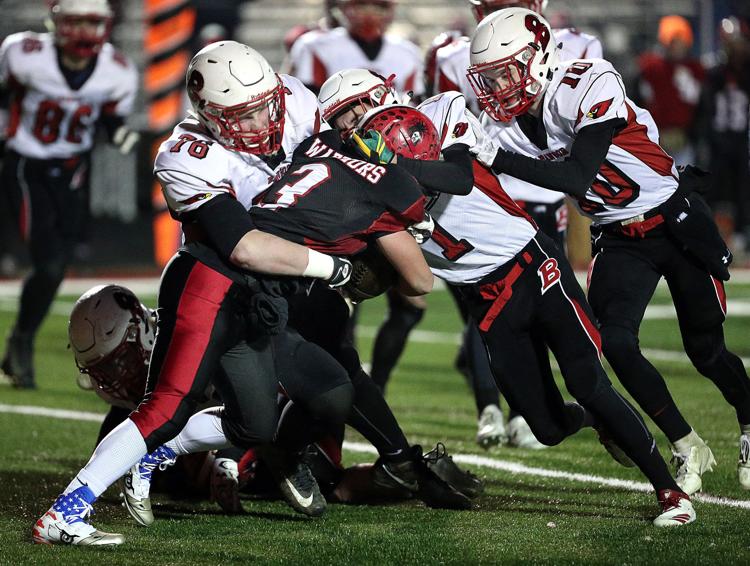 Nov. 9: Bangor vs. Black Hawk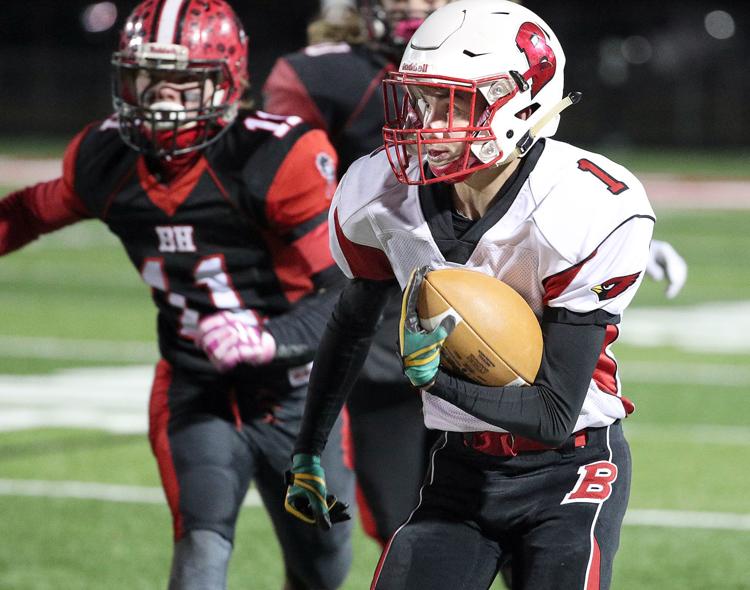 Nov. 9: Bangor vs. Black Hawk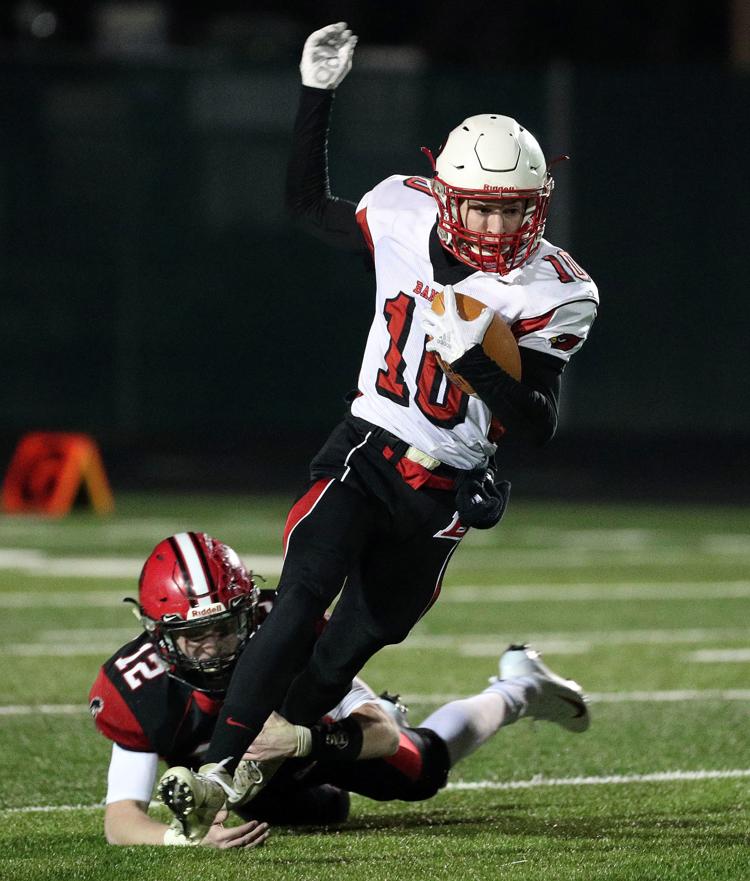 Nov. 9: Bangor vs. Black Hawk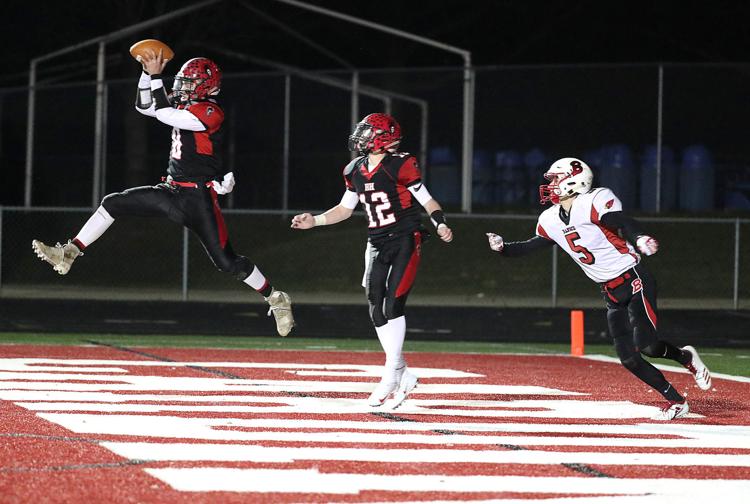 Nov. 2: Bangor vs. Highland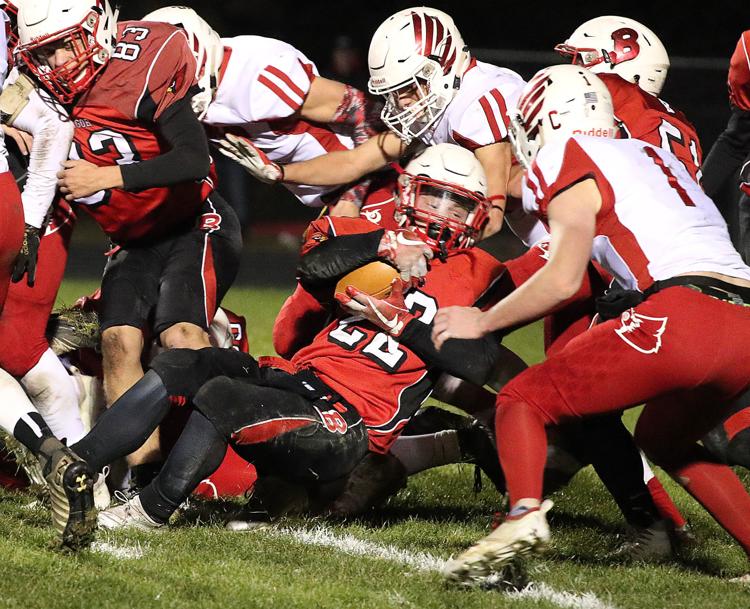 Nov. 2: Bangor vs. Highland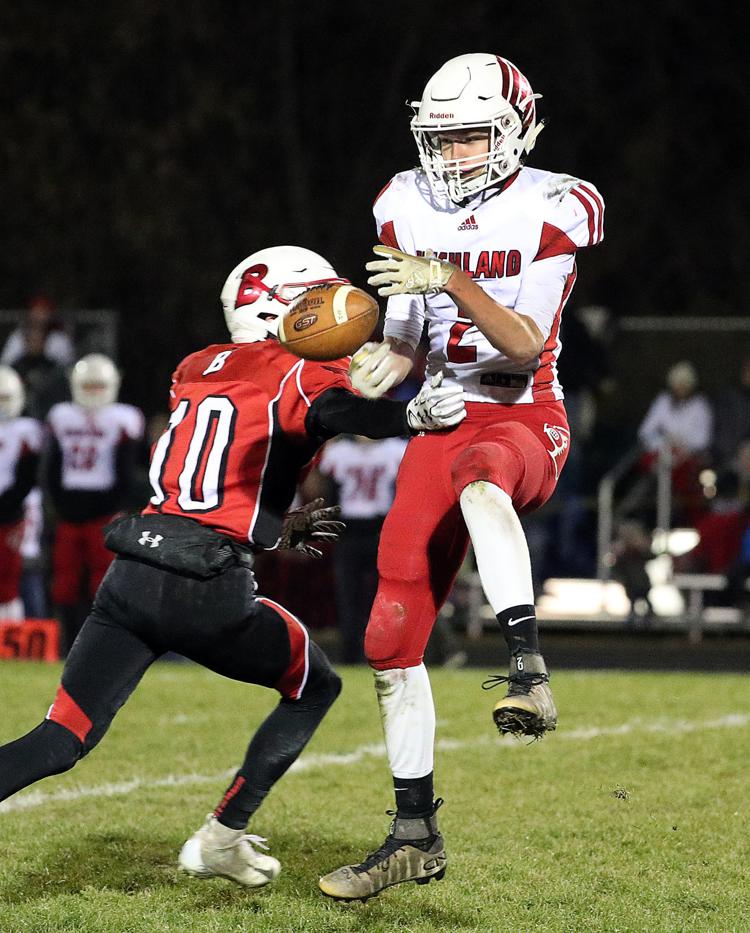 Nov. 2: Bangor vs. Highland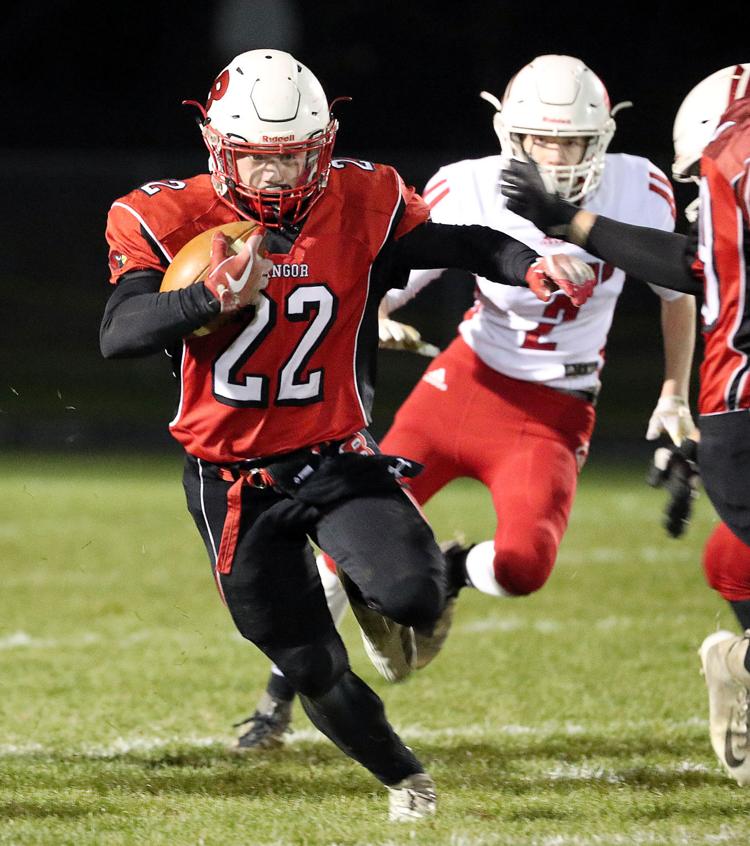 Nov. 2: Bangor vs. Highland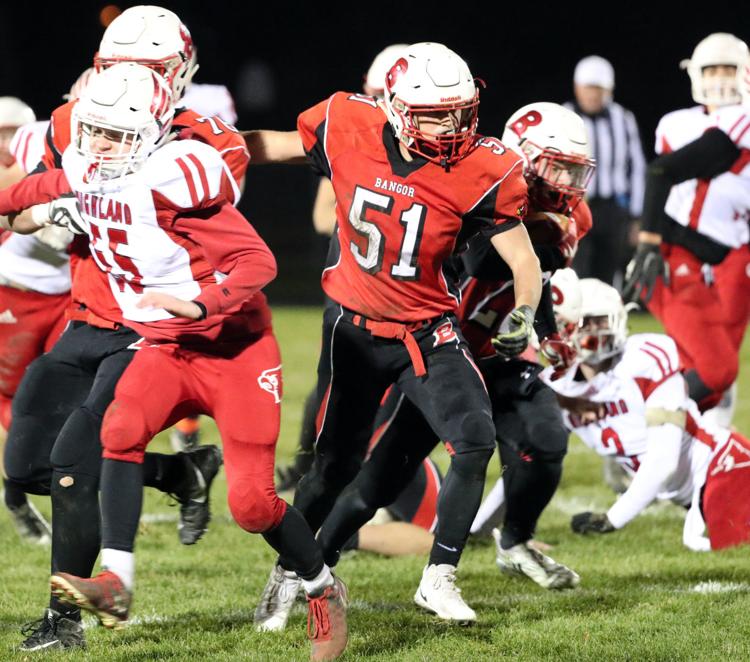 Nov. 2: Bangor vs. Highland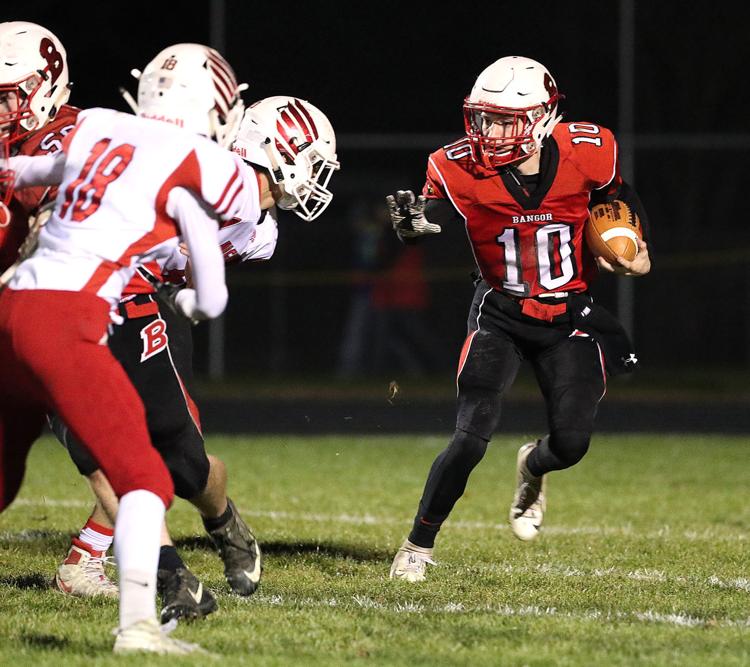 Nov. 2: Bangor vs. Highland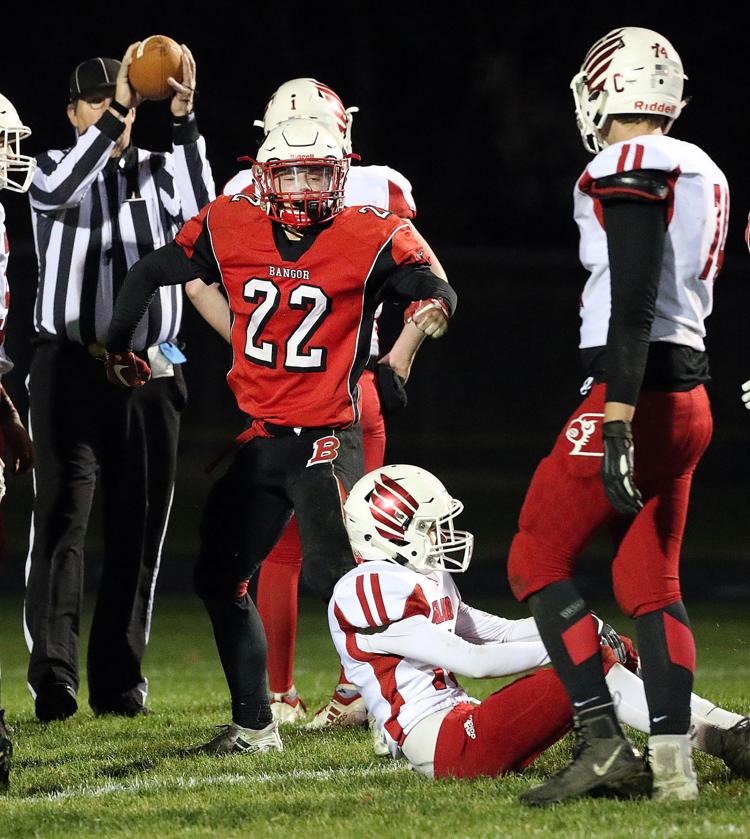 Nov. 2: Bangor vs. Highland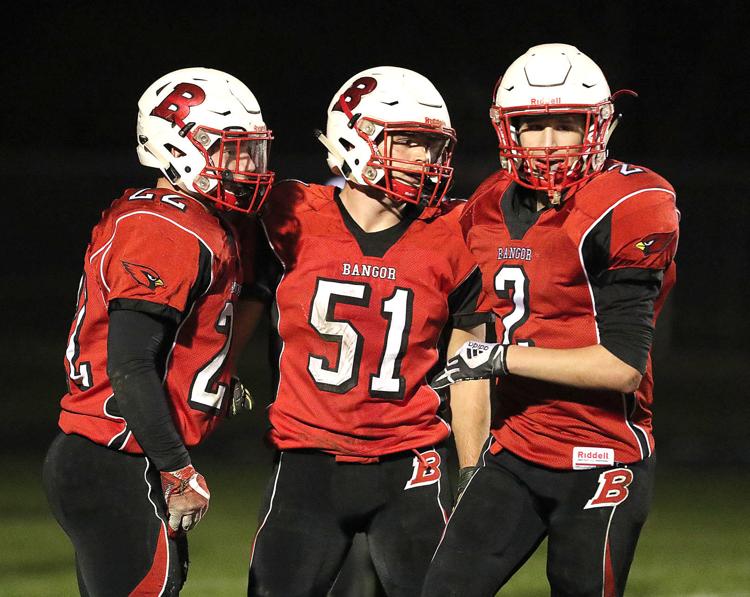 Nov. 2: Bangor vs. Highland
bangor-inside-photo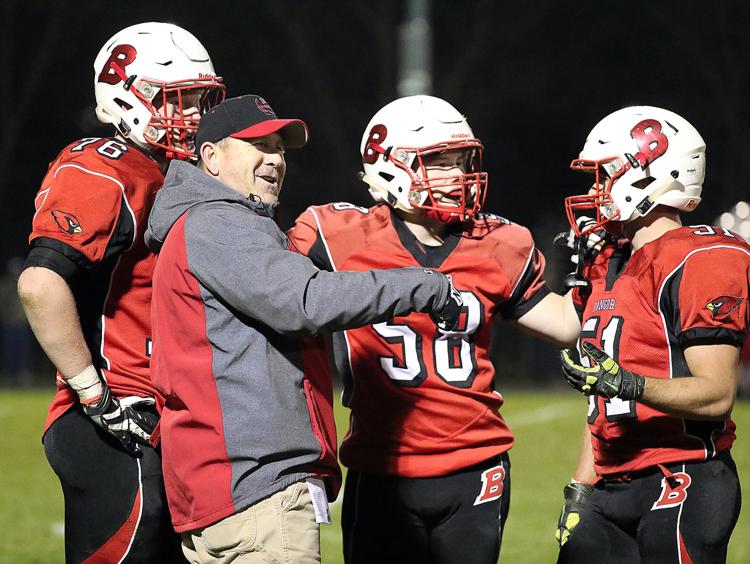 Nov. 2: Bangor vs. Highland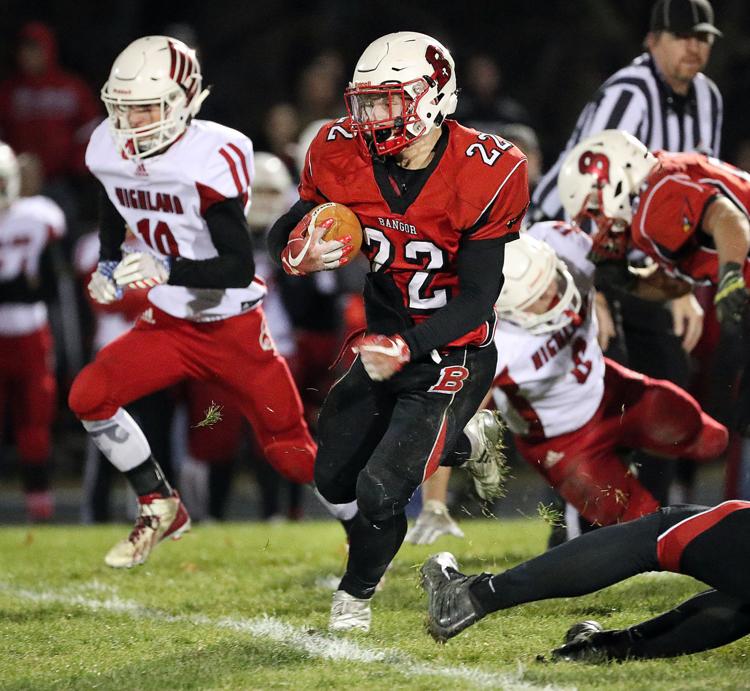 Nov. 2: Bangor vs. Highland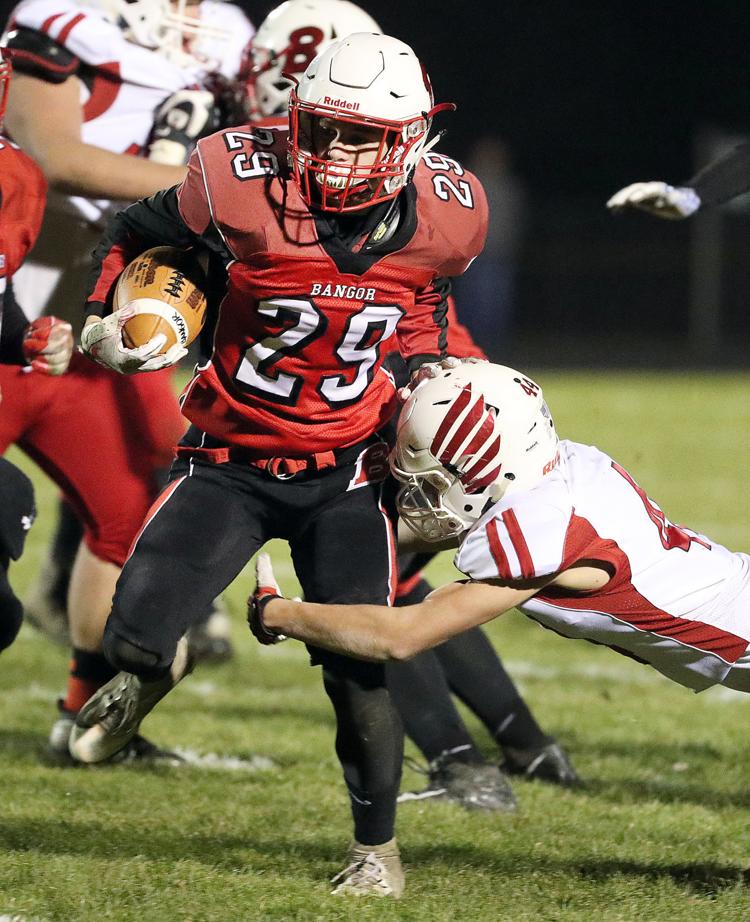 Oct. 26: Westby vs. Elk Mound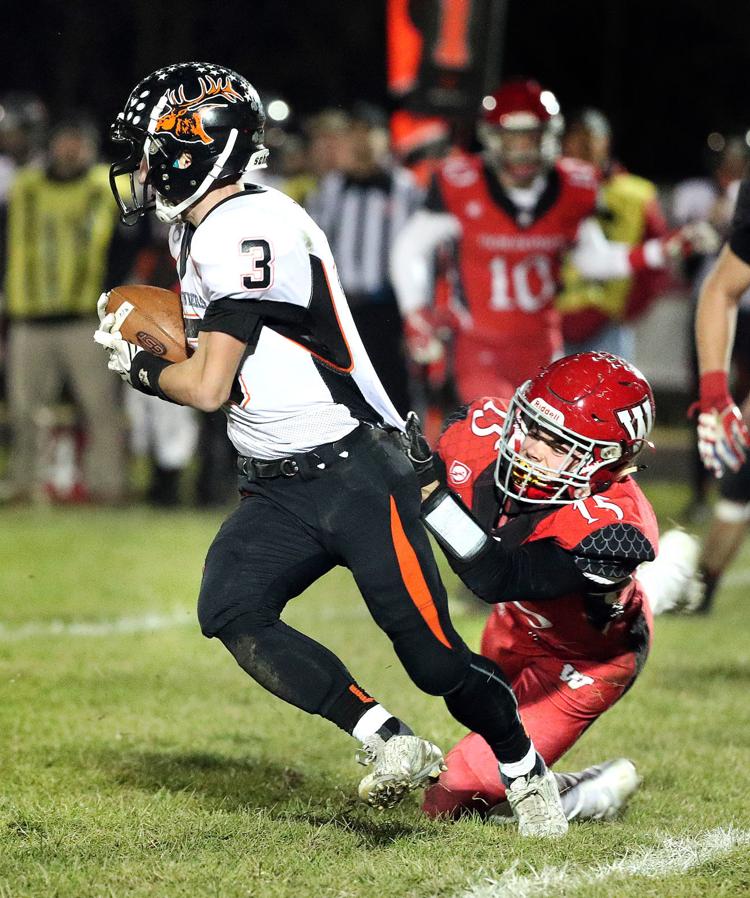 Oct. 26: Westby vs. Elk Mound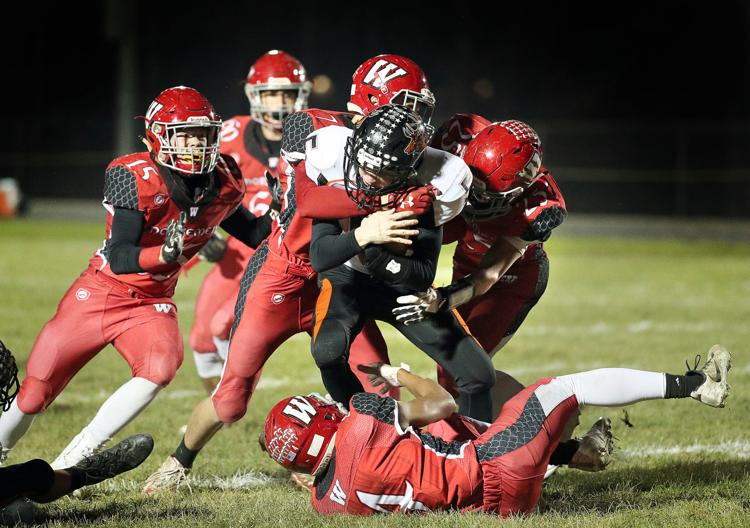 Oct. 26: Westby vs. Elk Mound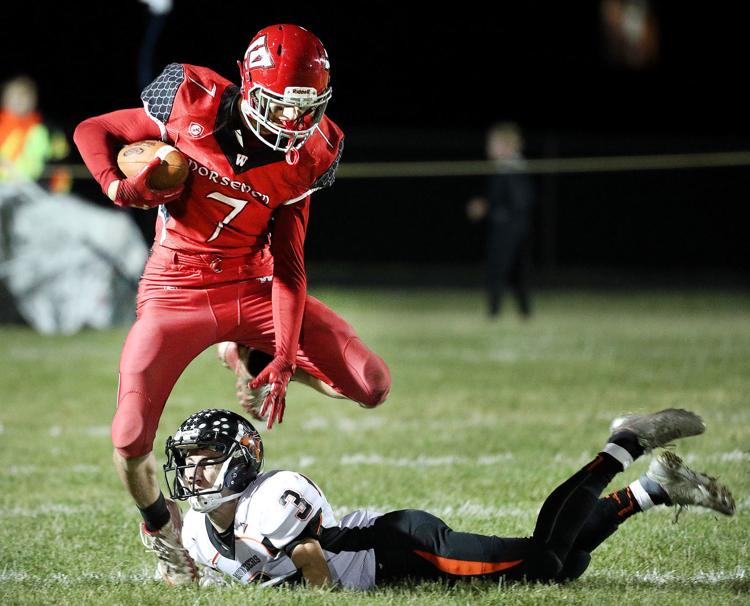 Oct. 26: Westby vs. Elk Mound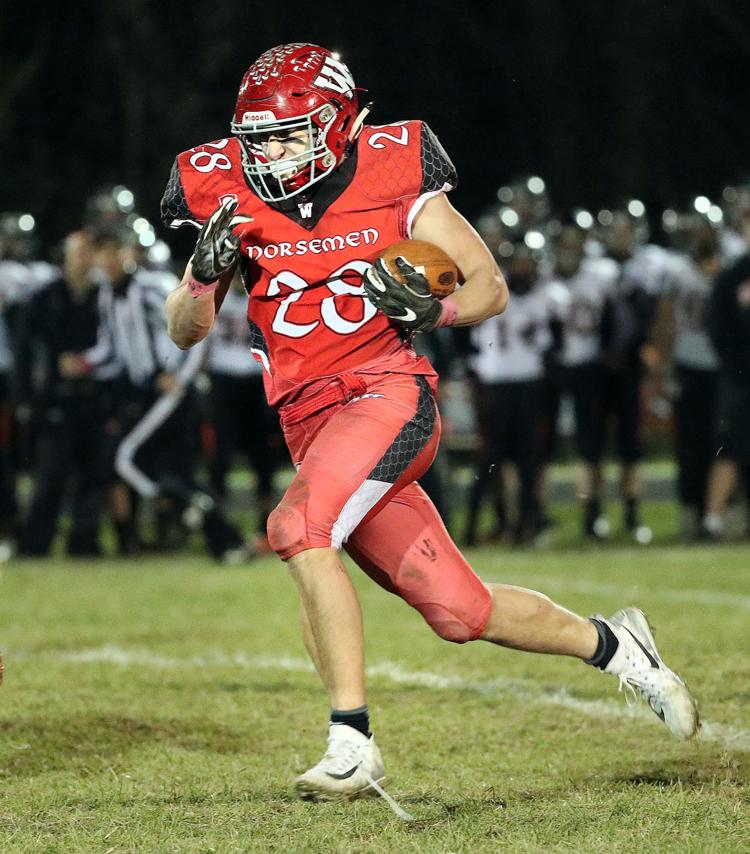 Oct. 26: Westby vs. Elk Mound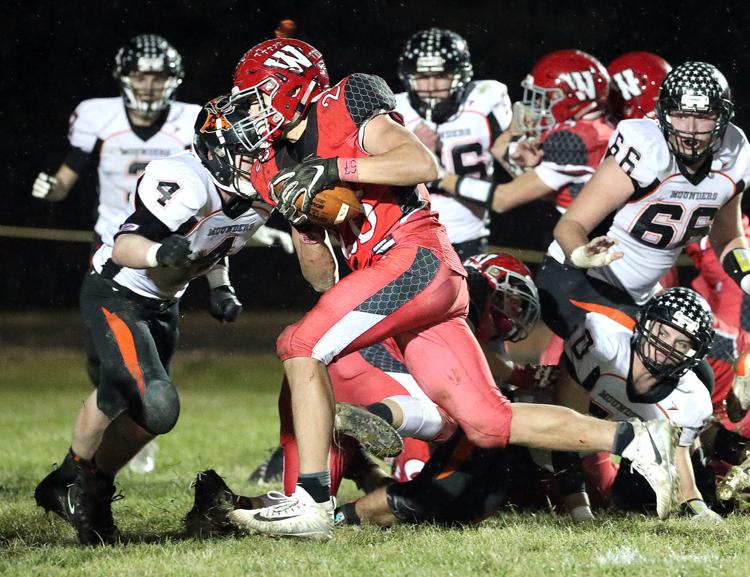 Oct. 26: Westby vs. Elk Mound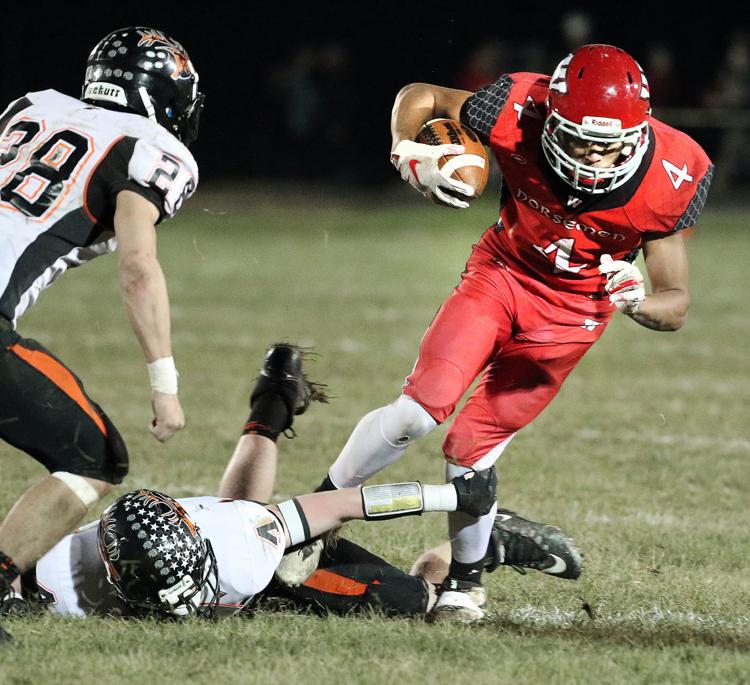 Oct. 26: Westby vs. Elk Mound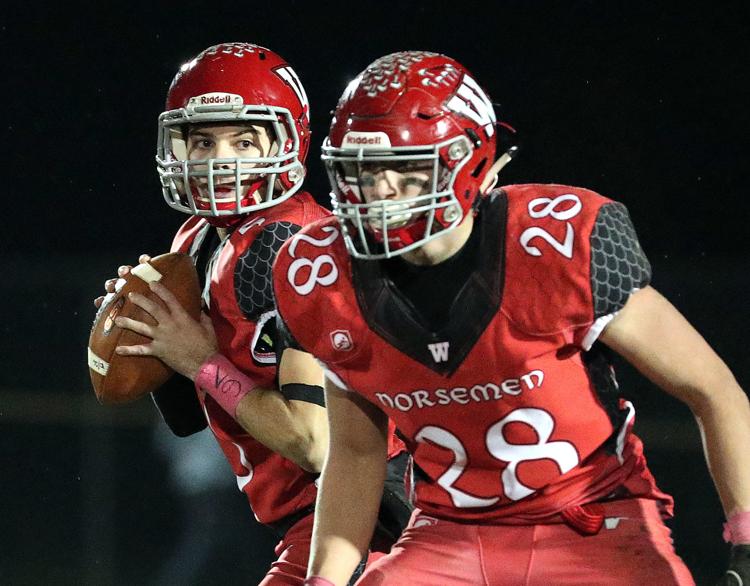 Oct. 26: Westby vs. Elk Mound
Oct. 26: Westby vs. Elk Mound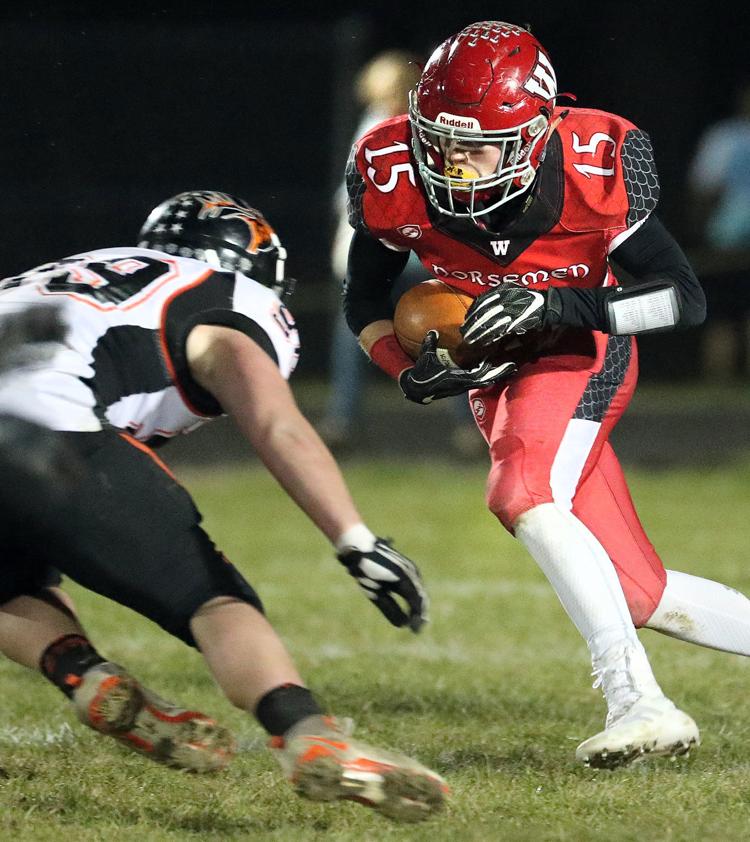 Oct. 26: Westby vs. Elk Mound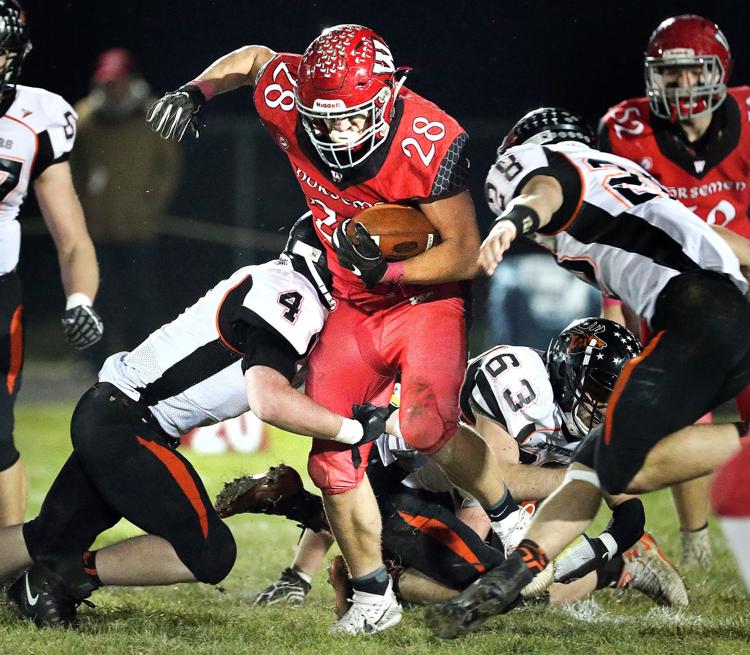 Oct. 26: Westby vs. Elk Mound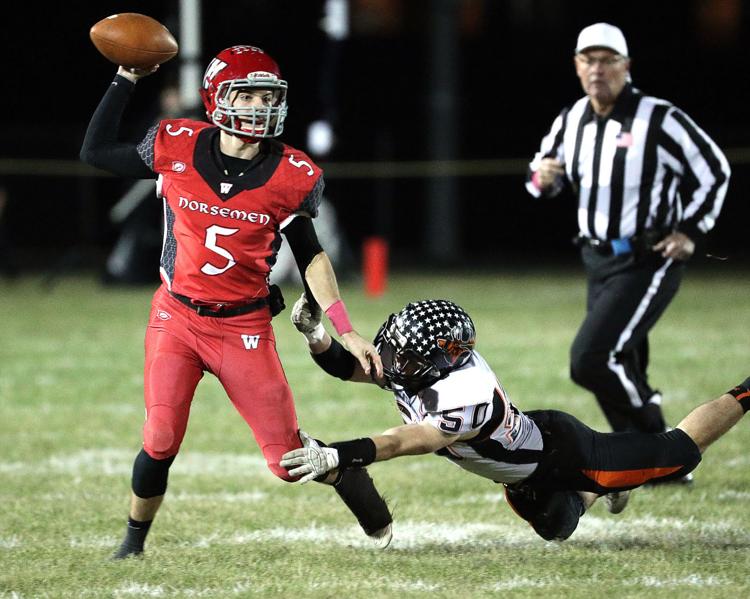 Oct. 19: Onalaska vs. Medford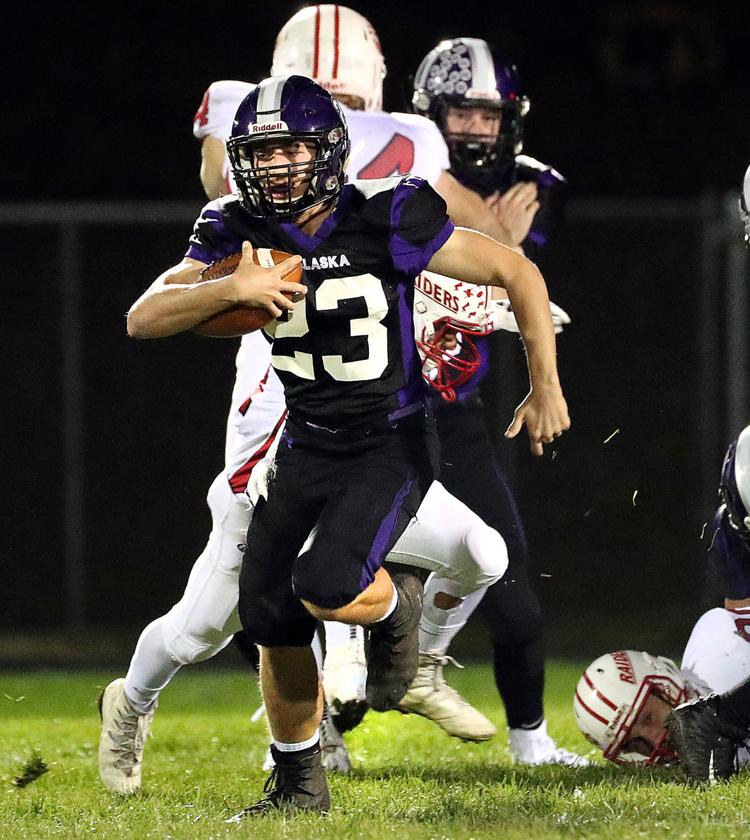 Offense-photo2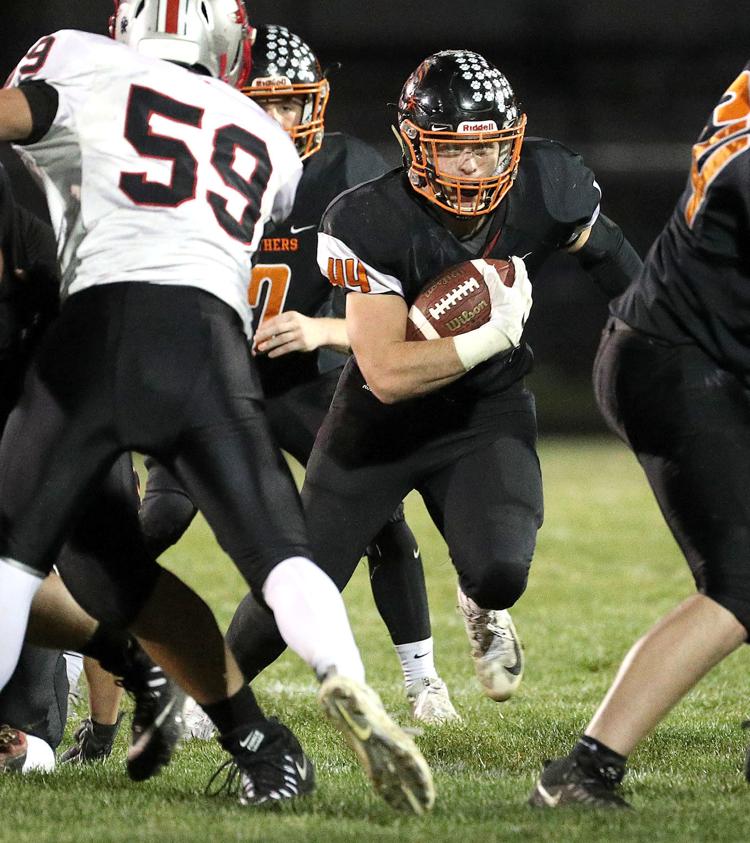 Oct. 19: West Salem vs. Baldwin-Woodville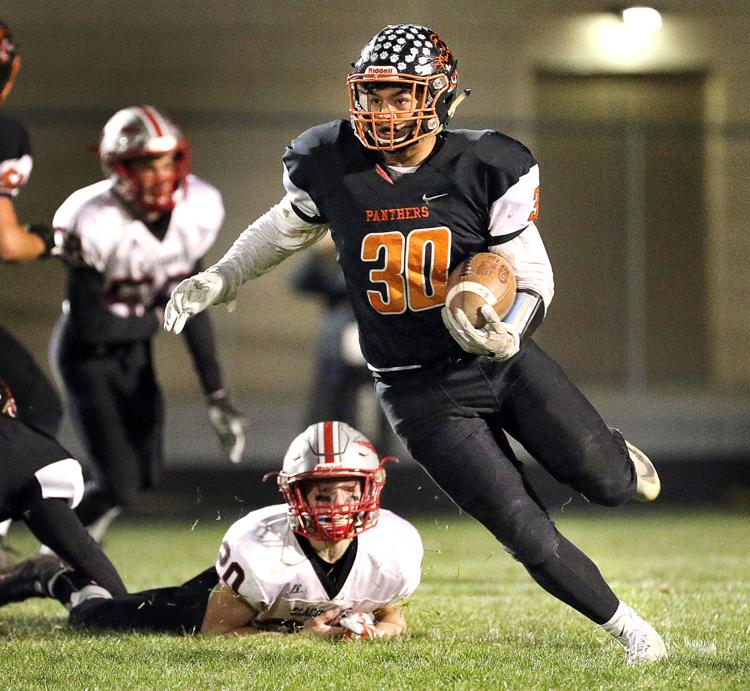 Oct. 19: Onalaska vs. Medford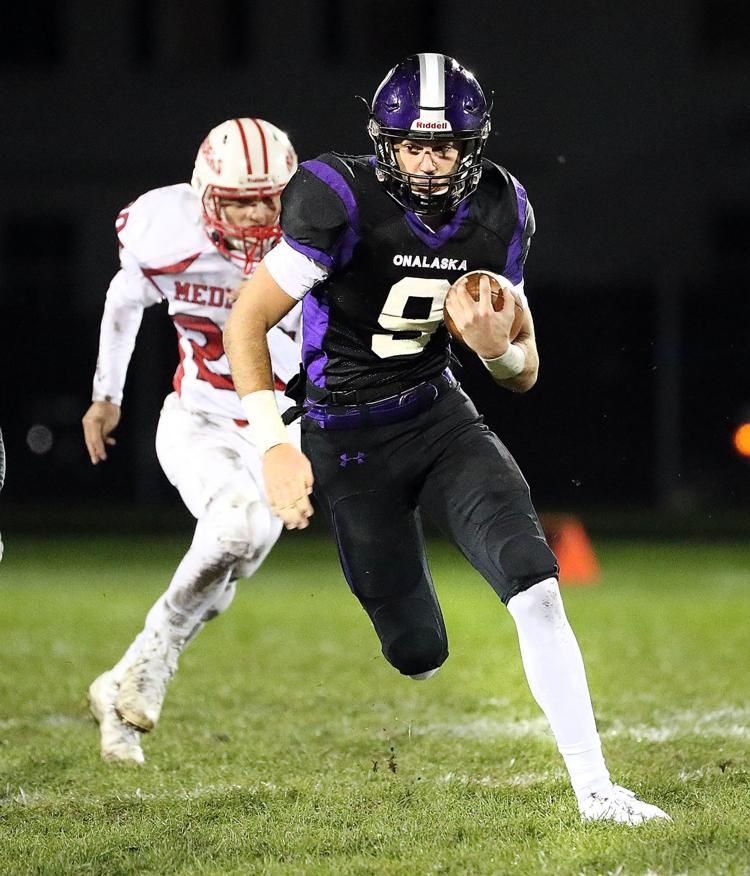 Oct. 19: Onalaska vs. Medford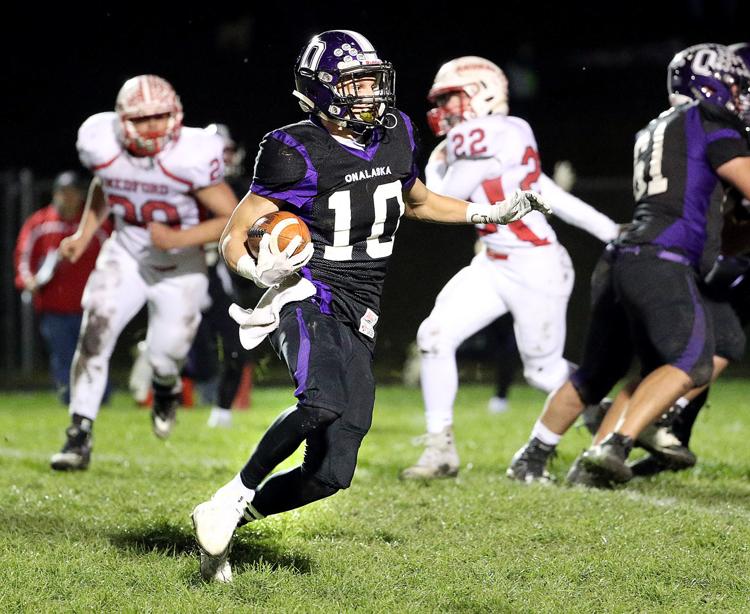 Oct. 19: Onalaska vs. Medford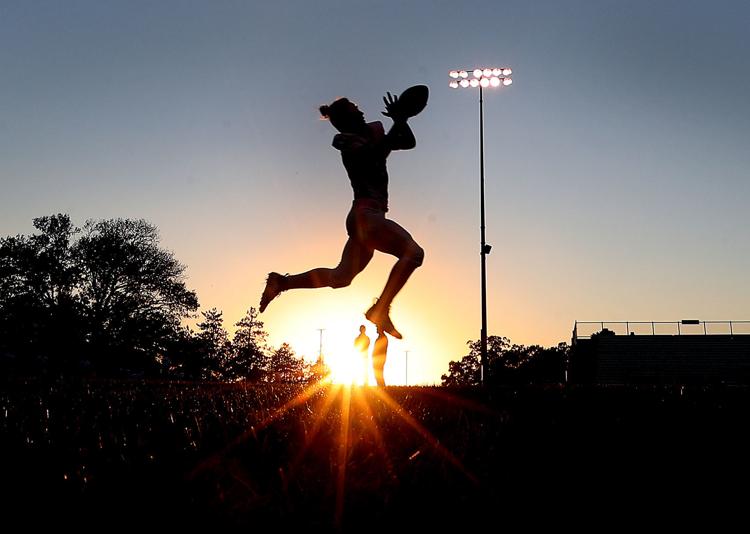 Oct. 12: Onalaska vs. Holmen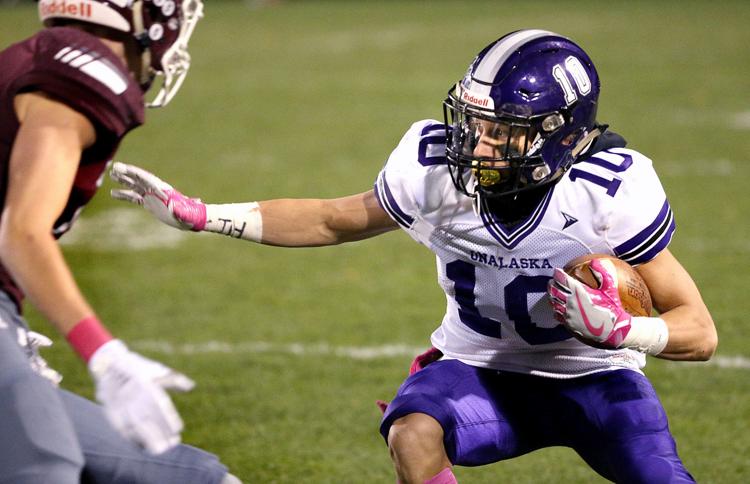 Oct. 12: Onalaska vs. Holmen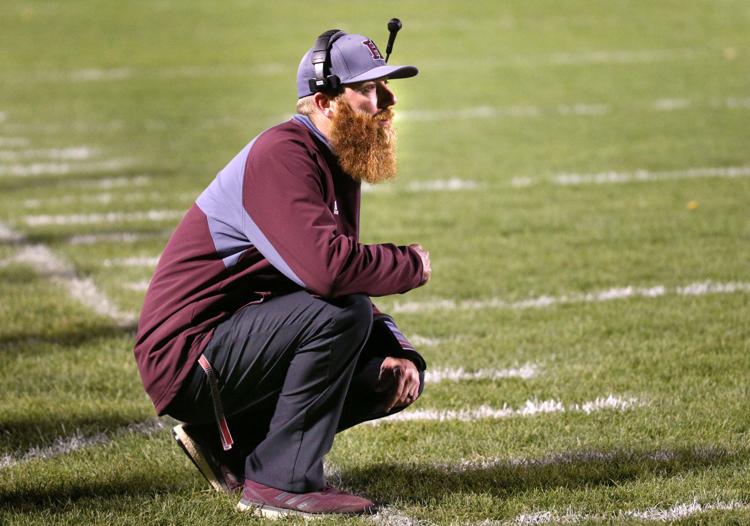 Oct. 12: Onalaska vs. Holmen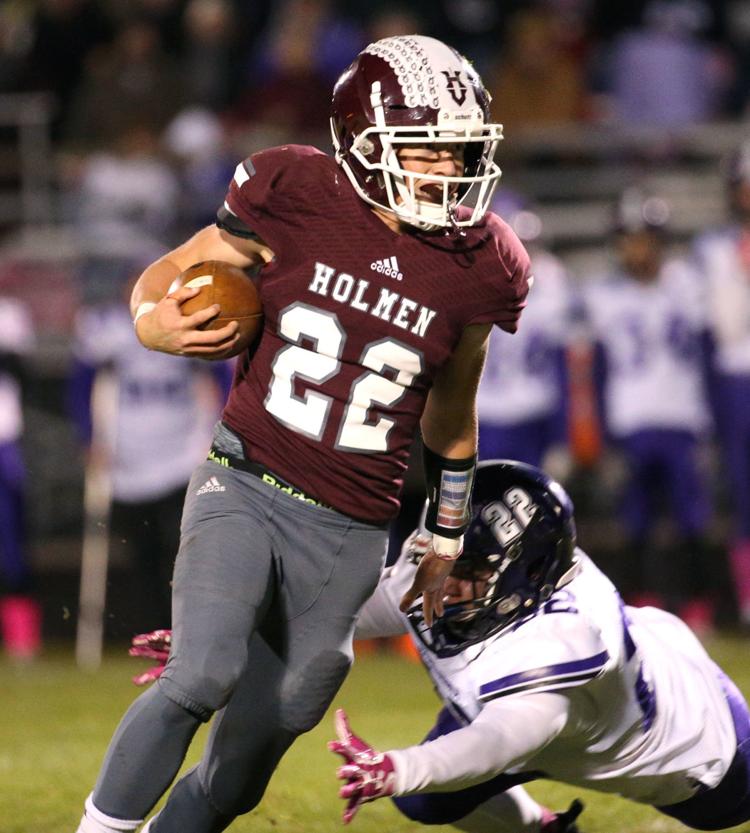 Oct. 12: Onalaska vs. Holmen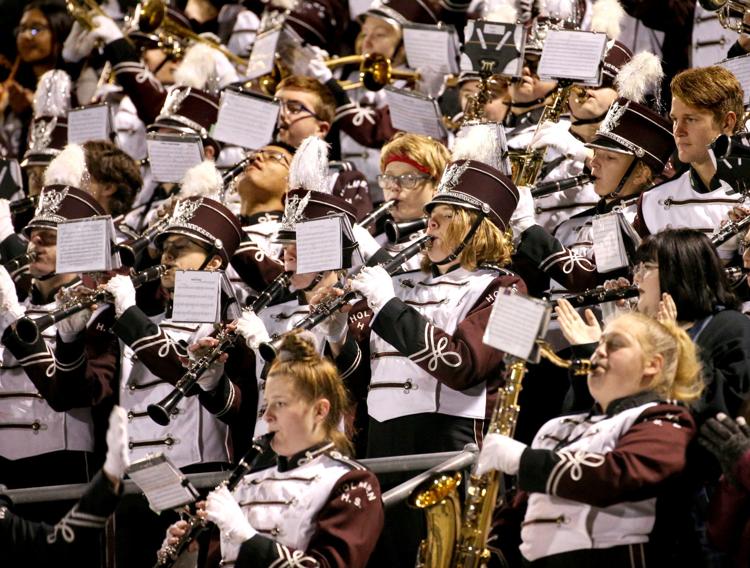 Oct. 12: Onalaska vs. Holmen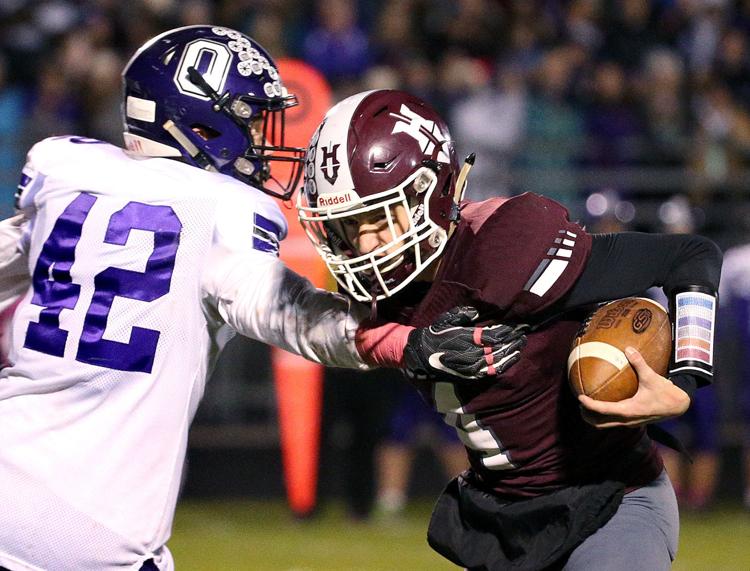 Oct. 12: Onalaska vs. Holmen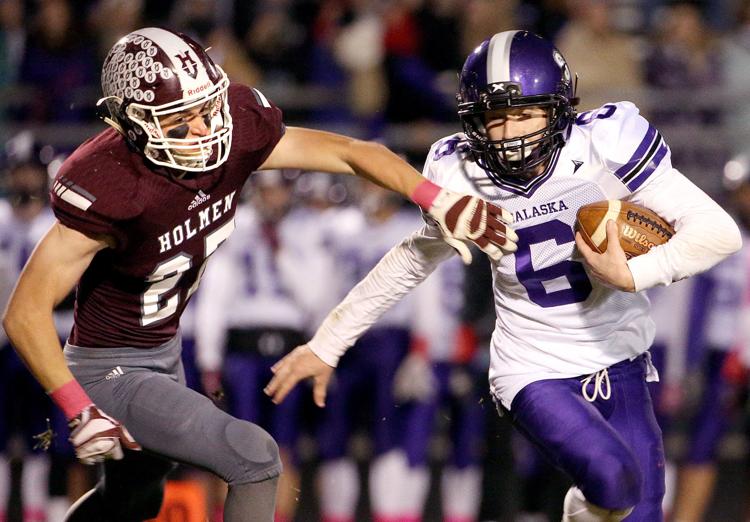 Oct. 12: Onalaska vs. Holmen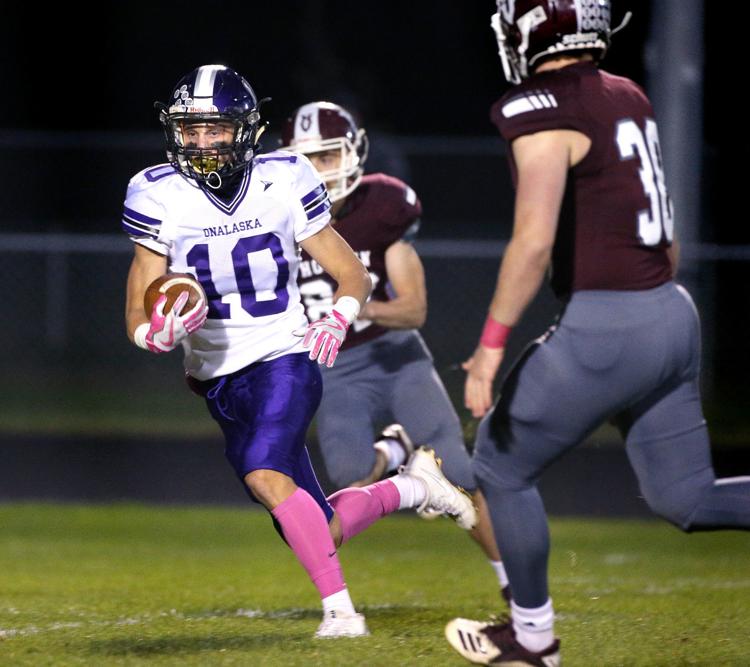 Oct. 12: Onalaska vs. Holmen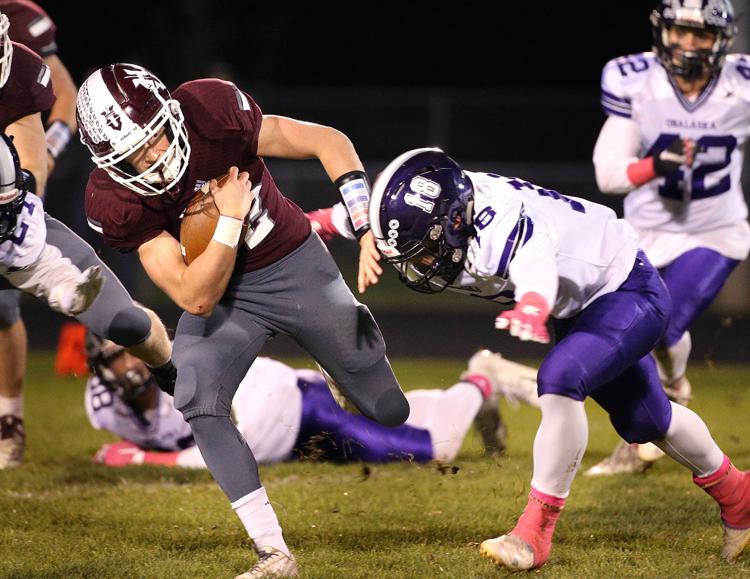 Oct. 12: Onalaska vs. Holmen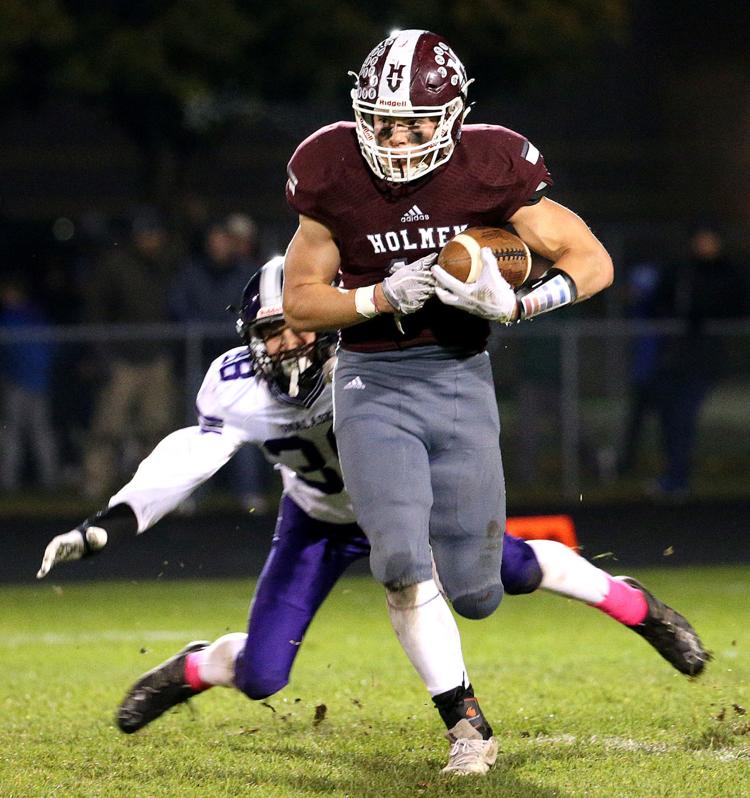 Oct. 12: Onalaska vs. Holmen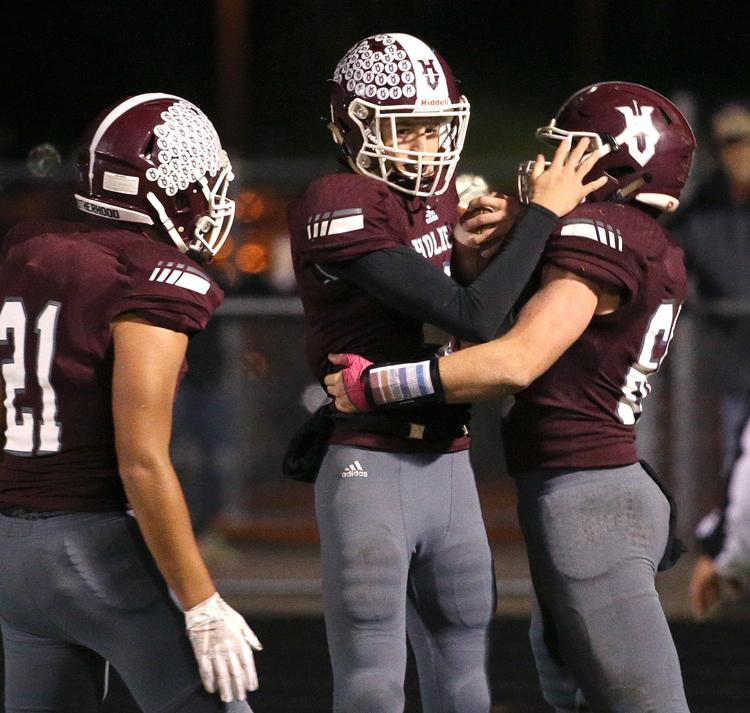 Oct. 12: Onalaska vs. Holmen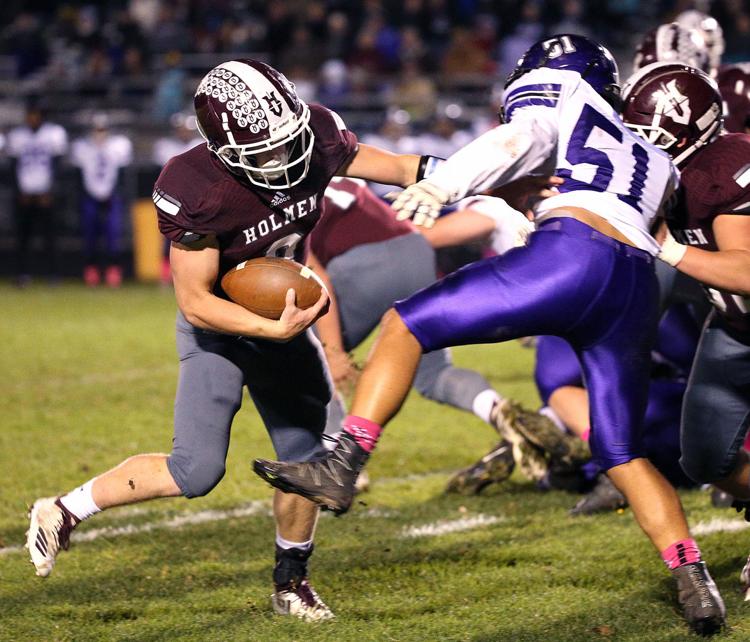 Oct. 5: West Salem vs. Onalaska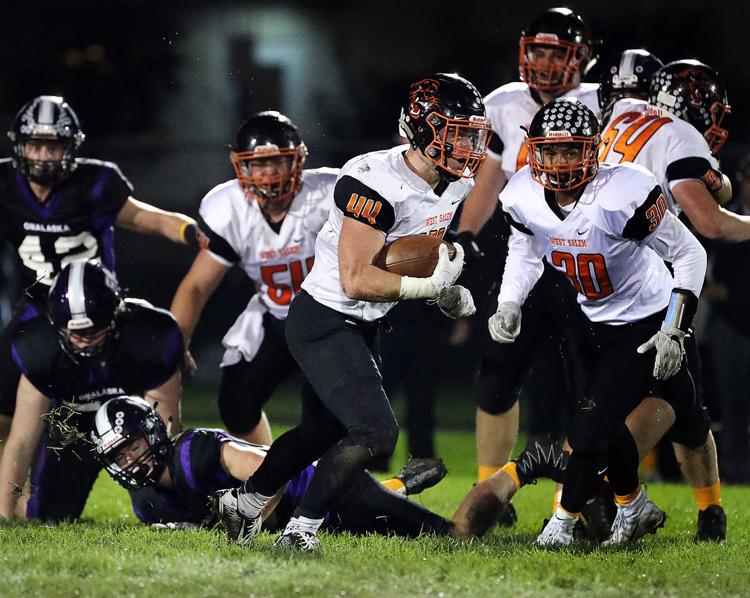 Oct. 5: West Salem vs. Onalaska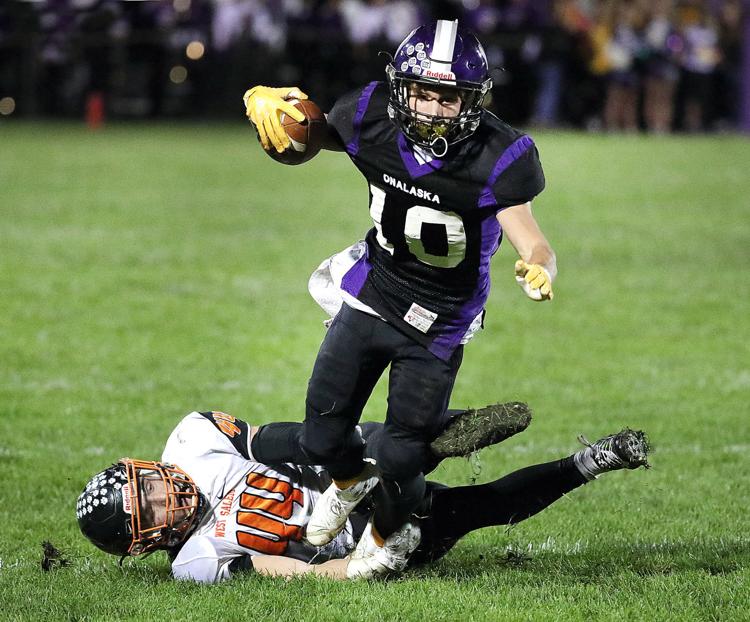 Oct. 5: West Salem vs. Onalaska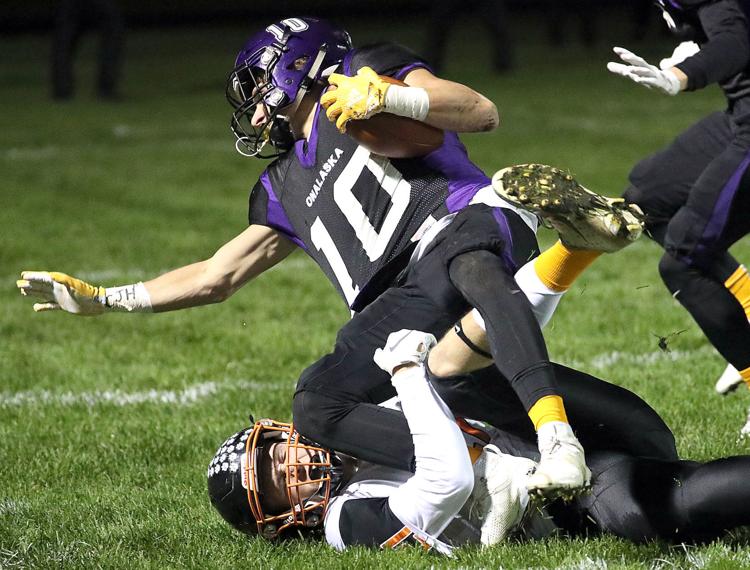 Oct. 5: West Salem vs. Onalaska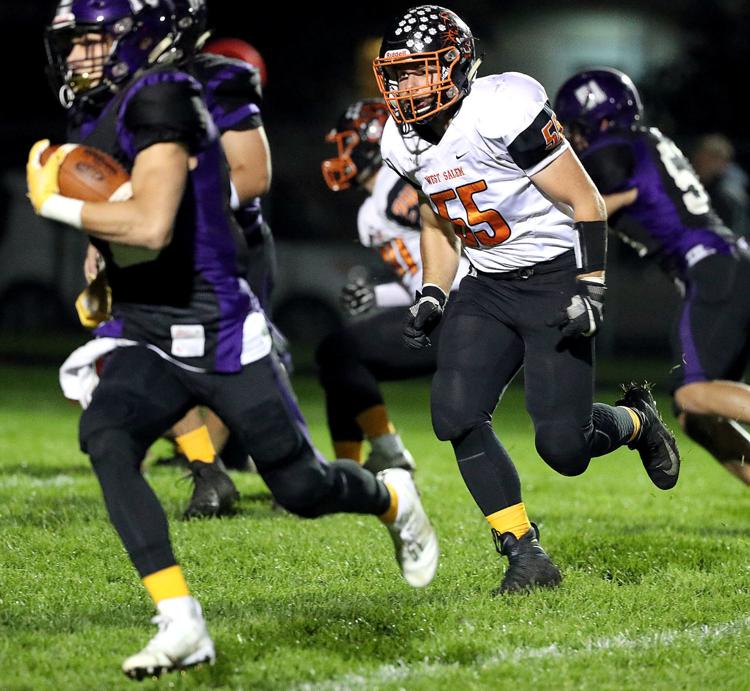 Oct. 5: West Salem vs. Onalaska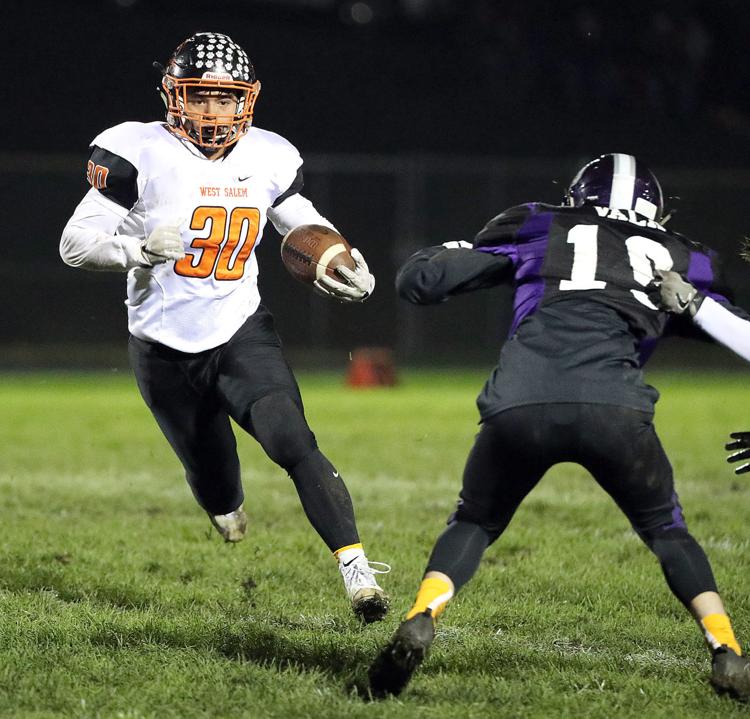 Oct. 5: West Salem vs. Onalaska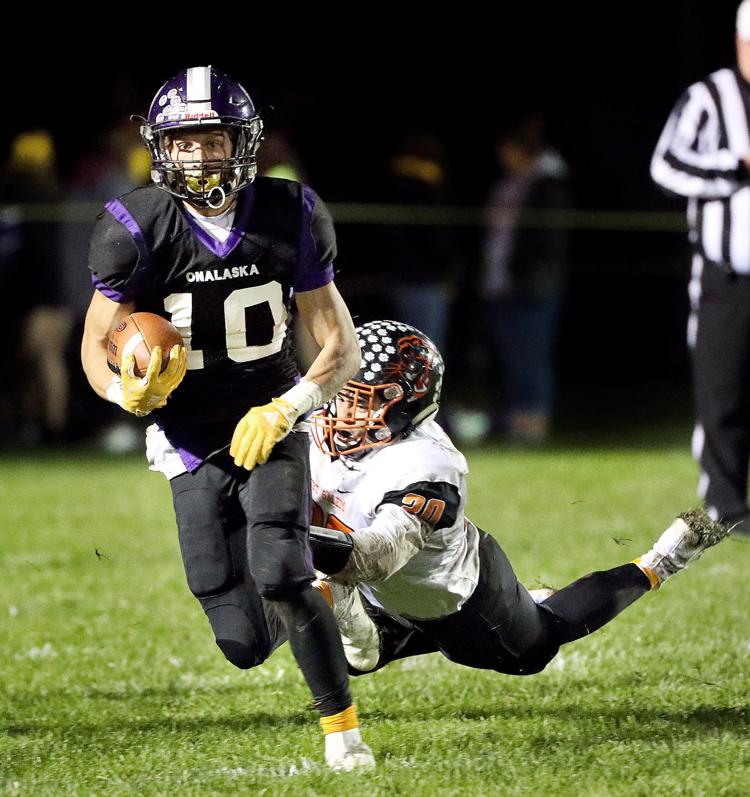 Oct. 5: West Salem vs. Onalaska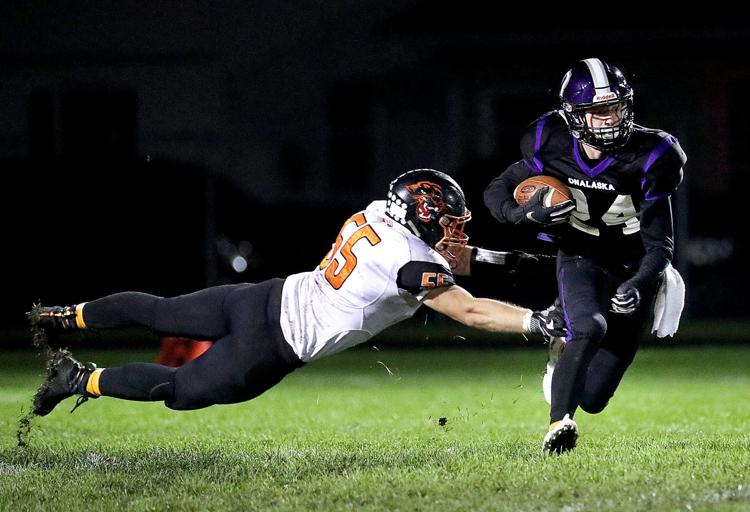 Oct. 5: West Salem vs. Onalaska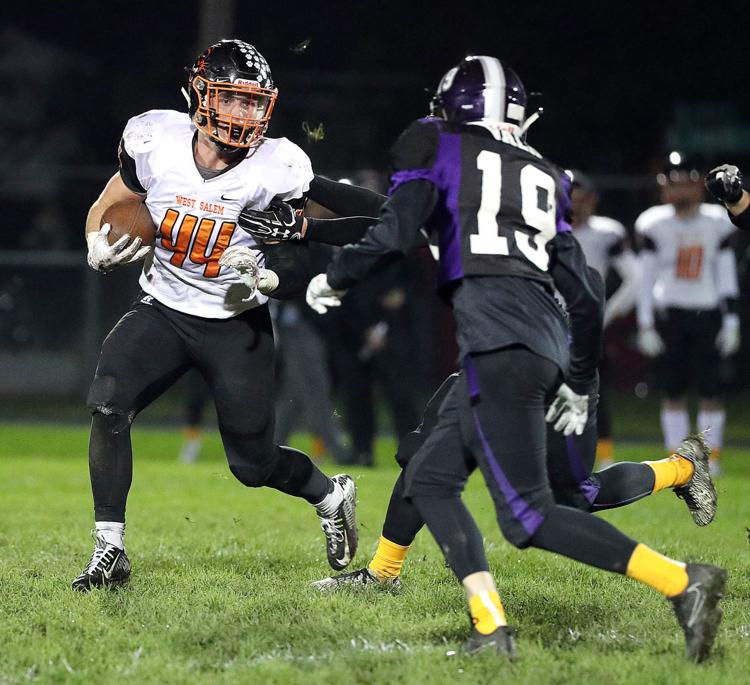 Oct. 5: West Salem vs. Onalaska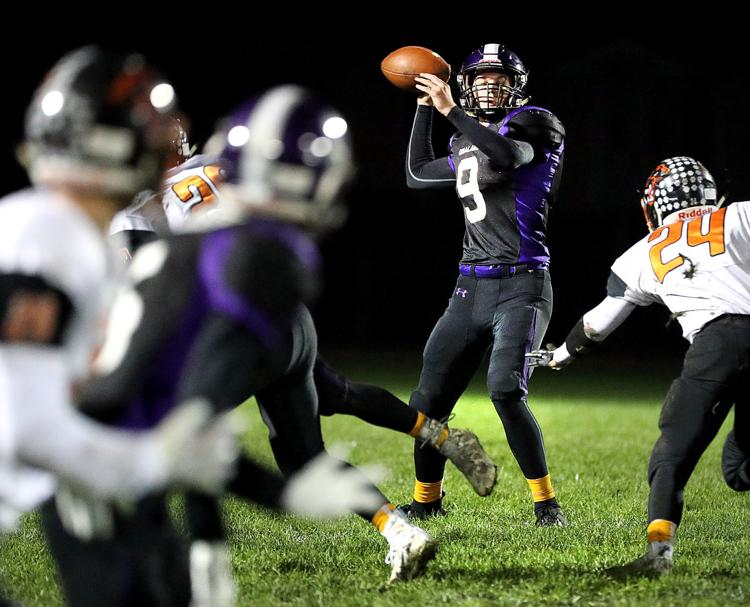 Sept. 28: Onalaska vs. La Crosse Central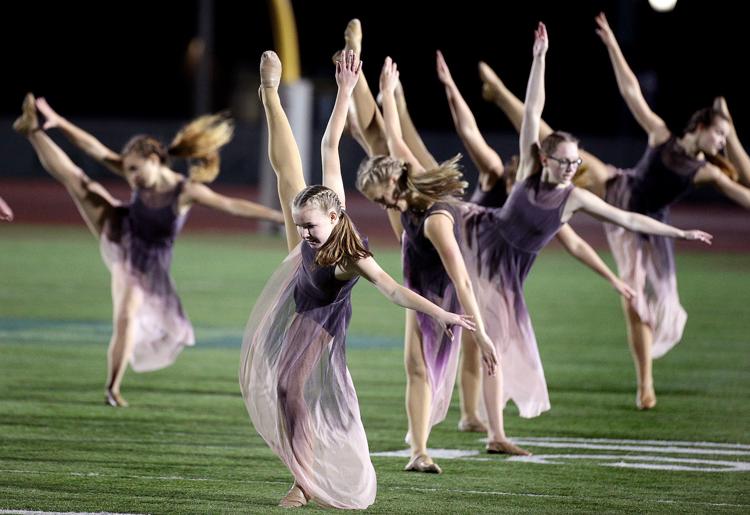 Sept. 28: Onalaska vs. La Crosse Central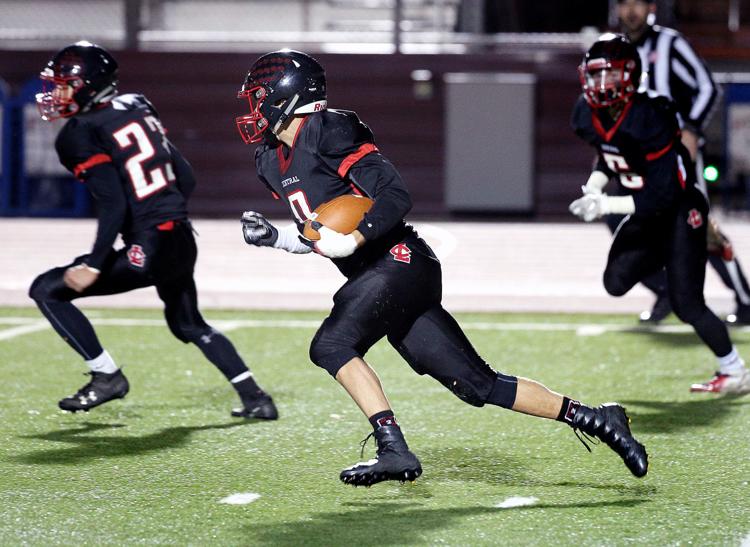 Sept. 28: Onalaska vs. La Crosse Central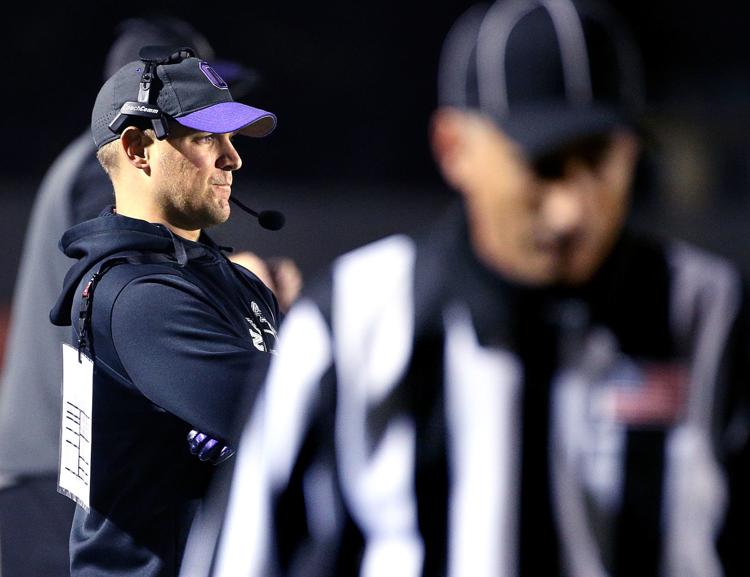 Sept. 28: Onalaska vs. La Crosse Central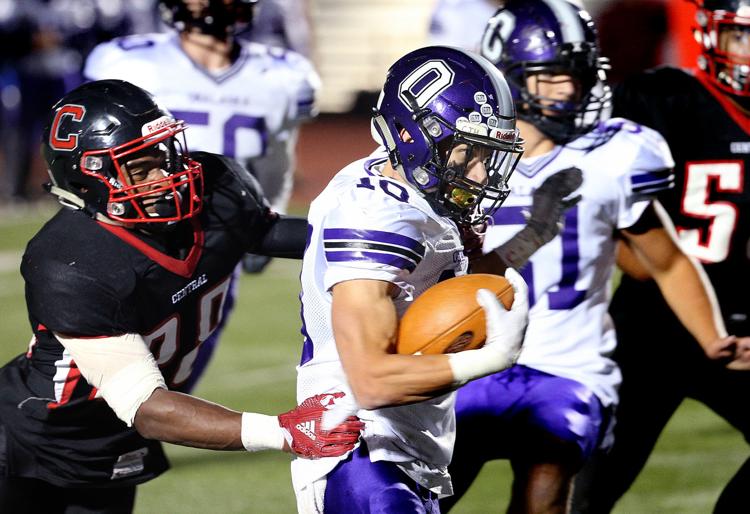 Sept. 28: Onalaska vs. La Crosse Central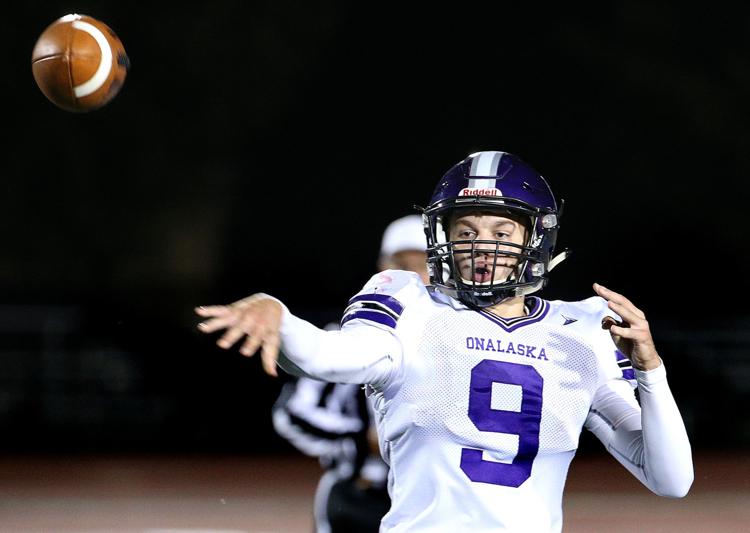 Sept. 28: Onalaska vs. La Crosse Central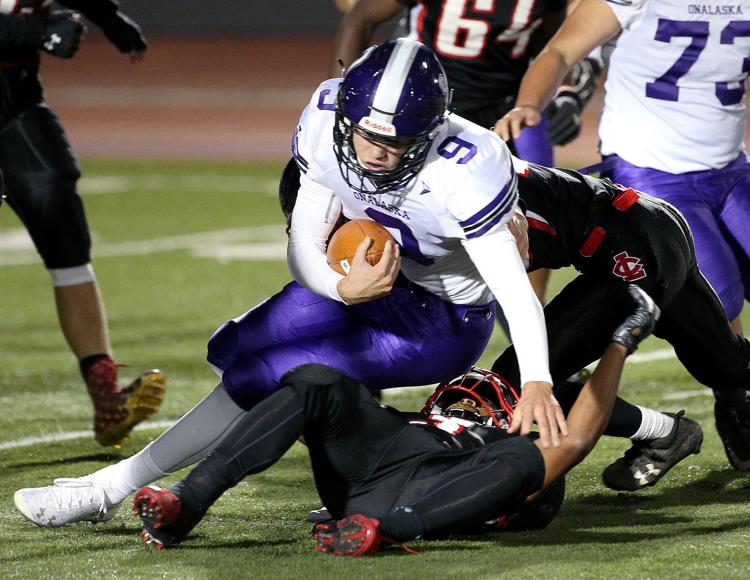 Sept. 28: Onalaska vs. La Crosse Central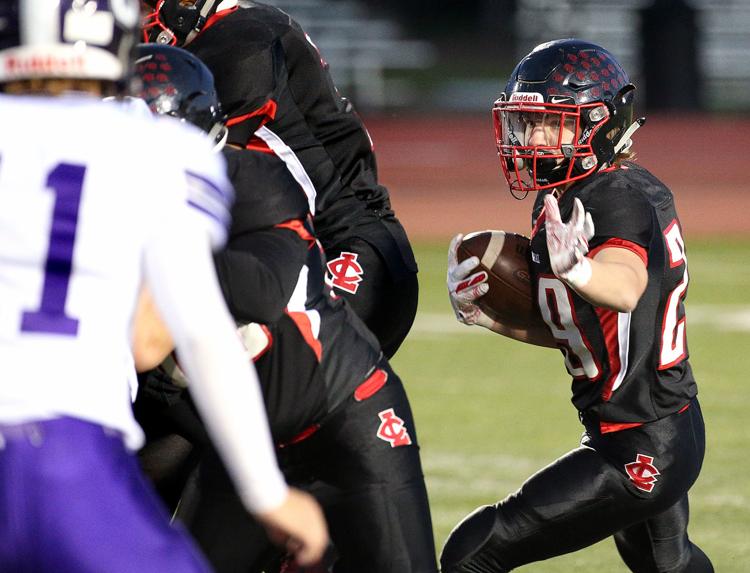 Sept. 28: Onalaska vs. La Crosse Central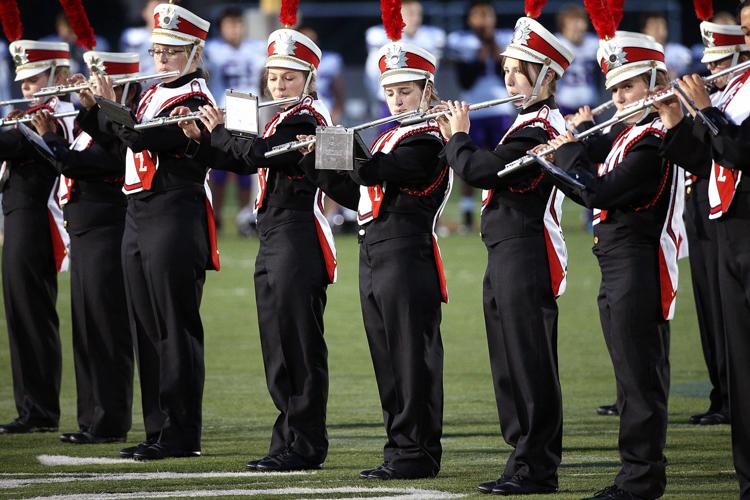 Sept. 28: Onalaska vs. La Crosse Central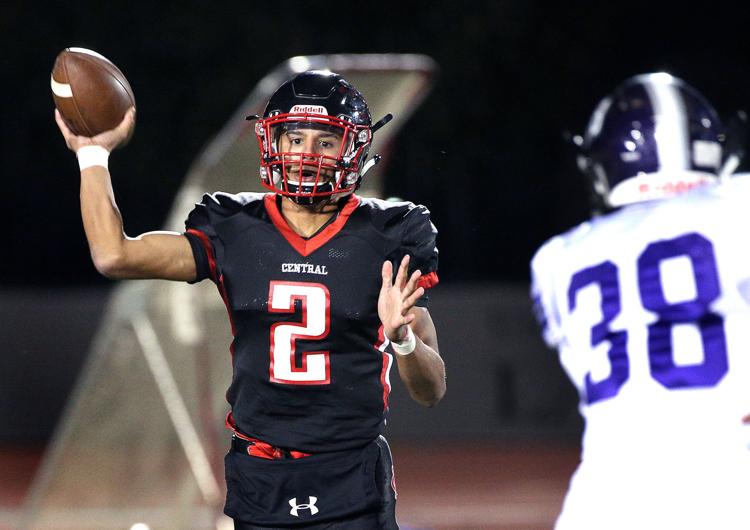 Sept. 28: Onalaska vs. La Crosse Central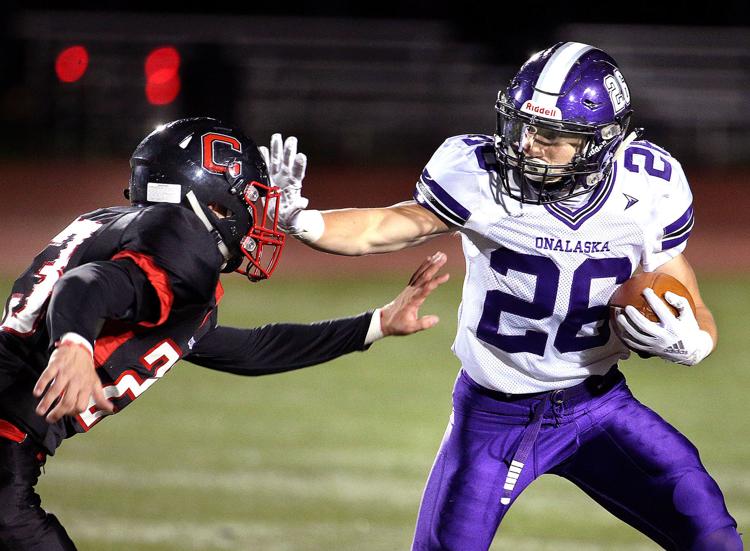 Sept. 28: Onalaska vs. La Crosse Central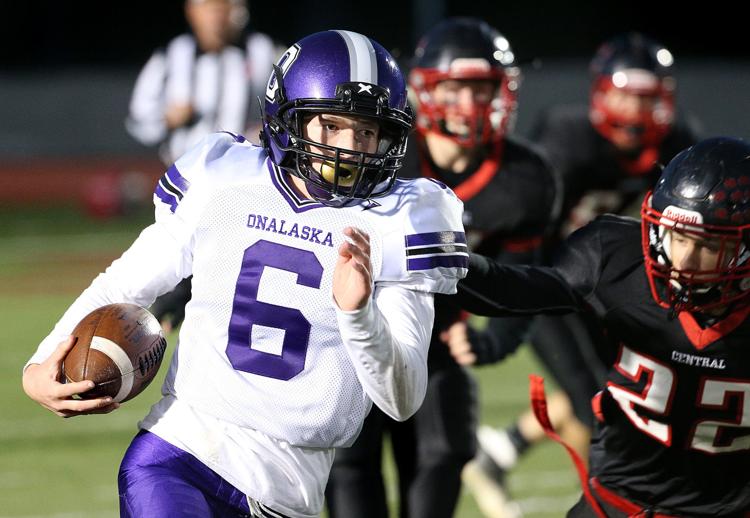 Sept. 28: Onalaska vs. La Crosse Central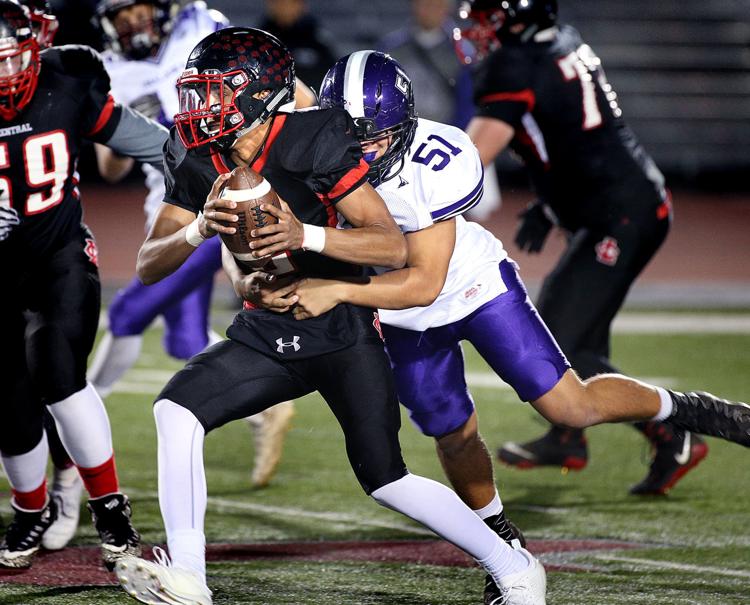 Sept. 28: Onalaska vs. La Crosse Central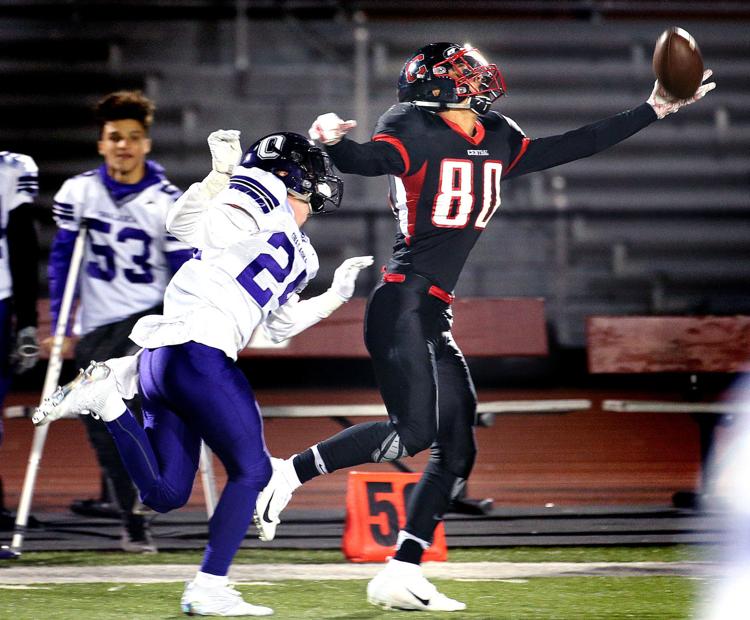 Sept. 28: Onalaska vs. La Crosse Central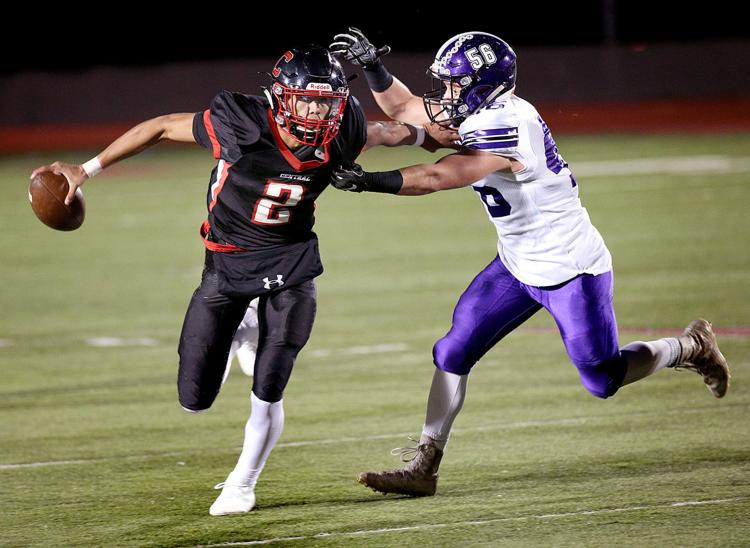 Sept. 28: Onalaska vs. La Crosse Central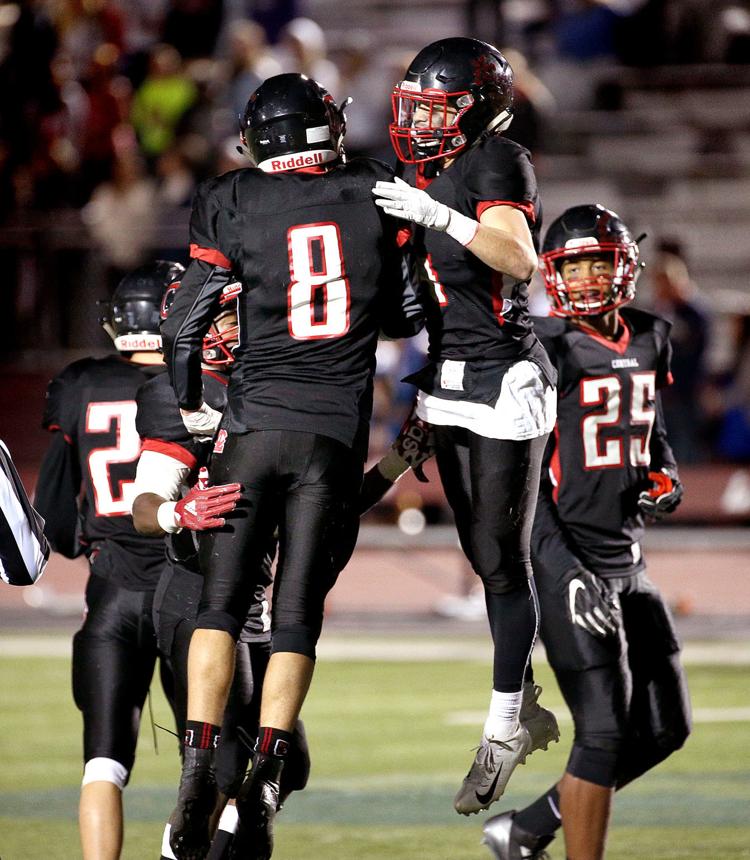 Sept. 28: Onalaska vs. La Crosse Central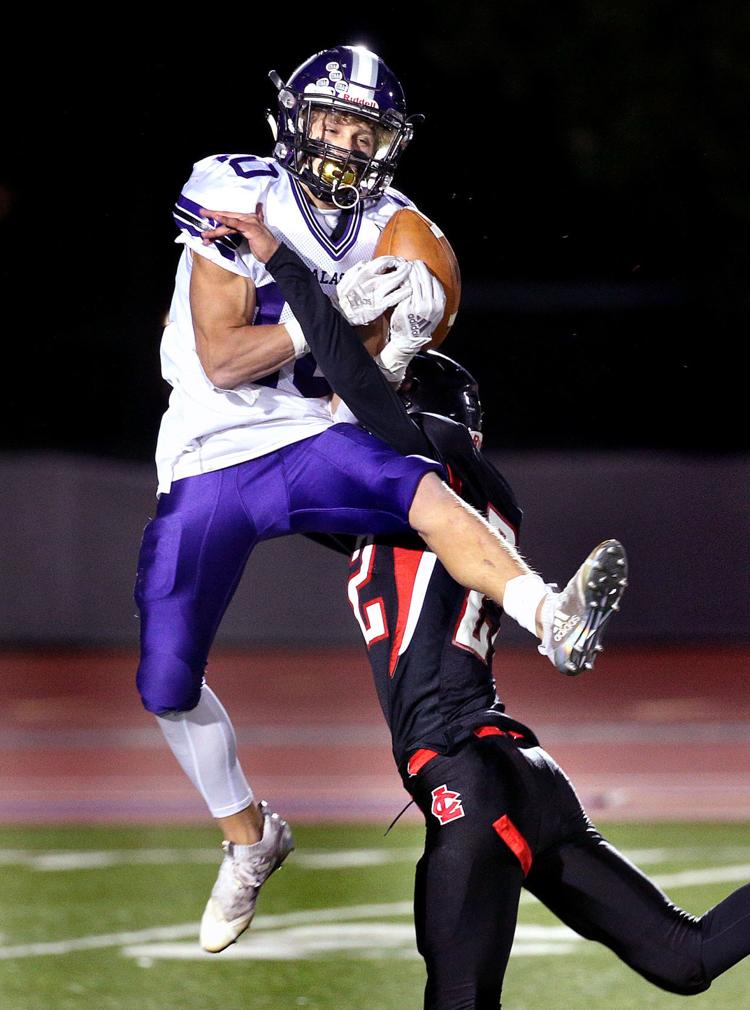 Sept. 28: Onalaska vs. La Crosse Central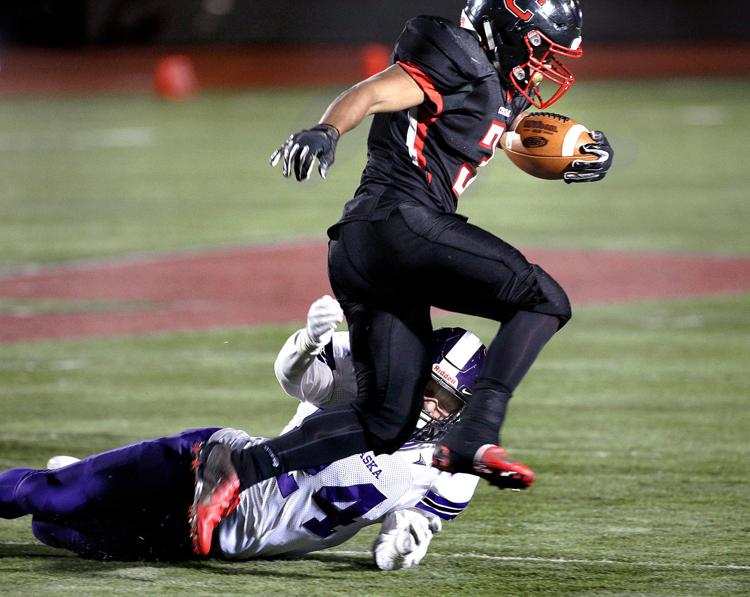 Sept. 21: West Salem vs. La Crosse Logan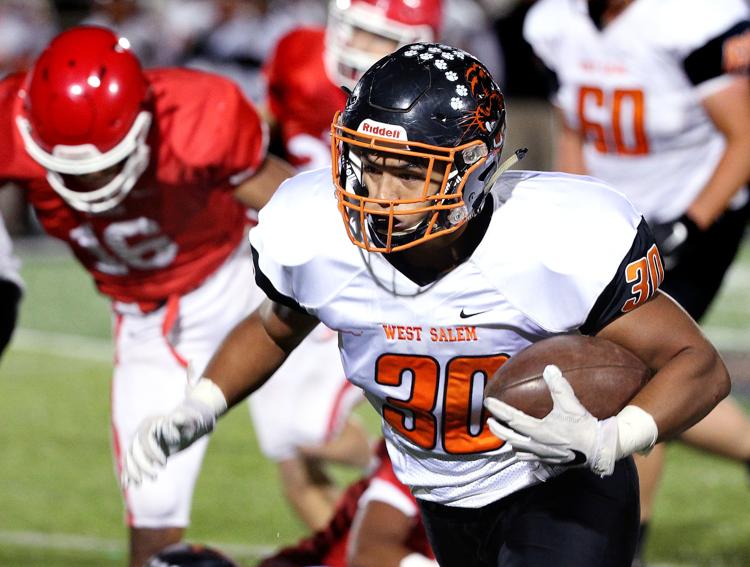 x-defense-photo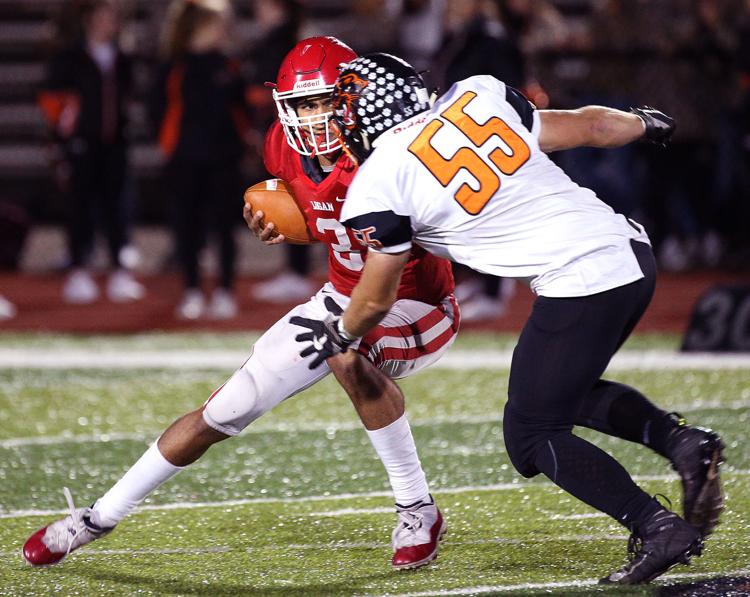 Sept. 21: West Salem vs. La Crosse Logan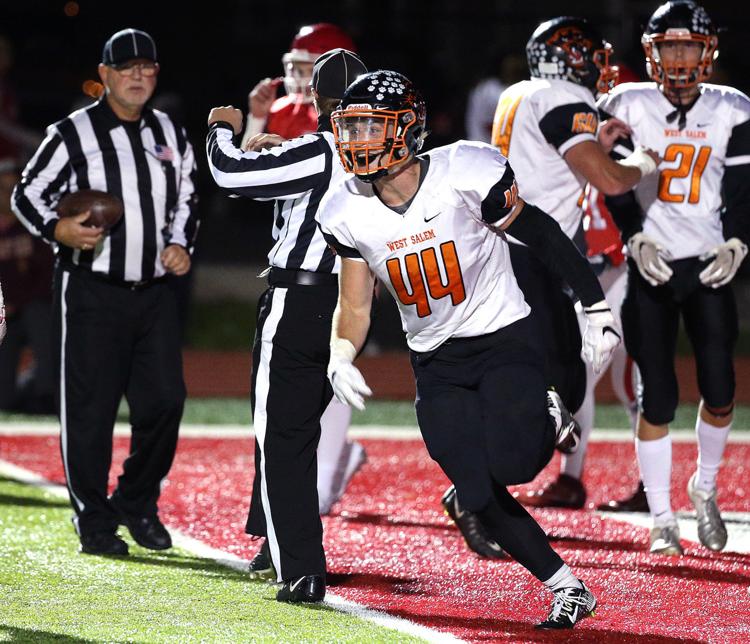 Sept. 21: West Salem vs. La Crosse Logan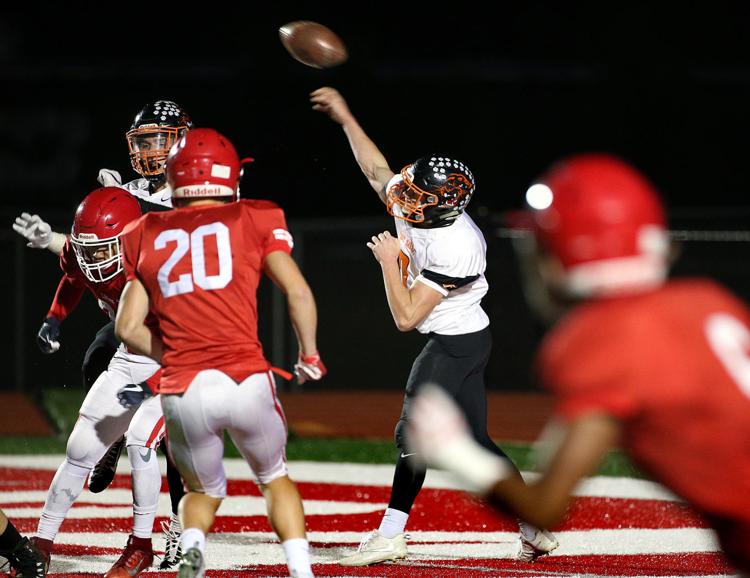 Sept. 21: West Salem vs. La Crosse Logan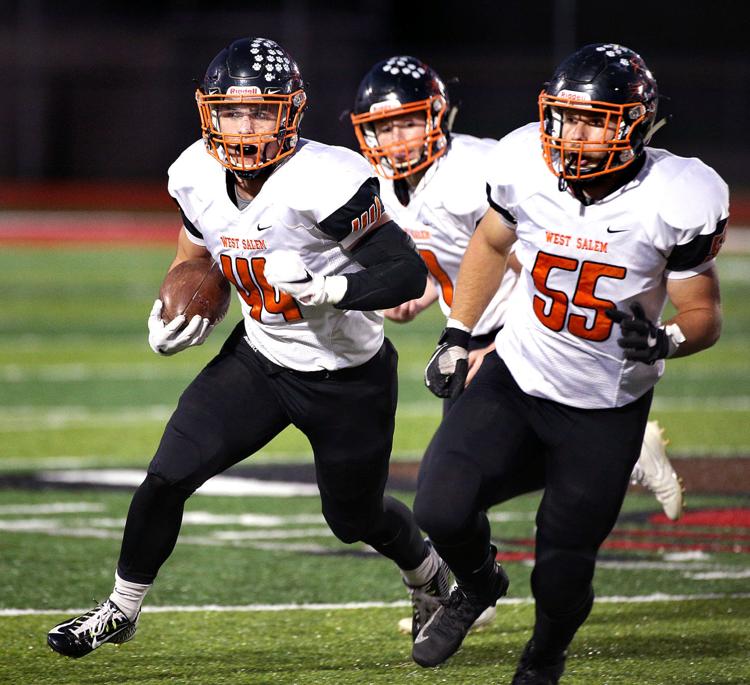 Sept. 21: West Salem vs. La Crosse Logan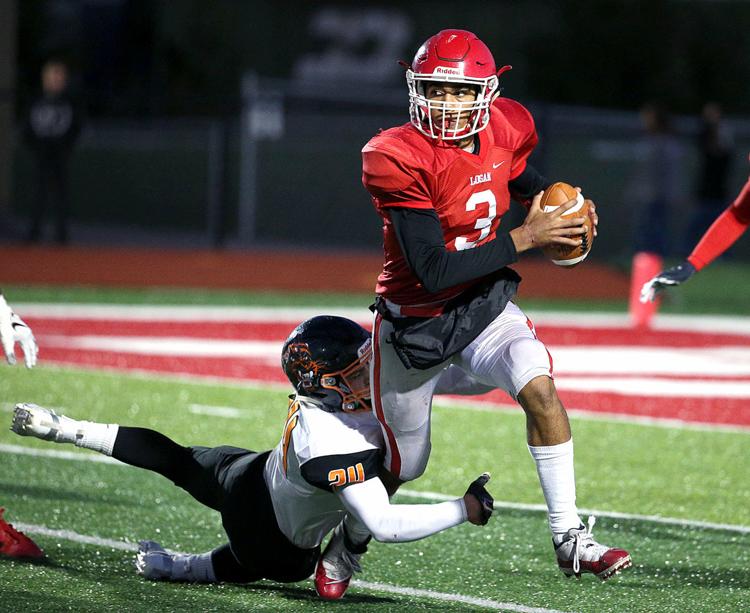 Sept. 21: West Salem vs. La Crosse Logan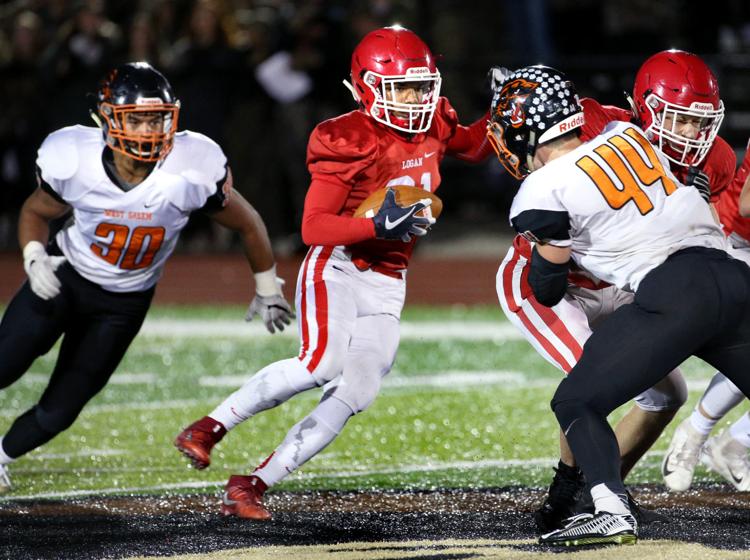 Sept. 21: West Salem vs. La Crosse Logan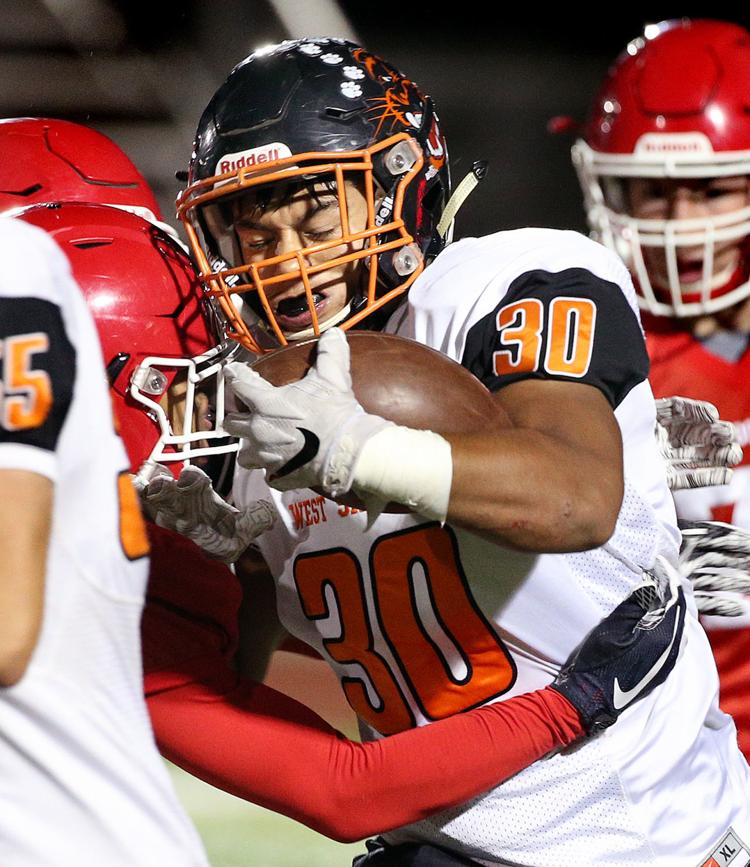 Sept. 21: West Salem vs. La Crosse Logan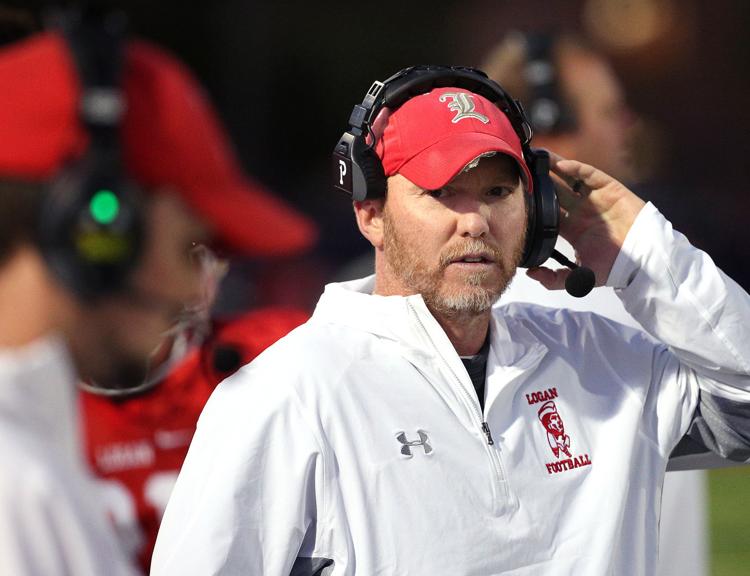 Sept. 21: West Salem vs. La Crosse Logan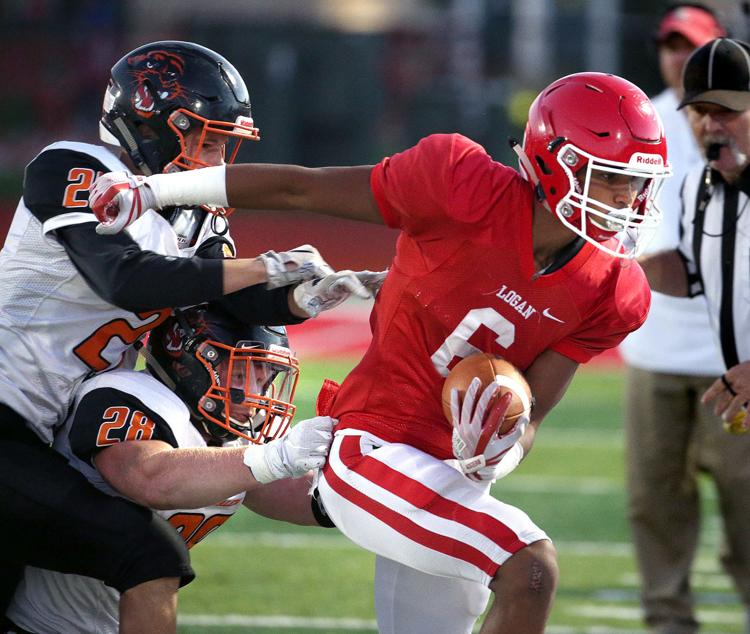 Sept. 21: West Salem vs. La Crosse Logan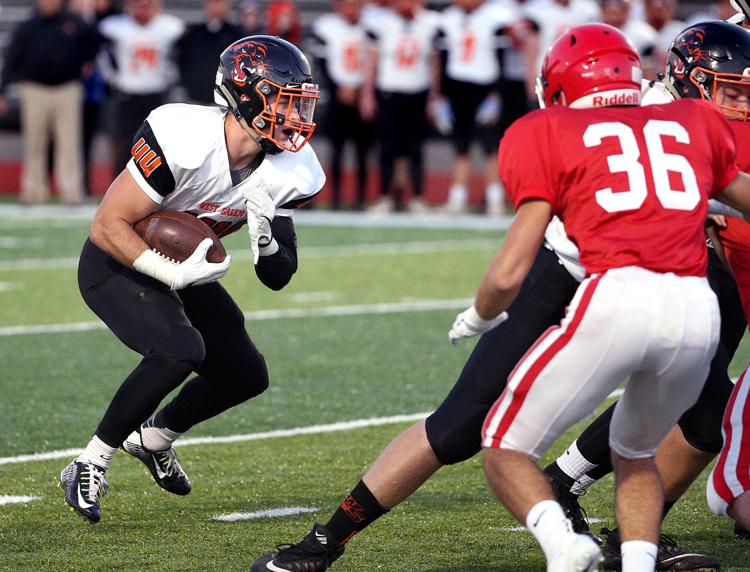 Sept. 21: West Salem vs. La Crosse Logan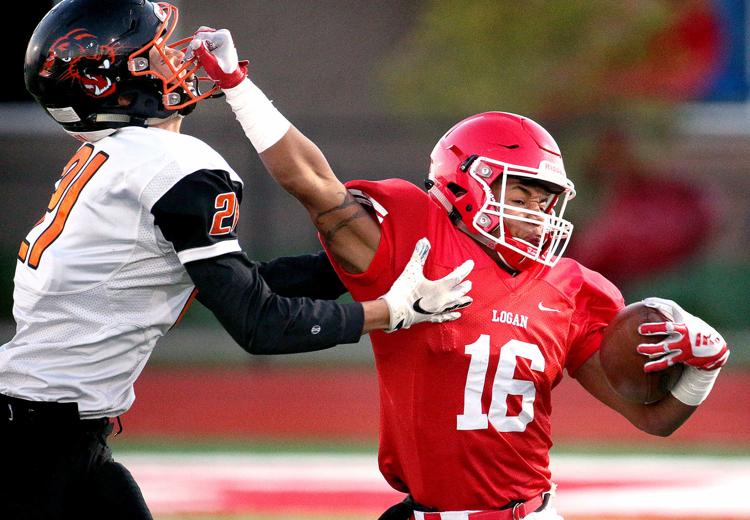 Sept. 21: West Salem vs. La Crosse Logan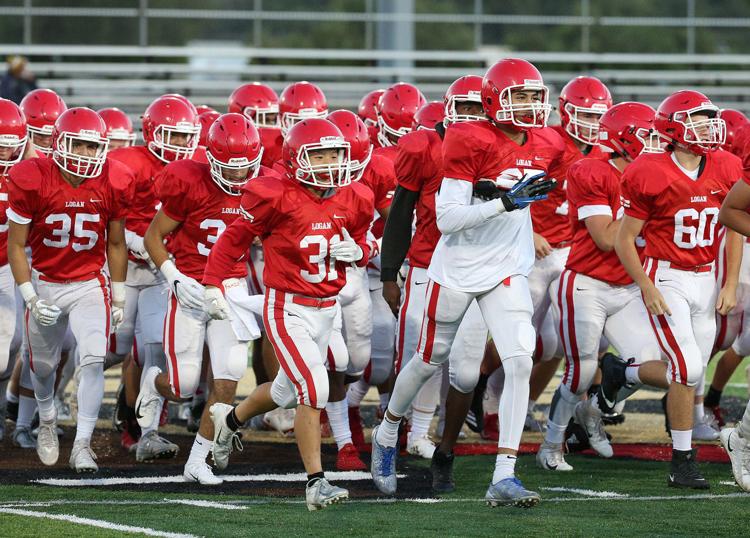 Sept. 21: West Salem vs. La Crosse Logan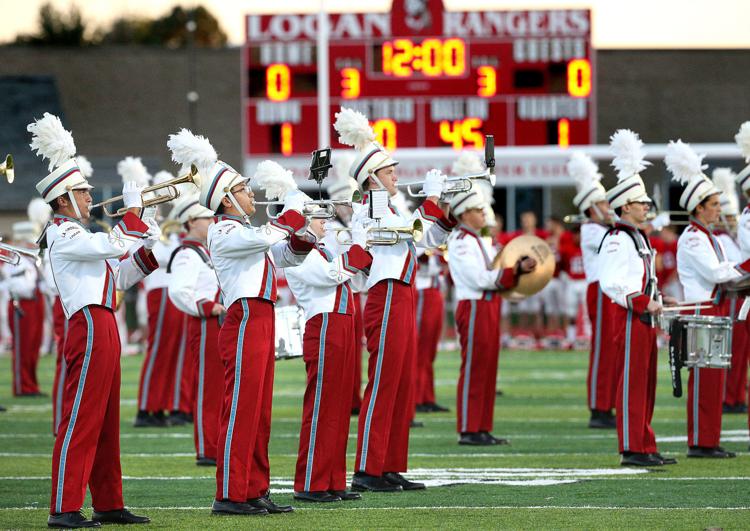 sparta-inside-photo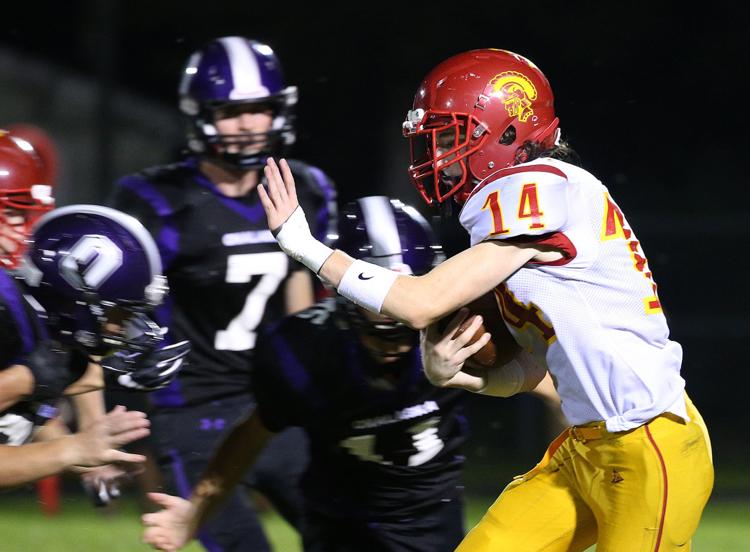 Sept. 14: Onalaska vs. Sparta
Sept. 14: La Crosse Logan vs. La Crosse Central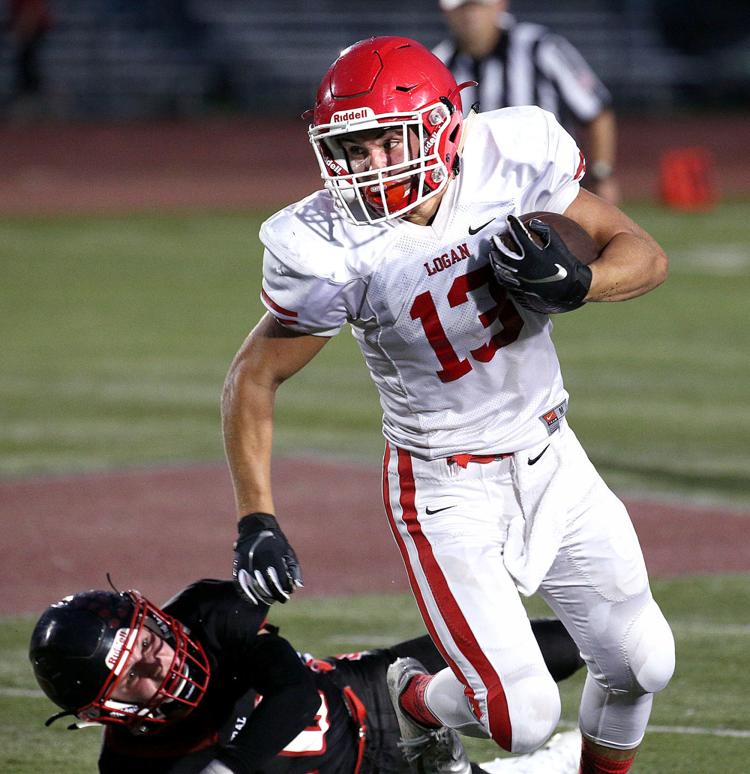 Sept. 14: La Crosse Logan vs. La Crosse Central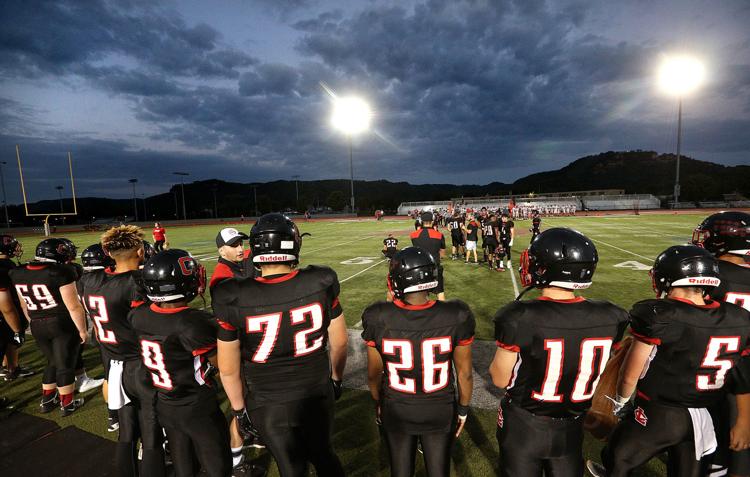 Sept. 14: La Crosse Logan vs. La Crosse Central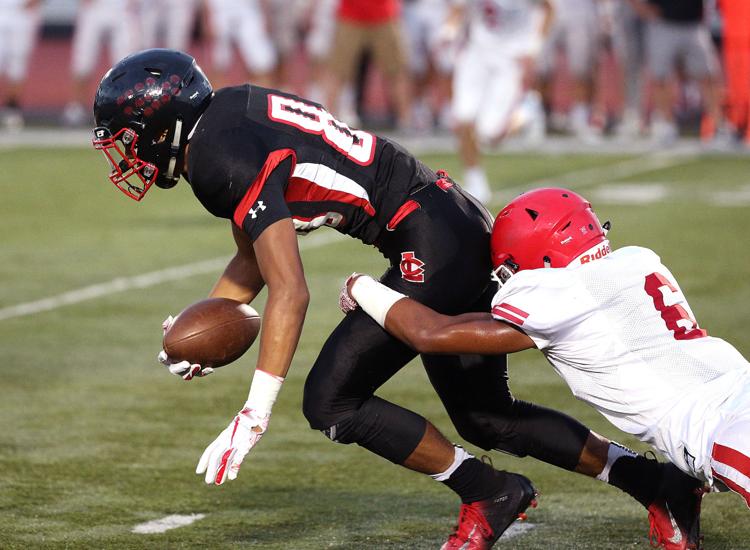 Sept. 14: La Crosse Logan vs. La Crosse Central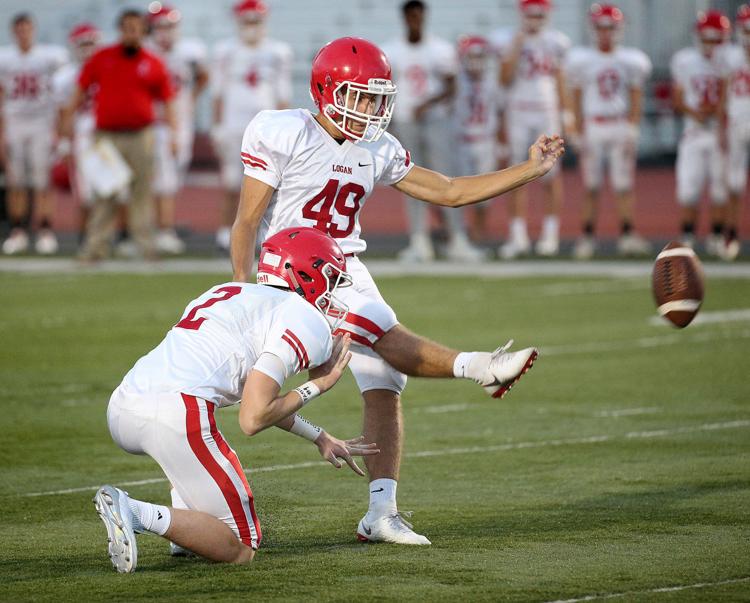 Sept. 14: La Crosse Logan vs. La Crosse Central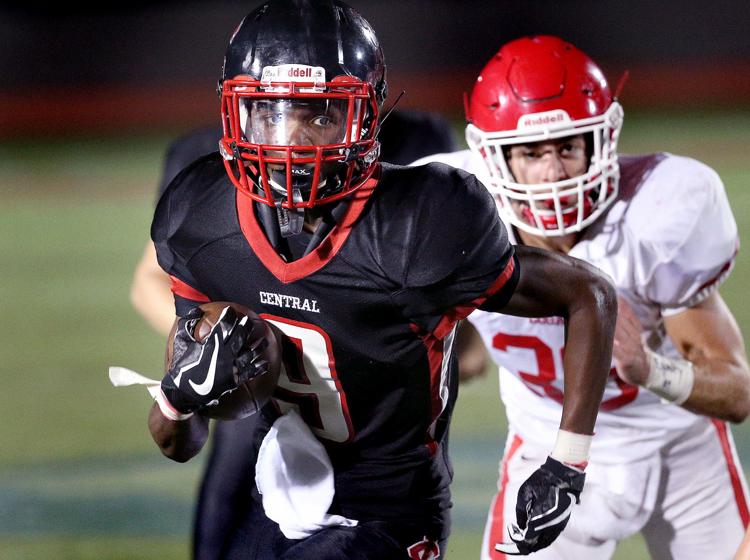 Sept. 14: La Crosse Logan vs. La Crosse Central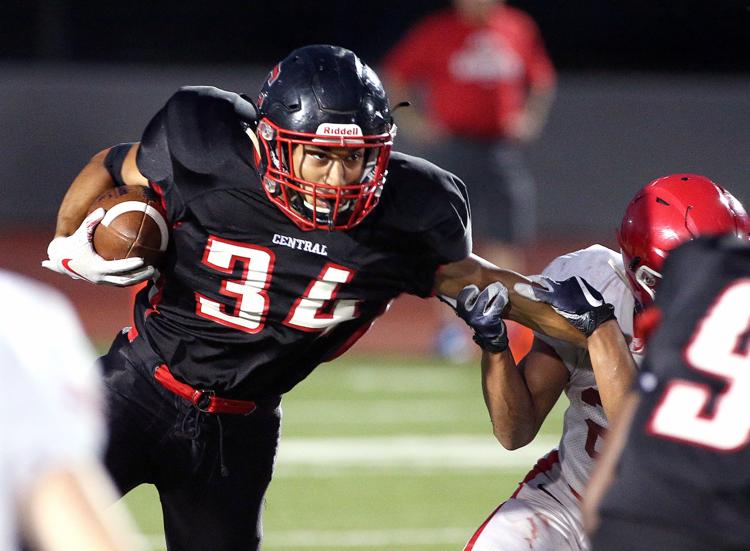 Sept. 14: La Crosse Logan vs. La Crosse Central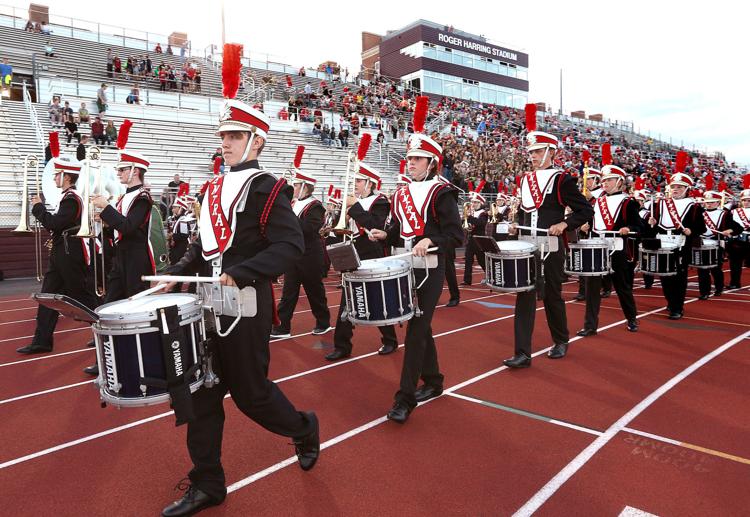 offense-photo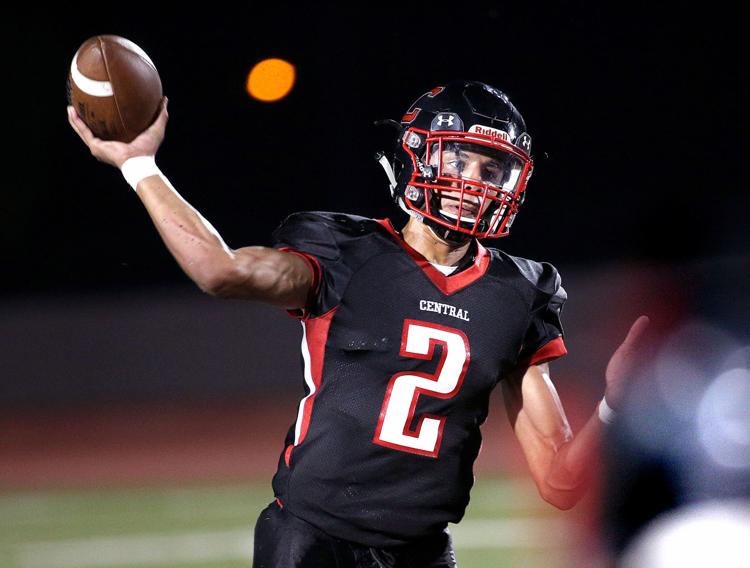 Sept. 14: La Crosse Logan vs. La Crosse Central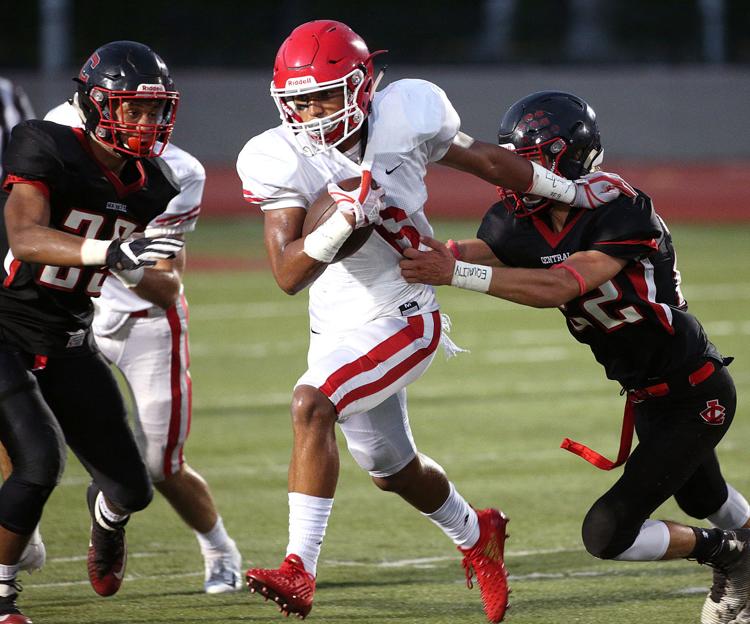 sparta-cover-photo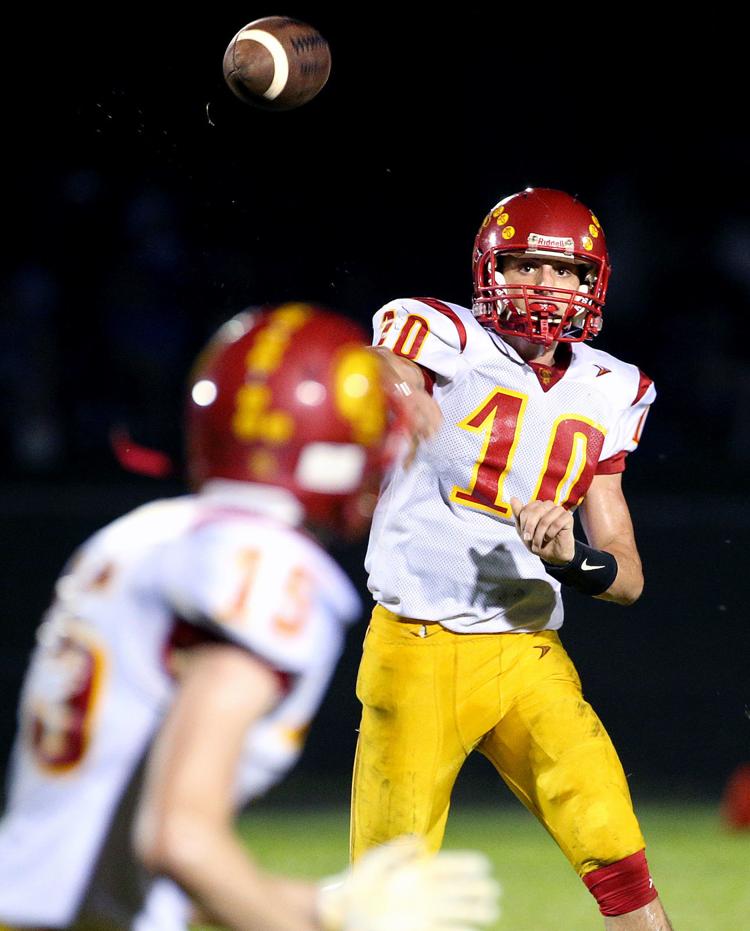 Sept. 14: Onalaska vs. Sparta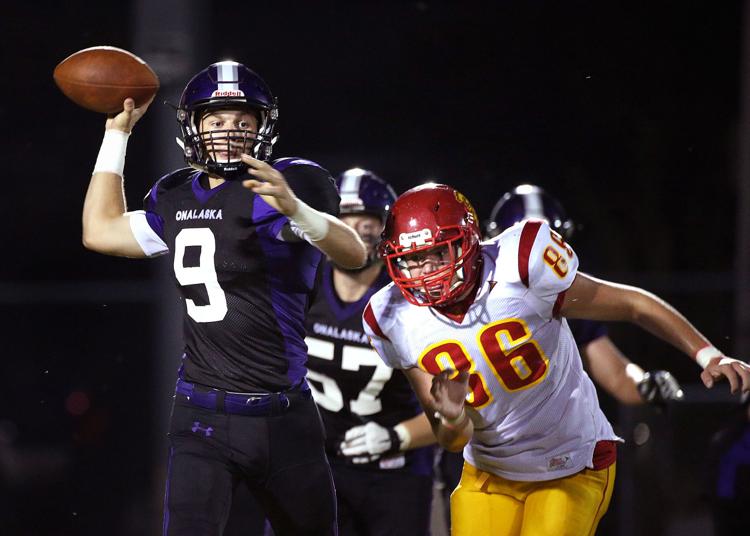 Sept. 14: La Crosse Logan vs. La Crosse Central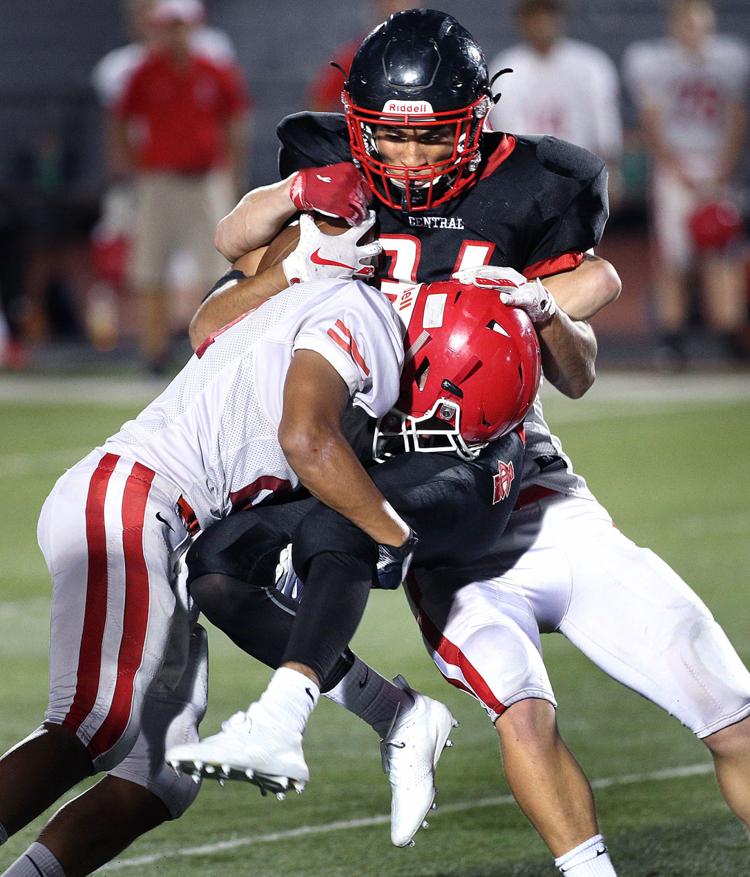 Sept. 14: La Crosse Logan vs. La Crosse Central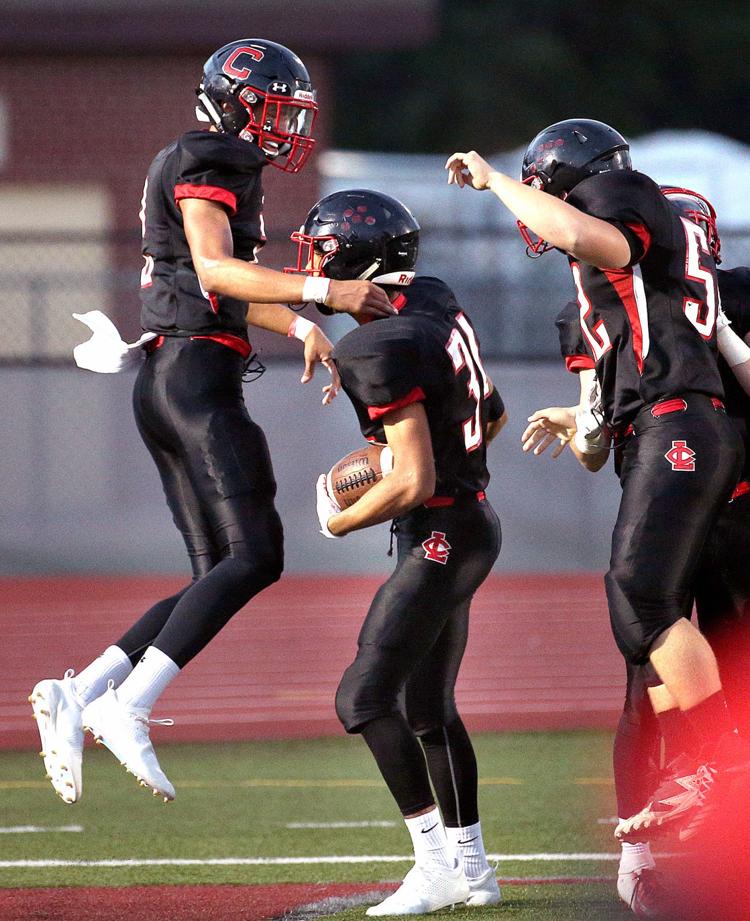 Sept. 14: La Crosse Logan vs. La Crosse Central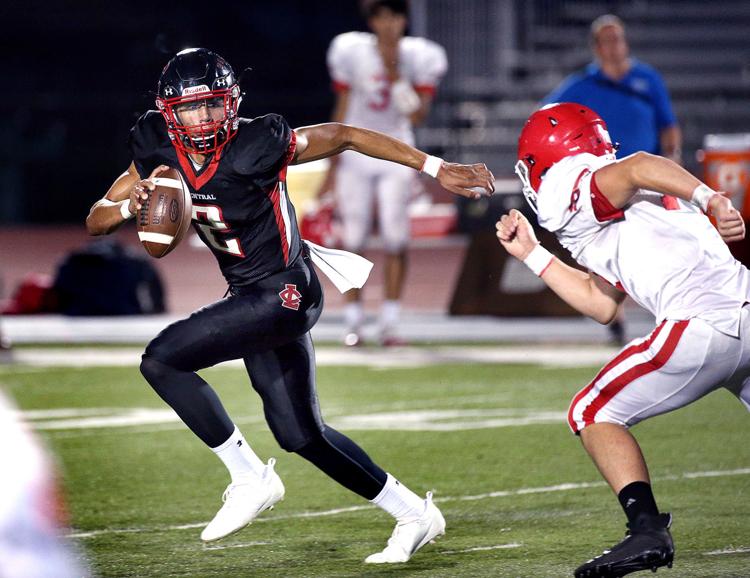 Sept. 7: La Crosse Logan vs. Onalaska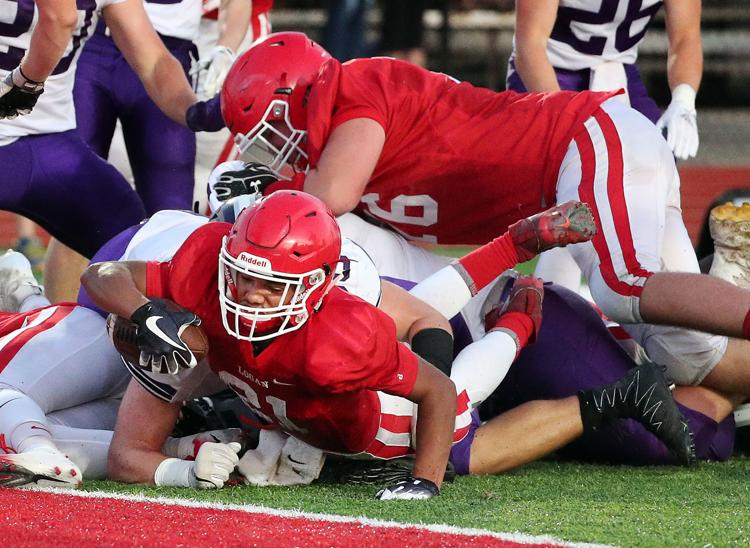 Sept. 7: La Crosse Logan vs. Onalaska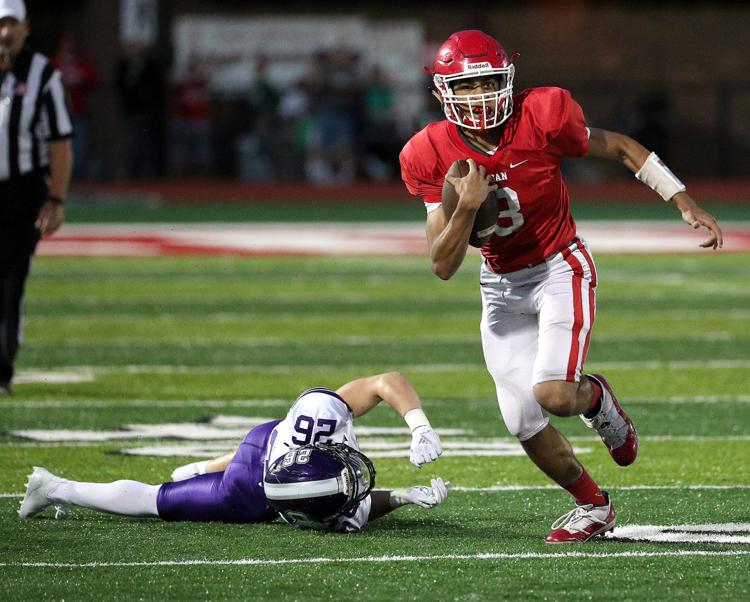 Sept. 7: La Crosse Logan vs. Onalaska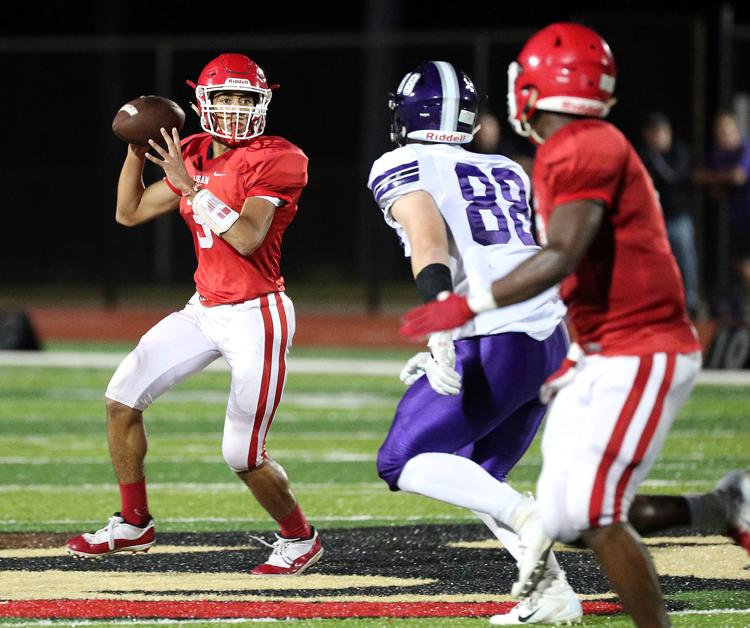 Sept. 7: La Crosse Logan vs. Onalaska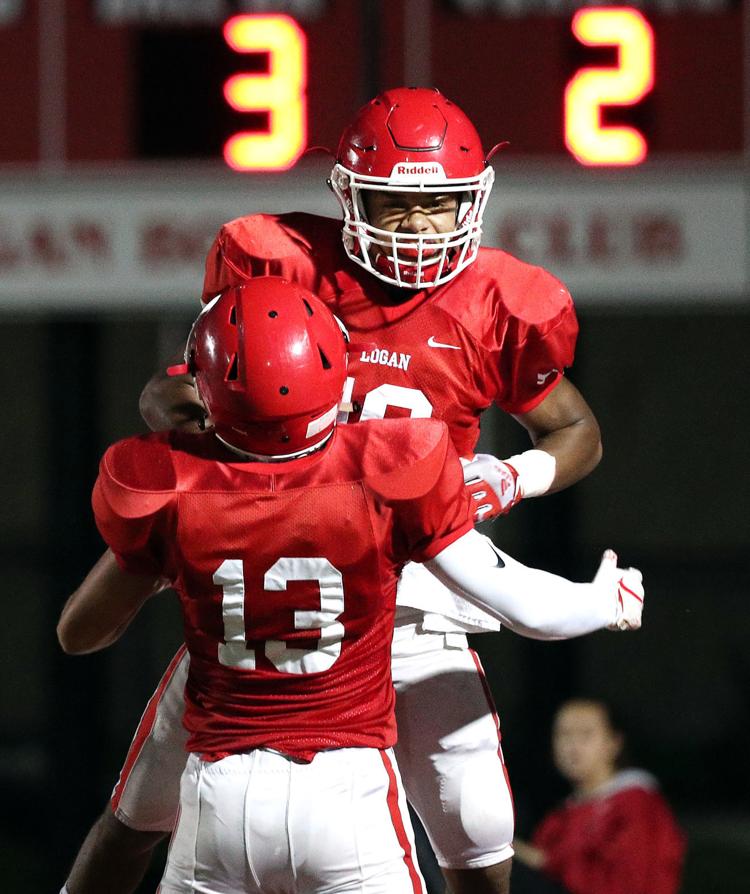 Sept. 7: La Crosse Logan vs. Onalaska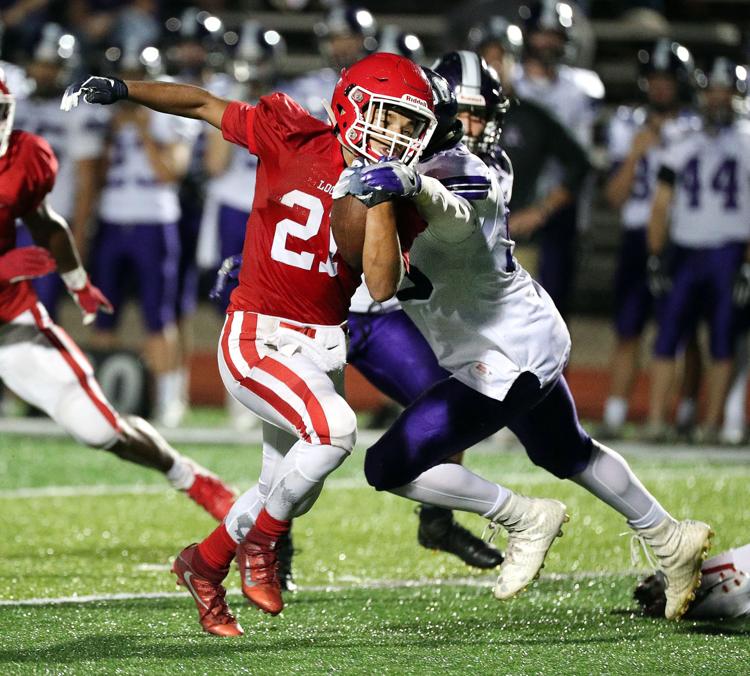 Sept. 7: La Crosse Logan vs. Onalaska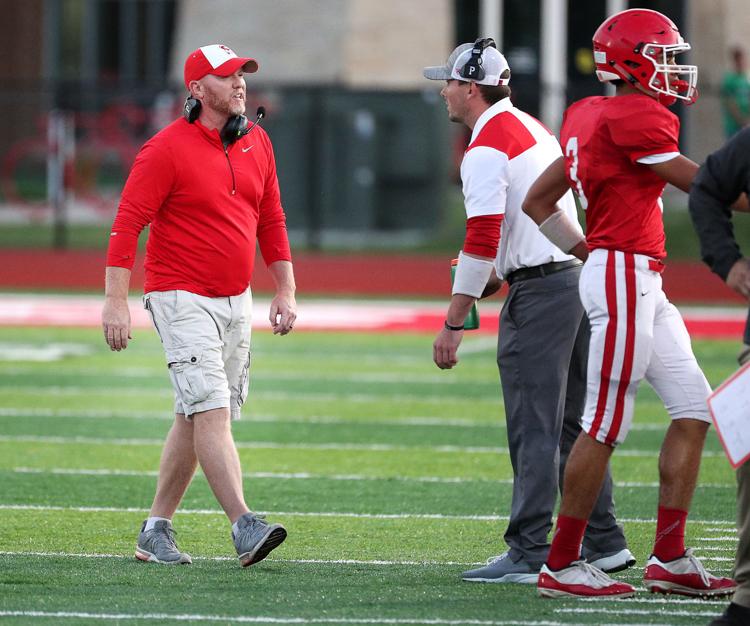 Sept. 7: La Crosse Logan vs. Onalaska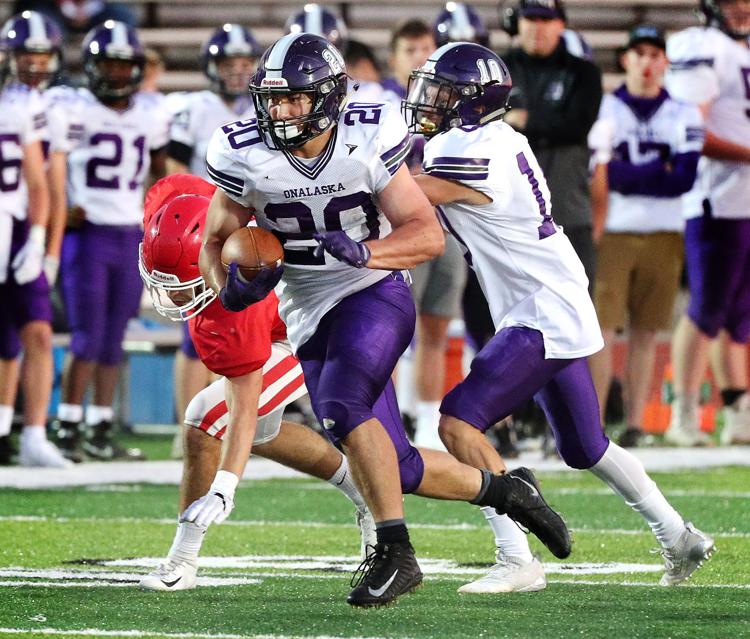 Sept. 7: La Crosse Logan vs. Onalaska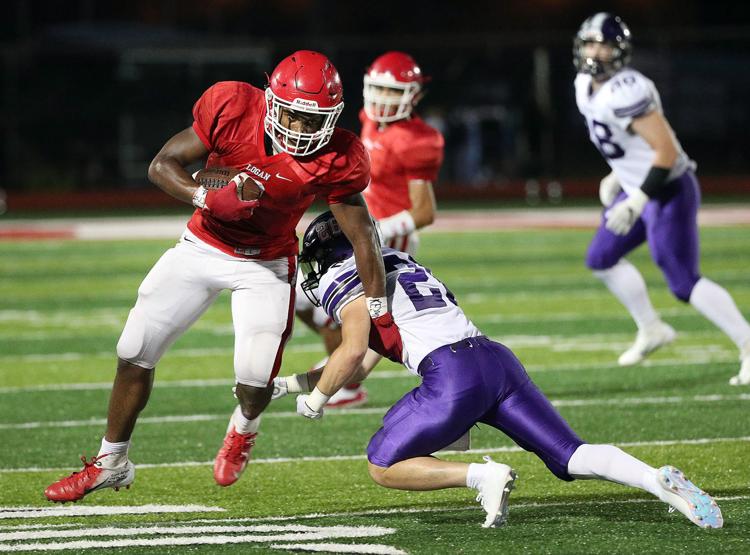 Sept. 7: La Crosse Logan vs. Onalaska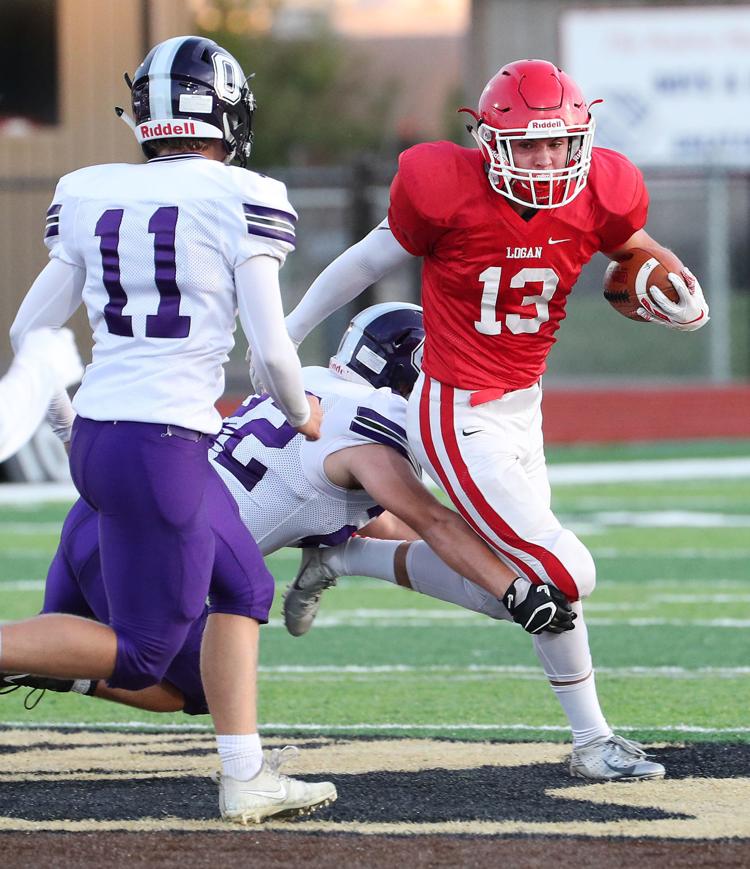 Sept. 7: La Crosse Logan vs. Onalaska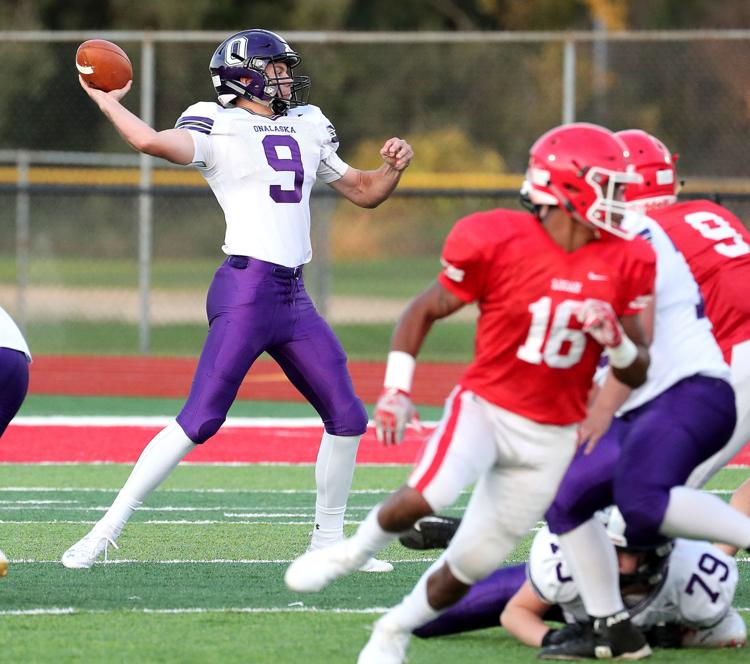 Sept. 7: La Crosse Central vs. La Crosse Aquinas
Sept. 7: La Crosse Central vs. La Crosse Aquinas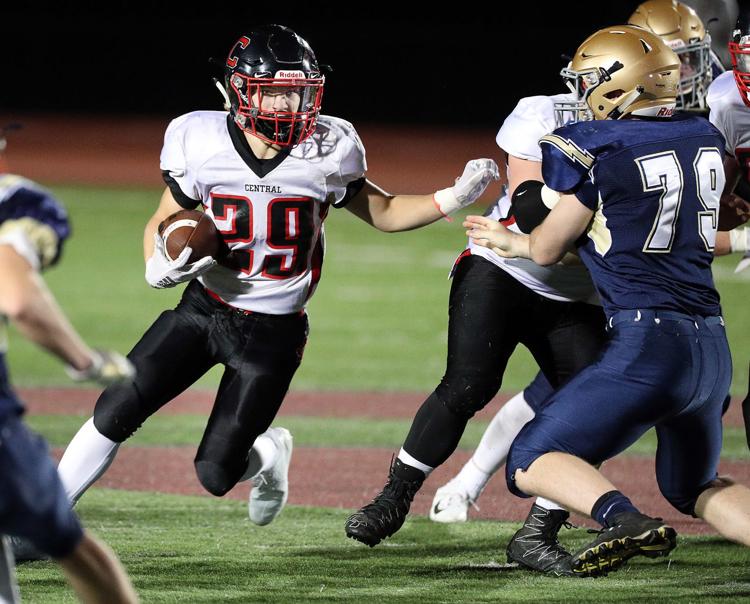 Sept. 7: La Crosse Central vs. La Crosse Aquinas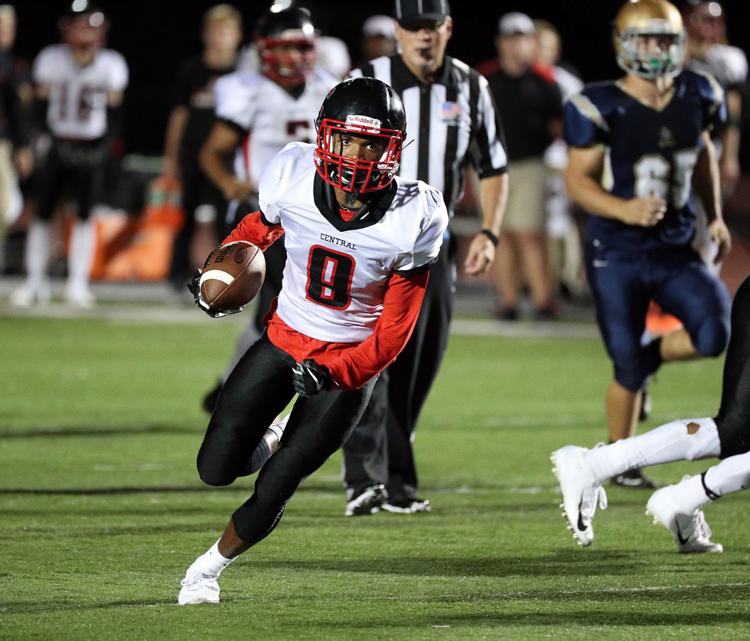 Sept. 7: La Crosse Central vs. La Crosse Aquinas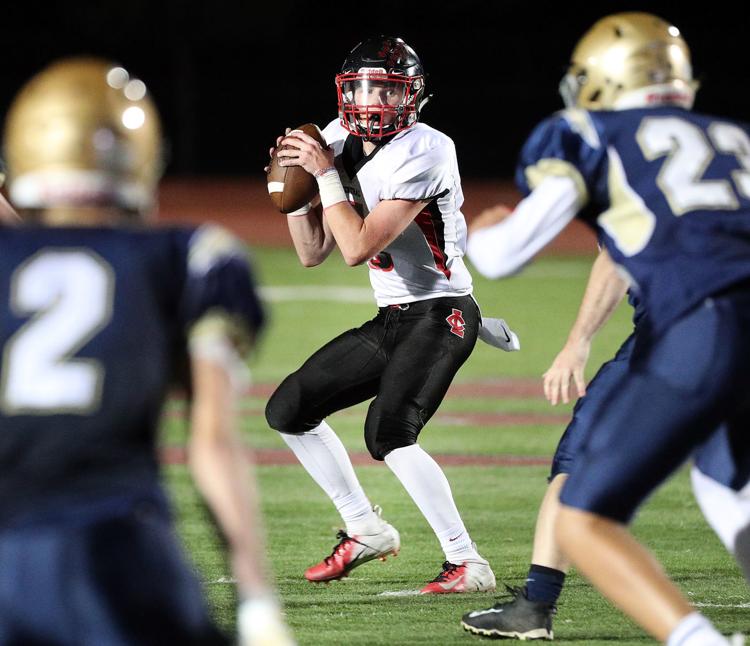 Sept. 7: La Crosse Central vs. La Crosse Aquinas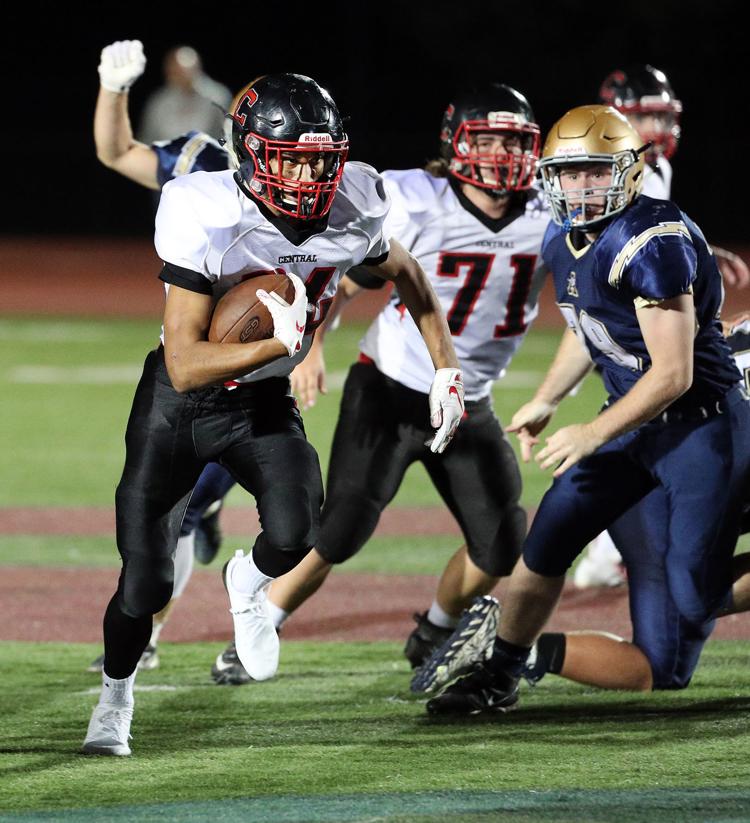 Sept. 7: La Crosse Central vs. La Crosse Aquinas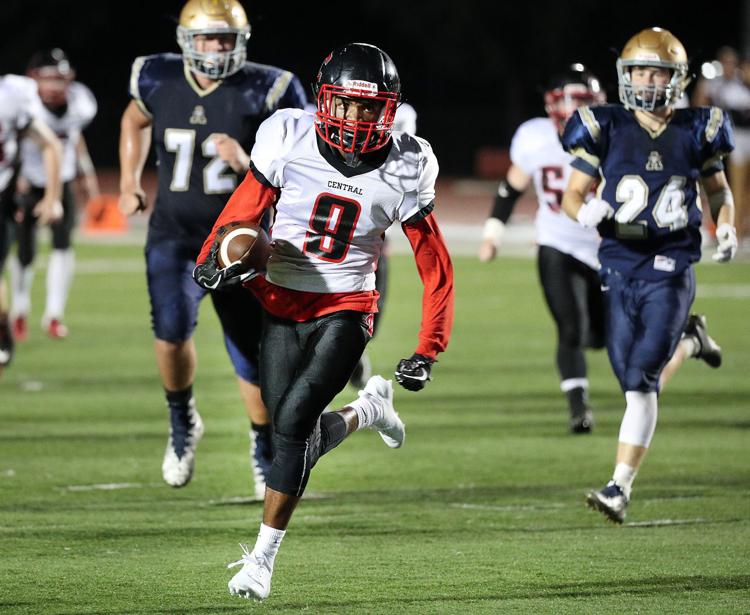 Sept. 6: Hillsboro vs. De Soto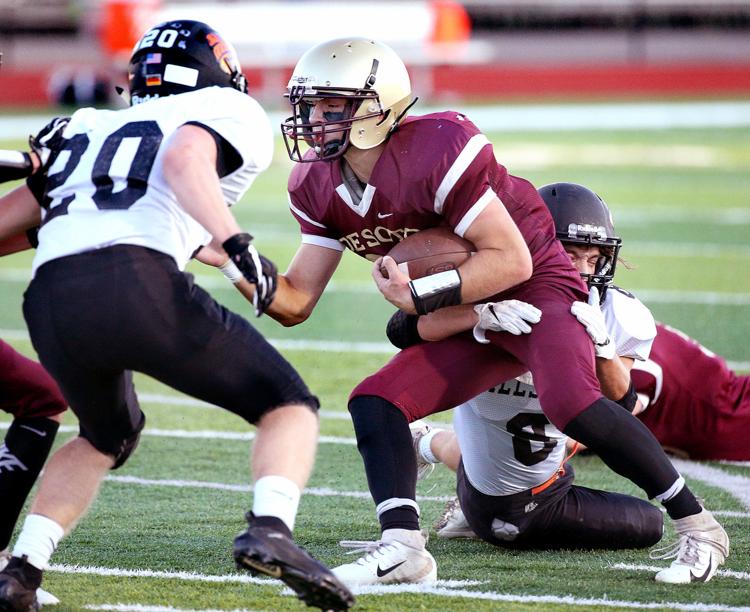 Sept. 6: Hillsboro vs. De Soto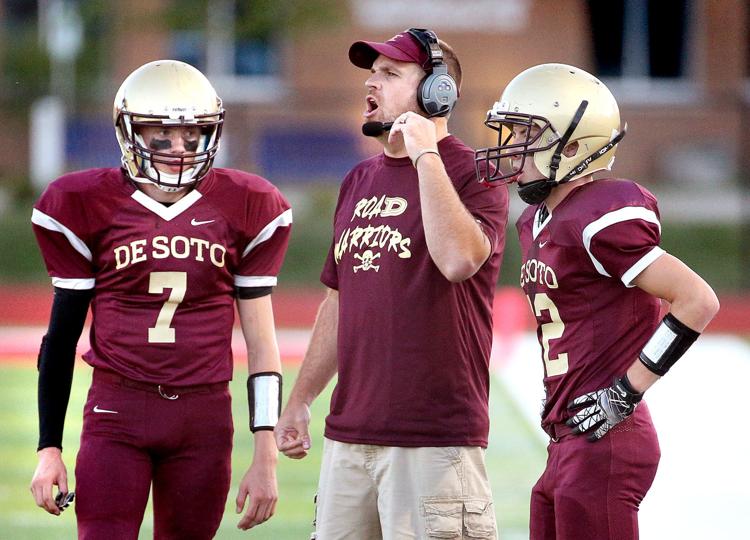 Sept. 6: Hillsboro vs. De Soto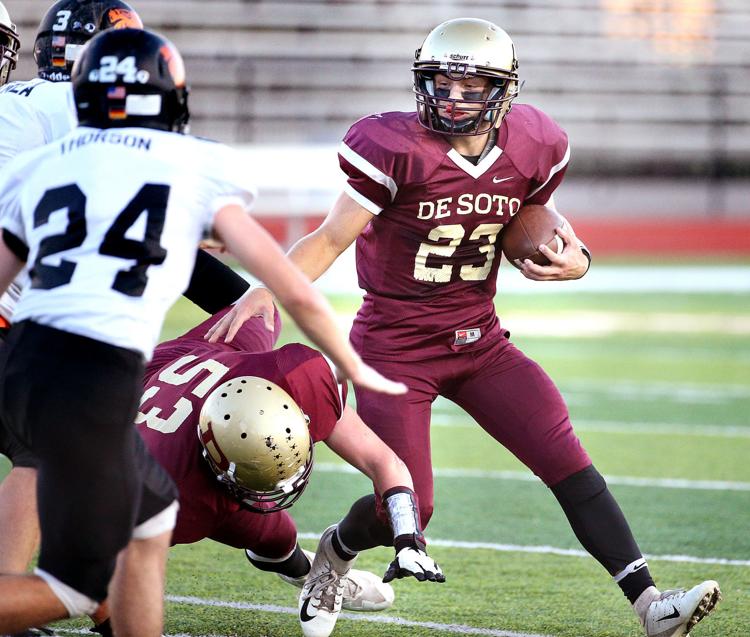 Sept. 6: Hillsboro vs. De Soto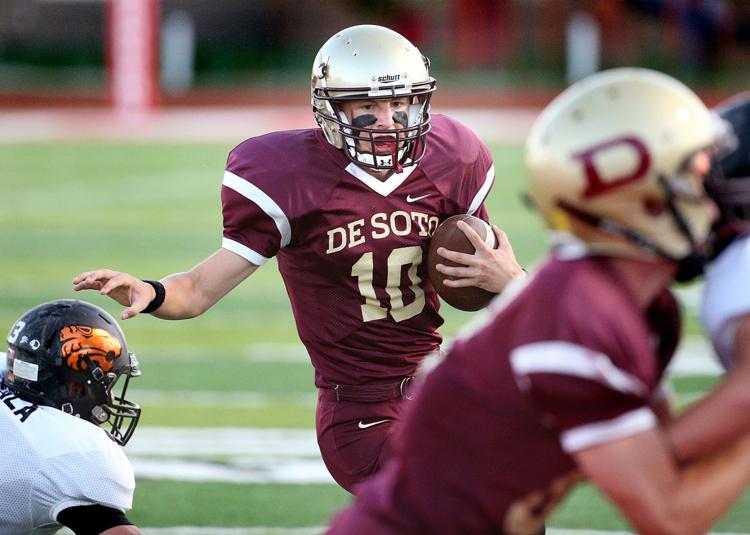 Sept. 6: Hillsboro vs. De Soto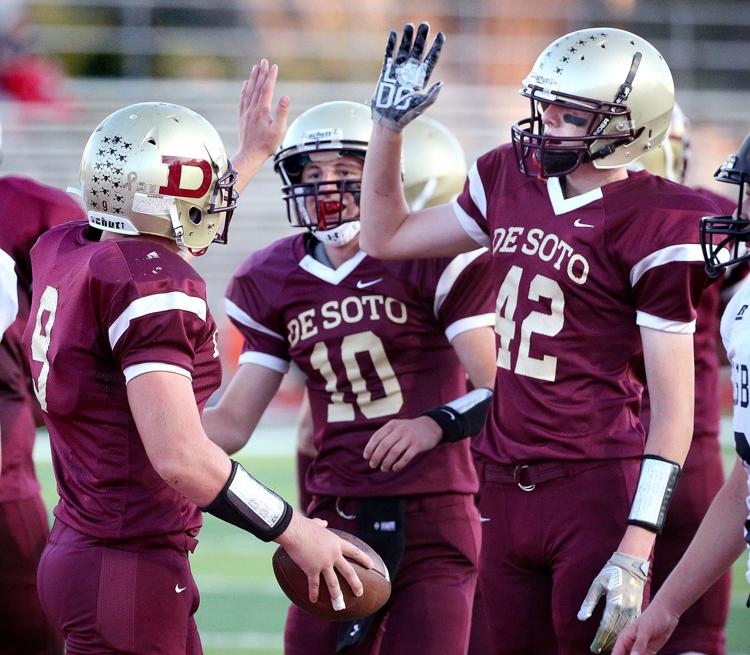 Sept. 6: Hillsboro vs. De Soto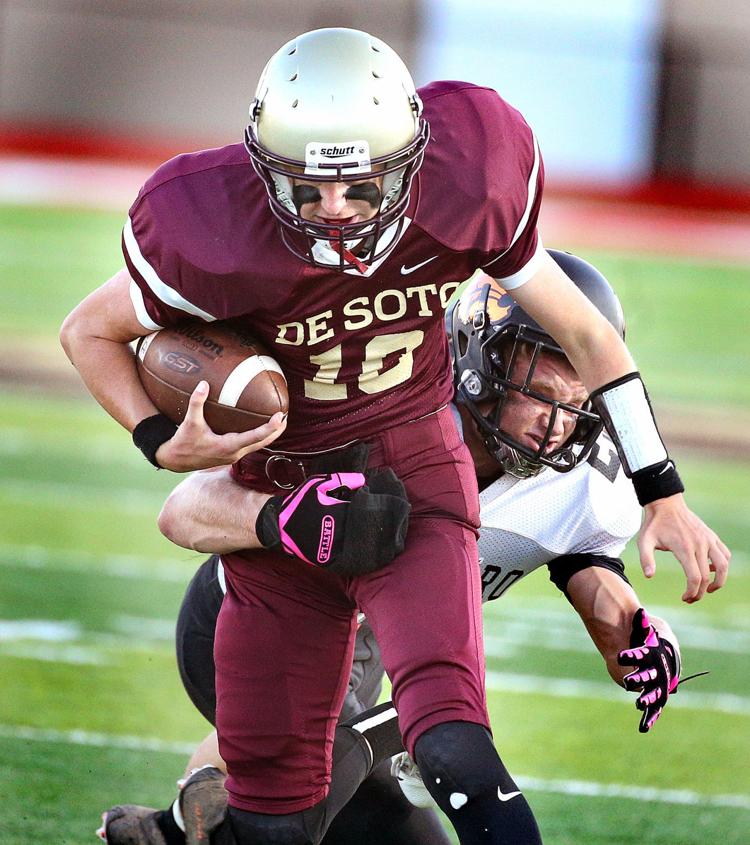 Sept. 6: Hillsboro vs. De Soto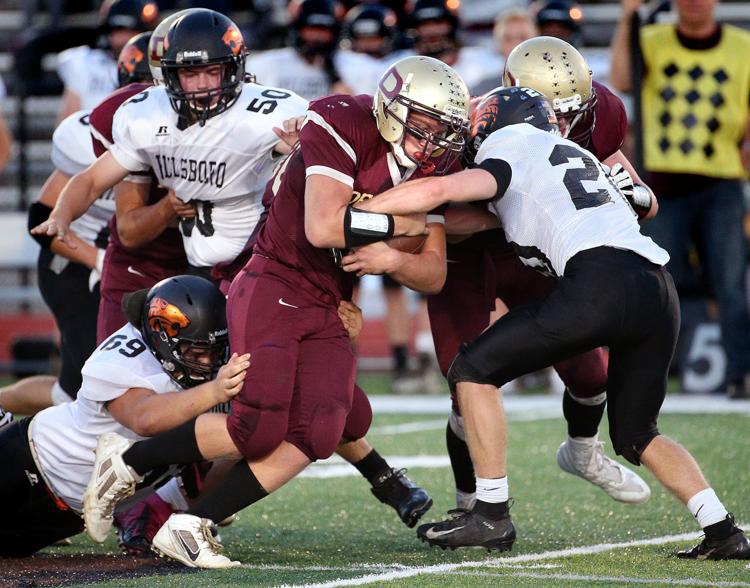 Sept. 6: Hillsboro vs. De Soto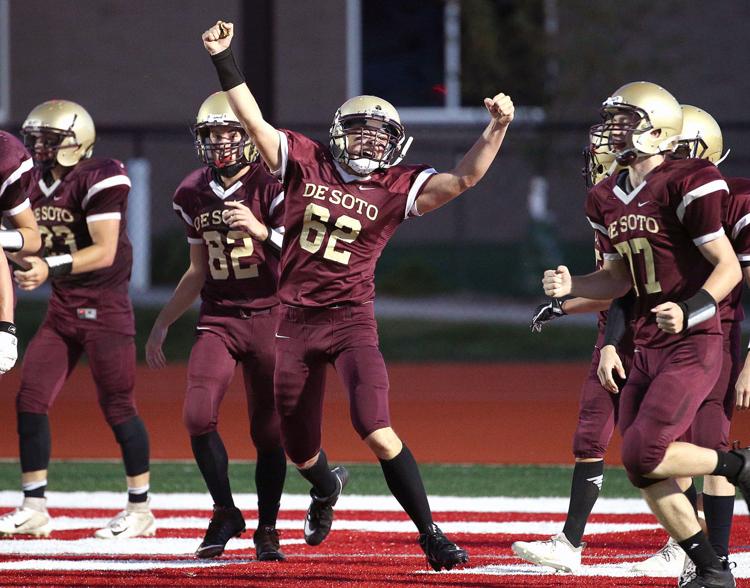 Aug. 31: West Salem vs. Tomah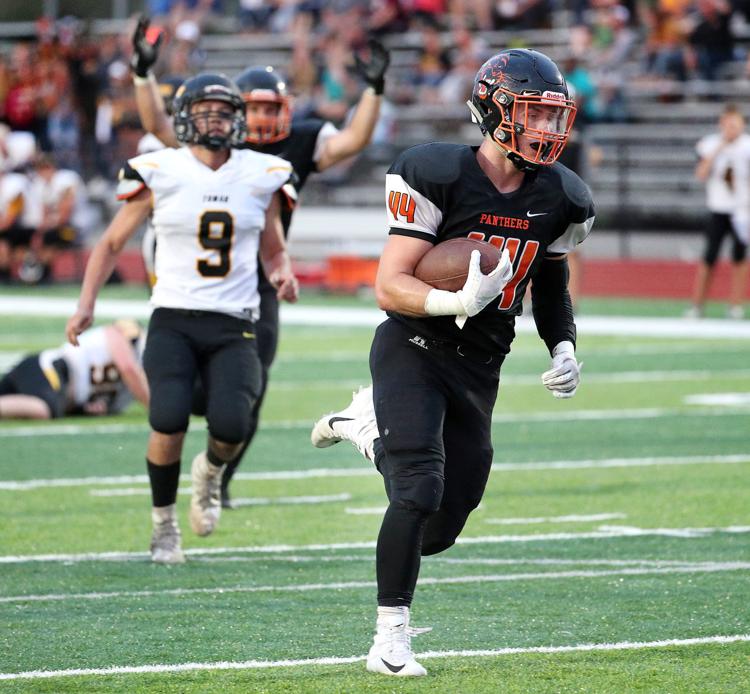 Aug. 31: West Salem vs. Tomah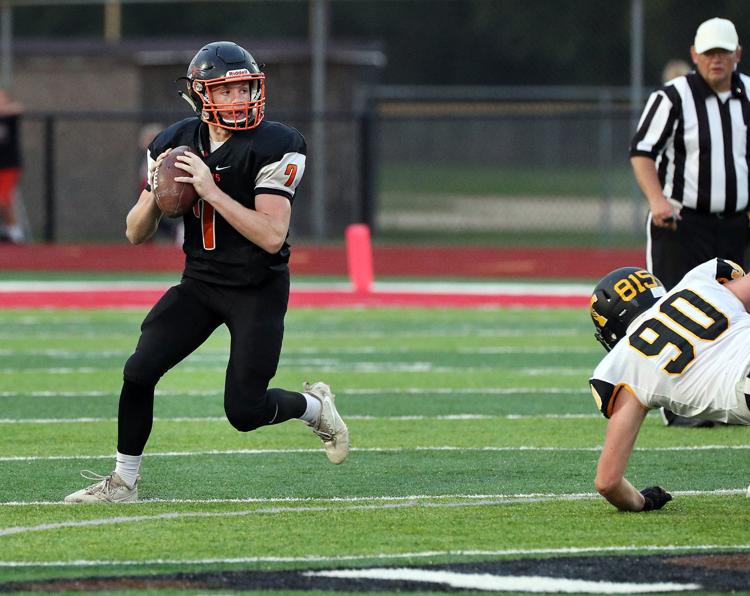 Aug. 31: West Salem vs. Tomah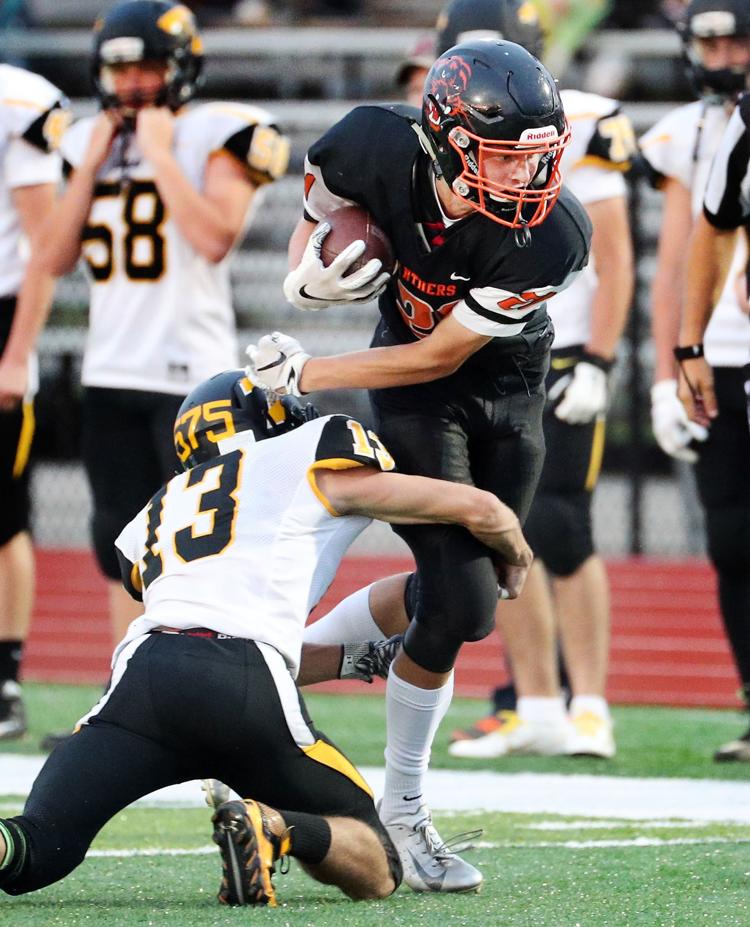 Aug. 31: West Salem vs. Tomah
Aug. 31: West Salem vs. Tomah
Aug. 31: West Salem vs. Tomah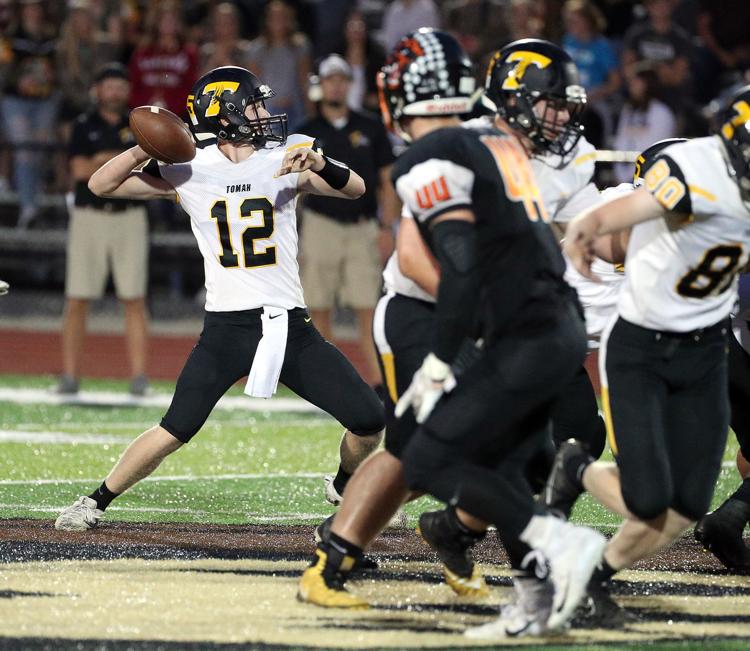 Aug. 31: West Salem vs. Tomah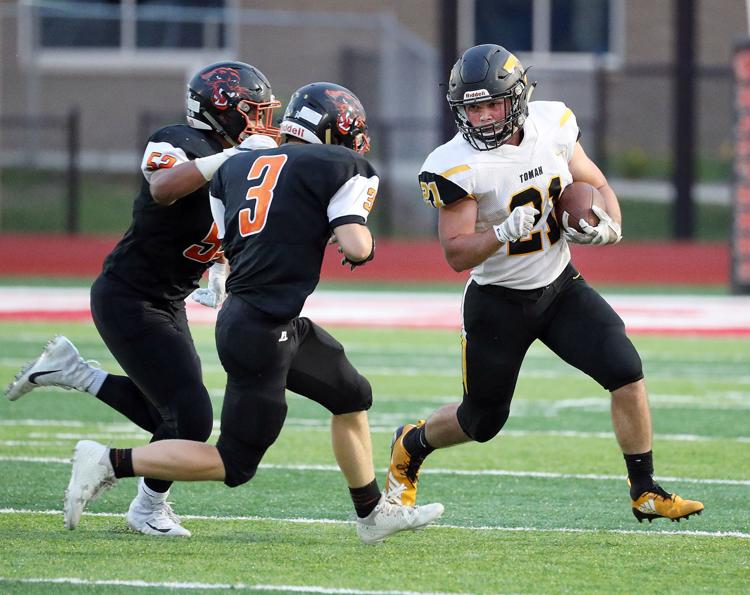 Aug. 31: West Salem vs. Tomah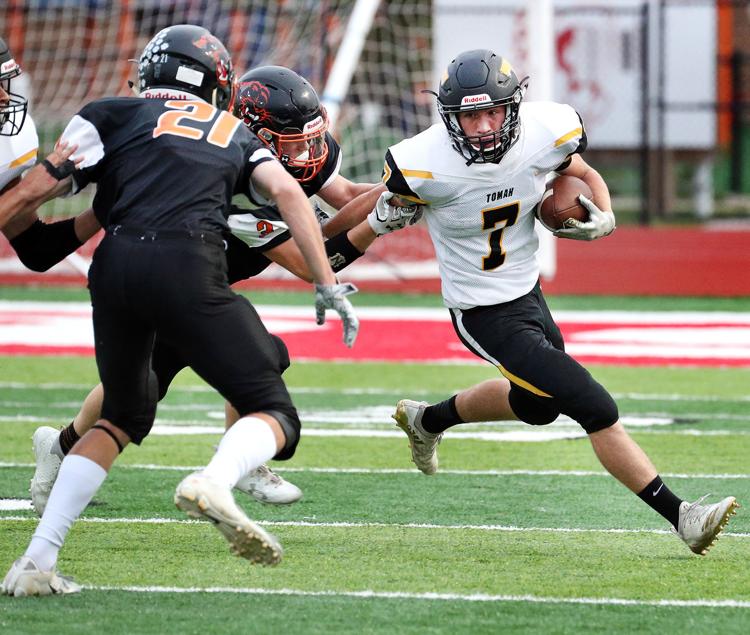 Aug. 31: West Salem vs. Tomah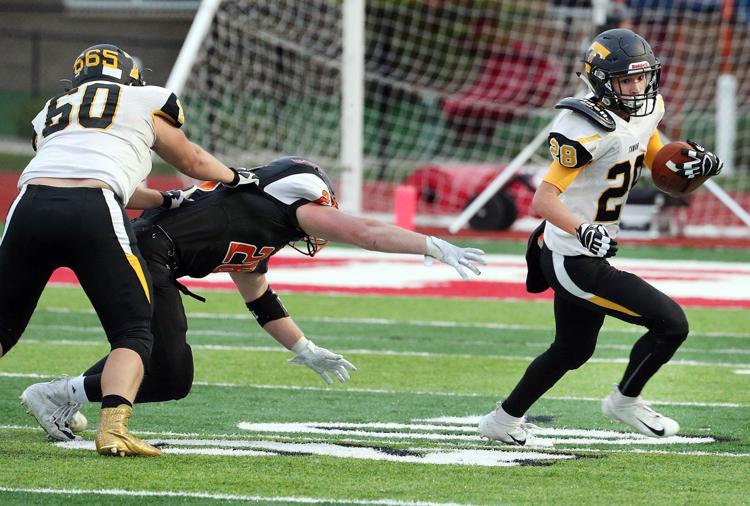 Aug. 31: Sparta vs. La Crosse Logan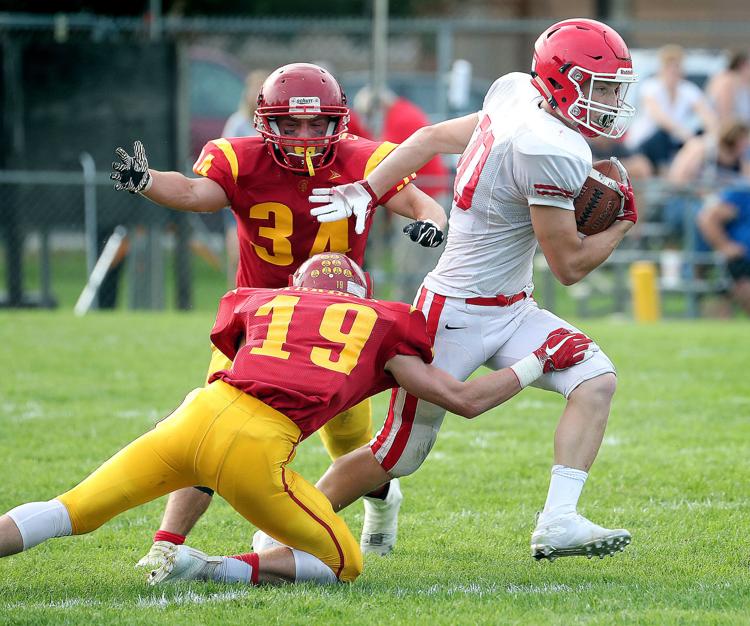 Aug. 31: Sparta vs. La Crosse Logan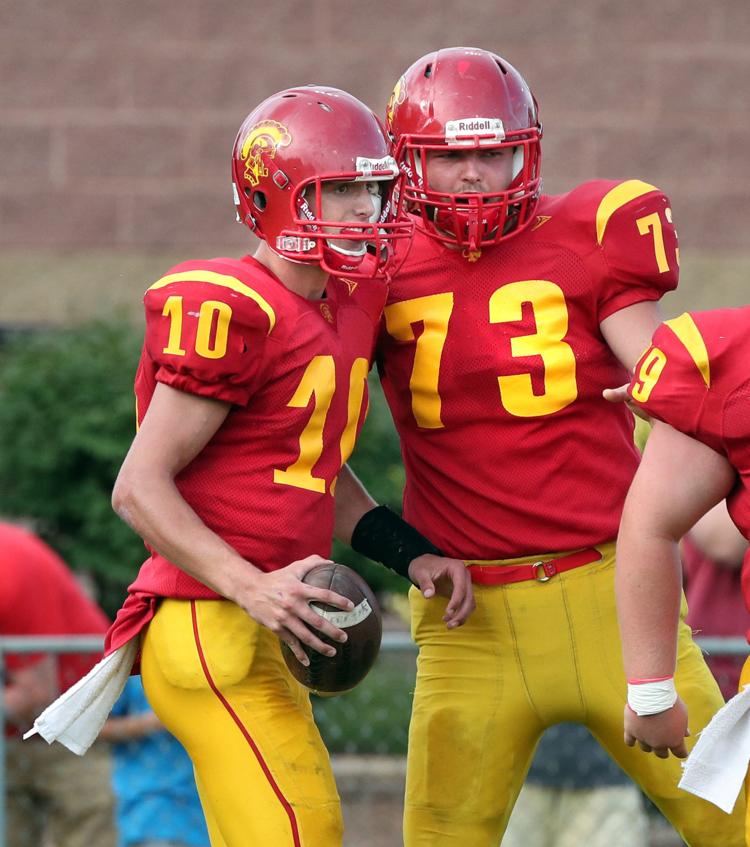 Aug. 31: Sparta vs. La Crosse Logan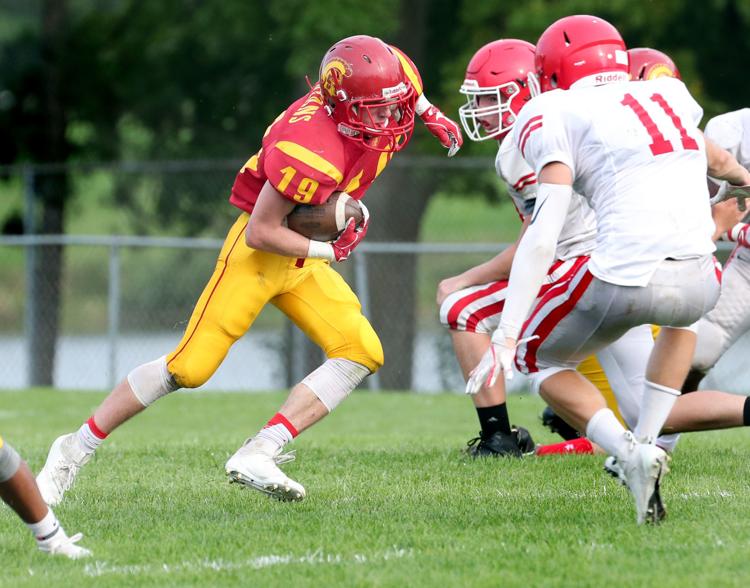 Aug. 30: Holmen vs. La Crosse Central
Aug. 30: Holmen vs. La Crosse Central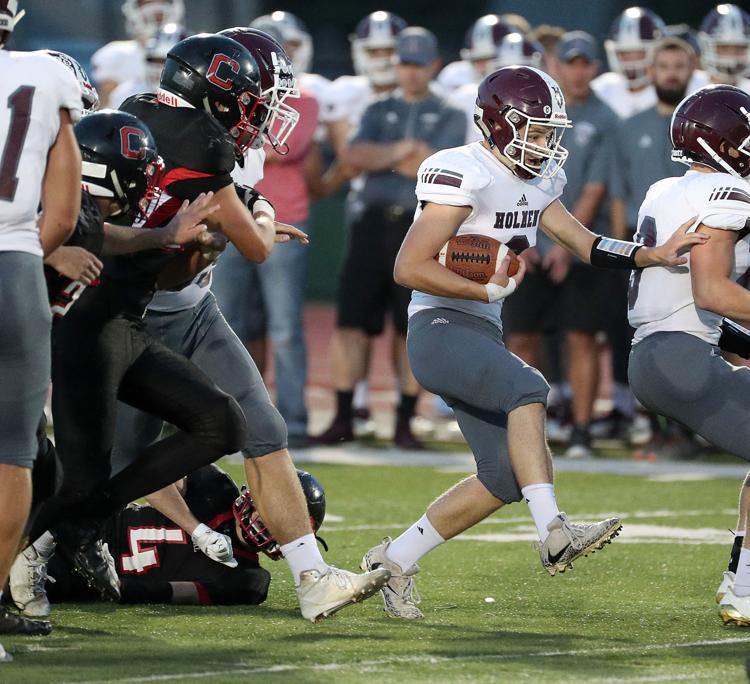 Aug. 30: Holmen vs. La Crosse Central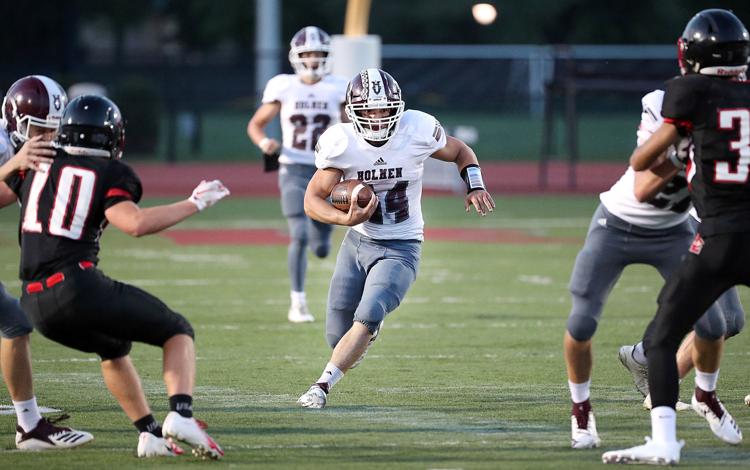 Aug. 30: Holmen vs. La Crosse Central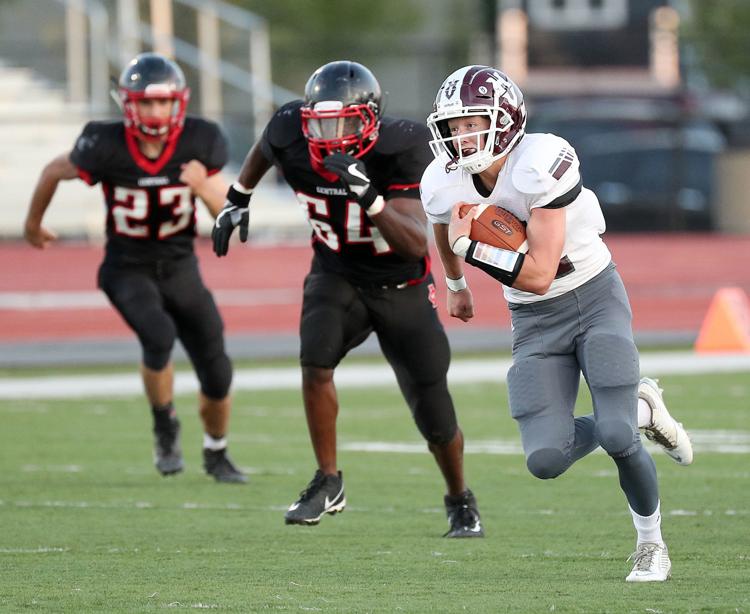 Aug. 30: Holmen vs. La Crosse Central
Aug. 30: Holmen vs. La Crosse Central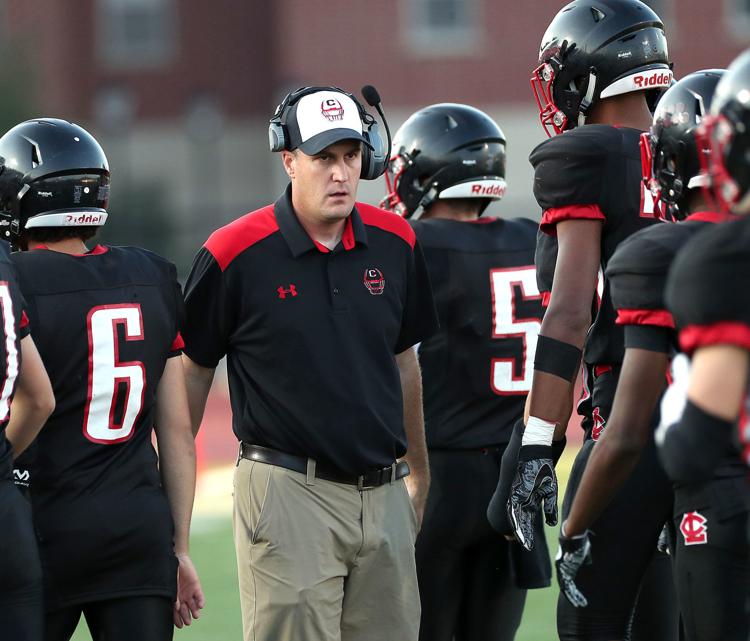 Aug. 30: Holmen vs. La Crosse Central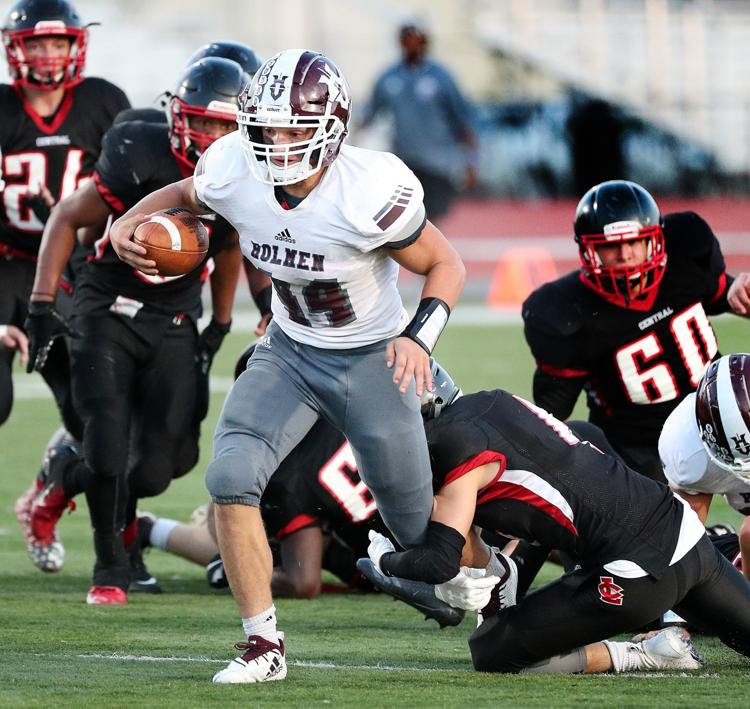 Aug. 30: Holmen vs. La Crosse Central
Aug. 30: Holmen vs. La Crosse Central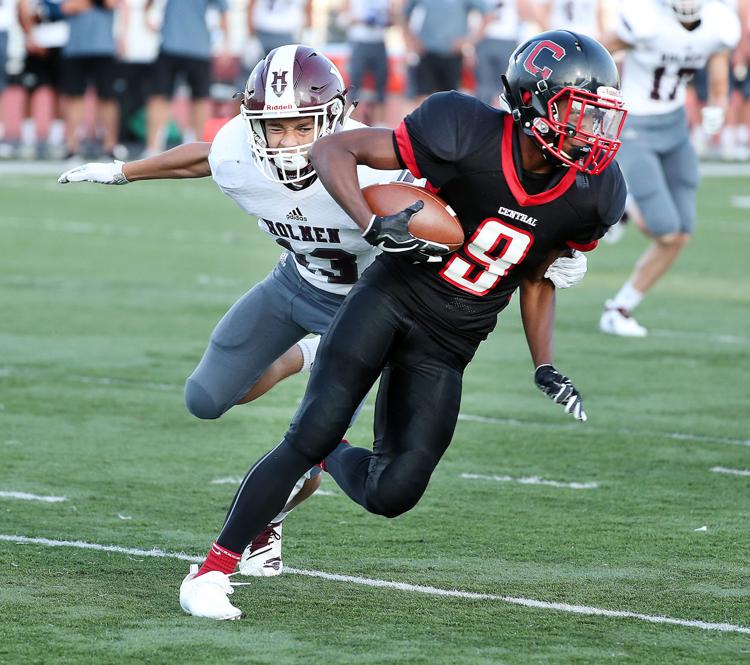 Aug. 30: Holmen vs. La Crosse Central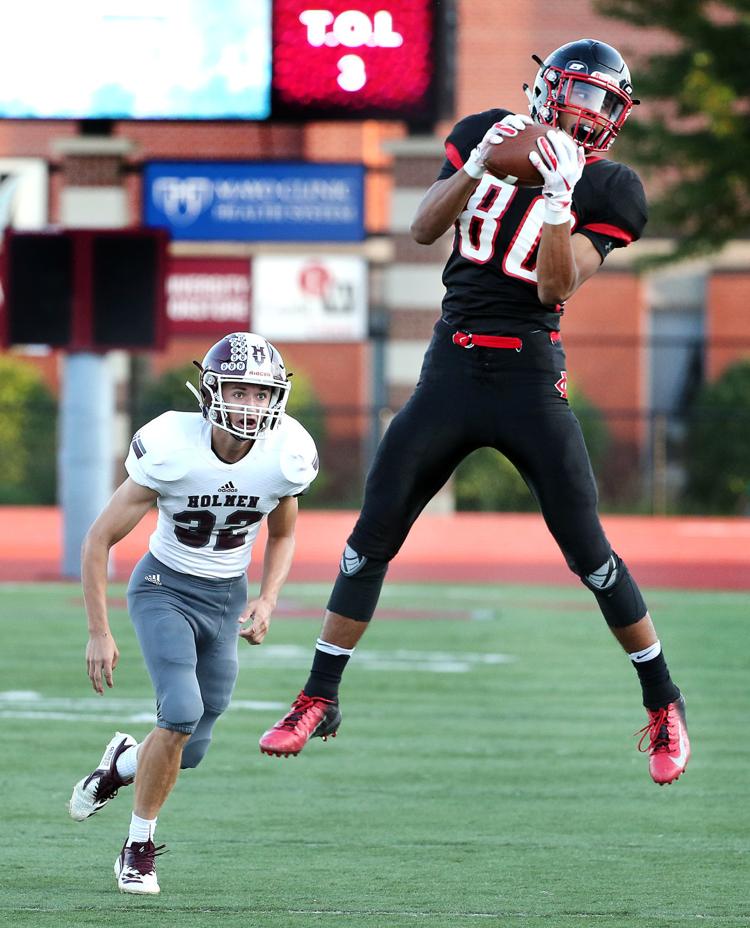 Aug. 30: Holmen vs. La Crosse Central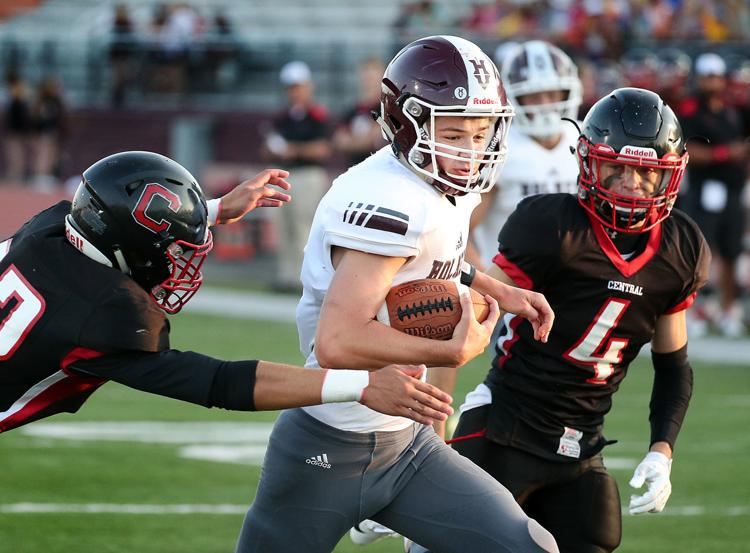 Aug. 30: Holmen vs. La Crosse Central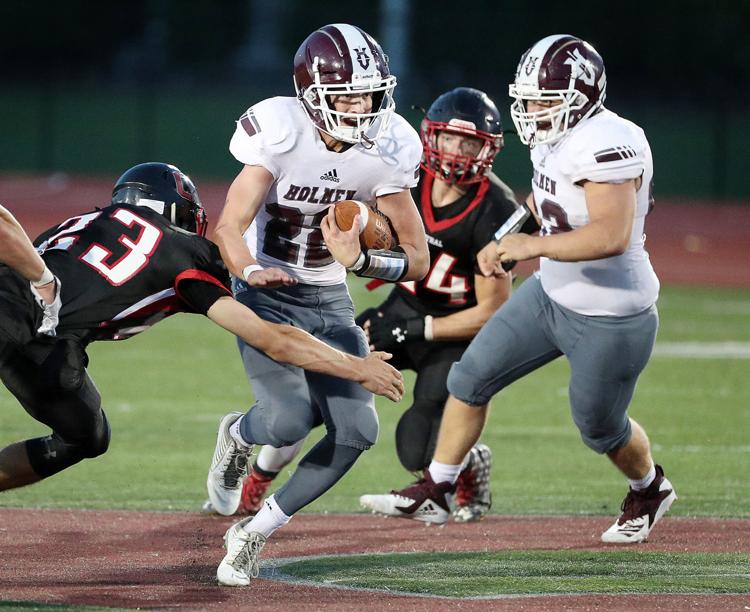 Aug. 30: Holmen vs. La Crosse Central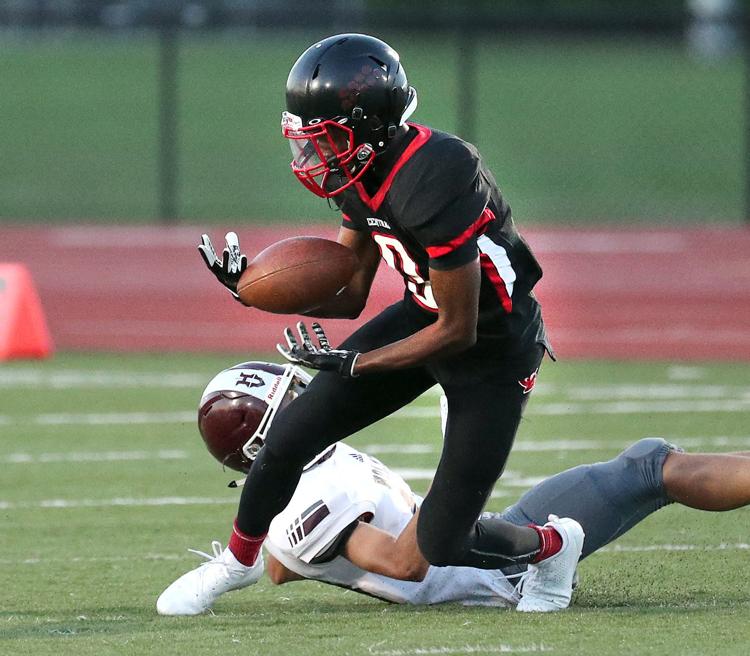 Aug. 25: Stevens Point Pacelli vs. La Crosse Aquinas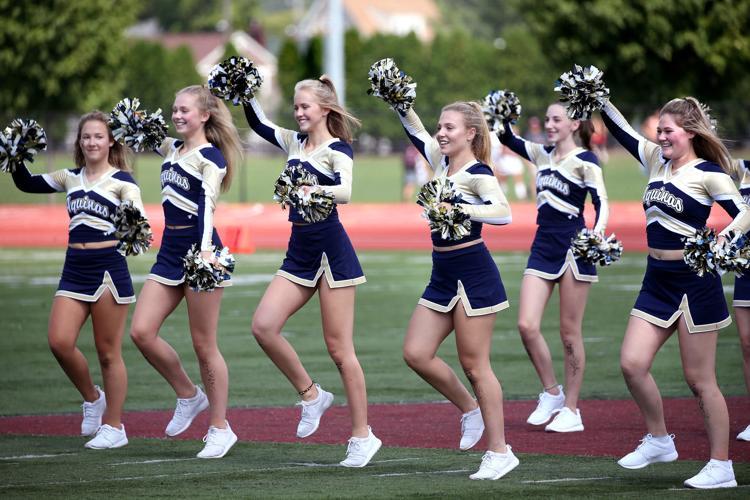 Aug. 25: Stevens Point Pacelli vs. La Crosse Aquinas
Aug. 25: Stevens Point Pacelli vs. La Crosse Aquinas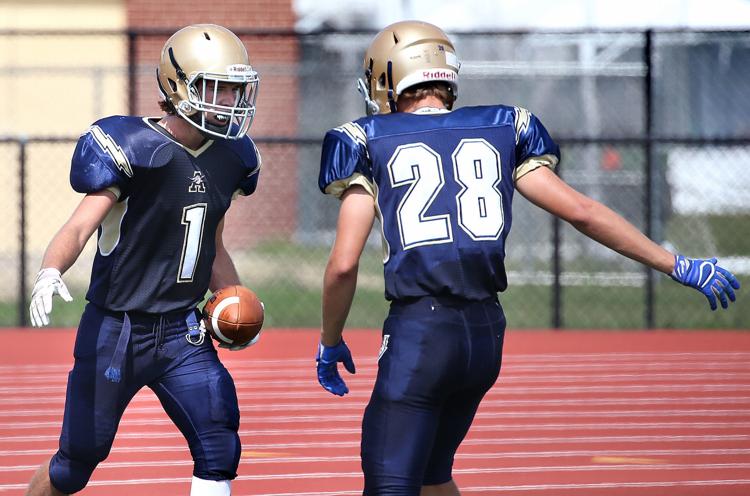 Aug. 25: Stevens Point Pacelli vs. La Crosse Aquinas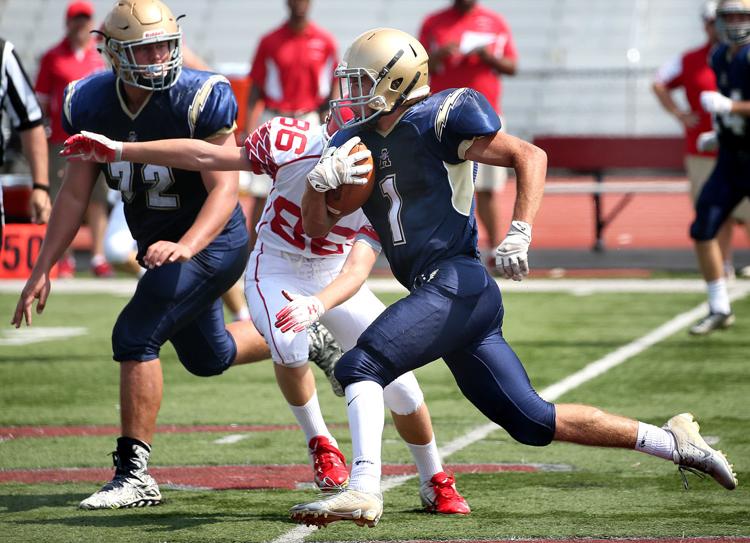 Aug. 25: Stevens Point Pacelli vs. La Crosse Aquinas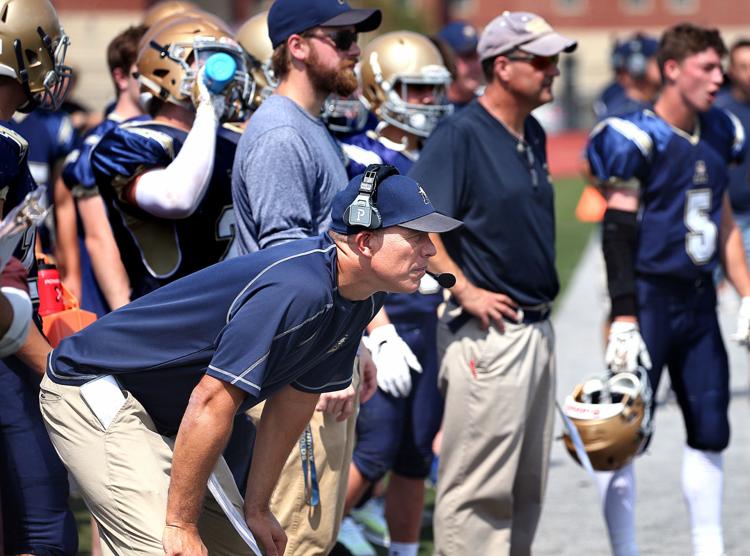 Aug. 25: Stevens Point Pacelli vs. La Crosse Aquinas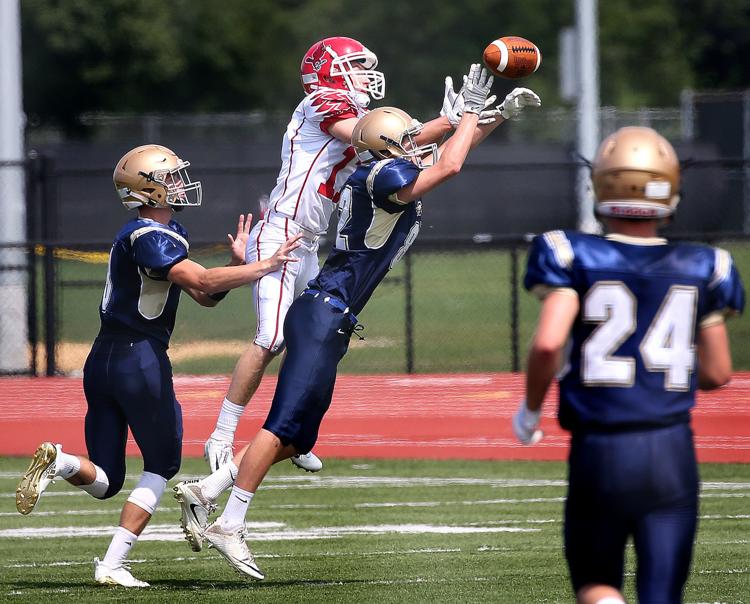 Aug. 25: Stevens Point Pacelli vs. La Crosse Aquinas
Aug. 25: Stevens Point Pacelli vs. La Crosse Aquinas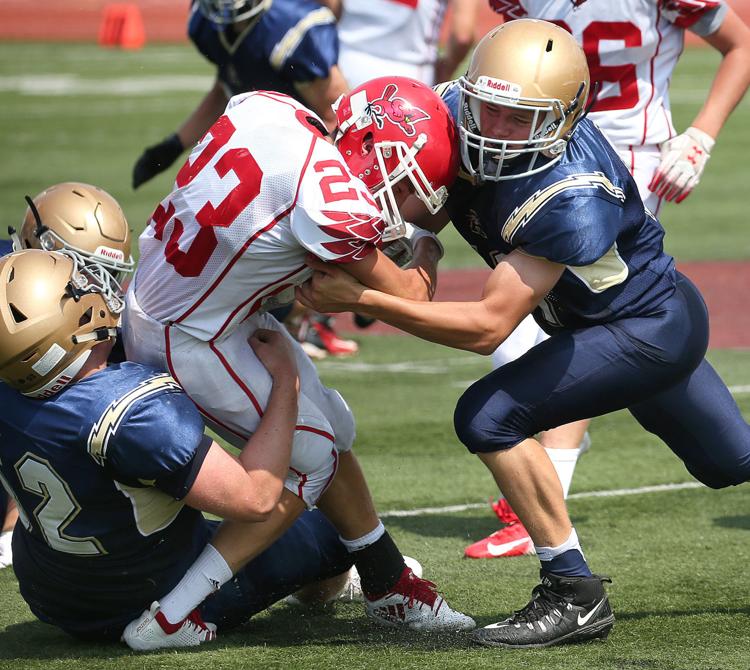 Aug. 25: Stevens Point Pacelli vs. La Crosse Aquinas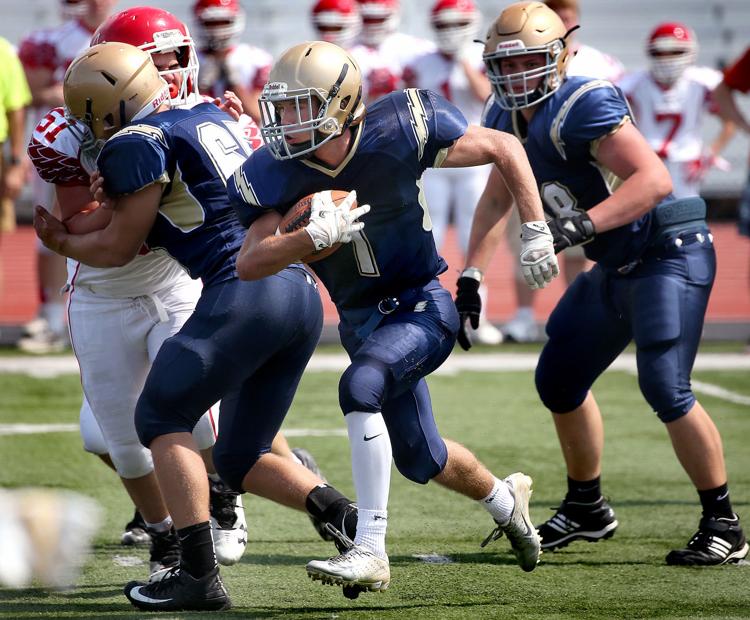 Aug. 24: Gale-Ettrick-Trempealeau vs. West Salem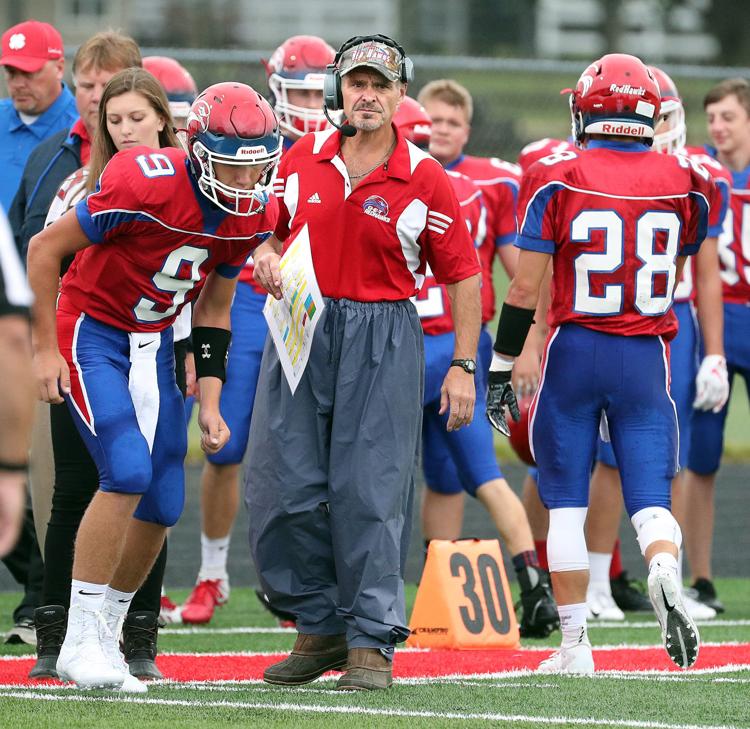 Aug. 24: Gale-Ettrick-Trempealeau vs. West Salem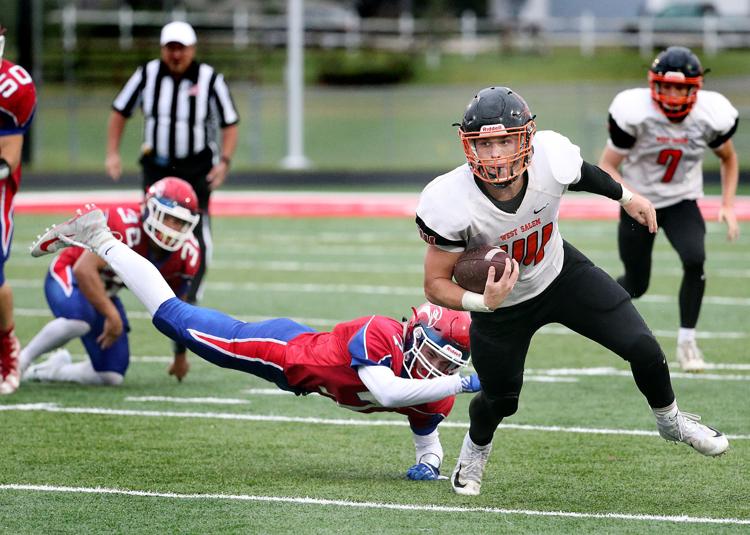 Aug. 24: Gale-Ettrick-Trempealeau vs. West Salem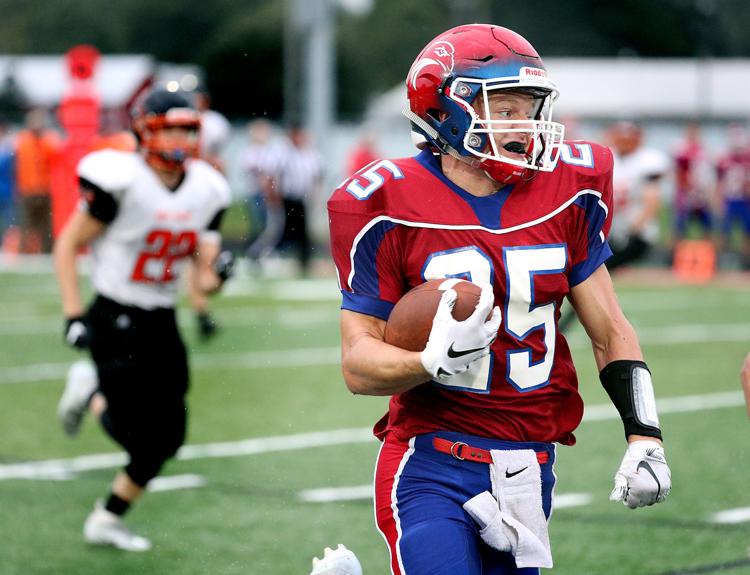 Aug. 24: Gale-Ettrick-Trempealeau vs. West Salem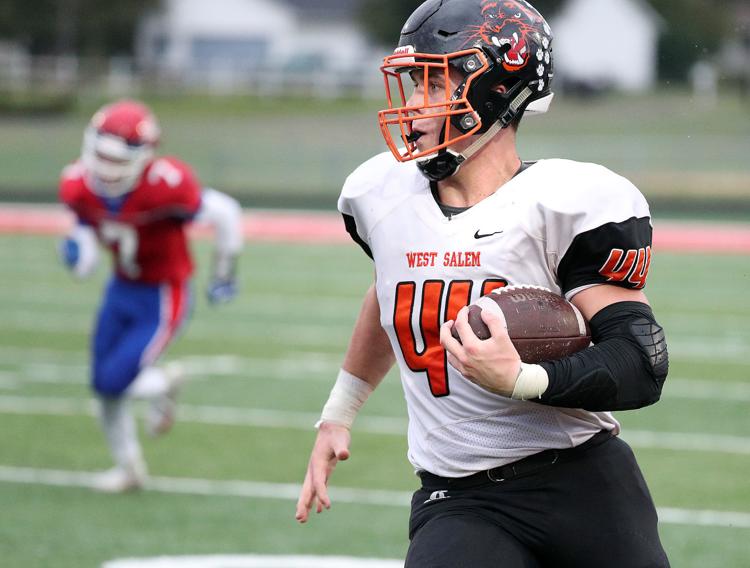 Aug. 24: Gale-Ettrick-Trempealeau vs. West Salem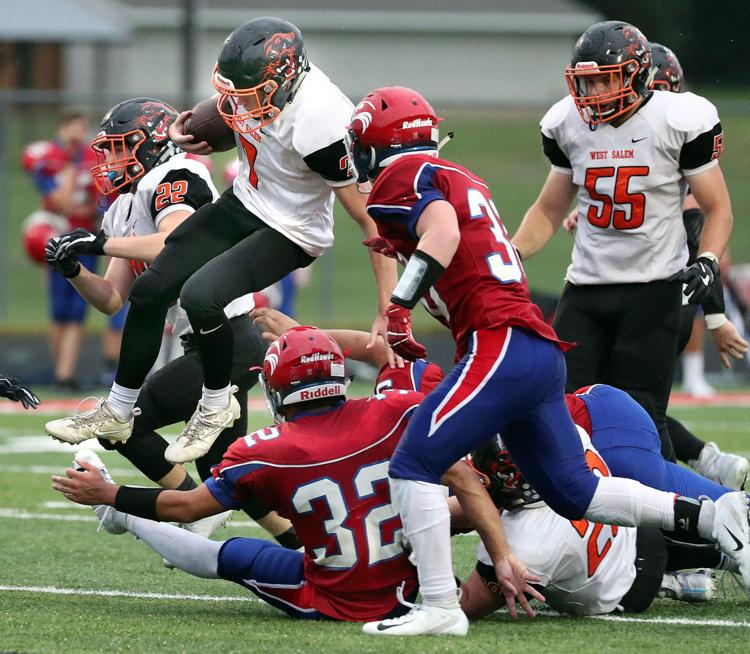 Aug. 24: Gale-Ettrick-Trempealeau vs. West Salem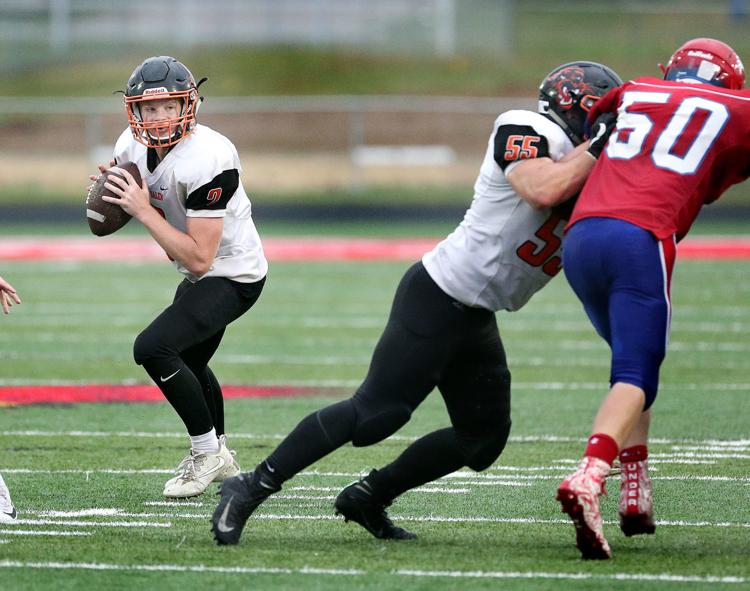 Aug. 24: Gale-Ettrick-Trempealeau vs. West Salem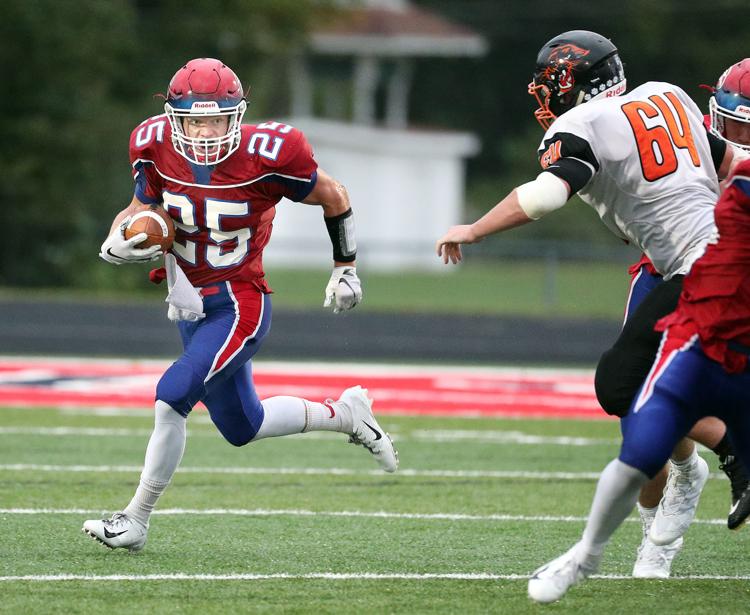 Aug. 24: Gale-Ettrick-Trempealeau vs. West Salem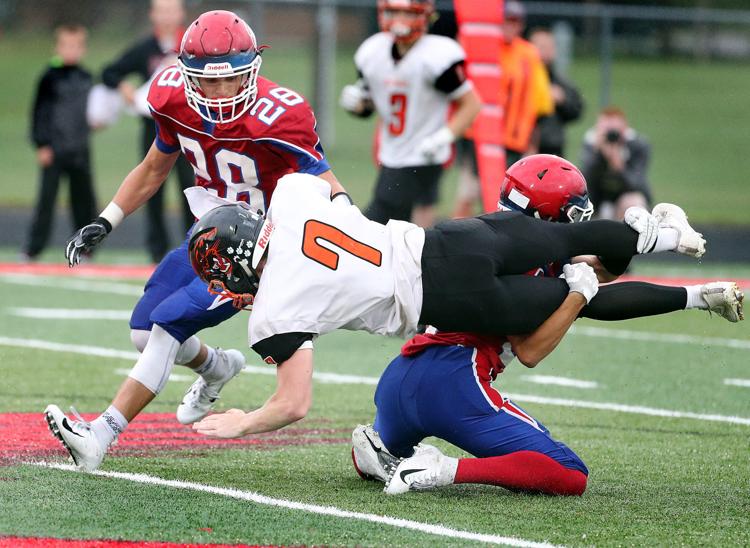 Aug. 24: Gale-Ettrick-Trempealeau vs. West Salem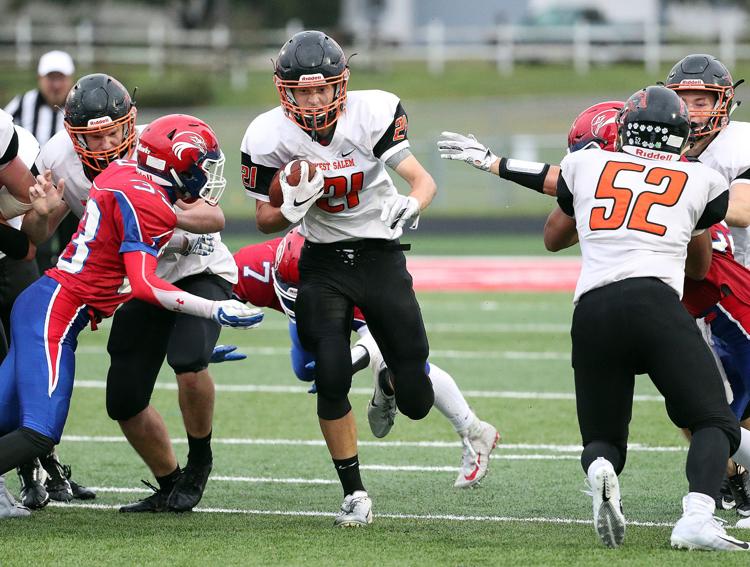 Aug. 24: Gale-Ettrick-Trempealeau vs. West Salem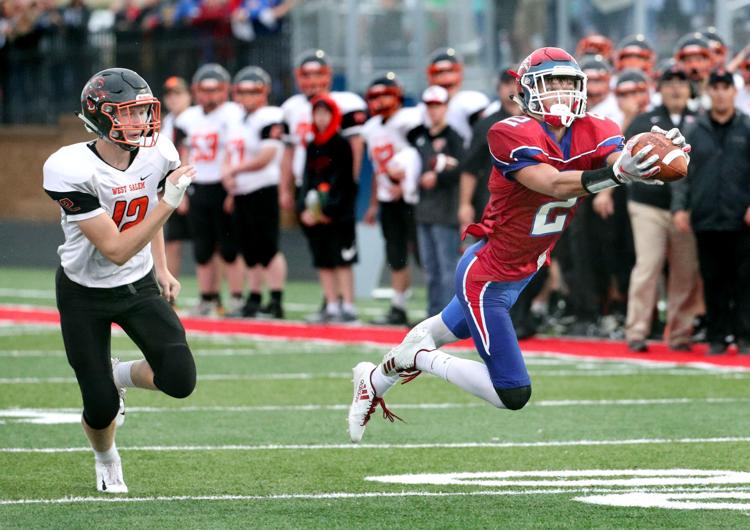 Aug. 24: Gale-Ettrick-Trempealeau vs. West Salem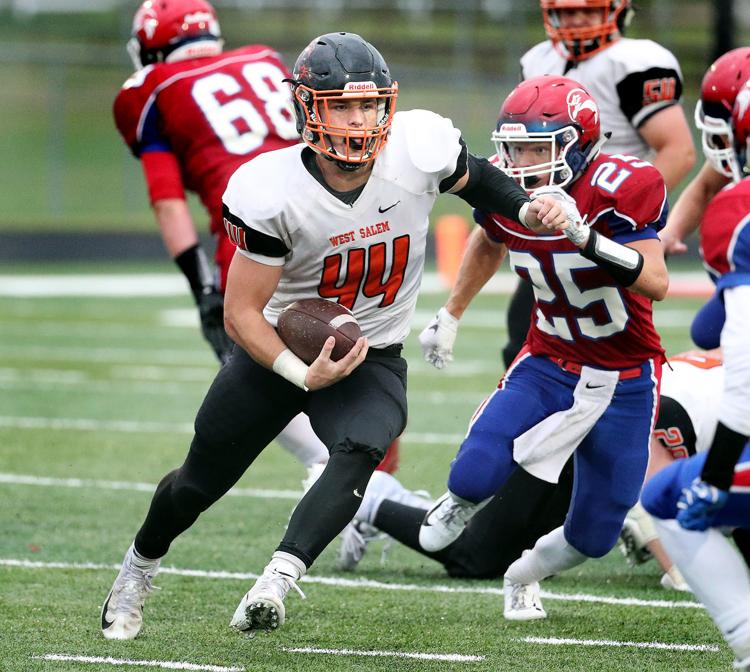 Aug. 24: Gale-Ettrick-Trempealeau vs. West Salem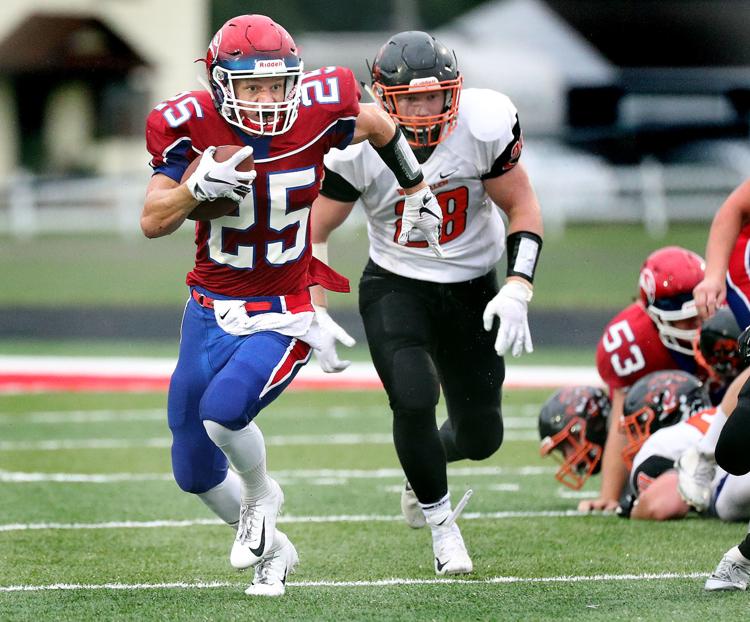 Aug. 23: La Crosse Central vs. Eau Claire Memorial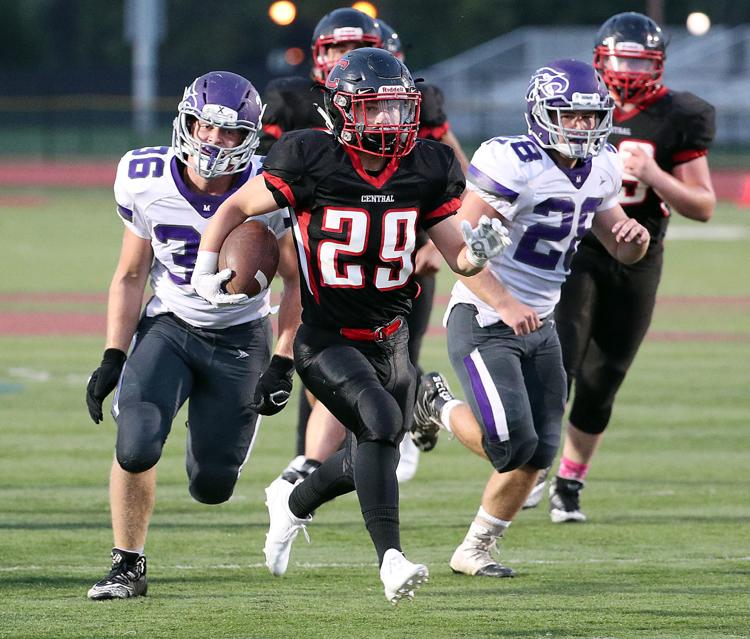 Aug. 23: La Crosse Central vs. Eau Claire Memorial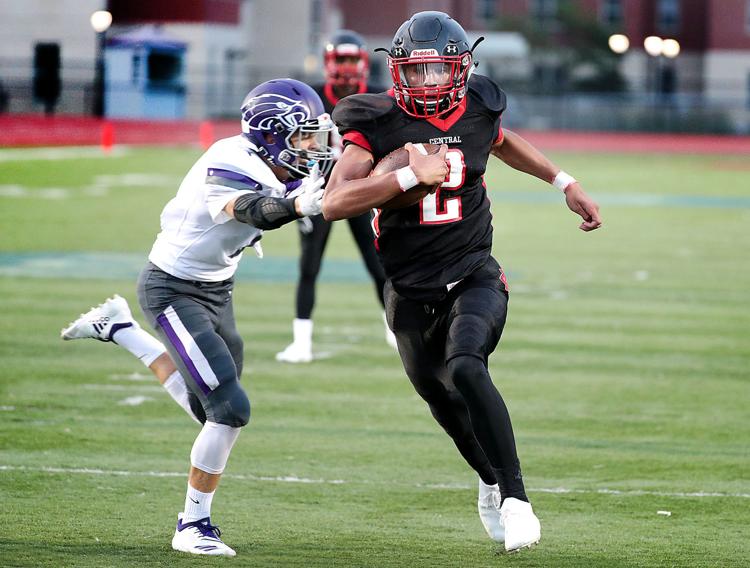 Aug. 23: La Crosse Central vs. Eau Claire Memorial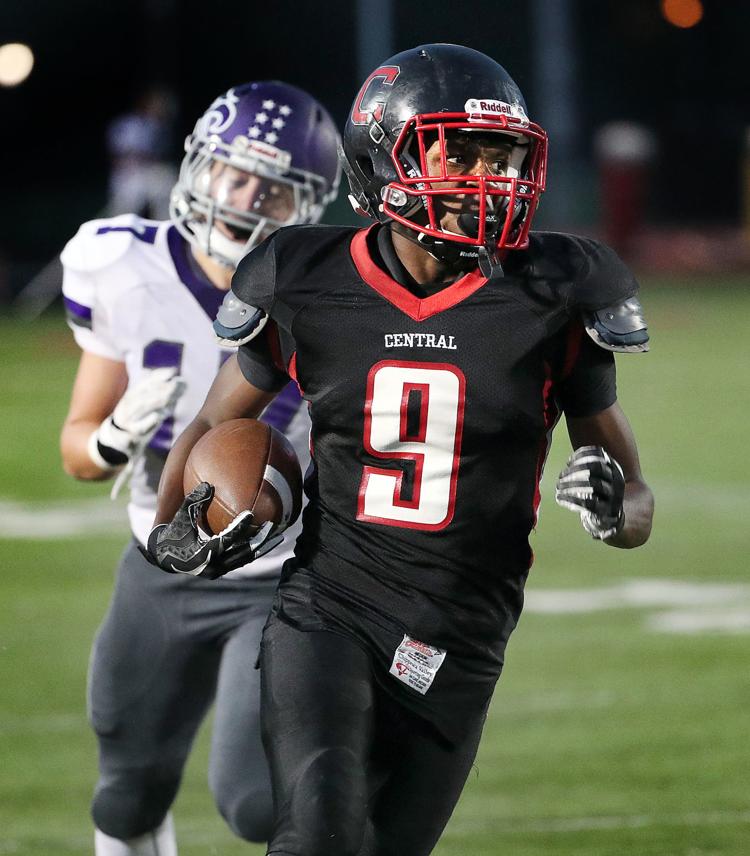 Aug. 23: La Crosse Central vs. Eau Claire Memorial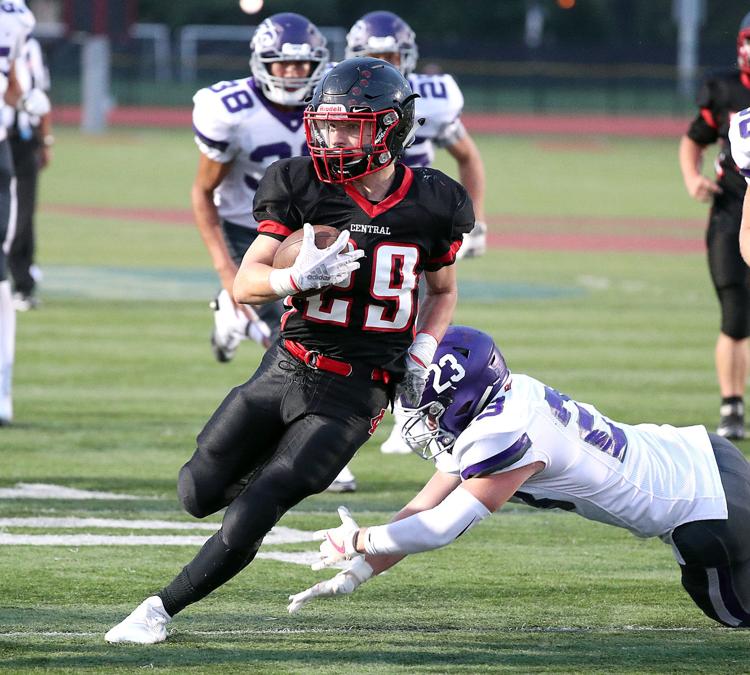 Aug. 23: La Crosse Central vs. Eau Claire Memorial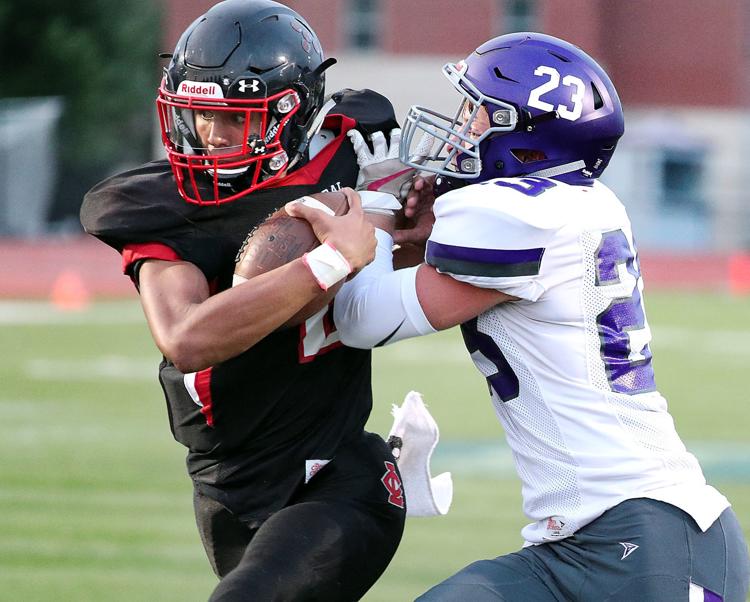 Aug. 23: La Crosse Central vs. Eau Claire Memorial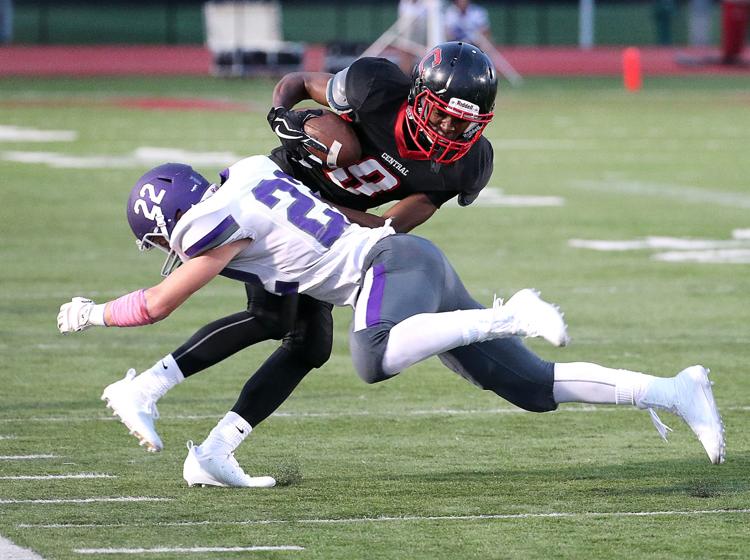 Aug. 23: La Crosse Central vs. Eau Claire Memorial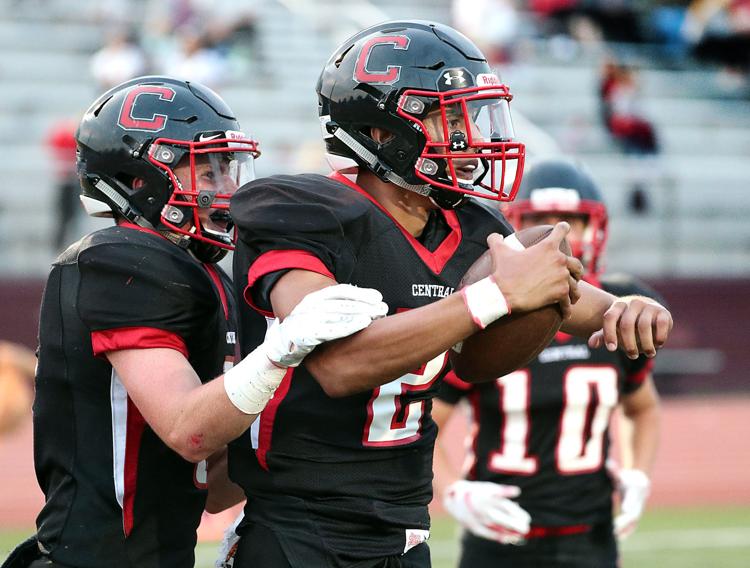 Aug. 23: La Crosse Central vs. Eau Claire Memorial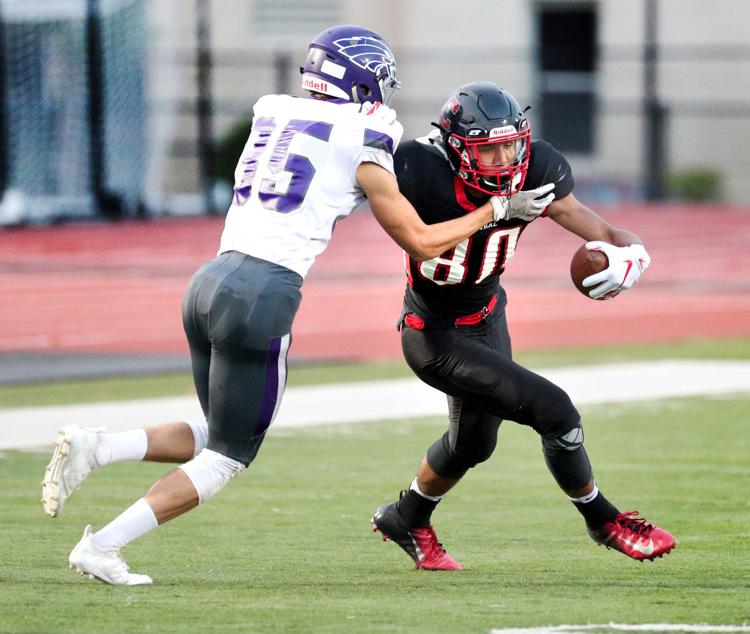 Aug. 23: La Crosse Logan vs. Eau Claire North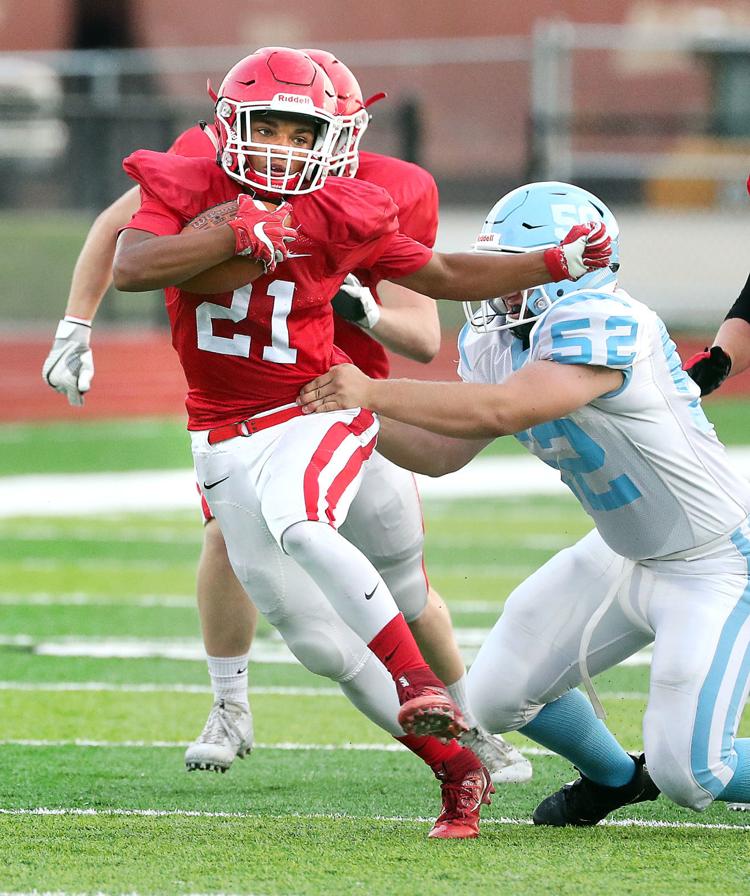 Aug. 23: La Crosse Logan vs. Eau Claire North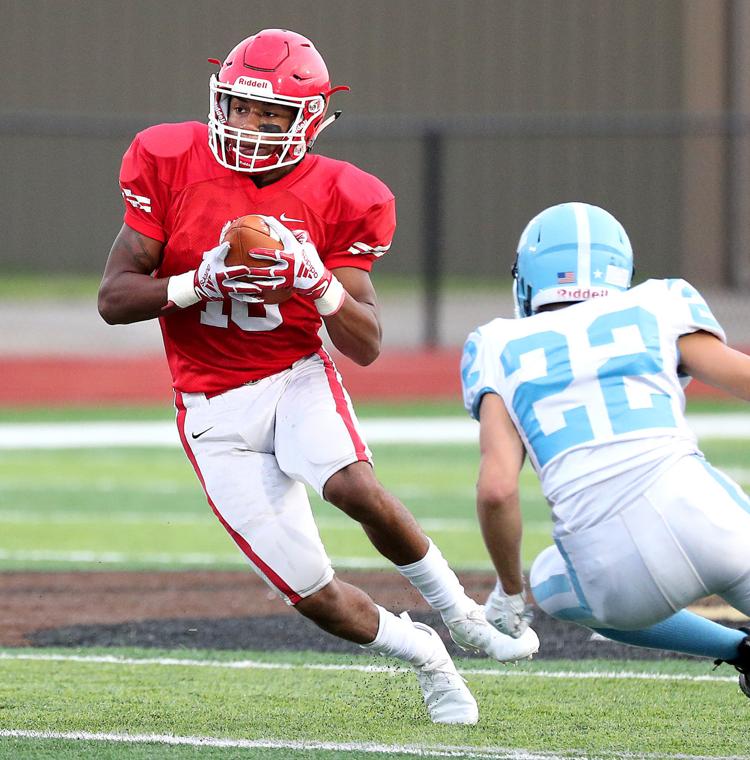 Aug. 23: La Crosse Logan vs. Eau Claire North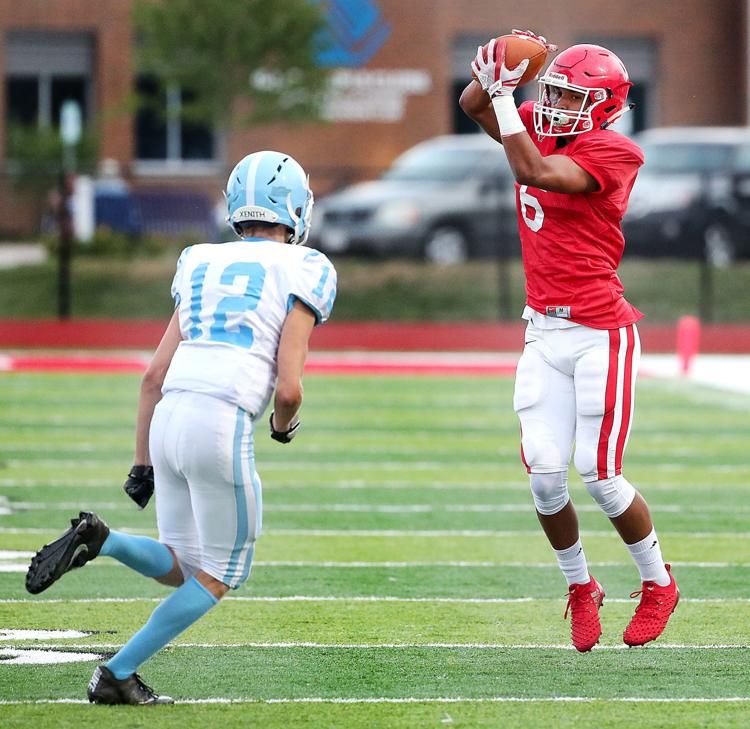 Aug. 23: La Crosse Logan vs. Eau Claire North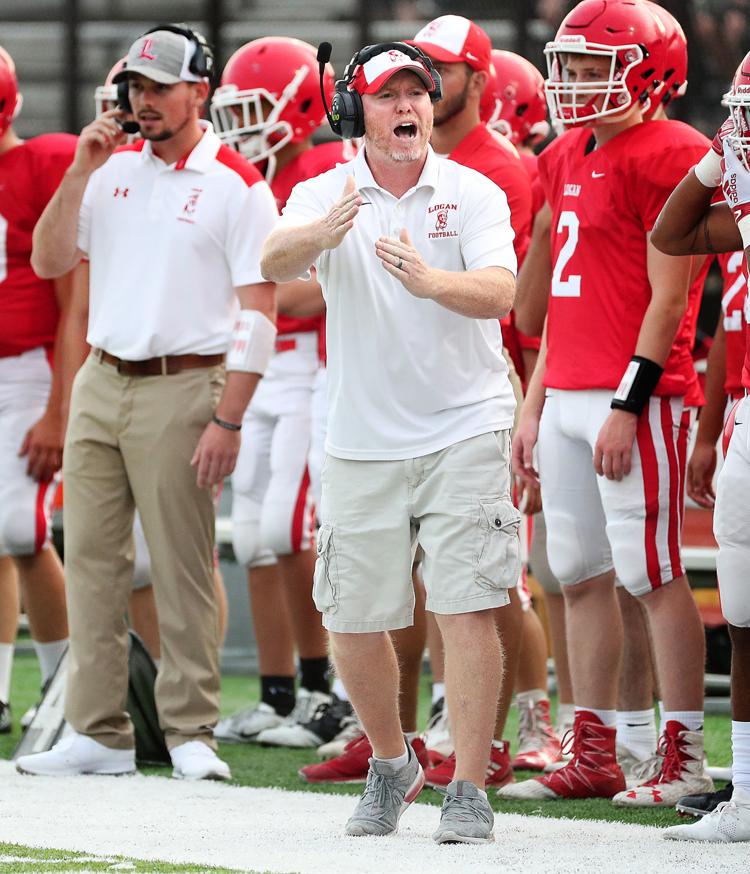 Aug. 23: La Crosse Logan vs. Eau Claire North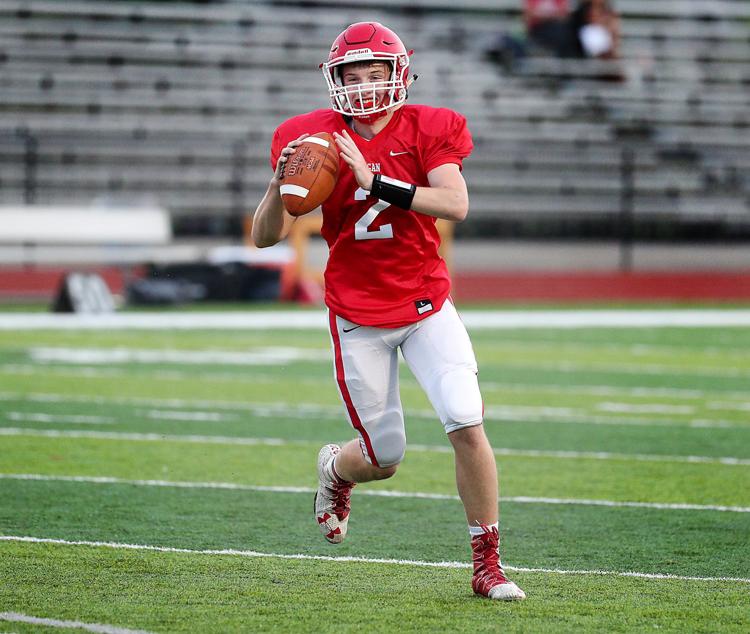 Aug. 23: La Crosse Logan vs. Eau Claire North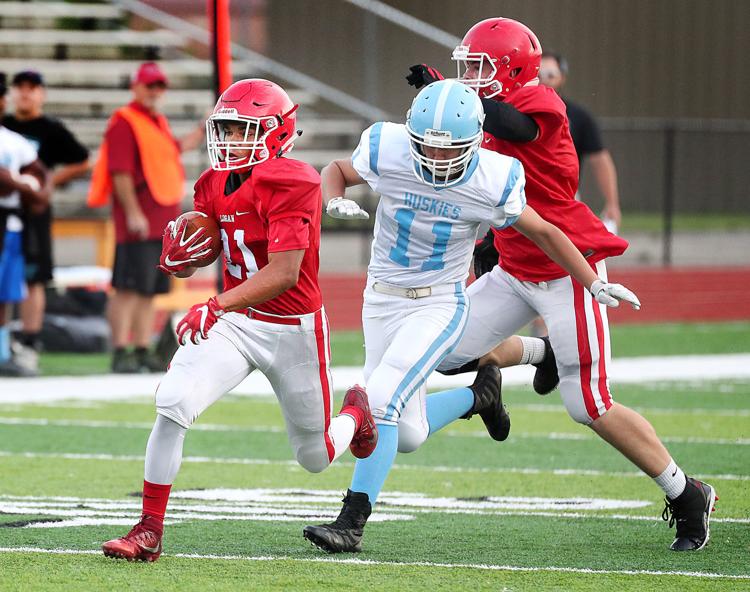 Aug. 23: La Crosse Logan vs. Eau Claire North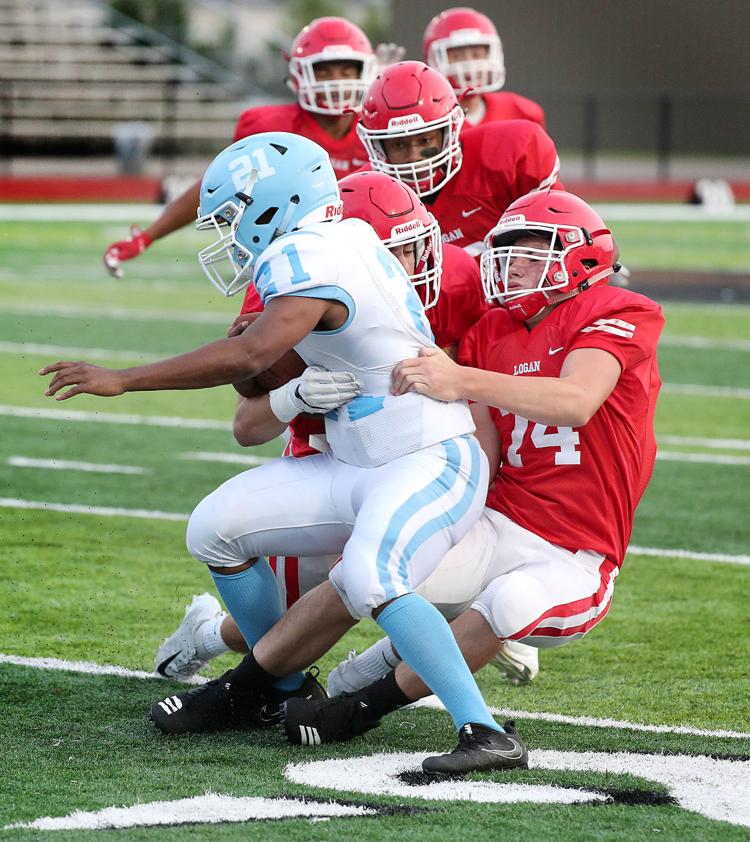 Aug. 17: Onalaska vs. River Valley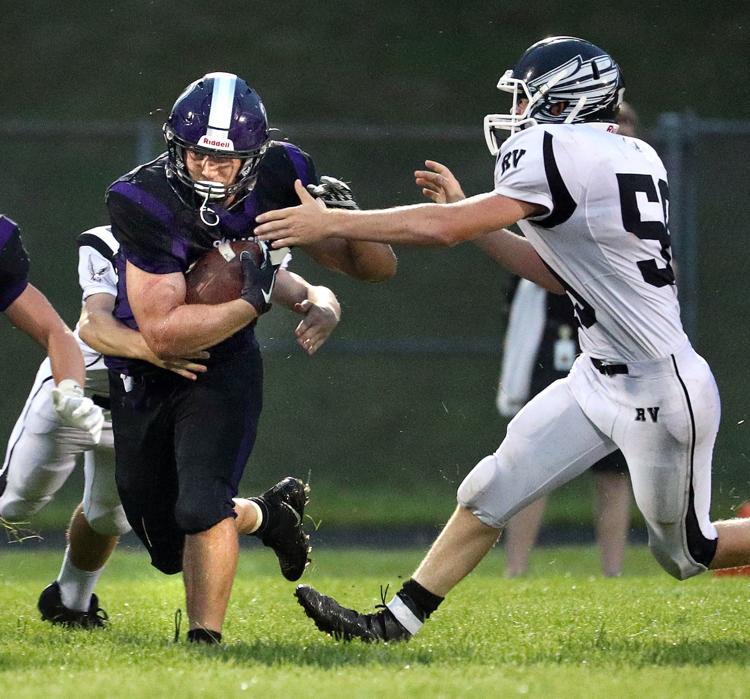 Aug. 17: Onalaska vs. River Valley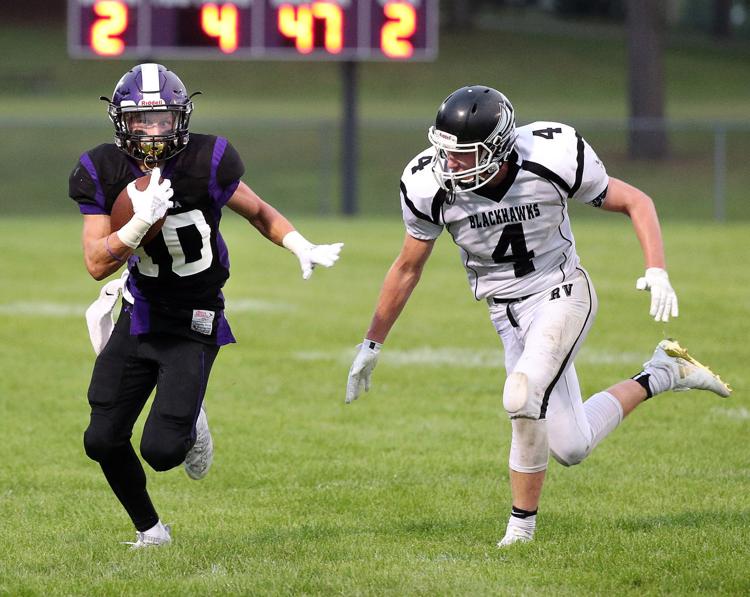 Aug. 17: Onalaska vs. River Valley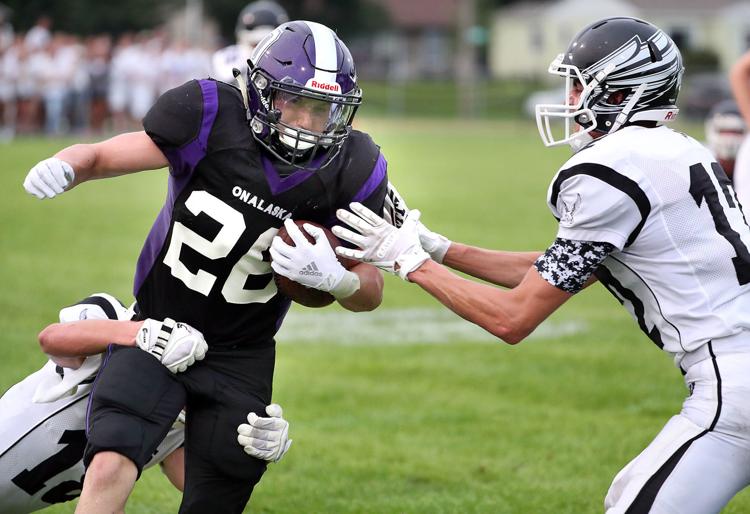 Aug. 17: Onalaska vs. River Valley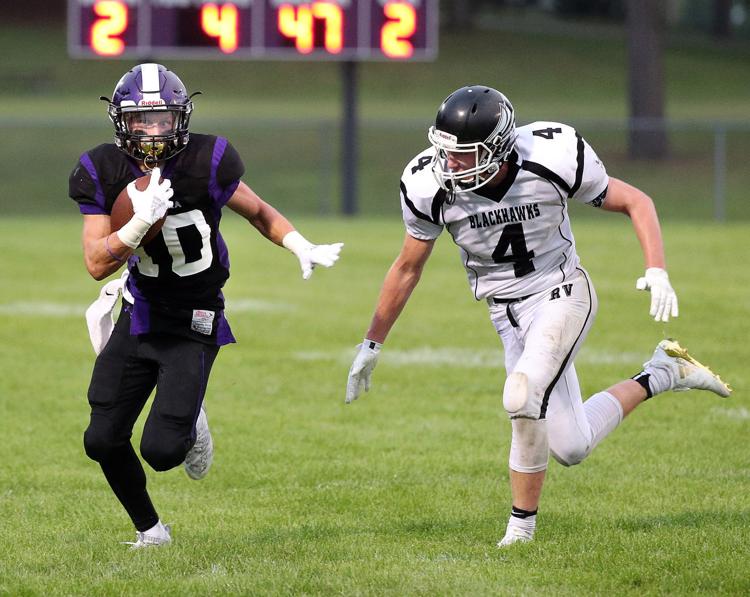 Aug. 17: Onalaska vs. River Valley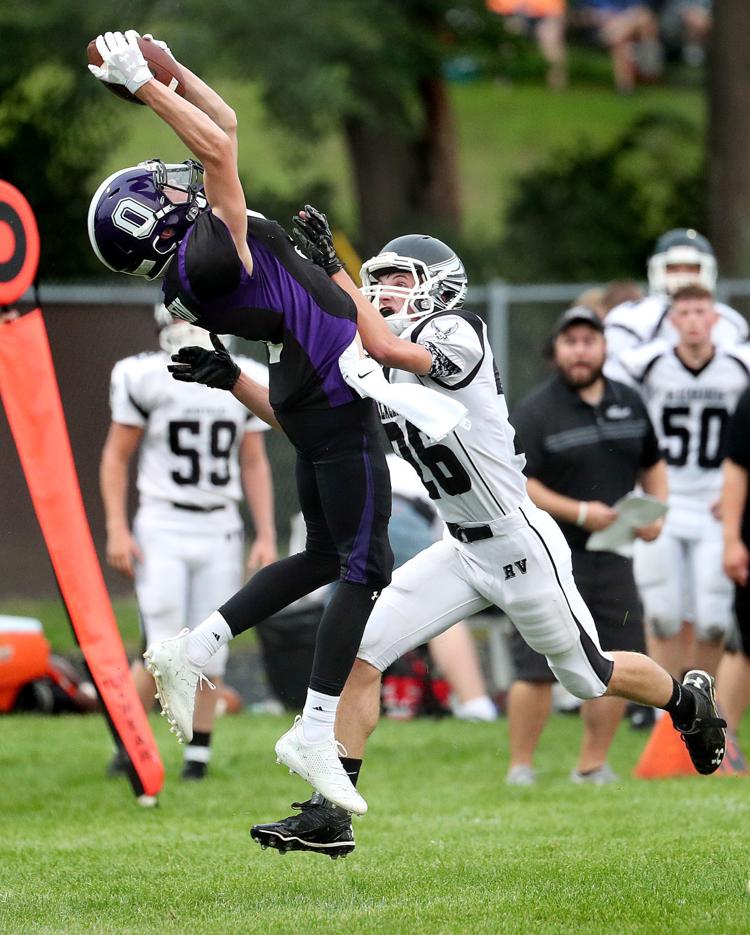 Aug. 17: Onalaska vs. River Valley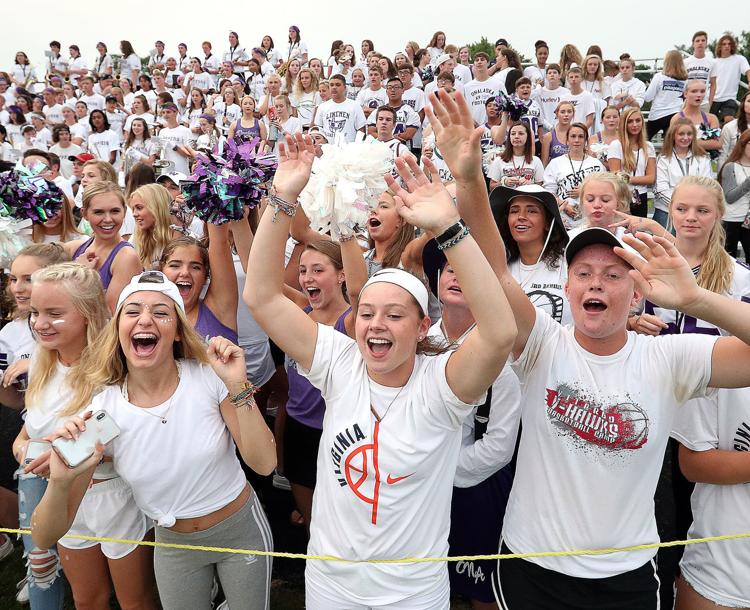 Aug. 16: Bangor vs. Melrose-Mindoro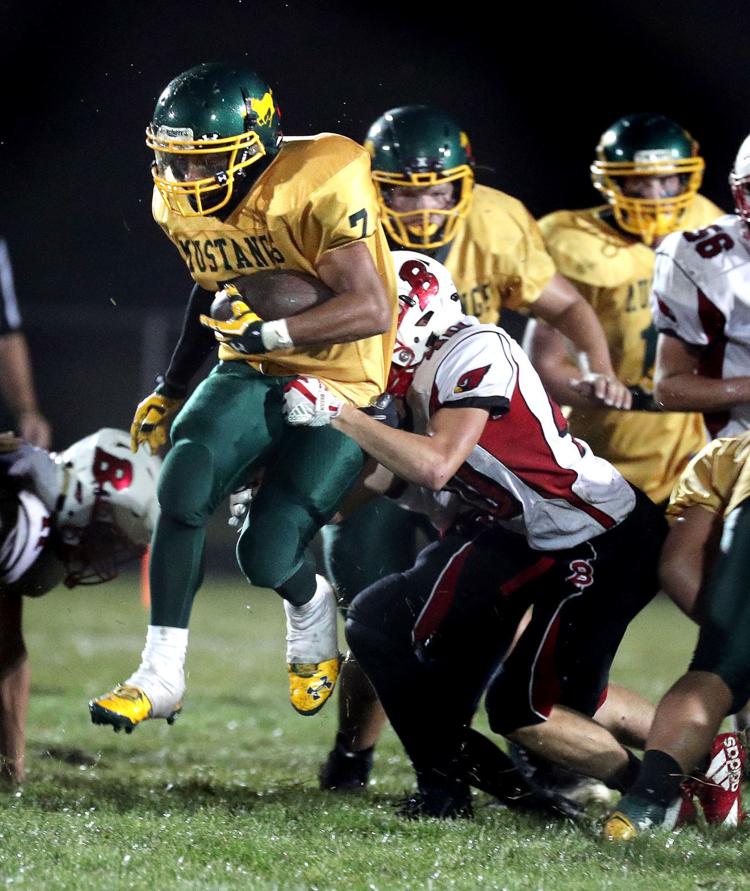 Aug. 16: Bangor vs. Melrose-Mindoro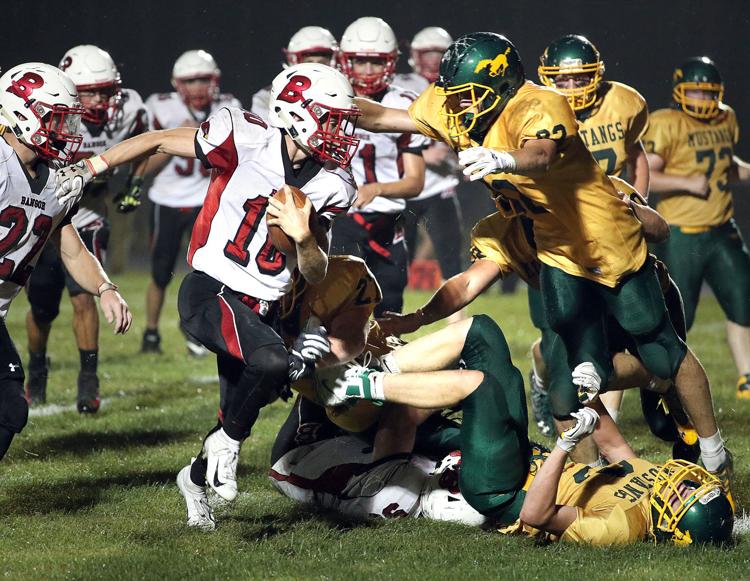 Aug. 16: Bangor vs. Melrose-Mindoro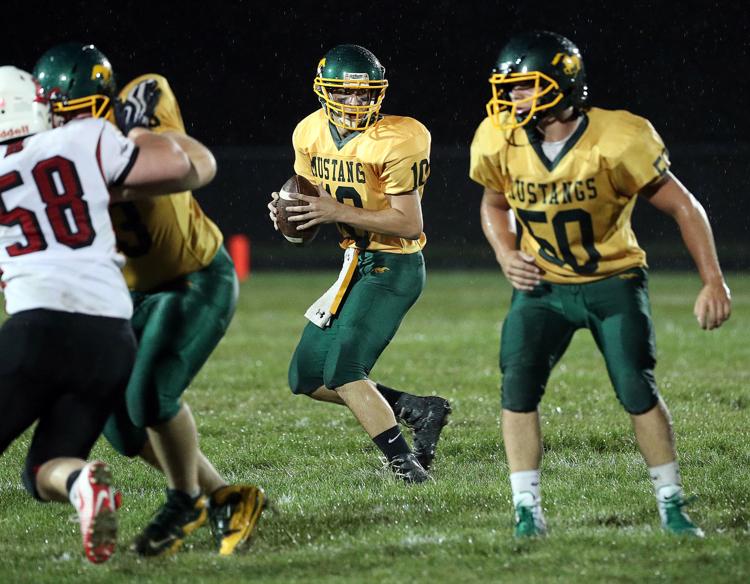 Aug. 16: Bangor vs. Melrose-Mindoro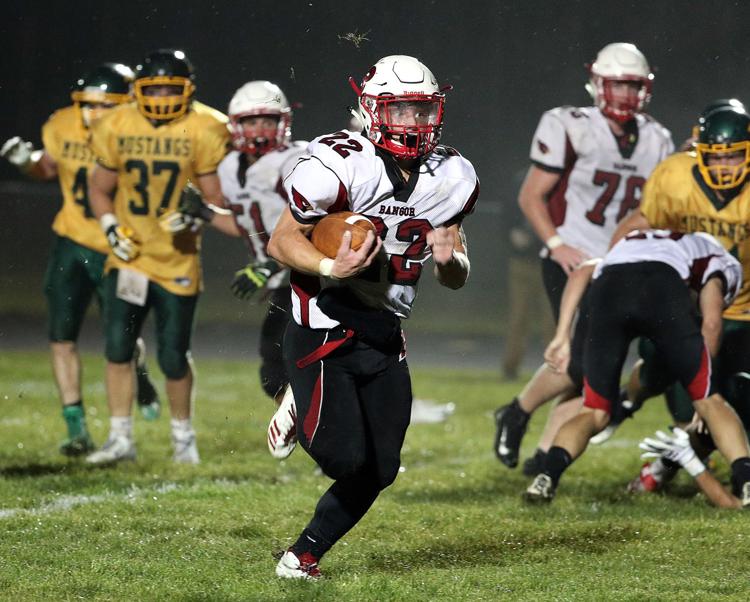 Aug. 16: Bangor vs. Melrose-Mindoro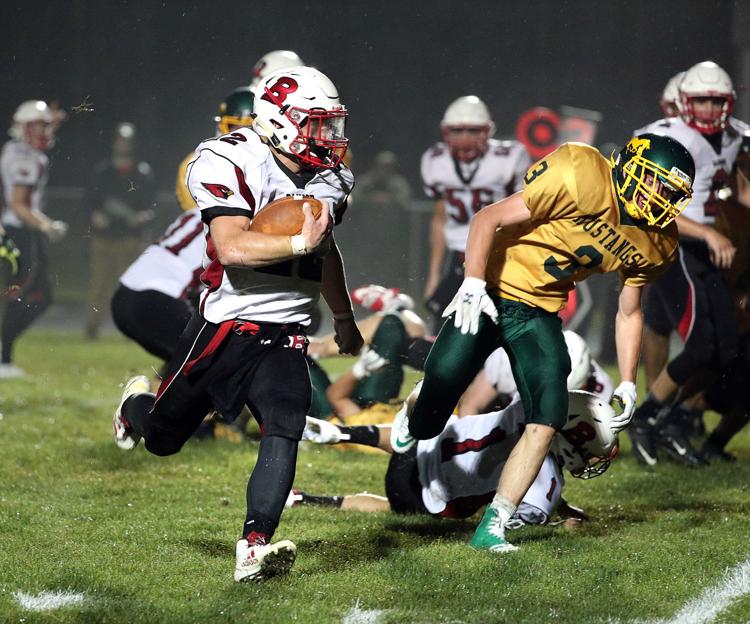 Aug. 16: Bangor vs. Melrose-Mindoro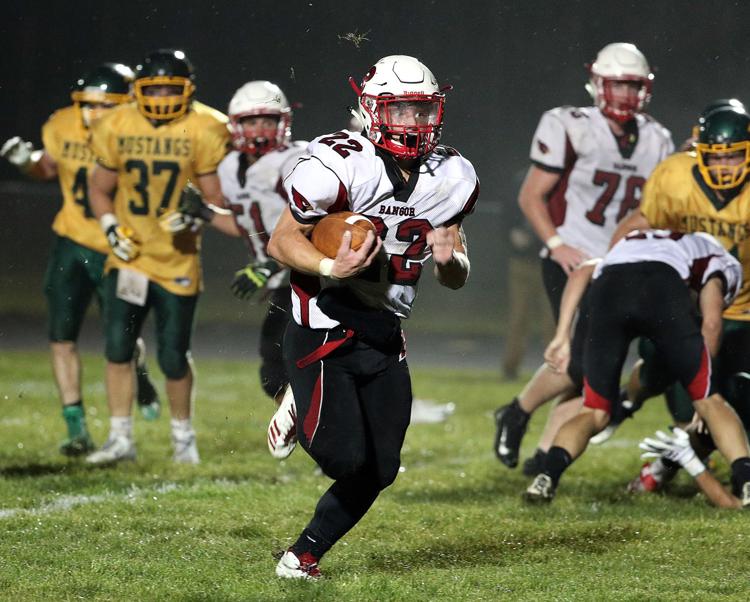 Aug. 16: Bangor vs. Melrose-Mindoro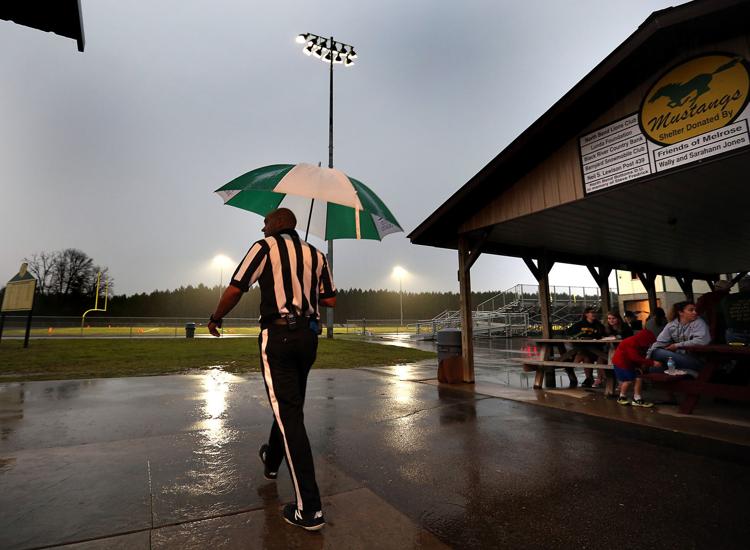 Aug. 16: Bangor vs. Melrose-Mindoro