All week long, Onalaska High School football coach Tom Yashinsky didn't let his team say Johnny Davis' name.
He was simply No. 2, just another quarterback. He didn't want the team idolizing Davis, a 1,000-yard rusher and 1,000-yard passer this season. He wanted them to treat him just like any other quarterback.
The Onalaska players listened, and the defense responded by holding Davis to just 66 total yards in a dominating display to help the Hilltoppers dismantle Central 41-0 at Veterans Memorial Field on Friday.
The win -- along with Holmen's loss to Sparta -- for Onalaska means the Hilltoppers (7-1, 5-0) clinch at least a share of the MVC title. They host Holmen (6-2, 4-1) next Friday. 
The Hilltoppers also had extra motivation heading into the week. Yashinsky sent his team the Tribune's TribPreps Week 8 preview where Tribune sports staffers questioned whether anybody could stop Davis and opined that one can only hope to contain him. Well the Hilltoppers used that as bulletin-board material. 
"My wife said, 'hey, have you listened to it? They said that they don't think you can slow them down,'" Yashinsky said. "So I immediately put it on Hudl and sent it to the guys and said, 'Hey, they said we can't stop them. Go have a listen.' I love that stuff and I know you guys are just doing your job, but we had a confident group coming. But all the credit goes to defensive coordinator John Bushman. He put a scheme together that kept them from big plays."
The Hilltoppers kept everything in front of them and refused to let Davis get out on the edge, where he is most dangerous. Yashinsky said the goal was to build a wall and eliminate rushing lanes. The results speak for themselves. Davis entered the game with 1,465 passing yards and 1,123 rushing yards, averaging close to 400 yards a game (209 passing, 160 rushing).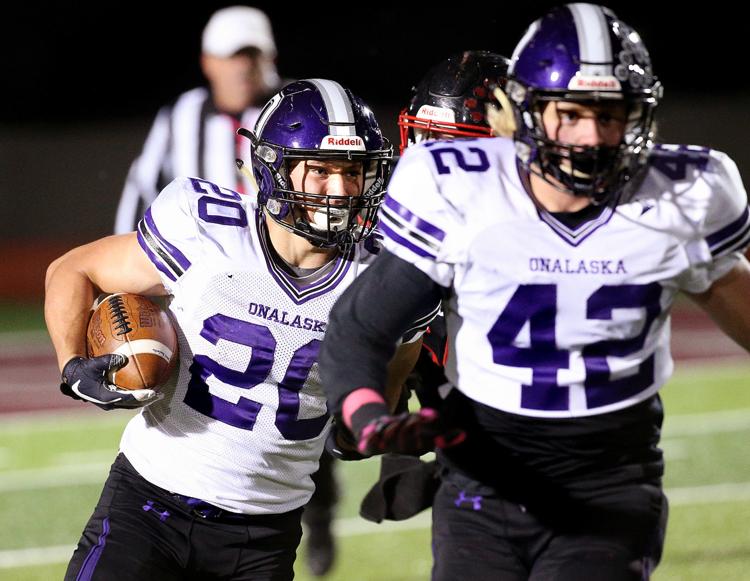 Onalaska held him to 38 yards rushing on 12 carries and a shocking 2-for-13 passing for just 13 yards. To be fair, he didn't have much help around him, as Central dropped a number of passes, but a lot of that can be credited to the relentless pressure from Onalaska. 
"When we were containing him, you could see it in his eyes that he didn't want to run the ball after the first quarter," senior defensive end Conner Haggerty said. "He was scrambling, (and) he didn't really know what to do. He was scared."
You have free articles remaining.
Offensively, after watching film from Central's game against Sparta last week when the Spartans ran all over the Red Raiders, Yashinsky and company knew they had the advantage with their run game. The offensive line, like it has done throughout the season, opened up plenty of running lanes for Lubinsky.
Lubinsky, who recently accepted a preferred walk-on offer from South Dakota, ran for 229 yards on 25 carries. In addition to a 14-yard receiving touchdown, Lubinsky had touchdown runs of 29 and 79 yards with both coming on direct snaps right to him.
Quarterback Austin Larson. 
"It's awesome," Lubinsky said. "Austin has a lot of heart to go out there and just lead block and put his body out there for me."
Larson had a fine night himself completing 7 of 11 passes for 137 yards and three total touchdowns (two passing, one rushing), but he admitted he enjoyed being Lubinsky's lead blocker. 
"It's awesome to get to block for Lubs (Lubinsky)," Larson said. "Those O-line guys get to do it every time. I mean I like to be physical." 
The Hilltoppers will get a chance to win the title outright when they host Holmen on Friday. 
"I don't care what the score is," Yashinsky said when told Sparta was losing to Holmen. "We want to beat Holmen. We aren't looking to share anything."
---
October 11: Onalaska vs. Central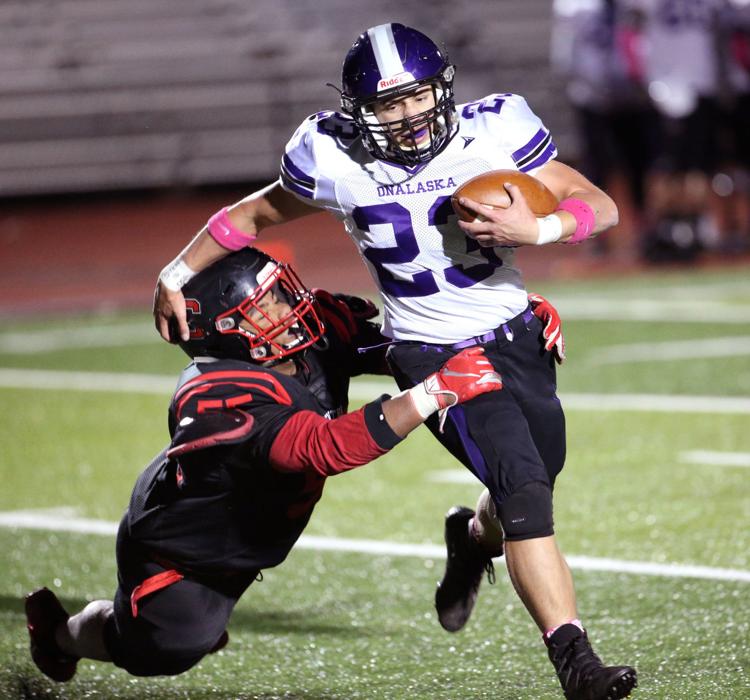 October 11: Onalaska vs. Central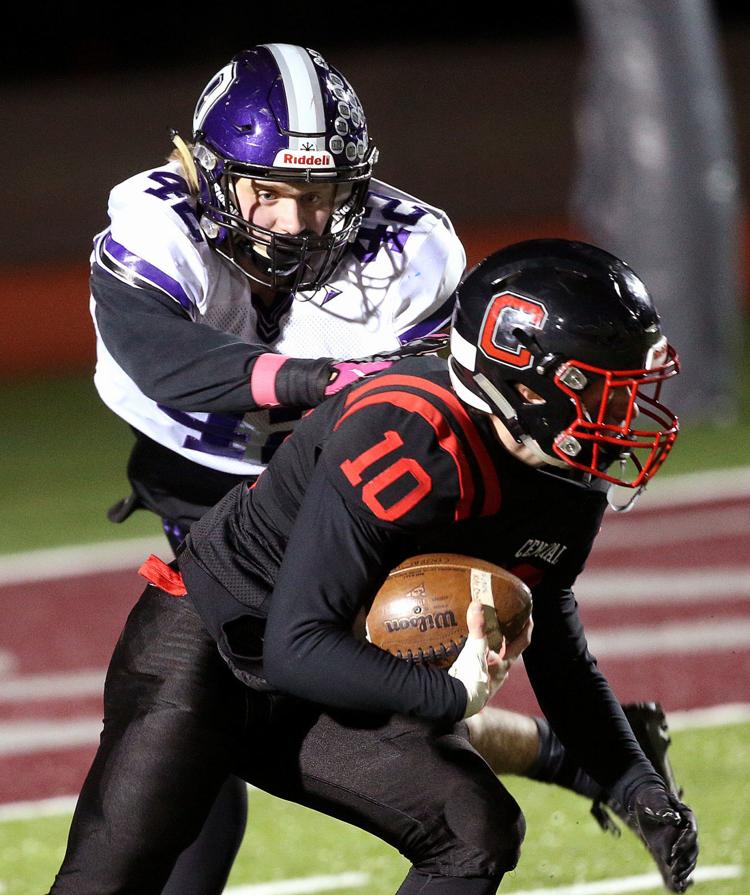 October 11: Onalaska vs. Central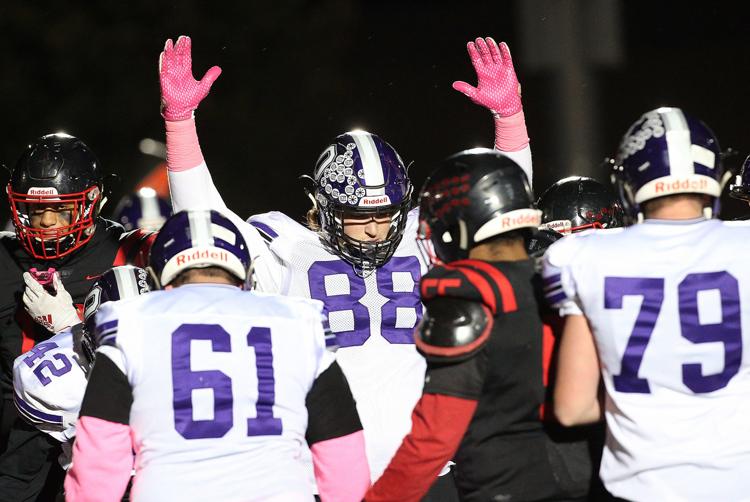 October 11: Onalaska vs. Central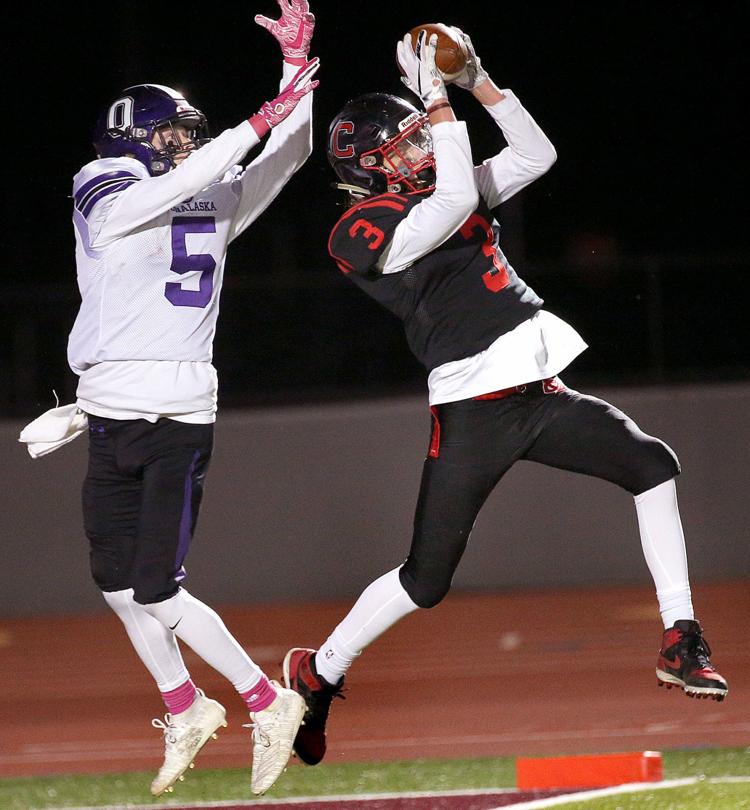 October 11: Onalaska vs. Central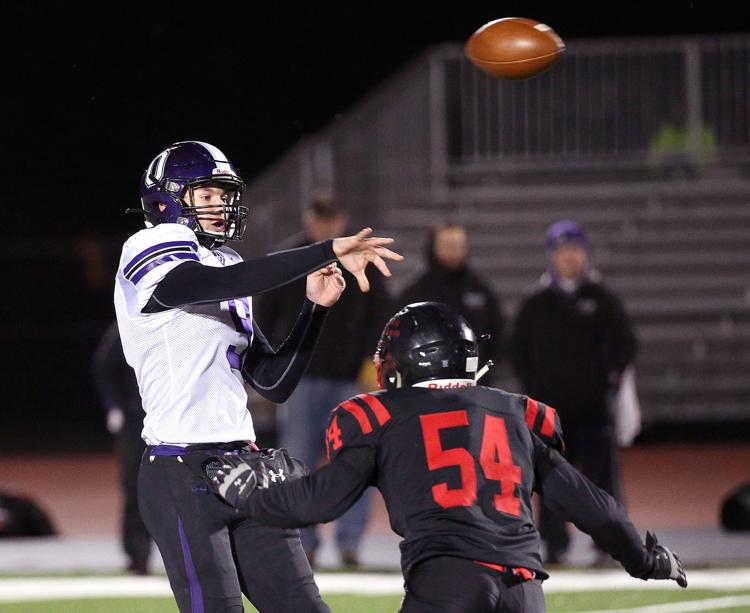 October 11: Onalaska vs. Central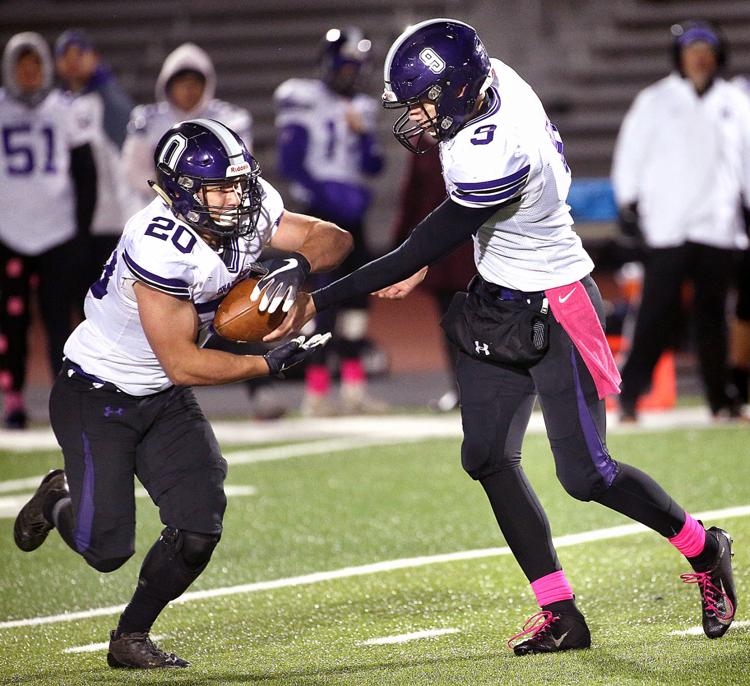 October 11: Onalaska vs. Central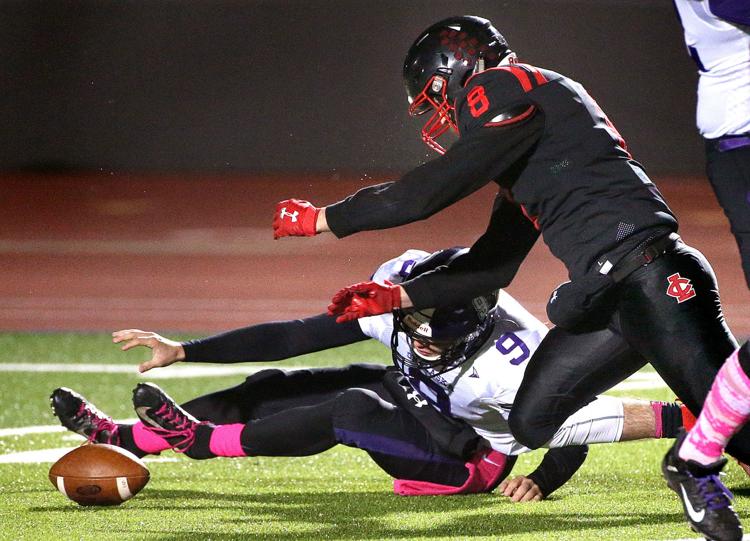 Oct 11: Onalaska vs. La Crosse Central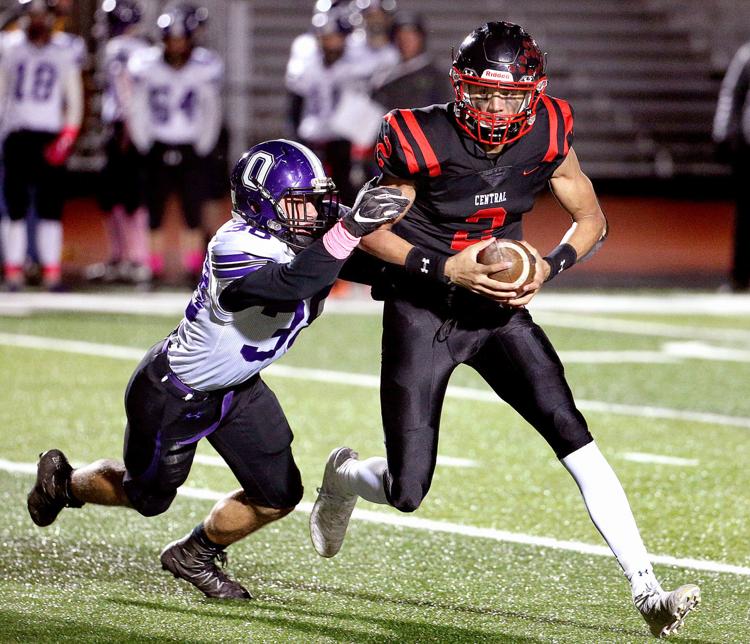 October 11: Onalaska vs. Central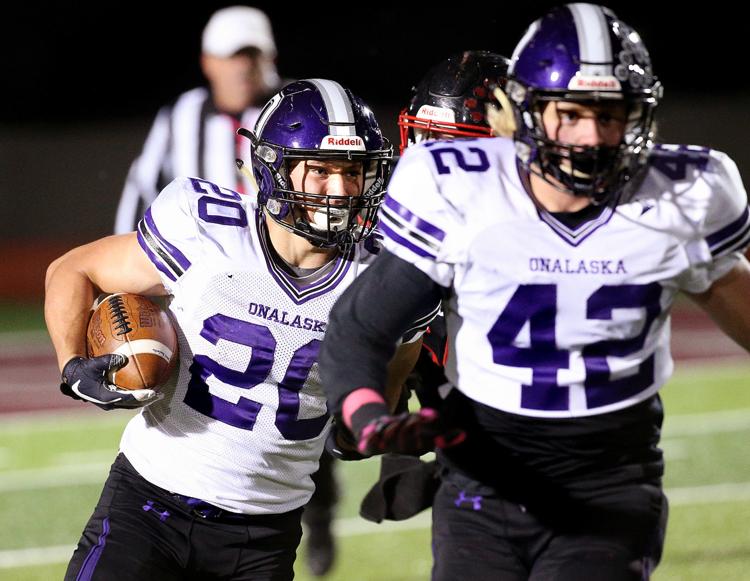 October 11: Sparta vs. Holmen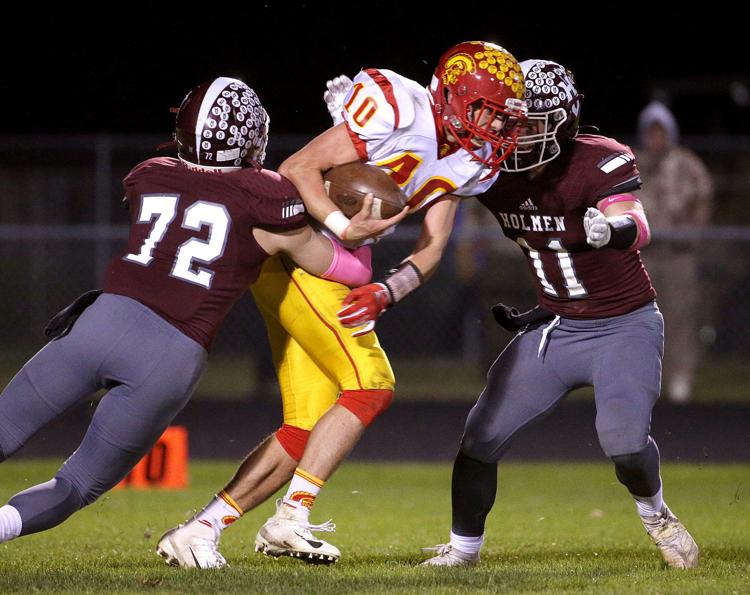 October 11: Sparta vs. Holmen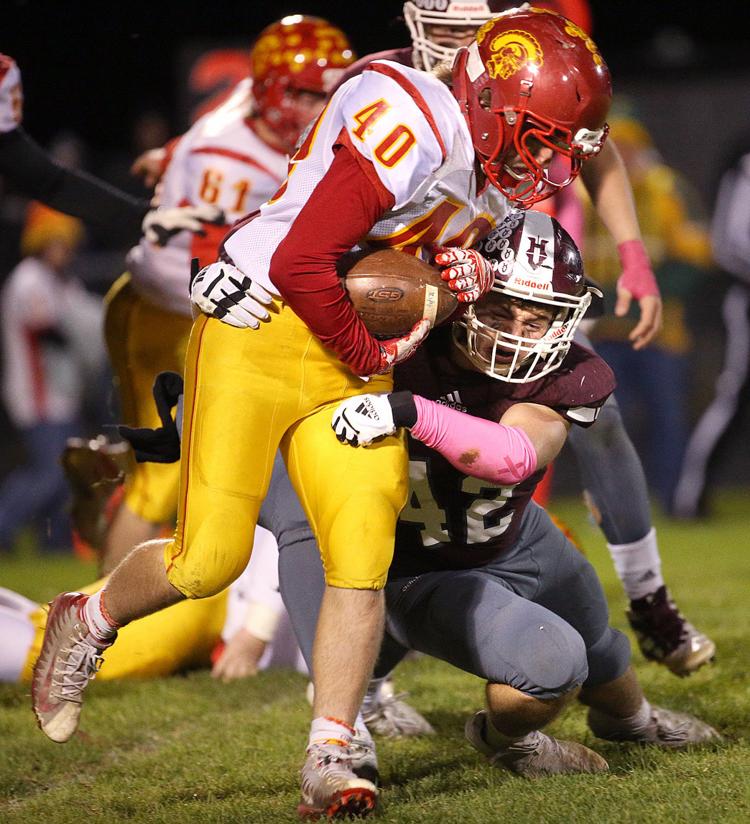 October 11: Sparta vs. Holmen
October 11: Sparta vs. Holmen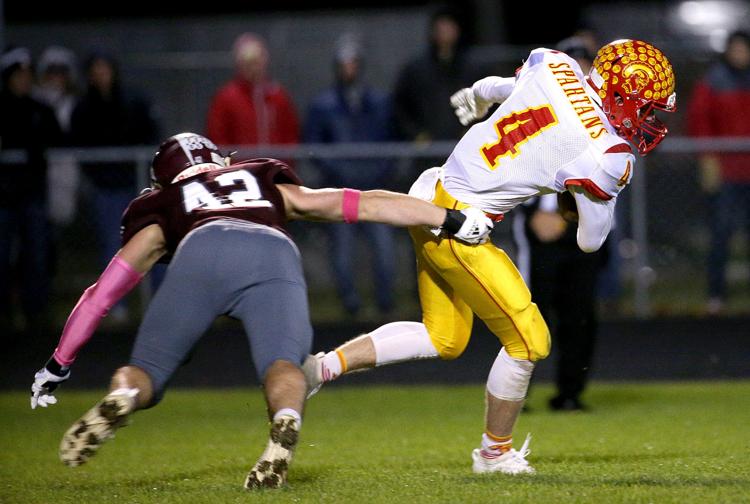 October 11: Sparta vs. Holmen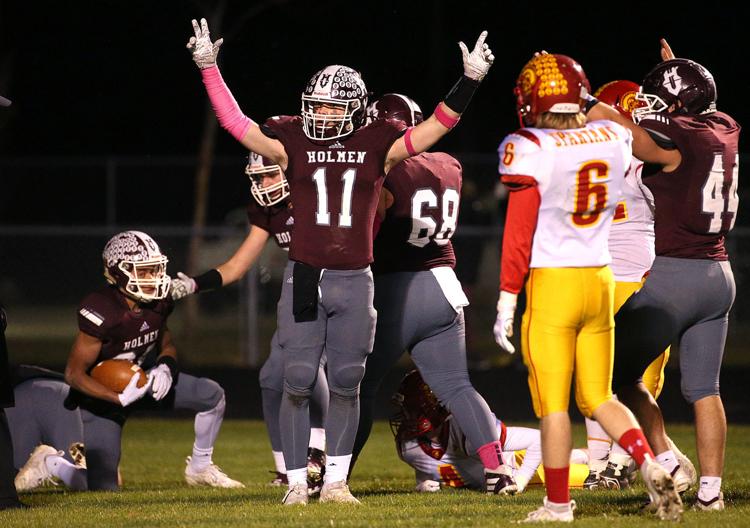 October 11: Sparta vs. Holmen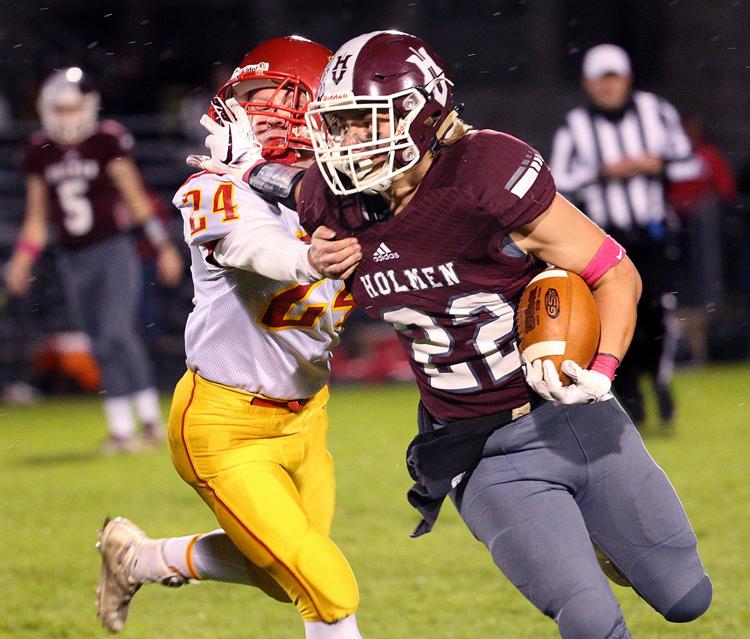 October 11: Sparta vs. Holmen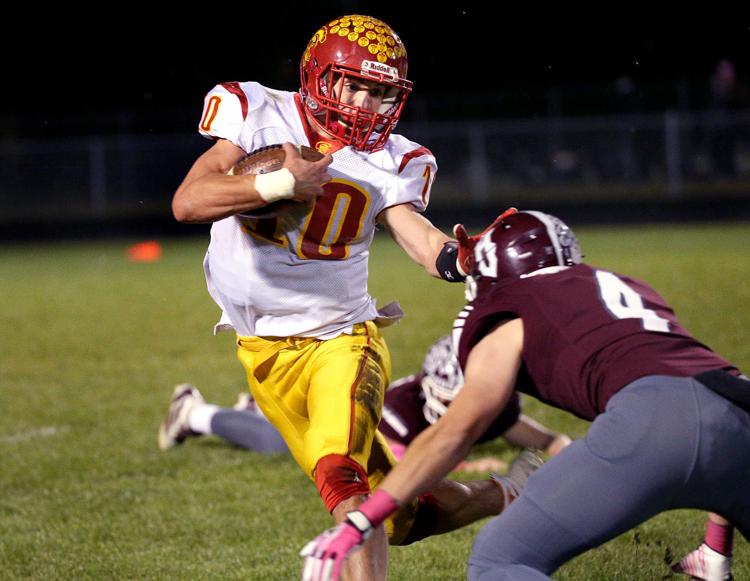 October 11: Sparta vs. Holmen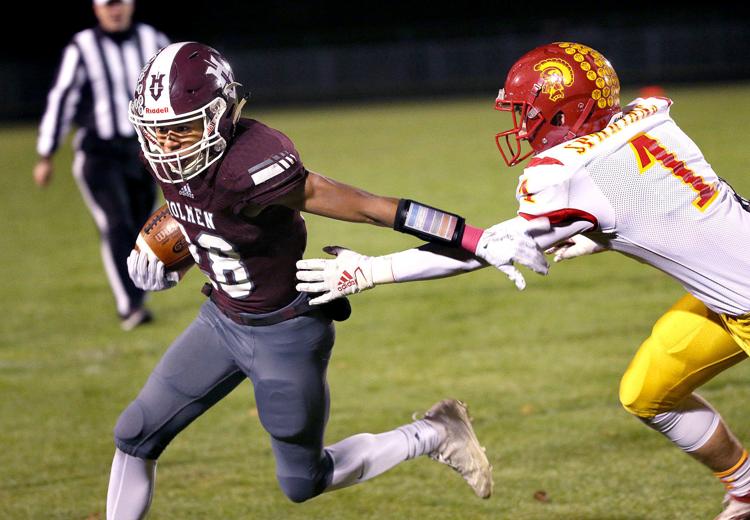 October 11: Sparta vs. Holmen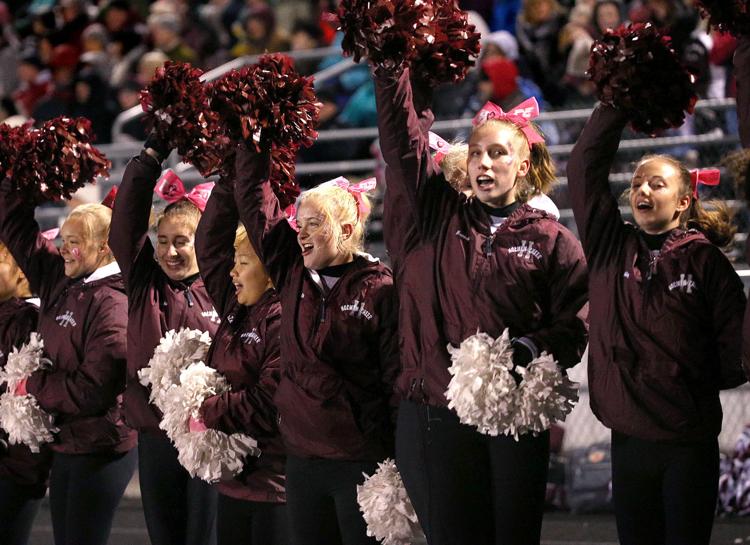 October 11: Sparta vs. Holmen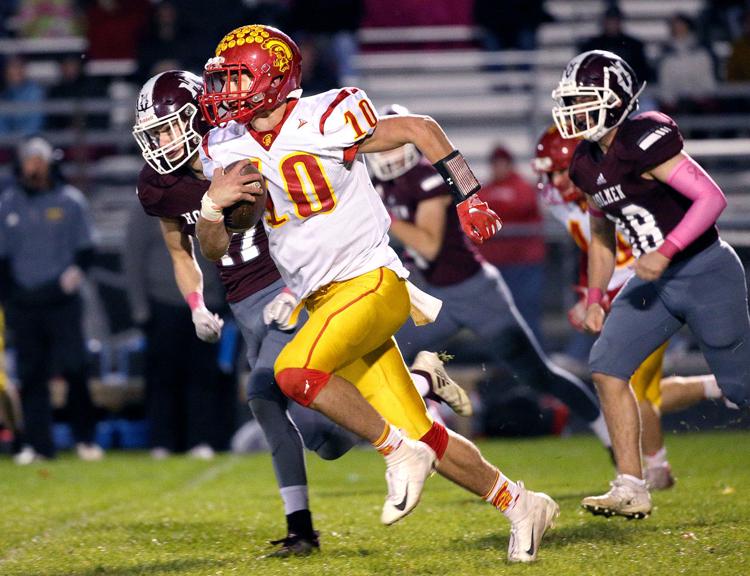 October 11: Sparta vs. Holmen
October 11: Tomah v.s West Salem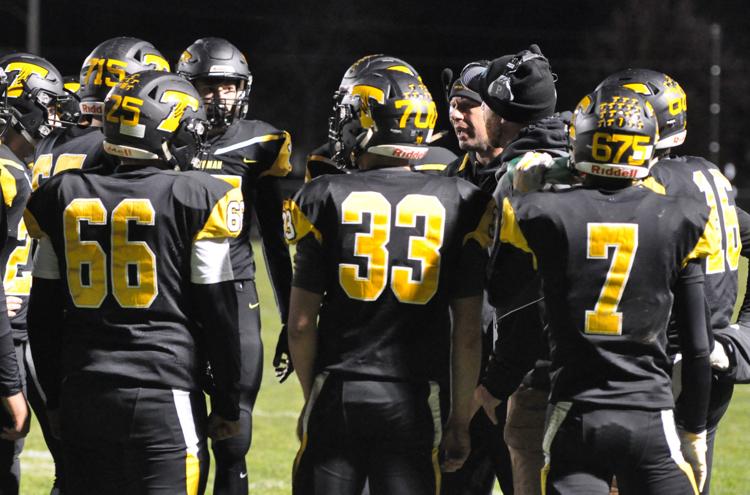 October 11: Tomah v.s West Salem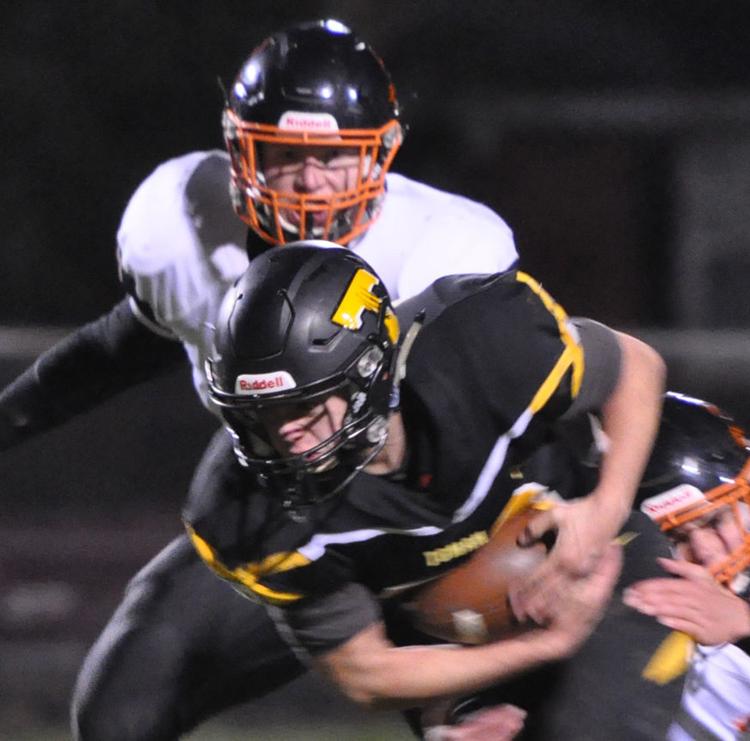 October 11: Tomah v.s West Salem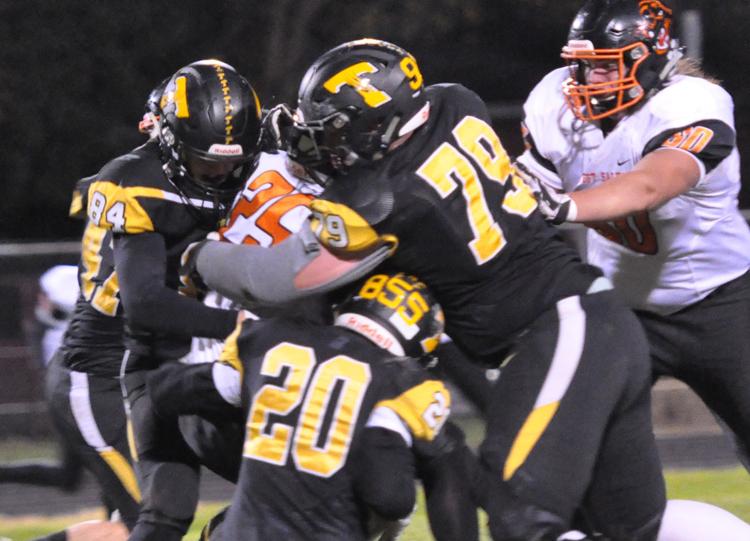 October 11: Tomah v.s West Salem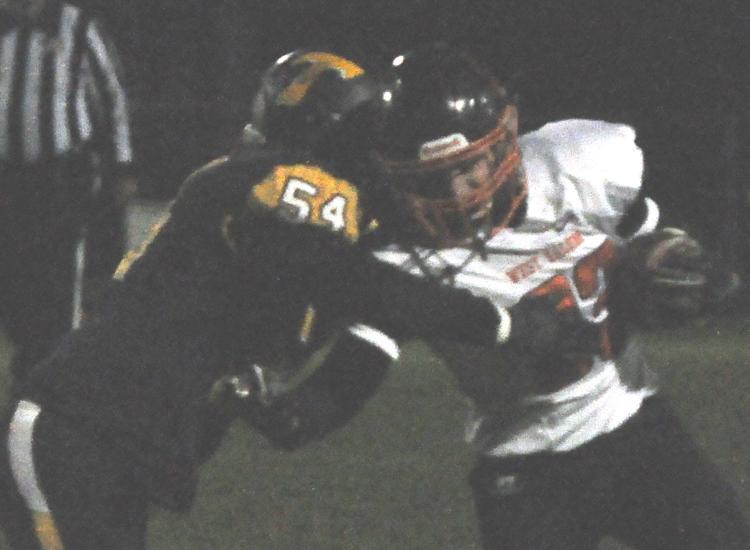 October 11: Tomah v.s West Salem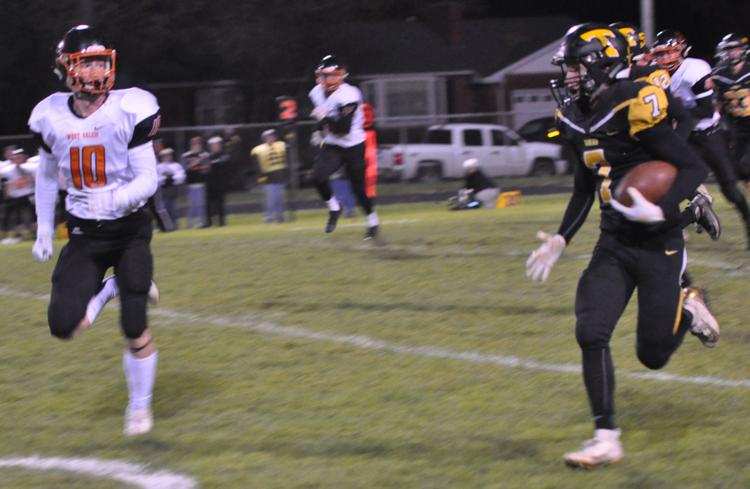 October 11: Tomah v.s West Salem