ONALASKA — Change can be a good thing.
It is also accompanied by some obvious benefits and drawbacks. It sets up the unfortunate nerve-wracking element of surprise, but it can also alleviate the stress of anticipating what's to come.
The Onalaska Luther High School football team, under the direction of Matt Schiebel for a fourth season, is going through a process like that this season. The team has been placed in a new conference — the SWAL — for one year and is going against all new competitors while trying to look at the positives of the given scenario.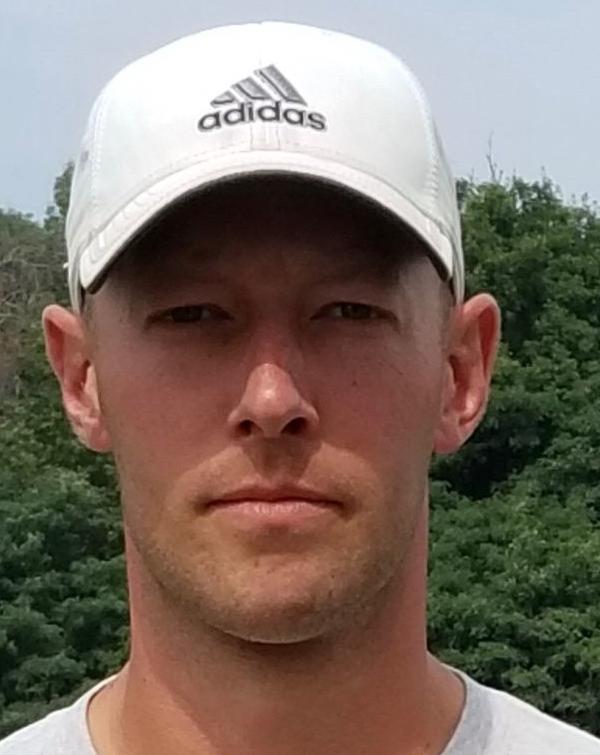 "The change is exciting because we can play other Division 6 schools that are similar in size, and it'll be a good measuring stick to see where we are compared to them," Schiebel said. "It'll be a nice springboard into the 2020 season, when we'll be in the Scenic Bluffs. From the looks of it there will be more spread teams, and my guys are up to the challenge."
The Knights — who finished with a 1-8 record last year — kick off this season with a nonconference home game against Blair-Taylor on Aug. 23 and will try to build some momentum for what's to come.
Christian Wihlm, a 5-foot-11 senior, will be the quarterback for a second straight season and is looking more confident than he showed previously, according to Schiebel. Wihlm threw for a total of 350 yards while connecting with fellow senior Brandon Stadtler seven times for a total of 173 yards.
From the time that Wihlm was a sophomore backup for his older brother Zach. His confidence and knowledge of the game has grown in different aspects of football with the year of starting experience.
"I feel like I've grown a lot both physically and mentally in the game," he said. "When I was a sophomore I didn't know a lot and was nervous out there behind center. But now that I'm a senior I feel like I know more with what's going on, and I'm a lot more confident."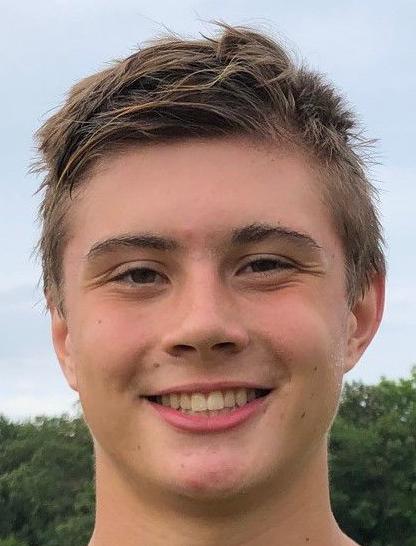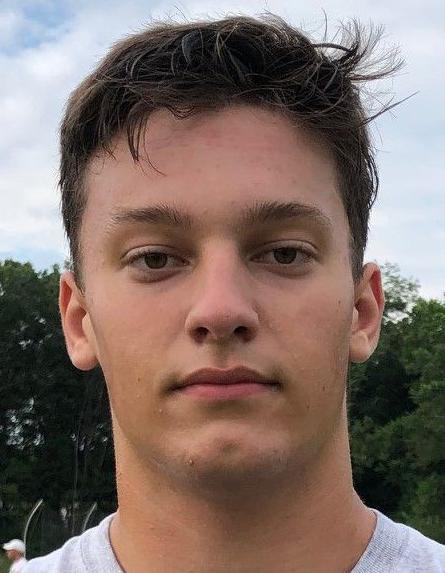 You have free articles remaining.
Register for more free articles.
Stay logged in to skip the surveys.
Part of Wihlm's growing confidence is thanks to the guys he has on the field with him. Senior fullback Erik Rogers only played five games last season but recorded a total of 636 rushing yards and seven touchdowns — both of which led the team.
For Wihlm, his teammates play a key role by backing him up in spaces of the game that might be blind to him.
"My teammates have the eyes where I don't, and they see what I can't," he said. "They're always giving me tips to let me know what the other defense is doing and that helps me out a lot."
Due to having just 37 names on the roster, spectators will see a large majority of the Knights playing on both sides of the line of scrimmage.
Schiebel hopes that his team's senior leadership can help bring in the upperclassmen to keep their eyes on what needs to be done during the long games — staying aggressive, focused and being ready to go.
"We try to emphasize that they have to be intense, and that we can't take any plays off," he said. "When they're waiting in line, they have to be focused, and when it's their turn to go they have to give it their all.
"The senior leadership is vocal, and we have a lot of fun, but when it's time to buckle down and focus they can do that too. The senior leadership is really what I'm most excited about."