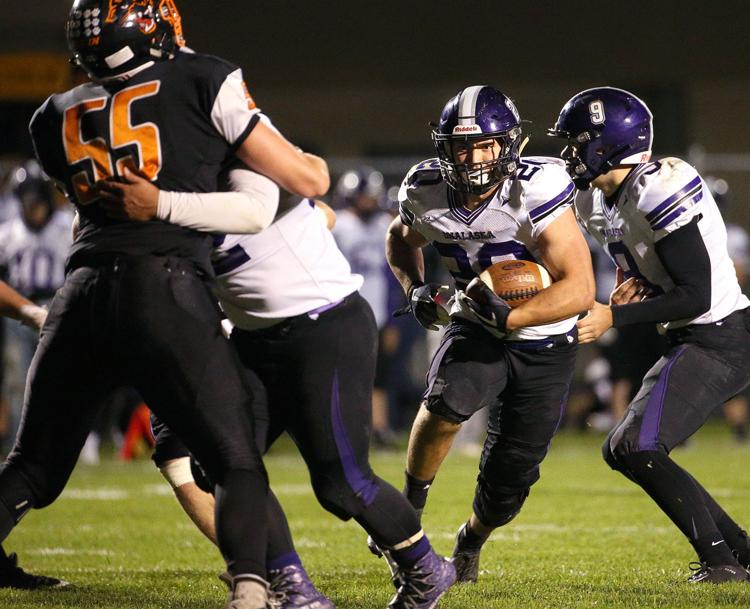 WEST SALEM — The Onalaska High School football team came out sluggish against West Salem before bouncing back in a big way and remaining unbeaten in the MVC on Friday.
The Hilltoppers scored 37 unanswered points in their 37-6 win over the Panthers.
Onalaska (6-1, 4-0) was led by a lethal rushing attack that seemed to wear down West Salem (0-7, 0-4) as the game progressed. That bruising rushing attack took over thanks to a pair of seniors, quarterback Austin Larson and running back Nathan Lubinsky.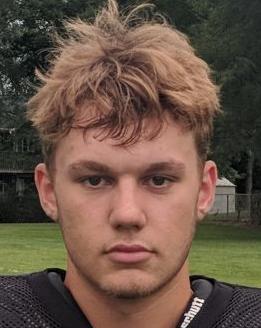 Lubinsky rushed for a team-high 180 yards and scored three touchdowns on 25 carries 3 touchdowns on 23 attempts, averaging a solid 7.2 yards per attempt. Larson passed for 121 yards and a touchdown and rushed for 58 yards and two touchdowns while carrying just six times.
The offense began to hum after a slow first quarter and finished with 388 yards.
Onalaska coach Tom Yashinsky was happy with the way his team responded after West Salem scored the first touchdown and began to run the ball with Lubinsky.
"He's just a really consistent player." Yashinsky said of Lubinsky. "We like our offensive line a lot. We think we can lean on those guys. But from there on, we just relied on Nate (Lubinsky)."
Onalaska recovered from allowing the opening touchdown by scoring twice before halftime for a 15-6 lead. It then owned the second half to keep its share of the MVC lead with games against Central (4-3, 2-2) and Holmen (6-1, 4-0) remaining.
You have free articles remaining.
Register for more free articles.
Stay logged in to skip the surveys.
The Hilltoppers used a pitch play to get Lubinsky in open space, and it paid off with Lubinsky getting to the edge with ease.
Lubinsky ran with great physicality and speed during the second half. He barreled through defenders and made decisive moves when approaching his blockers. His workload became larger as the game wore on, but it didn't slow him down. It just instilled confidence.
"It gives me a lot of confidence. Our offensive line did a great job up front." Lubinsky said.
Larson completed 67 percent of his passes while giving the Hilltoppers another threat with his legs.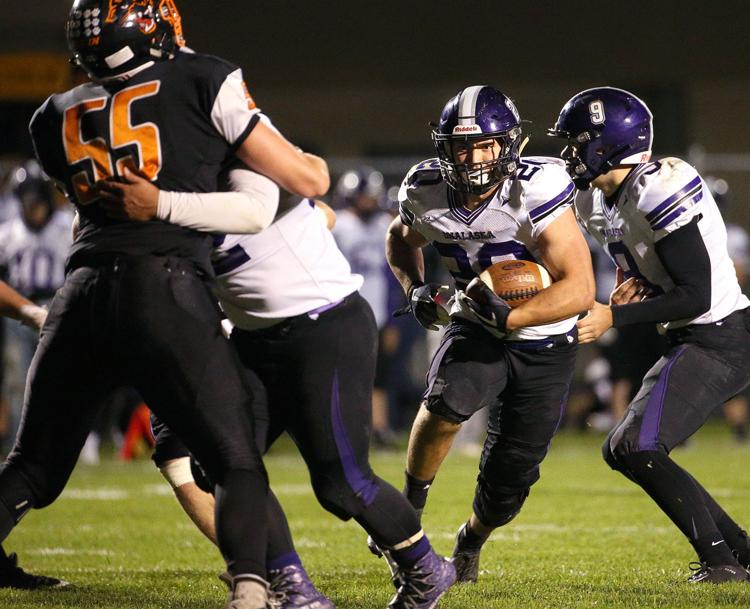 "It just provides that extra threat, mostly in the goal-line area, where the defense really packs it in," Larson said. "That's just another thing they have to defend."
Yashinsky will now focus on some things that need to be fine-tuned for the next two weeks and push toward the WIAA playoffs.
"It's just the little things," Yashinsky said. "It's just getting our reads right from the first quarter on. Not waiting a half to wake up on defense and get our reads right. It's really just a lot of little things that make really good teams, and that's what we try to get better at."
---
Oct. 4: La Crosse Central vs. Sparta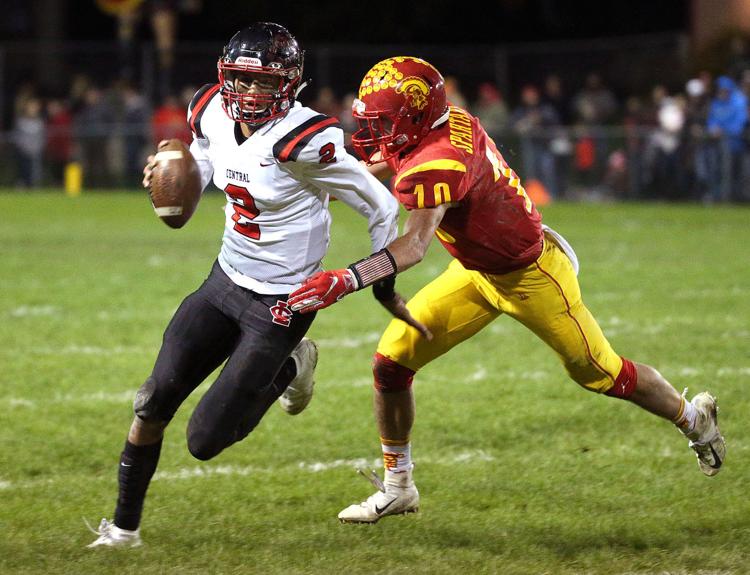 Oct. 4: La Crosse Central vs. Sparta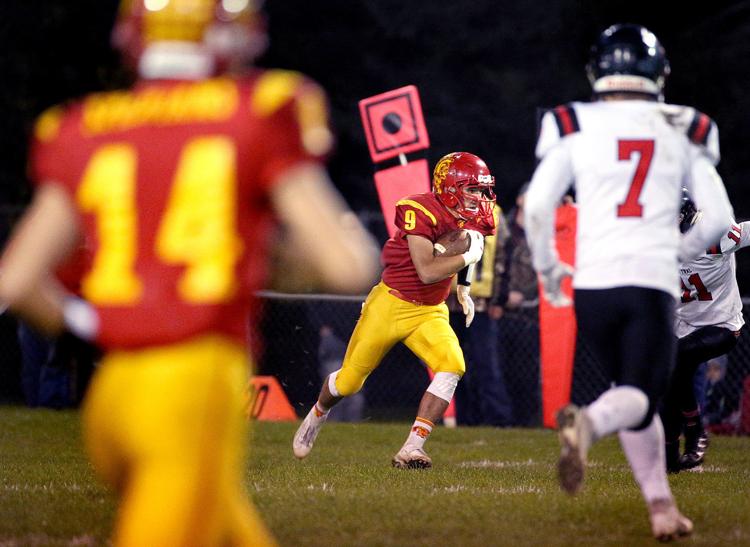 Oct. 4: La Crosse Central vs. Sparta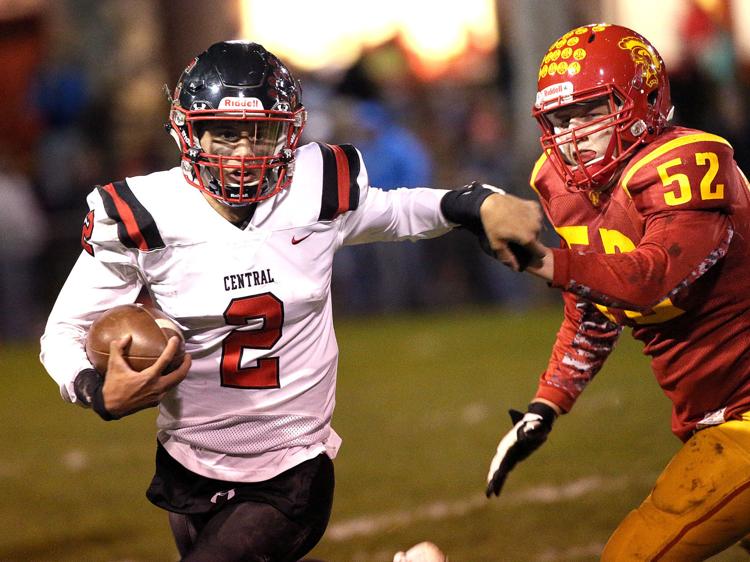 Oct. 4: La Crosse Central vs. Sparta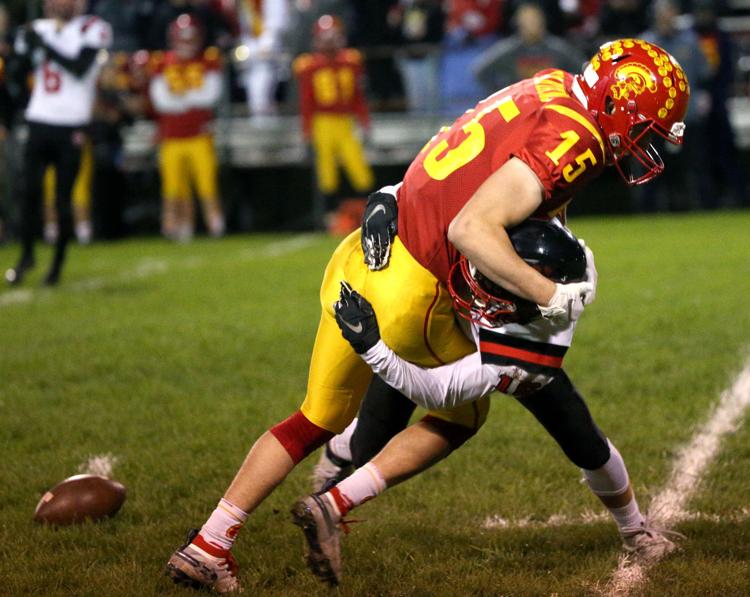 Oct. 4: La Crosse Central vs. Sparta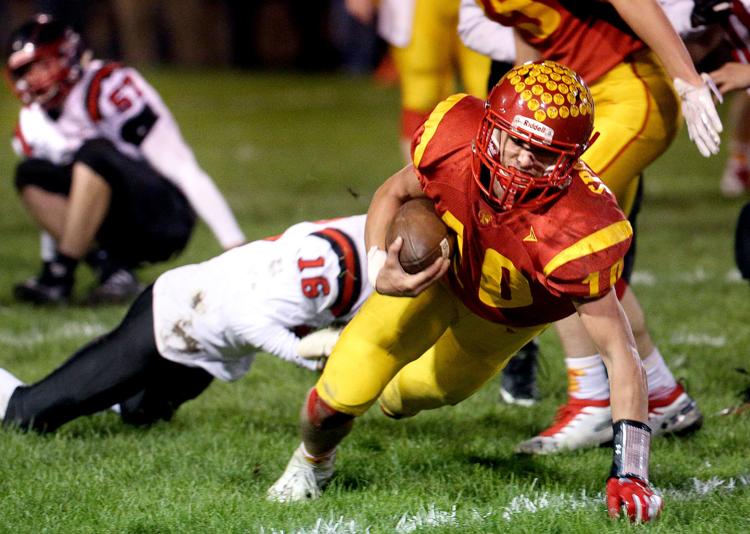 Oct. 4: La Crosse Central vs. Sparta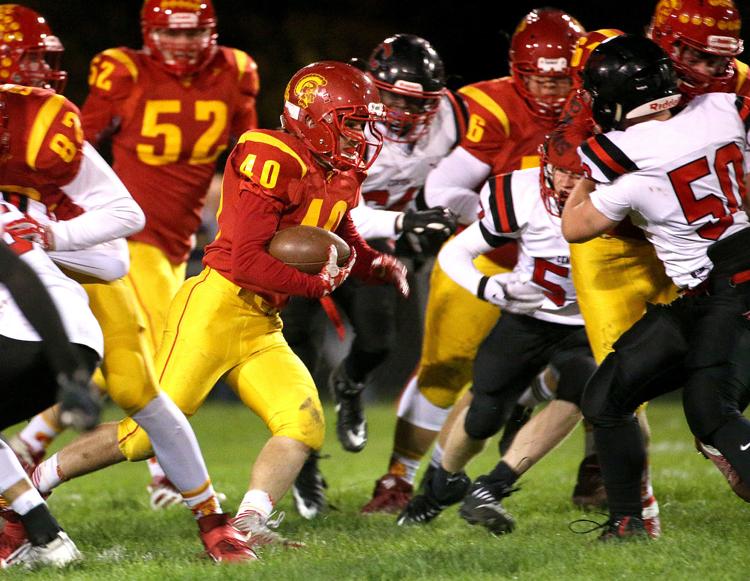 Oct. 4: La Crosse Central vs. Sparta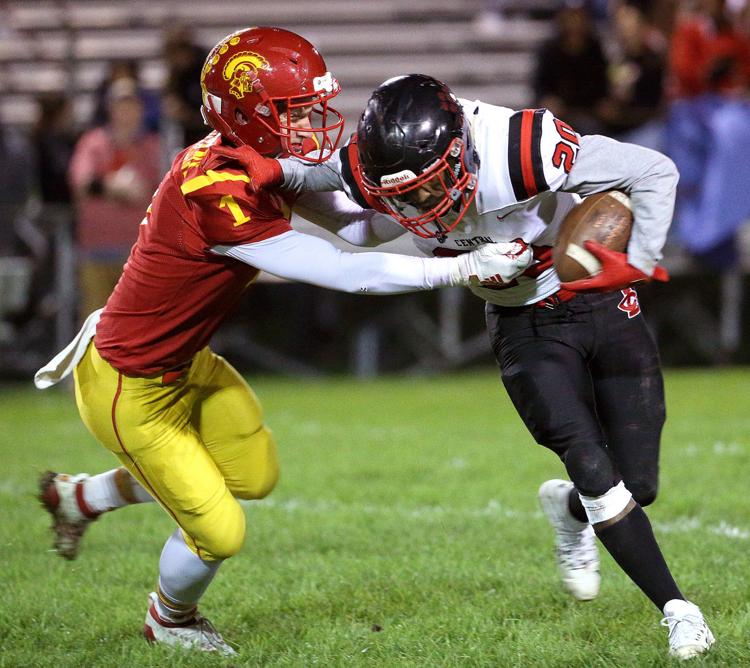 Oct. 4: La Crosse Central vs. Sparta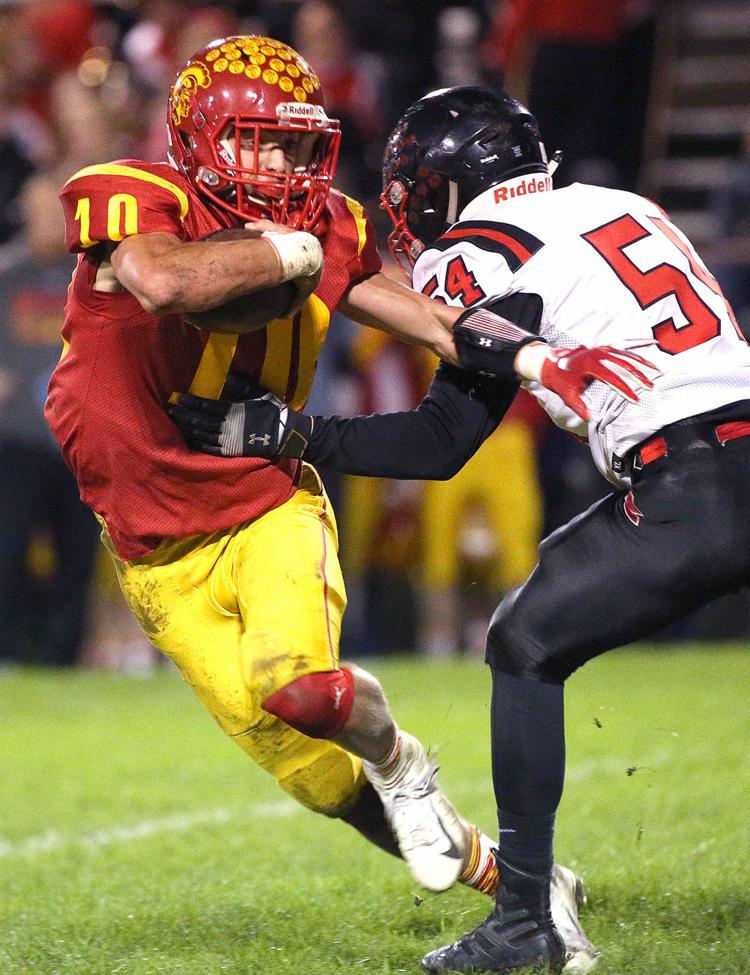 Oct. 4: La Crosse Central vs. Sparta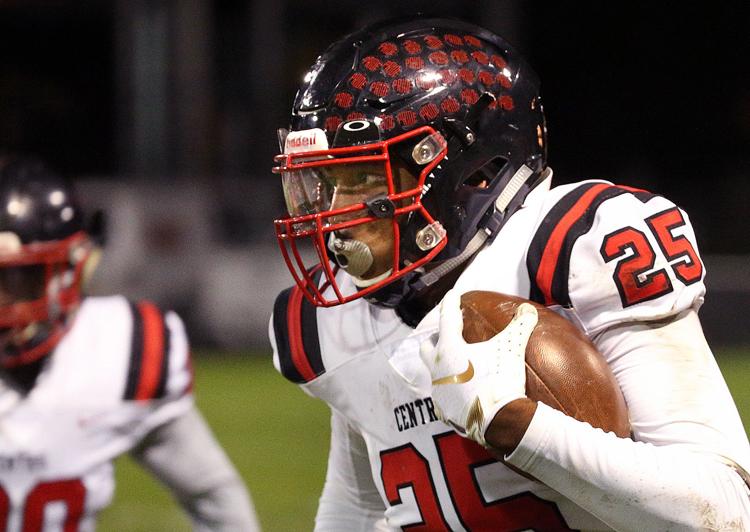 Oct. 4: La Crosse Central vs. Sparta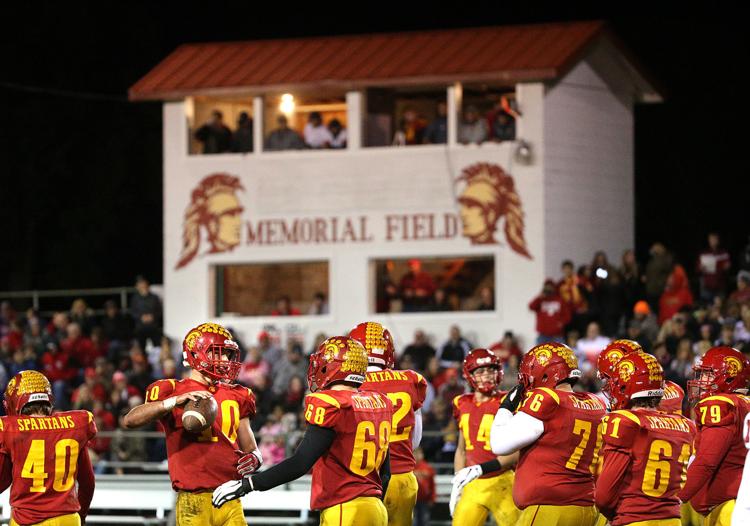 Oct. 4: La Crosse Central vs. Sparta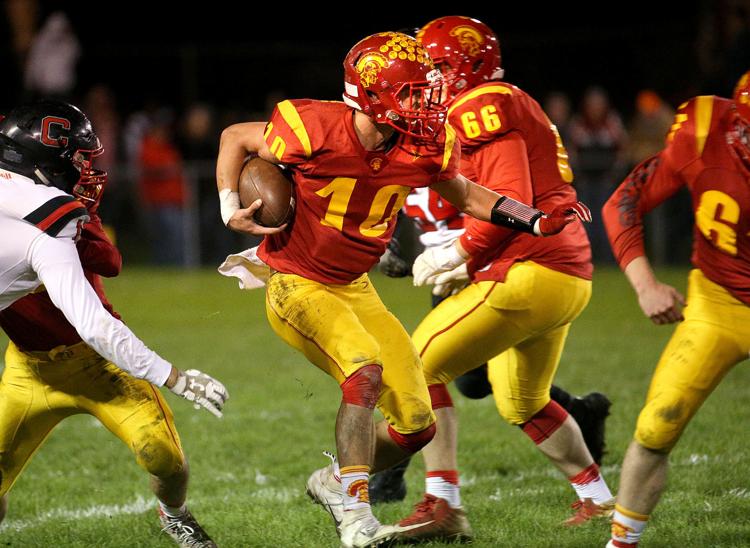 Oct. 4: La Crosse Central vs. Sparta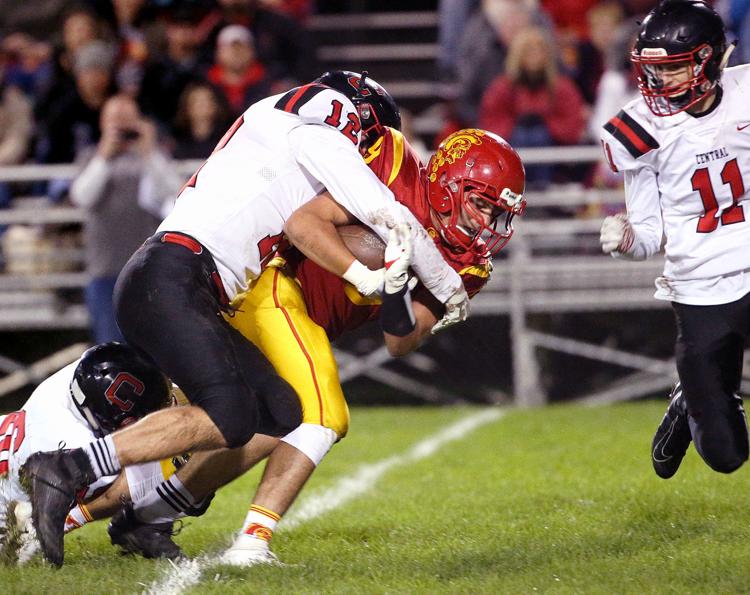 Oct. 4: La Crosse Central vs. Sparta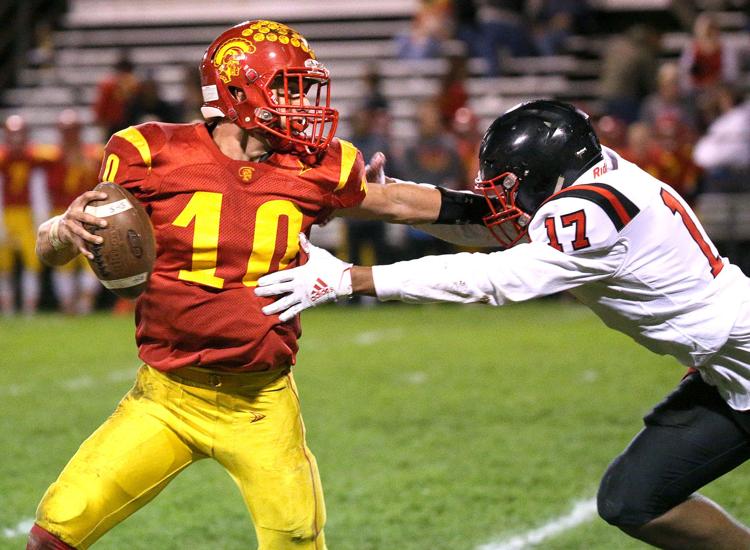 Oct. 4: La Crosse Central vs. Sparta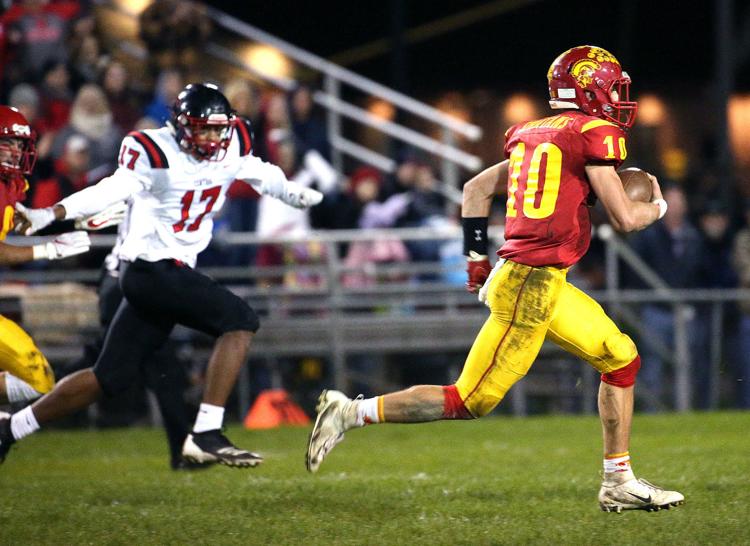 Oct. 4: La Crosse Central vs. Sparta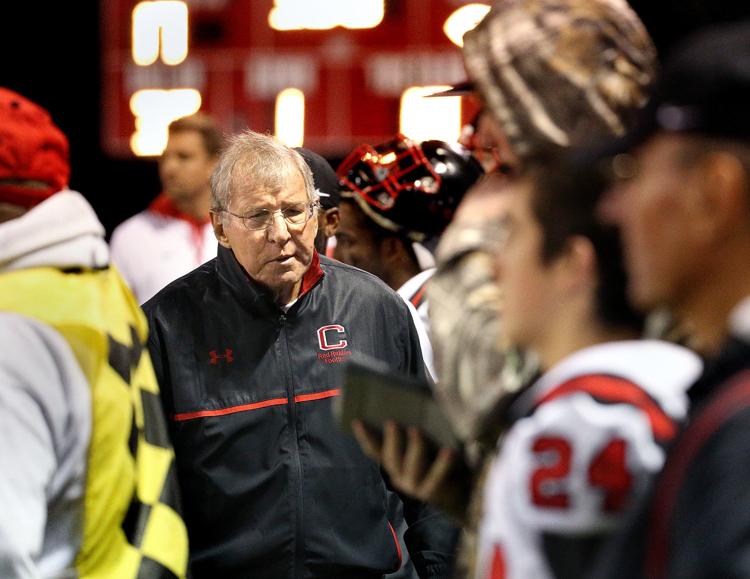 Oct. 4: Onalaska vs. West Salem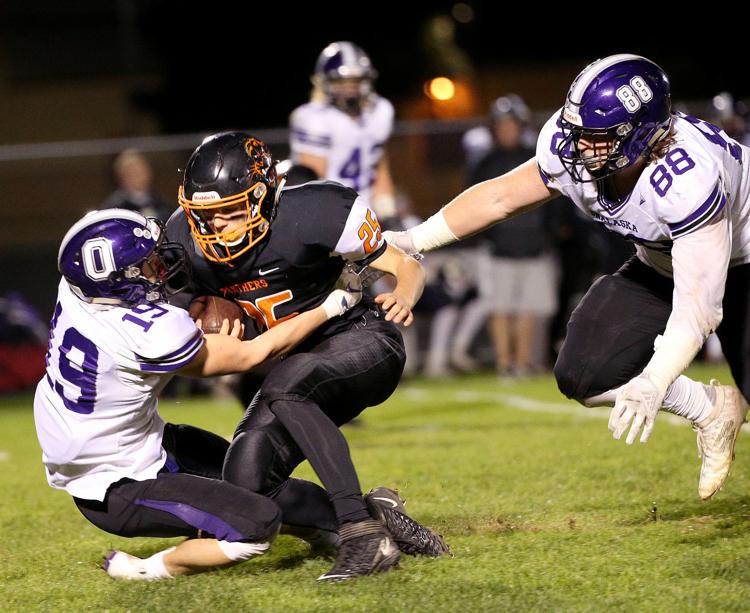 Oct. 4: Onalaska vs. West Salem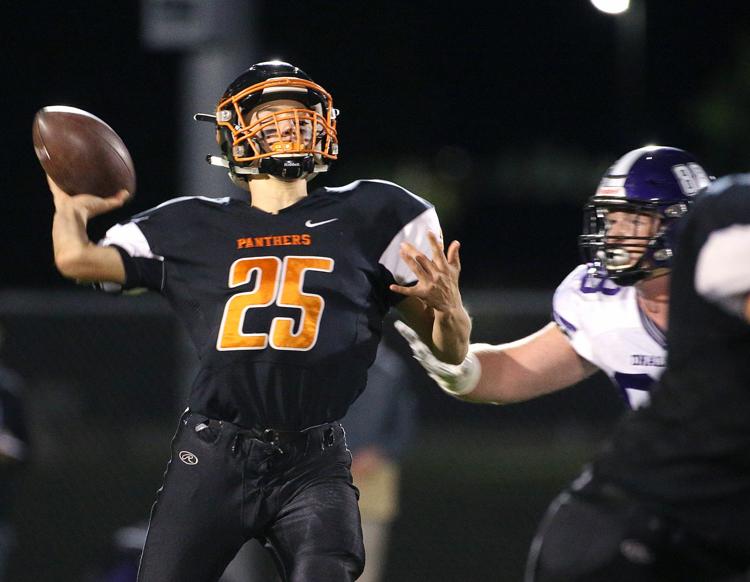 Oct. 4: Onalaska vs. West Salem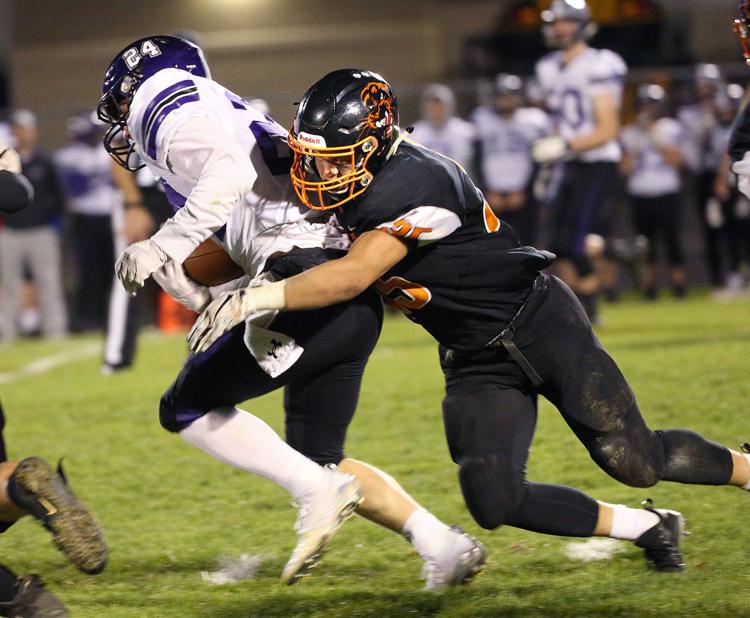 Oct. 4: Onalaska vs. West Salem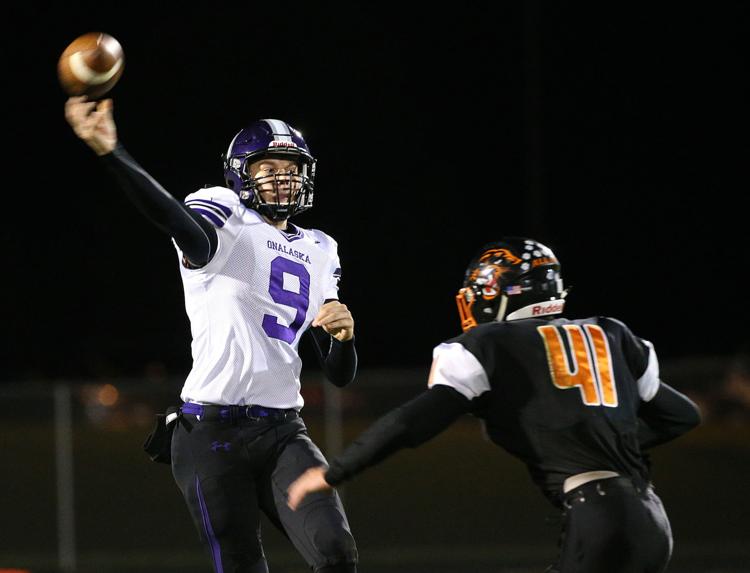 Oct. 4: Onalaska vs. West Salem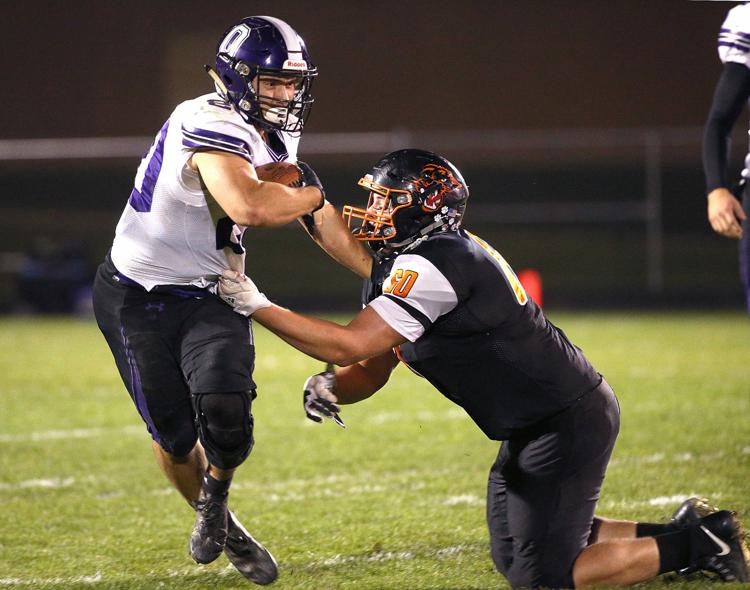 Oct. 4: Onalaska vs. West Salem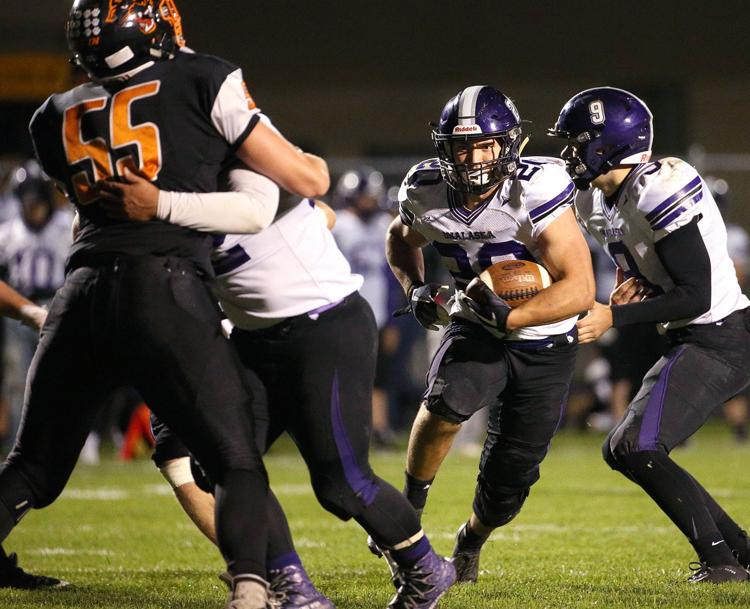 Oct. 4: Onalaska vs. West Salem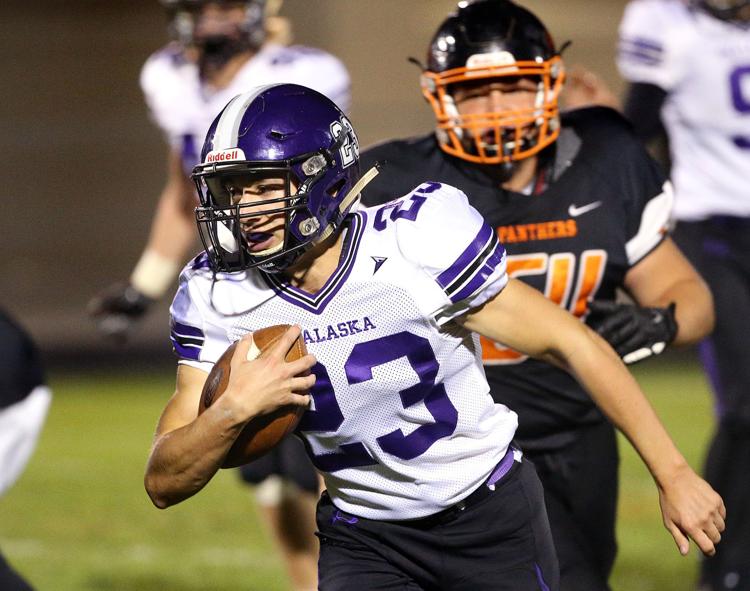 Oct. 4: Onalaska vs. West Salem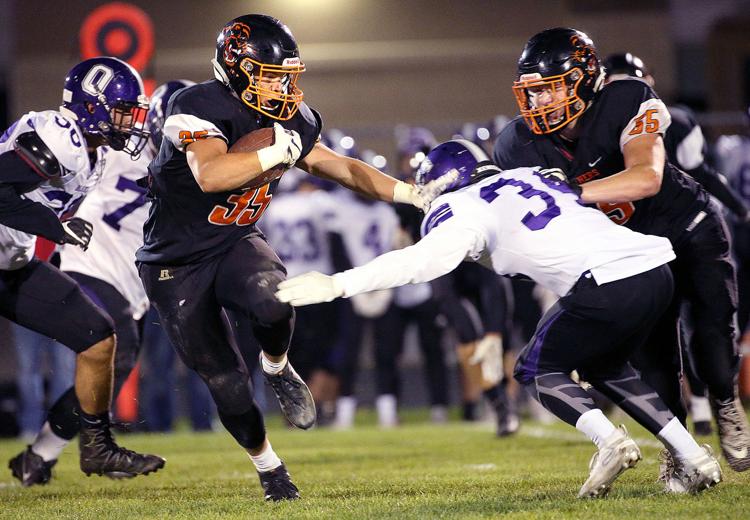 Oct. 4: Holmen vs. La Crosse Logan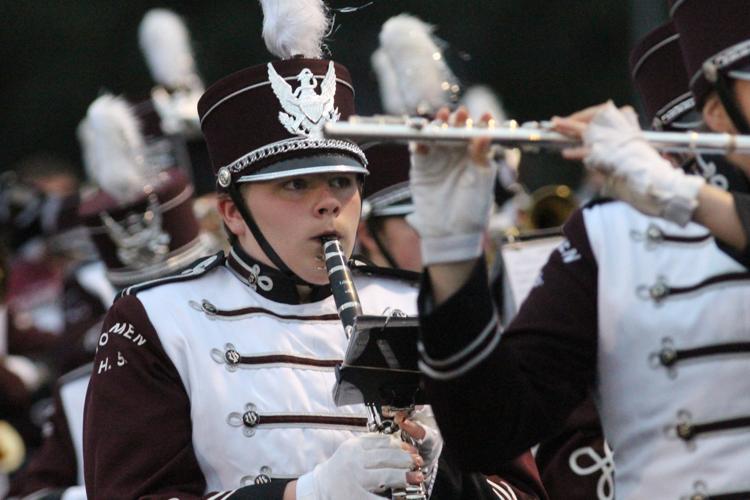 Oct. 4: Holmen vs. La Crosse Logan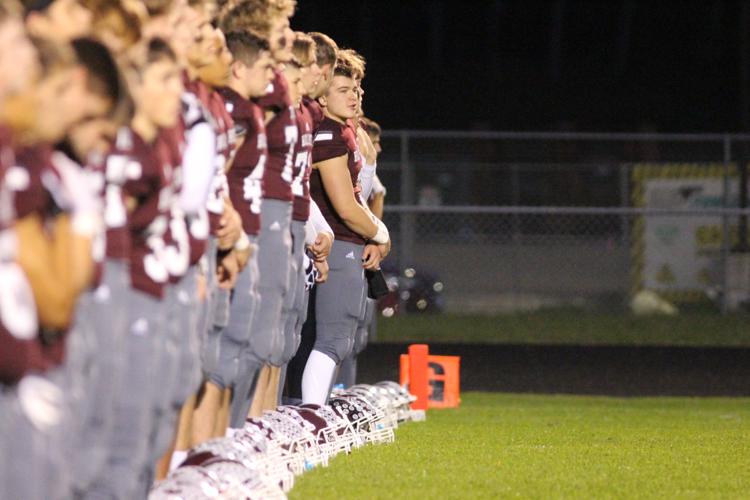 Oct. 4: Holmen vs. La Crosse Logan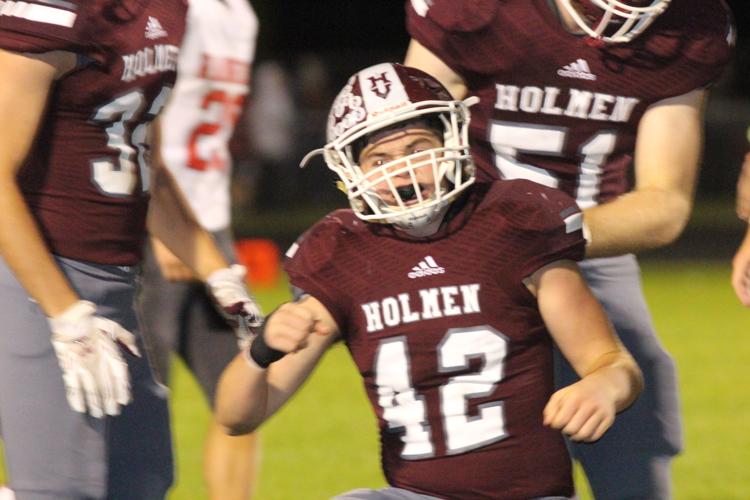 Oct. 4: Holmen vs. La Crosse Logan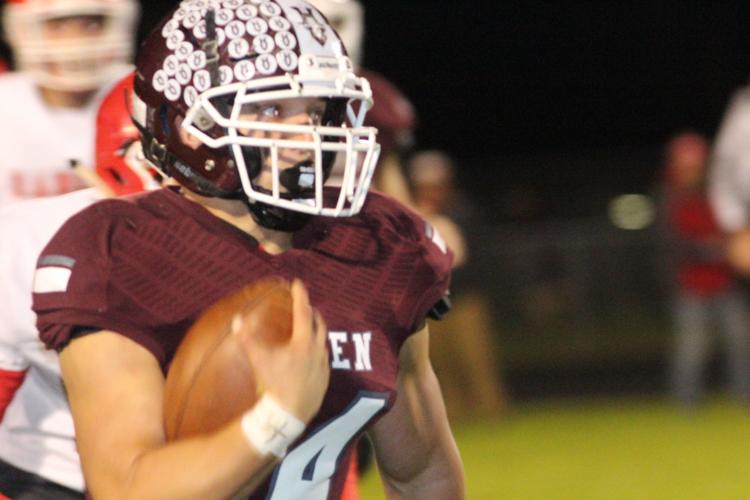 Oct. 4: Holmen vs. La Crosse Logan