ST. CHARLES, Minn. — The Caledonia High School football team kept the nation's longest win streak alive with a 42-7 victory against St. Charles on Friday night.
The latest victory marks the Warriors' 56th straight win. Caledonia (2-0) scored in all four quarters against the Saints, opening up with a 14-point first and 13-point second to secure a 27-7 halftime lead.
Noah King started the scoring with a 9-yard pass to Jed Kasten in the first quarter. King connected again in the first with a 32-yard pass to Eli King. The brothers paired up for another TD in the second, this time a 57-yard pass.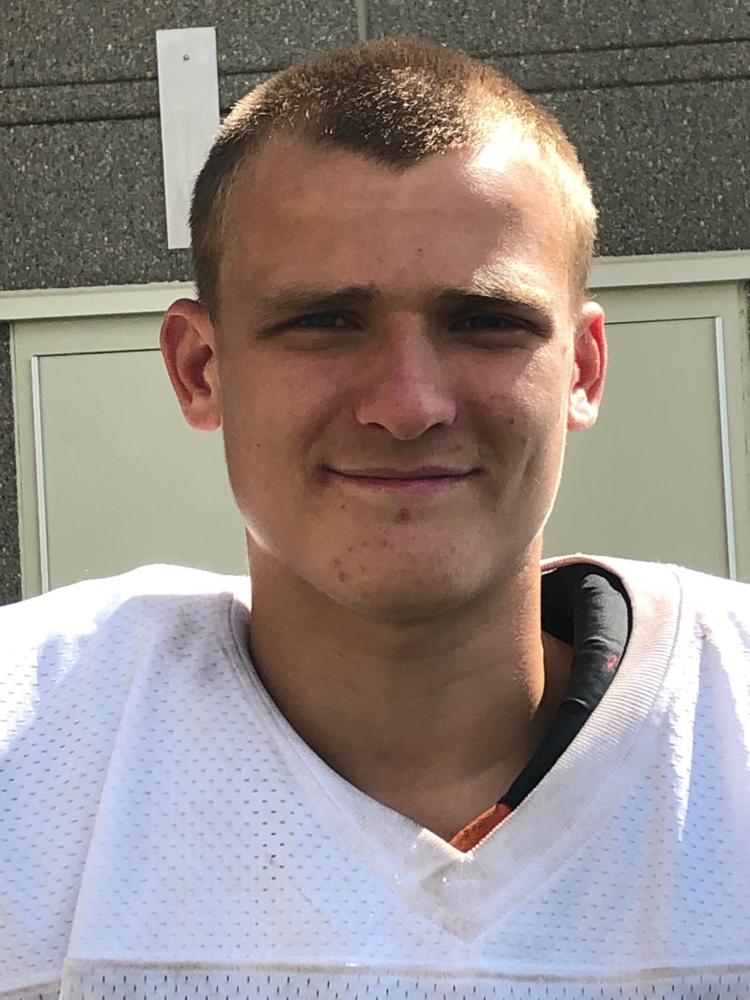 Noah King finished the game with 247 passing yards, bringing his season total to 432 in two games played. The QB completed 14 of 22 passes. Eli King led the team in receiving yards with 179 on six receptions.
Dalen Lemke led Caledonia with 54 rushing yards, which included an 11-yard touchdown in the third quarter.
Scenic Bluffs
Cashton 21, Brookwood 20
ONTARIO, Wis. — The Eagles (2-1, 1-0) were able to stop Brookwood's fourth-quarter comeback just in time to earn a victory.
Brookwood put together a 20-point second half, but Cashton's touchdowns in each of the first three quarters were enough to secure the win. Michael Barns got the scoring started in the first quarter with a 10-yard TD run for Cashton. Austin Schaldach extended the lead with a 29-yard rushing touchdown.
Brookwood recorded one touchdown in the first half in the form of a 4-yard run from Brandon Kinserdahl. The Falcons put more points on the board in the second half thanks to an 11- and 25-yard rushing TDs from Kaden Brandau.
Bennet Schmitz led the Eagles with 60 rushing yards, and Mitchell Klinker had 122 for Brookwood. Brandau also finished in triple figures with 114 rushing yards for the Falcons.
SWC
Viroqua 20, Dodgeville 6
DODGEVILLE, Wis. — Austin Christianson started Viroqua's night with a touchdown off a fumble recovery to put the Blackhawks ahead in the first quarter.
Viroqua (1-2, 0-1) scored again in the third after Keenan Hanson ran a blocked punt into the end zone. Zach Lohr had the team's final TD on a 14-yard run to make it 20-6.
Peyton Hanson led Viroqua with 78 rushing yards on 17 carries as Nick Schneider accumulated 58 yards on 11 carries.
Viroqua's offense finished with 211 yards compared to Dodgeville's 166.
River Valley 18, Prairie du Chien 7
PRAIRIE DU CHIEN — Prairie du Chien was able to find the end zone in the first quarter, but didn't return against River Valley (2-1, 1-0).
Prairie du Chien scored with 1 minute, 23 seconds left in the first quarter after quarterback Dylan Coleman held on to the ball for a 65-yard TD run. Tyler Hannah led the team's running game with 50 yards on nine carries. Coleman finished the game with 42 rushing yards and 45 passing yards as he completed six of 15 passes.
Prairie du Chien (2-1, 0-1) finished with 176 offensive yards compared to River Valley's 339.
You have free articles remaining.
Register for more free articles.
Stay logged in to skip the surveys.
SWAL
Mineral Point 59, Onalaska Luther 14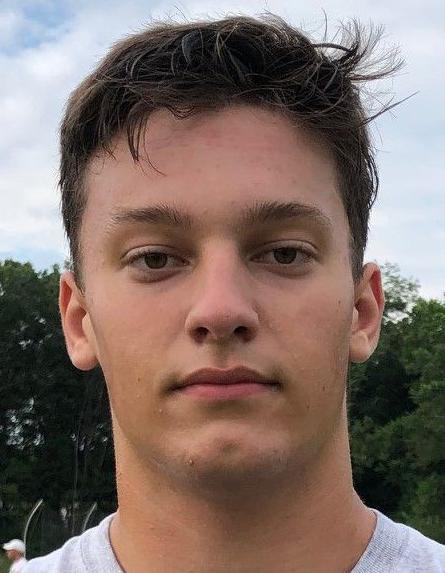 ONALASKA — Onalaska Luther senior Erik Rogers turned two kickoffs returns into touchdowns, but the Knights (1-2, 0-1) fell to Mineral Point (3-0, 1-0).
Rogers scored the first touchdown in the first quarter and found the end zone again in the fourth. The Knights were able to turn in a two-point conversion after the second TD thanks to a pass from Karter Benrud to Joey McNamara.
Dairyland
Blair-Taylor 33, Cochrane-Fountain City 6
BLAIR — Matthew Brandenberg accumulated 126 rushing yards to help push Blair-Taylor (2-1, 1-0) past C-FC (1-2, 0-1).
Brandenburg had 22 carries and added two touchdowns as teammate Logan Shramek racked up 95 yards on 12 carries. QB Cain Fremstad completed 12 of 22 passes for 146 yards and three touchdowns. Kyle Steien, Logan Smith and Isaac Nerby each converted a pass from Fremstad into a TD.
Nonconference
Lake Mills 24, Onalaska 23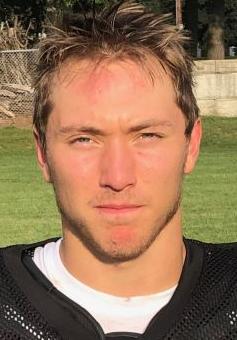 LAKE MILLS, Wis. — The Hilltoppers were unable to get the snap down on a 28-yard field goal in the final seconds of the game, and took their first loss of the season.
Onalaska (2-1) almost pulled off the comeback with 30 seconds to go in the fourth, but a 60-yard touchdown pass was called back due to a block in the back.
Hank Olsen had one receiving touchdown and Nate Lubinsky punched in two rushing scores Onalaska, which trailed 17-8 at the half.
---
Sept. 6: Fennimore vs. La Crosse Aquinas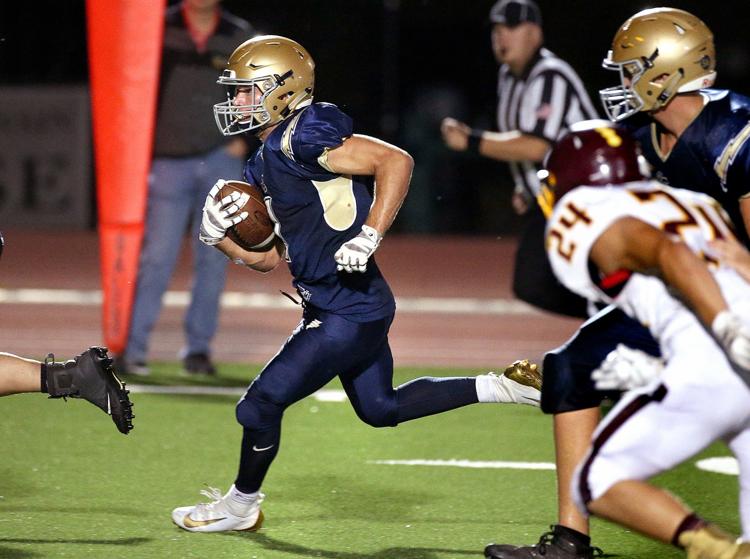 Sept. 6: Fennimore vs. La Crosse Aquinas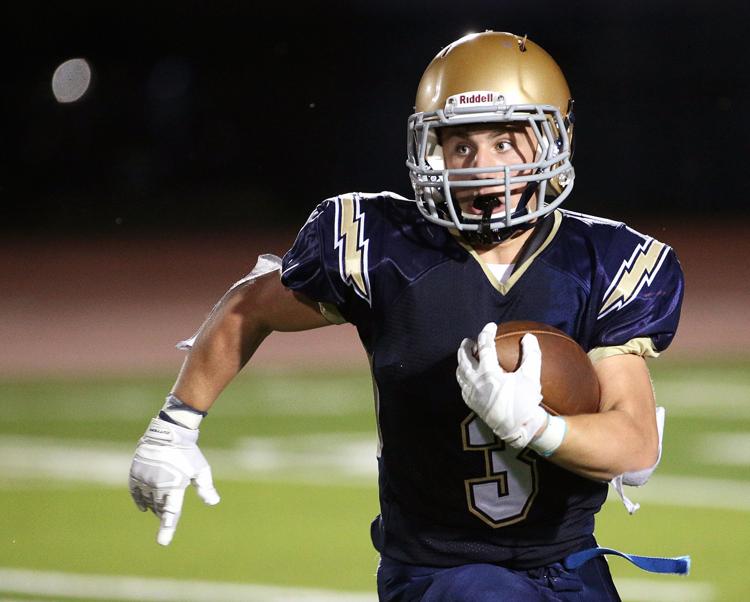 Sept. 6: Fennimore vs. La Crosse Aquinas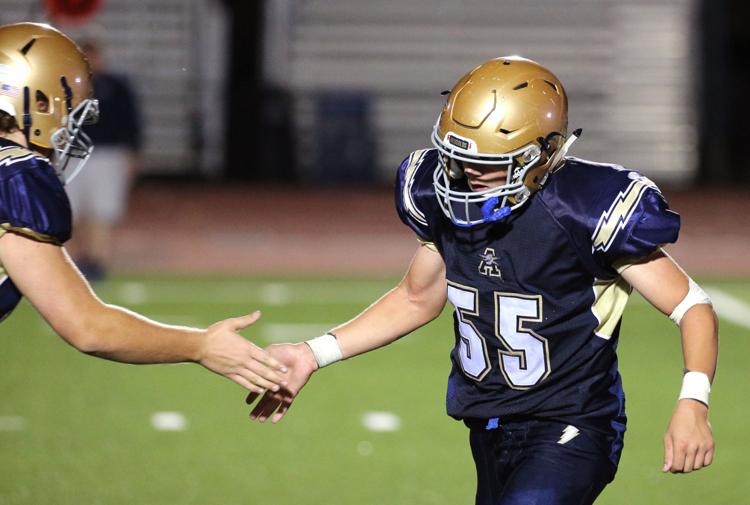 Sept. 6: Fennimore vs. La Crosse Aquinas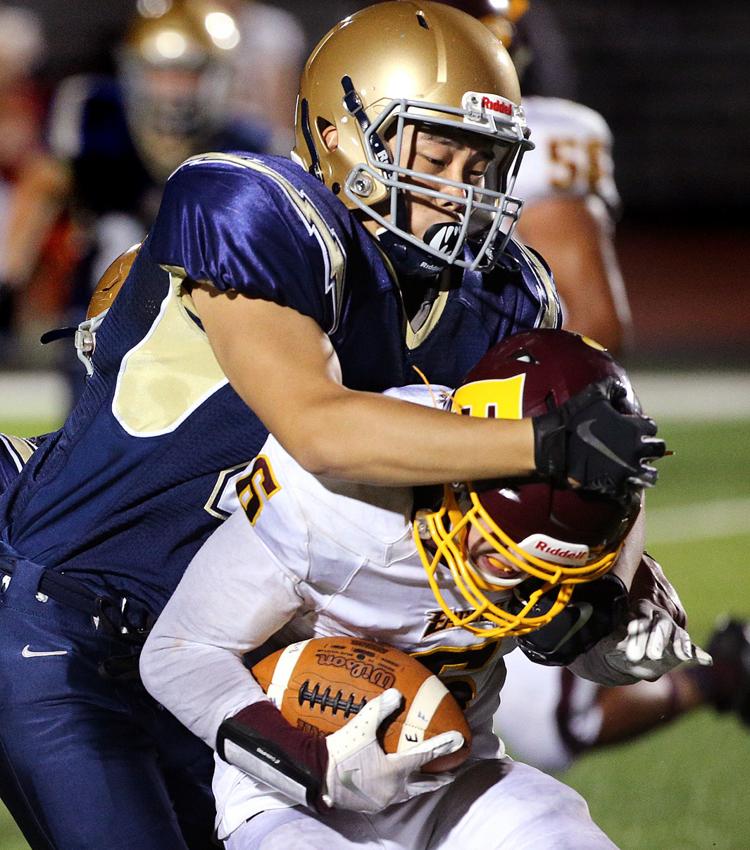 Sept. 6: Fennimore vs. La Crosse Aquinas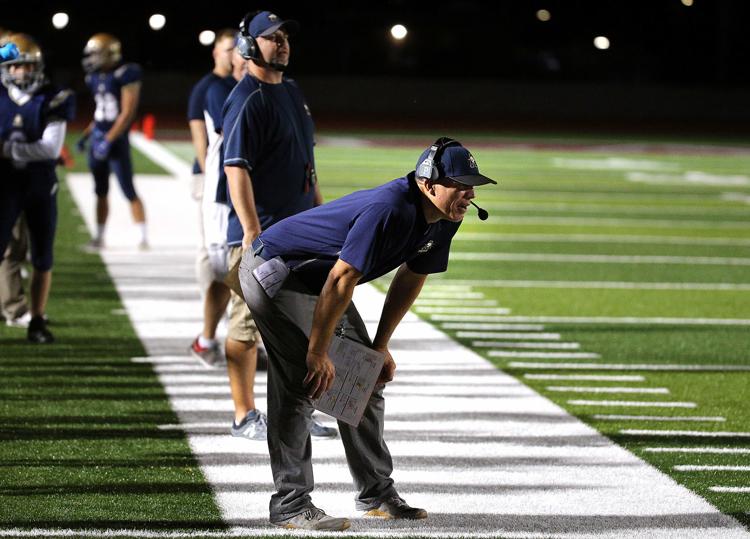 Sept. 6: Fennimore vs. La Crosse Aquinas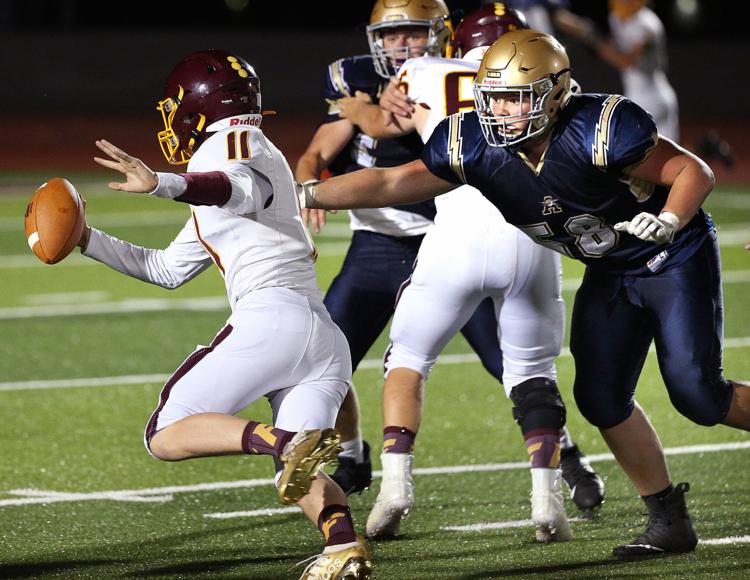 Sept. 6: Fennimore vs. La Crosse Aquinas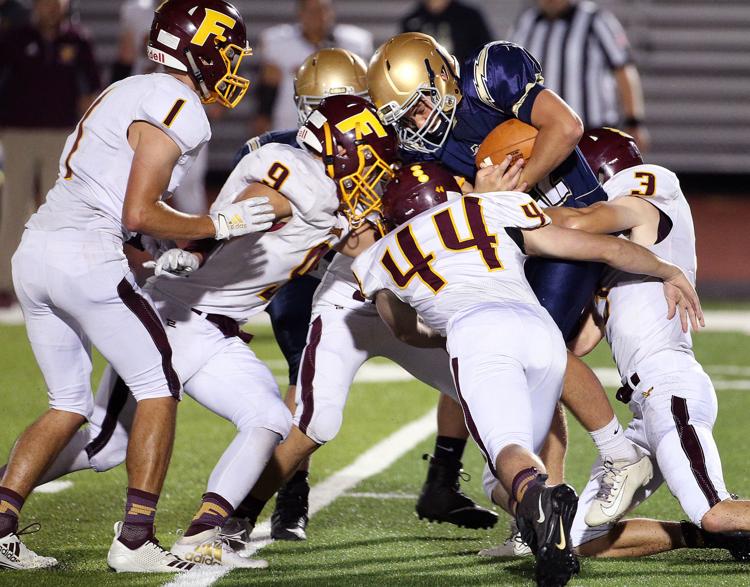 Sept. 6: Fennimore vs. La Crosse Aquinas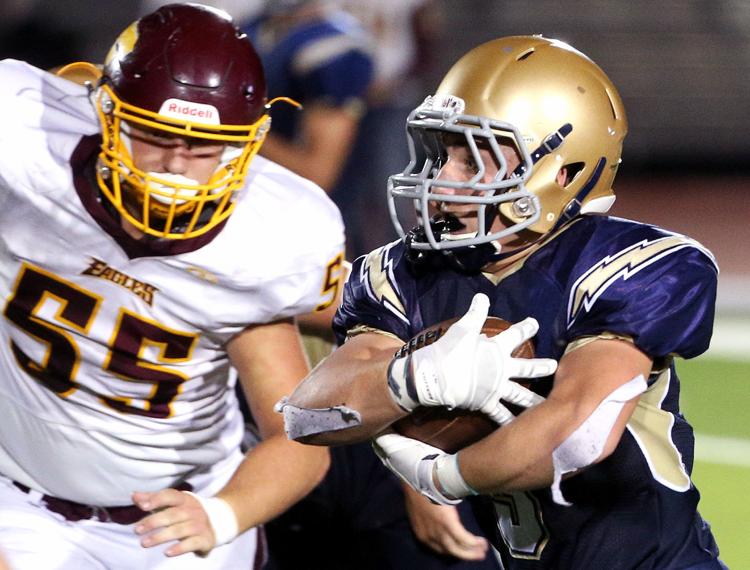 Sept. 6: Sparta vs. La Crosse Logan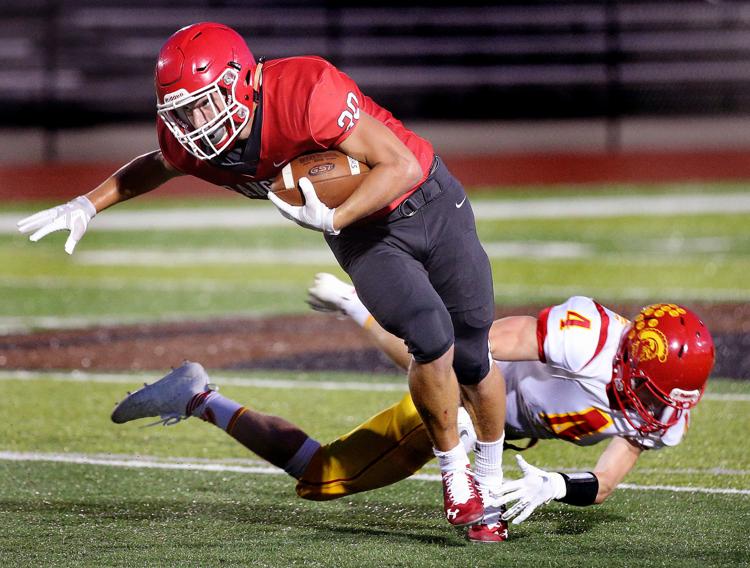 Sept. 6: Sparta vs. La Crosse Logan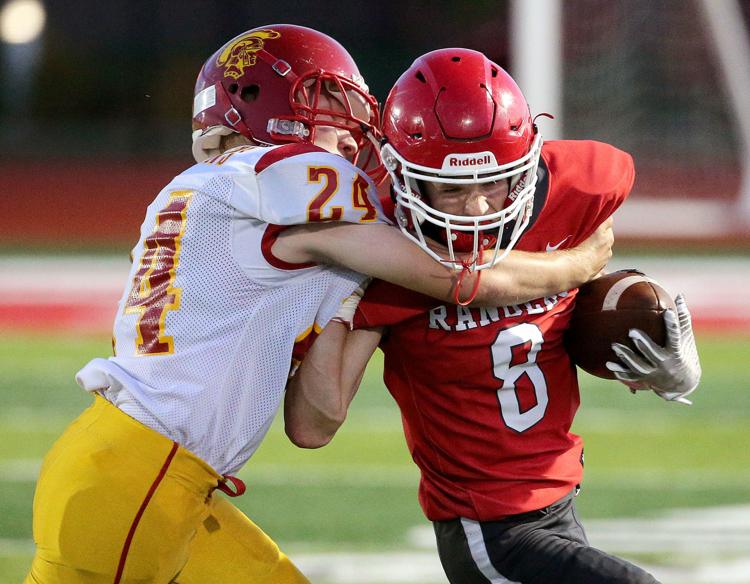 Sept. 6: Sparta vs. La Crosse Logan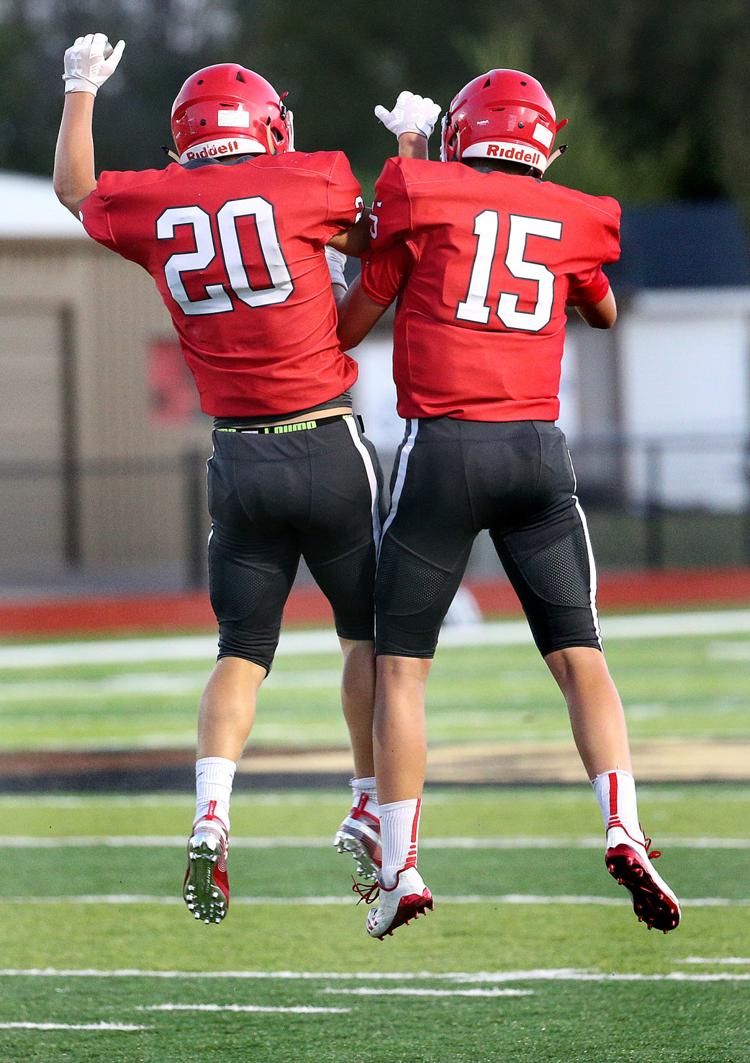 Sept. 6: Sparta vs. La Crosse Logan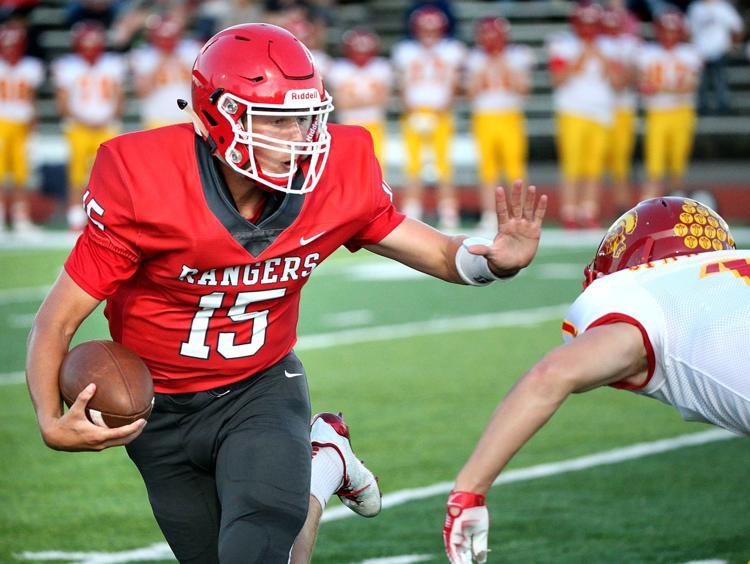 Sept. 6: Sparta vs. La Crosse Logan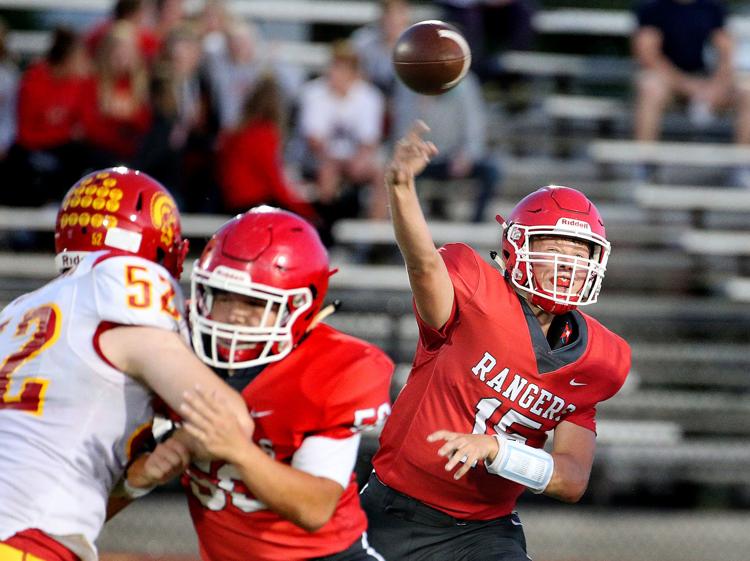 Sept. 6: Sparta vs. La Crosse Logan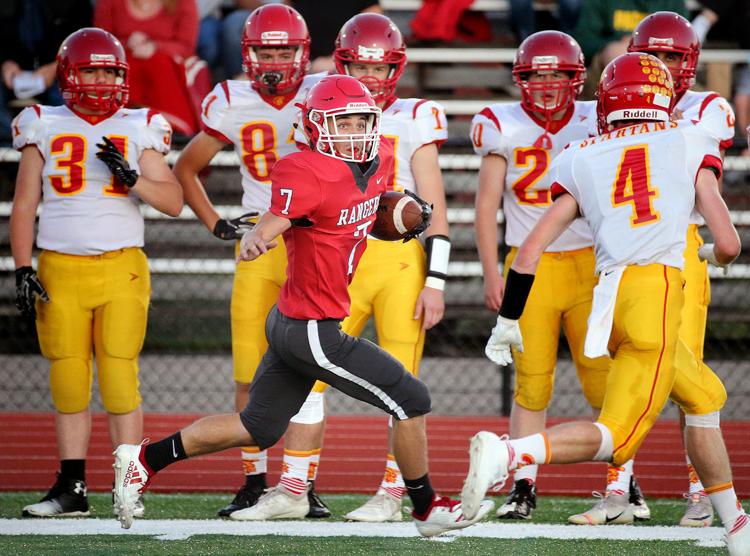 Sept. 6: Sparta vs. La Crosse Logan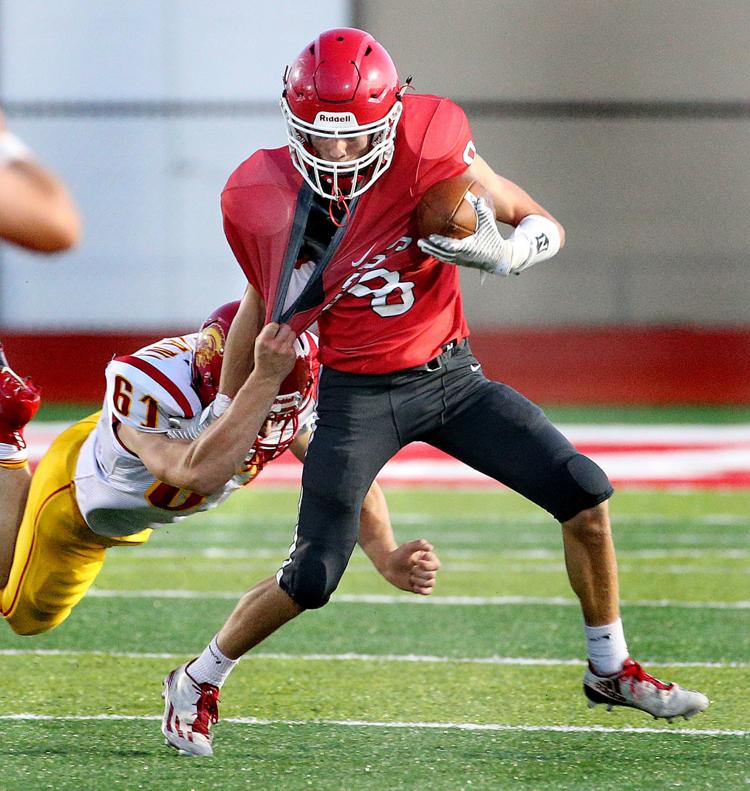 Sept. 6: Sparta vs. La Crosse Logan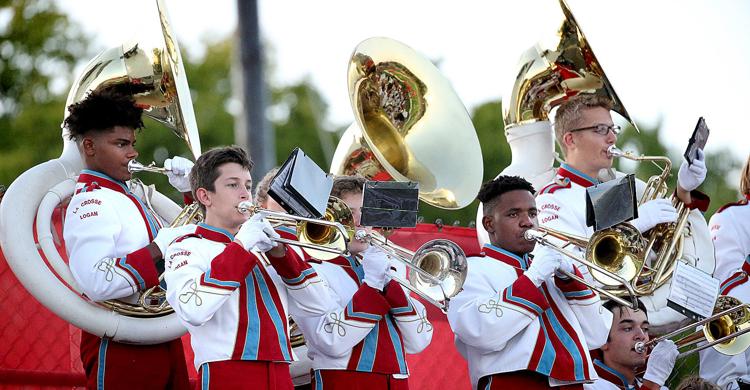 Sept. 6: Sparta vs. La Crosse Logan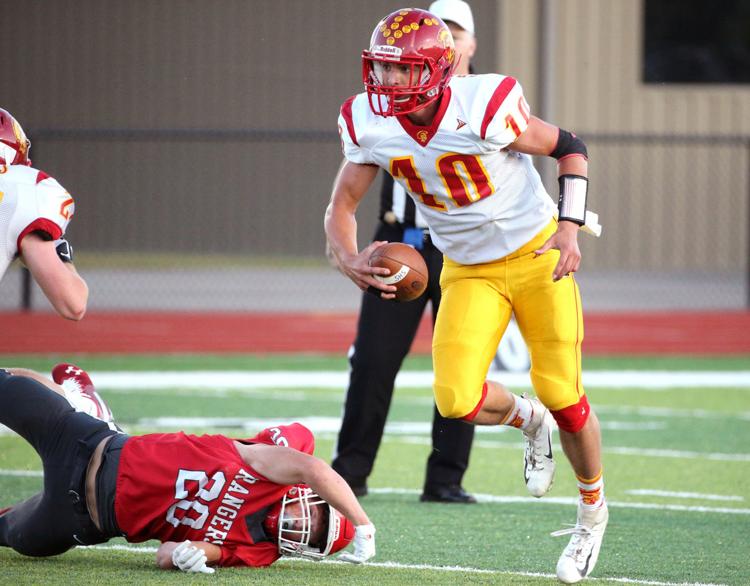 Sept. 6: Sparta vs. La Crosse Logan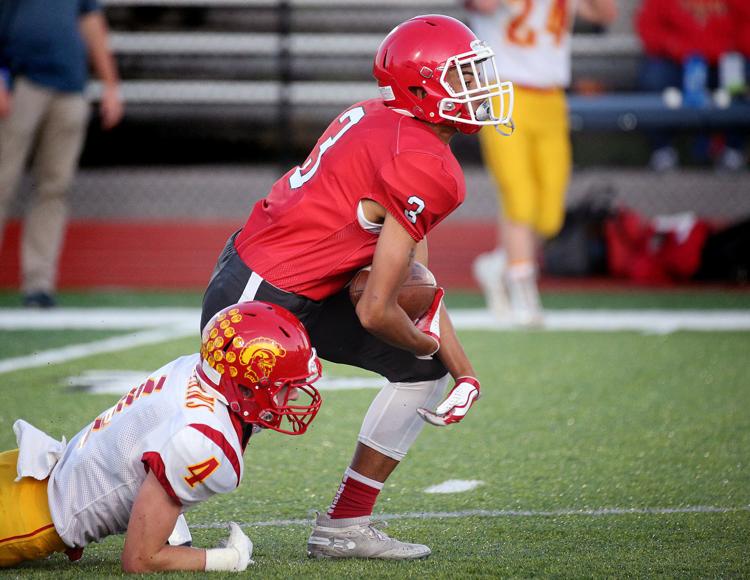 Sept. 6: Sparta vs. La Crosse Logan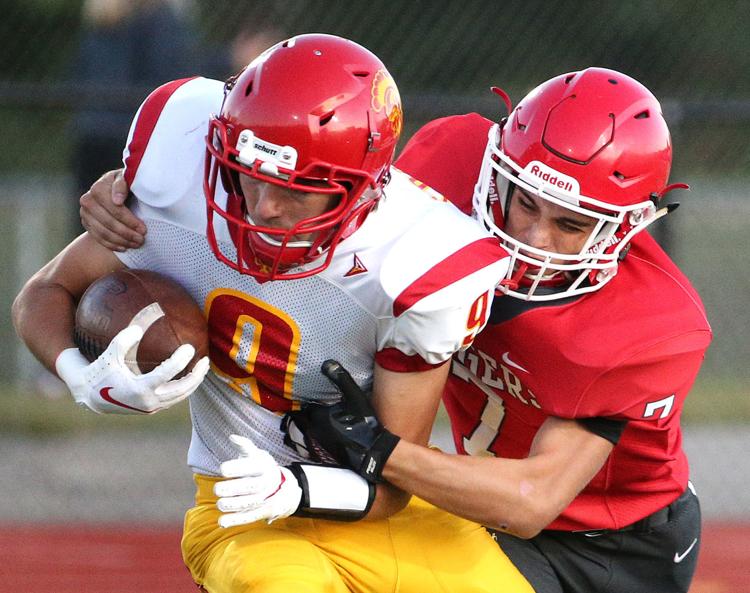 Sept. 6: Sparta vs. La Crosse Logan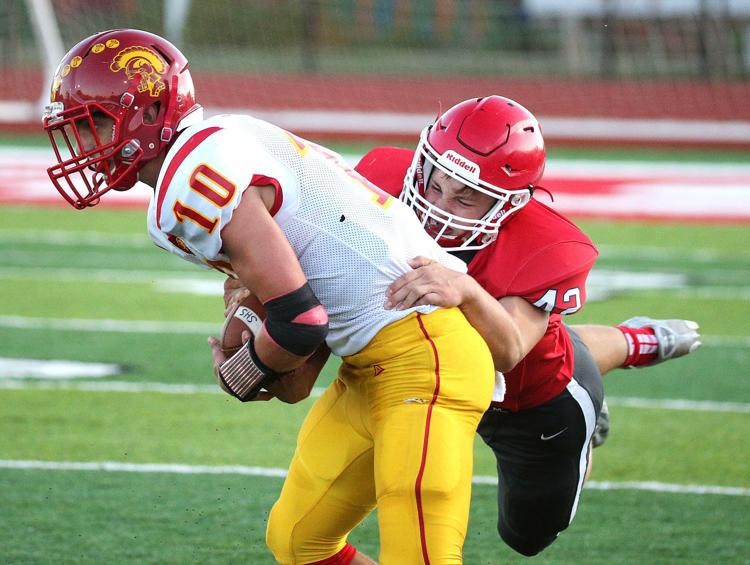 Sept. 6: Sparta vs. La Crosse Logan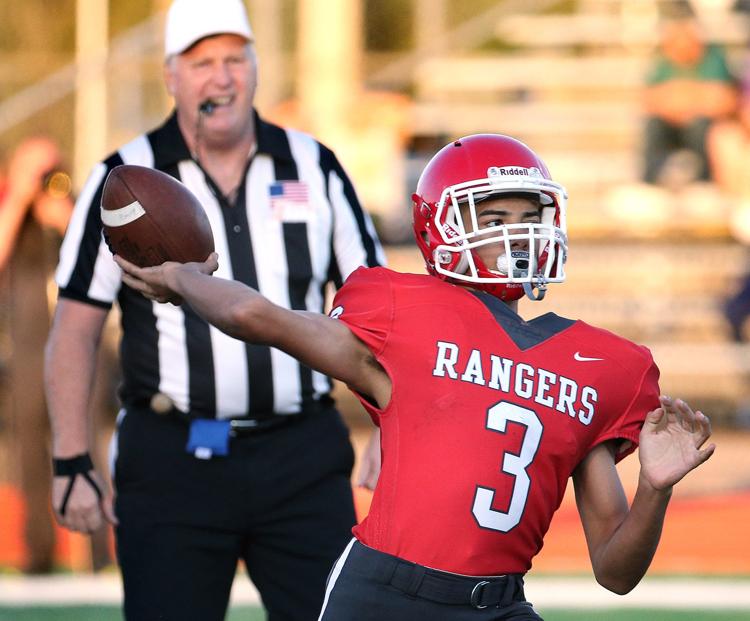 Sept. 6: Sparta vs. La Crosse Logan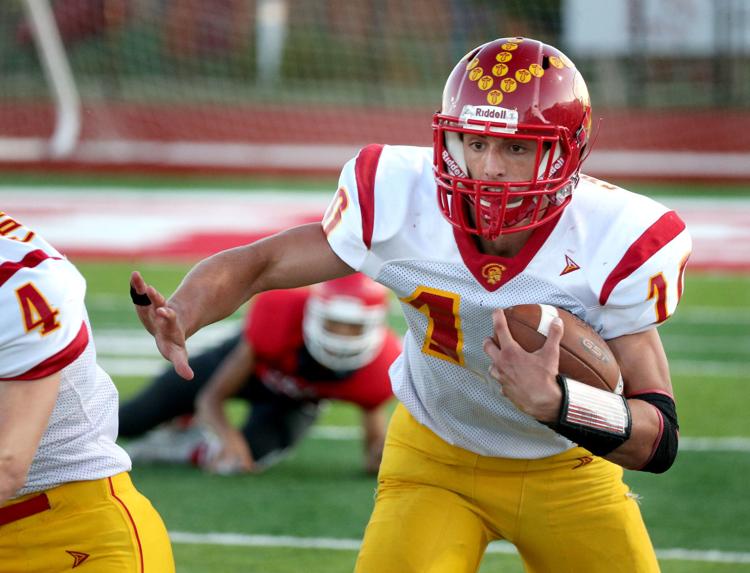 Sept. 6: Sparta vs. La Crosse Logan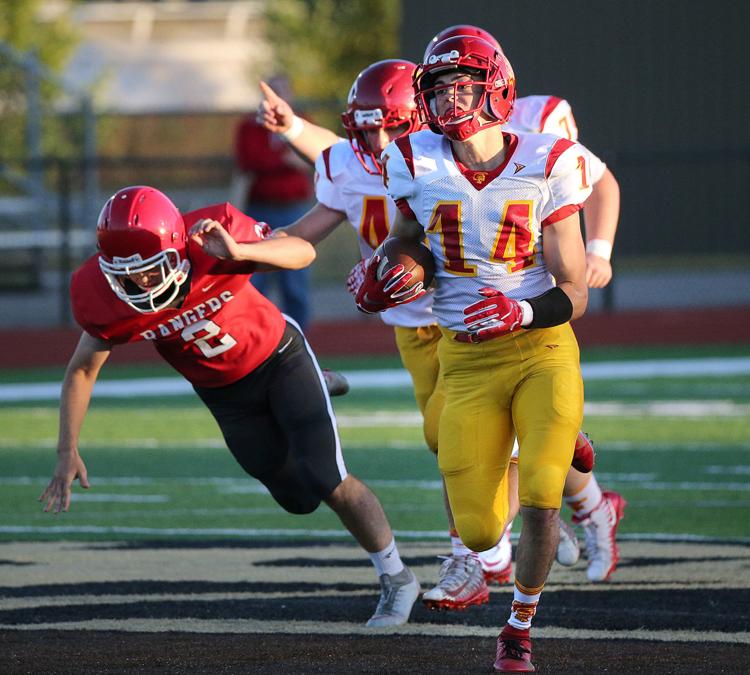 Sept. 6: Sparta vs. La Crosse Logan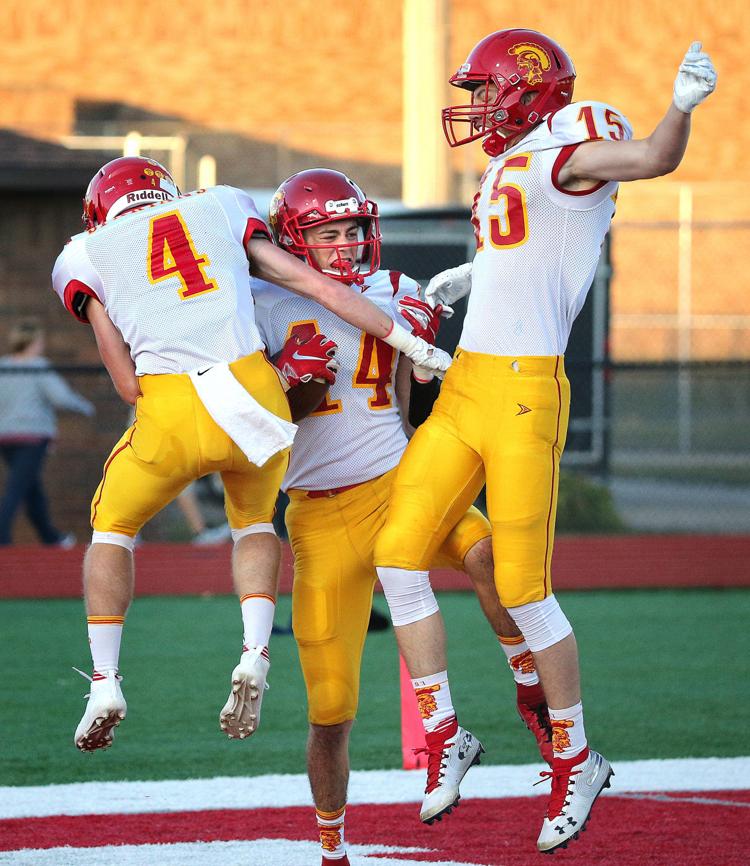 Sept. 6: Sparta vs. La Crosse Logan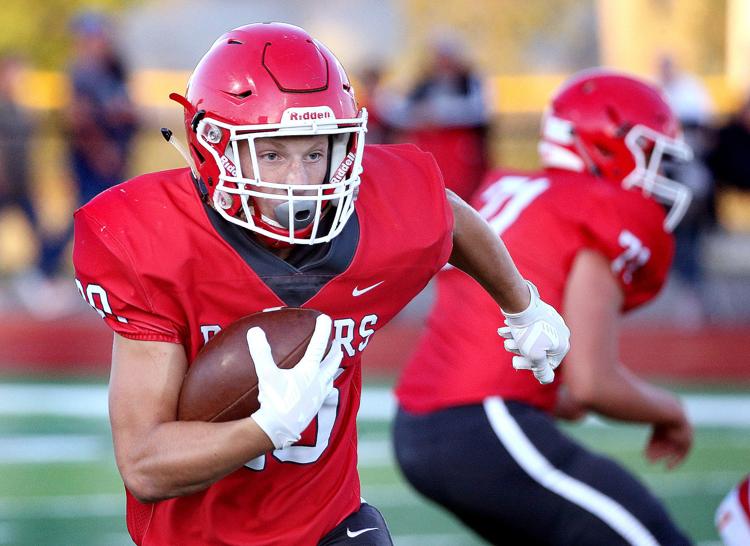 Sept. 6: Sparta vs. La Crosse Logan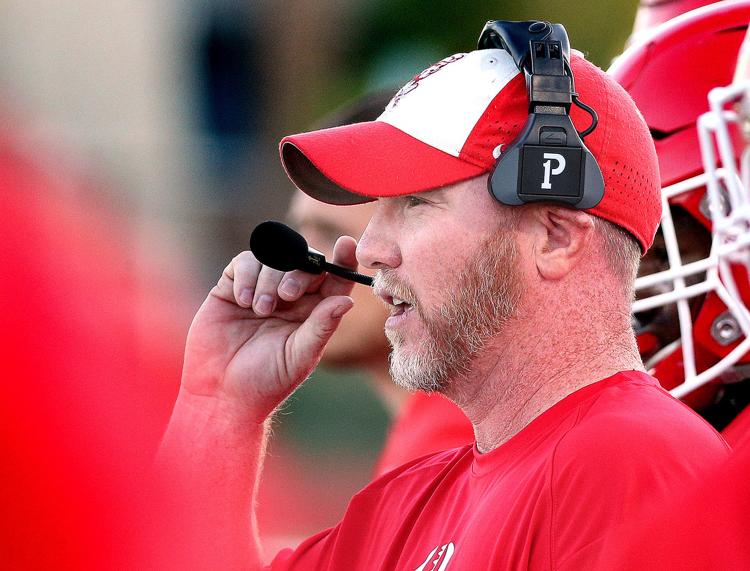 Sept. 6: Sparta vs. La Crosse Logan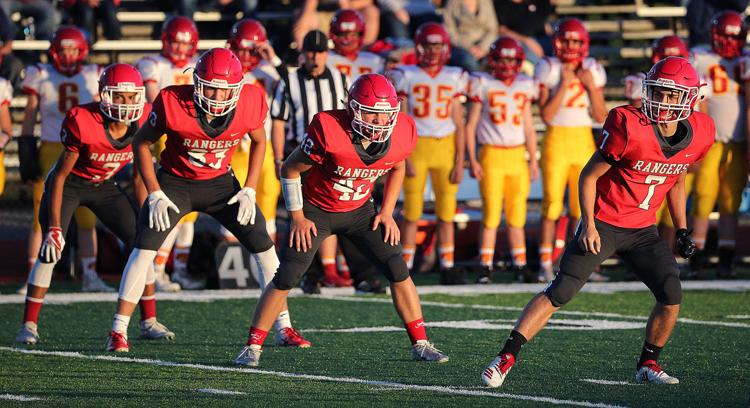 Sept. 6: La Crosse Central vs. Tomah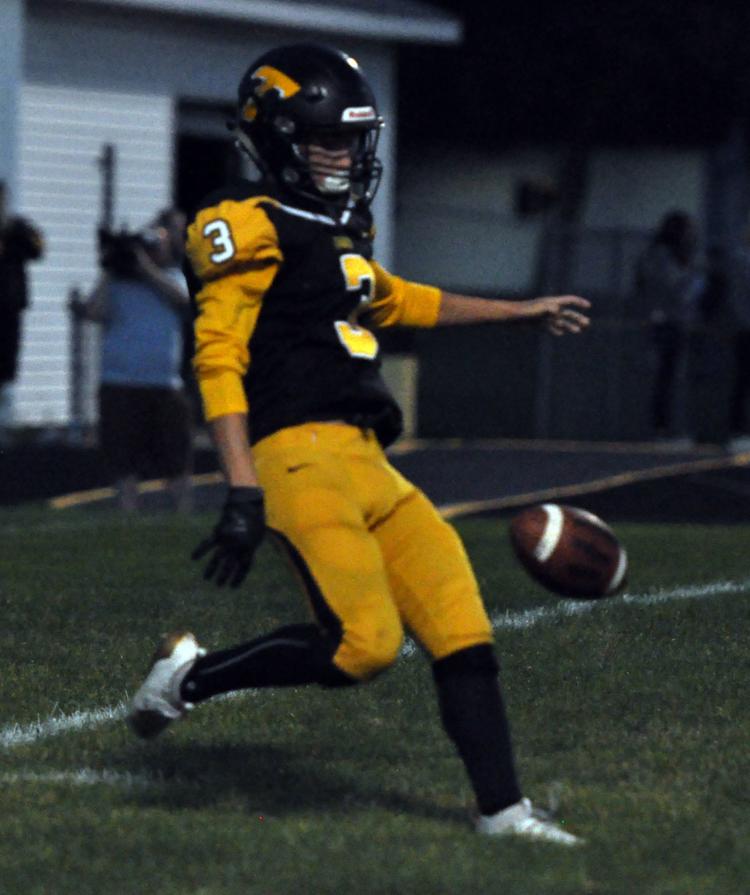 Sept. 6: La Crosse Central vs. Tomah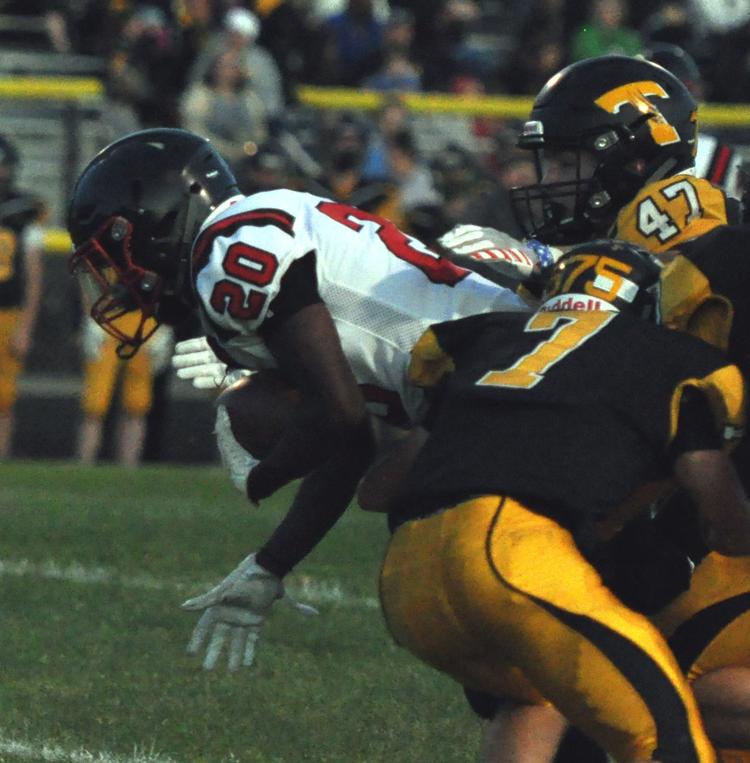 Sept. 6: La Crosse Central vs. Tomah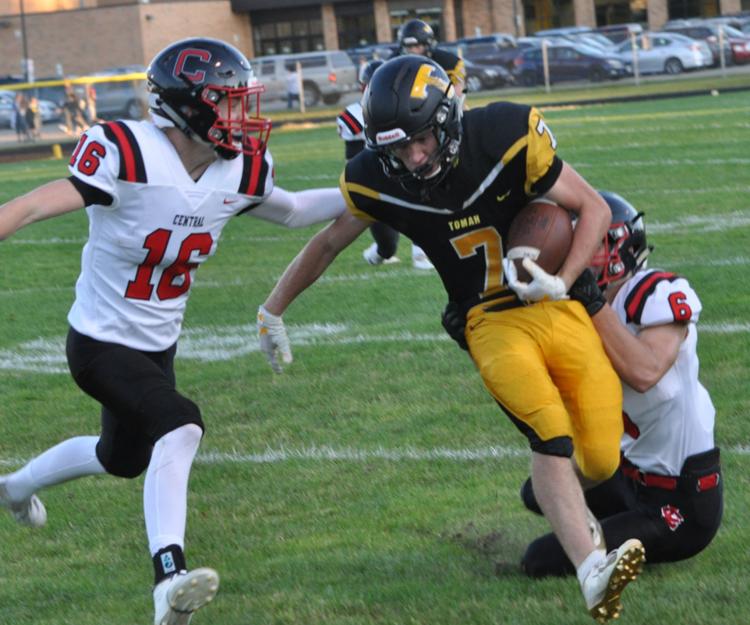 Sept. 6: La Crosse Central vs. Tomah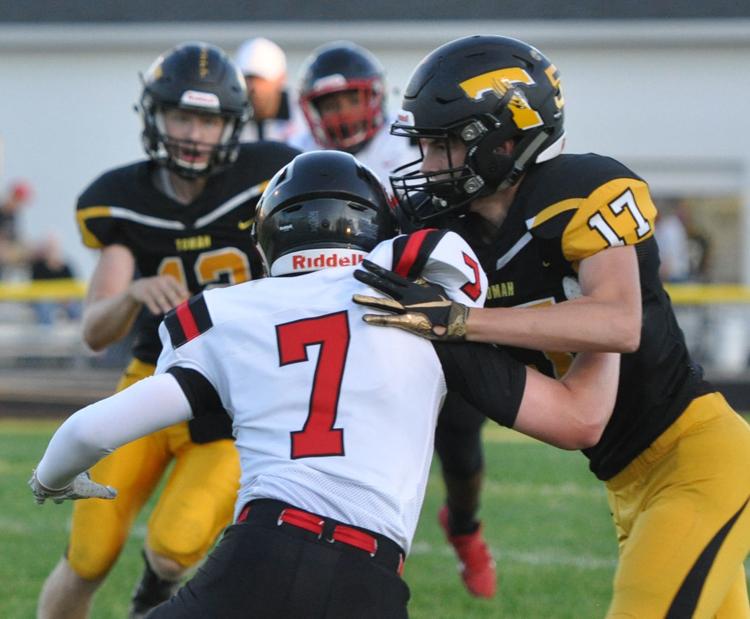 Sept. 6: La Crosse Central vs. Tomah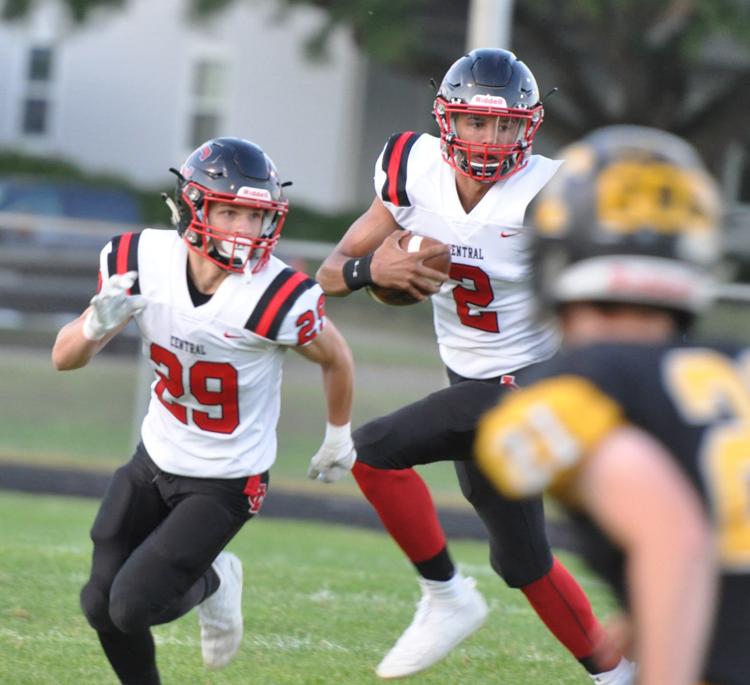 Sept. 6: La Crosse Central vs. Tomah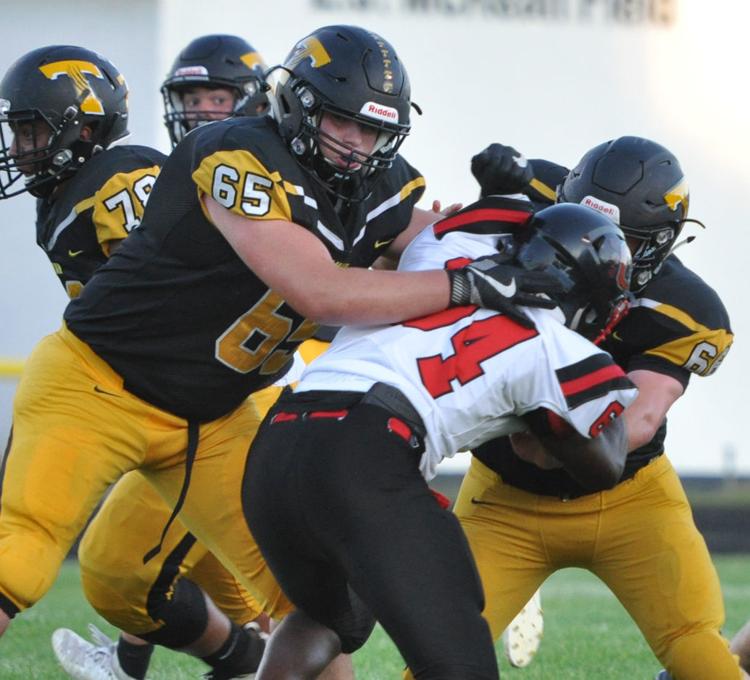 Sept. 6: La Crosse Central vs. Tomah