WATERTOWN, Wis. — The Holmen High School football team didn't need much more than Brett Holden to defeat Watertown in a first-round WIAA Division 2 playoff game on Friday night.
The Vikings (7-3) defeated Watertown 36-10 by scoring in all four quarters, including a 16-point first. Holmen recorded a total of 445 offensive yards, and over half came from Holden. The senior rushed for 262 yards and had three touchdowns on 28 carries.
Jaedon Abraham got Holmen on the board with a 17-yard run, which was followed by a 23-yard Holden TD roughly six minutes later. Holden scored in the second quarter on a 4-yard run, and again in the fourth on a 69-yard run.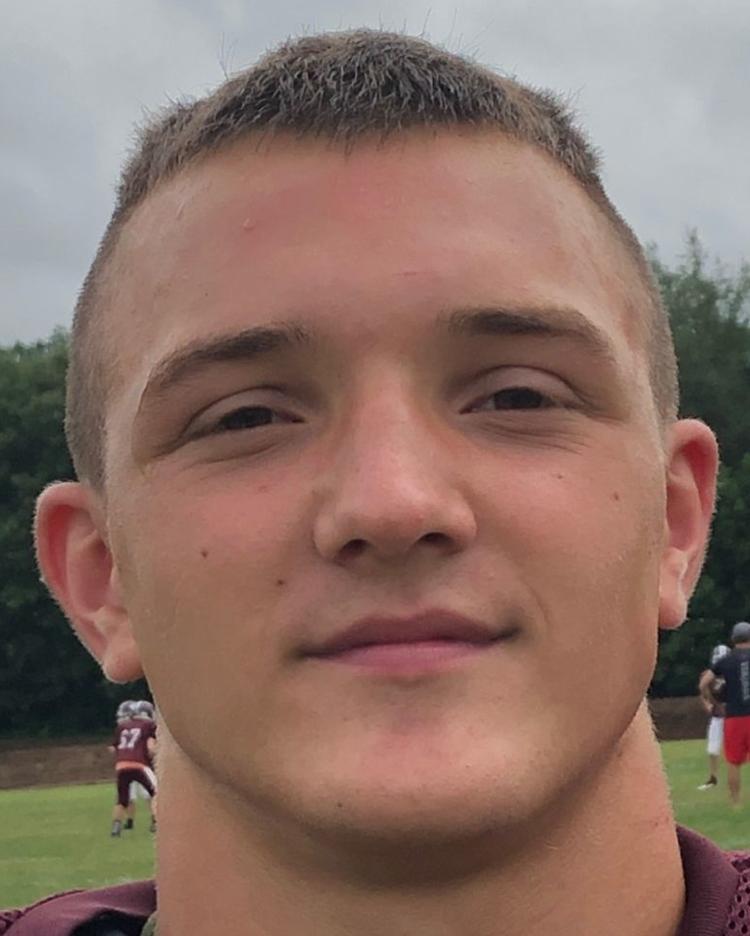 Cameron Weber led the team's air attack by completing four of eight passes for 92 yards.
The Vikings, who play at Hartford (10-0) next Friday, held Watertown to 296 yards of offense.
Division 5
Prairie du Chien 35, New Glarus/Monticello 14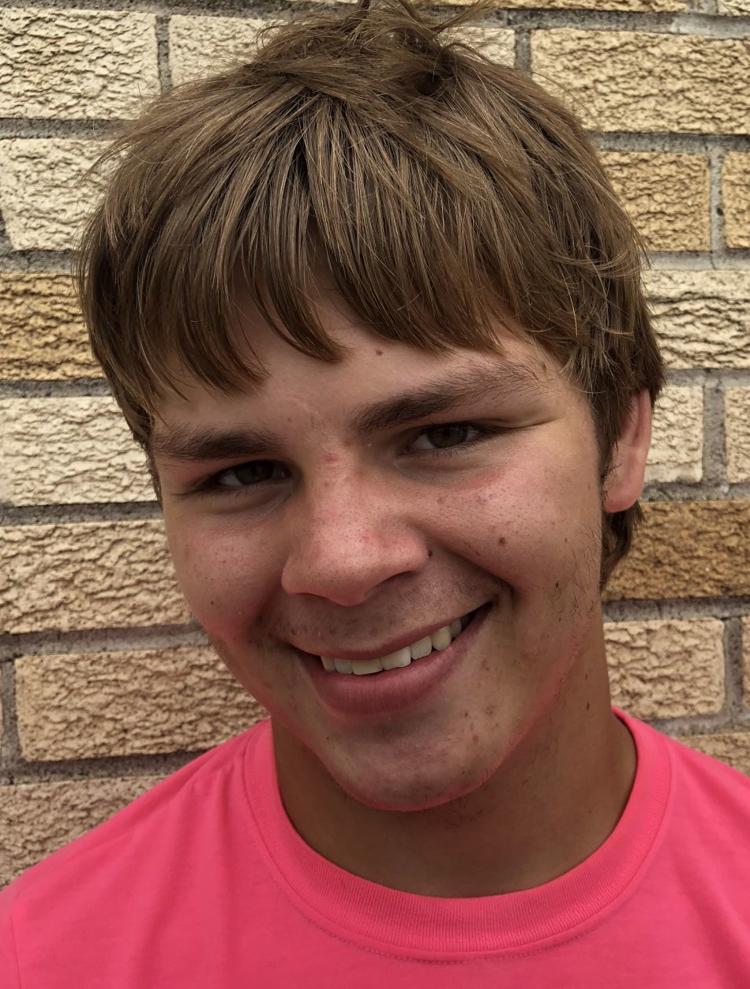 PRAIRIE DU CHIEN — The Blackhawks (9-1) posted a 23-point fourth quarter comeback to defeat New Glarus/Monticello.
Prairie du Chien scored 12 points in the second quarter and stayed quiet until the fourth. Tyler Hannah got the fourth quarter started with a 2-yard scoring drive, which was followed by a 20-yard run to the end zone from Traeton Saint four minutes later. Quarterback Dylan Coleman ran the ball into the end zone on a 23-yard drive with two minutes remaining to score the last TD of the game.
The Blackhawks finished with 510 offensive yards and held New Glarus/Monticello to 214. Hannah led the way with 116 yards on 18 carries, followed by Saint with 103 yards on 20 carries. Coleman led the night with 221 passing yards by completing 16 of 21 passes.
Prairie du Chien hosts Arcadia (6-4) in the second round,.
You have free articles remaining.
Division 7
River Ridge 47, De Soto 0
PATCH GROVE, Wis. — The Pirates were unable to score against River Ridge as their season came to a close.
De Soto (6-4) was led by Trevor Rebhahn's 82 rushing yards on 20 carries.
Blair-Taylor 35, Augusta 14
BLAIR — The Wildcats had seven interceptions — three of which came from Matthew Waldera — in their second win over Augusta.
Waldera caught four passes for 112 yards and two touchdowns. Cain Fremstad reached triple-digit passing with 190 yards by completing 11 of 25 passes. Matthew Brandenburg had 21 carries and 115 rushing yards.
Second-seeded Blair-Taylor (8-2) hosts third-seeded Turtle Lake in the second round.
Extra points
Arcadia, Black River Falls, Brookwood, Cashton and Melrose-Mindoro reported nothing on their games.
---
October 25: Platteville vs. Aquinas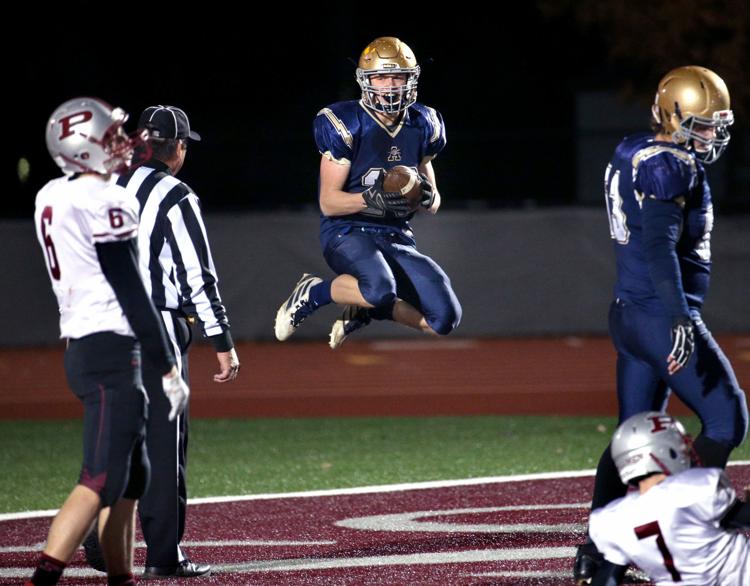 October 25: Platteville vs. Aquinas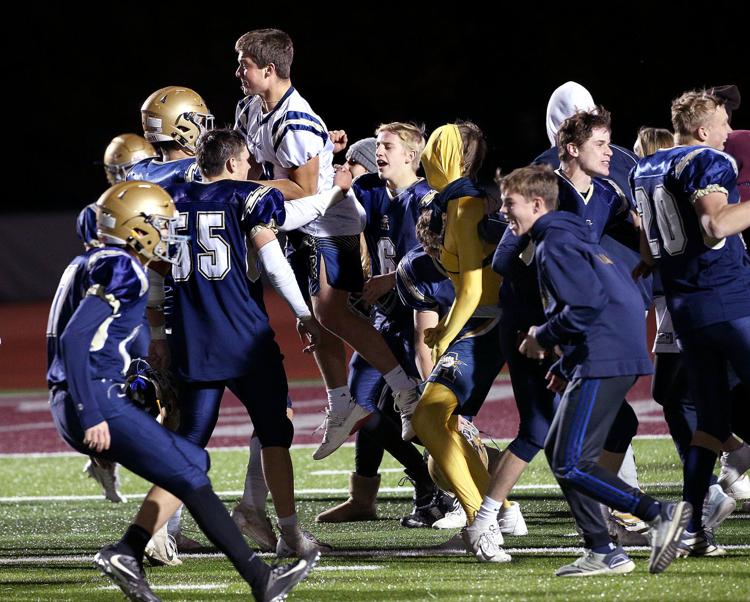 October 25: Platteville vs. Aquinas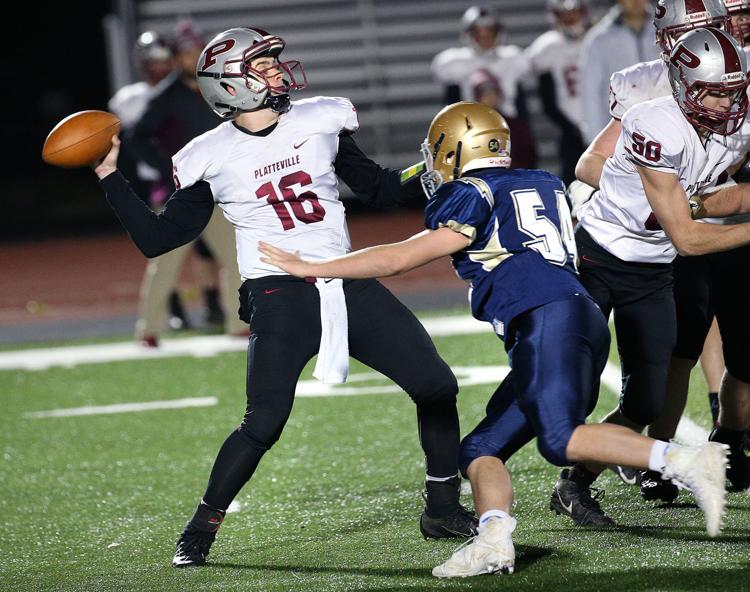 October 25: Platteville vs. Aquinas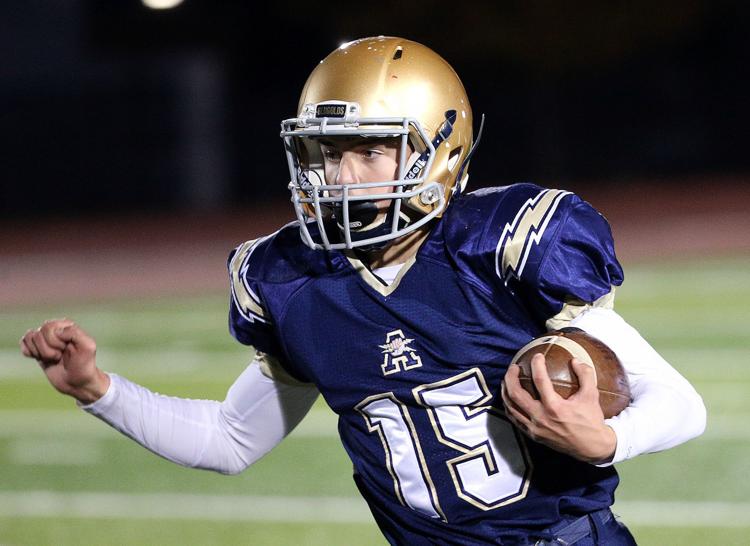 October 25: Platteville vs. Aquinas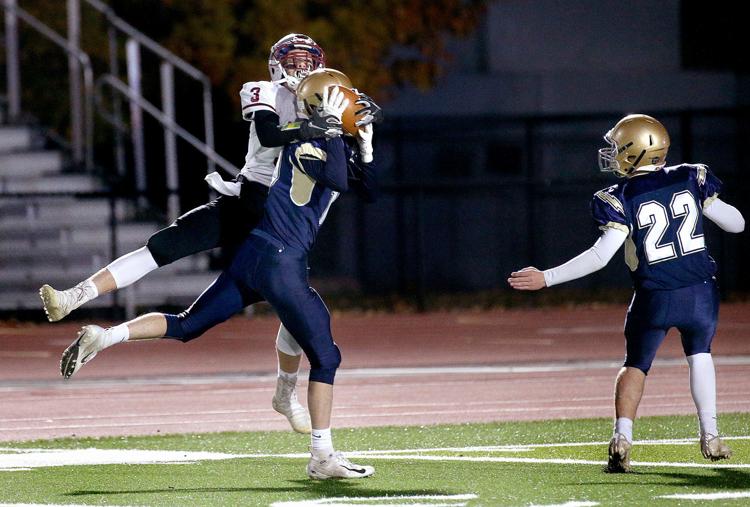 October 25: Platteville vs. Aquinas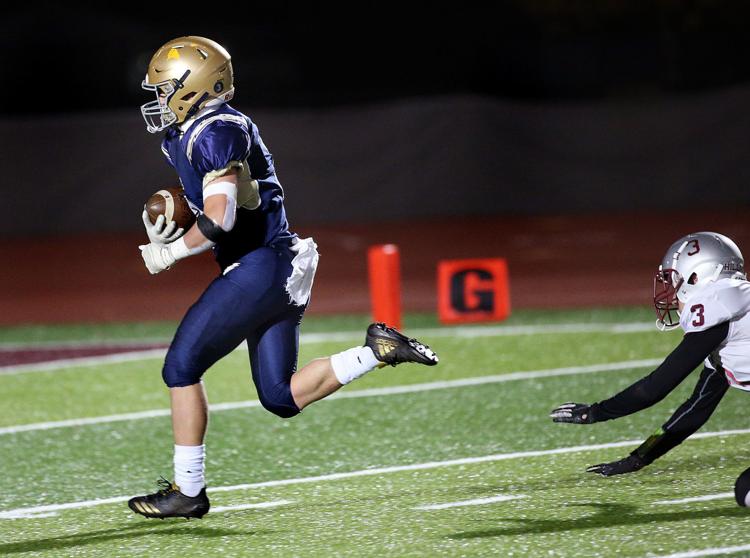 October 25: Platteville vs. Aquinas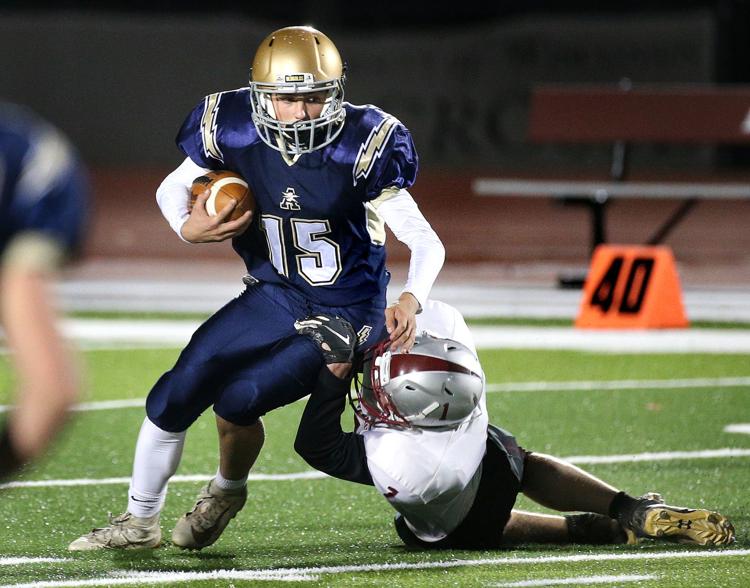 October 25: Platteville vs. Aquinas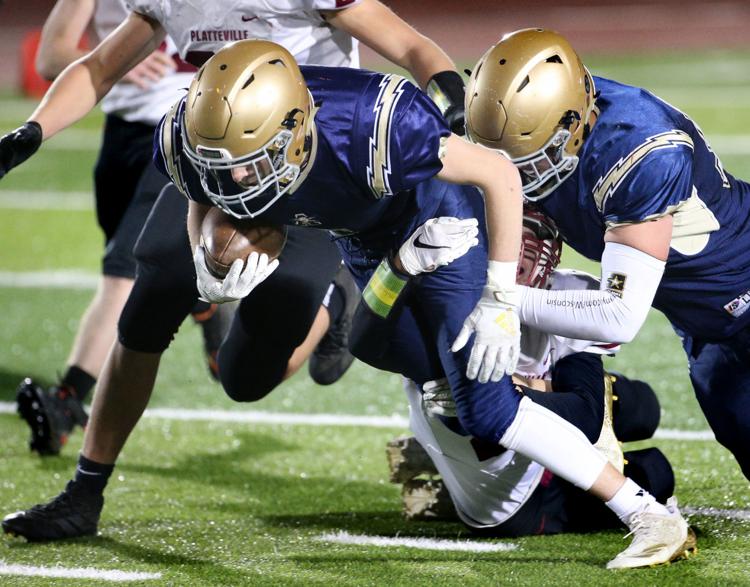 October 25: Platteville vs. Aquinas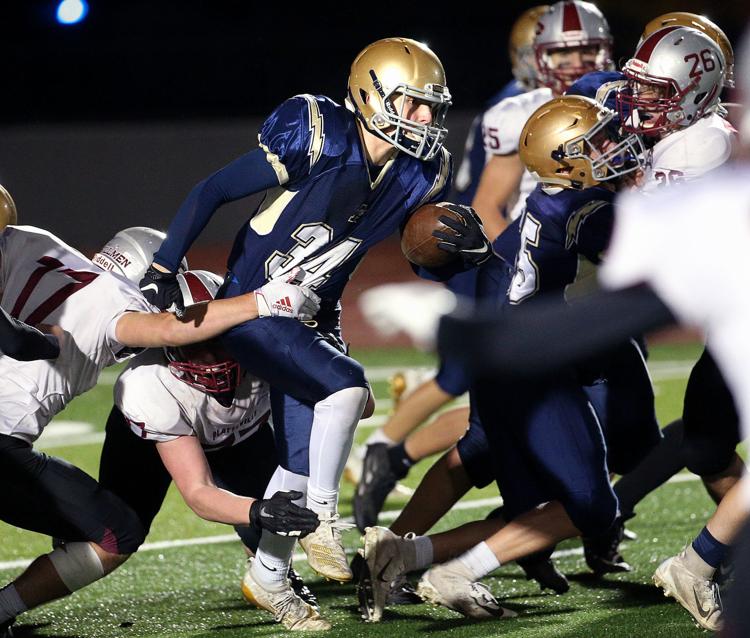 October 25: Platteville vs. Aquinas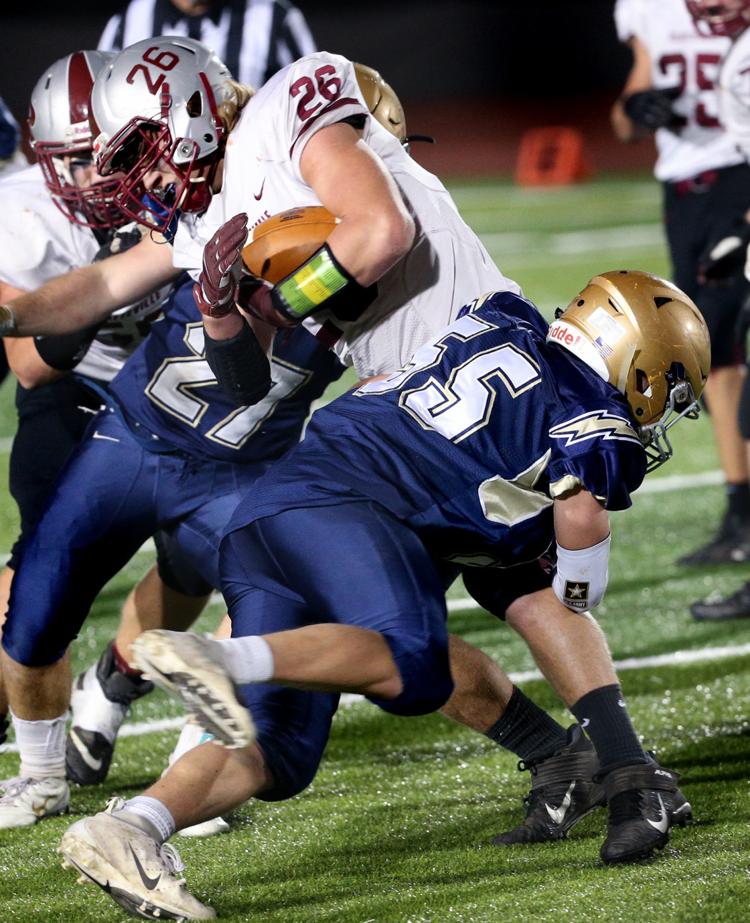 October 25: Platteville vs. Aquinas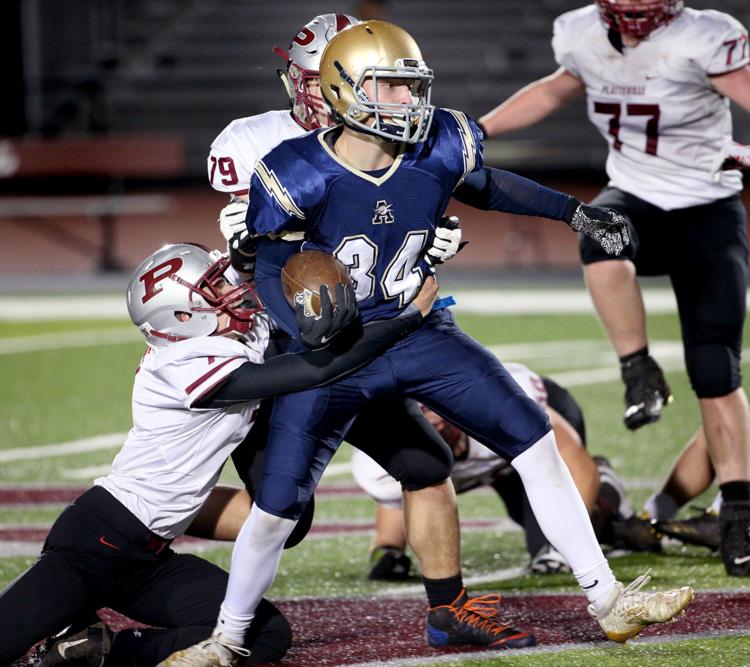 October 25: Monroe vs. Onalaska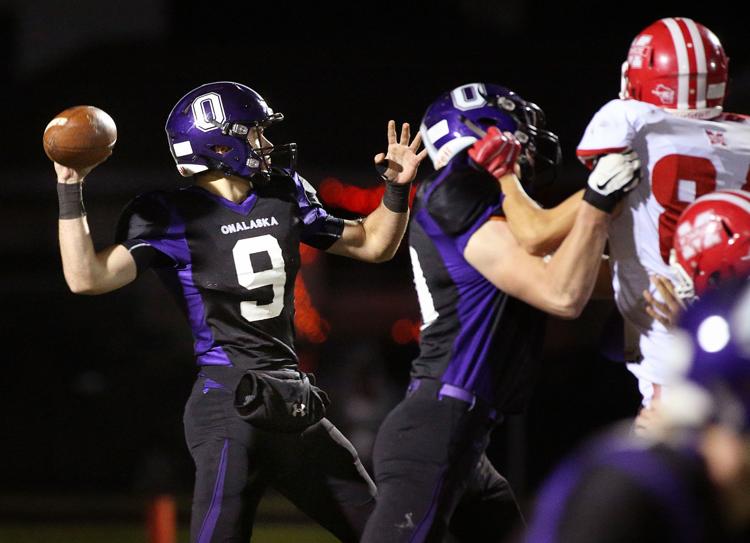 October 25: Monroe vs. Onalaska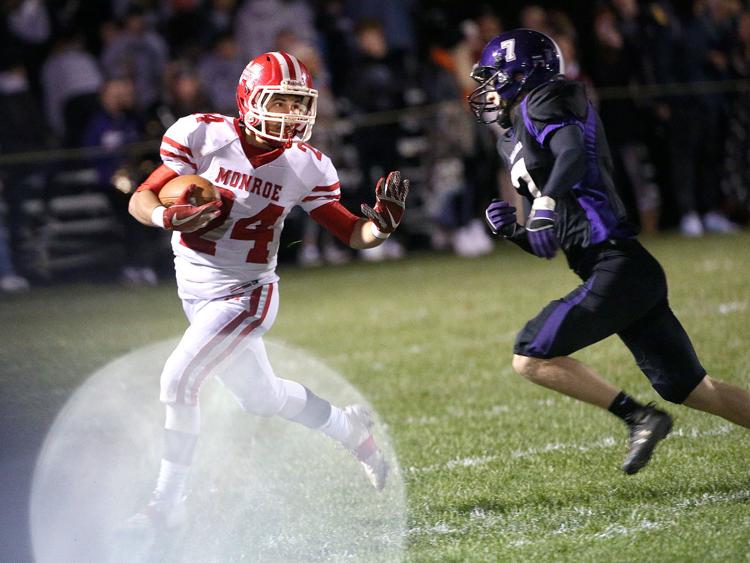 October 25: Monroe vs. Onalaska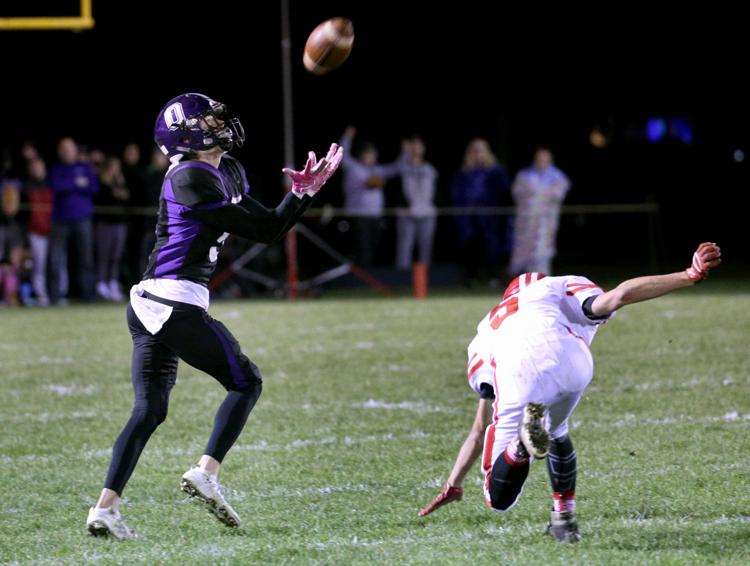 October 25: Monroe vs. Onalaska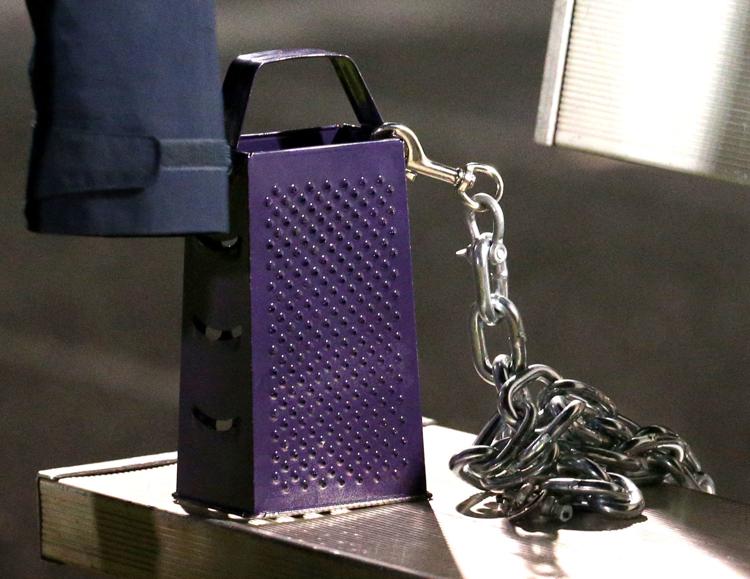 October 25: Monroe vs. Onalaska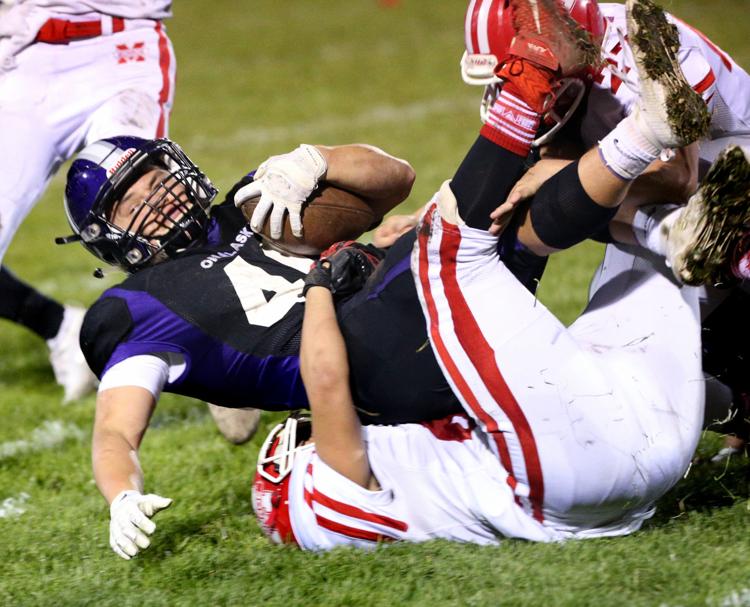 October 25: Monroe vs. Onalaska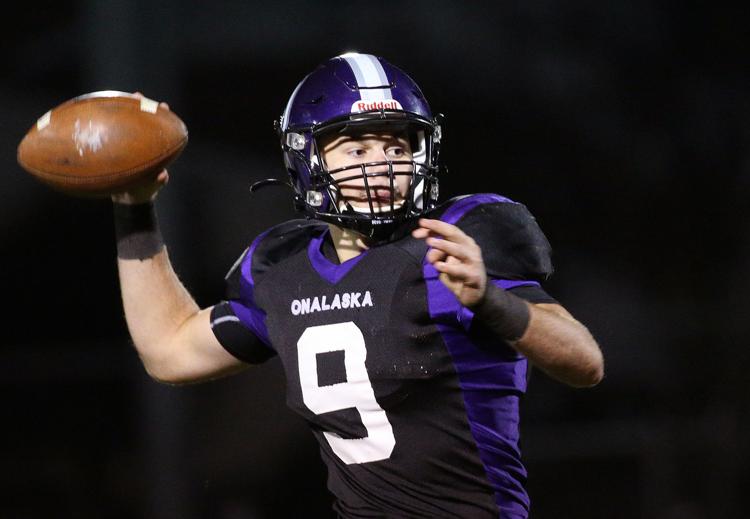 October 25: Monroe vs. Onalaska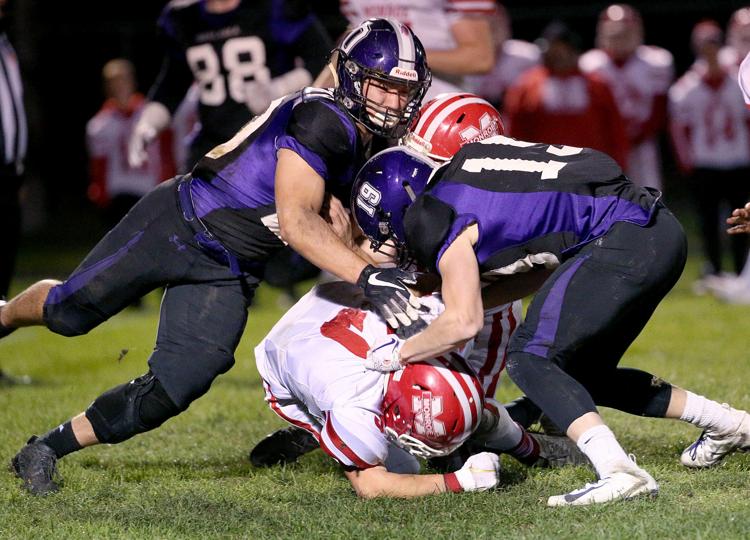 October 25: Monroe vs. Onalaska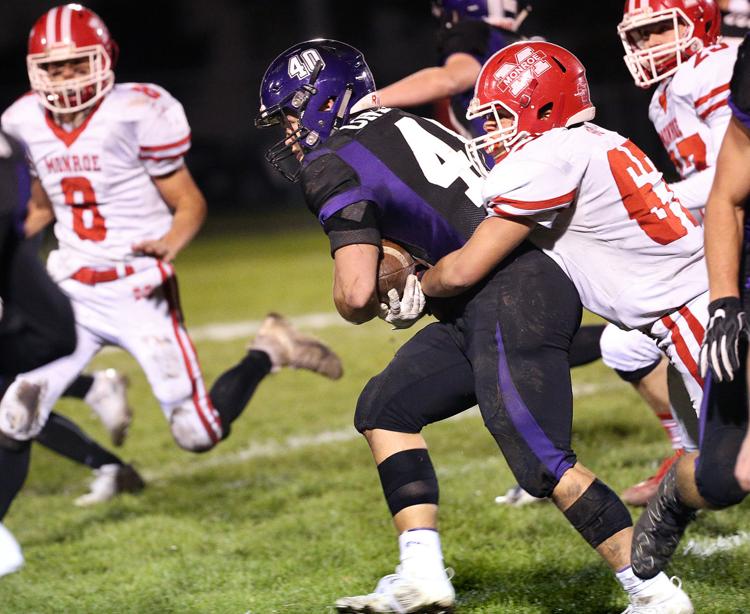 October 25: Monroe vs. Onalaska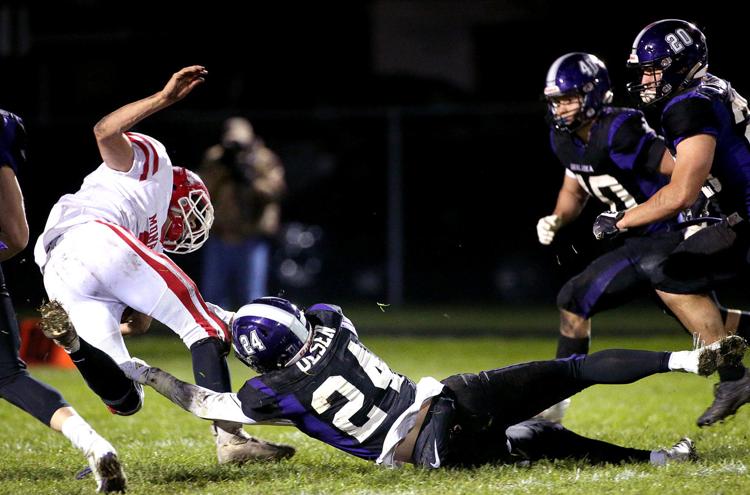 October 25: Sparta vs. Reedsburg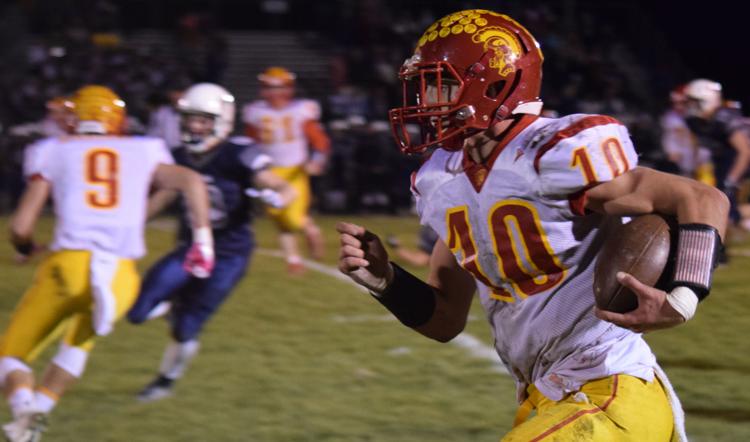 October 25: Sparta vs. Reedsburg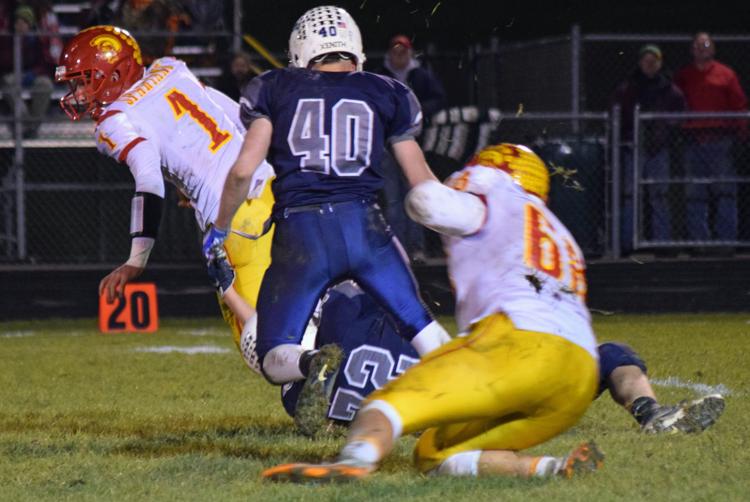 October 25: Sparta vs. Reedsburg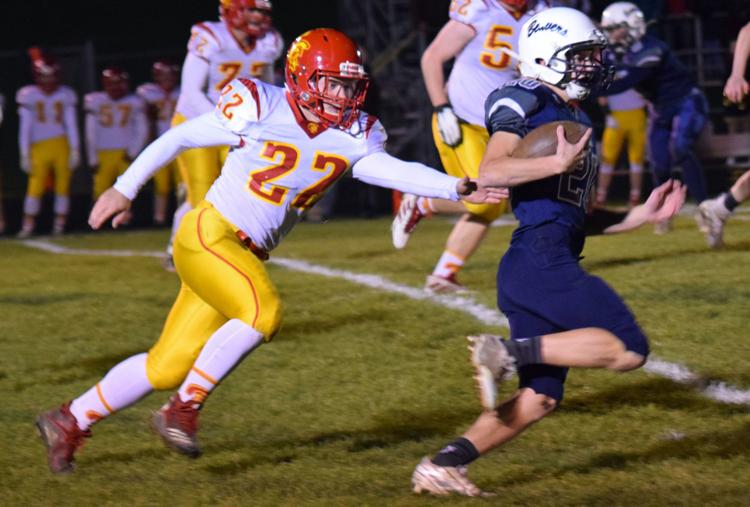 October 25: Sparta vs. Reedsburg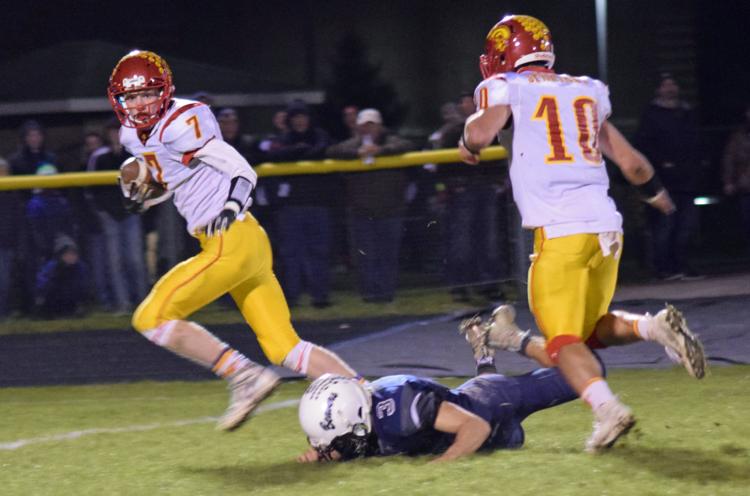 October 25: Sparta vs. Reedsburg