SPARTA — Cole Wisniewski took his sophomore season as the quarterback of the Sparta High School football team seriously and personally.
The Spartans were trying to sustain the momentum that made them WIAA playoff qualifiers in 2016. Maybe some teams expect a playoff performance when the season begins, but Sparta hasn't been there in a long time.
The 4-3 MVC record posted by the Spartans in 2016 was their first above the .500 mark since 2005. The six overall victories hadn't been accomplished since 2001.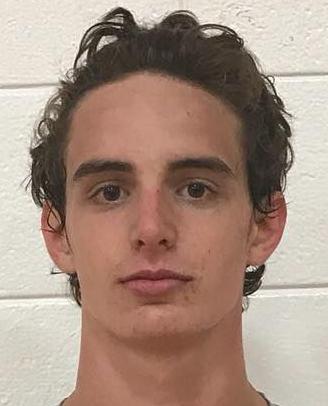 But Sparta slipped in 2017 and won just two MVC games and had another overall record under .500.
Wisniewski, who had more than 1,200 combined passing and rushing yards and carried the ball into the end zone 12 times, expects more as a junior. No matter the stiff competition at the top of the conference this fall, he expects more.
"He has worked so hard at getting better after last season ended," first-year Sparta coach Adam Dow said of Wisniewski. "If you look at him, you can see he's bigger, so he improved in that way.
"You are seeing a developmental change physically in him."
Wisniewski was connected to the breakout season of 2016 and understood that last season would be difficult after heavy graduation losses.
He stopped his hometown's king sport of wrestling and started playing basketball.
"I picked up a new sport because I just got burned out," Wisniewski said of wrestling. "I could go to the weight room before school and play basketball.
"Basketball was great for agility, cutting and jumping."
Aside from that, Wisniewski worked on passing and helping the returning players bond. The Spartans have a wave of seniors and experienced players to try and move back up the MVC standings this season.
Doing that won't be easy, but Sparta has been working hard during Dow's first offseason as coach to make it happen.
"We got guys together to run routes, and we just tried to spend a lot of time together," Wisniewski said. "We have a very tight-knit team right now."
Bryce Edwards and Luke Wendorf, both of whom play running back and linebacker, are two of the seniors expected to lead the way. Edwards was a big contributor as a junior, while Wendorf spent the season battling back from a knee injury.
Wendorf was injured as a sophomore and rehabbed for a year before returning to play defense for two games last season. He is healthy again and ready to show what he can do.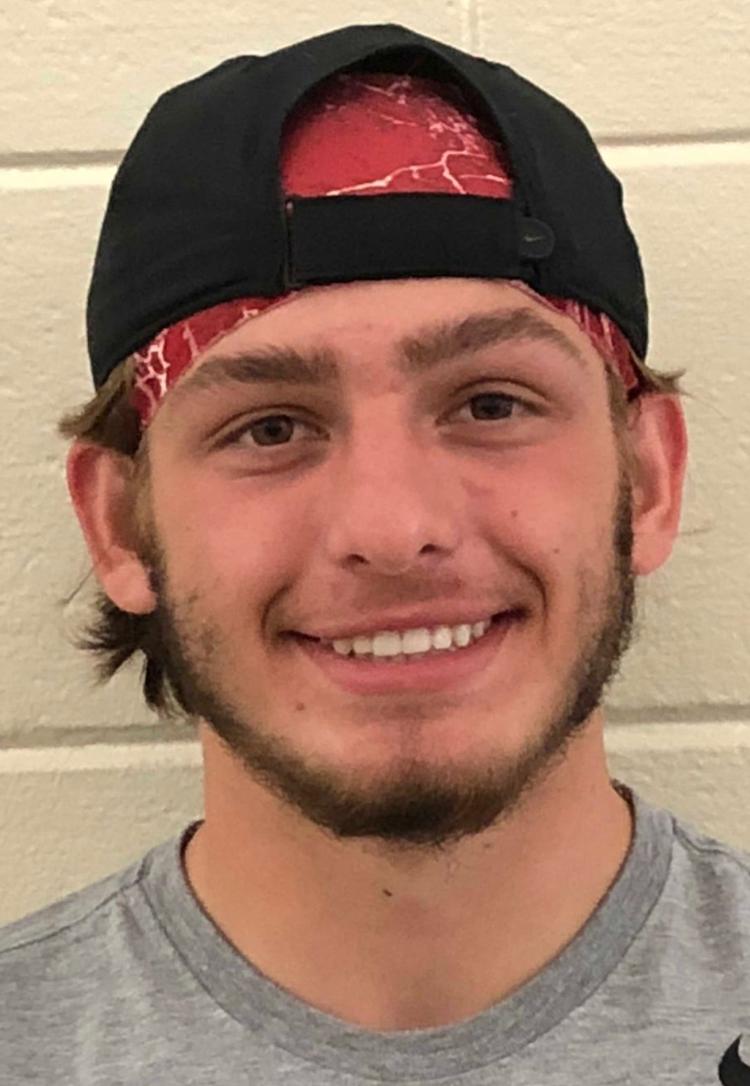 "We're going with two inside linebackers this year, and I think that's good," said Wendorf, who will join Edwards for those two spots. "It really opens up the defense for us to make plays."
Dow said the change from using five linebackers to using four makes it easier to made adjustments from week to week.
"It used to be that we had to have five linebackers, but what happens when we have six good linemen?" Dow said. "We needed to be able to adapt easier, and this allows us to do that. We can show different fronts, and it gives us flexibility with our personnel."
Wisniewski hopes the team can pass the ball better this season after having most of its offensive success last year by running the ball. But the Spartans should be able to run it well with Wisniewski, Edwards and Wengdorf.
With the potential of a logjam at the top of the MVC, Sparta feels like it can be a factor like it was two years ago.
"The kids want it, and they're hungry," Dow said. "The way I look at it, I say let's do something we haven't done before. We want to win every game, but this isn't be the the conference champion or bust. Let's take the steps we need to take to be in a better position."