SPARTA — There was a time when optimism going into a Sparta High School football season was extremely guarded.
Success wasn't consistent — or much of the equation at all for at least a decade — and that was weighed into the discussion of whether the Spartans could change their direction and challenge for a spot in the WIAA playoffs.
Usually, the answer to that was a pretty solid 'no.' Maybe Sparta could win a couple of games, but it wasn't going to be a threat for the MVC title or the postseason.
Second-year coach Adam Dow refers to this as, "Sparta good."
"When I walked in, there was a notion of being 'Sparta good,'" Dow said. "That's good enough for Sparta, but when it comes down to it, you are going to lose anyway. I want us to get out of it. Being 'Sparta good' is not enough anymore."
Last season was a good start.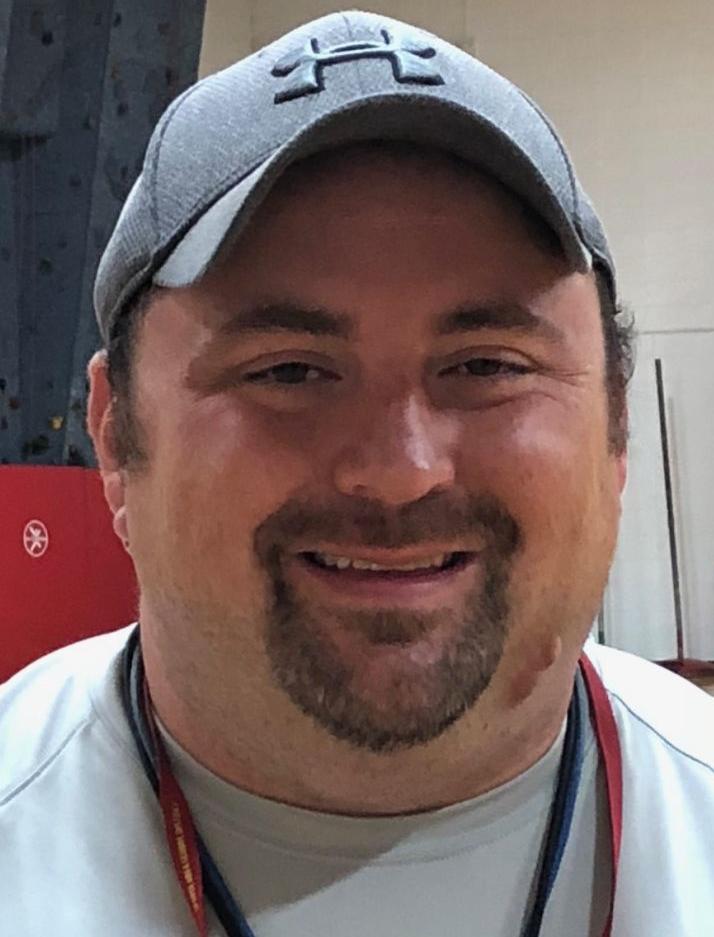 After losing four of their first five games and all four losses coming by a touchdown or less, the Spartans won three of their final four — that included wins over Central and Holmen — before winning their first ever playoff game 36-8 over Ashland.
The magical ride ended two weeks later when they fell to 2017 state champion Rice Lake in the Division 3 quarterfinals after defeating New Richmond in the second round. The run captivated Sparta — a community that watched the Spartans go 6-56 from 2008-14. They had six wins last season.
But now a large question remains. Can the Spartans build from that historic 2018 season?
The first step, according to Dow, is to consistently reach the playoffs.
"I think what really matters is you have to consistently get used to performing at that level on a year-in, year-out basis," Dow said. "That's something this program has never been. They see Level 3, and that's a once-in-a-lifetime thing.
"Every single year, the playoffs need to be your objective. If we can start continually make the playoffs year-in and year-out, then we can start talking about conference championships. That's where we are at with this program."
The roots are already starting to take place.
"It's not really a dream to play (in the playoffs) anymore," senior offensive/defensive lineman Tanner Oswald said. "It's now an expectation. We are expecting to get to playoffs now, and we are expecting to make a run."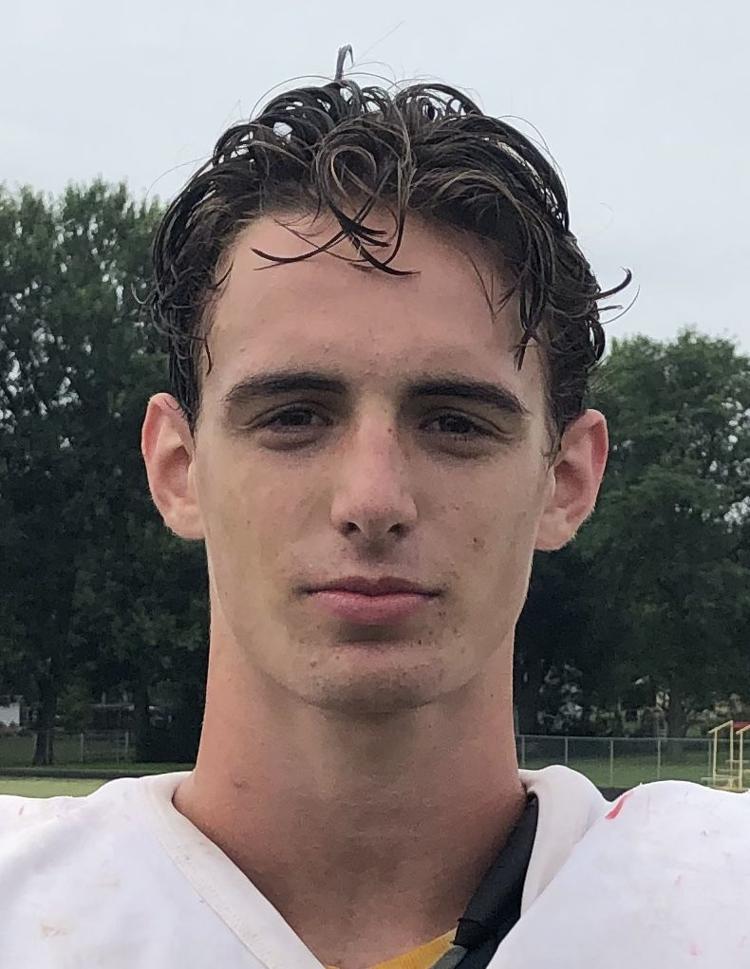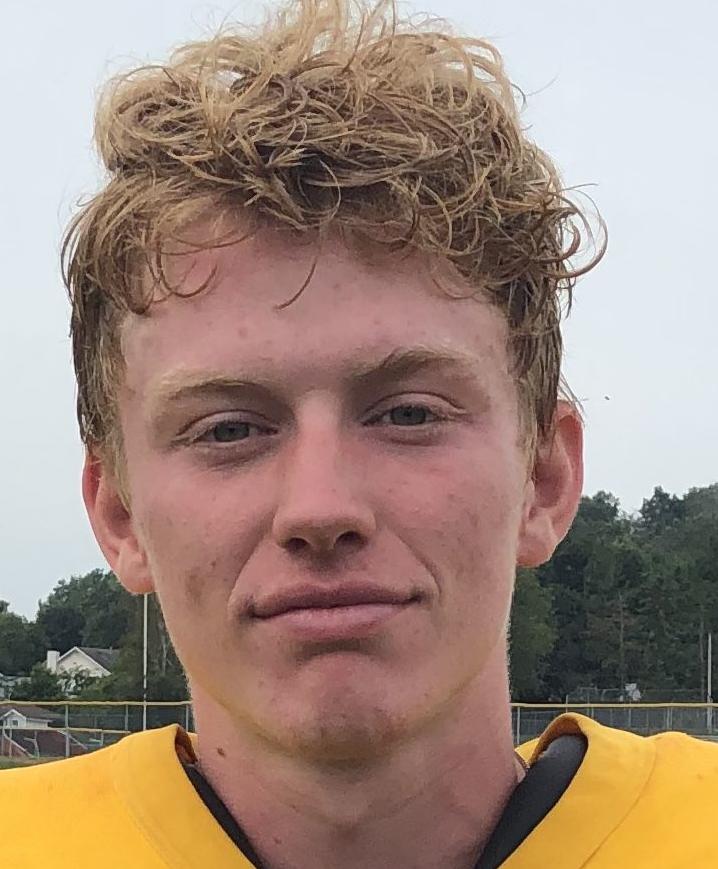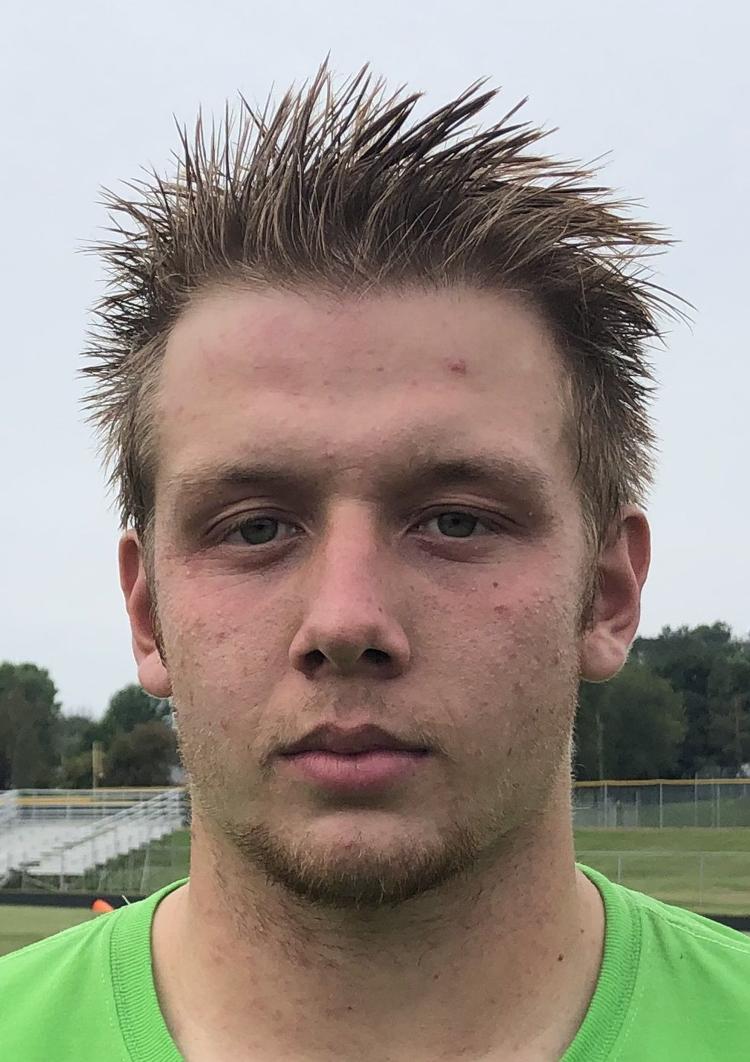 Sparta will have a different look this season. Gone are 1,000-yard rusher and standout linebacker Bryce Edwards and playmaker Nick Church, who scored five touchdowns in a game against Onalaska last season. But the Spartans still have jack-of-all-trades Cole Wisniewski, who will once again be called upon to shoulder the load at quarterback. The question will be can others around the North Dakota State commit step up?
"He's very dynamic as a weapon," Dow said of Wisniewski. "It's just figuring out who else wants to step up, because it's really difficult to defend us sideline to sideline."
Wisniewski believes that they have the pieces in place. He said he likes what he has seen from new receivers Haydn Guns, Adam McKee, and tight end Kadon Milne whether it be their speed or their ability to go up and get the ball. Even more so he's confident in junior tailbacks Marcus Cox and Matt Biever. Combine that with a solid and experienced offensive line — one that Dow called the strength of this year's team thanks in part to standout left tackle Ethan Krueger — and there is more than enough optimism that Sparta will once again find itself in the playoffs for the third consecutive season.
"We have a lot of confidence," Wisniewski said. "For the most part, we are really focused going forward, and we have a lot of confidence in what we are doing as a program."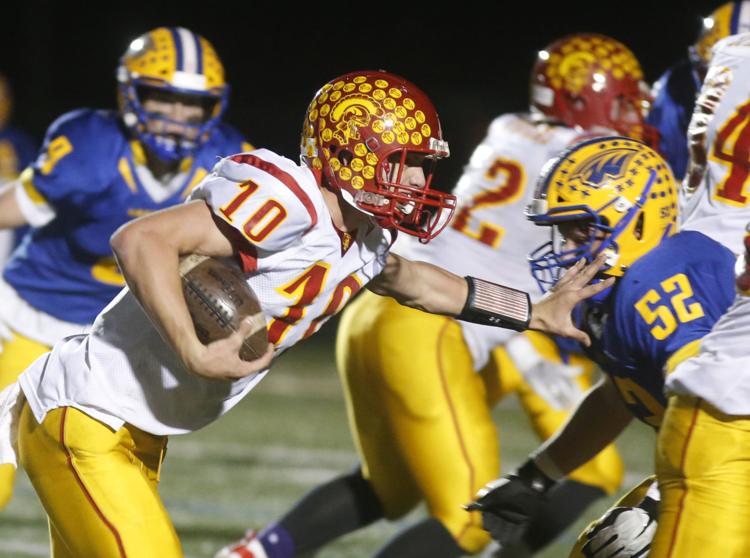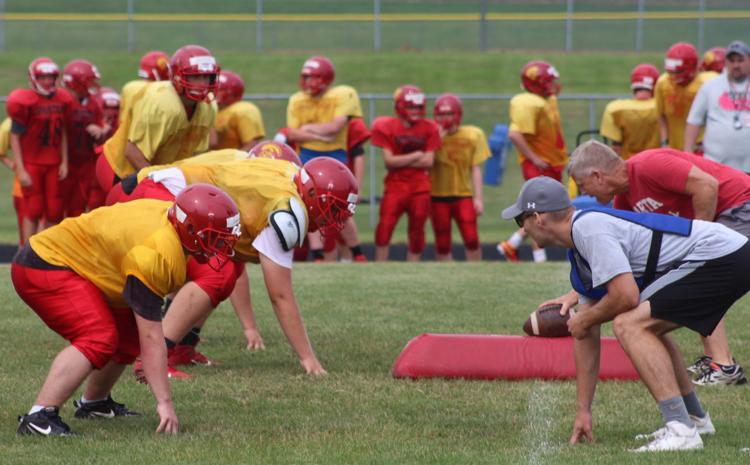 Be the first to know
Get local news delivered to your inbox!