Sparta High School football coach Adam Dow wanted to flip Friday's game on its ear.
His Spartans started slow against Logan at Swanson Field and trailed the Rangers entering the second. But the defense got a three-and-out to start the third quarter, and Dow wanted to capitalize on it. So he sent senior Cole Wisniewski back as a punt returner, a position he hadn't practiced before.
But the NCAA Division I North Dakota State recruit made his coach look like a genius by picking the punt up at the 10-yard line and taking it down Sparta's sideline for a go-ahead touchdown. The Spartans cruised from there, racing to a 39-16 win to open MVC play.
"It was an opportunity where we wanted a big play," Dow said. "That was a point in time that we needed a momentum-changer, and he provided us with that."
Wisniewski's return was one of many defense and special teams plays that flipped the game for Sparta (3-0, 1-0).
Junior Corbin Hauser returned the opening kickoff 83 yards for a score, Brett Stuessel took an interception 55 yards for a TD, and Adam McKee narrowly missed another pick-six when he stepped in front of a fourth-quarter pass and took it 69 yards to Logan's 9.
Sparta secured four interceptions, three of which came off Rangers quarterback Julian Erickson on consecutive pass attempts in the second half.
Those plays made up for a shaky start to the offense, which didn't score until the final minute of the second quarter. Wisniewski found junior receiver Abe Edie on back-to-back plays that totaled 53 yards, and then escaped a collapsing pocket for a 17-yard scoring run.
You have free articles remaining.
Register for more free articles.
Stay logged in to skip the surveys.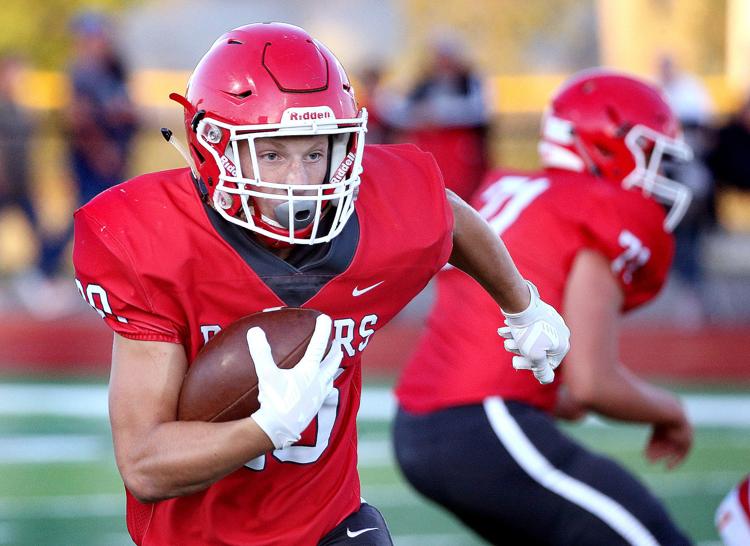 Logan (1-2, 0-1) recovered from the quick deficit and built a 16-7 in the second quarter as its defense was bottling up the Spartans. Leading 8-7, Logan forced Sparta to punt from its 1, took the ball at the plus-35, and scored six plays later.
But the offense wasn't able to recreate that momentum in the second half.
"We started moving the ball, but then we had a couple of jumps and get behind the chains," Logan coach Casey Knoble said. "We had a couple of rough sessions behind the chains and then those kids made some great plays
Wisniewski finished 7 of 12 for 118 yards, two touchdowns and an interception, and added 64 yards and a score on seven carries. Junior Matt Biever caught both TDs and tallied 34 receiving yards.
Logan senior Max Harcey had 163 yards and a TD on 29 carries, while senior Adrian Arellano added 36 yards and a score on seven scores.
---
Sept. 6: Fennimore vs. La Crosse Aquinas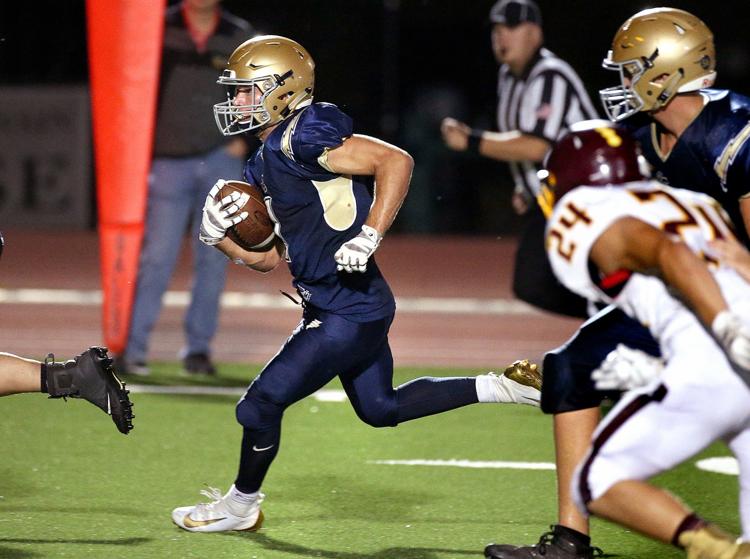 Sept. 6: Fennimore vs. La Crosse Aquinas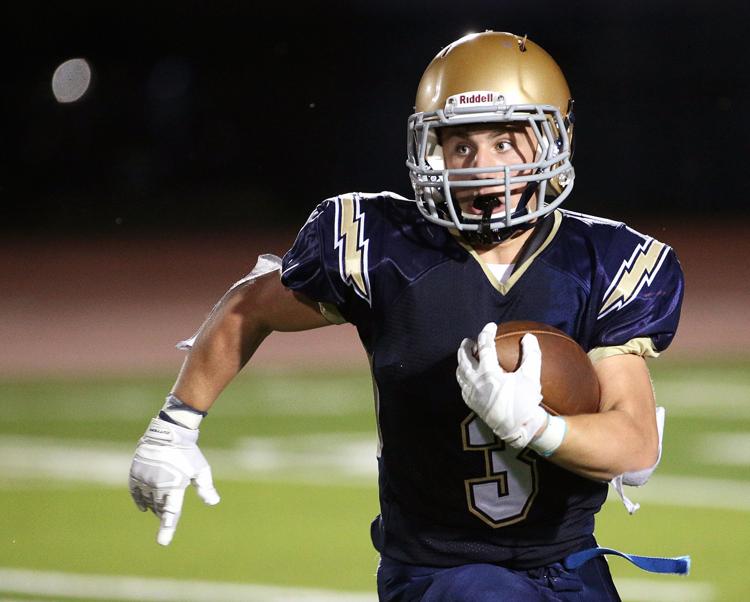 Sept. 6: Fennimore vs. La Crosse Aquinas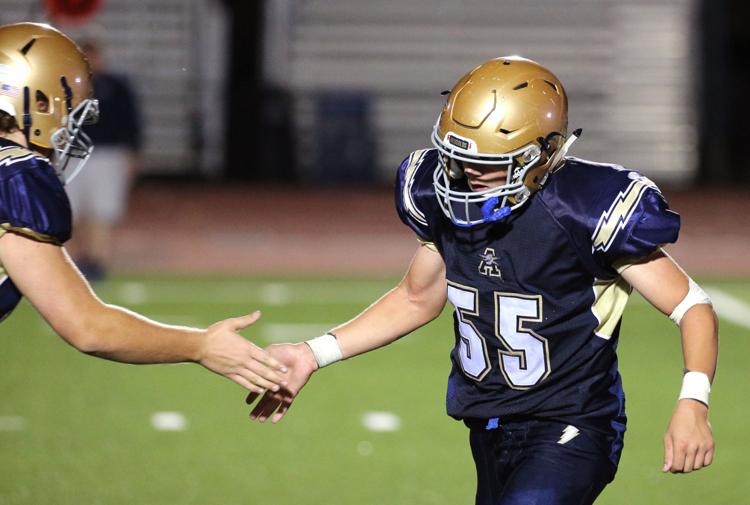 Sept. 6: Fennimore vs. La Crosse Aquinas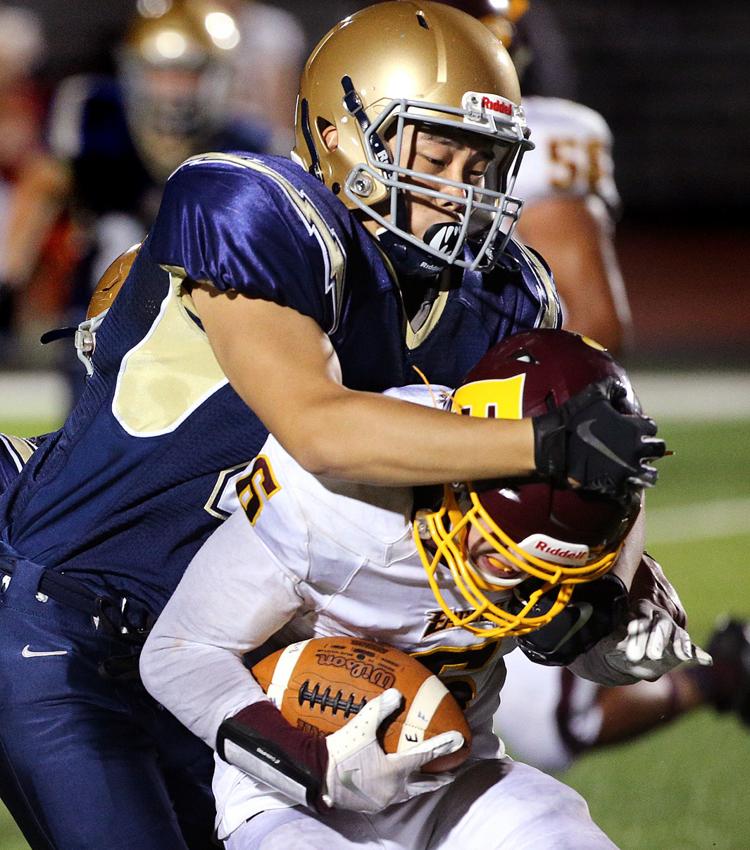 Sept. 6: Fennimore vs. La Crosse Aquinas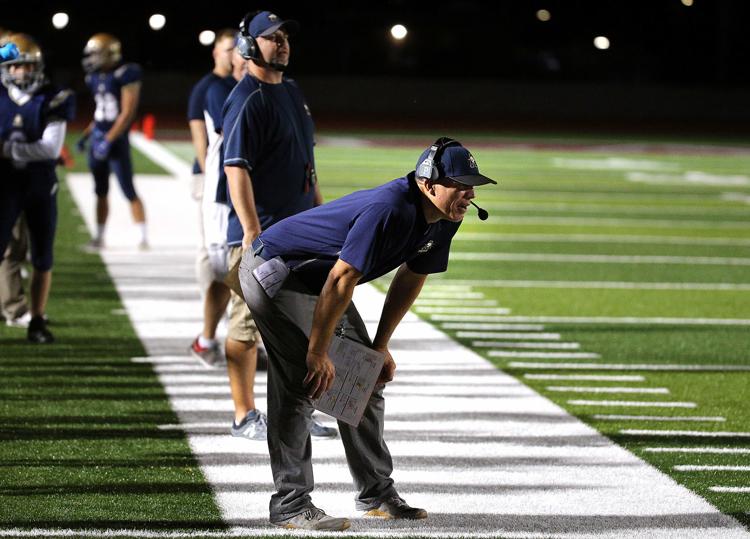 Sept. 6: Fennimore vs. La Crosse Aquinas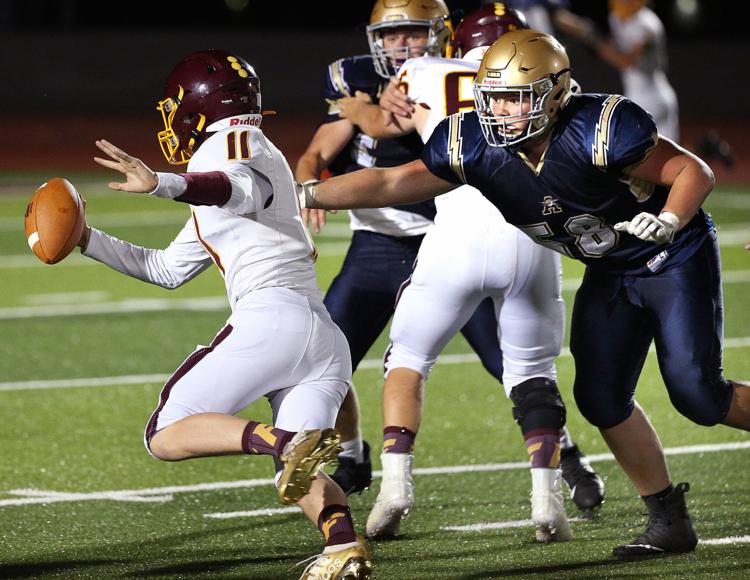 Sept. 6: Fennimore vs. La Crosse Aquinas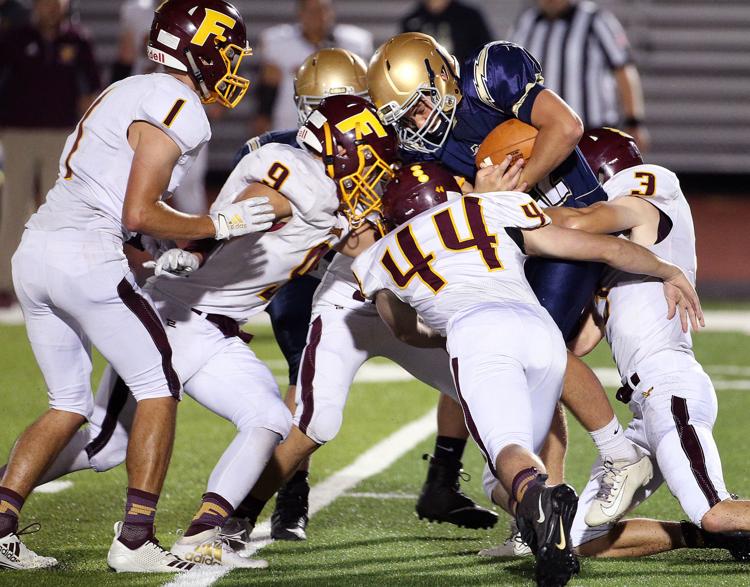 Sept. 6: Fennimore vs. La Crosse Aquinas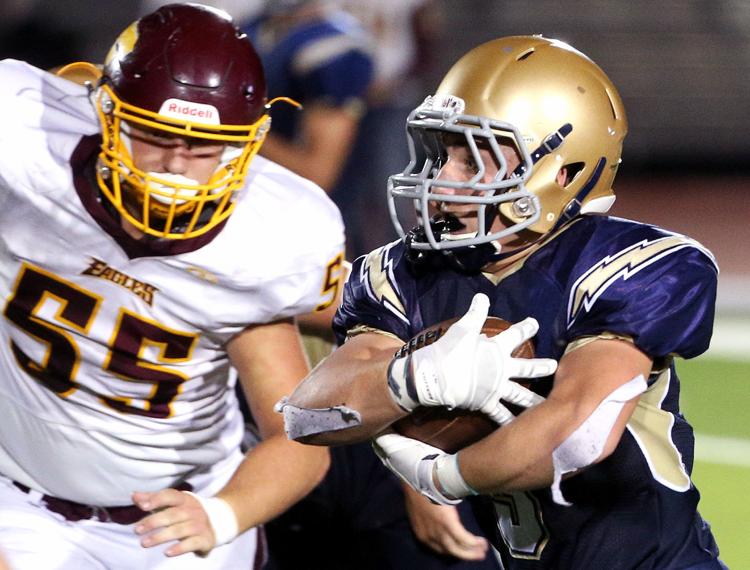 Sept. 6: Sparta vs. La Crosse Logan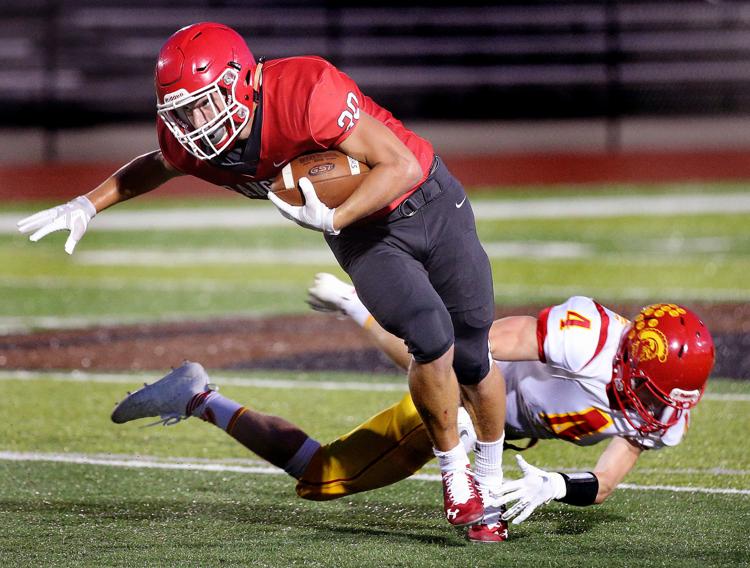 Sept. 6: Sparta vs. La Crosse Logan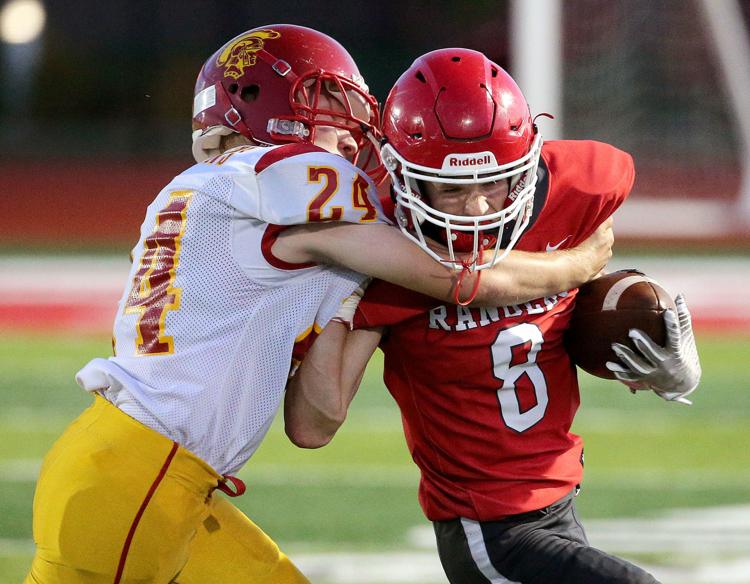 Sept. 6: Sparta vs. La Crosse Logan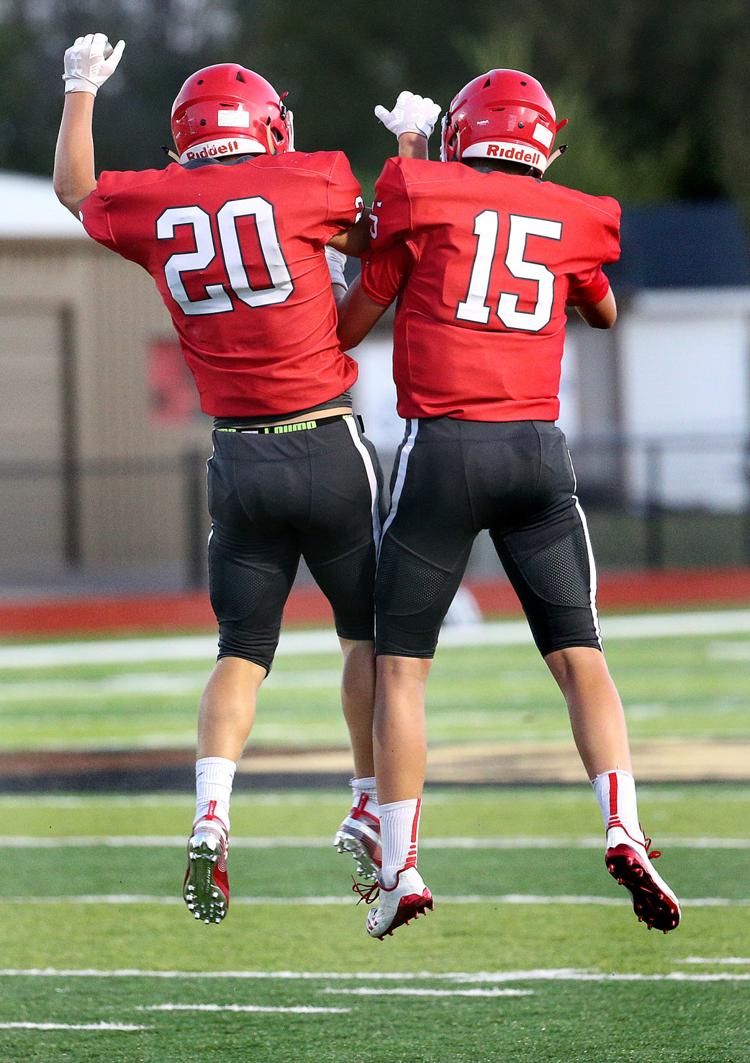 Sept. 6: Sparta vs. La Crosse Logan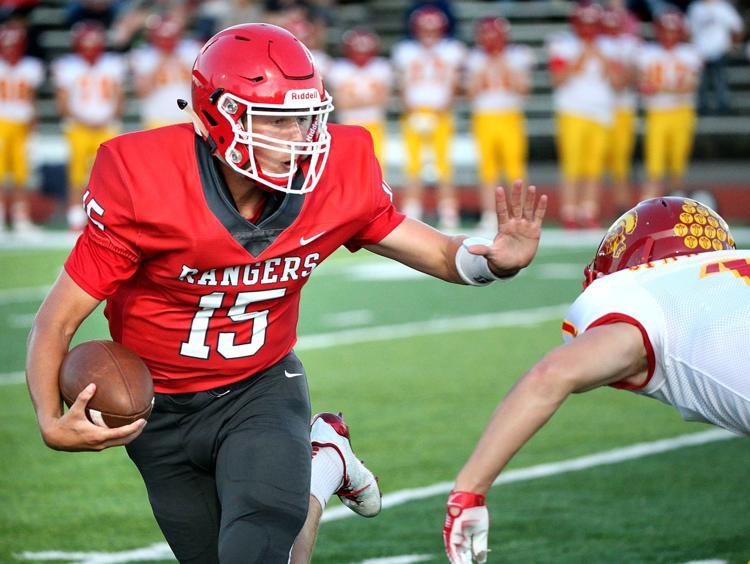 Sept. 6: Sparta vs. La Crosse Logan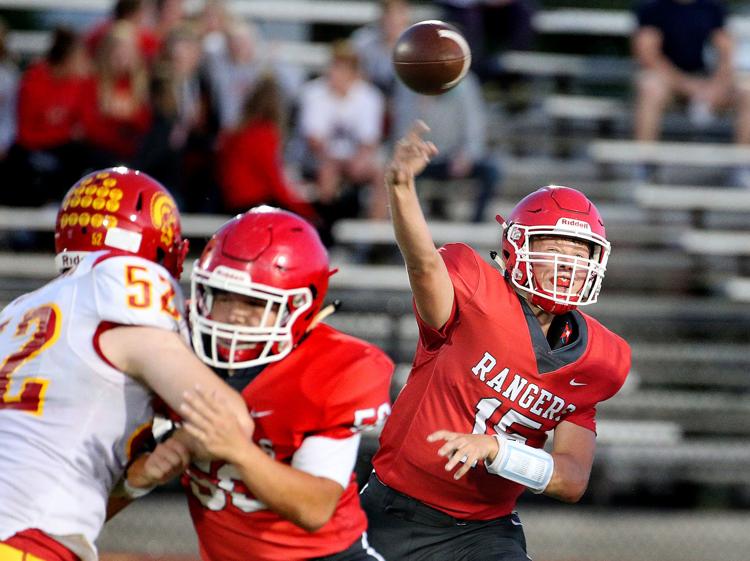 Sept. 6: Sparta vs. La Crosse Logan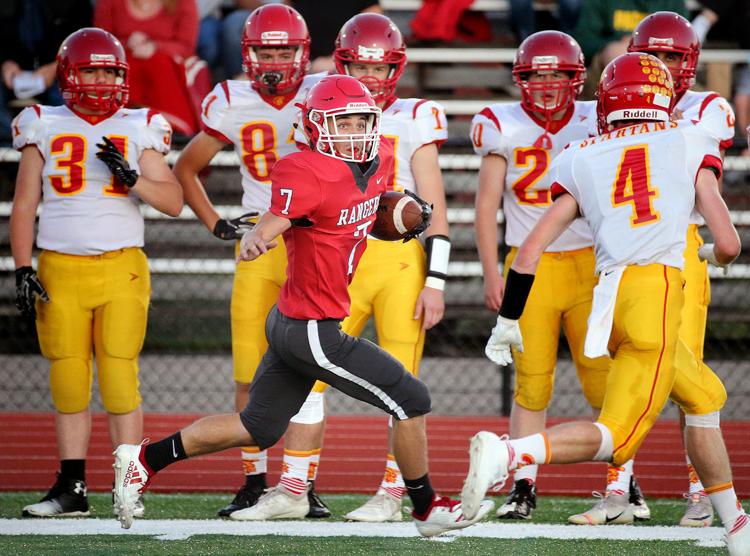 Sept. 6: Sparta vs. La Crosse Logan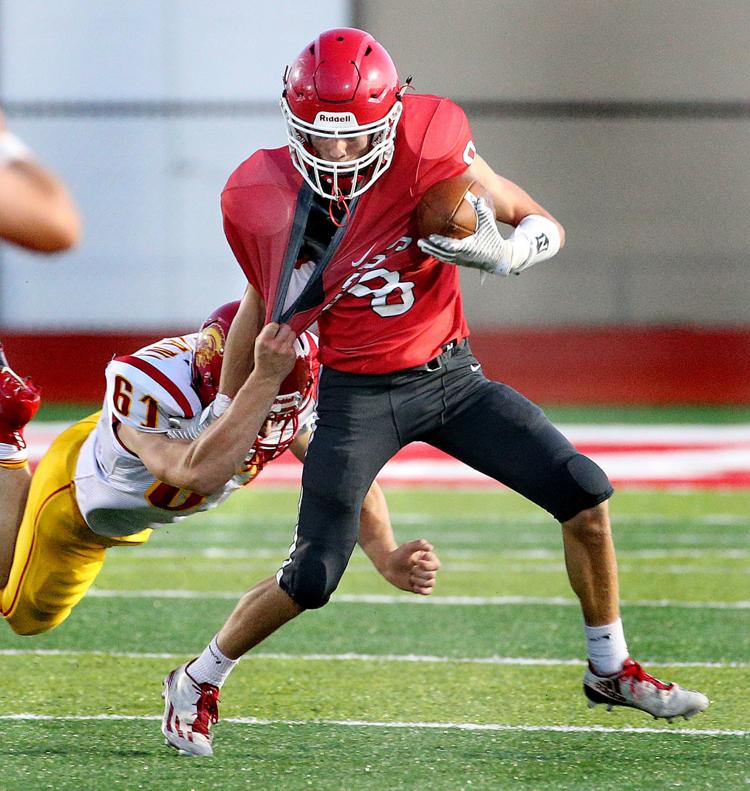 Sept. 6: Sparta vs. La Crosse Logan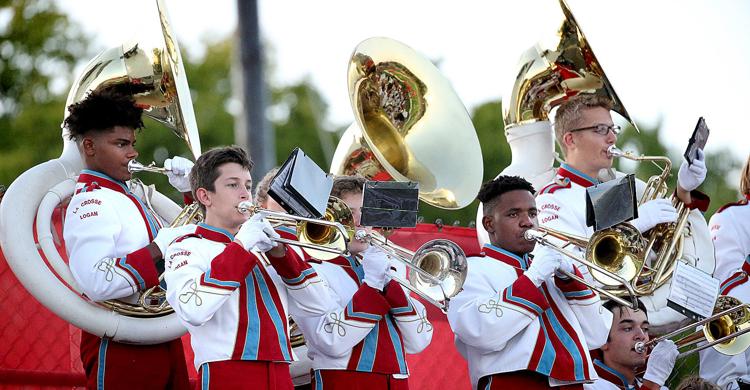 Sept. 6: Sparta vs. La Crosse Logan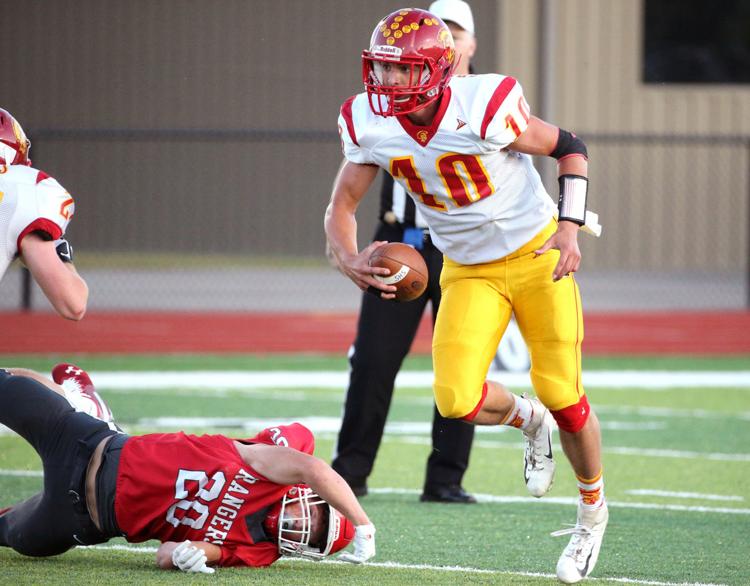 Sept. 6: Sparta vs. La Crosse Logan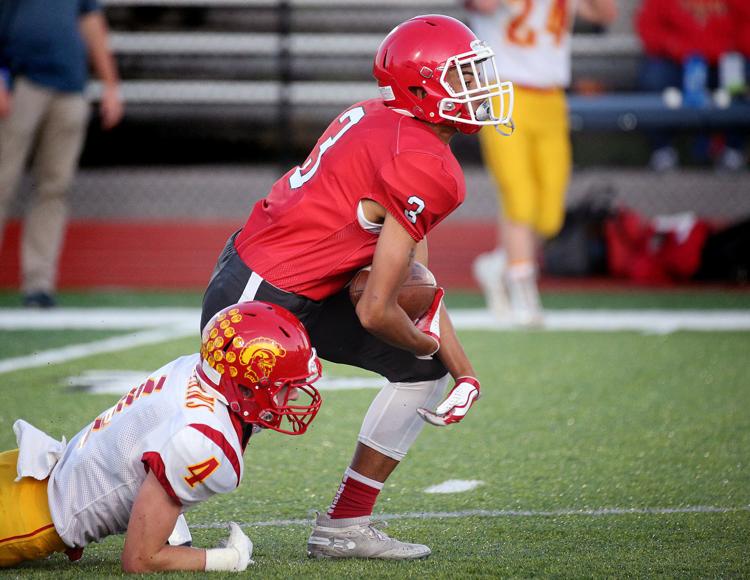 Sept. 6: Sparta vs. La Crosse Logan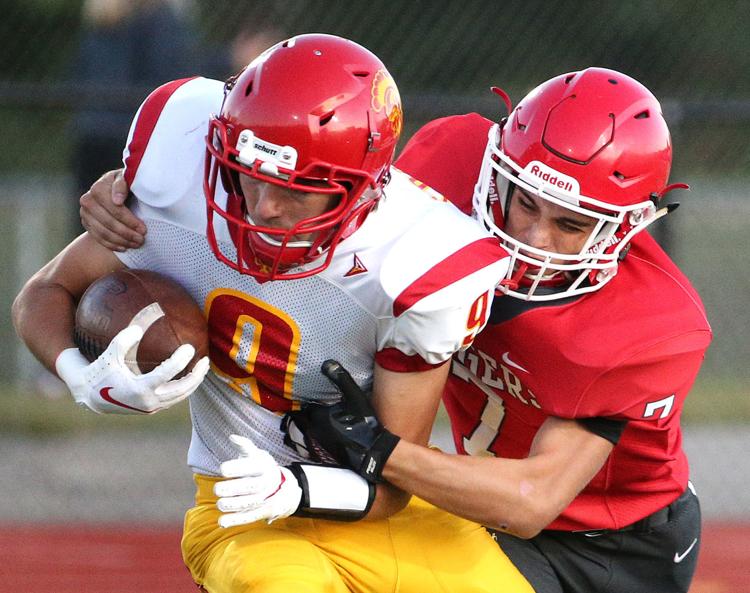 Sept. 6: Sparta vs. La Crosse Logan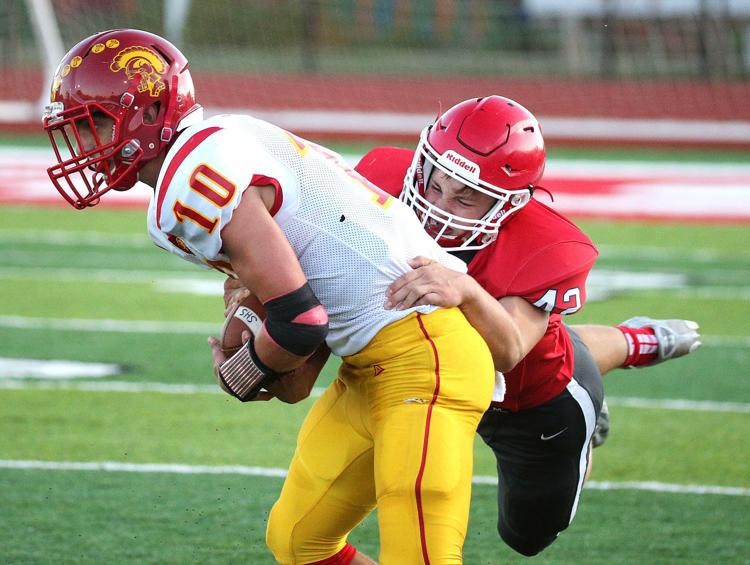 Sept. 6: Sparta vs. La Crosse Logan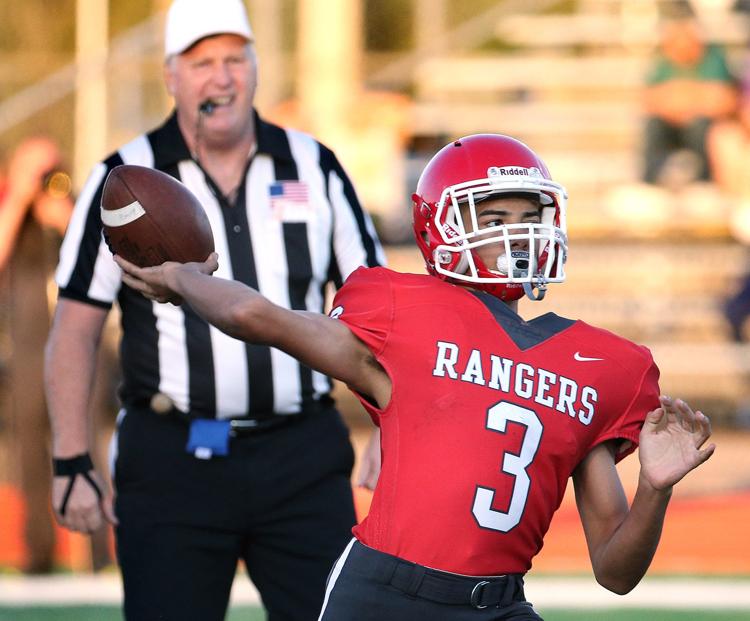 Sept. 6: Sparta vs. La Crosse Logan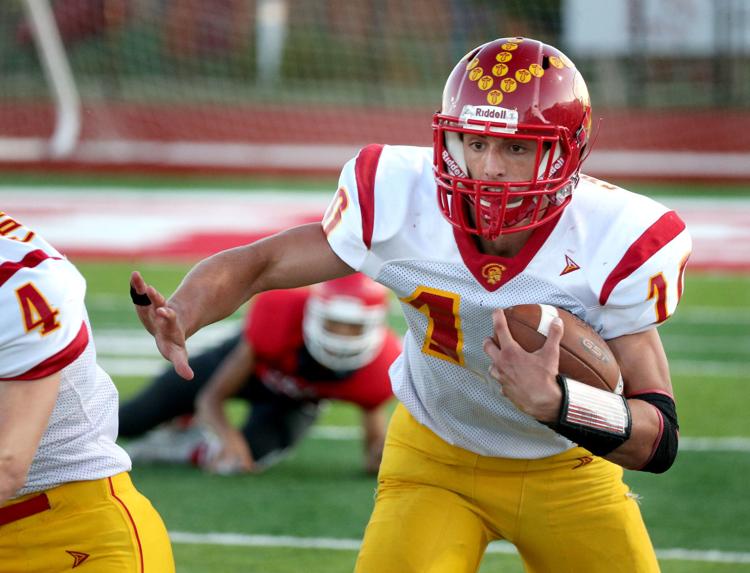 Sept. 6: Sparta vs. La Crosse Logan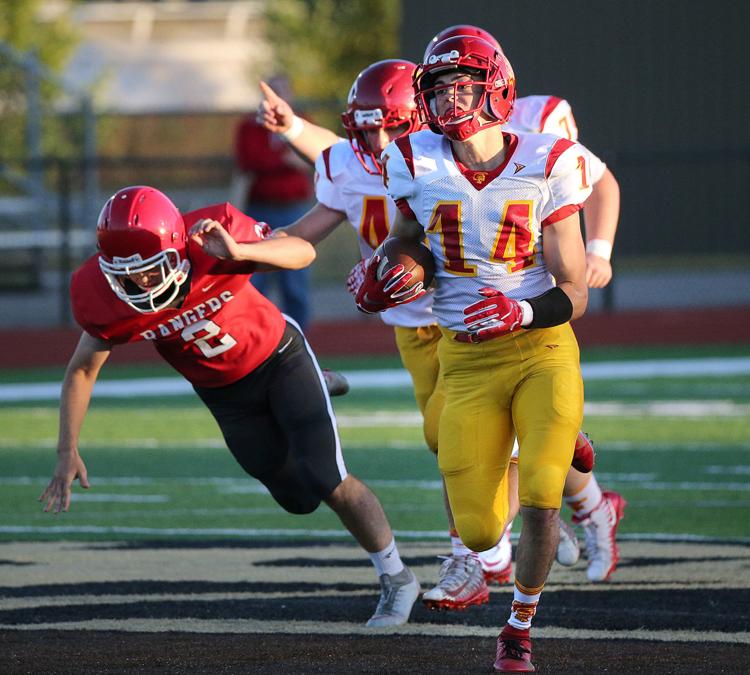 Sept. 6: Sparta vs. La Crosse Logan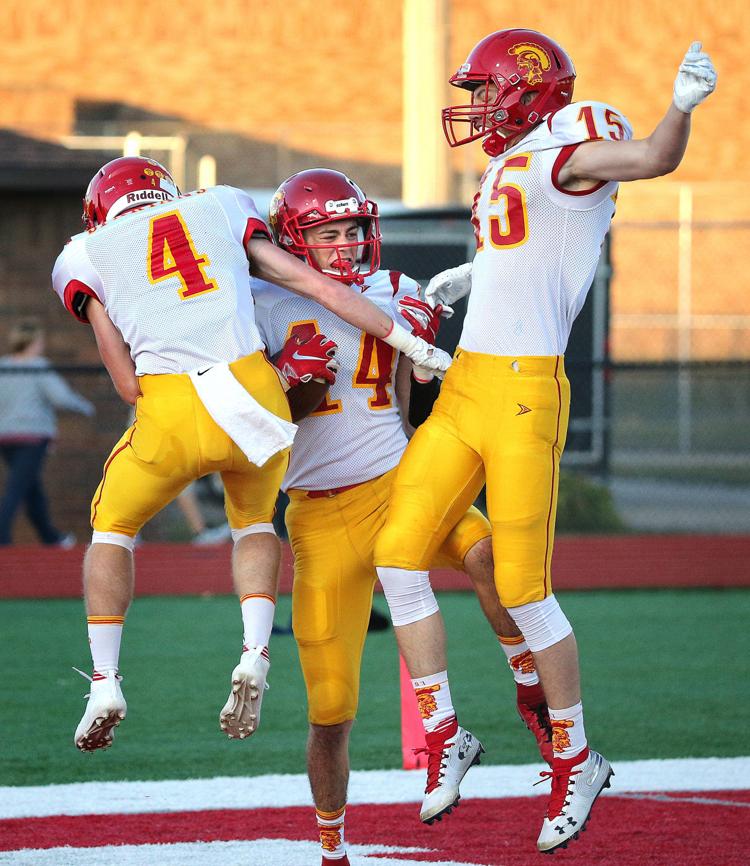 Sept. 6: Sparta vs. La Crosse Logan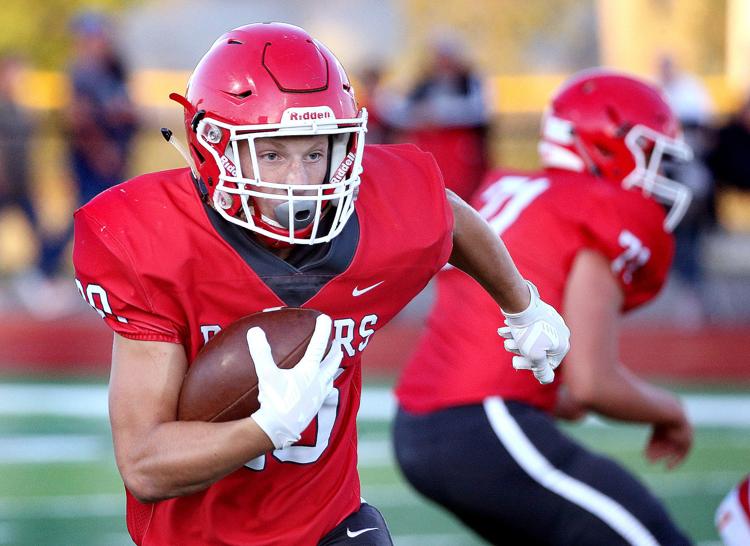 Sept. 6: Sparta vs. La Crosse Logan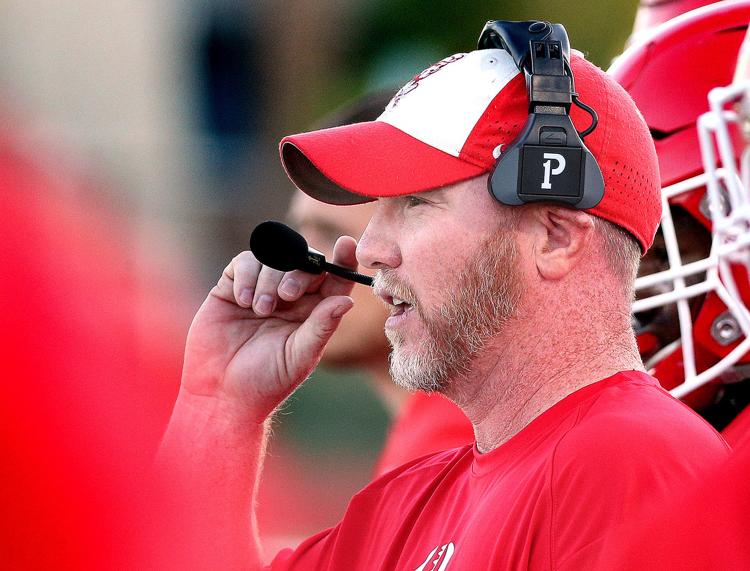 Sept. 6: Sparta vs. La Crosse Logan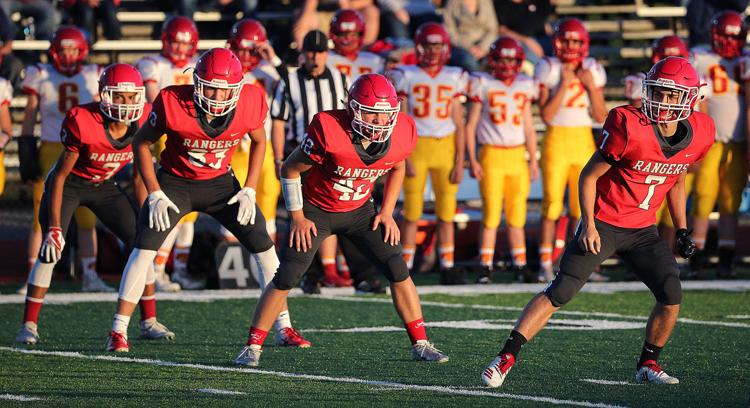 Sept. 6: La Crosse Central vs. Tomah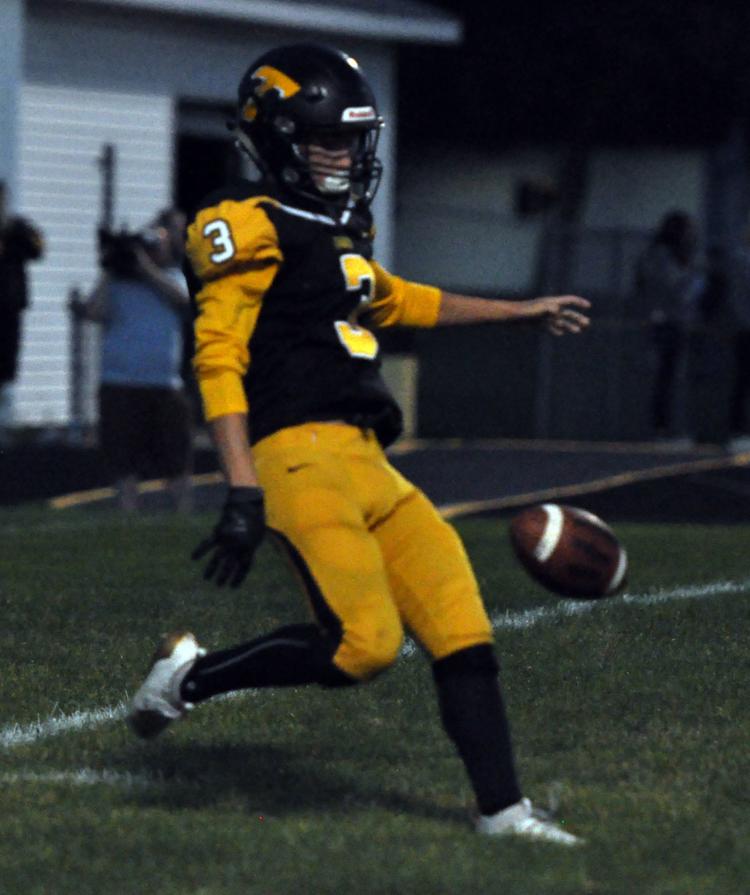 Sept. 6: La Crosse Central vs. Tomah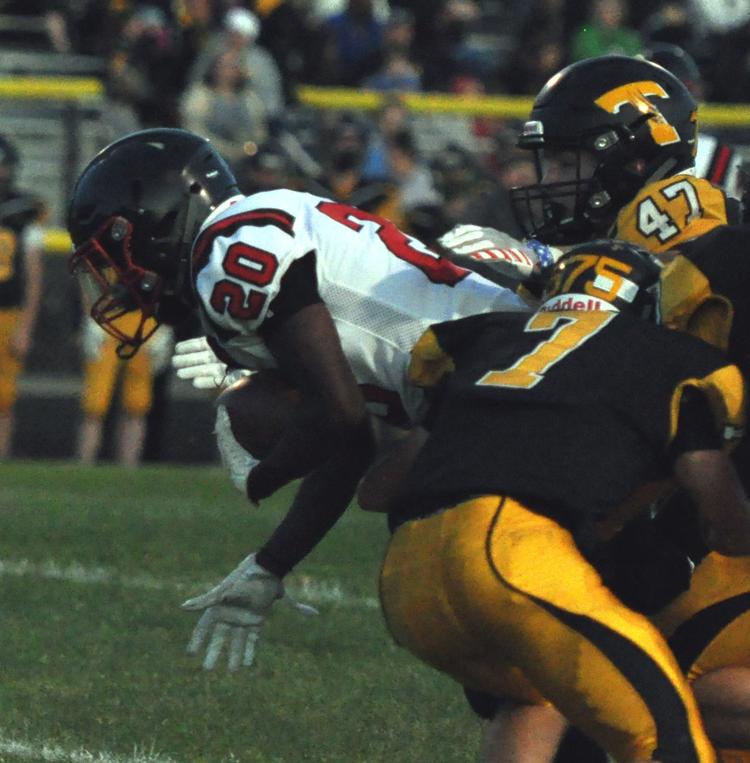 Sept. 6: La Crosse Central vs. Tomah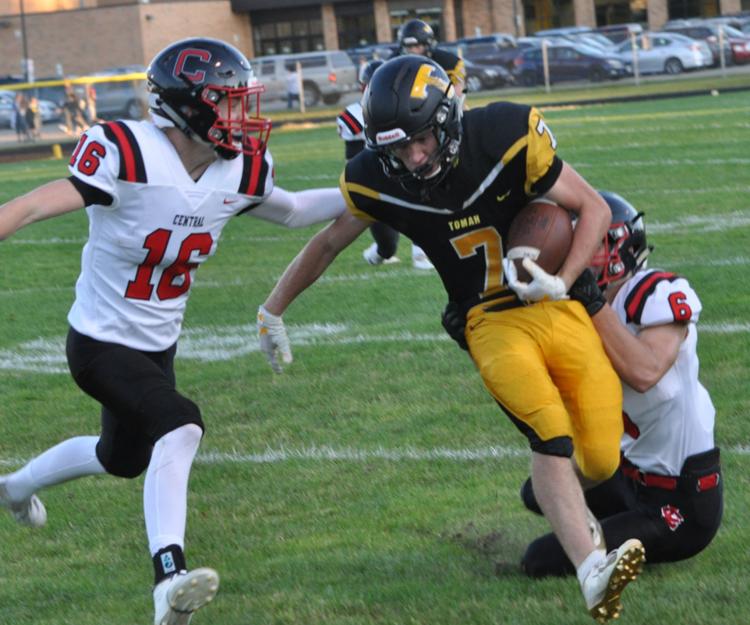 Sept. 6: La Crosse Central vs. Tomah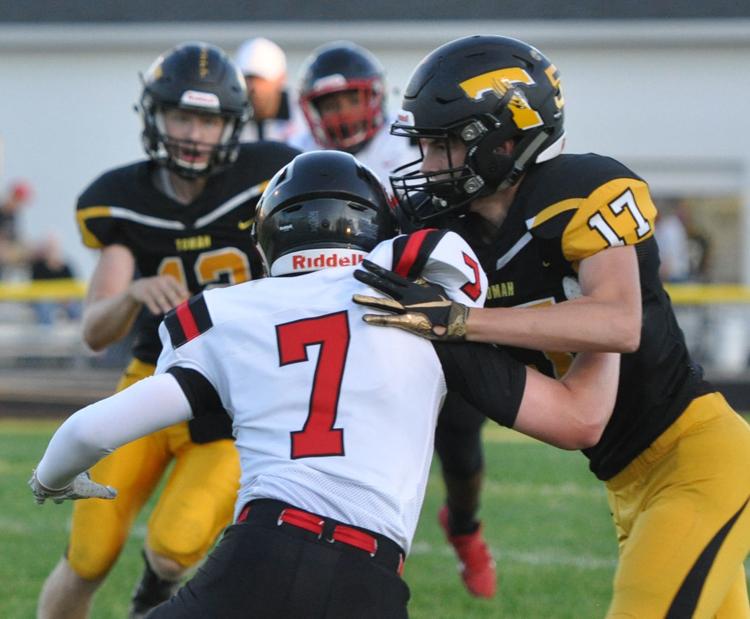 Sept. 6: La Crosse Central vs. Tomah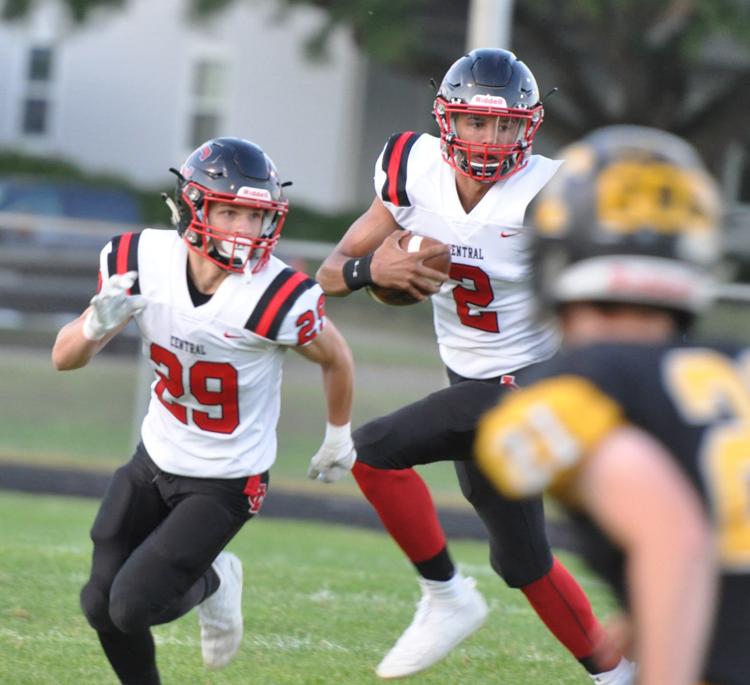 Sept. 6: La Crosse Central vs. Tomah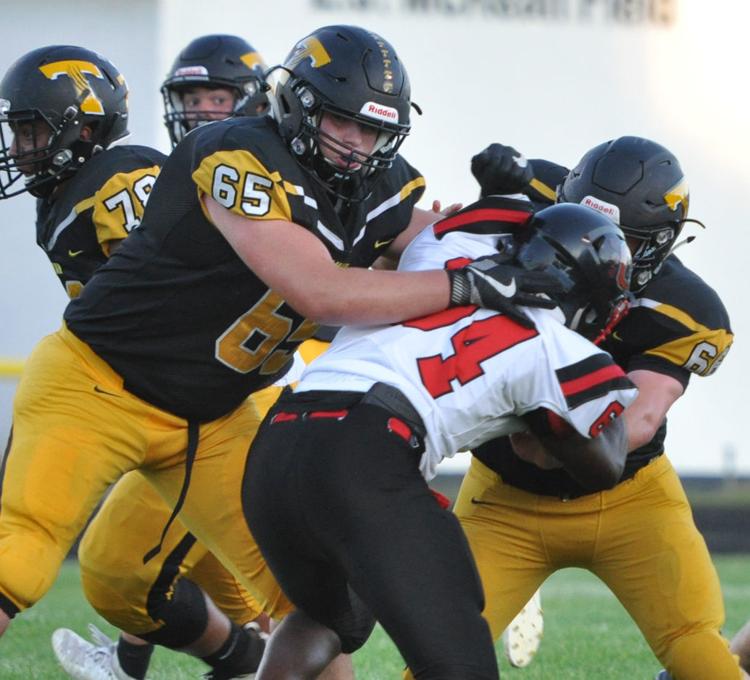 Sept. 6: La Crosse Central vs. Tomah